C27 Cheesecake & Coffee
[Travel in March/April 2018]
Hi! I'm back with another cafe post! Whether you are cheesecake lover or not, I guessed it's a worth while visit for you! The cheesecake are light and not too overwhelming for friends who doesn't like cheese taste. C27 has it own building with different surprises each floor. Get prepared your camera! You might find yourself snapping away :p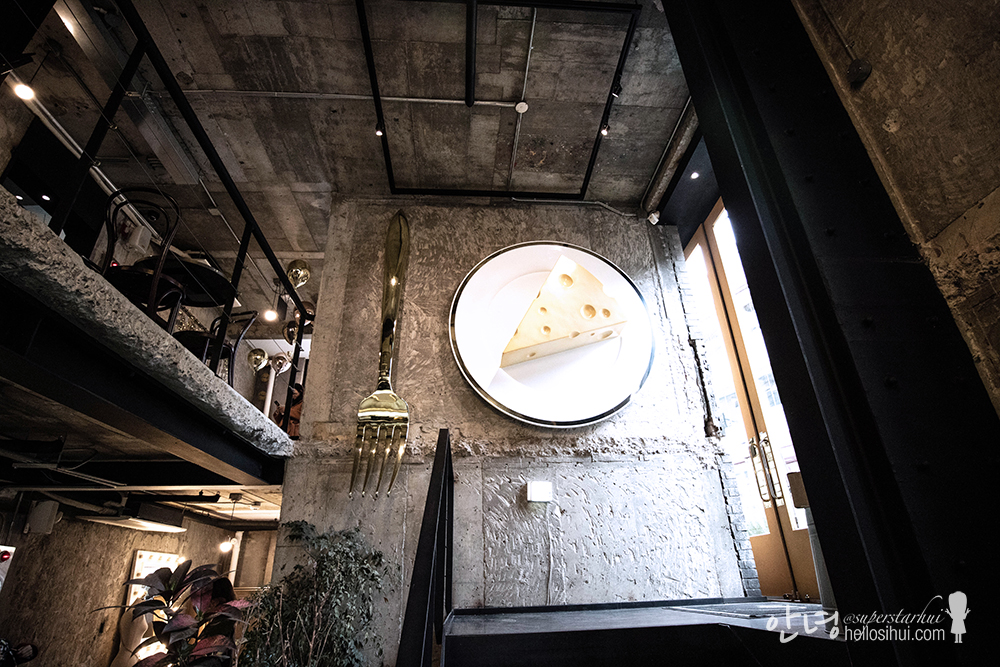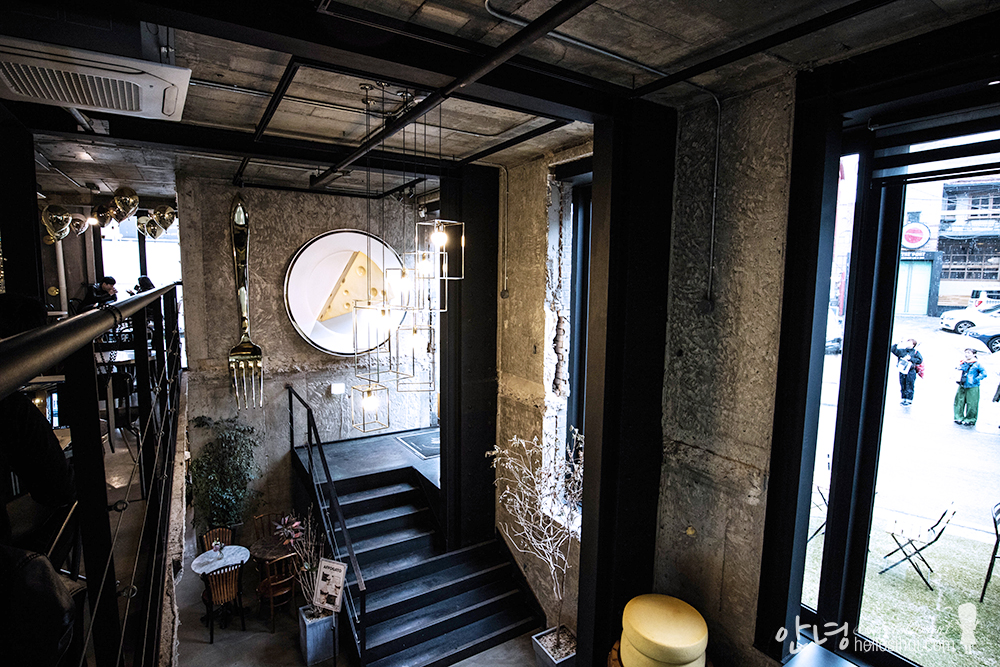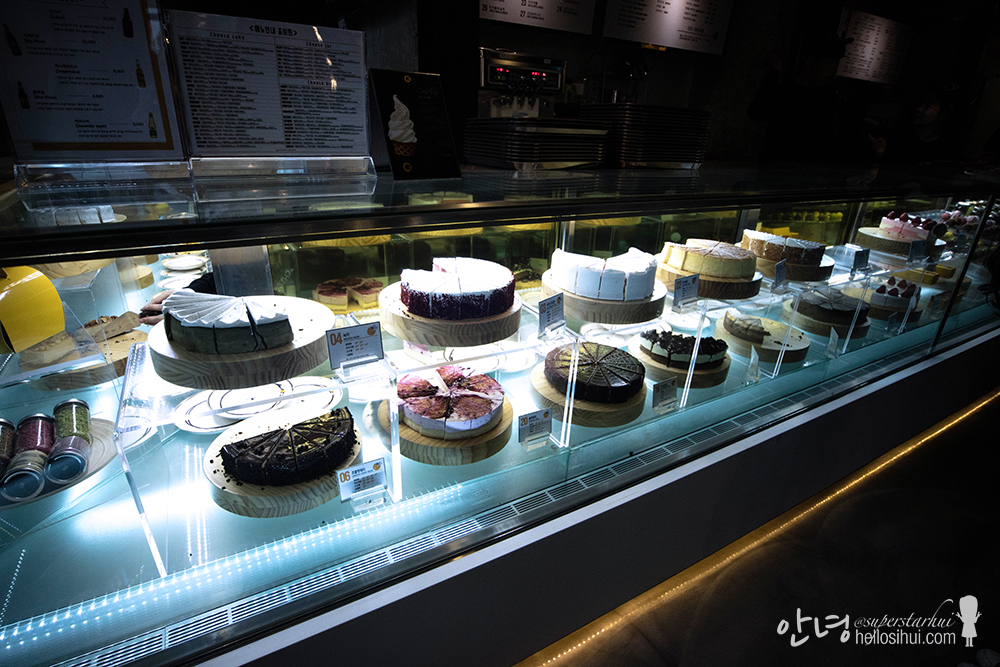 There's 27 different type of Cheesecakes.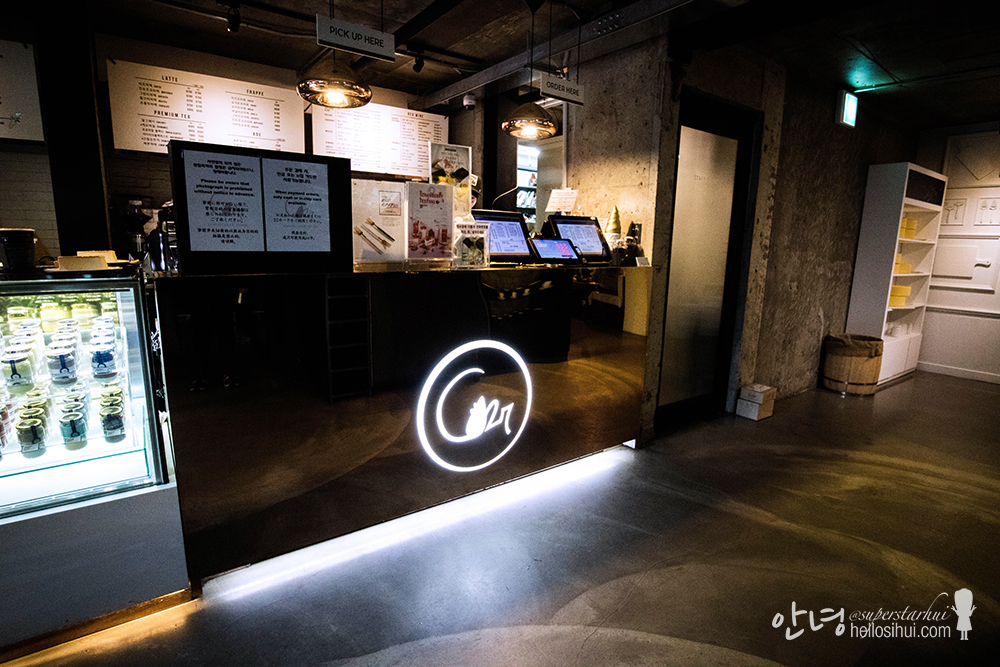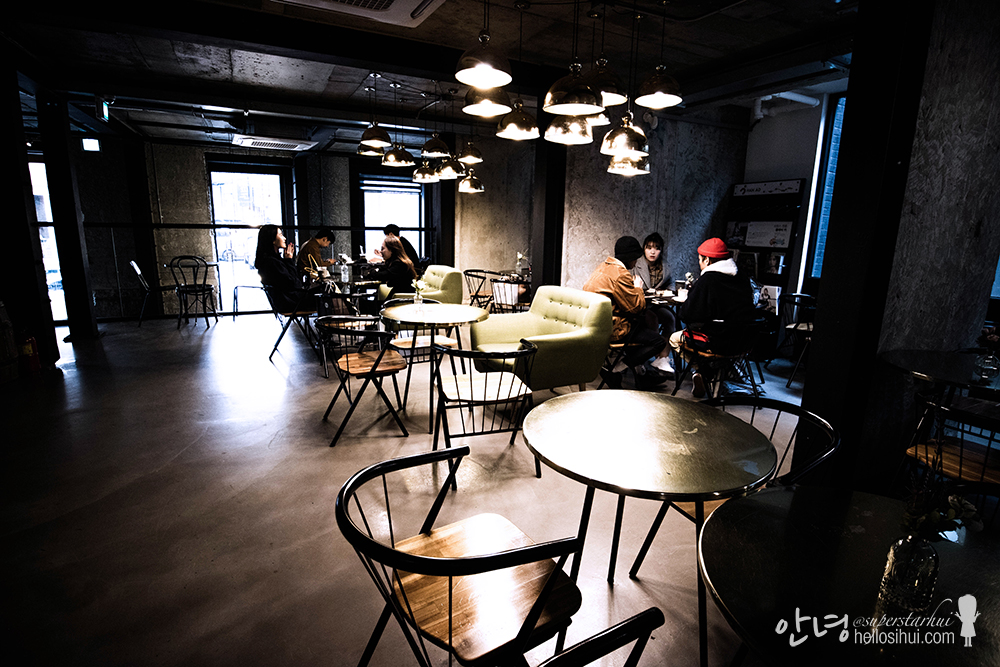 Every level looks different to me, so spend some time walking around :p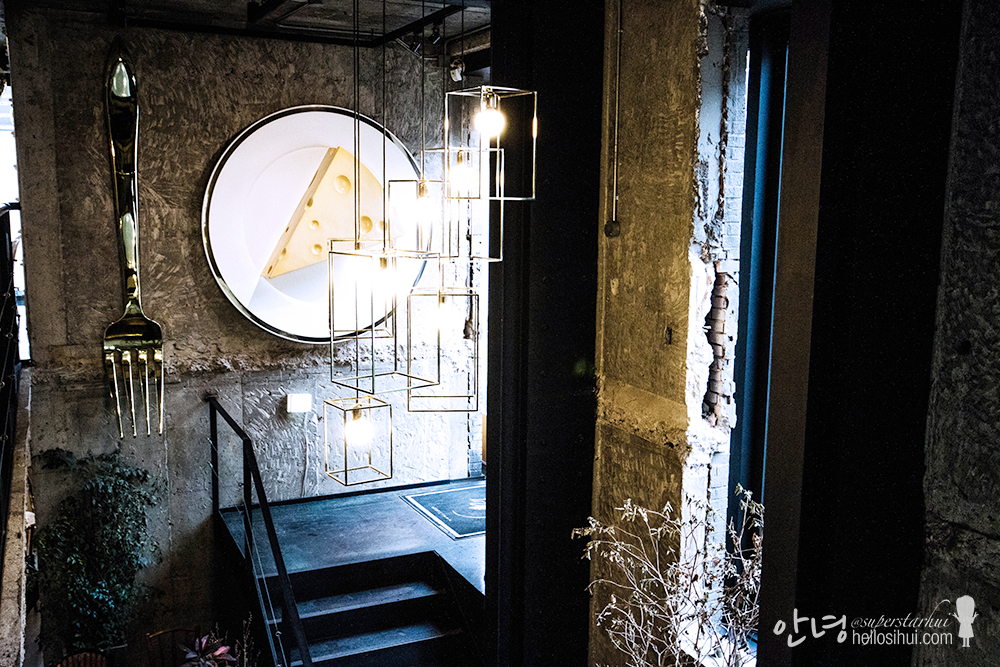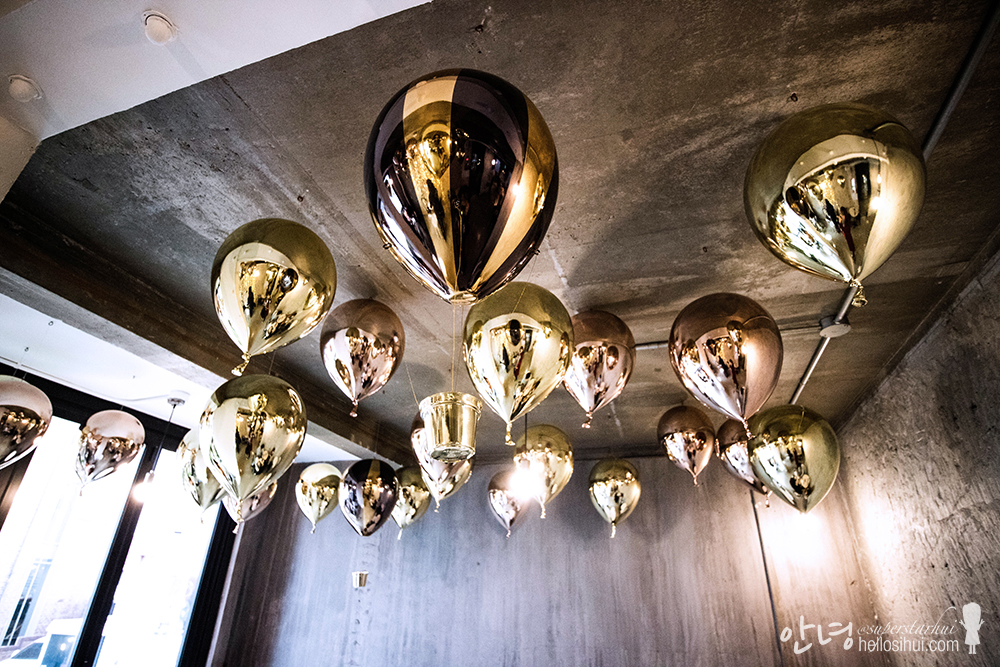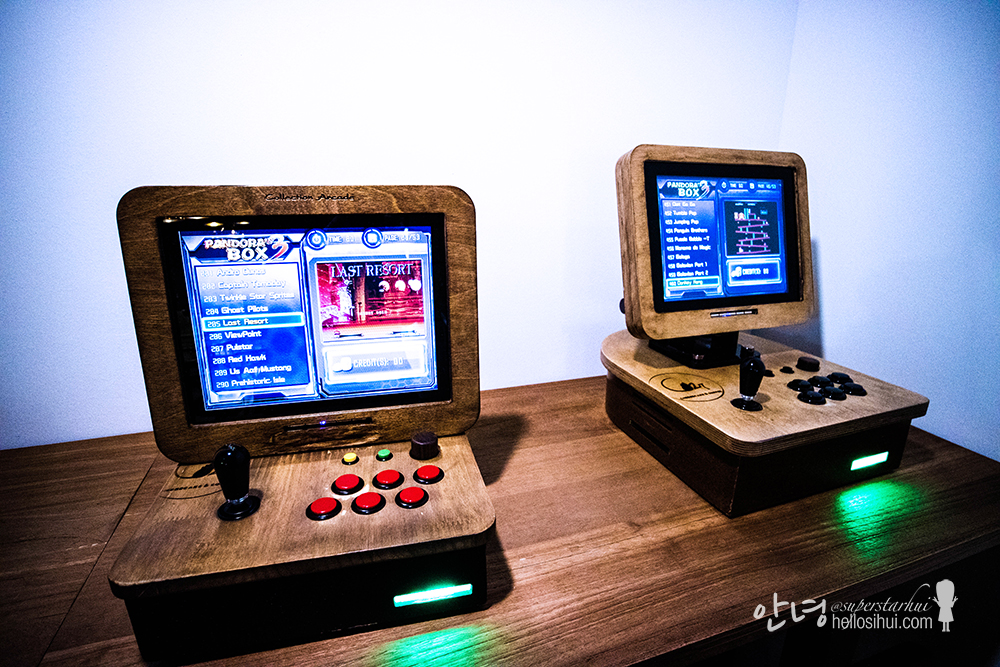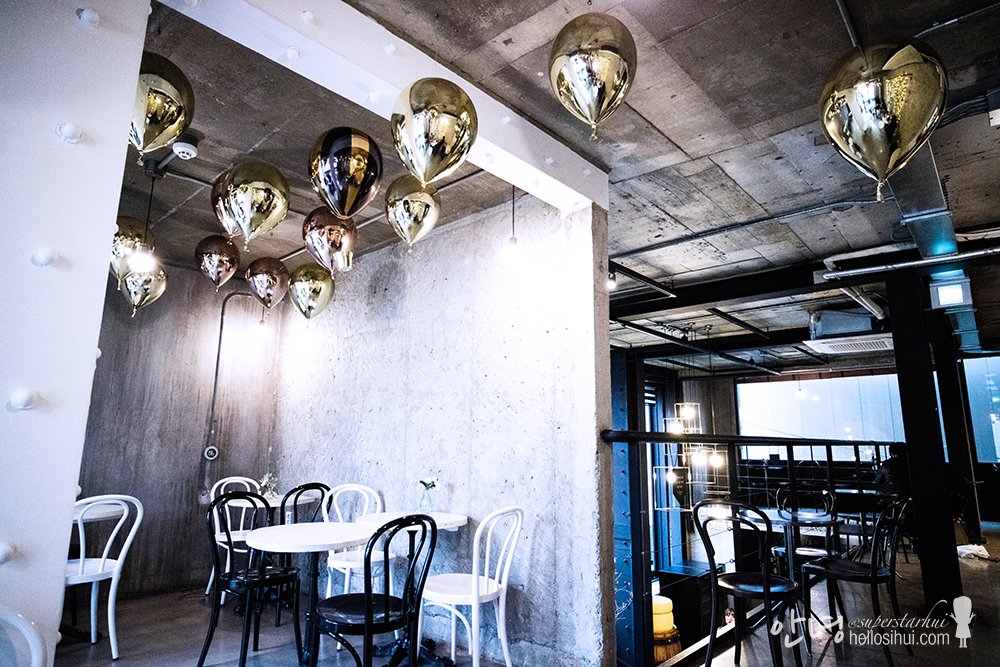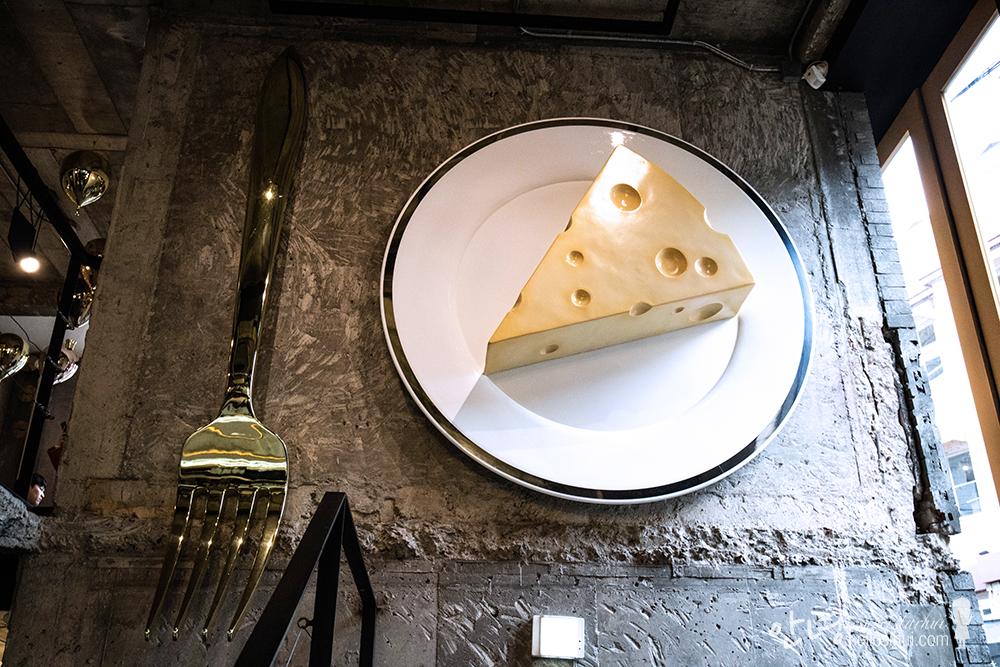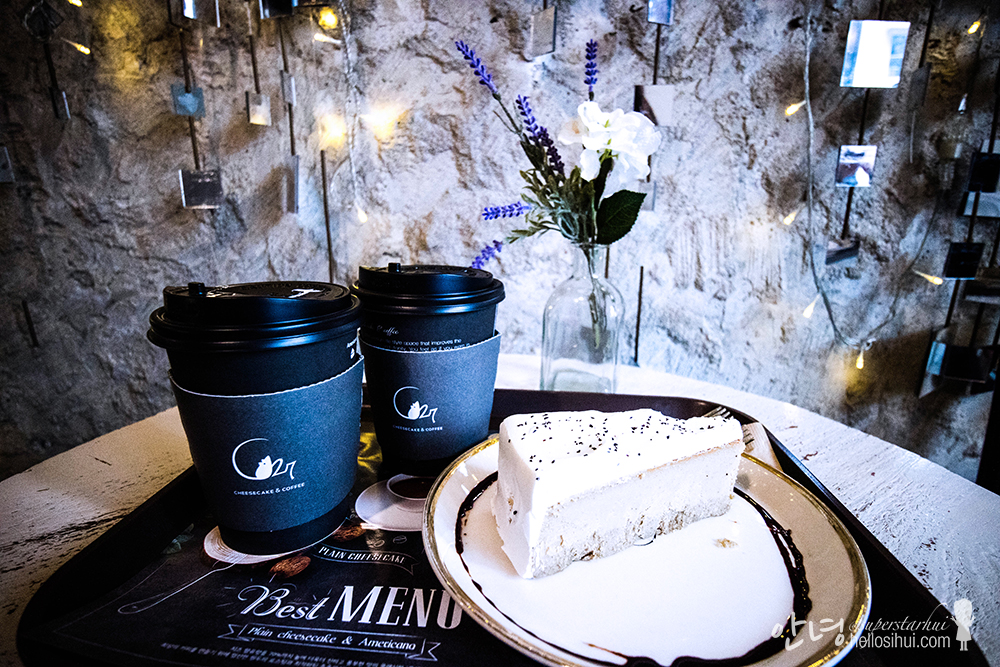 Everything Earl Grey! We ordered No. 2 – Earl Grey Cheesecake! 🙂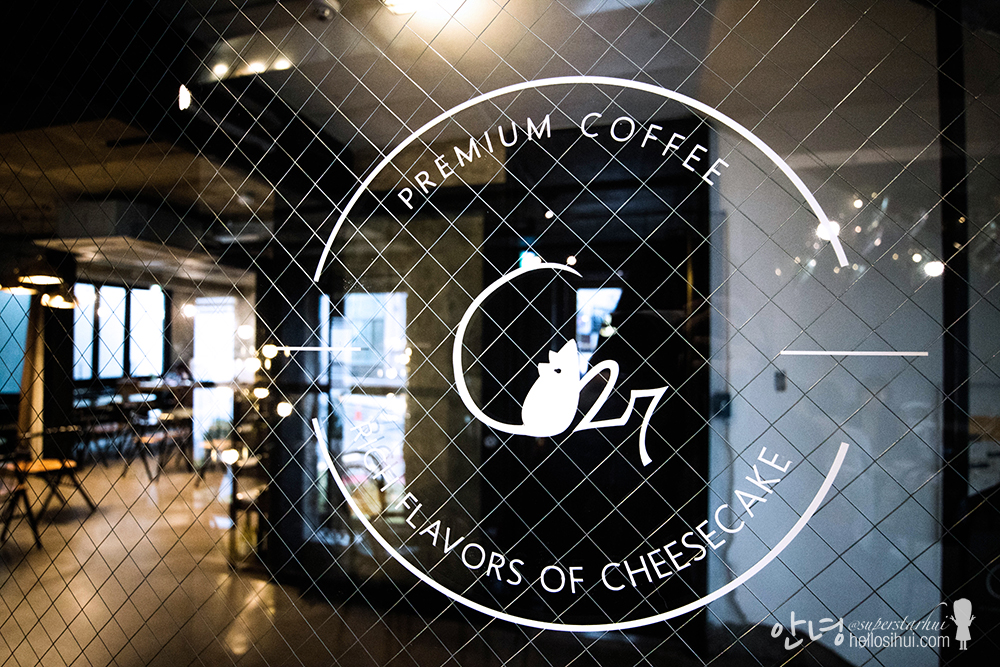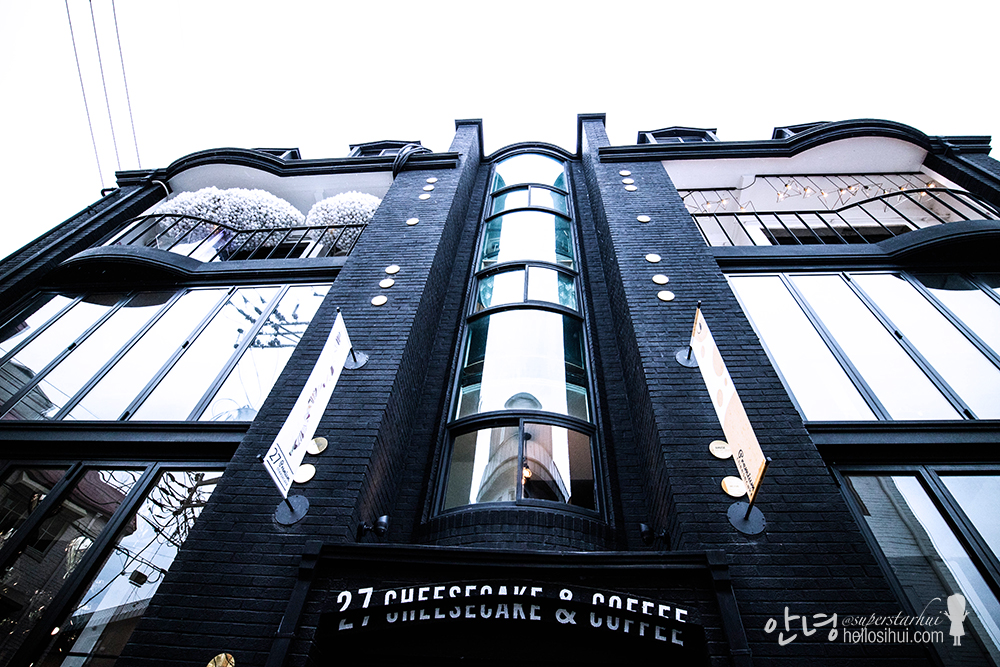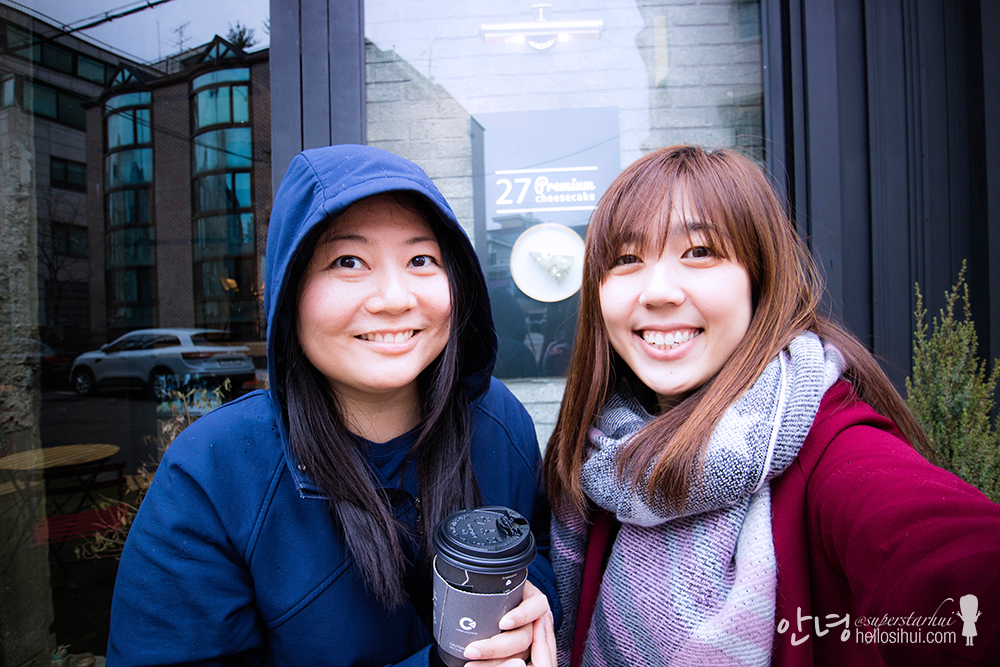 My first cafe date for 2018! 🙂
Direction to C27 Cheesecake & Coffee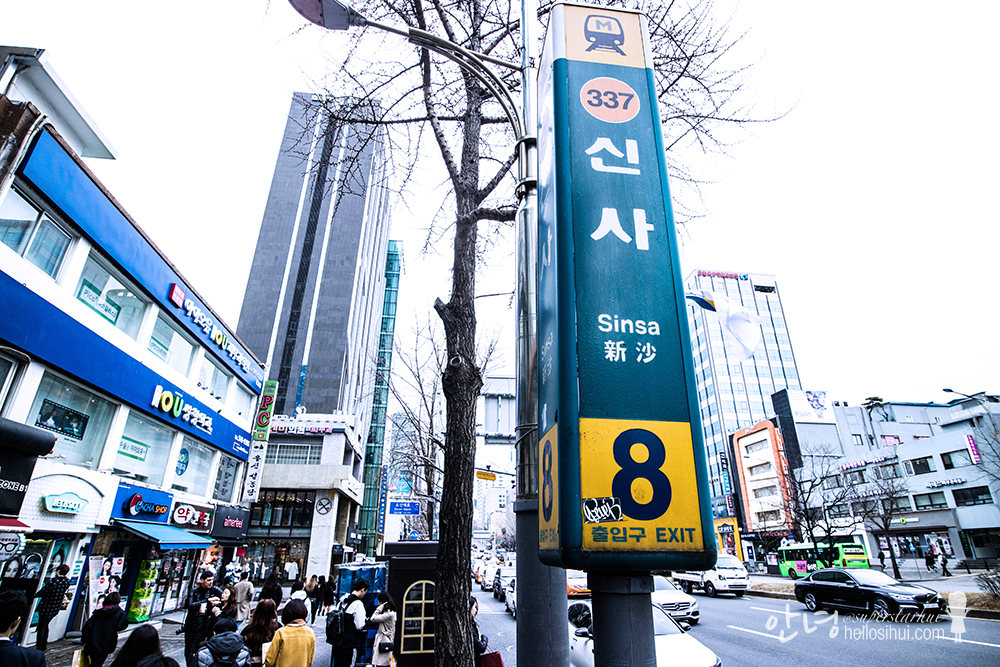 One of my favourite station for my cafe hunting! 🙂
Sinsa Exit 8, walk straight 🙂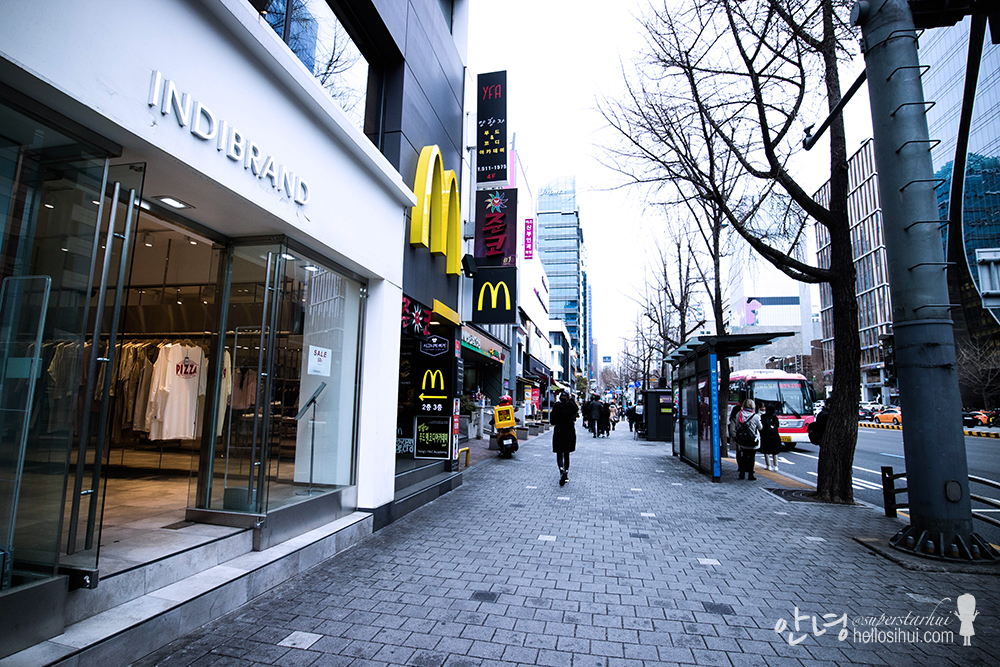 Passby IndiBrand, which is also one of the place we will definitely go 🙂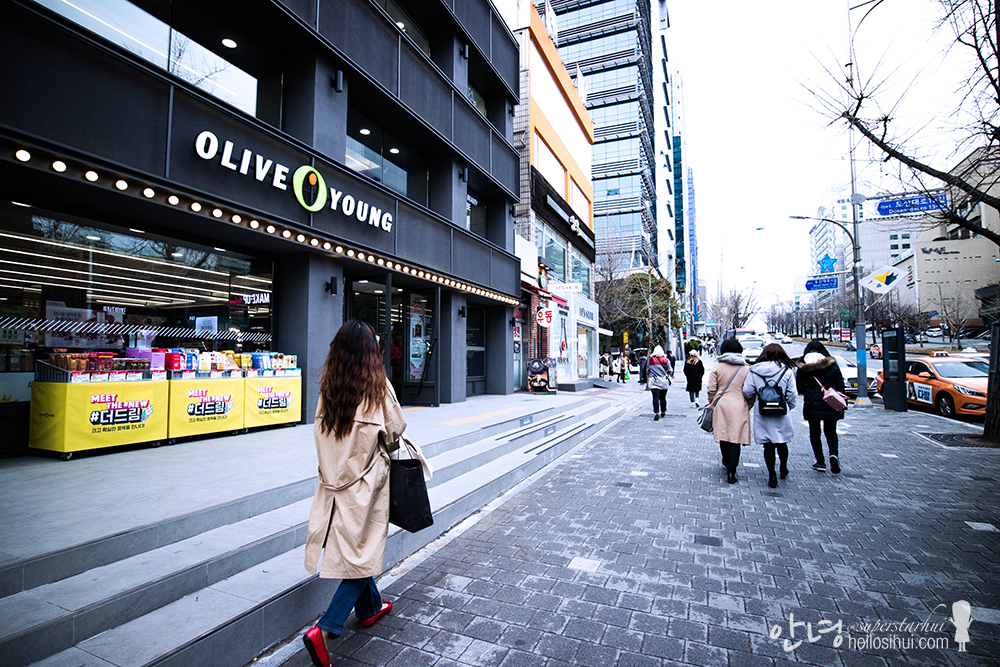 Olive Young!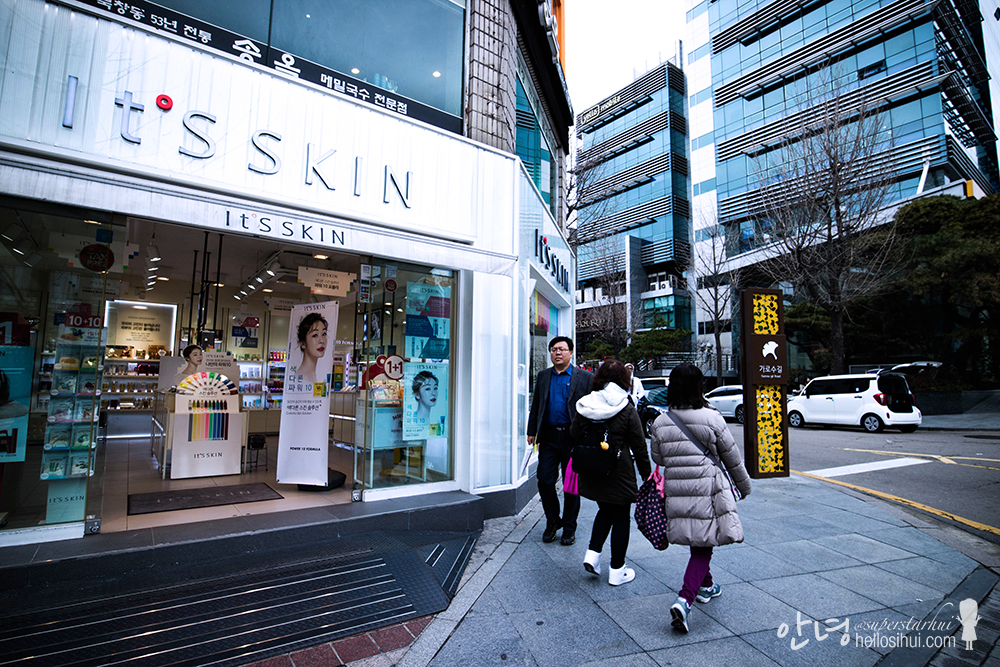 Turn left to Garosugil Street!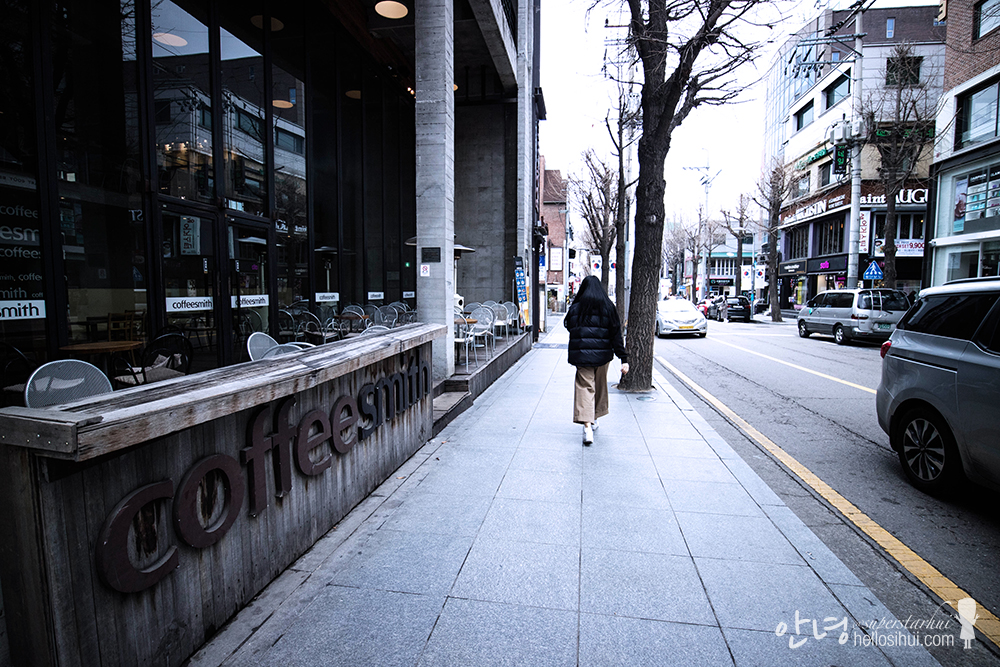 Continue to walk straight!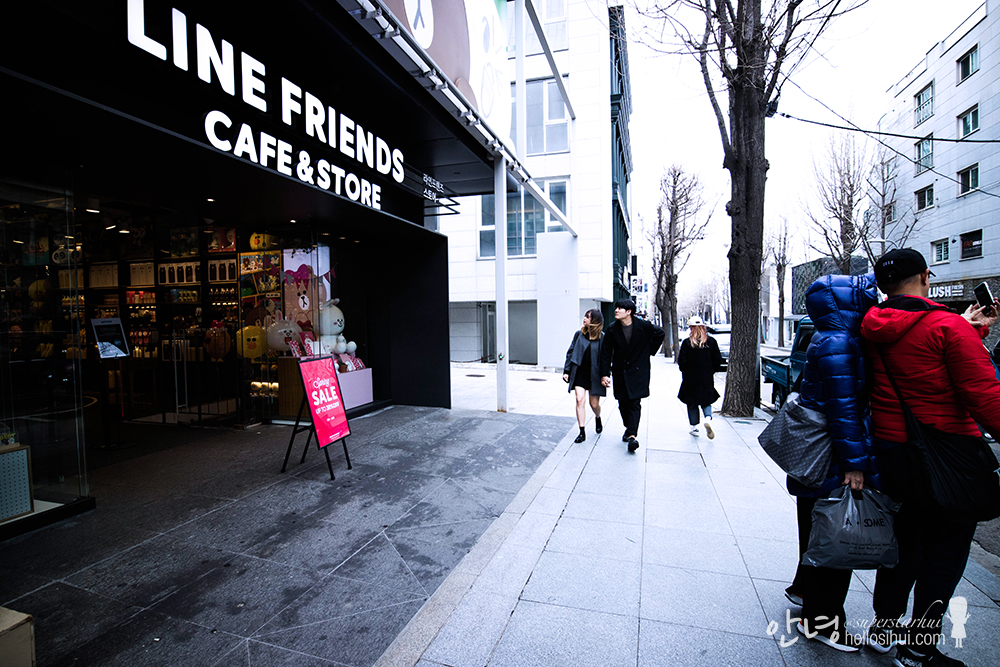 At Line Friend, cross the road to the opposite side (sorry I realise I missed this photo!)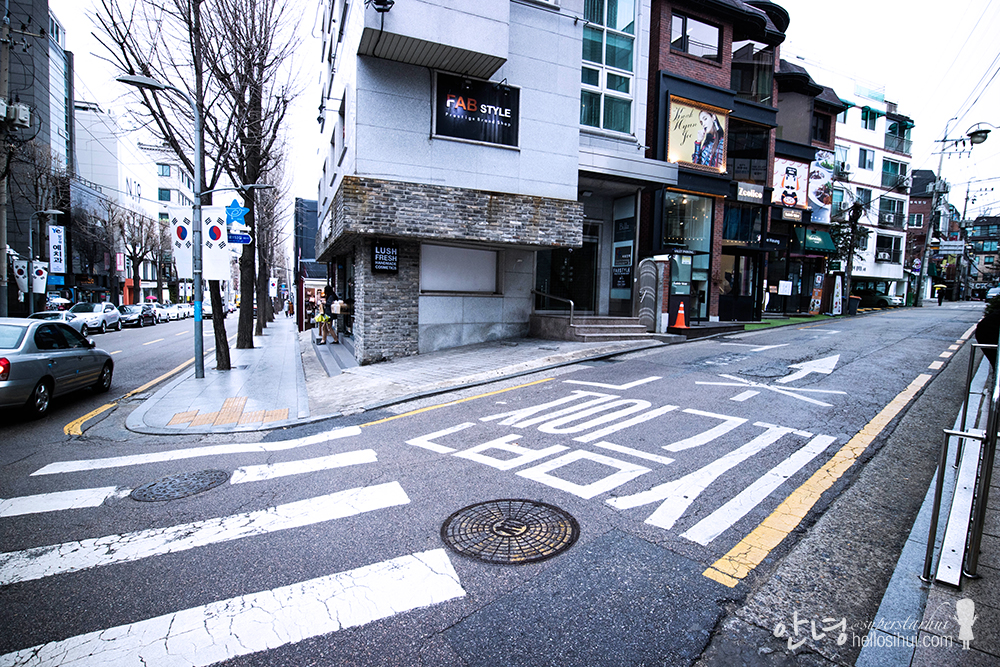 Turn right into this street before LUSH 🙂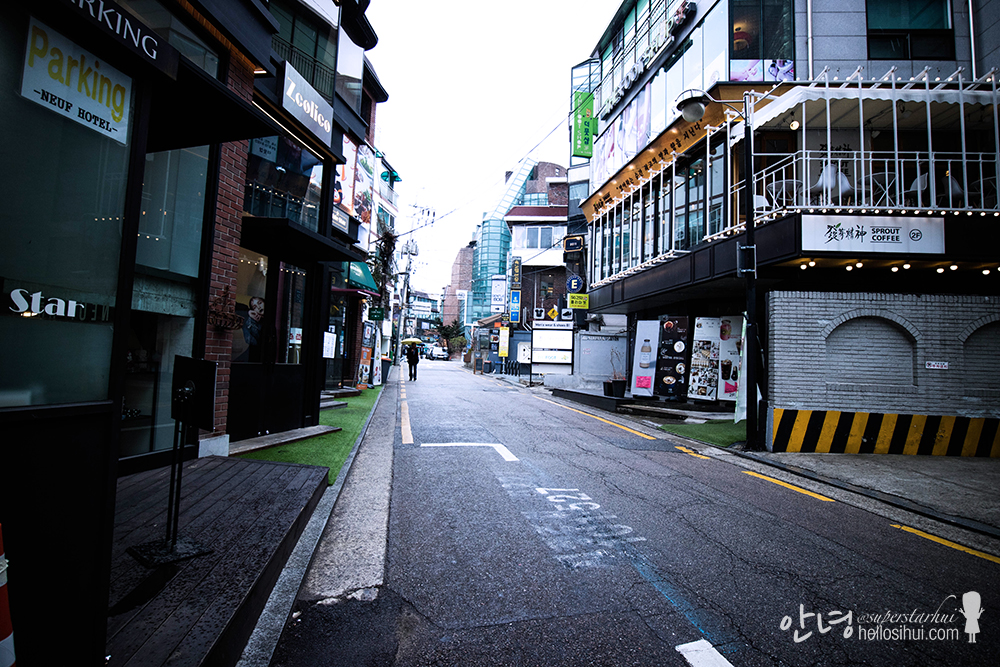 Continue to walk straight 🙂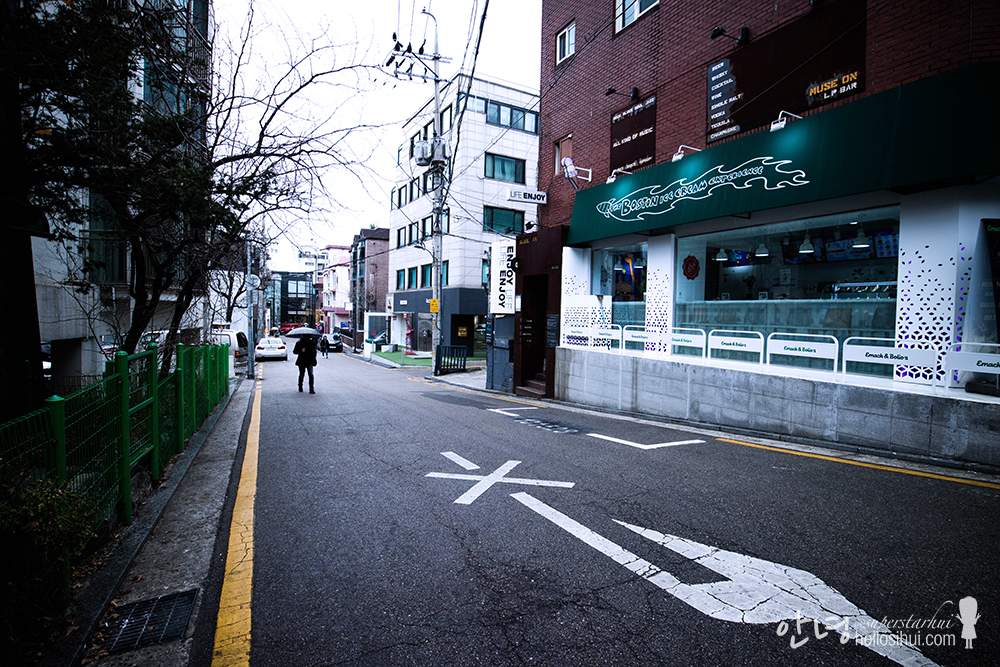 And continue to head a little more, you will see it on ur left! 🙂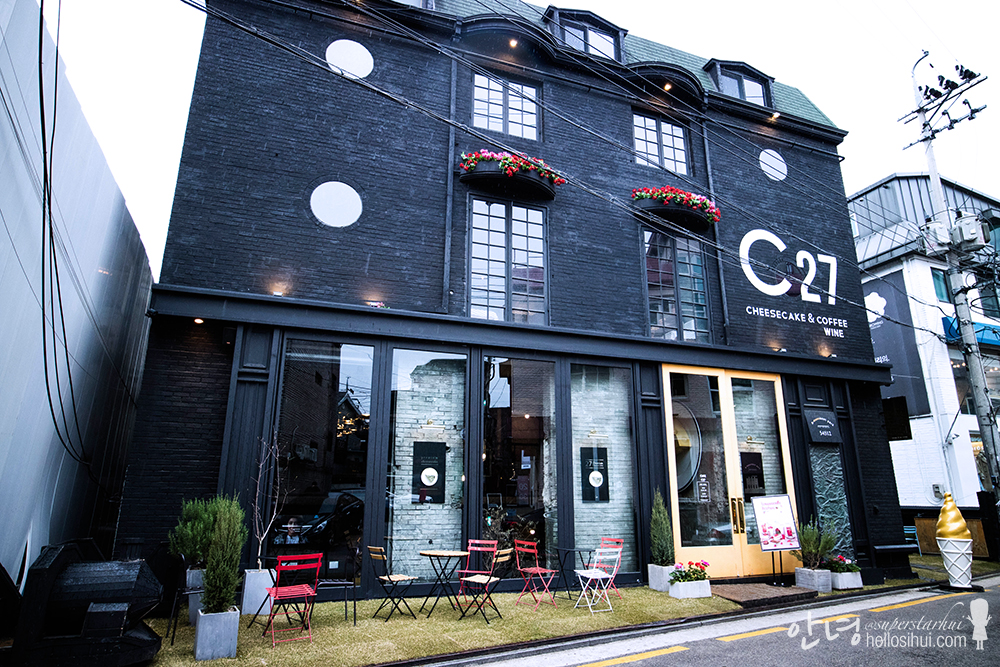 🙂
C27 Cheesecake & Coffee
Address: 신사동본사(가로수길본점) 서울시 강남구 신사동 545-12 TEL 02-544-1527
Operation Hours: 10am – 1am
Contact: +82 2-544-1527
Nearest Subway: Sinsa Station Exit 8
Overall Rating: 7/10
Amount Spent: ~25USD
My Recommendations: Earl Grey Cheesecake especially when you are fan of Earl Grey!
Best Part: Ambience
Will I come back? Yes! Definitely!
HELLOSIHUI'S TIPS:
Every level of C27 is a surprise
And they served wine too, how nice 🙂
---
Camera
Canon M3, Go Pro 4 Hero, Samsung Galaxy S7 Edge
Follow me: IG @superstarhui
#hellosihuigoeskorea for Korea travels
#hellosihuigoestravels for any travel destination! 🙂
---
---