꼬꼬아찌 신촌점
[Travel in March / April 2018]
"I wanted to find more nice yummy food around Sinchon, and bring all my friends here whenever we are here for holiday"
This is exactly what I tell my friends before every single trip to Korea. I felt the instant happiness whenever they told me, that they had a great time in Korea and loved the cafes/restaurant that I brought them.
Today will be something simple, yet I want to be back especially for a late night dinner! 🙂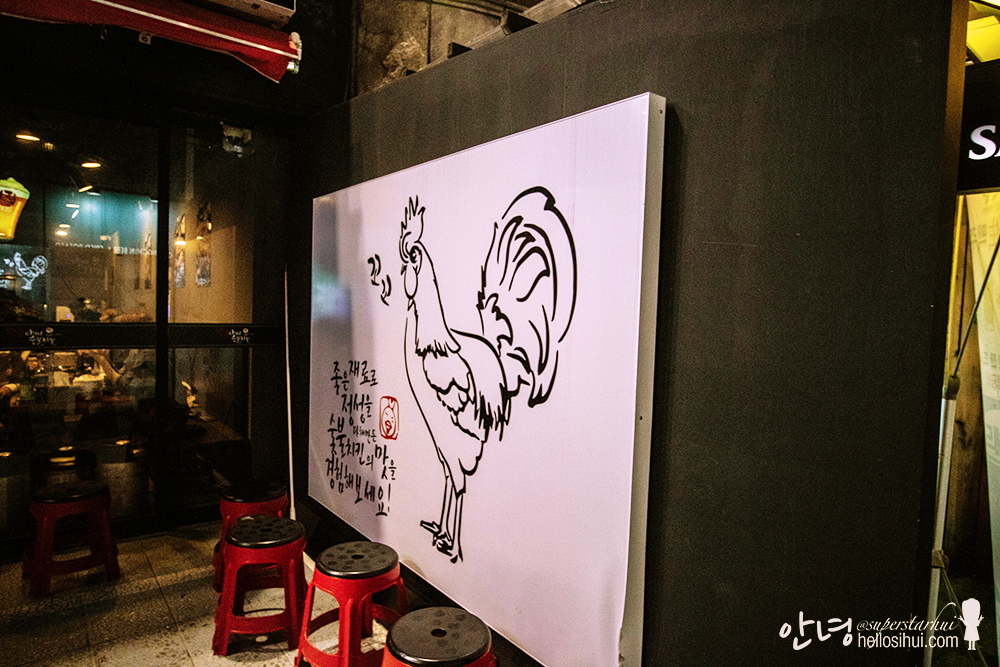 🙂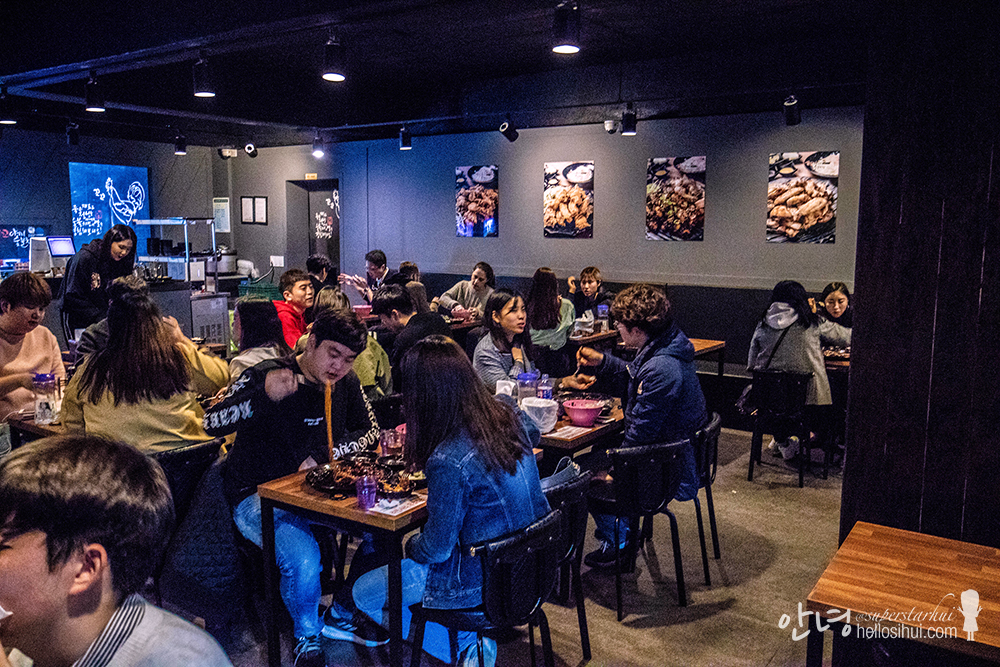 small eatery but packed.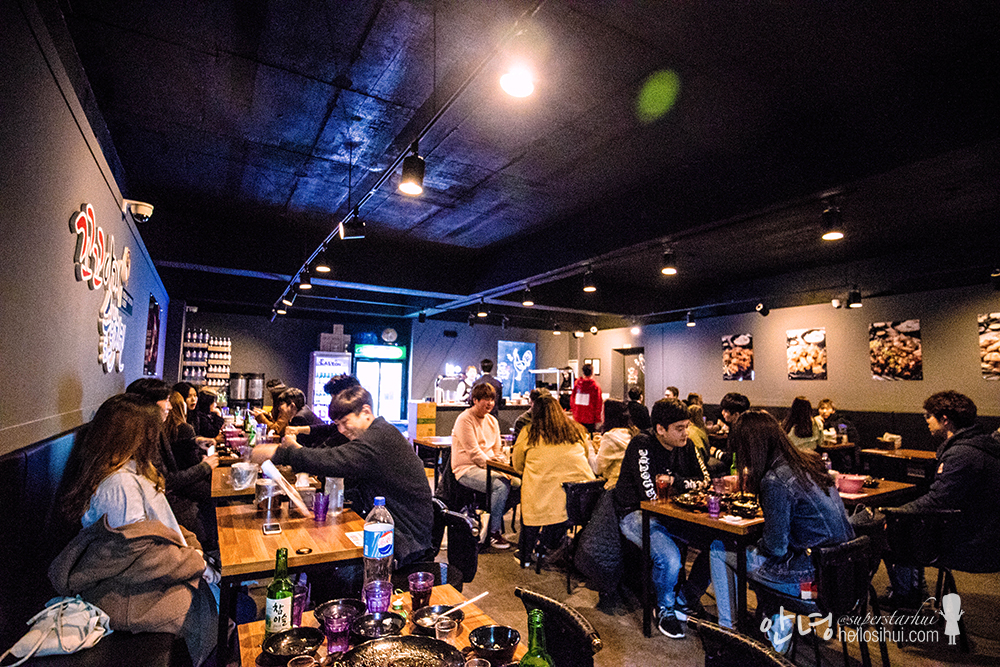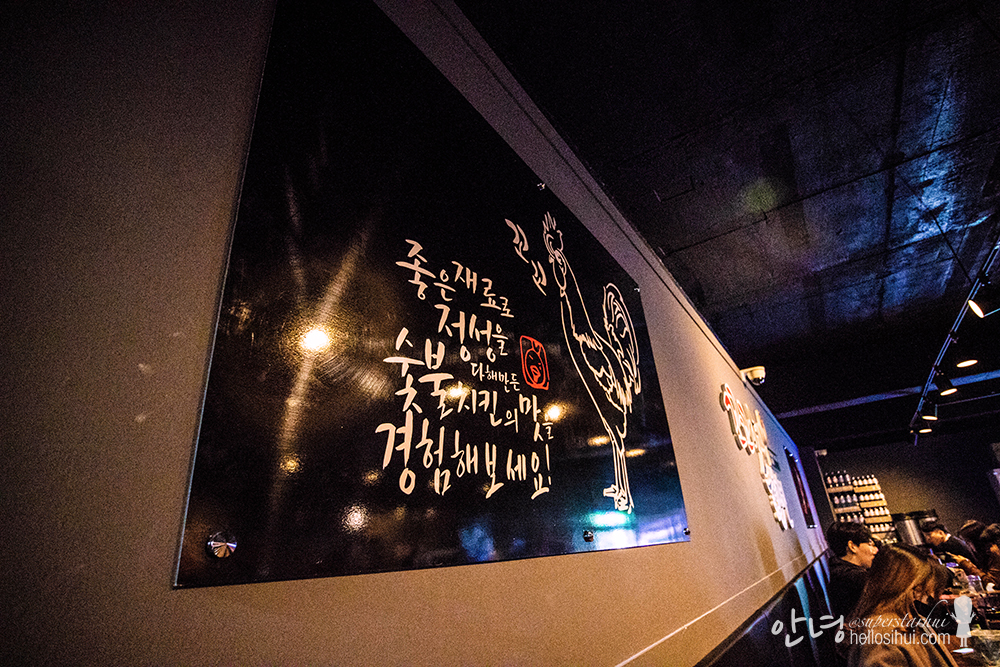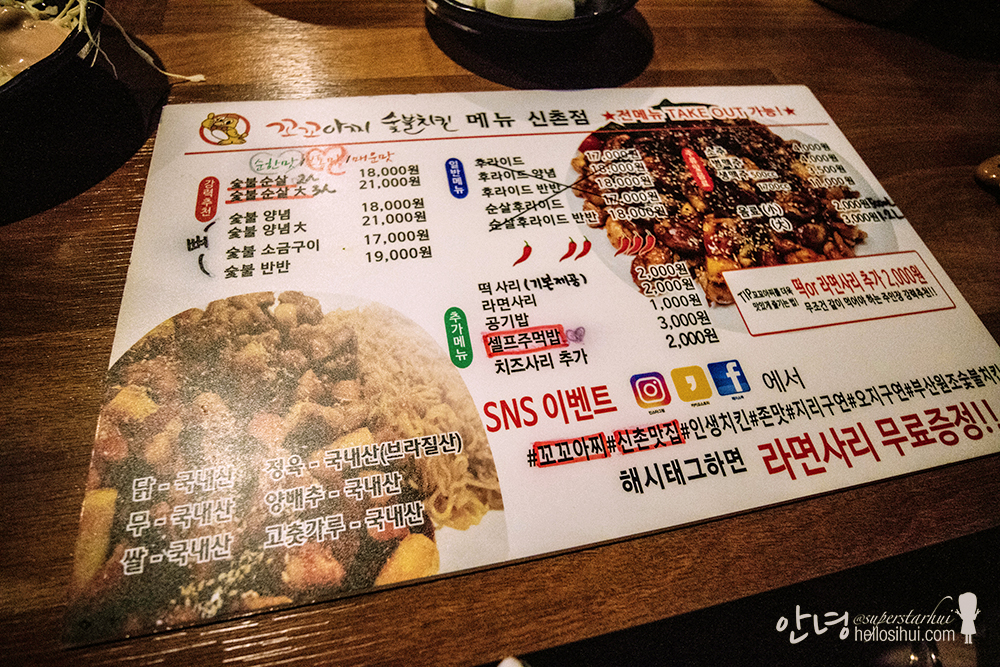 The menu 🙂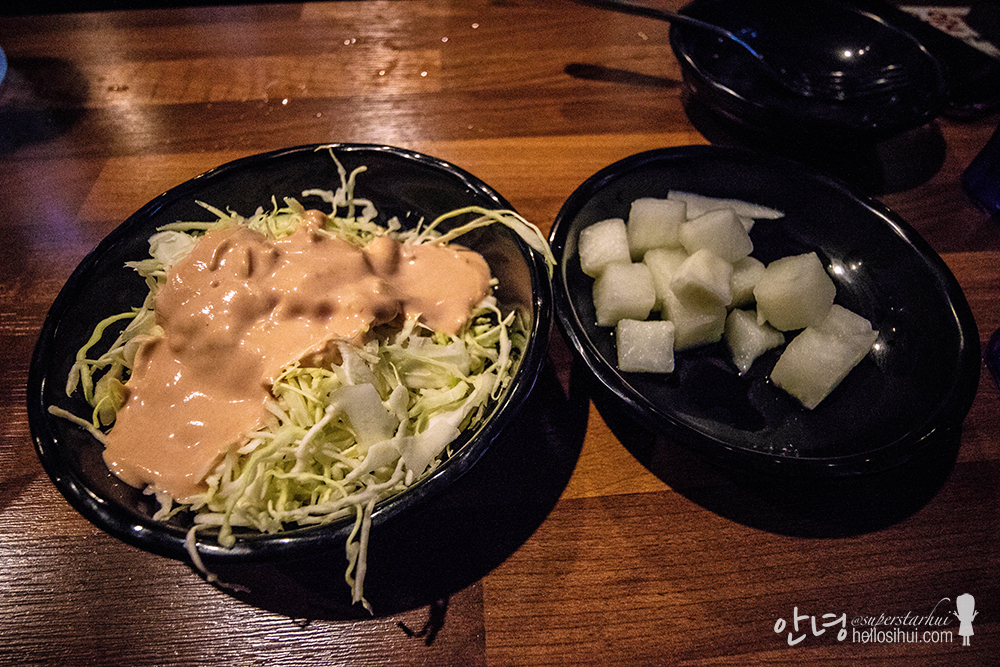 I always like this kind of salad? haha!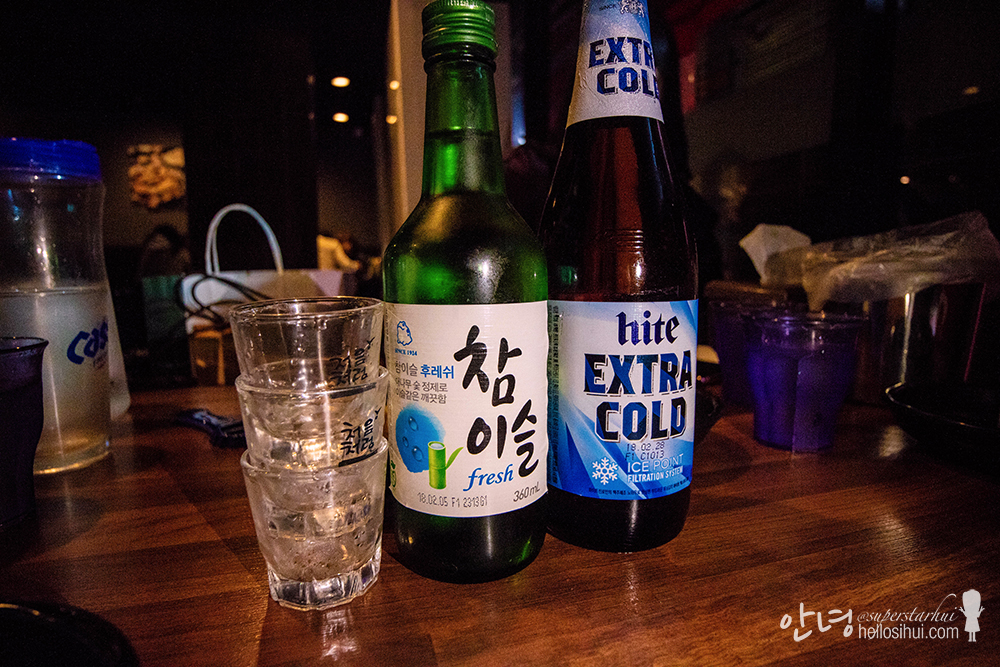 Soju bomb haha!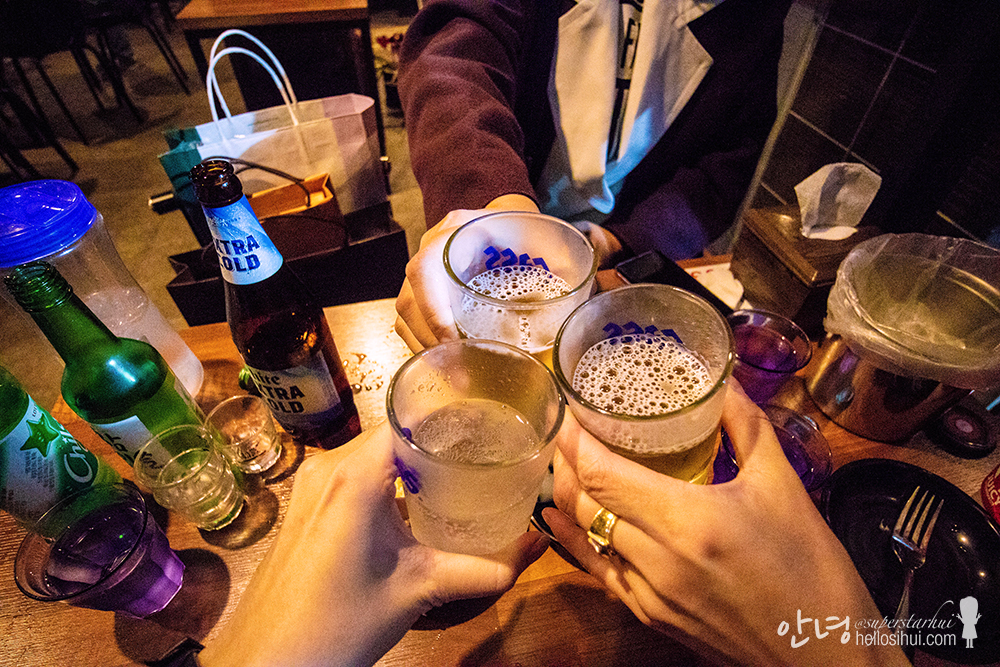 Cheers for more happy holidays together!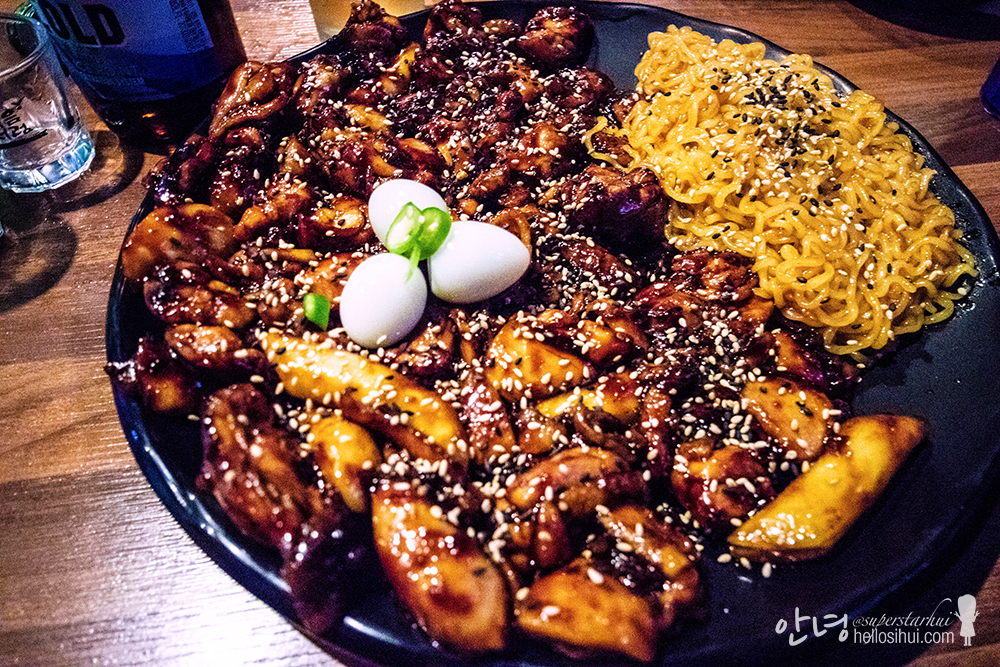 so the food is here! Char-grilled chicken with dry ramyeon – almost perfect! 🙂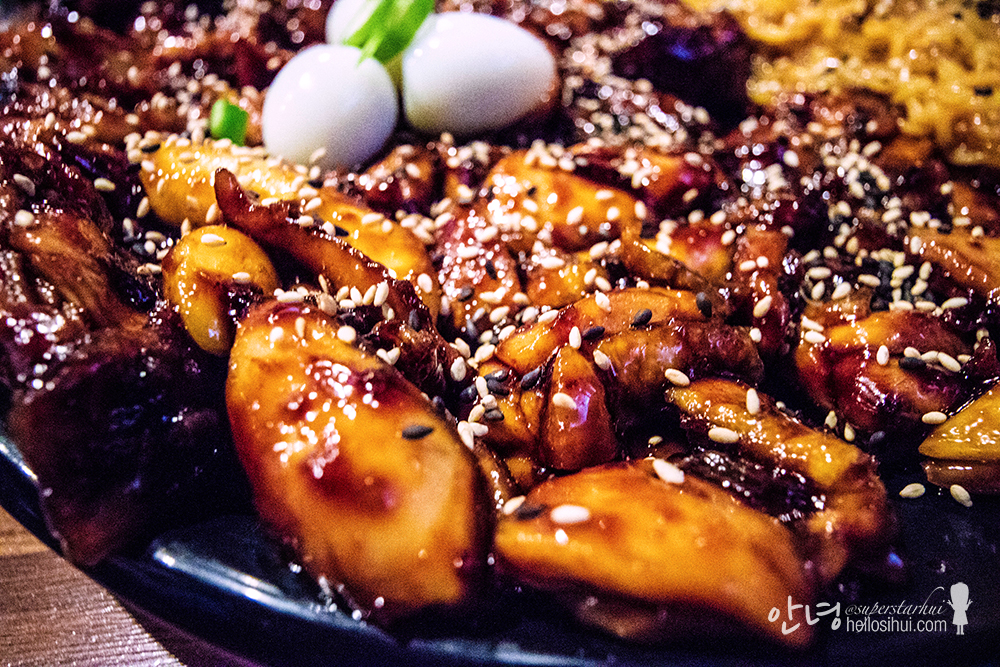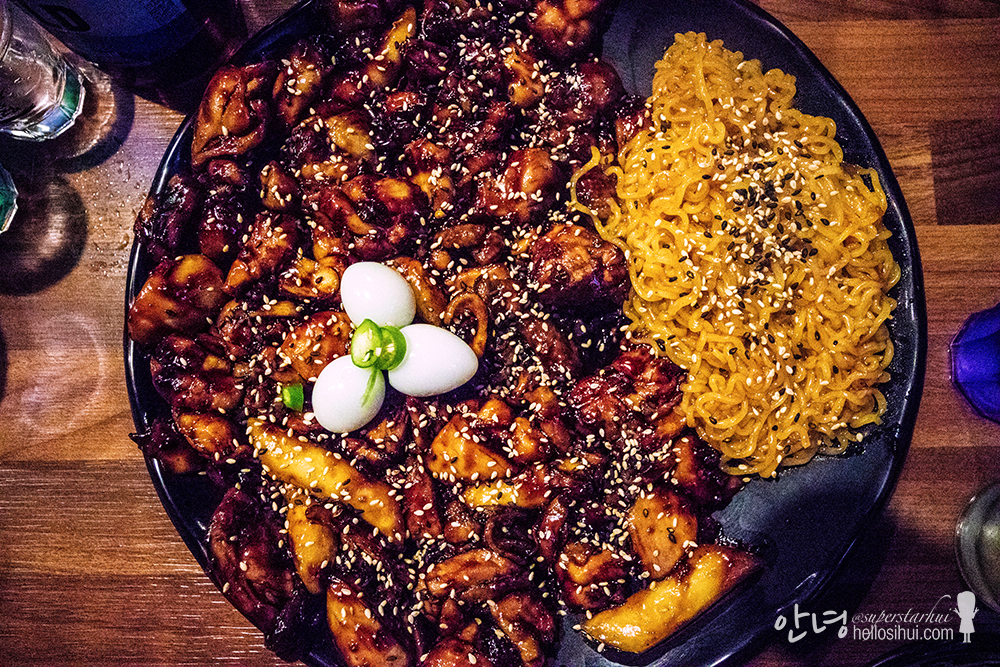 I love their noodles too, the one that taste similar to Palbo BiBimMyeon (instant dry noodle, that I loved alot)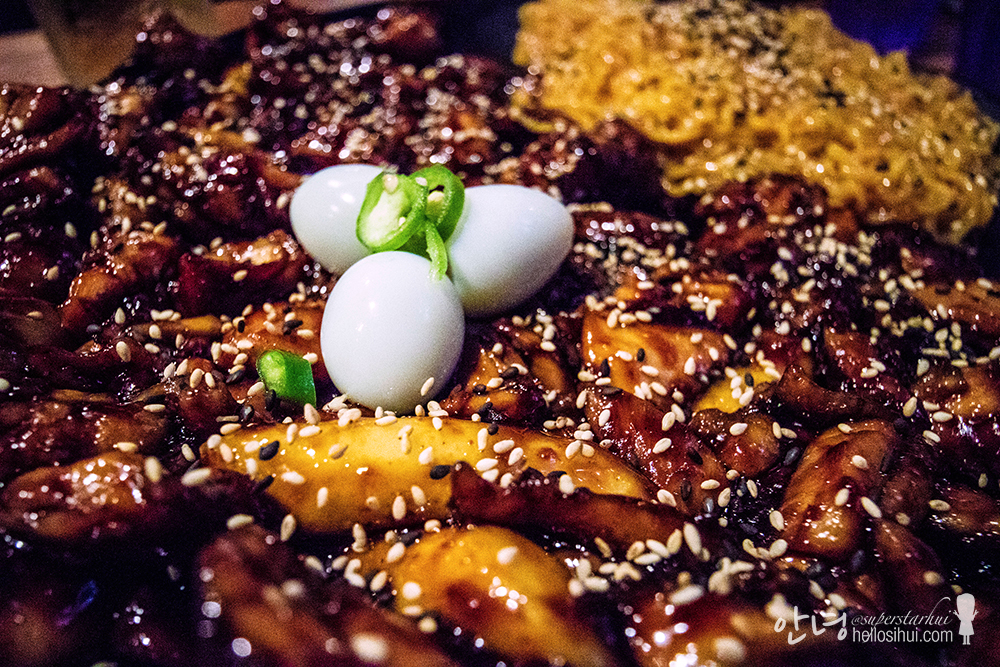 Direction to 꼬꼬아찌 신촌점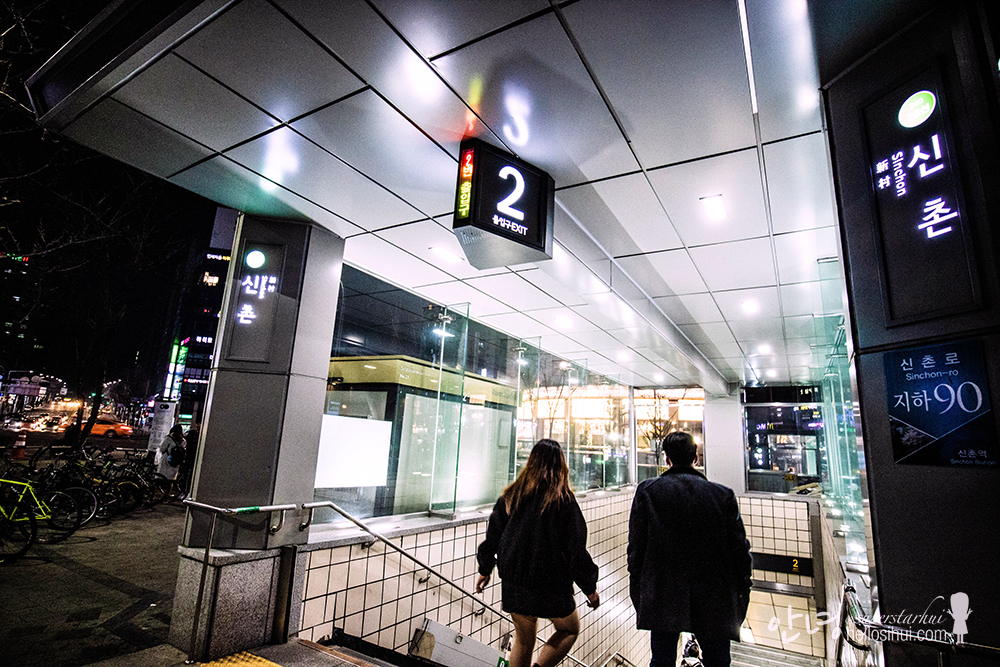 Sinchon Station, Exit 2, walked out turn right 🙂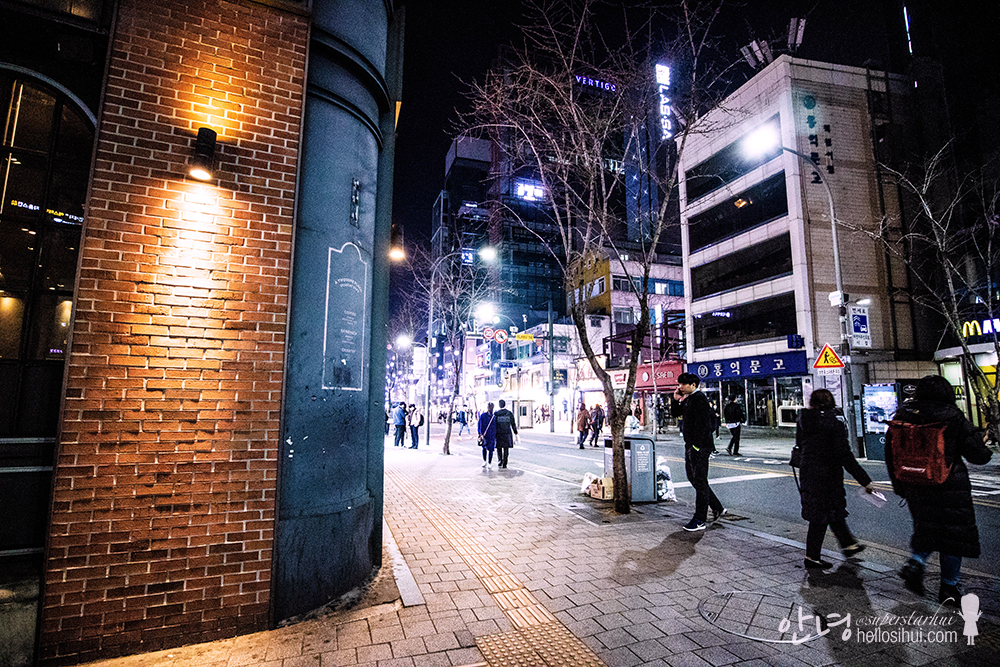 After Exit, turn left towards Sinchon main street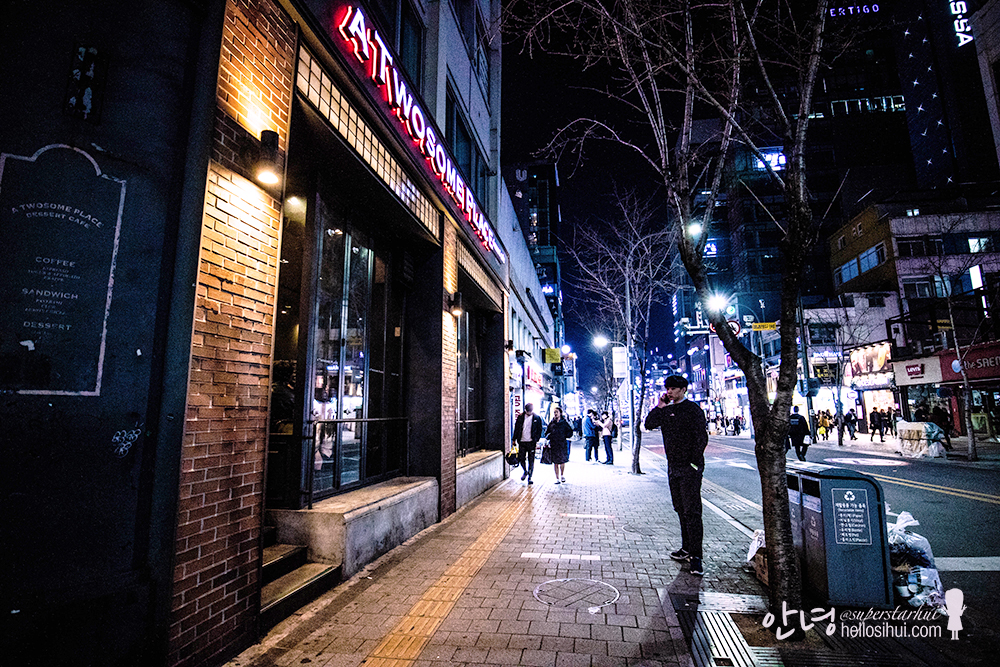 Walk straight 🙂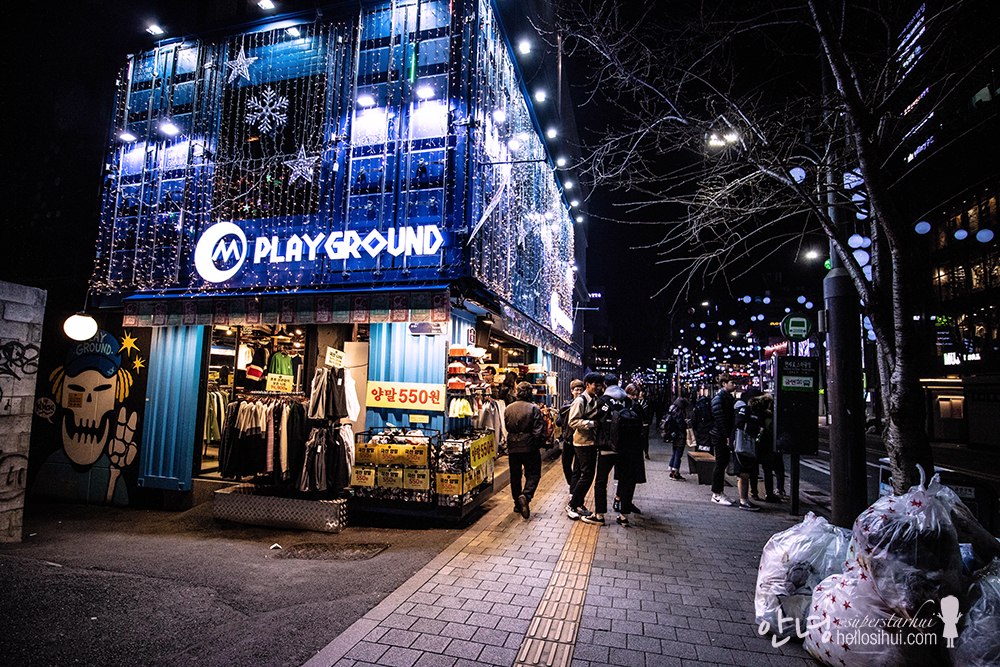 Continue straight 🙂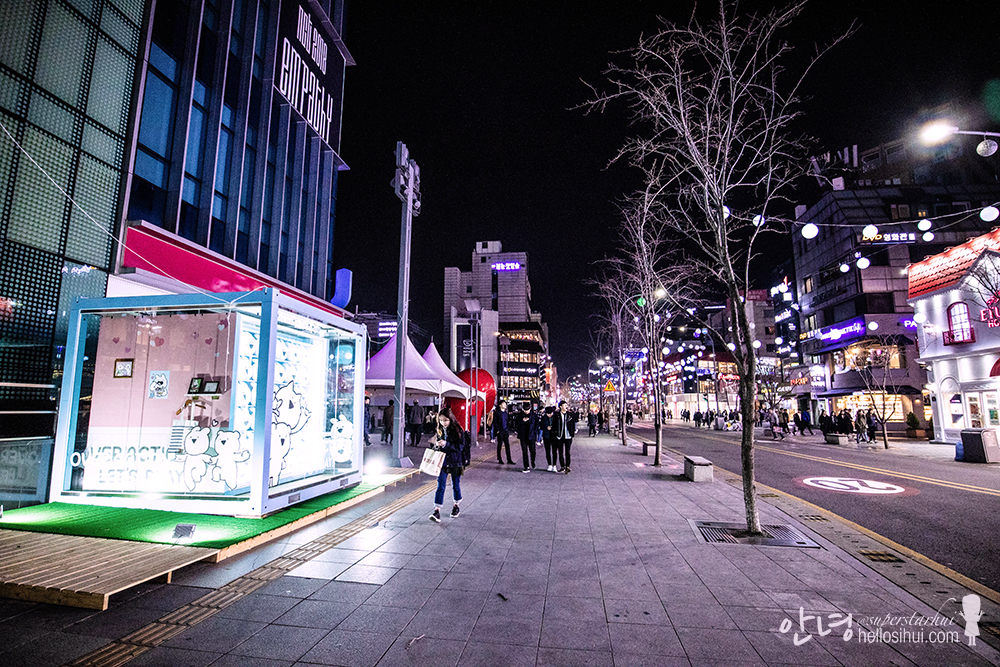 Pass by U-Plex, and continue straight 🙂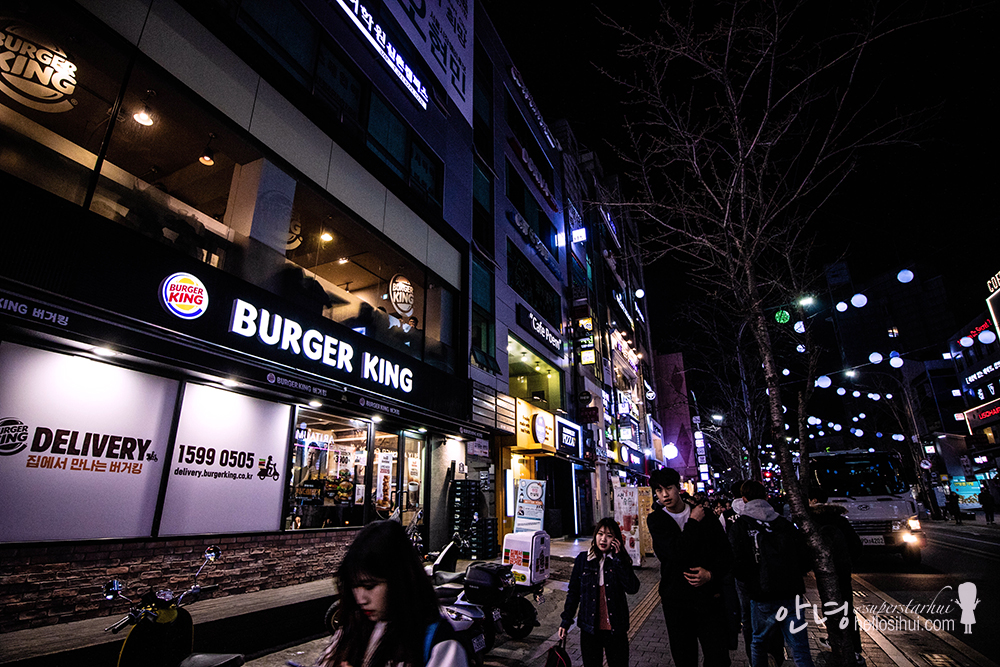 🙂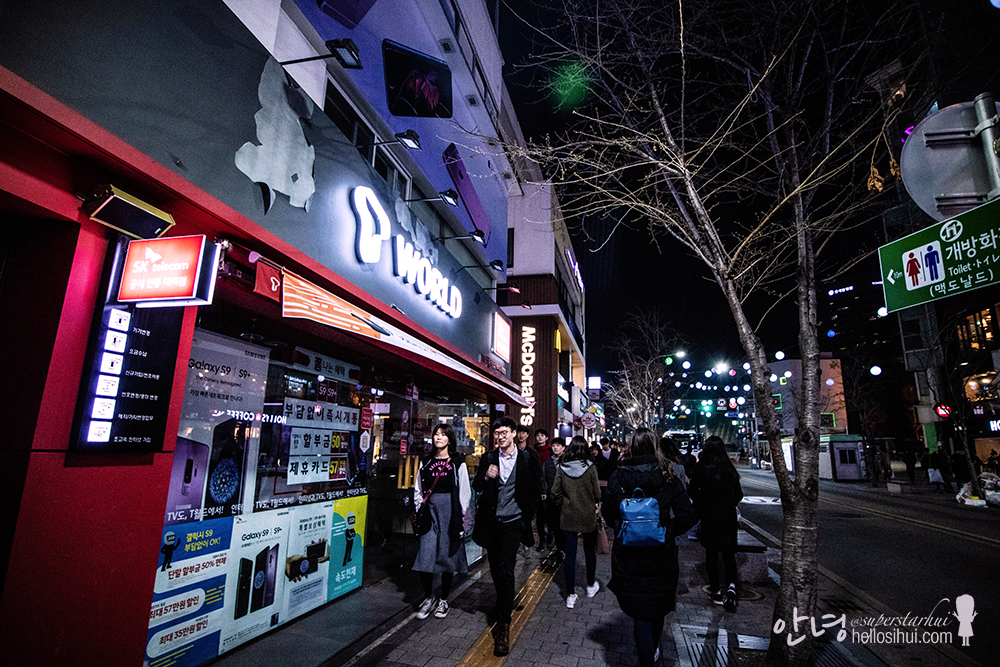 MCD in front, and about to turn left 🙂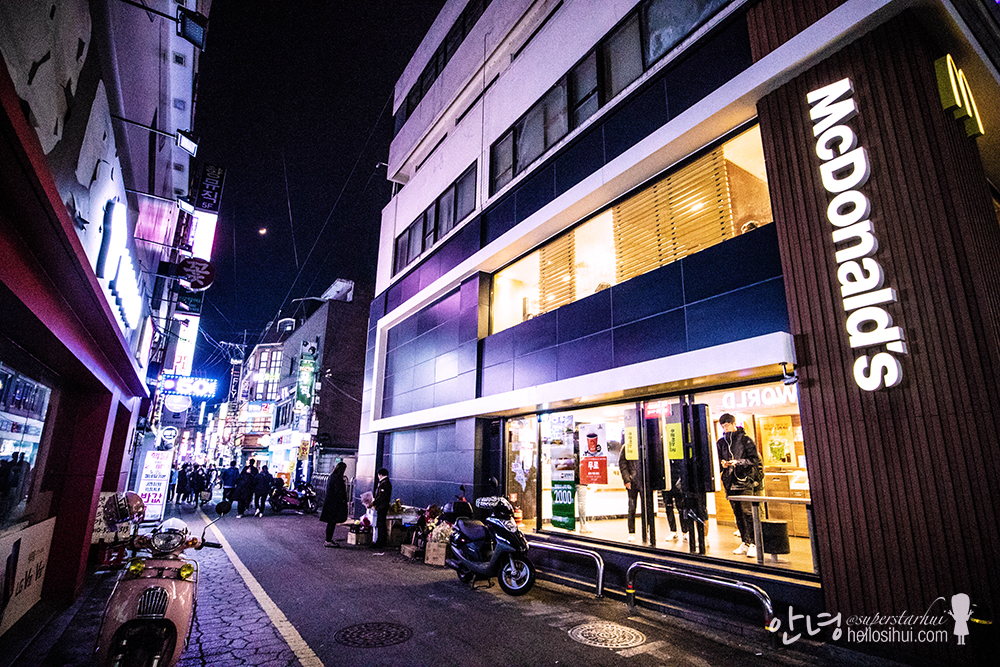 Turn left right here 🙂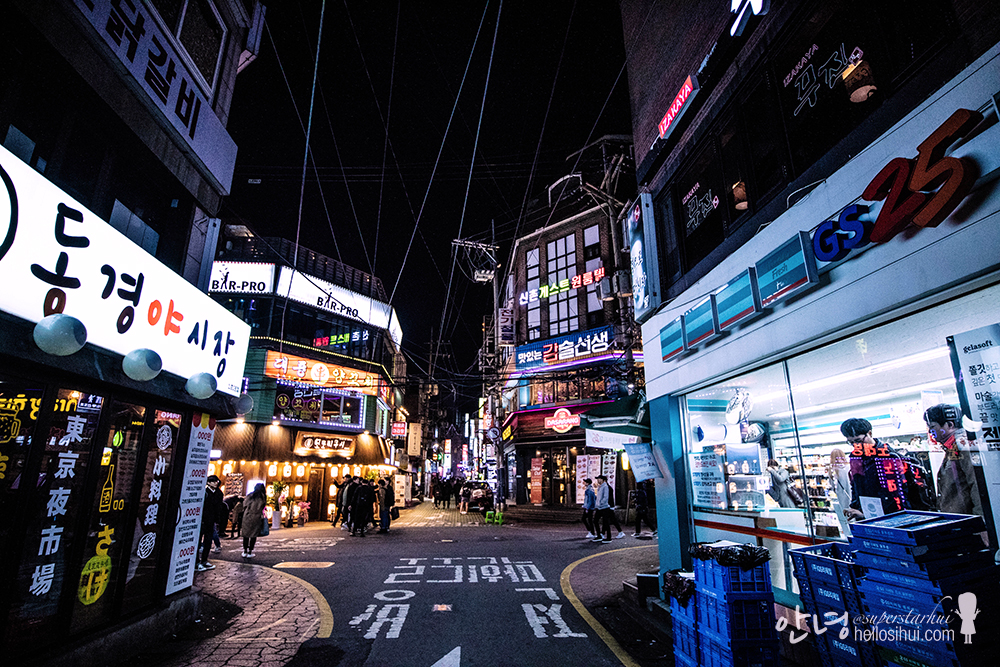 Pass by GS25, continue to walk straight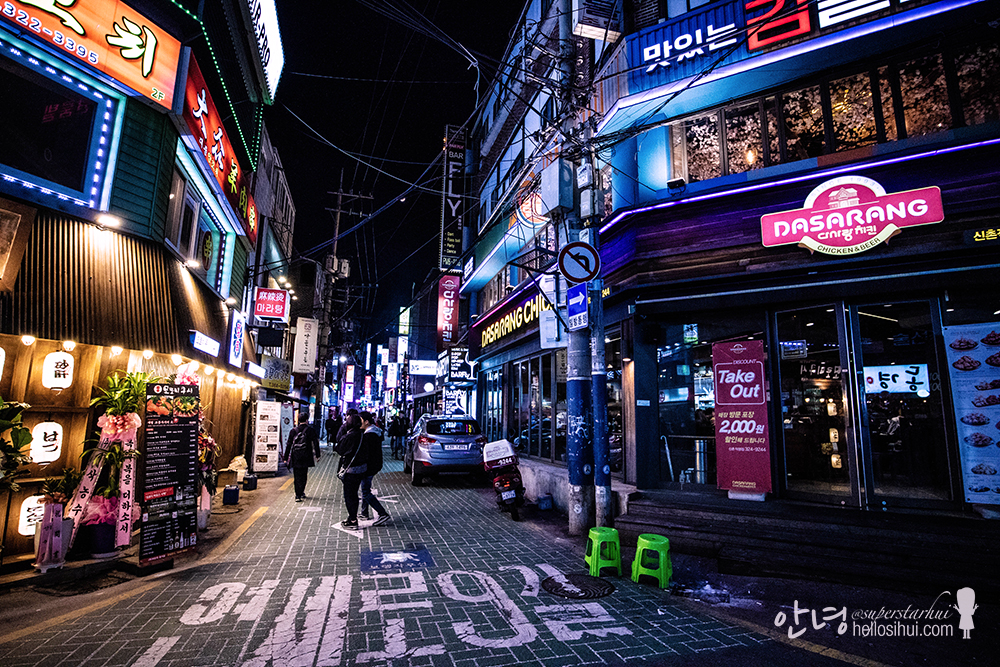 Continue to walk straight 🙂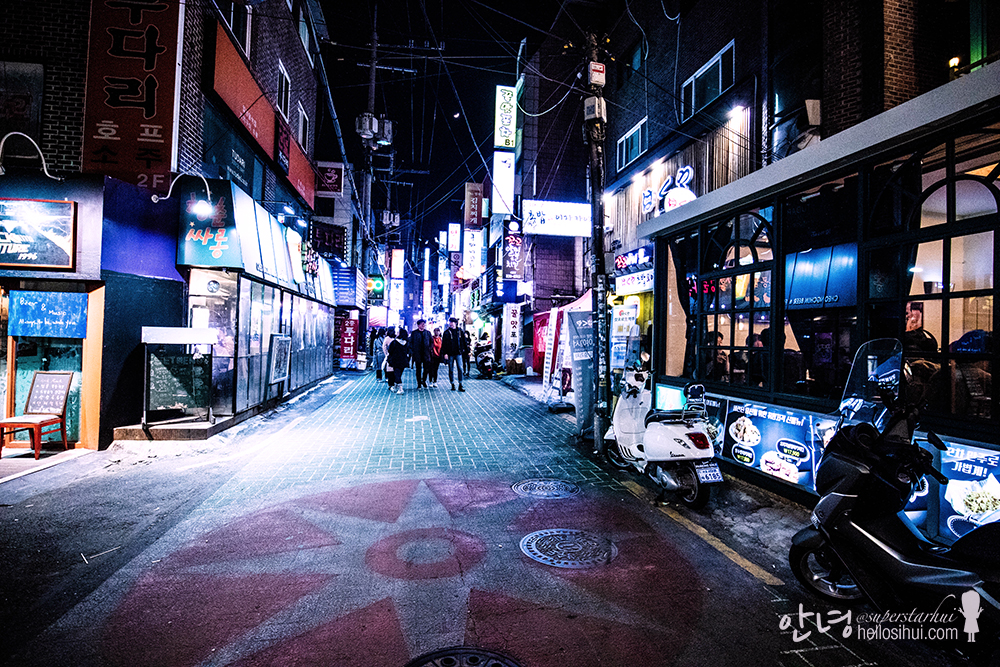 On your right 🙂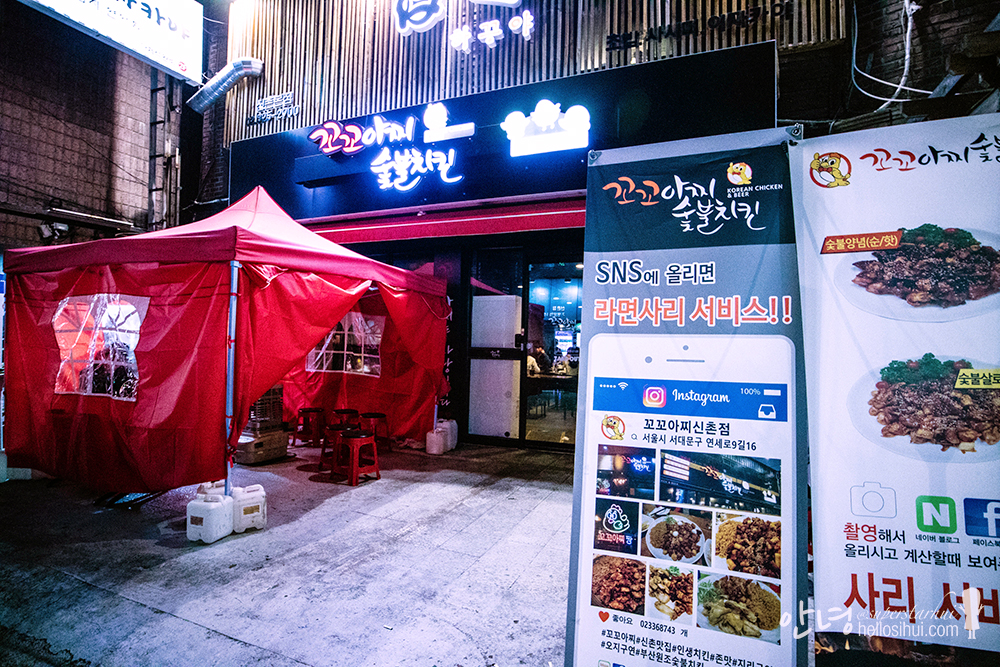 Yummy food, just in awhile! 🙂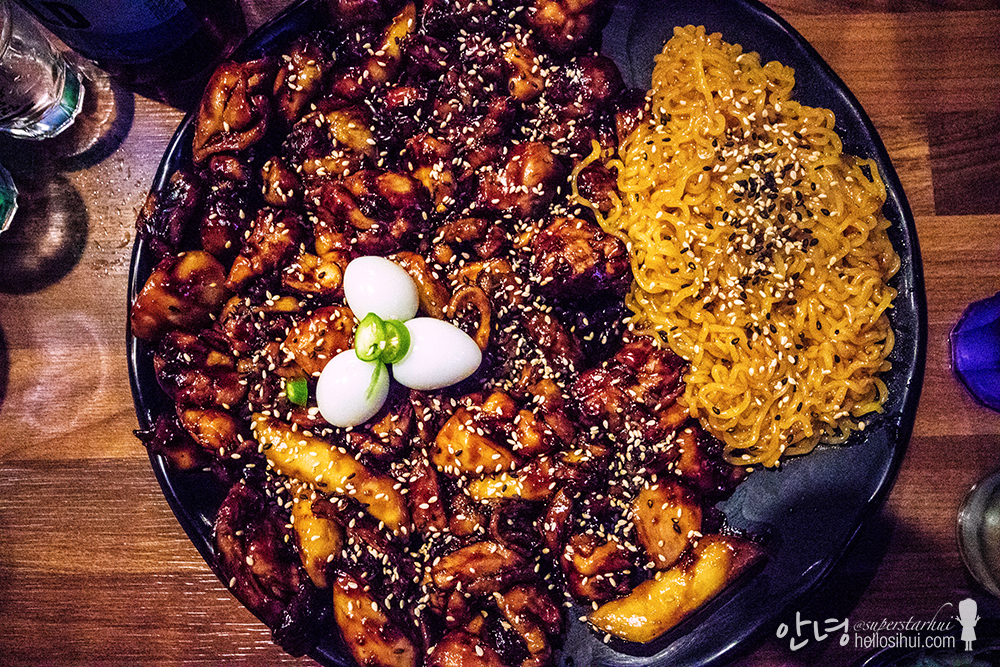 꼬꼬아찌 신촌점
Address: 서울 서대문구 연세로9길 16복사 지번창천동 52-23 1층지
Operation Hours: 3pm – 2am, last order 1am
Contact: +82 2-336-8743
Nearest Subway: Sinchon Station Exit 2
Overall Rating: 7/10
Amount Spent: ~29USD
My Recommendations: Chargrilled Chicken with Noodle
Best Part: Good in flavour
Will I come back? Yes!
HELLOSIHUI'S TIPS:
Goes well with drinks, try soju-bomb! 🙂
---
Camera
Canon M3, Go Pro 4 Hero, Samsung Galaxy S7 Edge
Follow me: IG @superstarhui
#hellosihuigoeskorea for Korea travels
#hellosihuigoestravels for any travel destination! 🙂
---
---