The 쭈꾸미
[Travel in March / April 2018]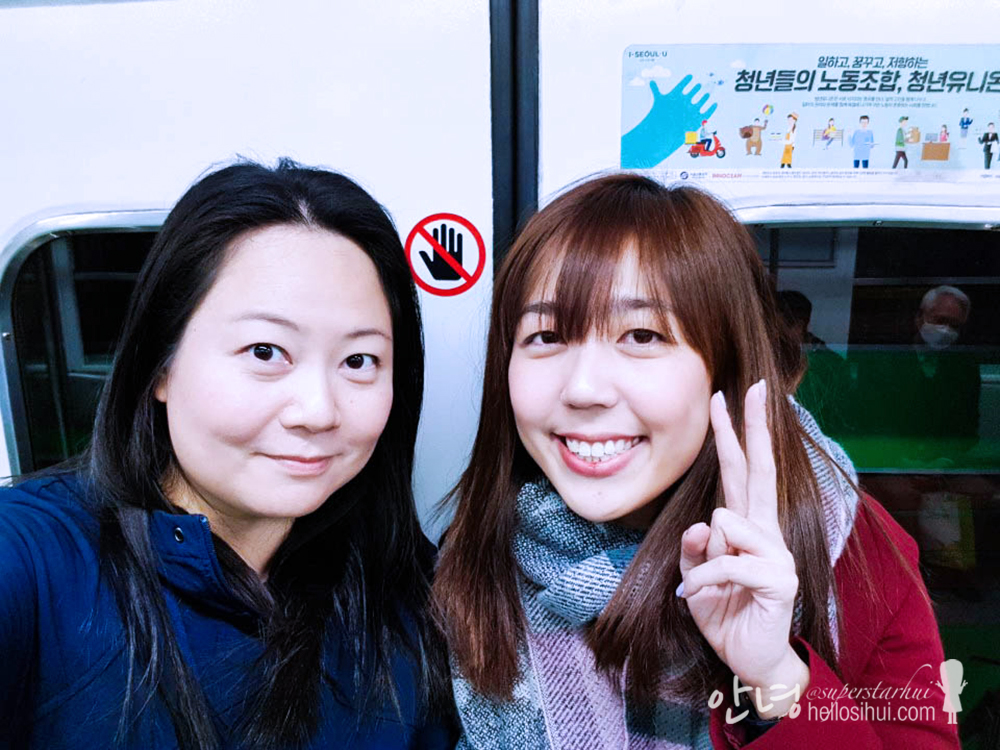 First photo together! Thank you Cin for meeting me at airport-bus bus stop! So nice to see familiar happy face especially taking the flight alone and had a long journey from T2 to Myeongdong (I didn't mentioned the jam right!)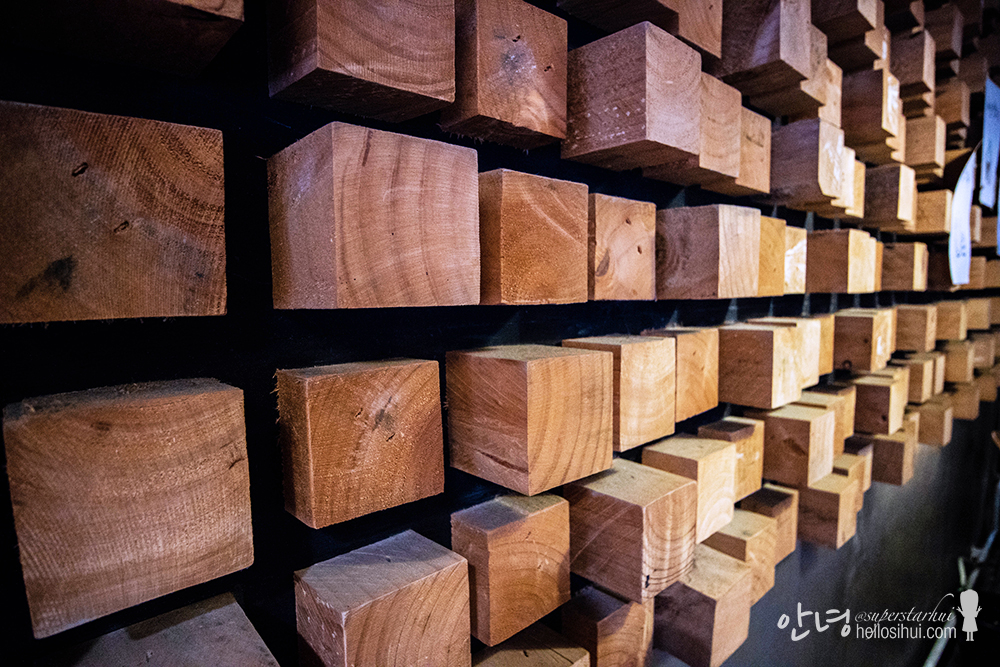 Cin leaves the food option in my hand because it's my first day. I told her I really want to eat 쭈꾸미 haha. I must be crazy to have this as my first meal of the day!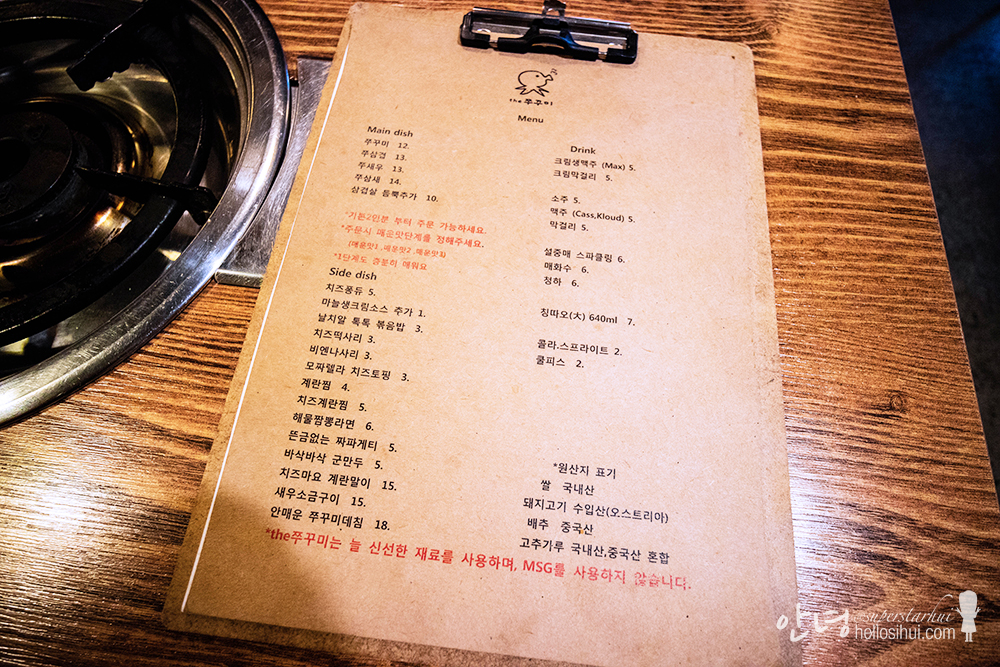 The korean menu
And english menu for you Yeah!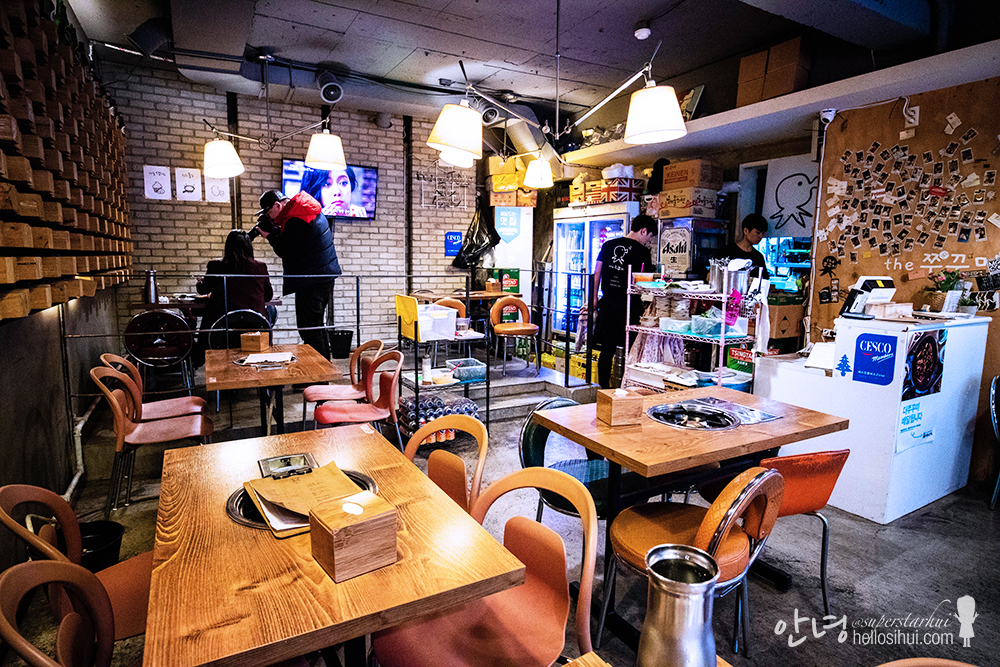 A quiet restaurant since they just started business of the day!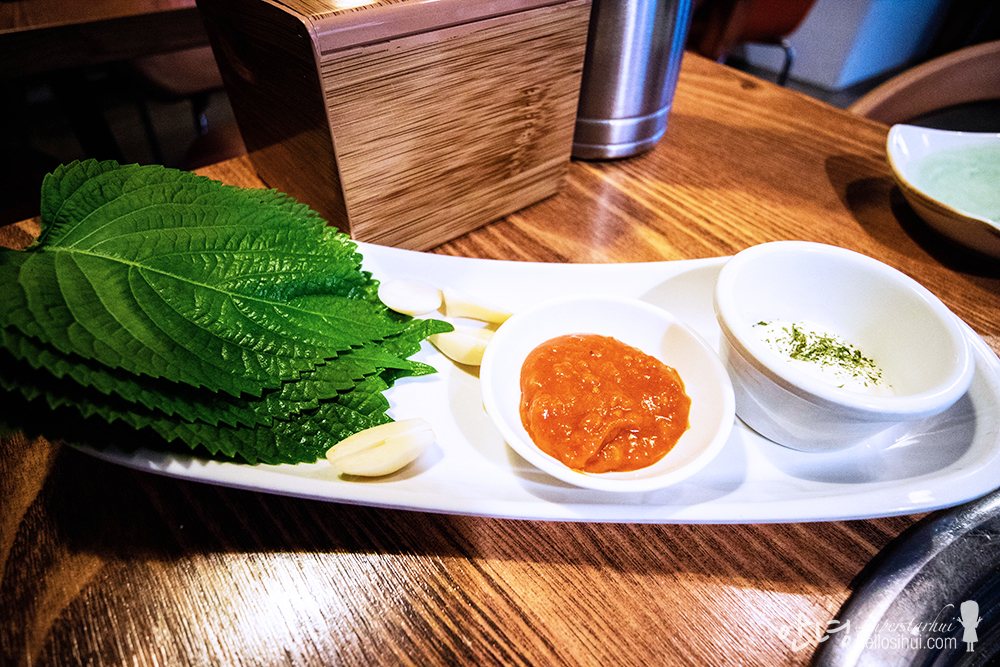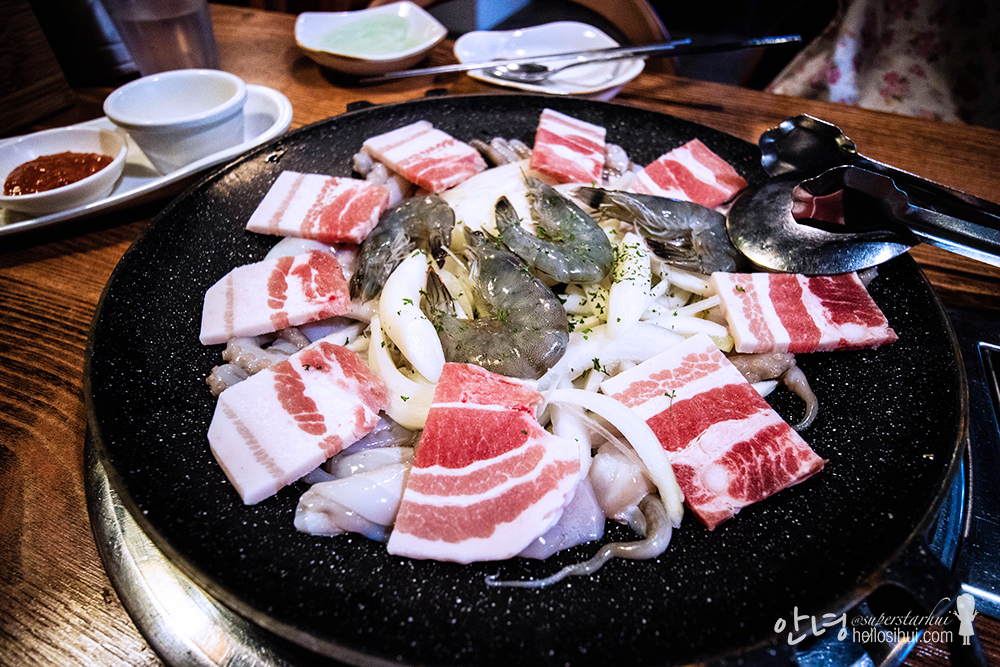 2 servings, which looks decent enough 🙂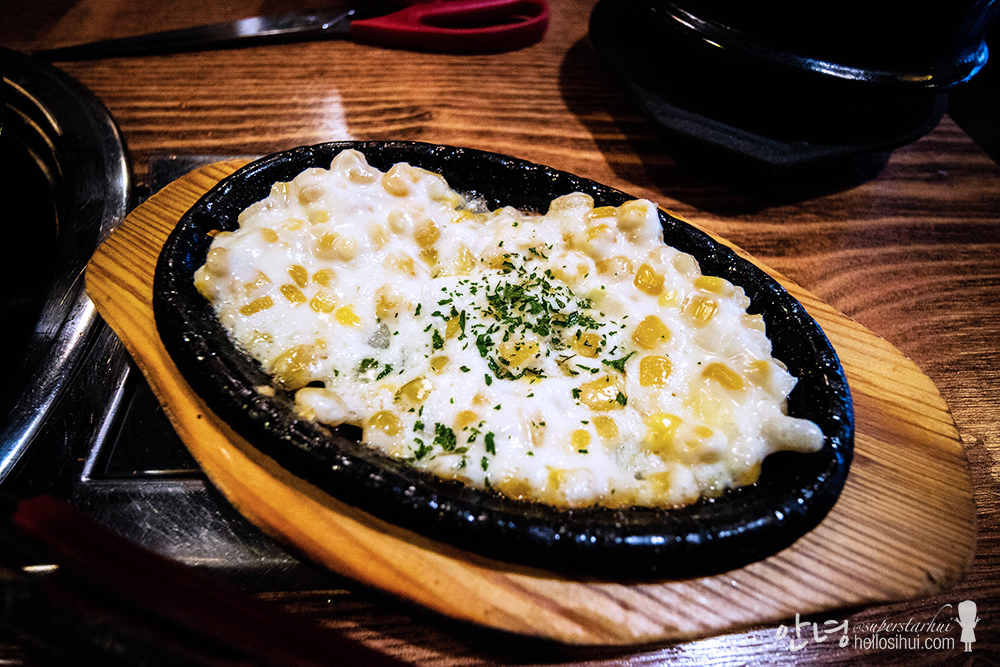 Services – cheese corn, yums!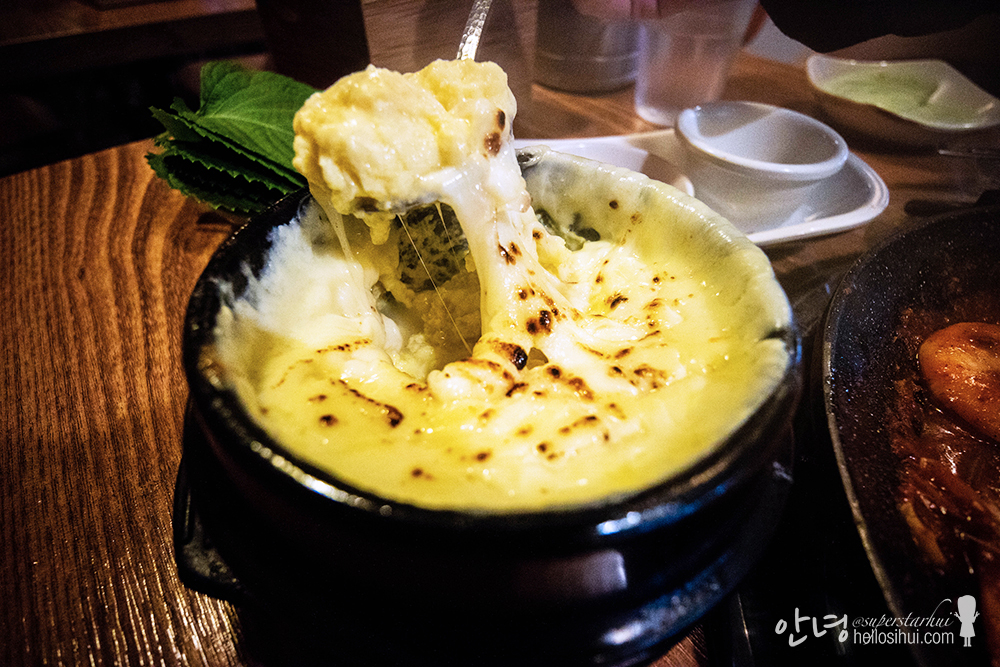 This is done perfect. Not sure we were hungry but… with the soft fluffy eggs topped with the tangy taste of melted cheese totally smoothen the stomach with warm in this cold weather!
Happy faces indeed! Korea food makes people smile 🙂 We were given the apron too!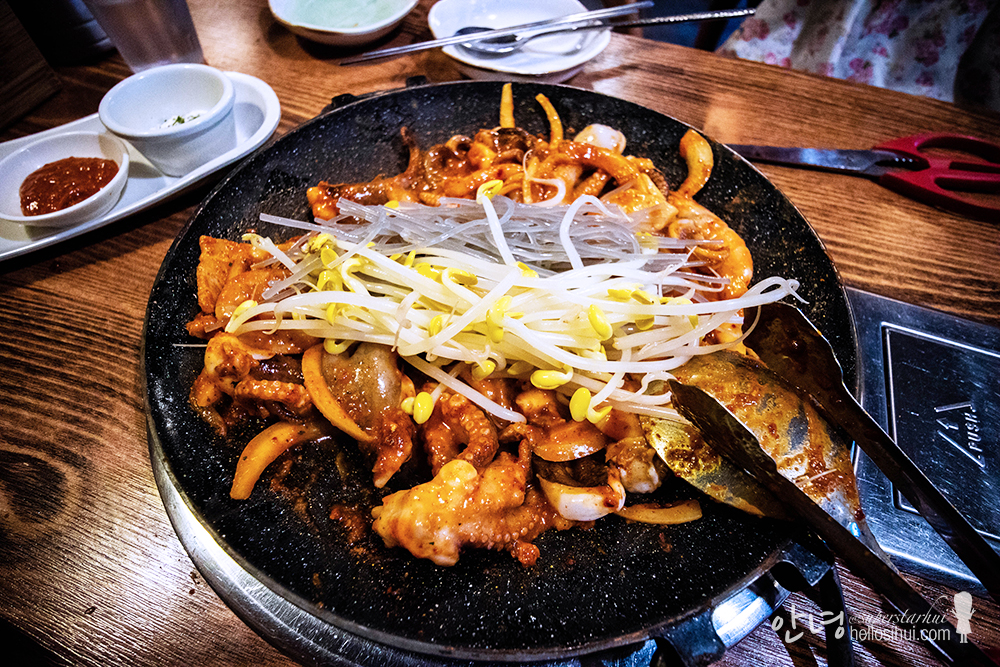 I wished I can request more beanspout!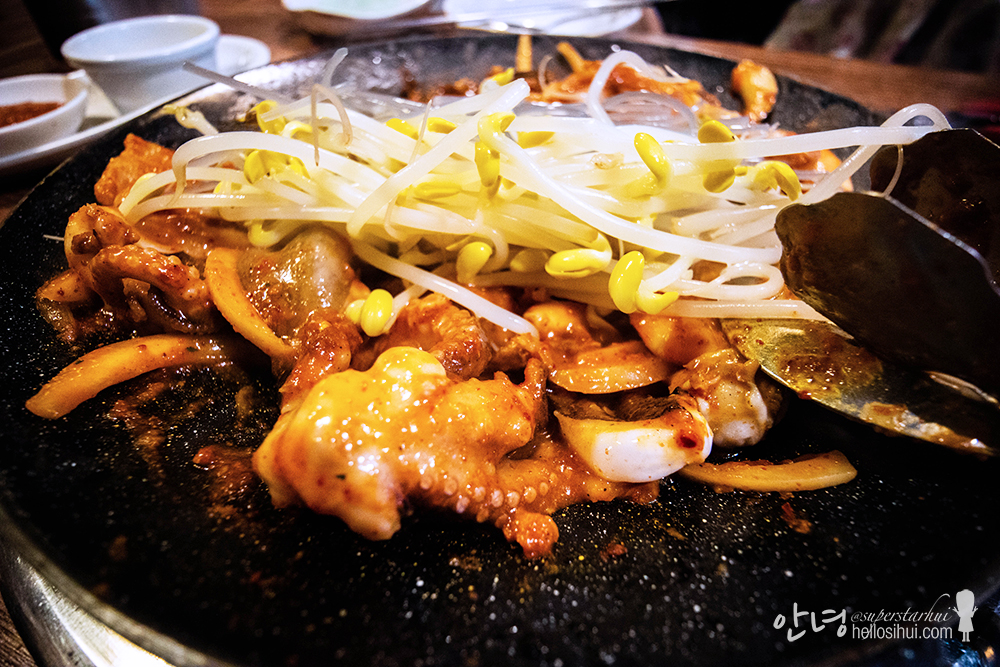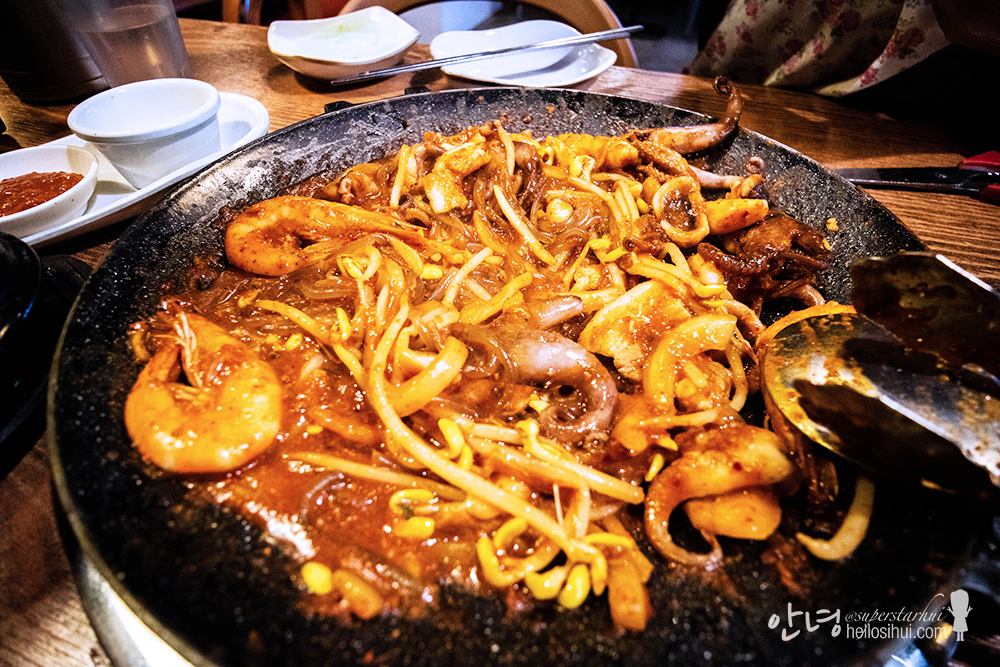 I will recommend to just have the pork and octopus because the prawn wasn't at their freshness, but still edible. The crunchy beansprout with every bite of the octopus make dish very savoury. The strong flavours from the chilis didn't overpower the entire dish instead, it added richness as well.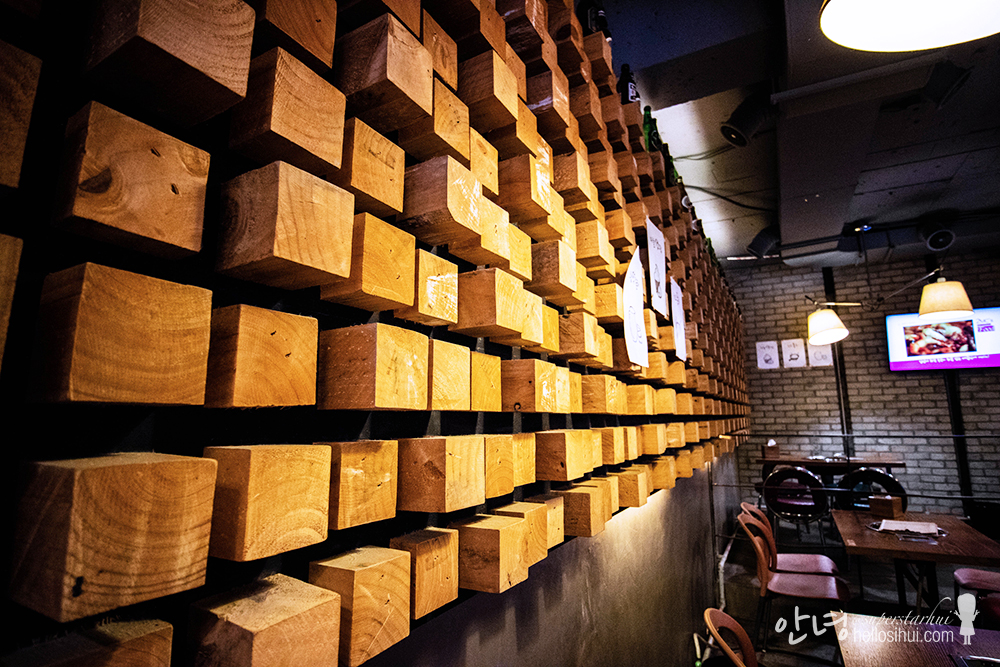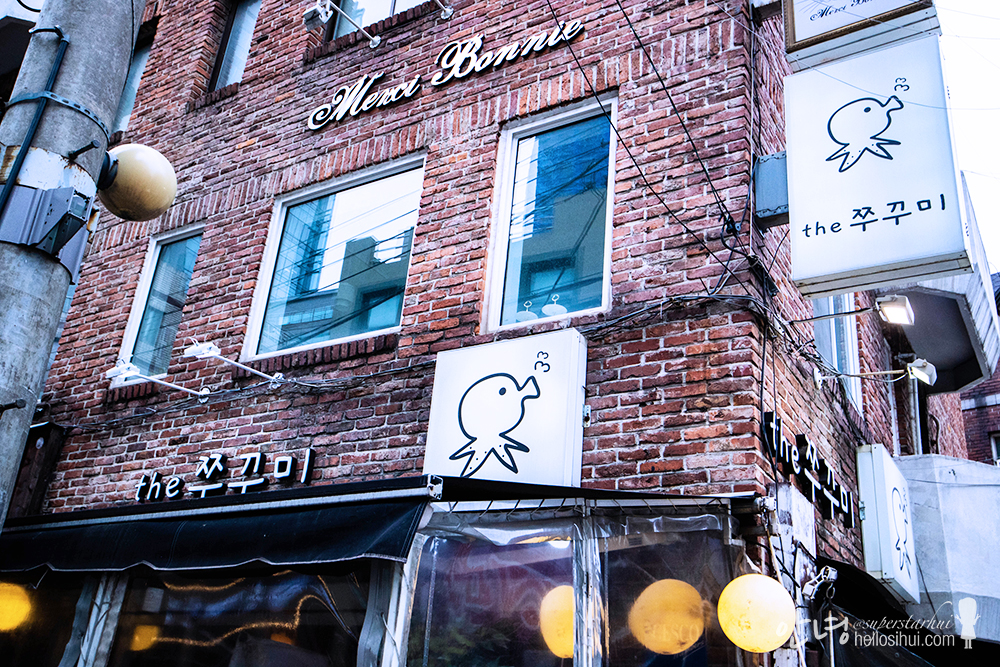 Direction to The 쭈꾸미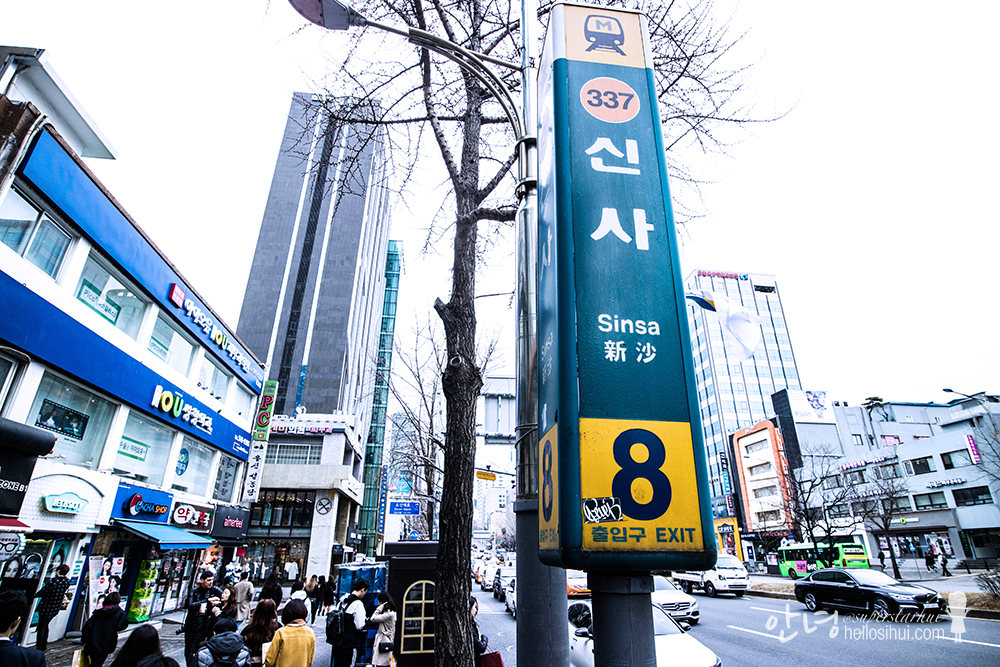 Sinsa Station Exit 8 (favourite exit haha)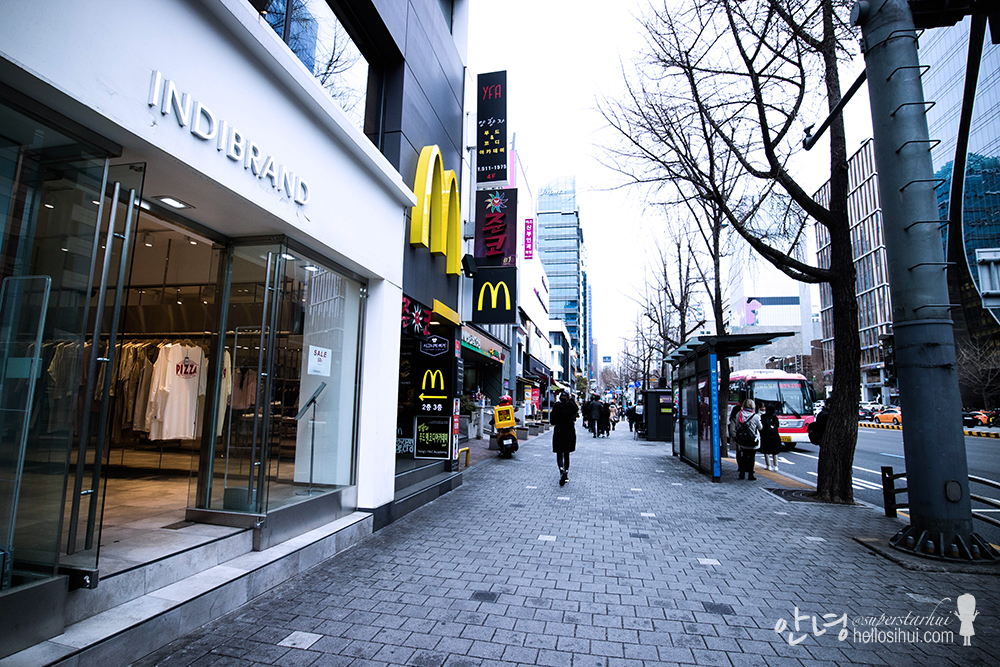 Continue to walk straight! 🙂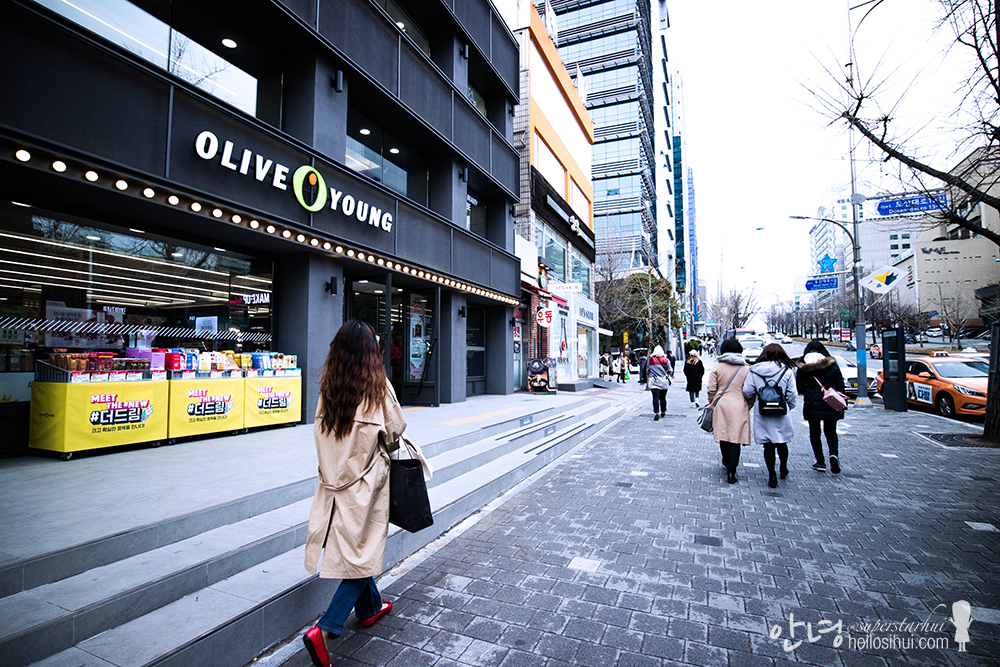 Continue to walk straight 🙂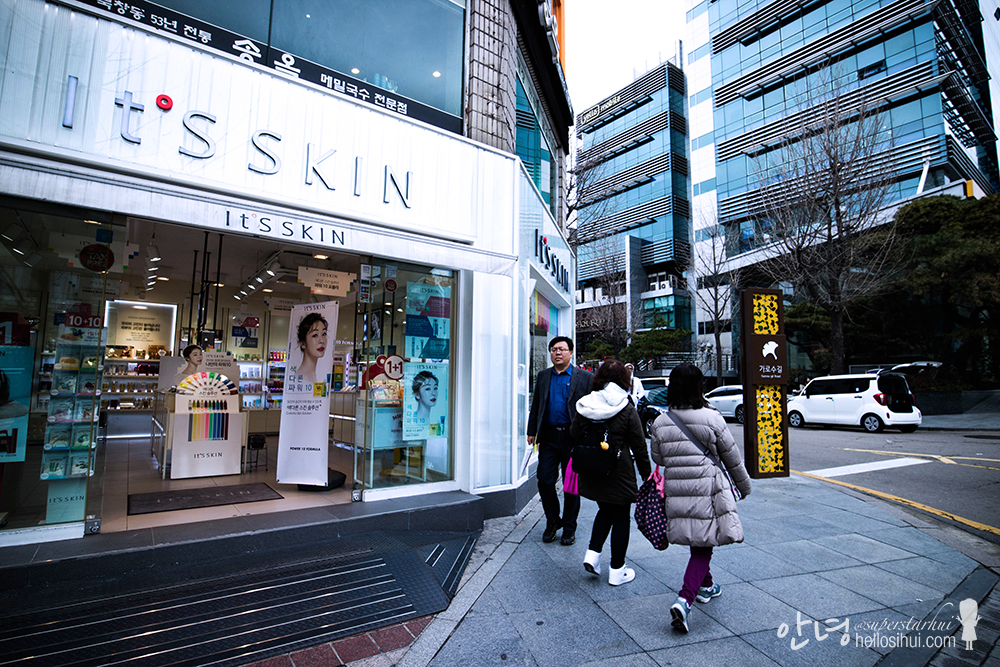 Turn left at It's Skin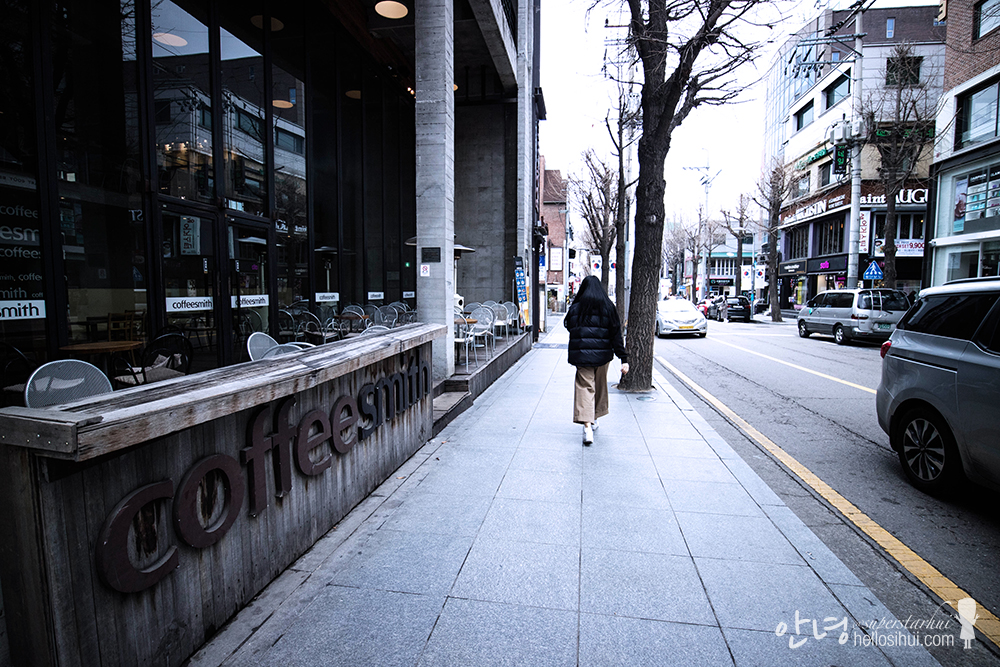 Continue to walk straight for quite a while!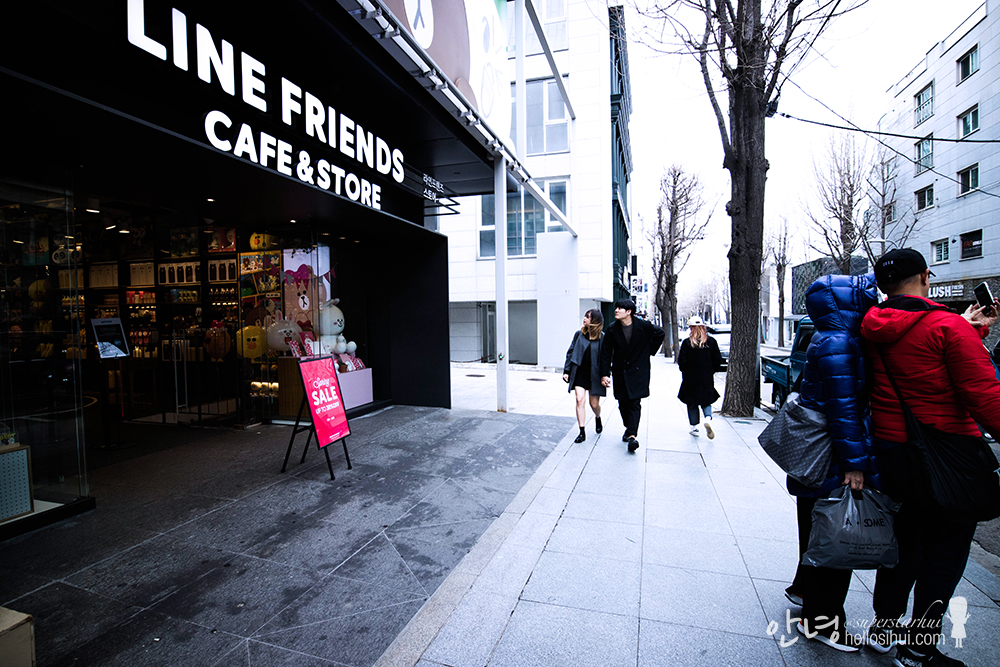 Continue!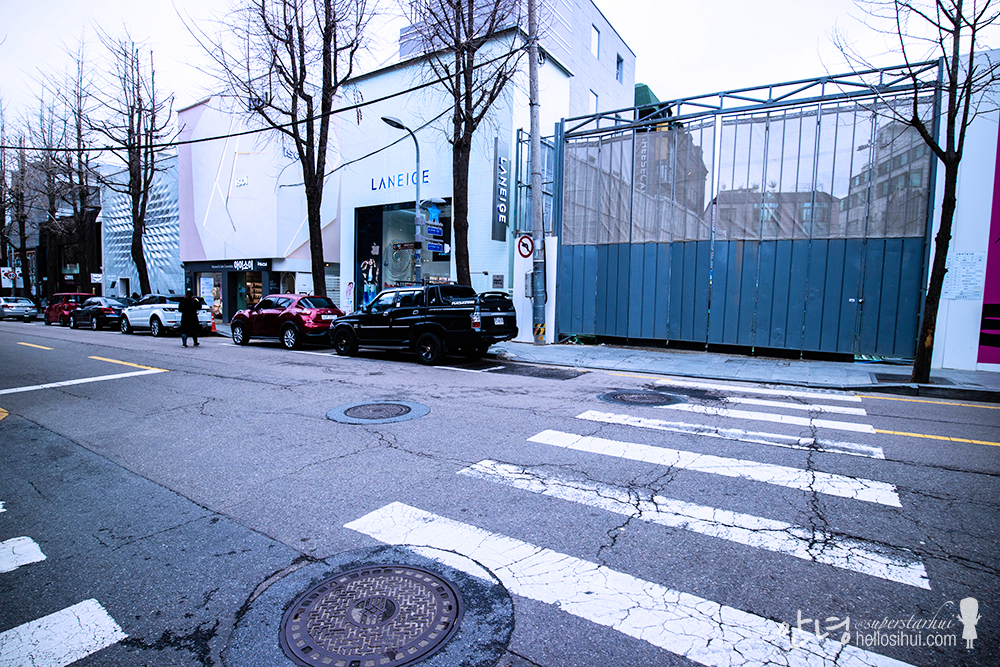 Cross the road and turn left!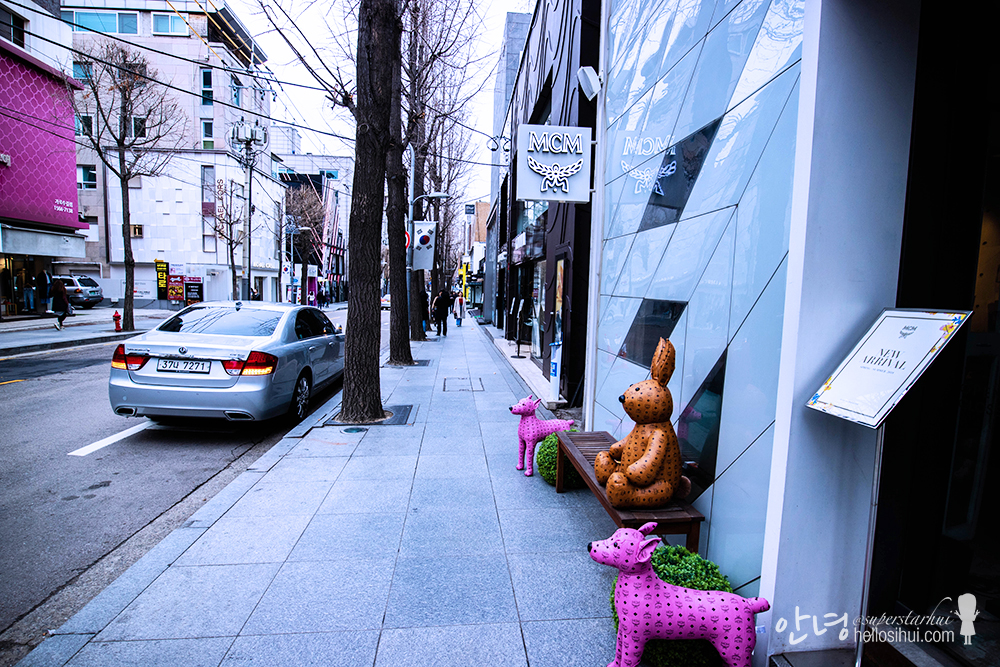 Pass by MCM 🙂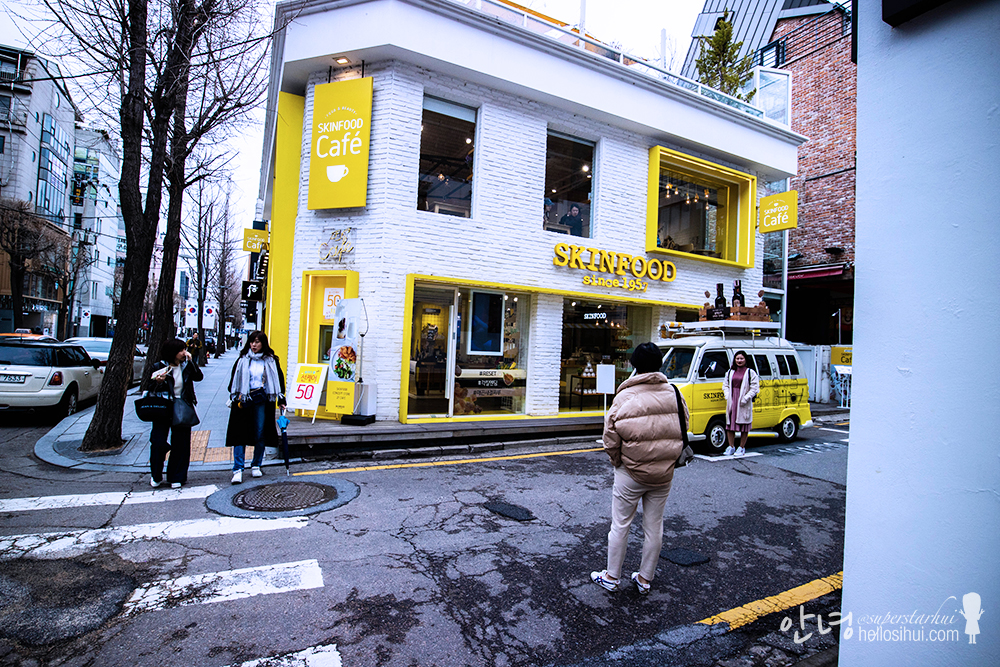 Turn right when you see skinfood!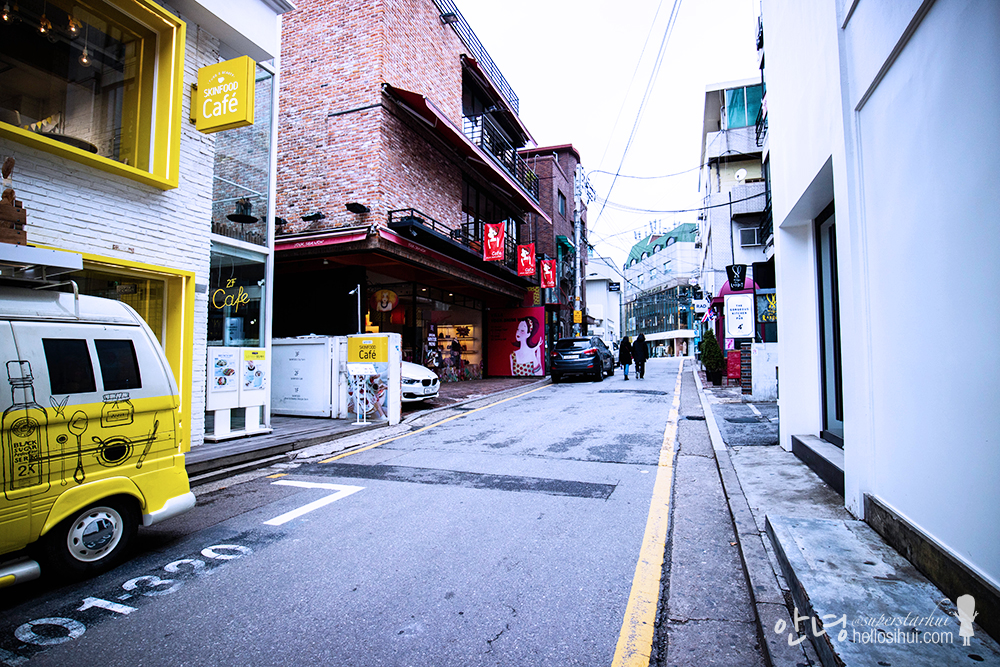 Continue to walk straight!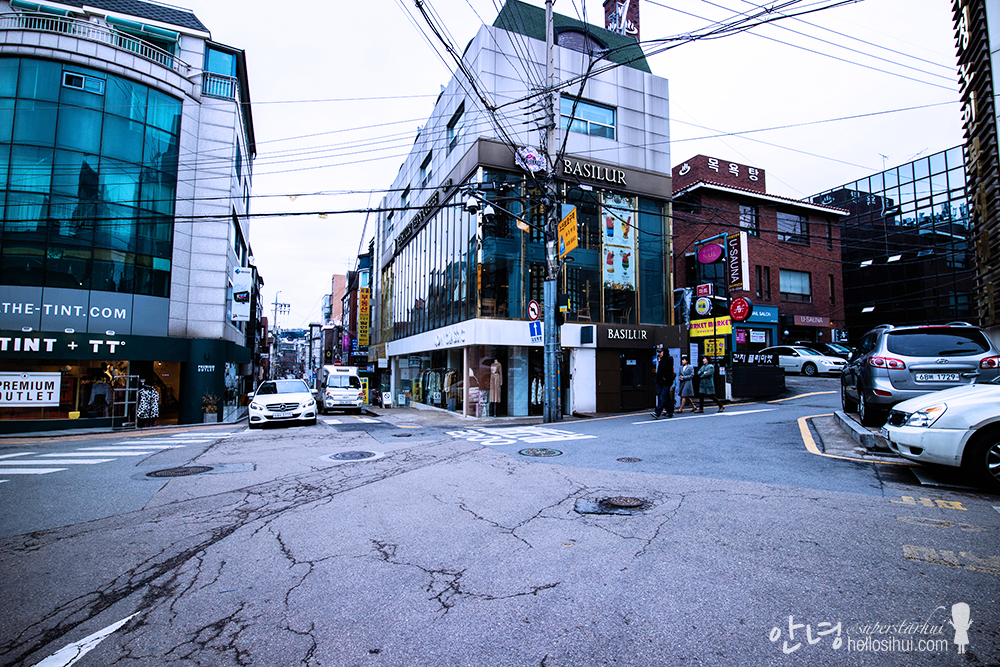 Turn right! 🙂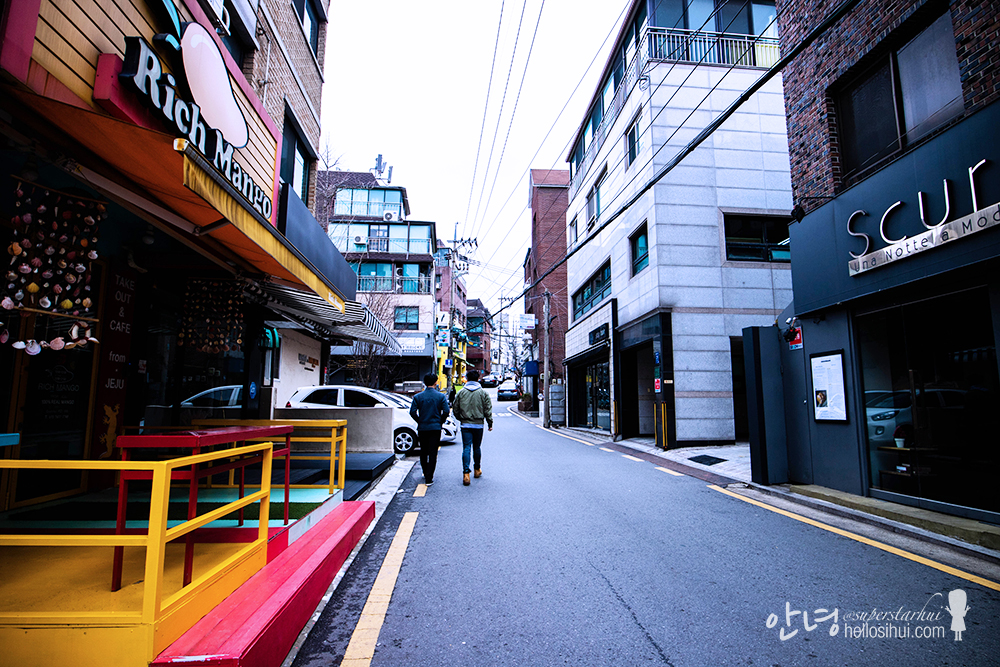 Continue to walk straight!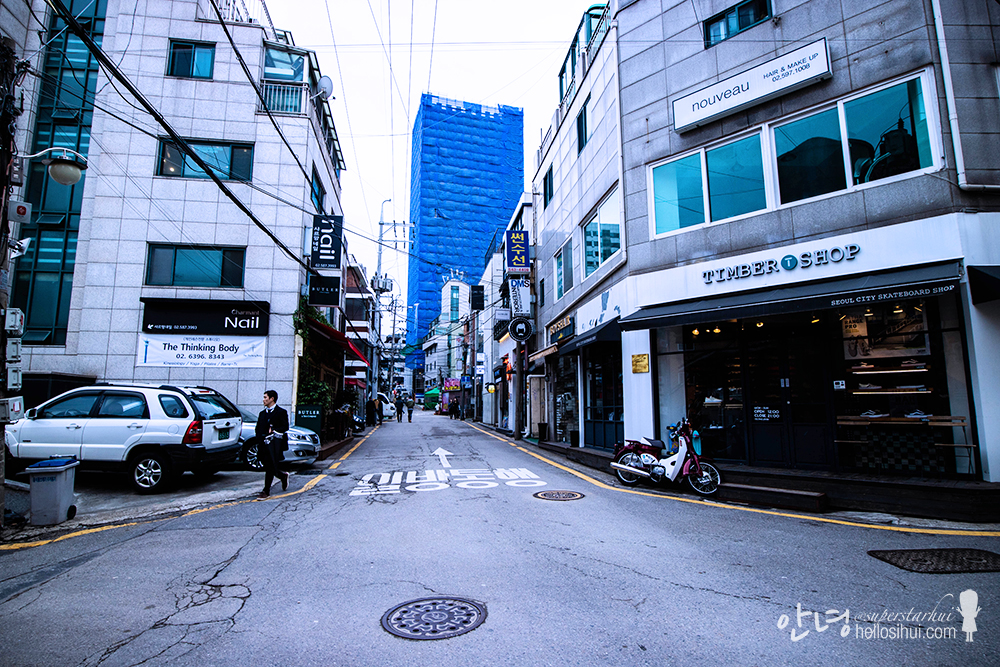 Continue to walk straight!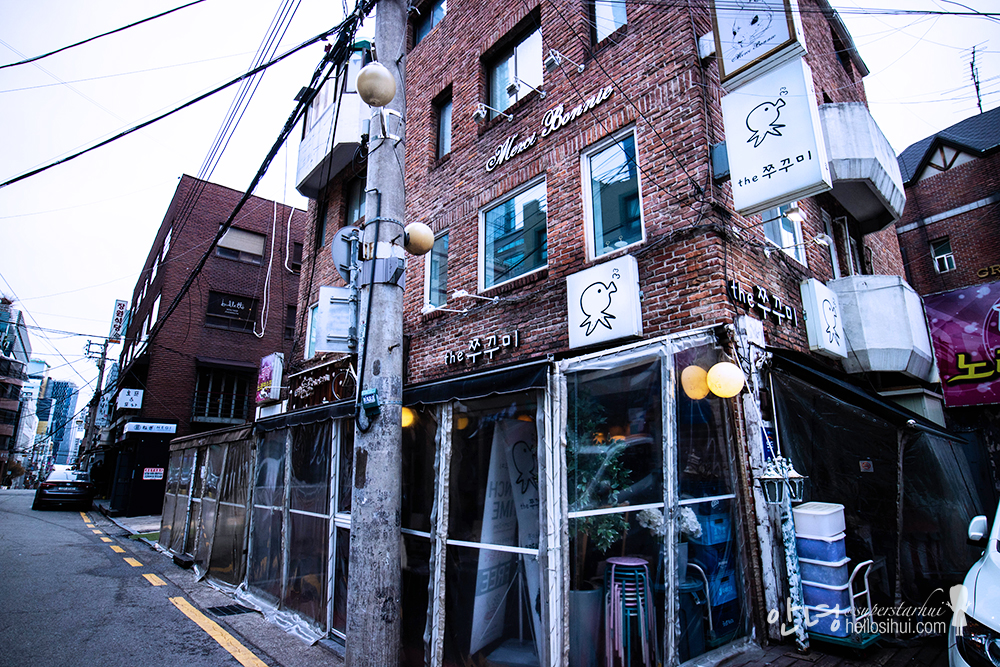 You will see the shop shortly on your right! 🙂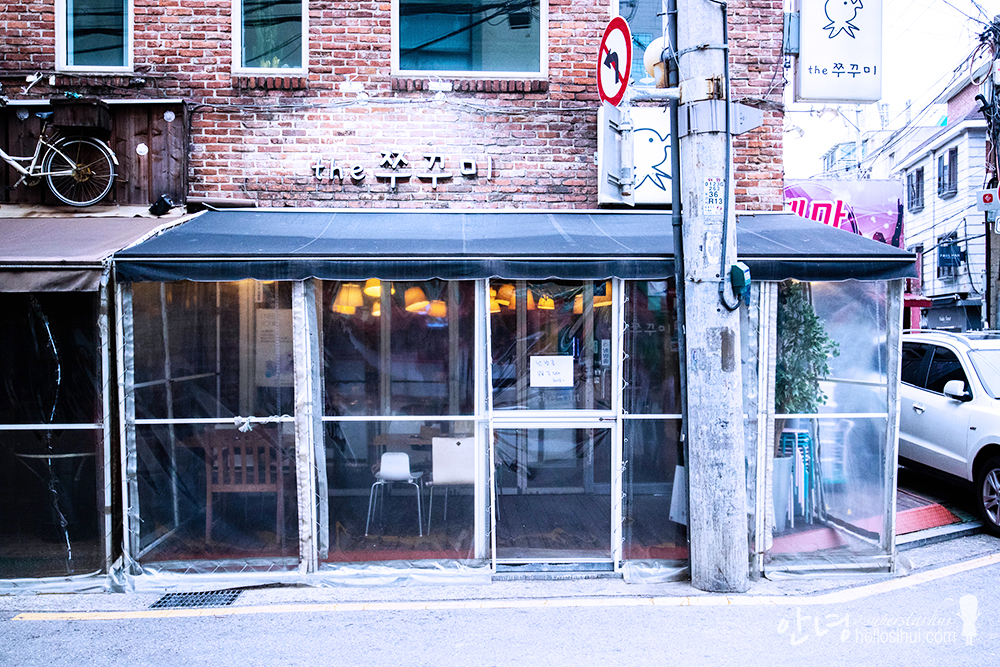 🙂
The 쭈꾸미
Address: 강남구 신사동 540-18 강남구 강남대로152길 69
Operation Hours: 12:00nn – 11:30pm (Weekdays) ~11pm (Saturday)
Closed: Sunday
Contact: 02-541-4628
Nearest Subway: Sinsa Station Exit 8
Overall Rating: 6.5/10
Amount Spent: ~33USD
My Recommendations: Steam Egg with Cheese, Octopus (is a must)
Best Part: Taste
Will I come back? I don't mind to bring my other friends here! But check other 쭈꾸미 I shared on hellosihui.com 🙂
HELLOSIHUI'S TIPS:
Serving base on number of pax
It's spicy so the steam egg with cheese helped to neutralise the spicy taste
---
Camera
Canon M3, Go Pro 4 Hero, Samsung Galaxy S7 Edge
Follow me: IG @superstarhui
#hellosihuigoeskorea for Korea travels
#hellosihuigoestravels for any travel destination! 🙂
---
---