인사동 누룩나무
[Travel in March / April 2018]
As I was staying with IBIS Hotel on my first night, and gonna waking up like 5am next day. We decided to have a lighter dinner – Seafood pajeon. Hence, I went research and see if we can get anything along Myeongdong and Insadong which is pretty near to our place! 🙂 So glad to explore the small alley at Insadong for this new food find! 🙂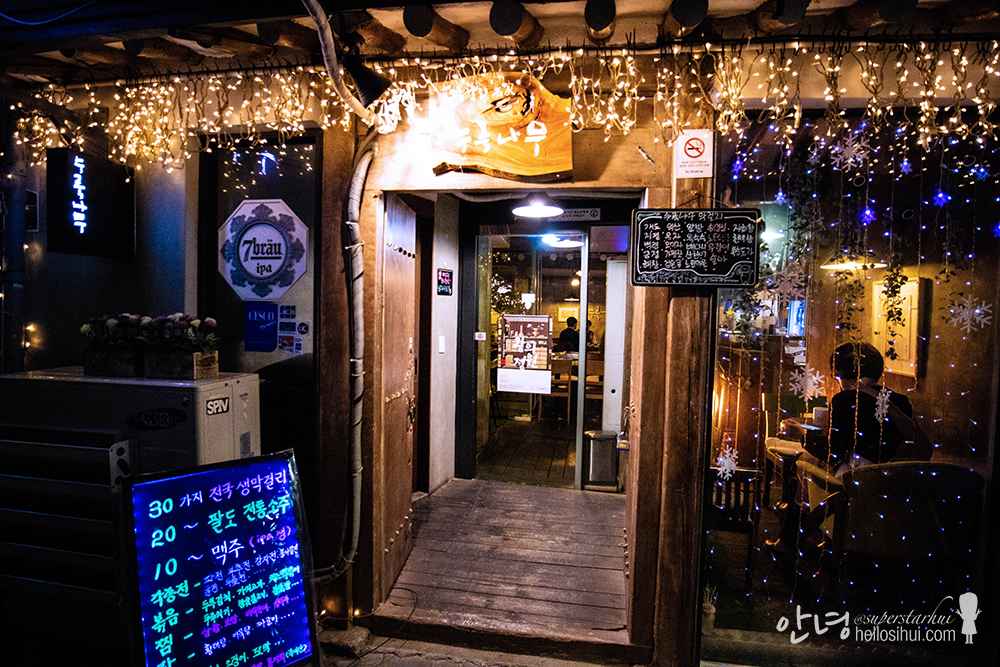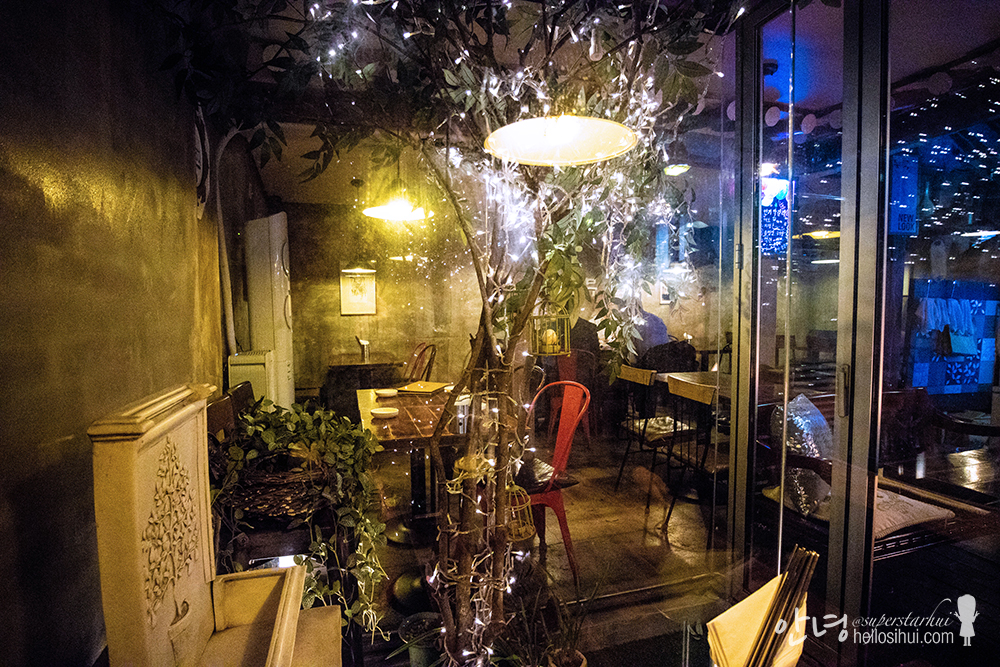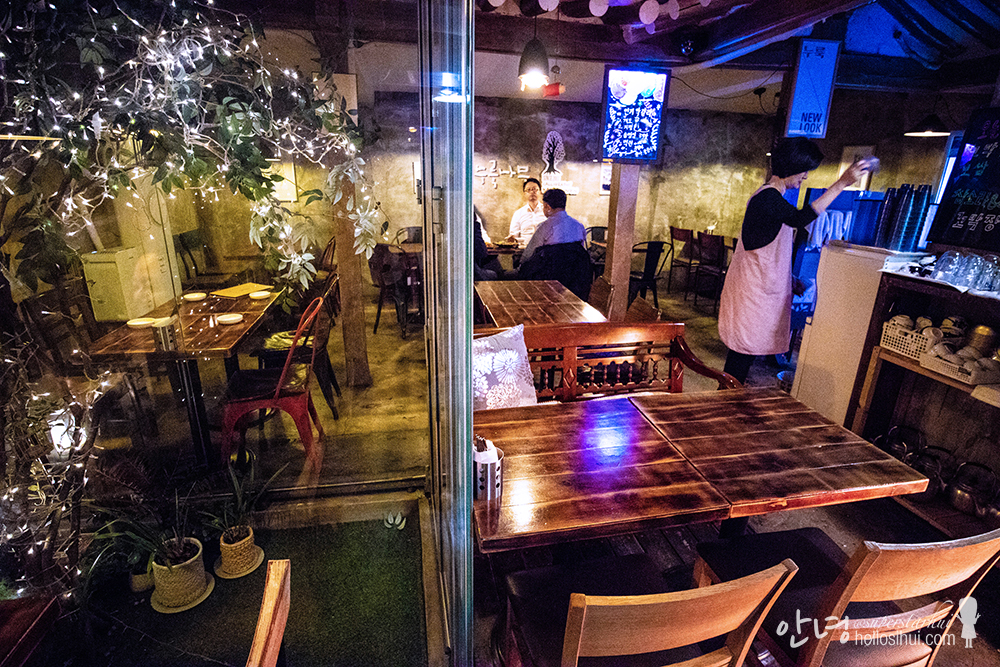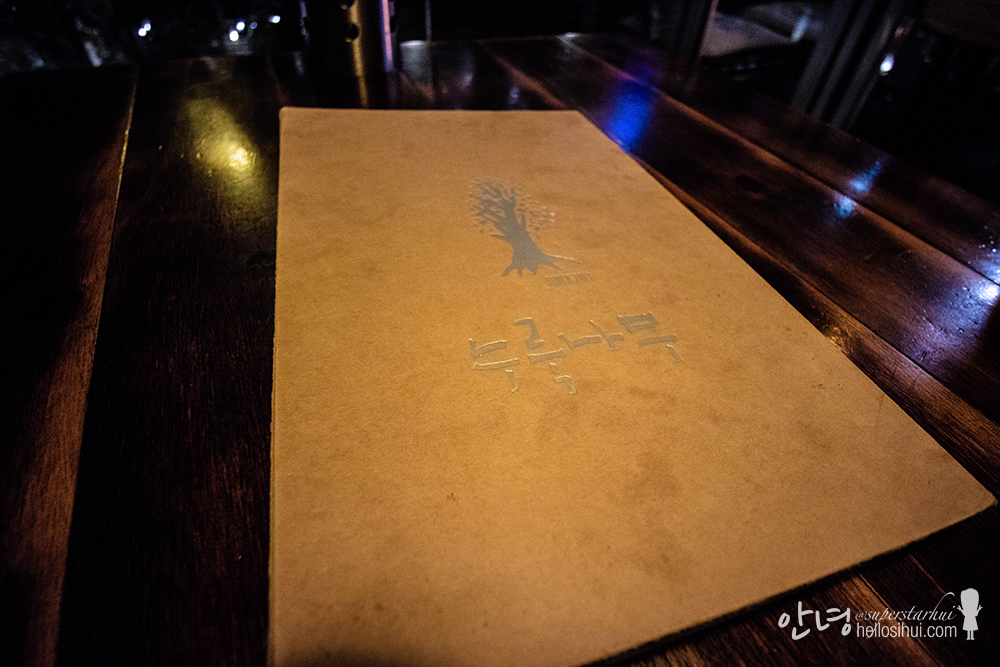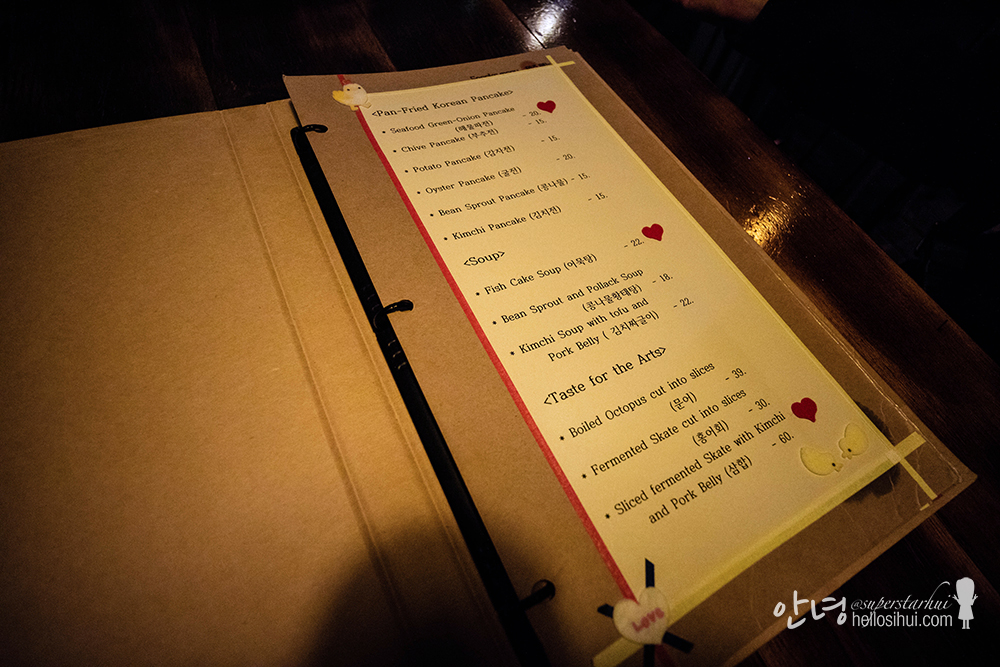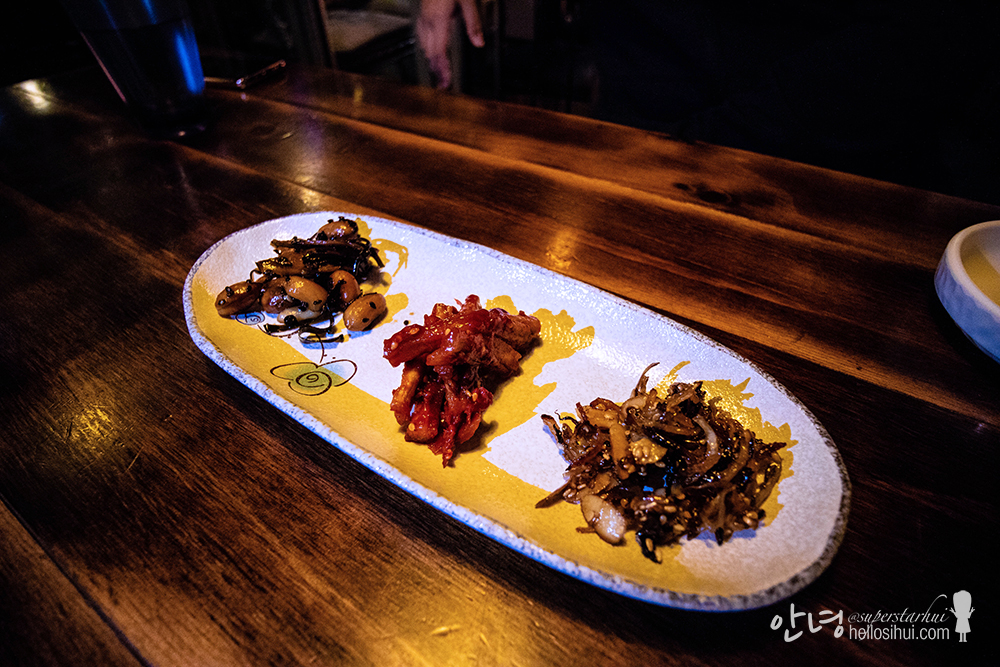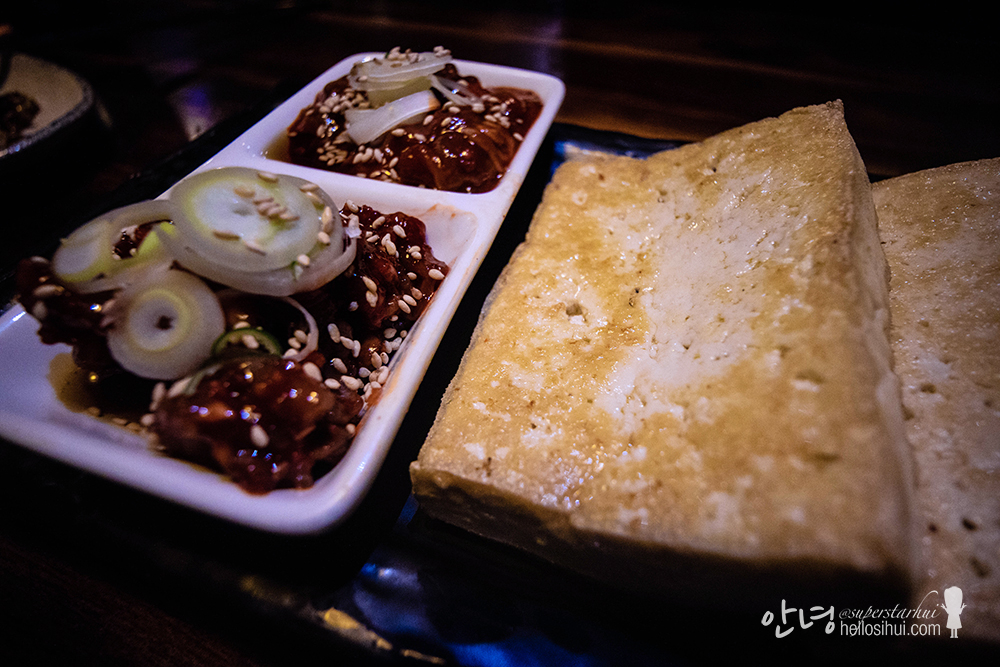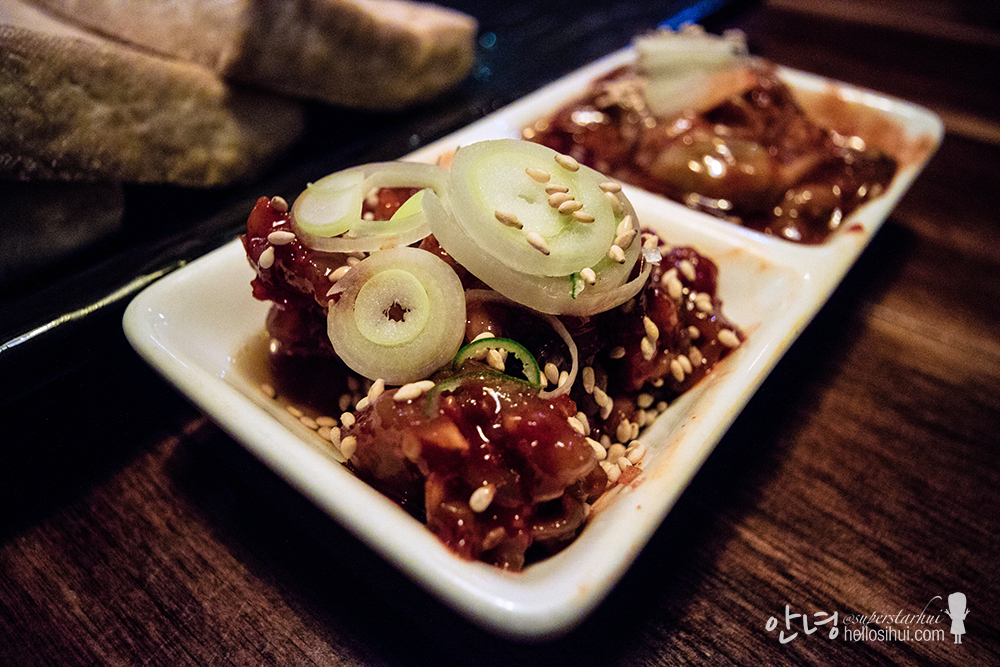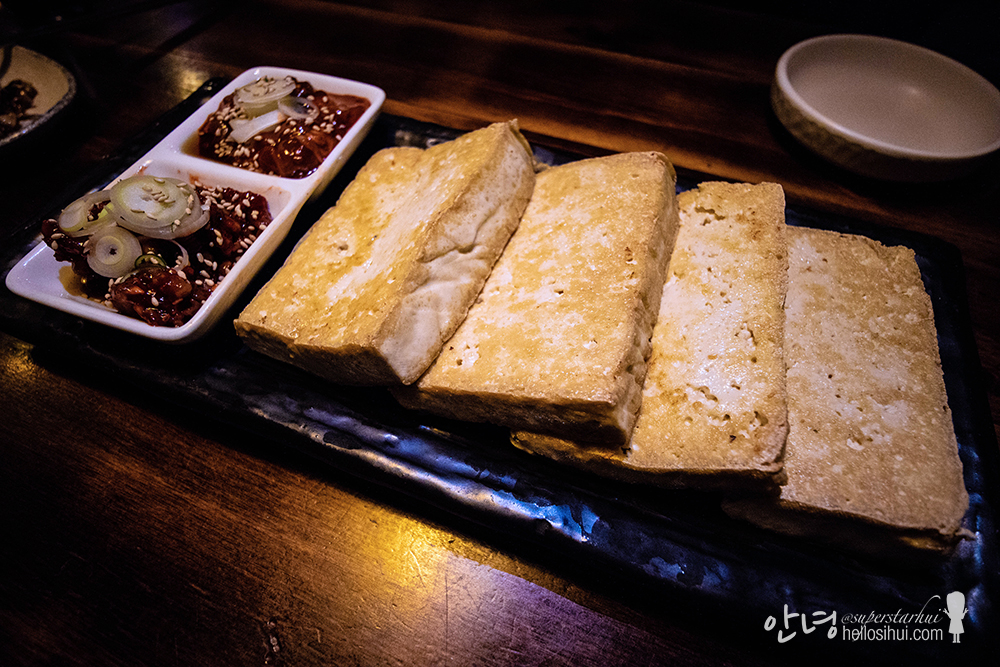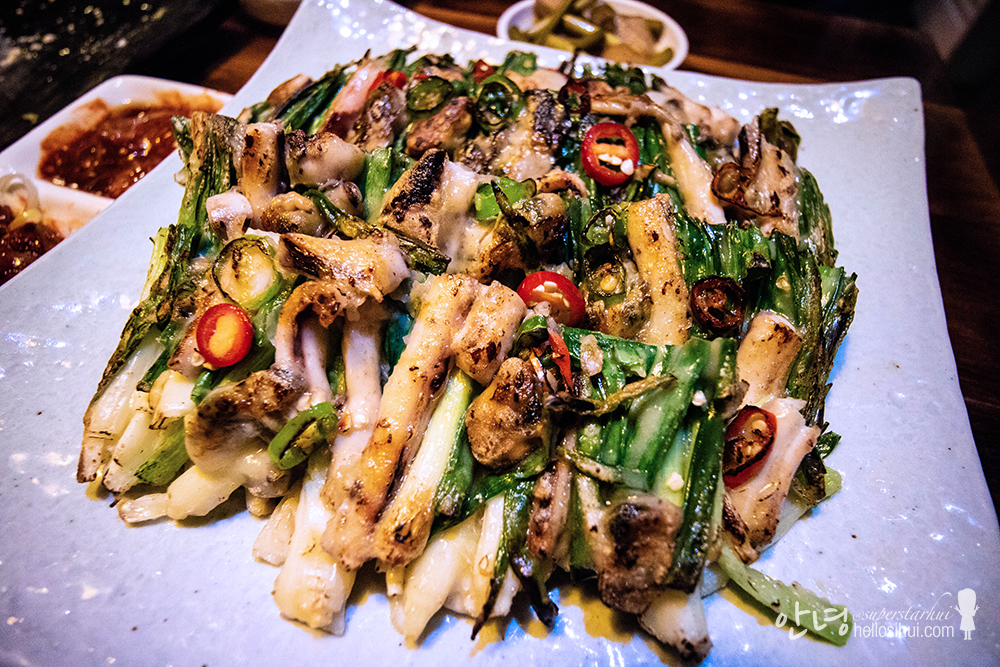 Seafood pajeon that was awesomely tasty! The octopus was very savoury, very well-cooked and accompanied with crunchy leek that give out a very refreshing taste. Most of the pajeon we ate (in singapore) are very powdery and thick which we hardly get the real taste of the seafood/leek. This is so good with additional light flavour from the chili.
---
Direction to 누룩나무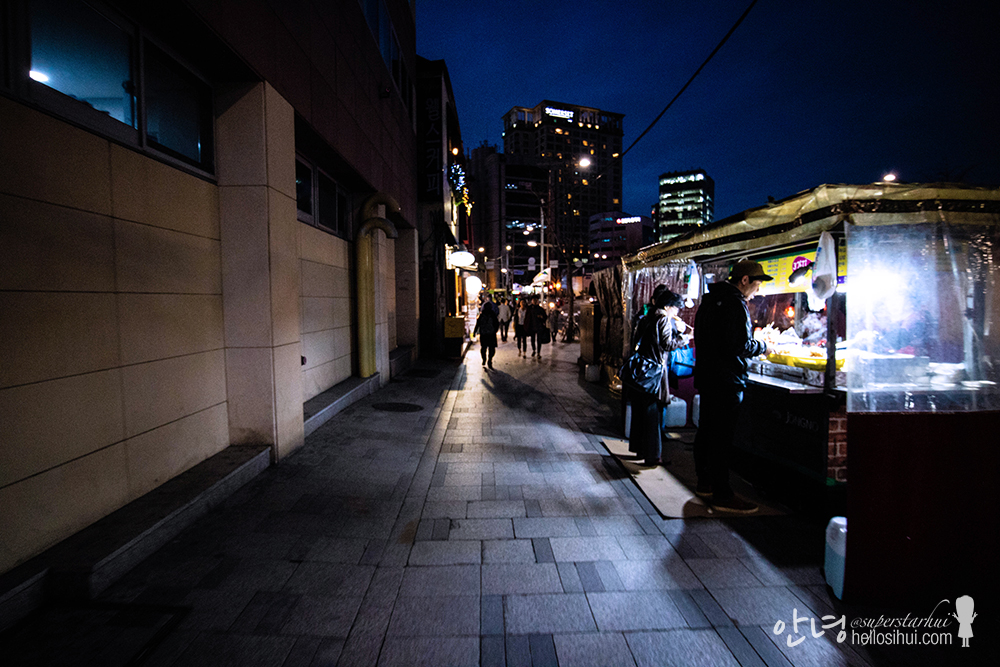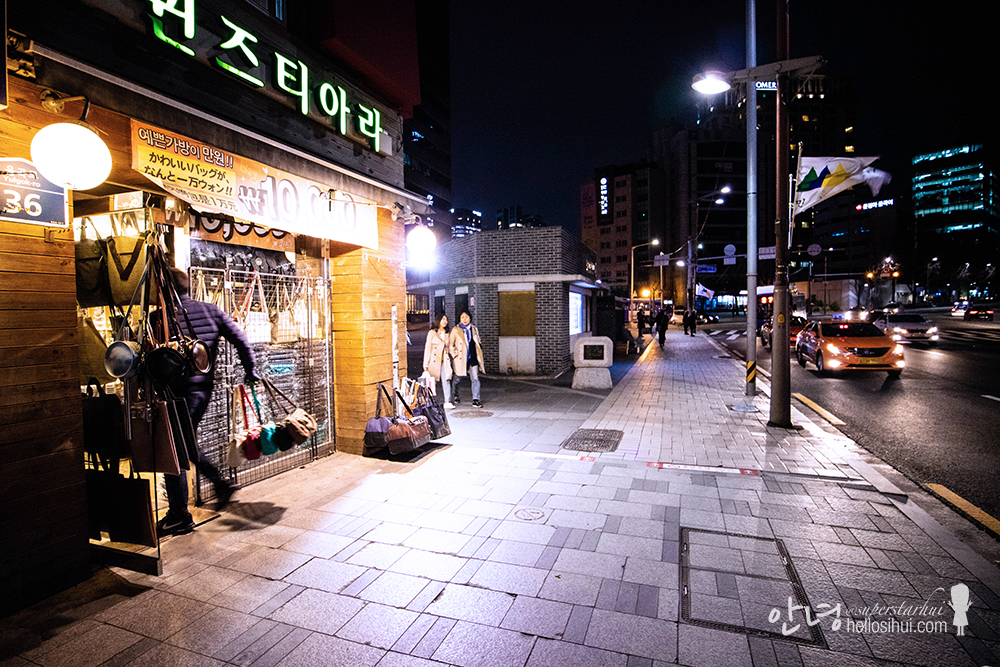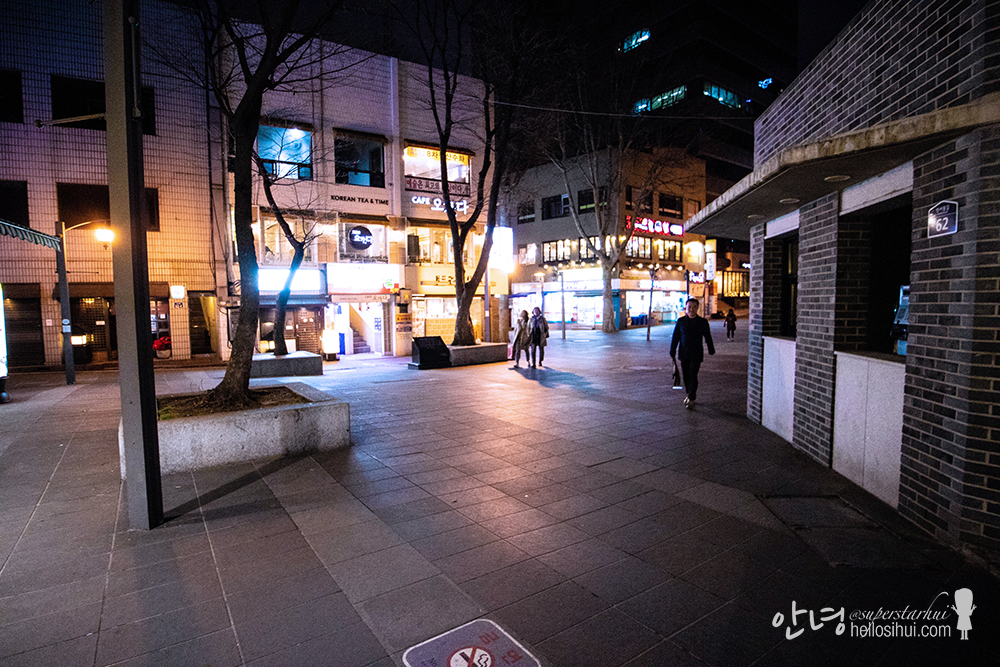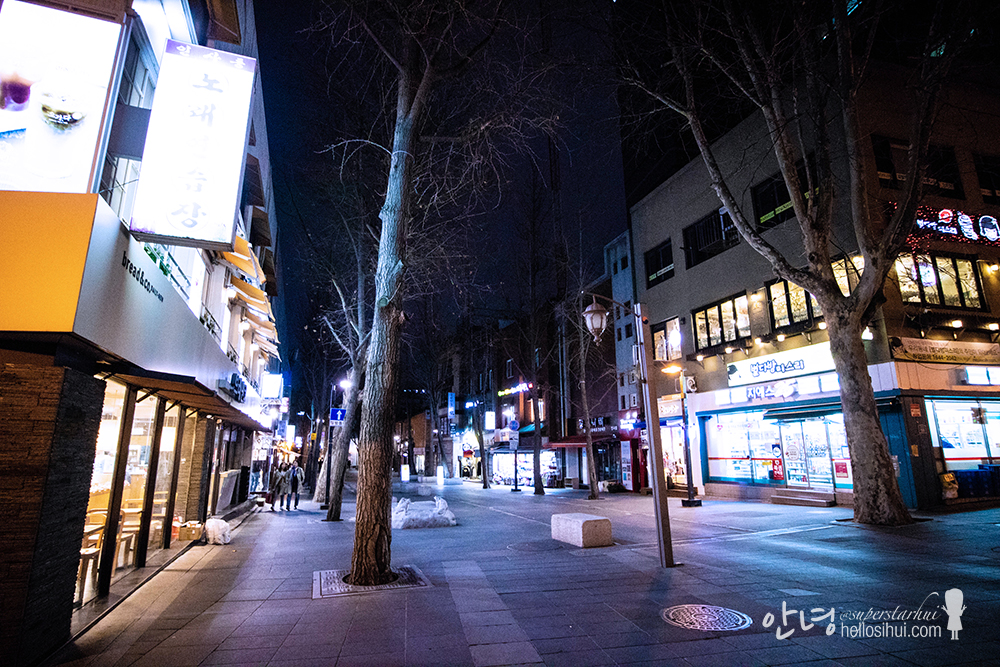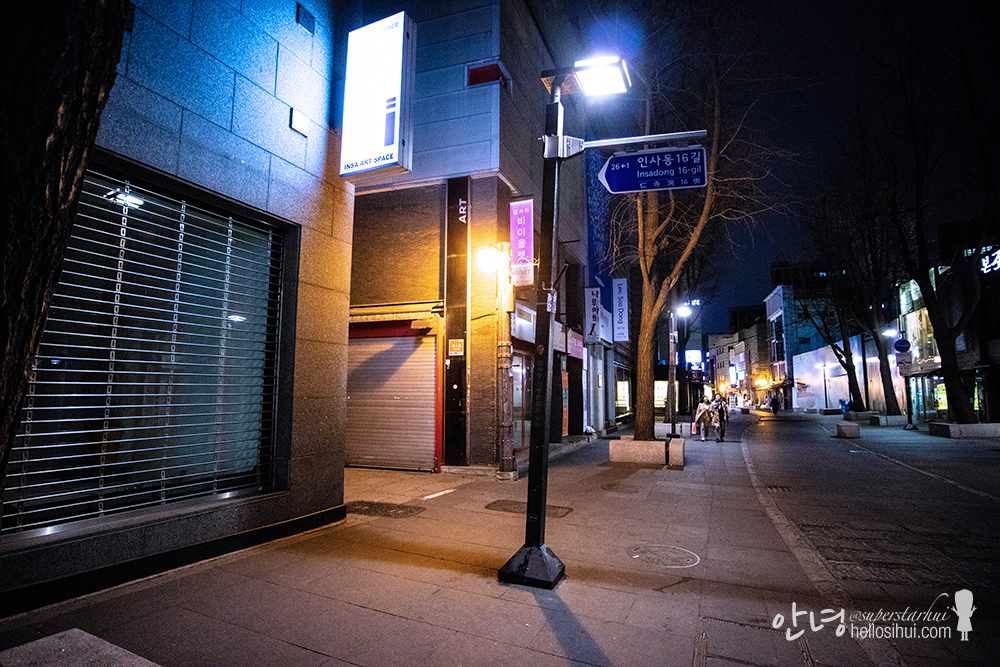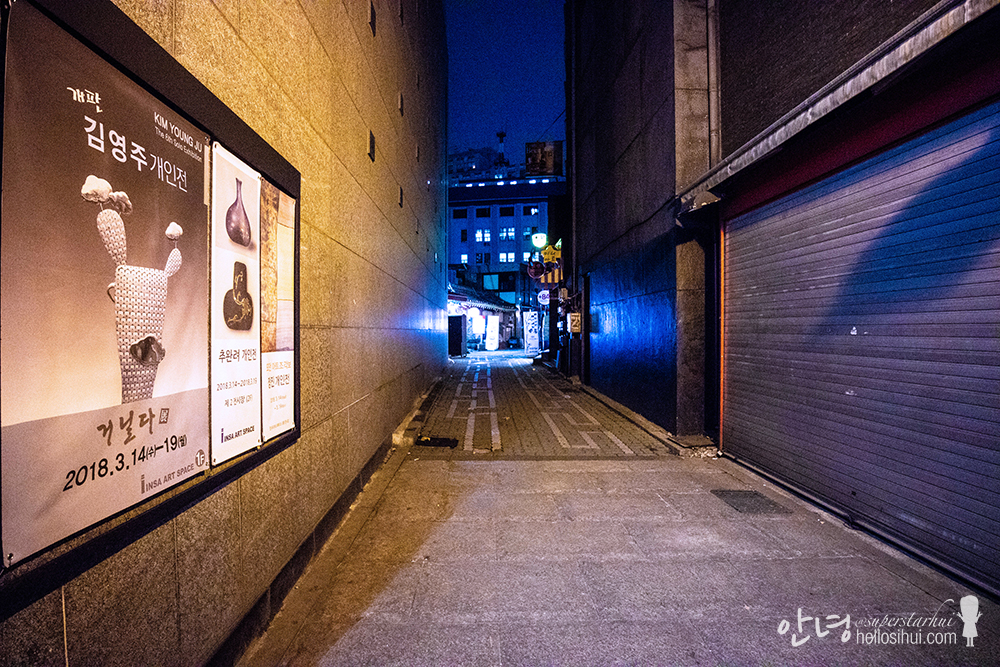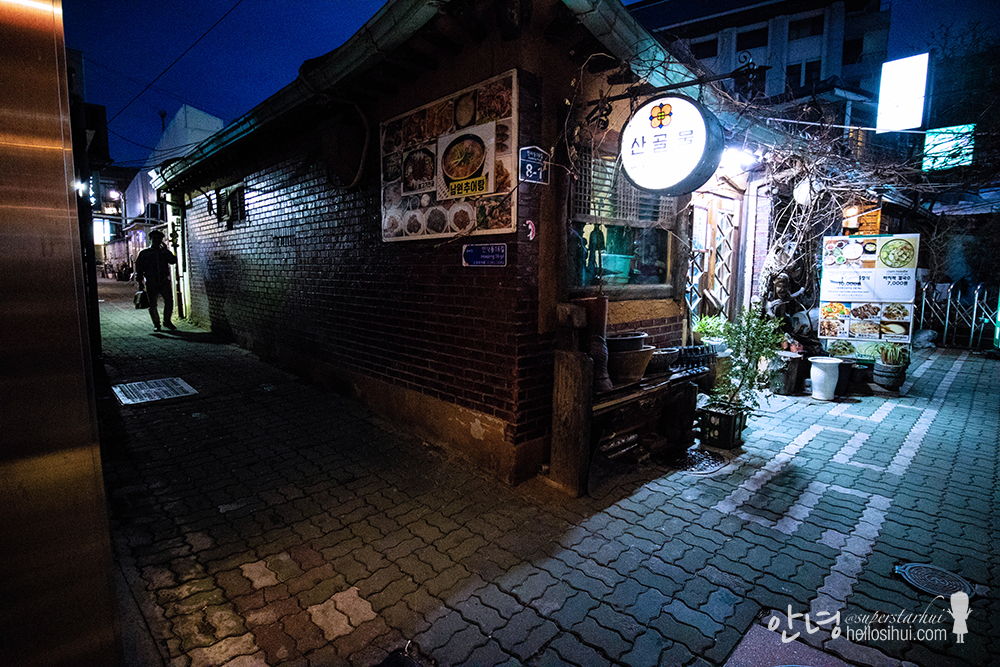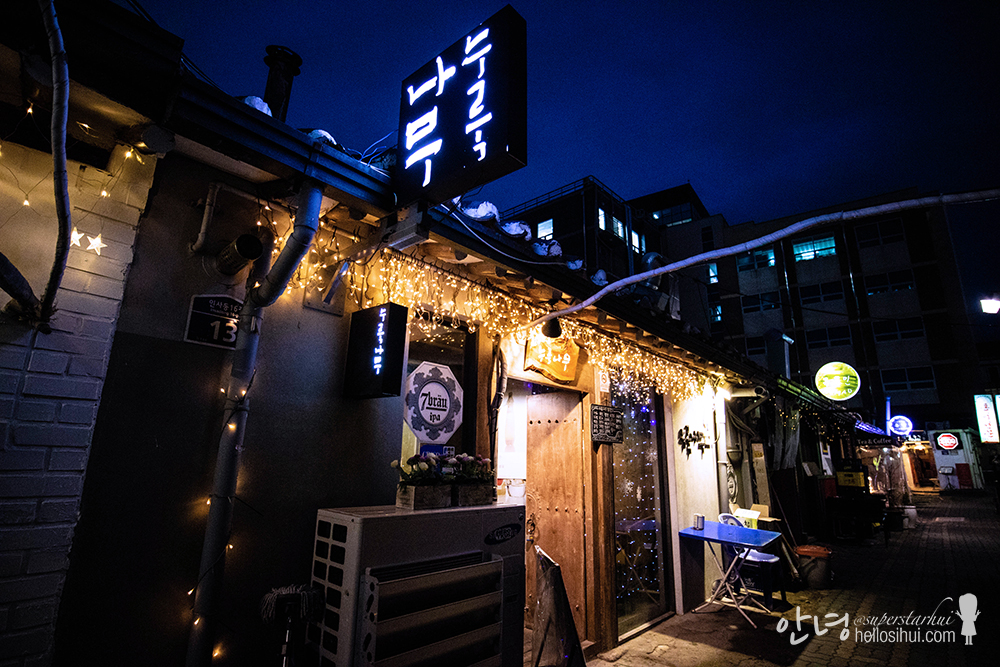 ---
누룩나무
Address: 13 Insadong 16-gil, Gwanhun-dong, Jongno-gu, Seoul, South Korea
Operation Hours: 5pm – 2am
Contact: +82 2-722-3398
Nearest Subway: Anguk Station Exit 6
Overall Rating: 7/10
Amount Spent: ~50USD
My Recommendations: Seafood Pajeon
Best Part: Traditional Ambience, Open till Late
Will I come back? Yes! I wanted to try other foods too!
HELLOSIHUI'S TIPS:
I heard from other reviews that they waited 1hr 30mins, so be early?
---
Camera
Canon M3, Go Pro 4 Hero, Samsung Galaxy S7 Edge
Follow me: IG @superstarhui
#hellosihuigoeskorea for Korea travels
#hellosihuigoestravels for any travel destination! 🙂
---
---