통인시장 Tongin Traditional Market
[Travel in March / April 2018]
My first visit to Tongin Market was 4 years ago, 2014. I remembered I wanted to share about this fun experience here but apparently, it doesn't happen. And still, I have so so so much to share and yet I haven't got time for it. Let's talk more about my 3 trips to Jeju & 6 trips to Busan – Yes, nothing found right here haha! (But give me some credit, I have posted a good 150 posts on Korea itself!) So, I guessed, it's time to share this Tongin Market experience before in the blink of an eye, another 4 years past.
Tongin Market and Gwangjang Market are different, and how different – Let me bring you for a little virtual tour here.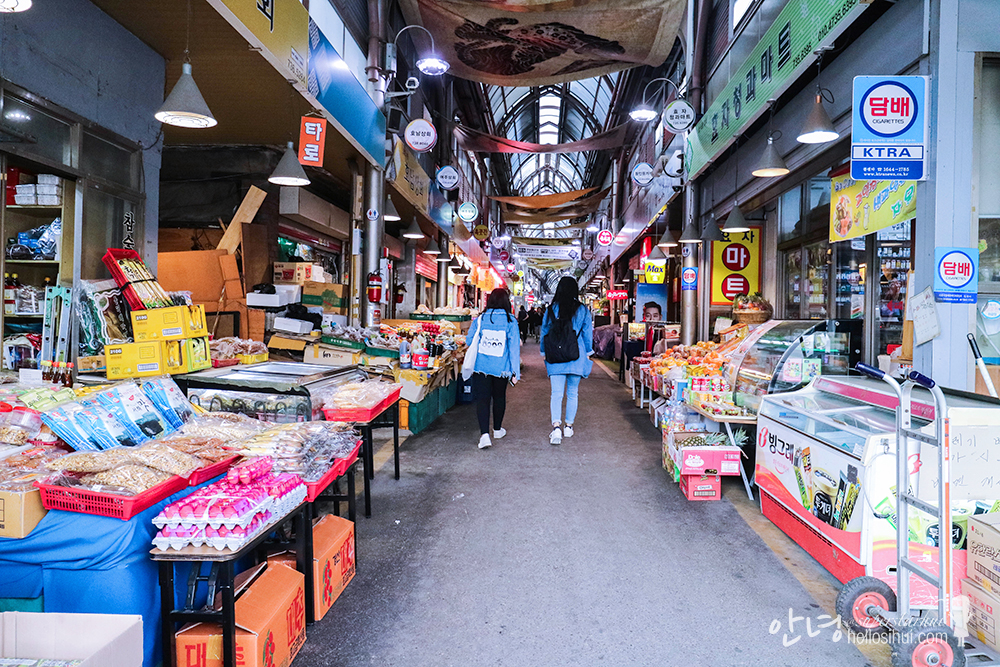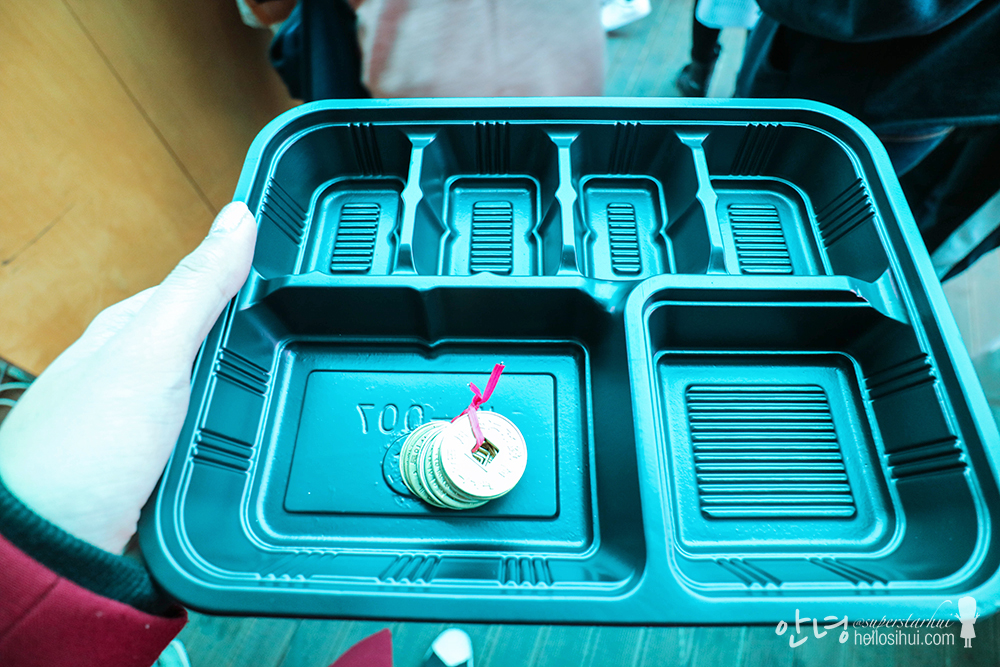 You will be given a empty tray and 10 coins to make purchase. Walking down the alley with many different stores provides different banchan – oh my, I love ban chan! as well as some cooked food ready for your stomach. 도시락 means packed lunch/meal – which we were about to do so!
I thought it's fun activity with my friends whom have yet visited Tongin Market.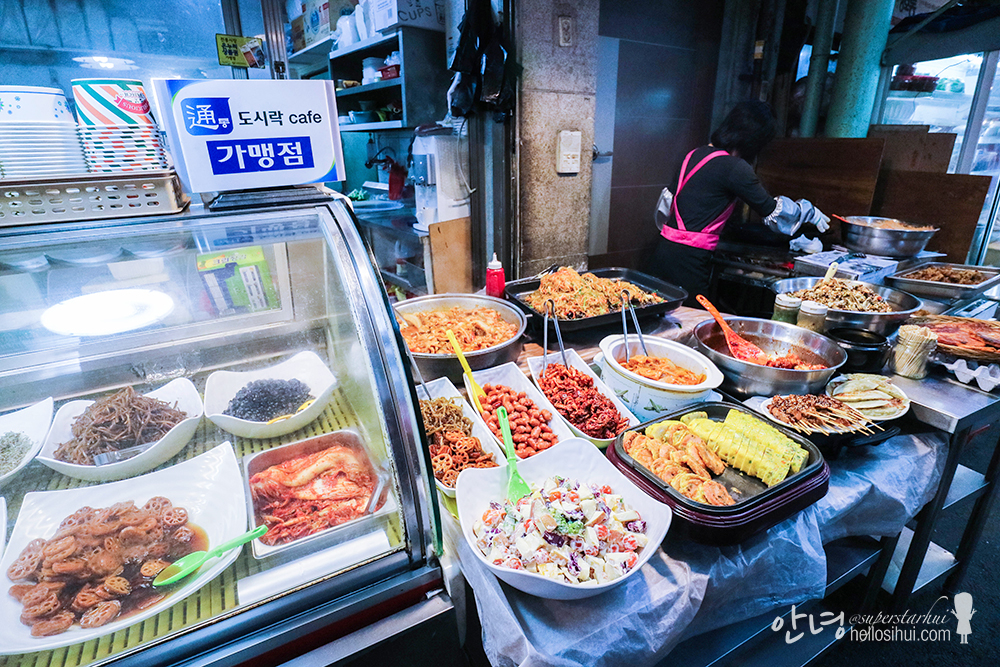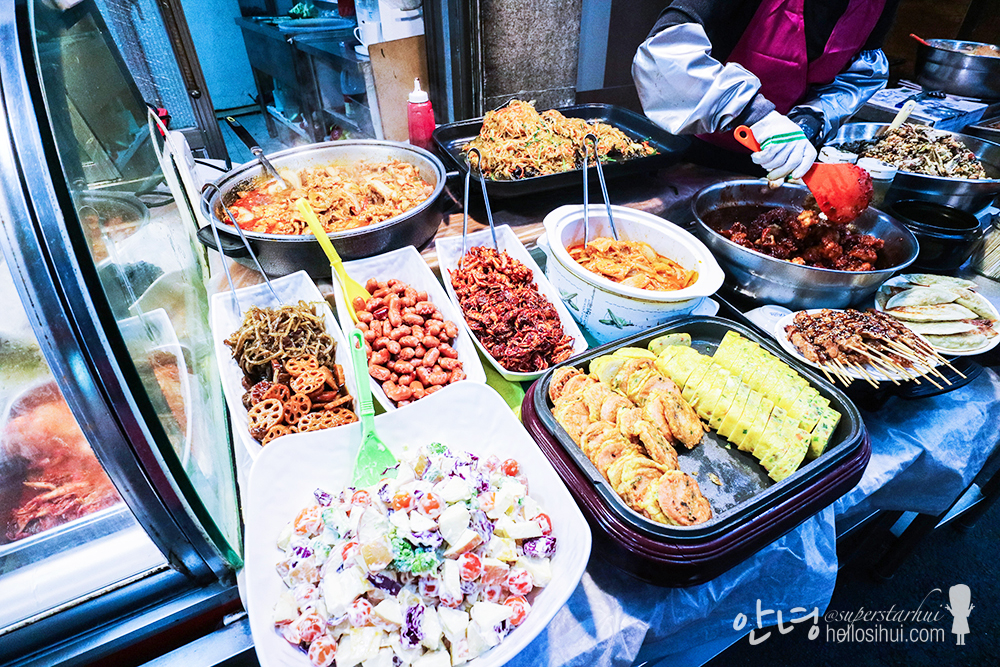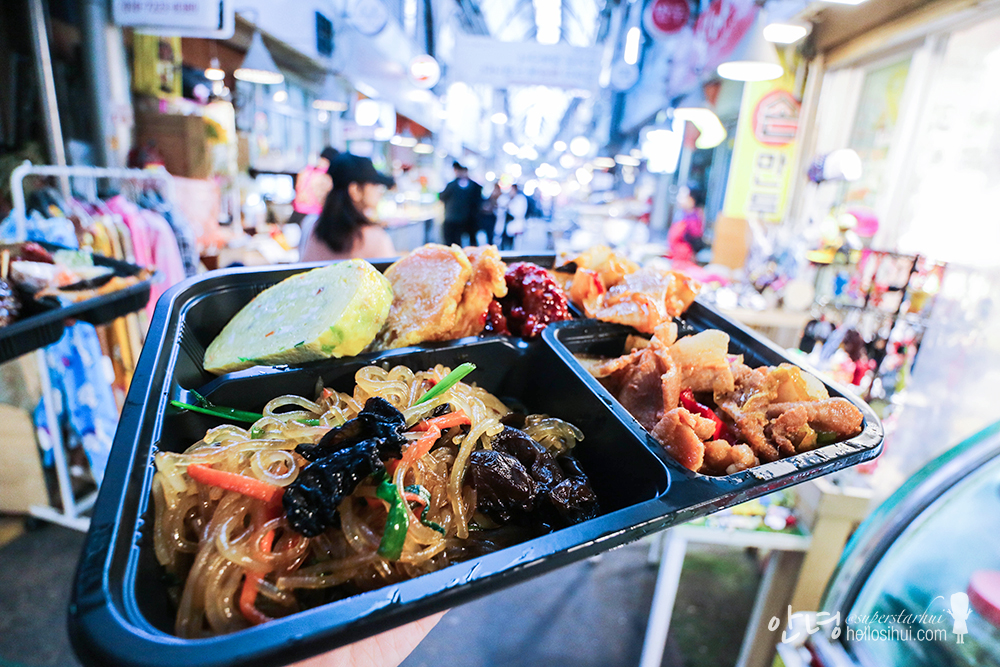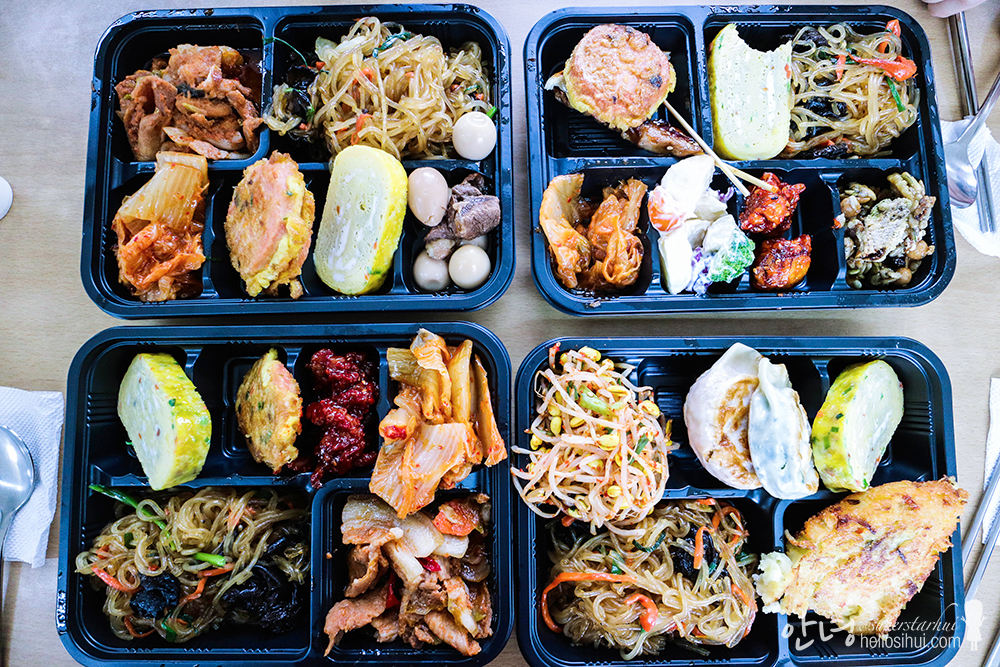 ---
Direction to 통인시장 Tongin Traditional Market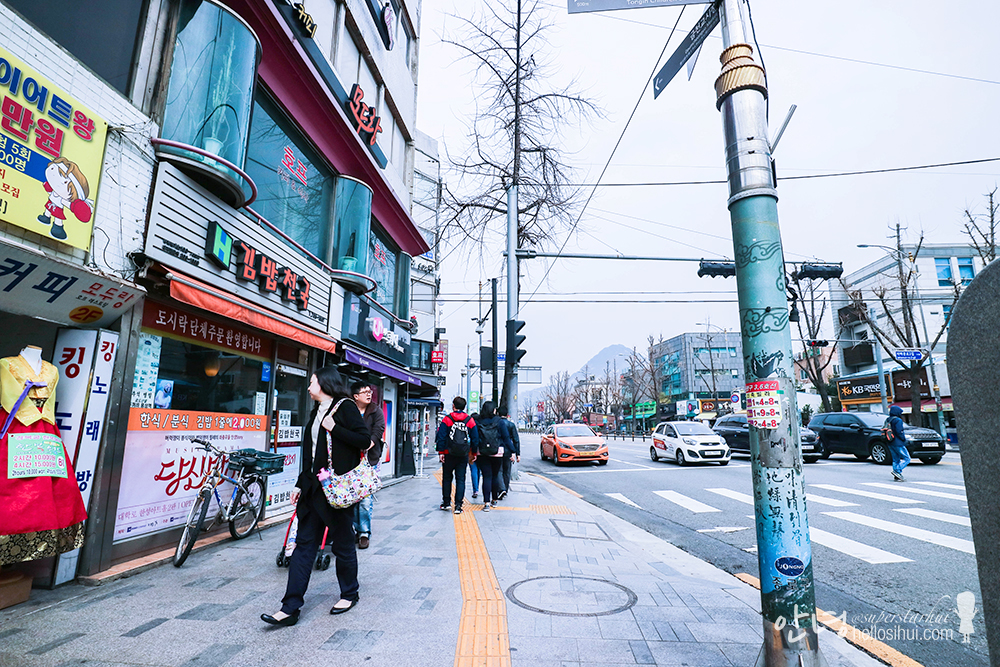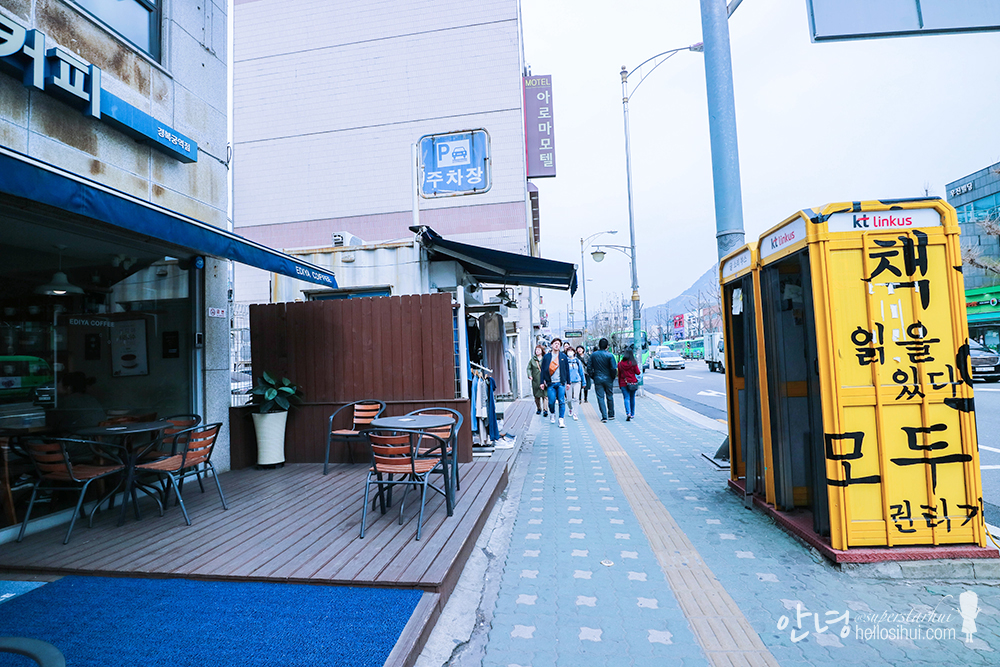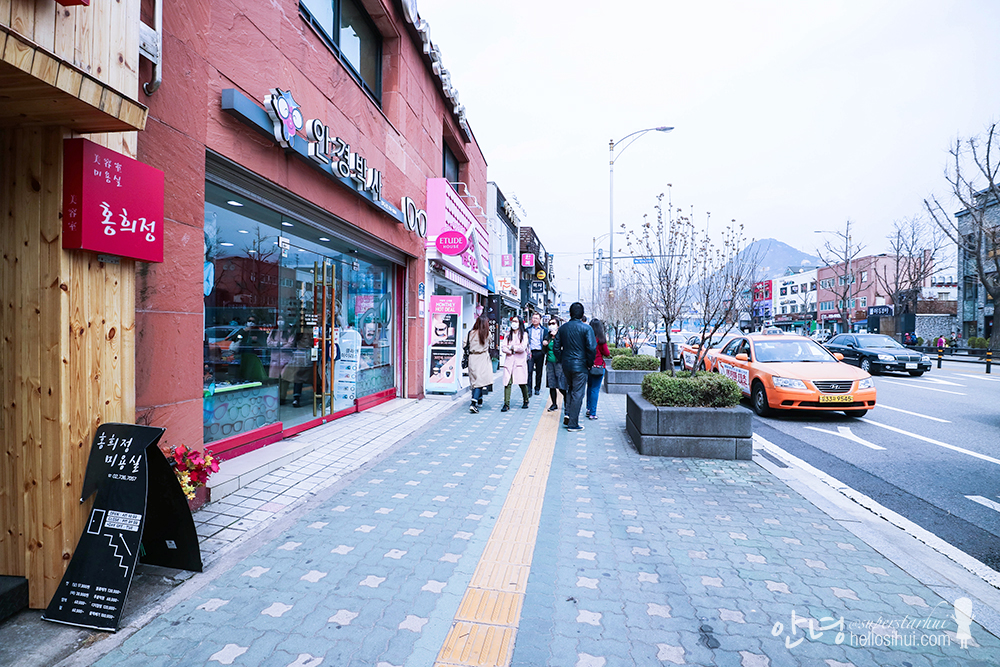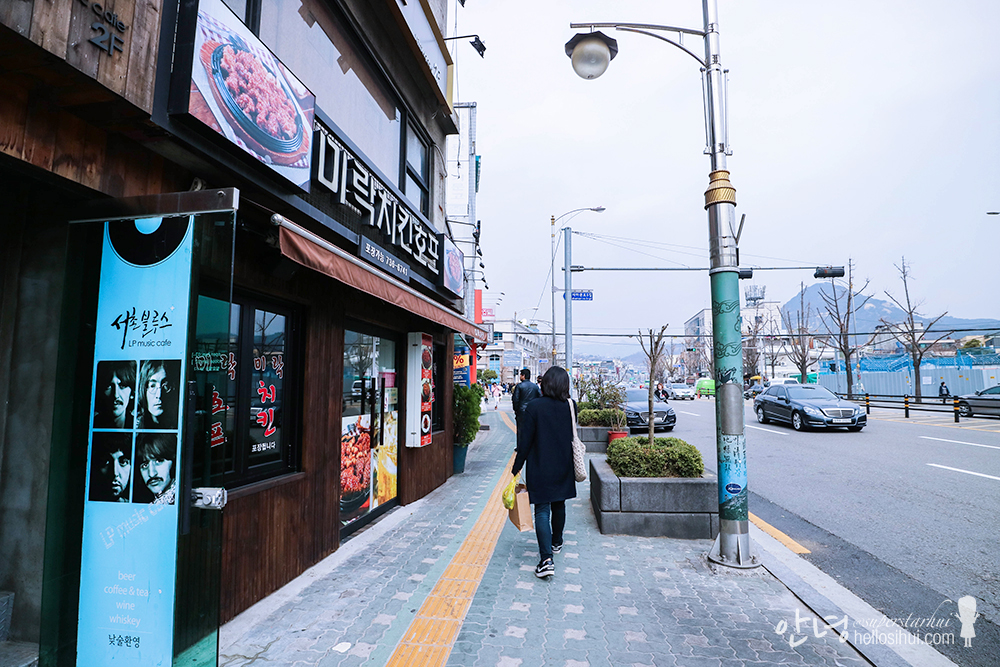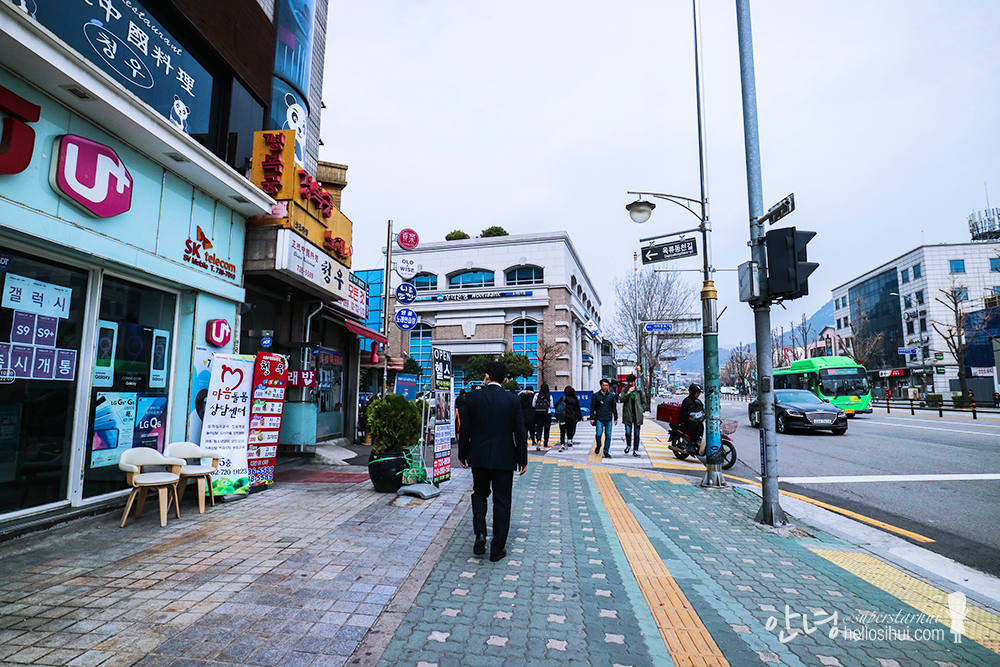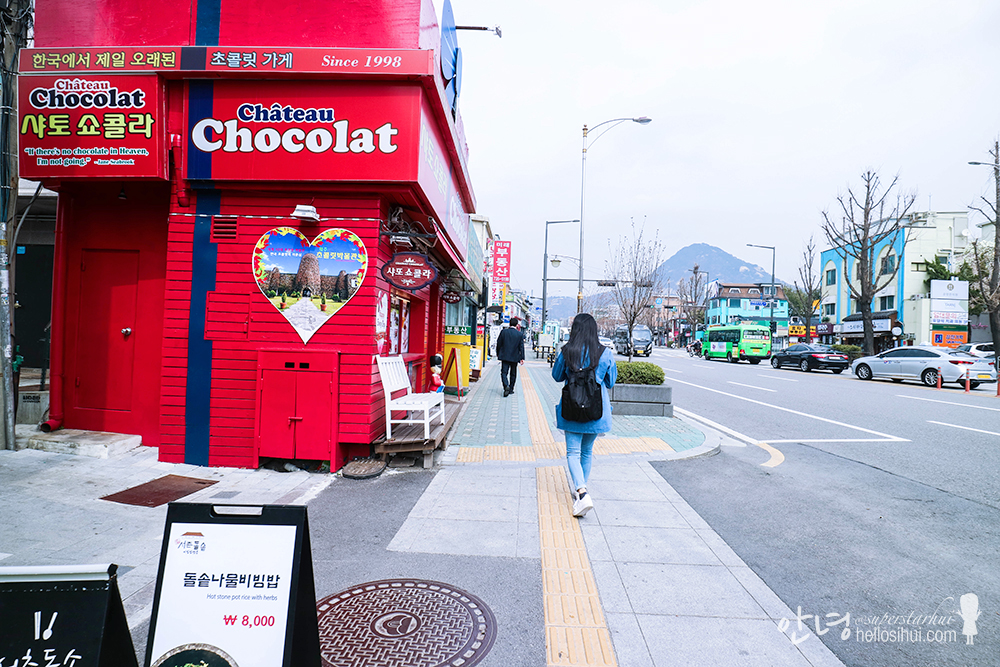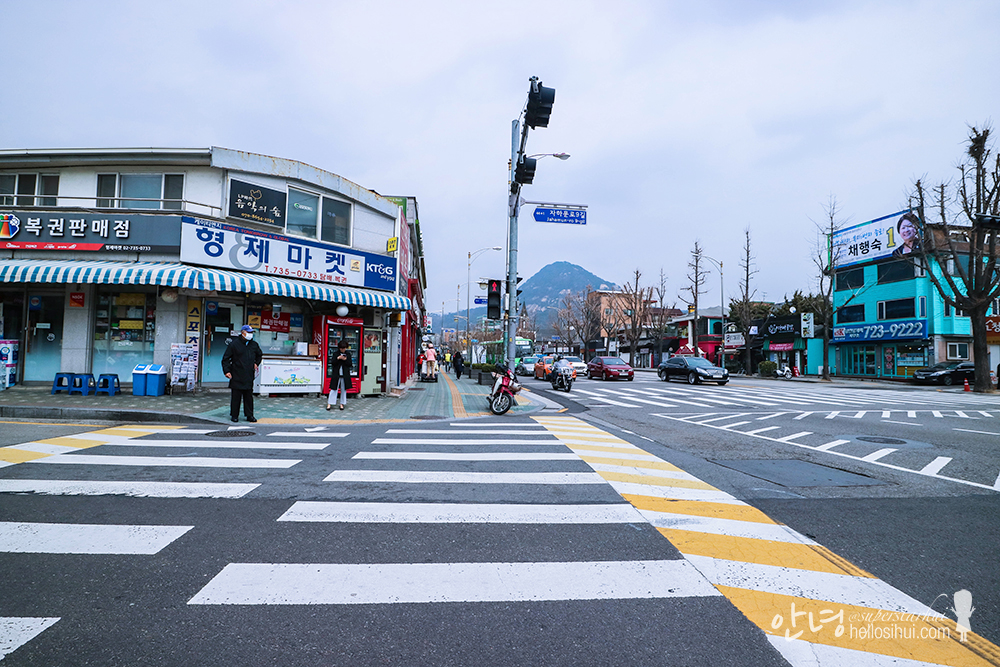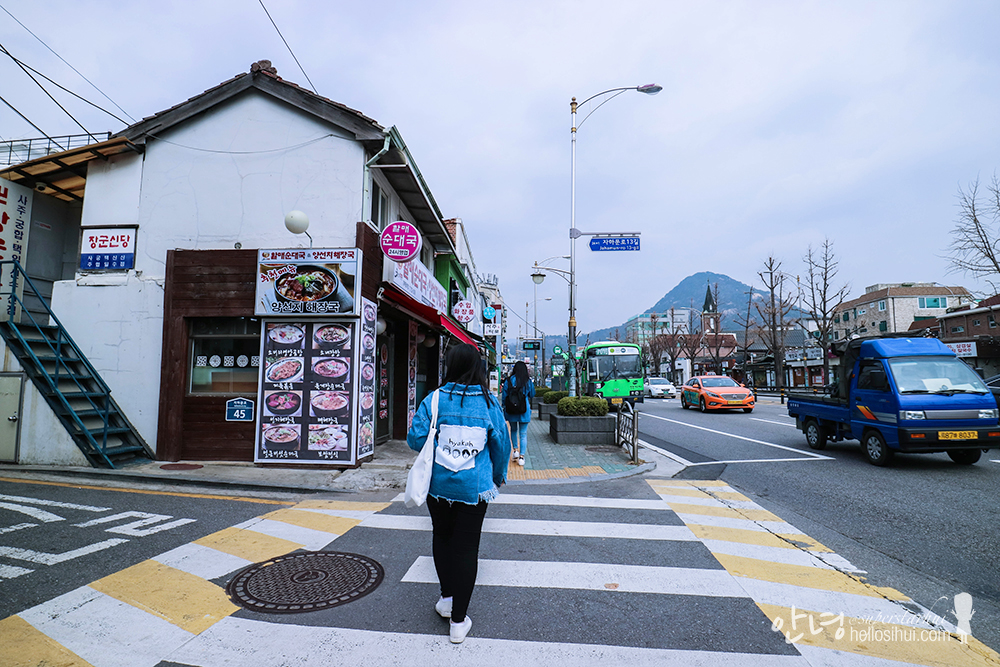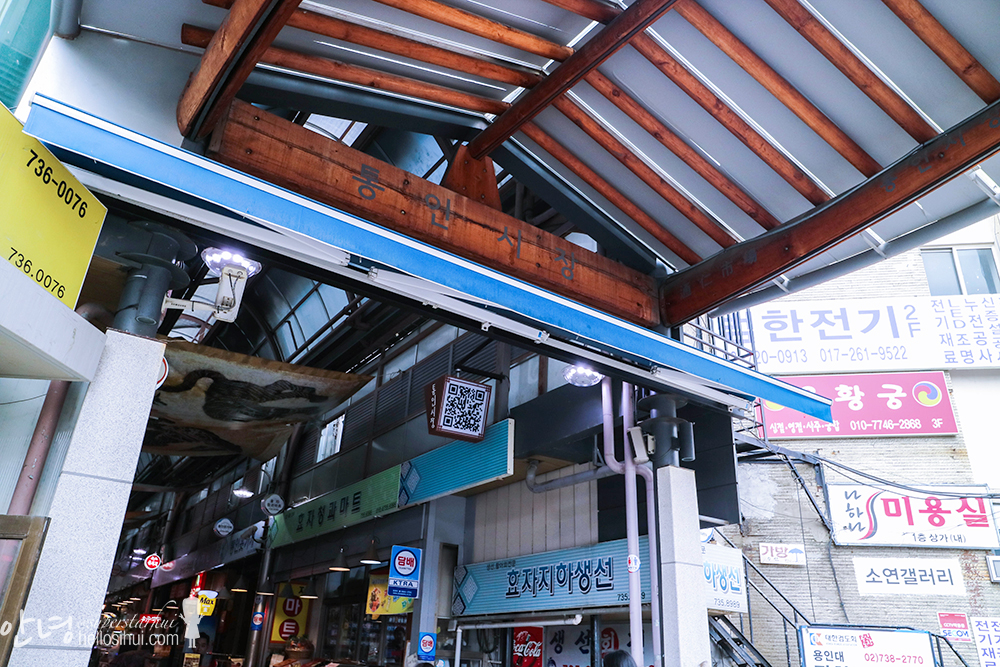 ---
통인시장 Tongin Traditional Market
Address: 18, Jahamun-ro 15-gil, Jongno-gu, Seoul 03036
Operation Hours: 11:00am – 5:00pm (Sales for tokens till 4pm)
Contact: +82-2-722-0911
Nearest Subway: Gyeongbokgung Station Exit 2
Overall Rating: 6/10
Amount Spent: ~5USD EACH
My Recommendations: ~
Best Part: Fun experience!
Will I come back? Yes, if I am going to bring new friends along!
HELLOSIHUI'S TIPS:
Walk Around: alot of choices of foods, don't just stay at 1 store 🙂
You can arrange the visit to Gyeongbokgung (Gyeongbokgung Station Exit 5) Palace + Insadong (Auguk Station) together! 🙂
---
Camera
Canon M3, Go Pro 4 Hero, Samsung Galaxy S7 Edge
Follow me: IG @superstarhui
#hellosihuigoeskorea for Korea travels
#hellosihuigoestravels for any travel destination! 🙂
---
---