라뽐므 La Pomme
[A reader told me, this cafe had move! Not sure where is the new location, but I will update once I found out! :)]
[Travel in March / April 2018]
Supposed to head over to 디센트 but to our disappointment, it's totally vacant – looks more like an abandoned cafe 🙁 Even checking the day before to ensure there's regular photos updated before our visit yet feeling pretty frustrated as we walked quite a long way from Sinsa station. Hoping my cousin doesn't mind since it's her birthday!
Lucky, I always have many backup plans when it comes to cafe selection in Sinsa area 🙂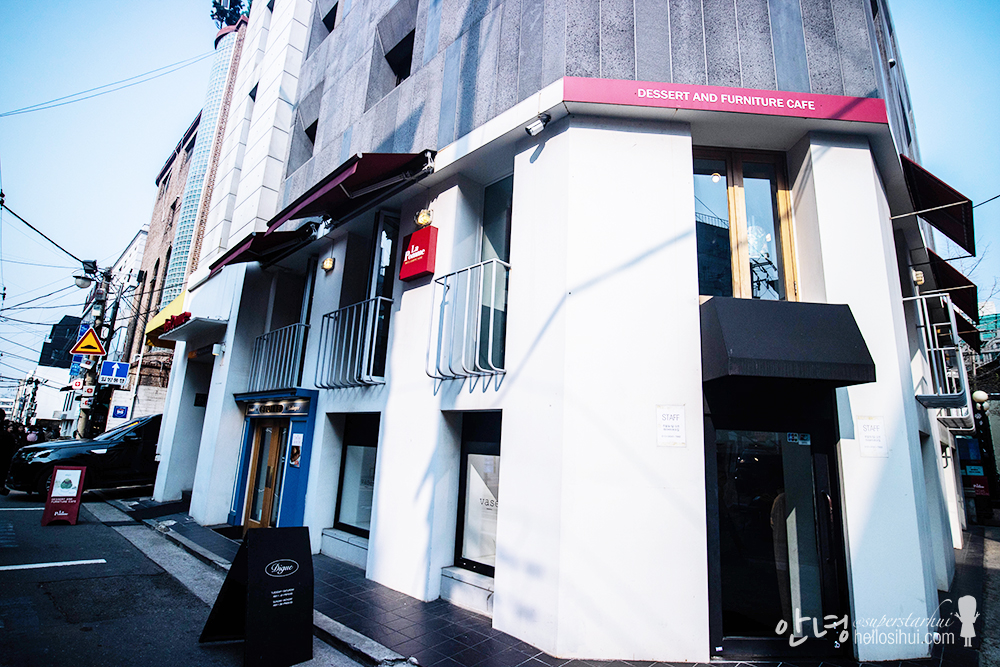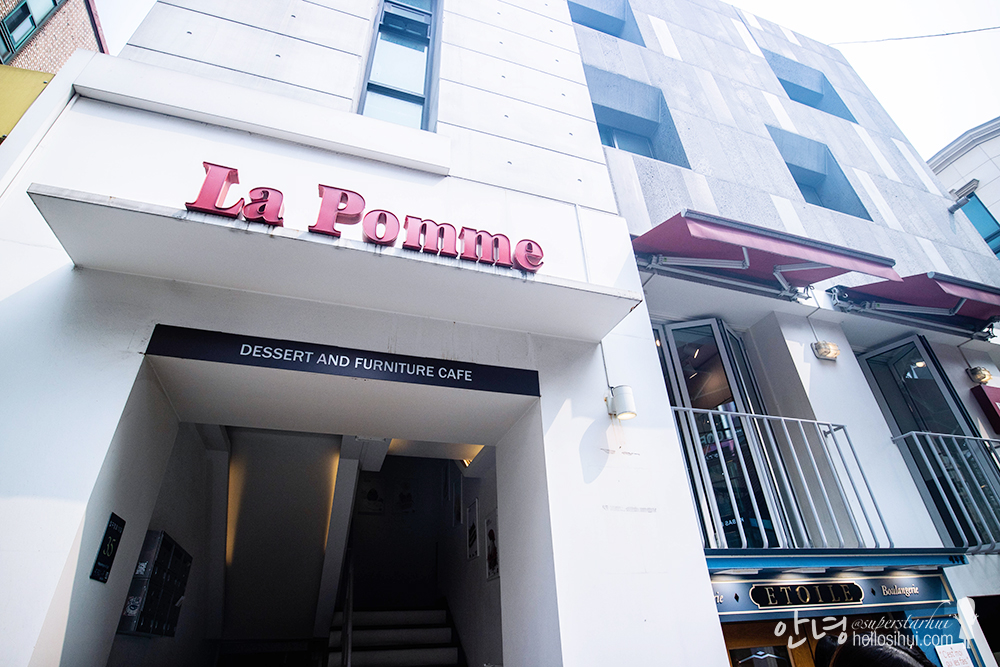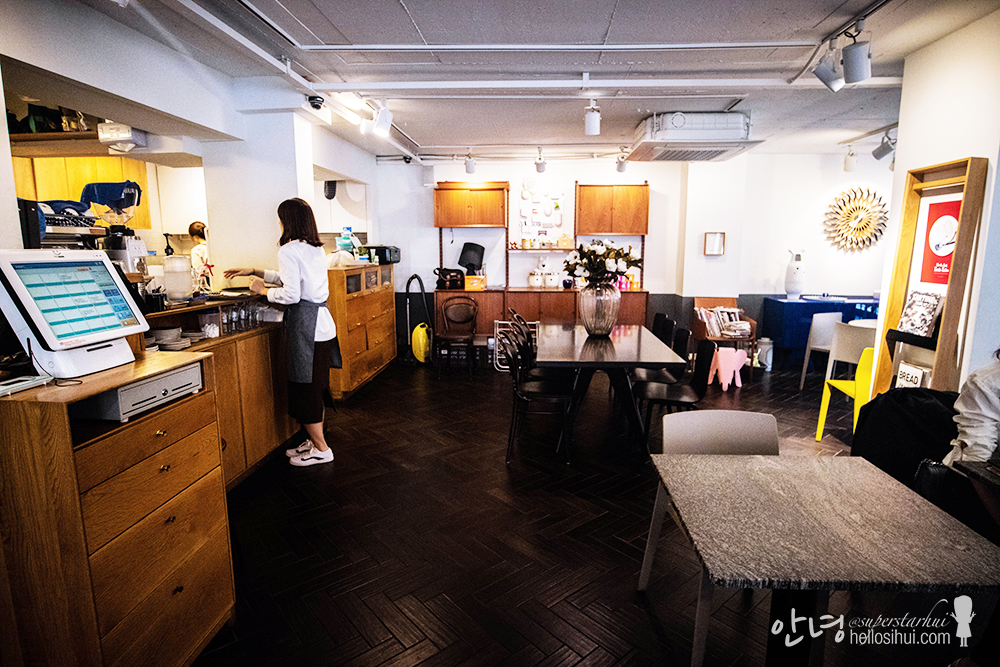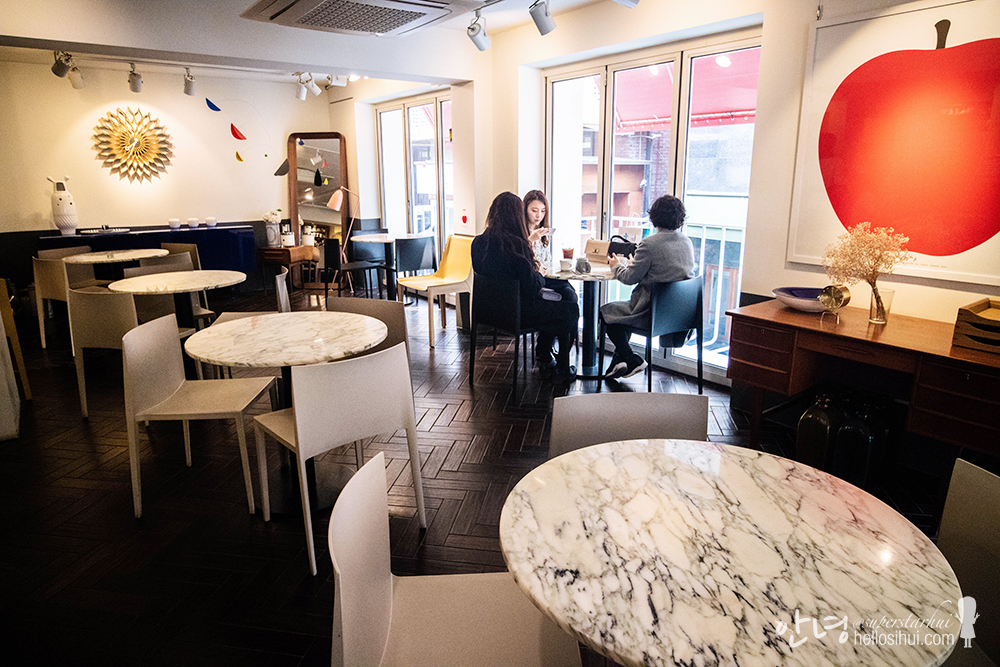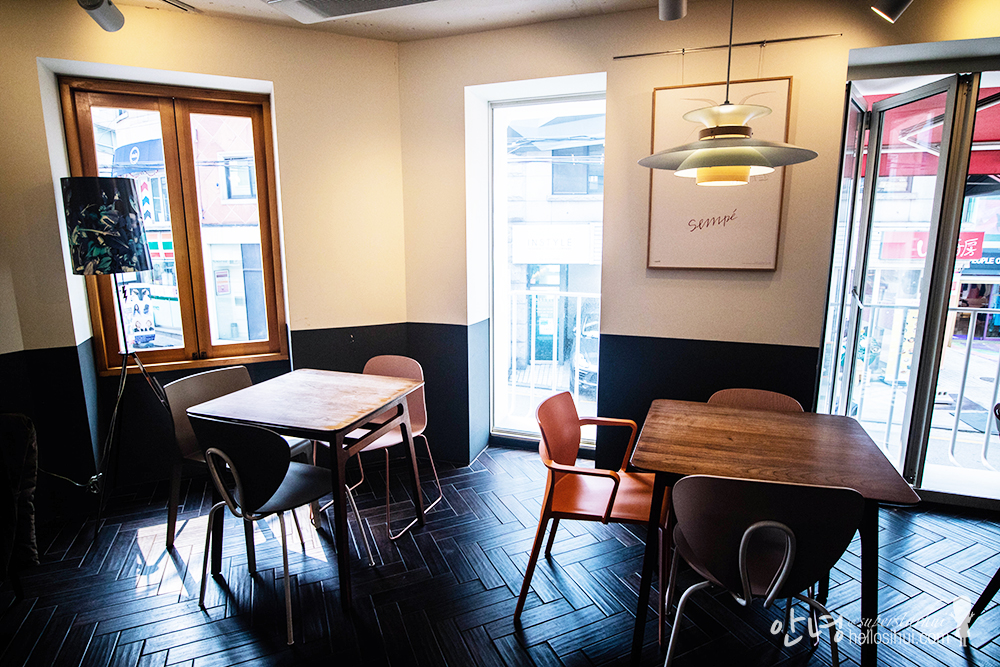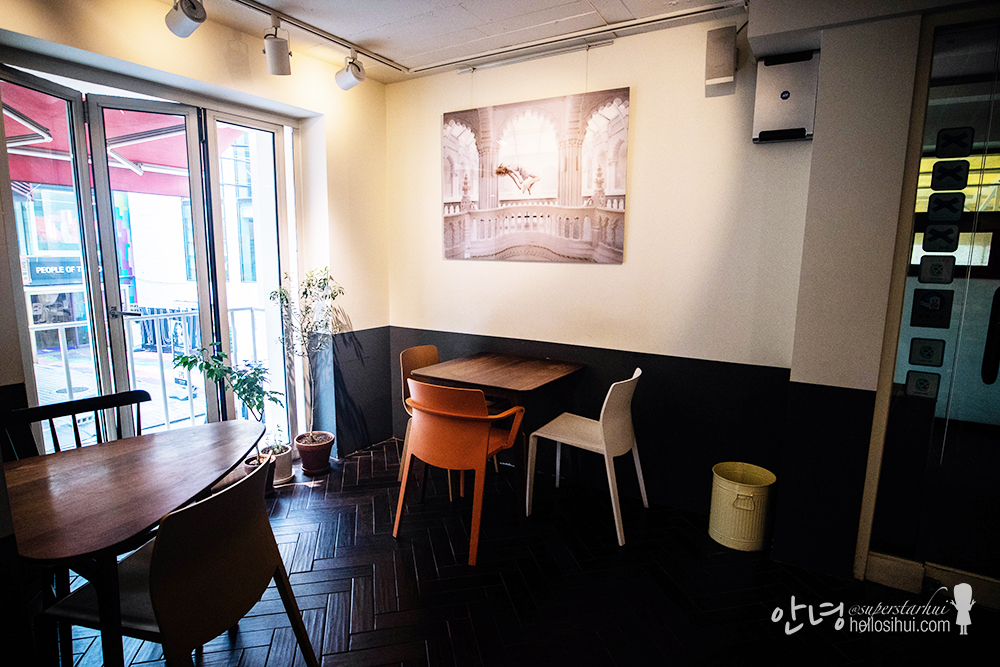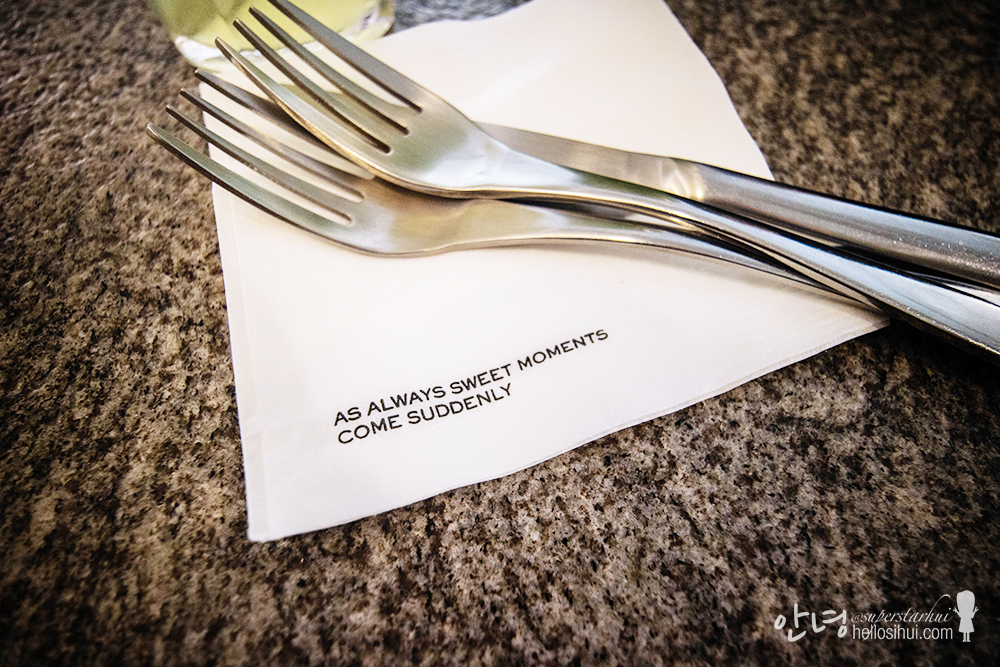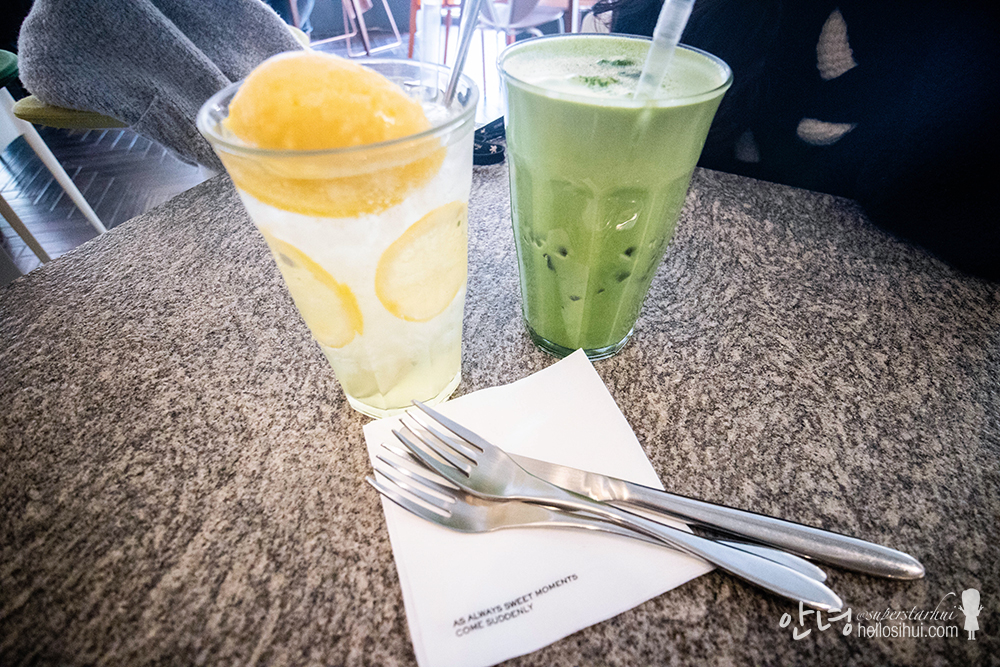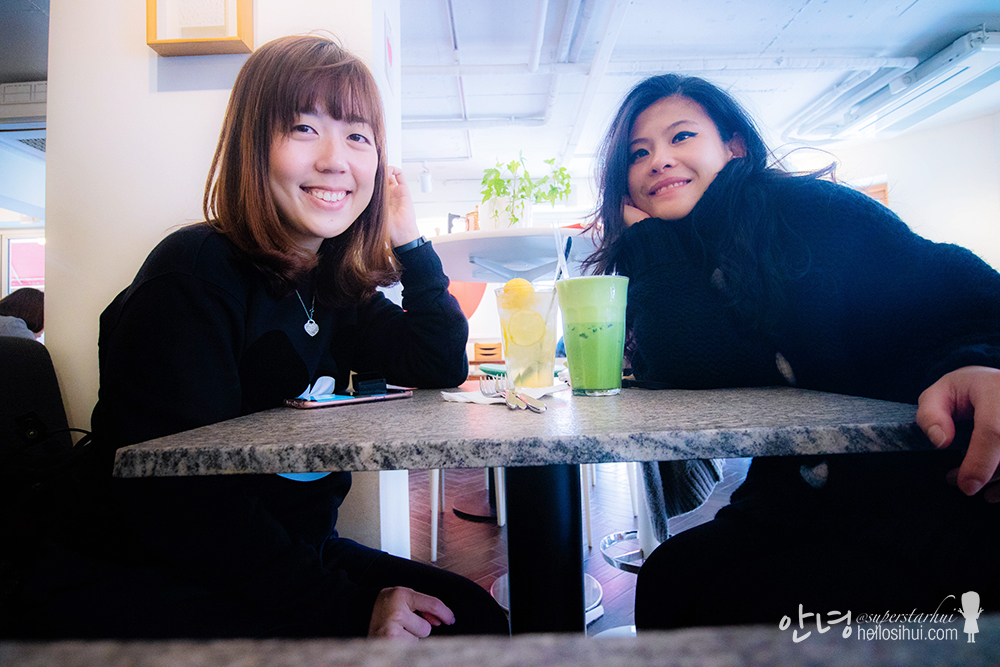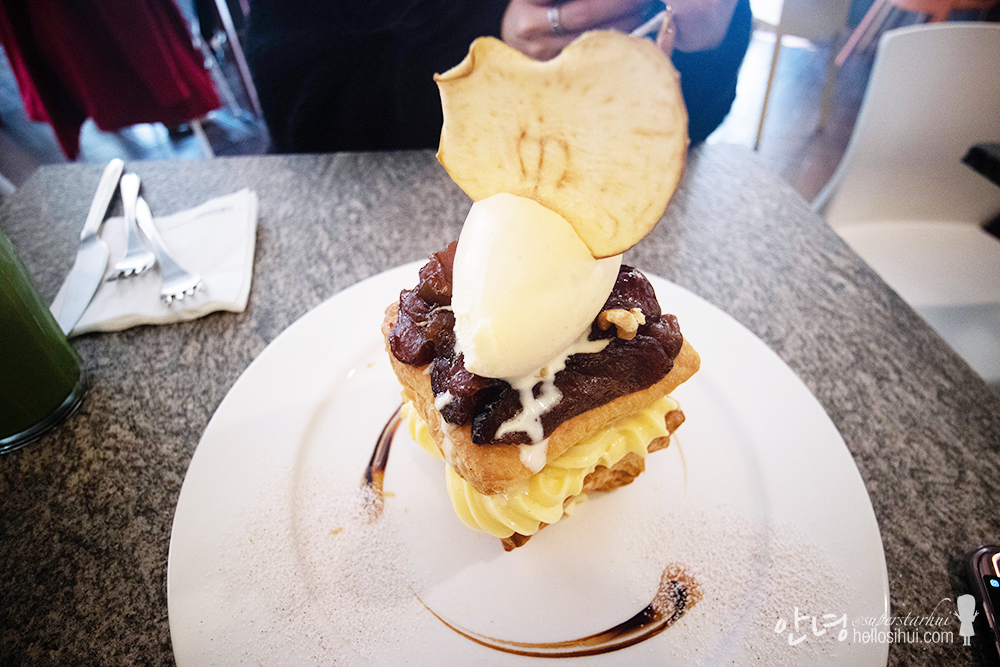 ---
Direction to 라뽐므 La Pomme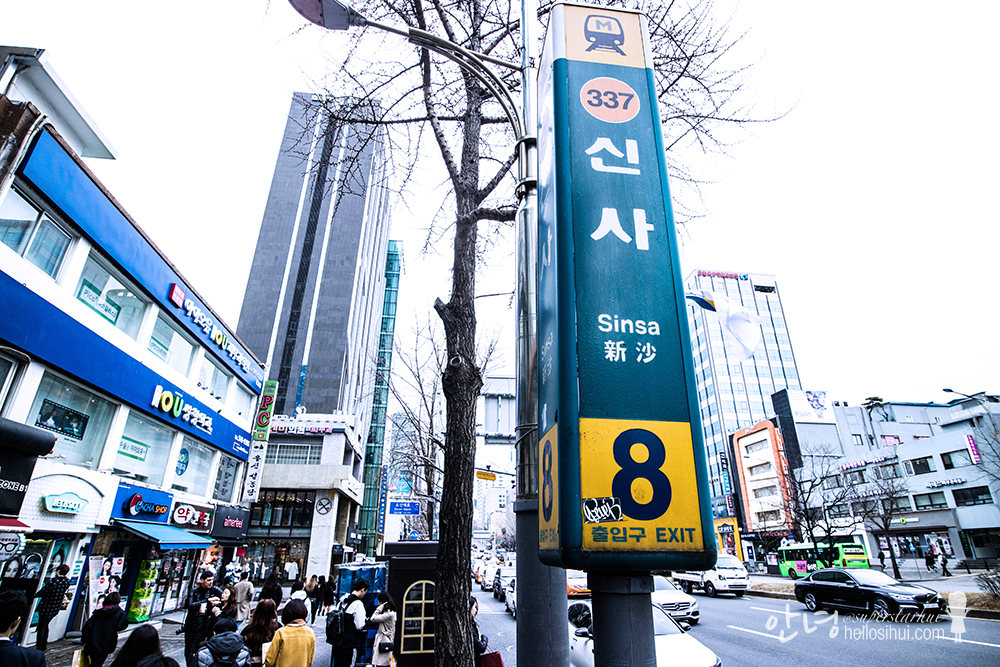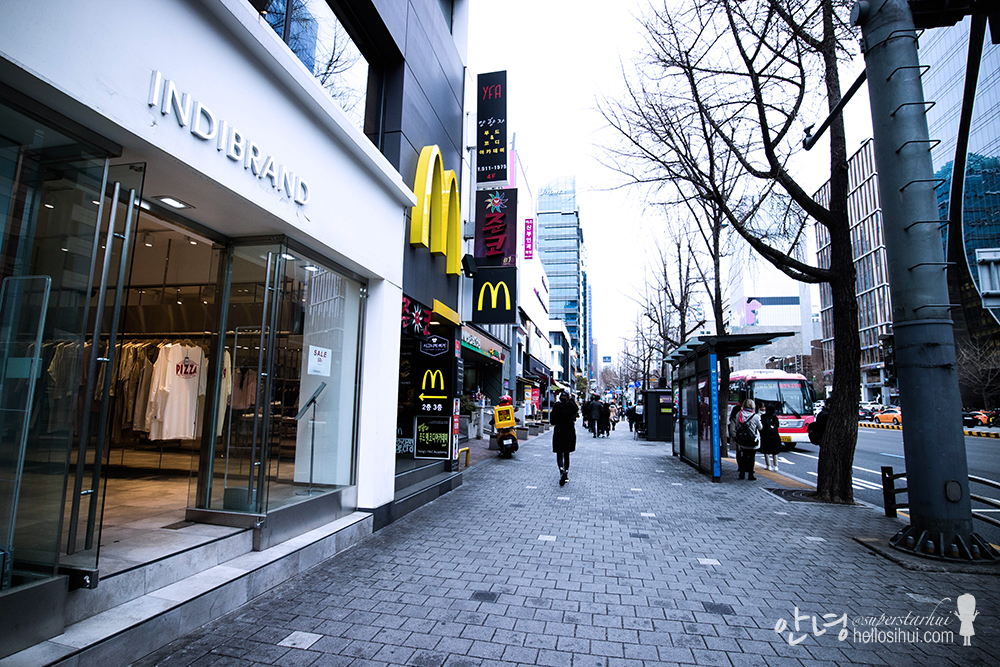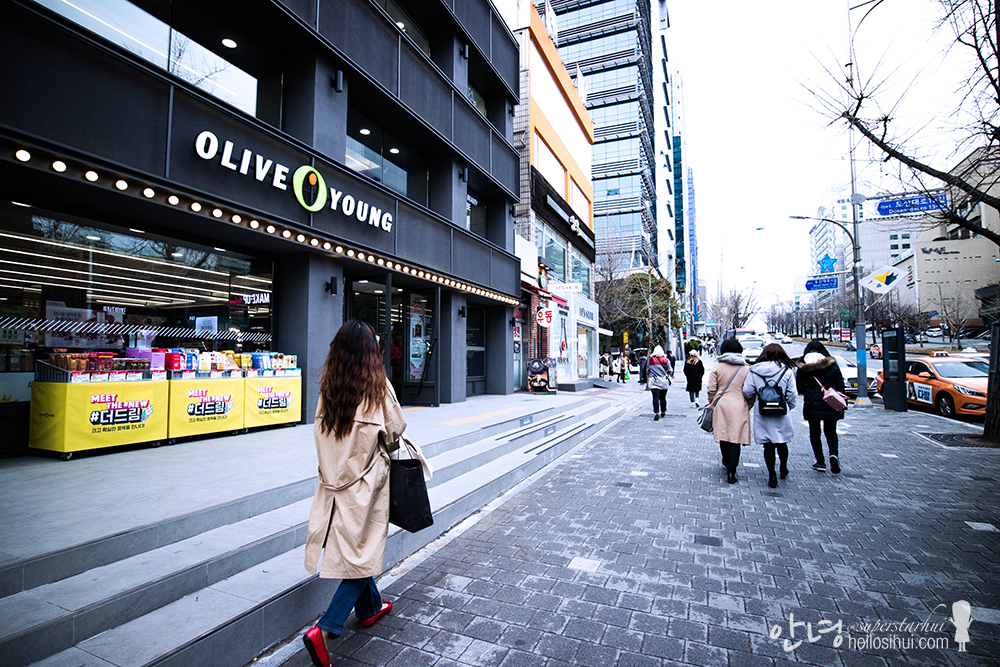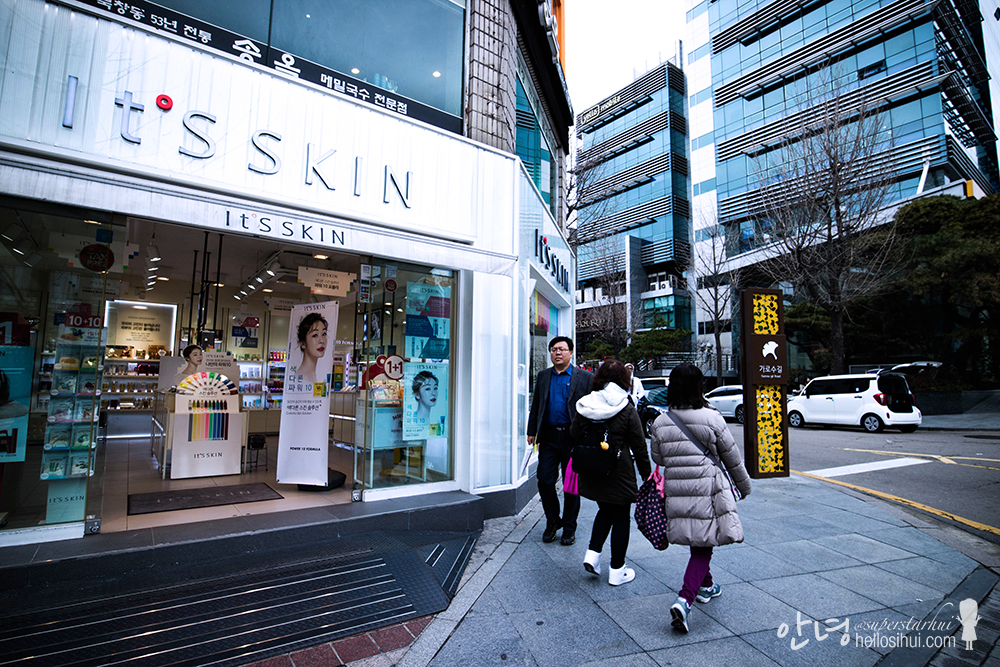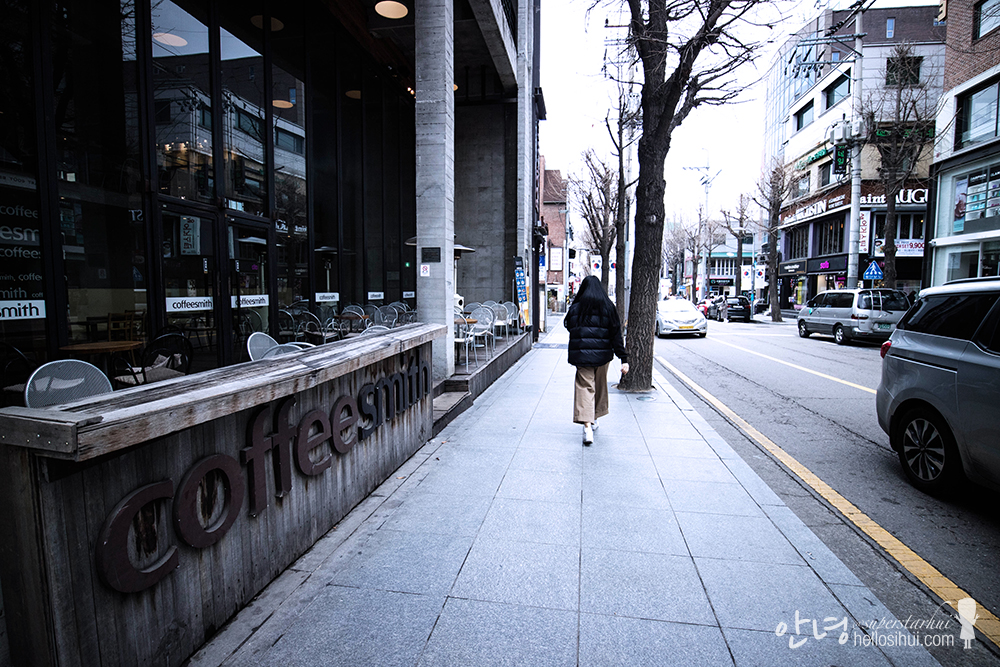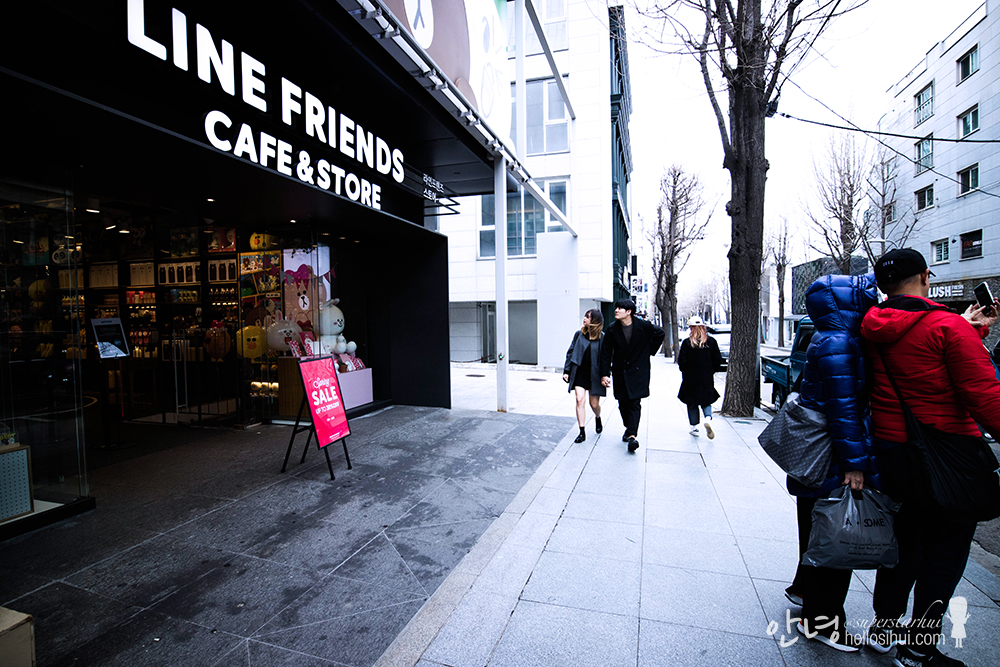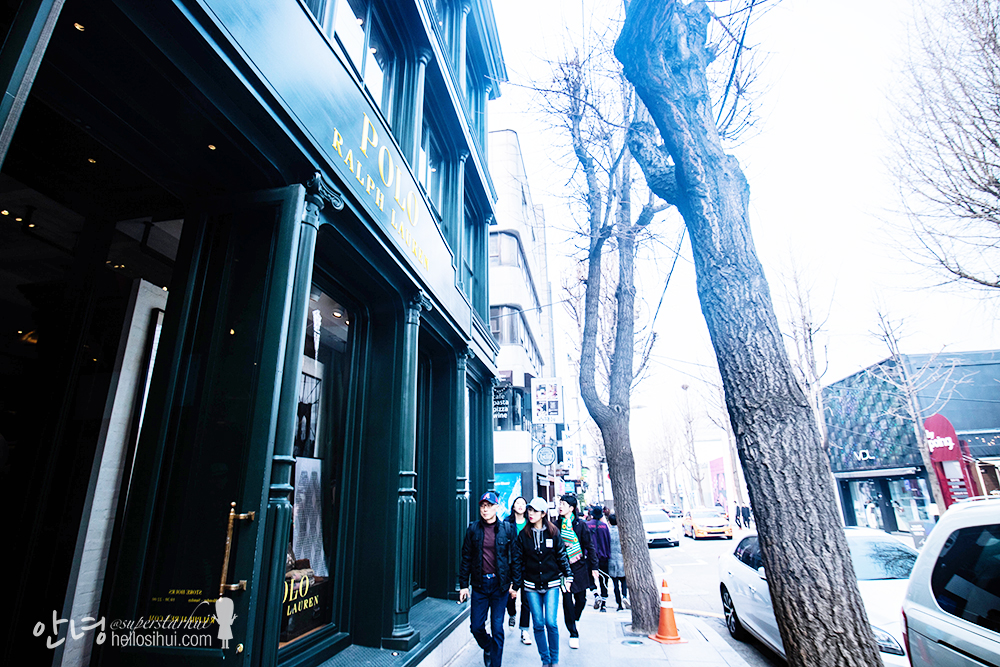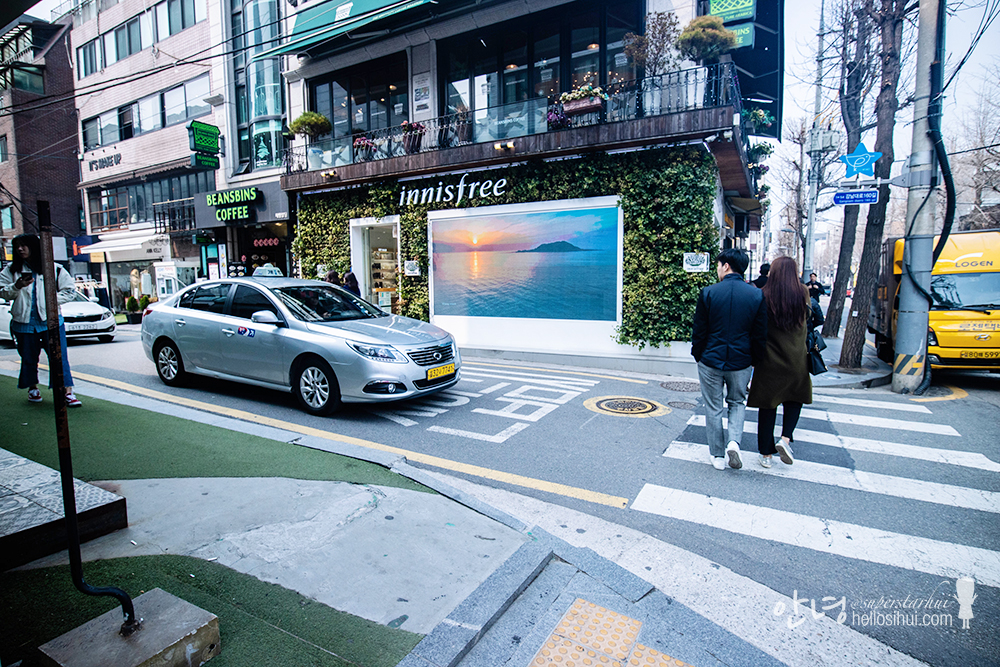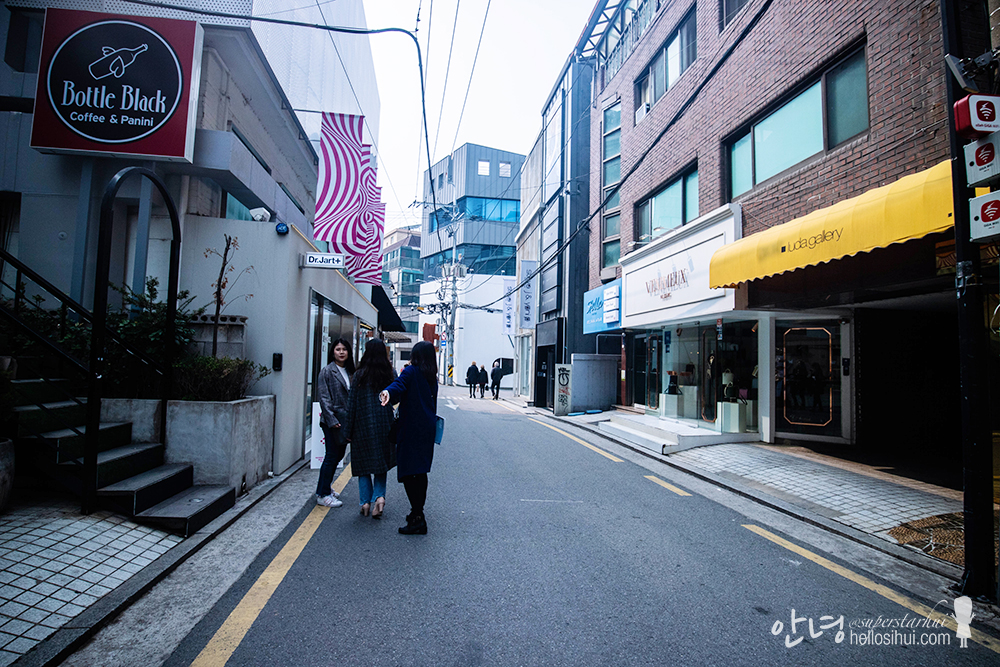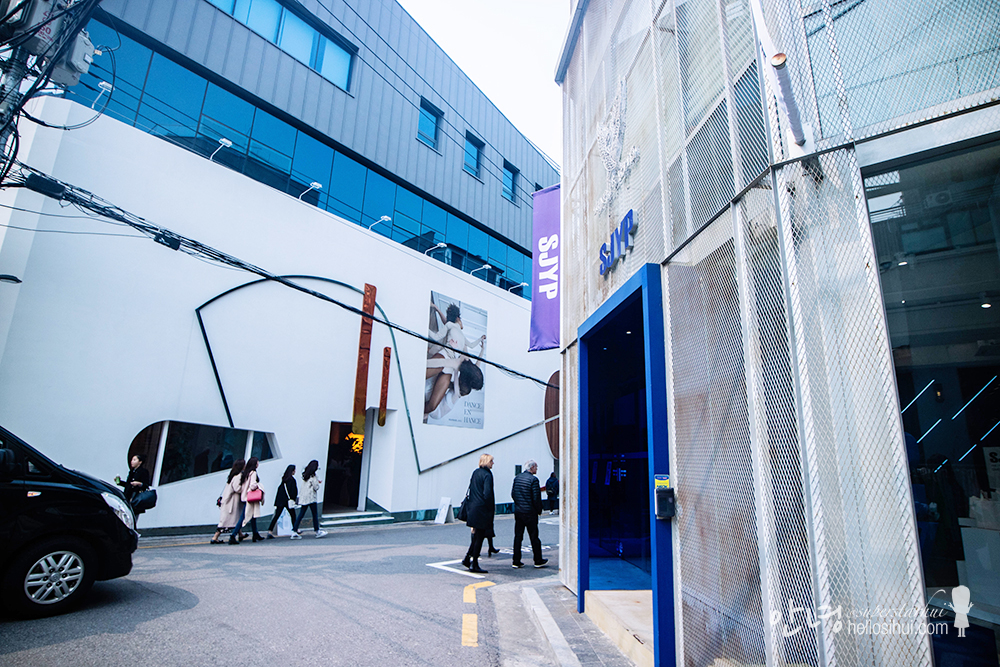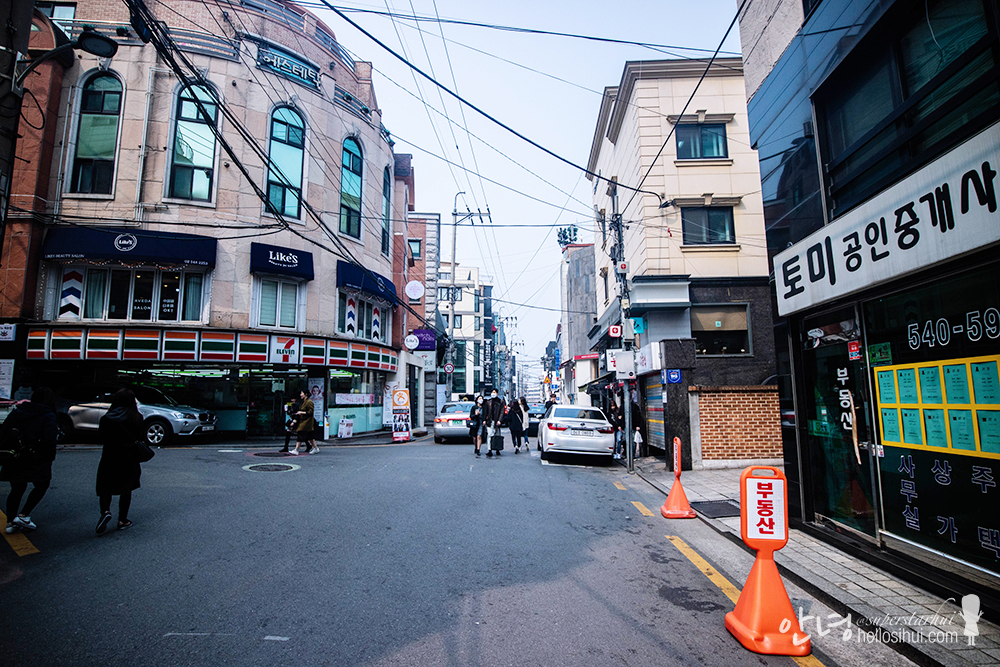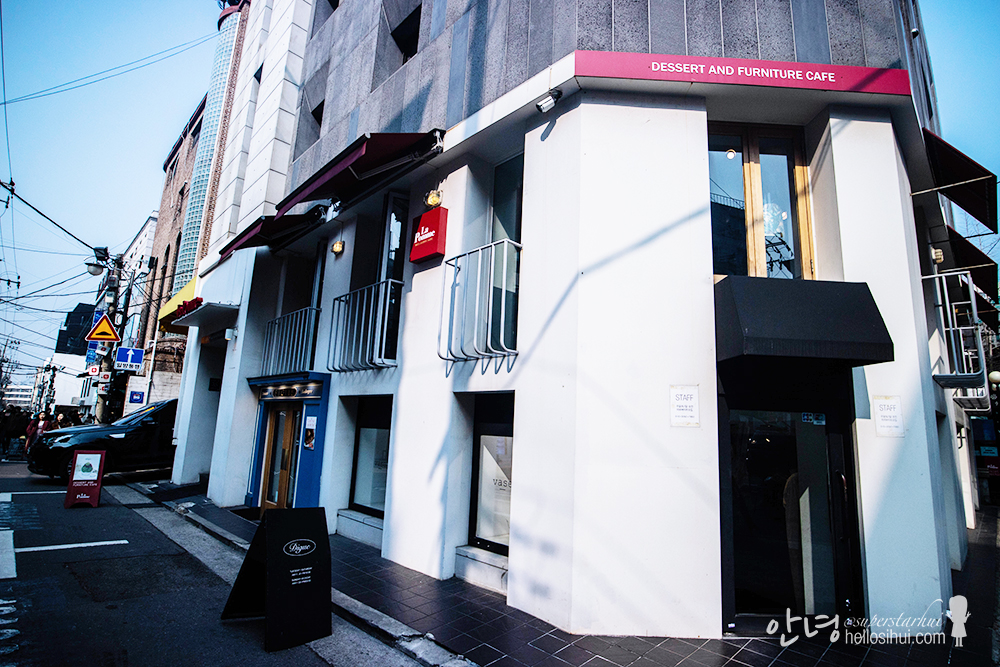 ---
라뽐므 La Pomme
Address: 서울 강남구 압구정로10길 35
Operation Hours: 1:00pm – 10:30pm
Contact: 02-545-4508
Nearest Subway: Sinsa Station Exit 8
Wifi Available: ID: lapomme PW: lapomme5348
Overall Rating: 7/10
Amount Spent: ~30USD
My Recommendations: Tarte Tatin
Best Part: Taste, Furniture
Will I come back? Yes!
HELLOSIHUI'S TIPS:
Try to be early, when it is around 330pm, I realise the crowd start to set in.
Try their Tarte Tatin, it's so good. Especially you are apple pie lover!
---
Camera
Canon M3, Go Pro 4 Hero, Samsung Galaxy S7 Edge
Follow me: IG @superstarhui
#hellosihuigoeskorea for Korea travels
#hellosihuigoestravels for any travel destination! 🙂
---
---