3D2N Sokcho – Day 1: Journey
[Travel in March / April 2018]
I have been wanting to explore more of Mt Seorak area, and so glad that Cin managed to shift her date to suit mine. So I headed over slightly earlier to meet up with her for our 3D2N Sokcho trip before joining my friends for part 2.
Let's all start with journey over! 🙂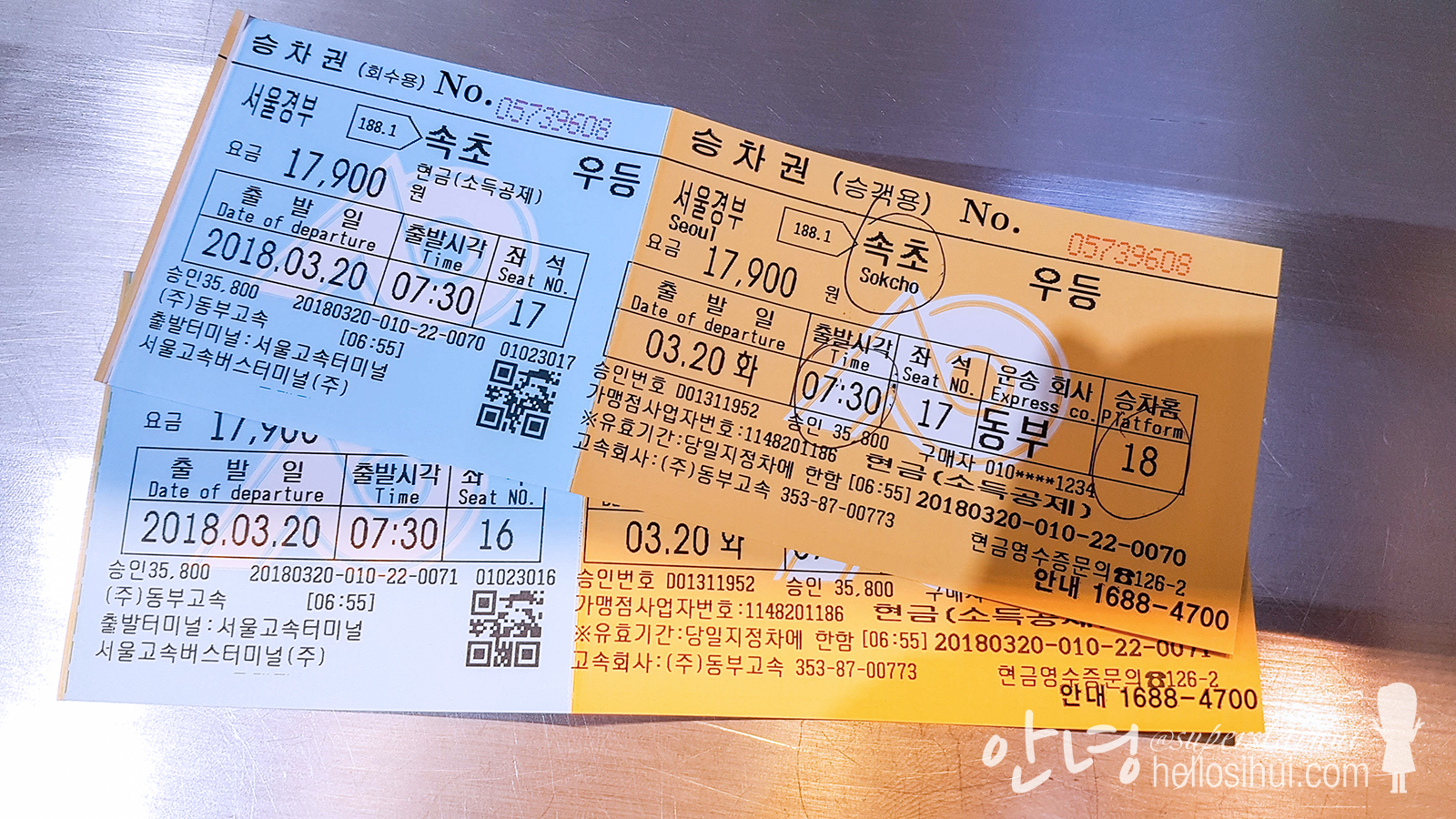 Head over to Express Bus Terminal to hop on the bus from Seoul to Sokcho! It's a 2.5hours journey! 🙂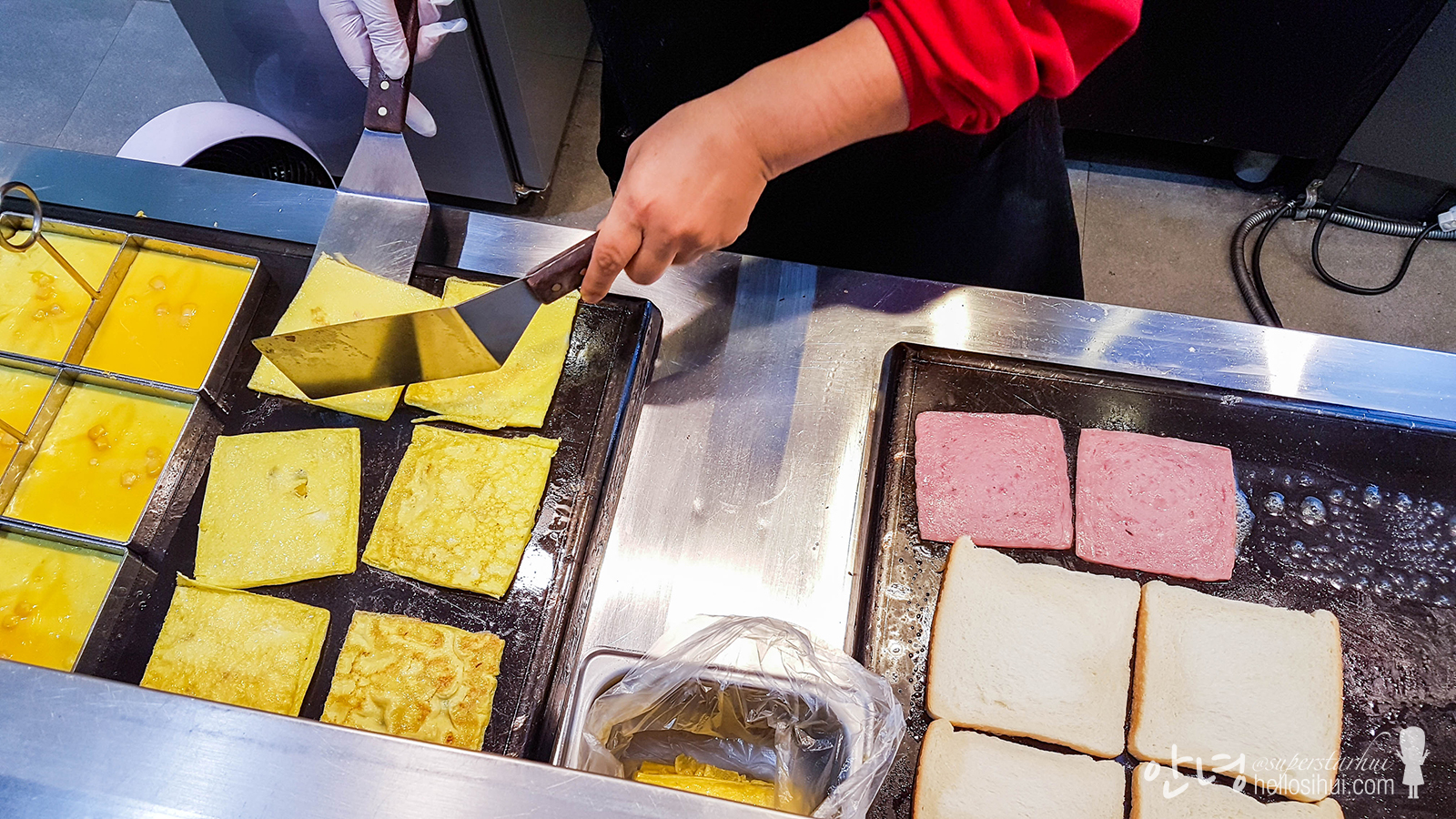 And we need to get breakfast since we changed our plan and hike right after reaching our hotel. (weather schedule is colder and expecting snow the following day) Definitely korean toast yums!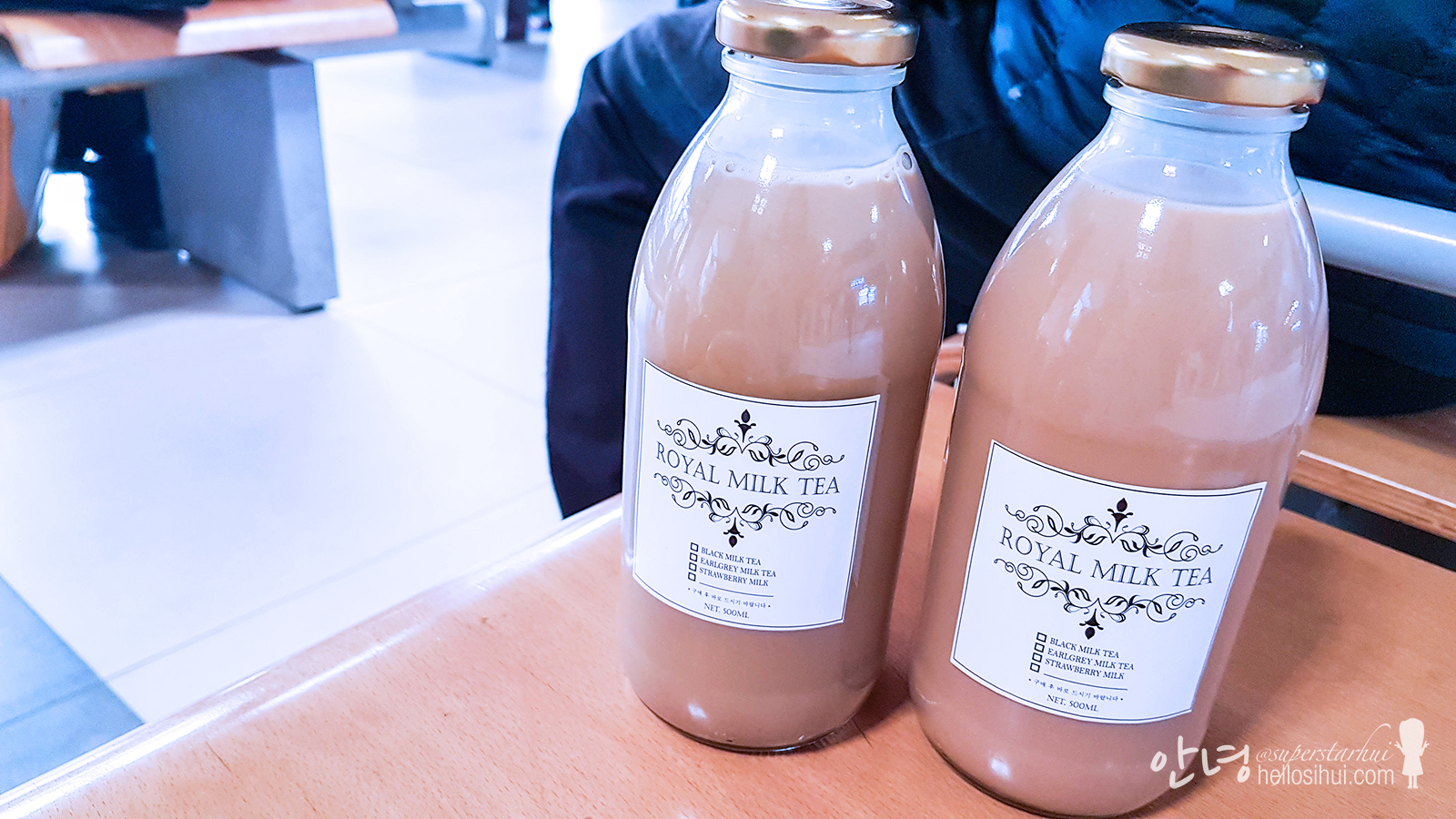 Cin bought nice royal milk tea over!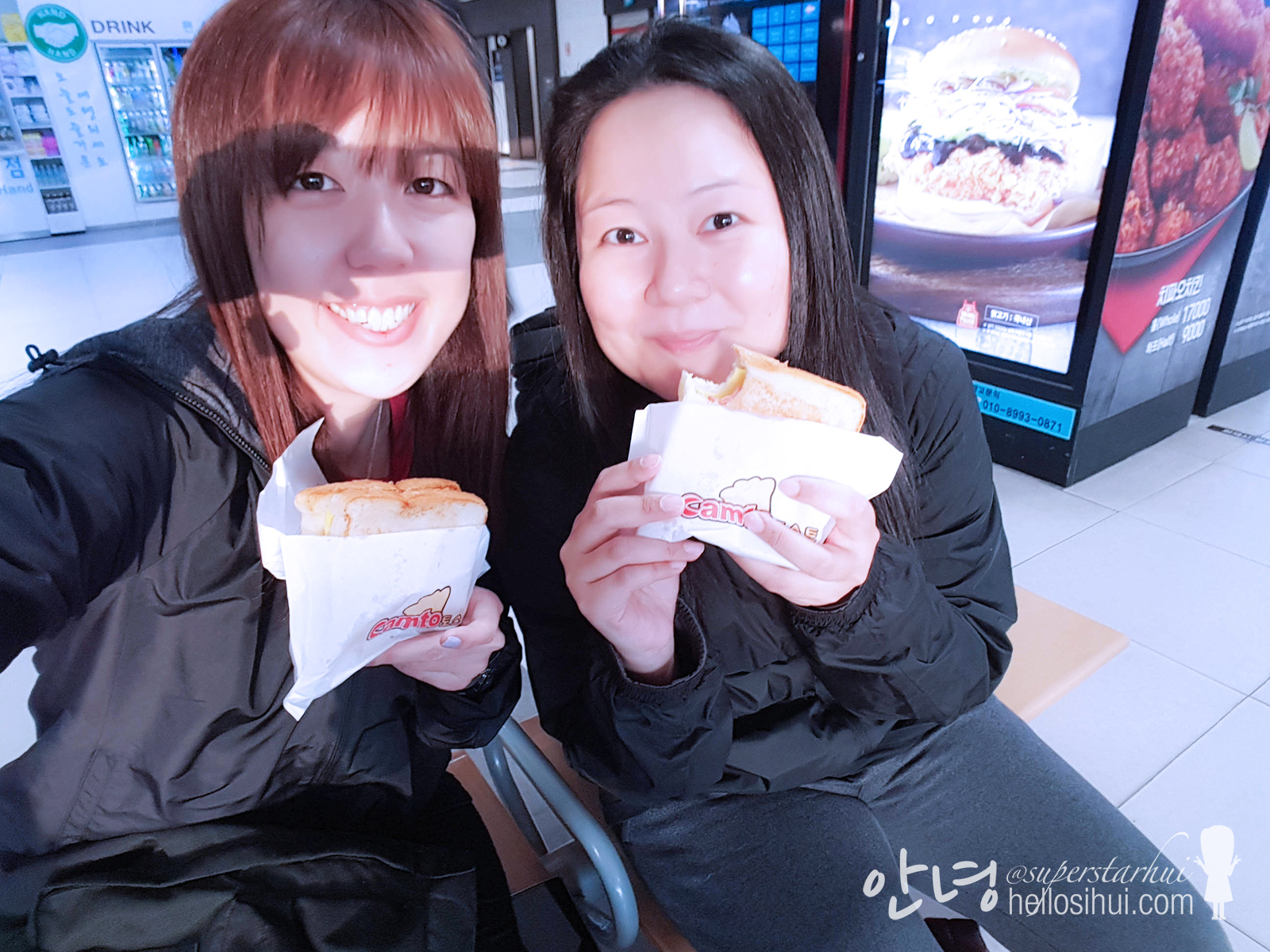 While waiting for our bus and we are fully-geared for our hike haha!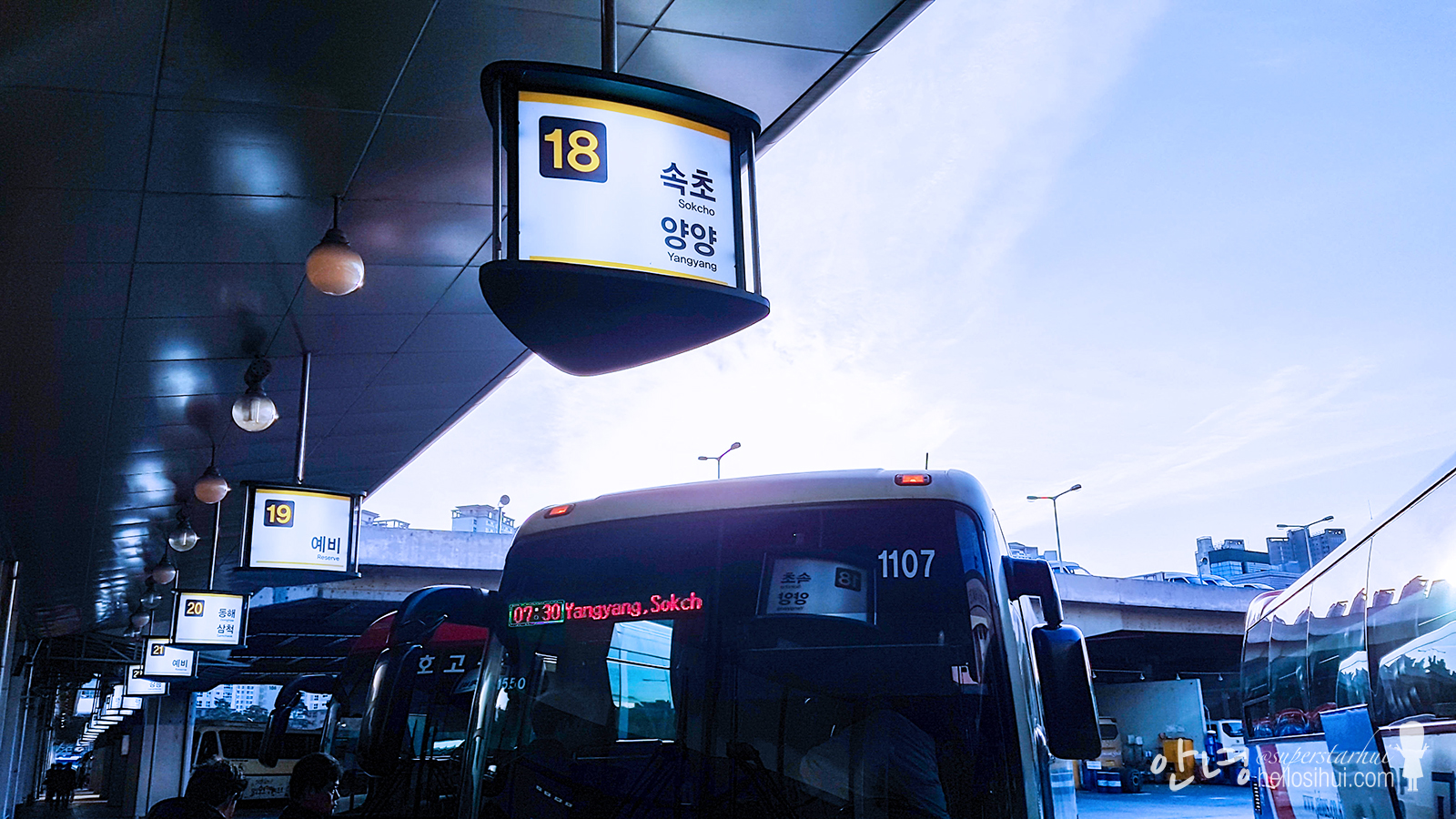 Our bus!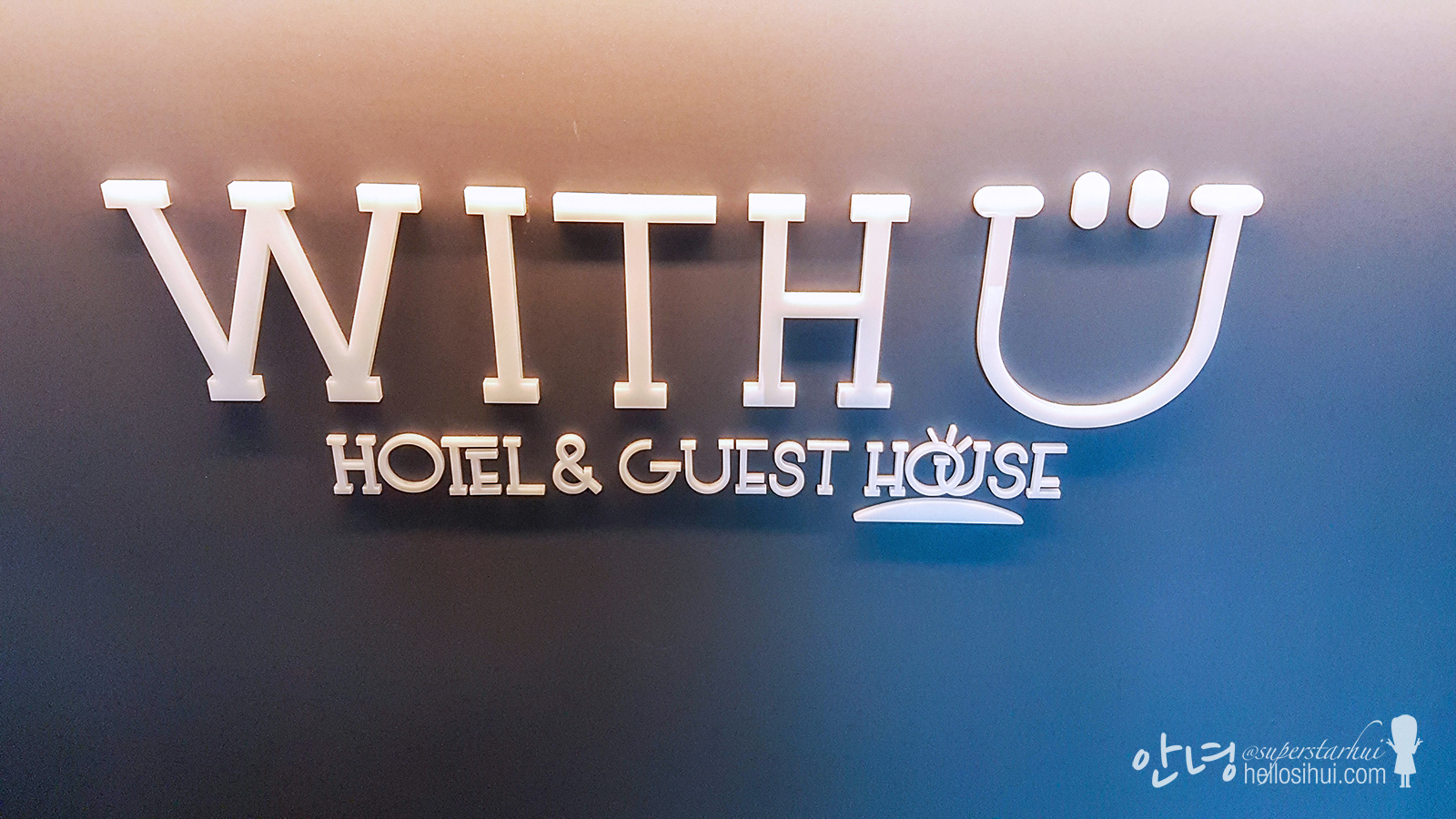 We stayed right opposite the bus terminal, so so convenience and I love the hotel too (will post an entry just on this shortly too)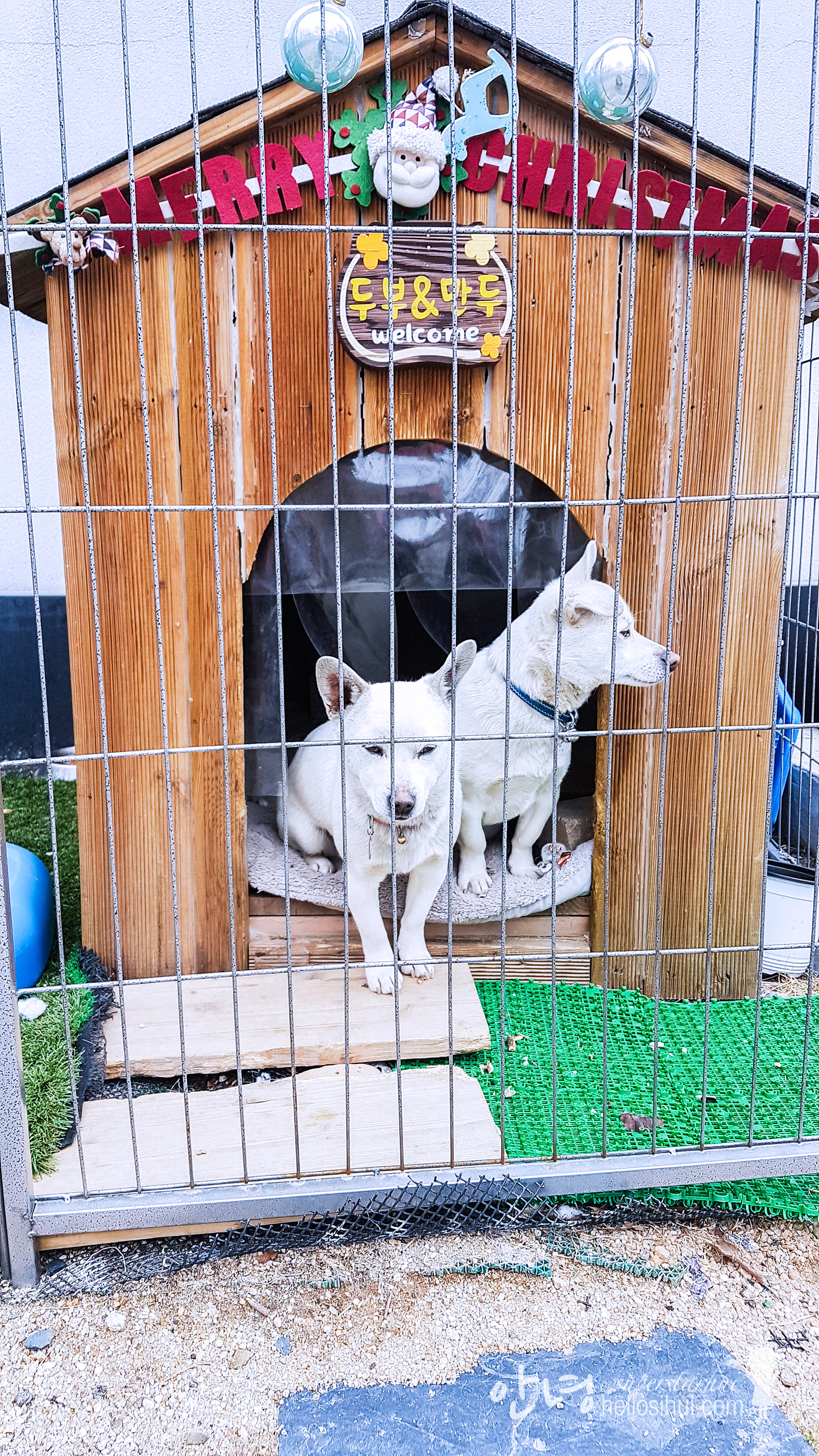 Look who stayed with us too? haha, well that's not our room haha.
WITH U HOTEL & GUESTHOUSE
Address: 1420-6 Joyang-dong, Sokcho-si, Gangwon-do, South Korea
Contact: +82 33-631-3620
Website: Agoda
---
Camera
Canon M3, Go Pro 4 Hero, Samsung Galaxy S7 Edge
Follow me: IG @superstarhui
#hellosihuigoeskorea for Korea travels
#hellosihuigoestravels for any travel destination! 🙂
---
---