3D2N Sokcho – Day 1: Seoraksan
[Travel in March / April 2018]
Today I will be sharing more on our seoraksan hike this post! This is quite a photo spam entry haha.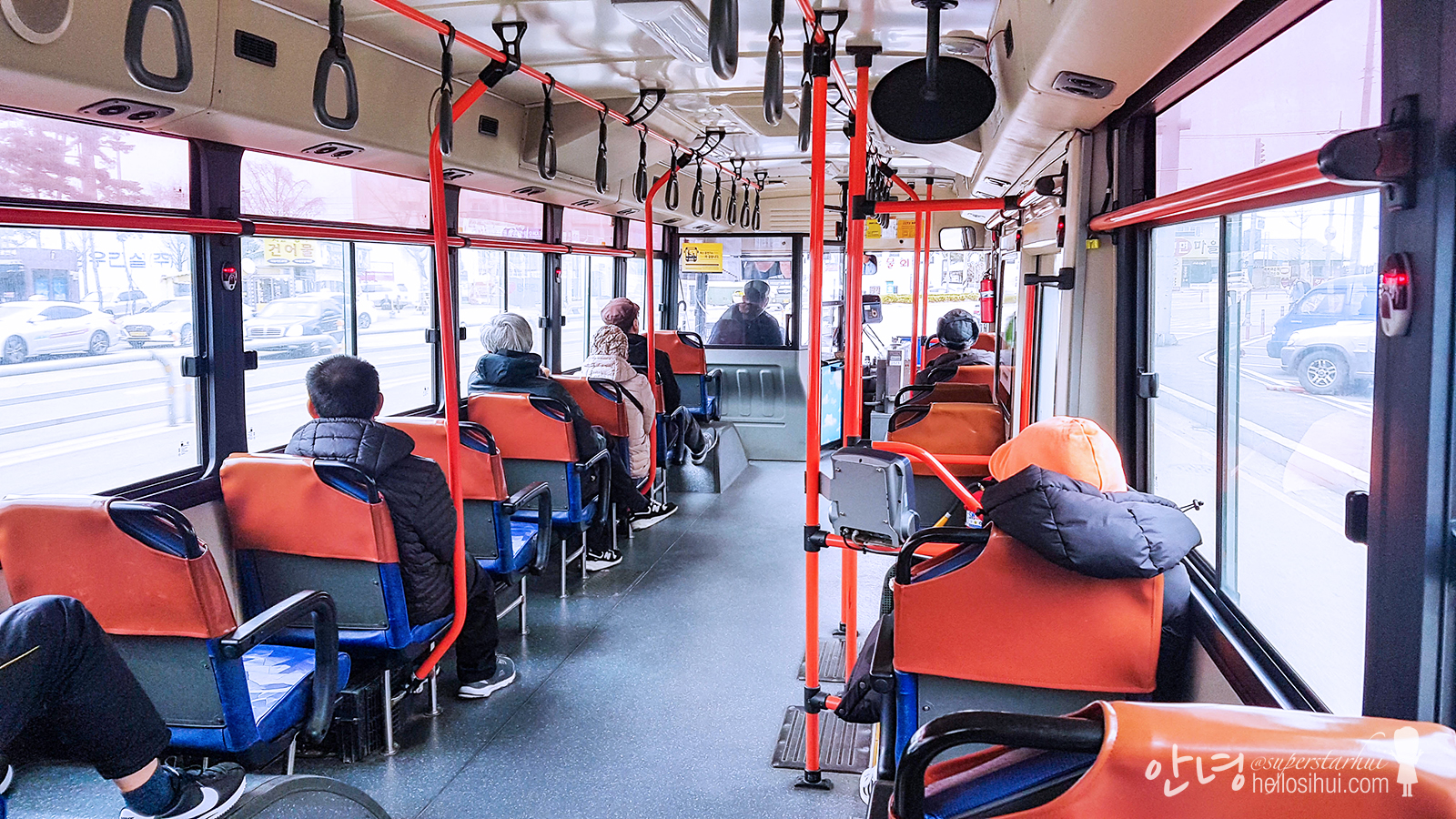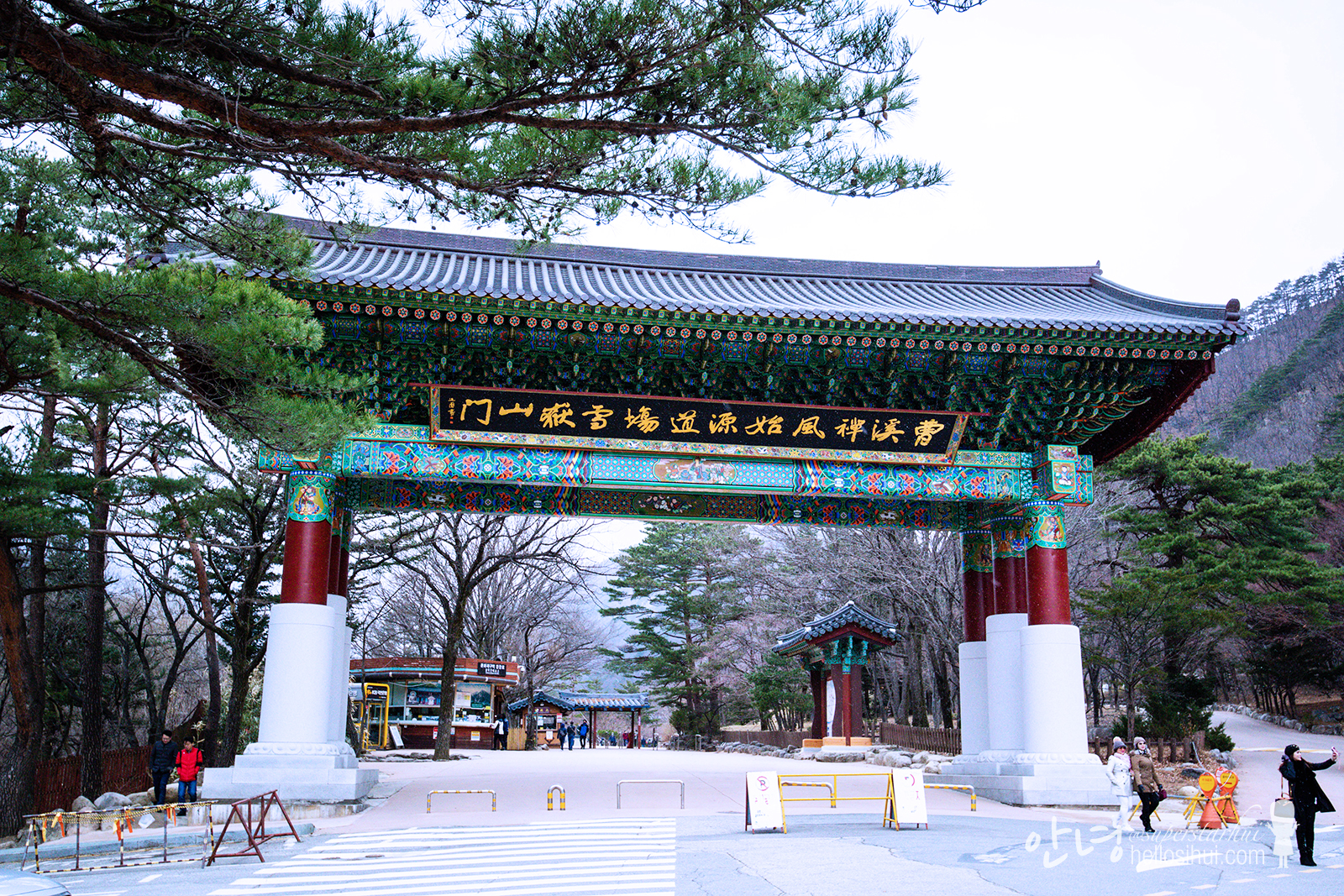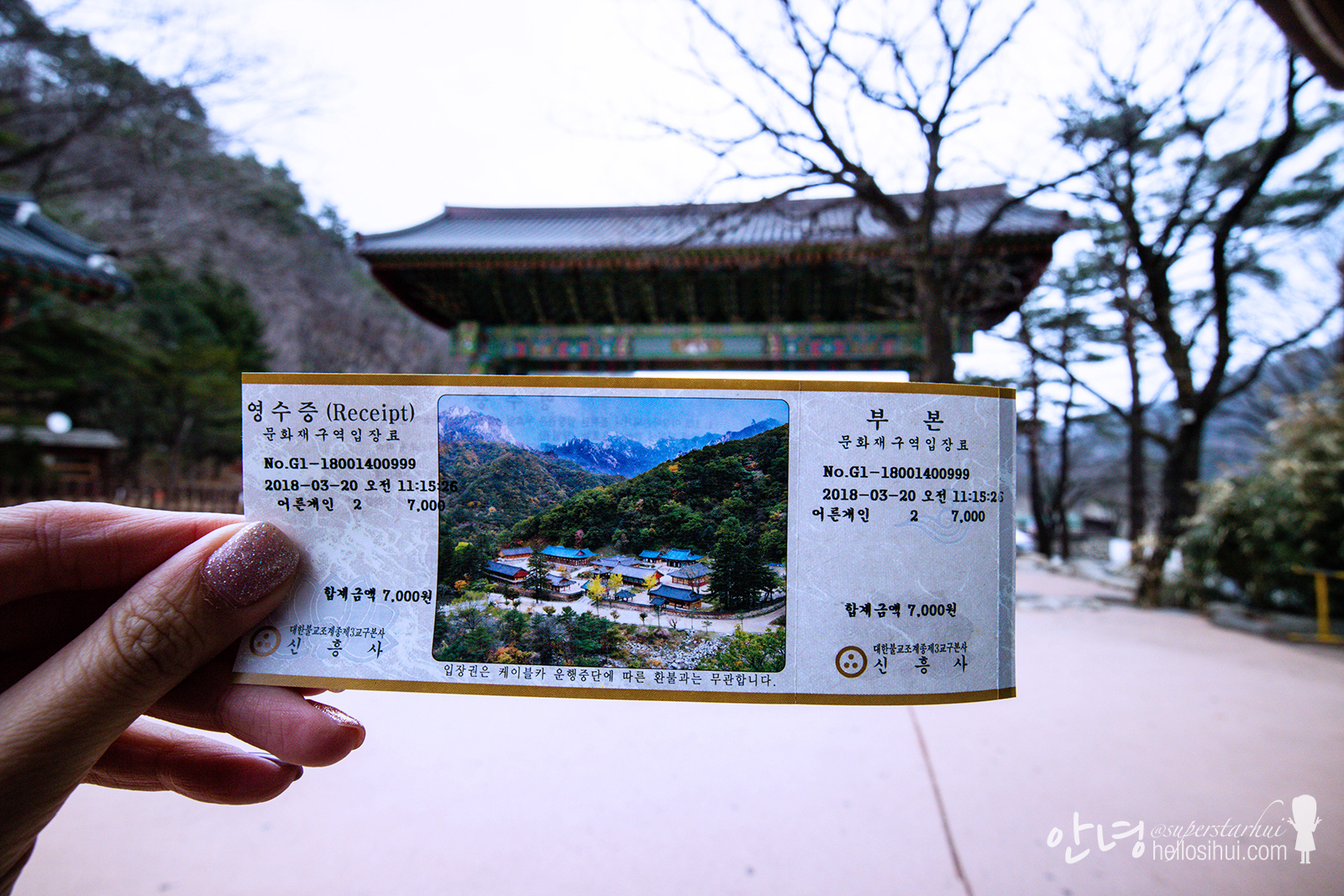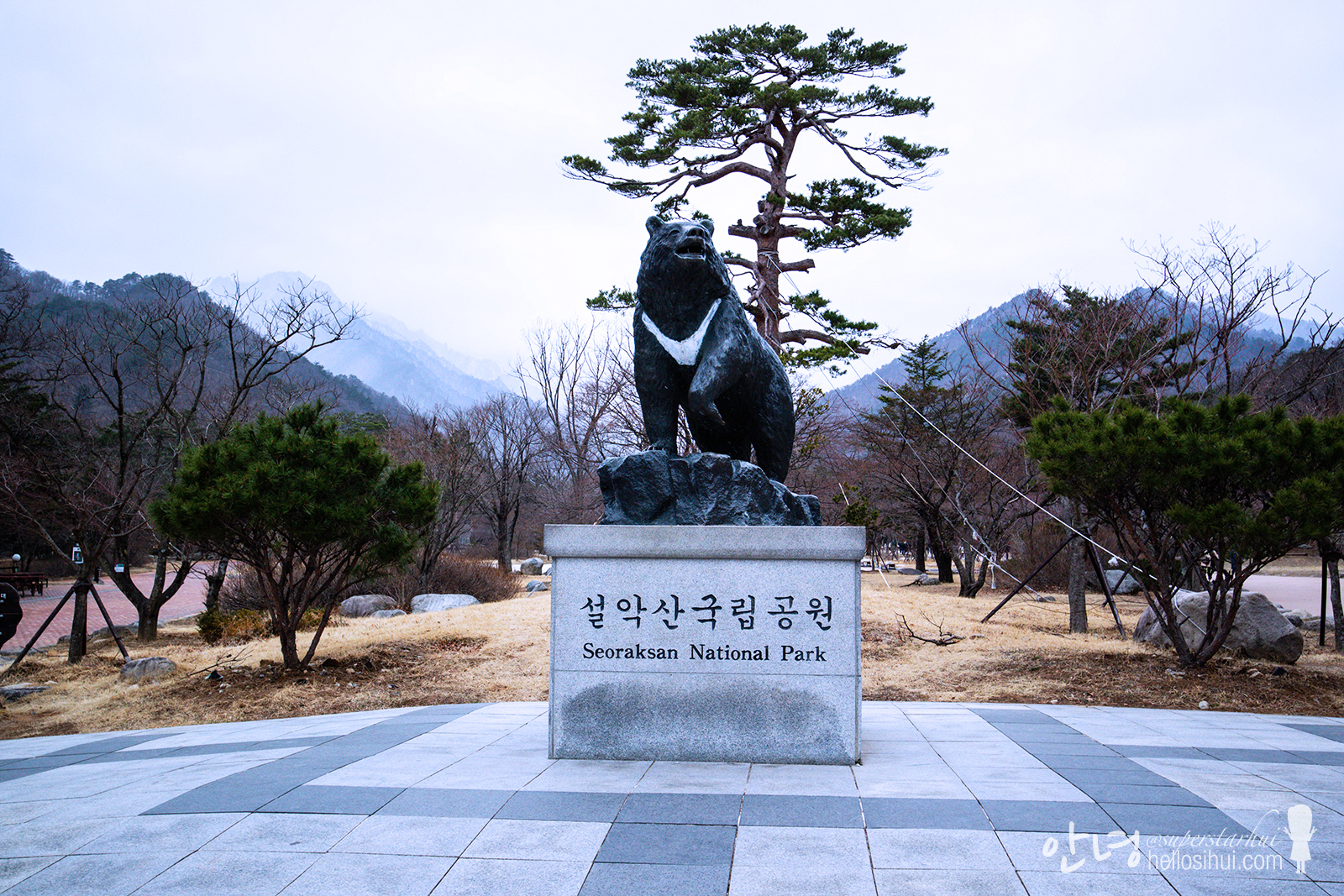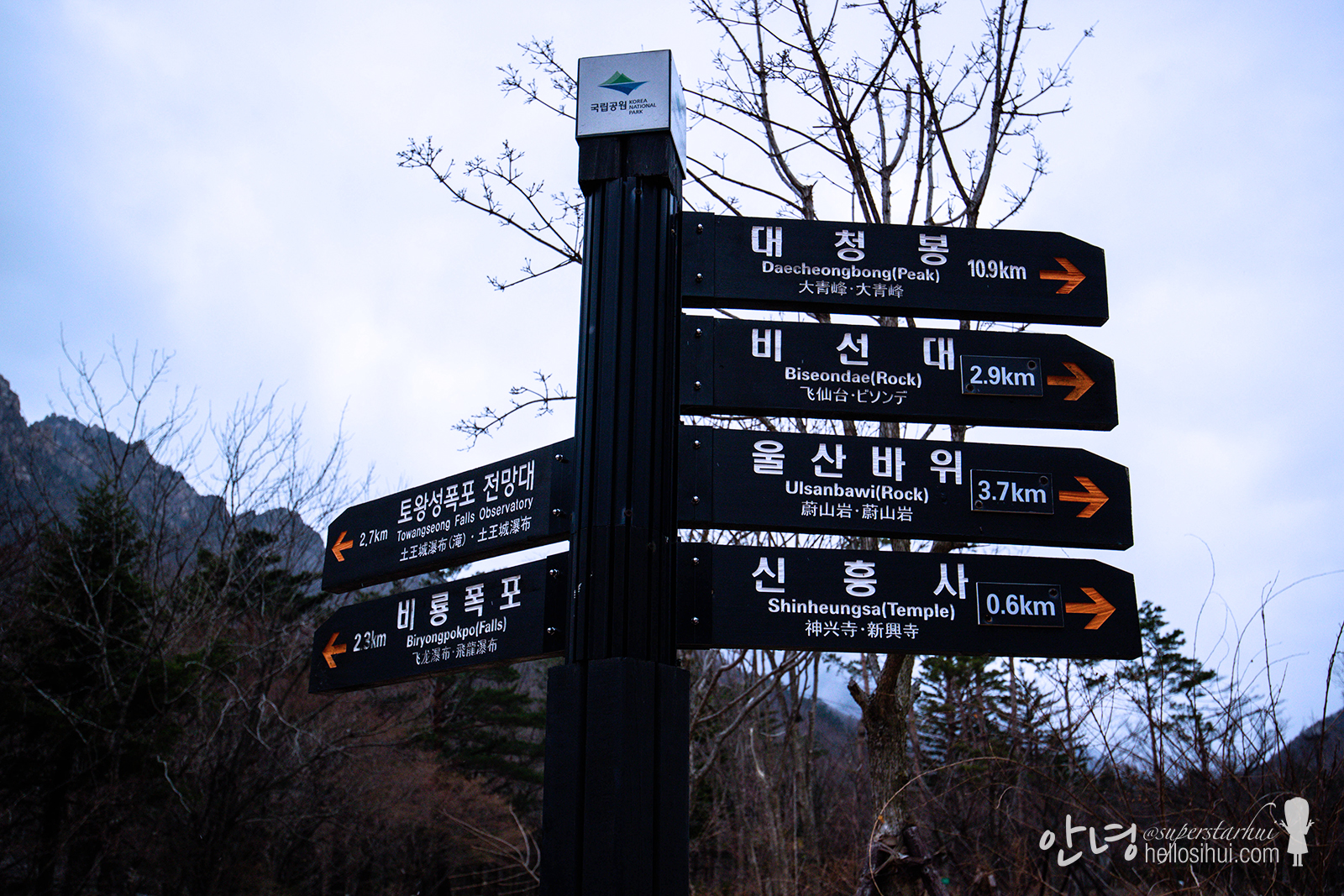 We decided to head for Ulsanbawi Rock route. Prior to this hike, I have often walked in the park clearing 15k to 30k steps, and many tree top walk experience so I thought 3.7km wasn't a tough one. lol!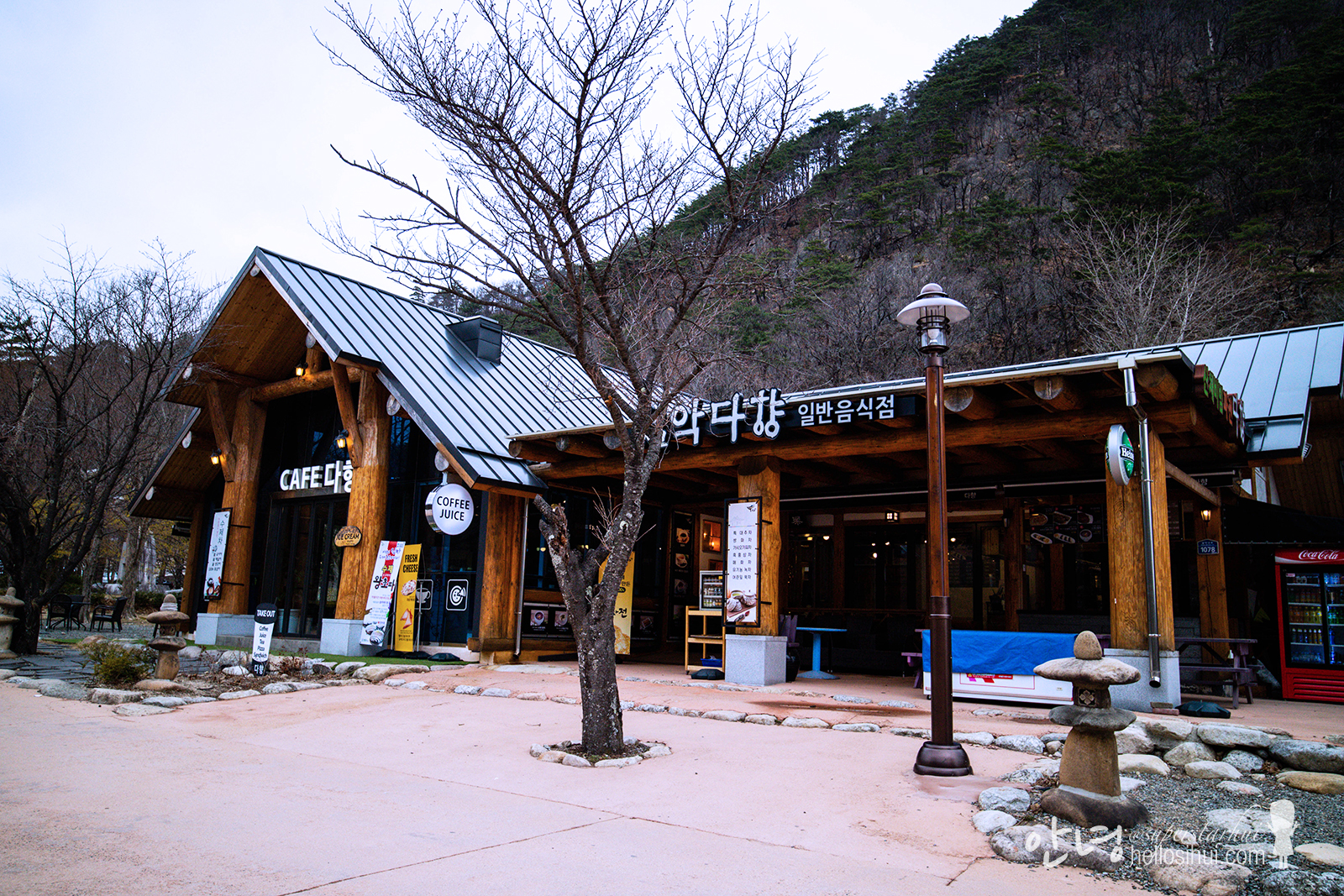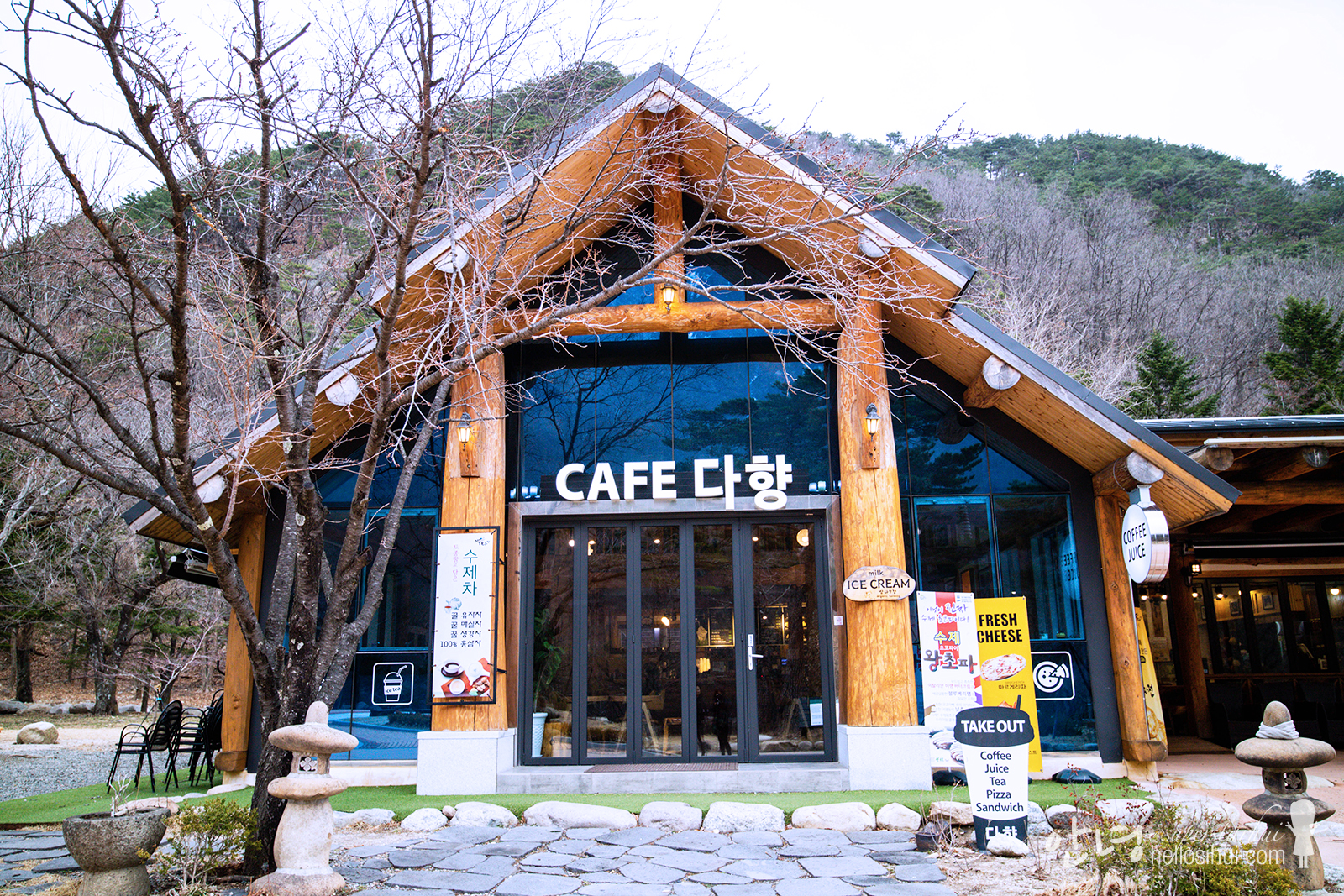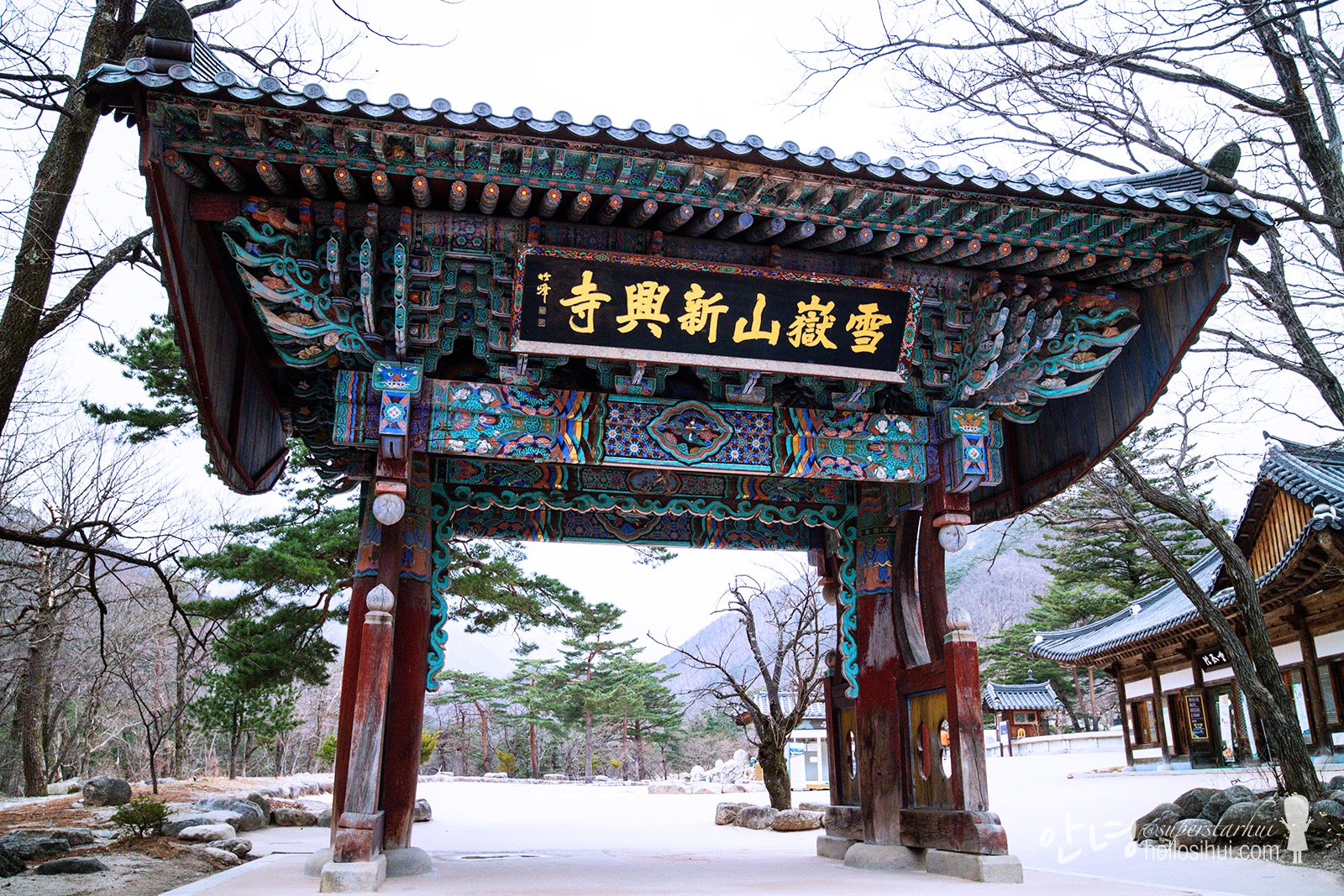 Start of the hike! 🙂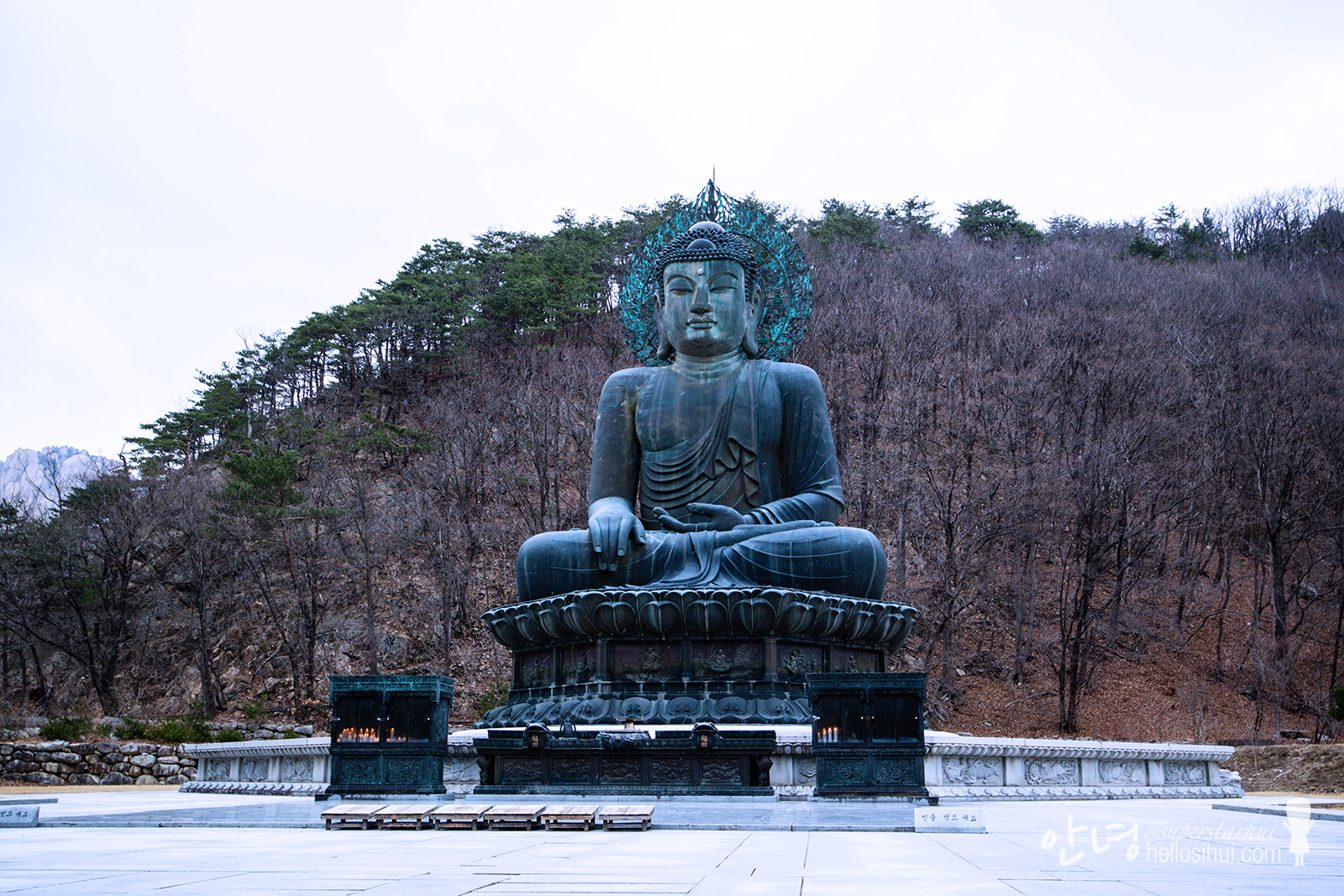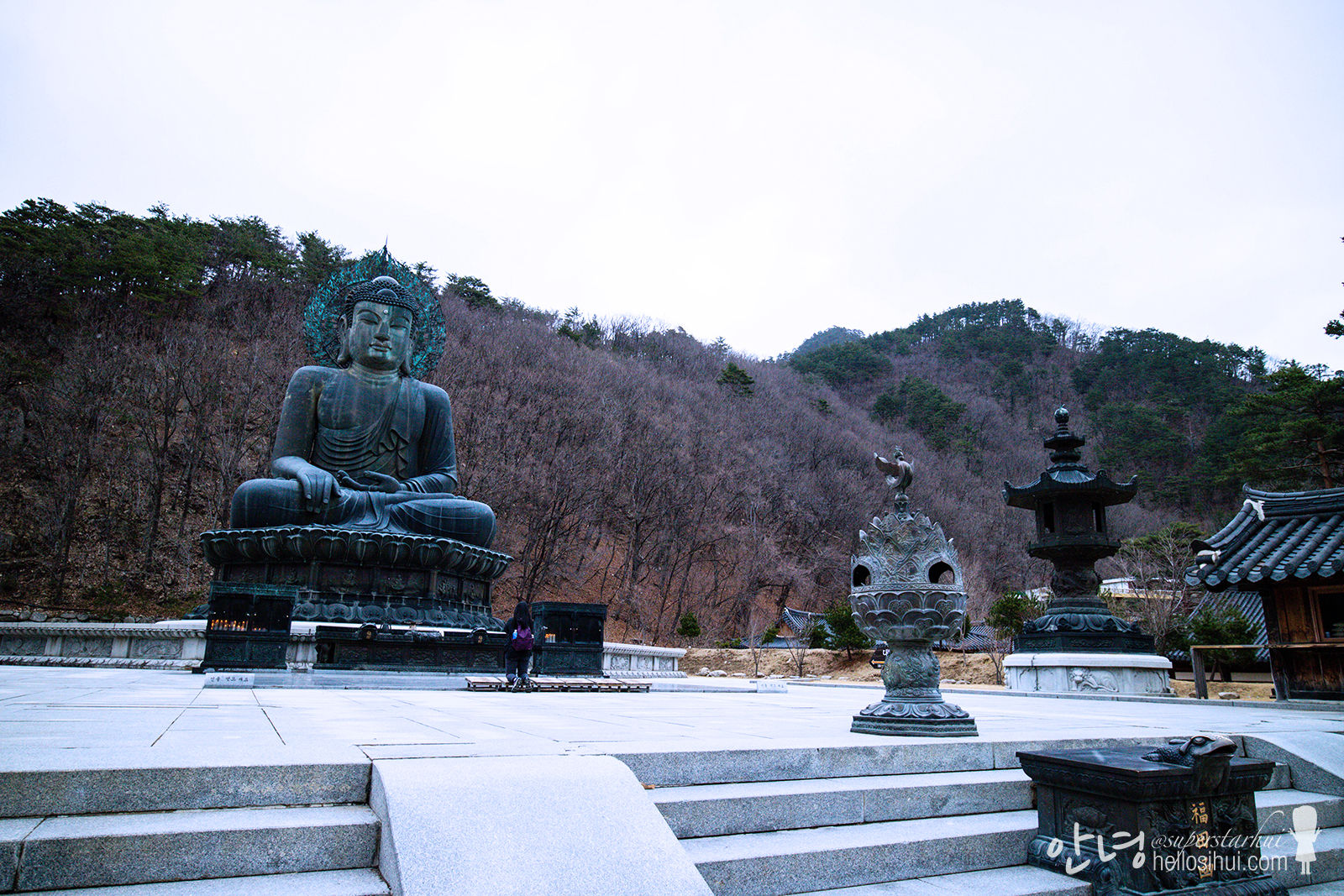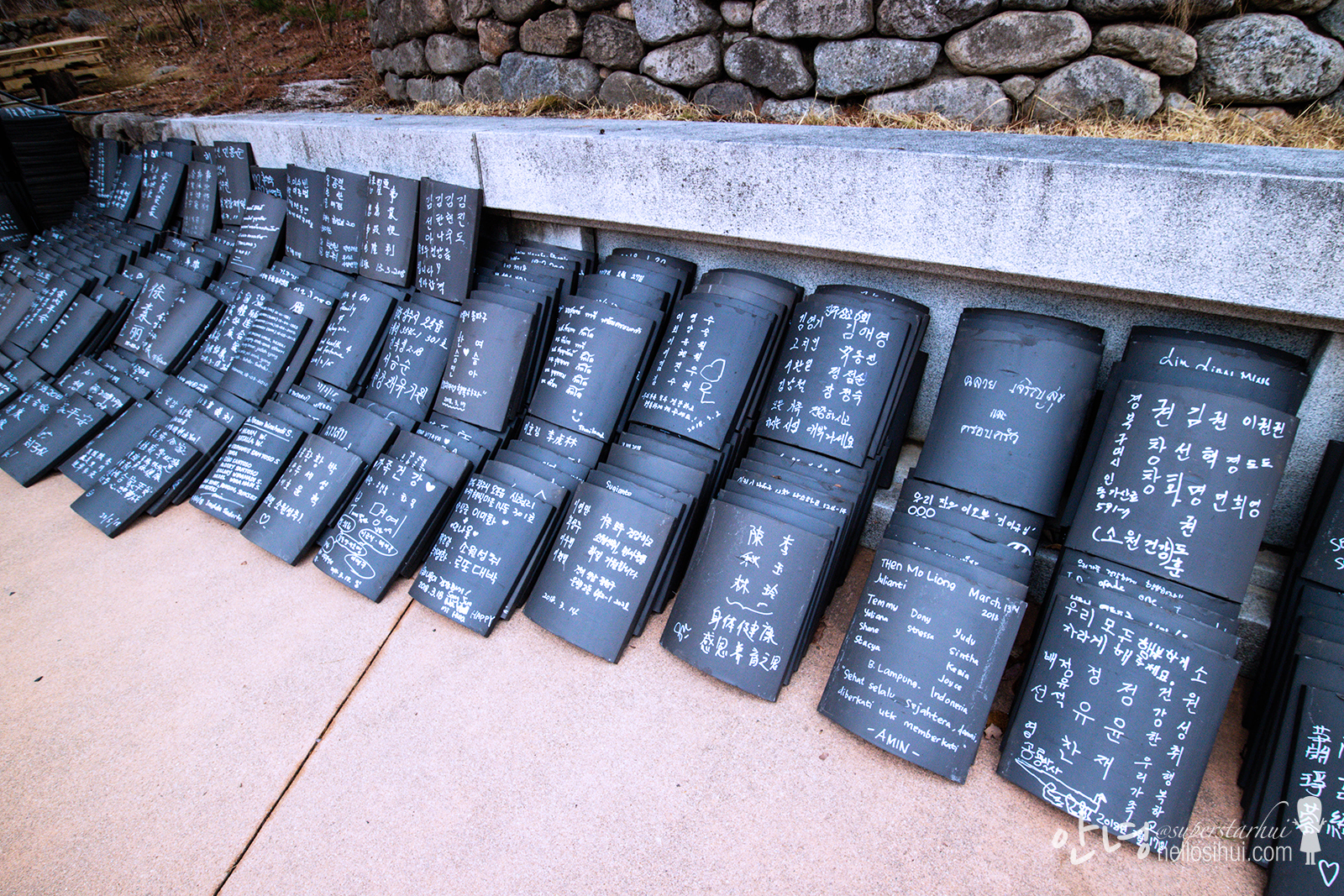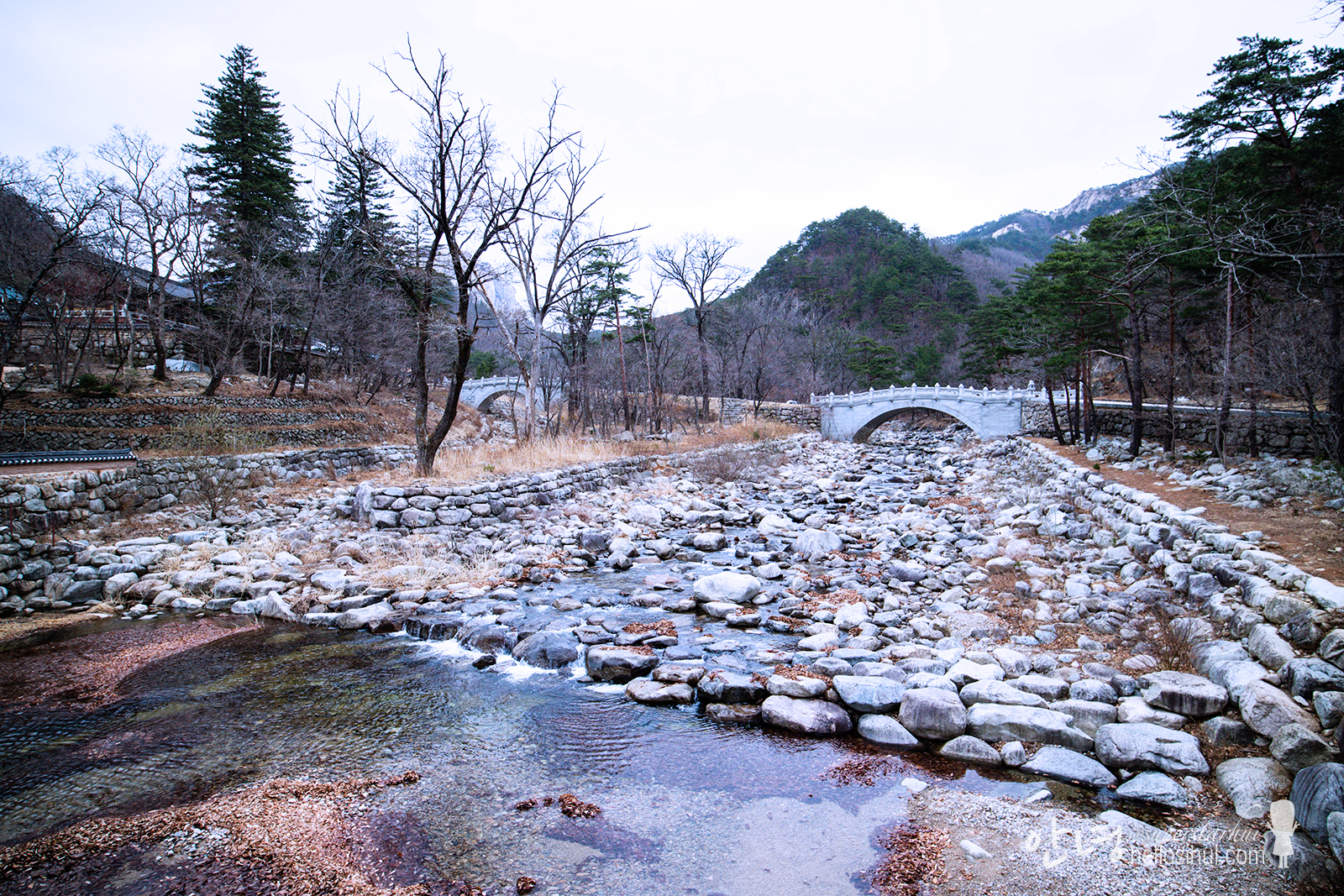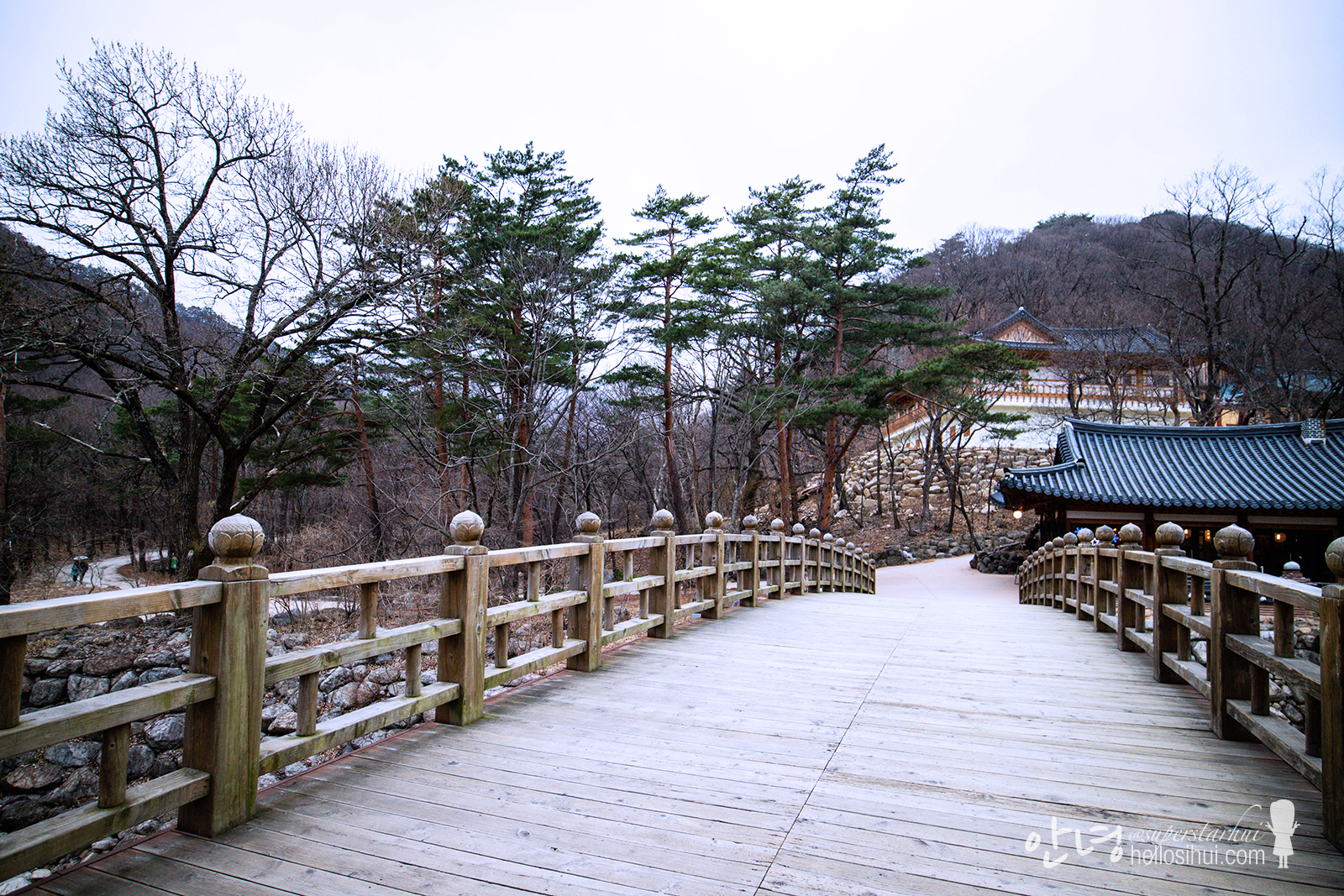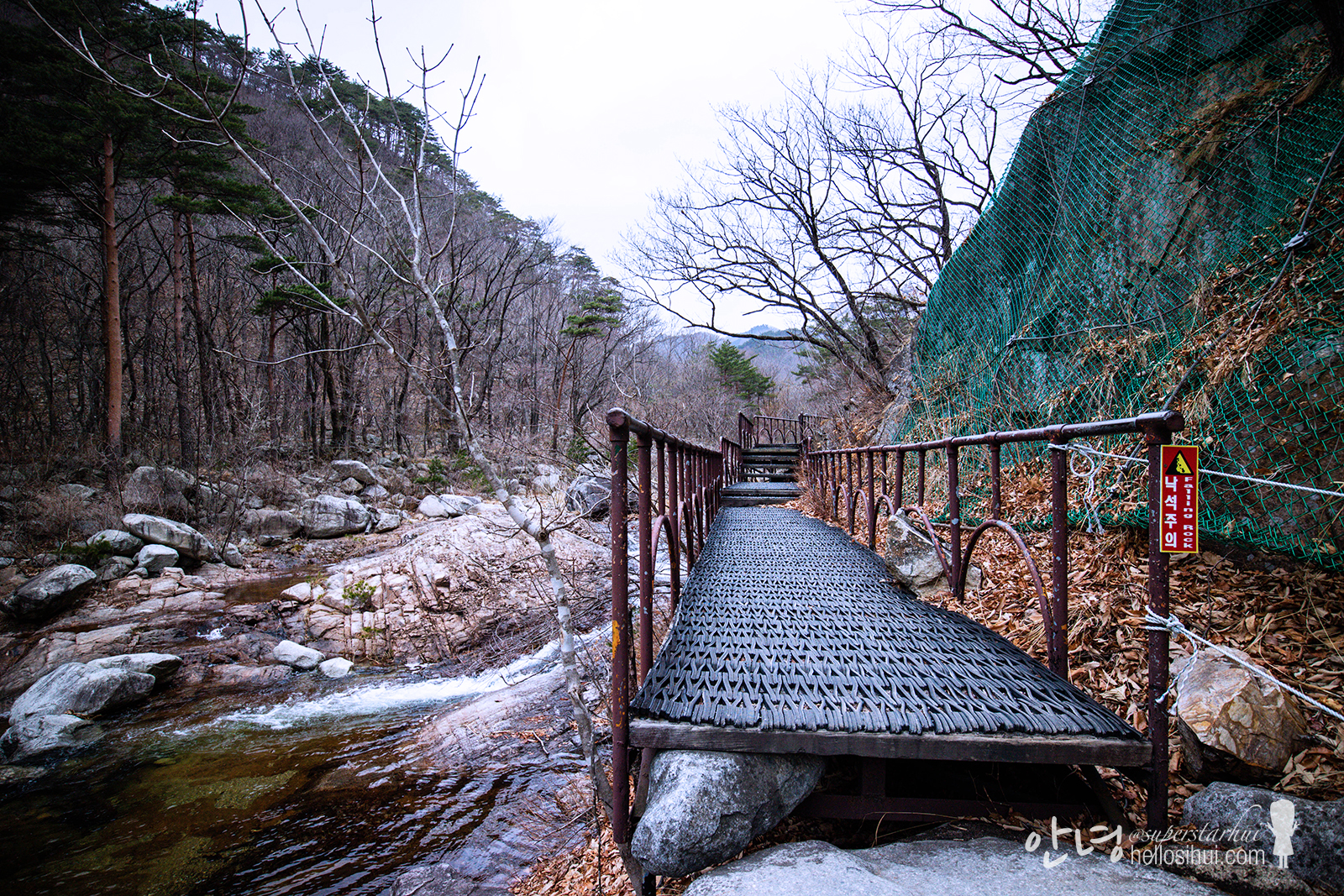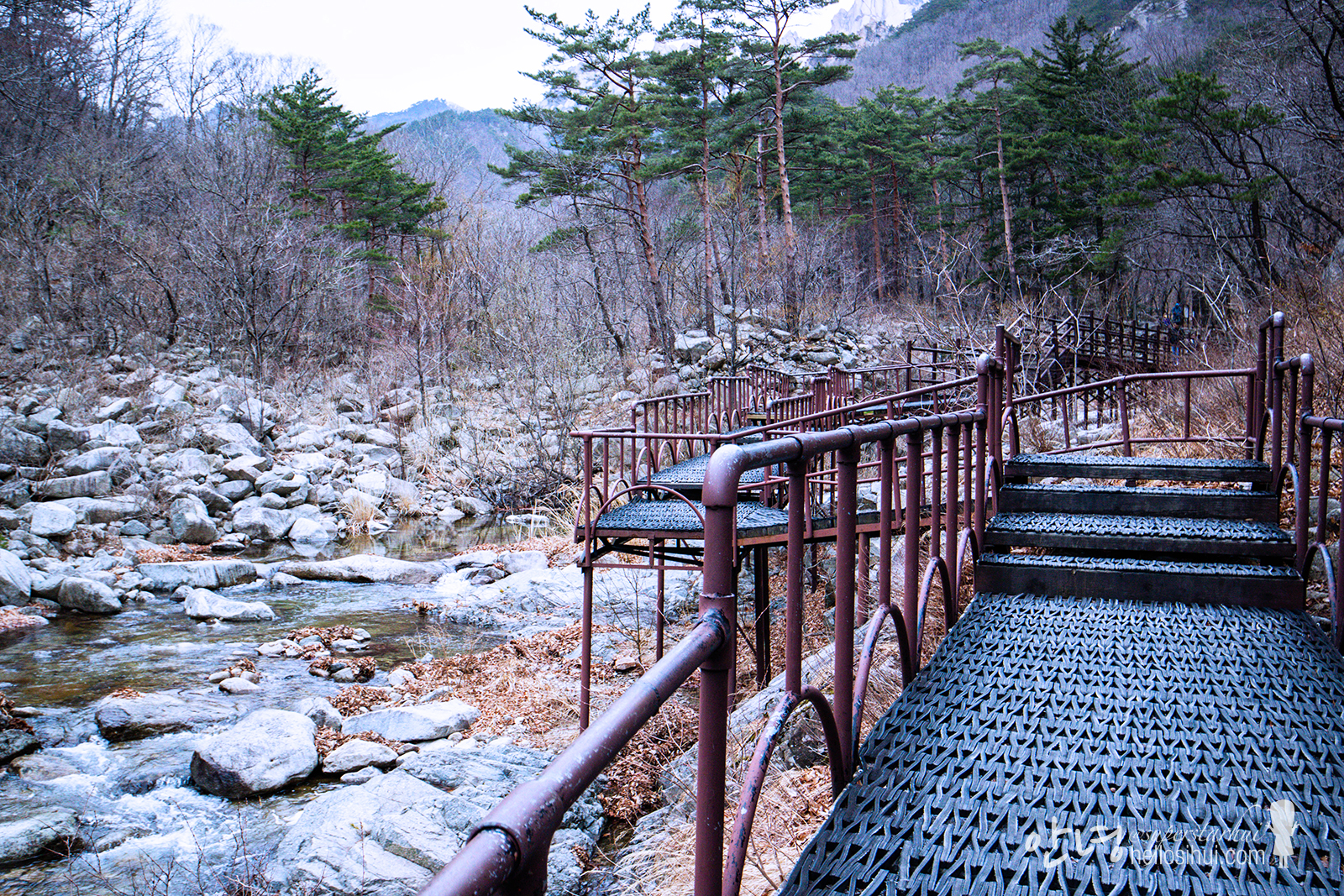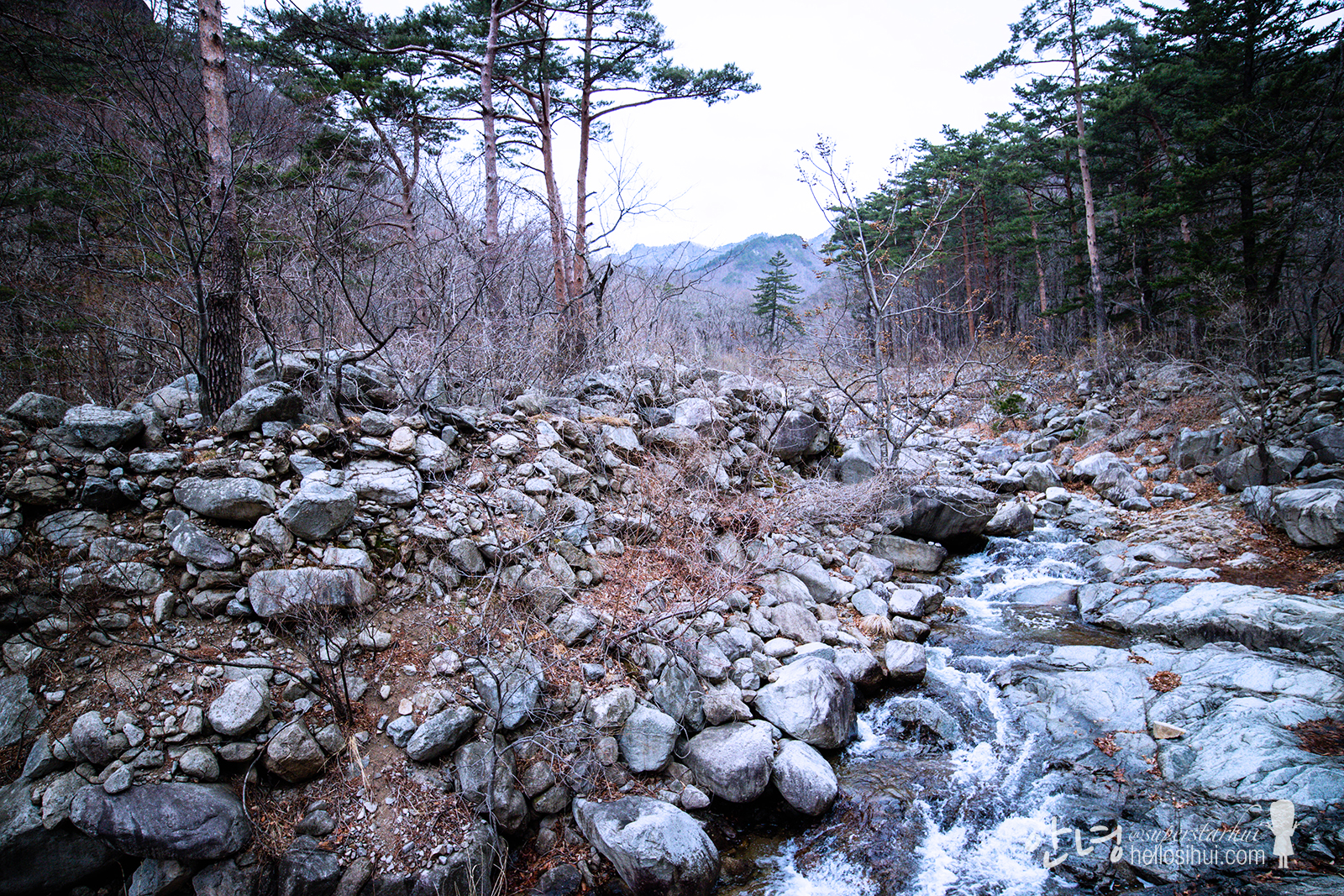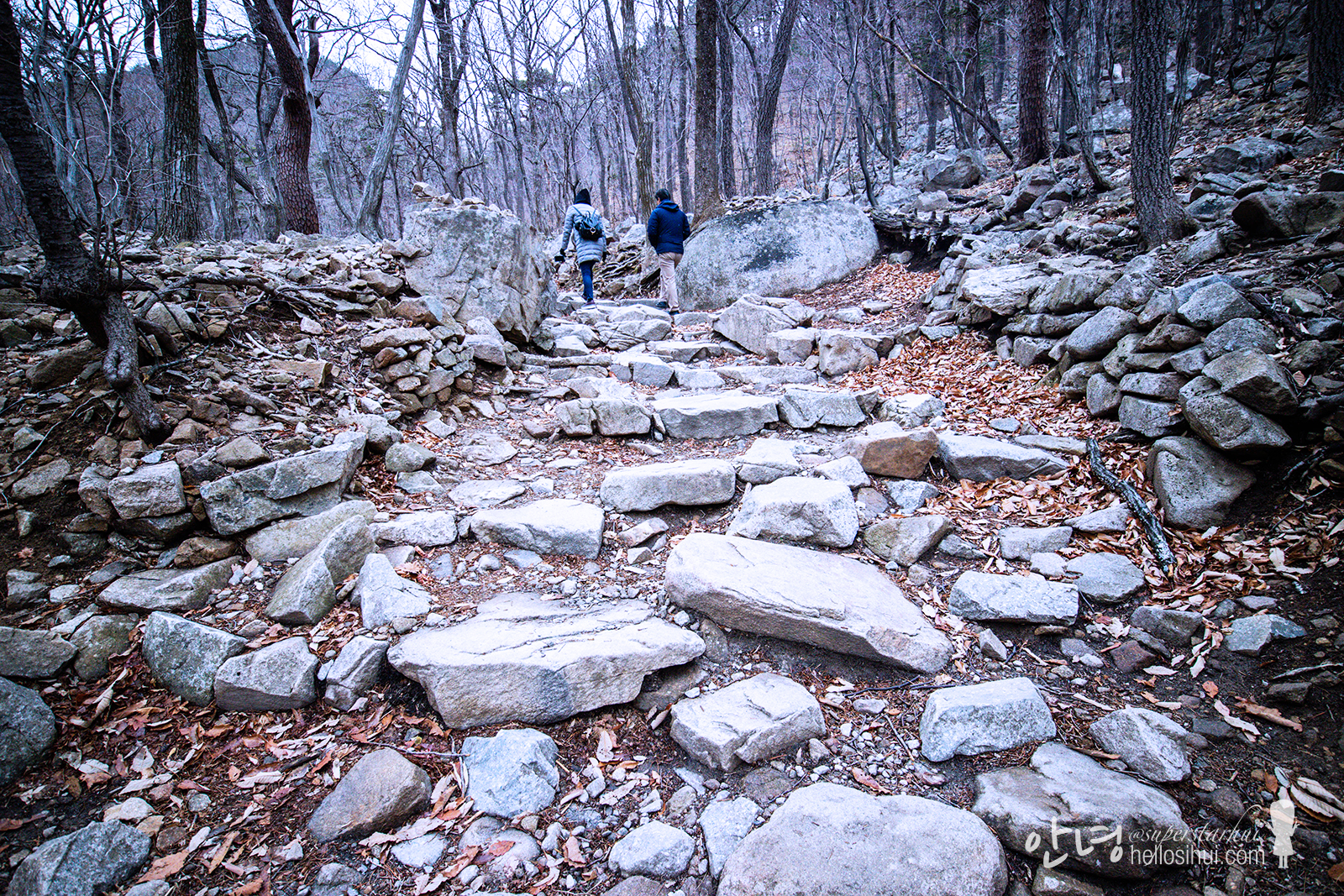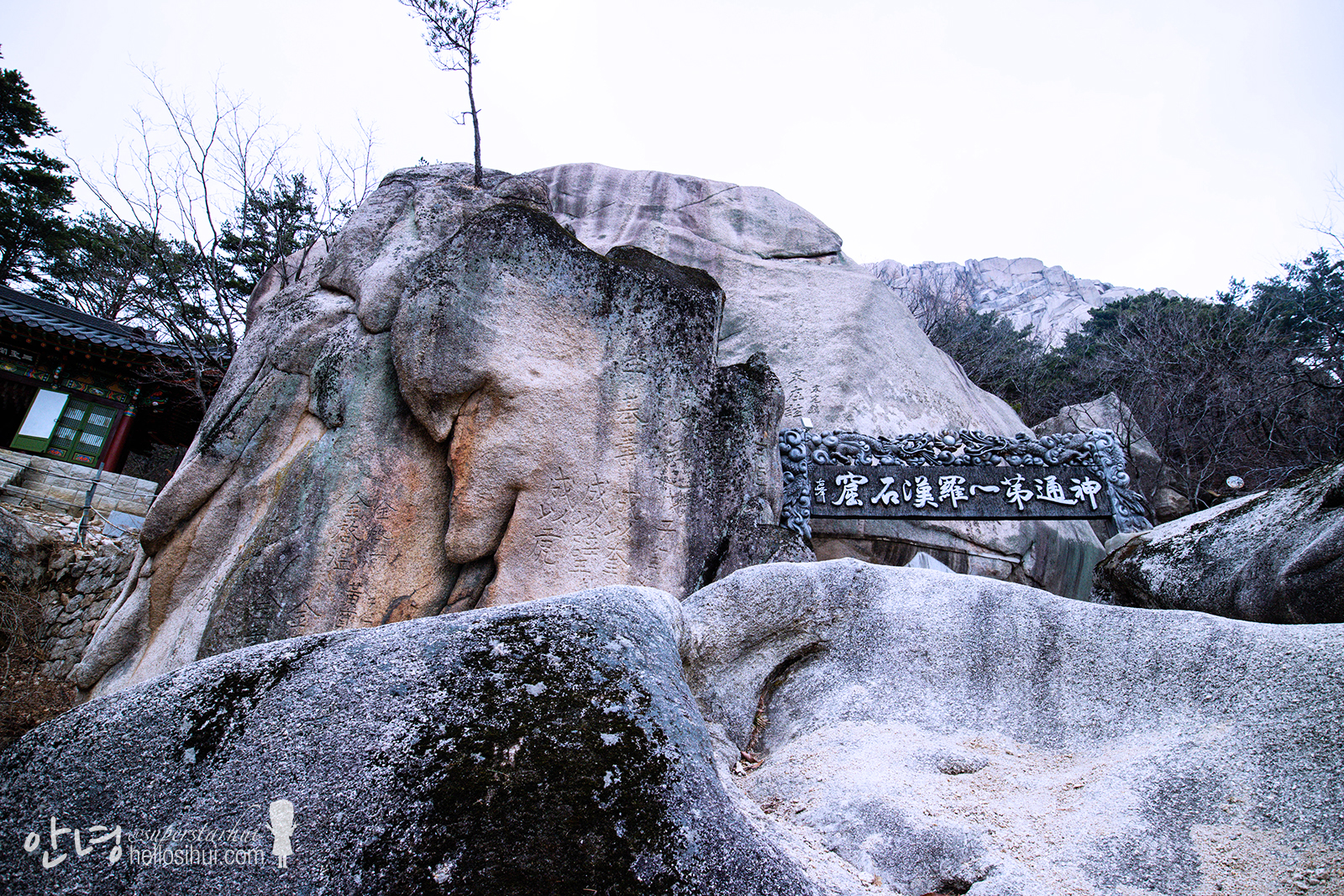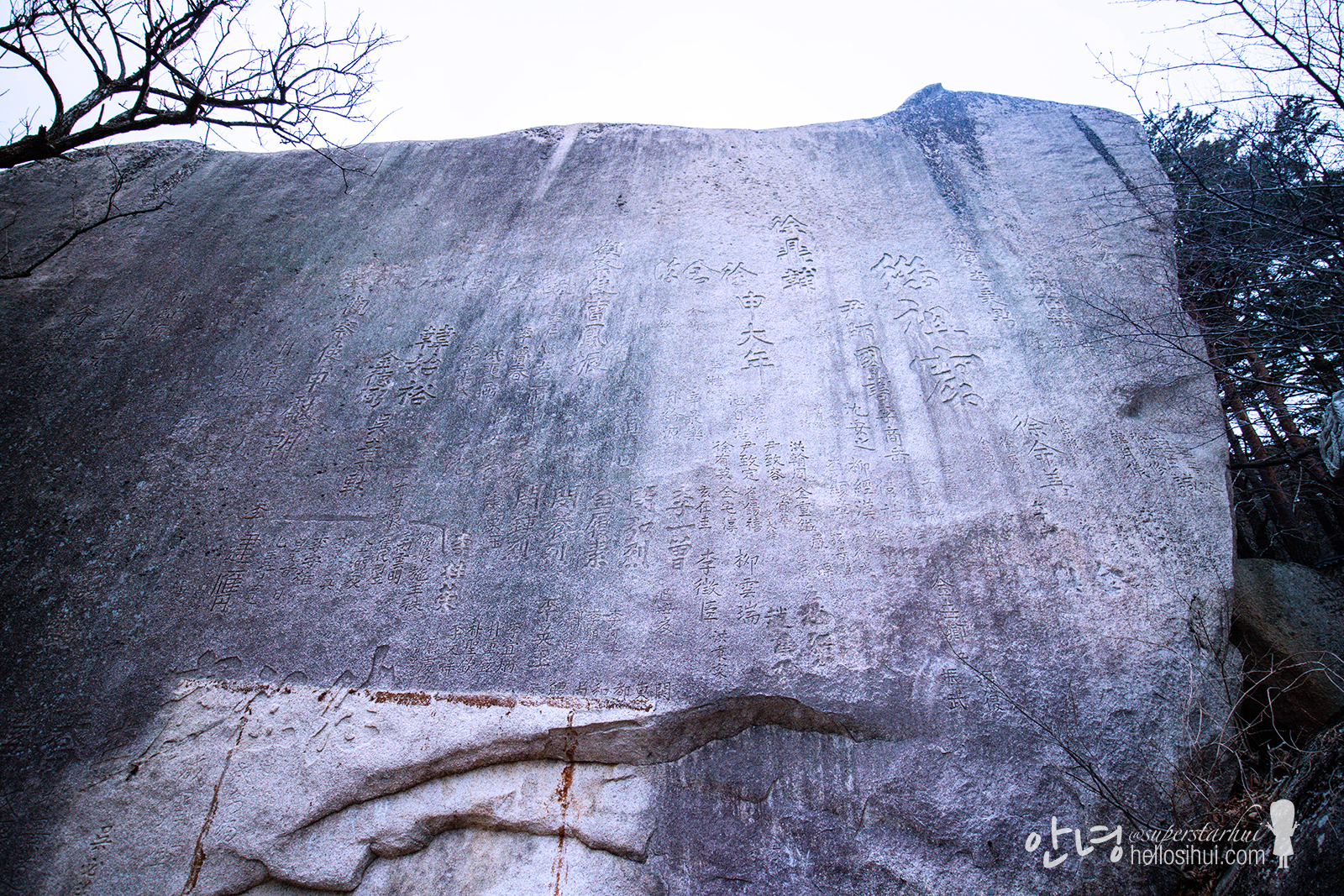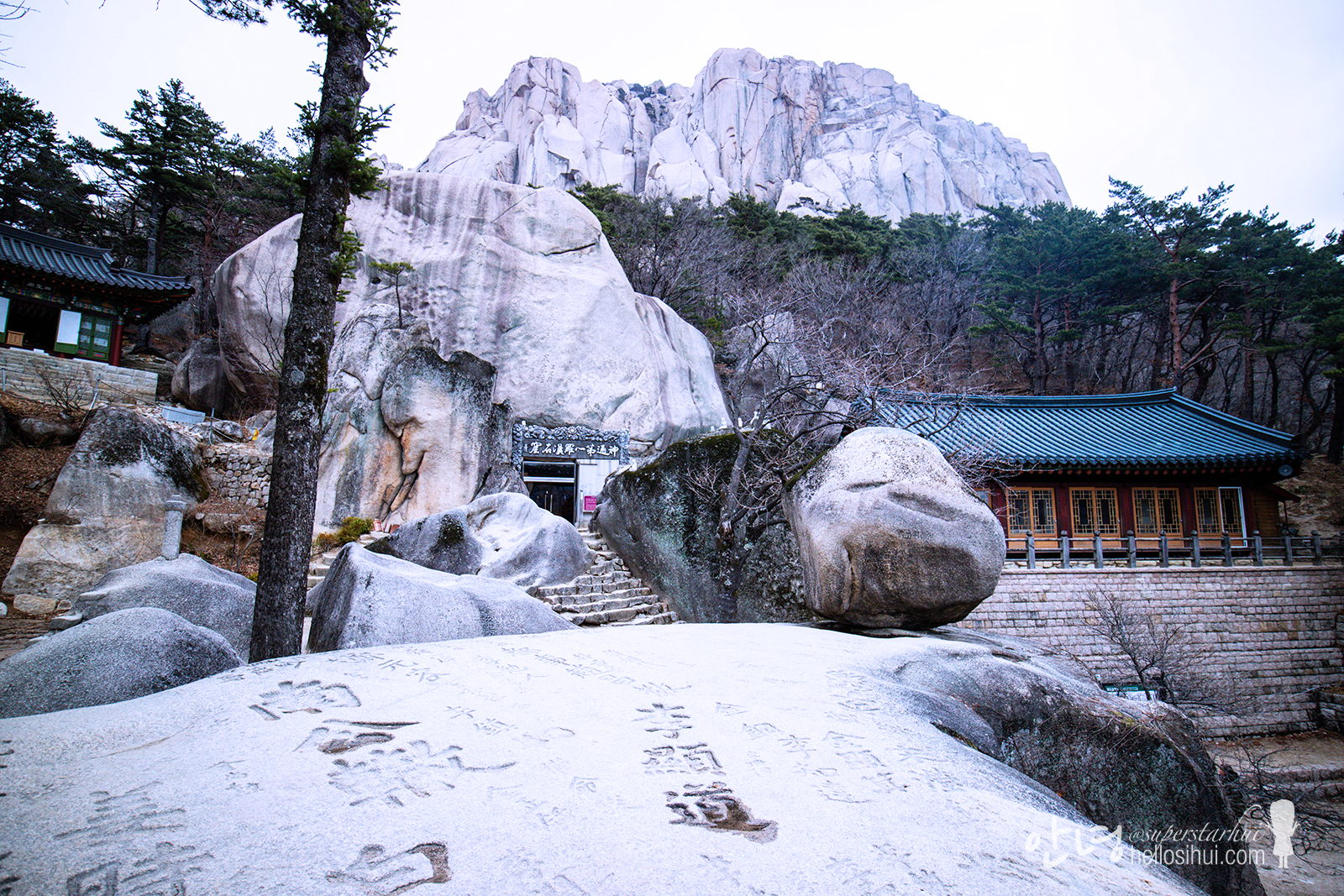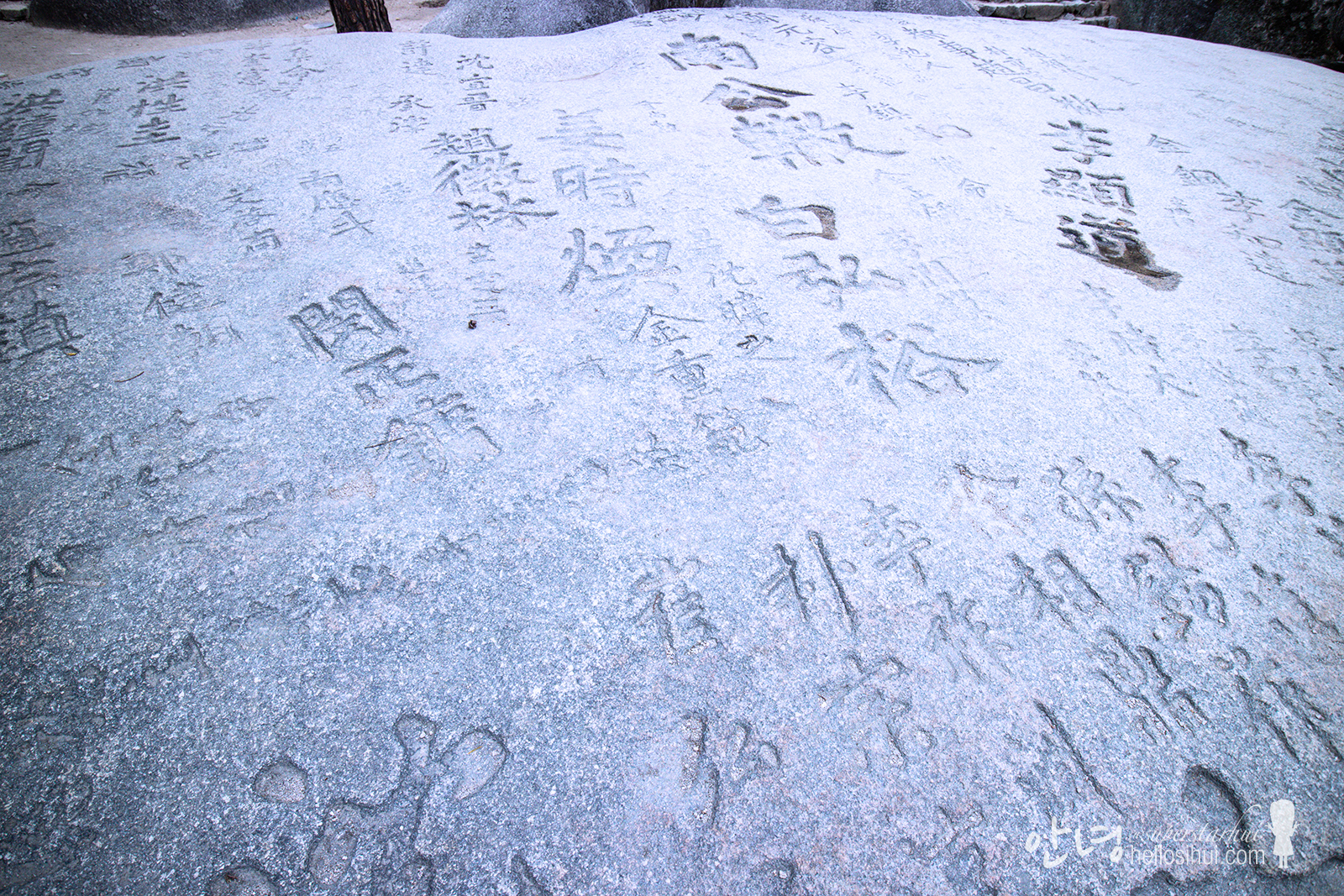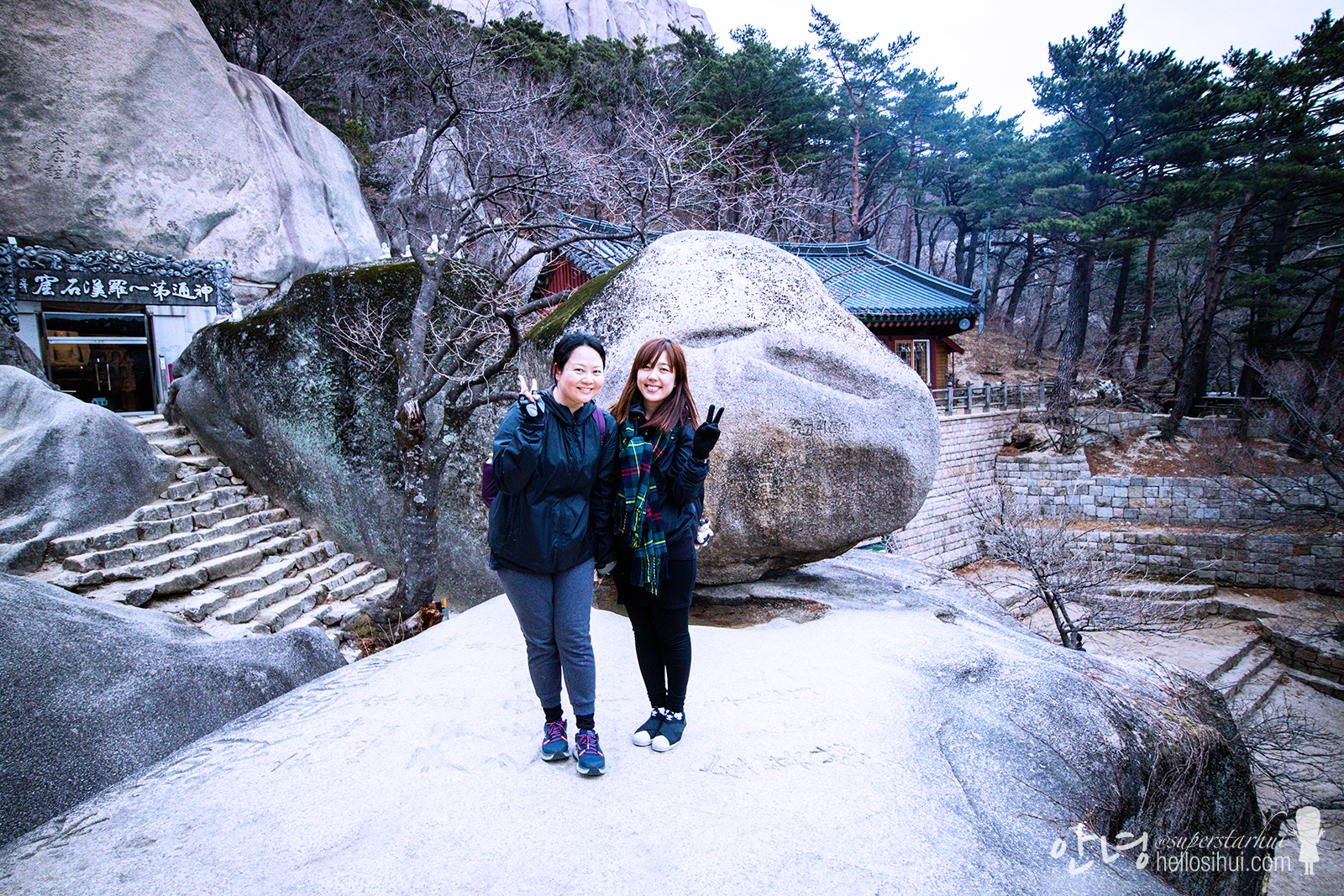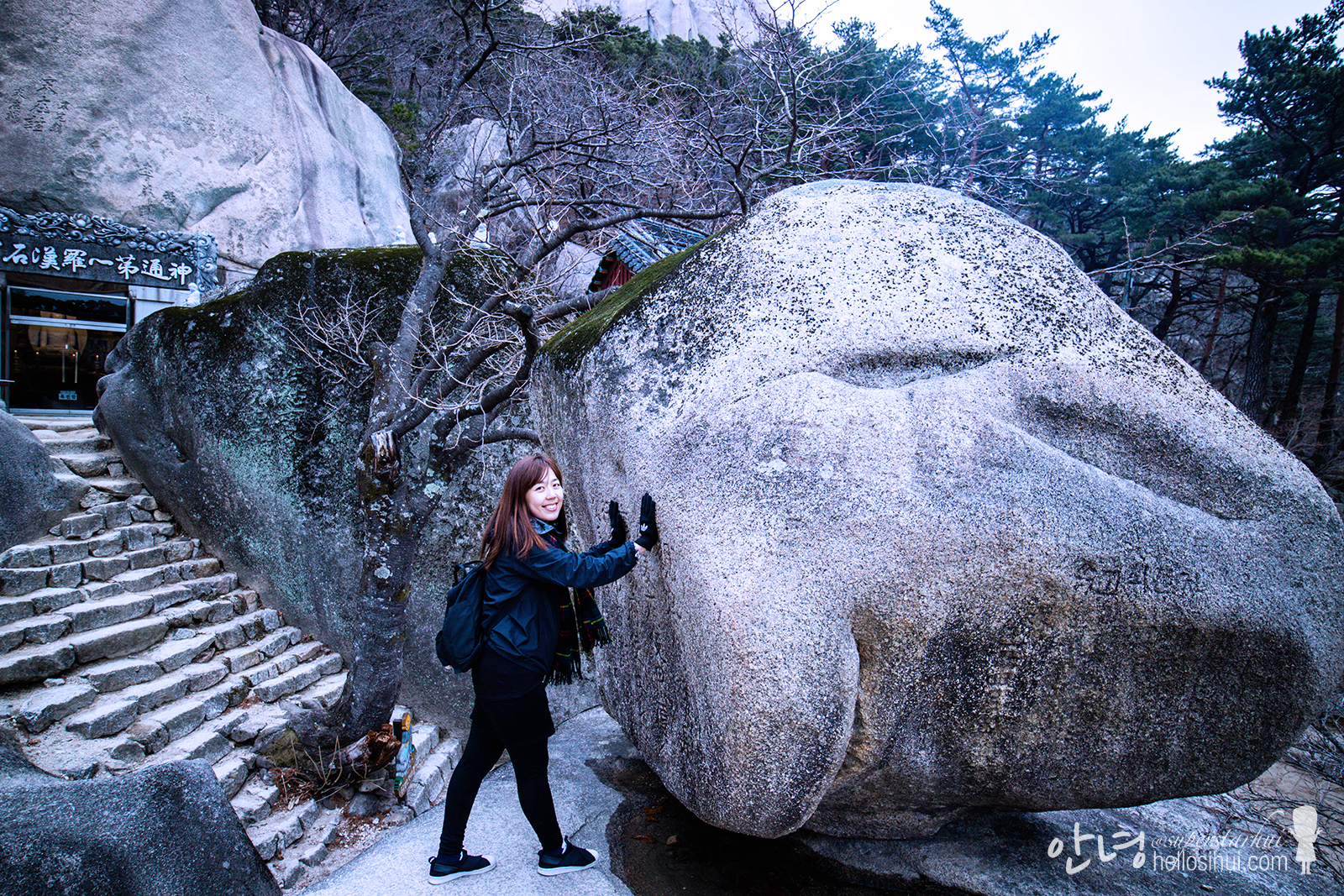 We tried to move the rock too. Actually, we didn't know about it till we met this 2 korean guys at the peak and they told us that the rock can be move at this angle hahaha! So, we did it during our returned trip!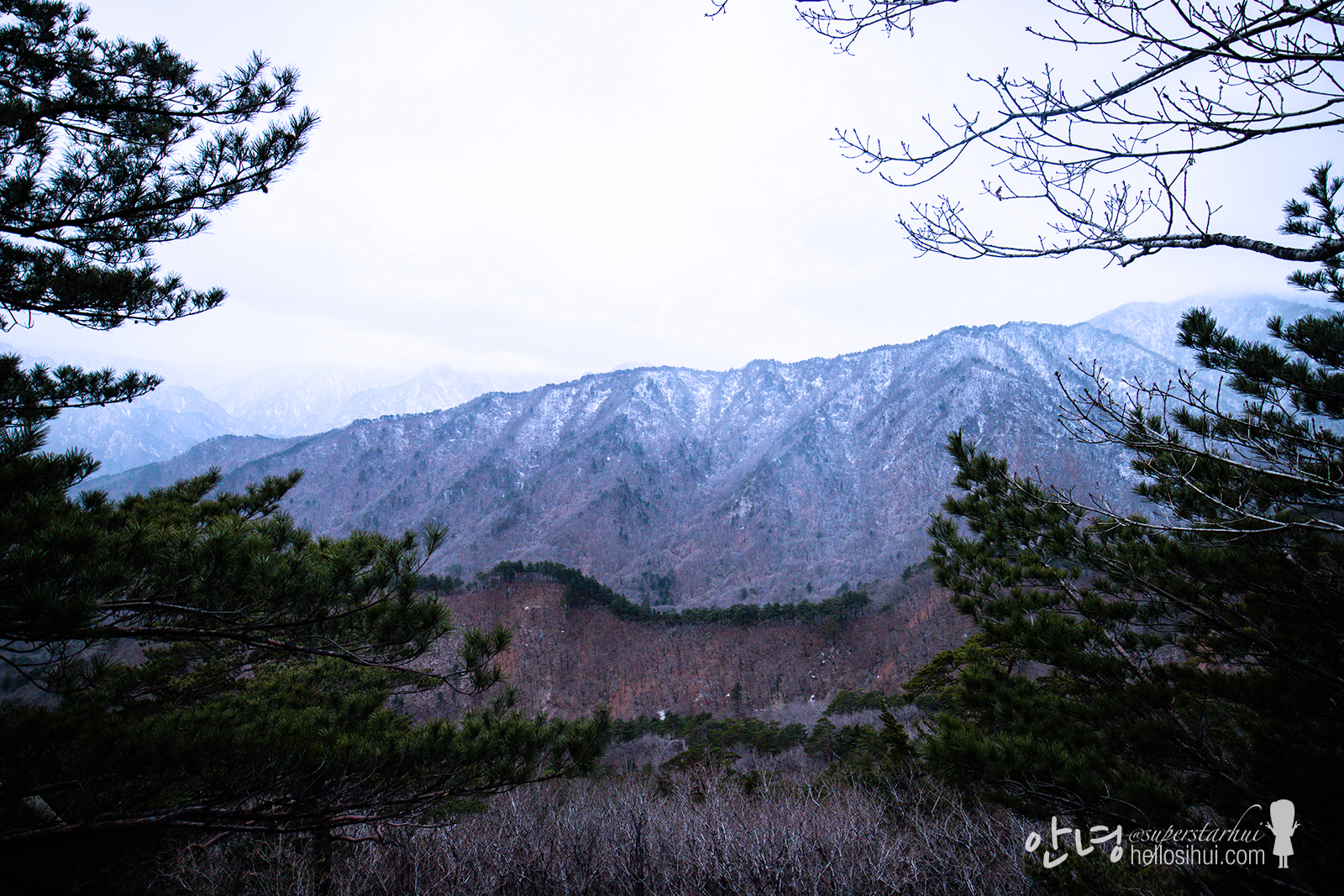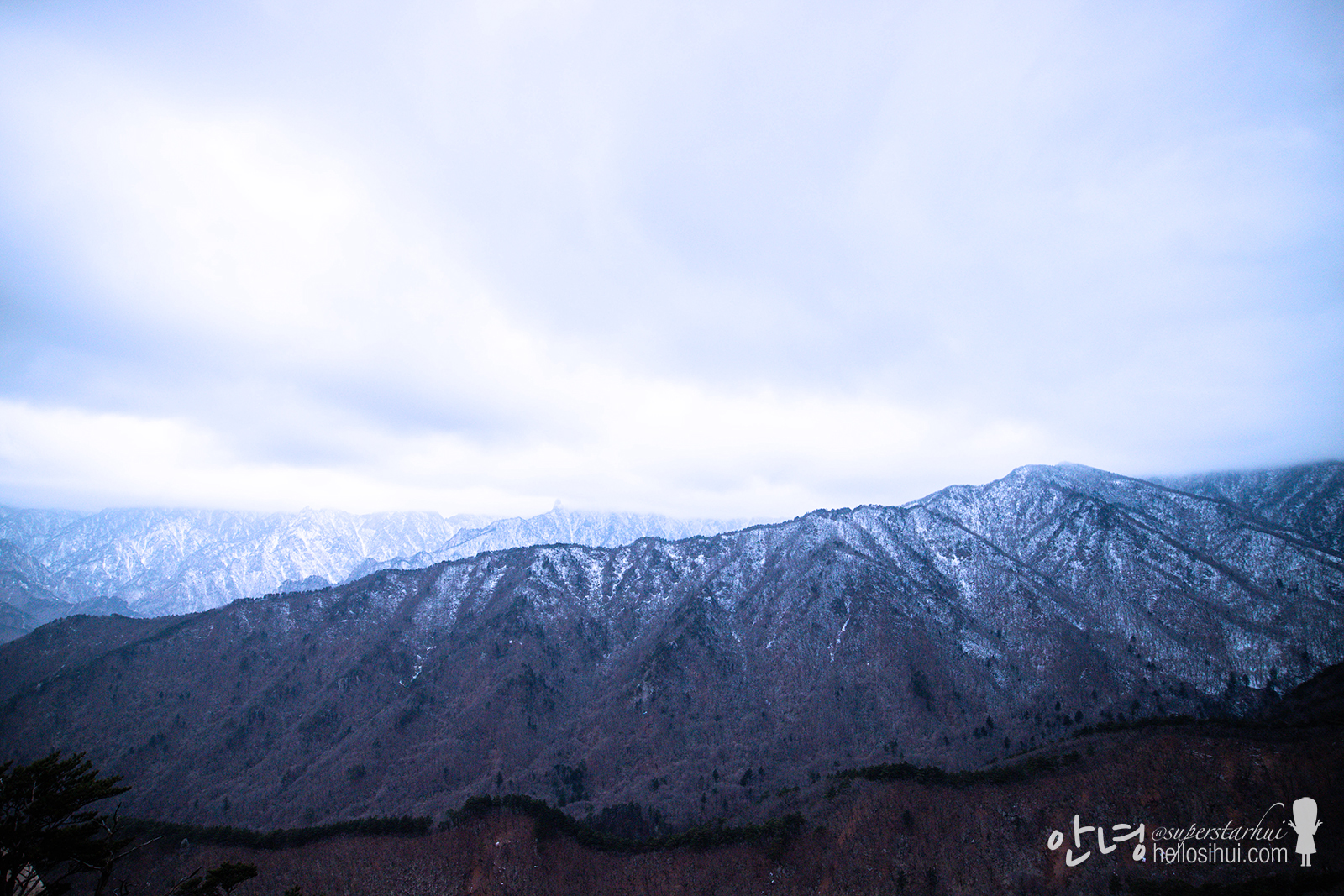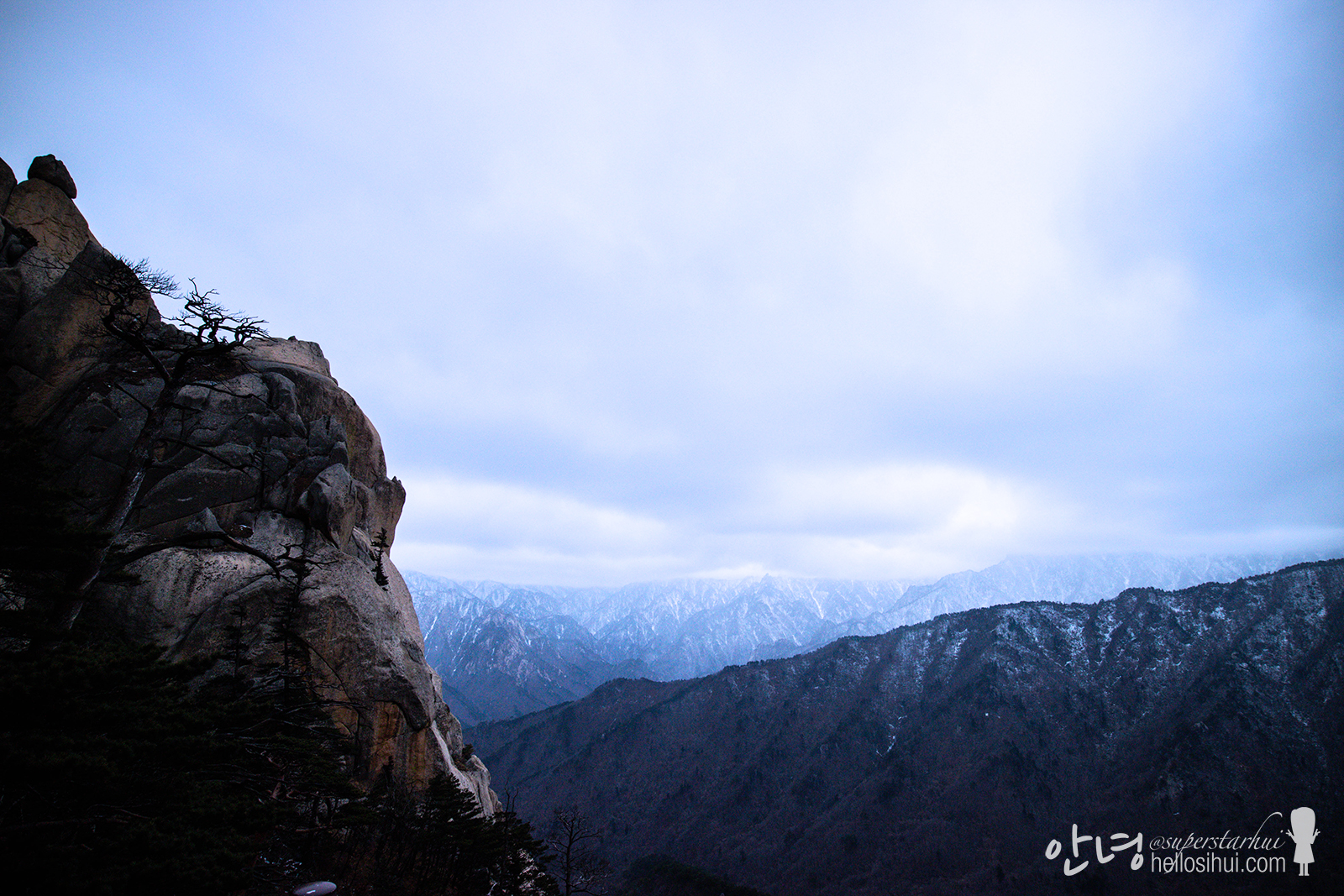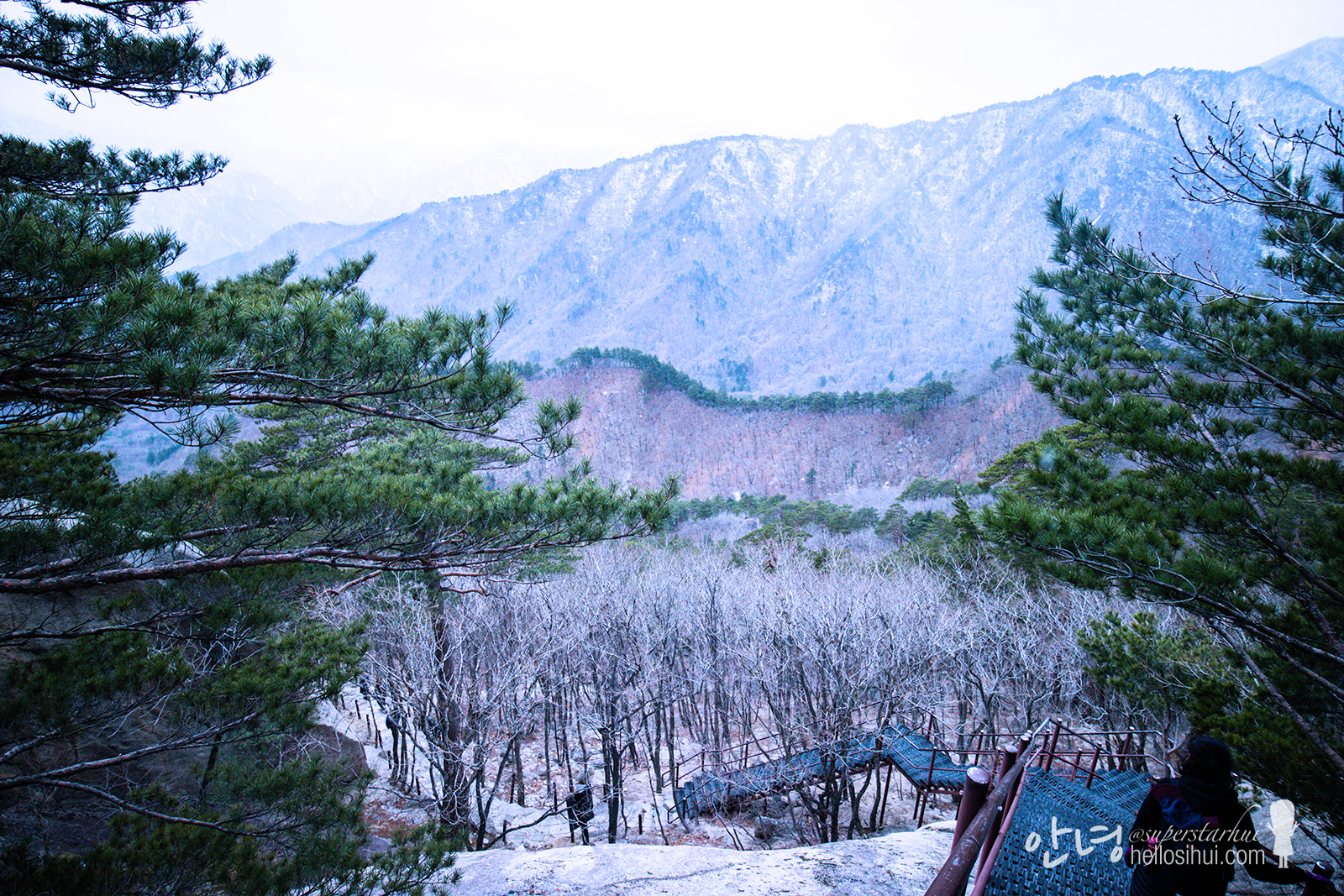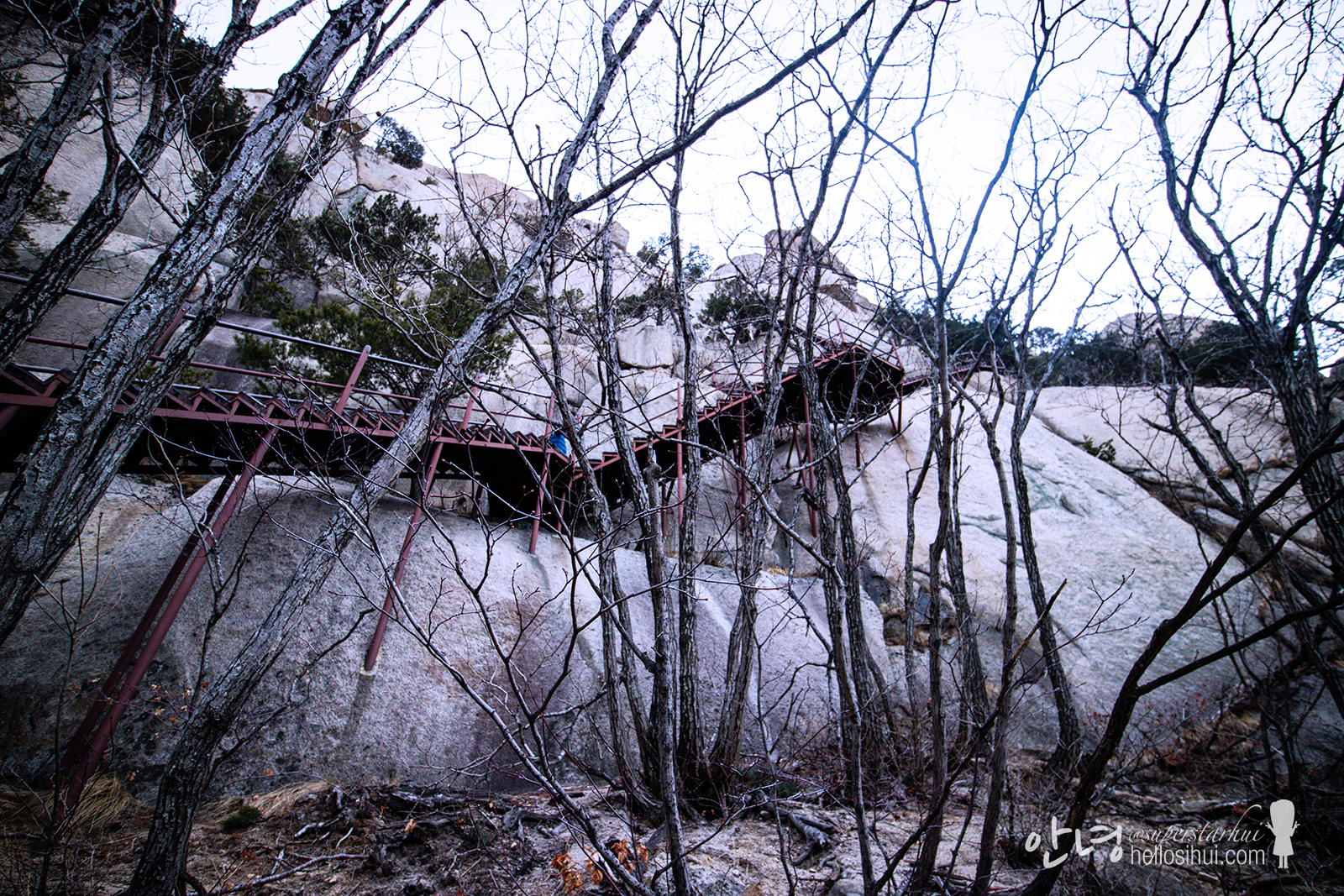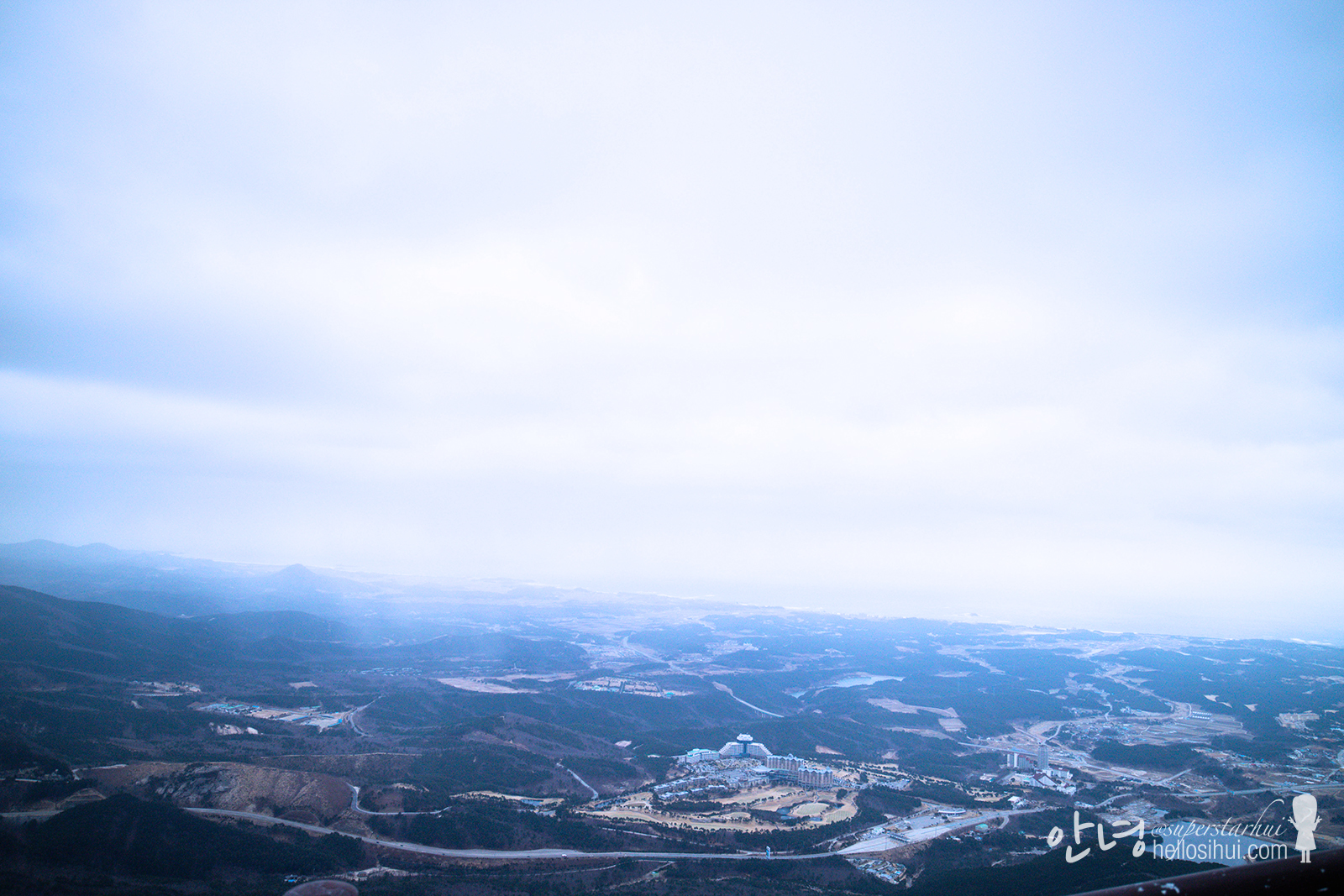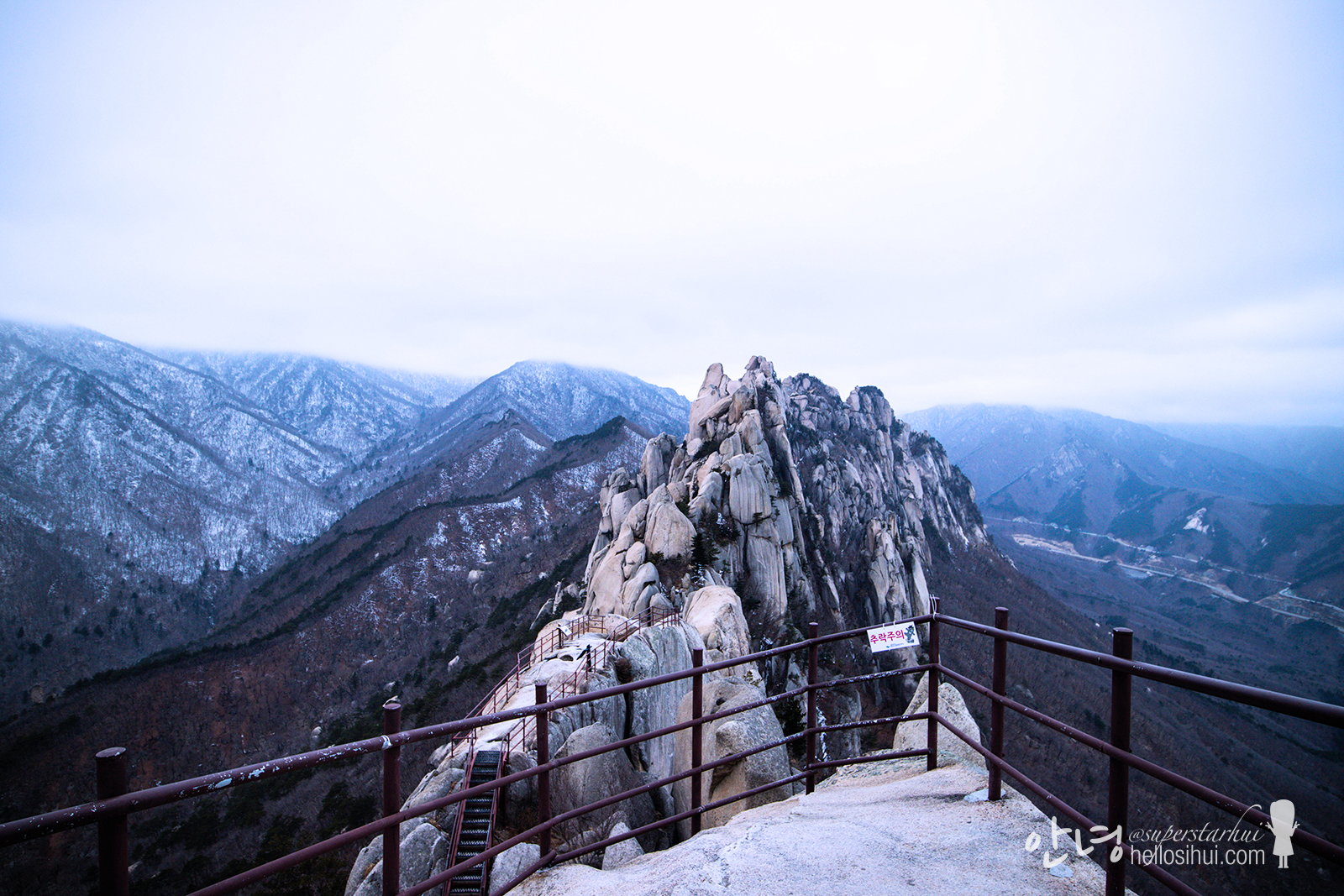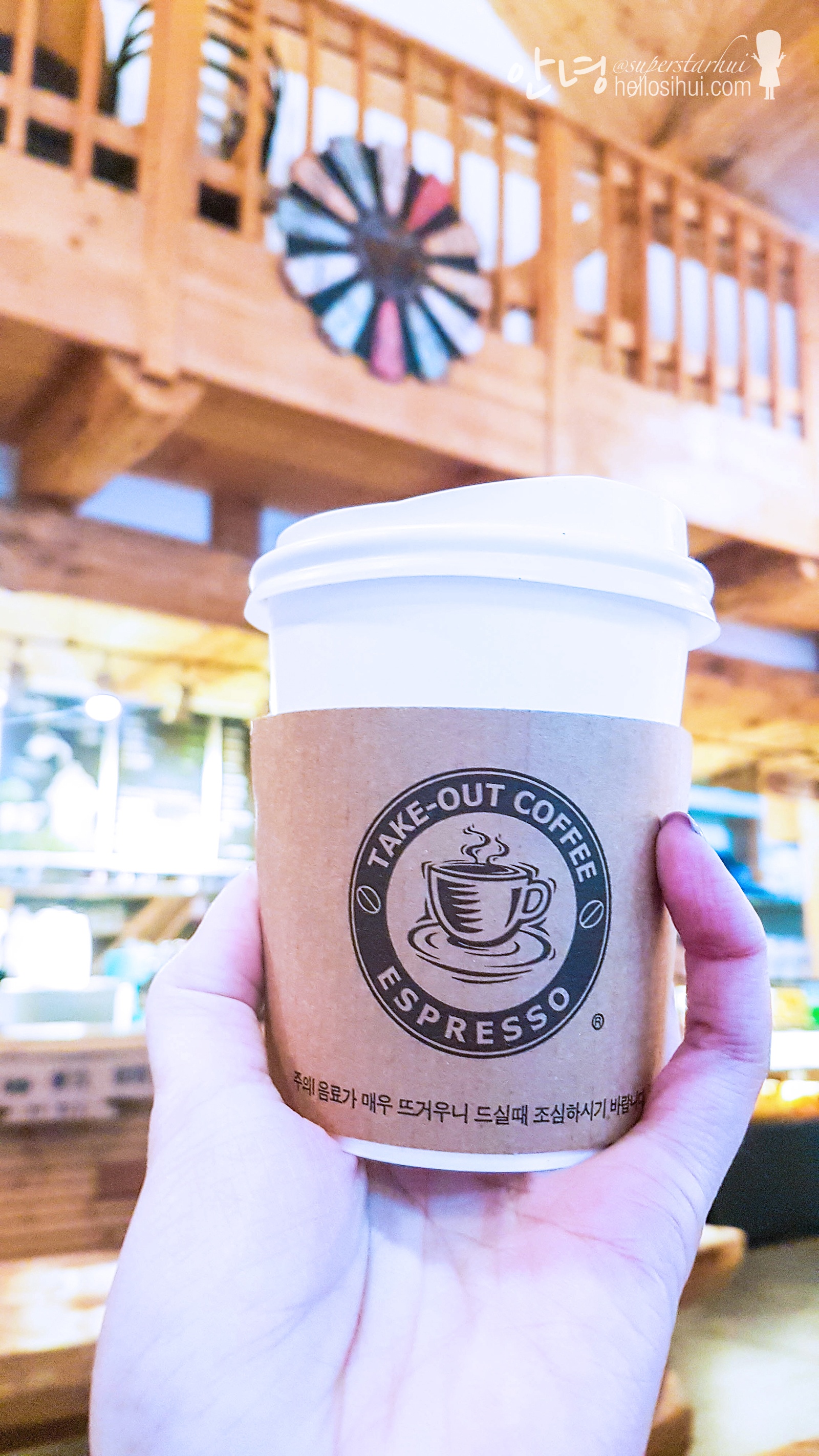 Although its 3.7km walk, it inclusive a steep stair climbing of 1.6km. I read many blogs on this and they all said it's about 900 steps haha. We took 5 hours return. haha! Best luck to anyone who is heading over, and it's worth. Reception is good too haha.
---
설악산 울산바위 Ulsanbawi Rock 
Address: 1091, Seoraksan-ro, Sokcho-si, Gangwon-do
Contact:+82-33-636-7700
Website: english.knps.or.kr
Overall Rating: Good Experience!
Will I come back? Yes!
HELLOSIHUI'S TIPS:
Be Early, prepare water and chocolate
Bring Glove
Wear right attire!
---
Camera
Canon M3, Go Pro 4 Hero, Samsung Galaxy S7 Edge
Follow me: IG @superstarhui
#hellosihuigoeskorea for Korea travels
#hellosihuigoestravels for any travel destination! 🙂
---
---