Winter Hokkaido 2017 Day 2: Nijo Market x Baristart Coffee x Red Brick Office
[Travel in December 2017]
First full day in Hokkaido, and we will be covering a few areas in this city. I will be sharing Day 2 Part 1 on Nijo Market, Baristart Coffee and Red Brick Office – Former Hokkaido Government Office Building 🙂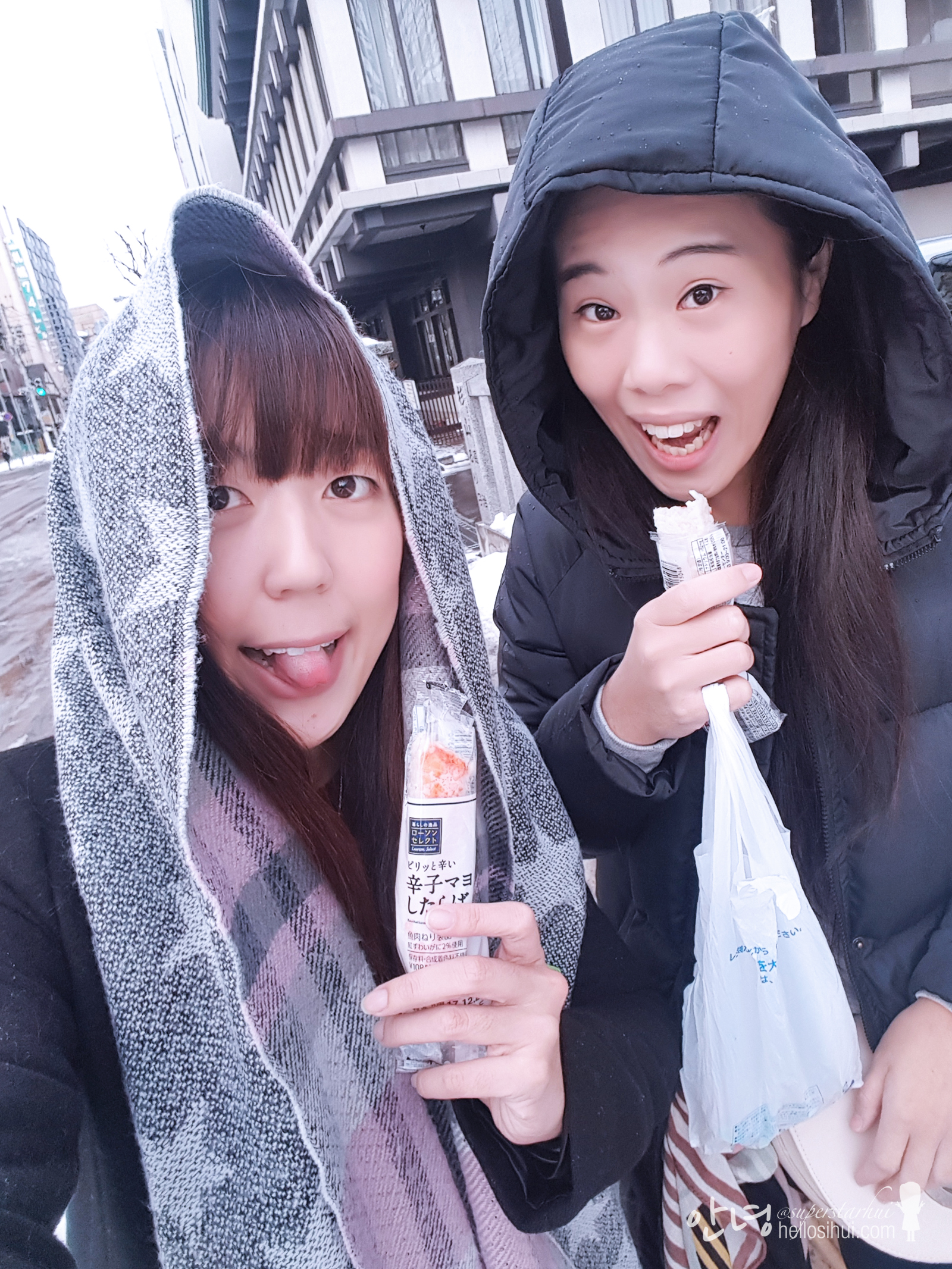 This is my favourite Japanese breakfast – Mentaiko Crabmeat Stick, that you can find in any convenience stores.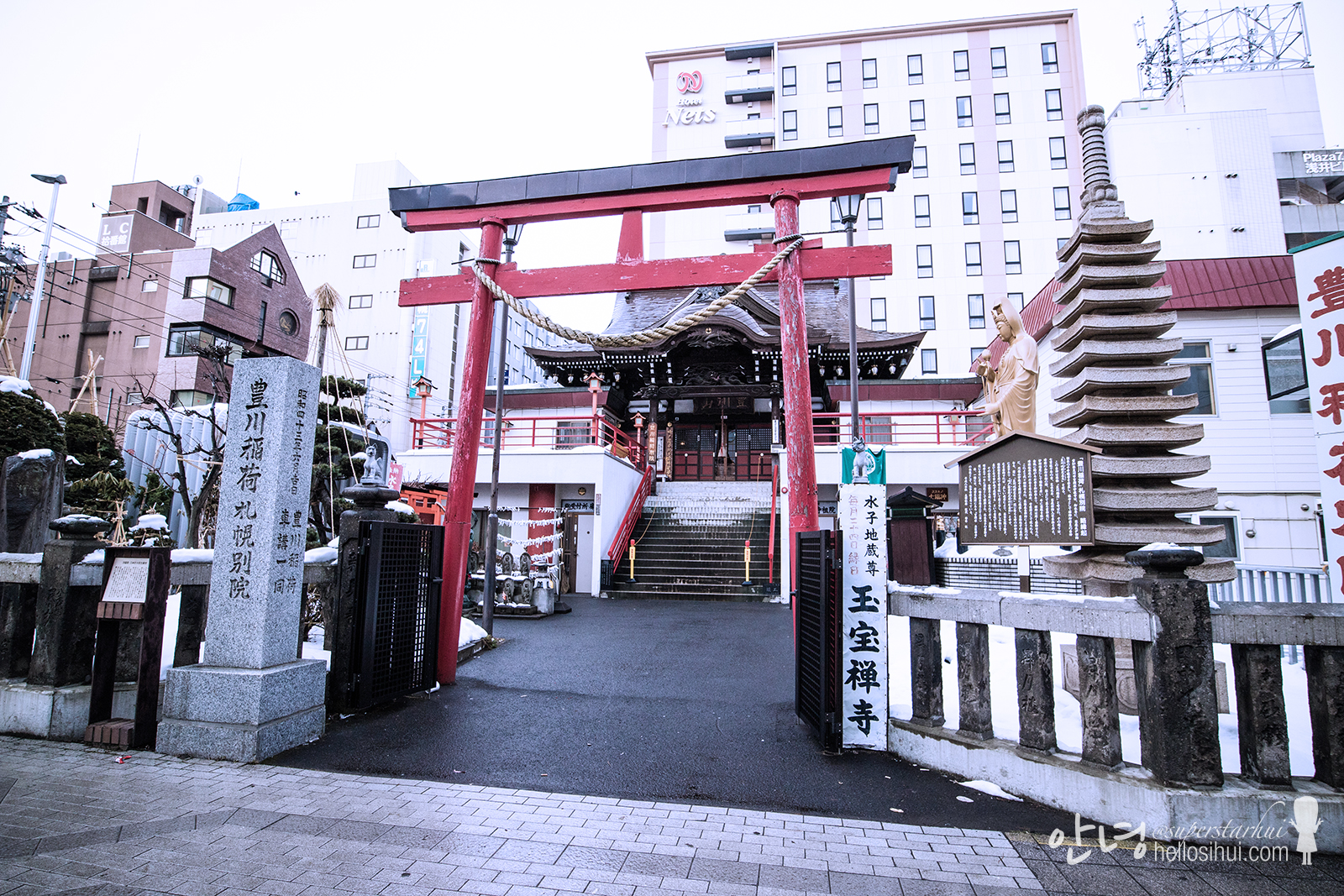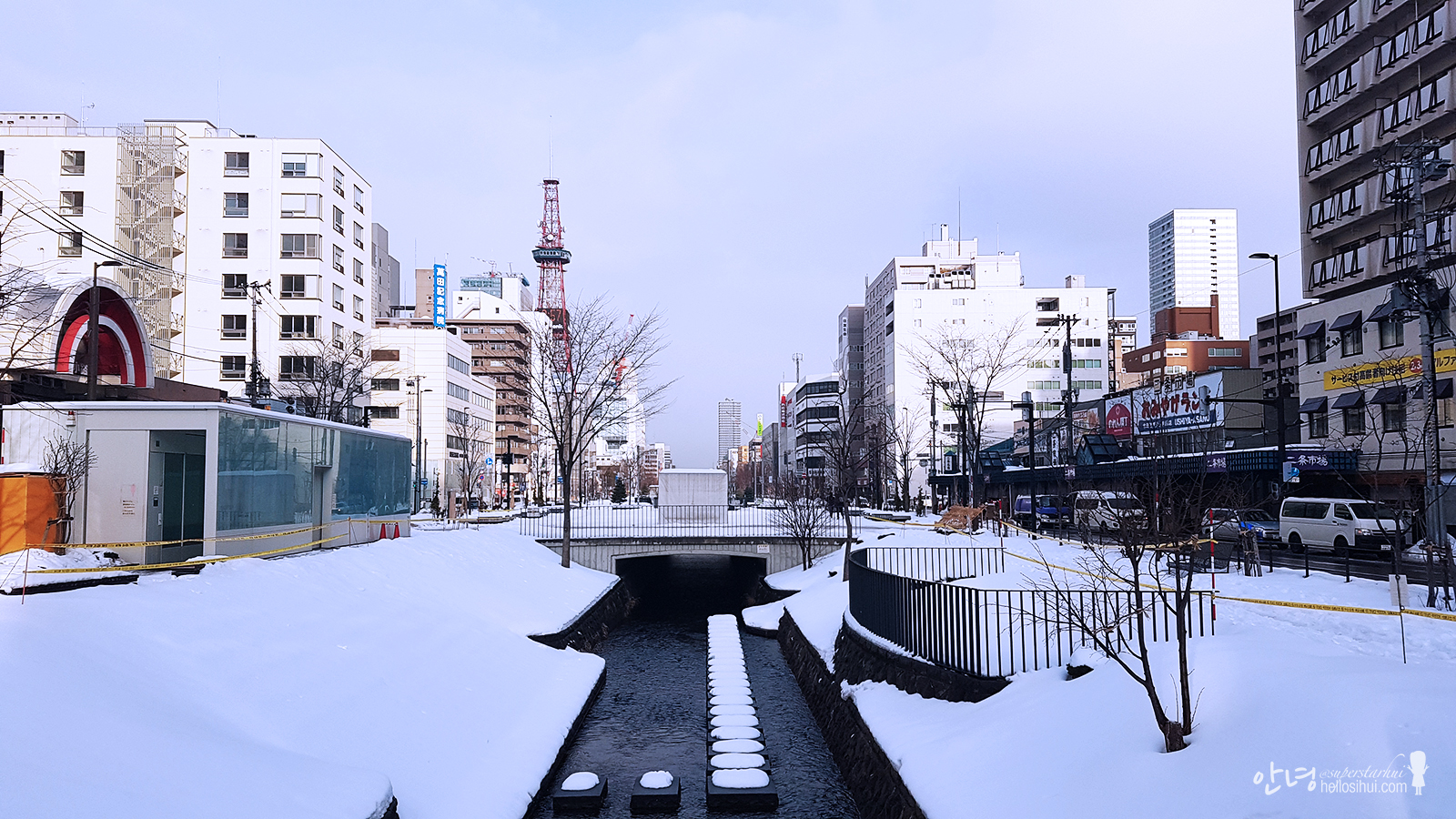 I am obsessed with snow cap mountains, as well as places like this. It really feel like winter!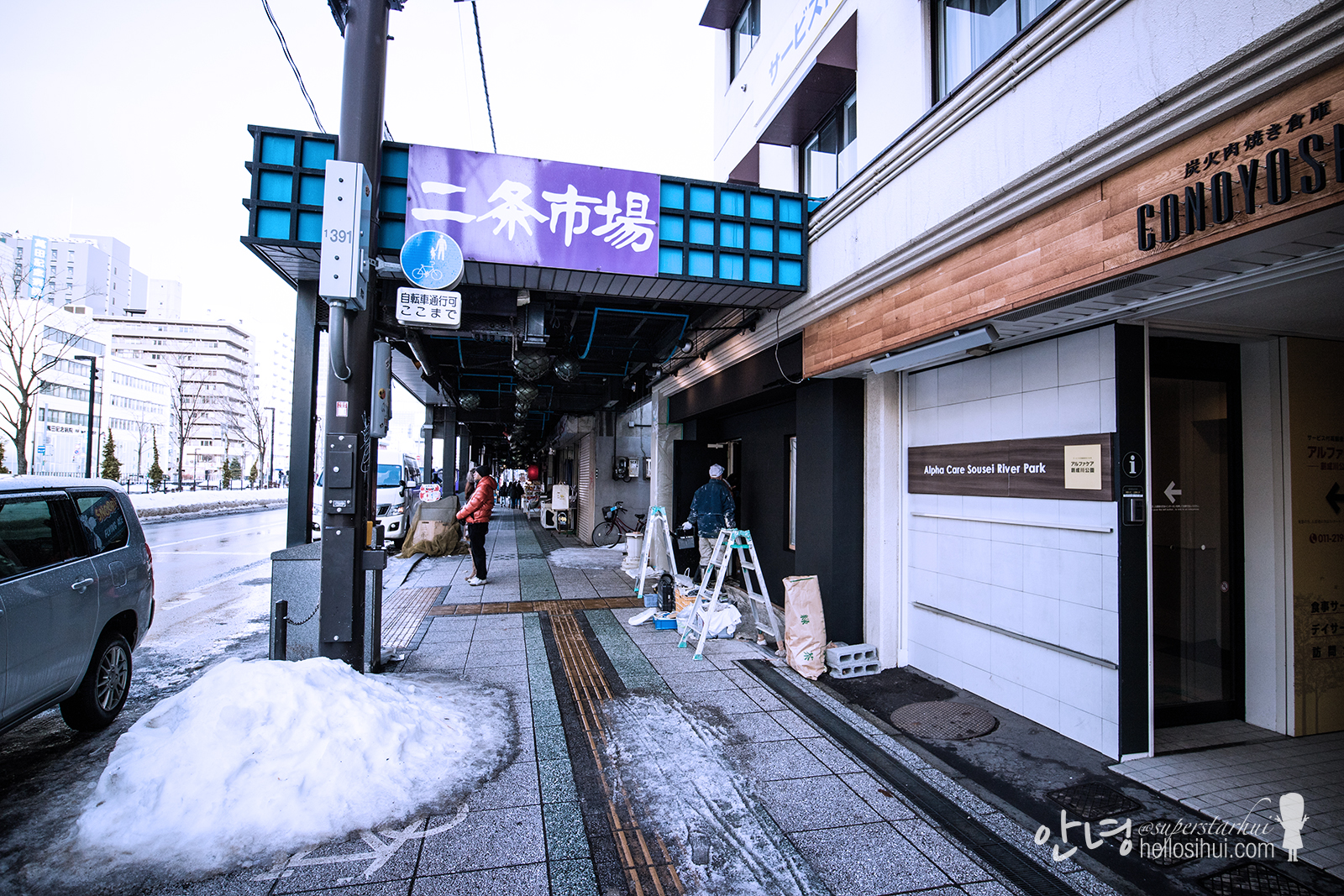 We walked from our hotel to Nijo Market! (15minutes walk)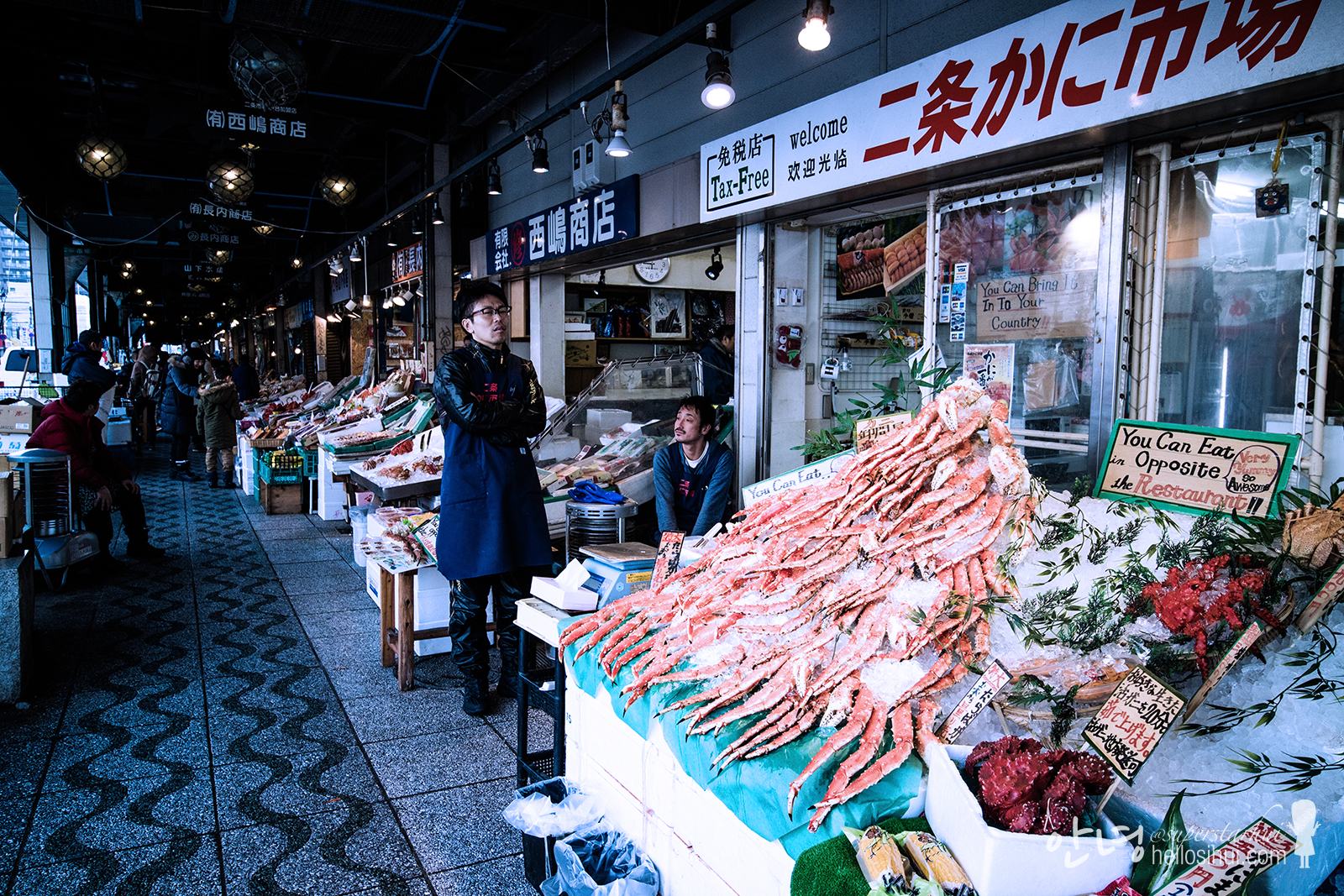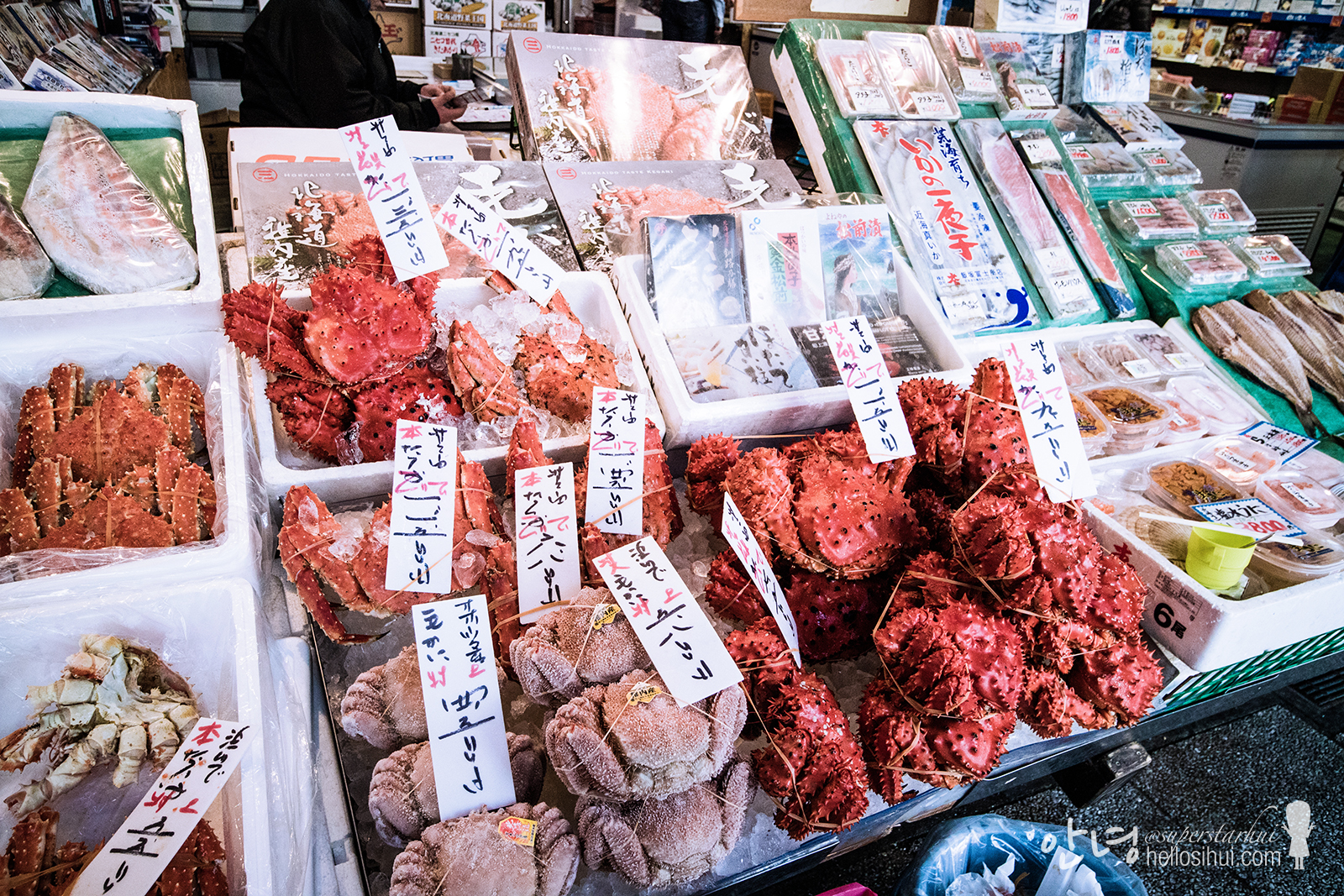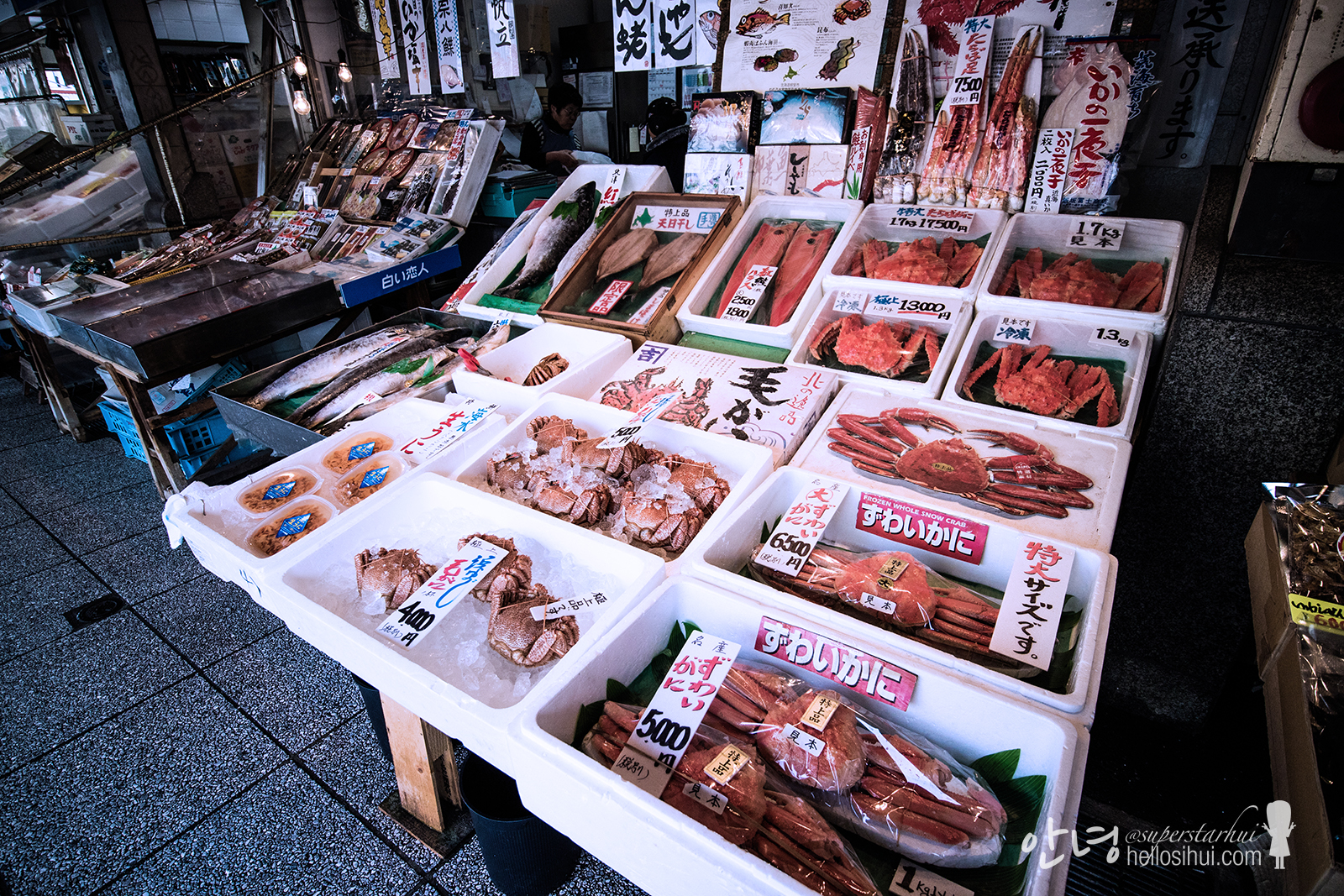 so many different type of crabs and it's not exactly cheap too!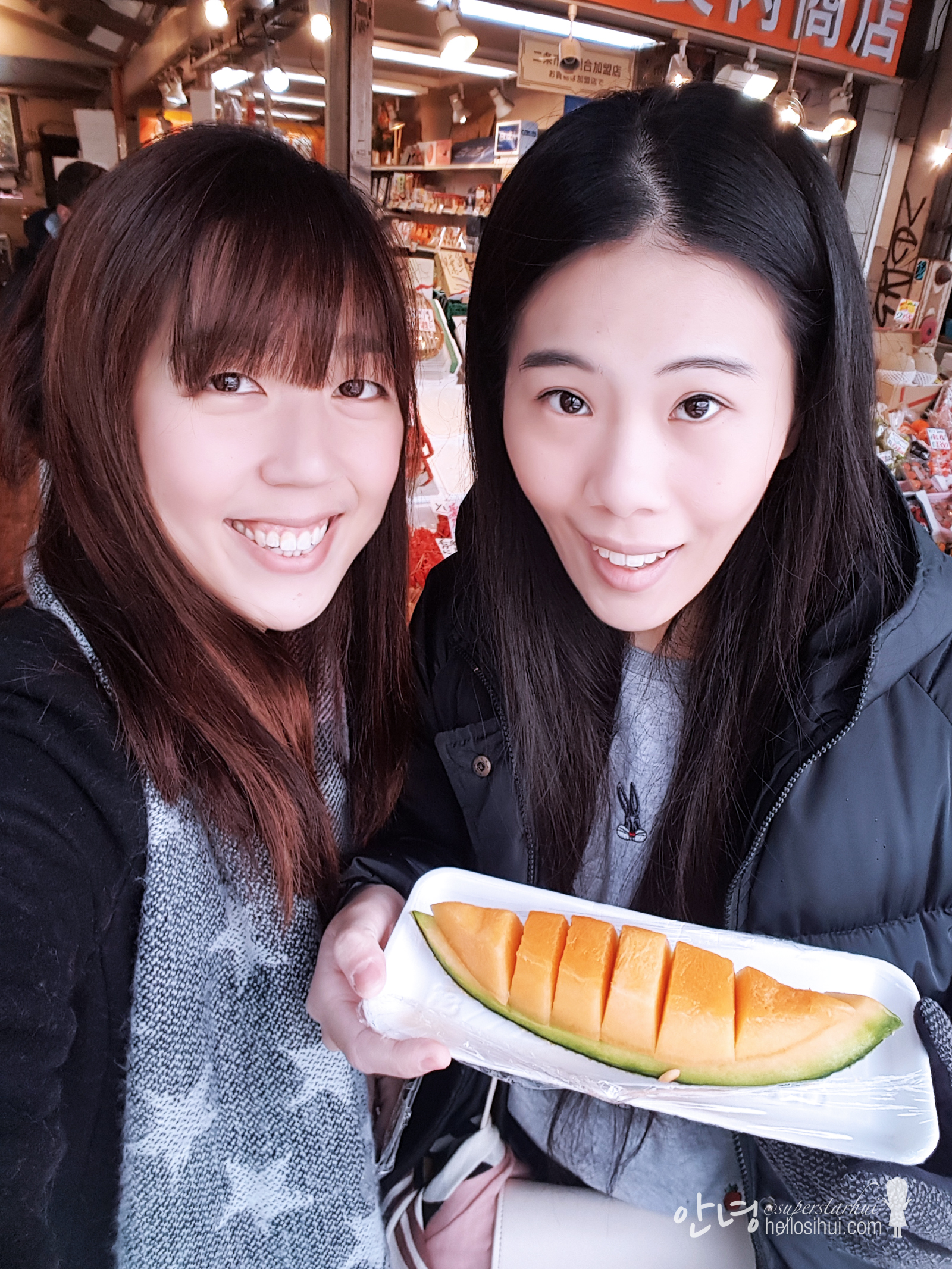 You have to eat melon when you are in Hokkaido! This cost us 400Yen! scream EXPENSIVE! haha! 🙂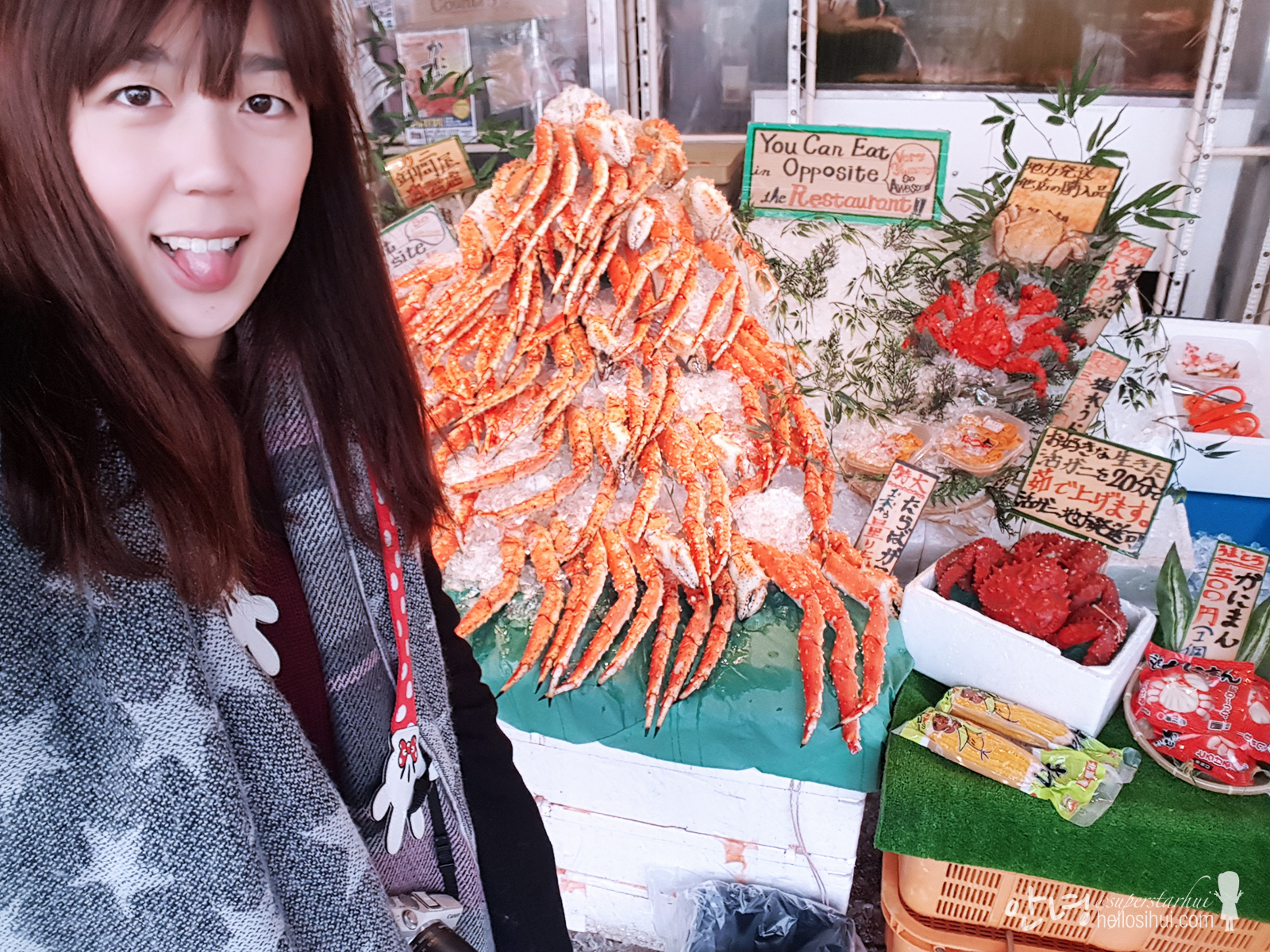 We planning to have our lunch at Nijo Market. We were a little disappointed because Nijo Market is way too smaller compare to Tokyo's Tsukiji. We could not compromise with a "any store and just eat 丼" Hence, we decided to skip 丼 totally haha!
We were taking photo of this, and they decided to give us a try on the crab leg! We were lucky indeed! So sweet and good that we decided go opposite to have our lunch! 🙂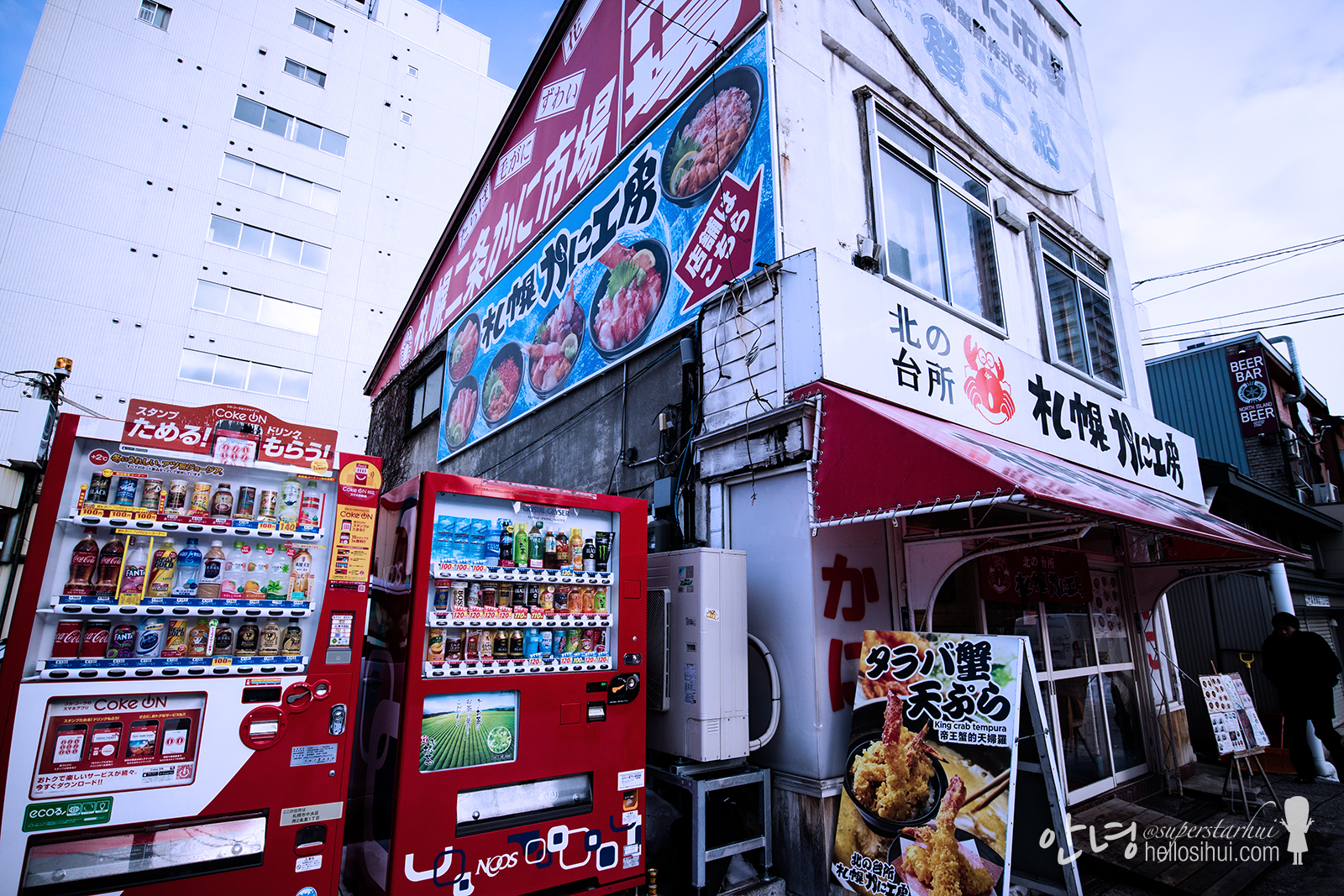 Here! I doesn't know the store name, but it's directly opposite Nijo Market, and you will able to see it when you are already at Nijo Market!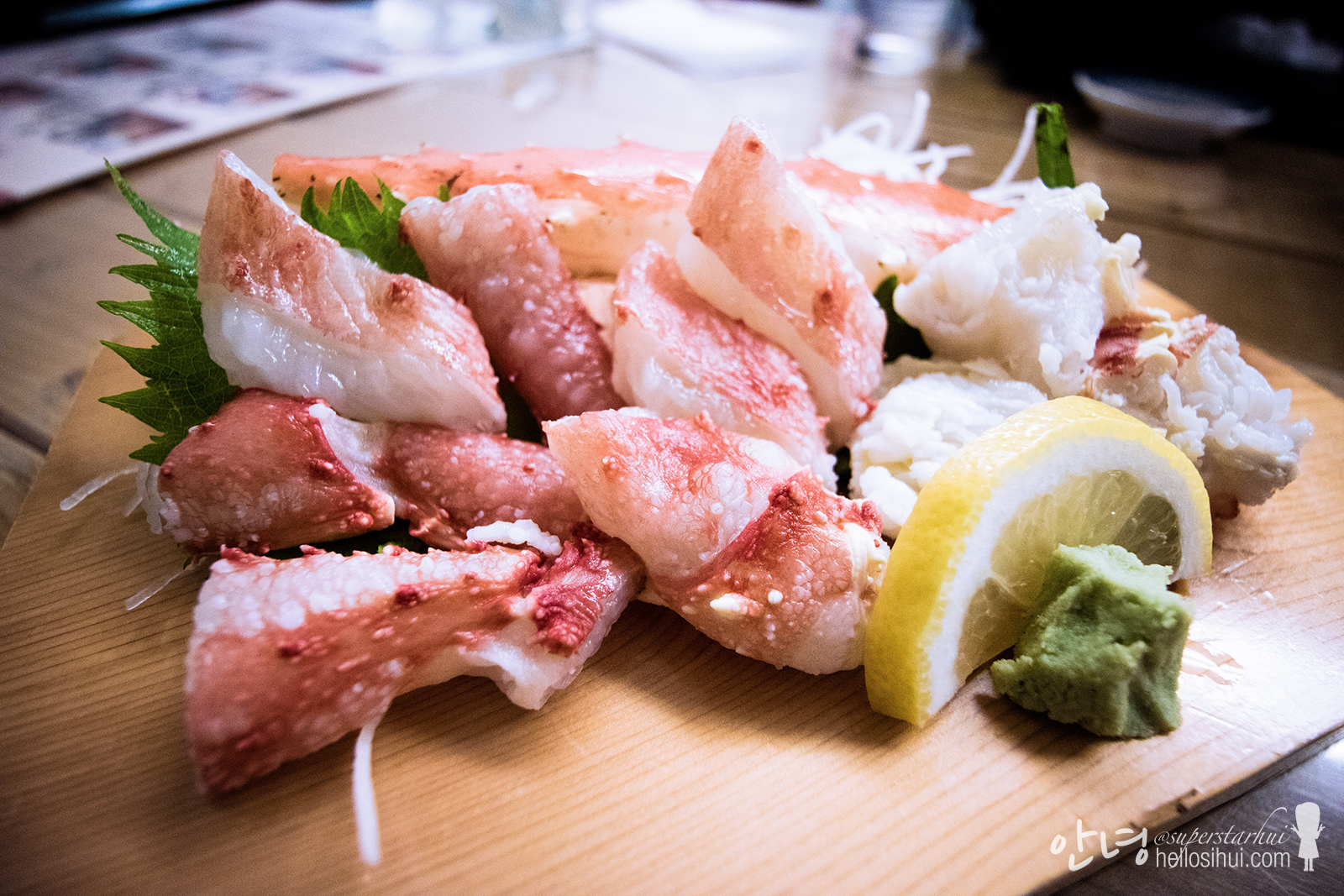 Snow Crab Leg Sashimi, I love it! 🙂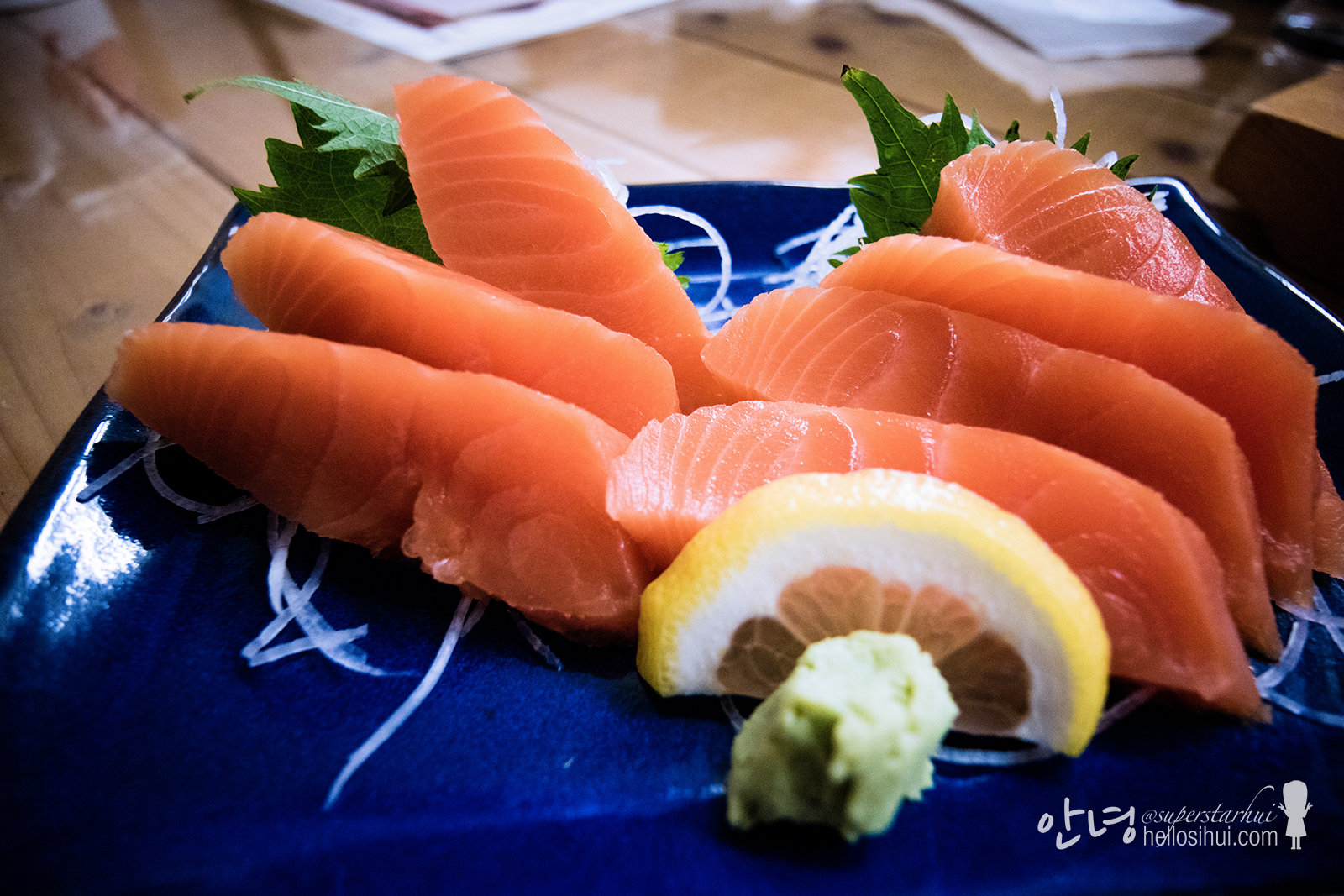 How can we not order Salmon!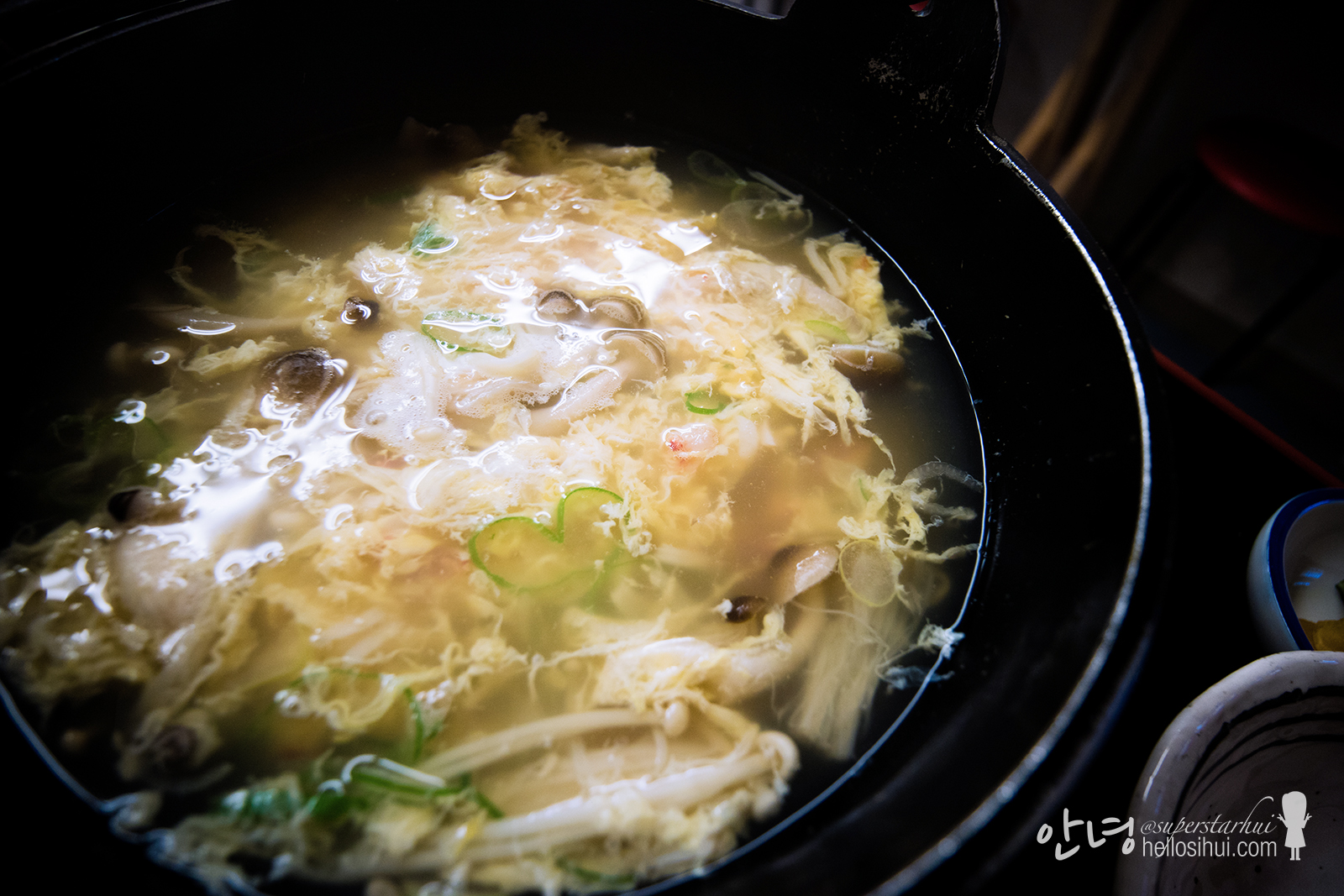 We ordered the crab + egg soup too!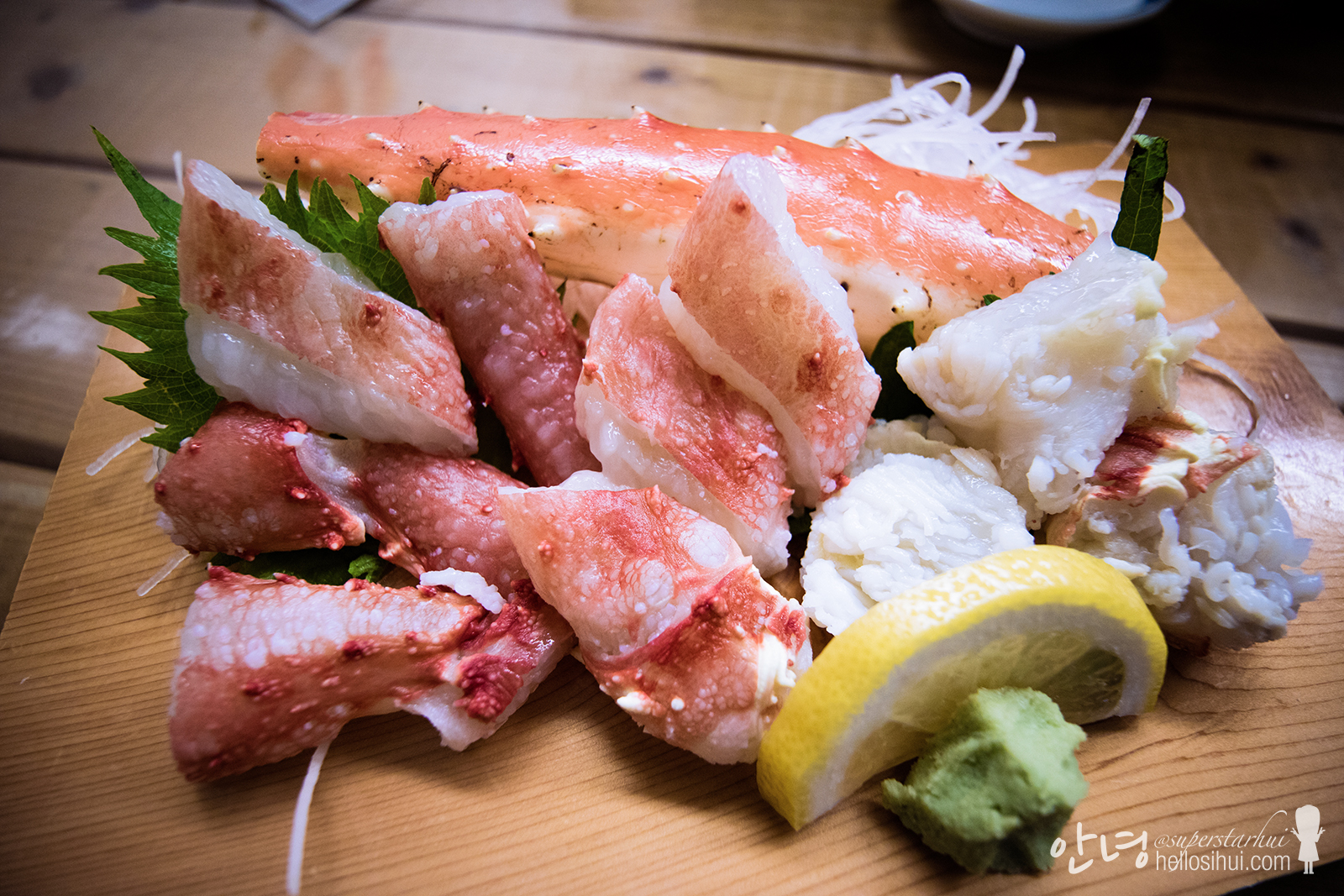 It deserved another photo of it! I want this please! 🙂
Nijo Market > Baristart Coffee
We walked from Nijo Market to Baristart Coffee (8 minutes walk). It's one of the most instagramable cafes in Sapporo, how can I missed it?
This small little cafe, located at downtown of Sapporo, served coffee with great milk. This cafe give you an option to choose between the milk from different part of Hokkaido.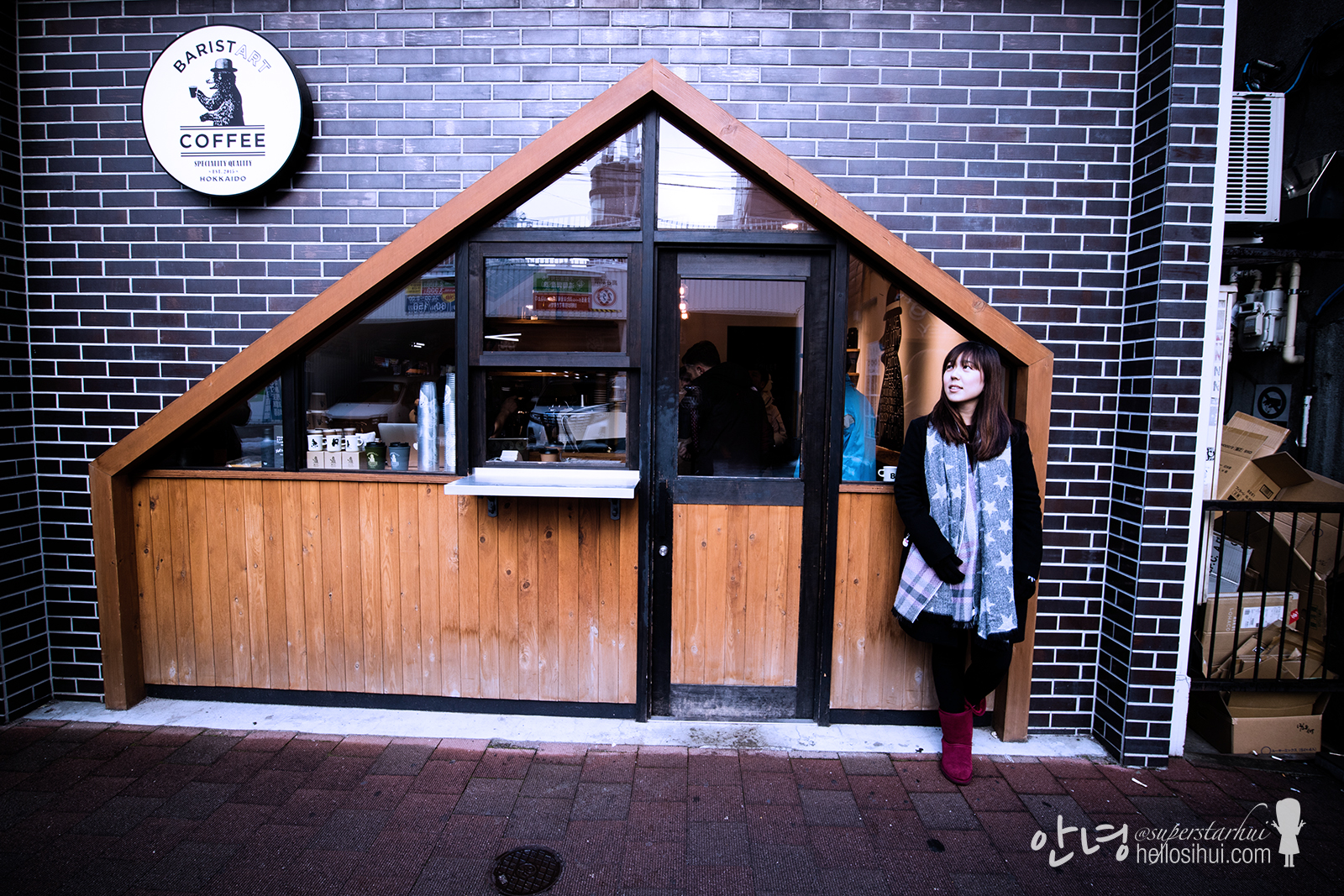 Must take a instagram-worthy photo right?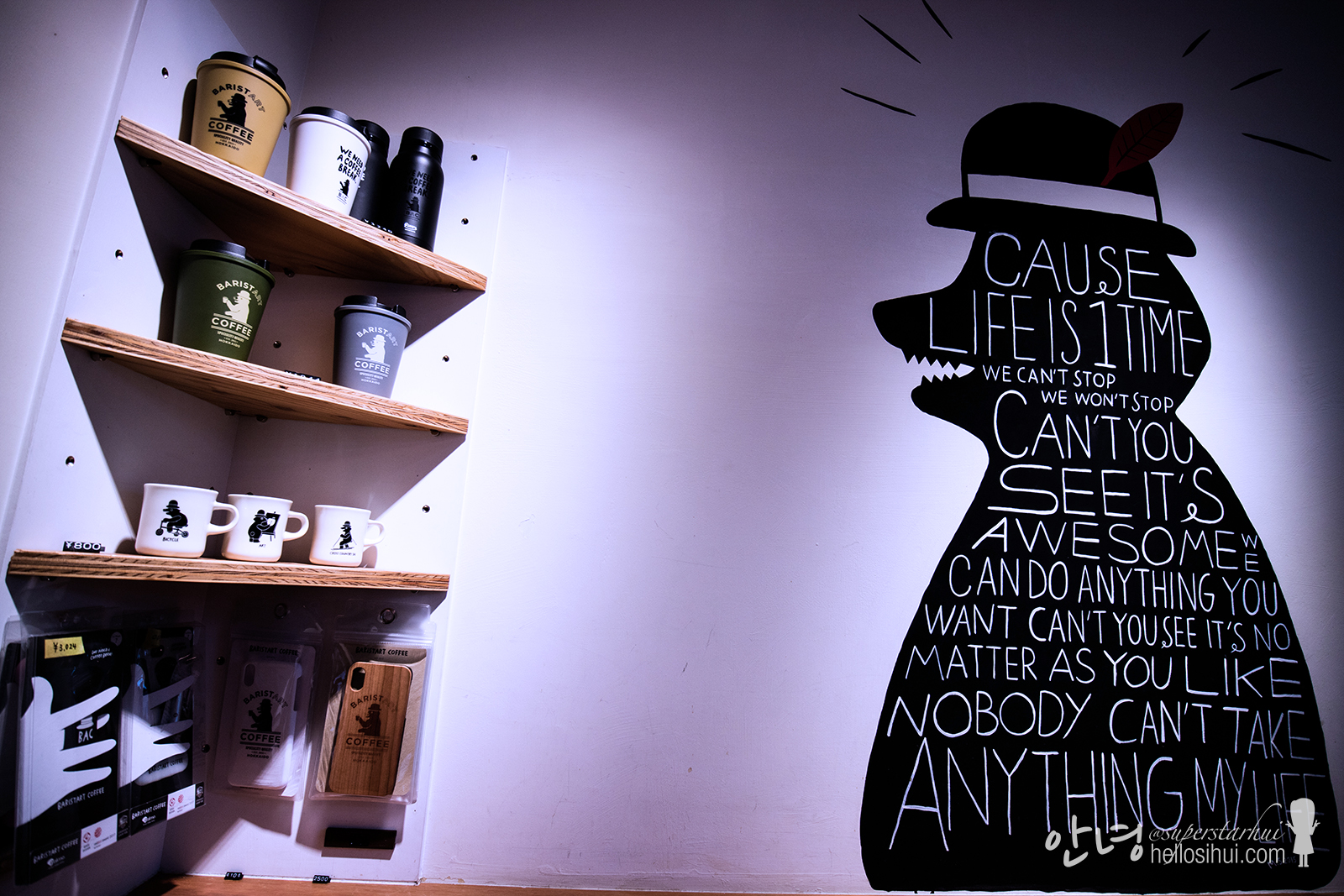 #sotrue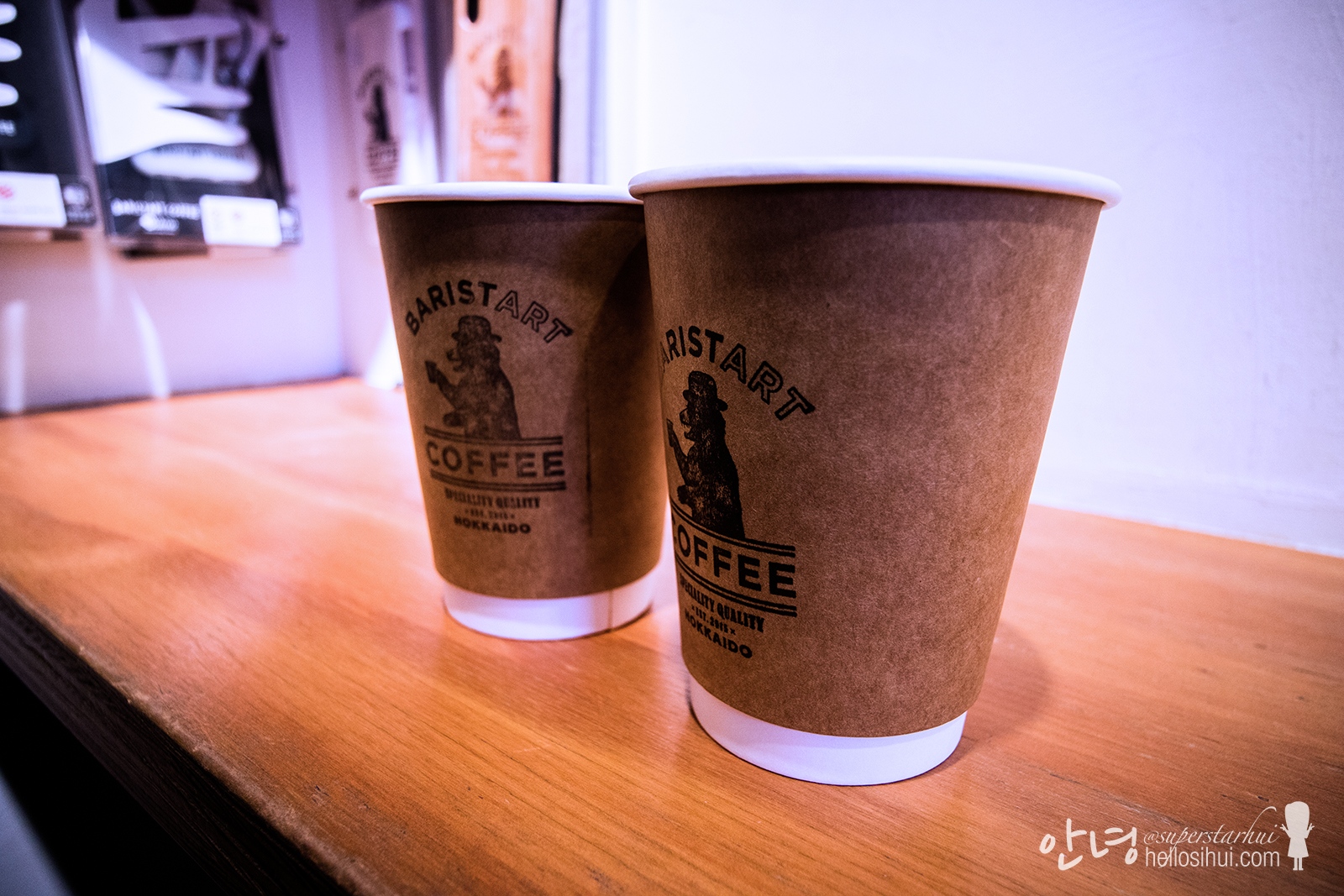 Both of us have different options for milk. I got the light taste one while SY chosen the thicker version. We were happy with our choice!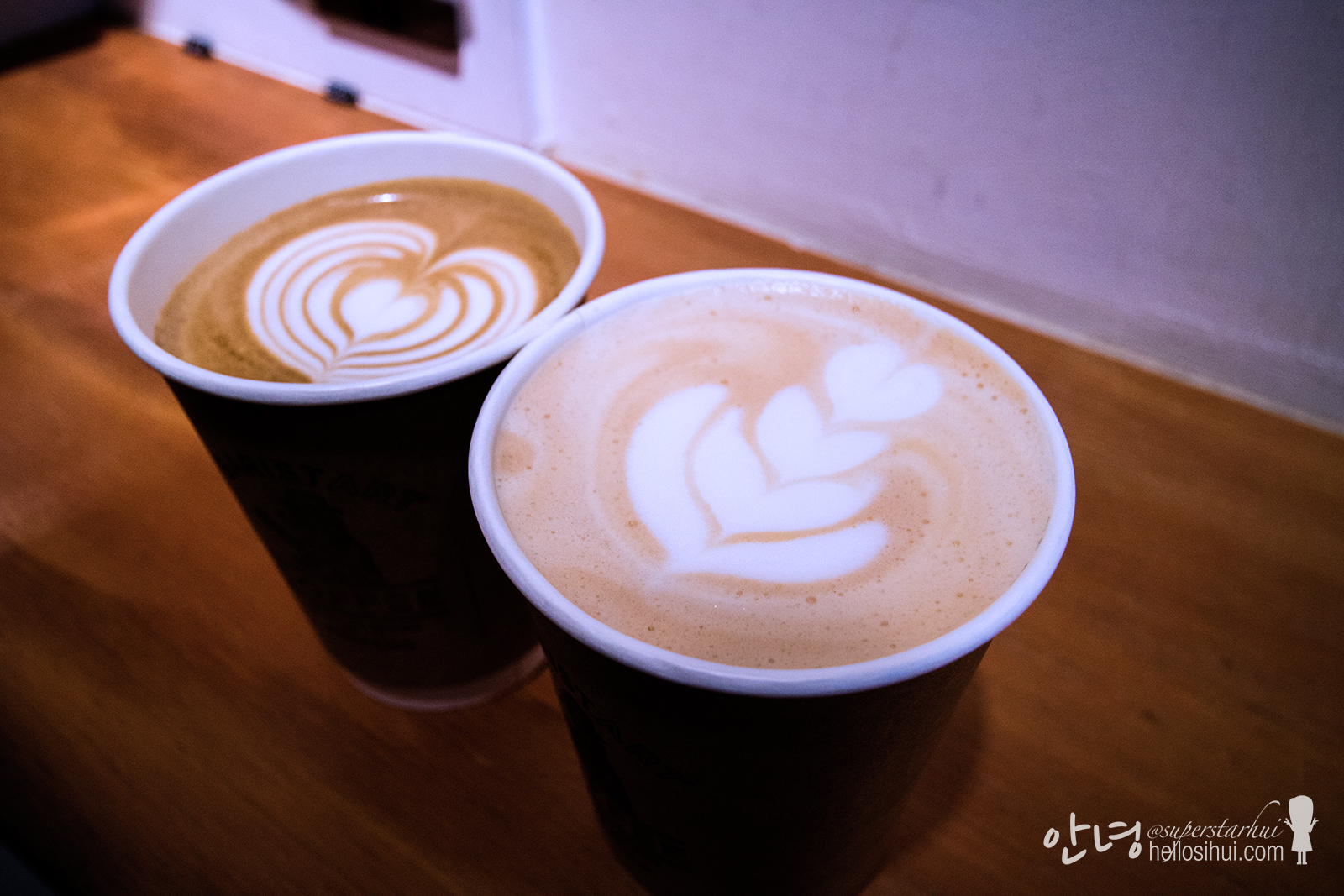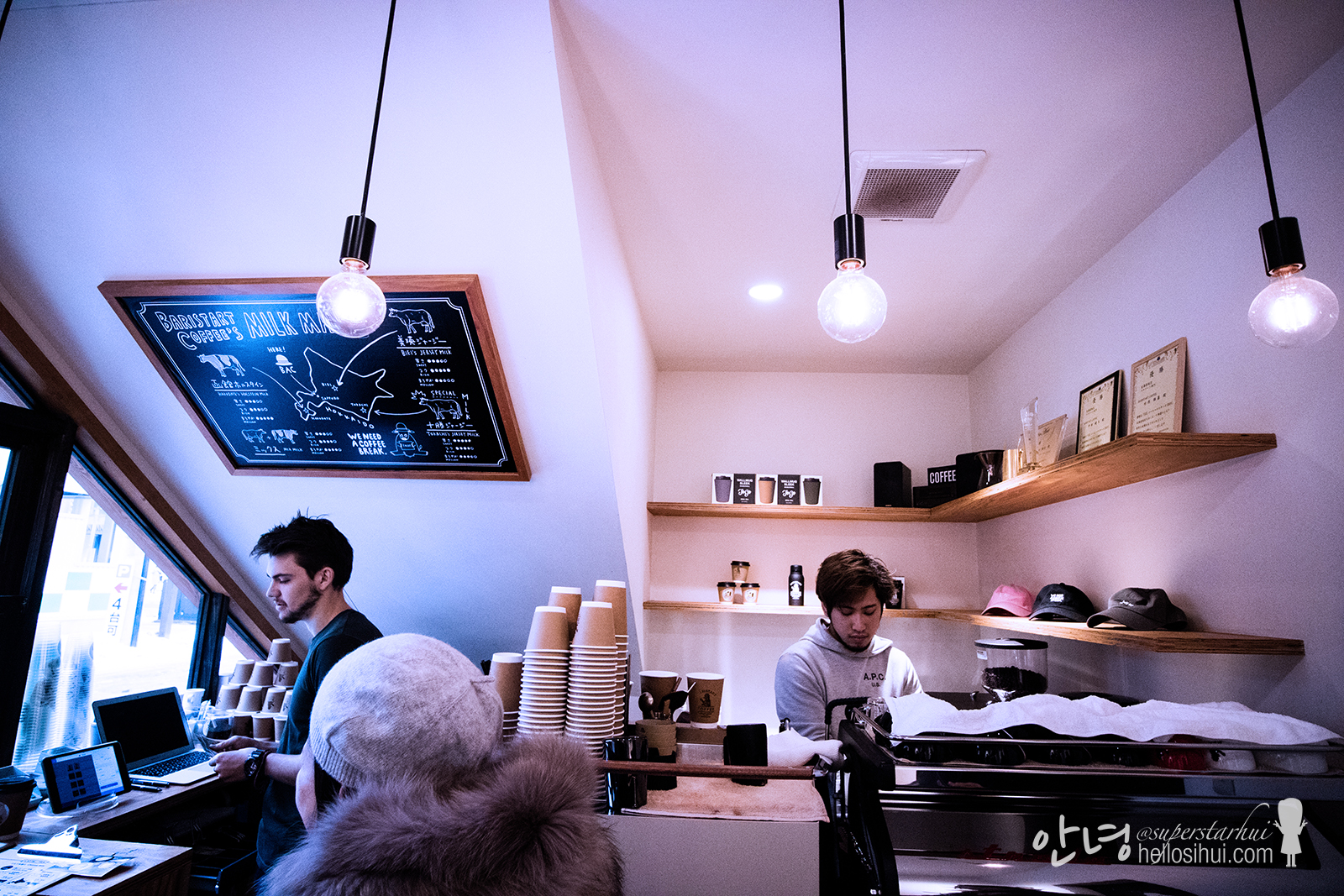 Apparently, one of the barista is from Australia. He had been staying in Japan working for a few years, previously in Tokyo and just shifted to Hokkaido. He said, he loves it here a lot more because the people here are a lot nicer. (Agreeeeee!!!!)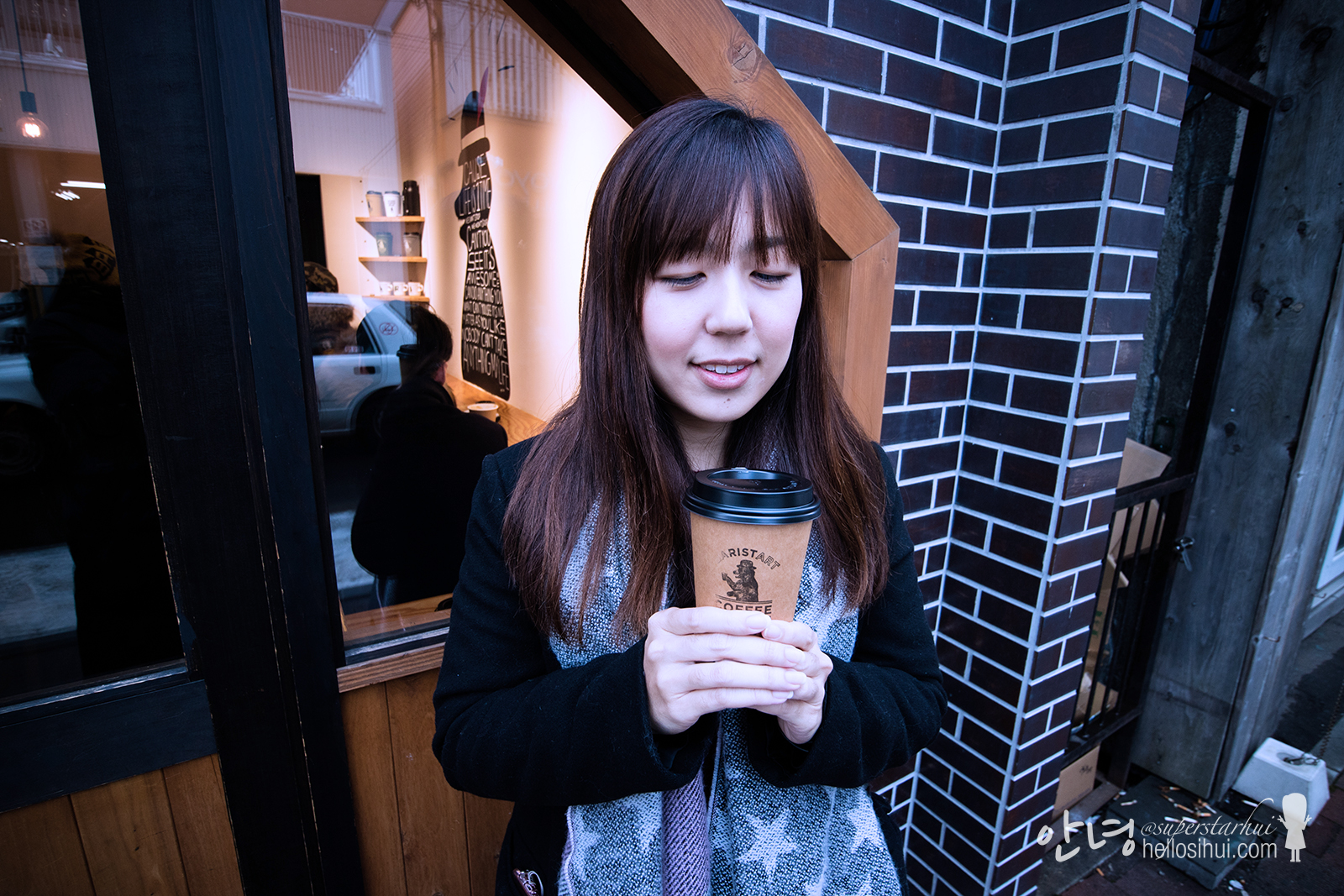 One more, hahaha!

Baristart Coffee > Former Hokkaido Government Office Building
So, we walked (12 minutes) towards Former Hokkaido Government Office Building. Most people called the "Red Brick House" because of the build structure.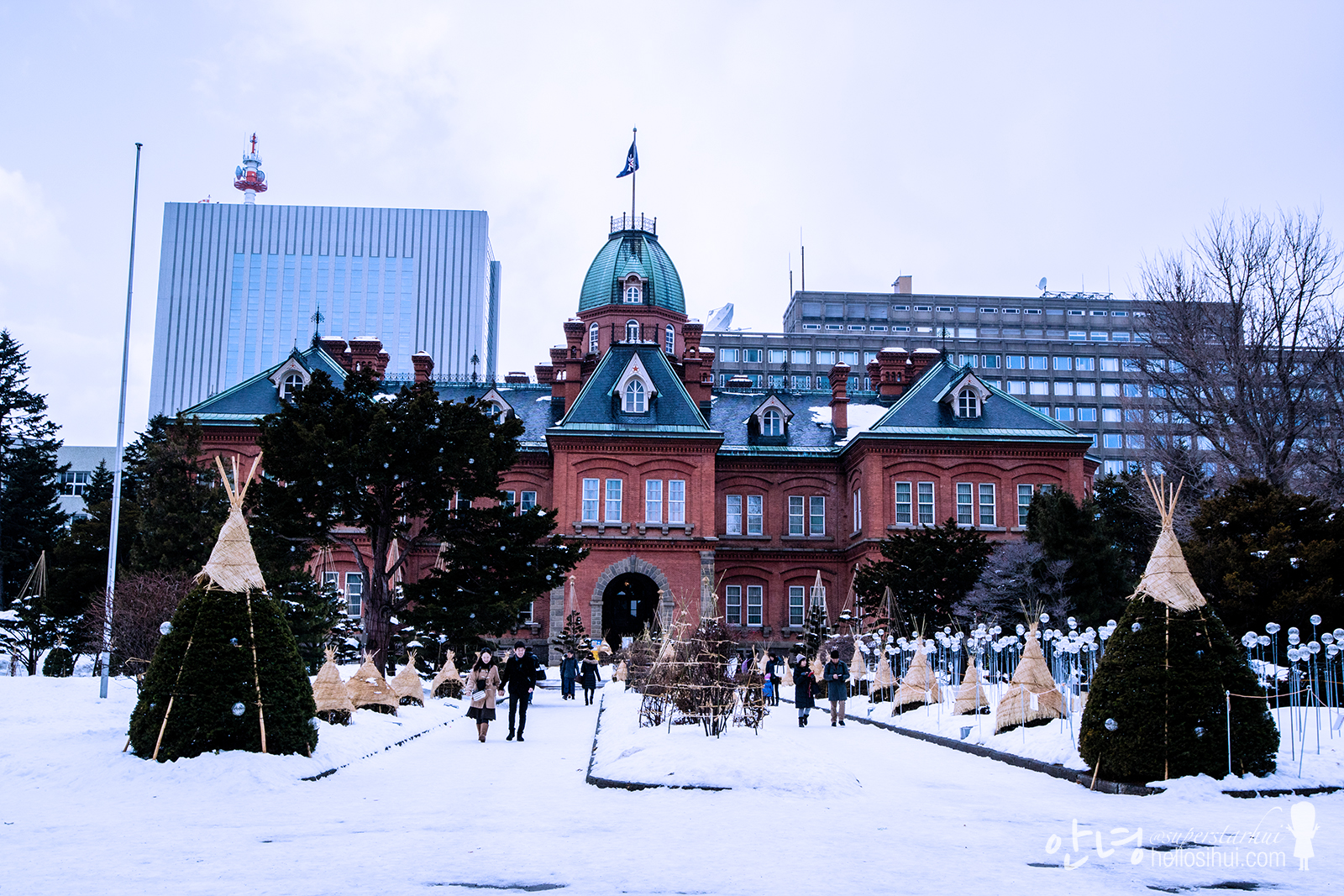 It's look so dreamy nice in a city like this. It's definitely look less Japan too 🙂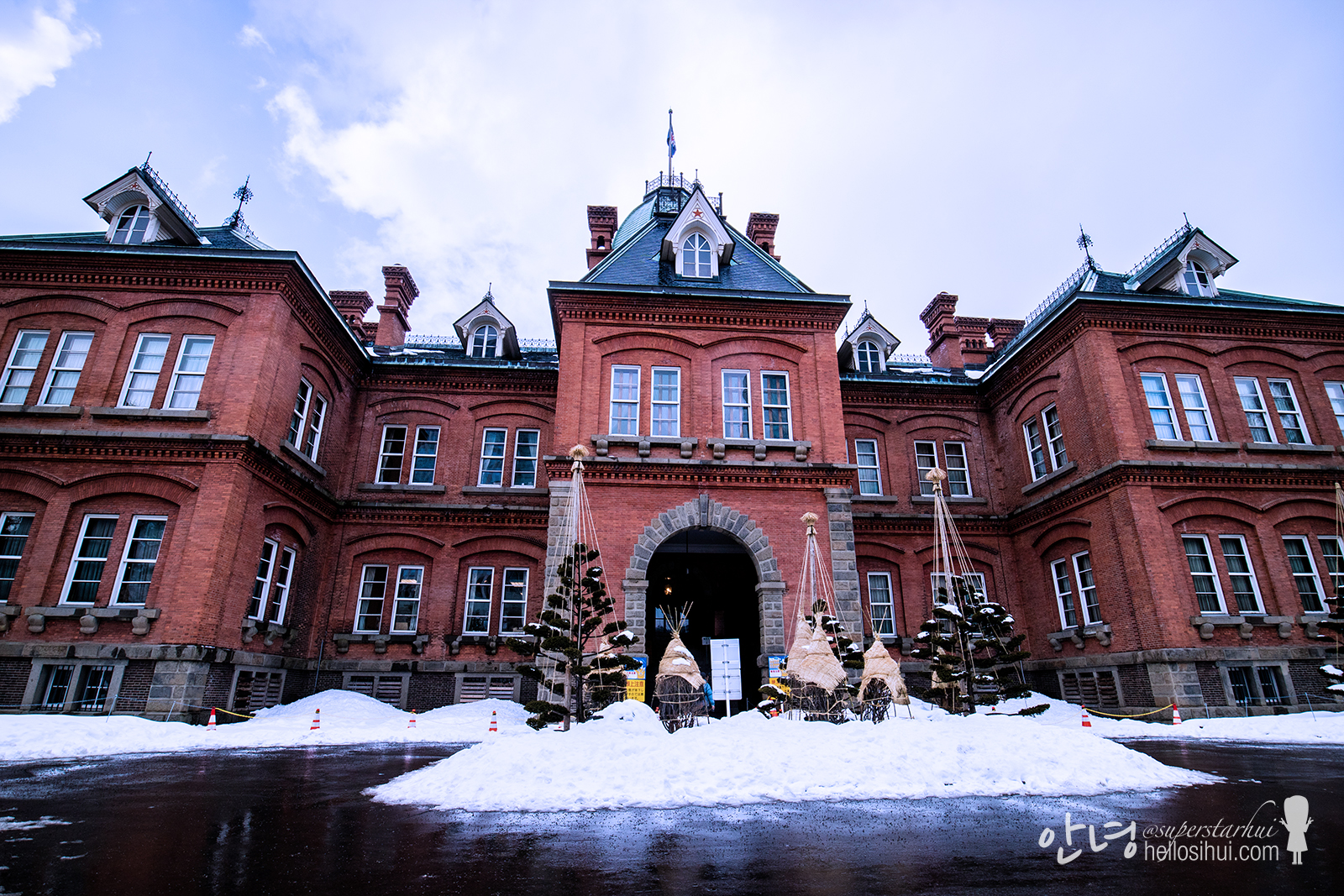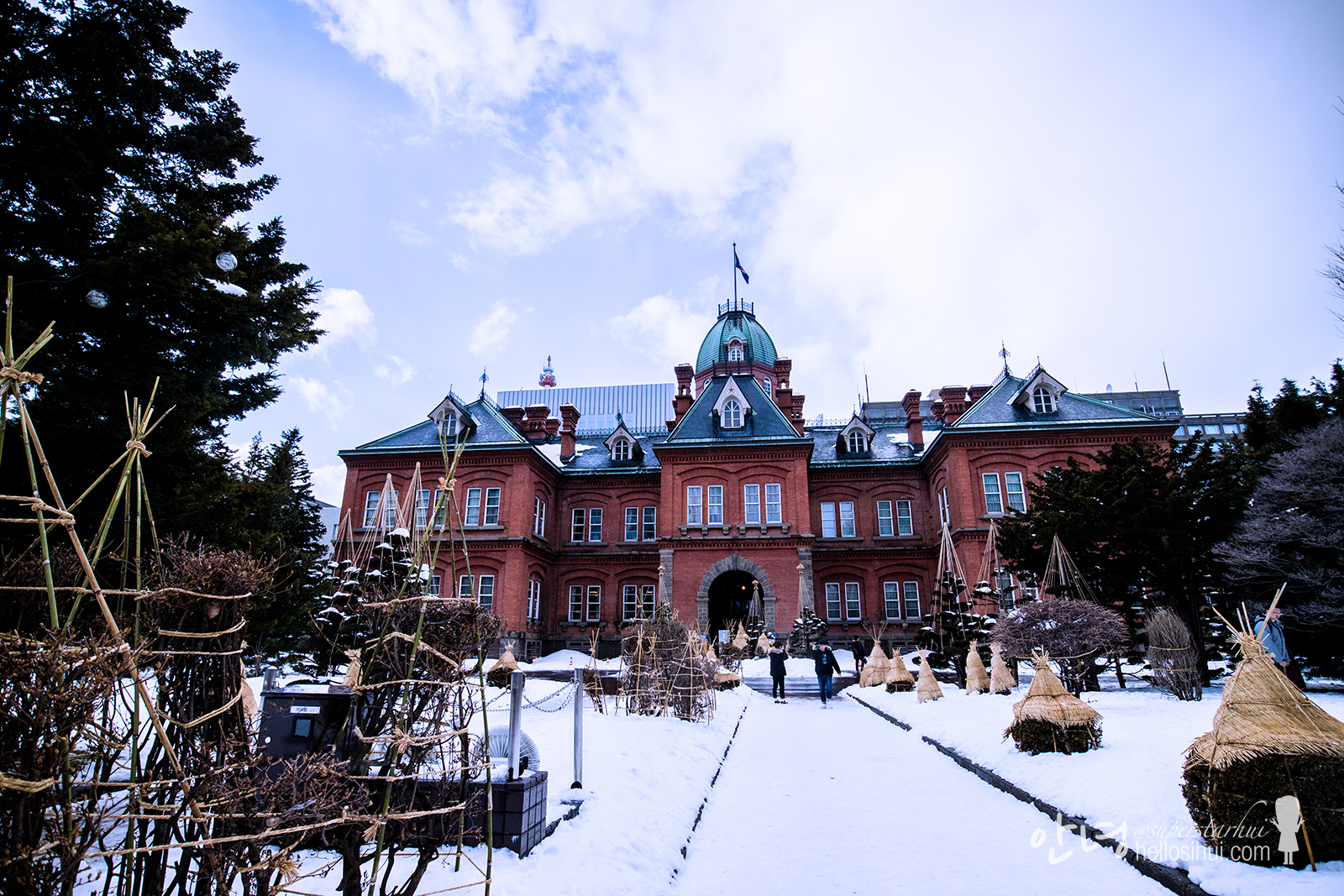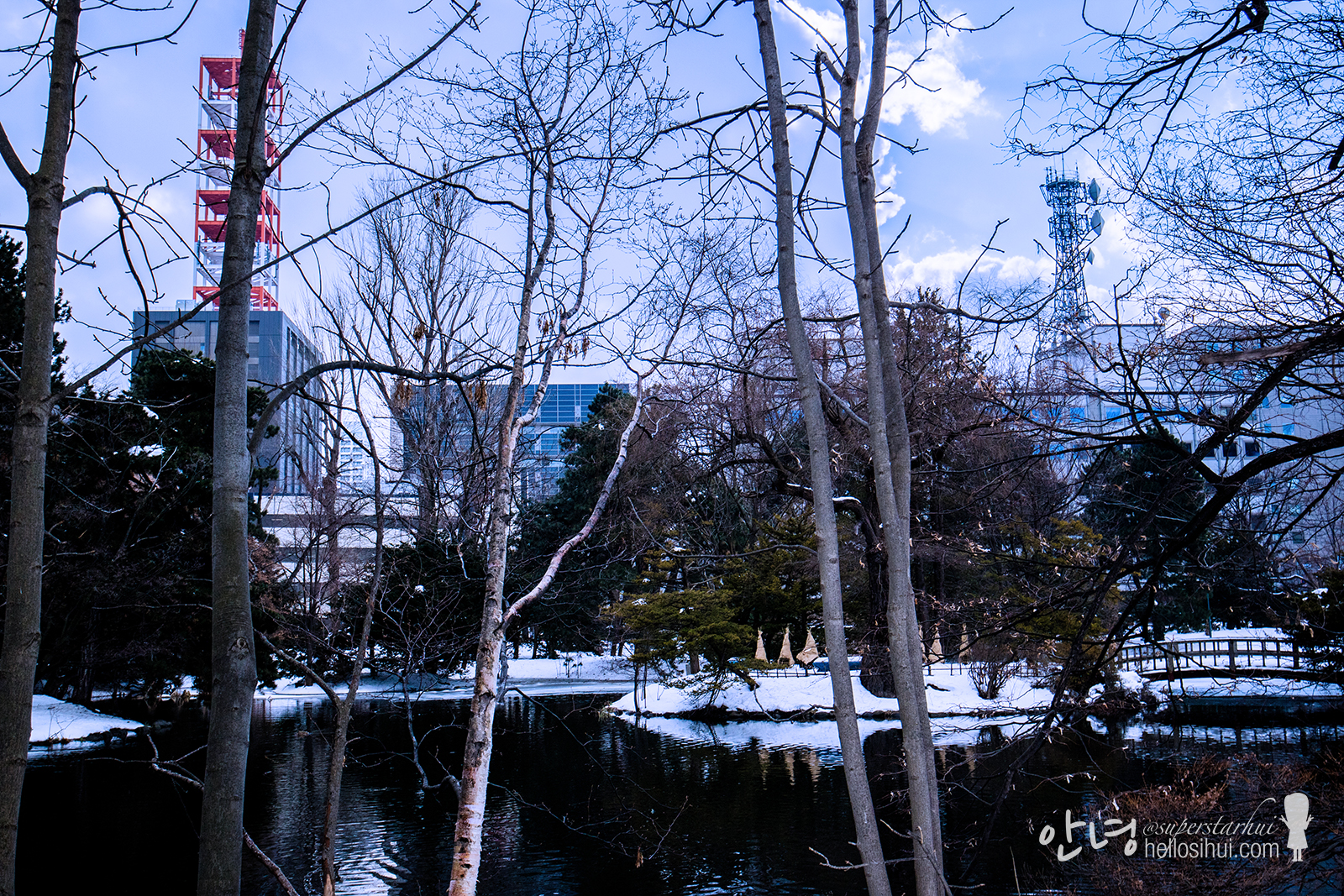 🙂
I will be sharing my Part 2 (soon) on Sapporo Beer Museum and a Owl Cafe we visited! 🙂
Hokkaido Day 2 Part 1
Yum Yum Food
Baristart – Japan, 060-0061 Hokkaido, Sapporo, Chuo Ward, Minami 1 Jonishi, 4 Chome−8−番地 フリーデンビル1F
Sashimi Place – Directly opposite of Nijo Market
Attraction
Nijo Market – Japan, 060-0053 Hokkaido, 札幌市中央区 南三条東1丁目
Former Hokkaido Government Office Building – Kita 3-jo Nishi 6-chome, Chuo-ku, Sapporo
Hotel
Tmark City Hotel Sapporo
---
Camera
Canon M3, Go Pro 4 Hero, Samsung Galaxy S7 Edge
Follow me: IG @superstarhui
#hellosihuigoesjapan for Korea travels
#hellosihuigoestravels for any travel destination! 🙂
---
---