Winter Hokkaido 2017 Day 2: Sapporo Beer Museum x Hoot Cafe
[Travel in December 2017]
Continue from my Day 2 Part 1.
We walked from Former Hokkaido Government Office Building to Sapporo Beer Museum (30 minutes). We thought it was good to have a walk since the weather wasn't warm, we forgot the weather might be too cold for us haha! We do enjoyed the walk though:/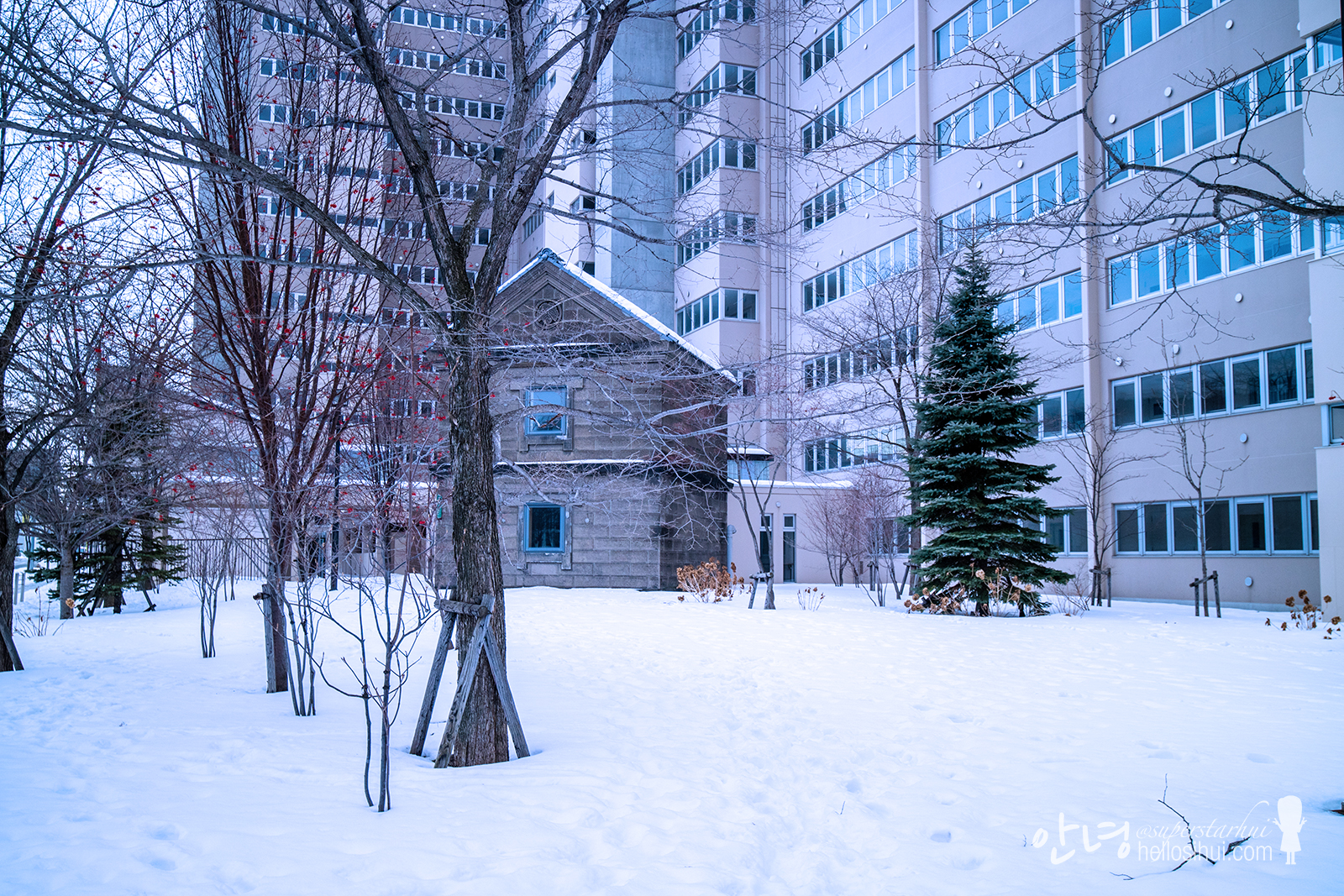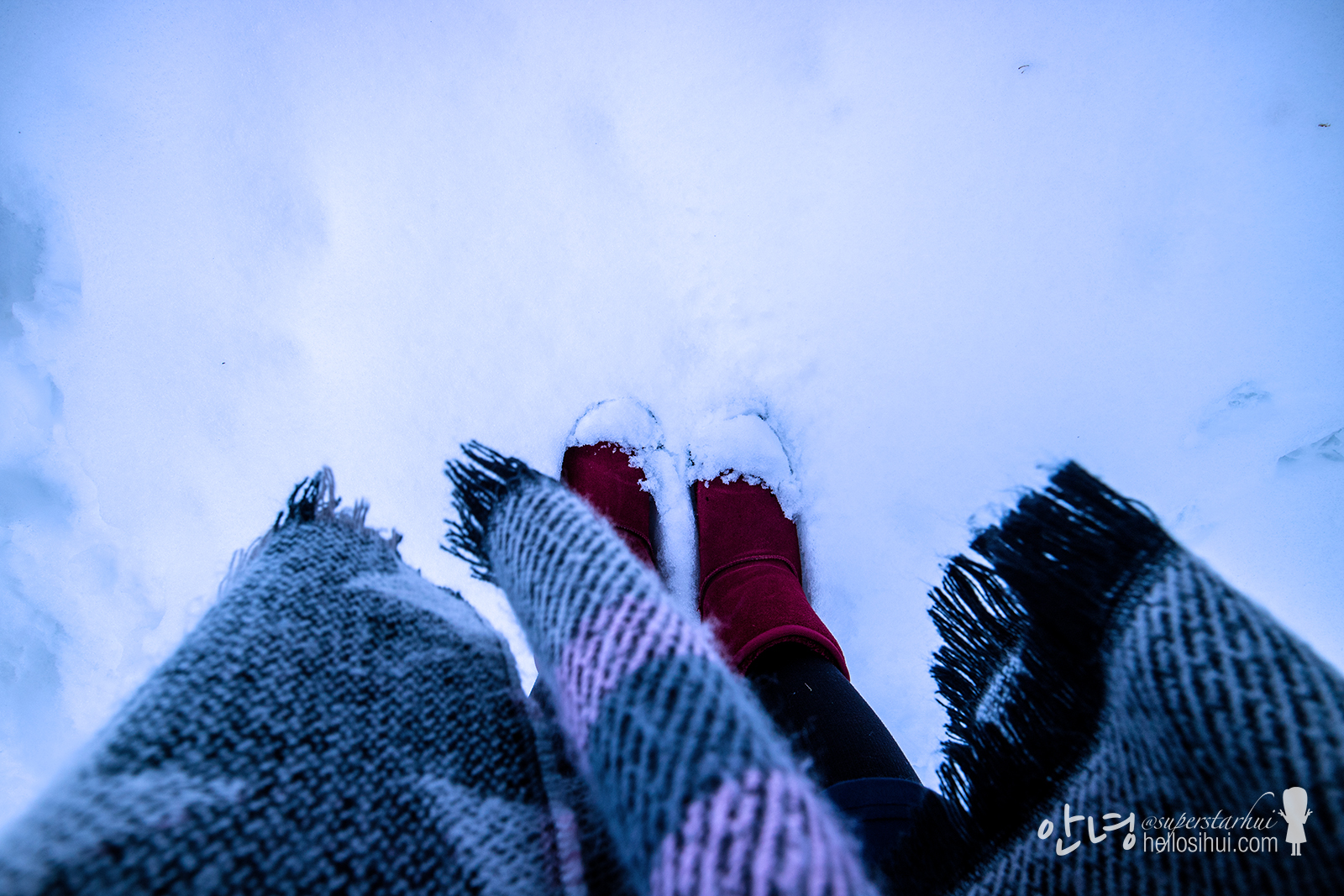 How much I enjoyed this weather even though it's freezing me away! Why am I always not in the right amount of attire -.-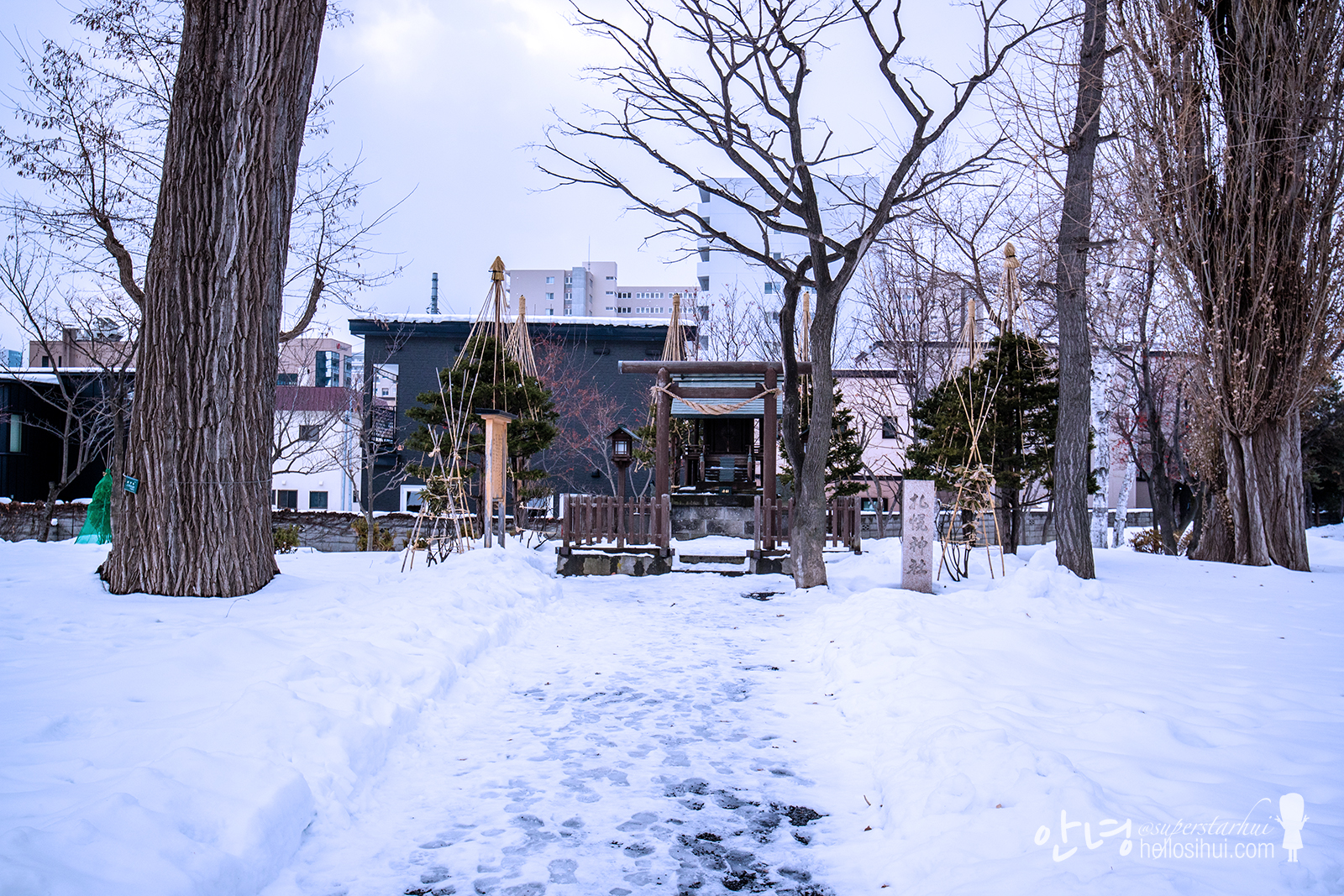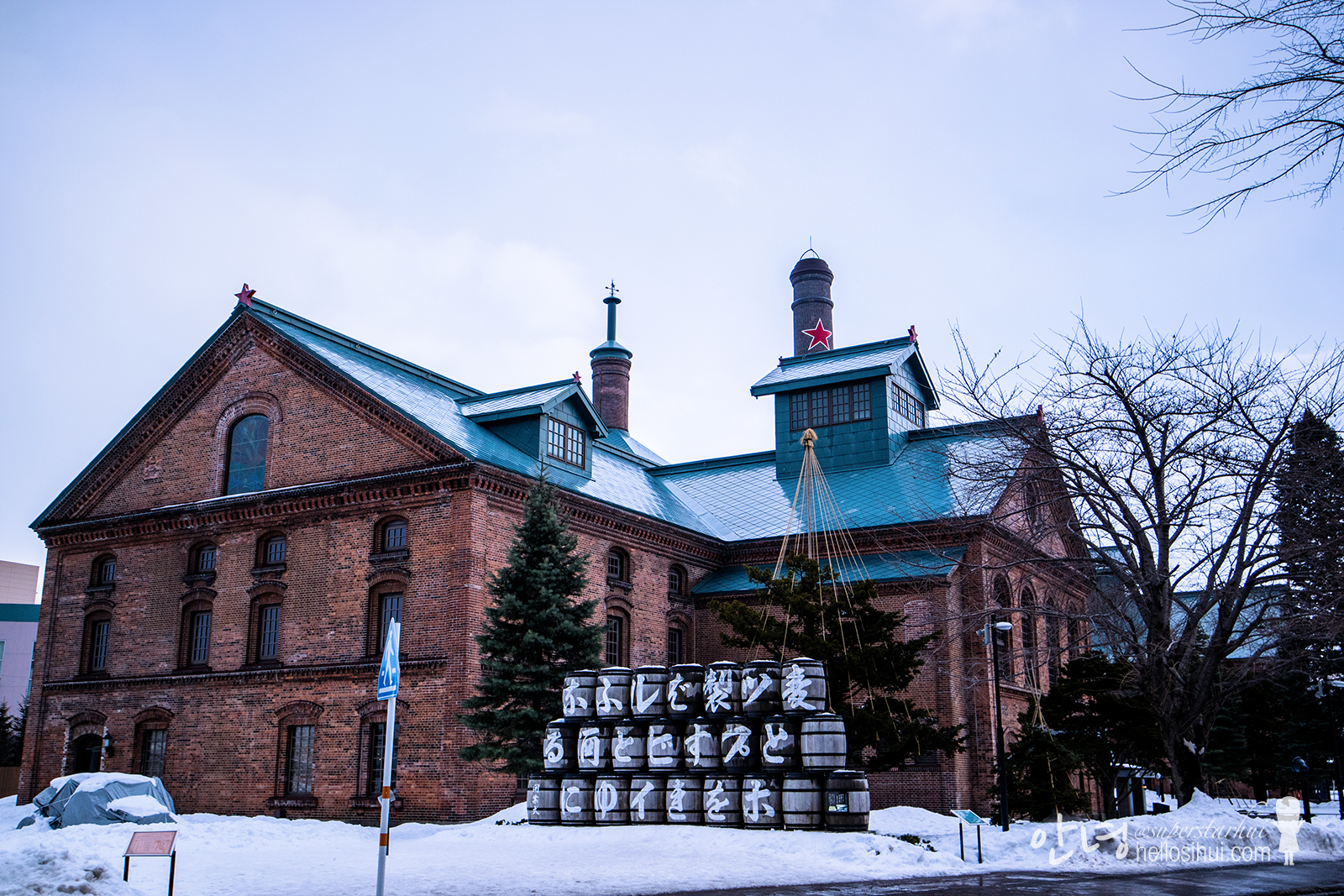 Guess?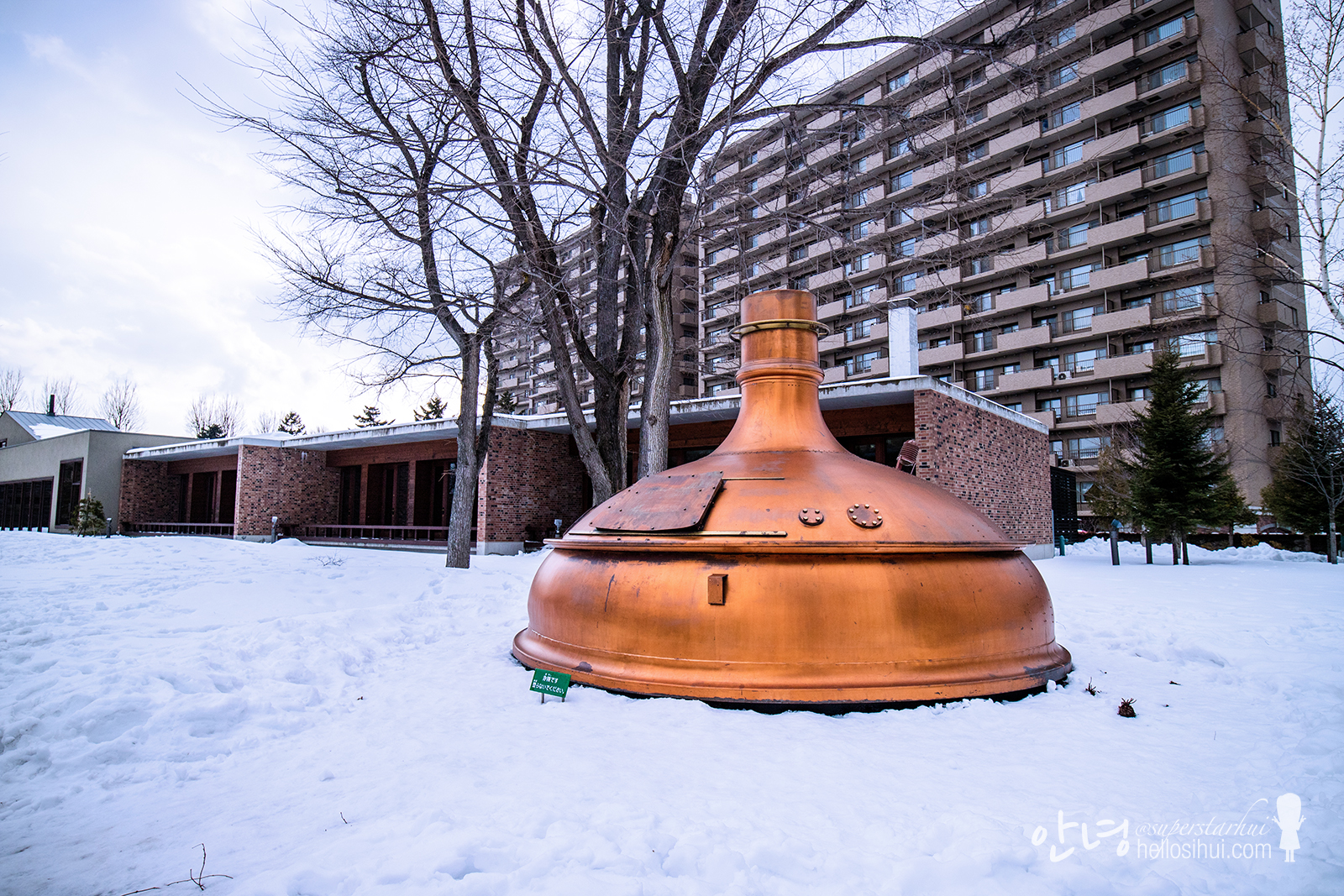 Guess again?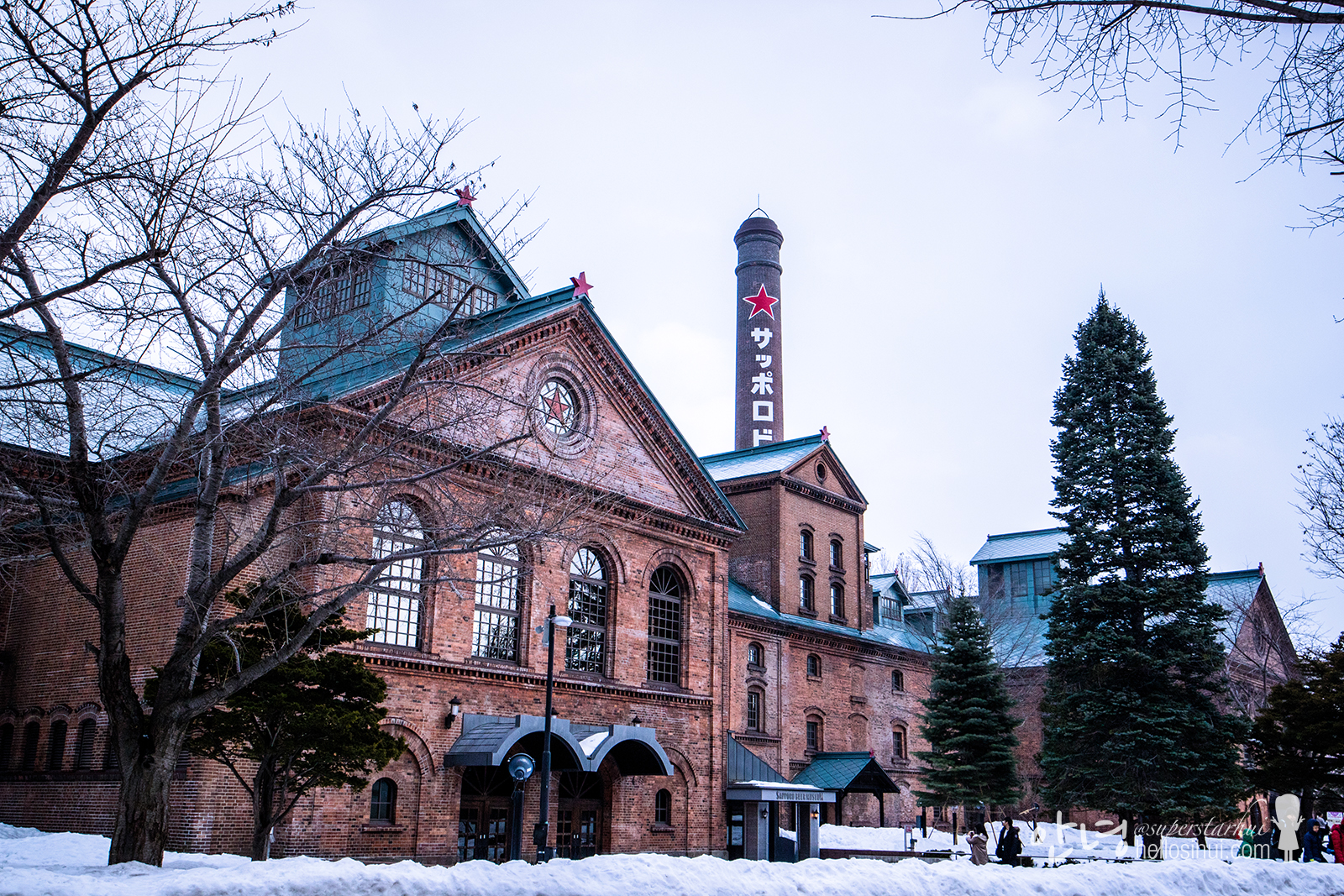 Yay to Sapporo Beer Museum!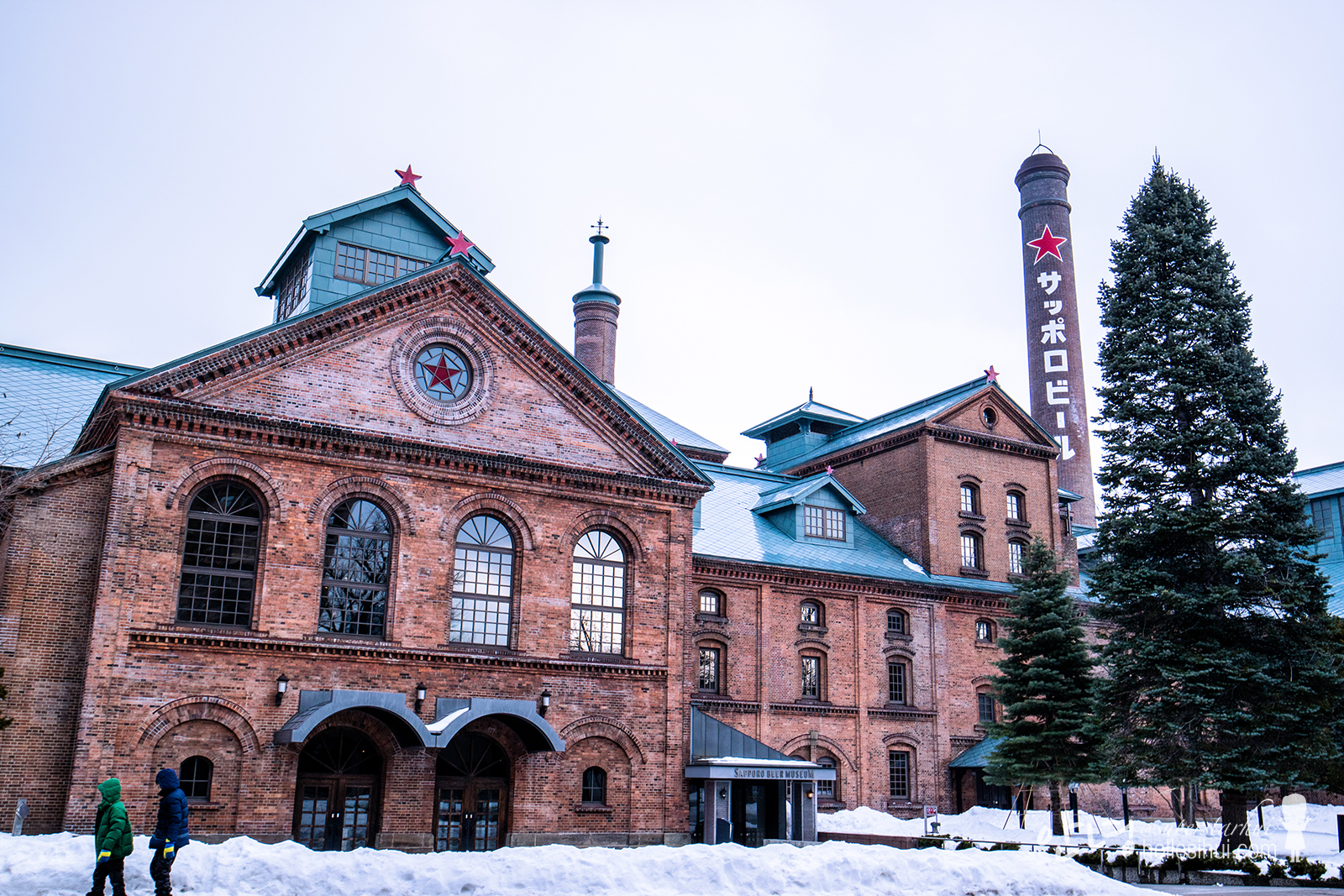 The iconic red star! 🙂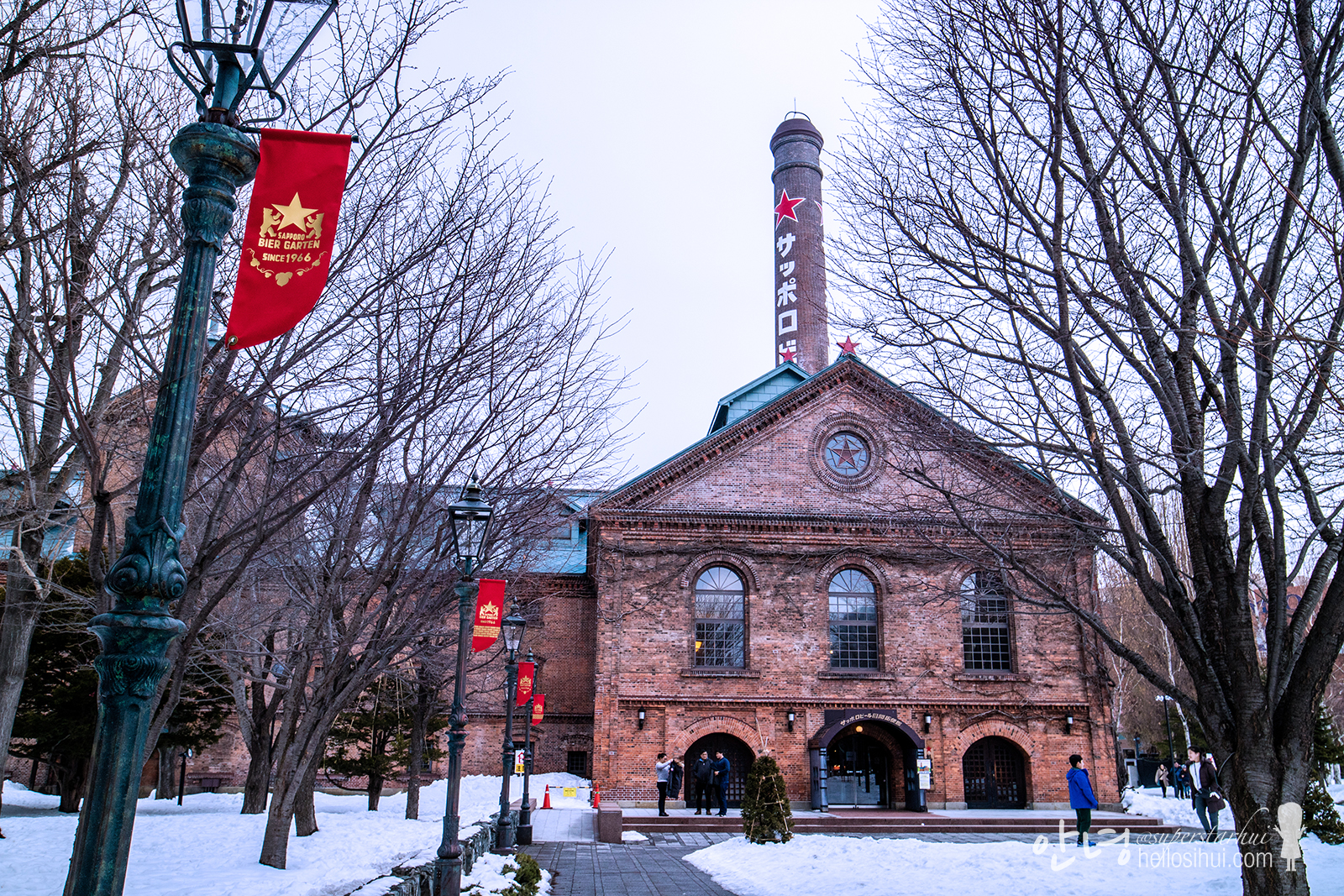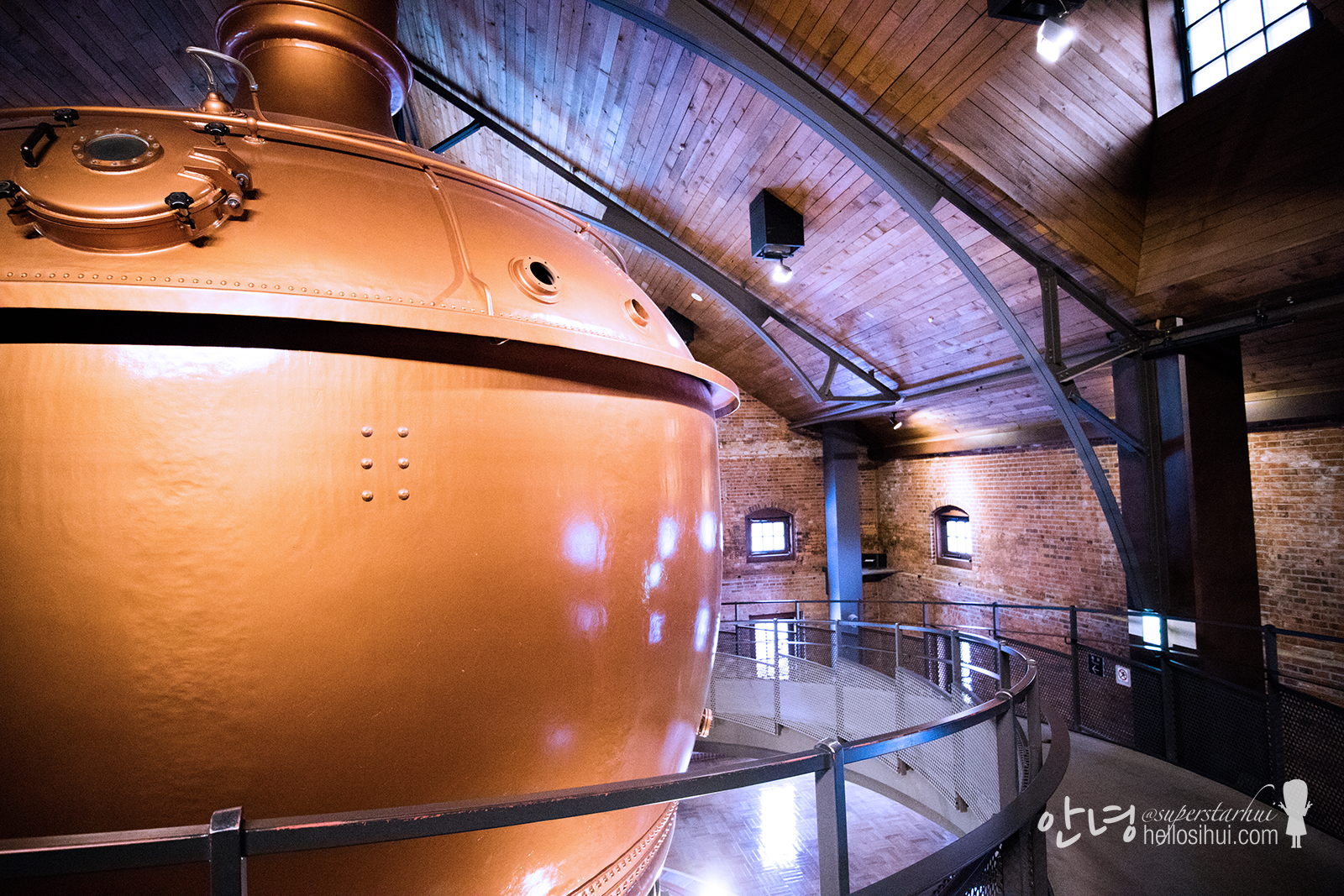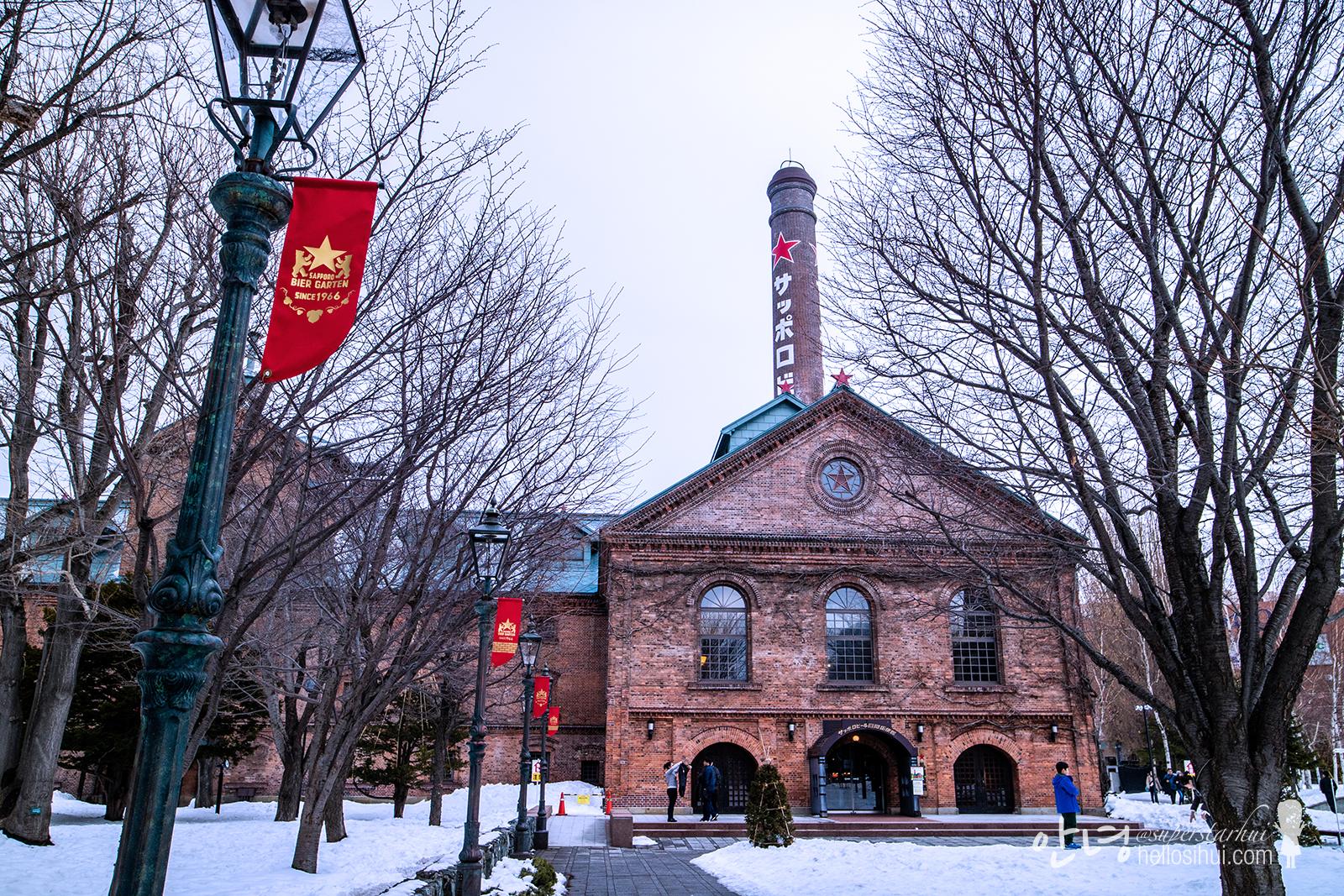 We decided to go for a short museum walk, and "read more about Sapporo Beer"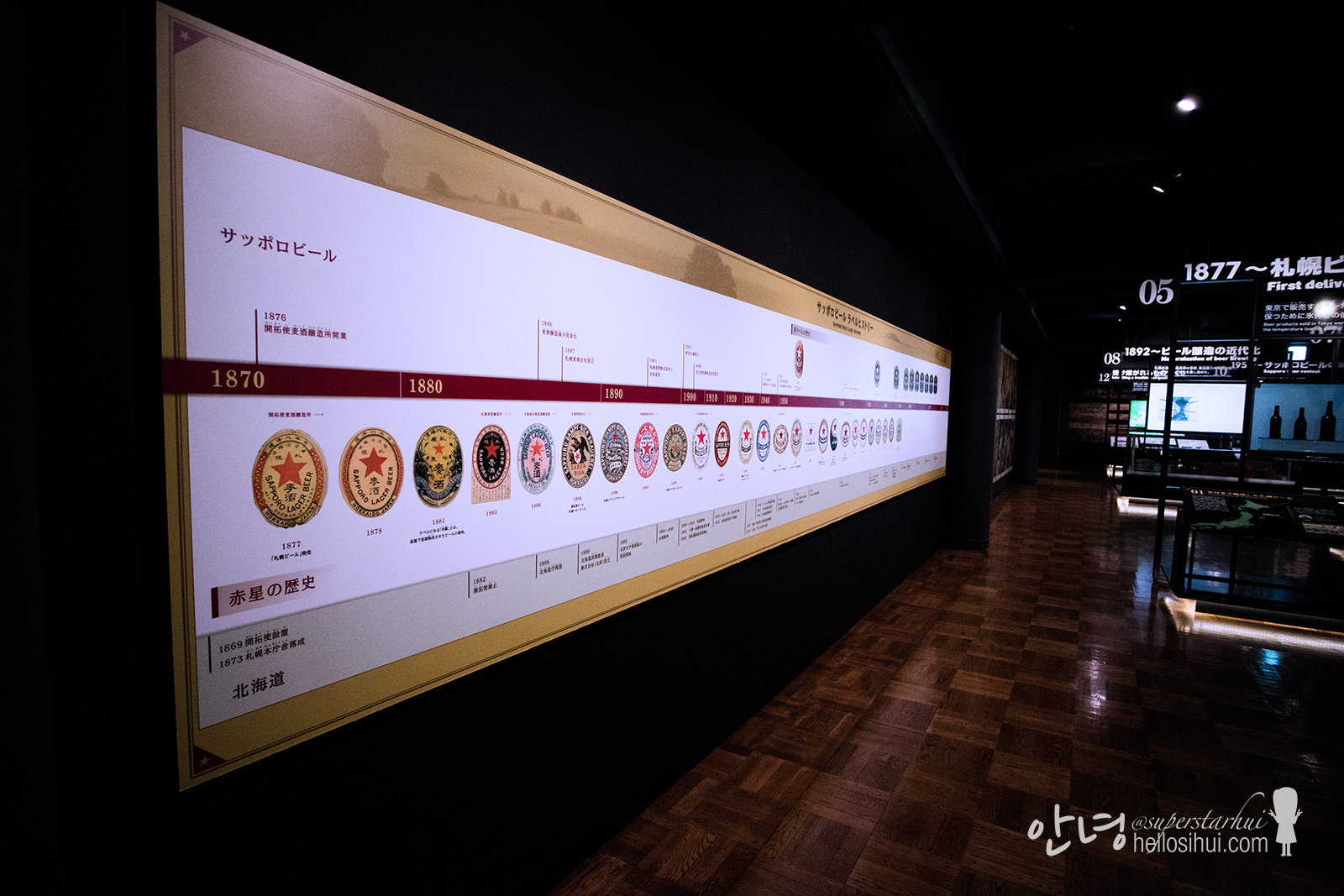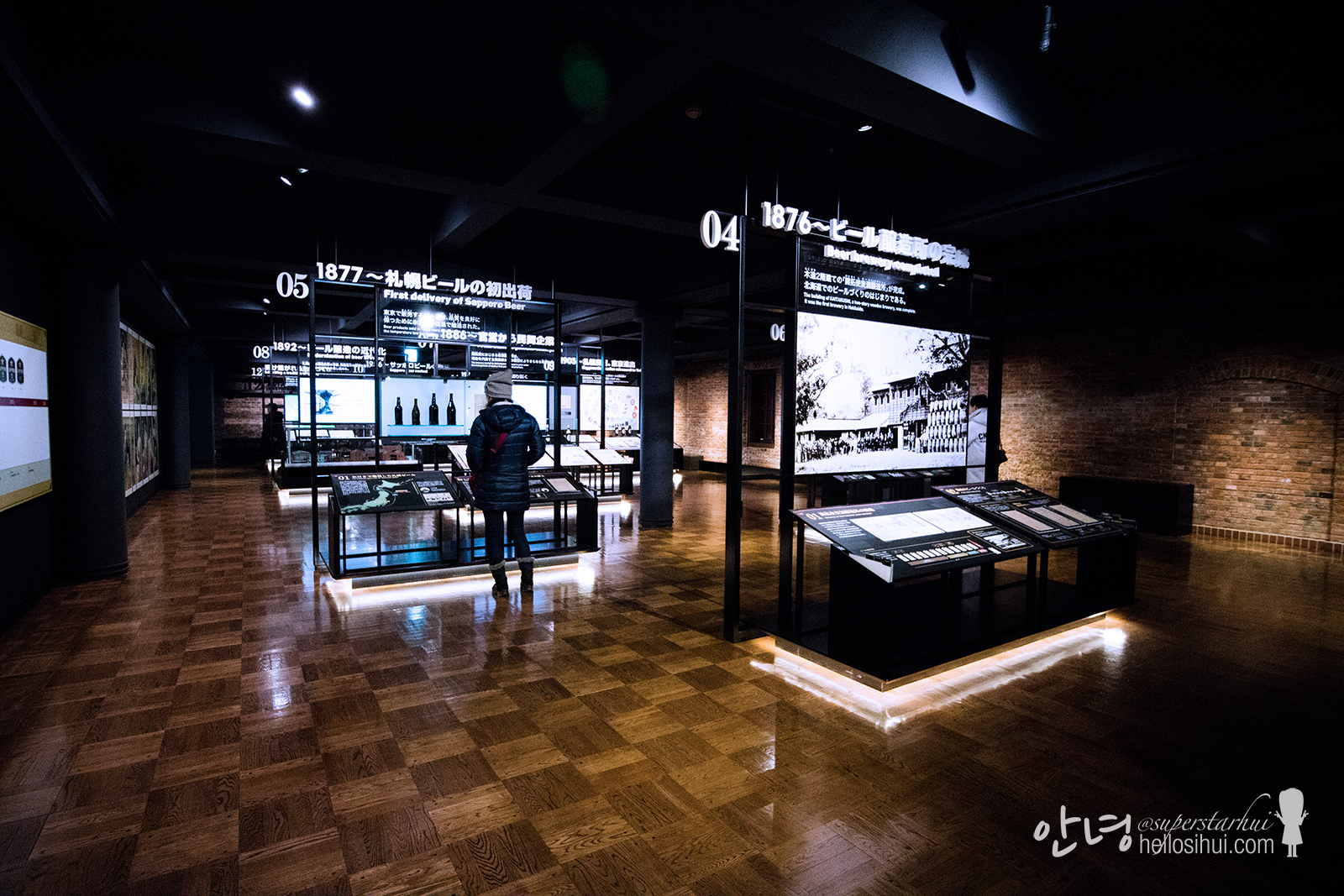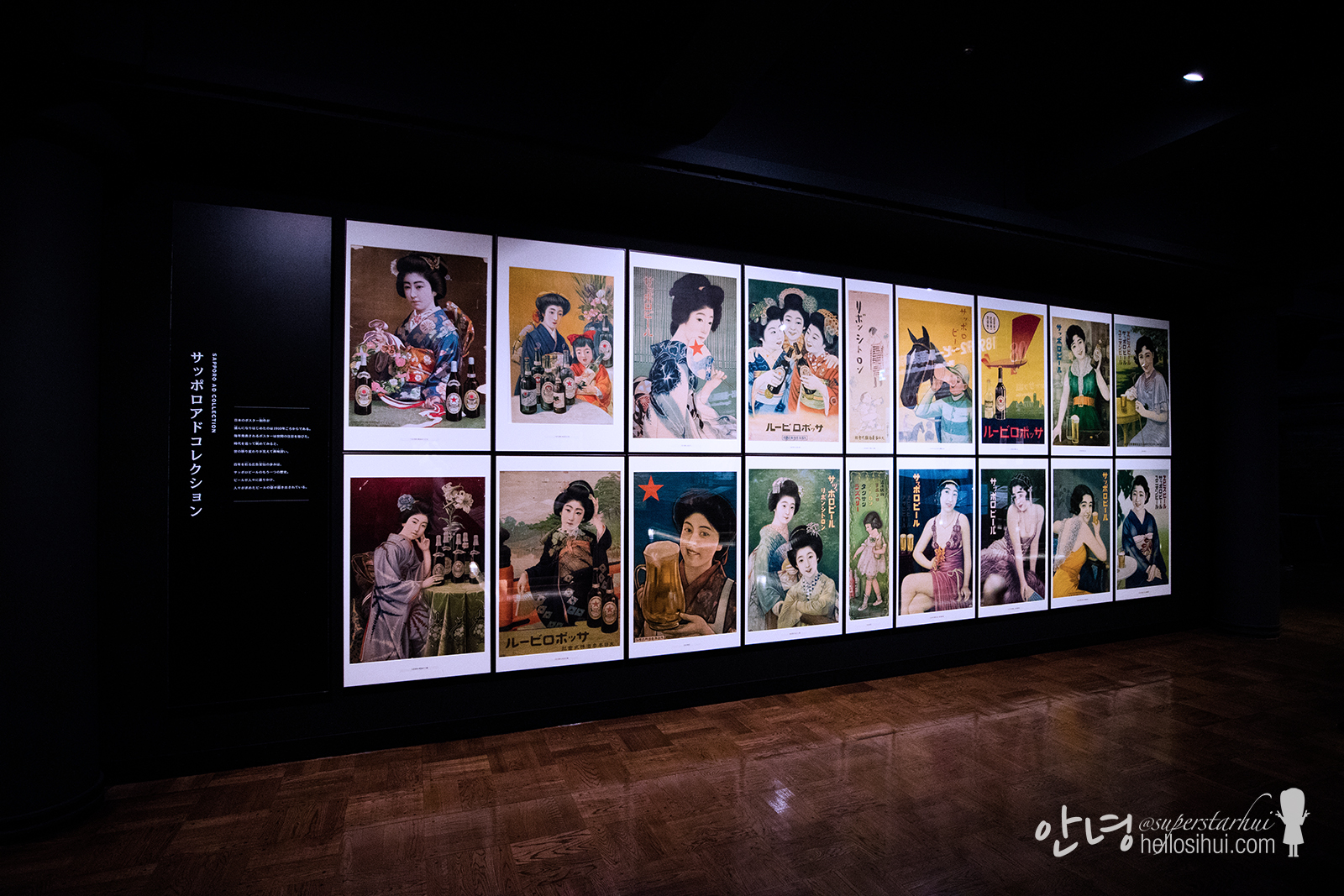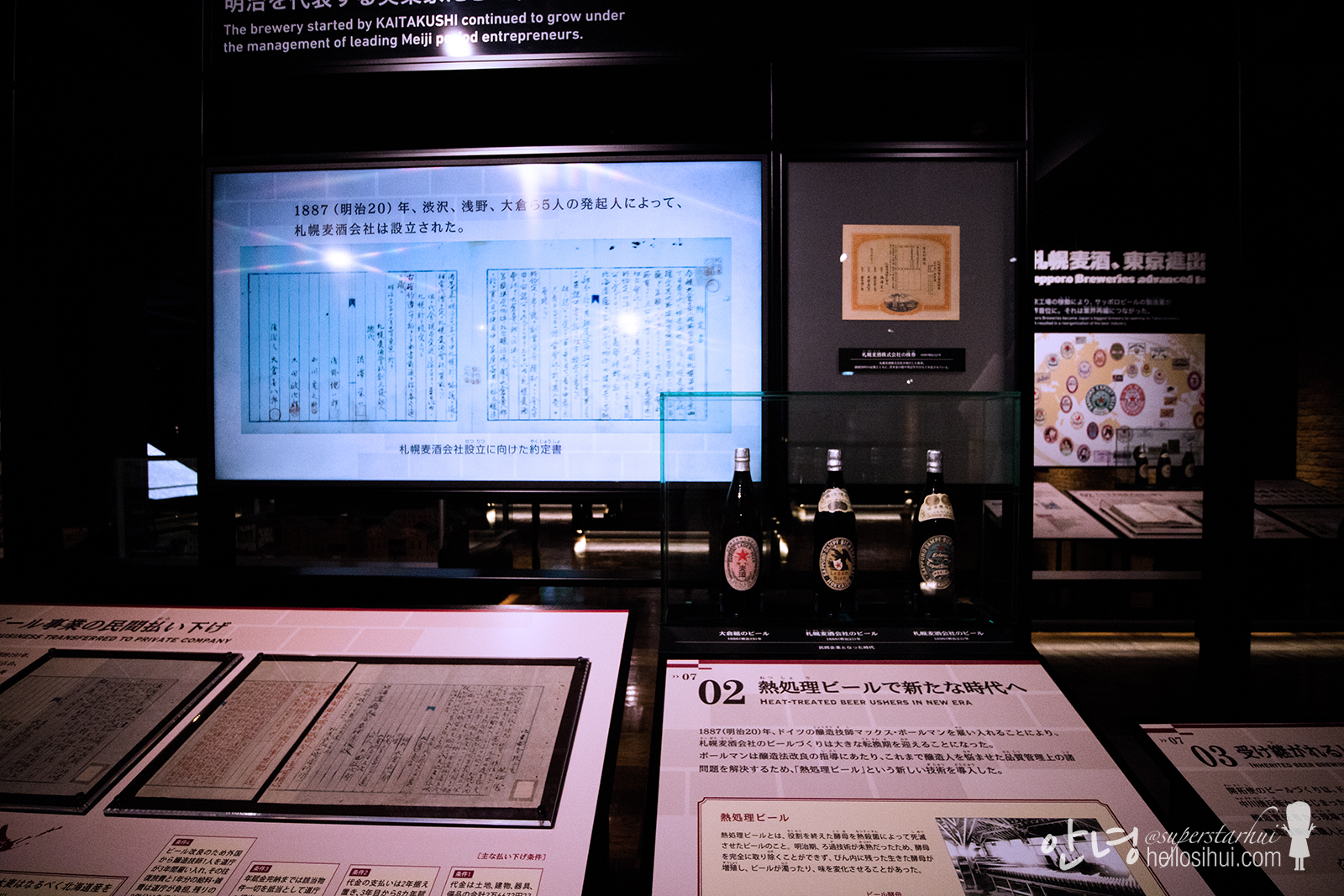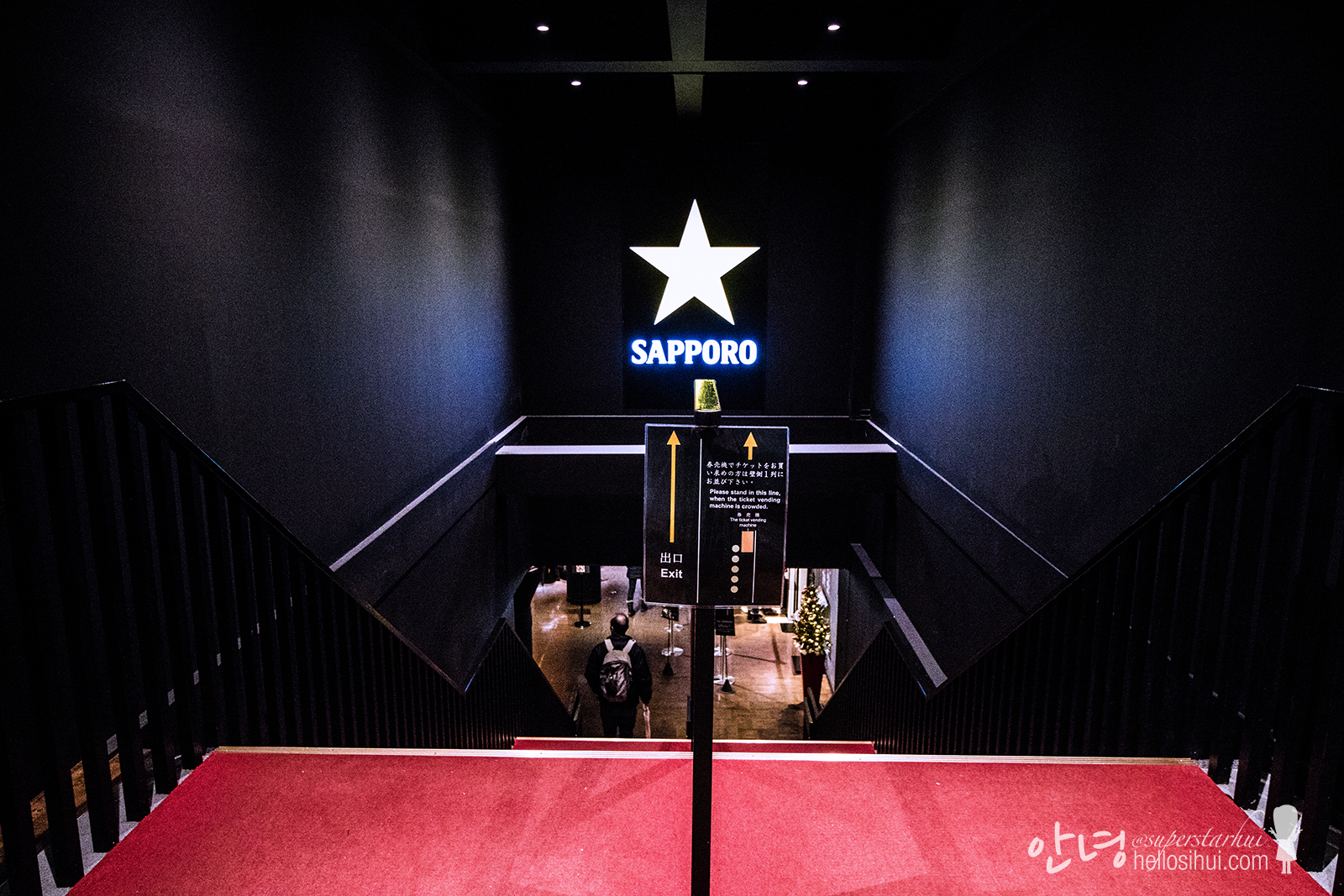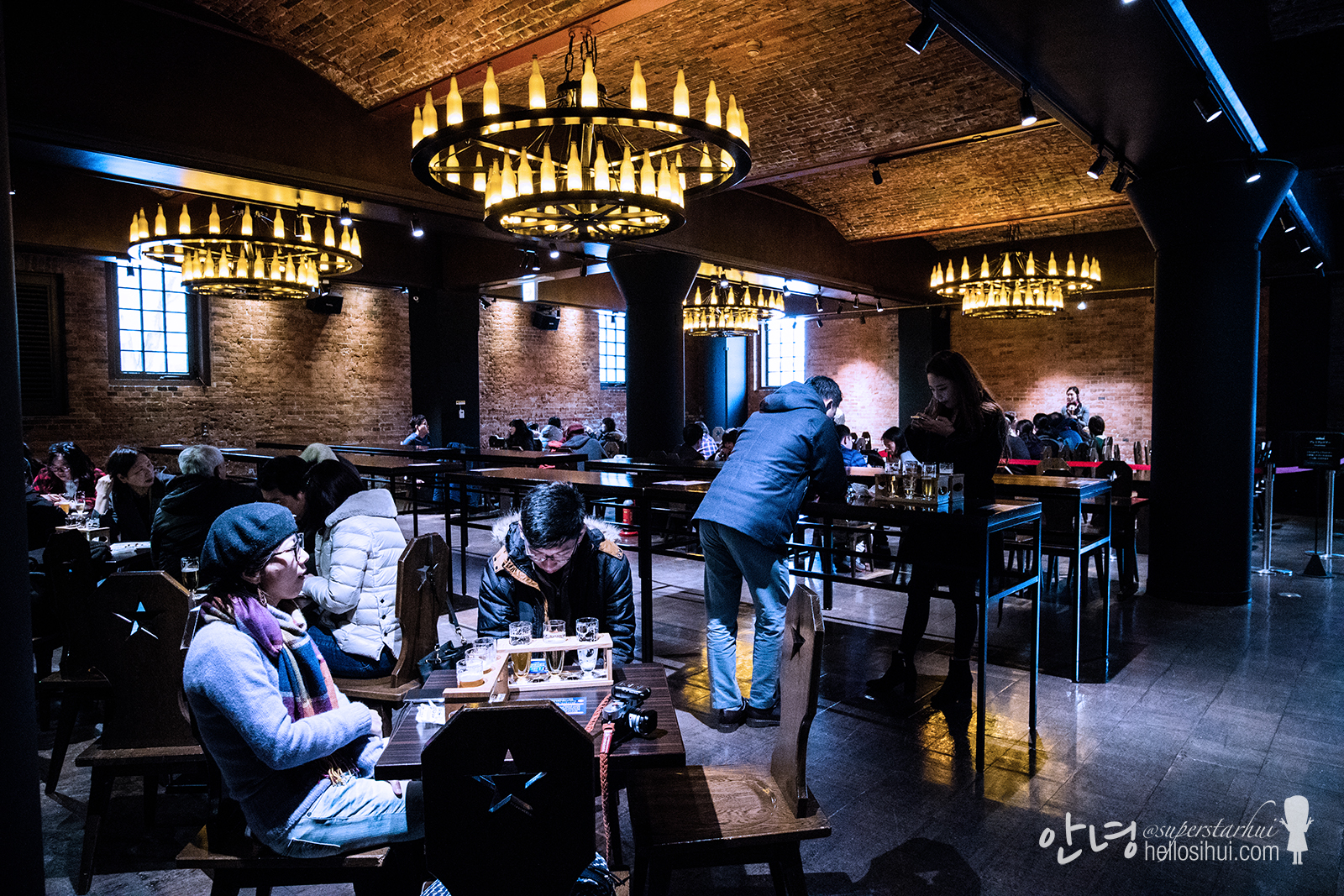 This is where you drink drank drunk haha!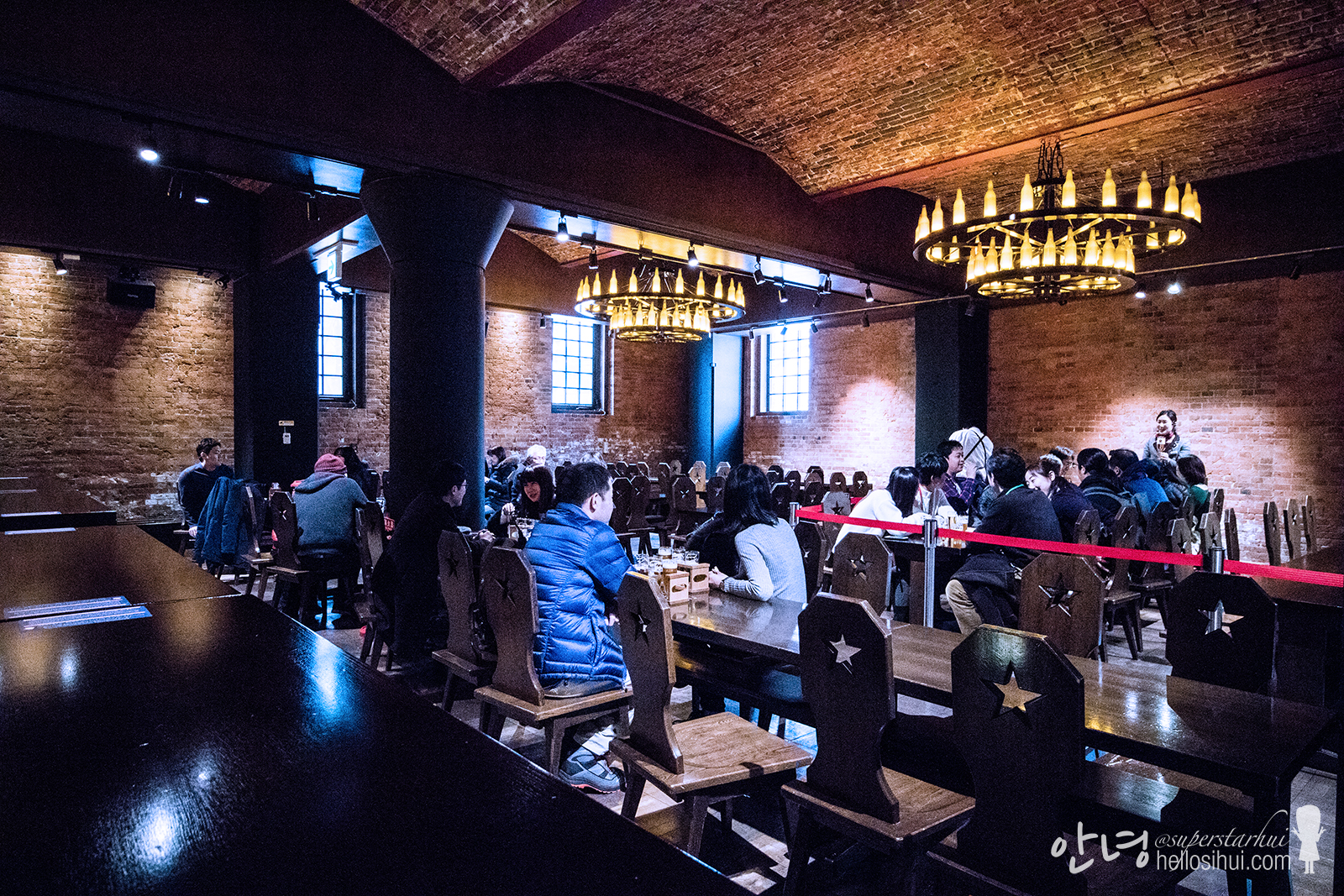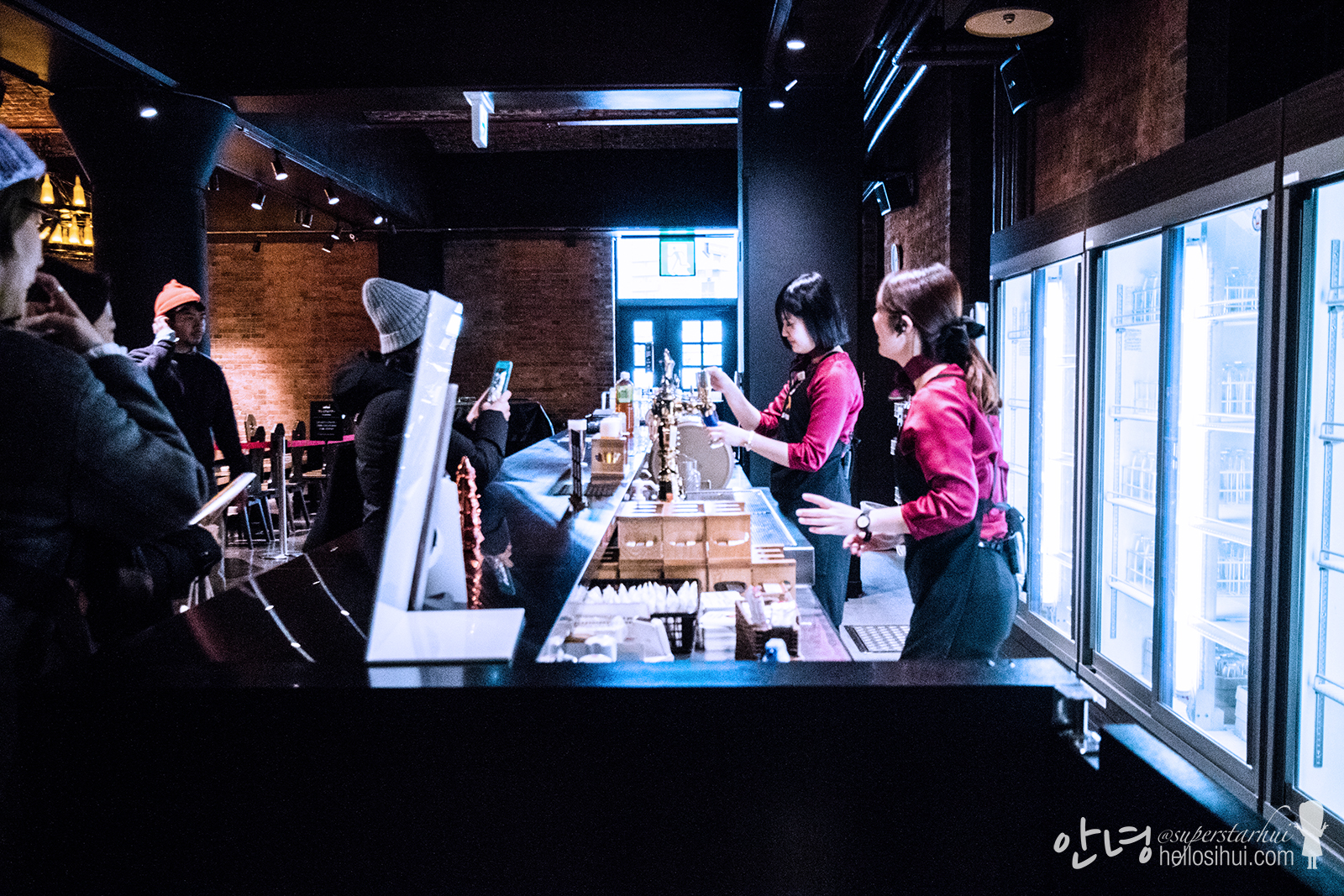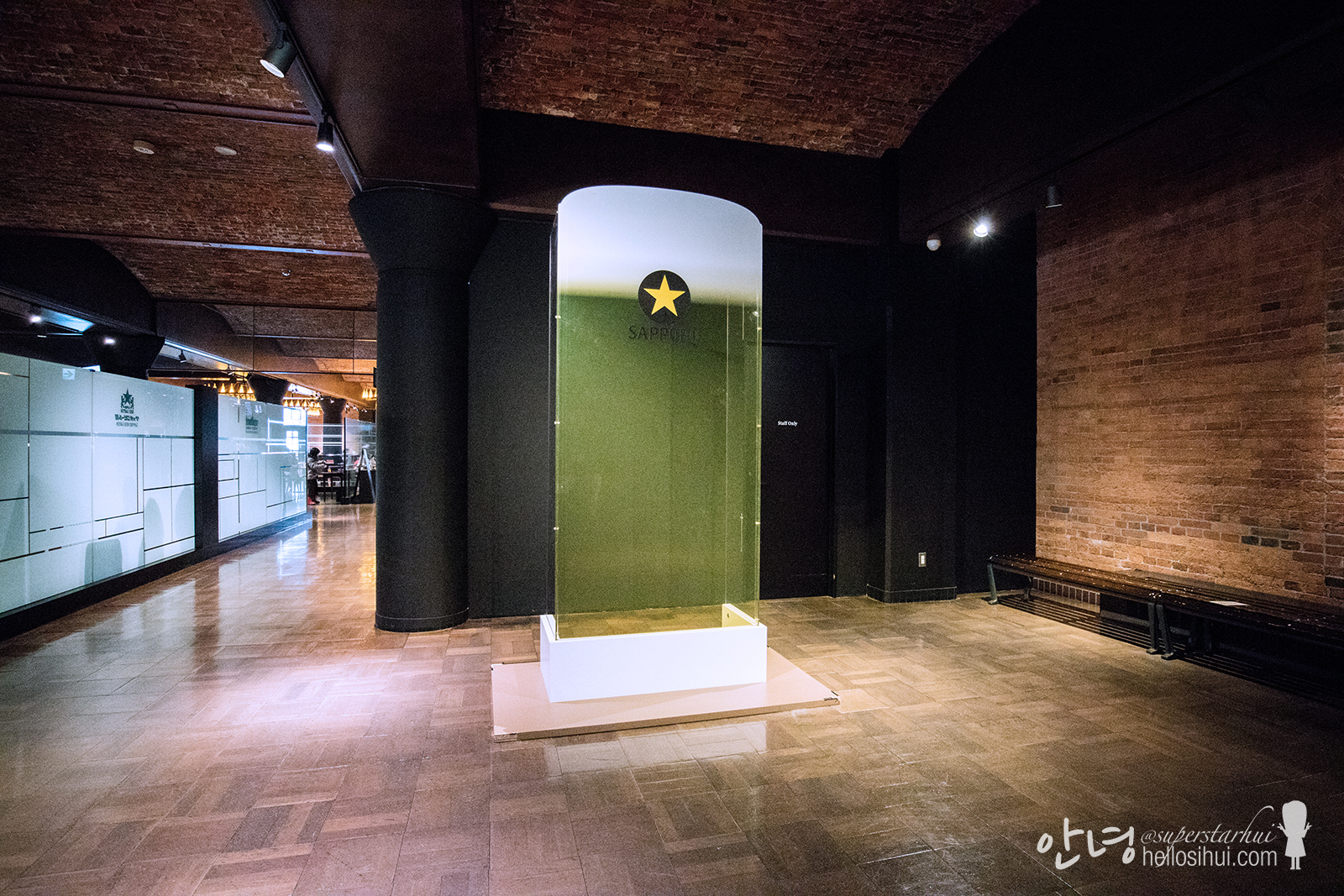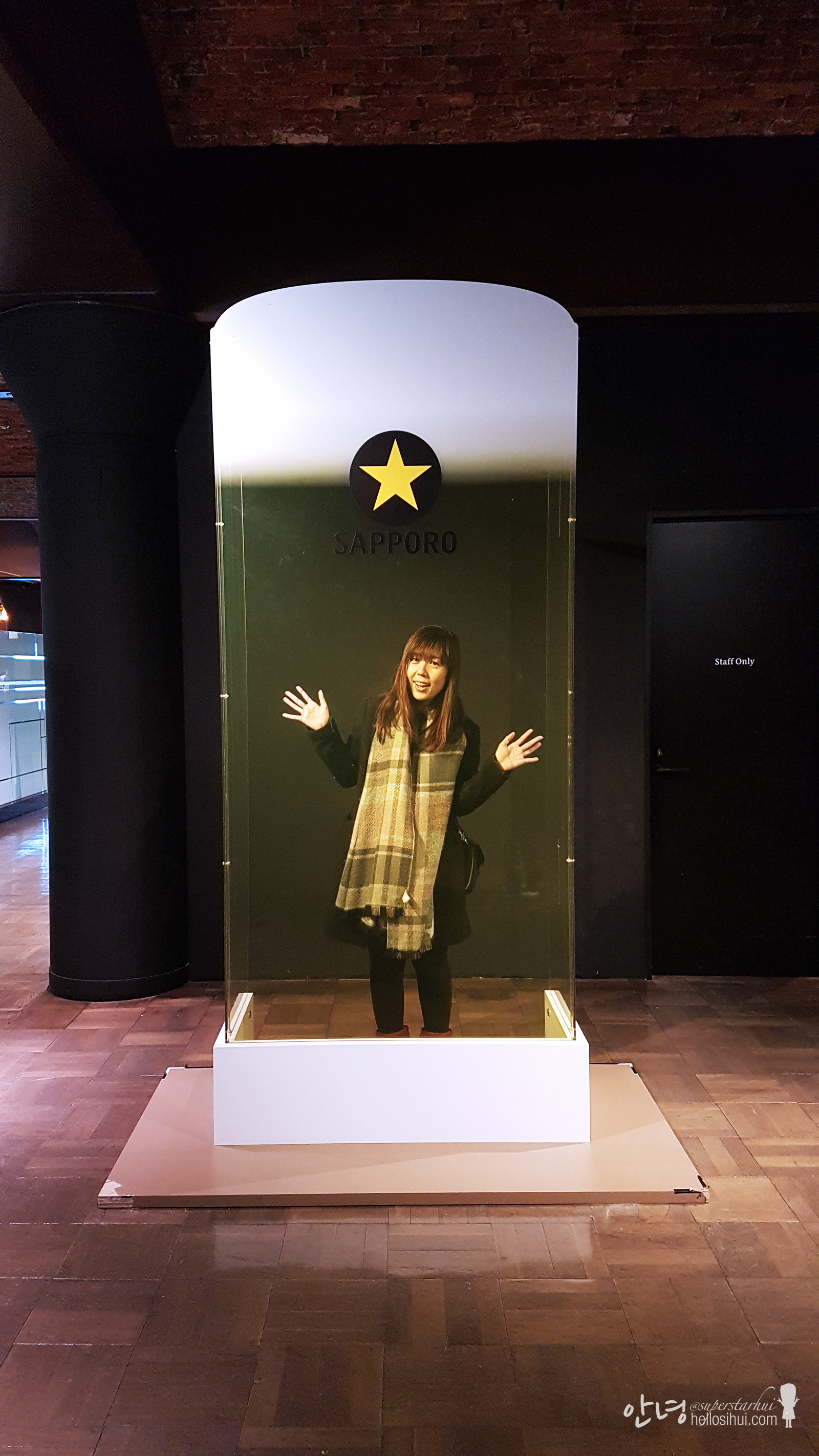 And how do I feel inside a Jar Sapporo Beer?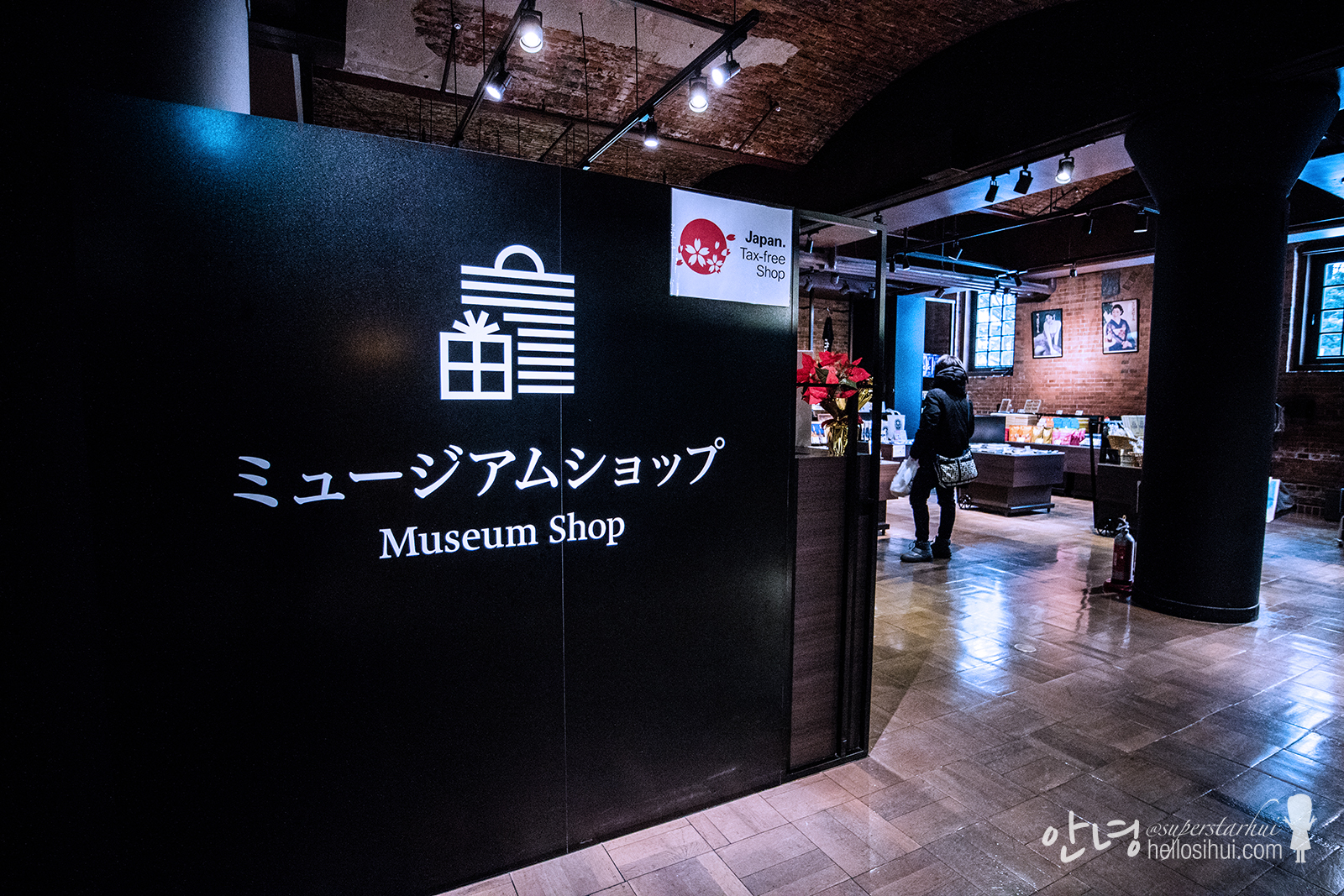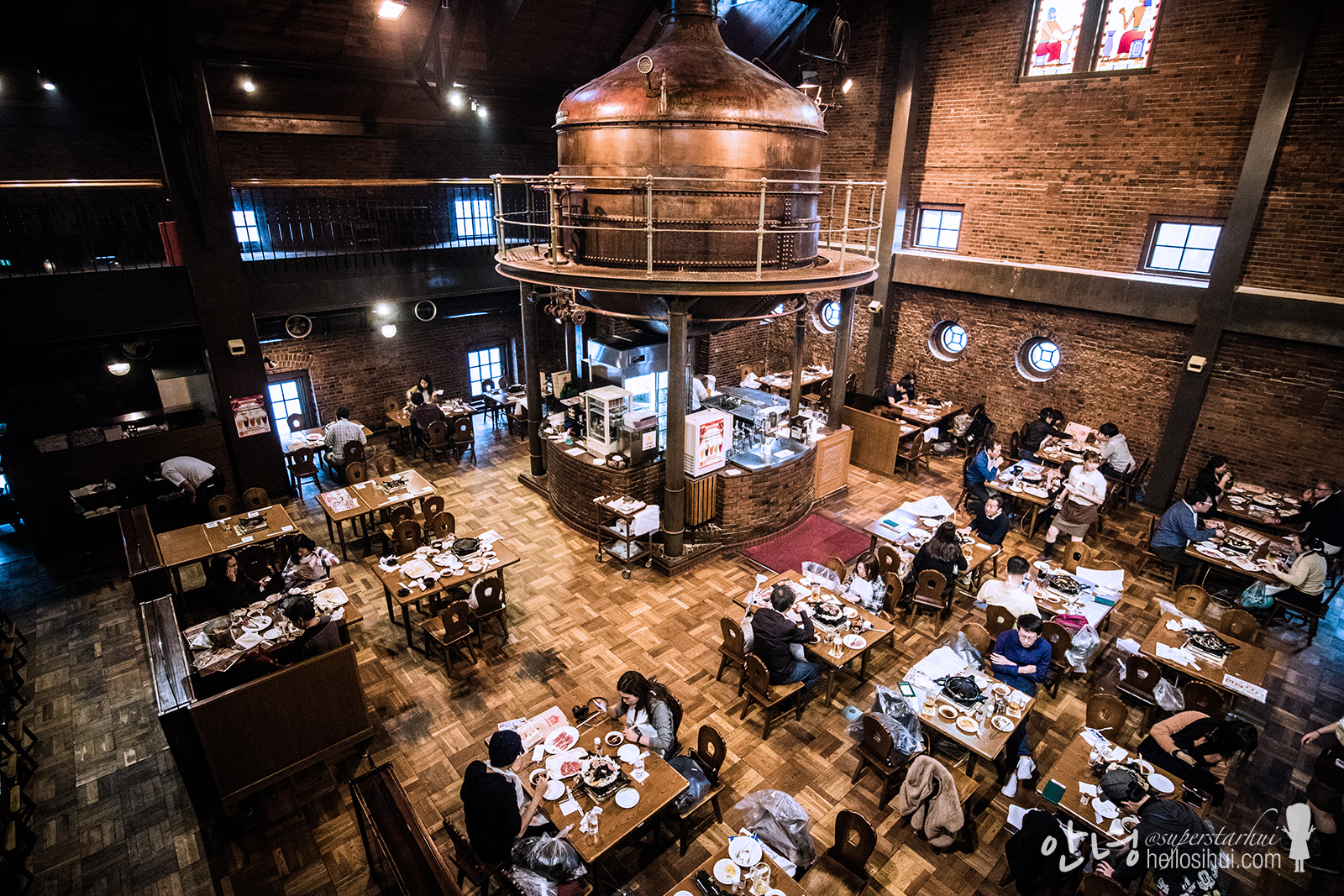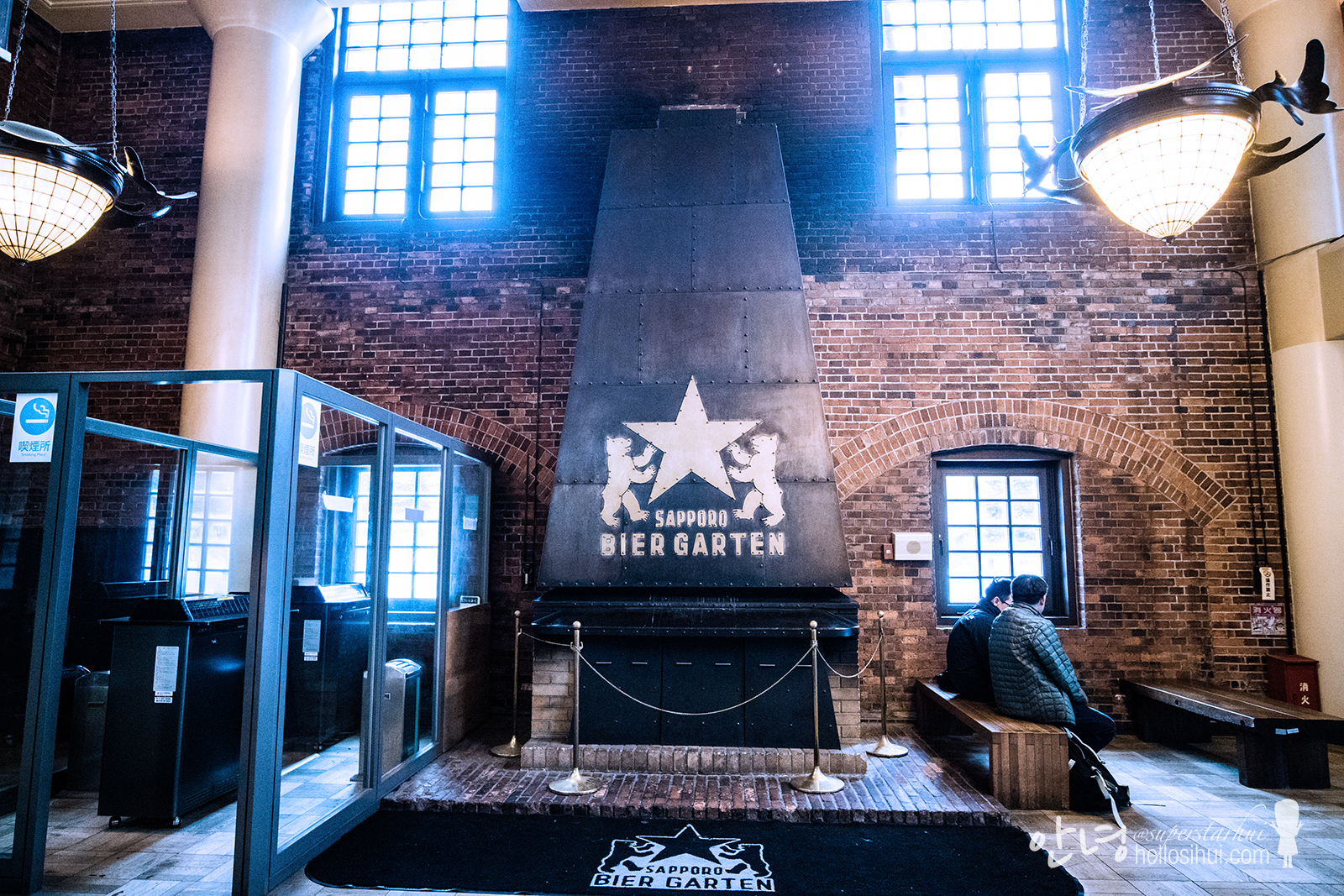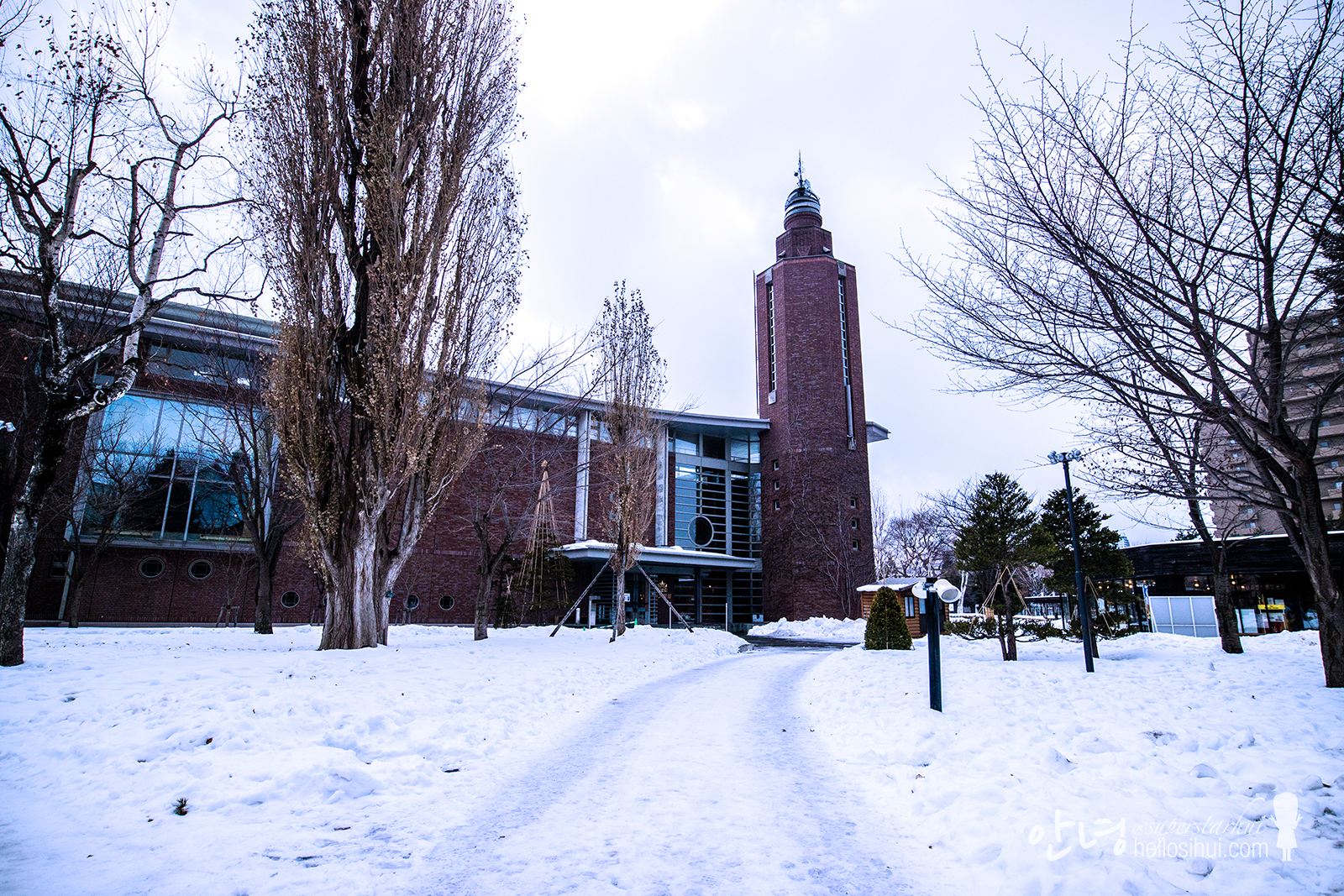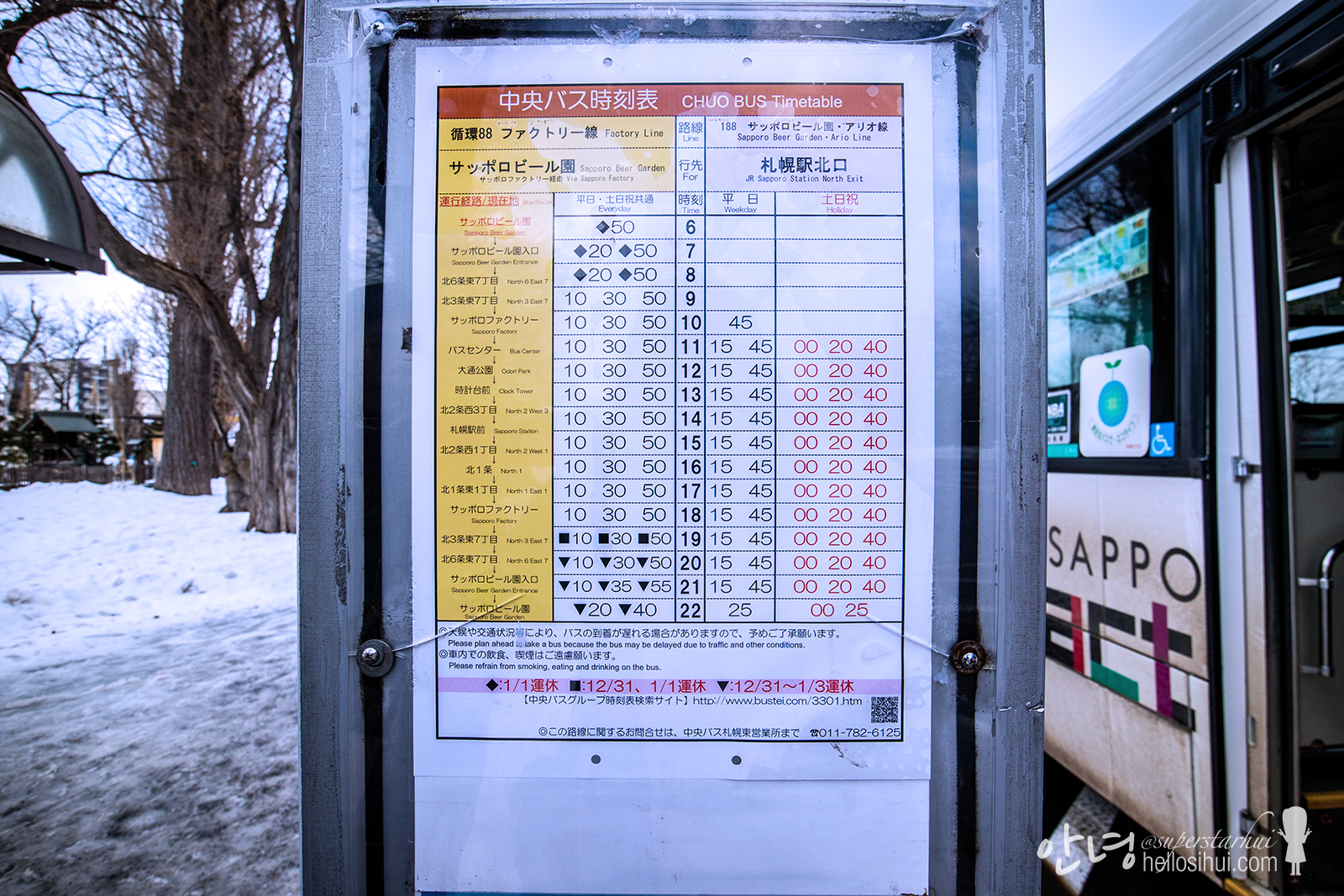 You may follow this CHUO Bus Schedule, which bring you to a few Sapporo's attraction too! 🙂
Sapporo Beer Museum >>> Hoot Cafe (Owl Cafe)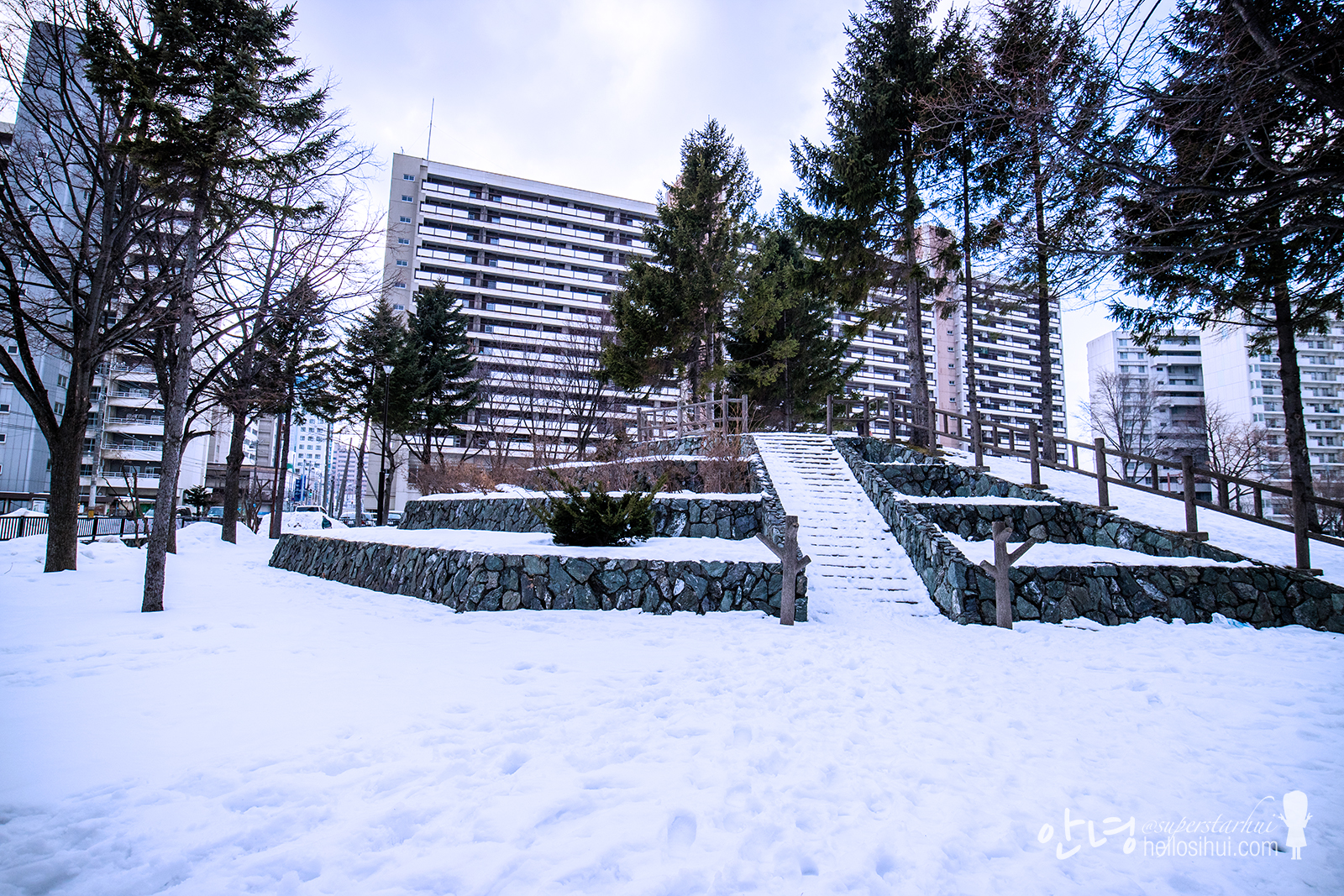 A park around the neighbour 🙂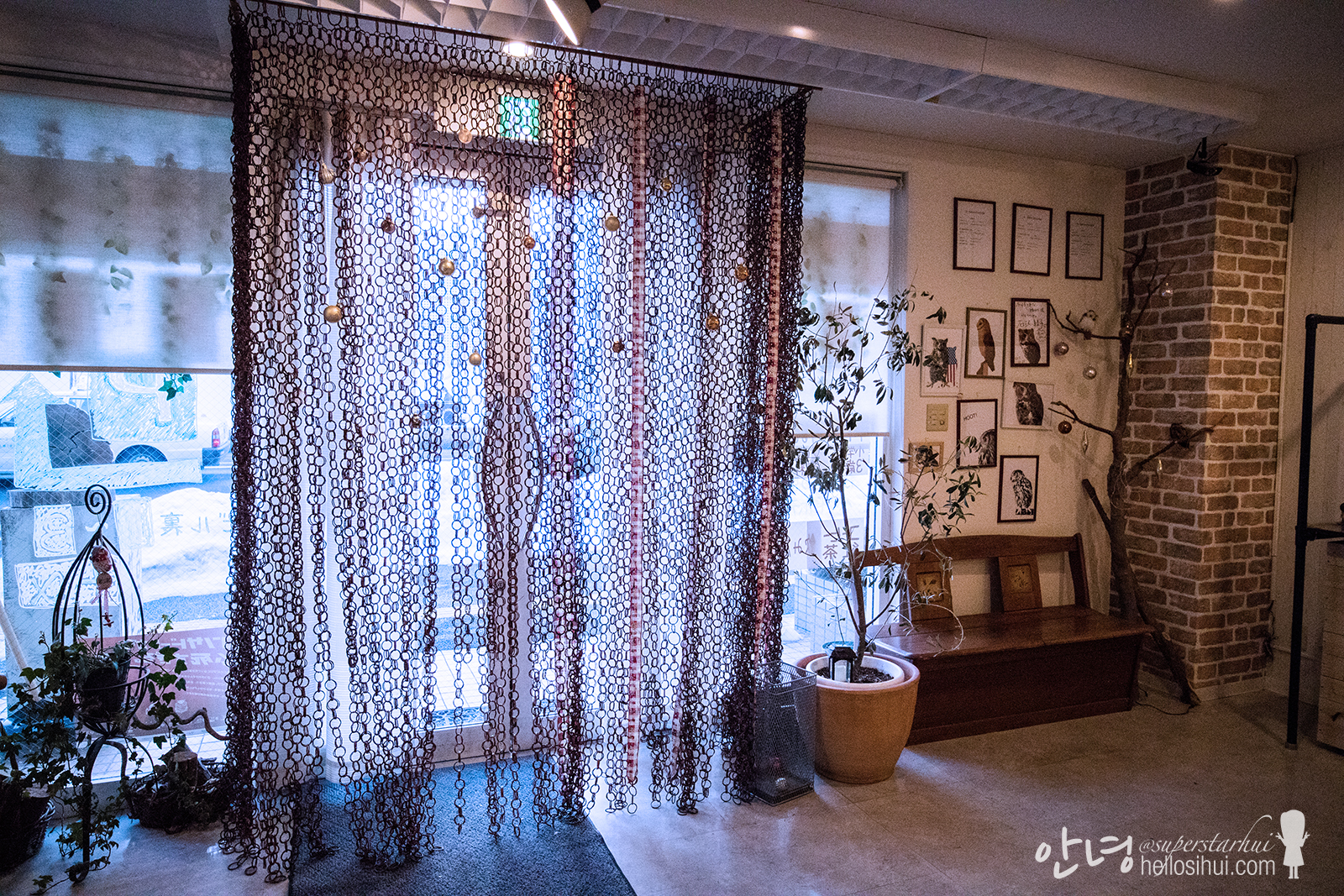 We reached this cafe – Hoot Cafe, where you pay an amount of money and get to experience holding OWL on your arm! 🙂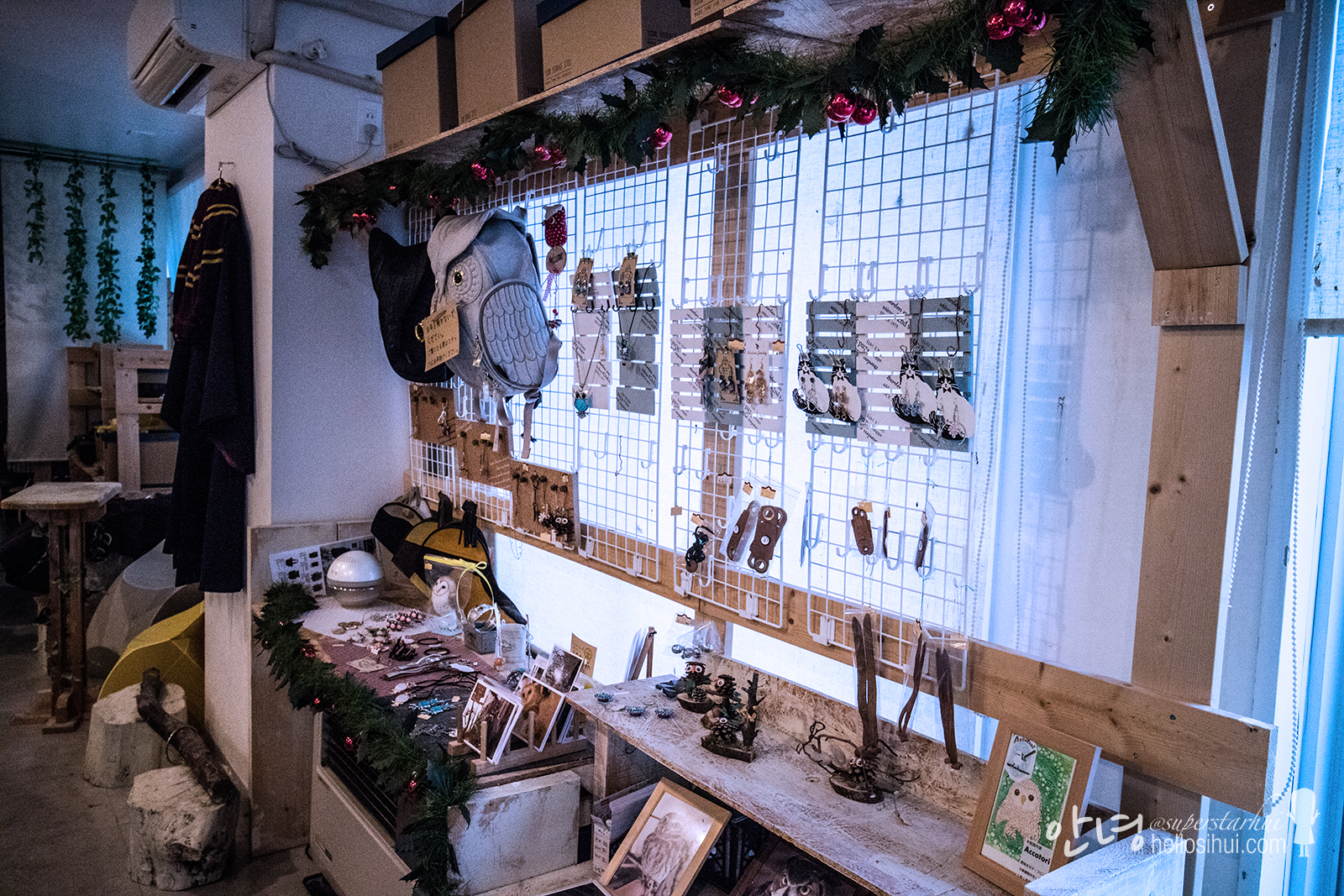 The accessories!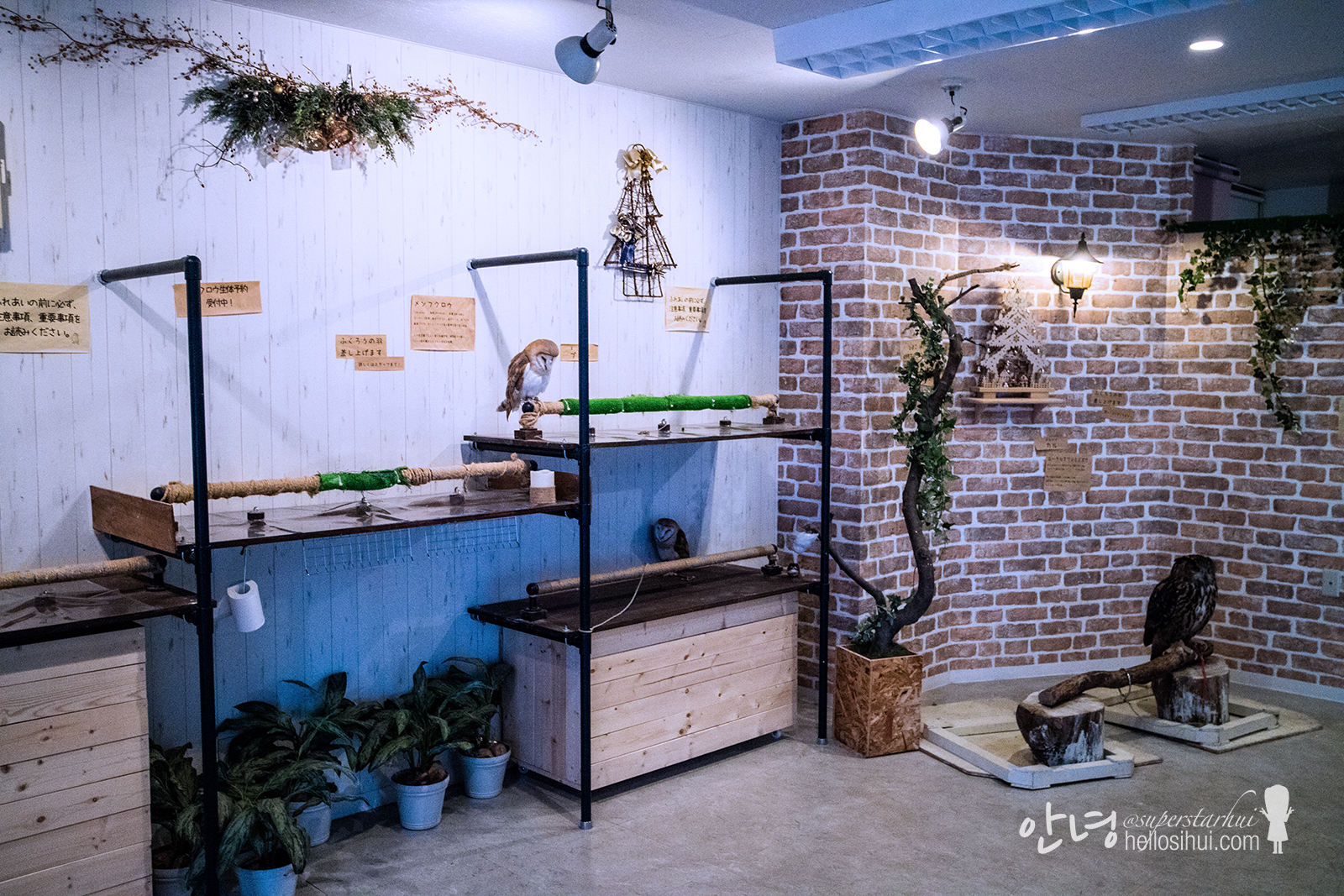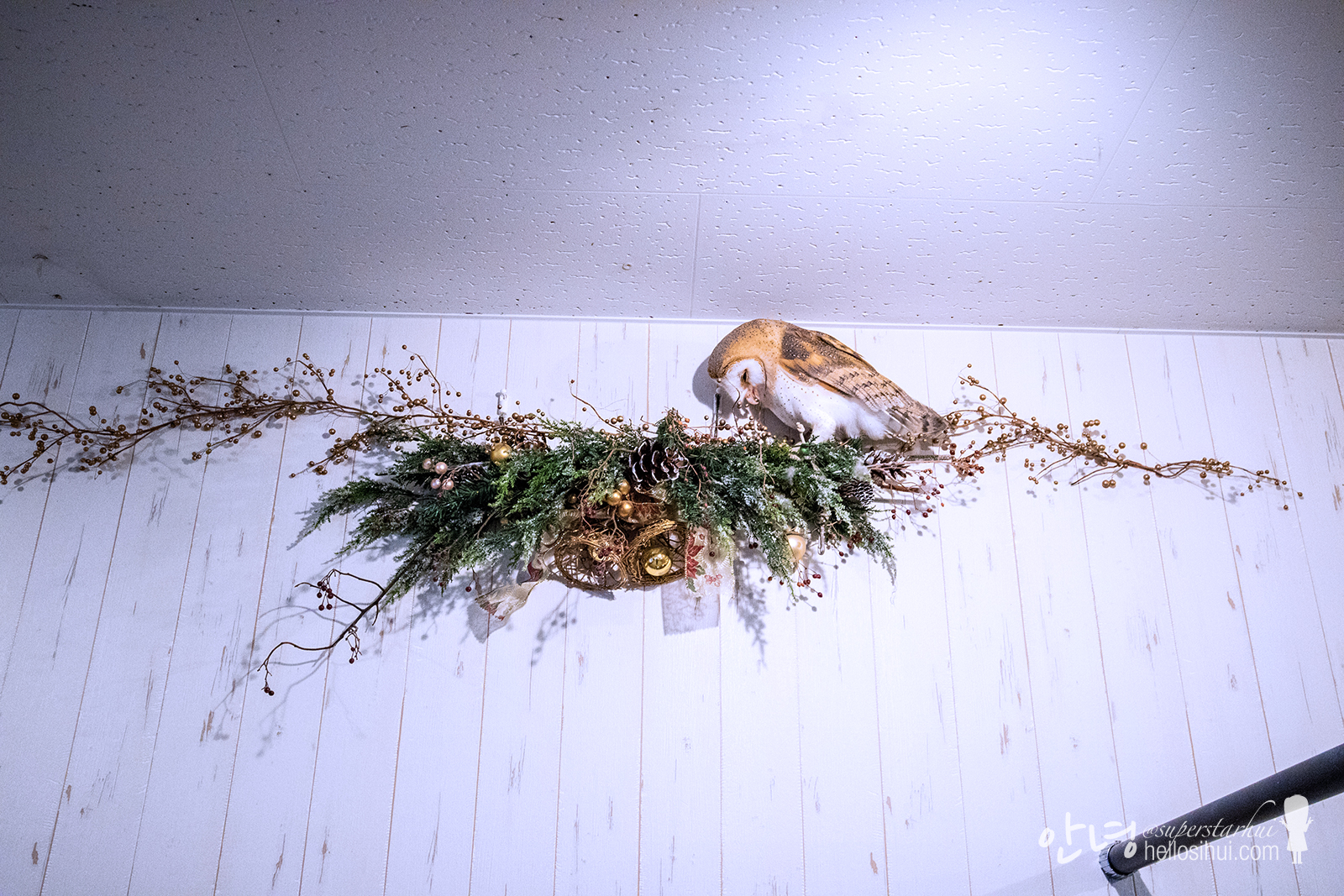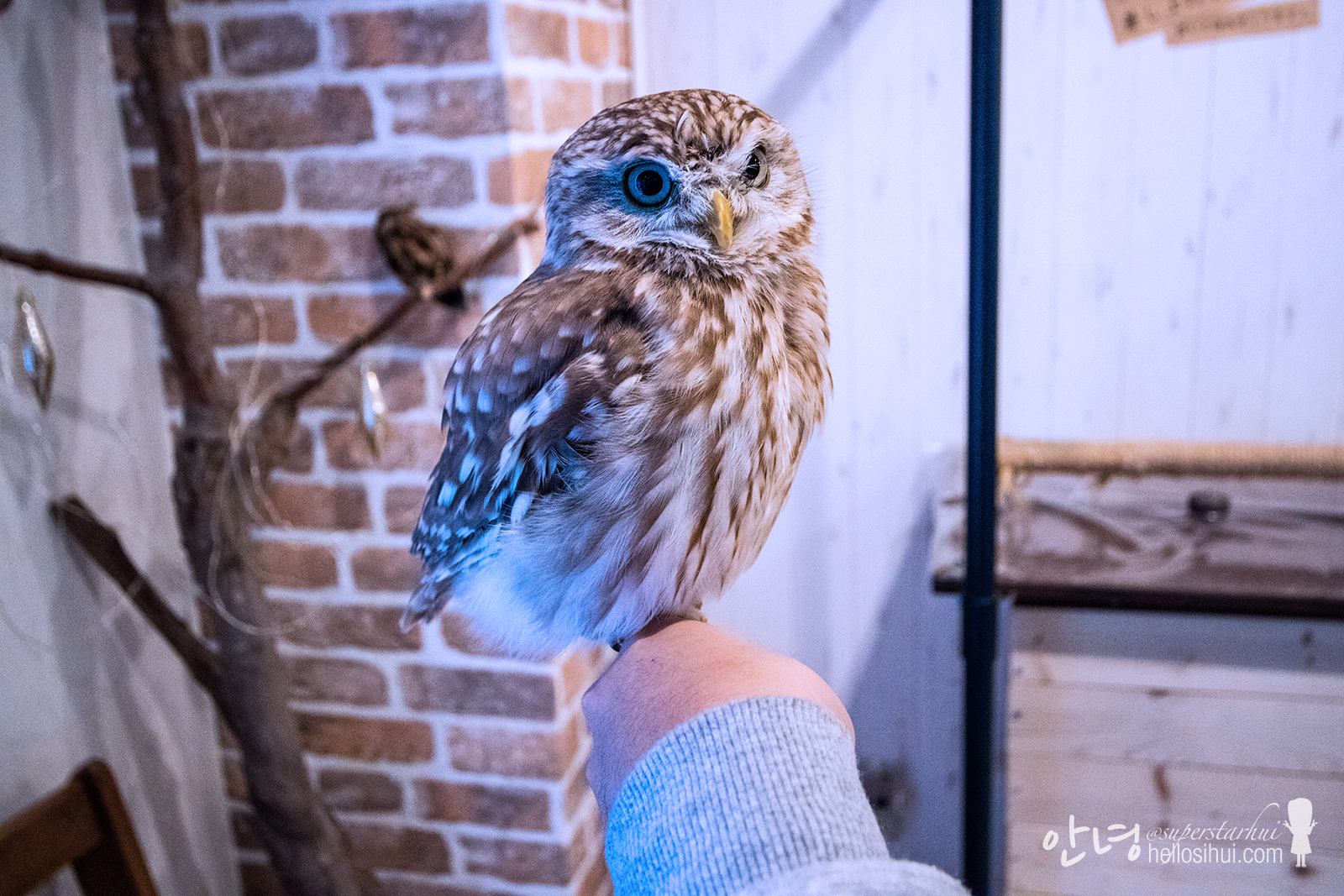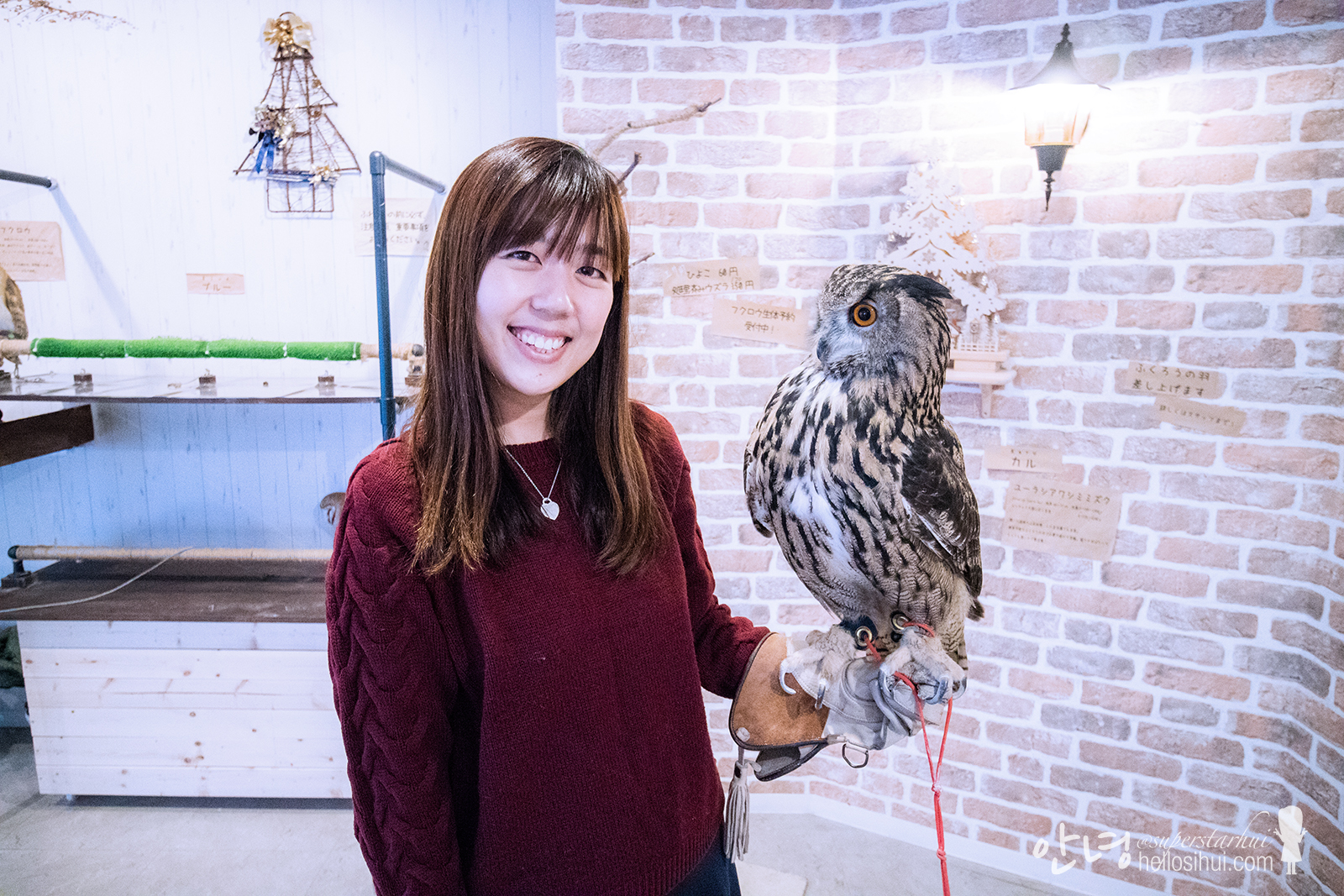 My first time 🙂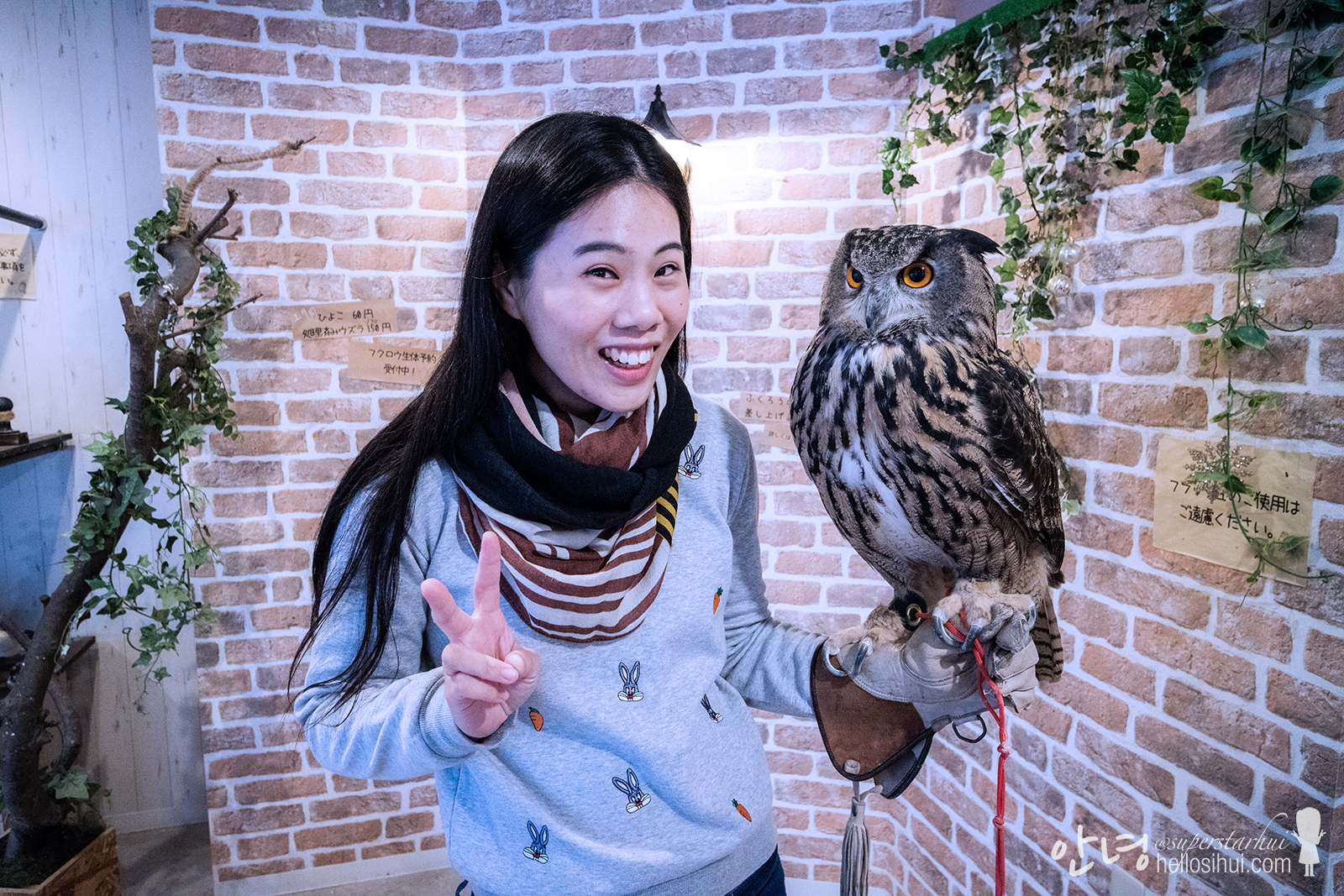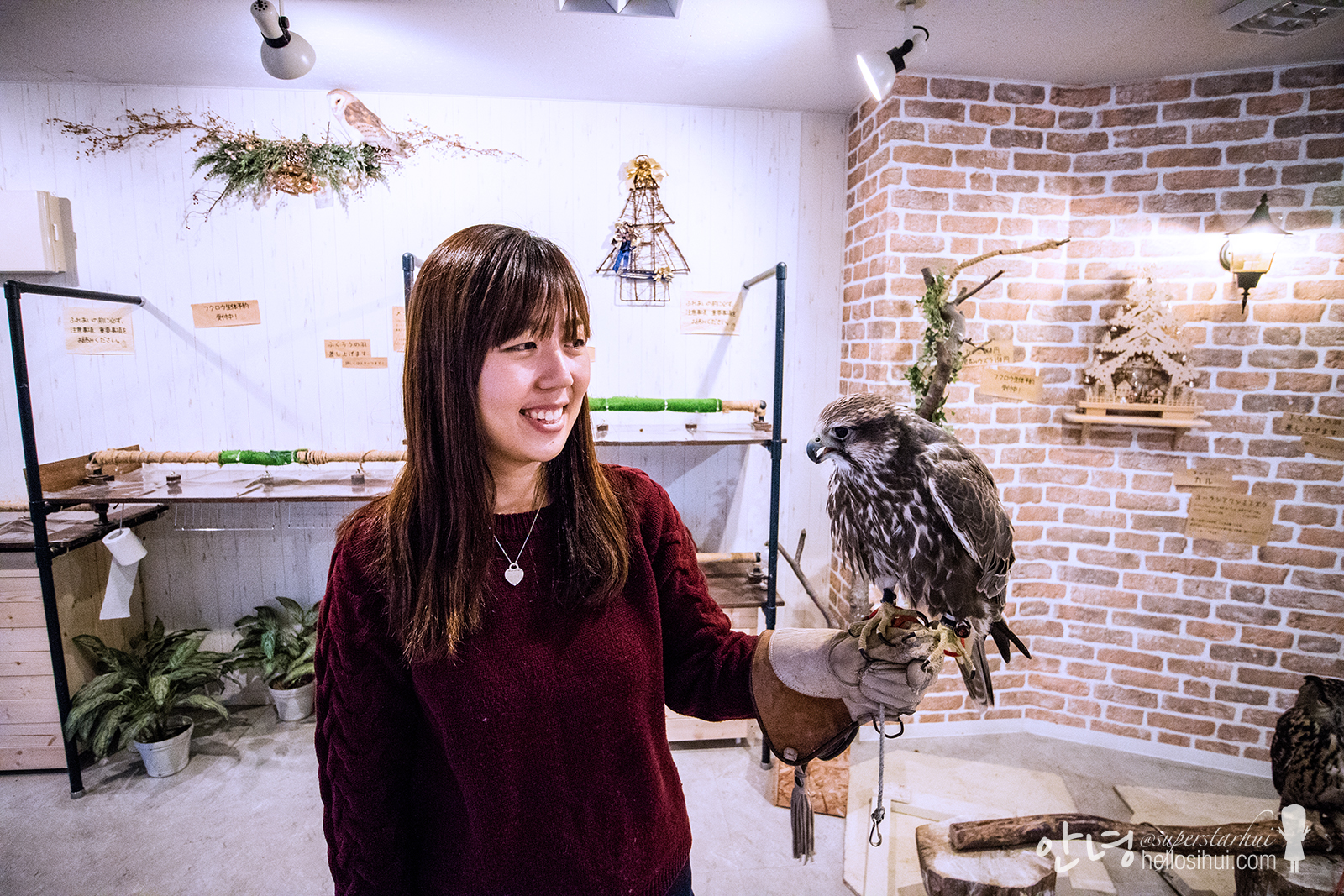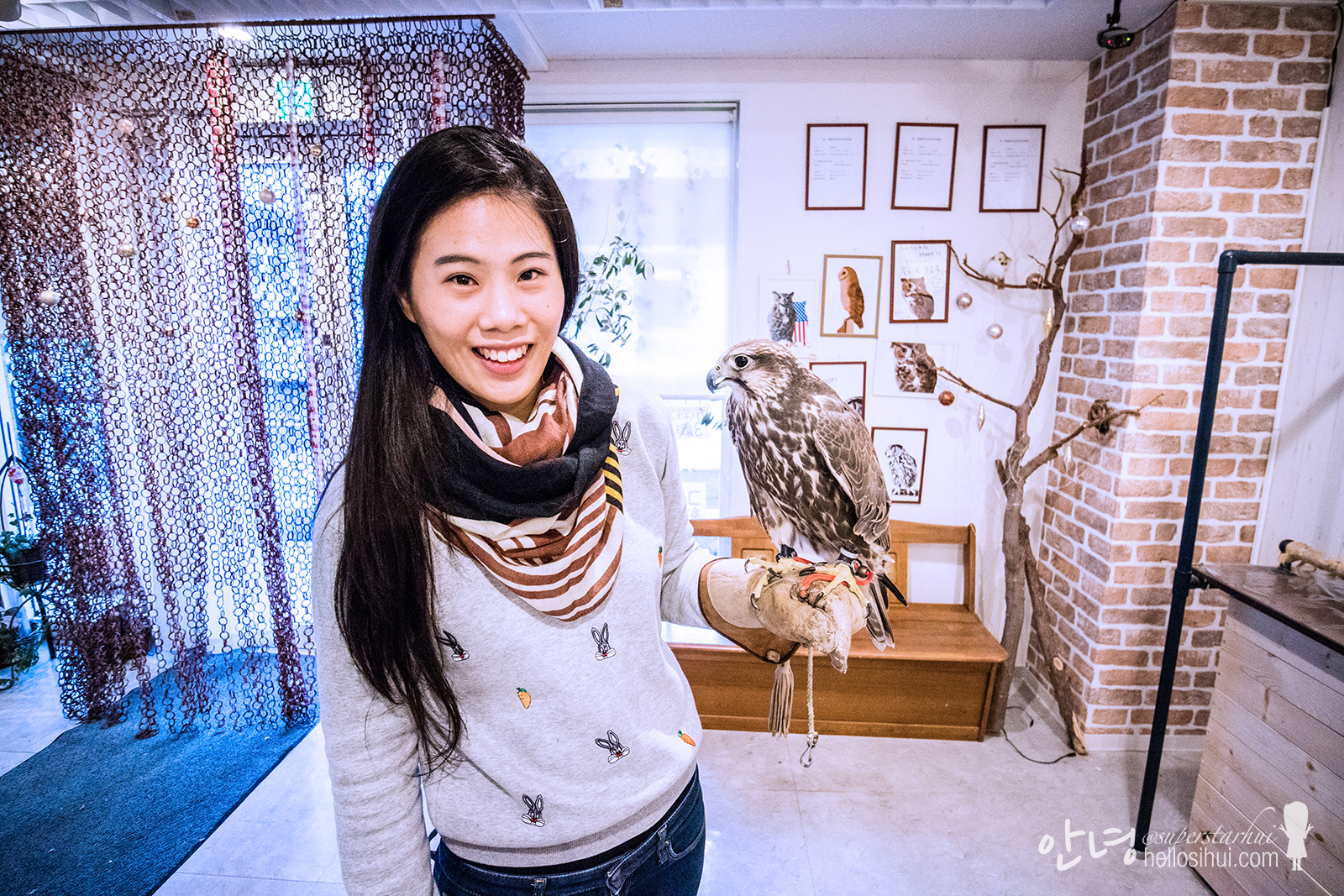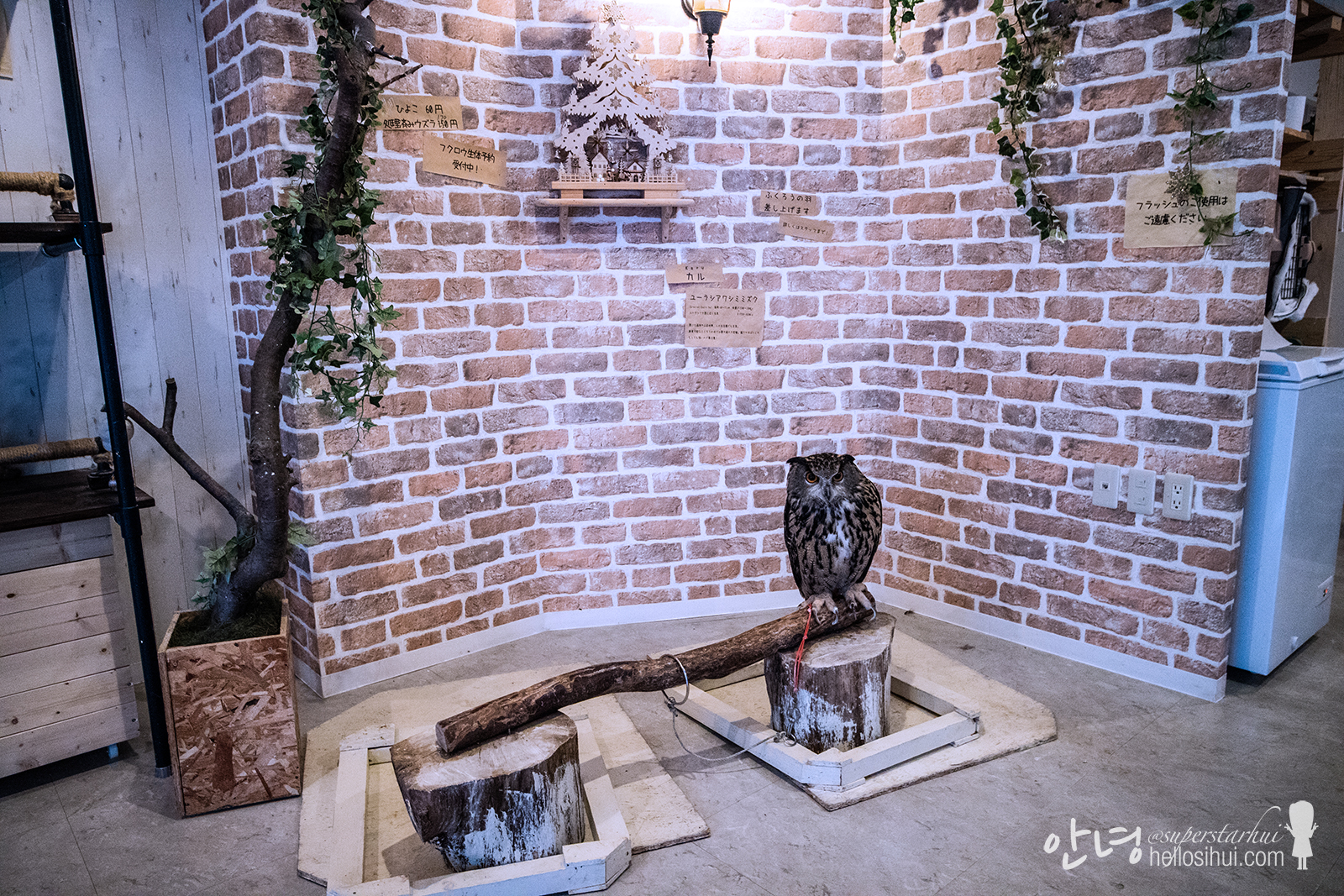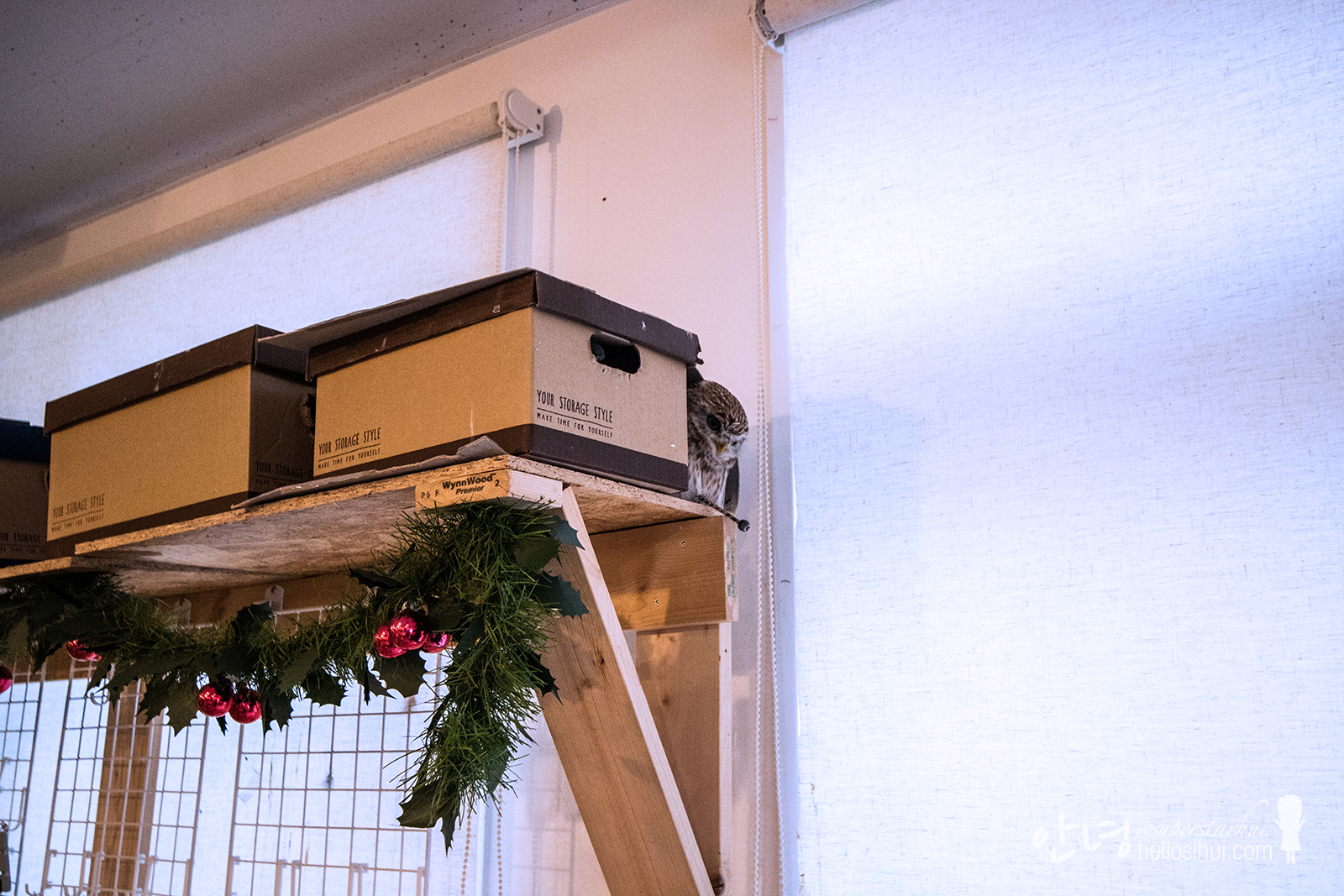 You little cute one!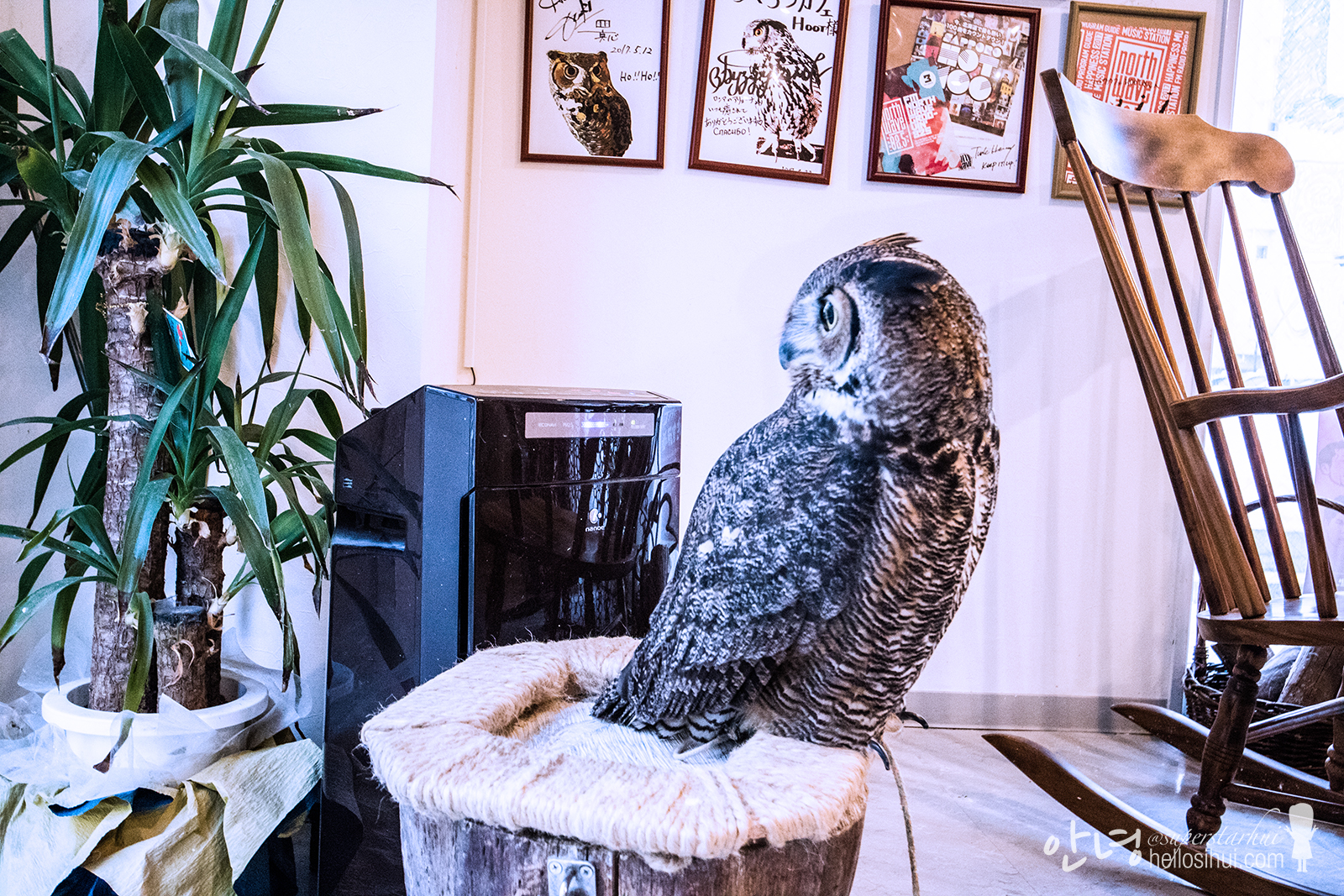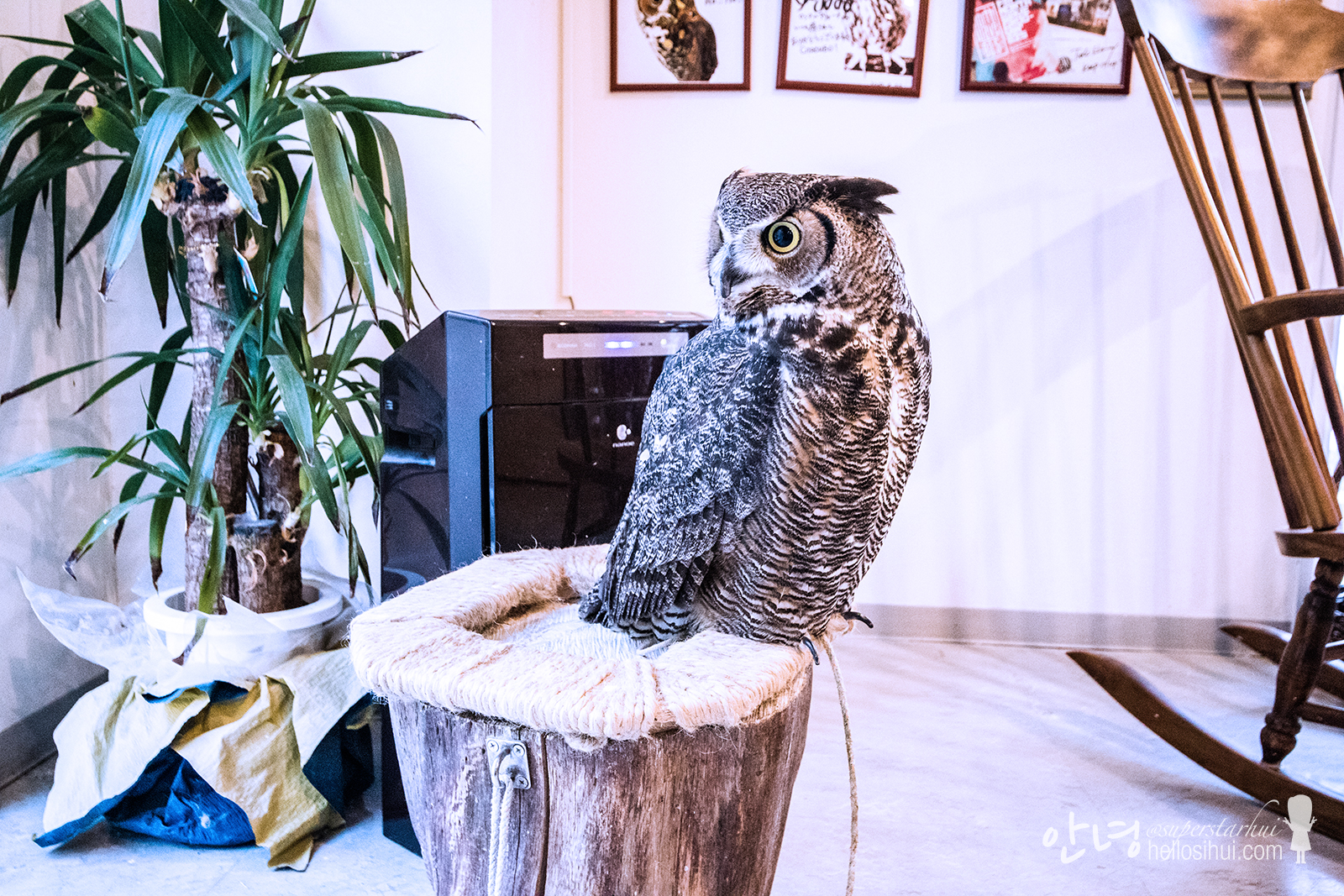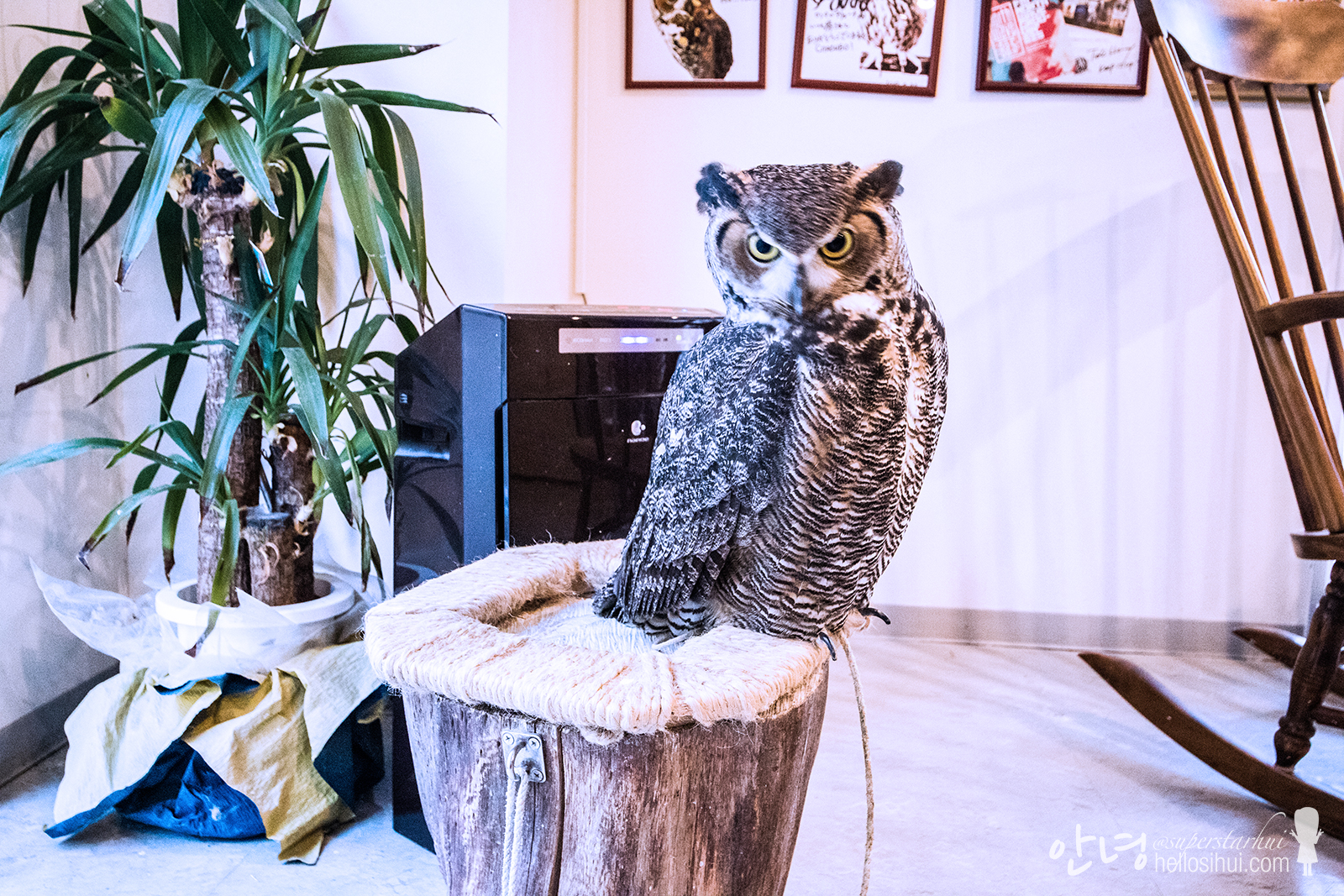 He keep turning his head, and that's when I know Owl can turn his head 270 degree! 🙂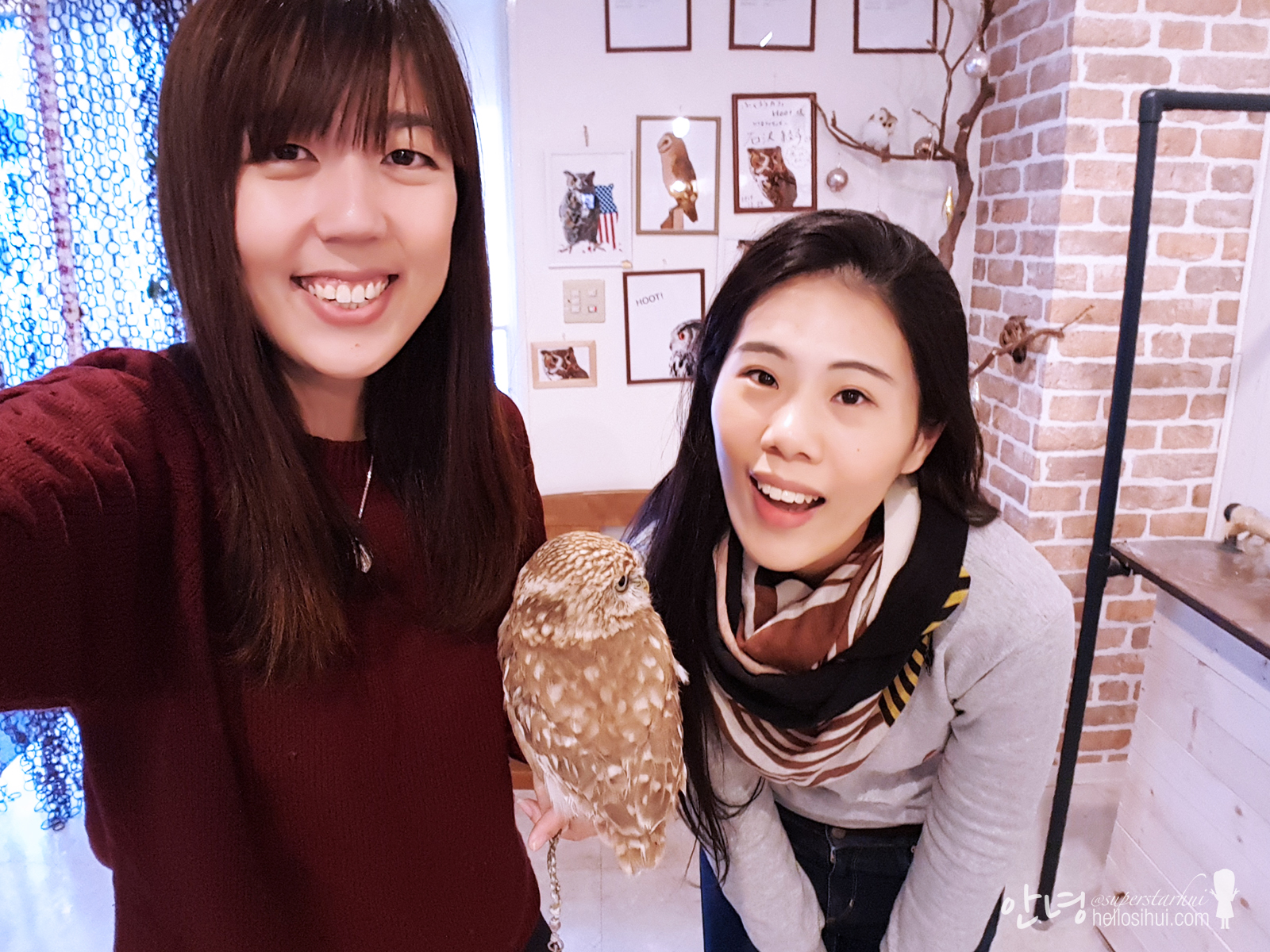 Wefie! 🙂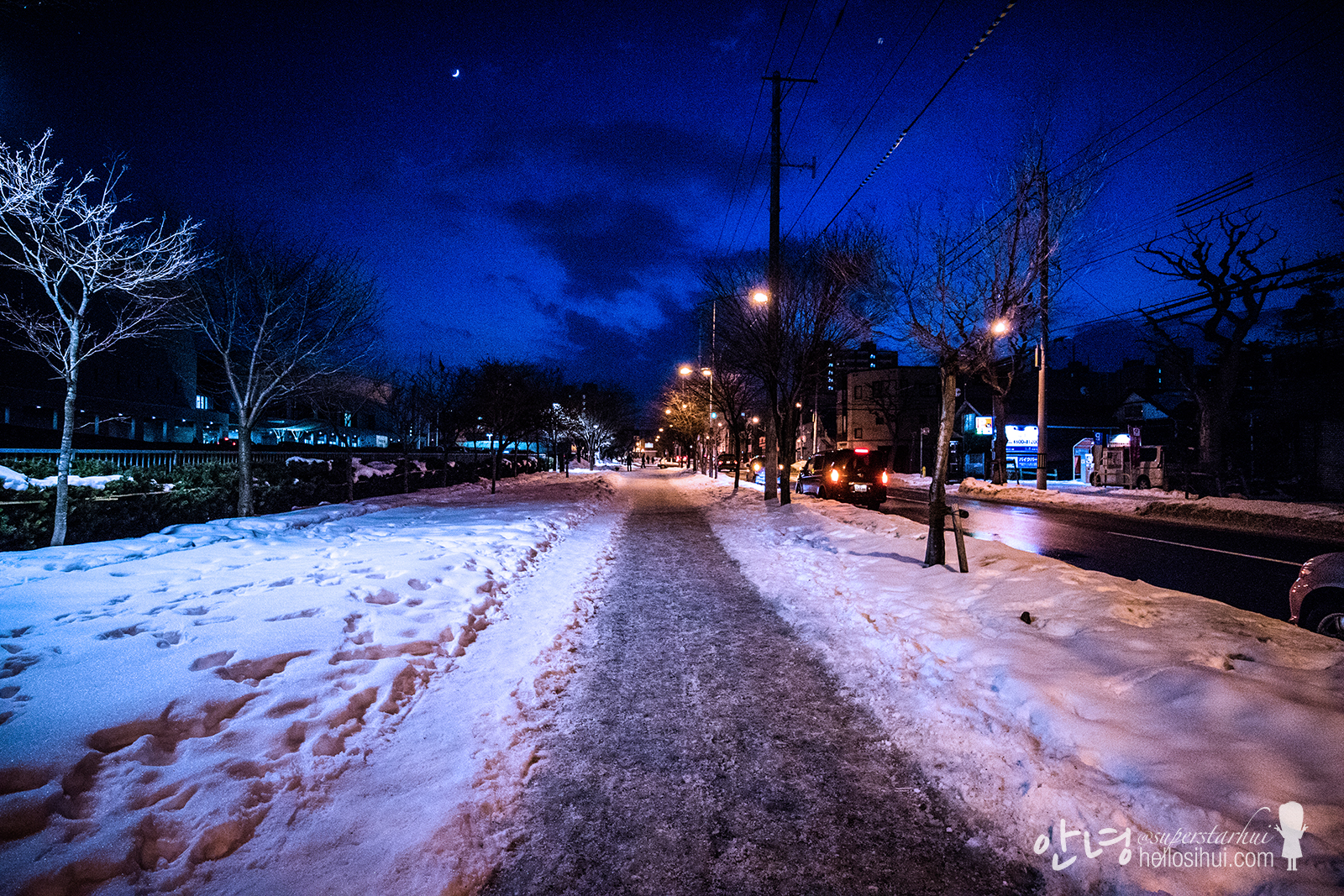 The path to Part 3 of my Day 2…! SOON 🙂
Hokkaido Day 2 Part 2
Attraction
Sapporo Beer Museum –  9 Chome-1-1 Kita 7 Johigashi, Sapporo, Hokkaido 065-8633, Japan
Hoot Cafe – 11 Chome-2-27 Toyohira 3 Jo, Toyohira Ward, Sapporo, Hokkaido 062-0903, Japan
Hotel
Tmark City Hotel Sapporo
---
Camera
Canon M3, Go Pro 4 Hero, Samsung Galaxy S7 Edge
Follow me: IG @superstarhui
#hellosihuigoeskorea for Korea travels
#hellosihuigoestravels for any travel destination! 🙂
---
---