Winter Hokkaido 2017 Day 2: Suage Soup Curry and Dining
[Travel in December 2017]
Continue from my Day 2 Part 2.
And, we walked to the nearest station and head over to Tanukikoji Shopping Street for our dinner! 🙂
Our first train ride haha!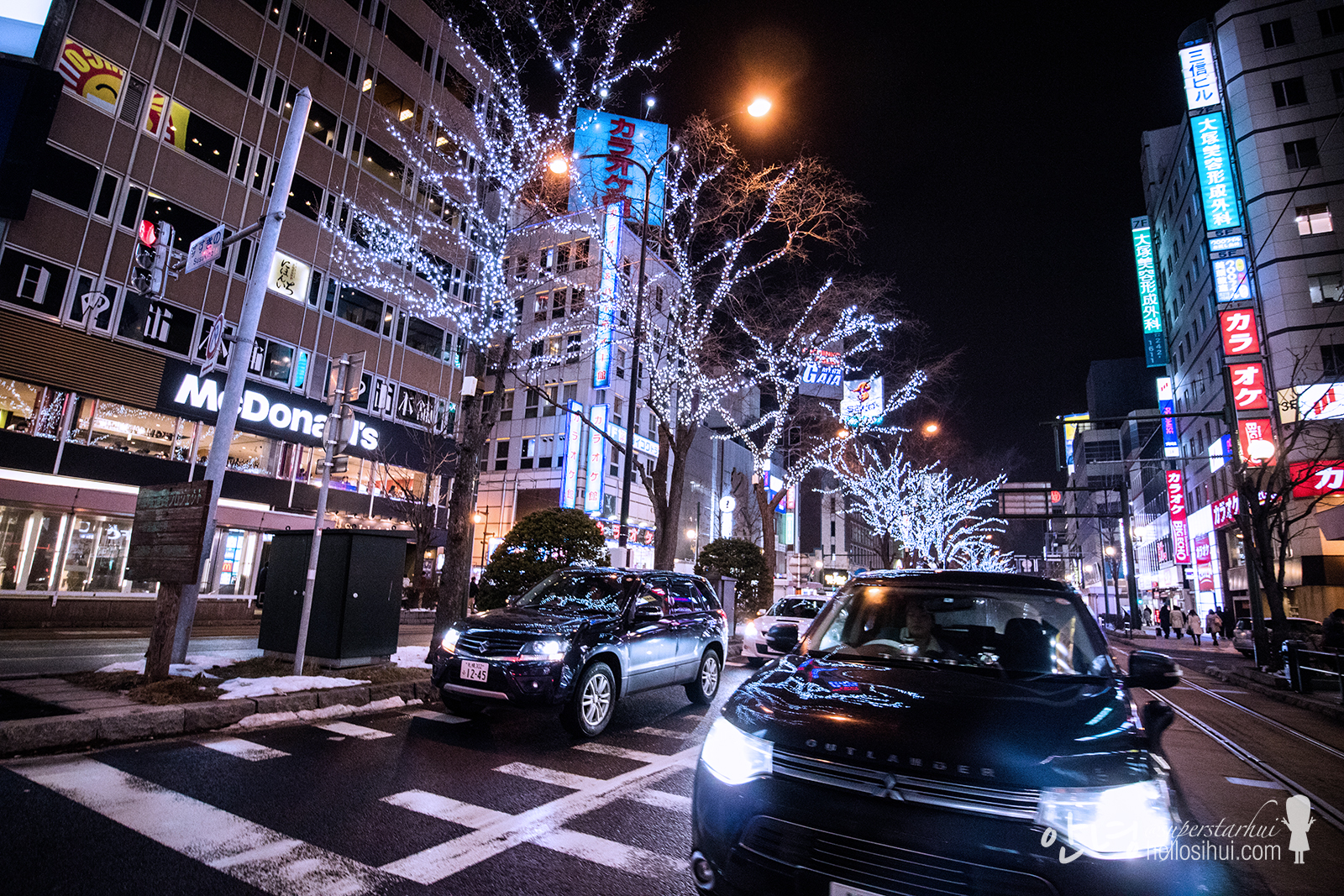 Love the lights, city of light! 🙂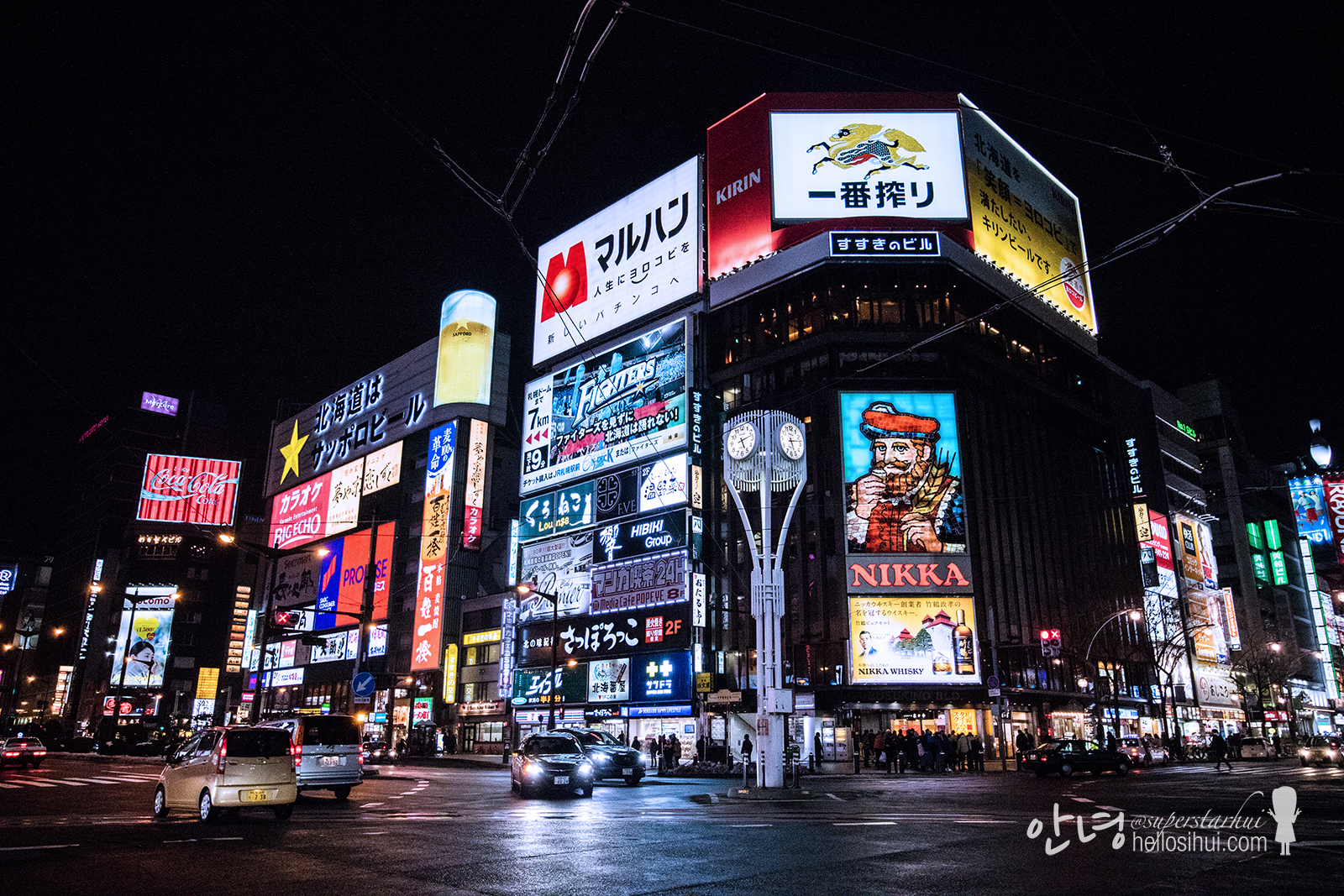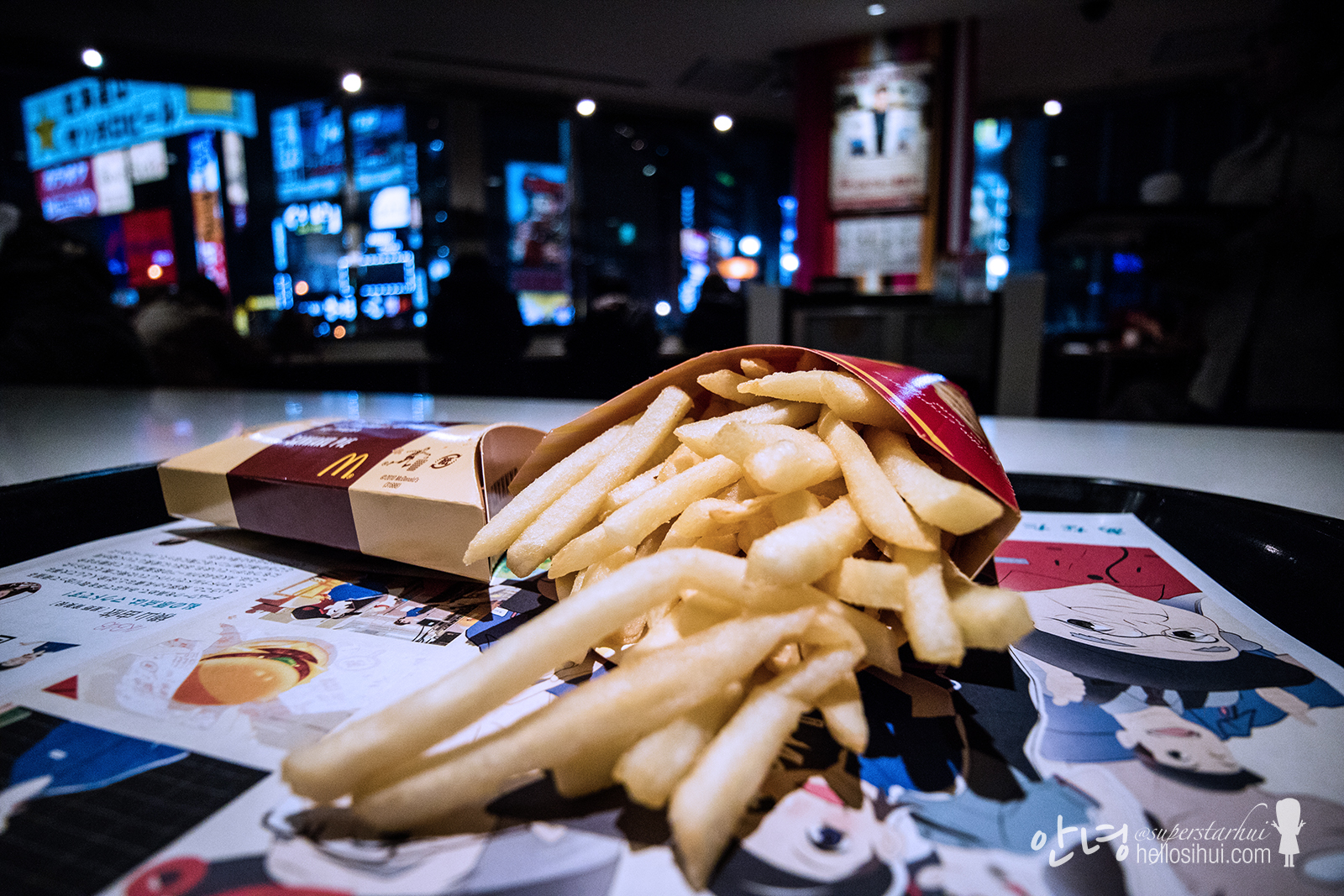 We saw the wrong opening hours (it's open yet we thought it wasn't) so we thought why not try their choco pie! haha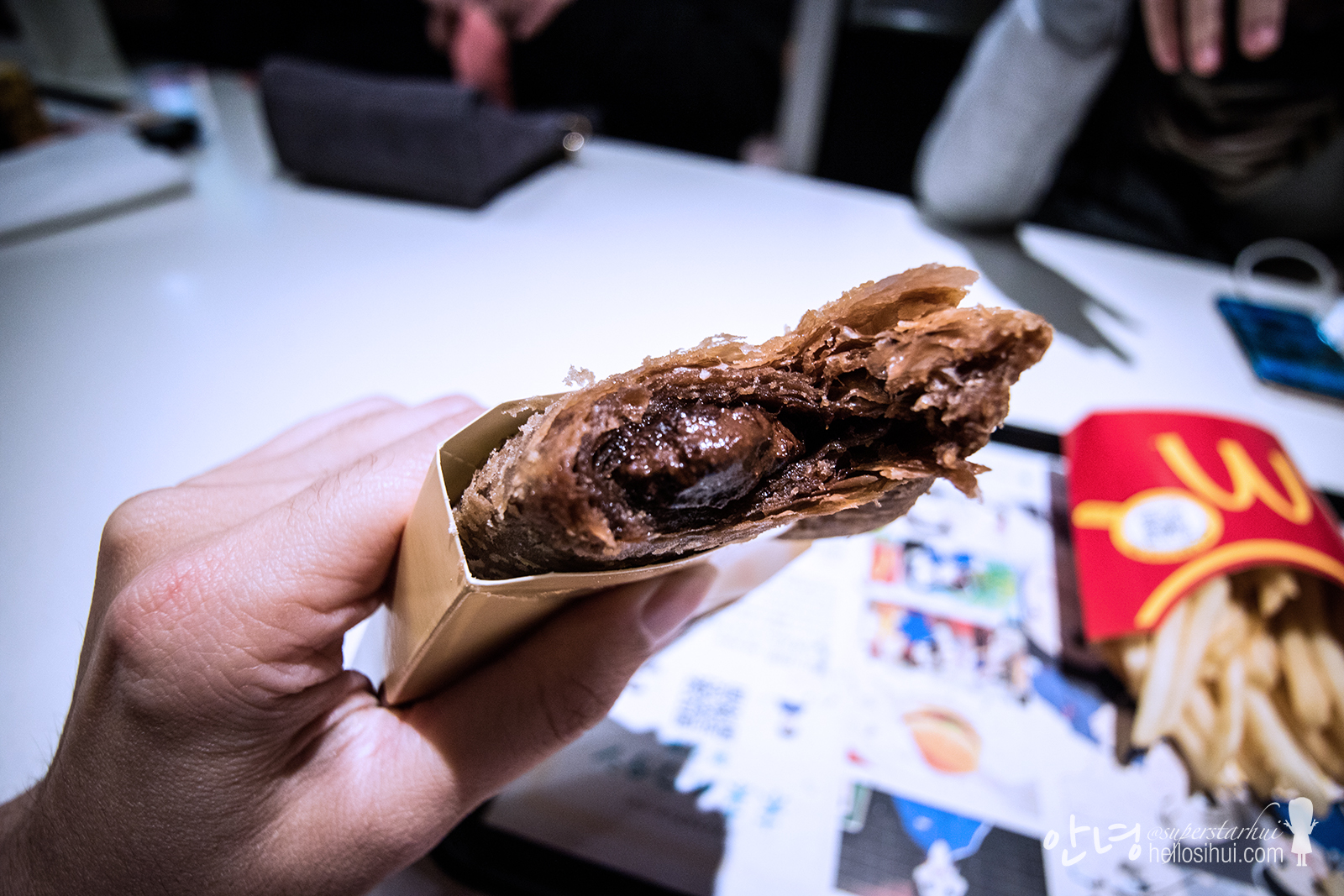 Not as good as I thought, not as good as the one in Korea's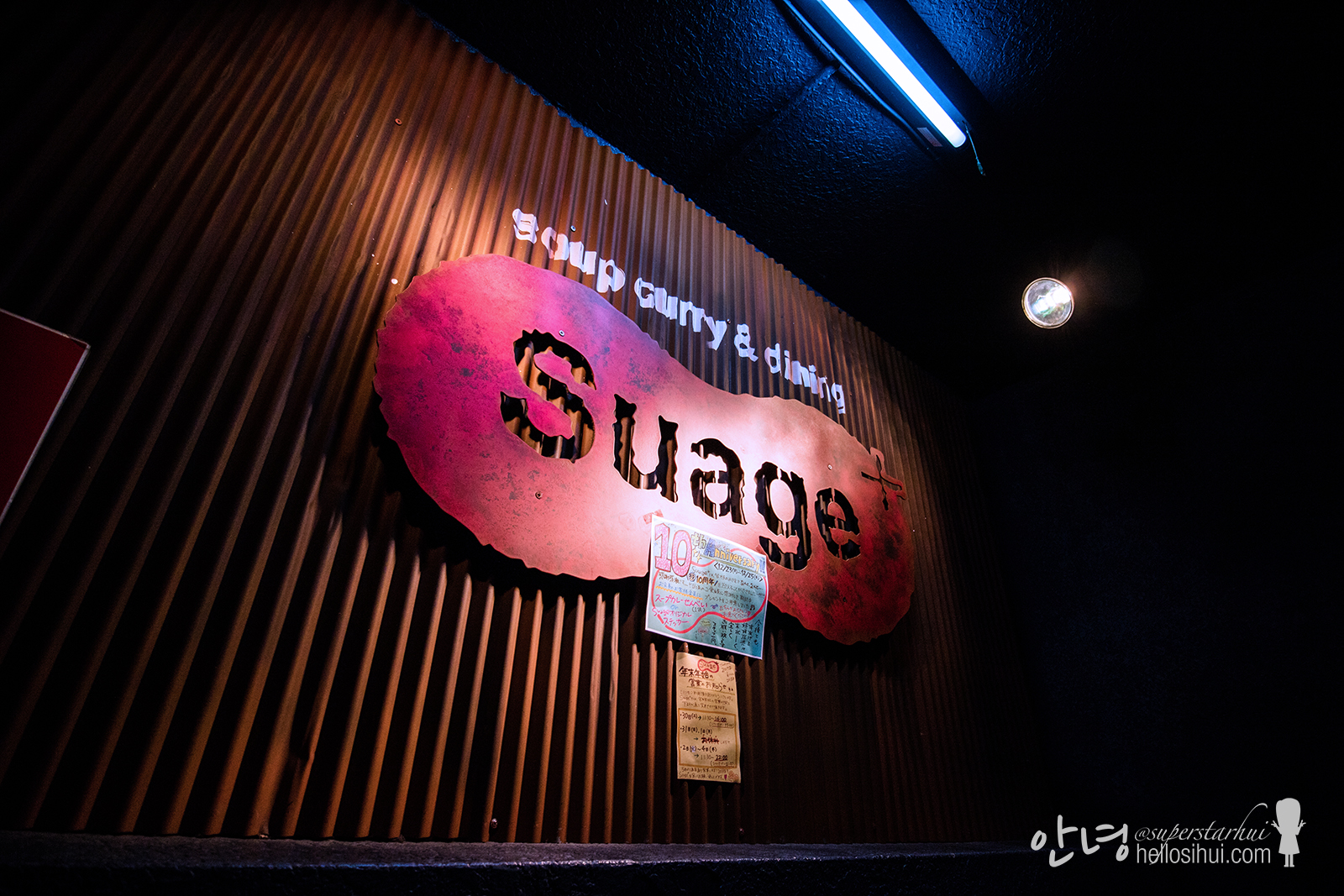 Here we are! 🙂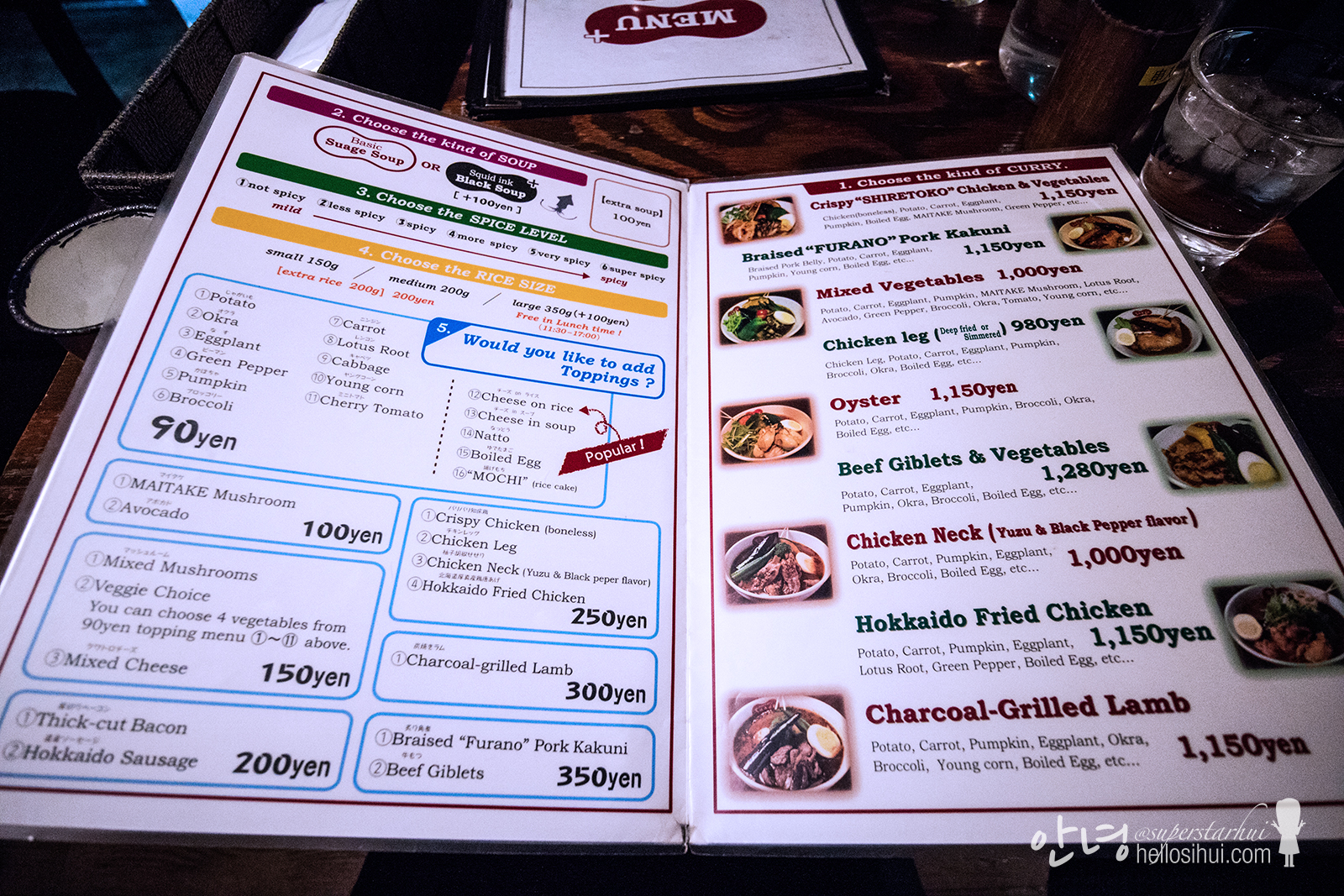 We added Crispy Chicken + Hokkaido Sausage! 🙂 And, we can't wait for our soup curry!!!!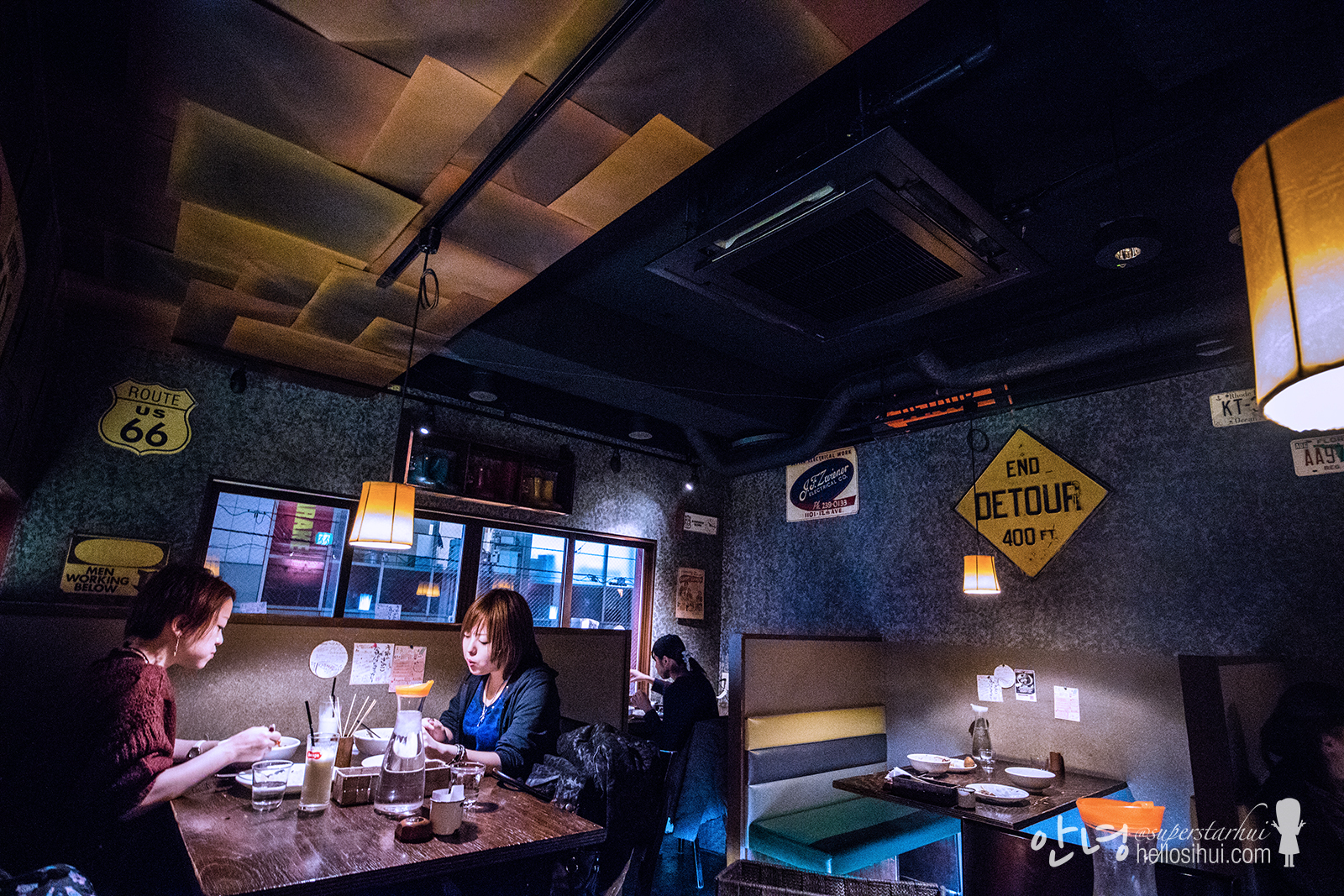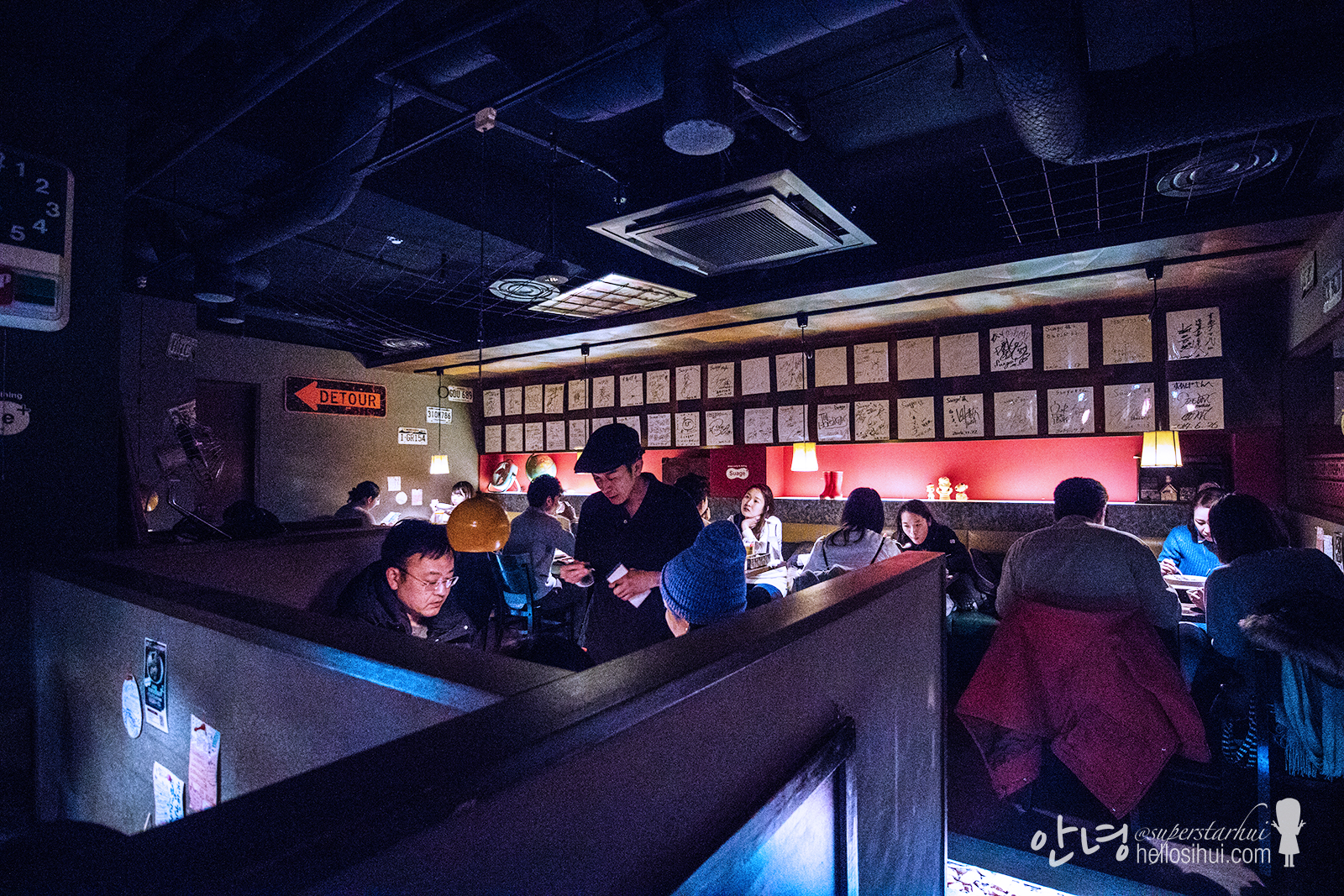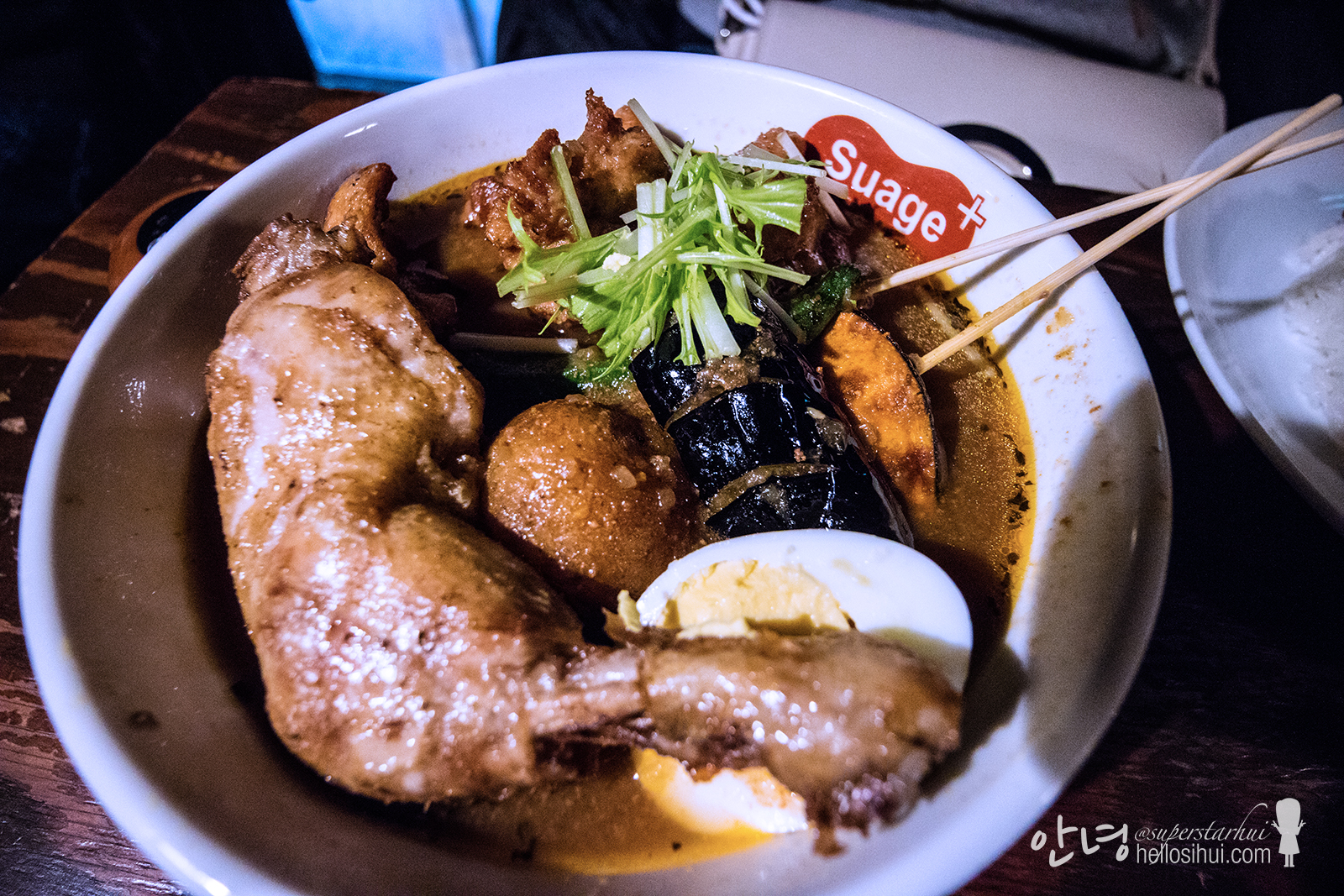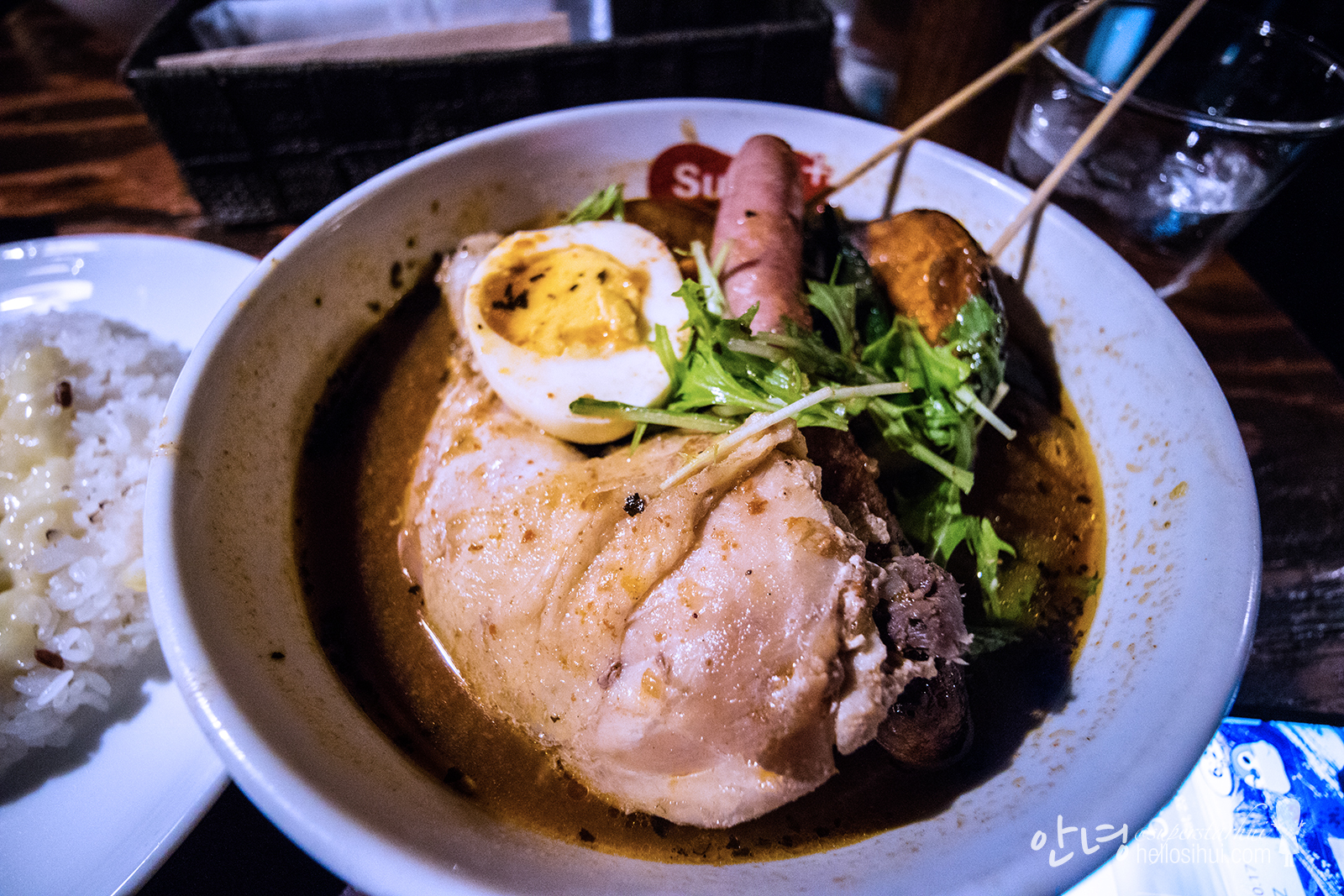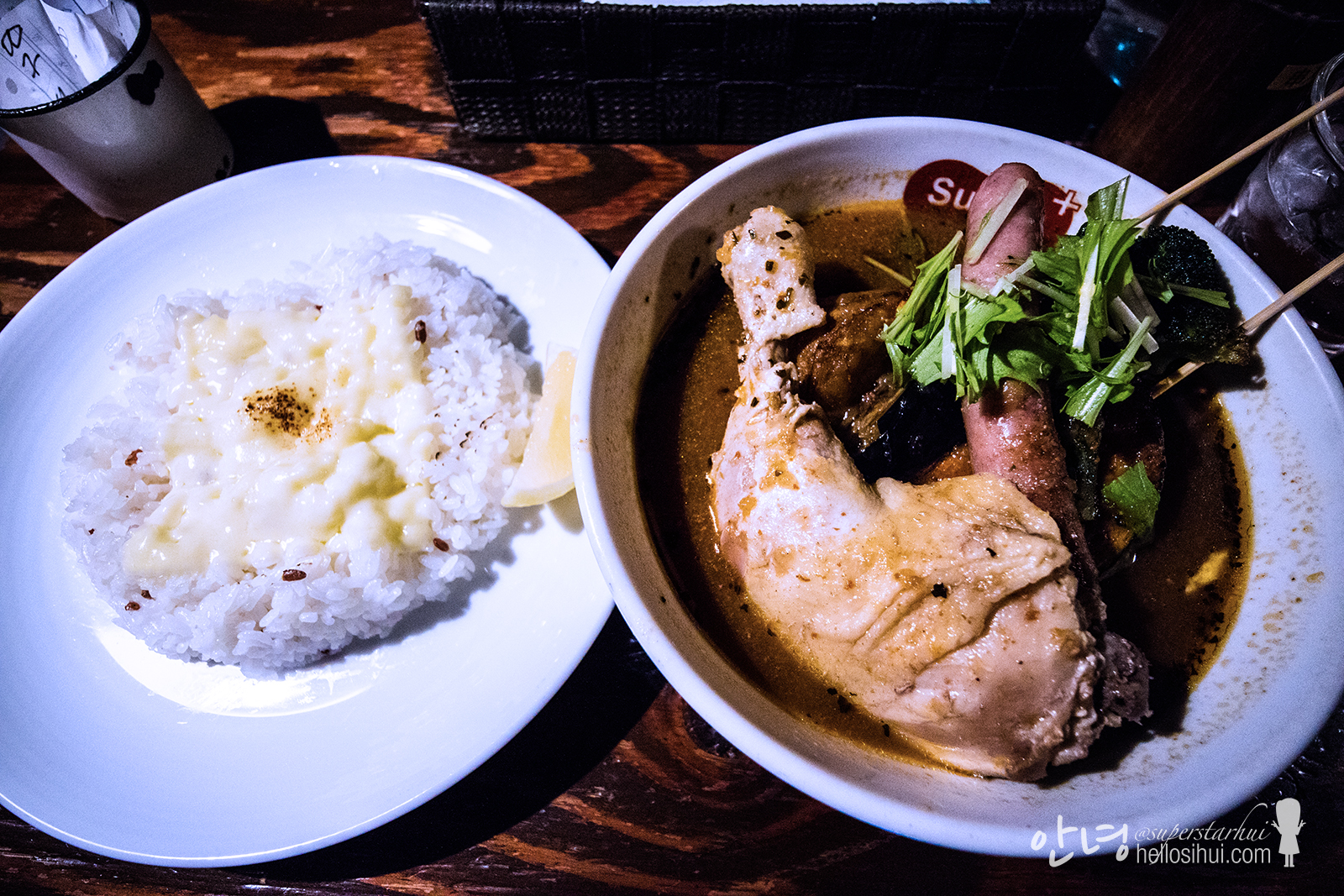 And we order a plate of rice topped with cheese too! 🙂
Happy Tummy Happy You and Me! 🙂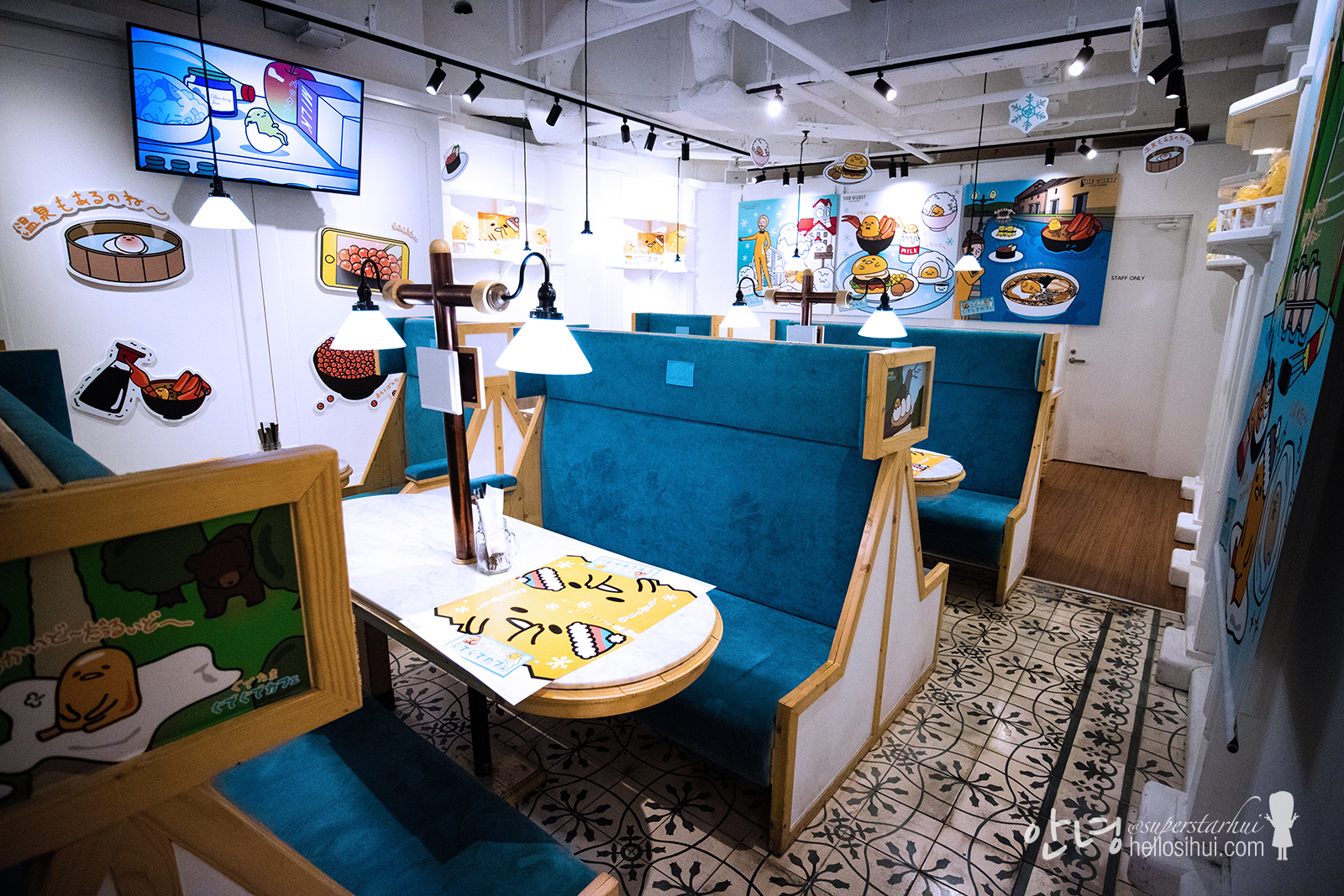 We walked randomly in a mall and saw this mini cafe located in a corner!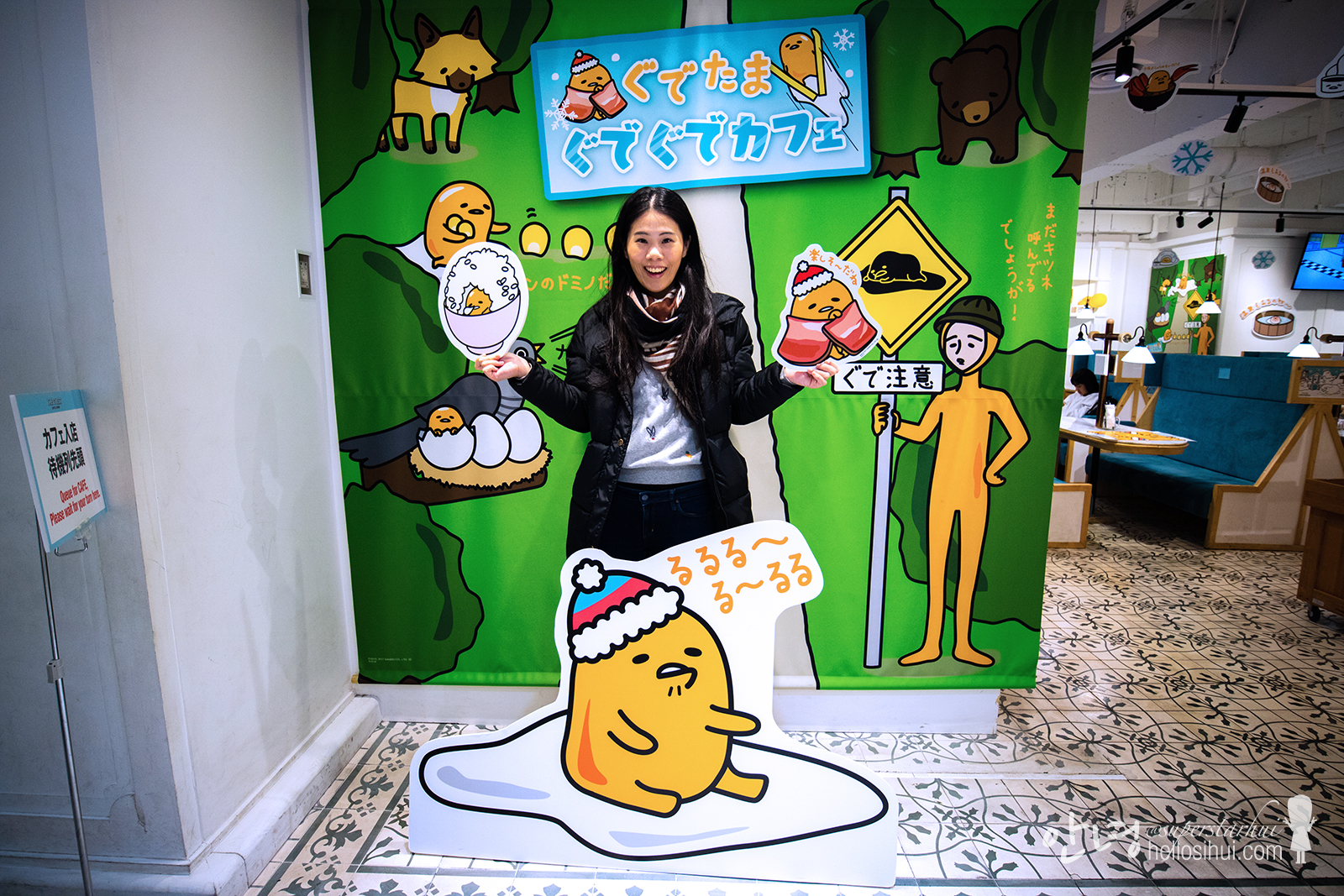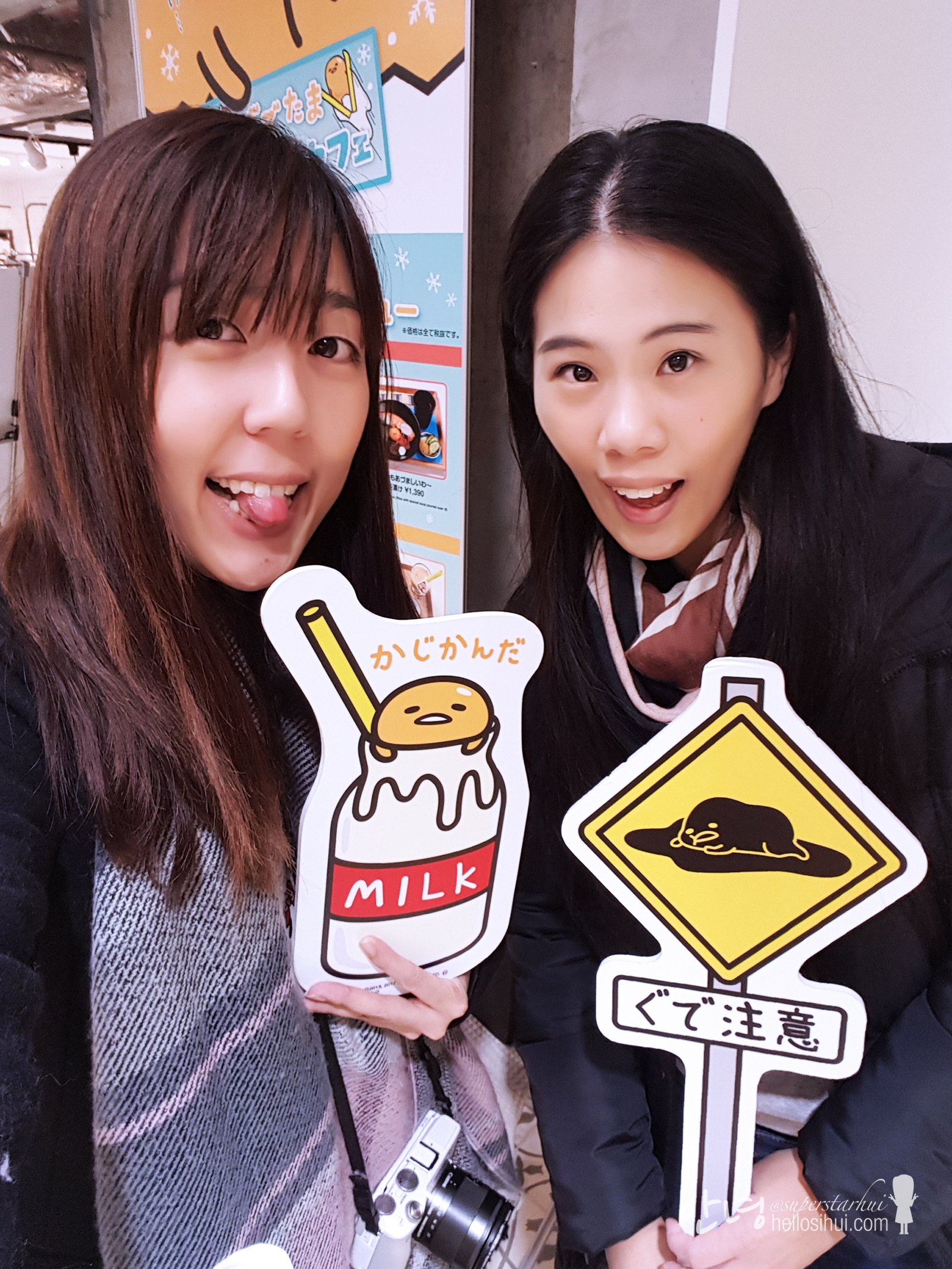 🙂
Hokkaido Day 2 Part 3
Attraction
Suage Soup Curry and Dining –  Japan, 〒064-0804 Hokkaido, Sapporo, Chuo Ward, 南4西5 都志松ビル
Hotel
Tmark City Hotel Sapporo
---
Camera
Canon M3, Go Pro 4 Hero, Samsung Galaxy S7 Edge
Follow me: IG @superstarhui
#hellosihuigoeskorea for Korea travels
#hellosihuigoestravels for any travel destination! 🙂
---
---