Winter Hokkaido 2017 Day 3: Tomamu Unkai Terrace
[Travel in December 2017]
Our day trip to Tomamu Resort to visit their Sea of Cloud and Ice Village. It will be slightly long journey to and from but we really wanted to visit their Ice Village during winter too! (Anyway, I do think a night stay will be good, I have friends who stayed with Tomamu Club Med)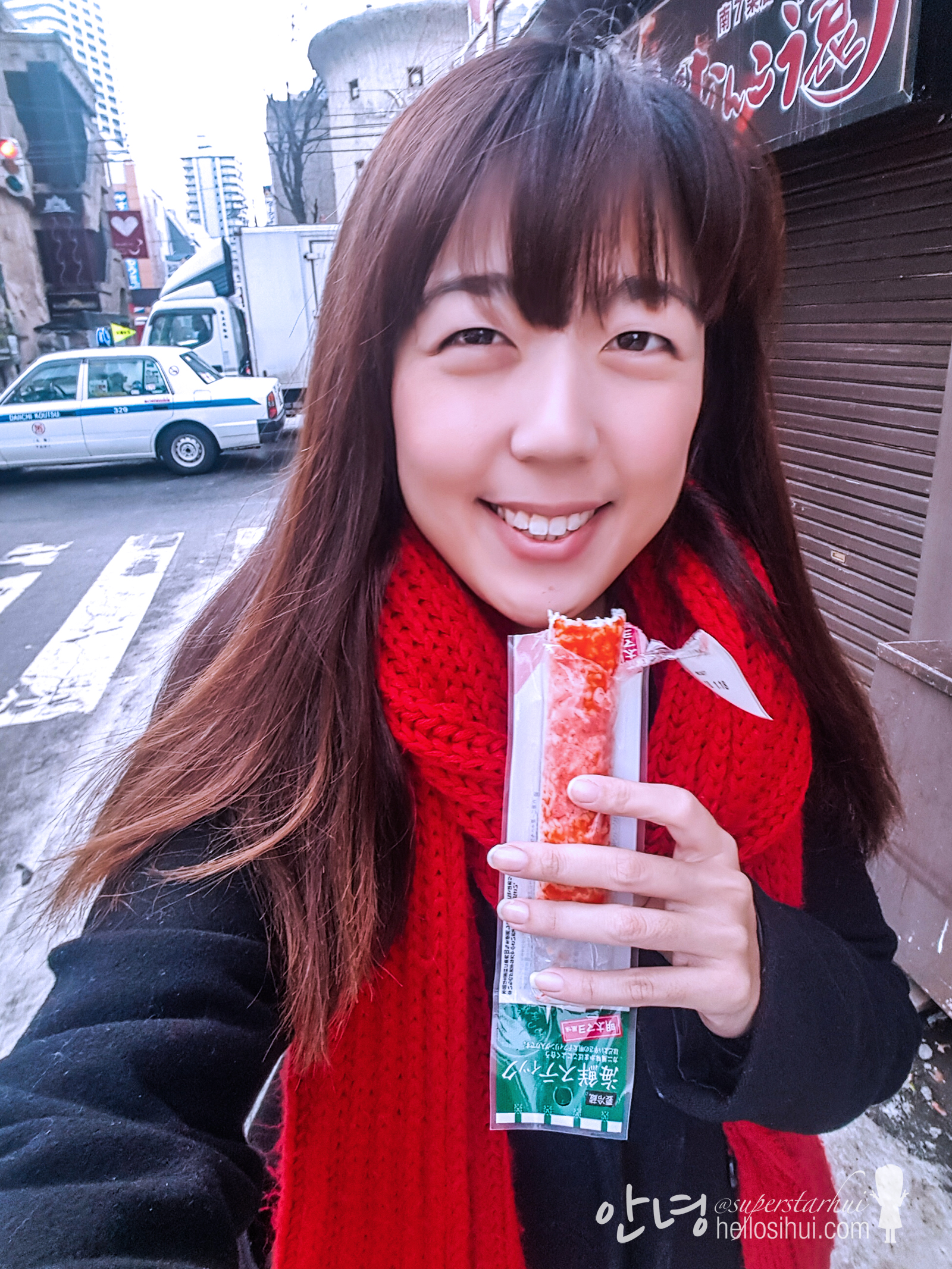 Having one of my favourite breakfast – Mentaiko Crabmeat! Yums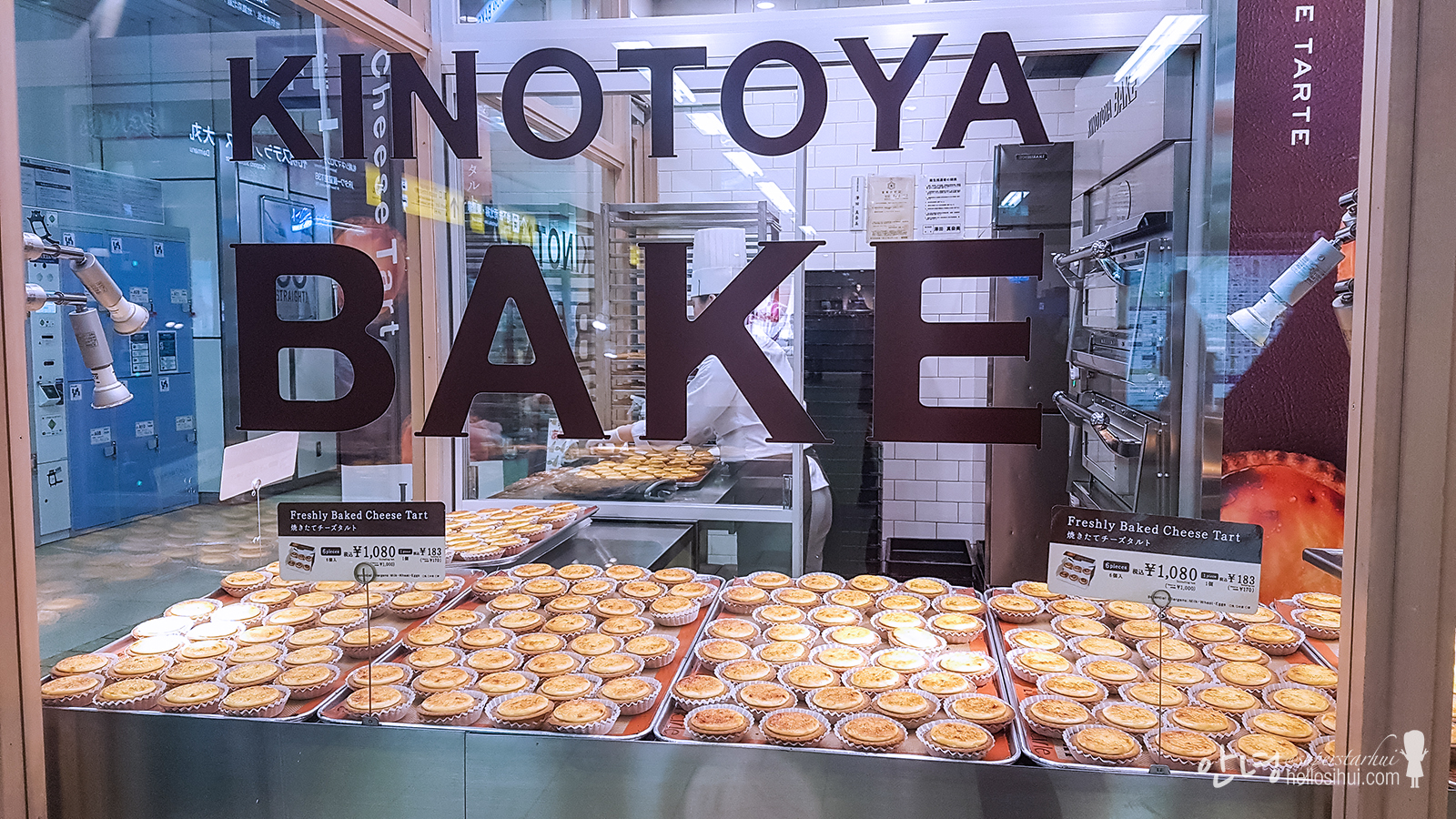 At Sapporo Station, we got this for our train ride later! 🙂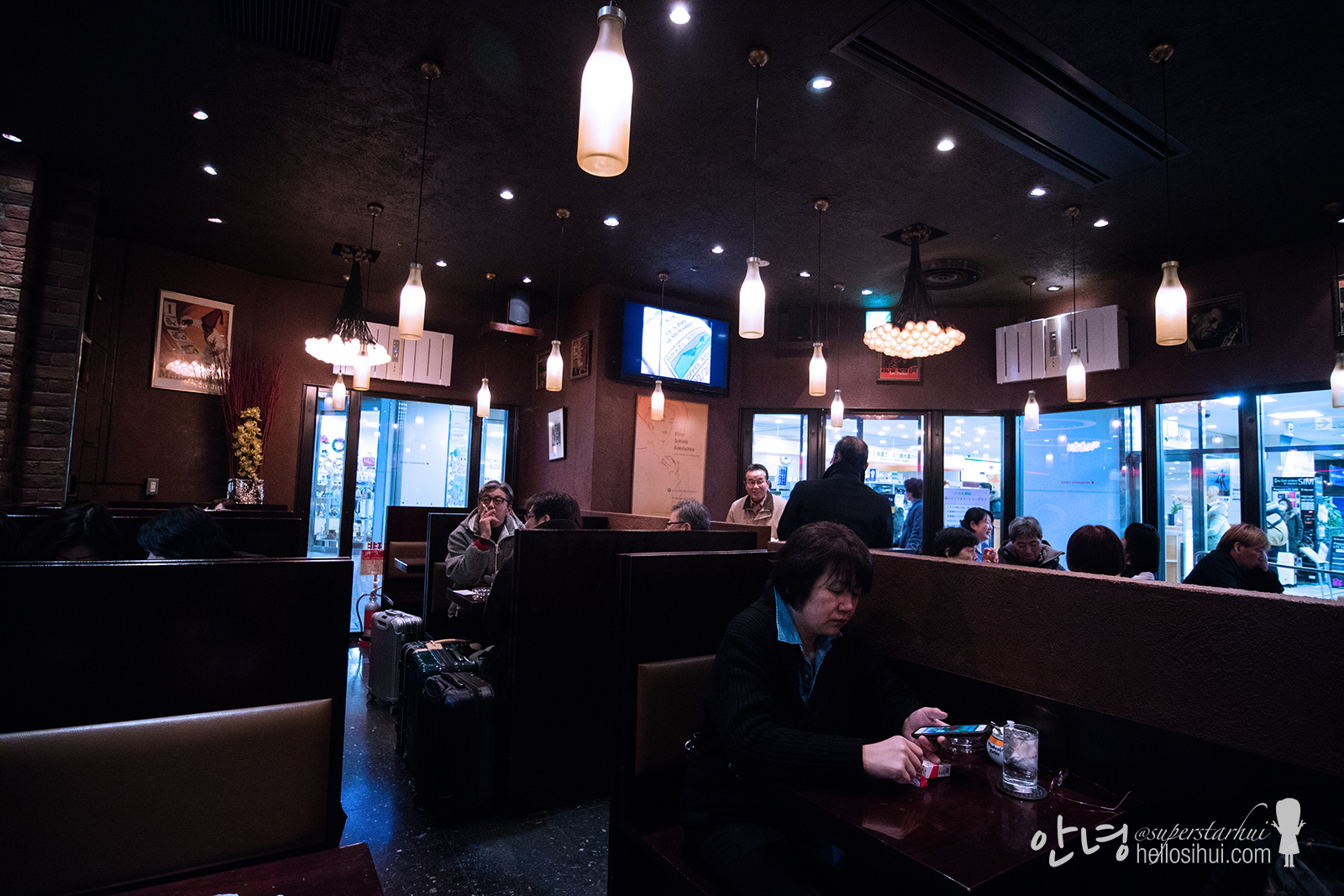 One thing I really dislike enclosed cafe – smoking allowed… this is really weird!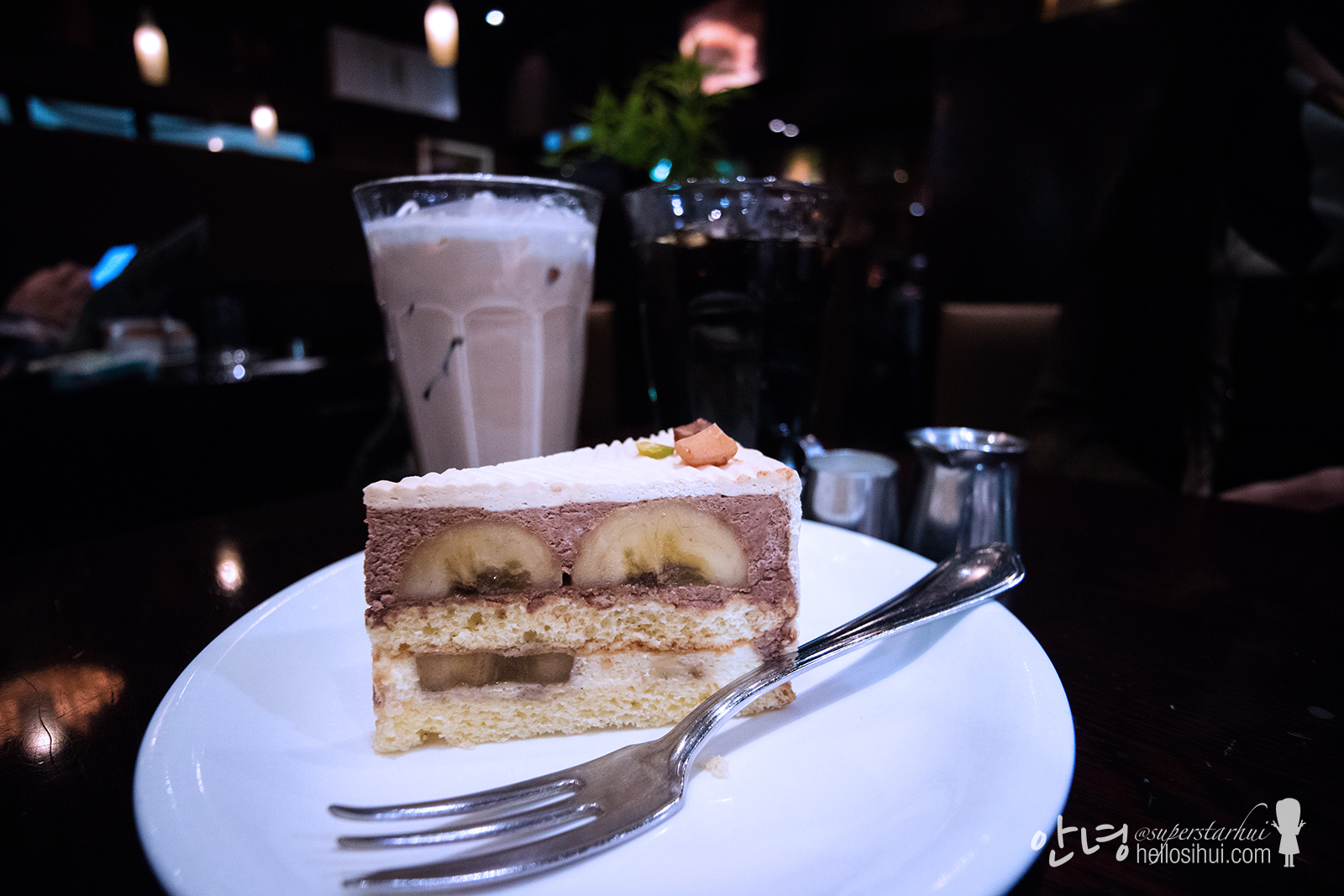 Table for 2!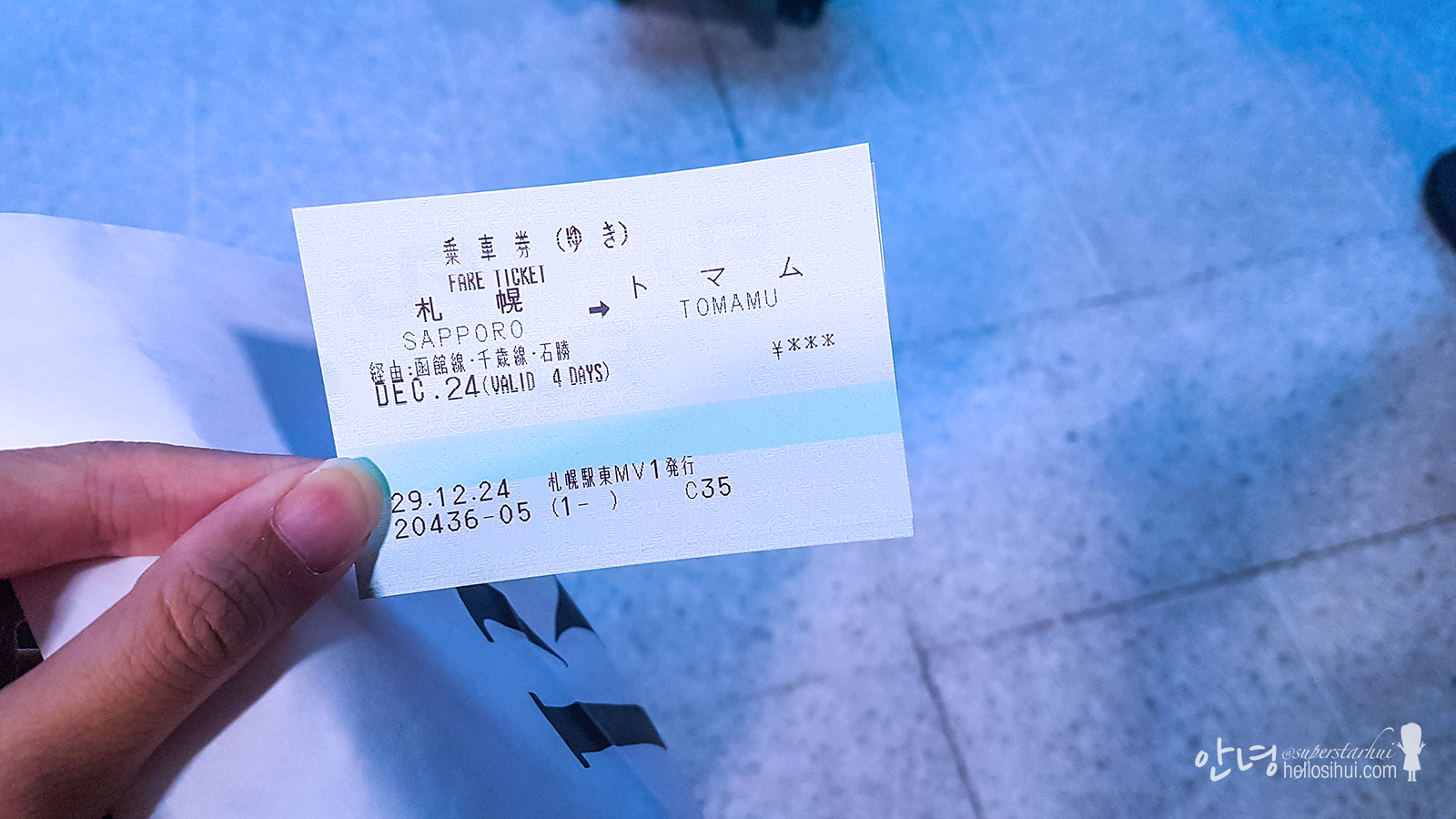 We wanted our Christmas Eve to be different! 🙂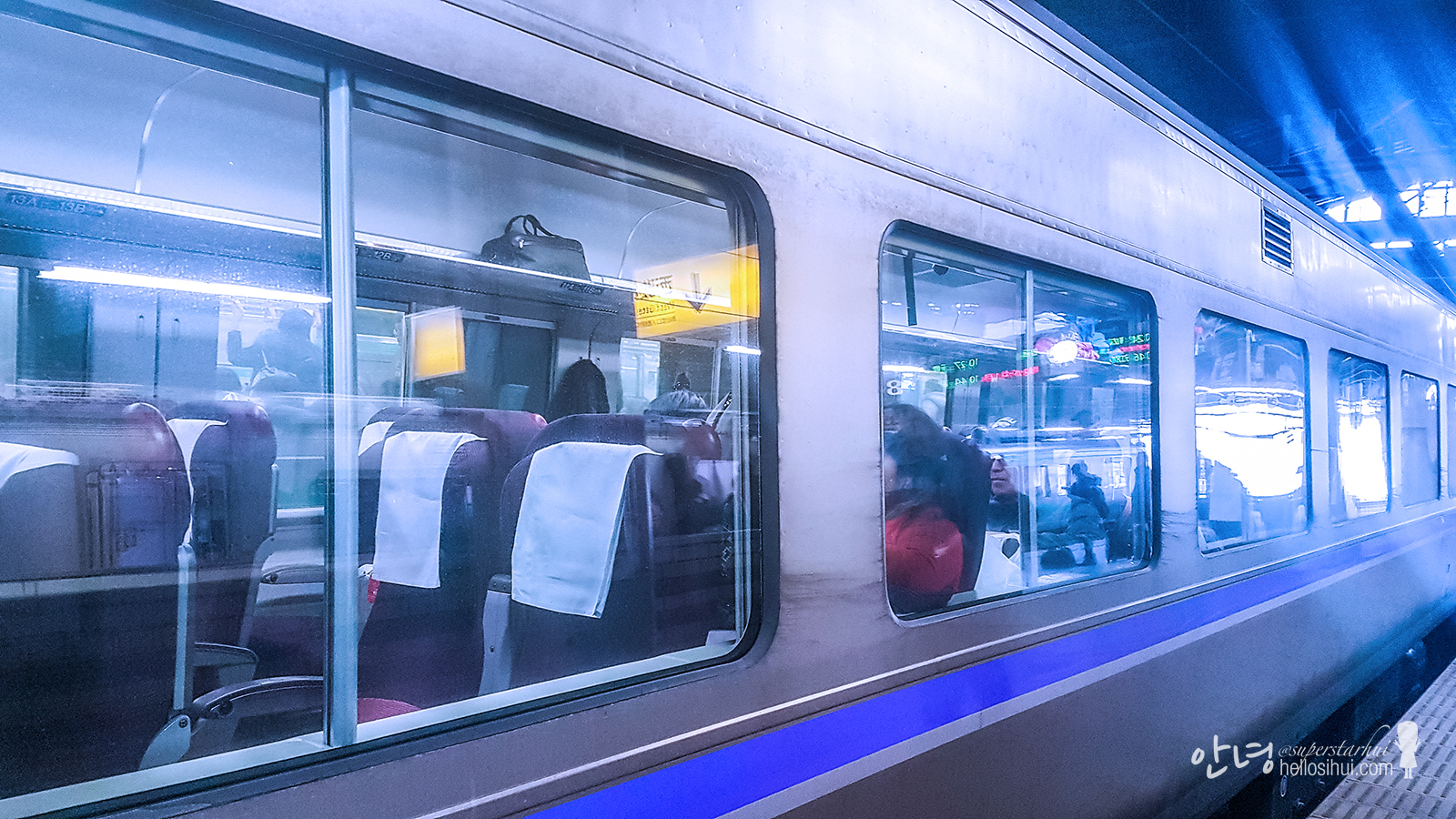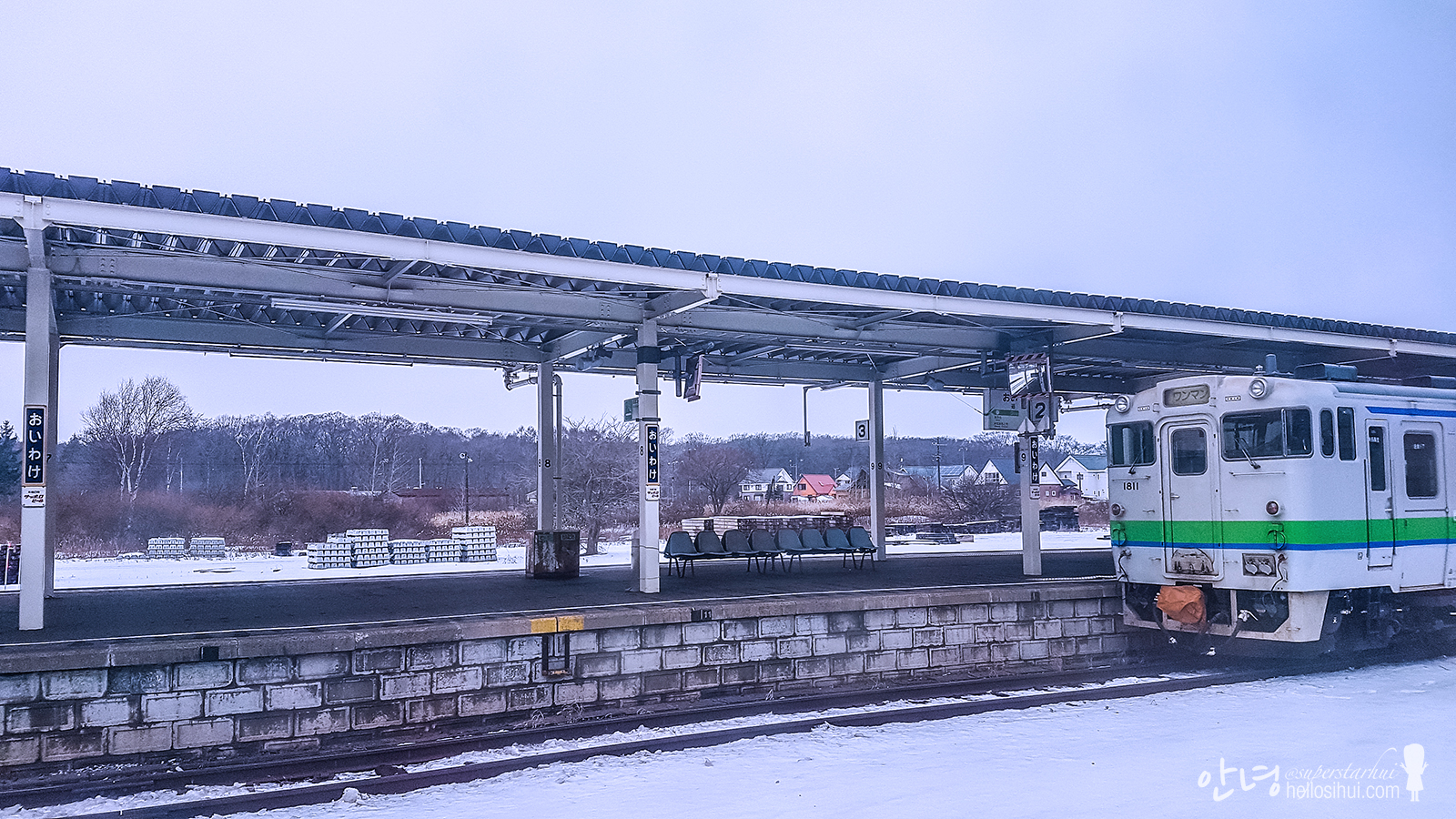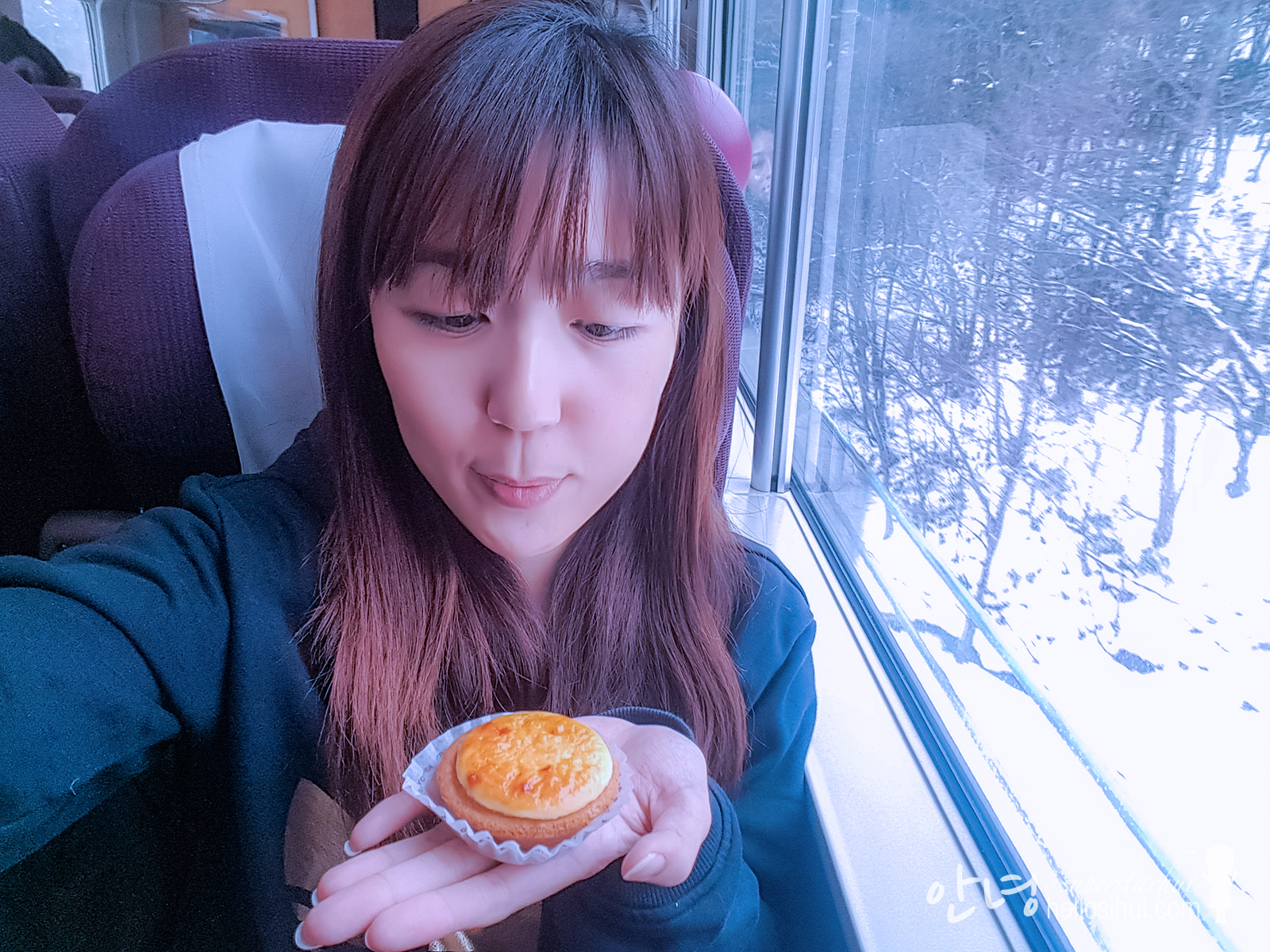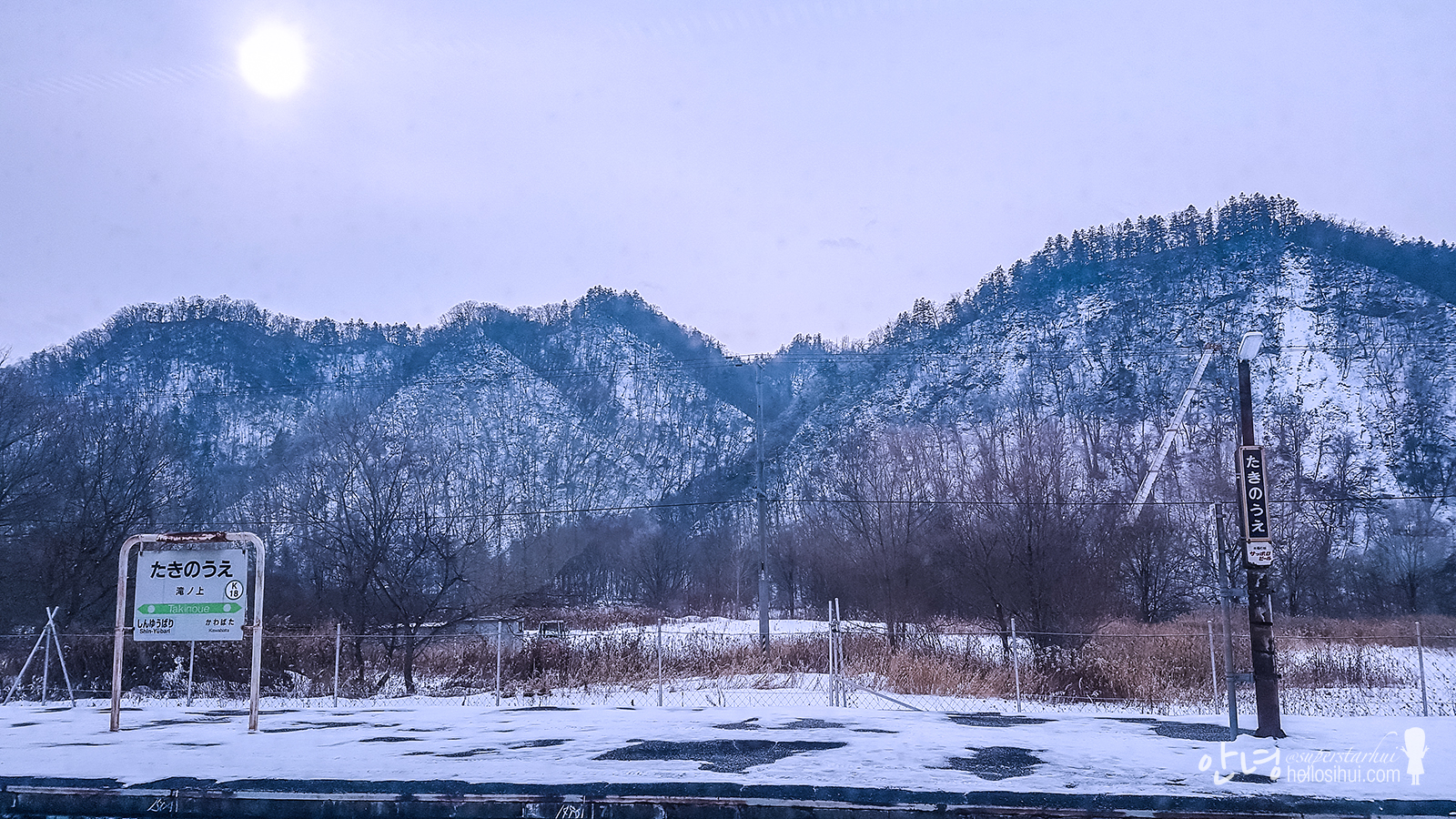 We reached, after around 2 hours ride! 🙂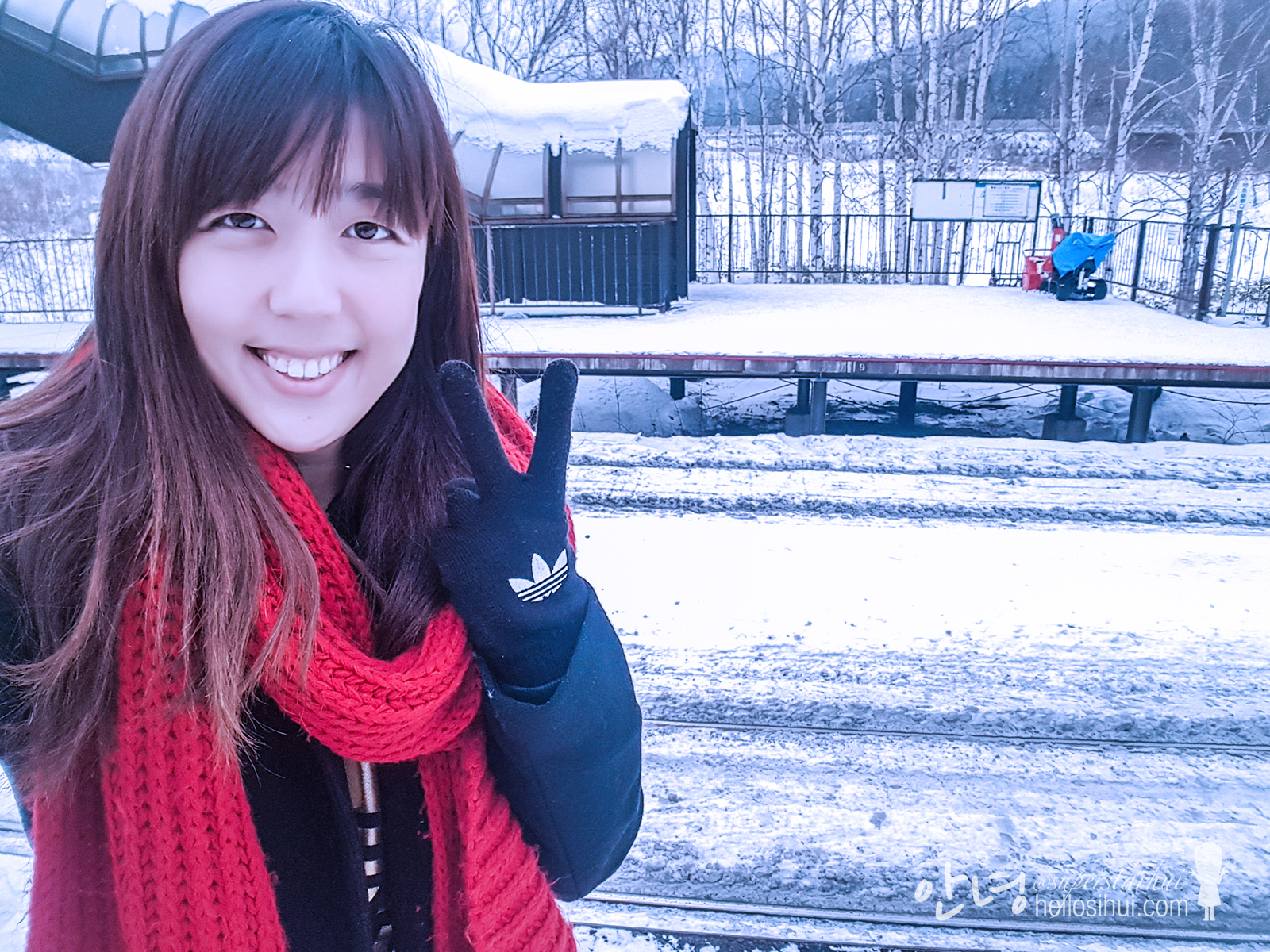 There will be buses bringing all the passengers from Tomamu Station to the resort area!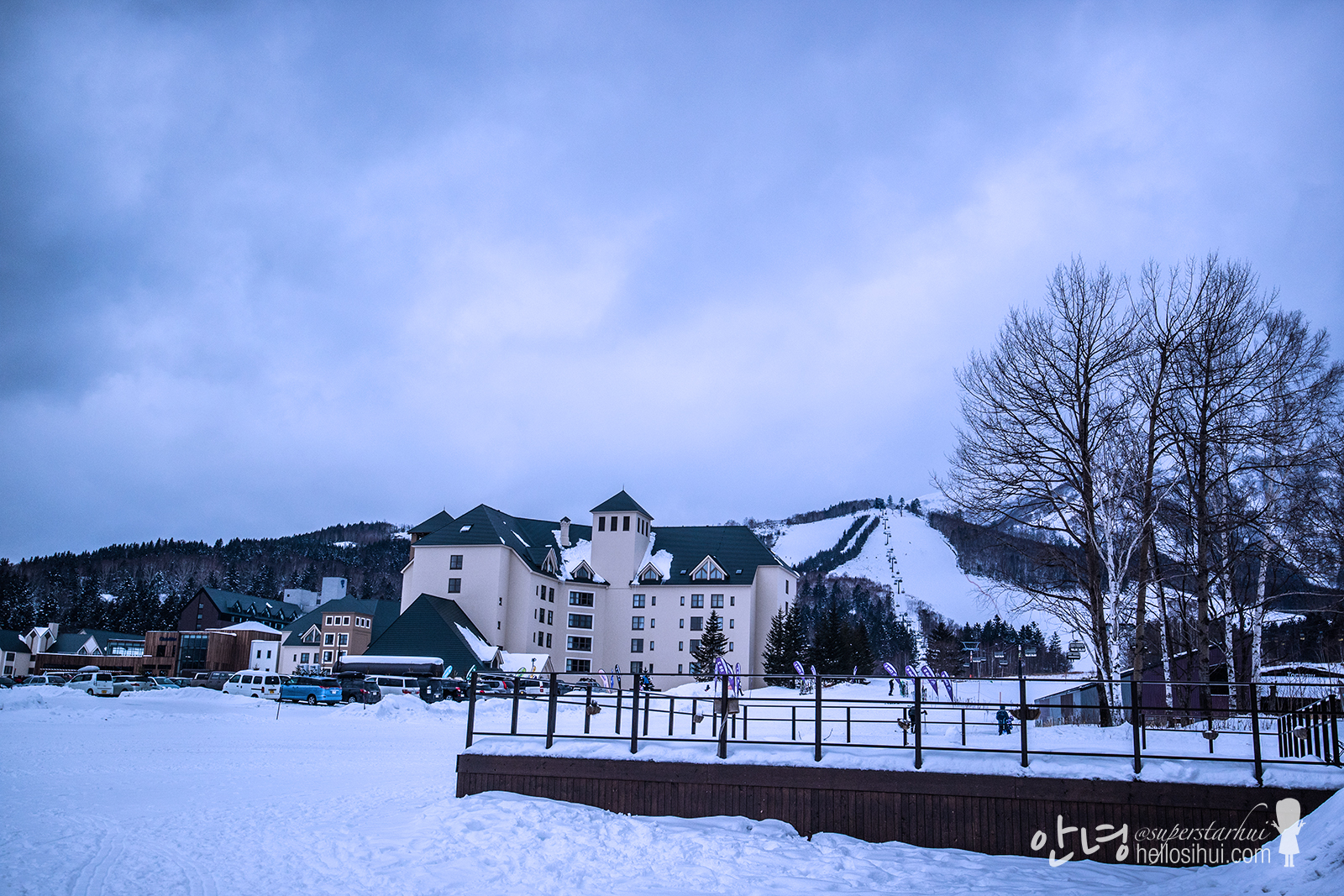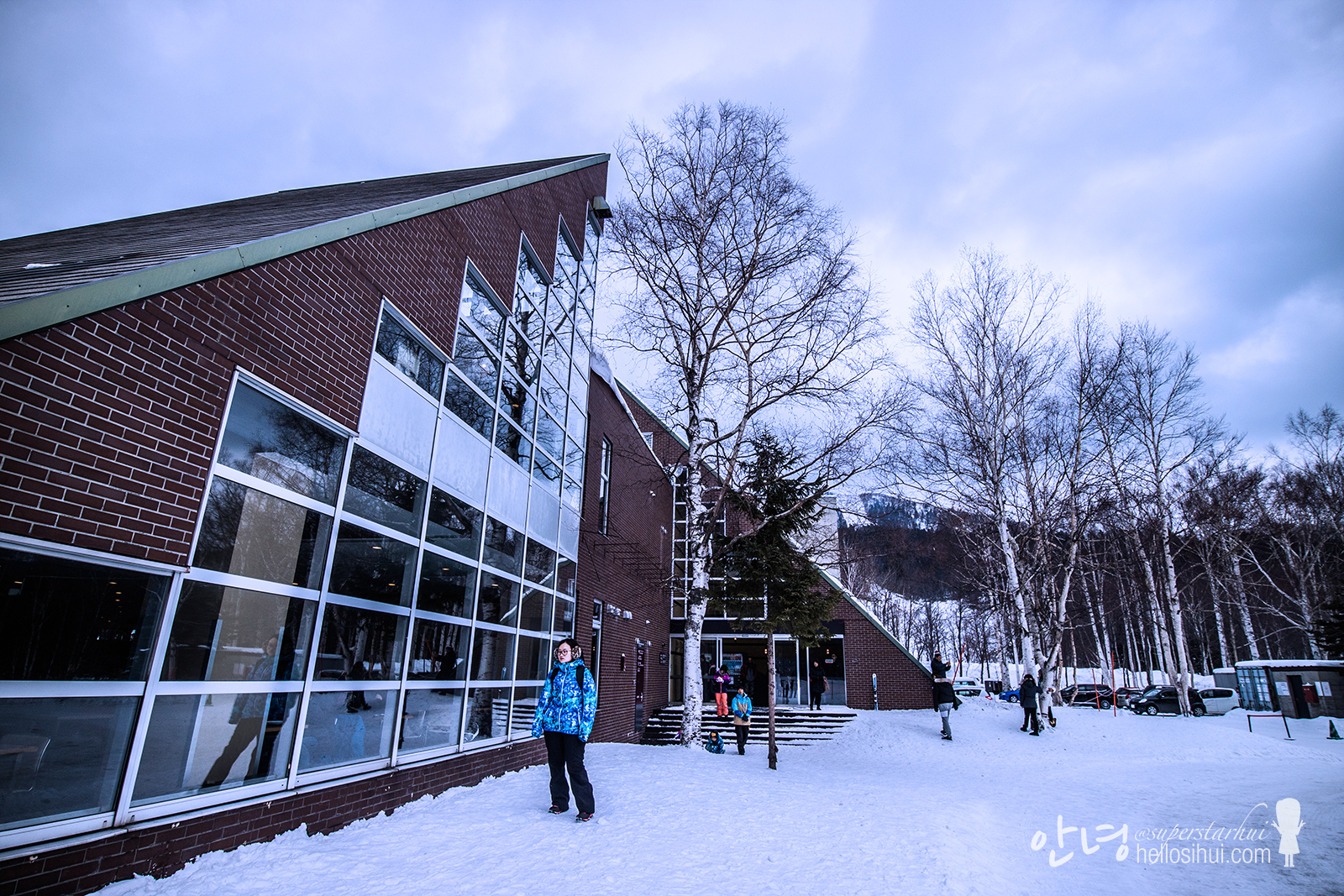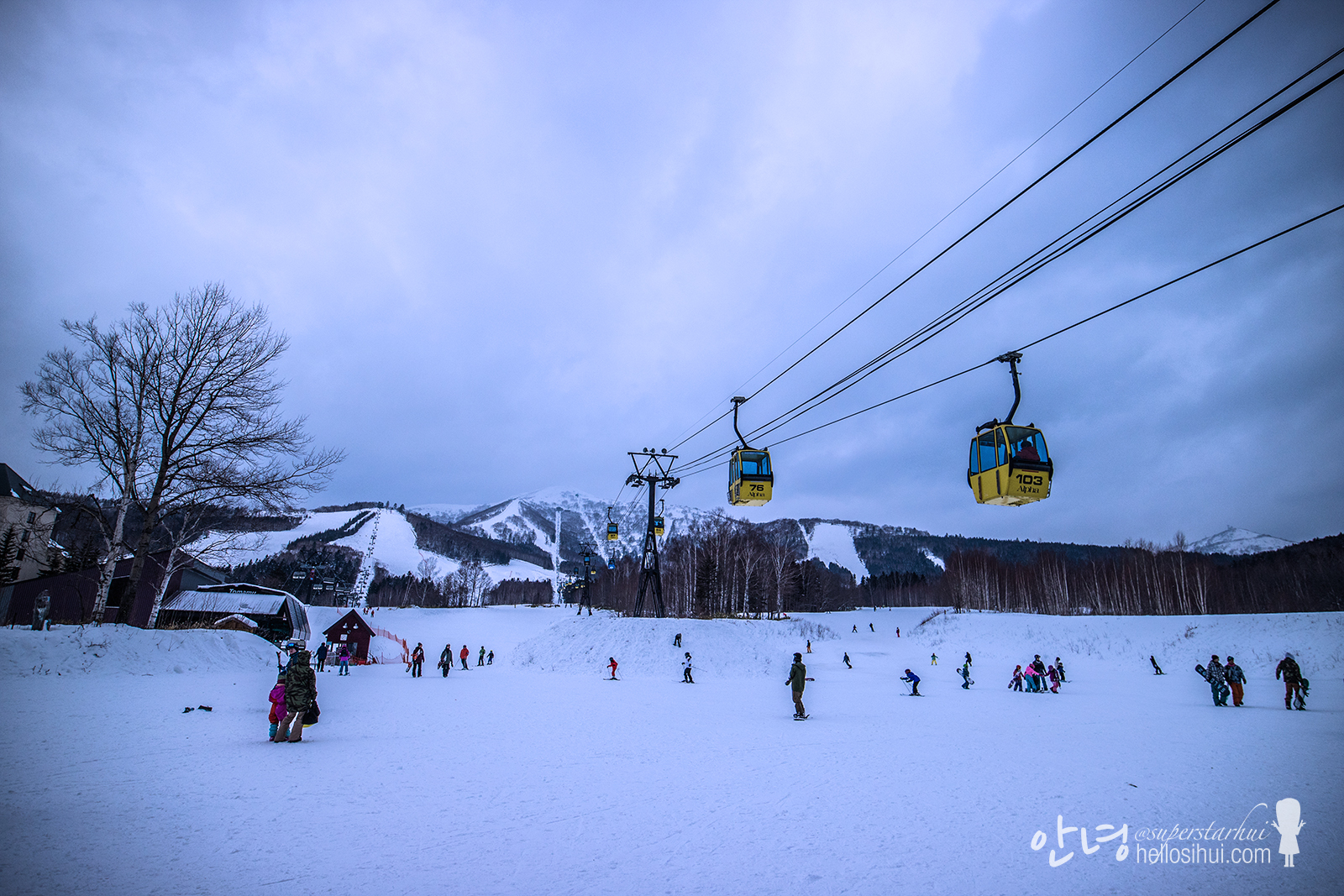 I love looking places like this! 🙂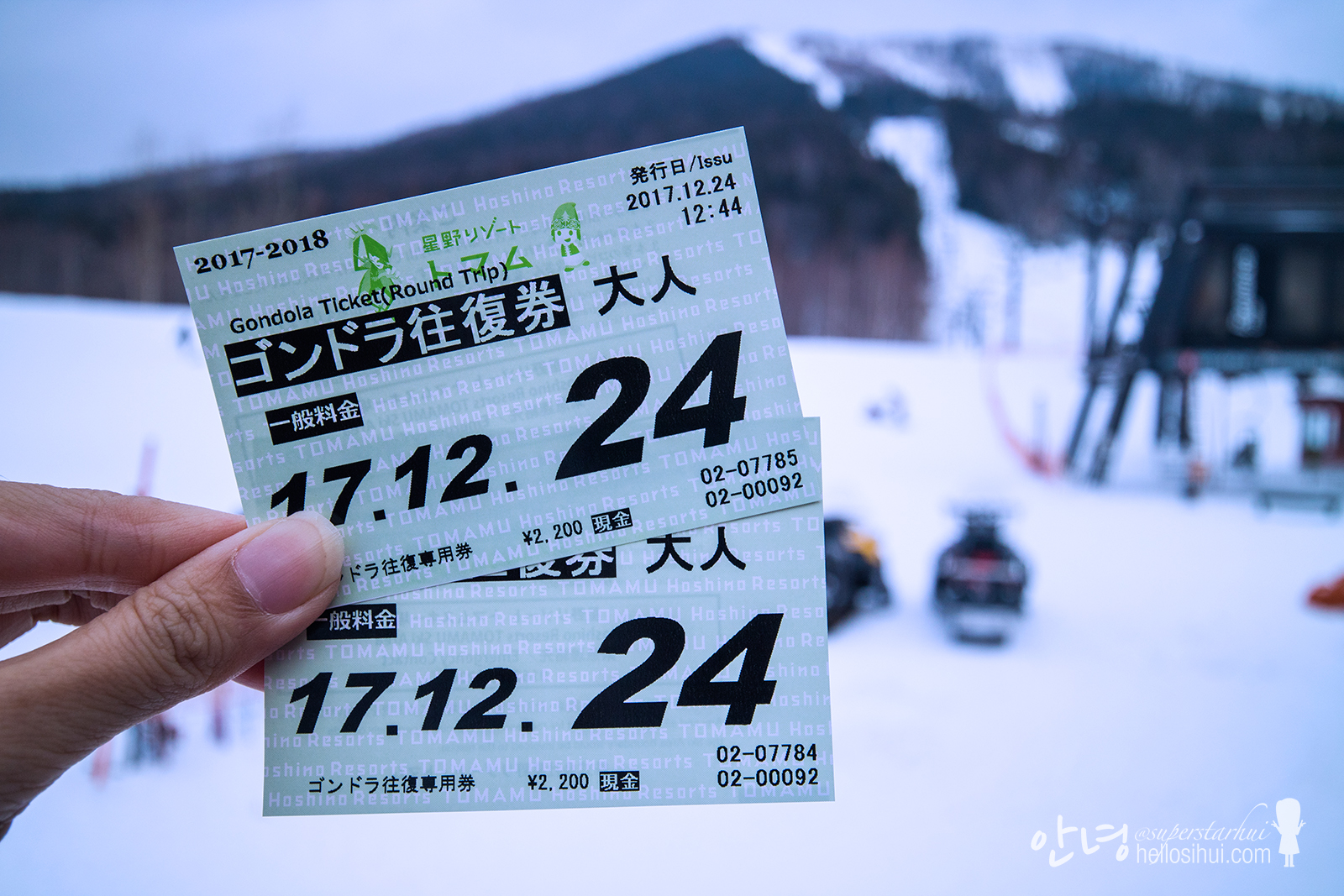 We got our ticket for our Gondola ride up the Unkai Terrace – 22USD, ouch!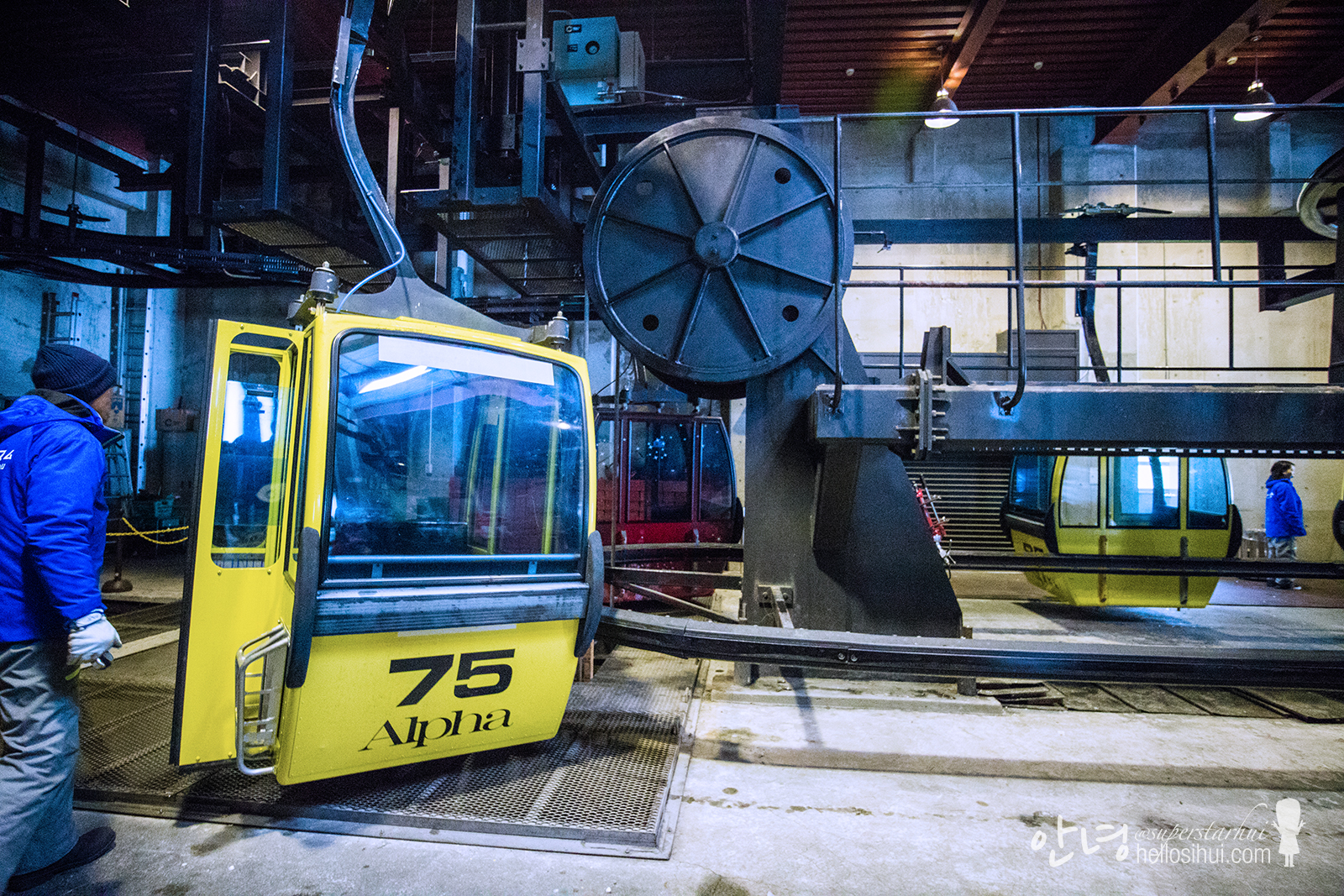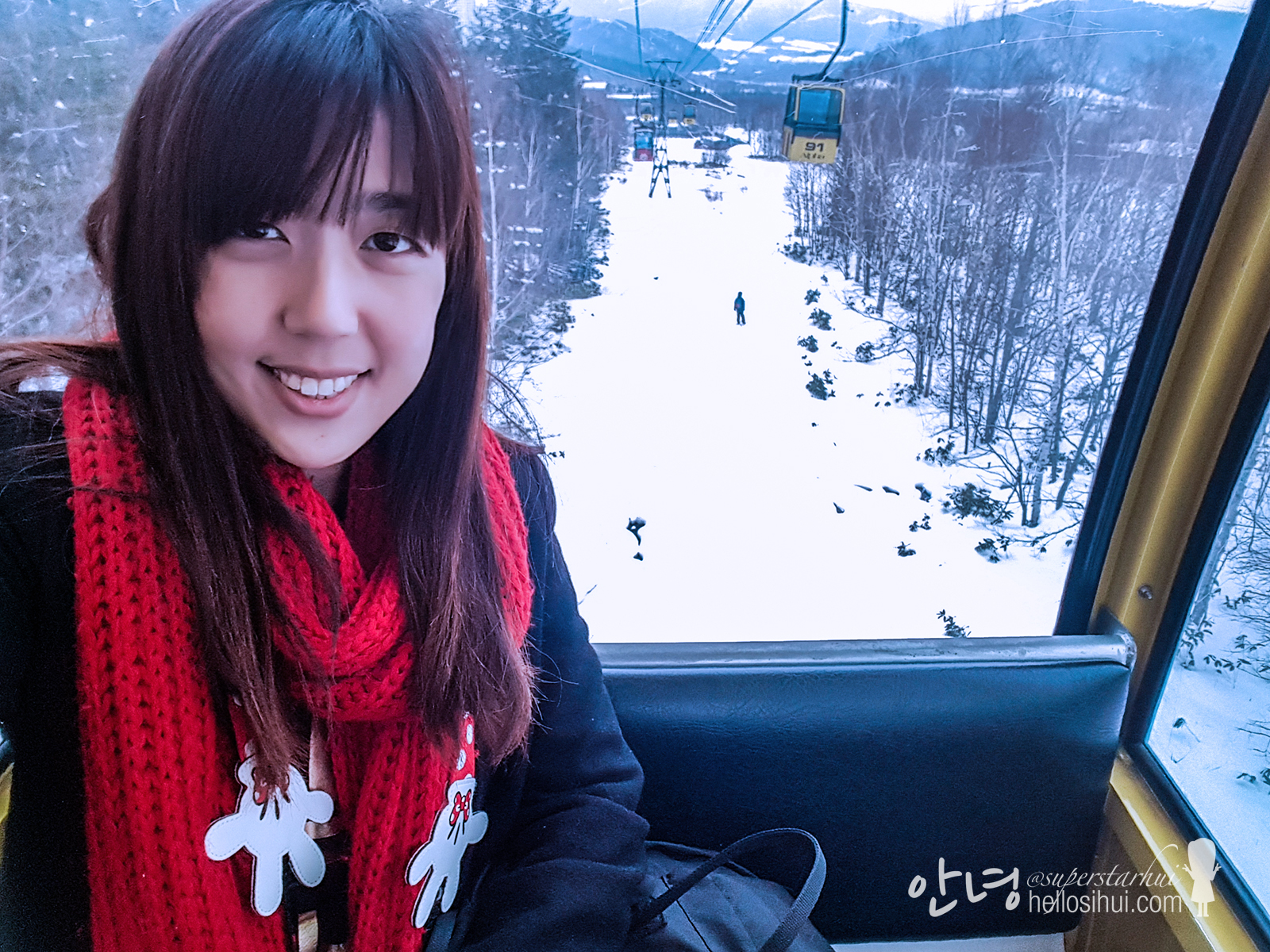 The view from top!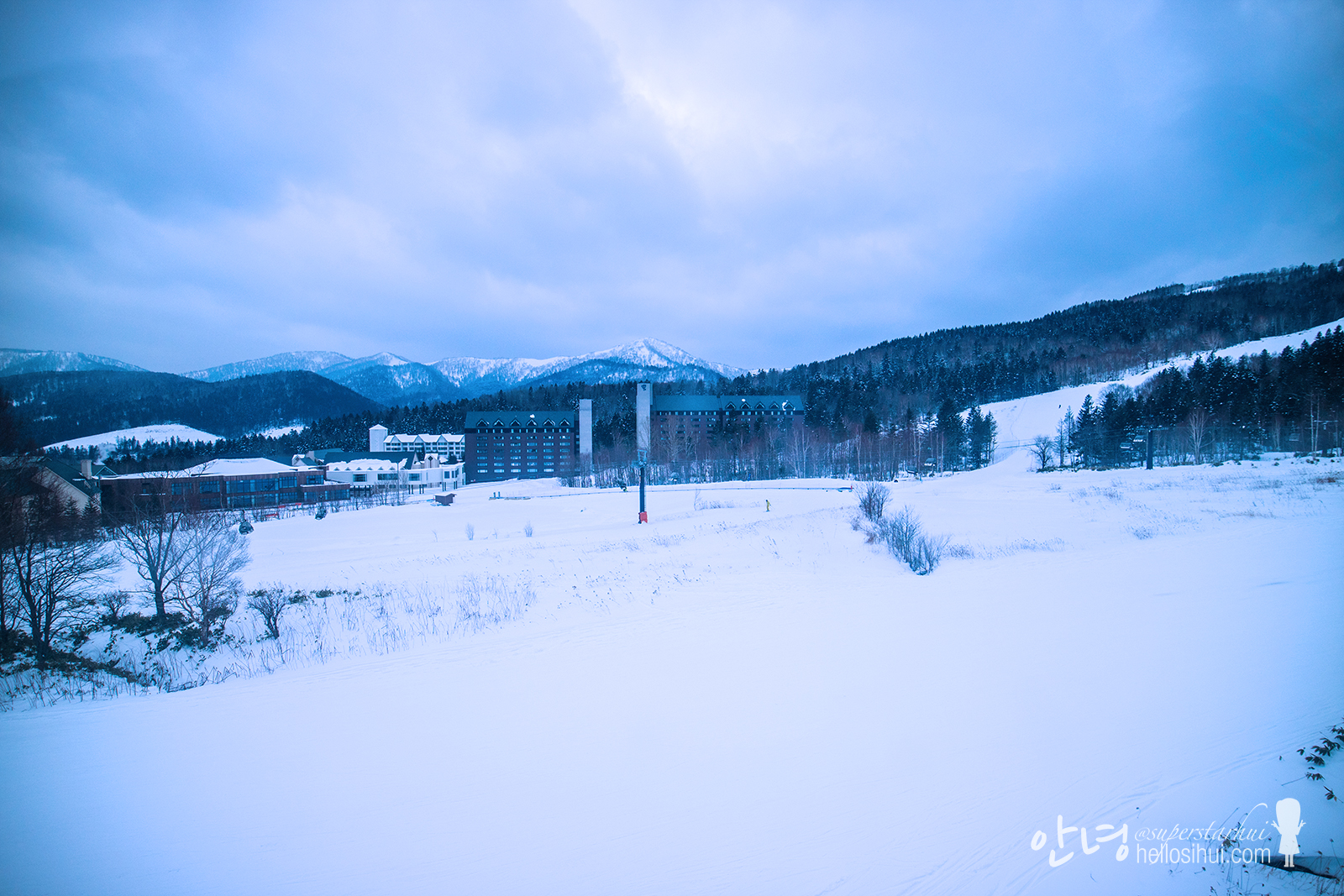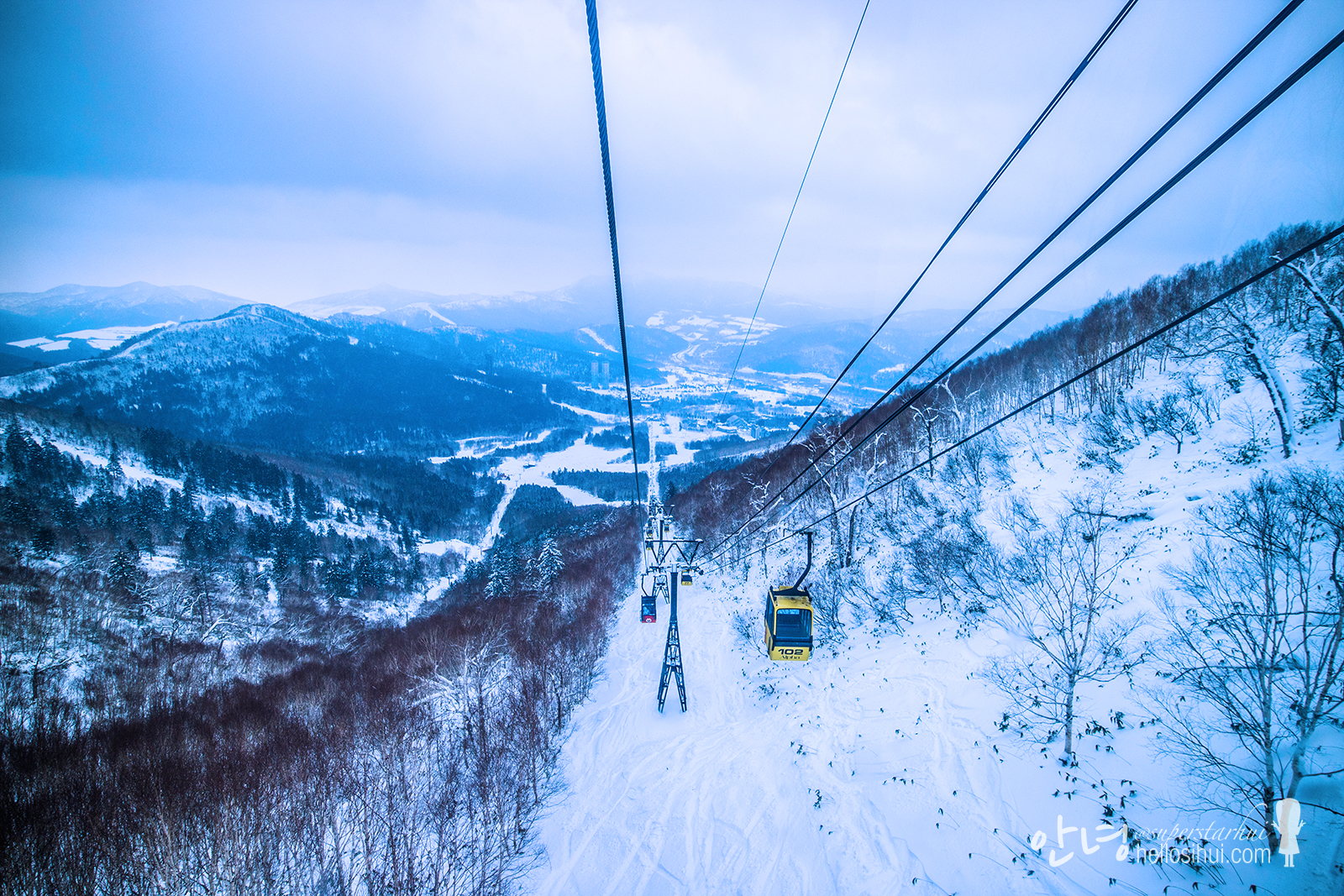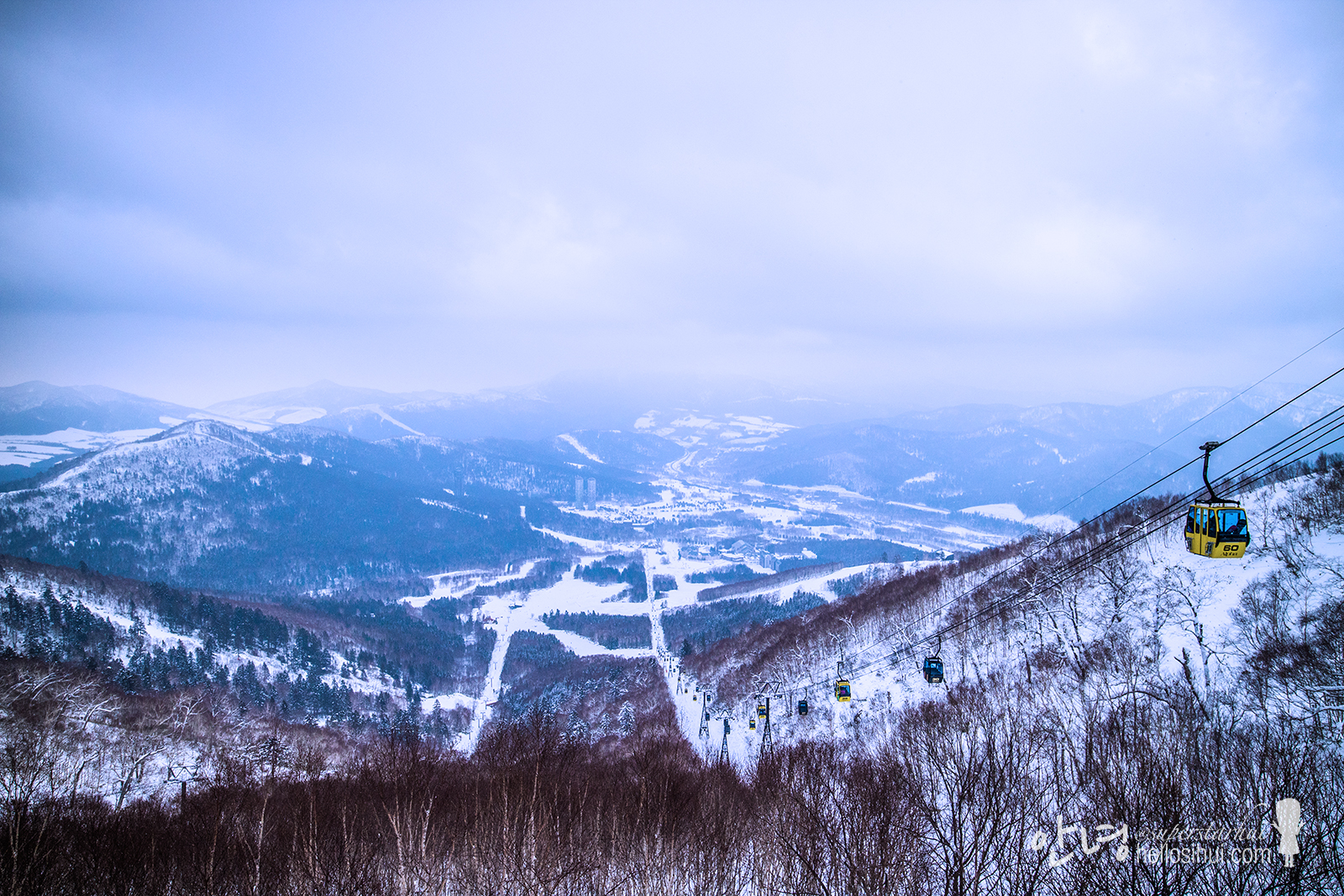 So pretty!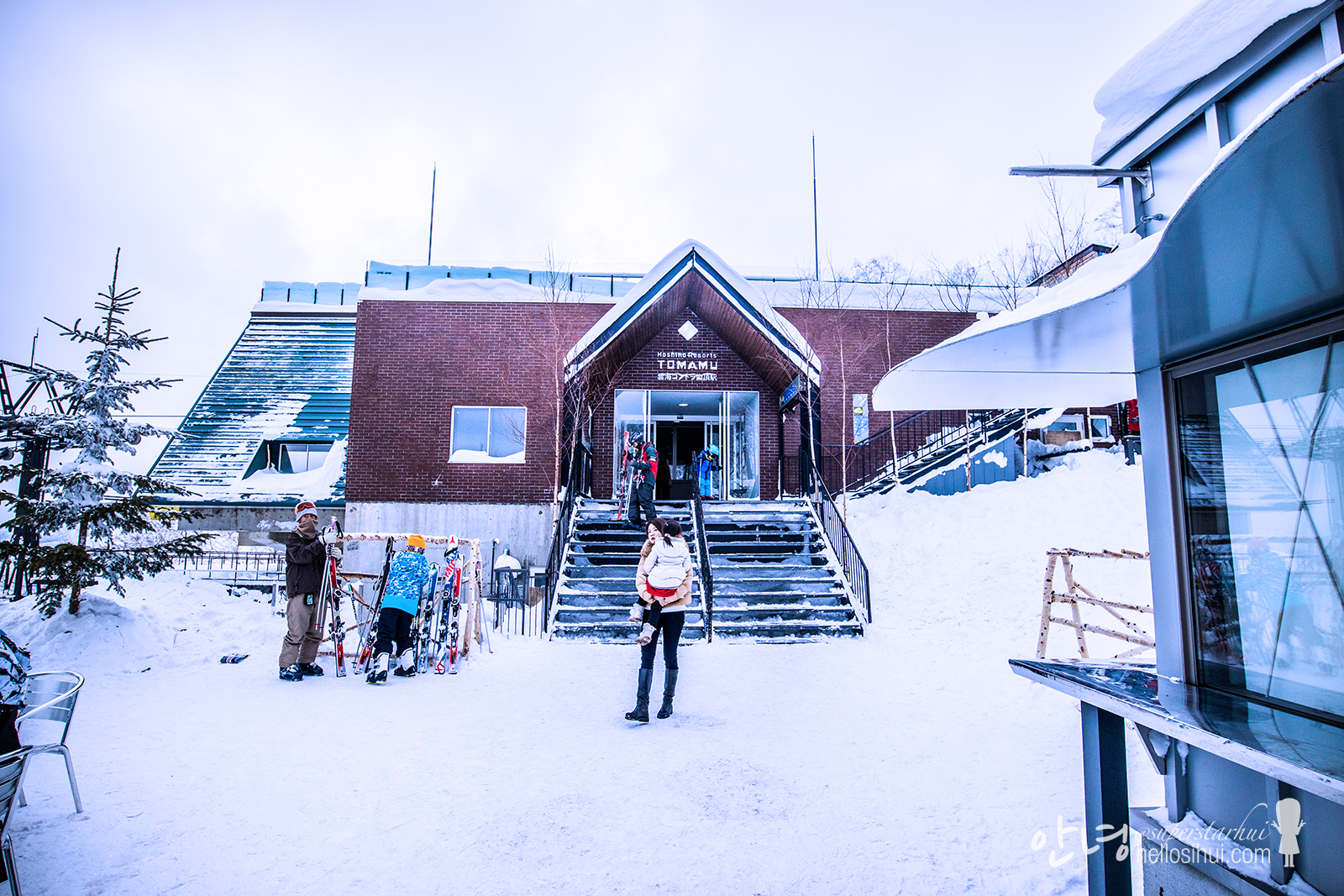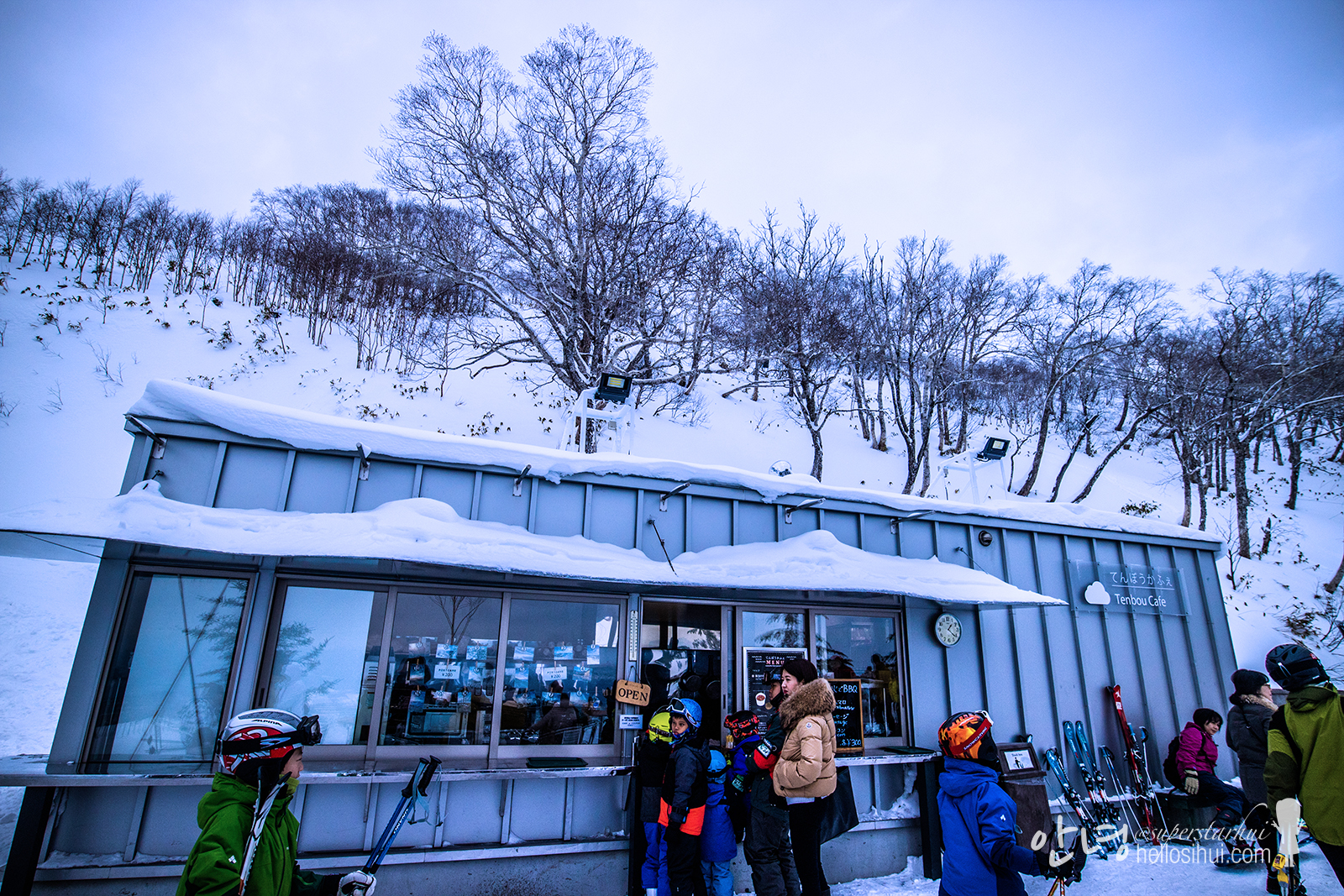 Tenbou Cafe~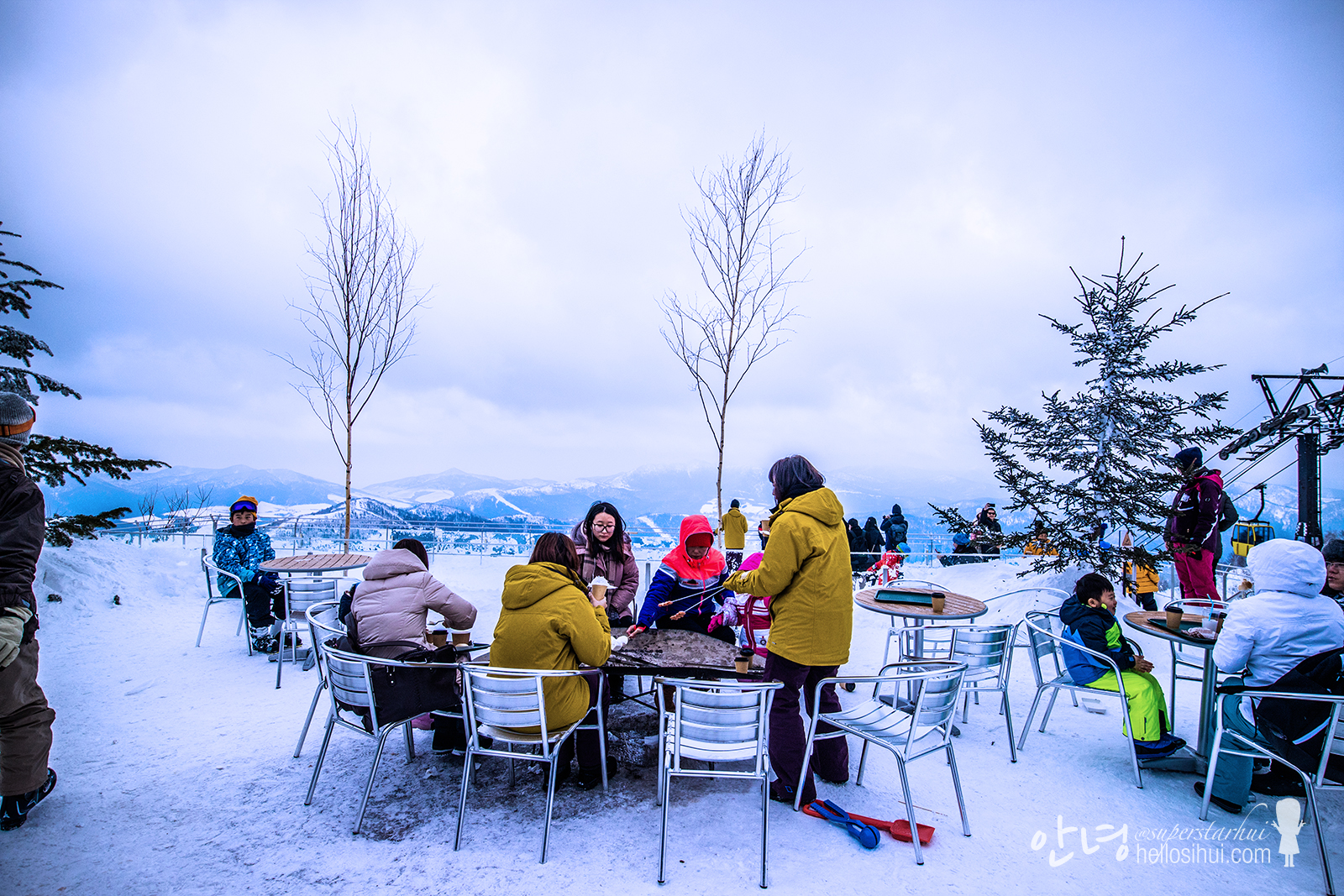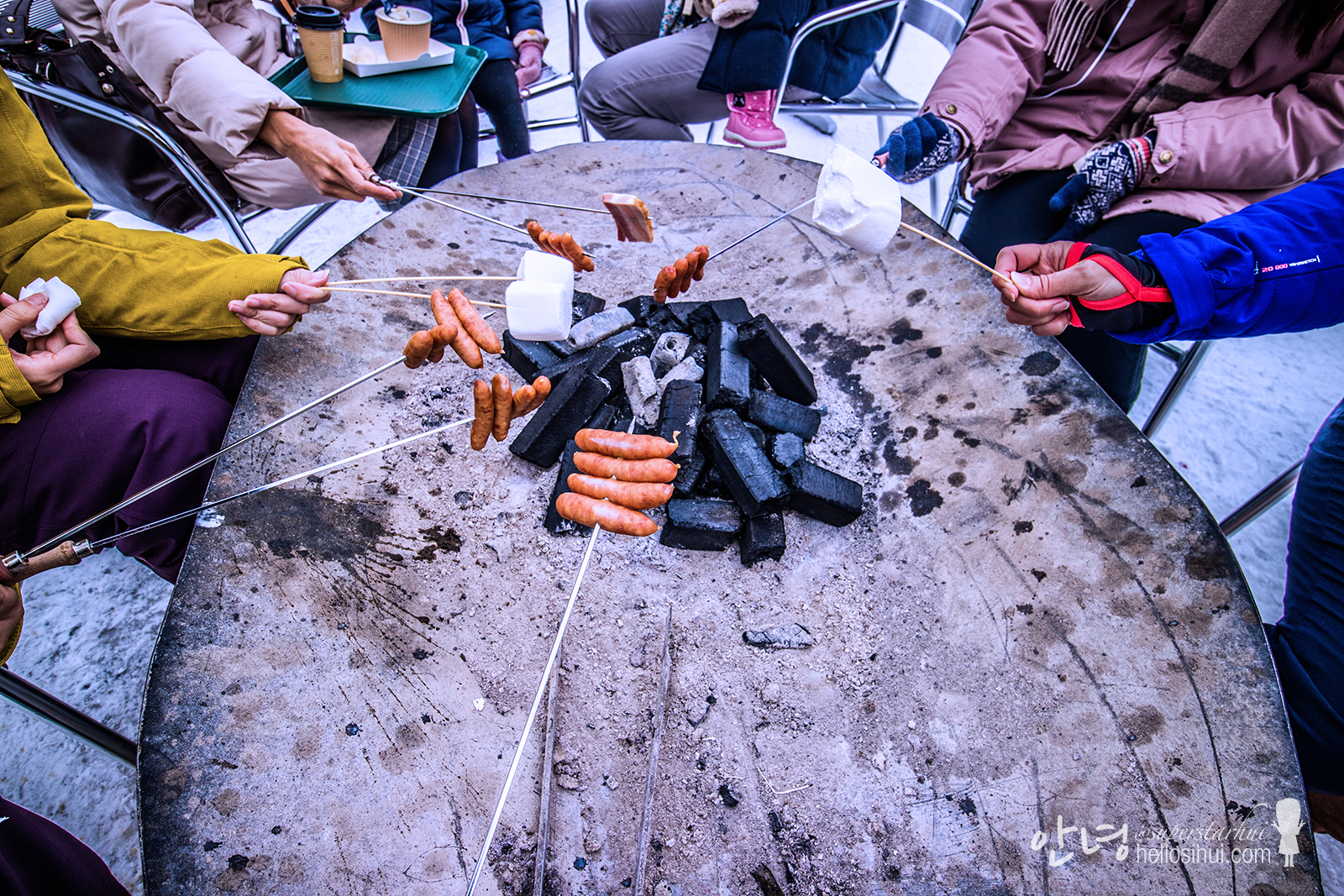 what we planned to do too!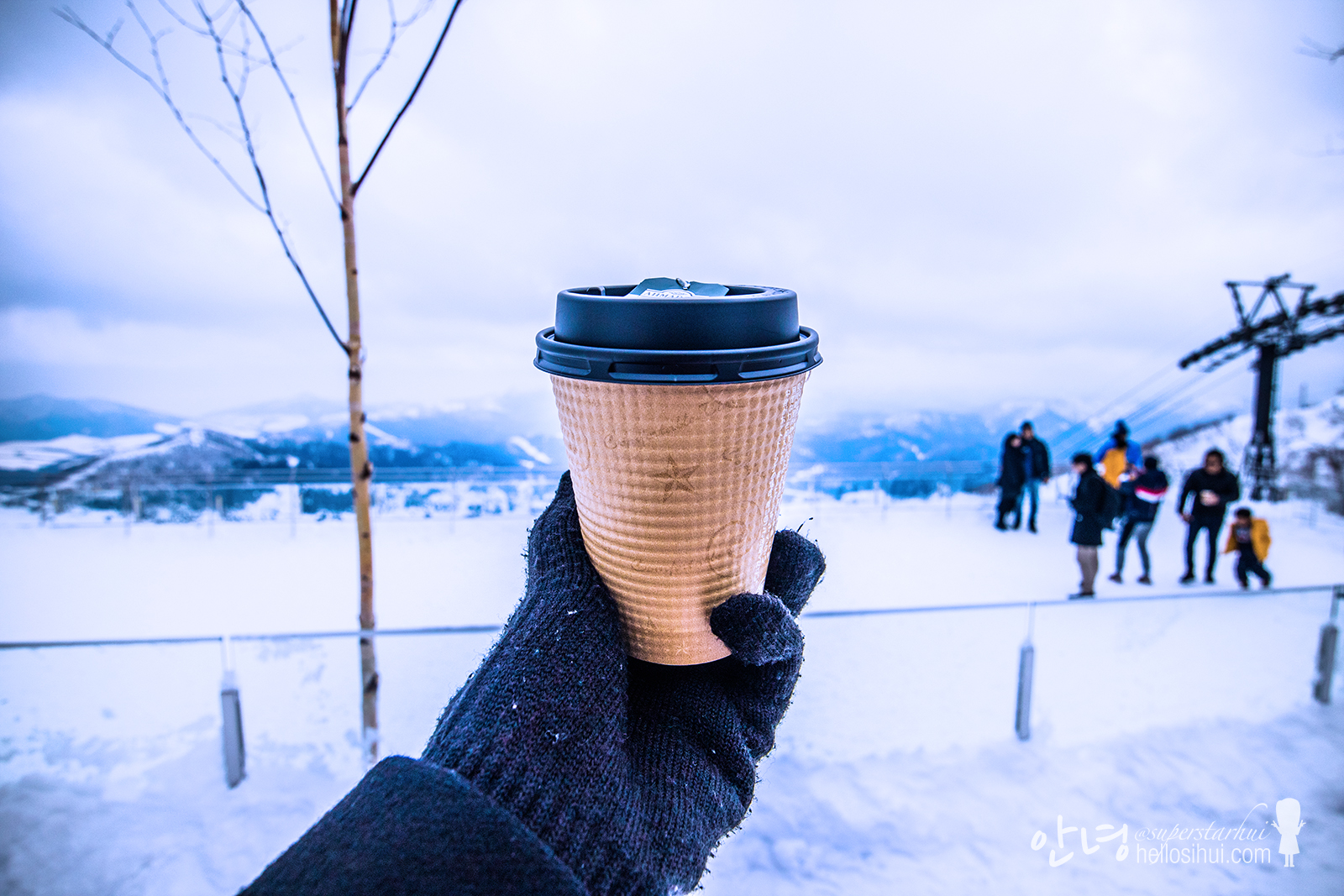 You can't imagine how cold this was!!!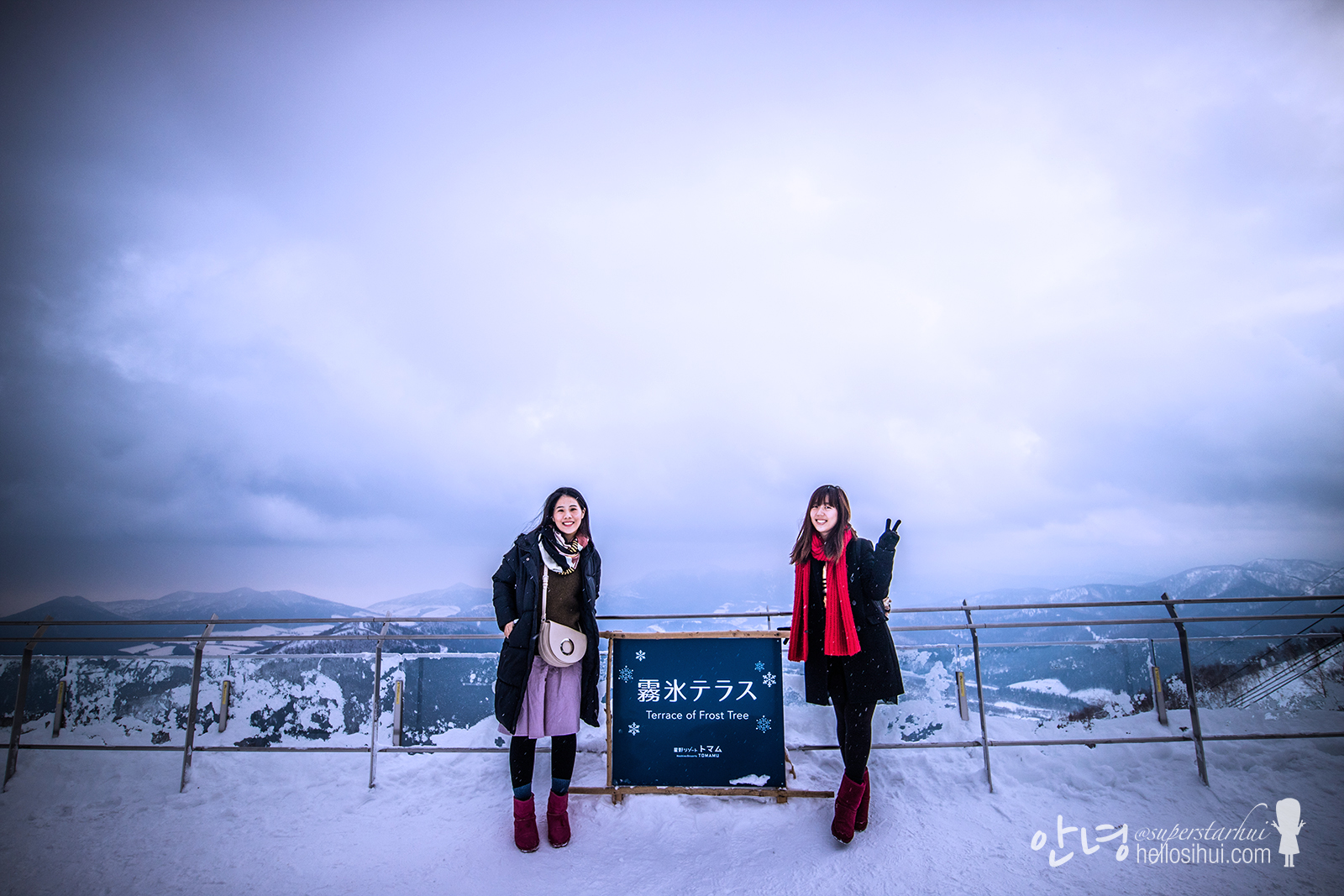 haha, winter makes unkai not possible, but because it's so pretty, it's worth up here too!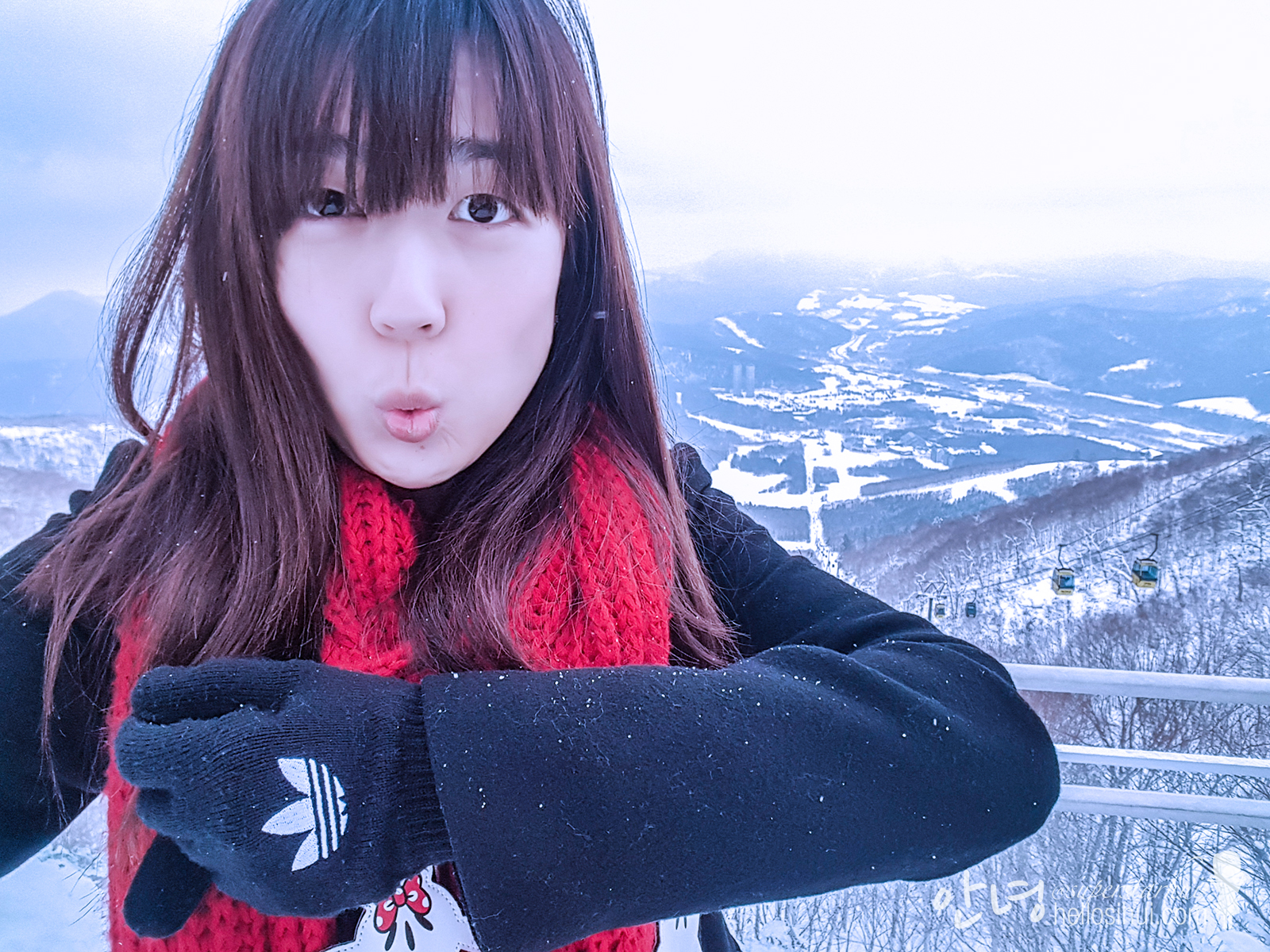 And, it's snowing!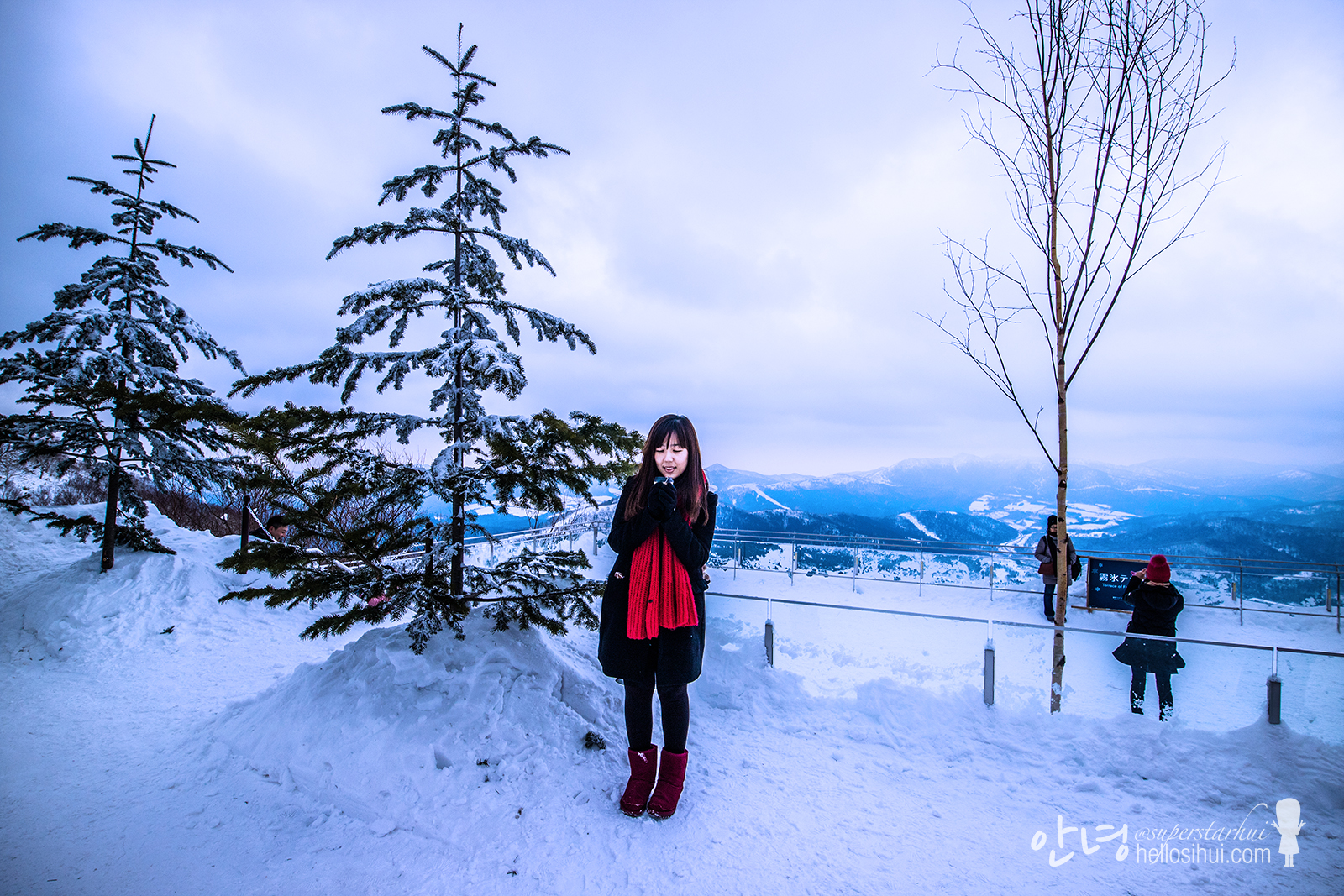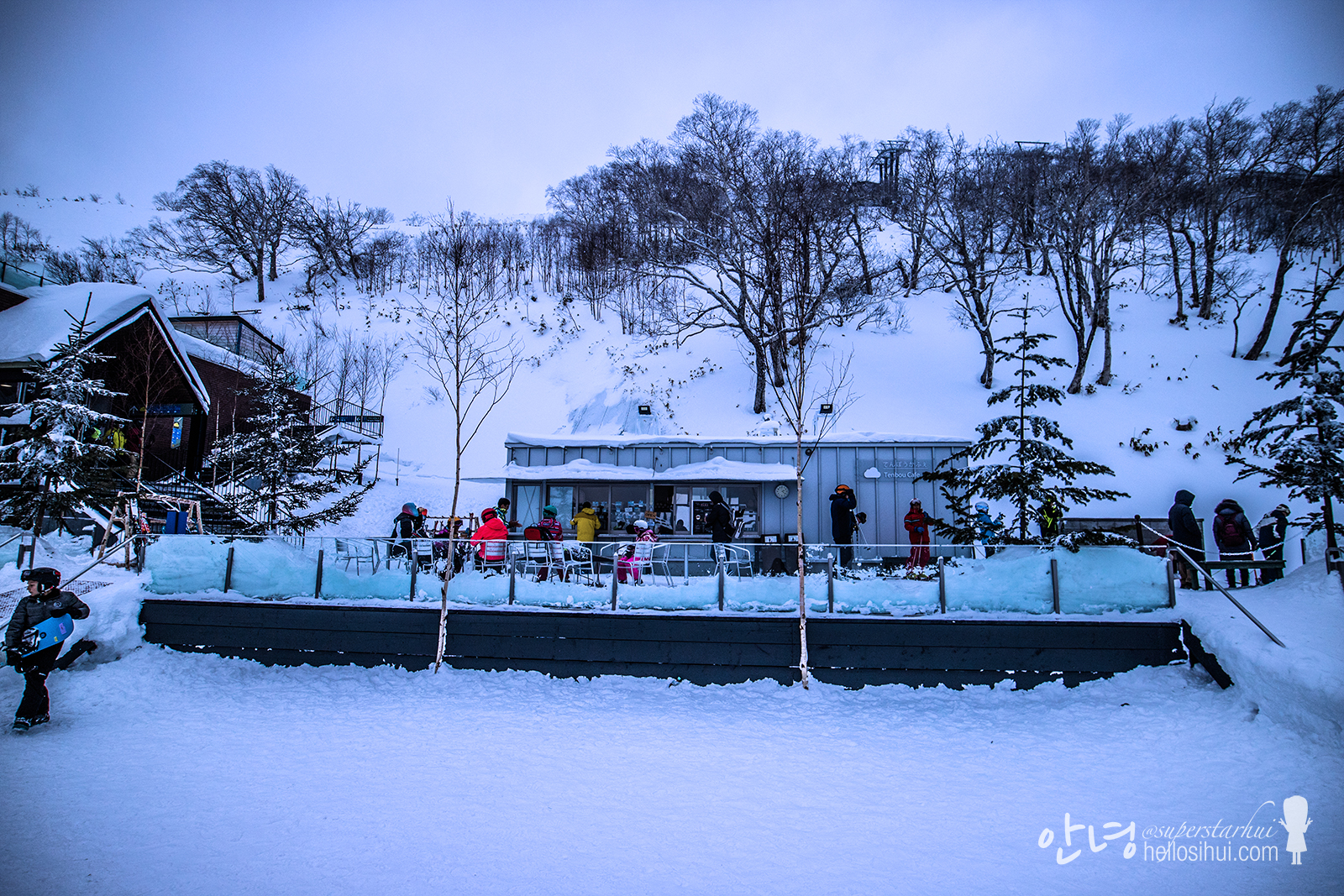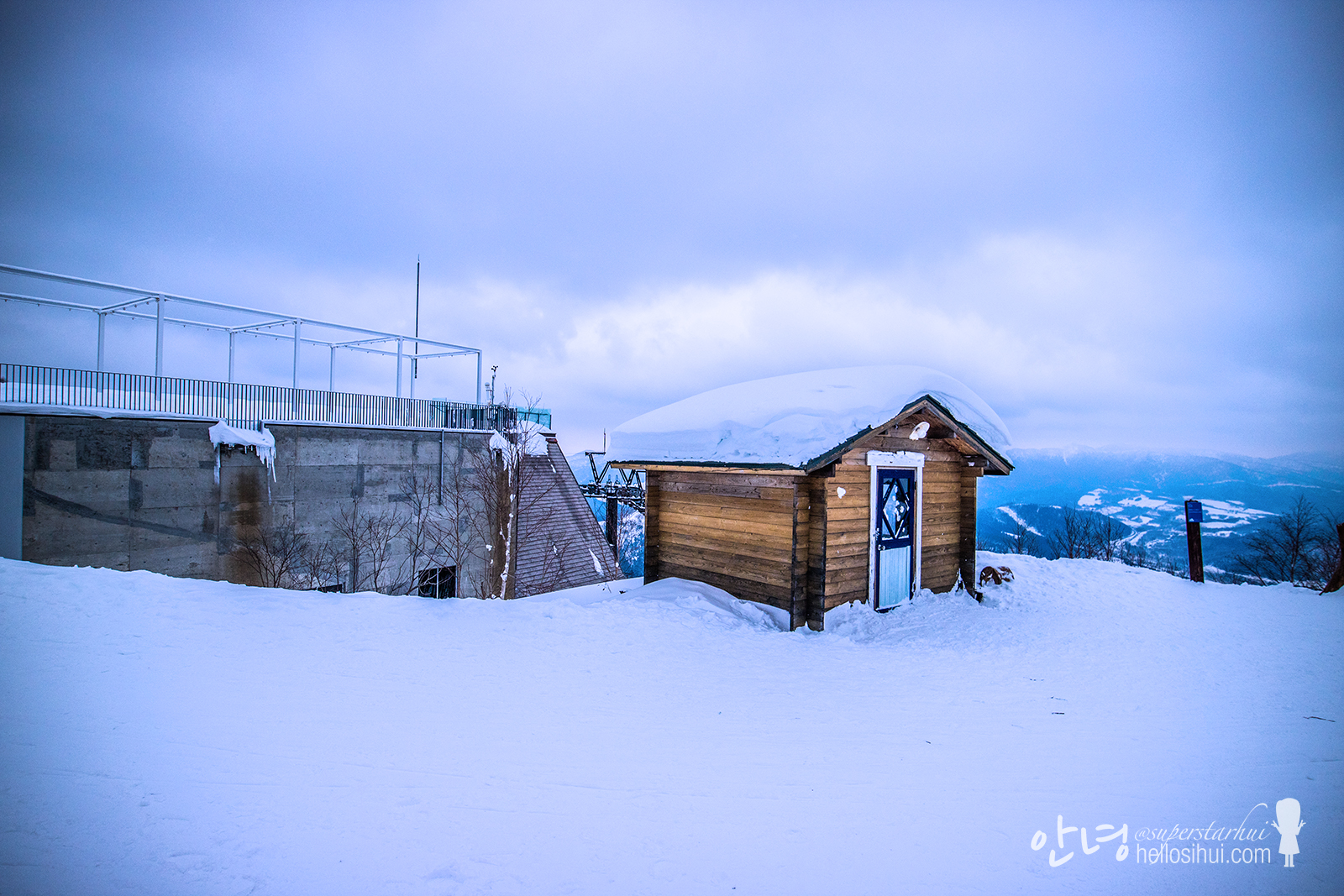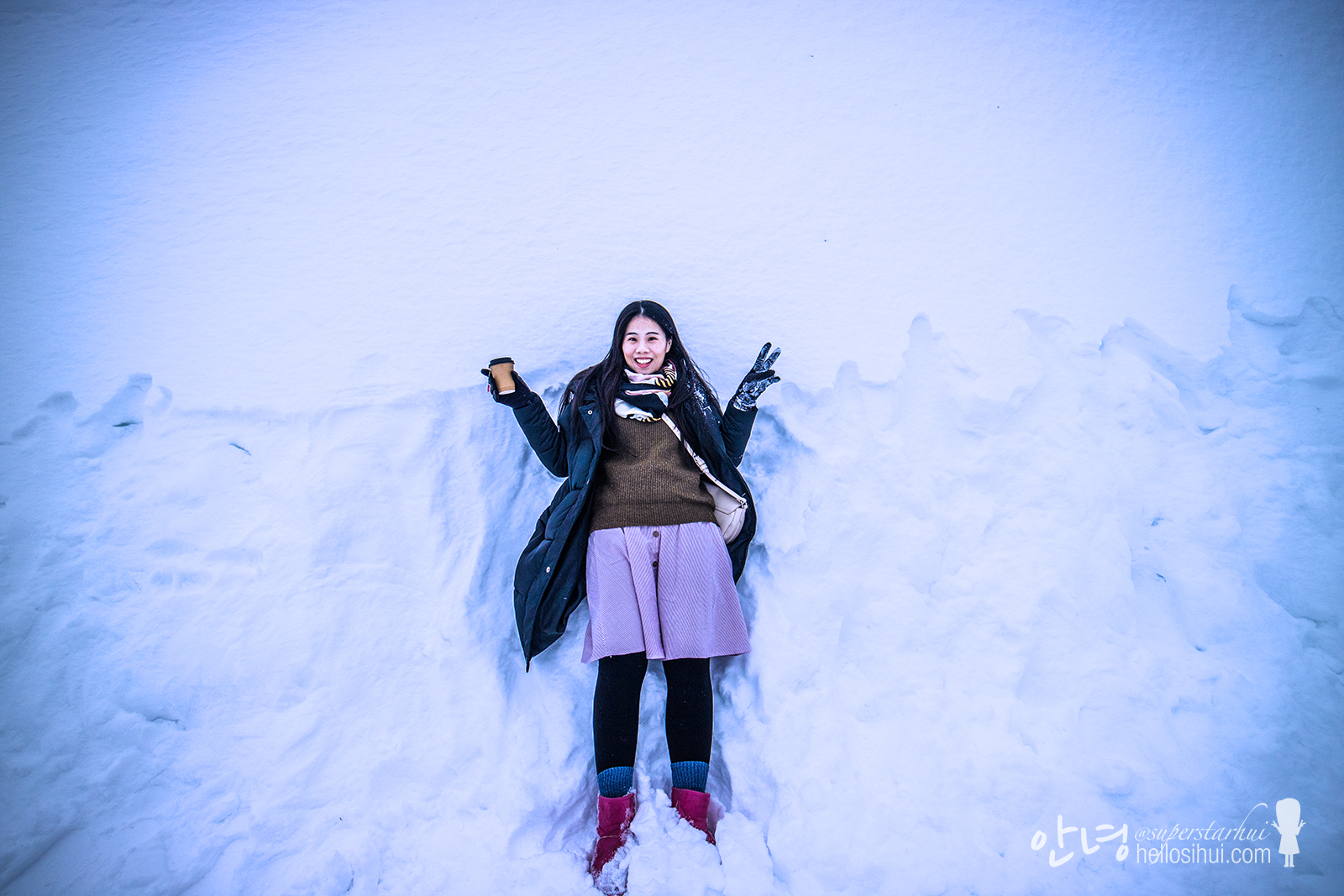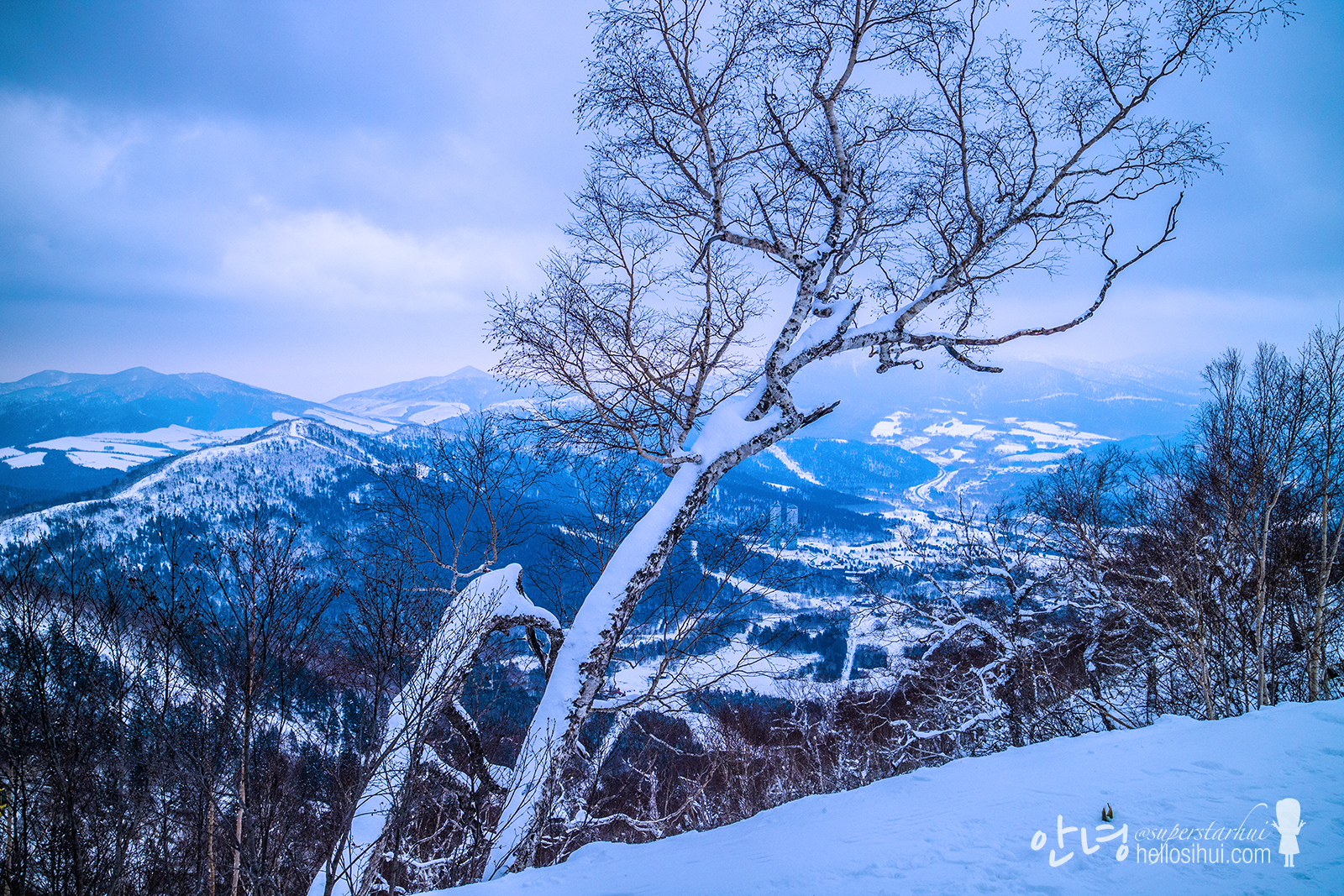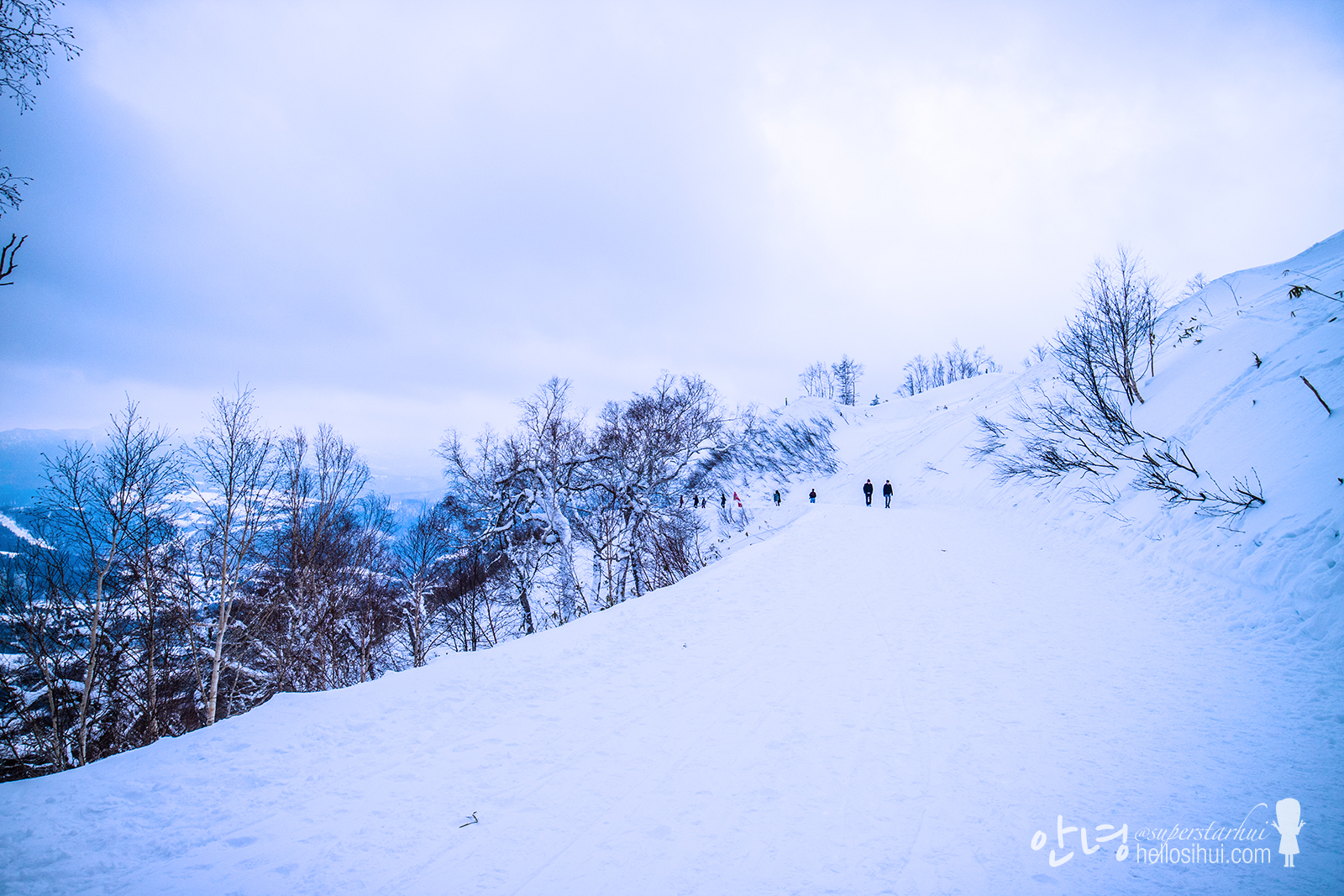 Walking on a snowy route~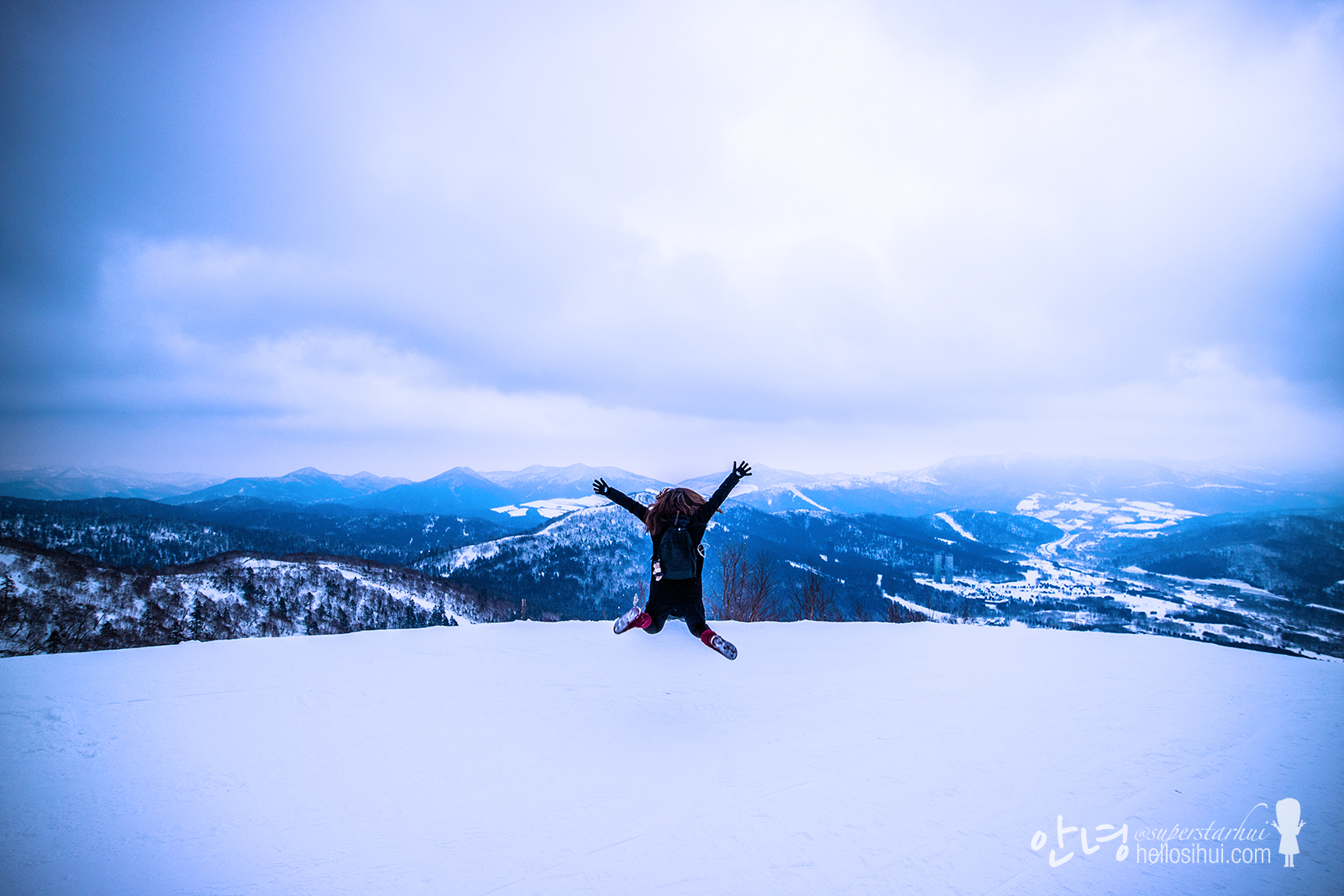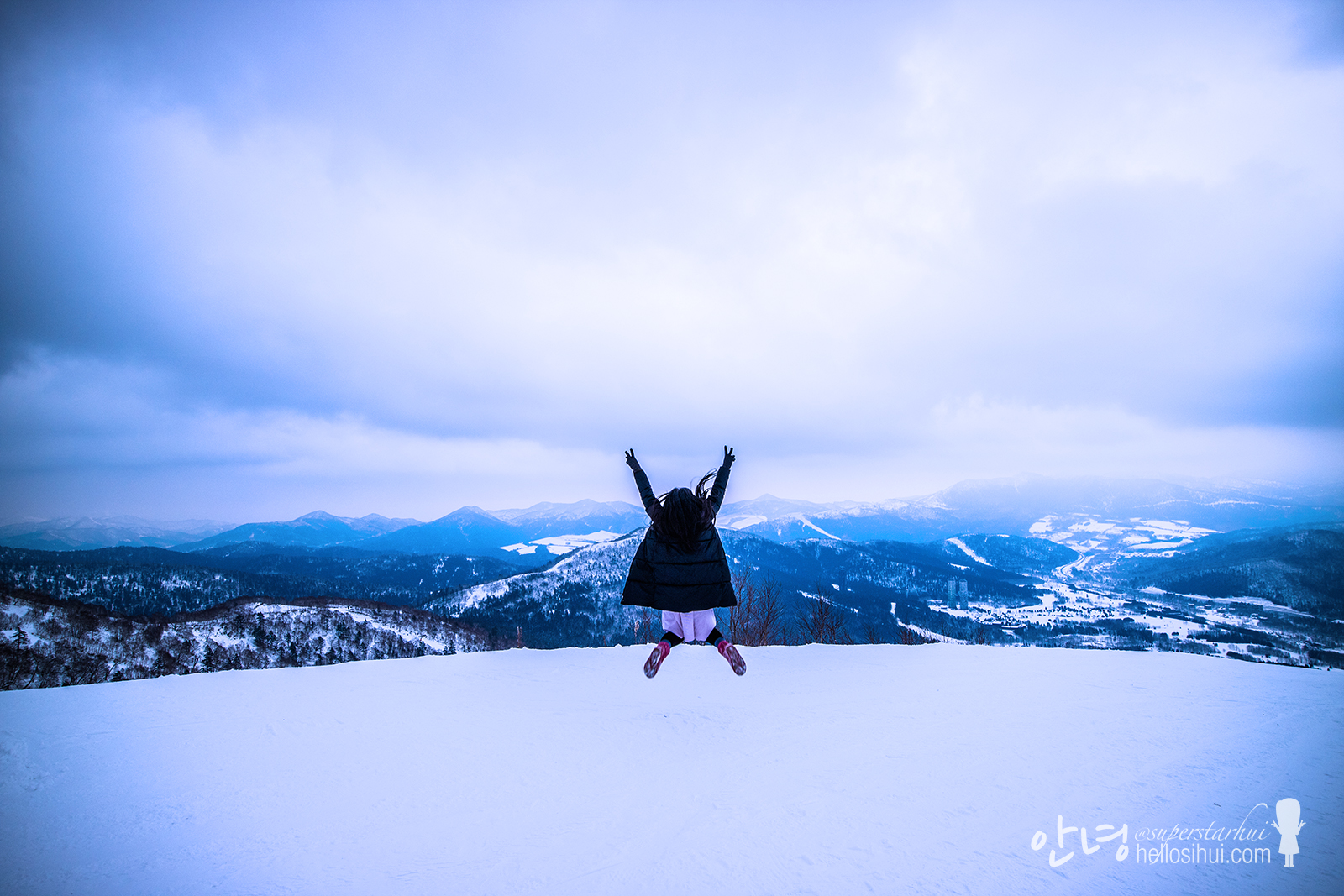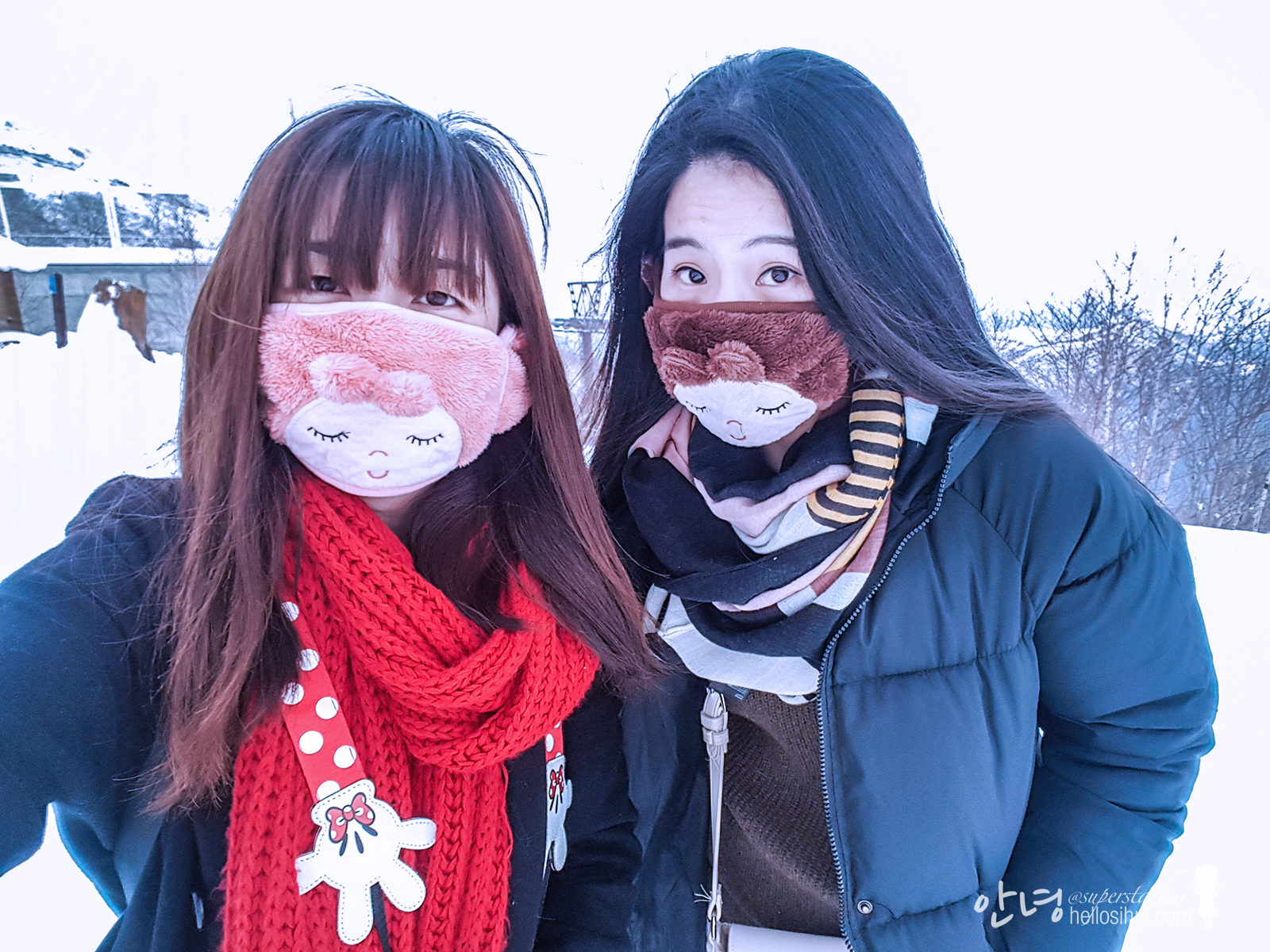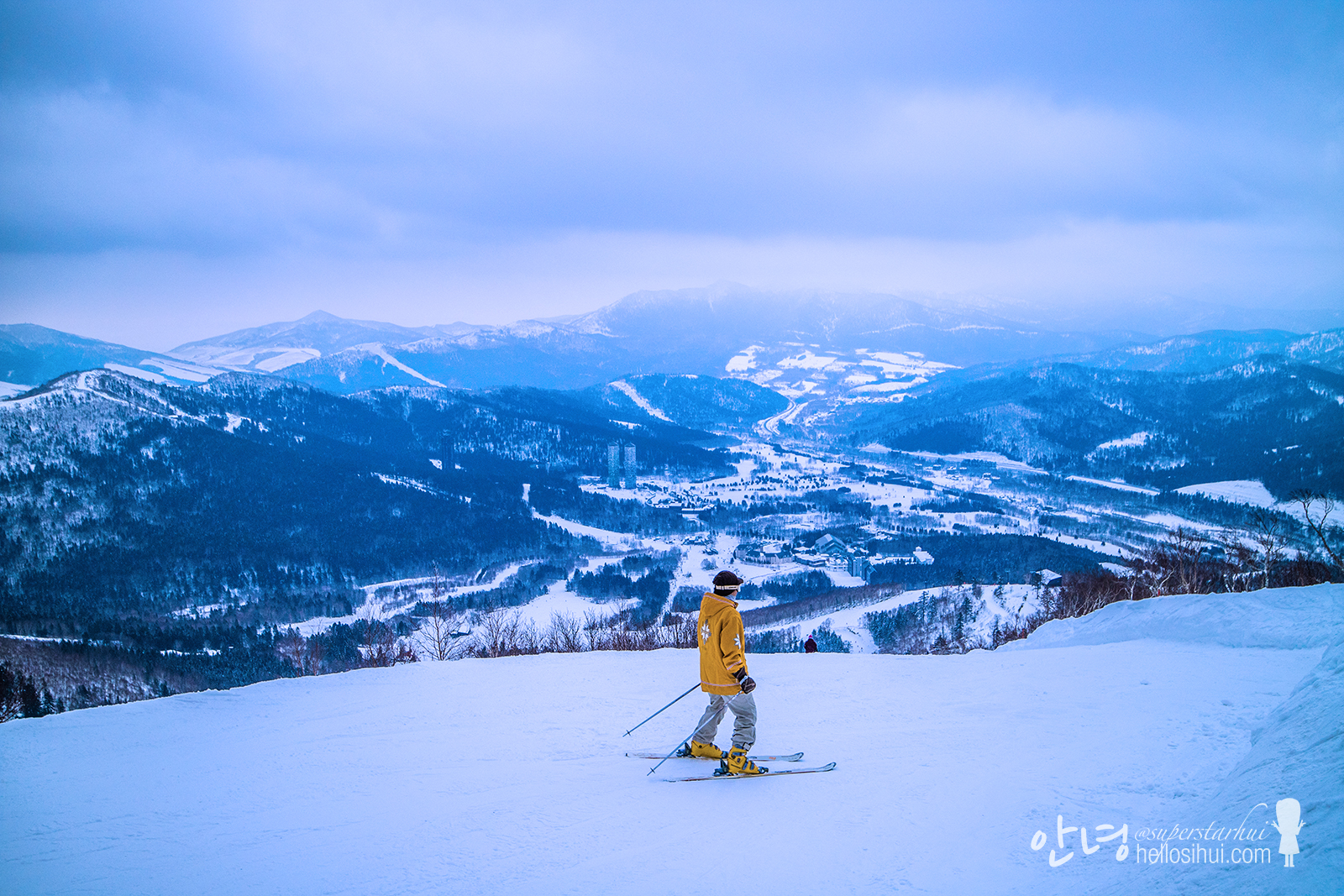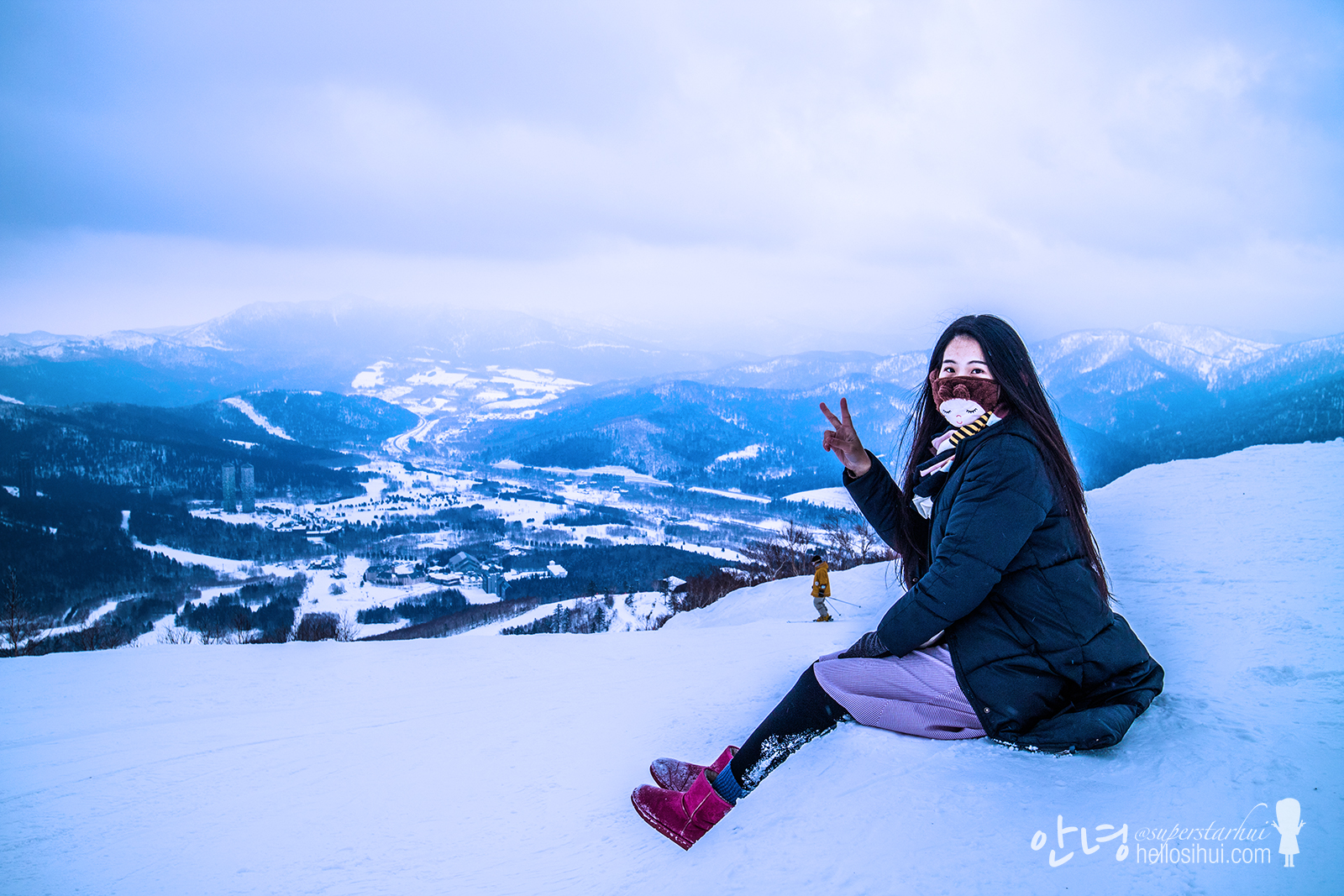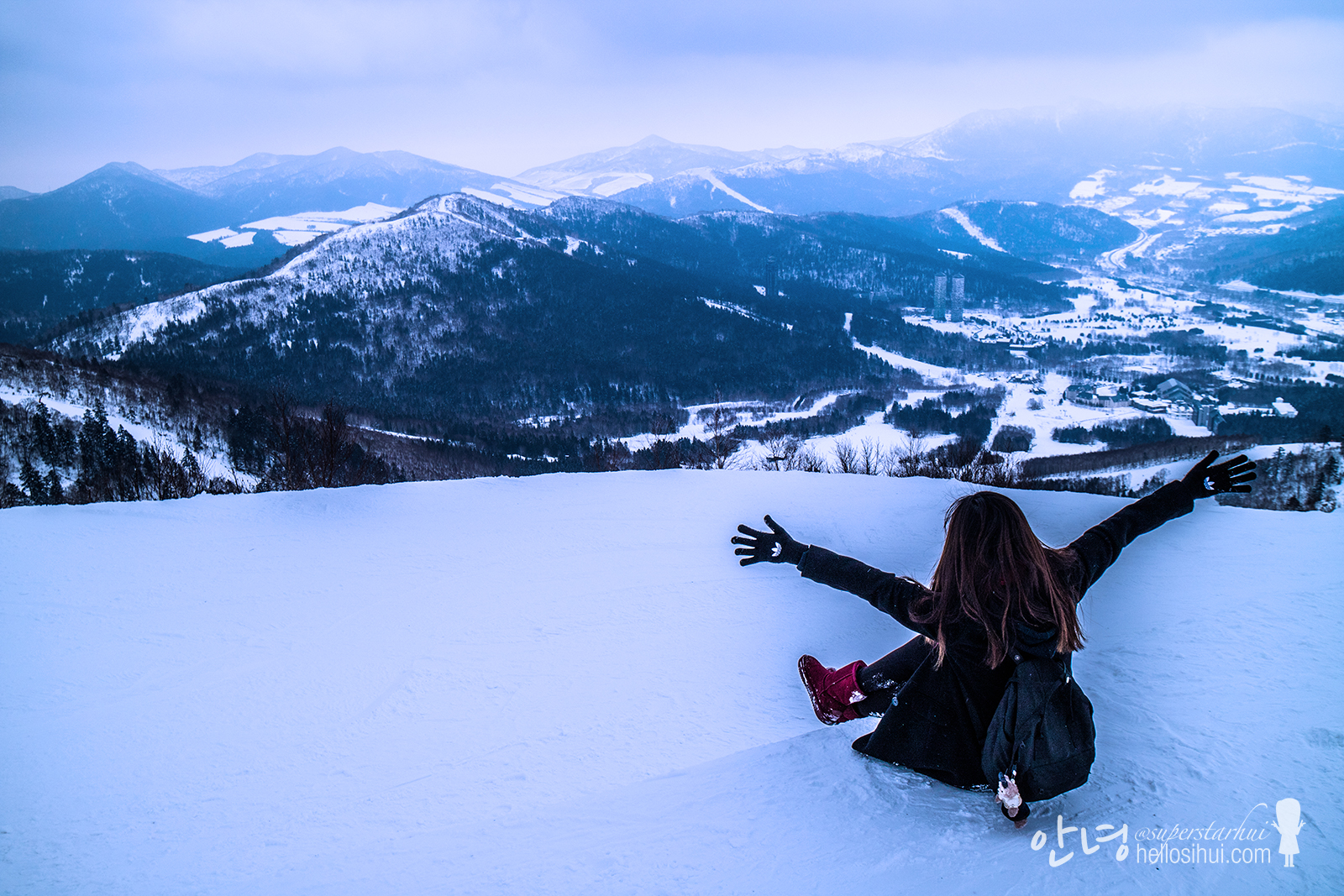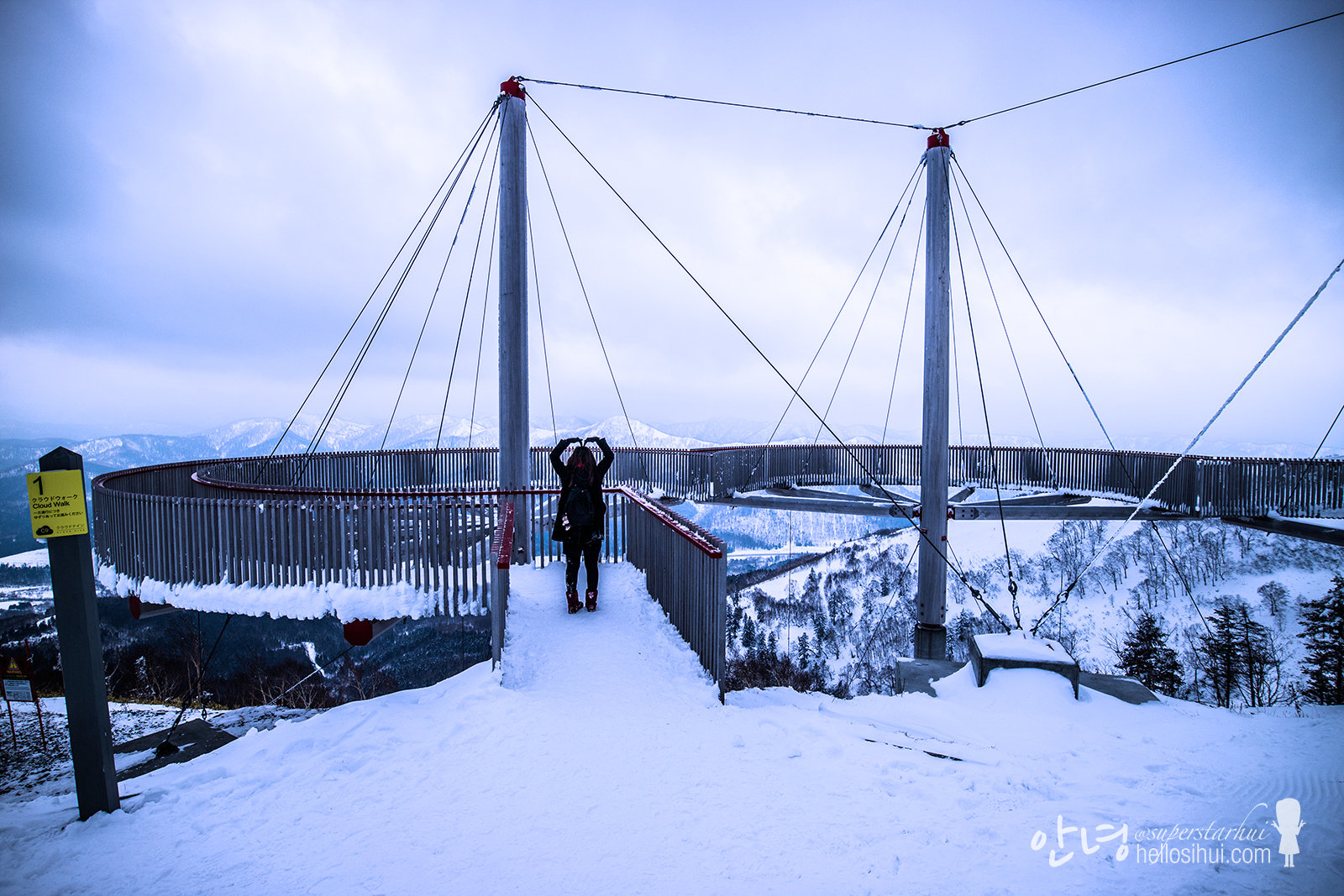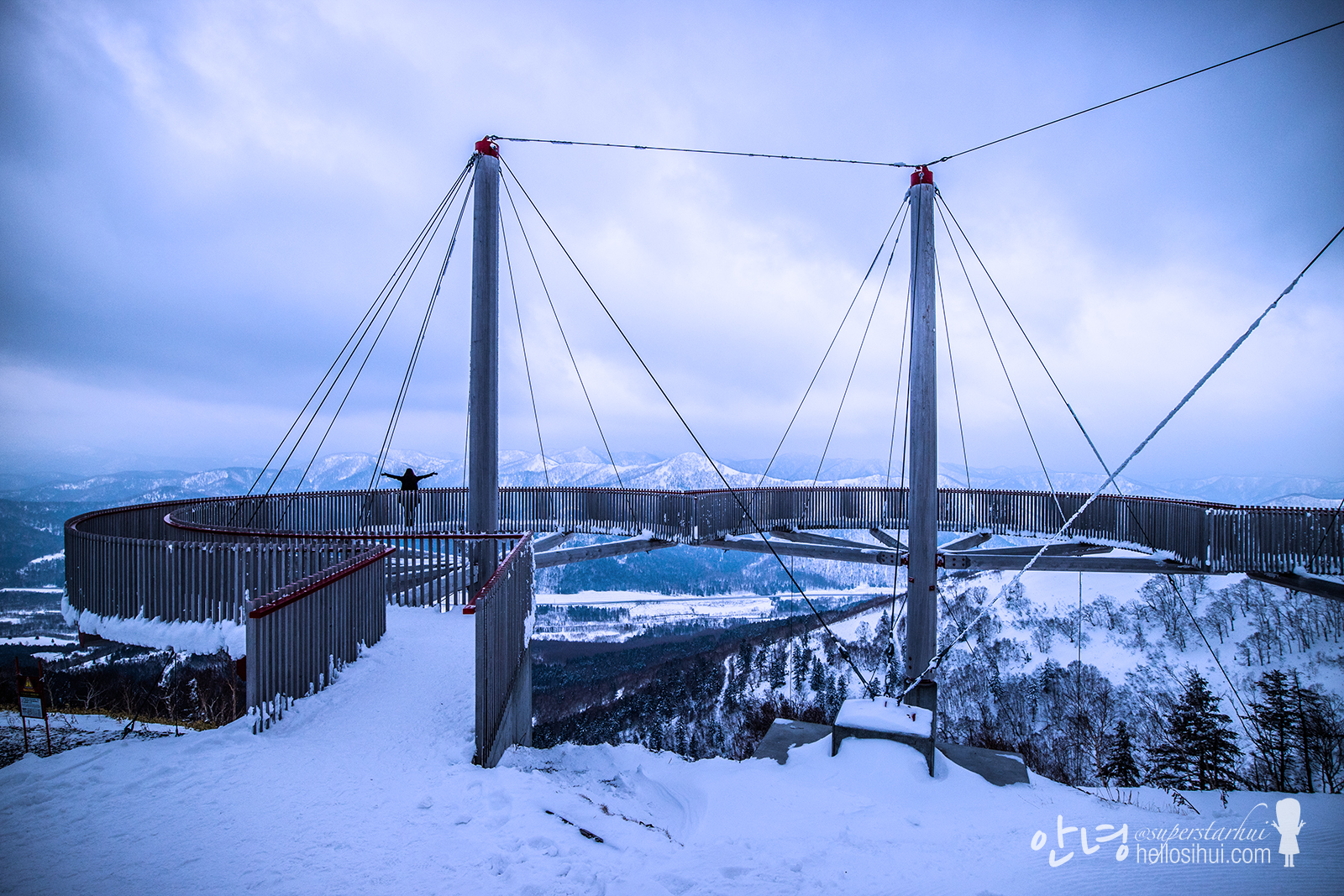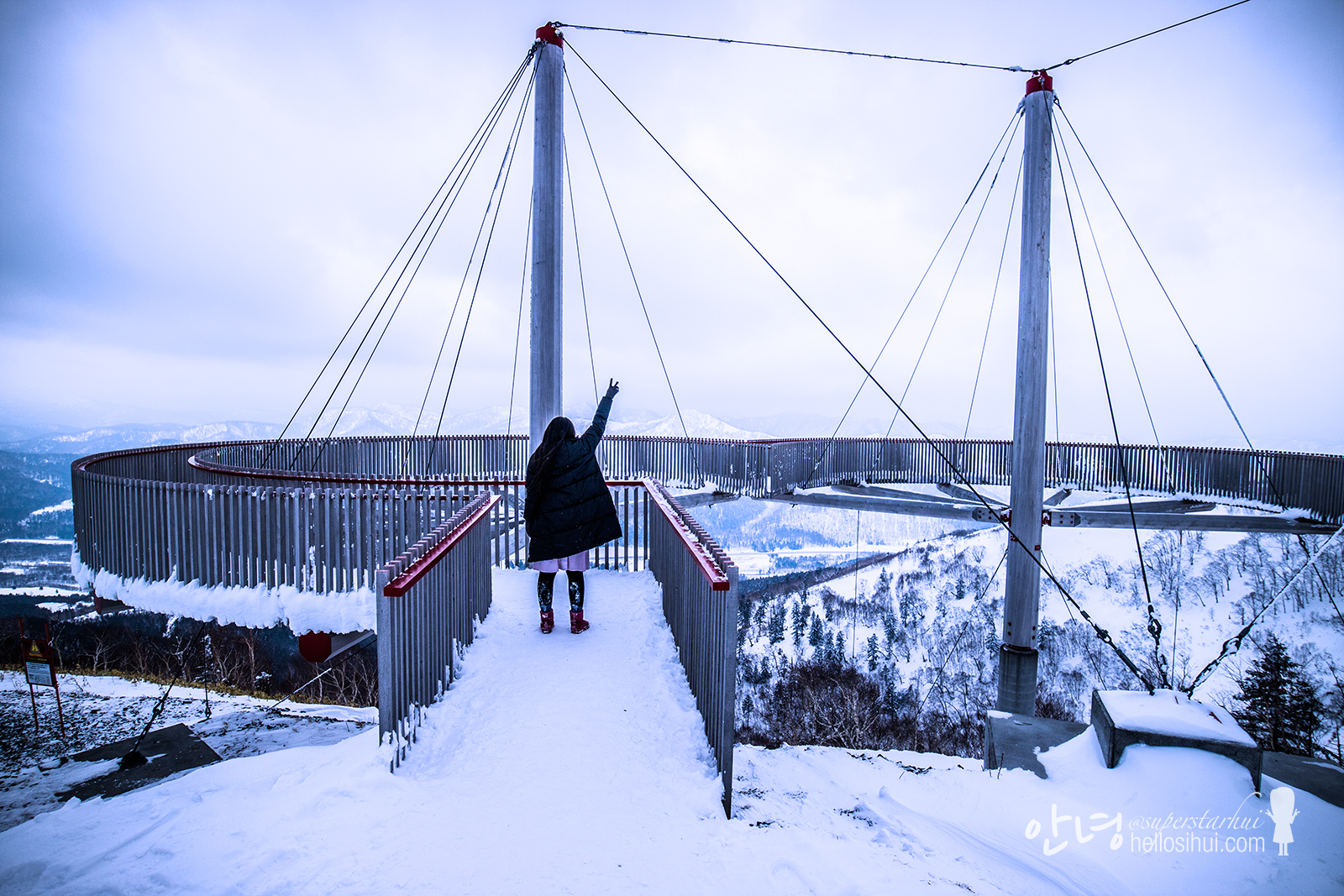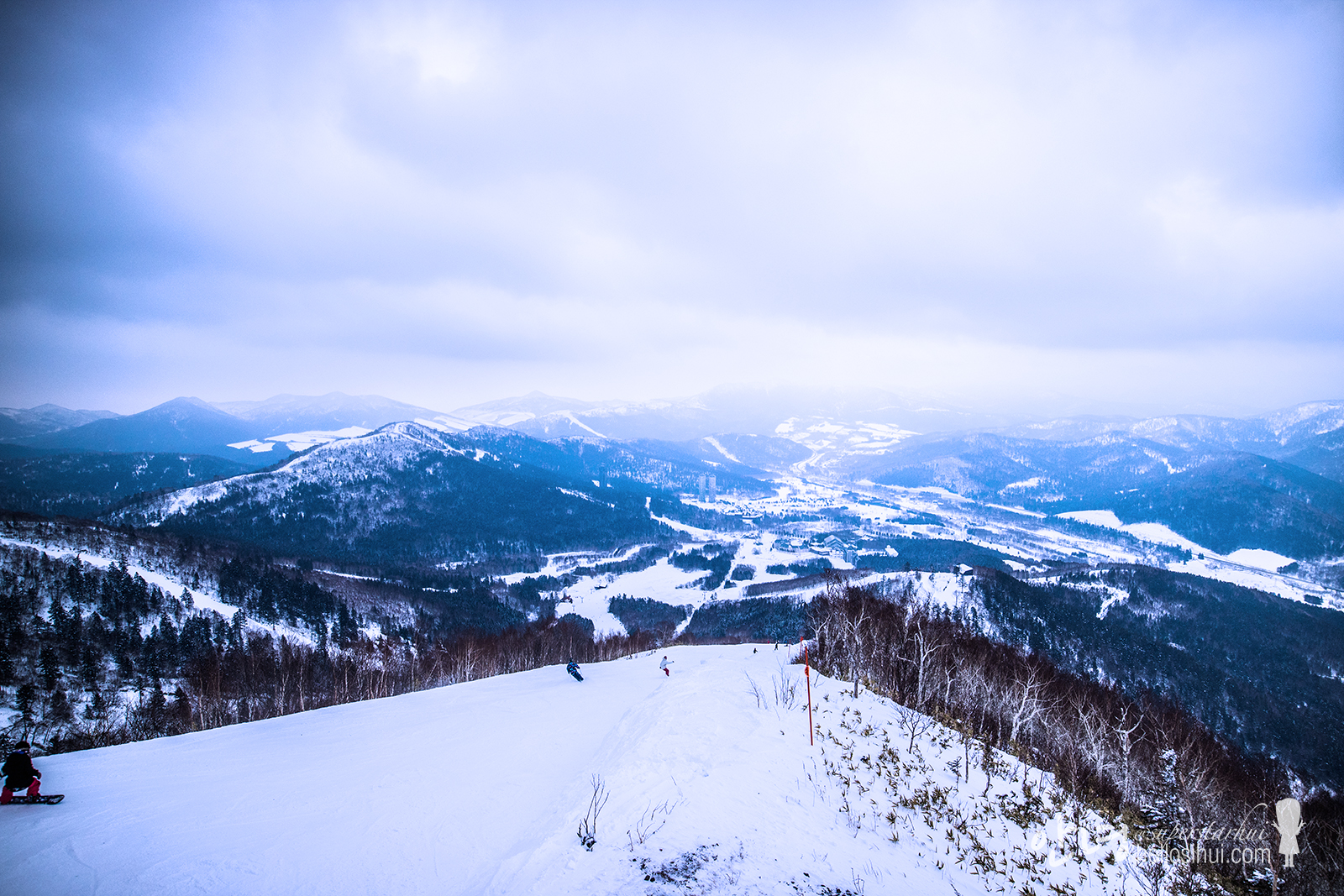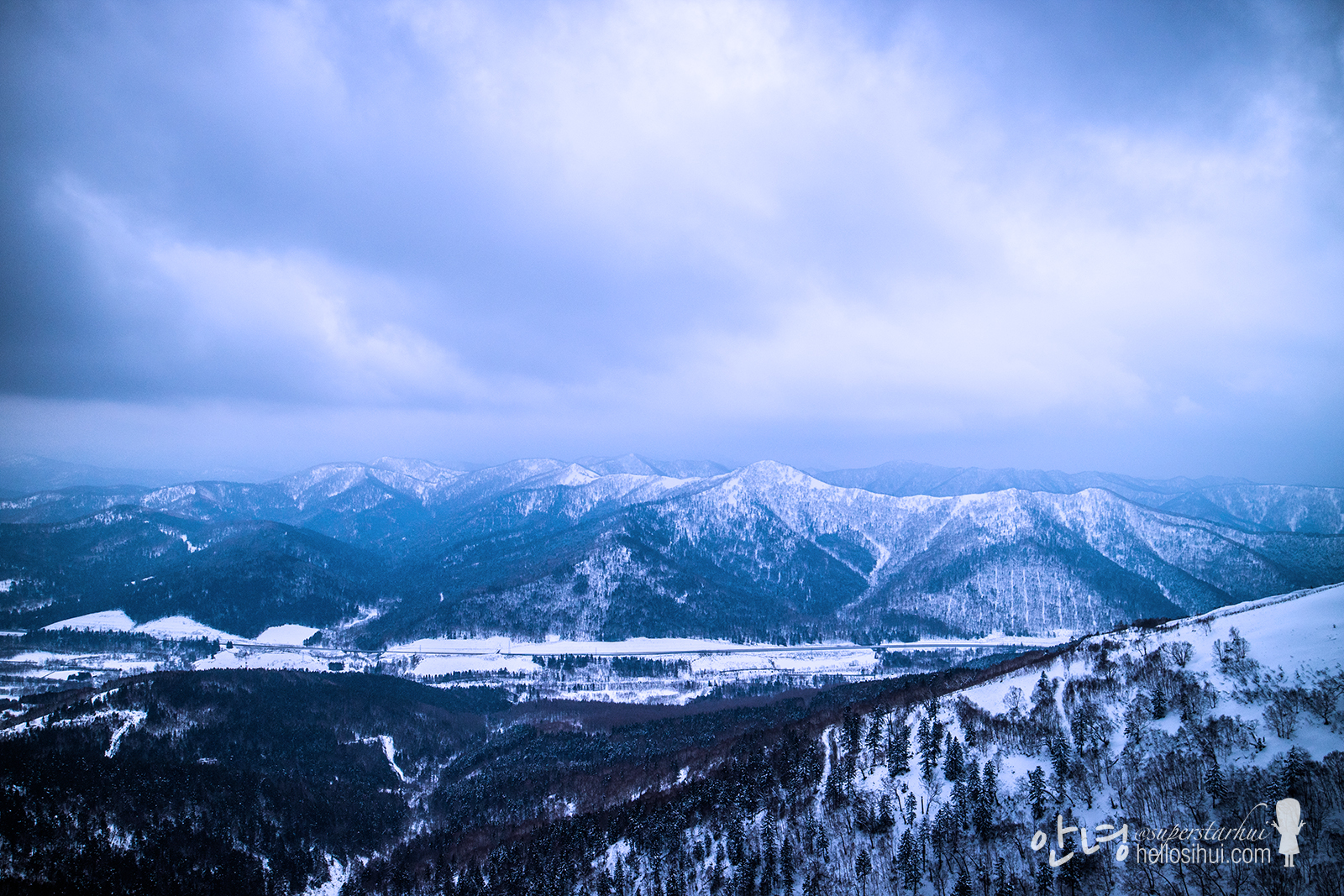 Amazing view 🙂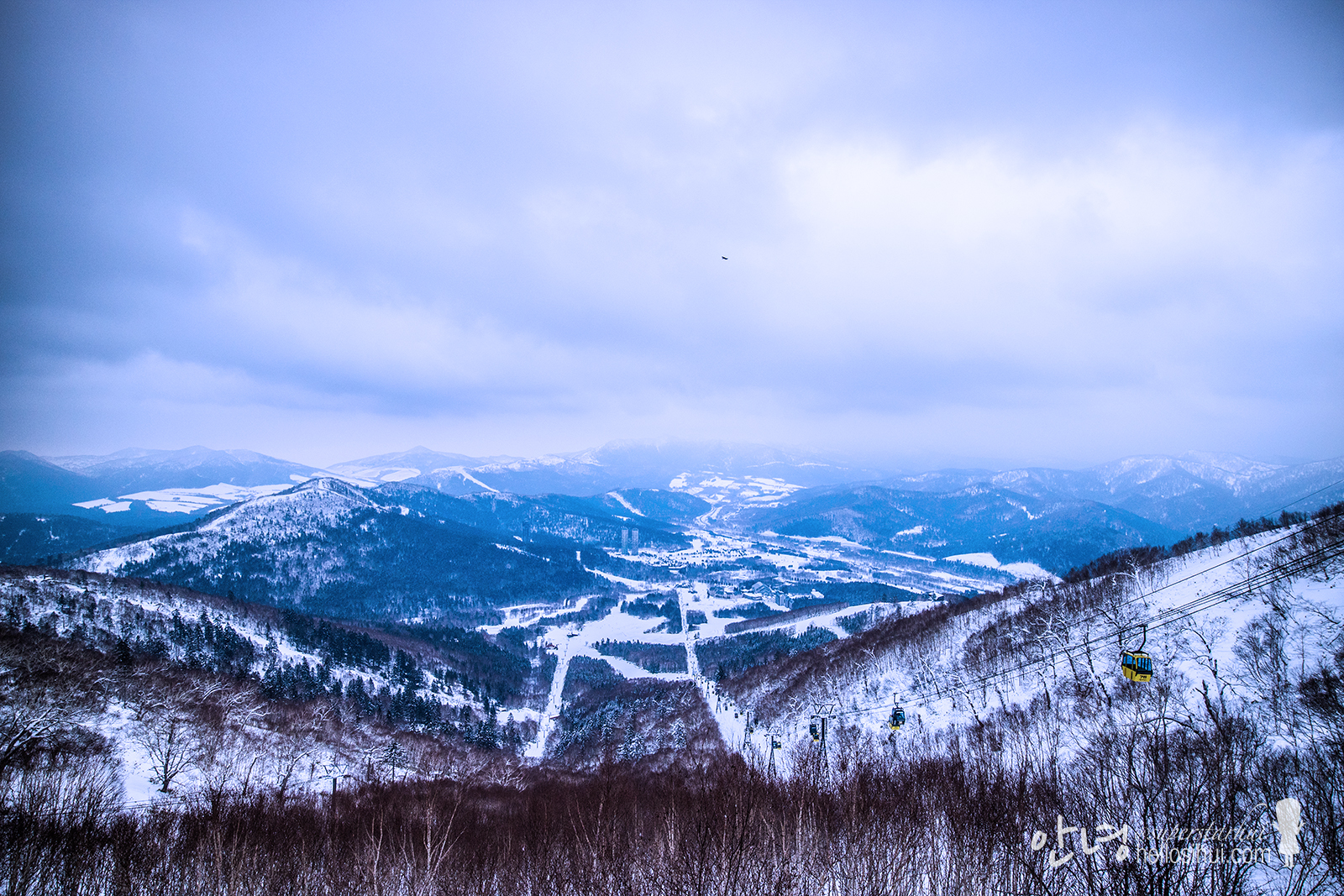 It's so cold that we decided not to stay too long at the cafe, and headed down for our "first official meal"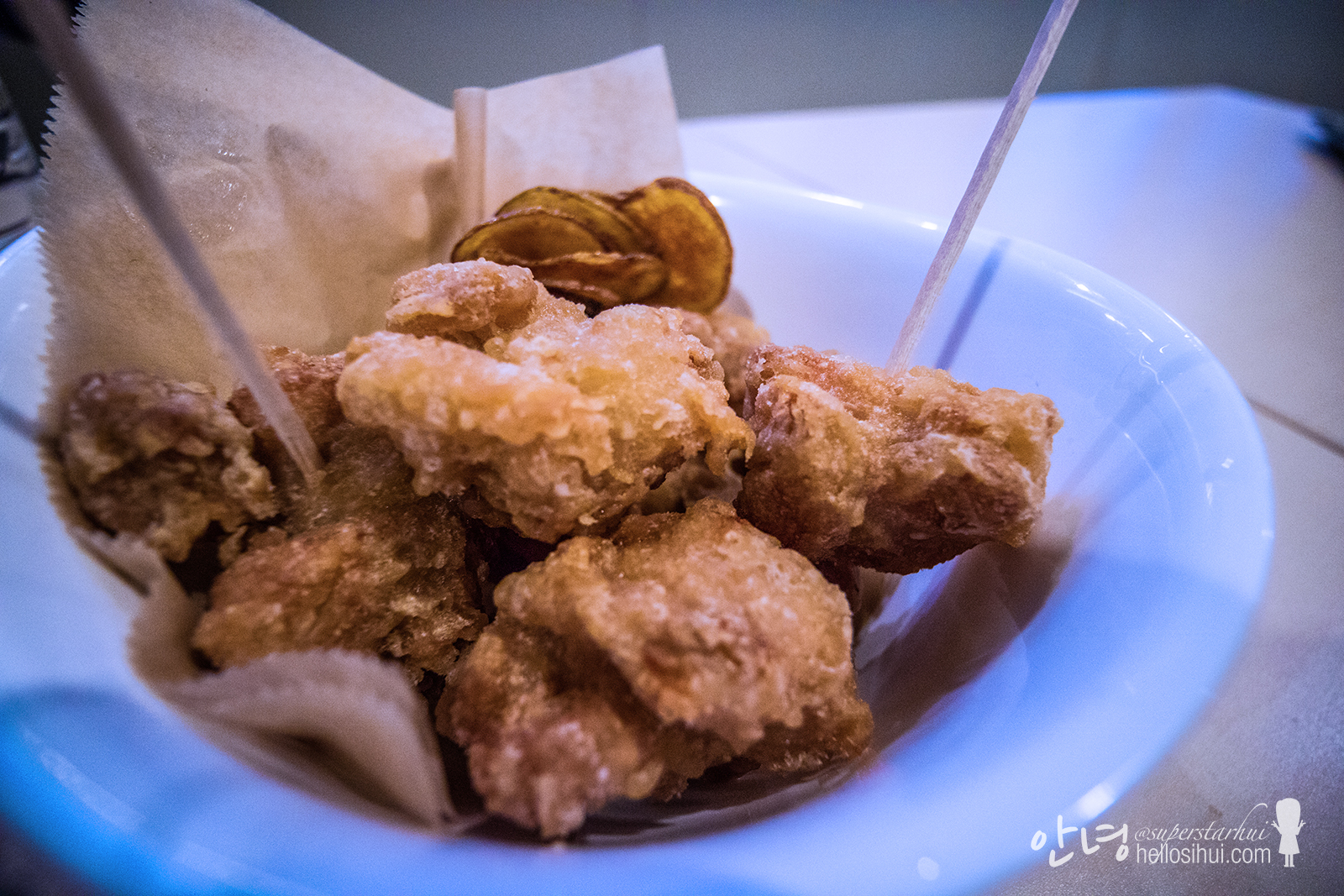 Order to share!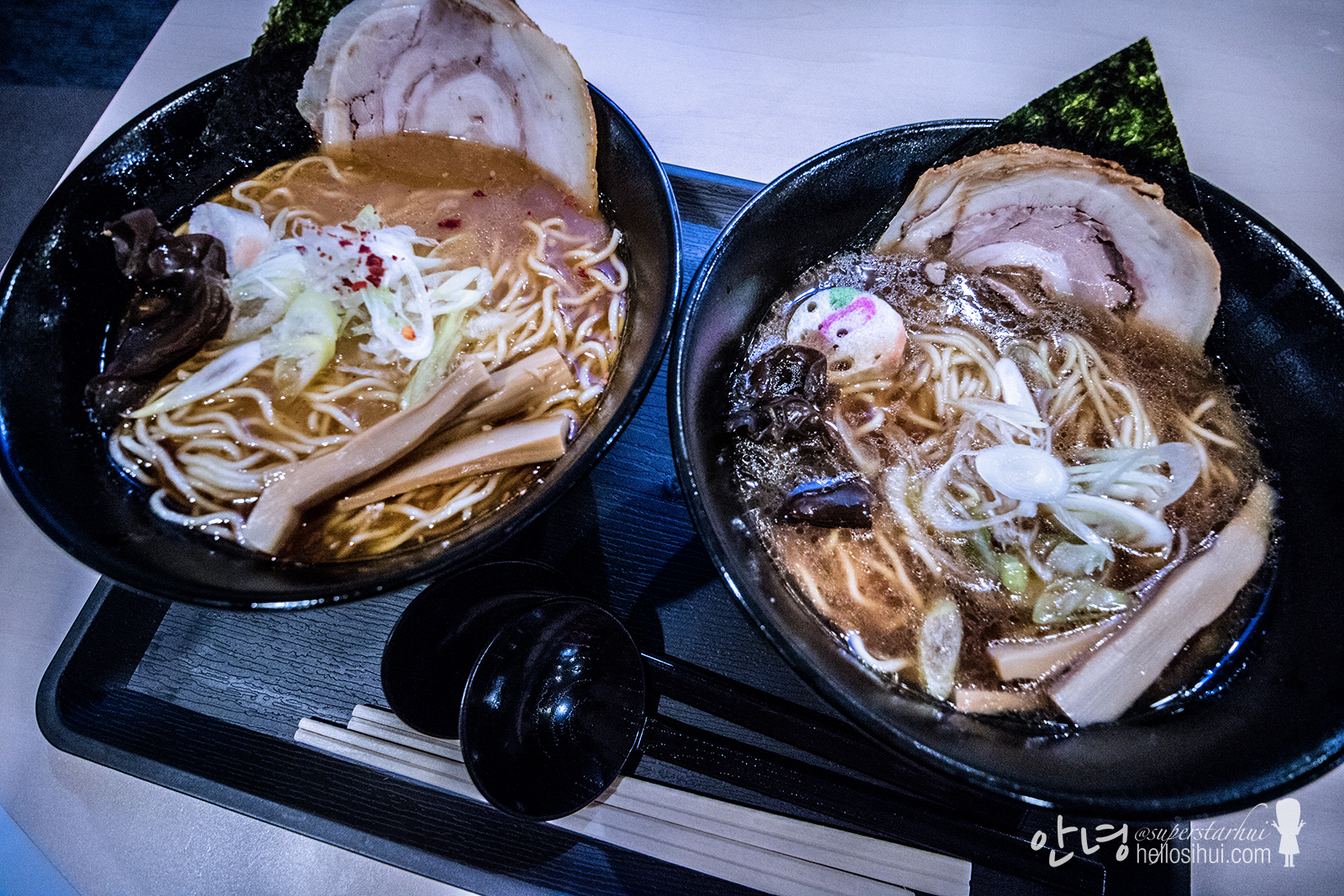 Ramen, my favourite "men" :p
Hokkaido Day 3 
Attraction
Tomamu Resort, Tomamu Unkai Terrace
Hotel
Tmark City Hotel Sapporo
---
Camera
Canon M3, Go Pro 4 Hero, Samsung Galaxy S7 Edge
Follow me: IG @superstarhui
#hellosihuigoeskorea for Korea travels
#hellosihuigoestravels for any travel destination! 🙂
---
---