Winter Hokkaido 2017 Day 3: Tomamu Ice Village
[Travel in December 2017]
Continue from Tomamu Unkai Terrace, the next one on our itinerary will be the Ice Village! 🙂
We were too late for all the activities! So, a night stay is better! 🙂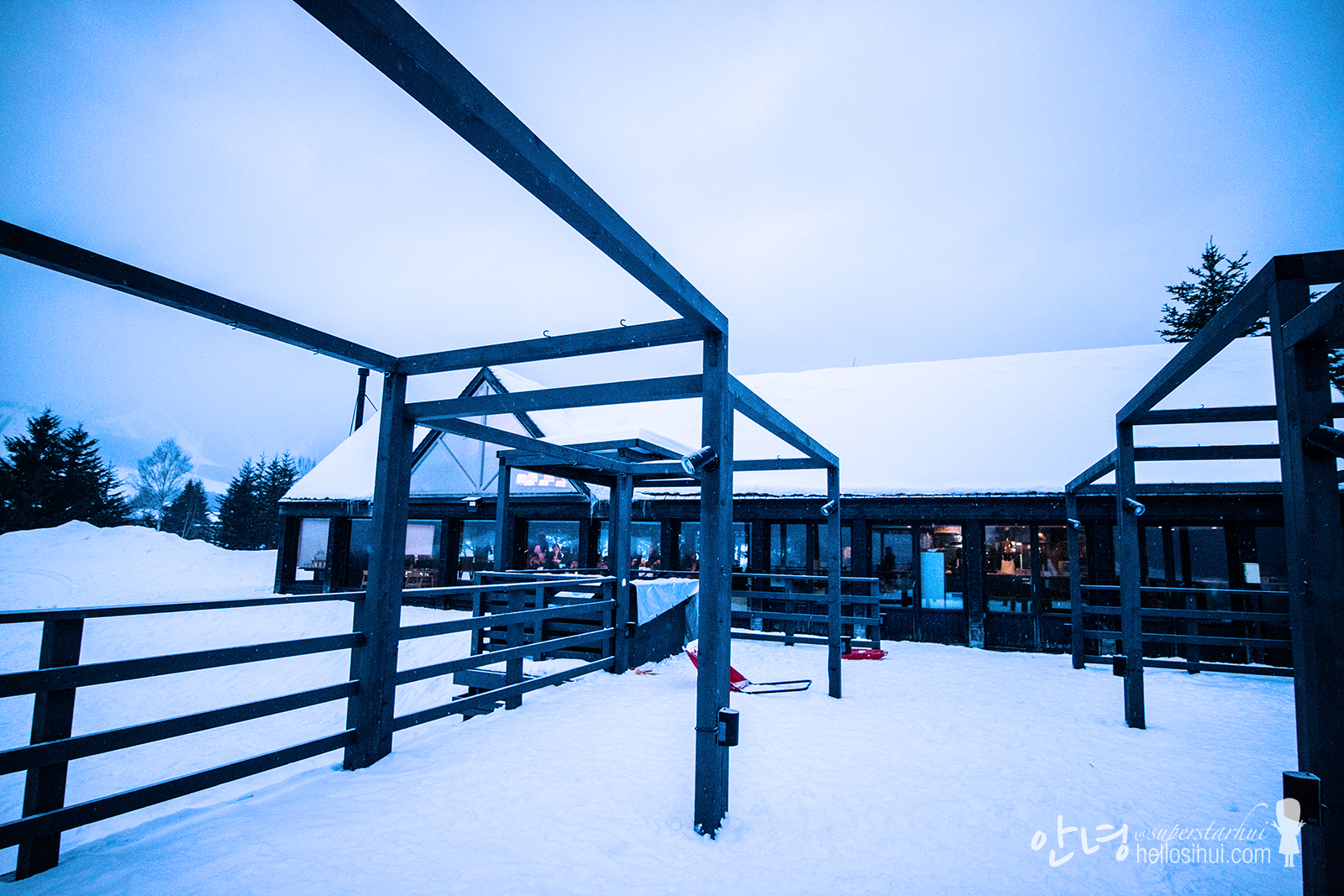 Evening snow, looks even more amazing 🙂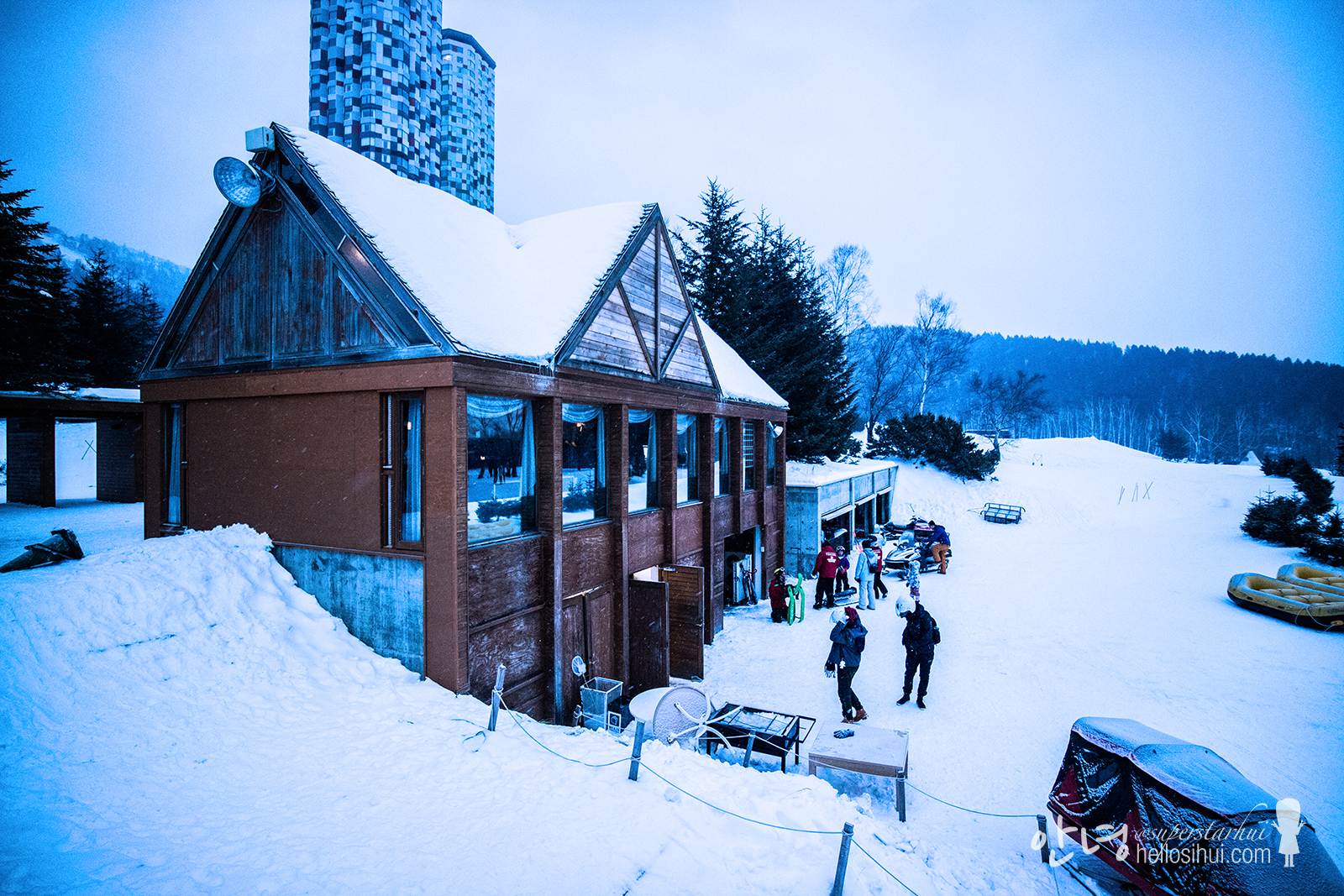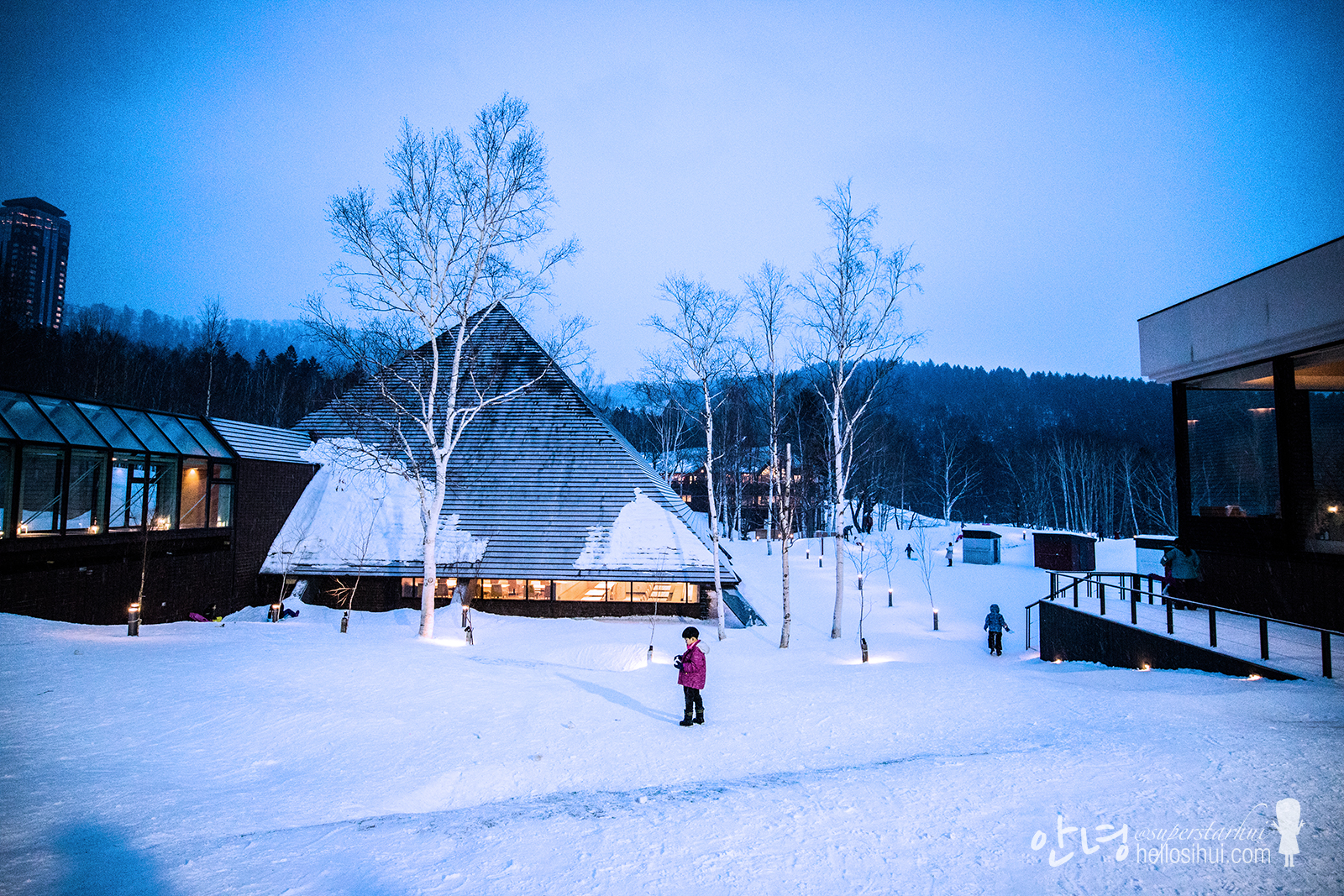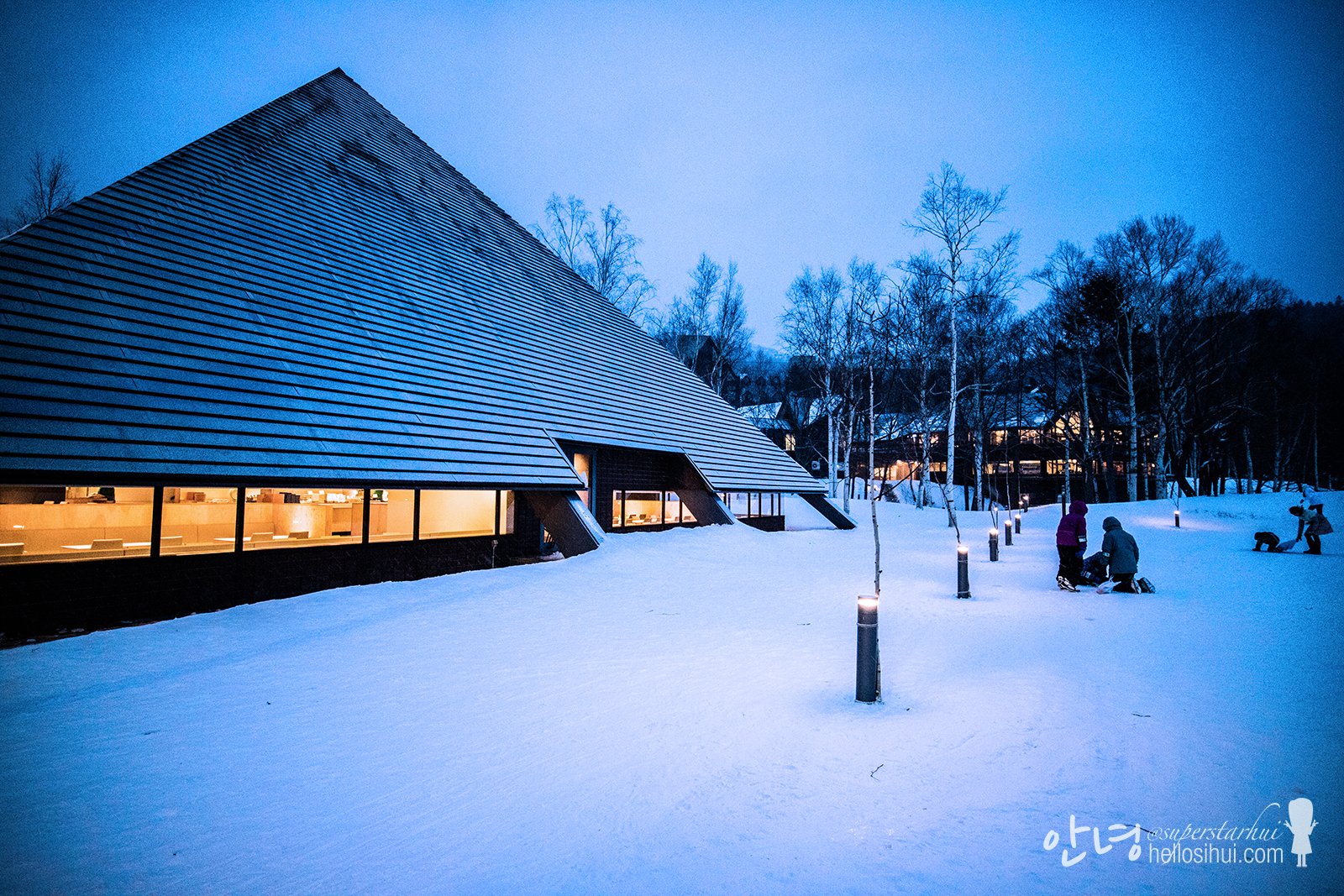 Ahh, I dunno how to explain this, but this is amazing in real life!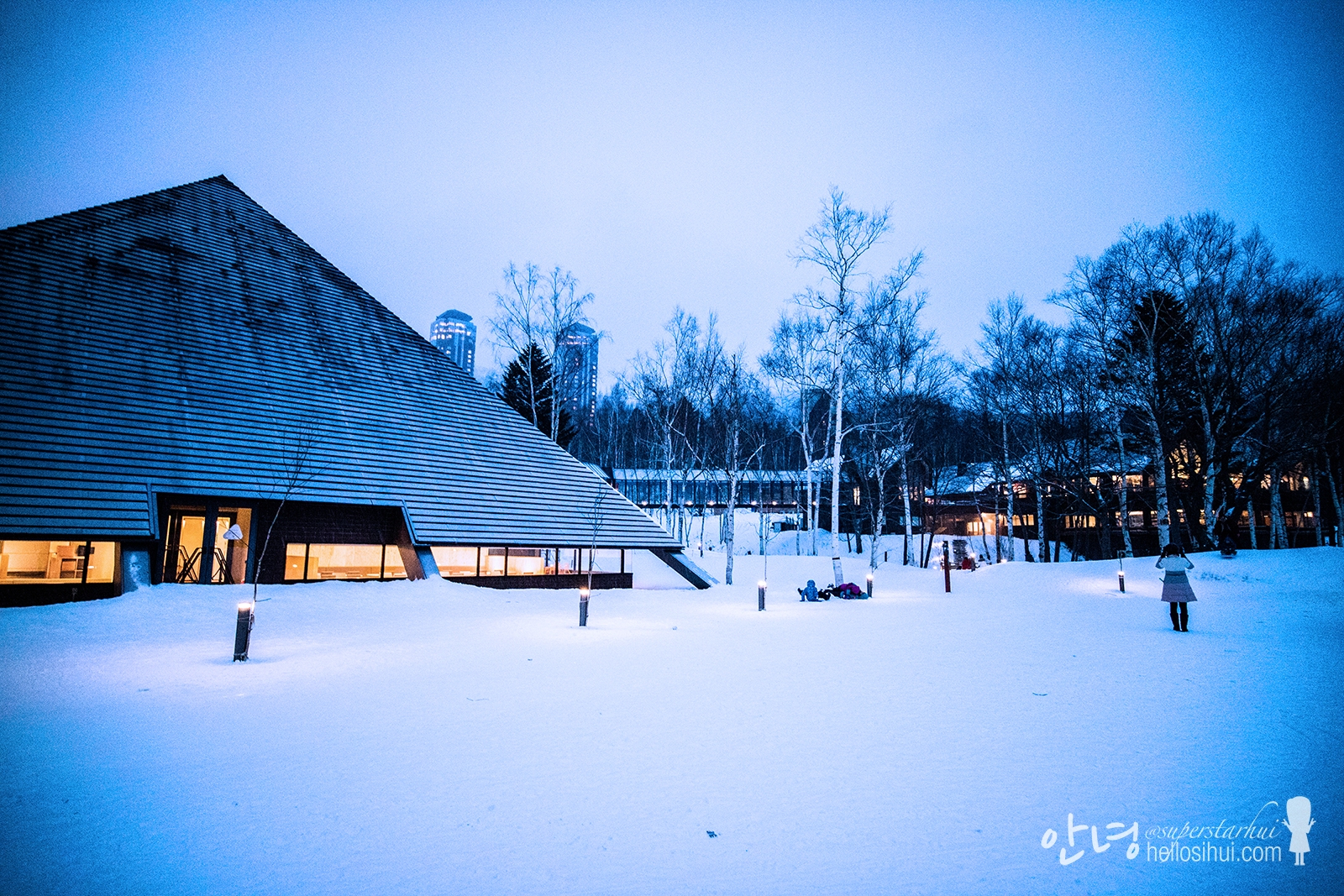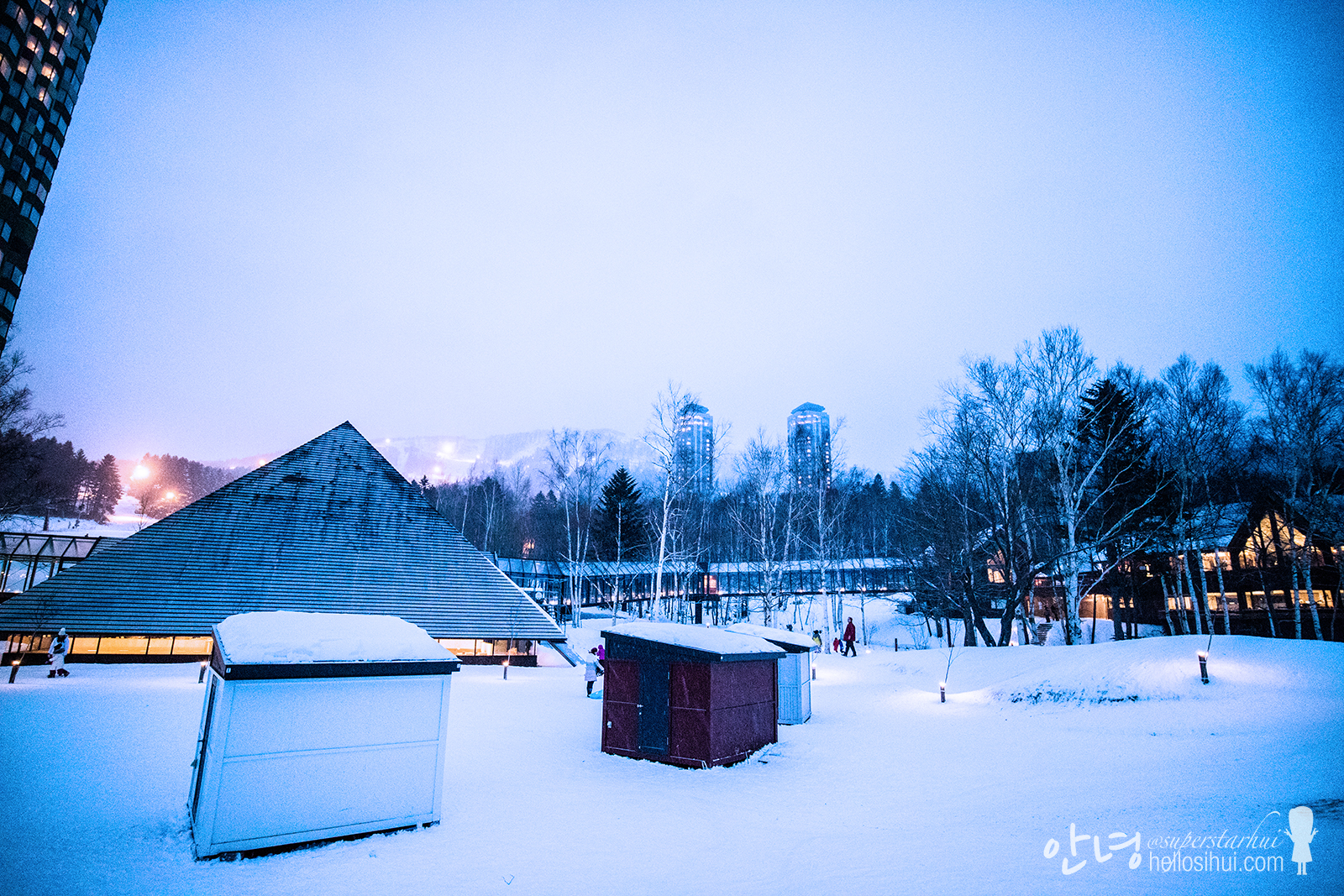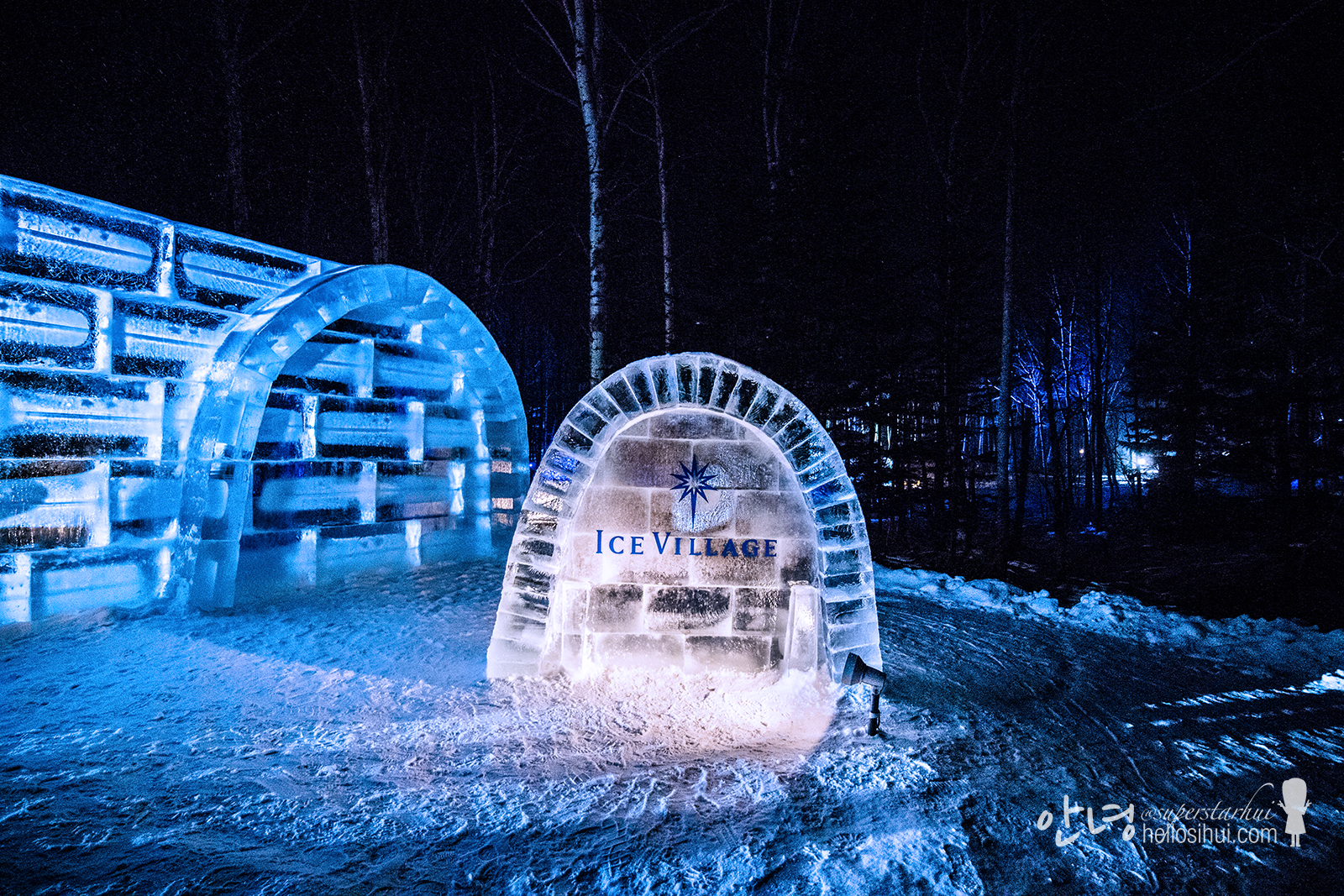 At around 5:30pm, we finally about to head over the Ice Village! 🙂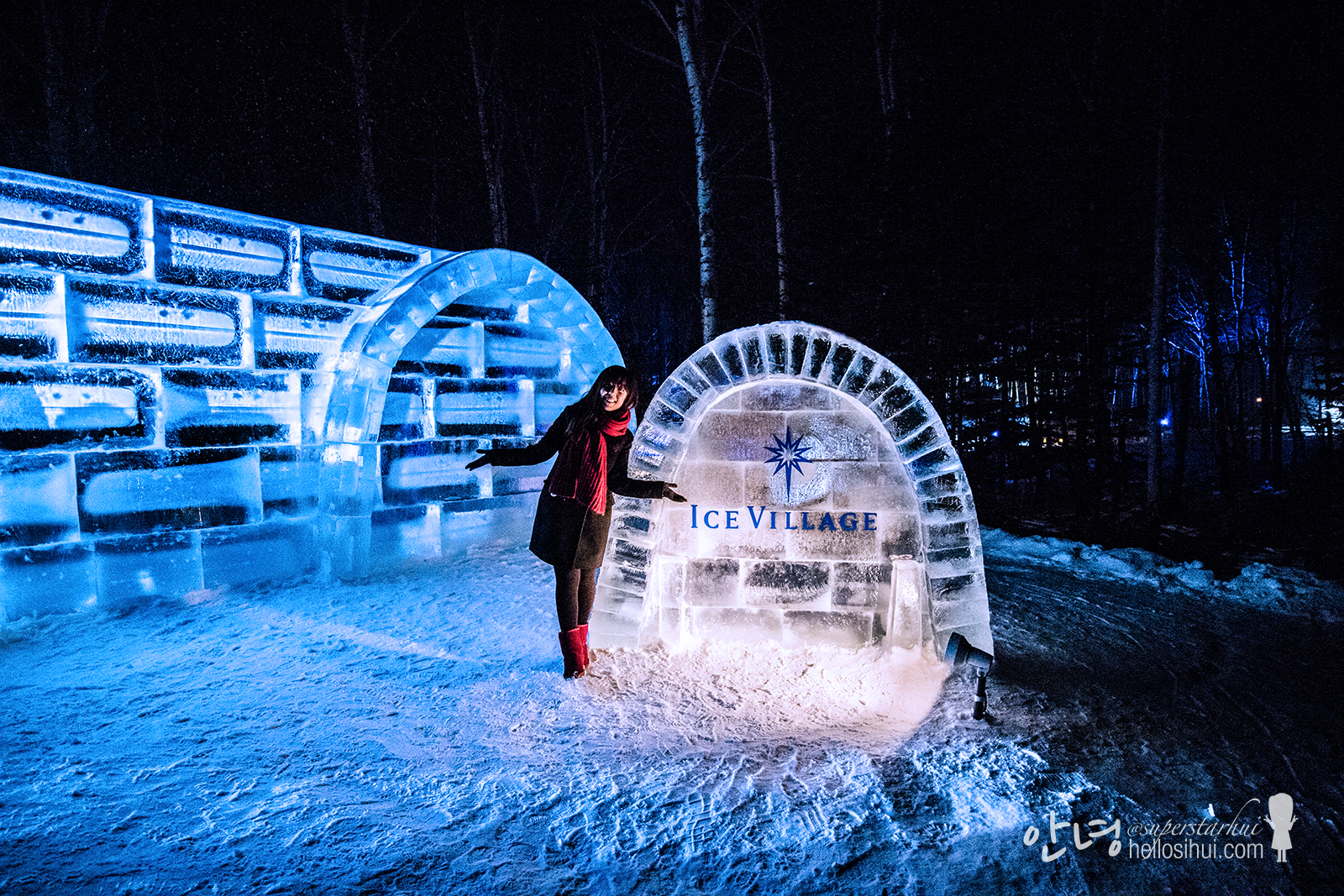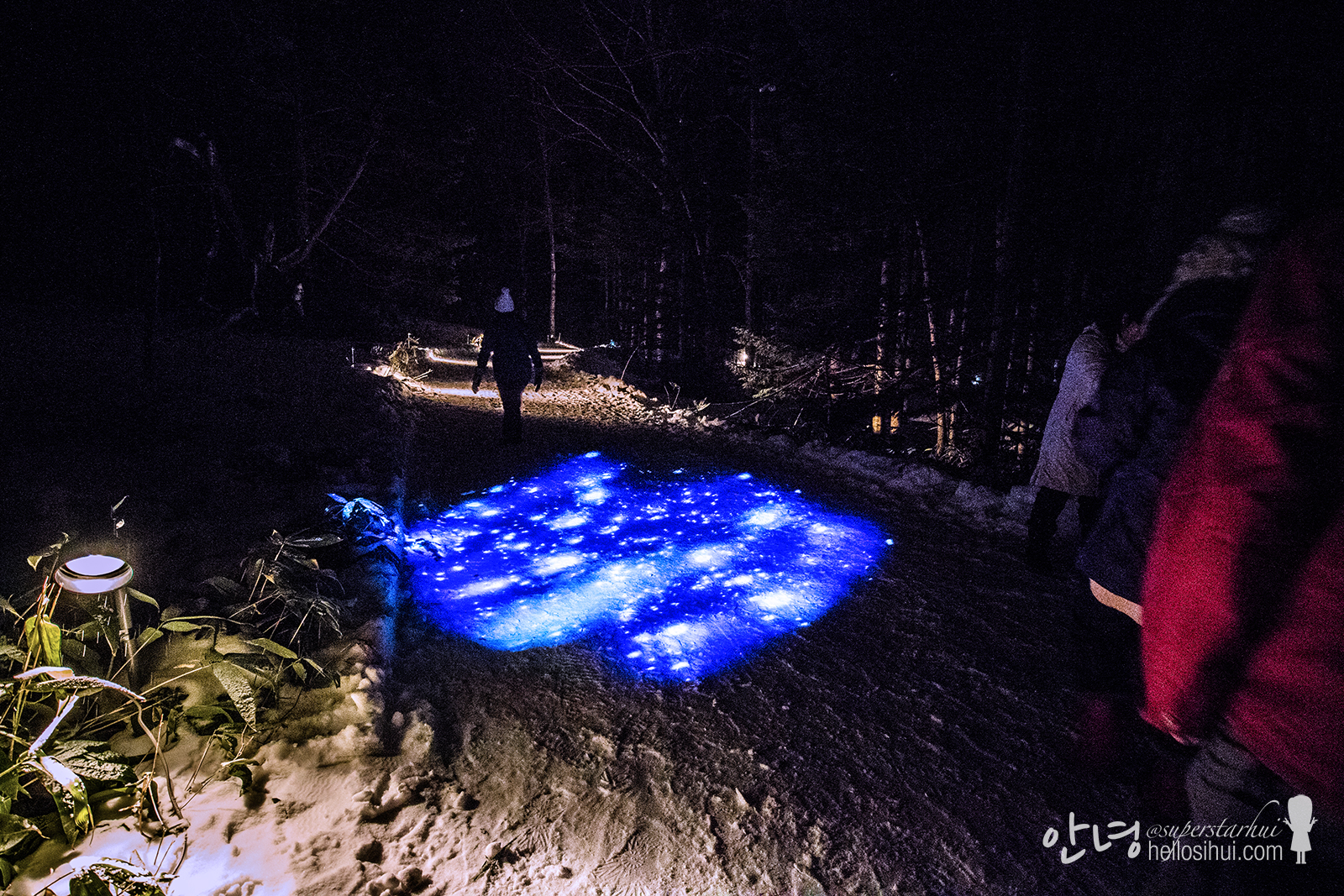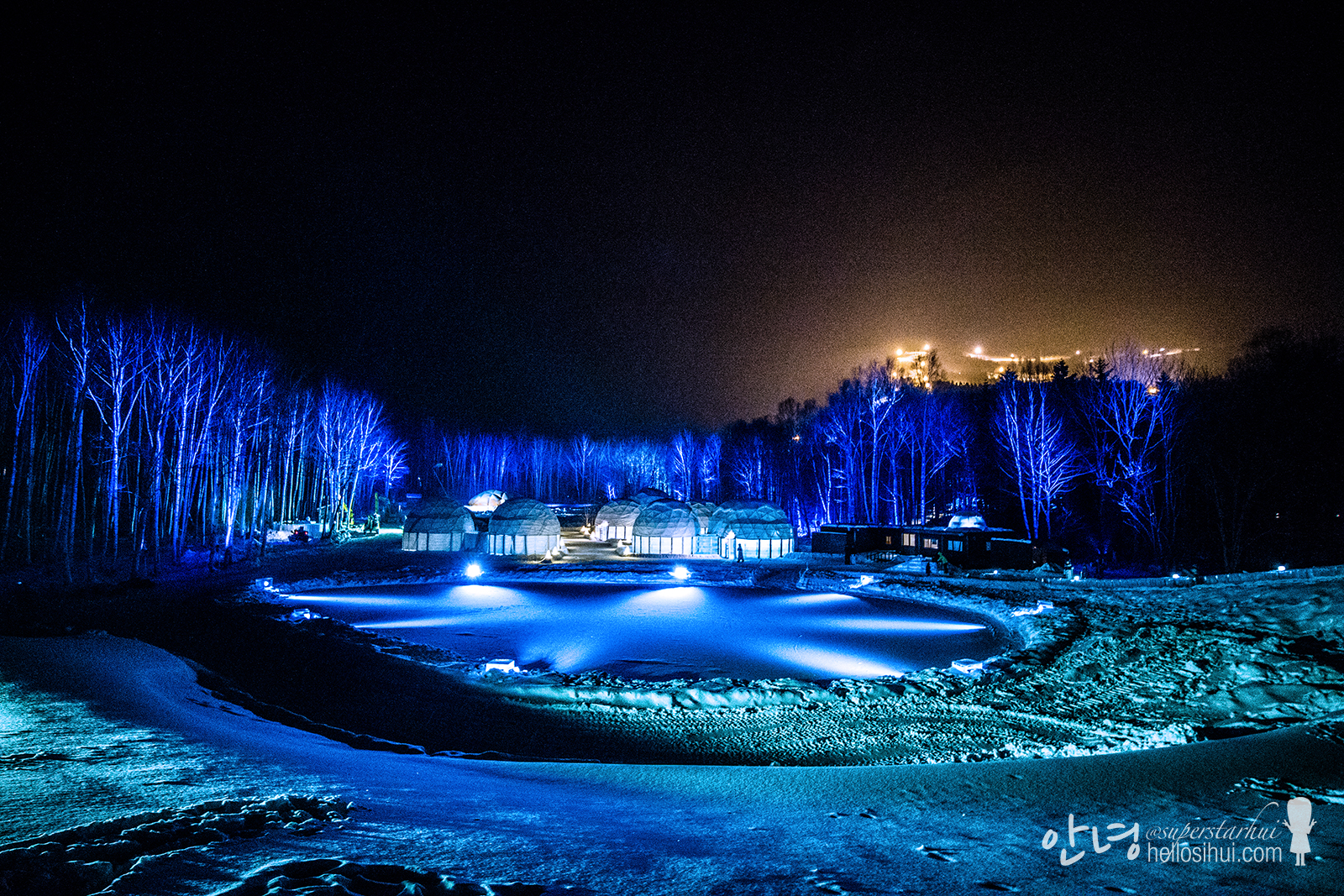 The view from top!:)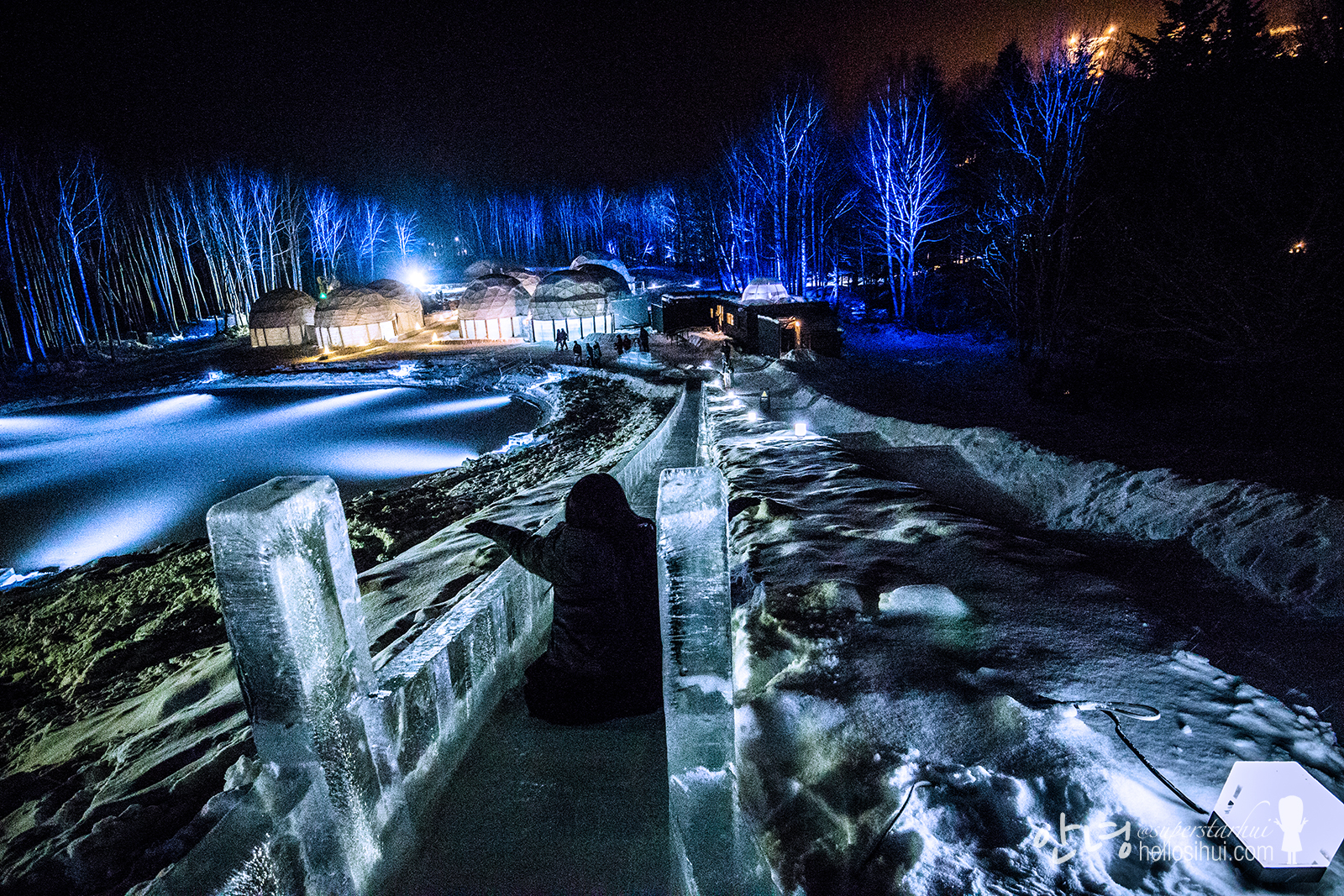 We took the ice slide down!~ wee, such a fun experience! 🙂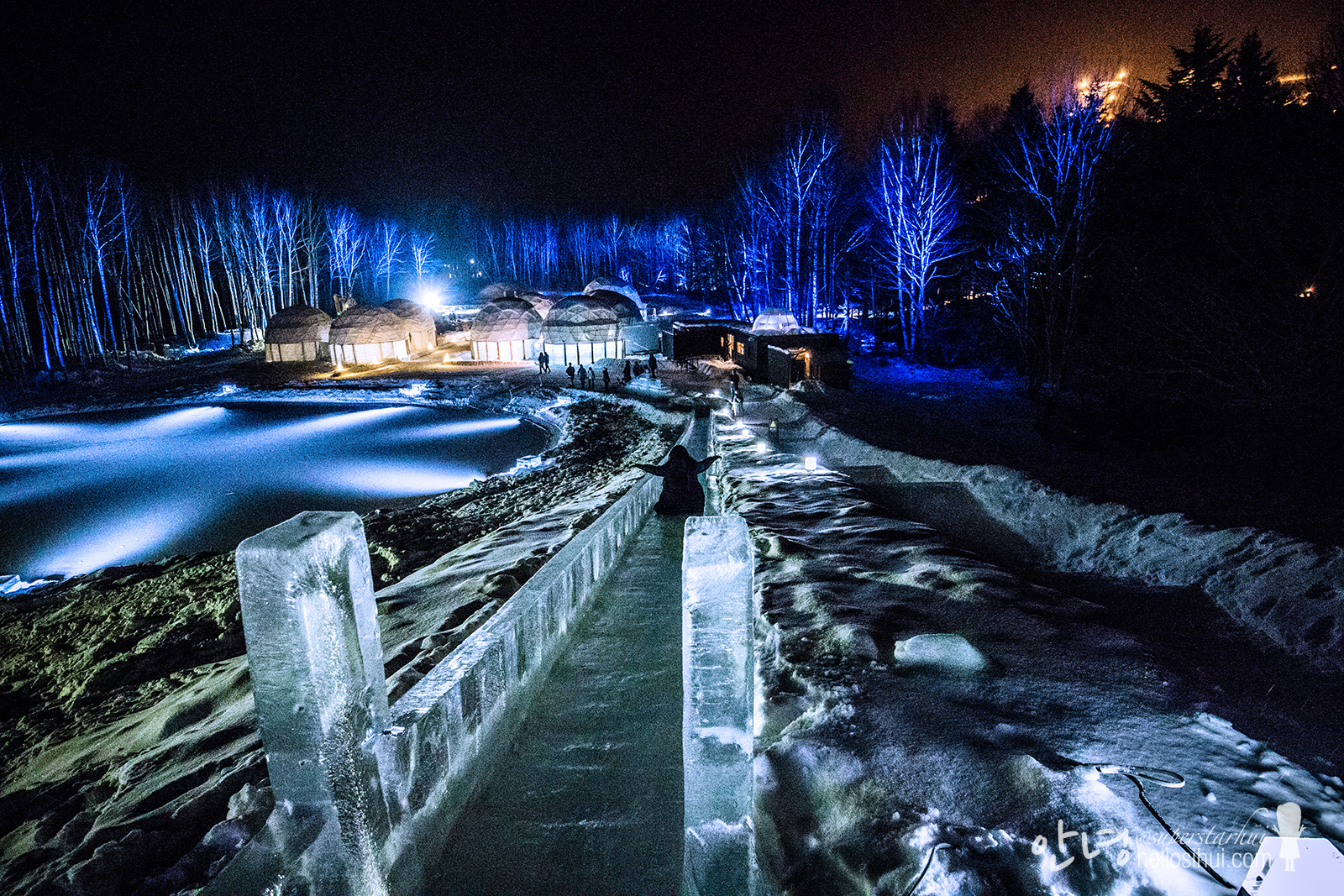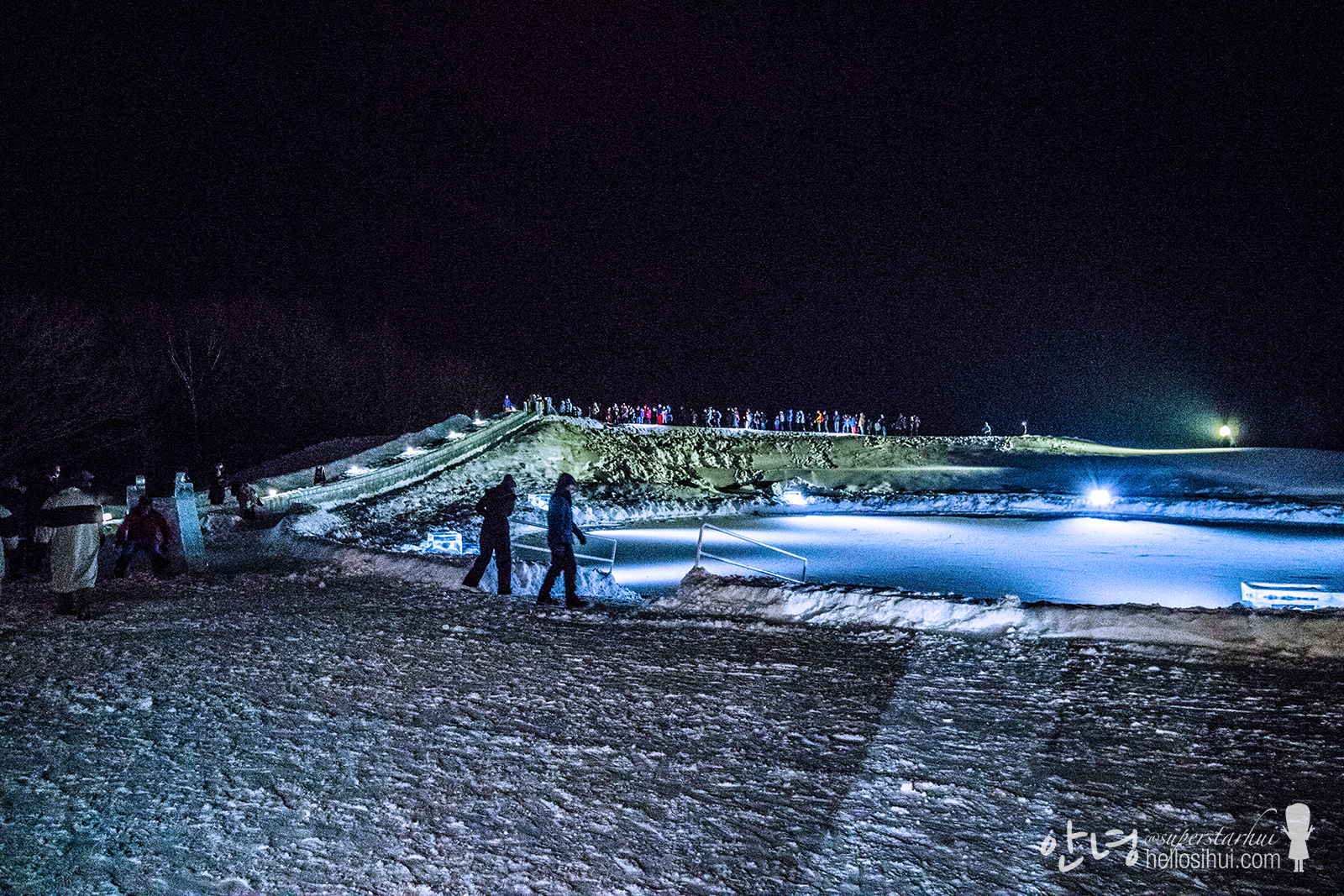 Look at the queue!!!!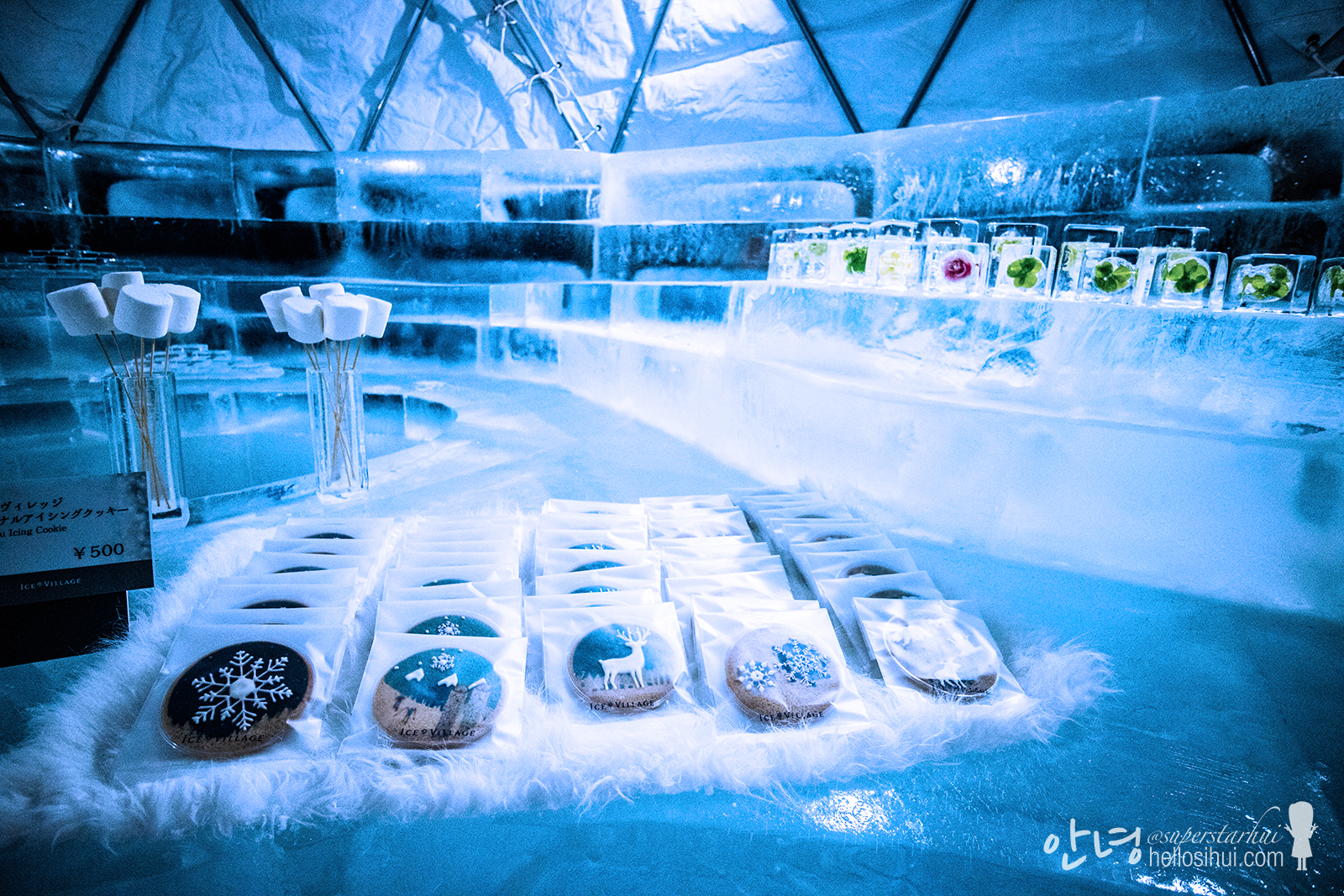 Ice Cafe!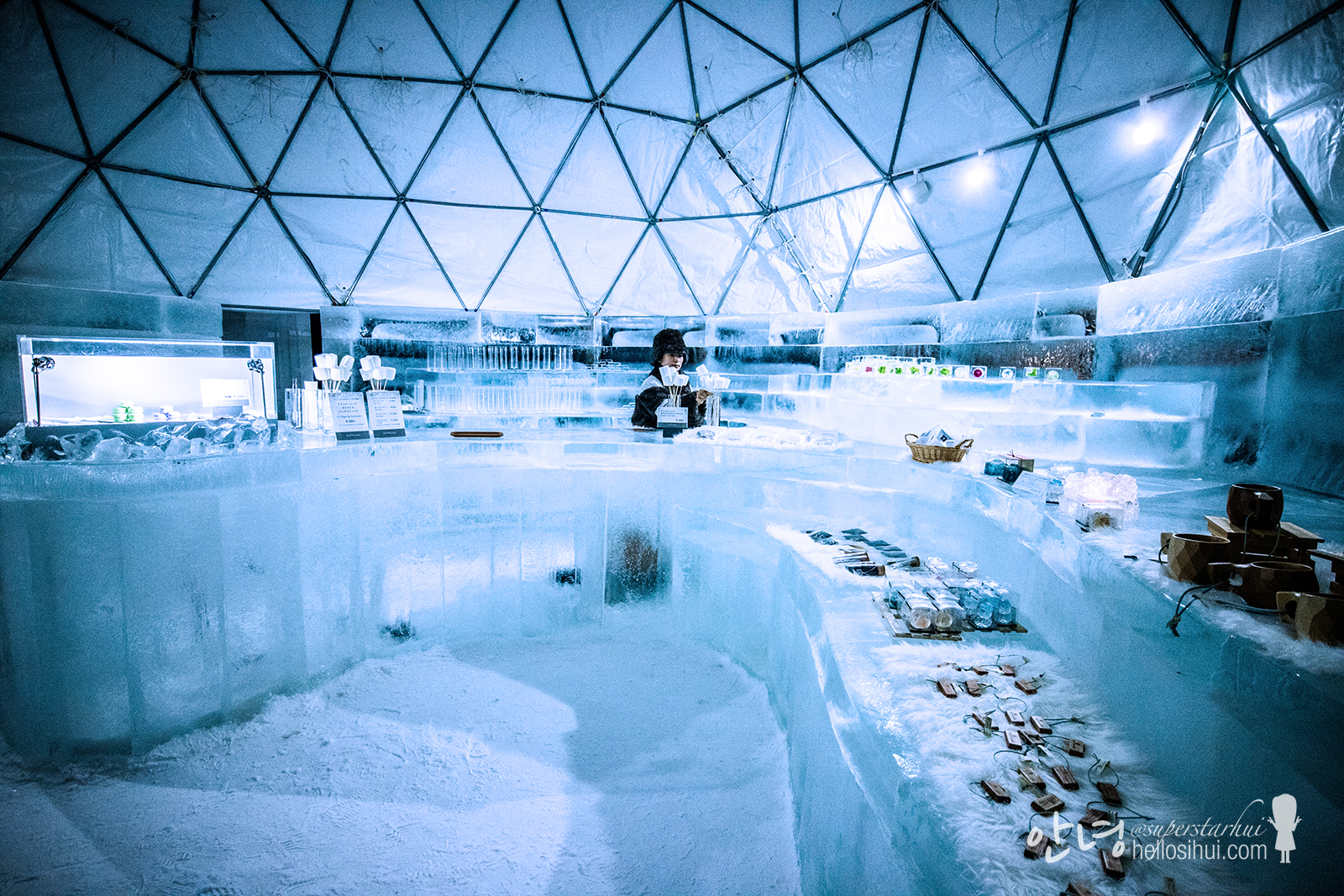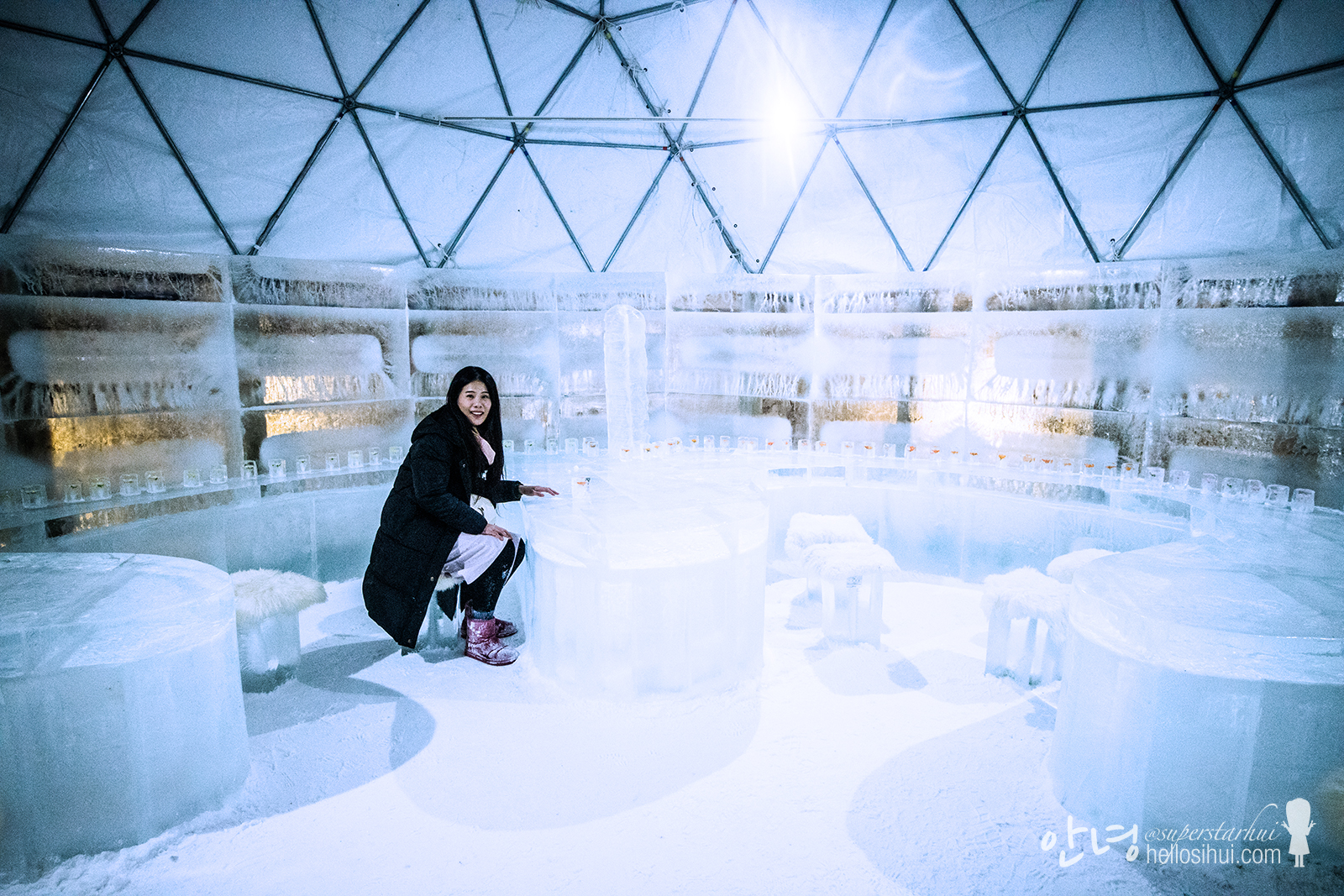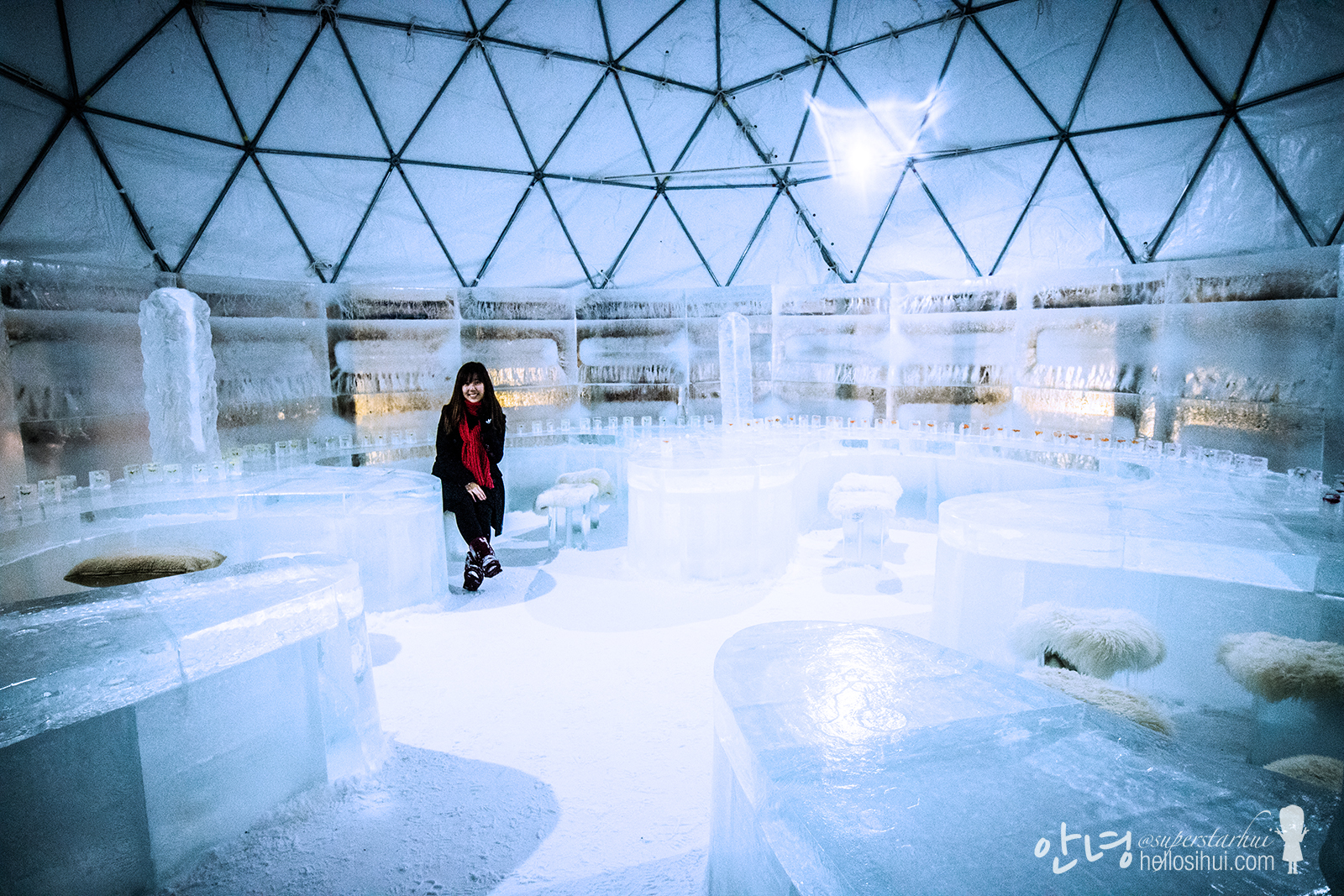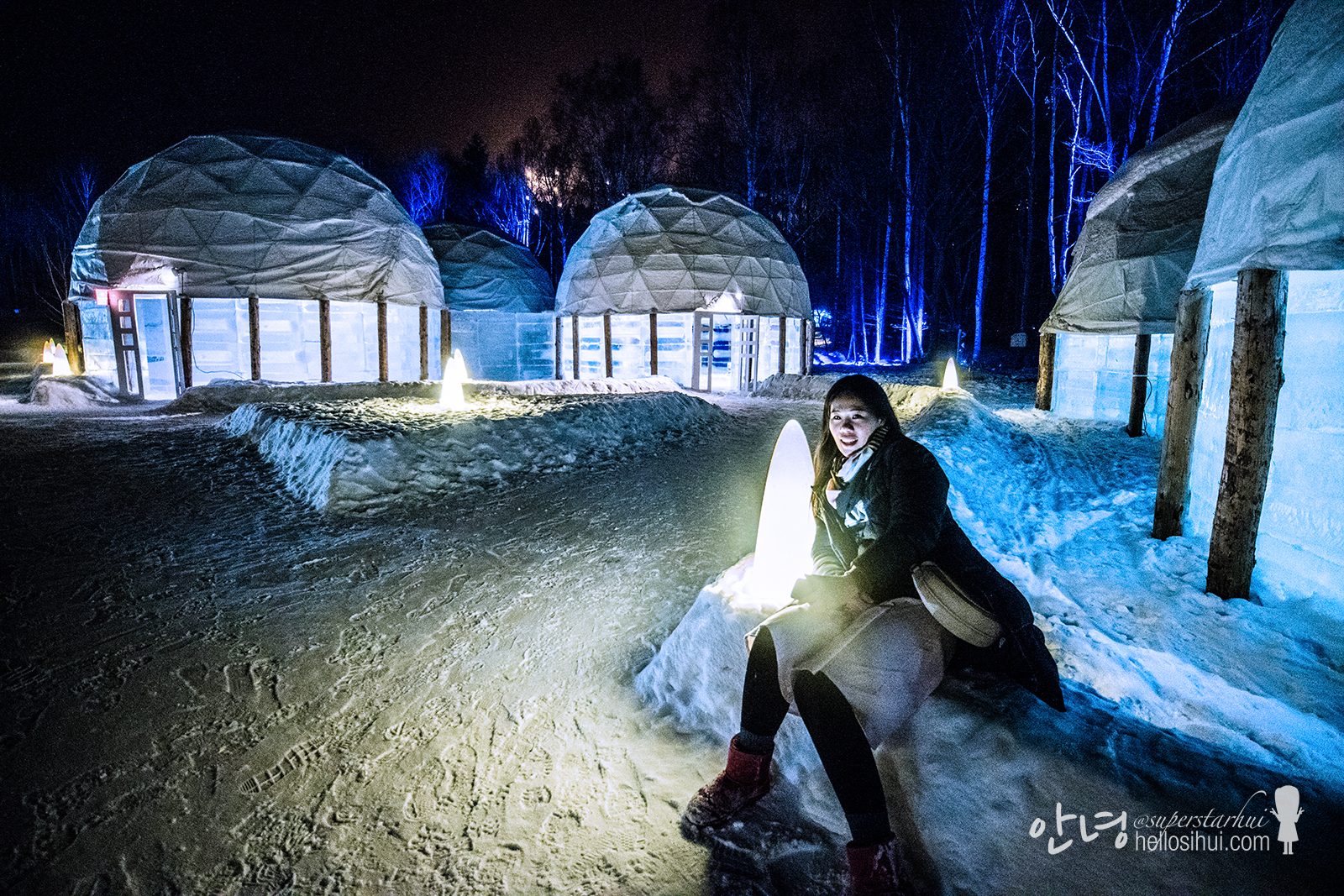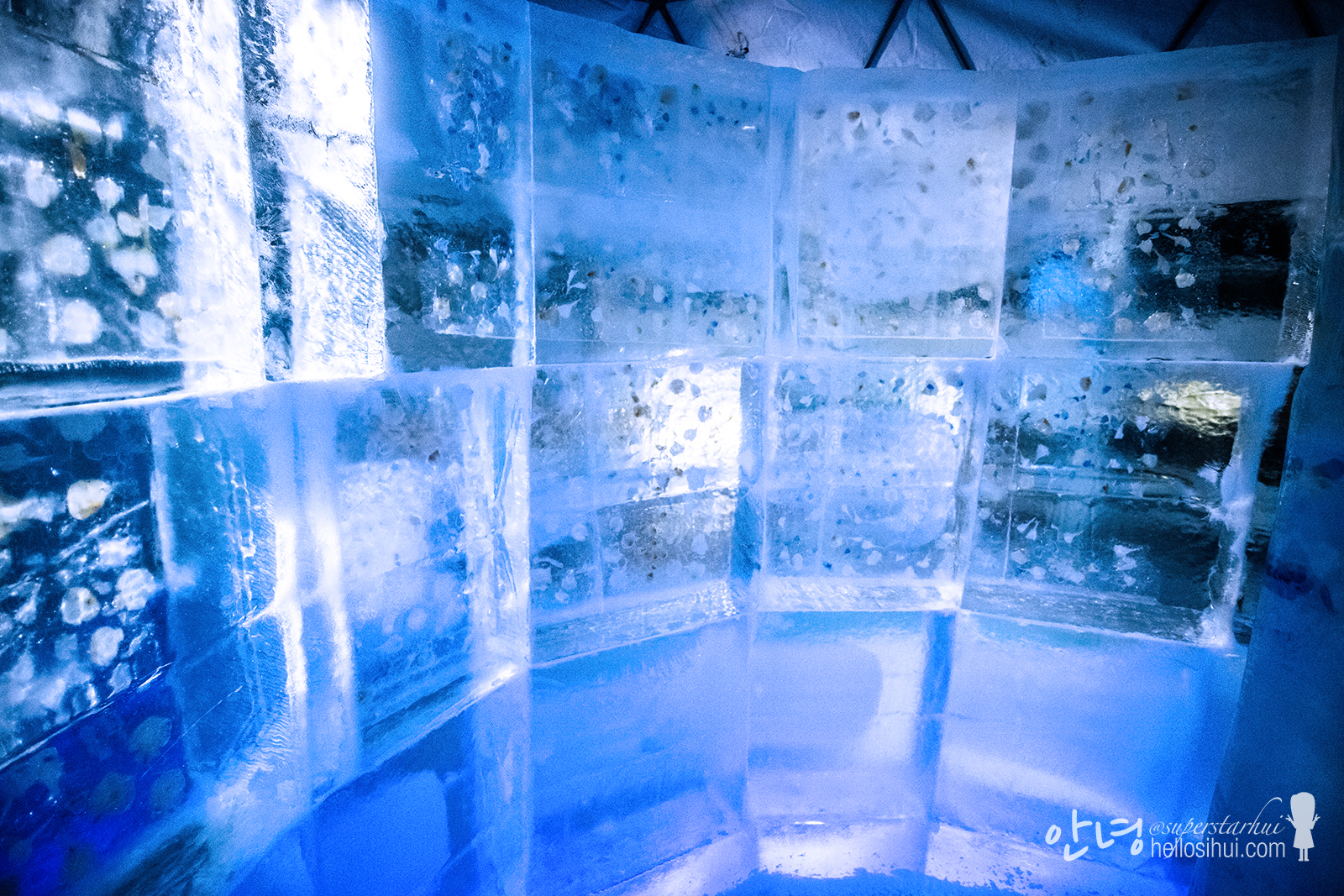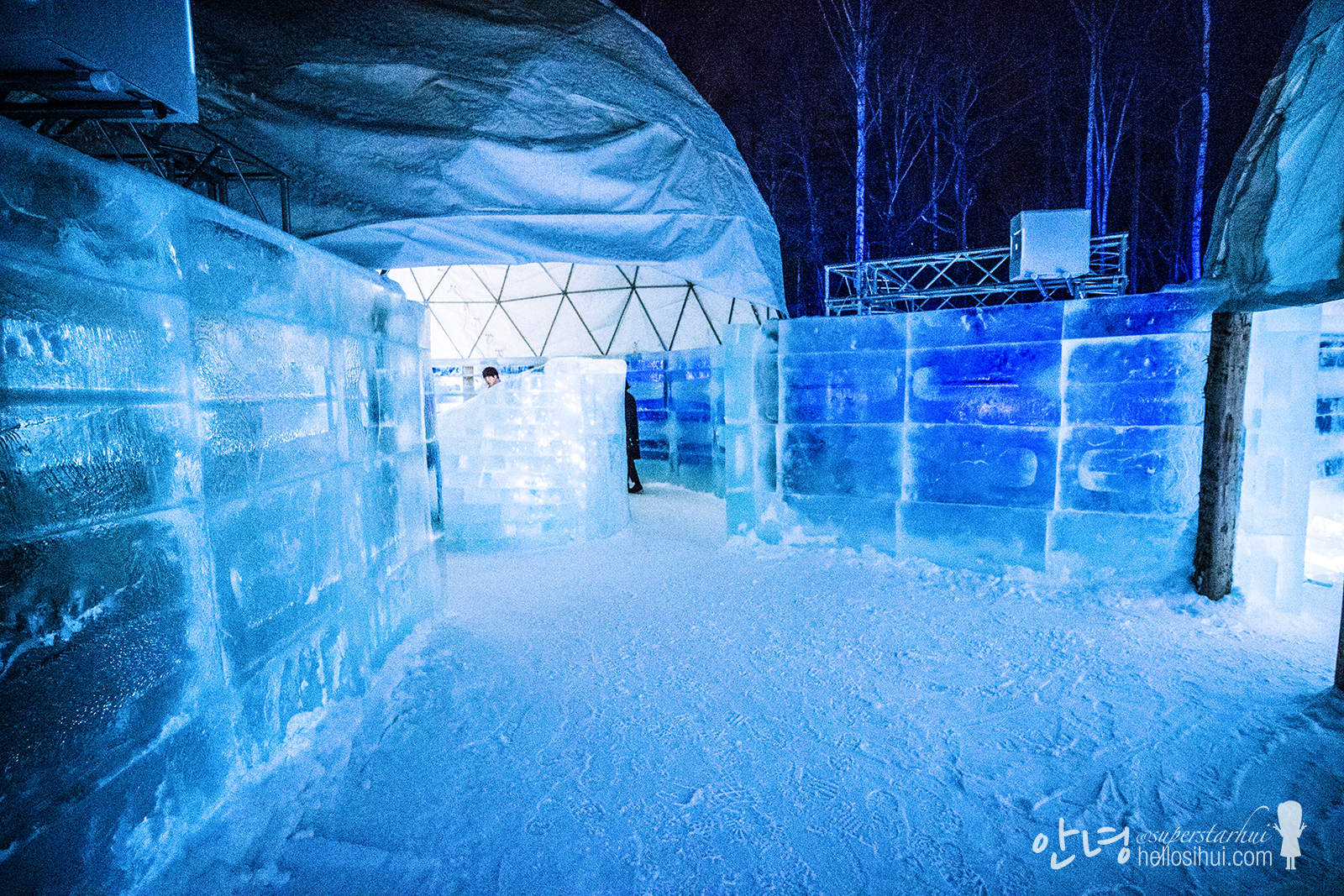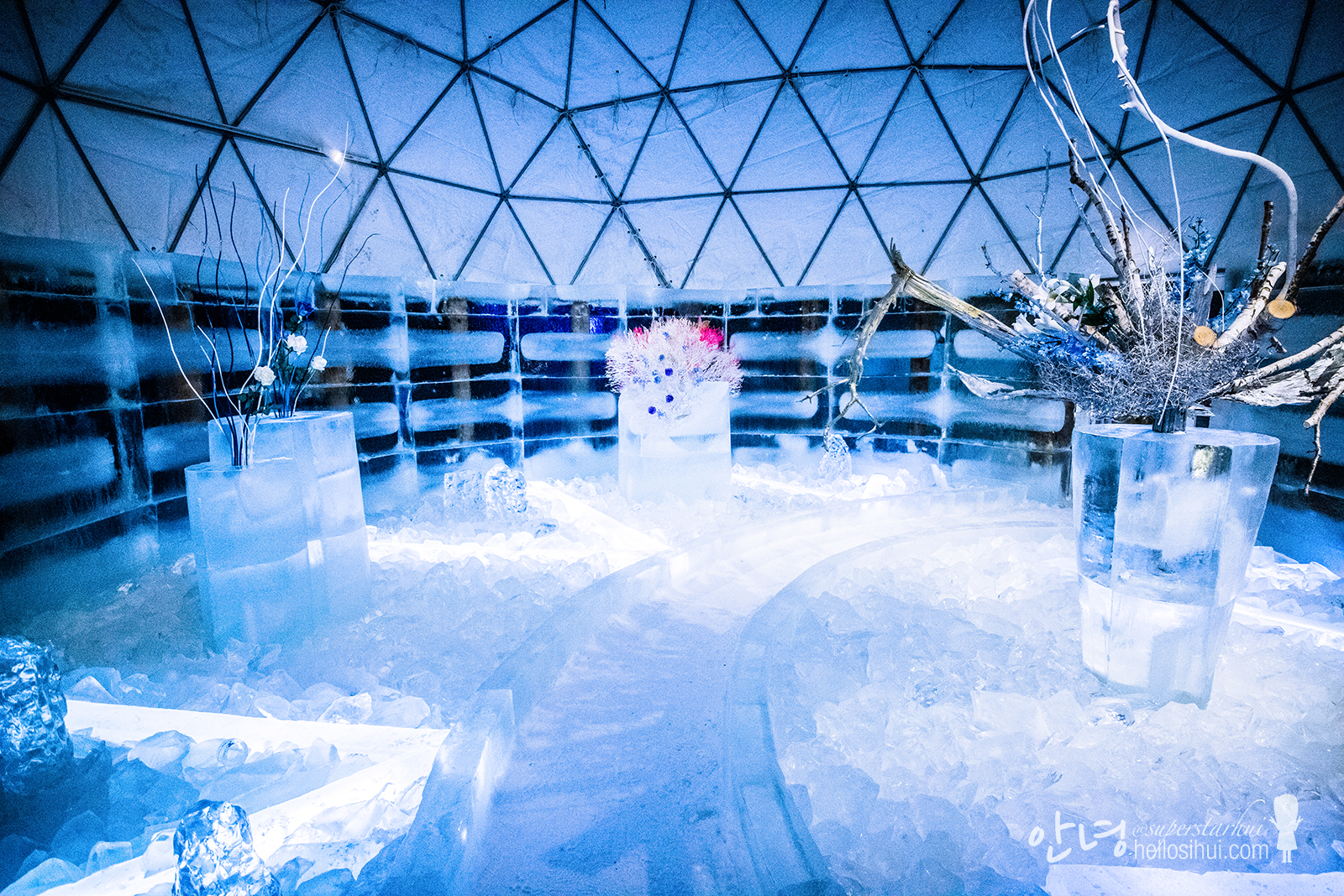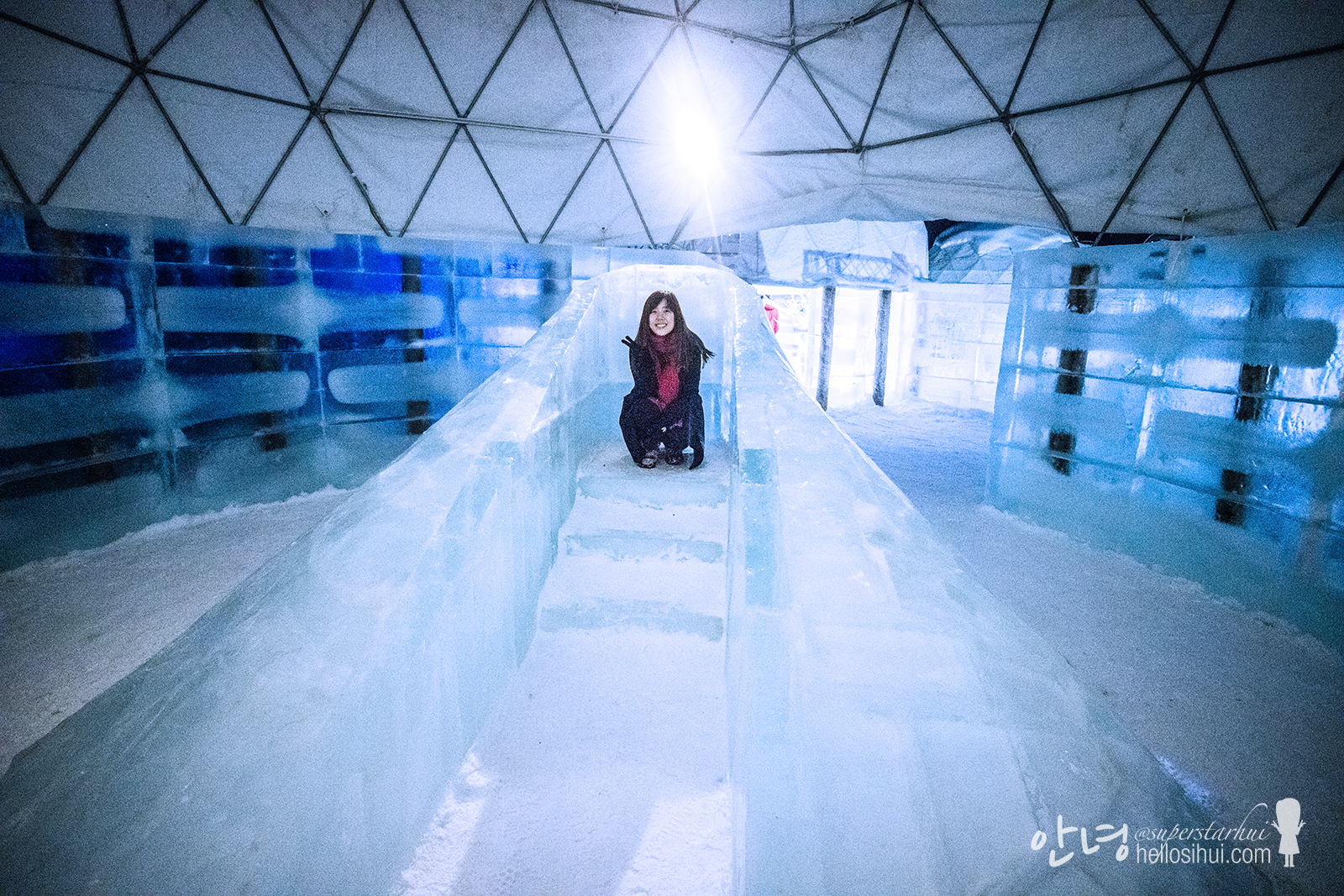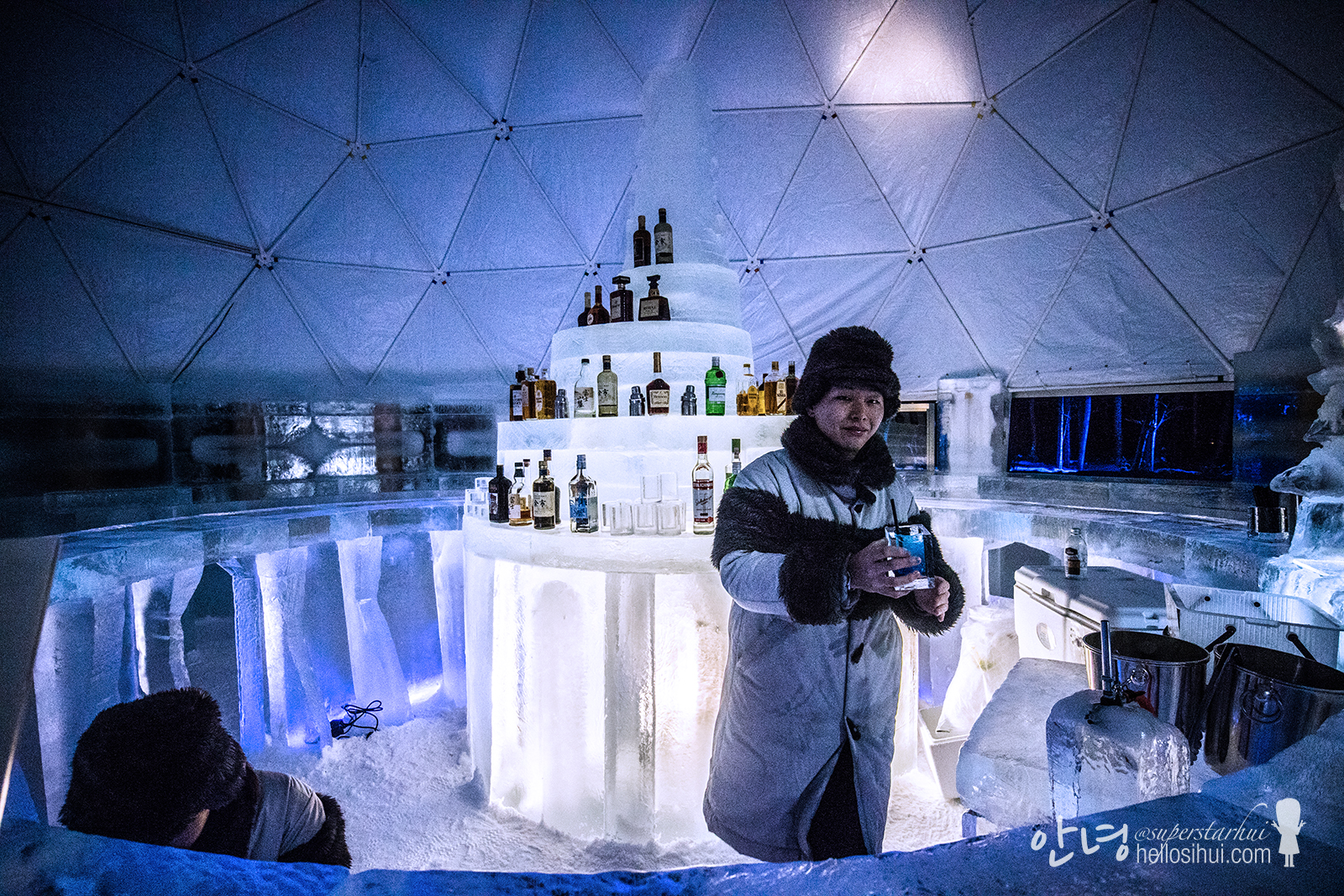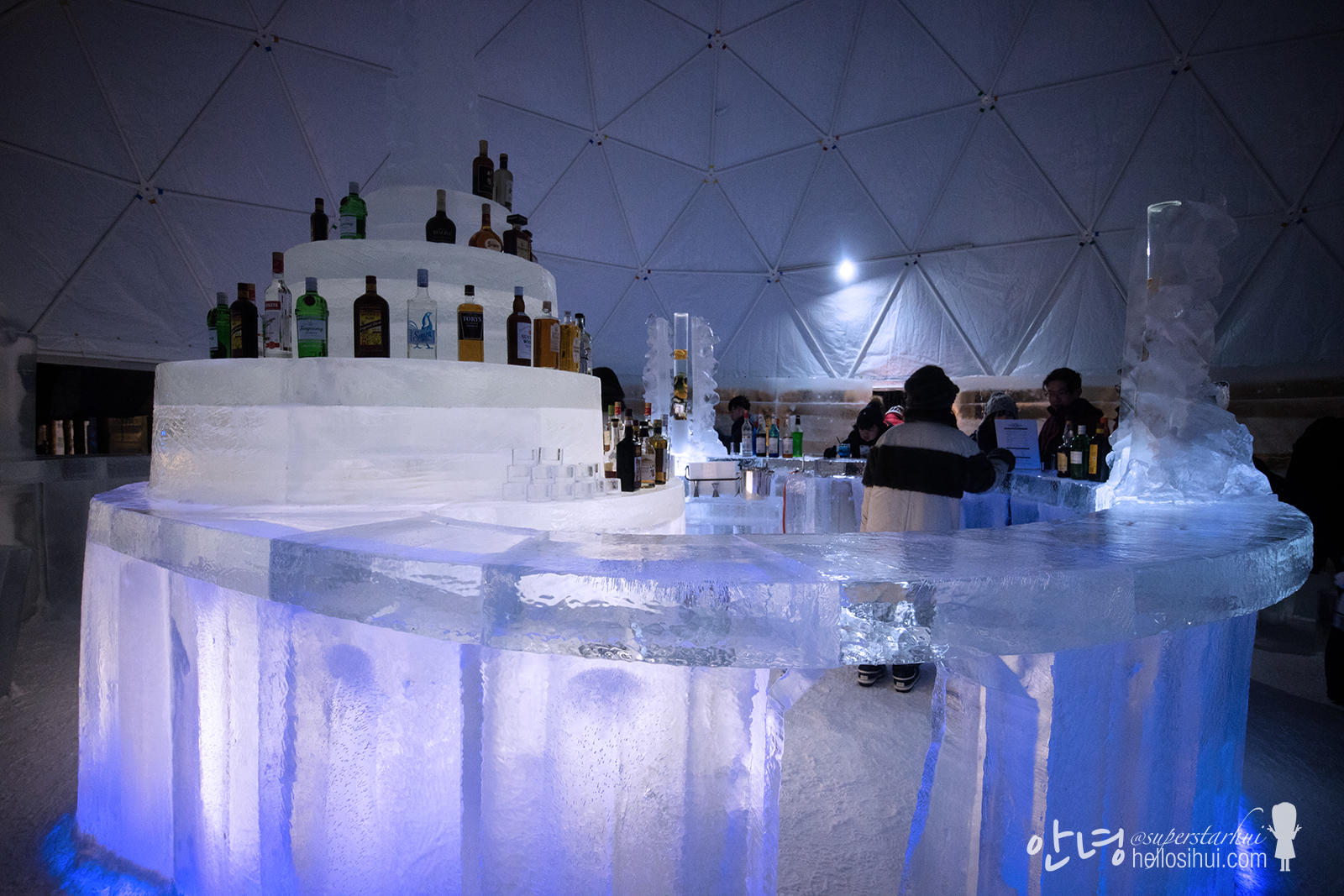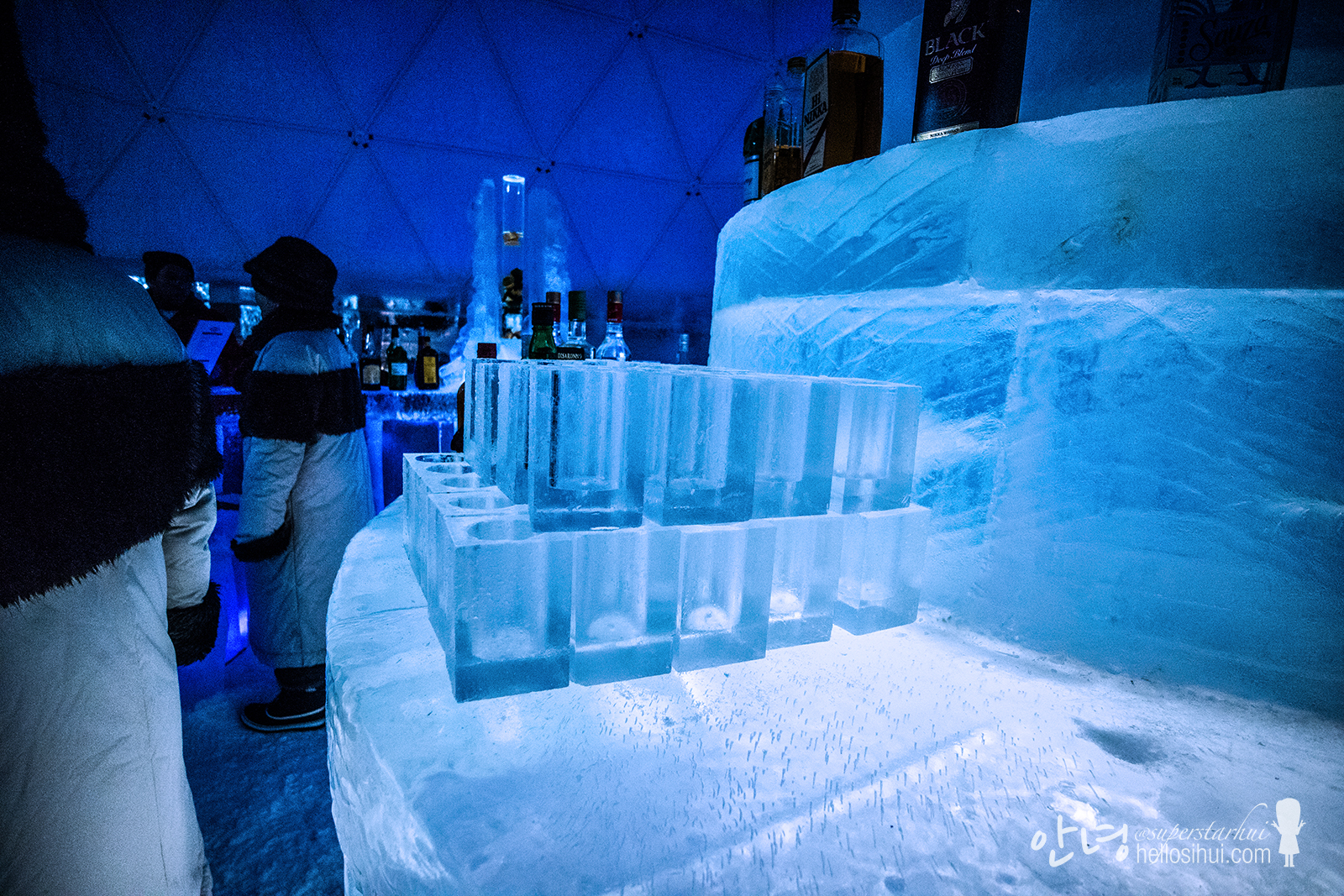 Your drink served in Ice Cup!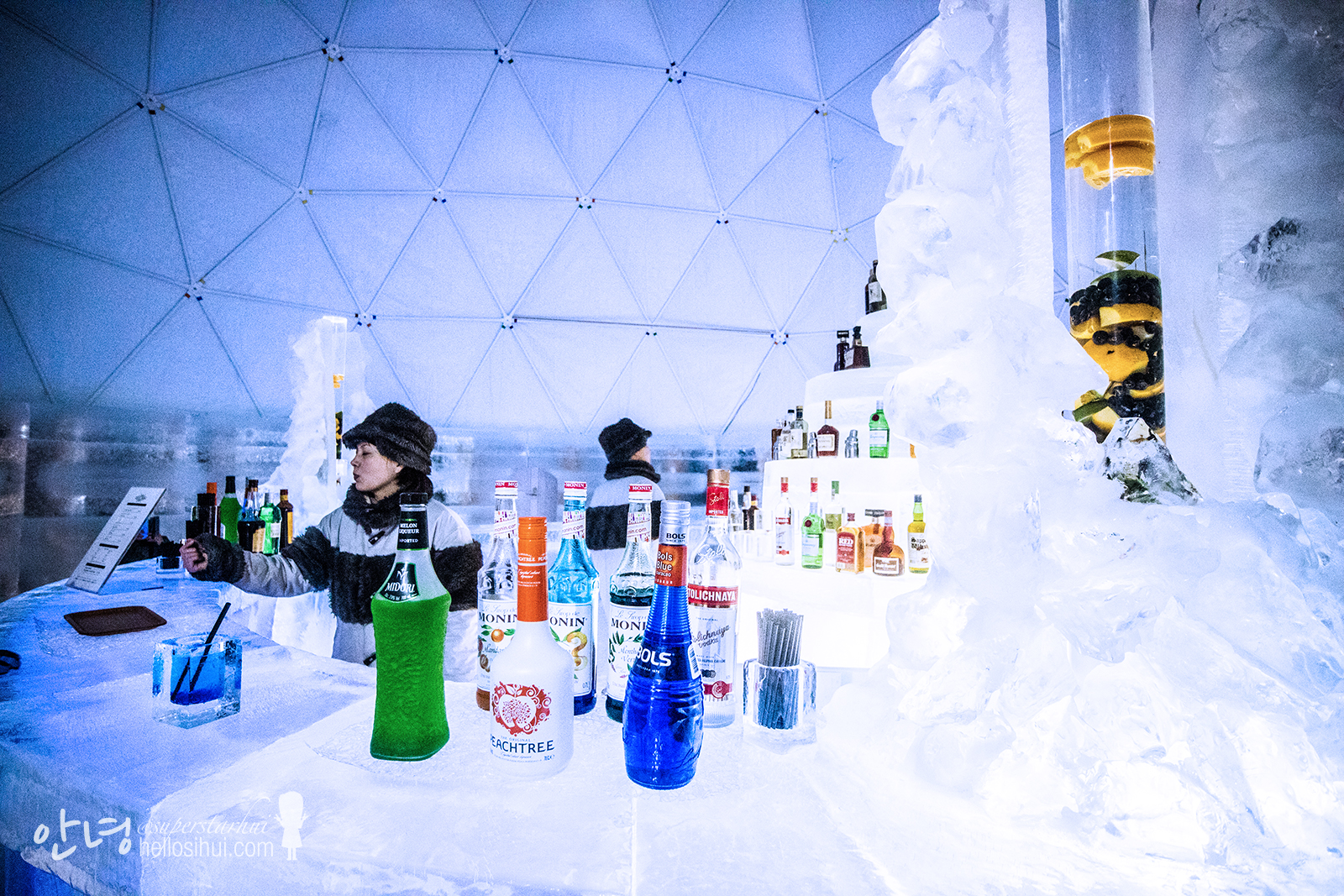 Us, happy, as you can see! 🙂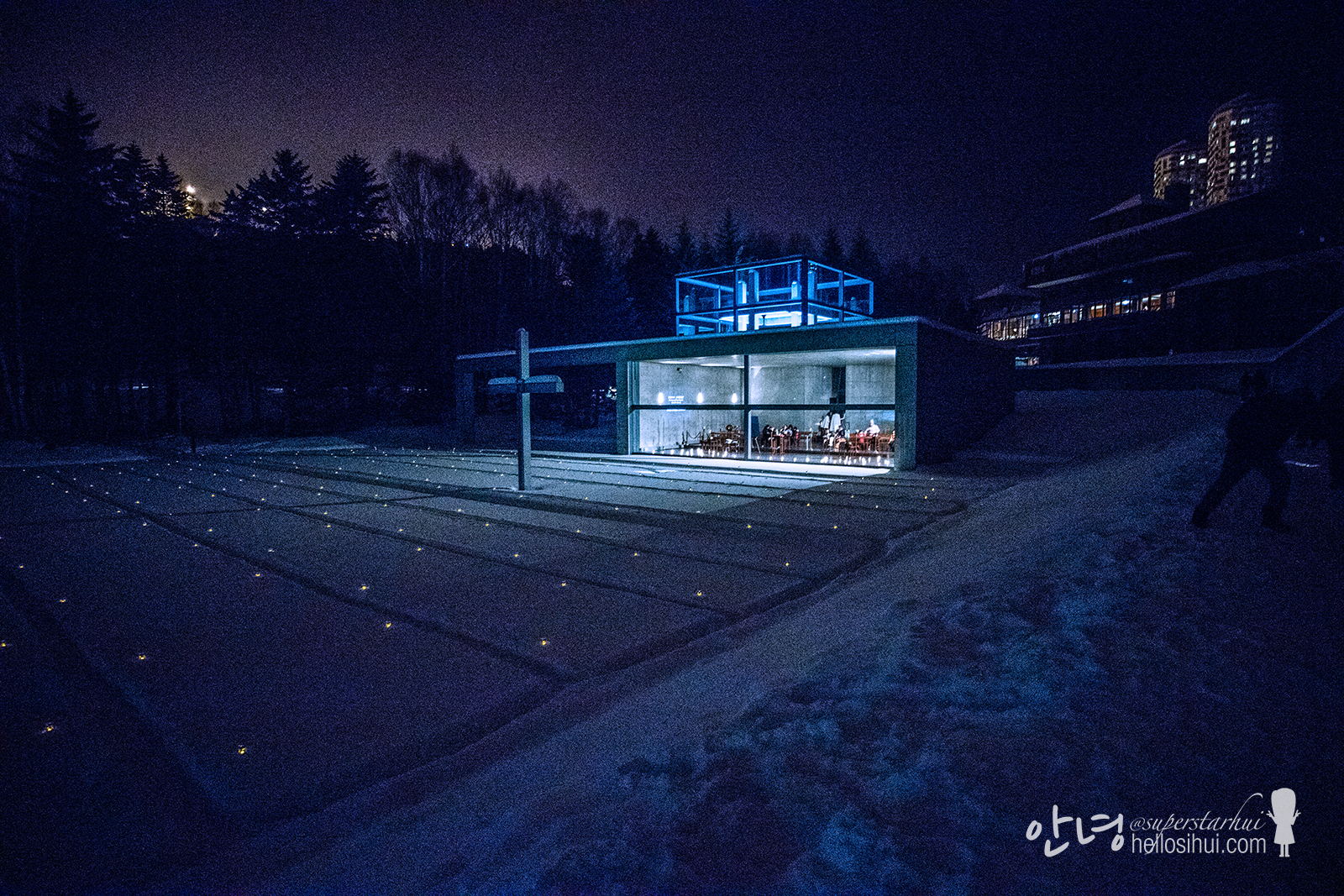 Chapel on the water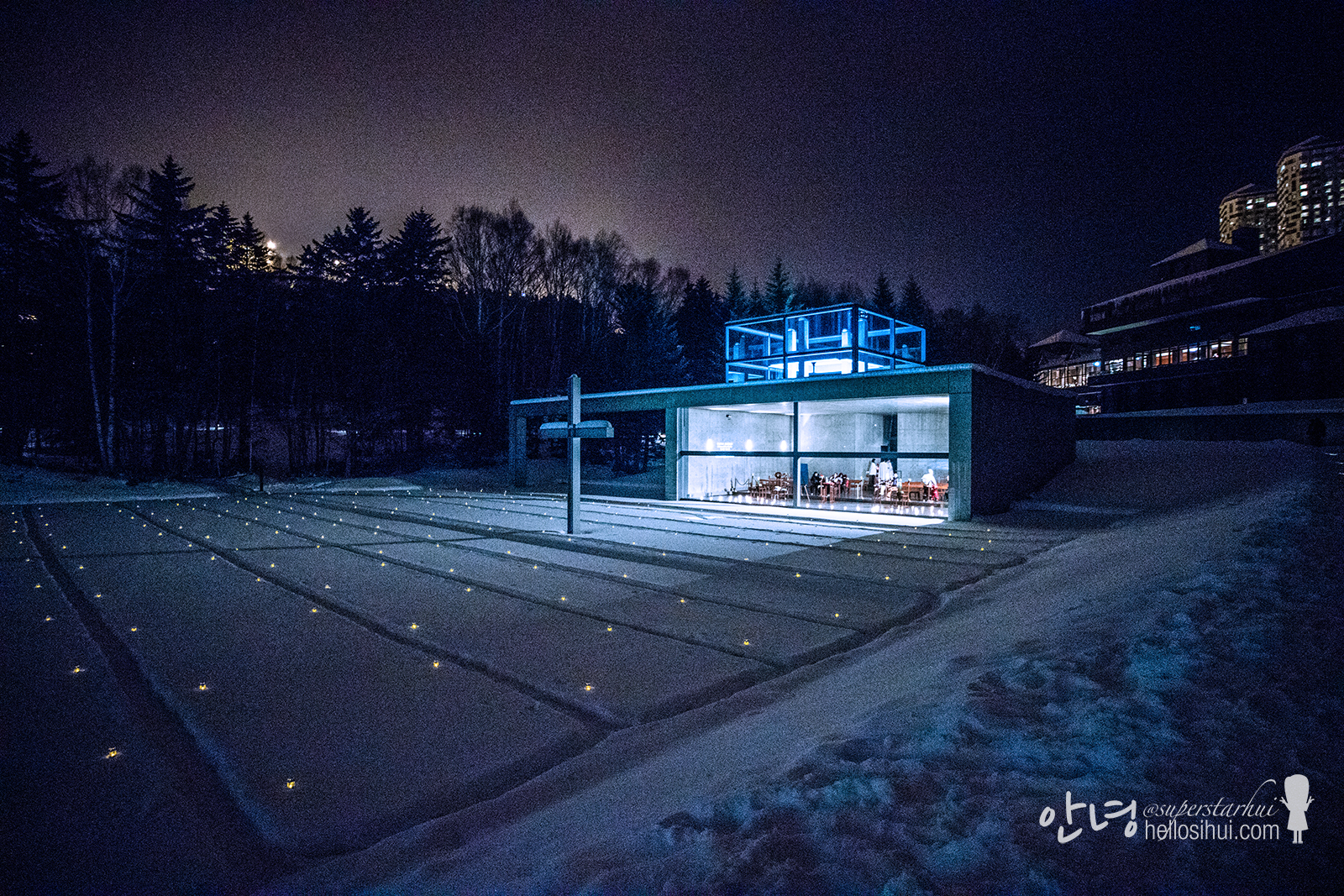 A pity, as there's serving for the kids, so we aren't allowed to enter! 🙁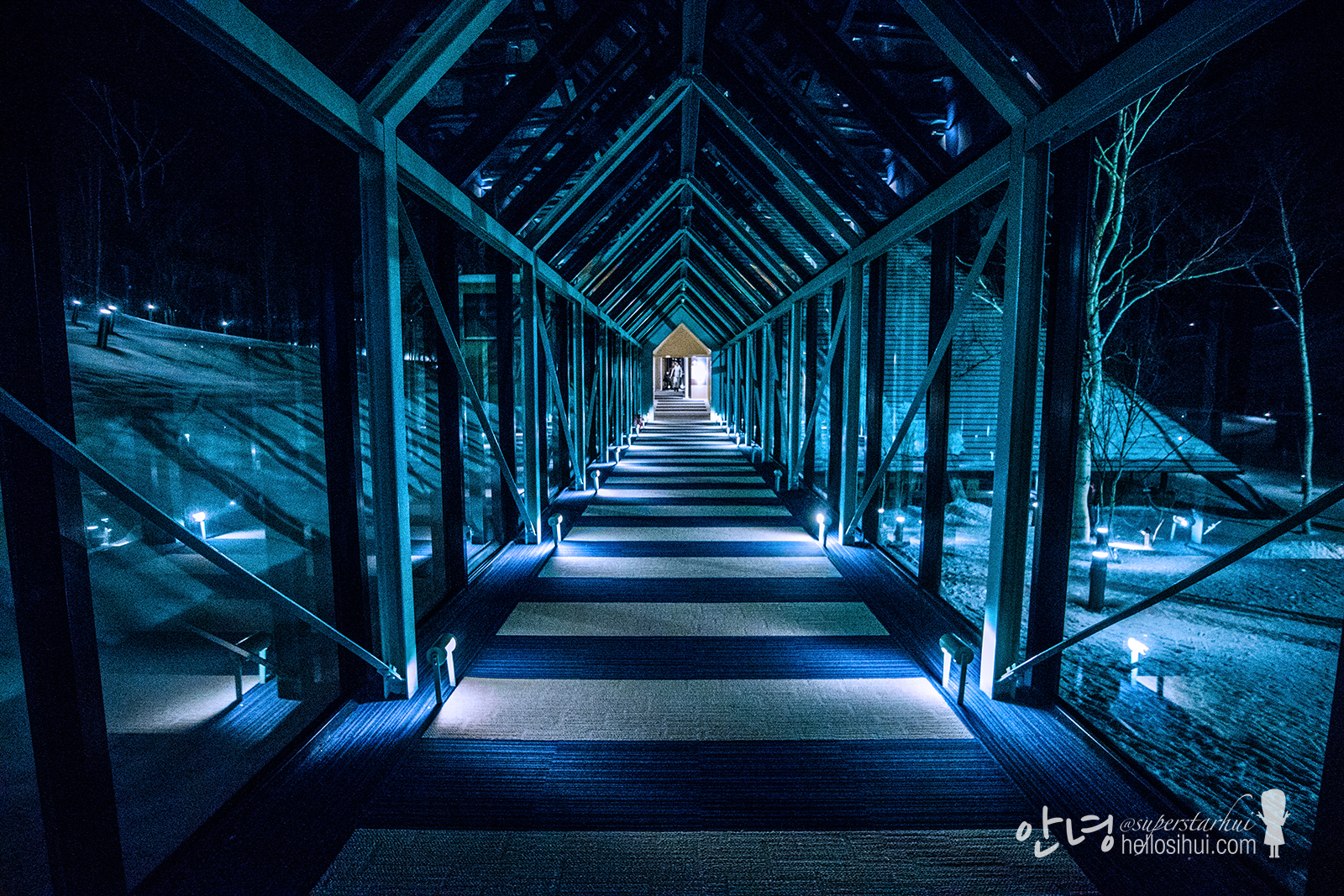 Back to Tomamu Tower Hotel, for our bus ride back to the Tomamu Station!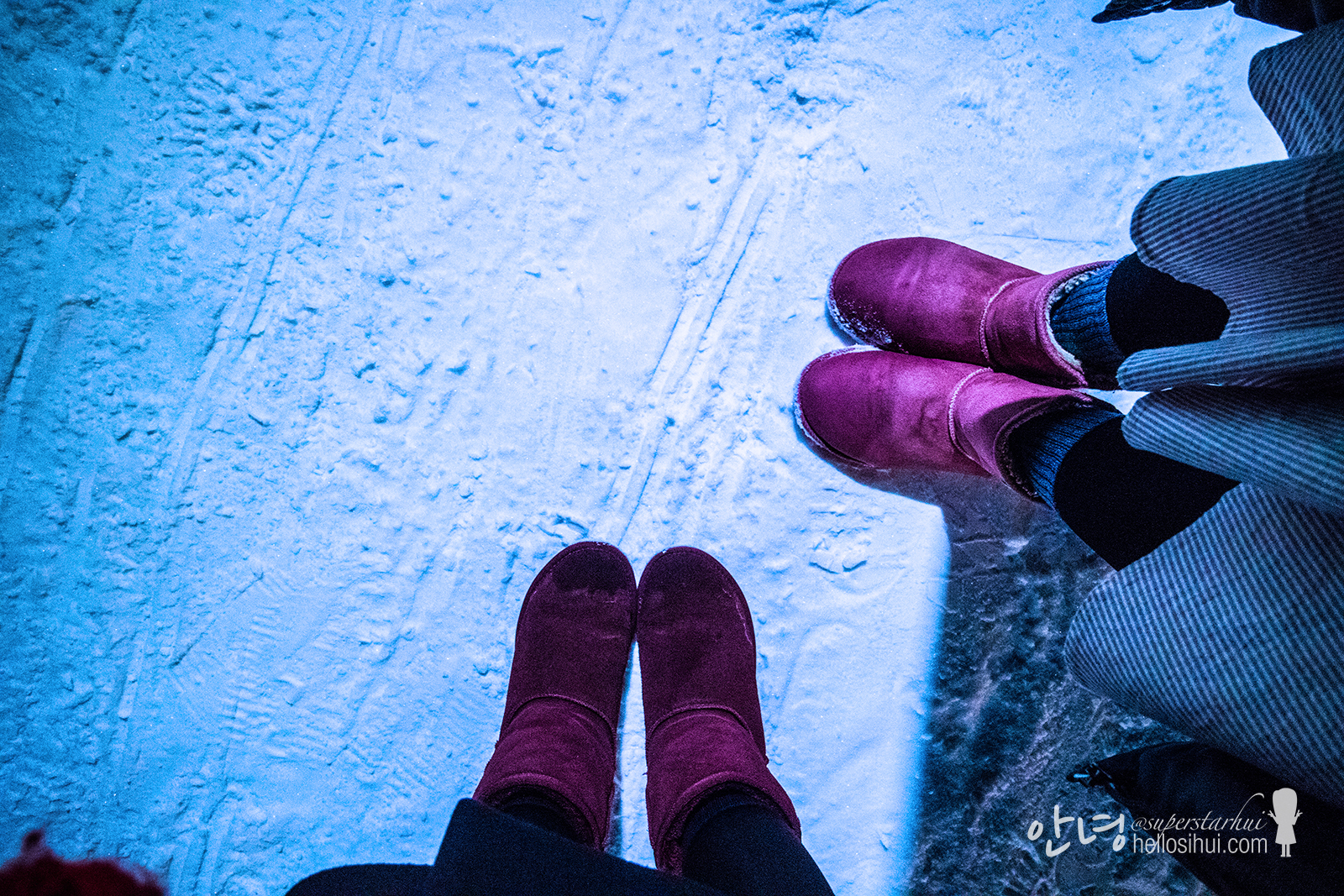 We were cold! We bought round ticket from Sapporo Station to Tomamu, because there will no people mending at Tomamu Station so remembered! 🙂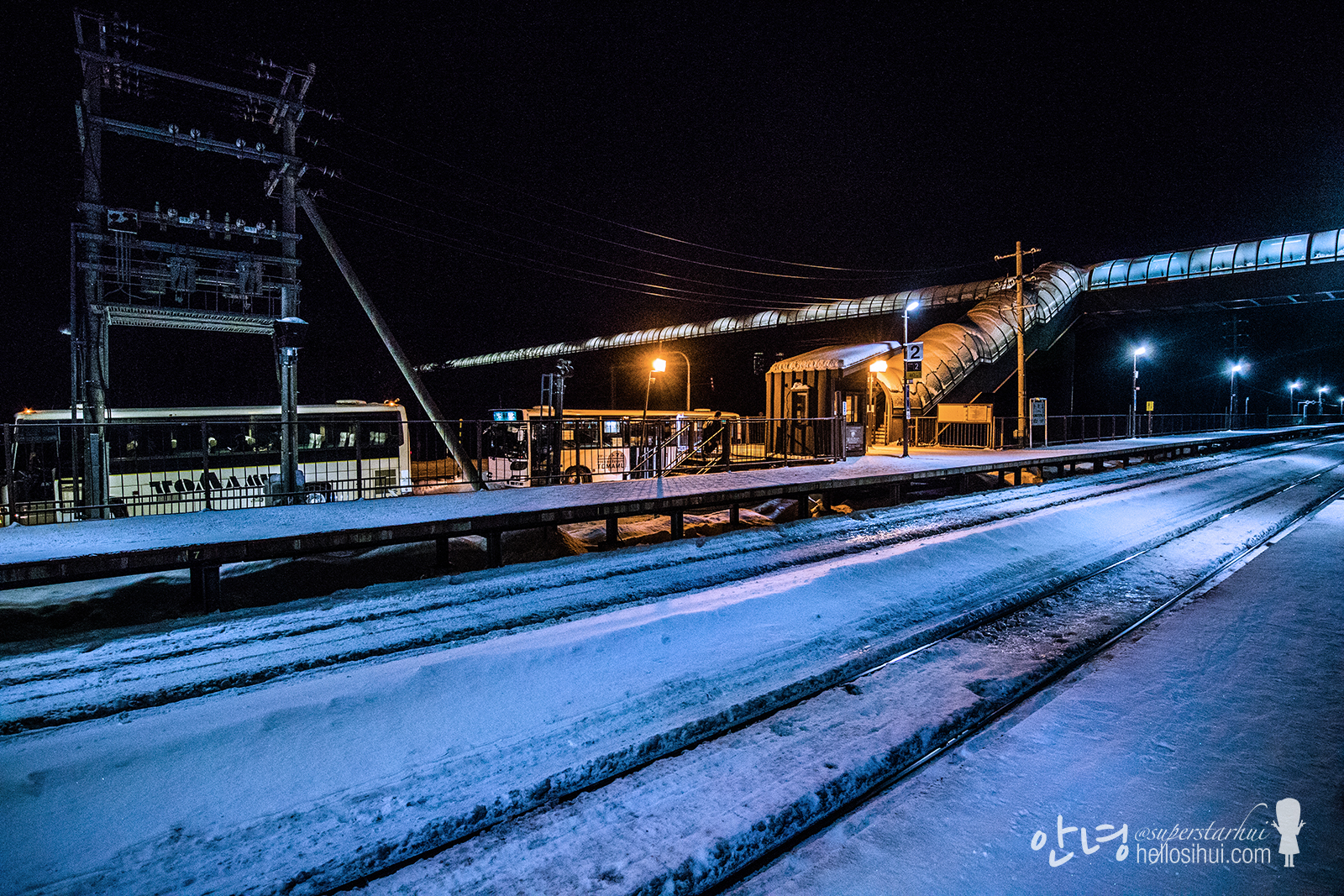 🙂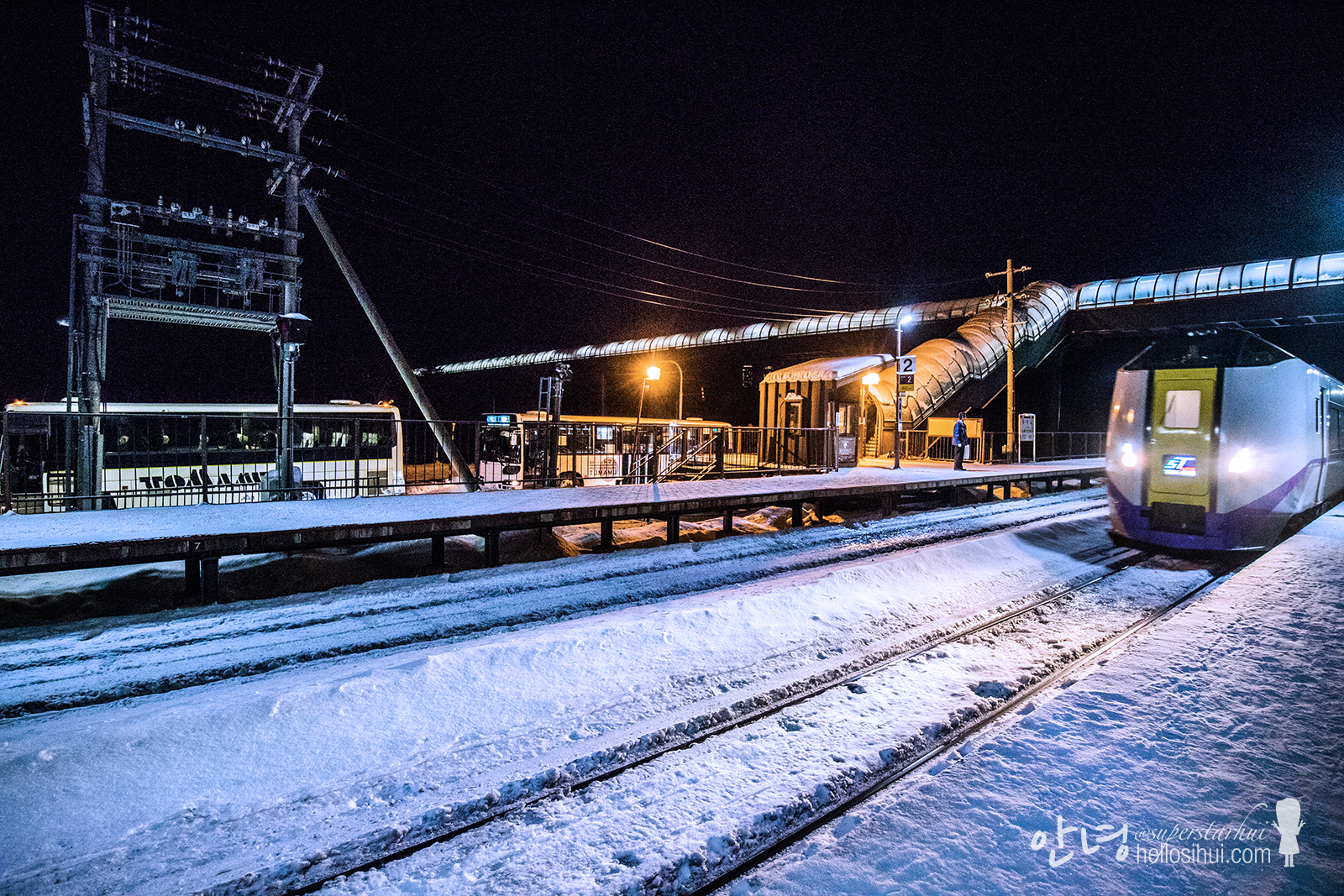 The train arrived. Good bye Tomamu! 🙂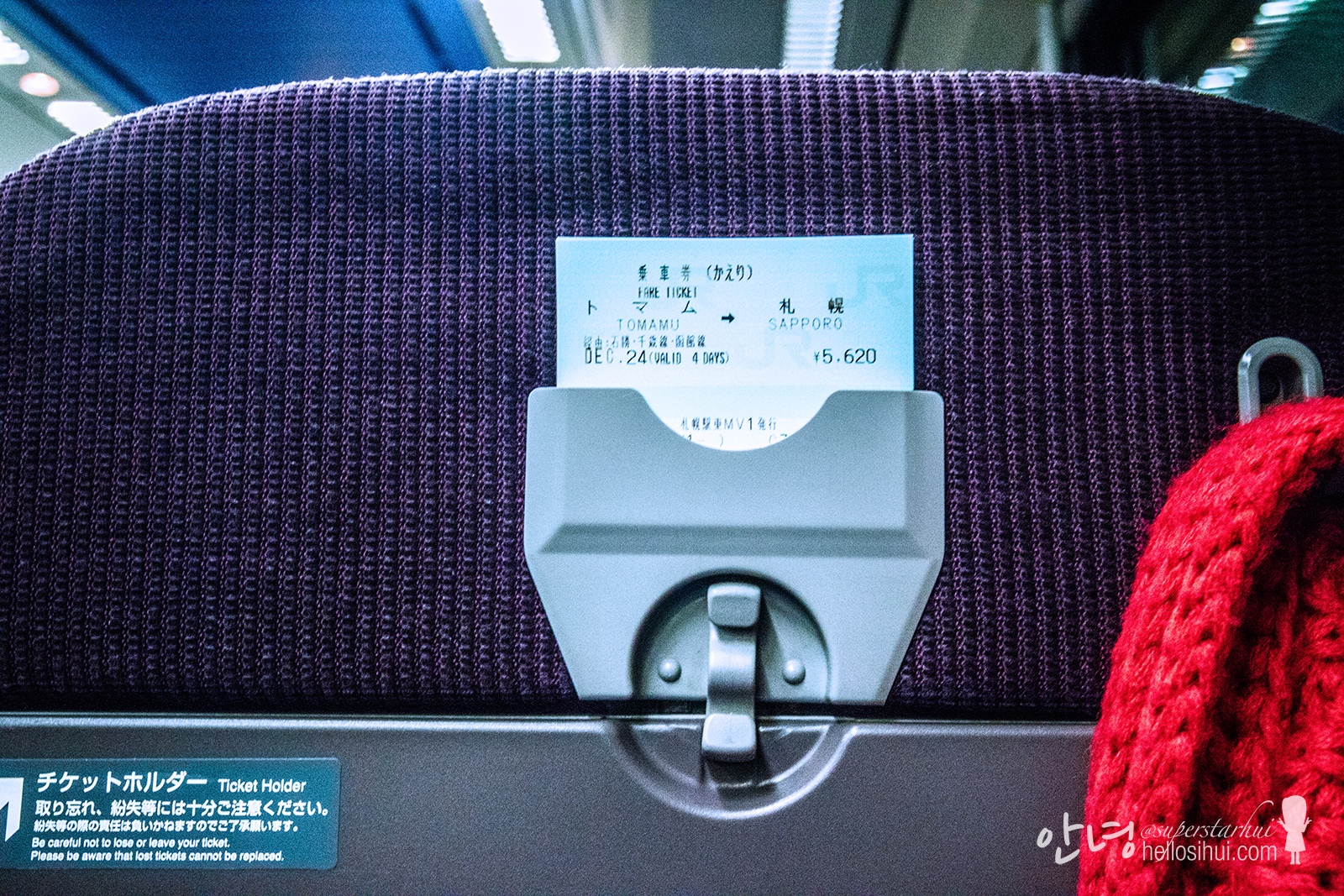 Love how ticket can be place here and not get lost in my bag haha!
Hokkaido Day 3 
Attraction
Ice Village @ Tomamu Resort
Hotel
Tmark City Hotel Sapporo
---
Camera
Canon M3, Go Pro 4 Hero, Samsung Galaxy S7 Edge
Follow me: IG @superstarhui
#hellosihuigoesjapan for Korea travels
#hellosihuigoestravels for any travel destination! 🙂
---
---