Winter Hokkaido 2017 Day 6: 麺屋 菜々兵衛
[Travel in December 2017]
I always love to eat chicken base soup, and it is not easy to find in most ramen places! After researching, we managed to find one that have michelin star awarded in 2012. And, how can I missed this if we are around the area! 🙂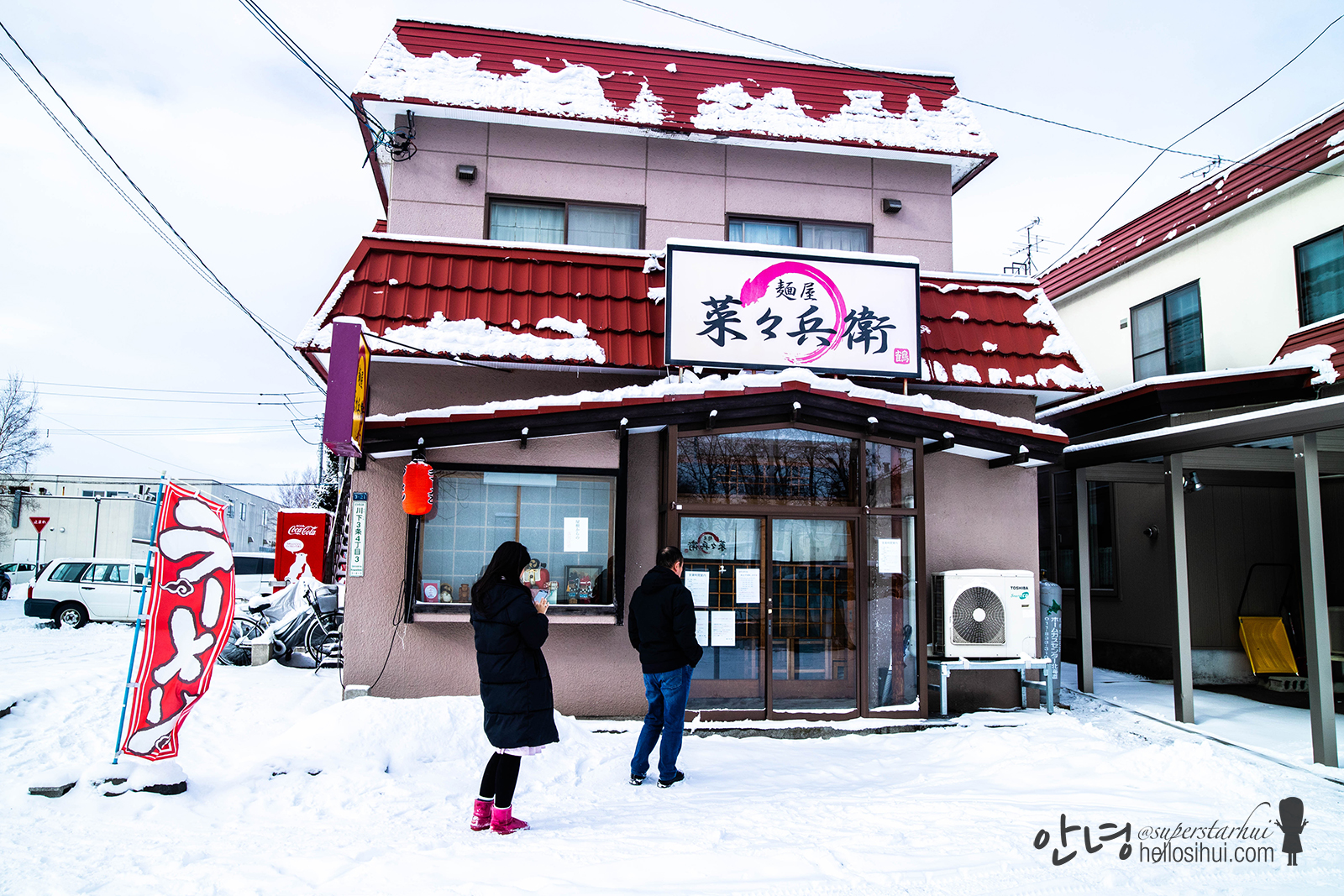 We were early, but still #2!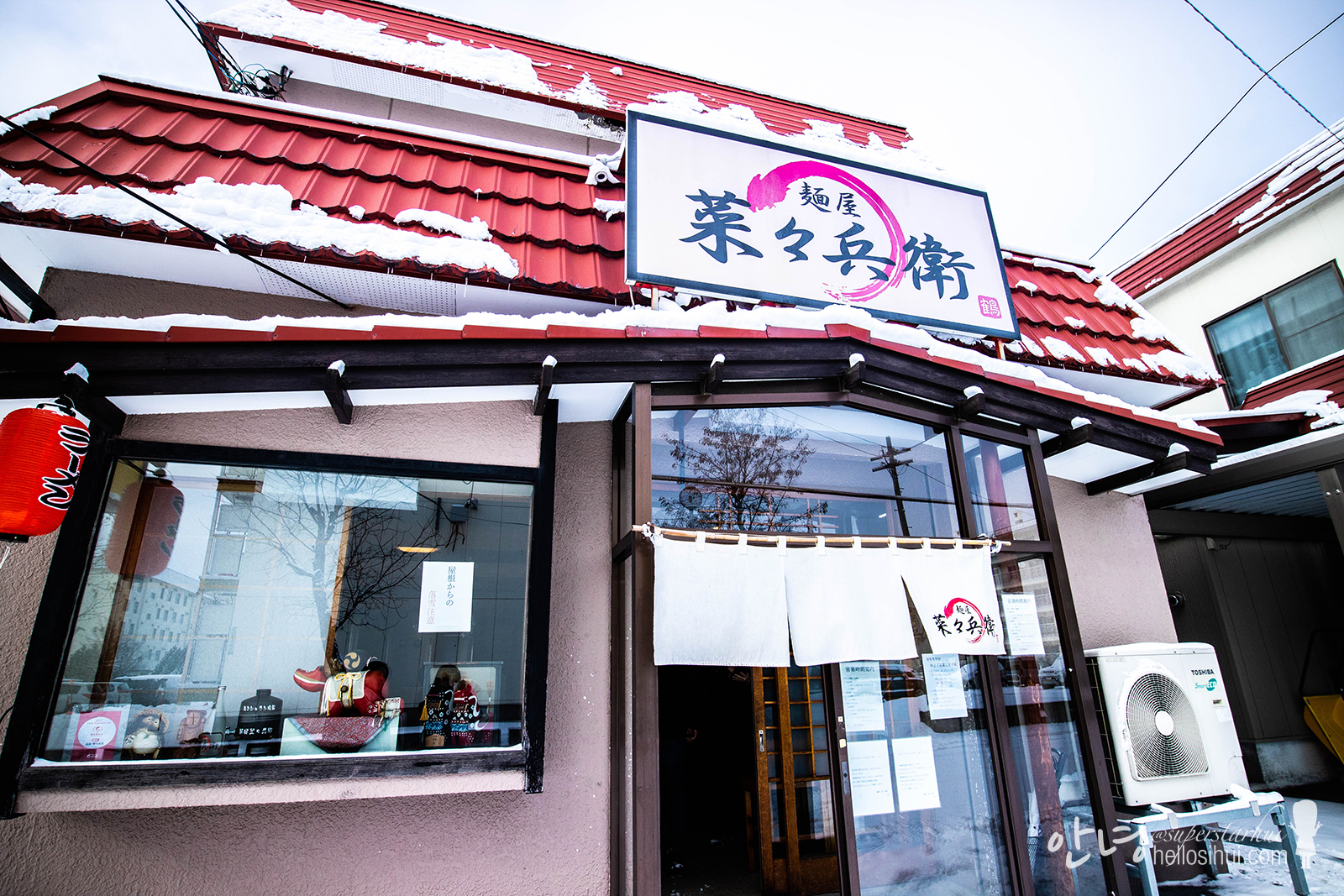 Yay! And this means, they are officially open for business!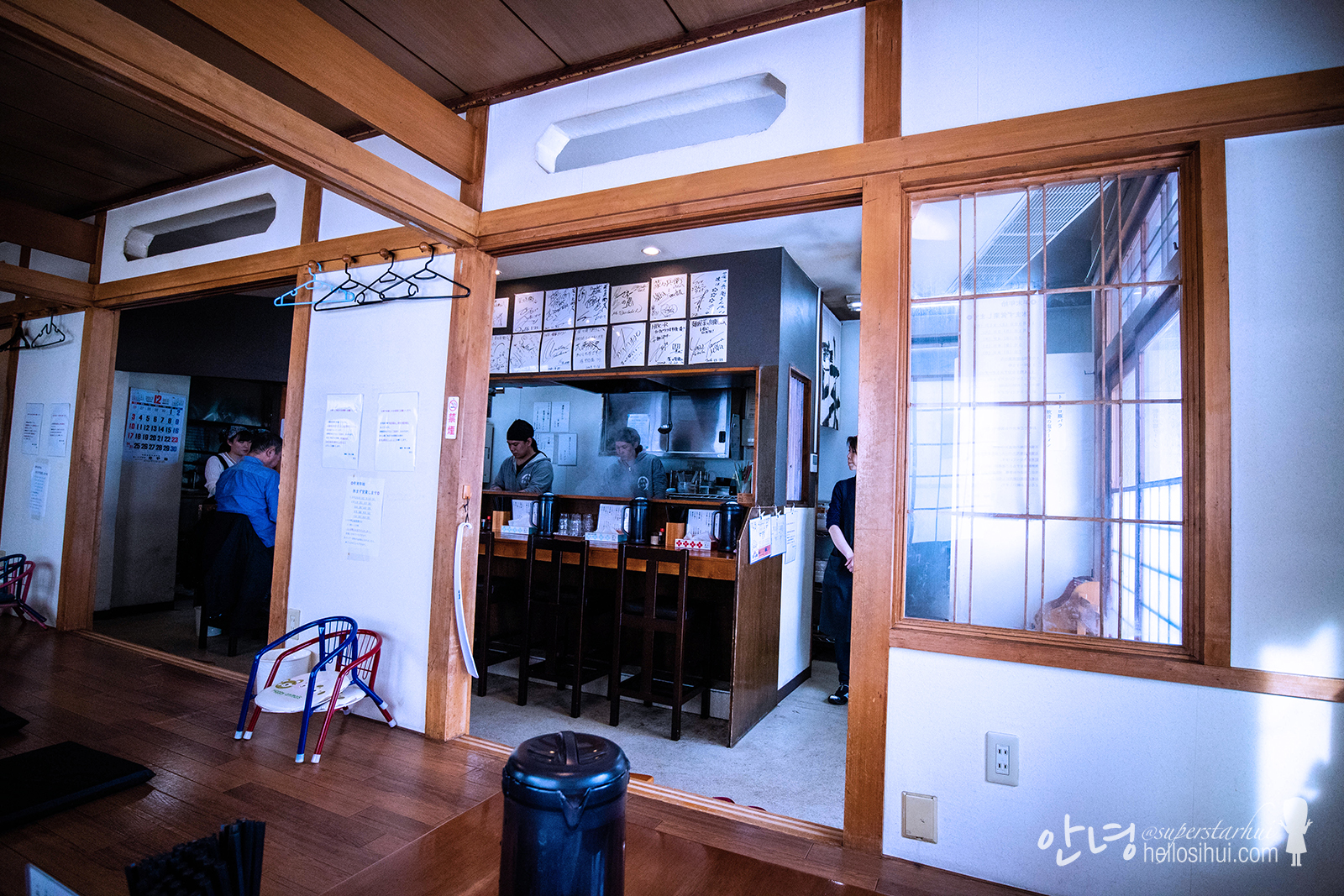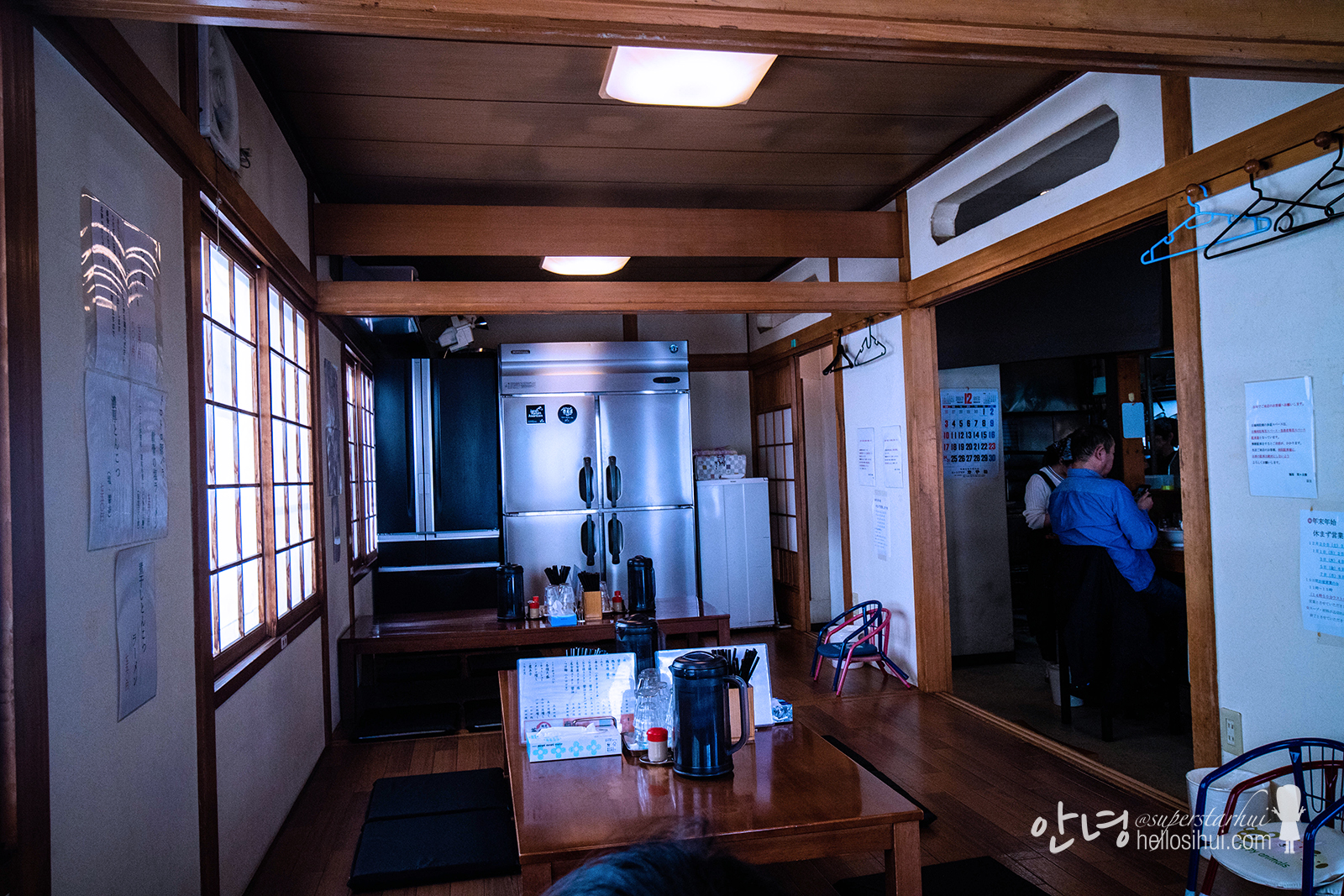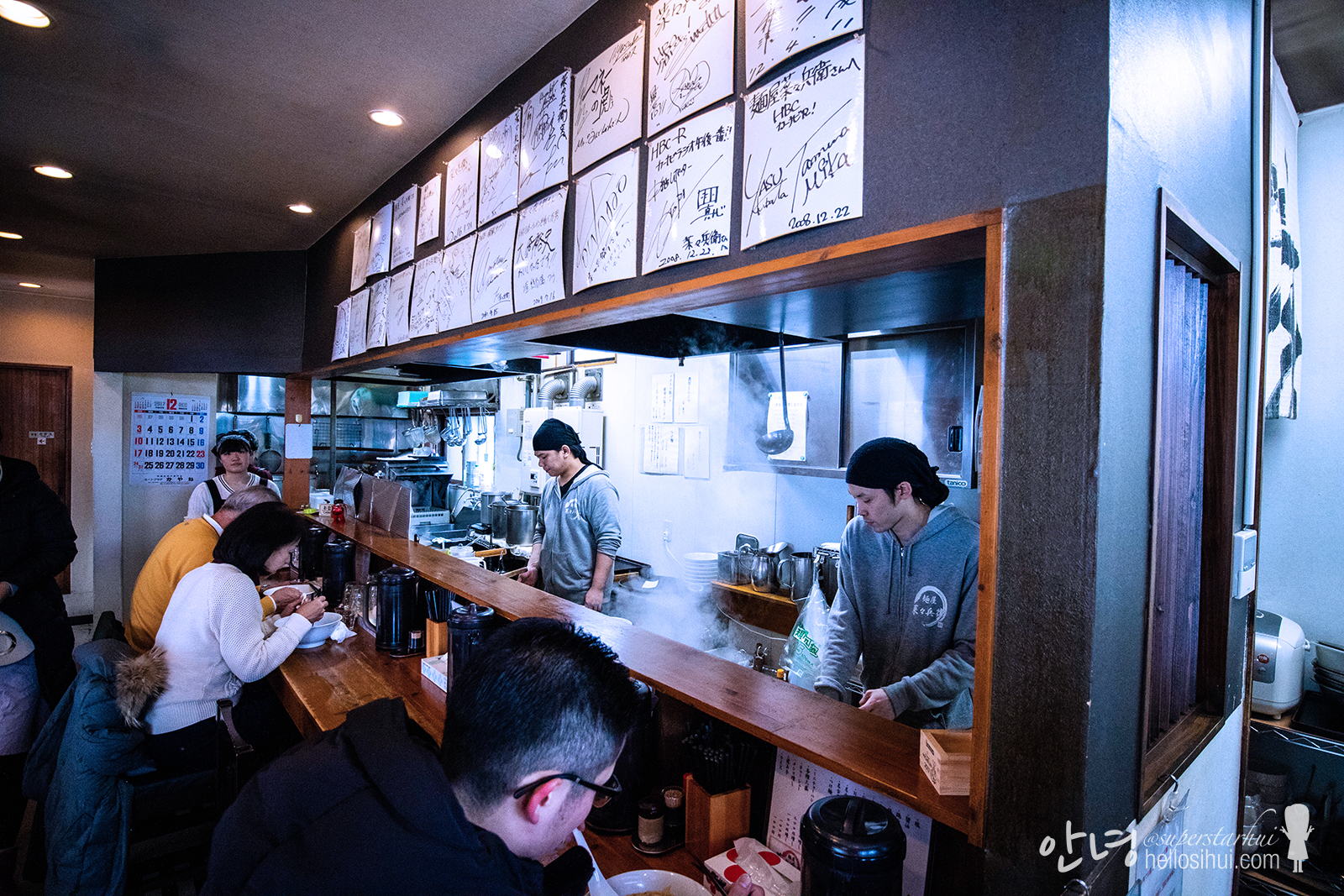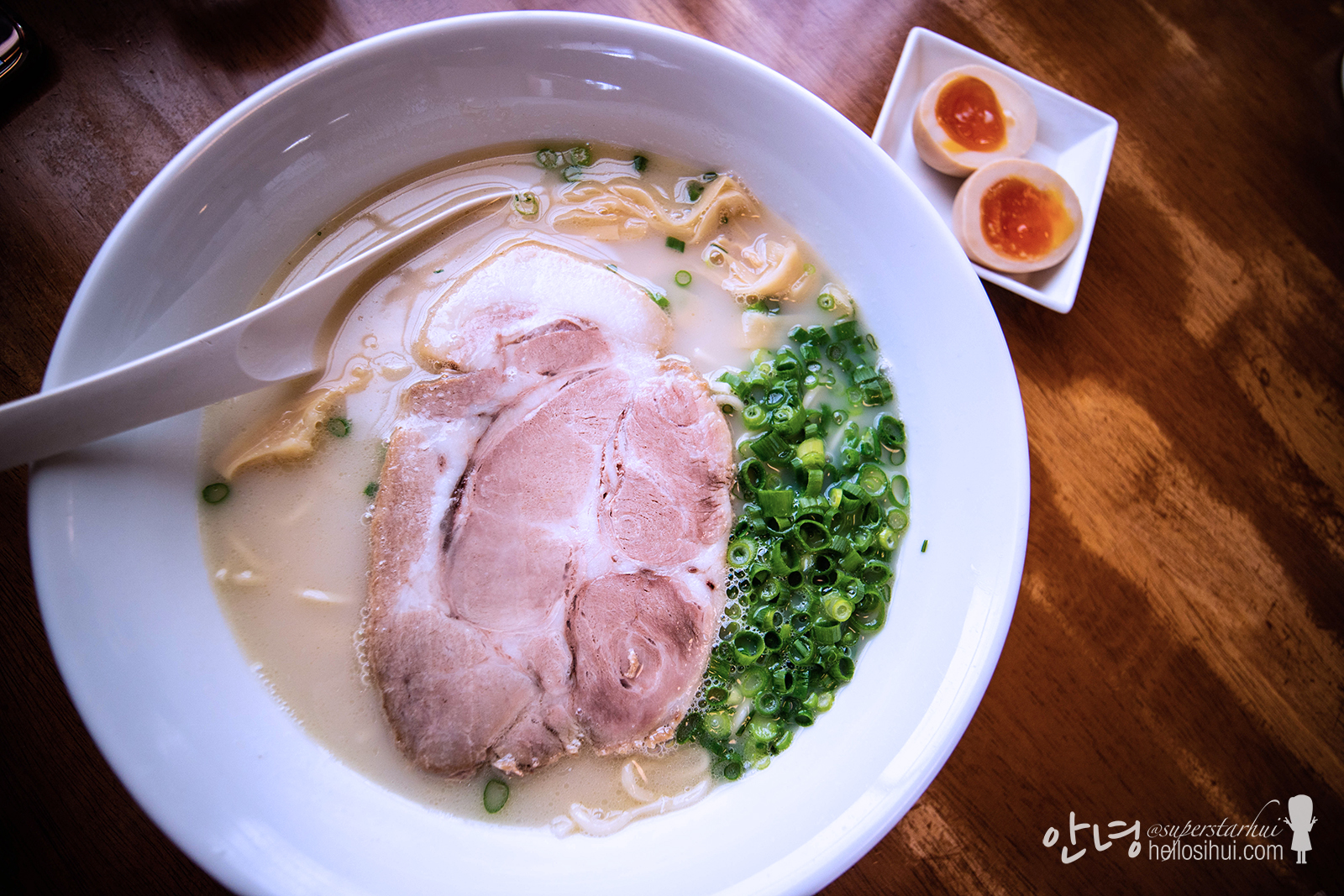 Definitely add on eggs too! How can ramen without eggs!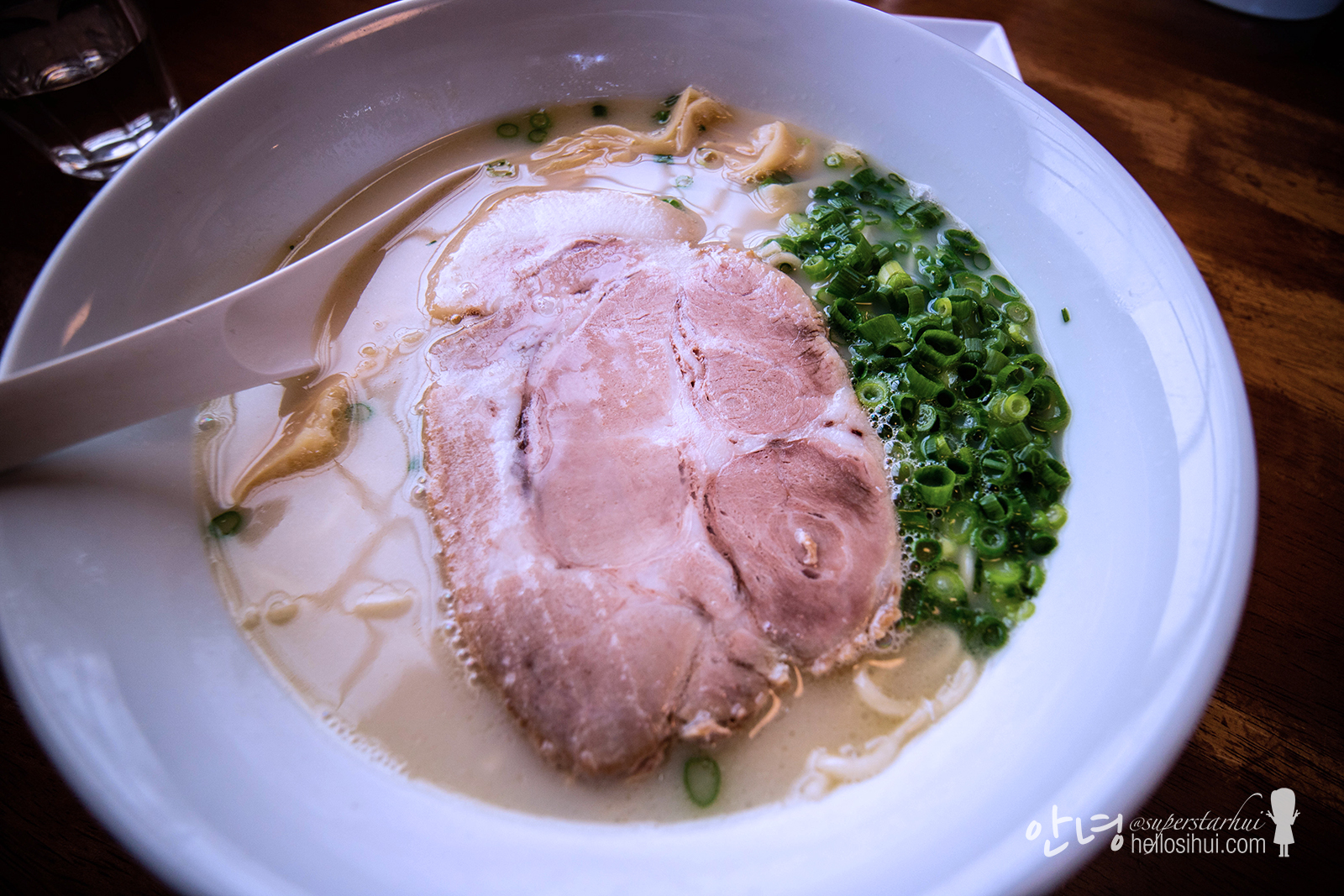 I ordered their #1 dish which is the chicken base soup ramen! 🙂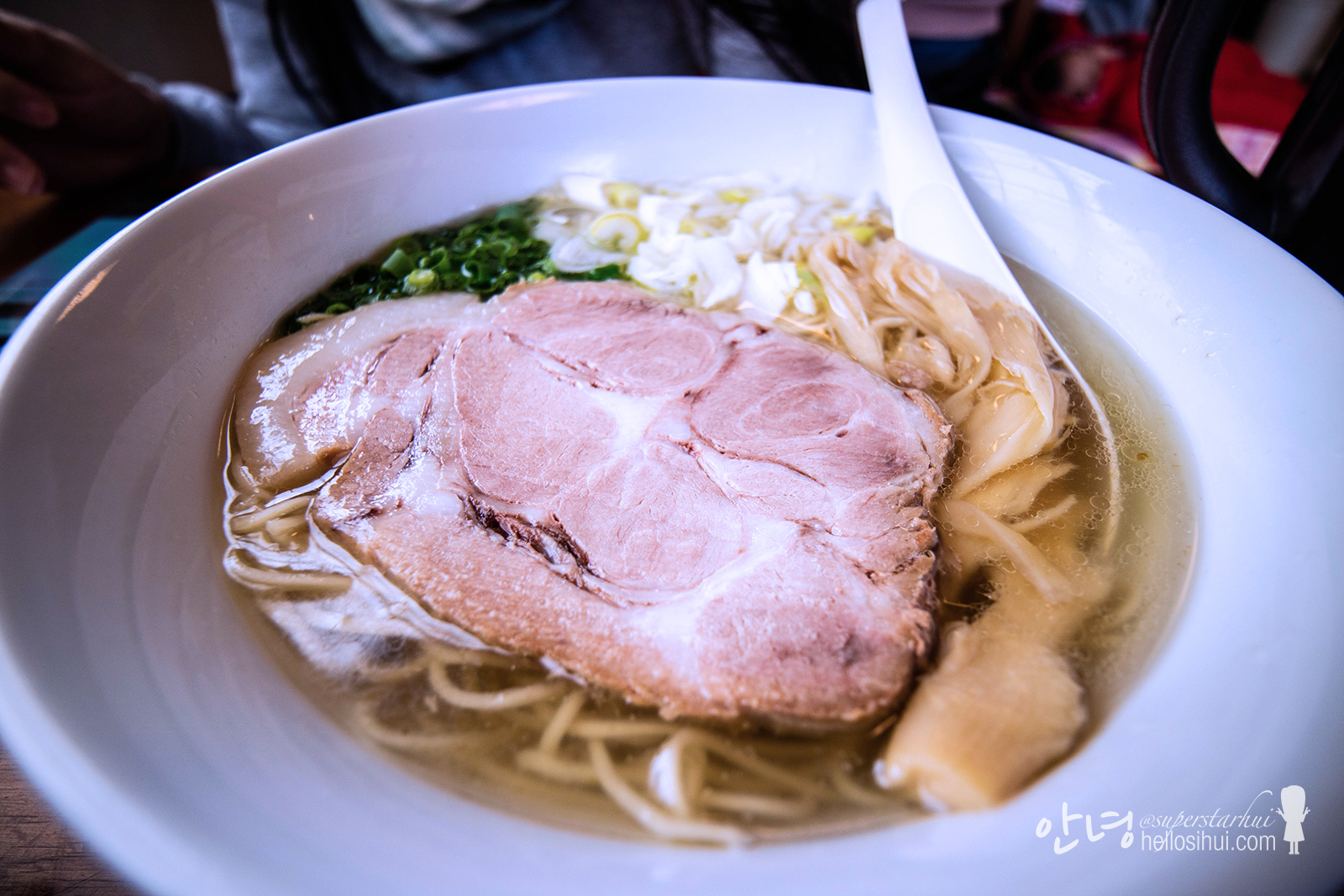 SY ordered #2 dish – salted chicken base soup ramen! Both are so good, and missing how simple and nice ramen this was!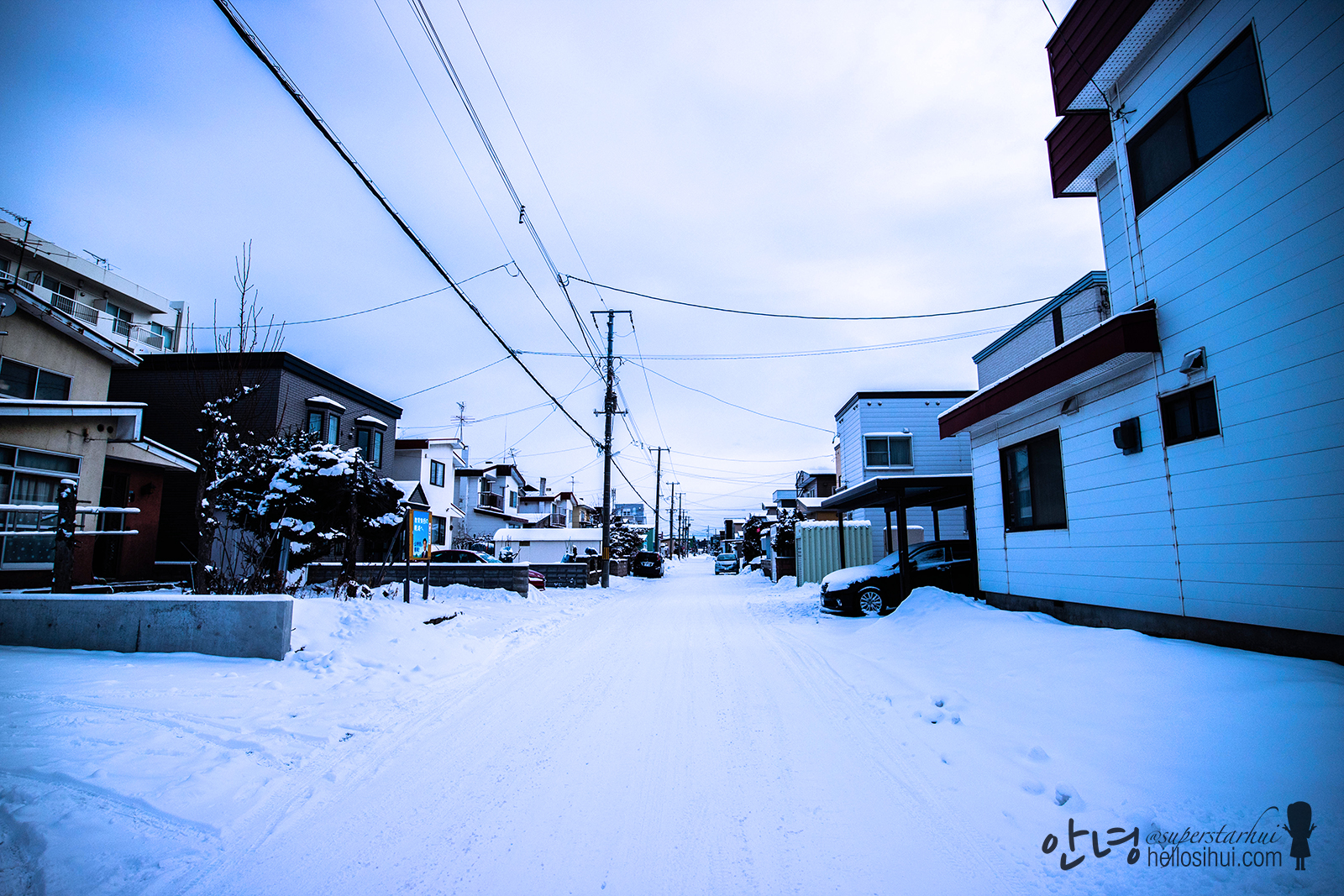 Walked about 15mins in this town, filled with snow, filled with happiness 🙂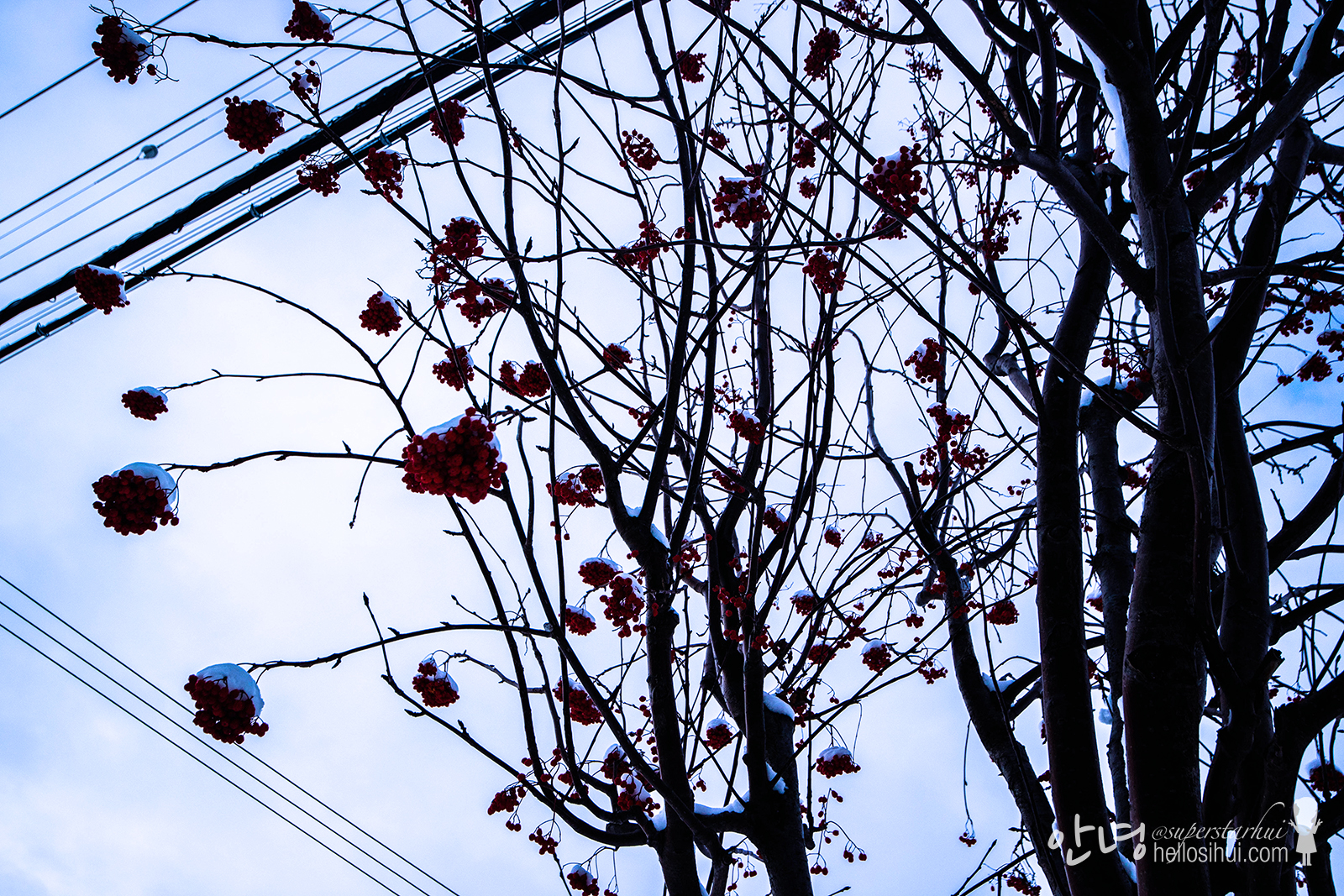 Stopped by this tree that looks pretty!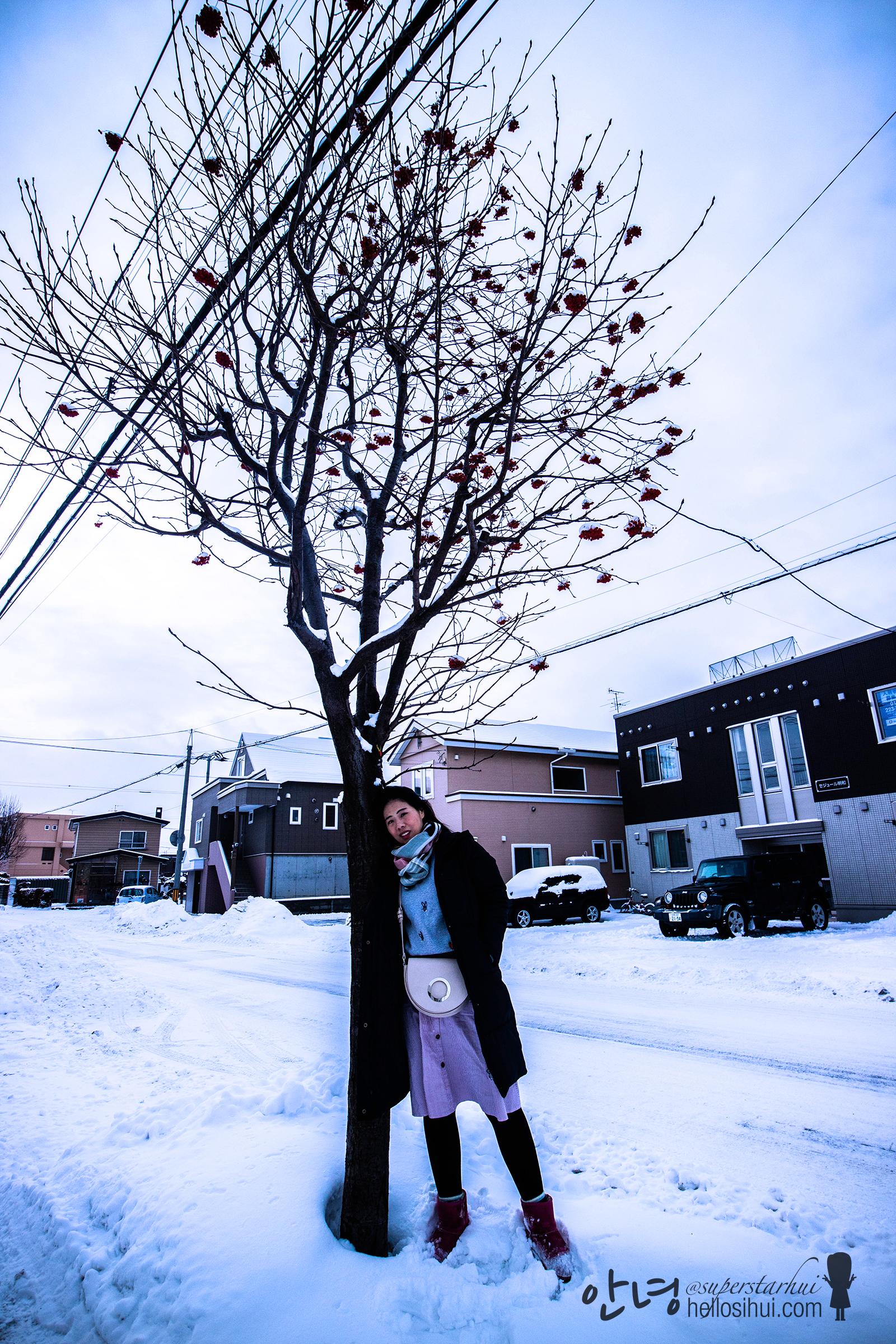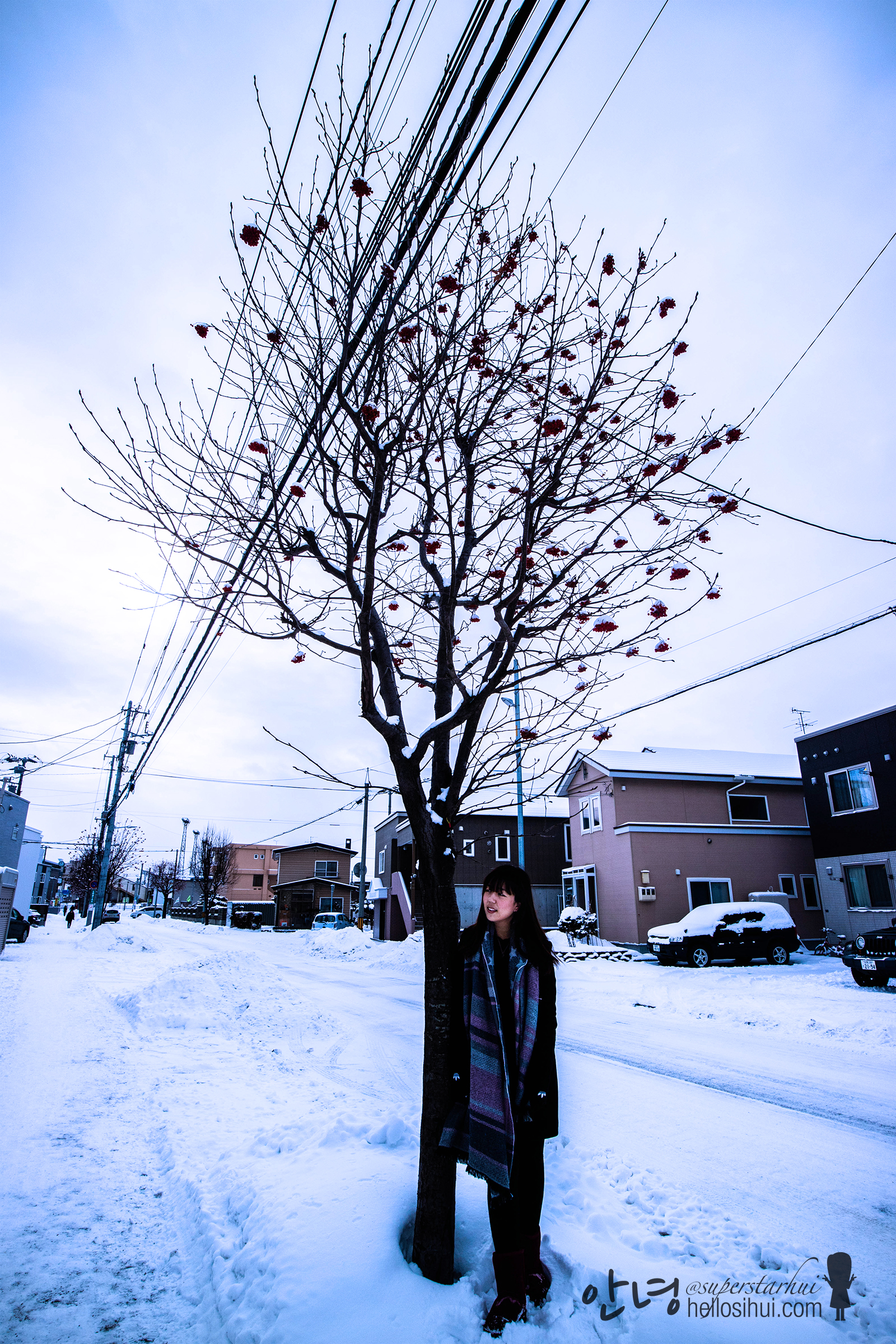 🙂 This photo is very deceiving because I don't look this tall! I'm probably x 2 after this trip haha! 😛
Hokkaido Day 6
麺屋 菜々兵衛
Address: 4 Chome-3-21 Kawashimo 3 Jo, Shiroishi Ward, Sapporo, Hokkaido 003-0863, Japan
Hotel
Tmark City Hotel Sapporo
---
Camera
Canon M3, Go Pro 4 Hero, Samsung Galaxy S7 Edge
Follow me: IG @superstarhui
#hellosihuigoesjapan for Japan travels
#hellosihuigoestravels for any travel destination! 🙂
---
---