Winter Hokkaido 2017 Day 6: Jigokudani (Hell Valley)
[Travel in December 2017]
Day trip to Noboribetsu and we regretted why we didn't stay a night as we does not have enough time to see around Noboribetsu! 🙁 But, there's always the next time 🙂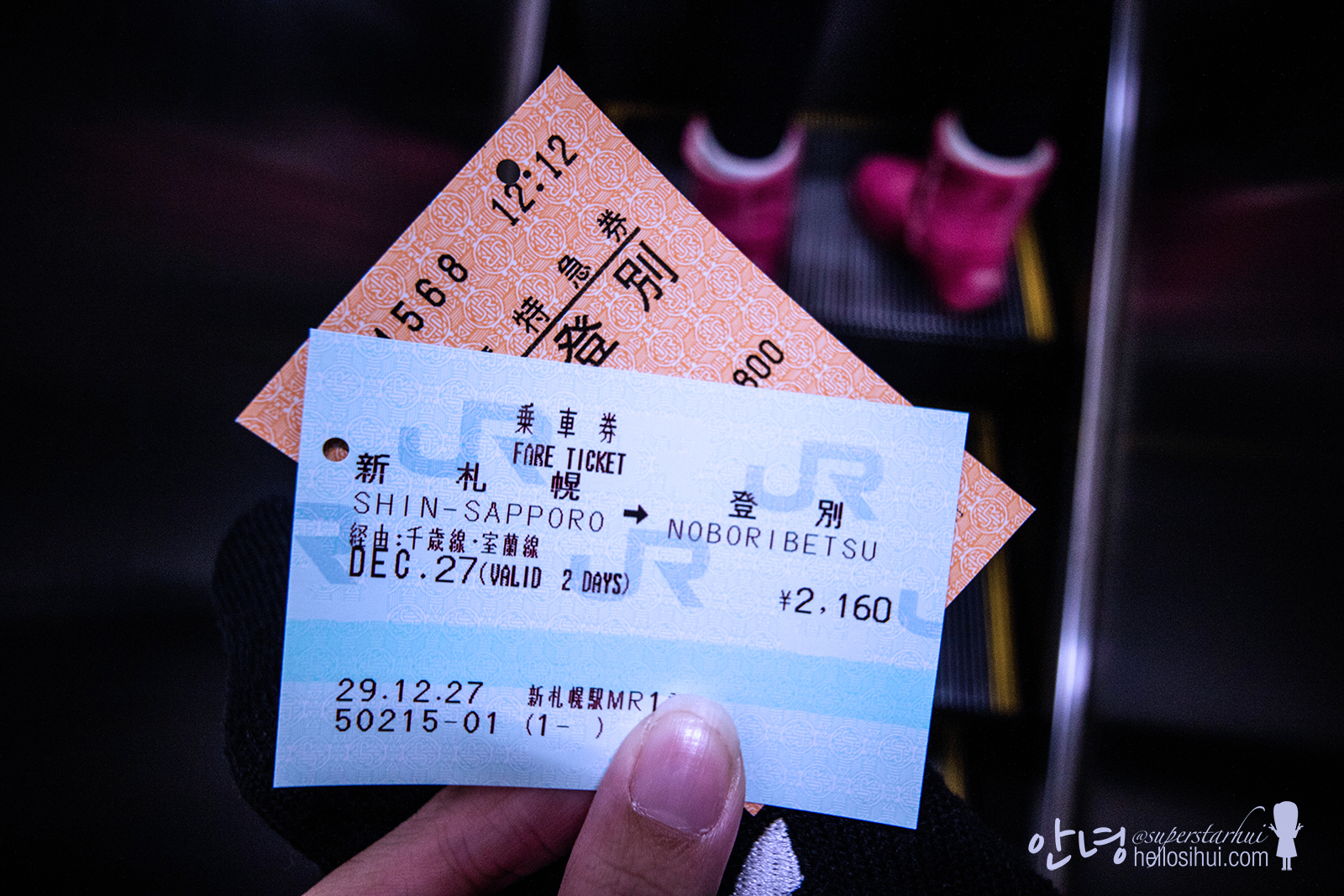 We did not buy any JR pass because we realise most of the time we didn't use the train so it's actually cheaper this way! (Do your maths, I am very sure buy separately is pretty worth too!)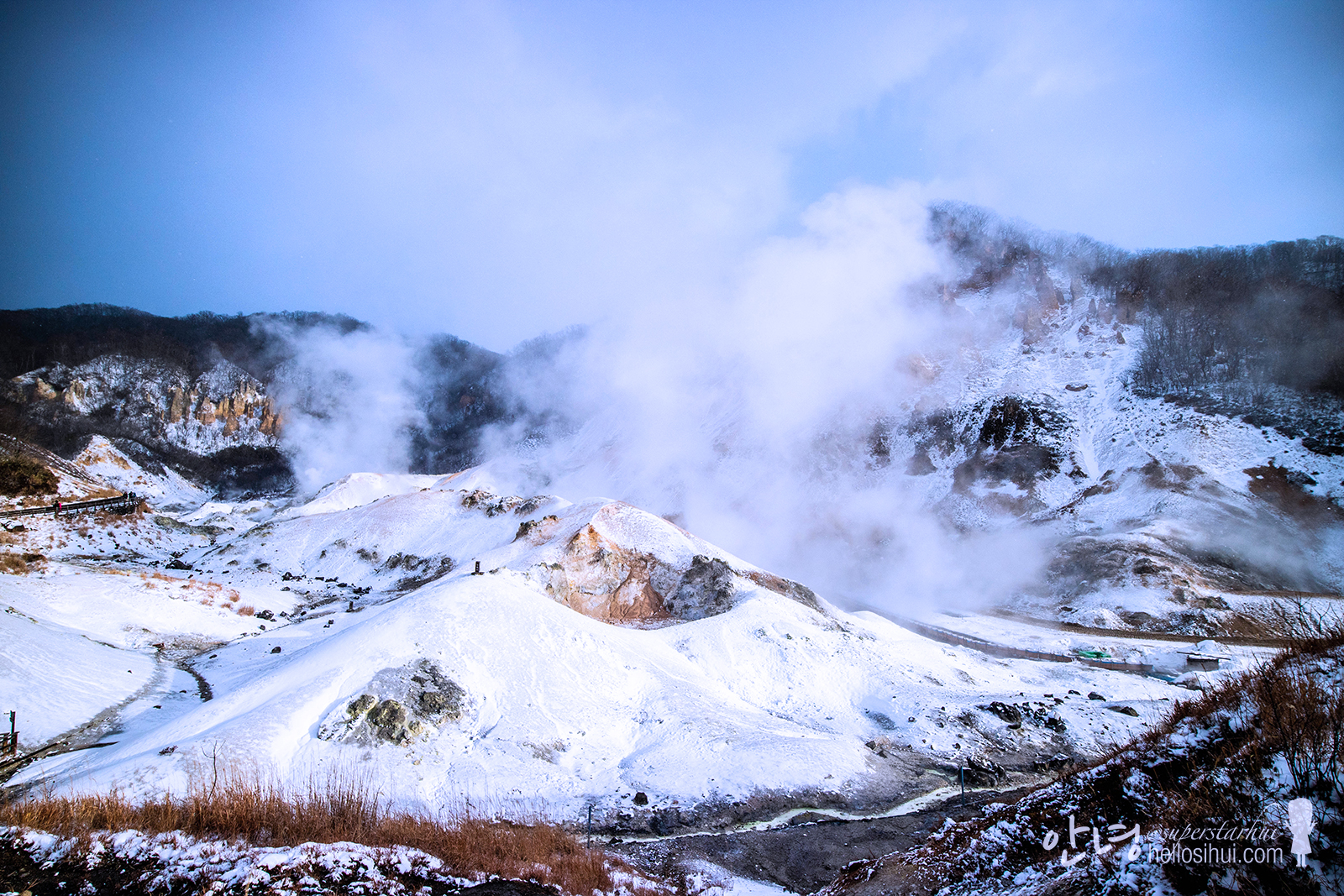 It's really significant when we were there. It is so picturesque! 🙂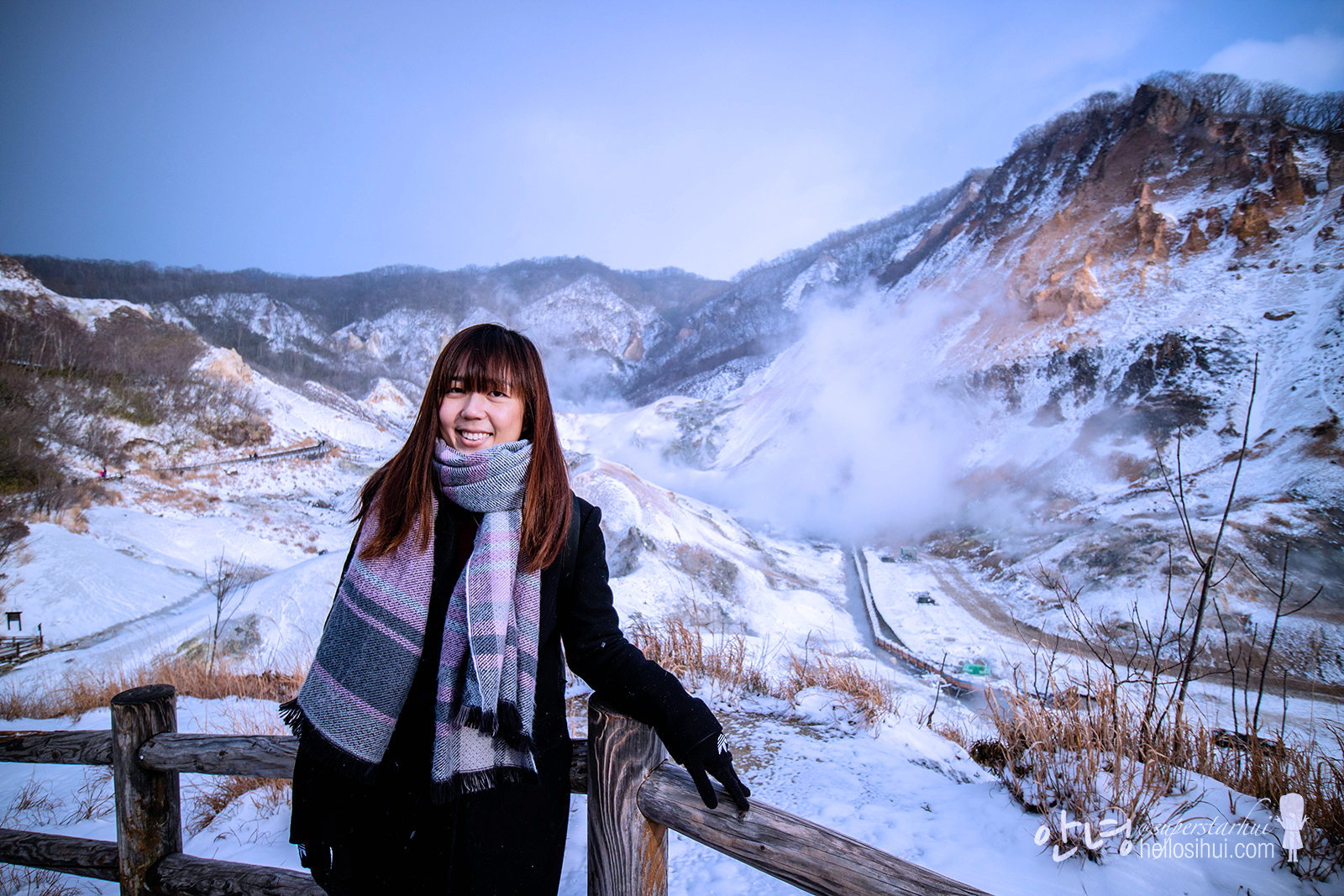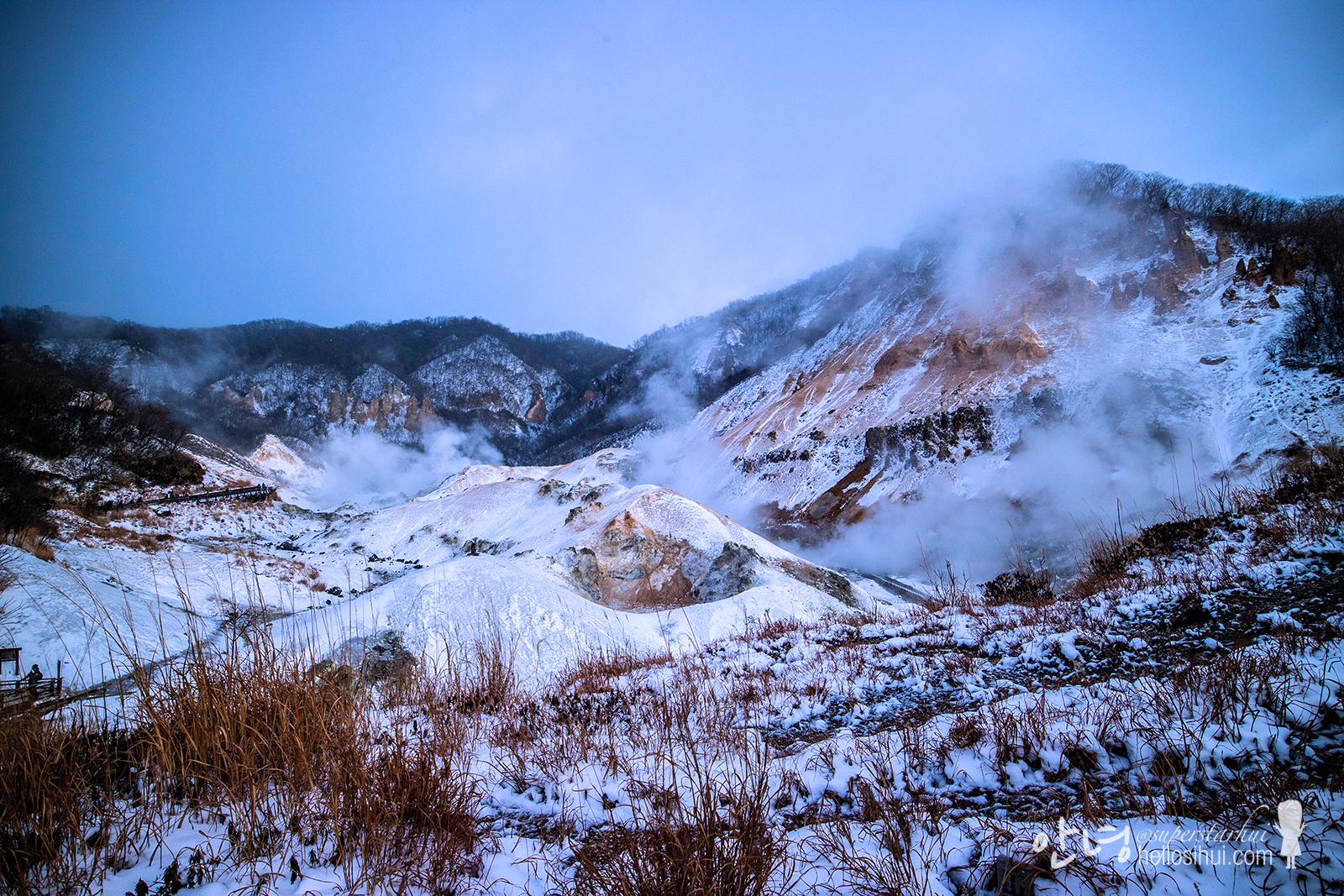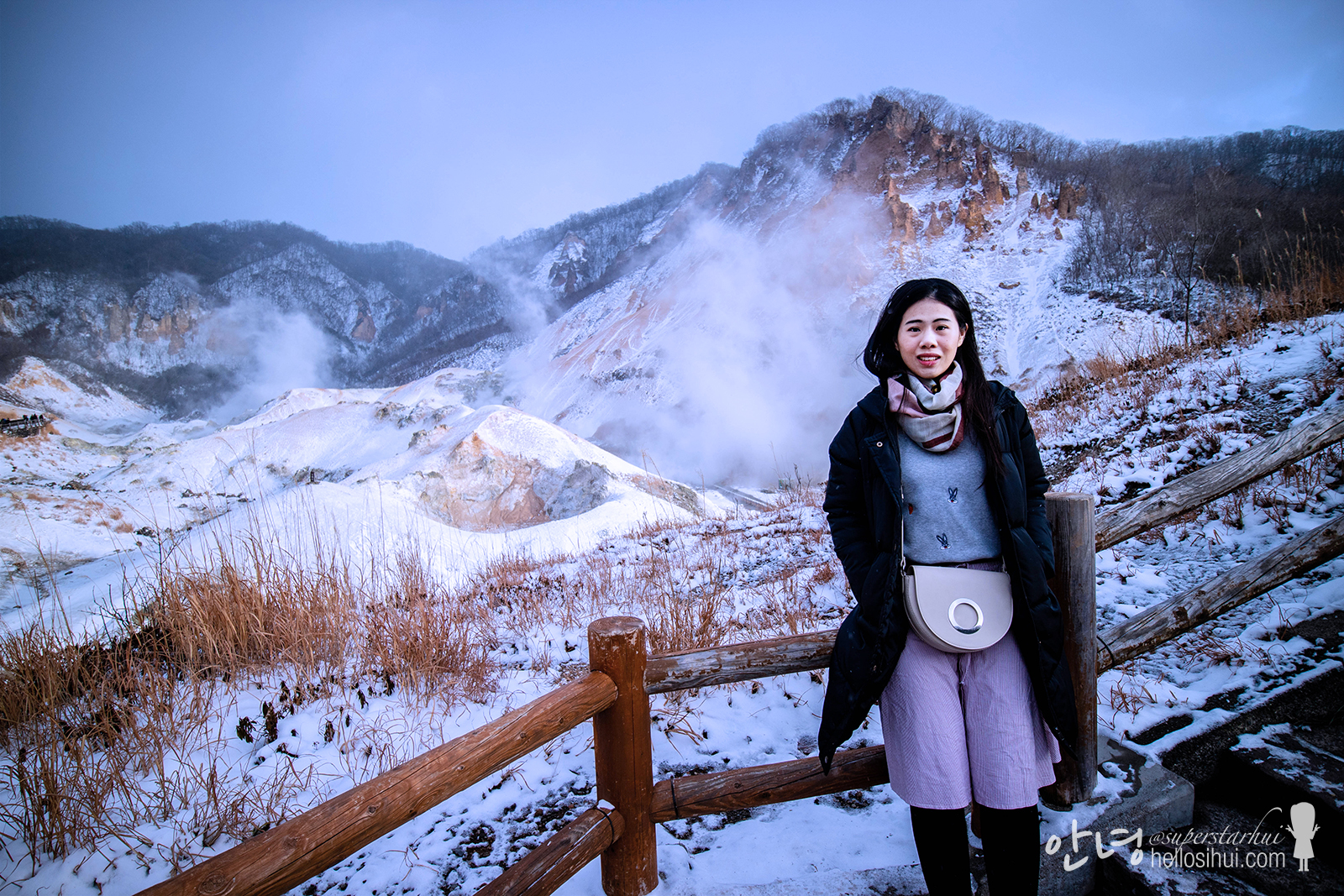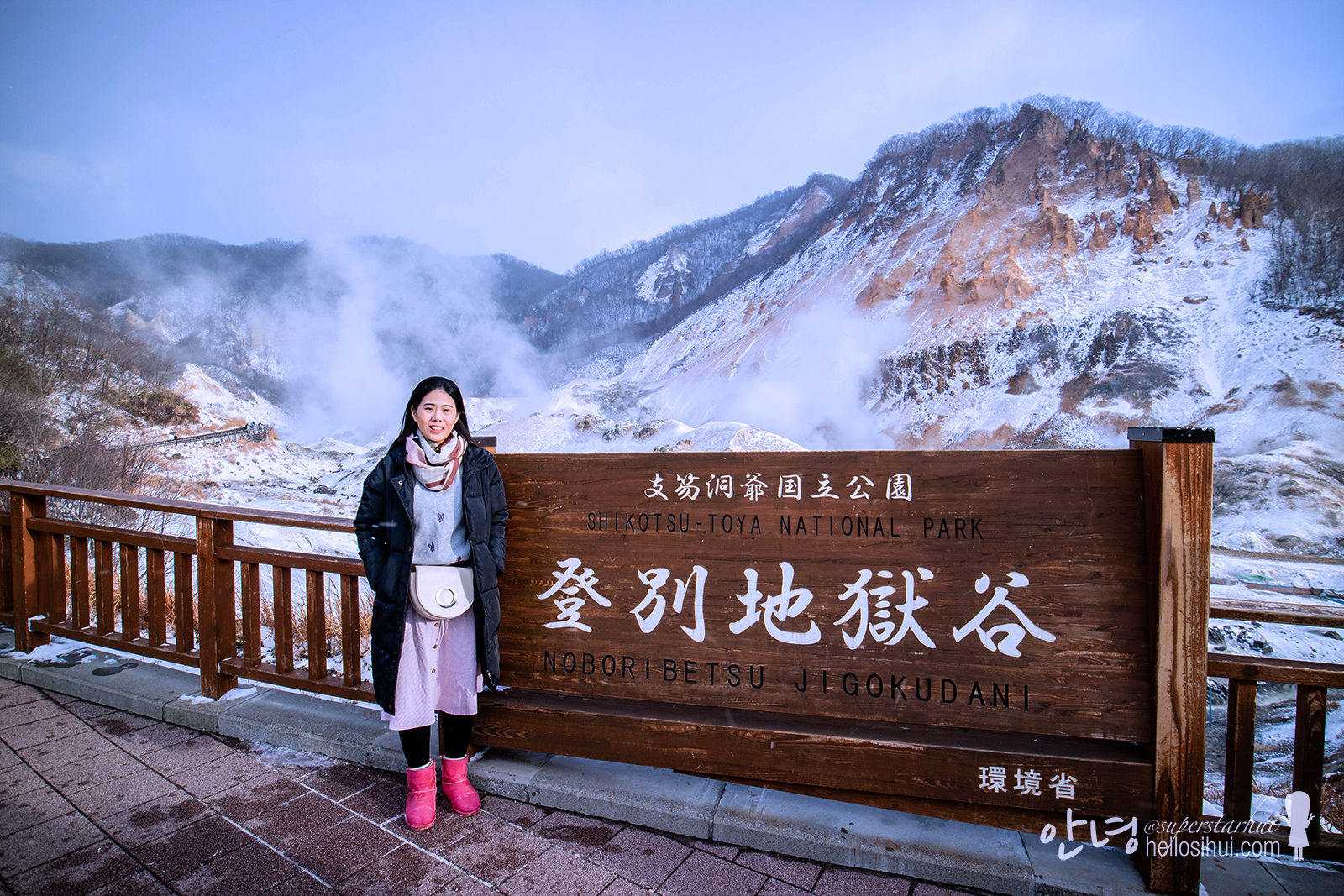 haha, a must to take right! 🙂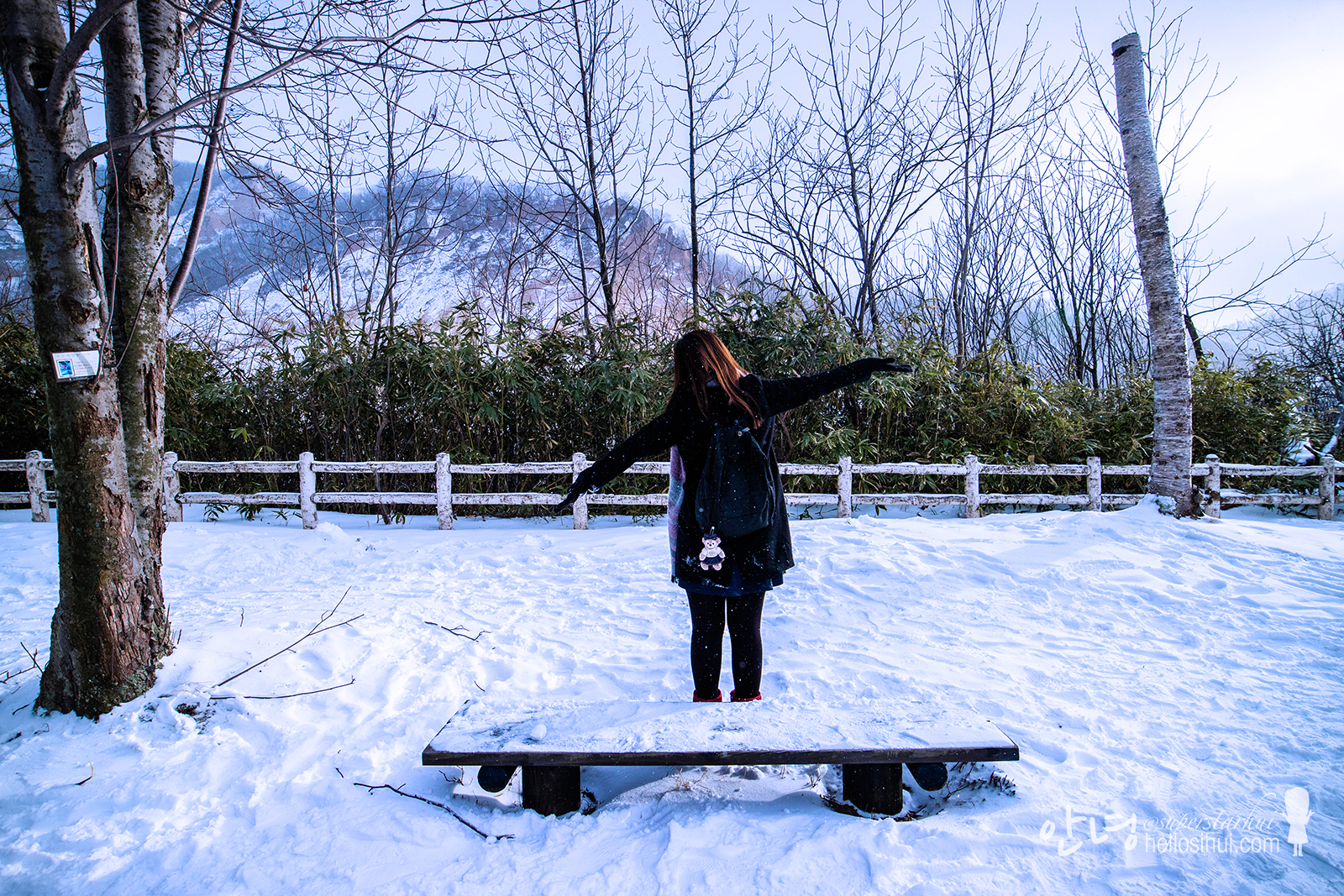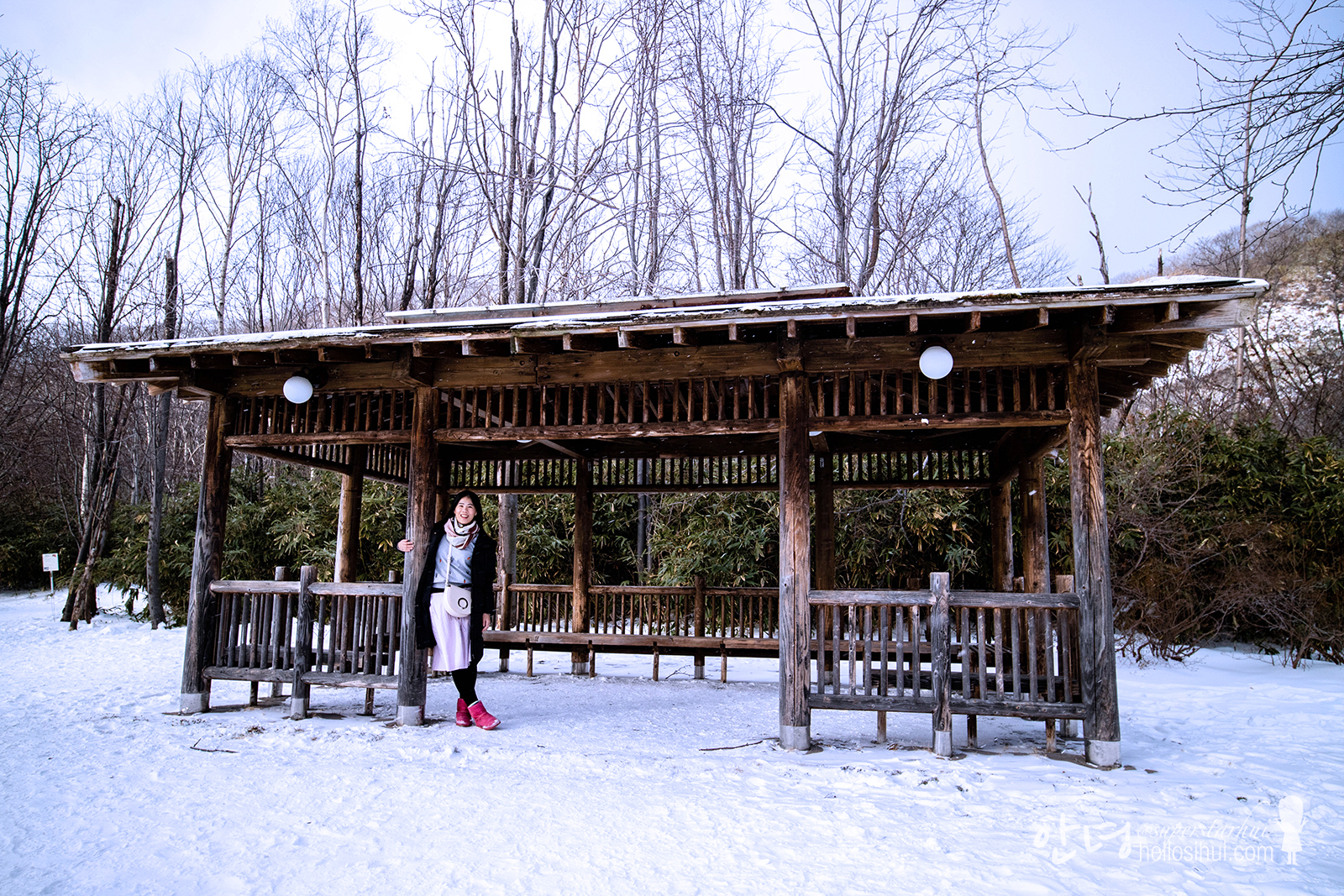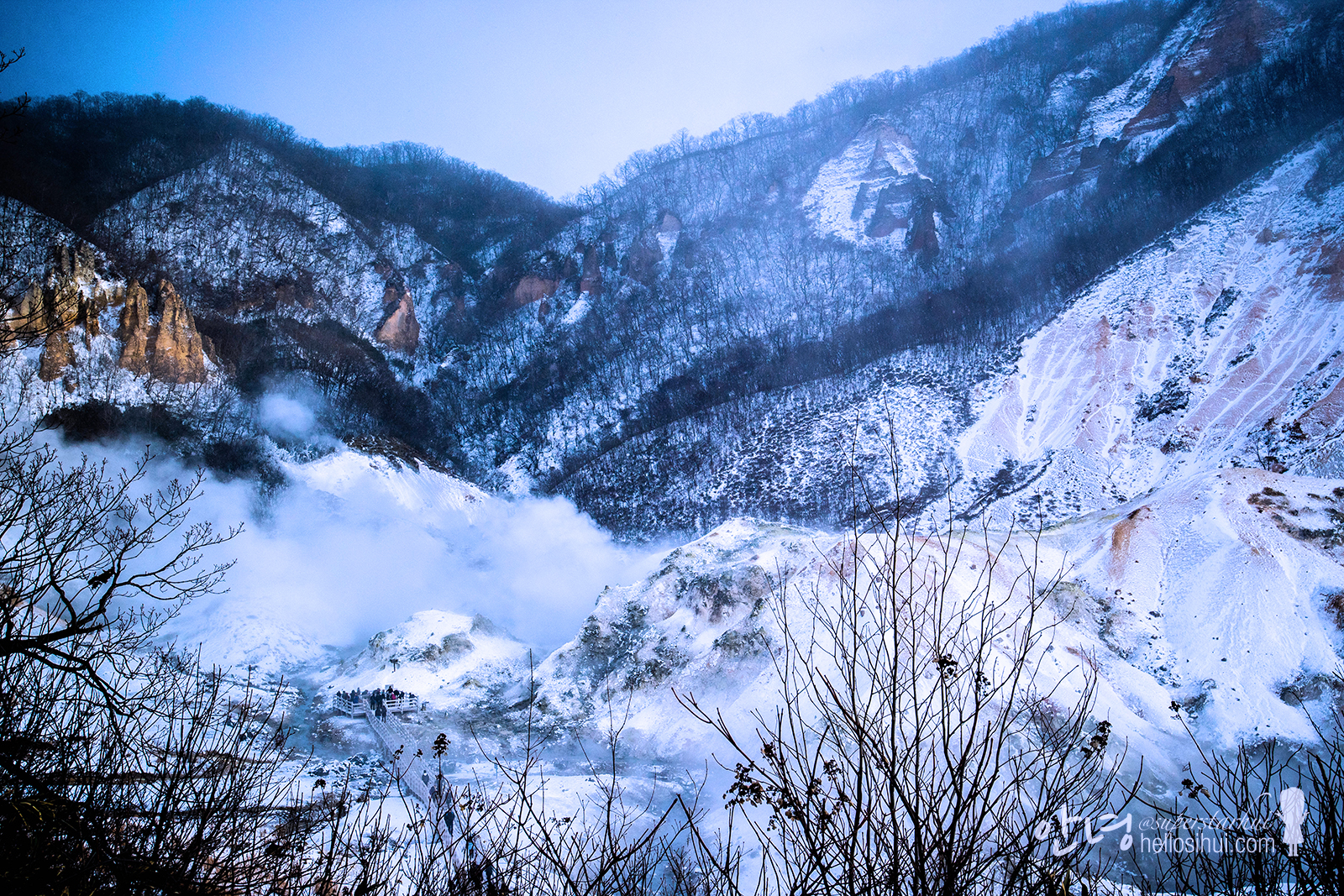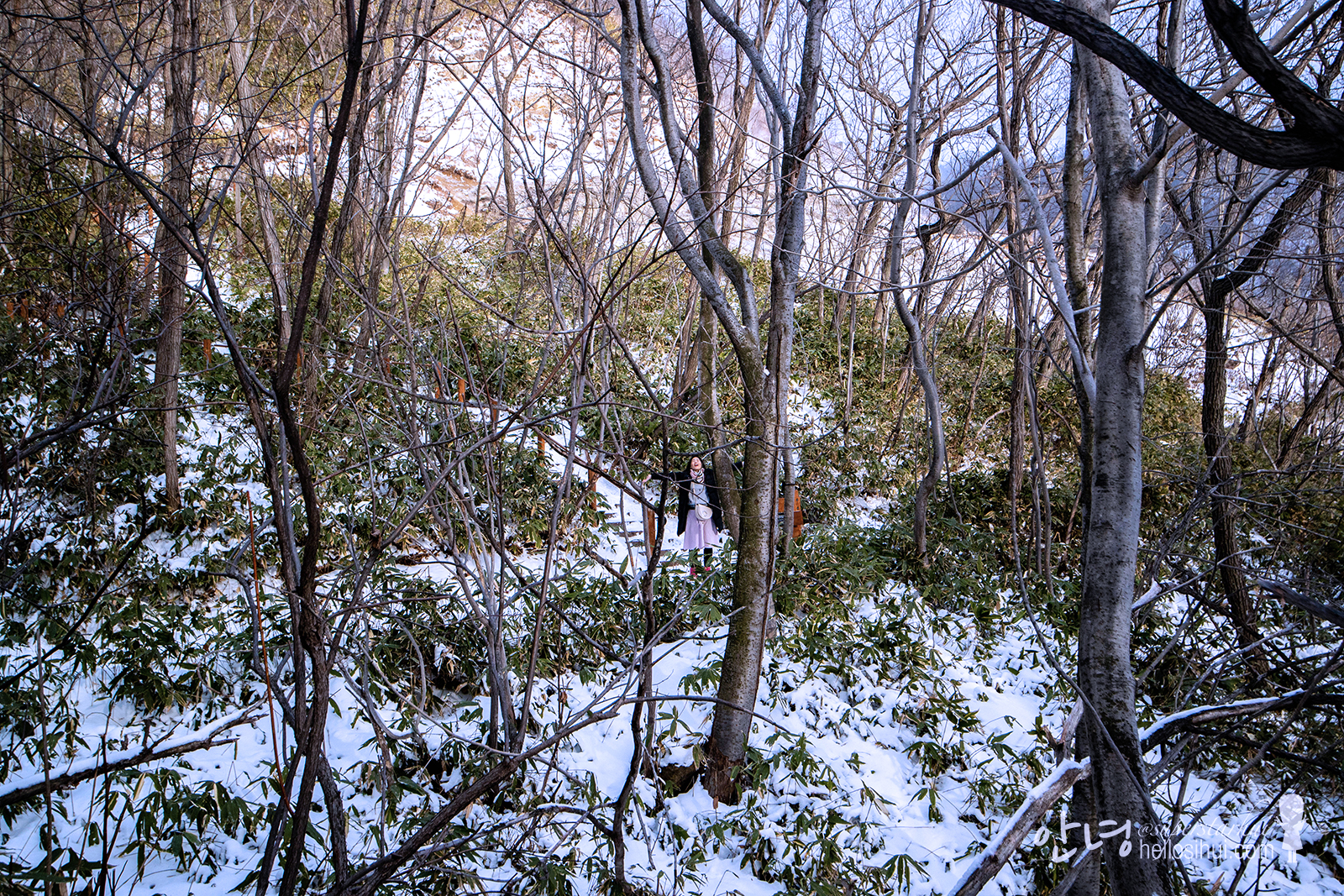 Spot my cousin!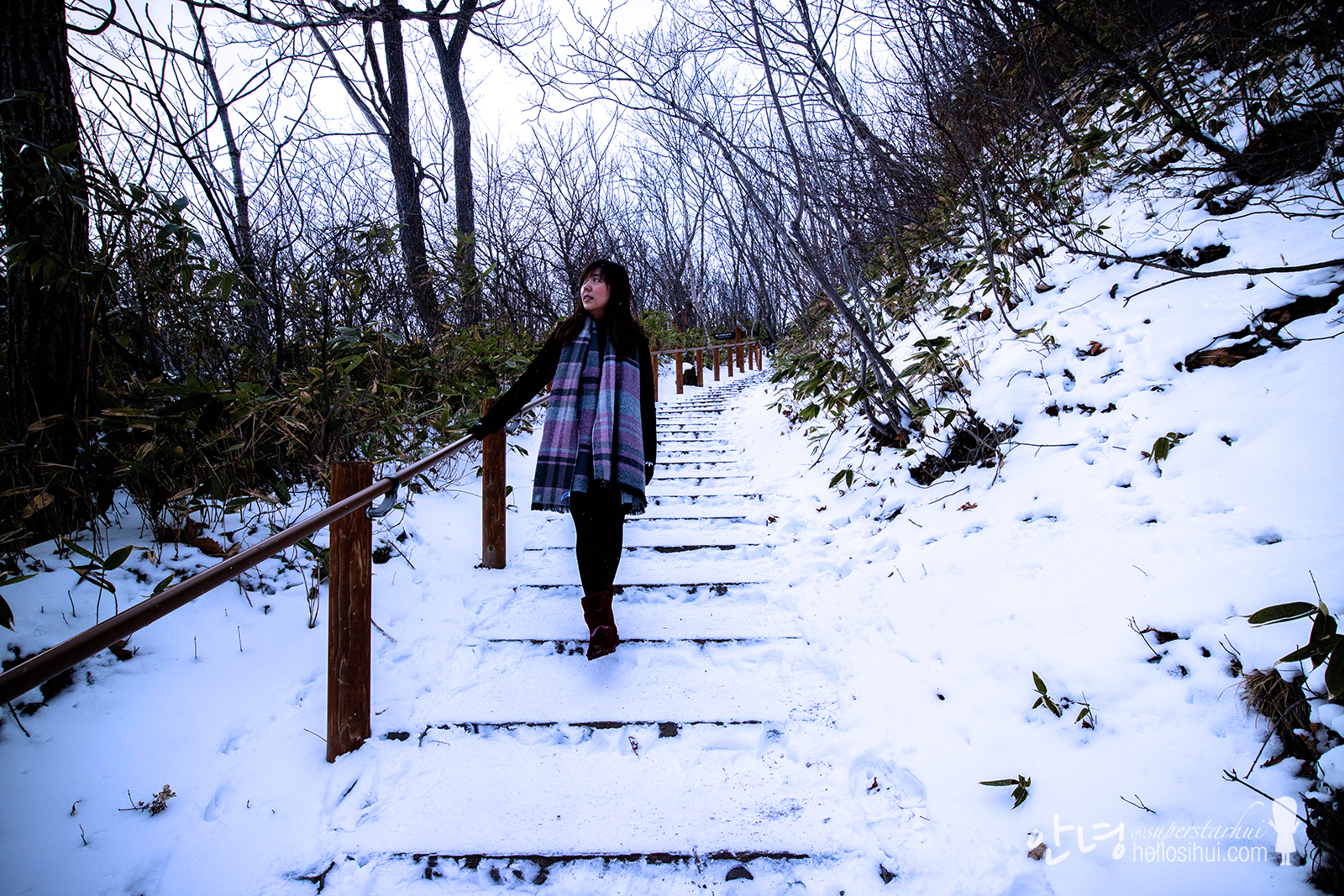 Spent 21USD, of cos take as many photos as possible! 🙂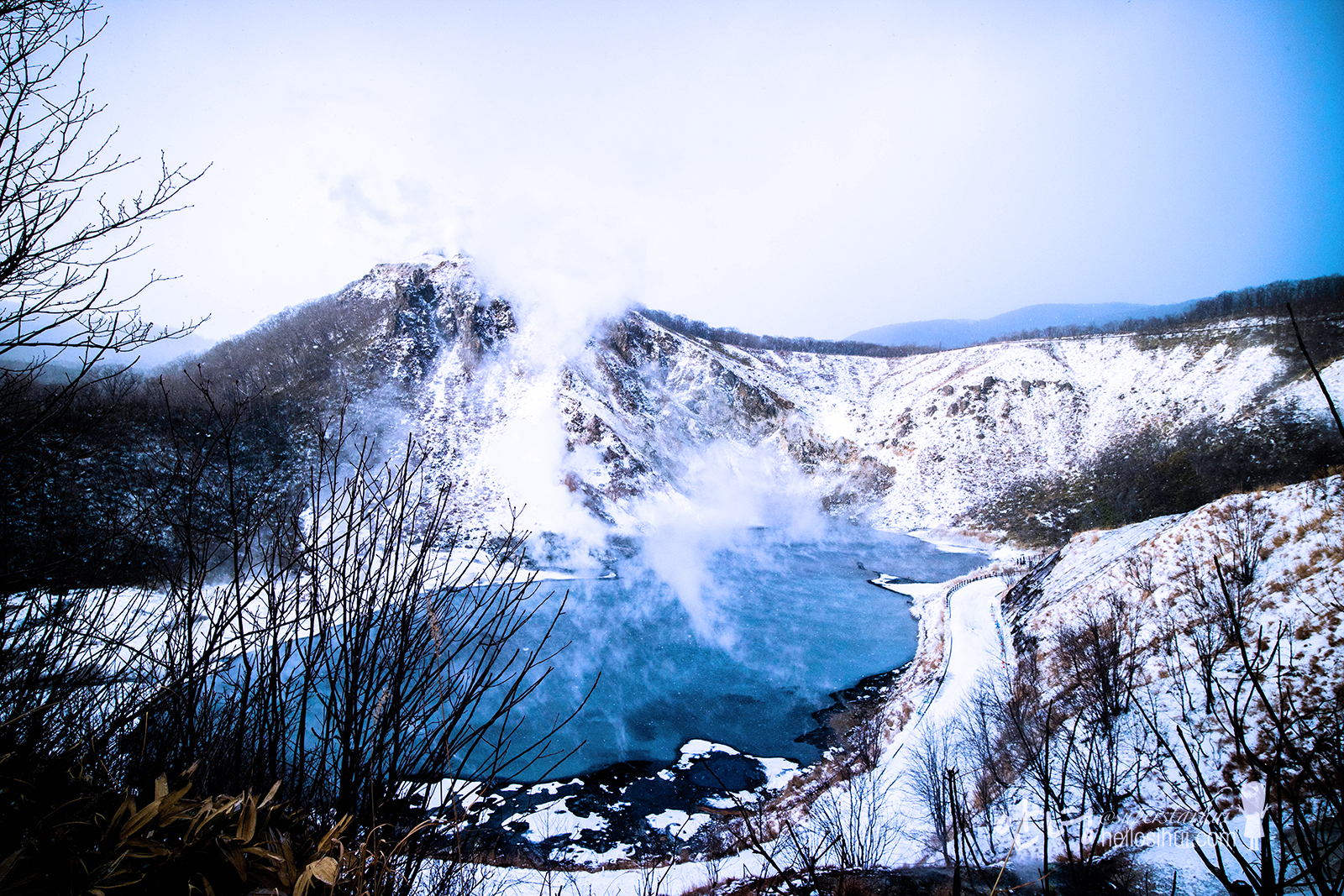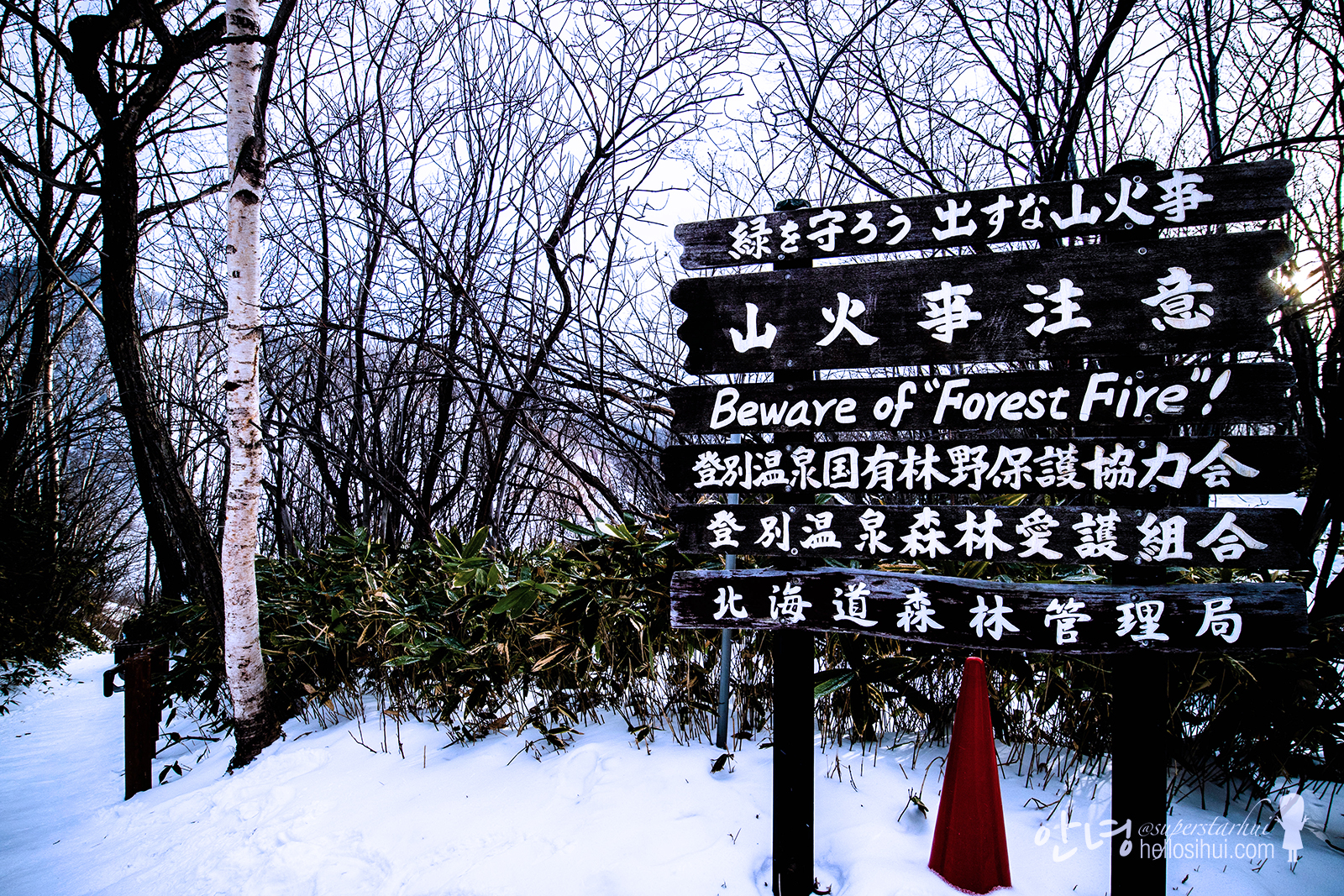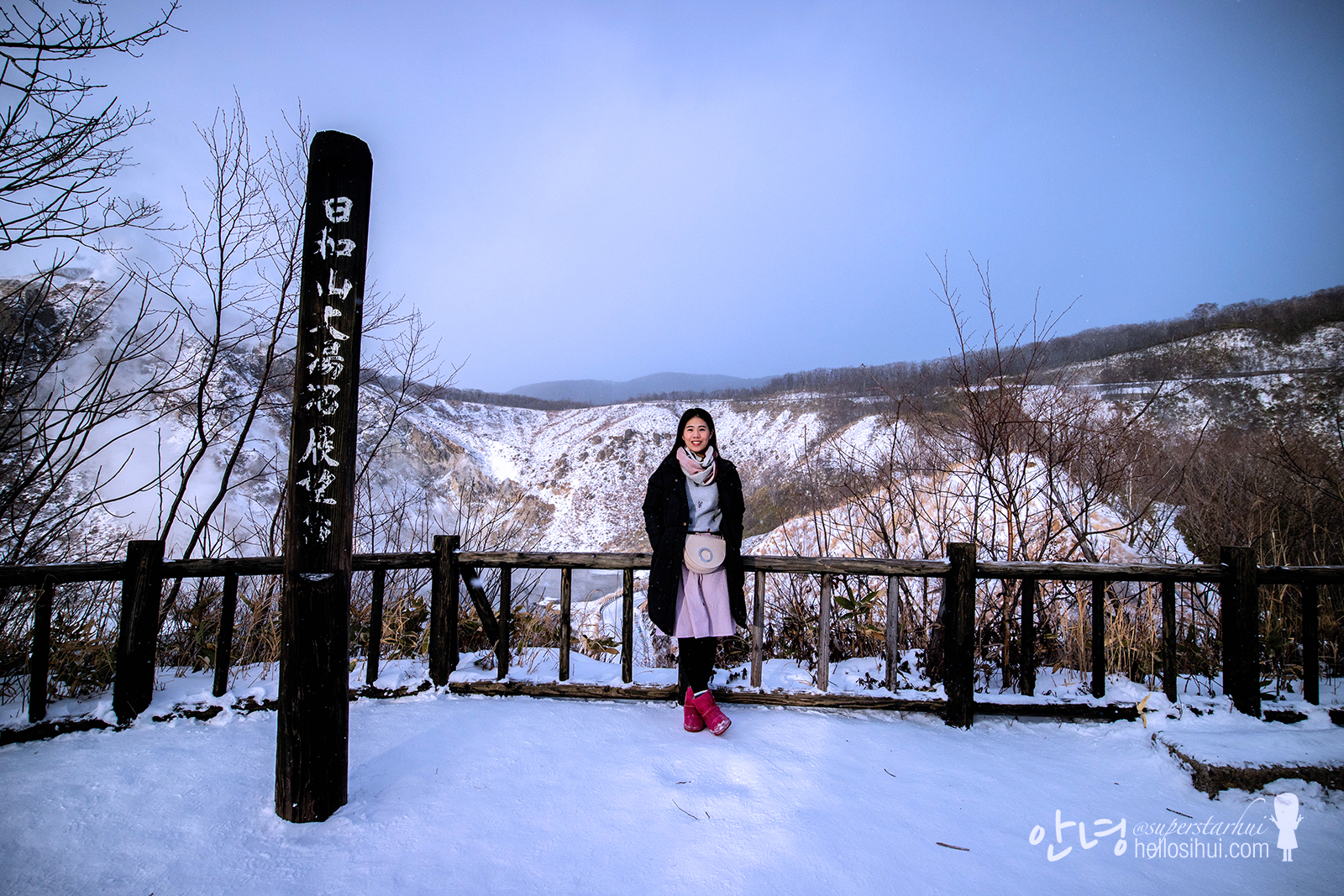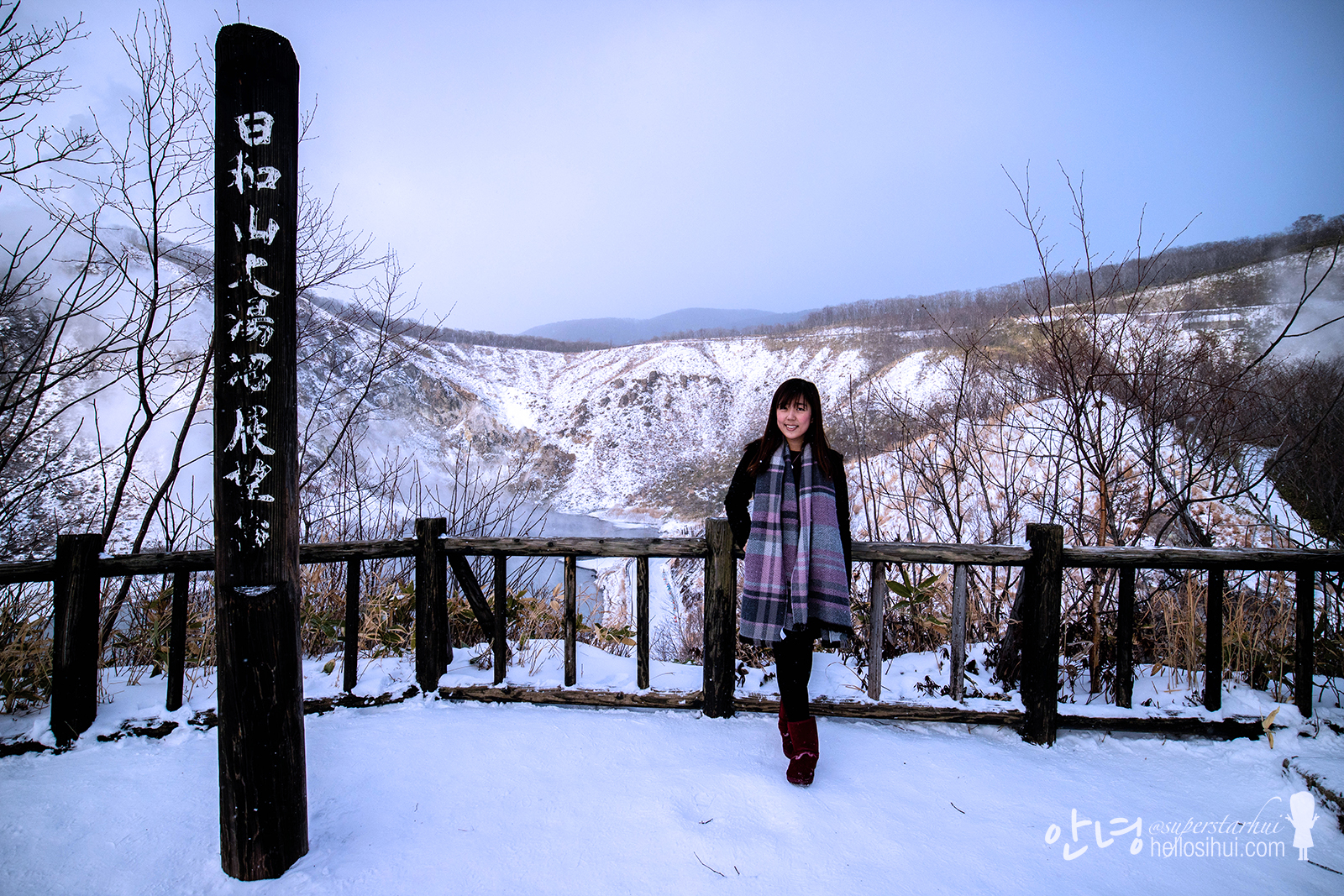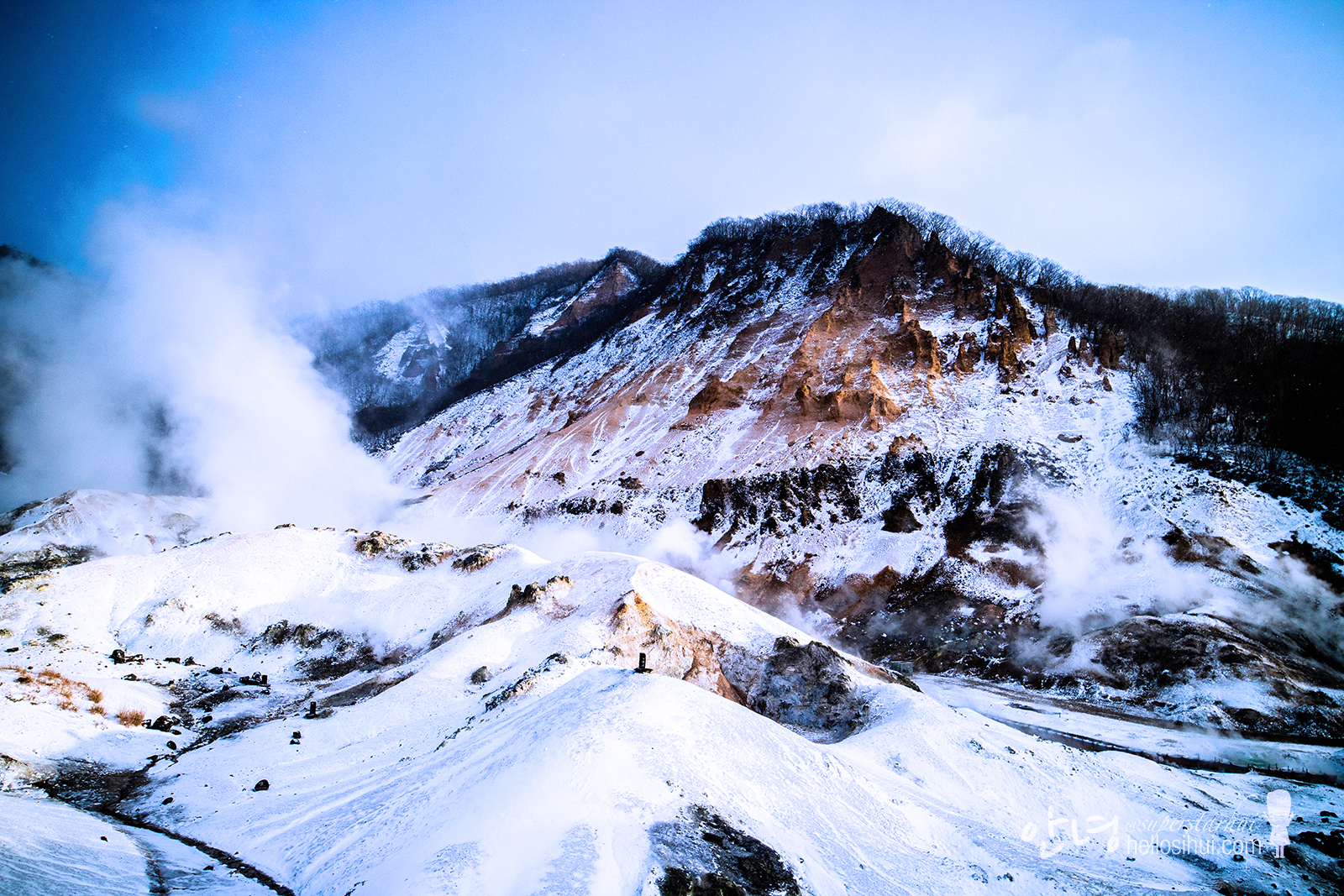 So pretty!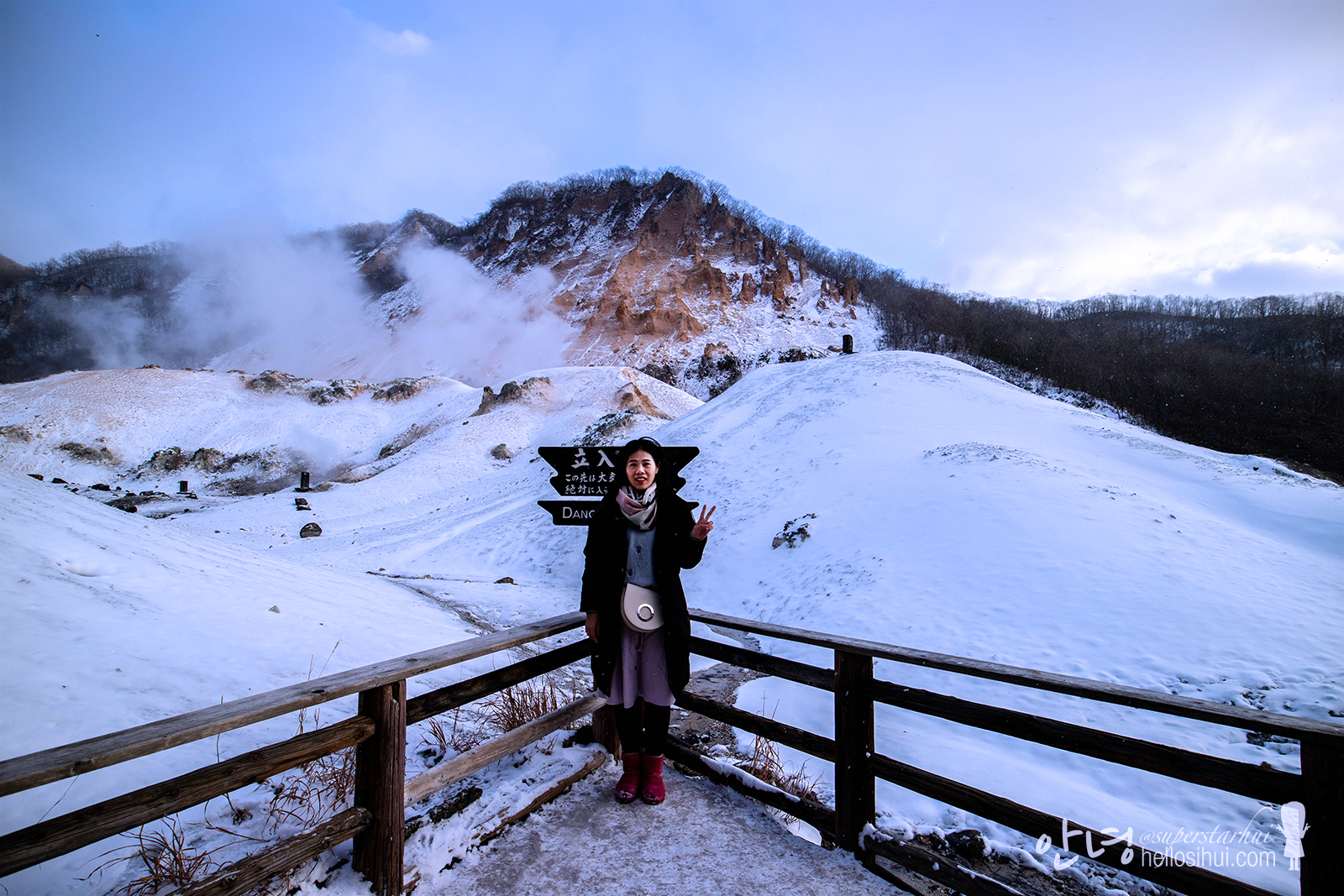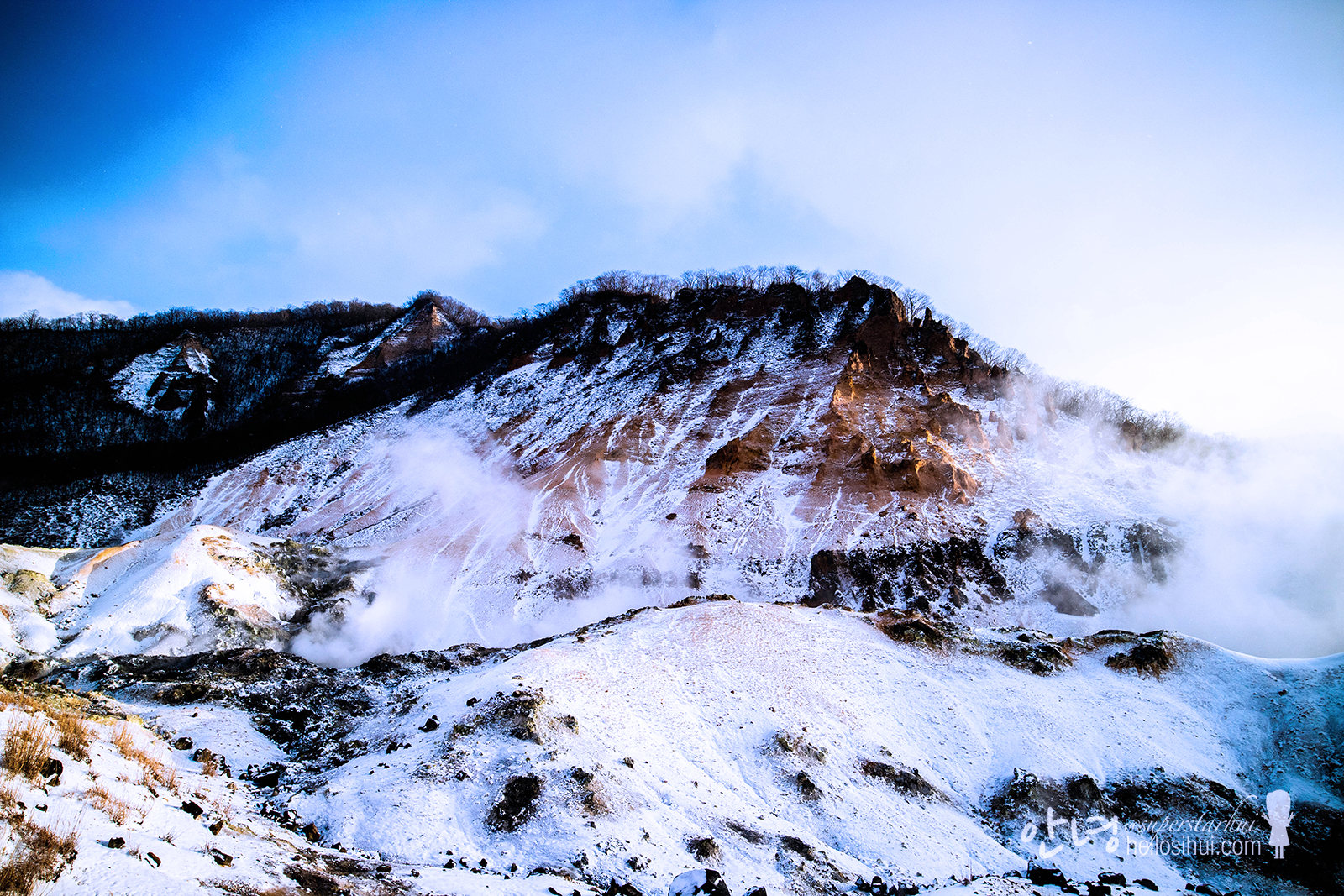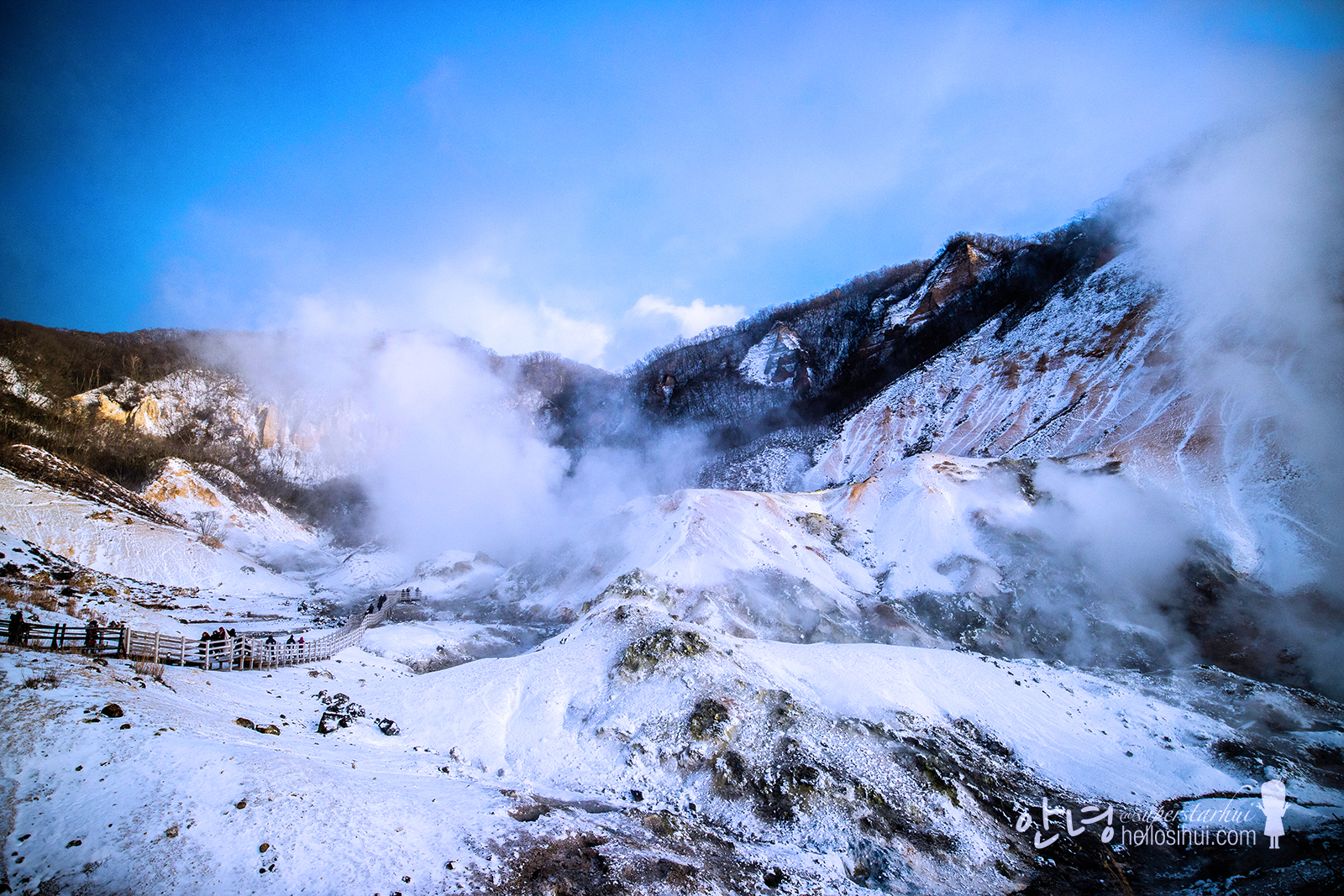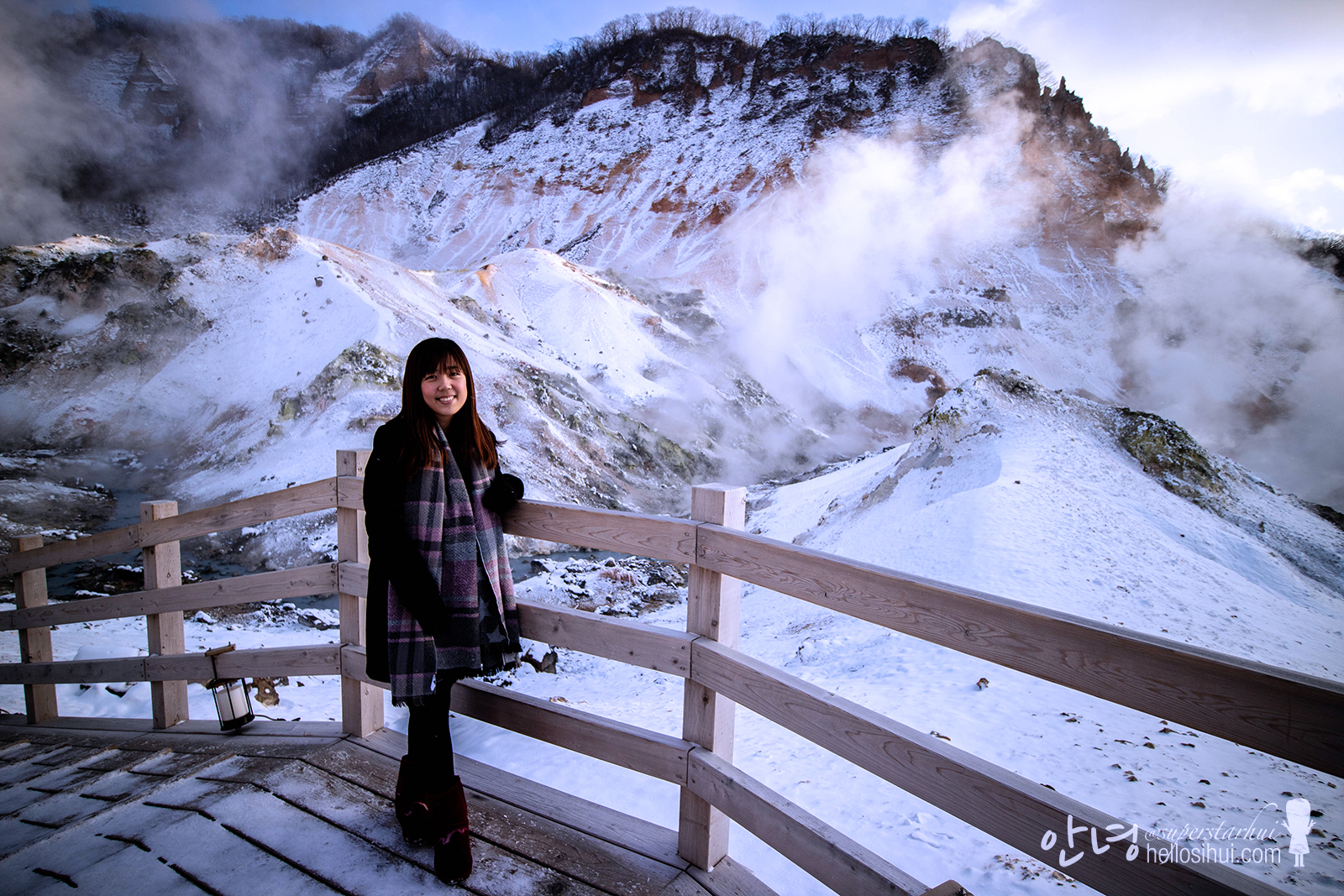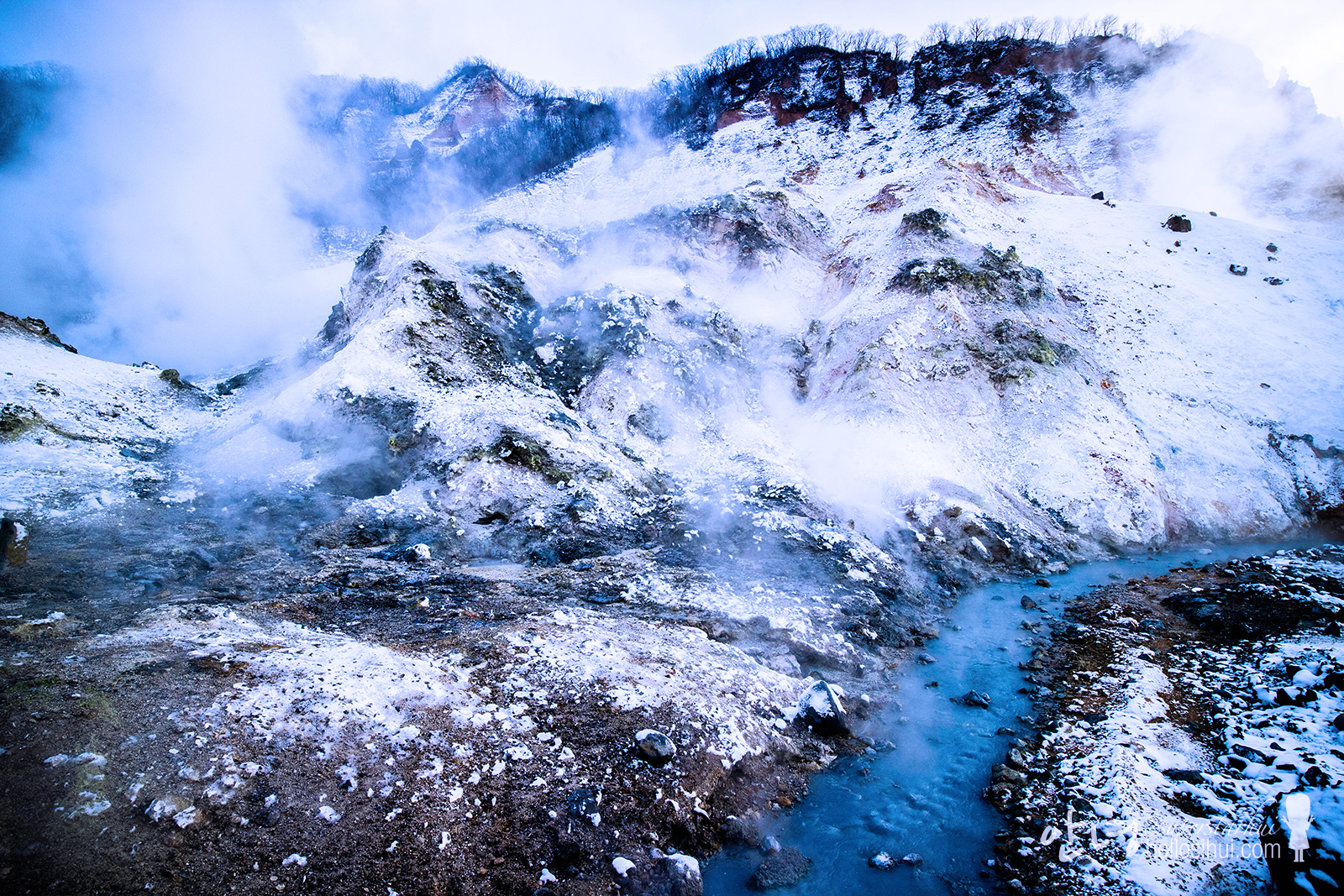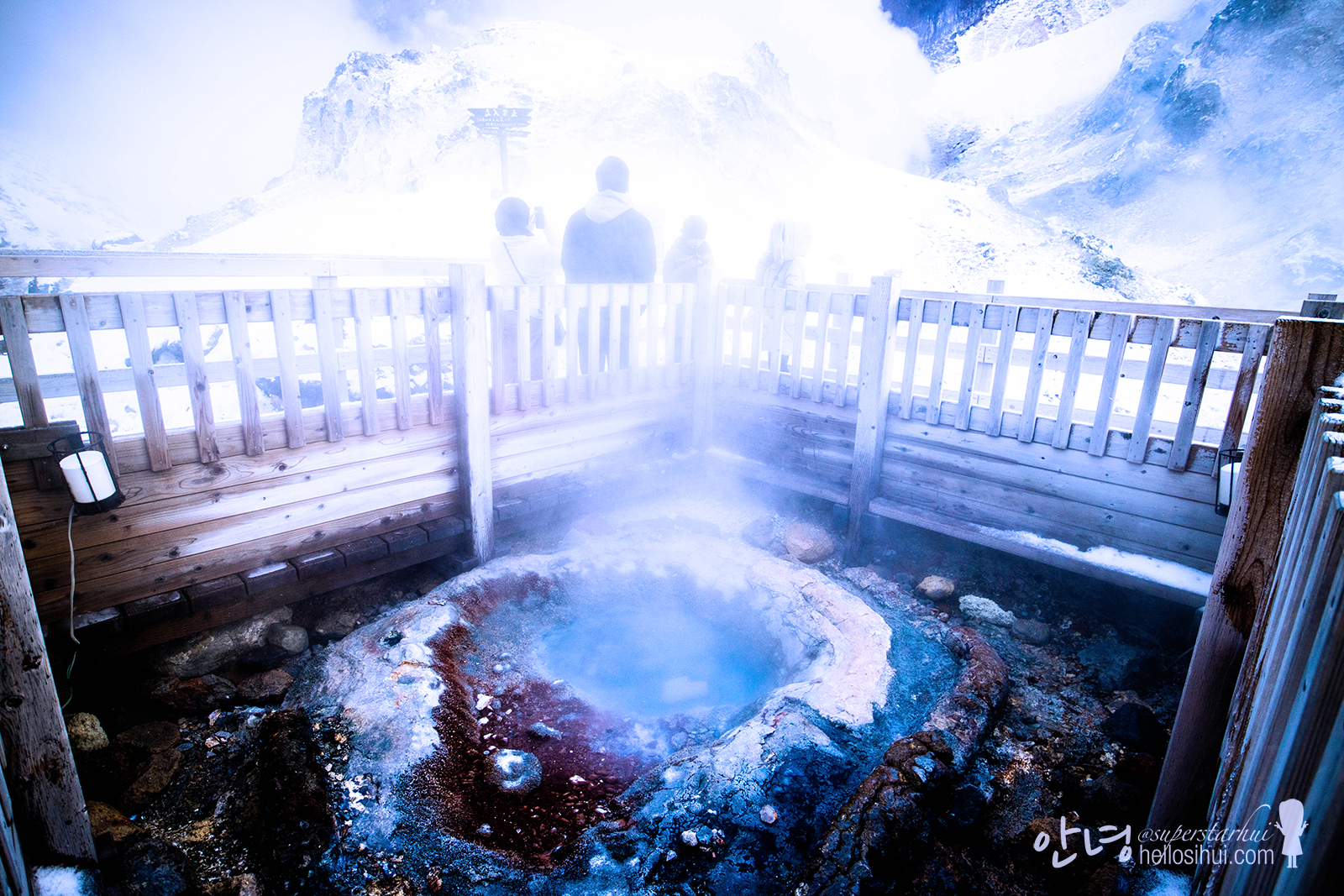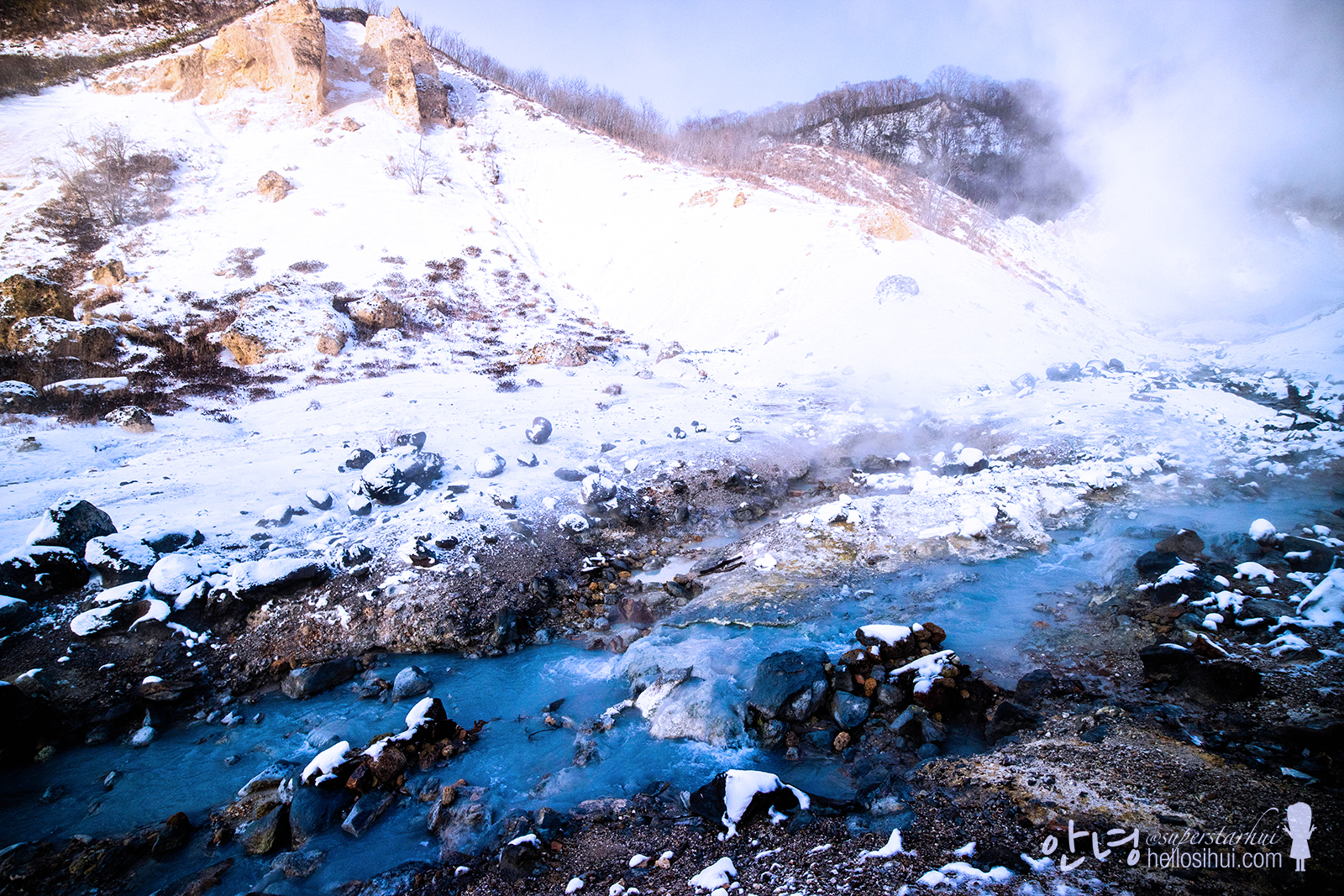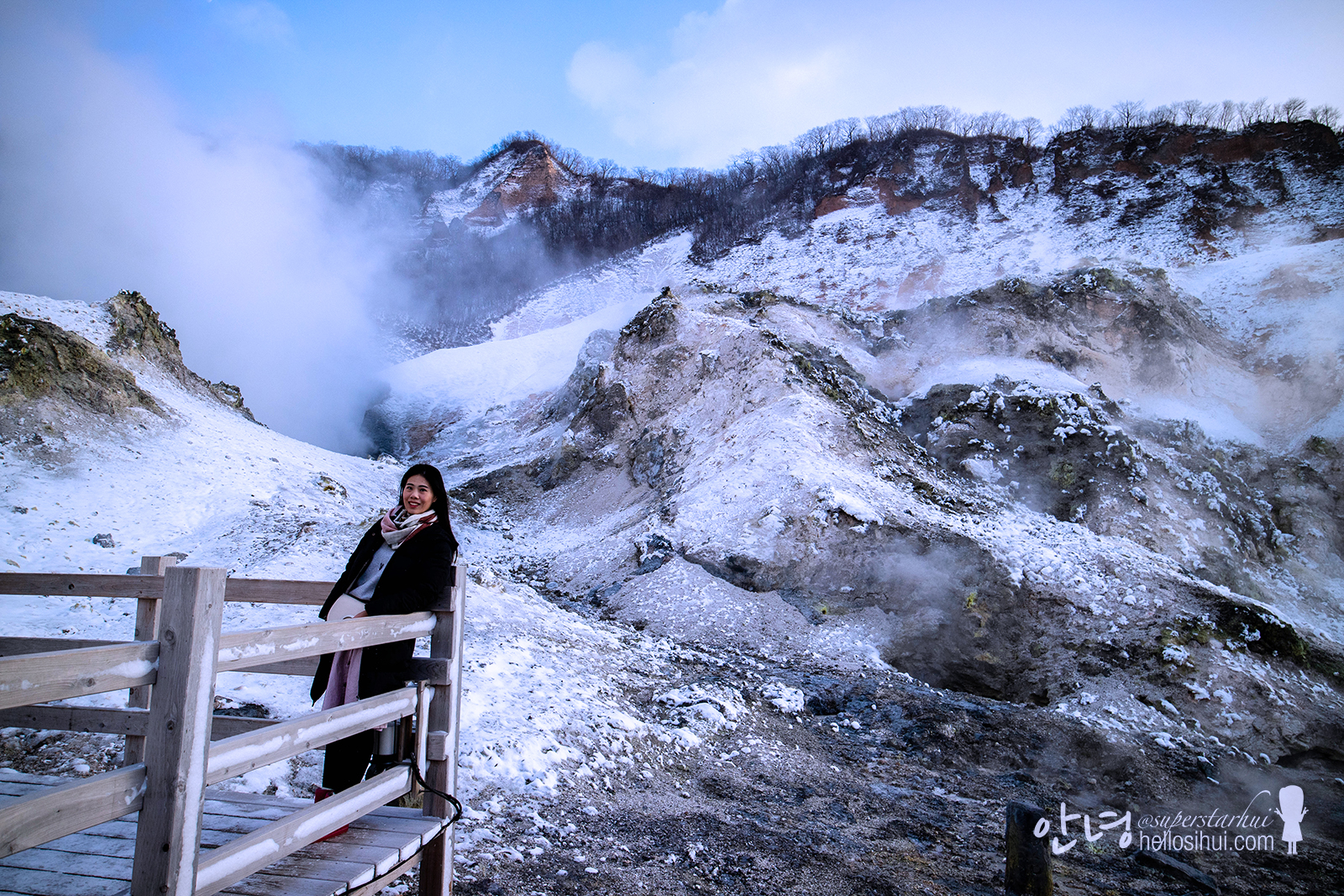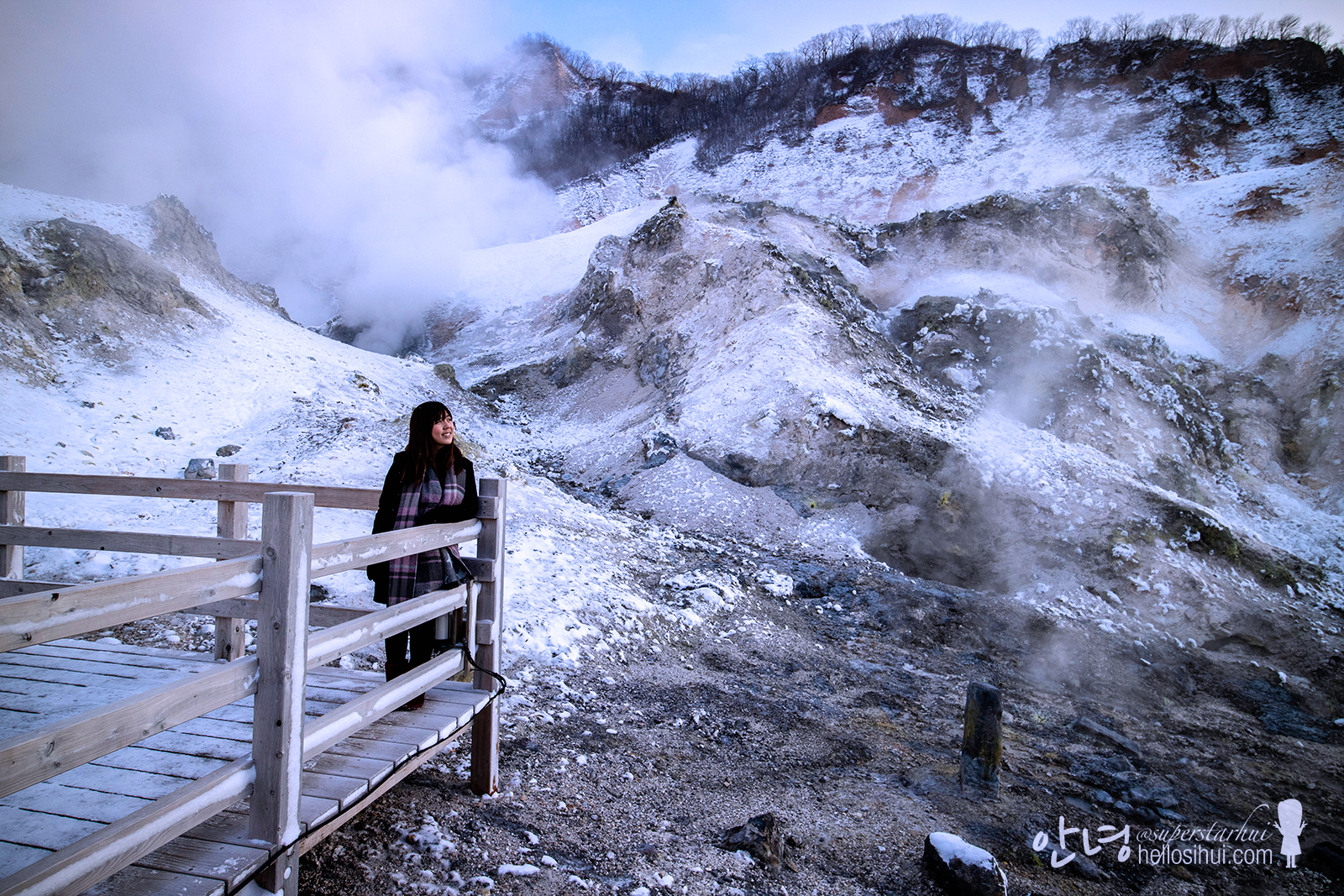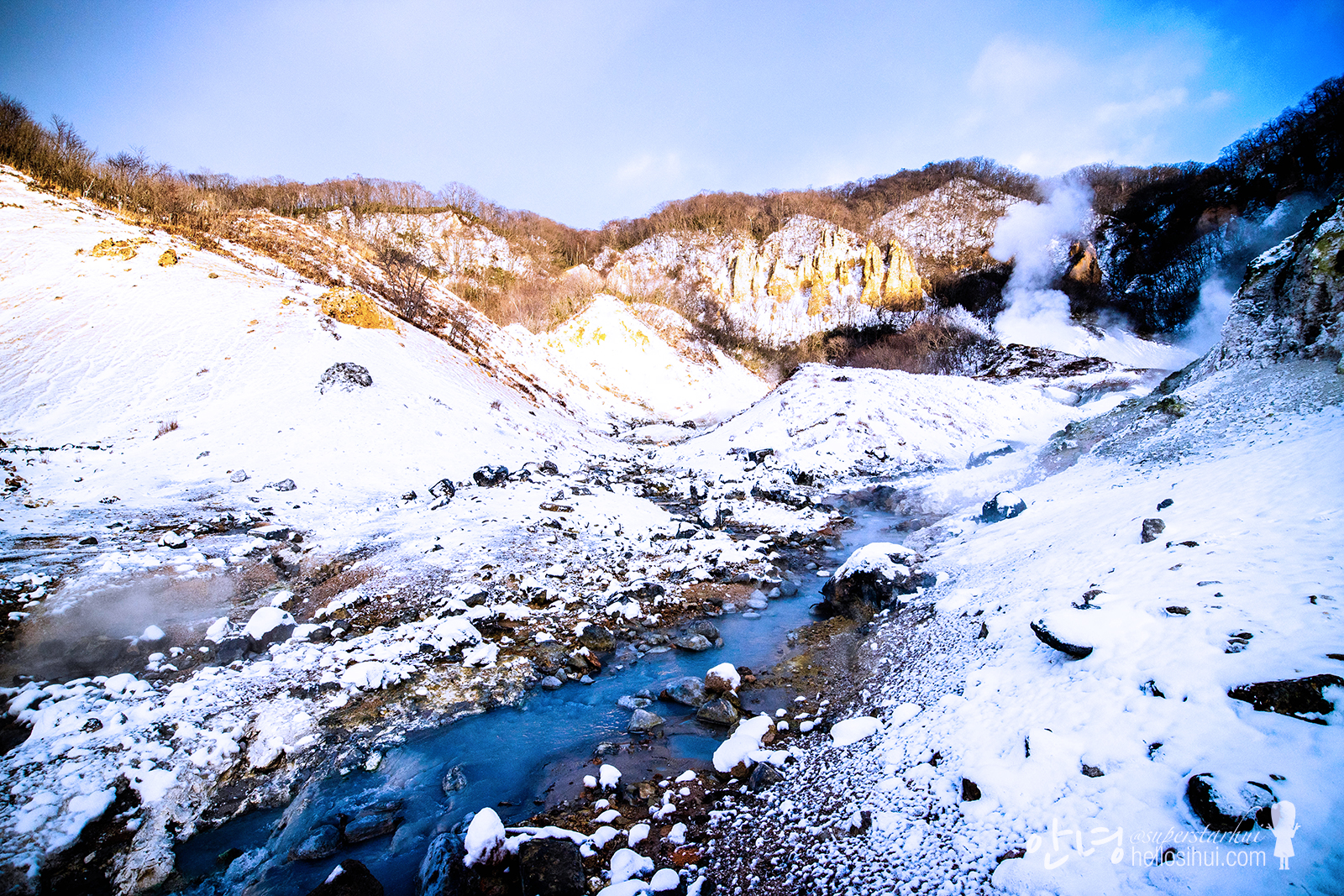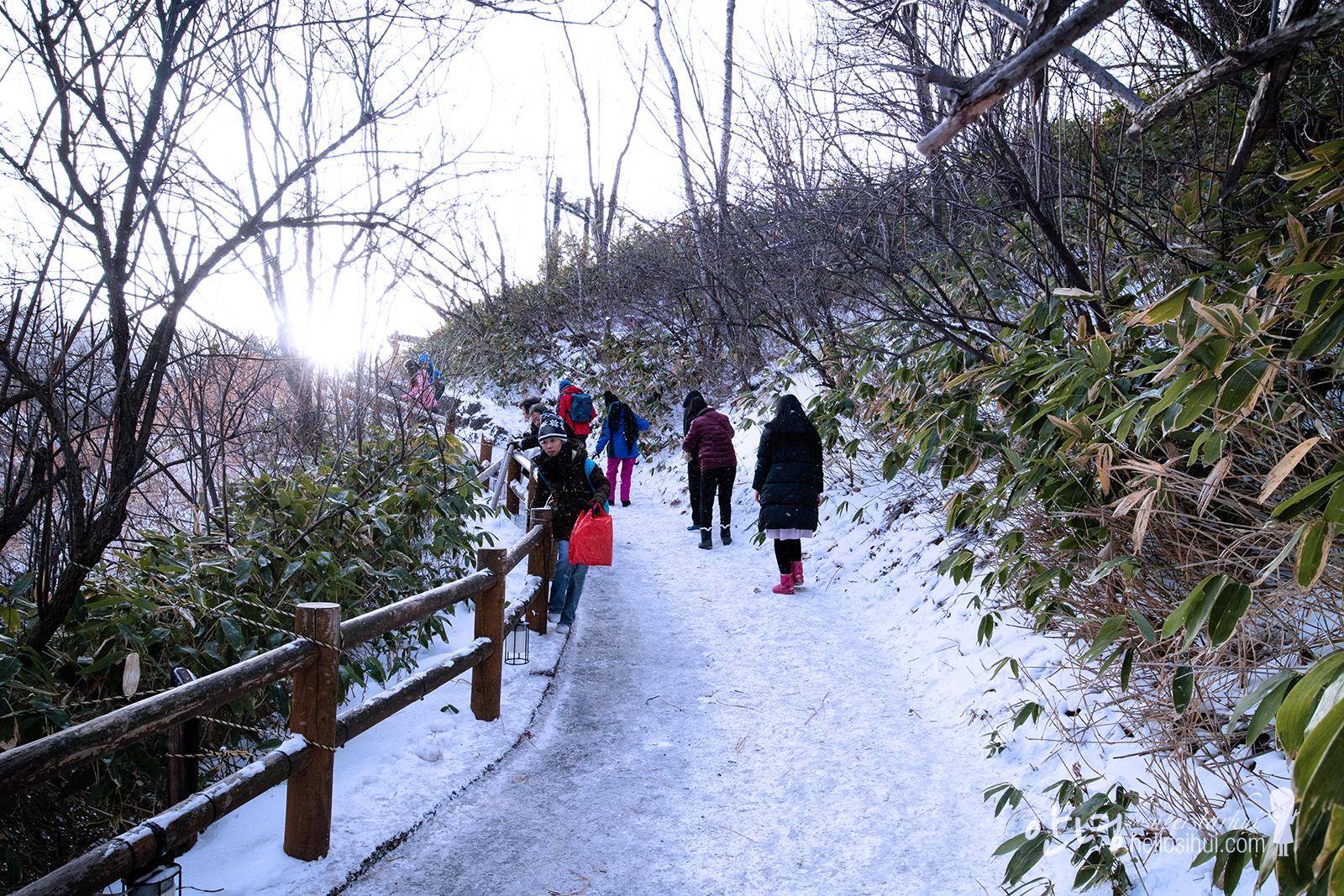 This was how we walked down for the amazing view. It was so slippery that the only way to walk down is via this way!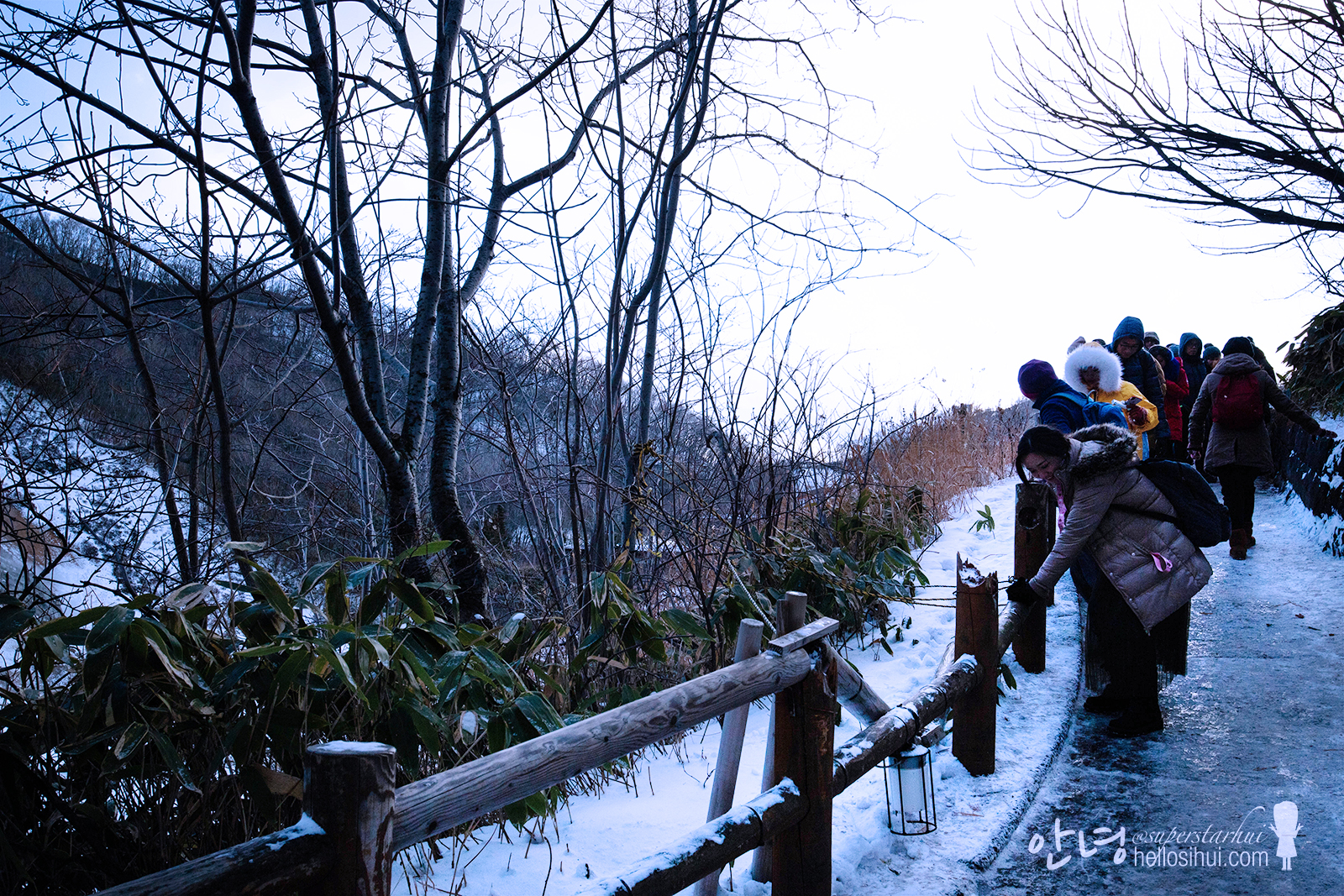 Just for the view haha 🙂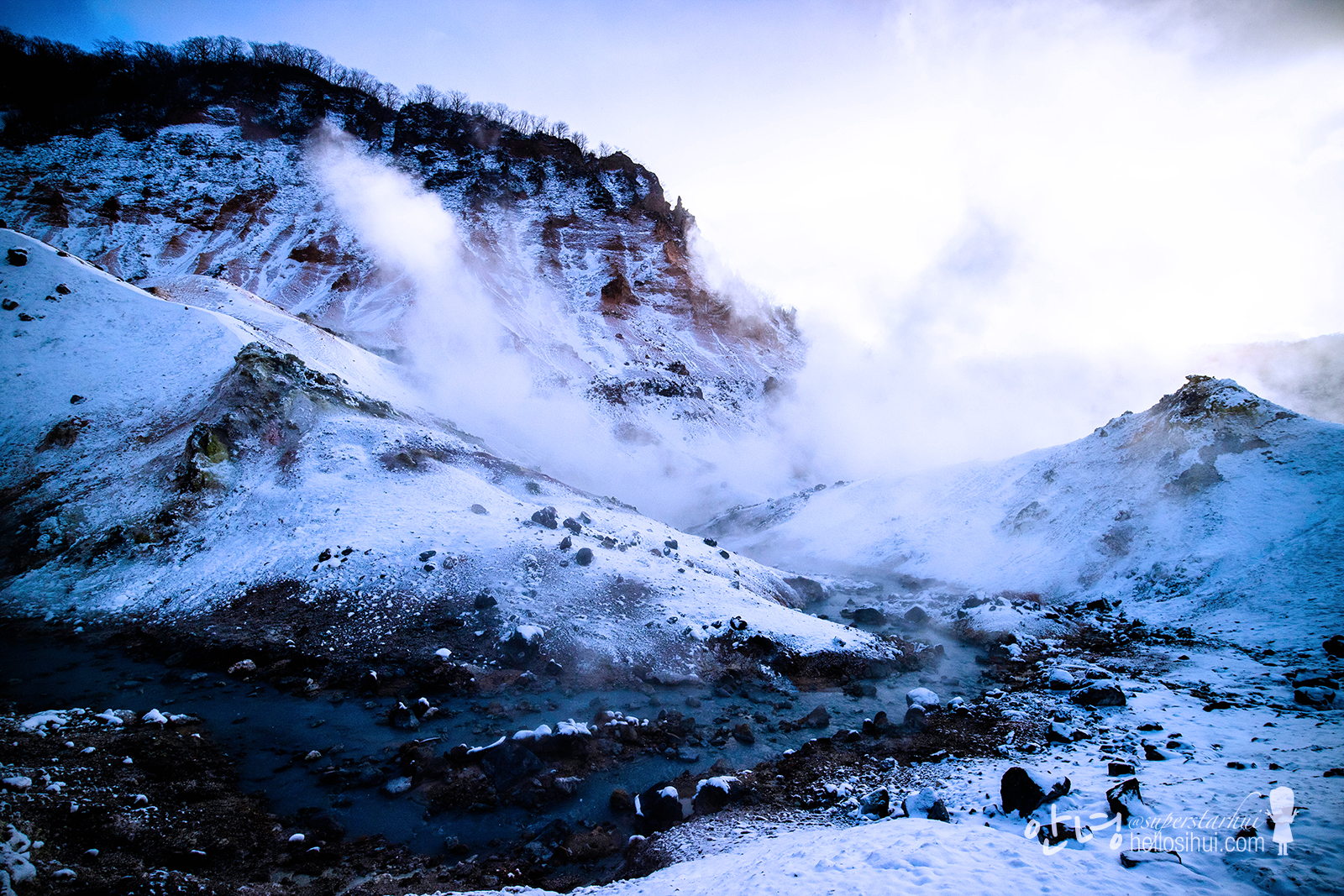 This view haha 🙂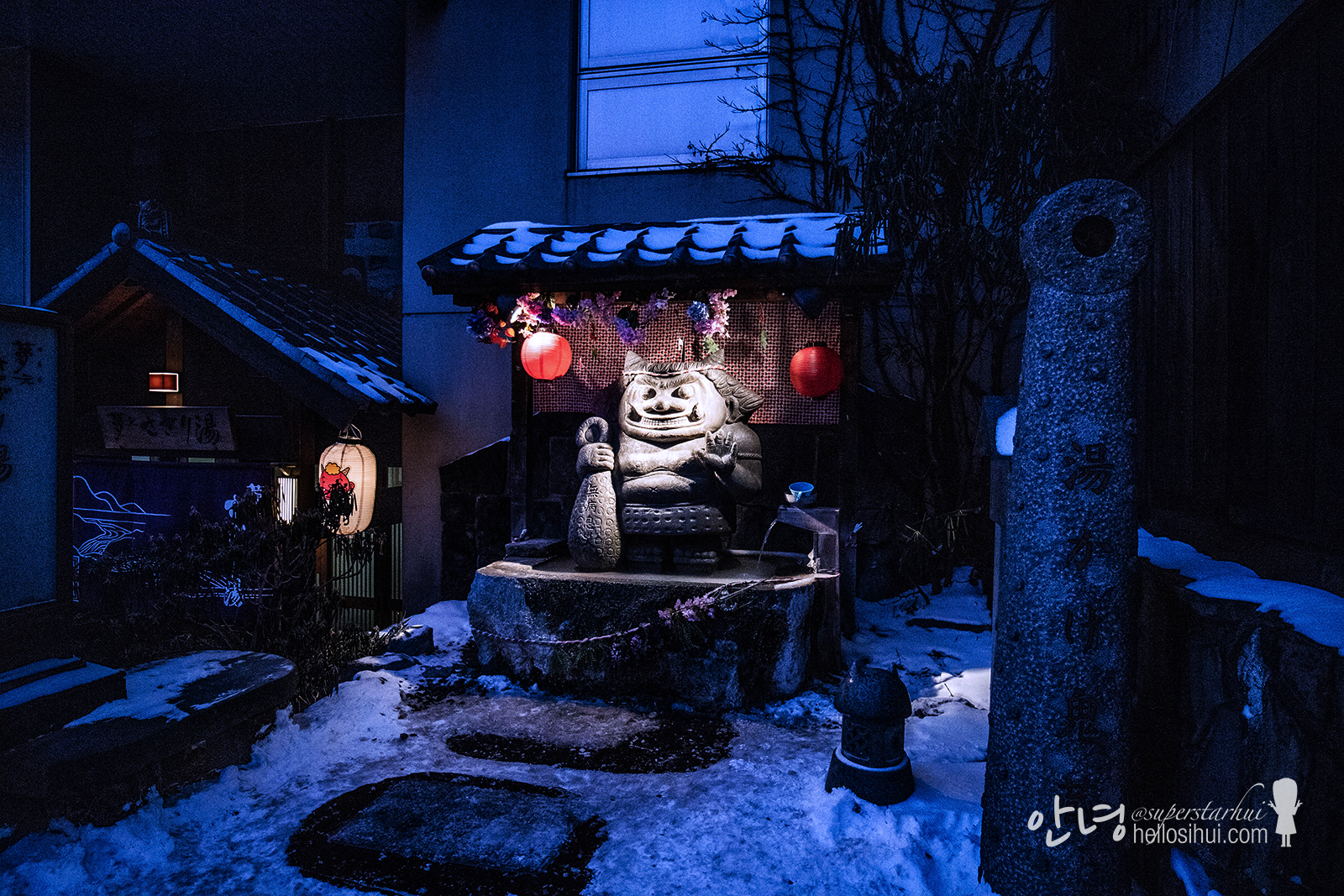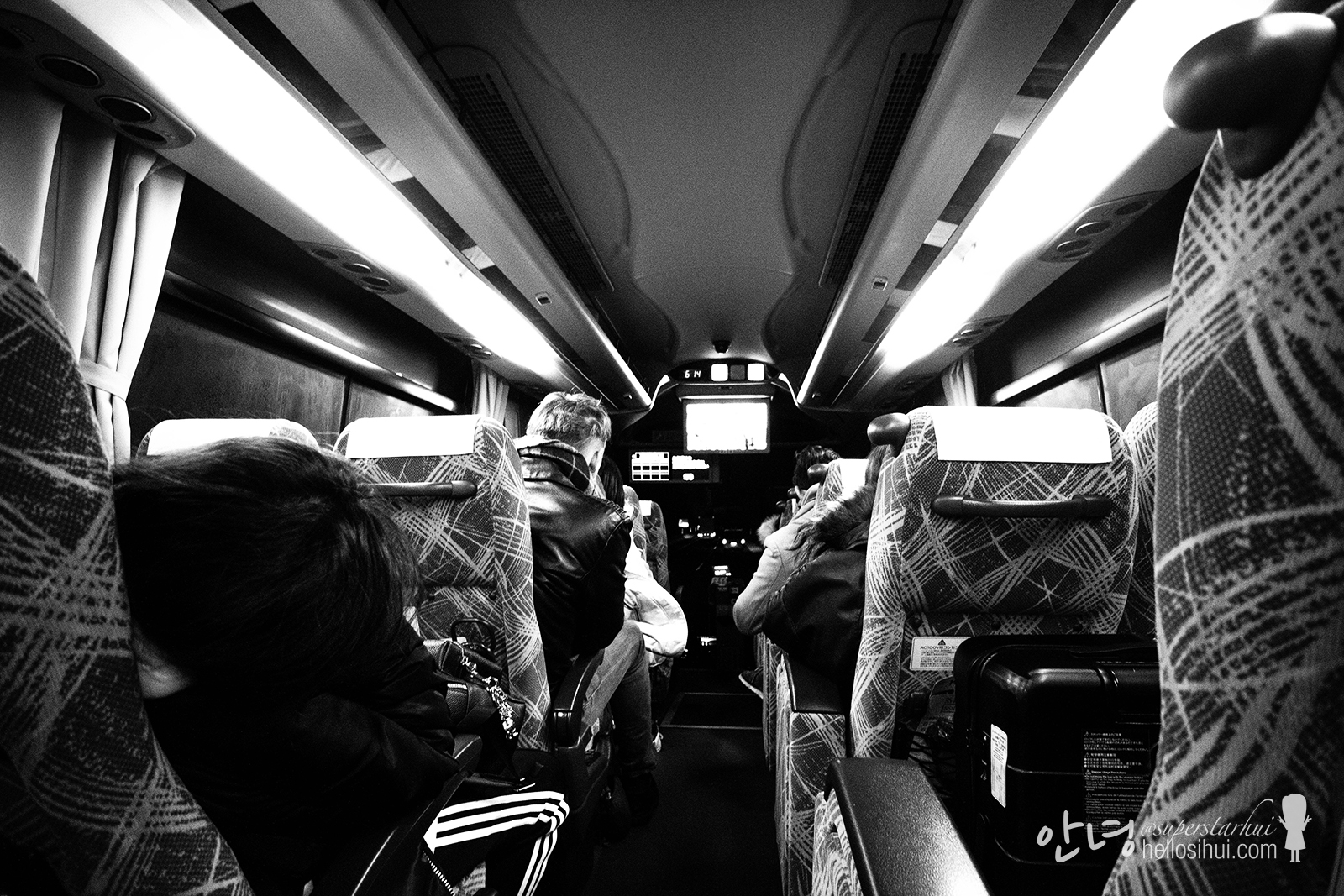 Heading back via intercity bus to Sapporo Station in this super cold and dark weather!
Hokkaido Day 6
Jigokudani (Hell Valley)
Address: Japan, 〒059-0551 Hokkaido, Noboribetsu, 登別温泉町無番地
Hotel
Tmark City Hotel Sapporo
---
Camera
Canon M3, Go Pro 4 Hero, Samsung Galaxy S7 Edge
Follow me: IG @superstarhui
#hellosihuigoesjapan for Japan travels
#hellosihuigoestravels for any travel destination! 🙂
---
---