Hi Korea 2019!
I'm finally back from my well-deserved holiday of 20 days! It's been a long while since I am back to Korea, definitely feel more than a year!
My Korea trip covered a fair-bit of places like Jeonju / Tongyeong / Geoje / Oido and definitely Seoul as well. My air ticket was quite pricey as I only got my ticket 2 weeks before I flew but thankful to fly with one of my favourite airlines – Korean Air.
I cannot wait to start sharing all the new cafes / food hunts I went for this trip. I have a lot more on my list and wish I have more time to cover more, but shall leave it to next trip! 🙂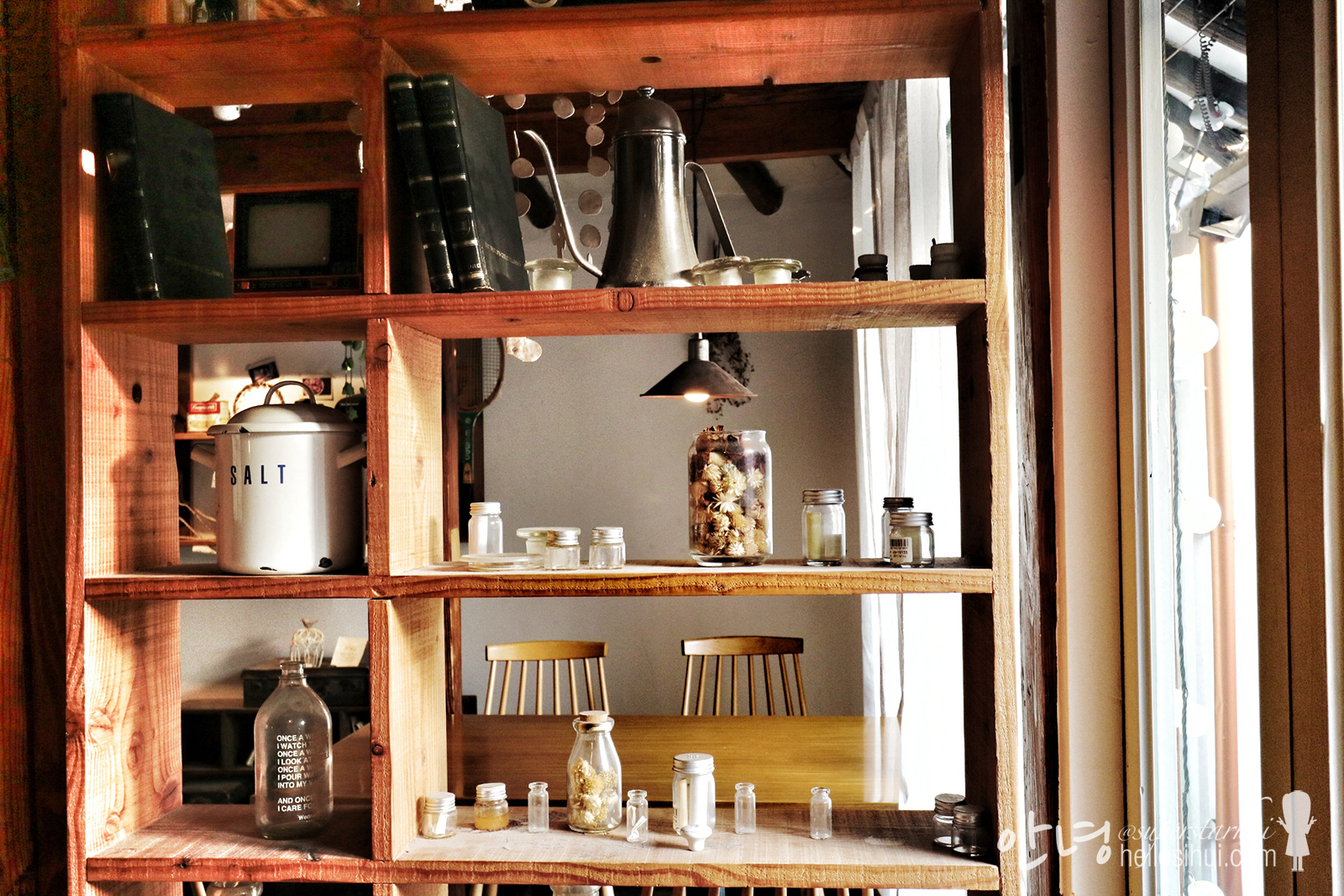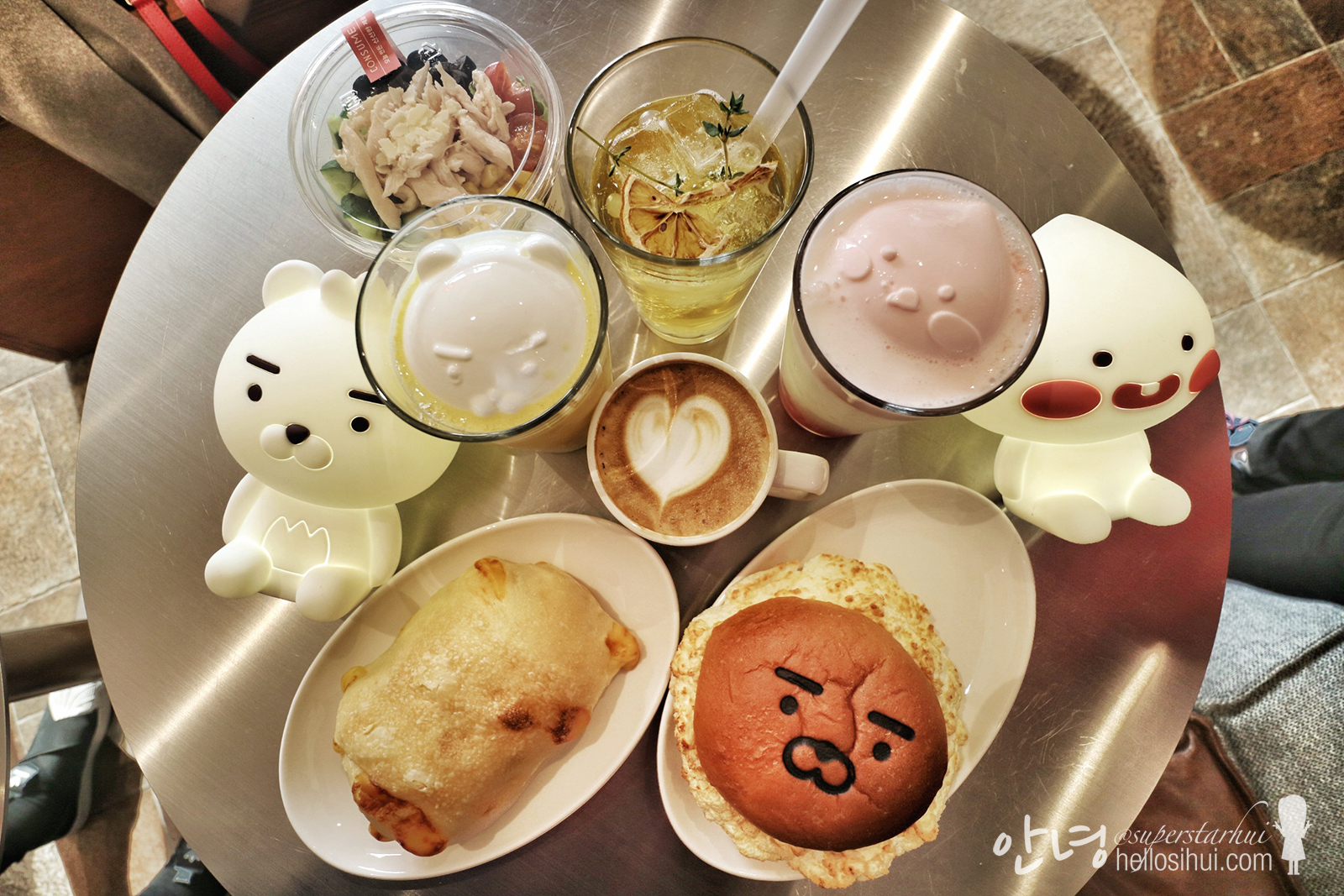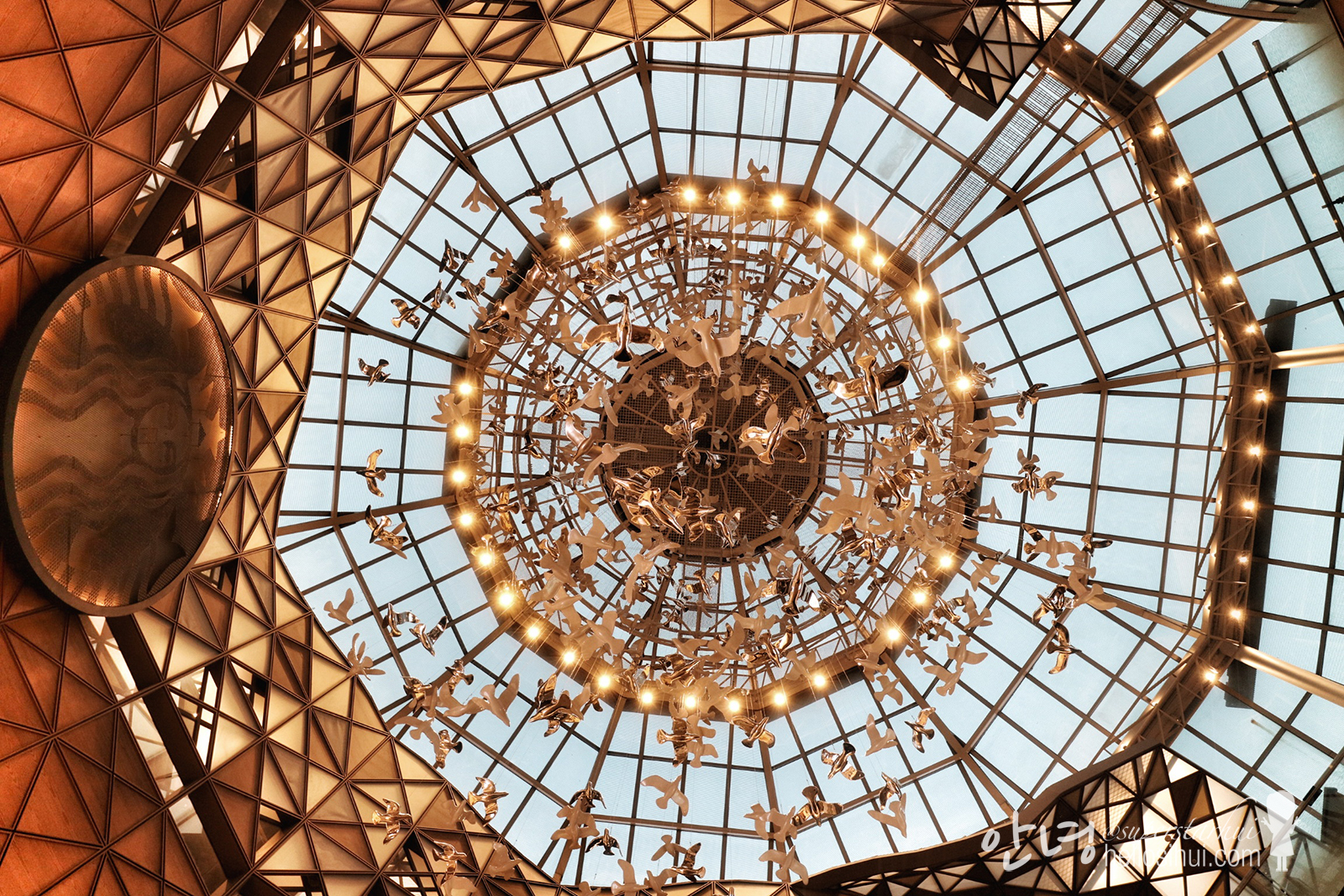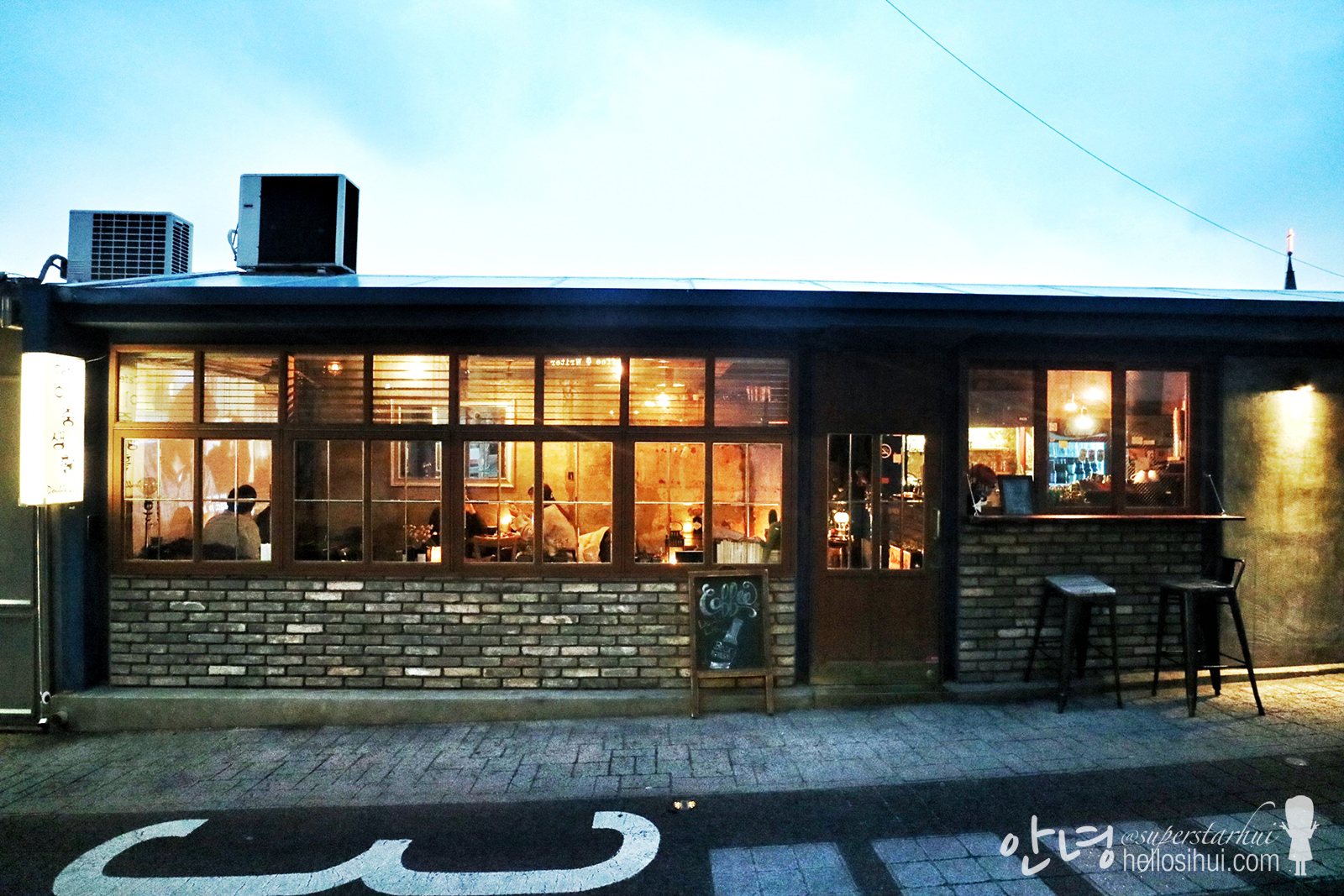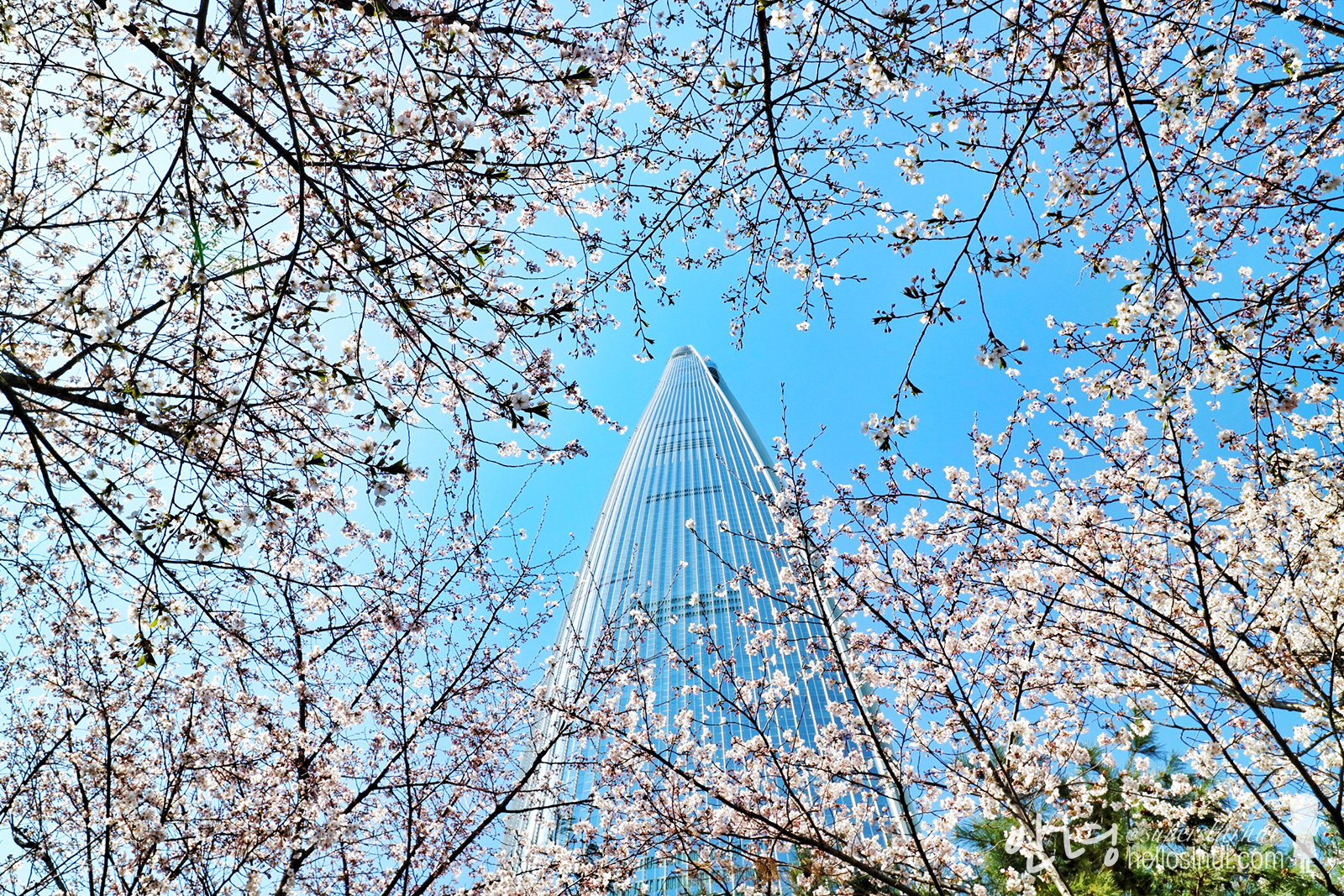 Over the next few days, I will be sharing all these, please look forwards! 🙂
---
Camera
Canon M3, Samsung Galaxy 10 Plus
Accommodation
At Noon Sinchon: https://hellosihui.com/2019/05/13/seoul-2019-accommodation/
Follow me: IG @superstarhui
#hellosihuigoeskorea for Korea travels
#hellosihuigoestravels for any travel destination!
---
---