커피냅 로스터스 Coffee Nap Roasters
[Travel in March/April 2019]
#hellosihuigoeskorea bringing you another cafe post! 🙂 I love how cute this cafe looks, and honestly, a little interesting because they have this red brick roof top inside the cafe too. It's very photo worthy, am very sure you will love it just like me! 🙂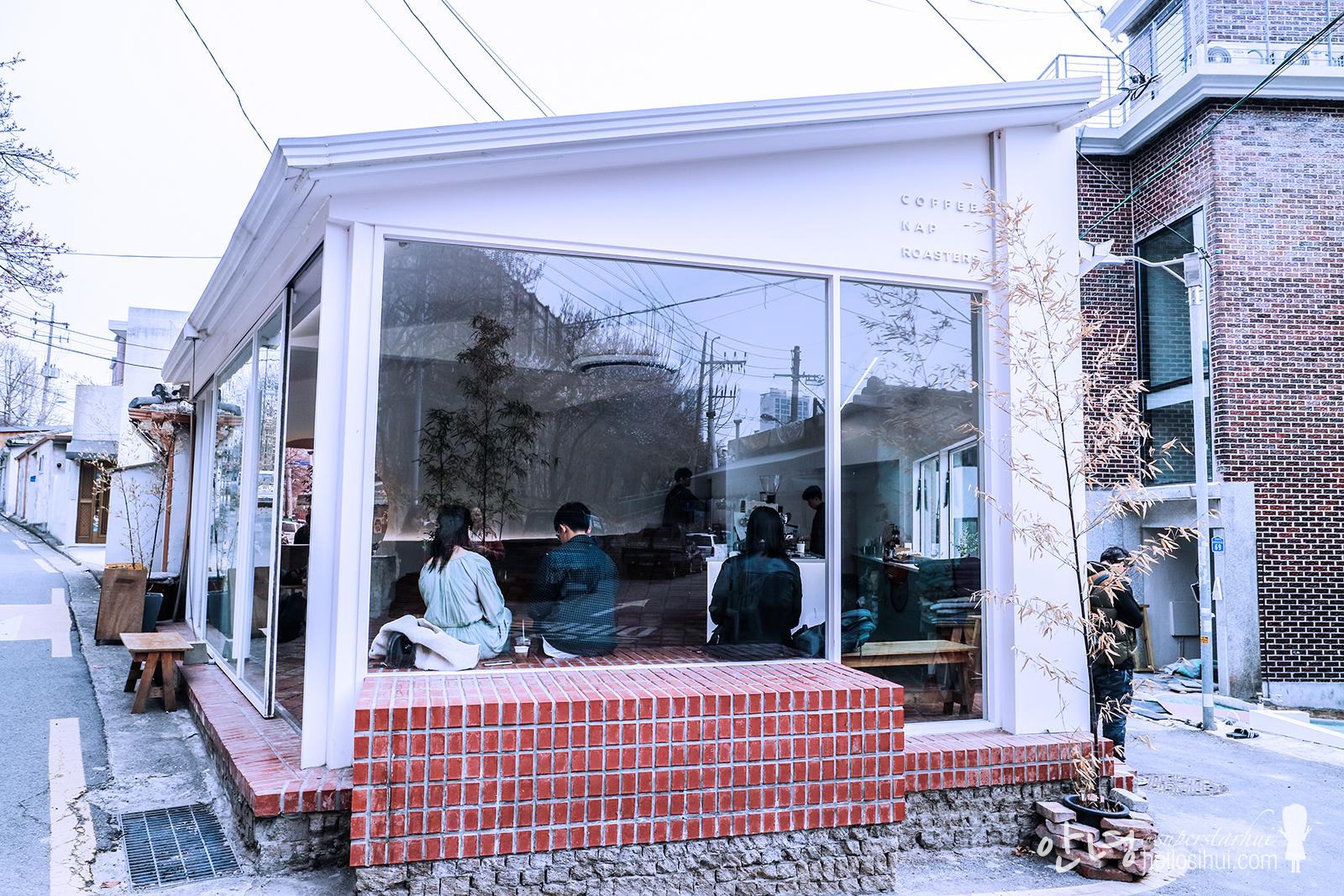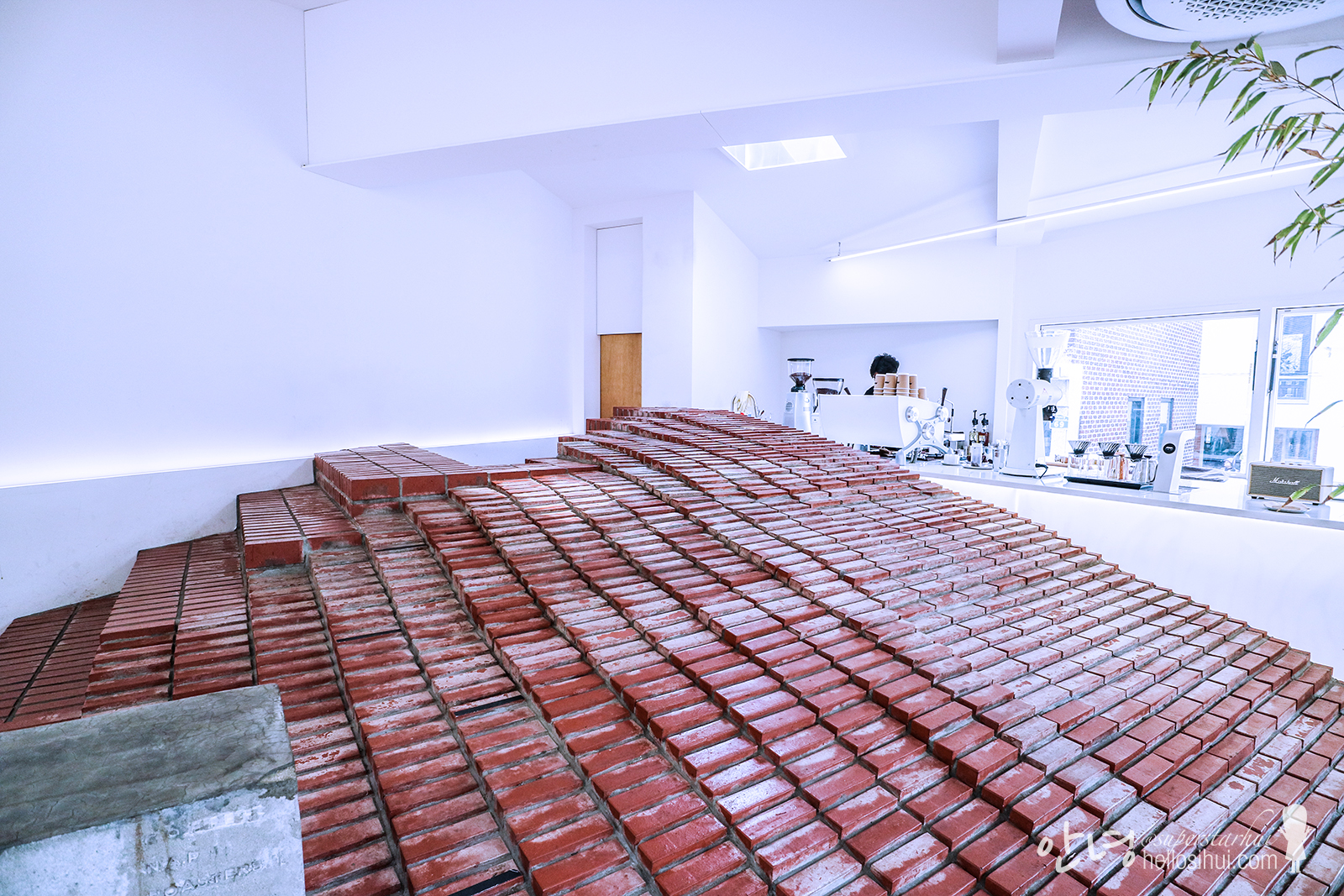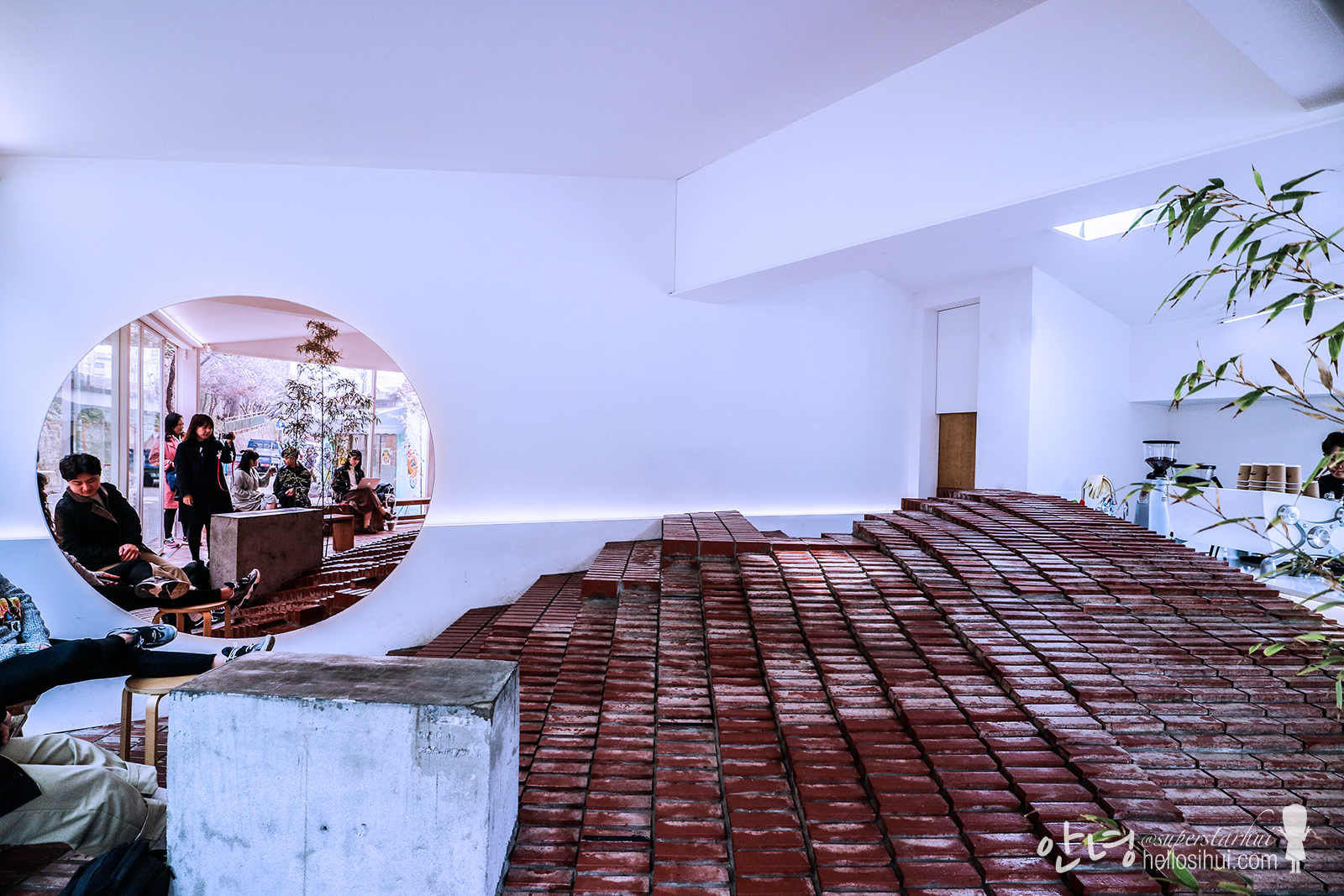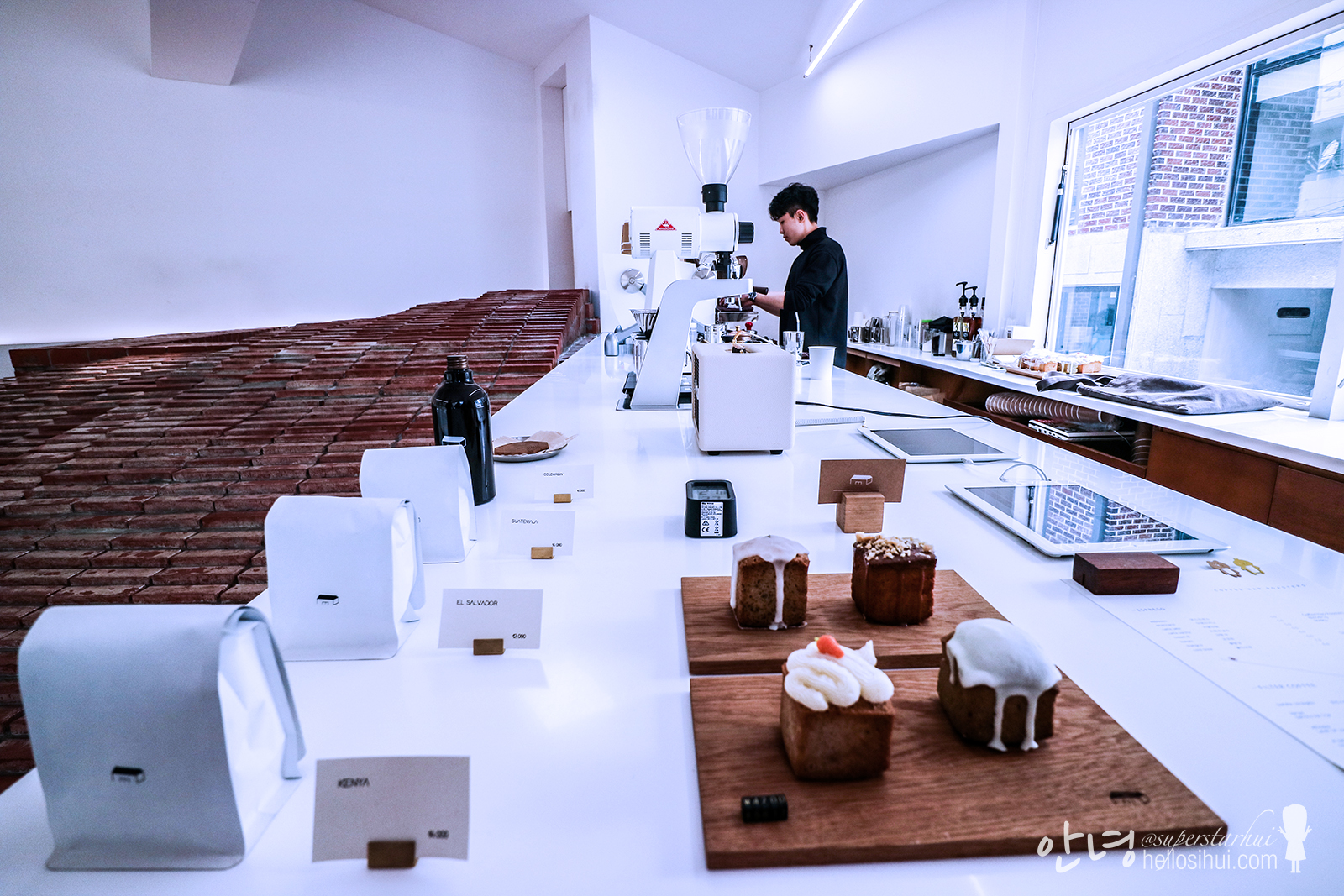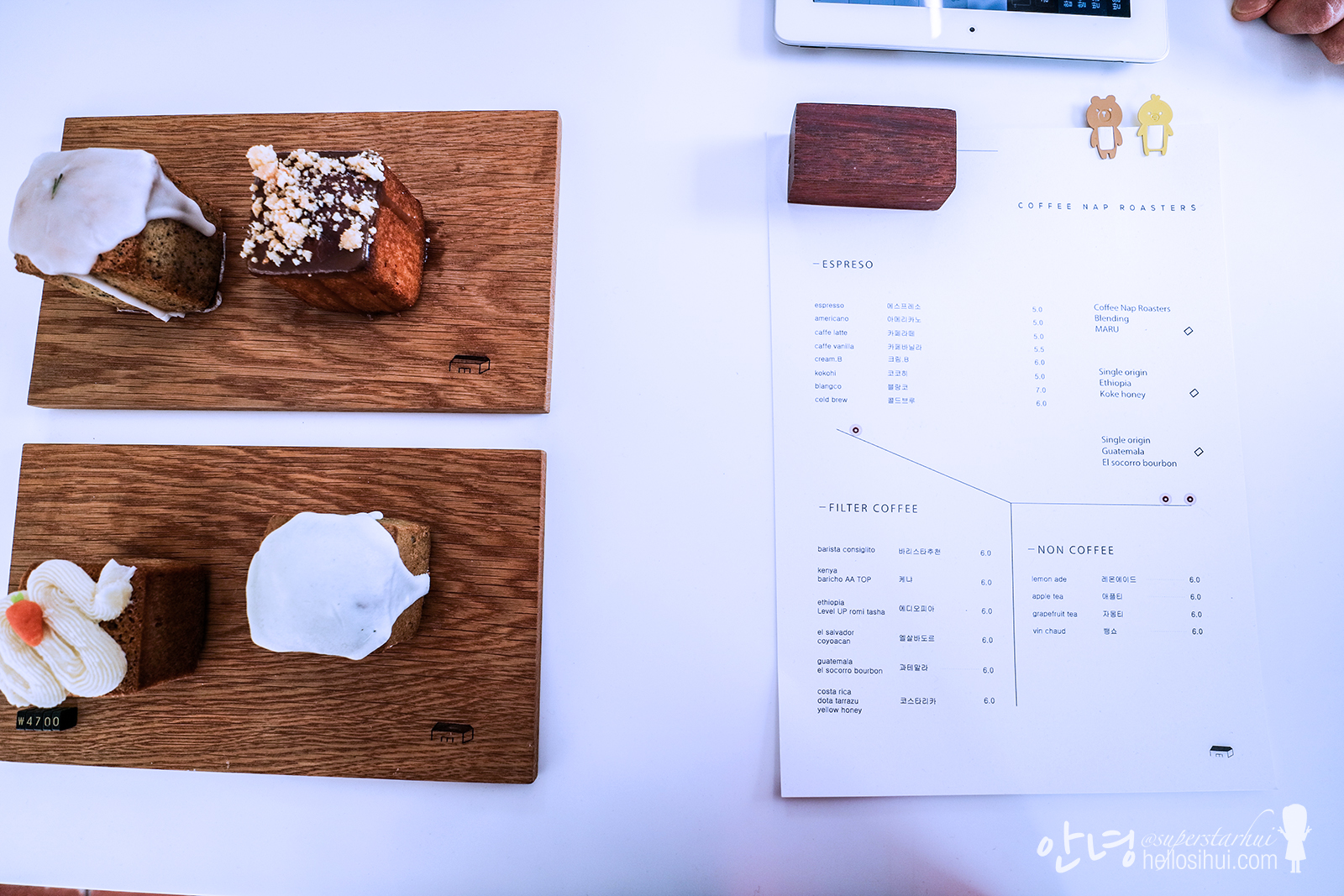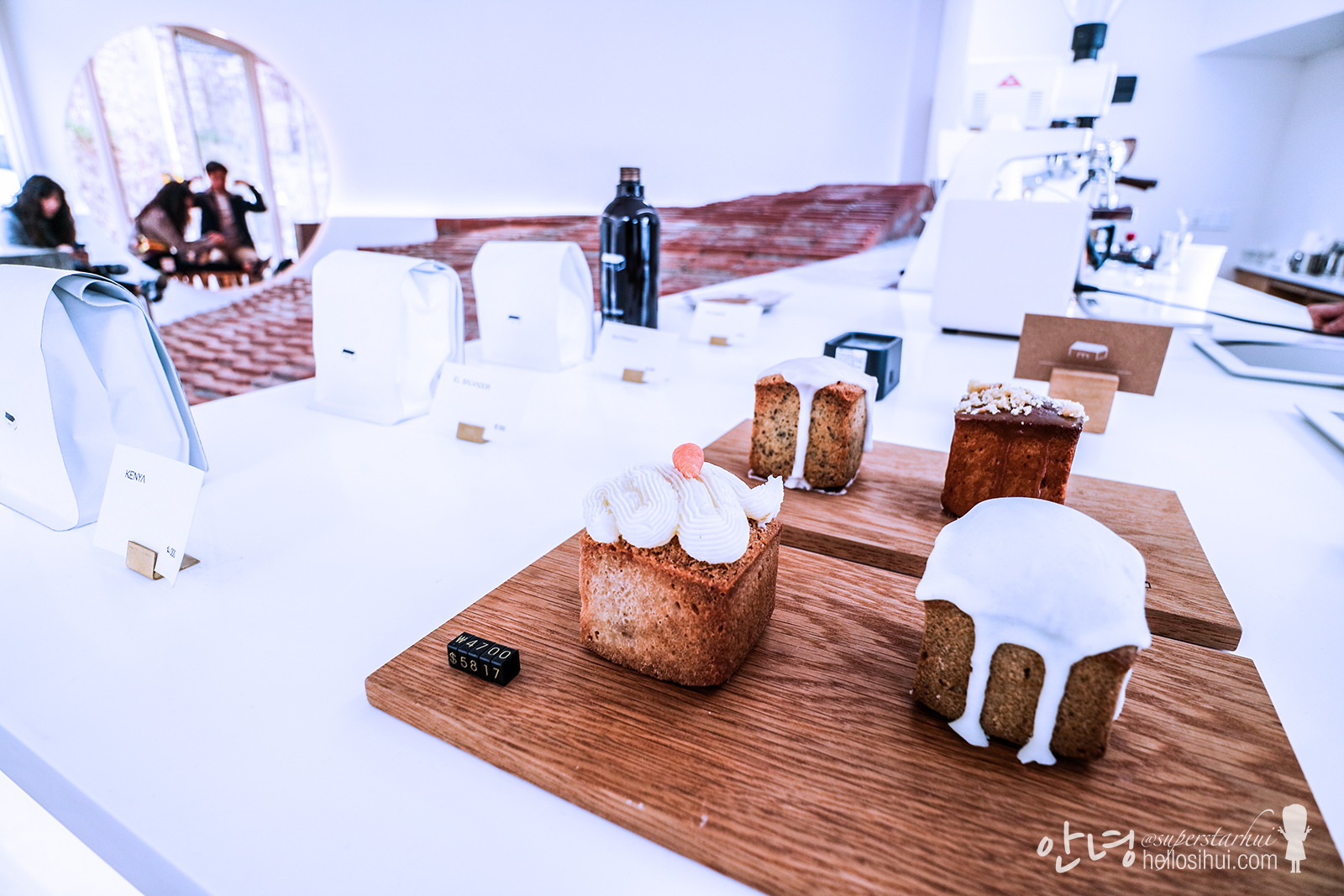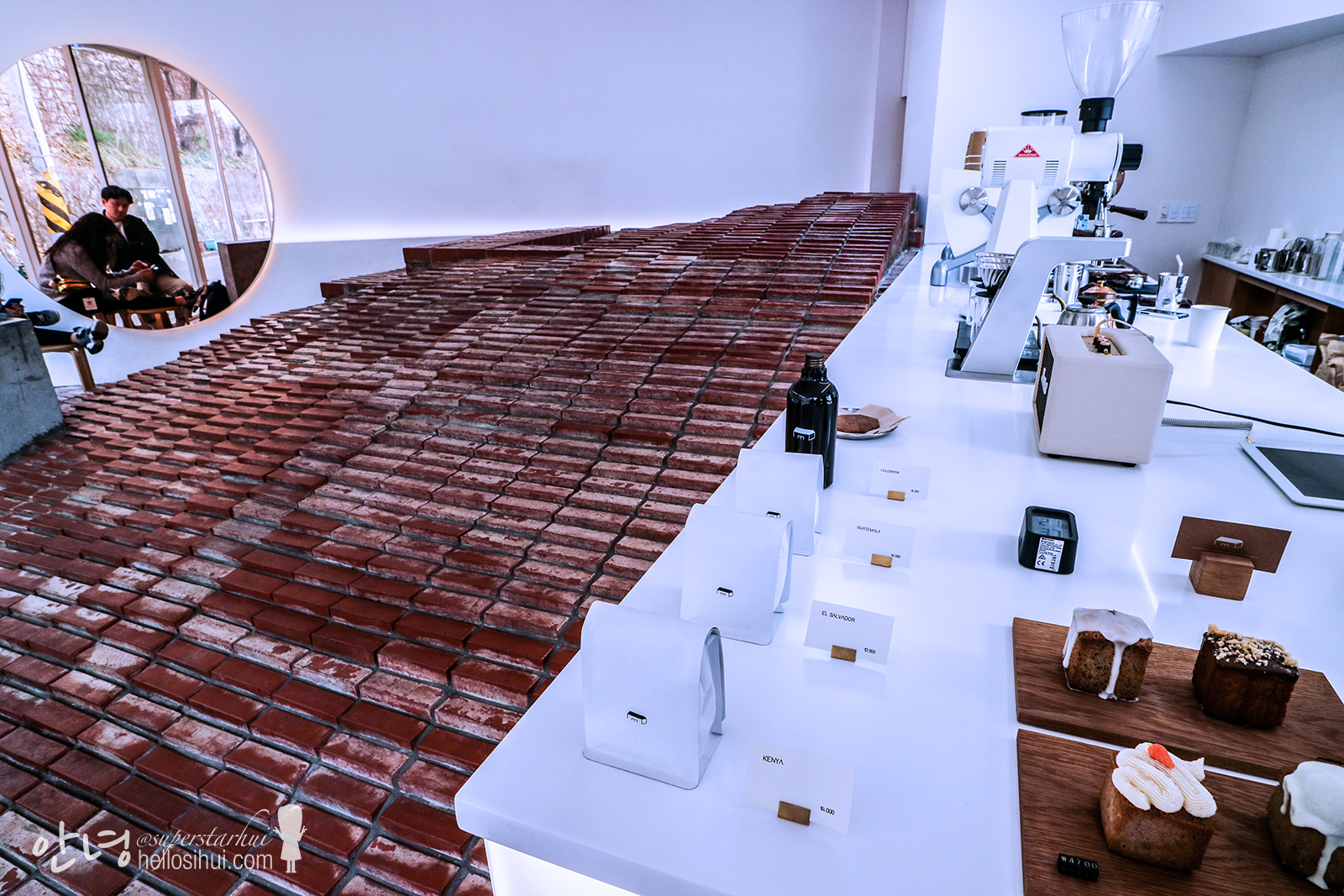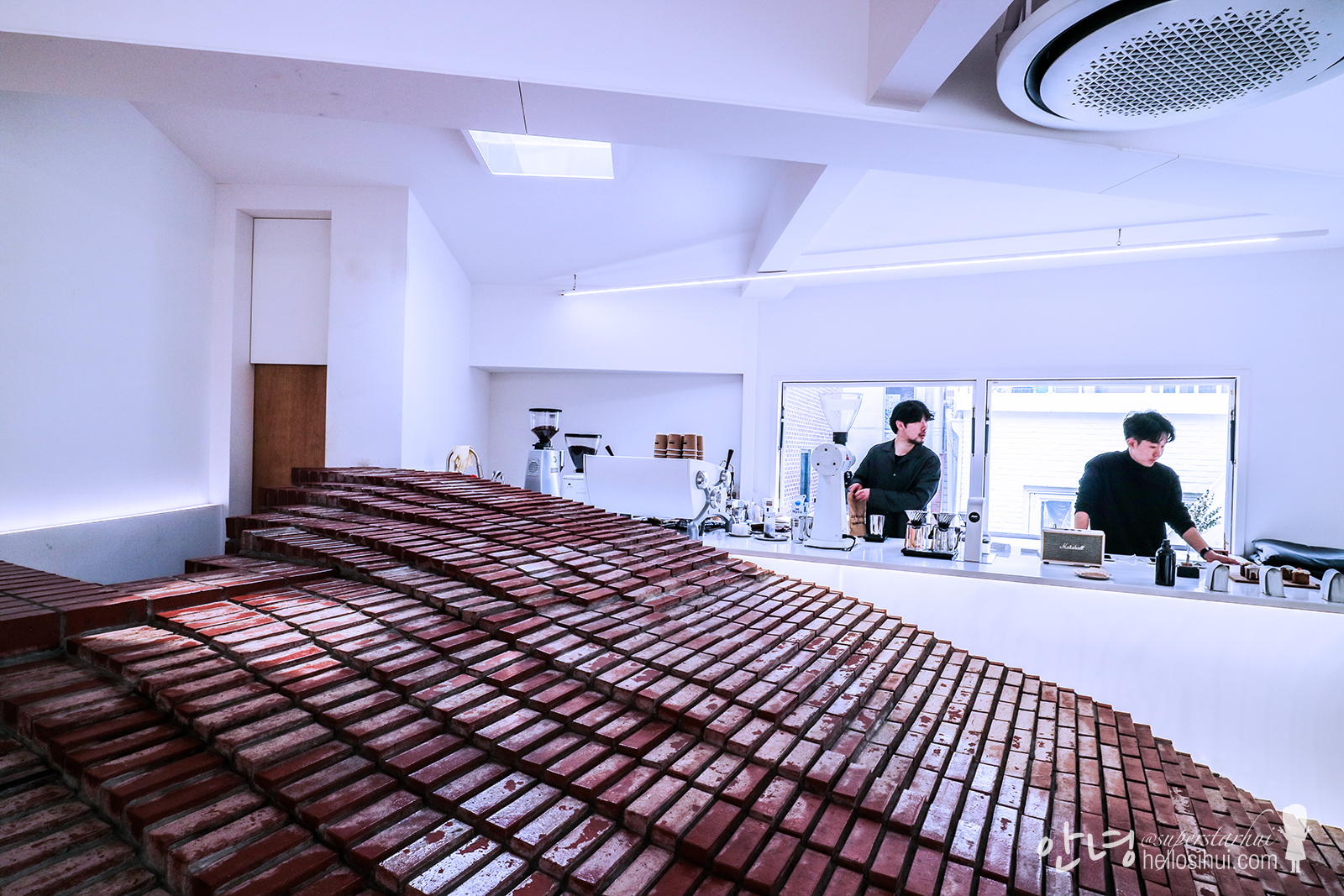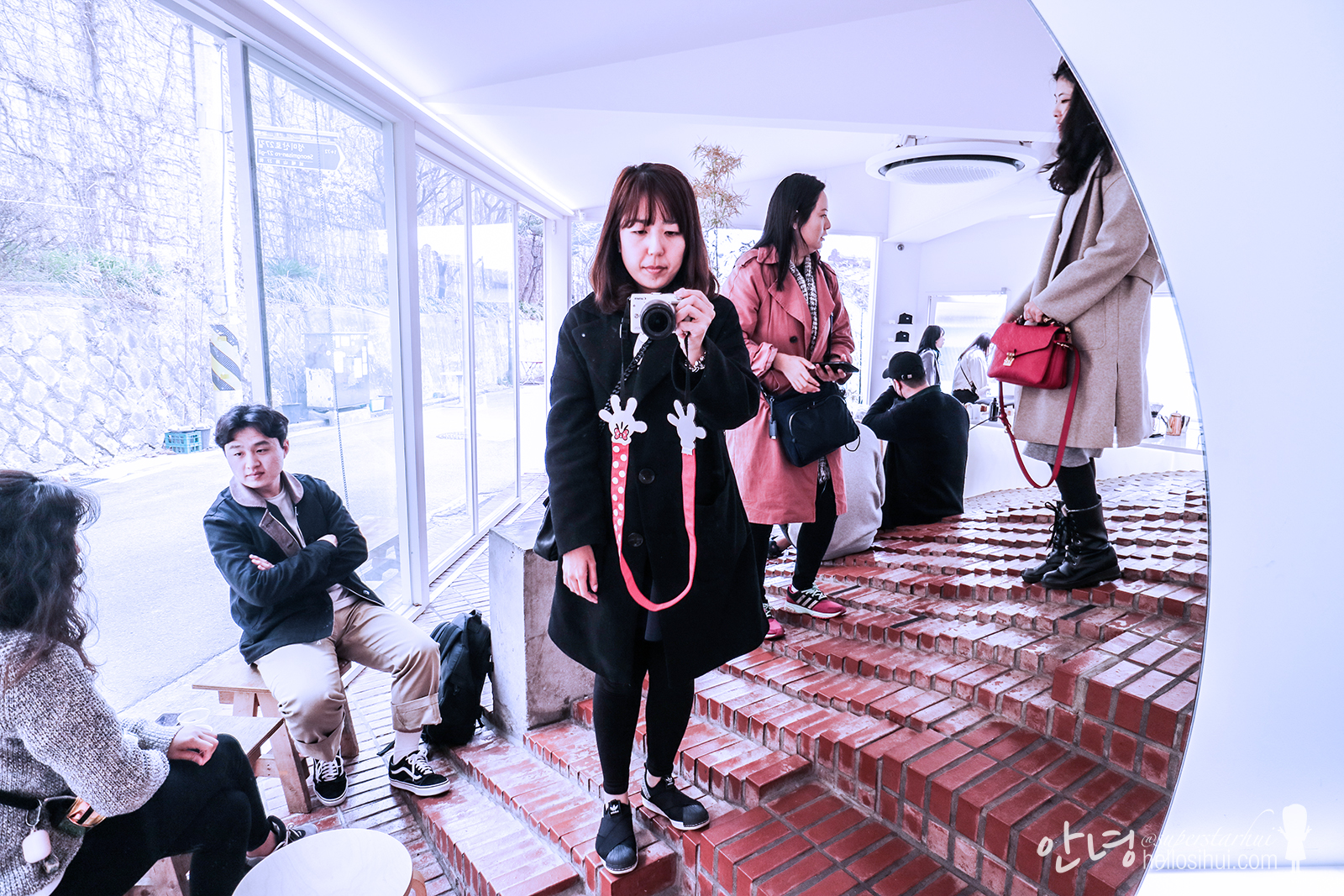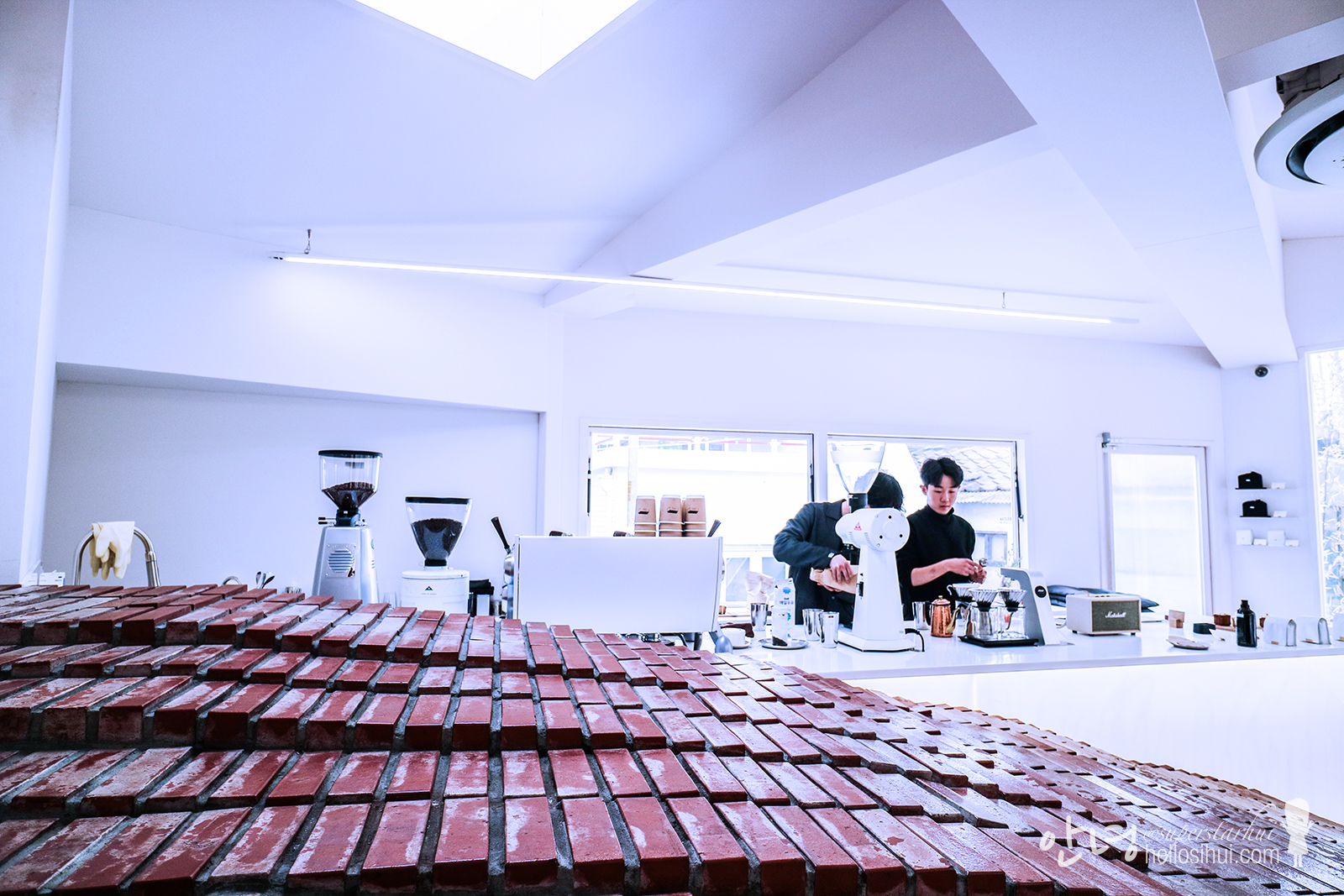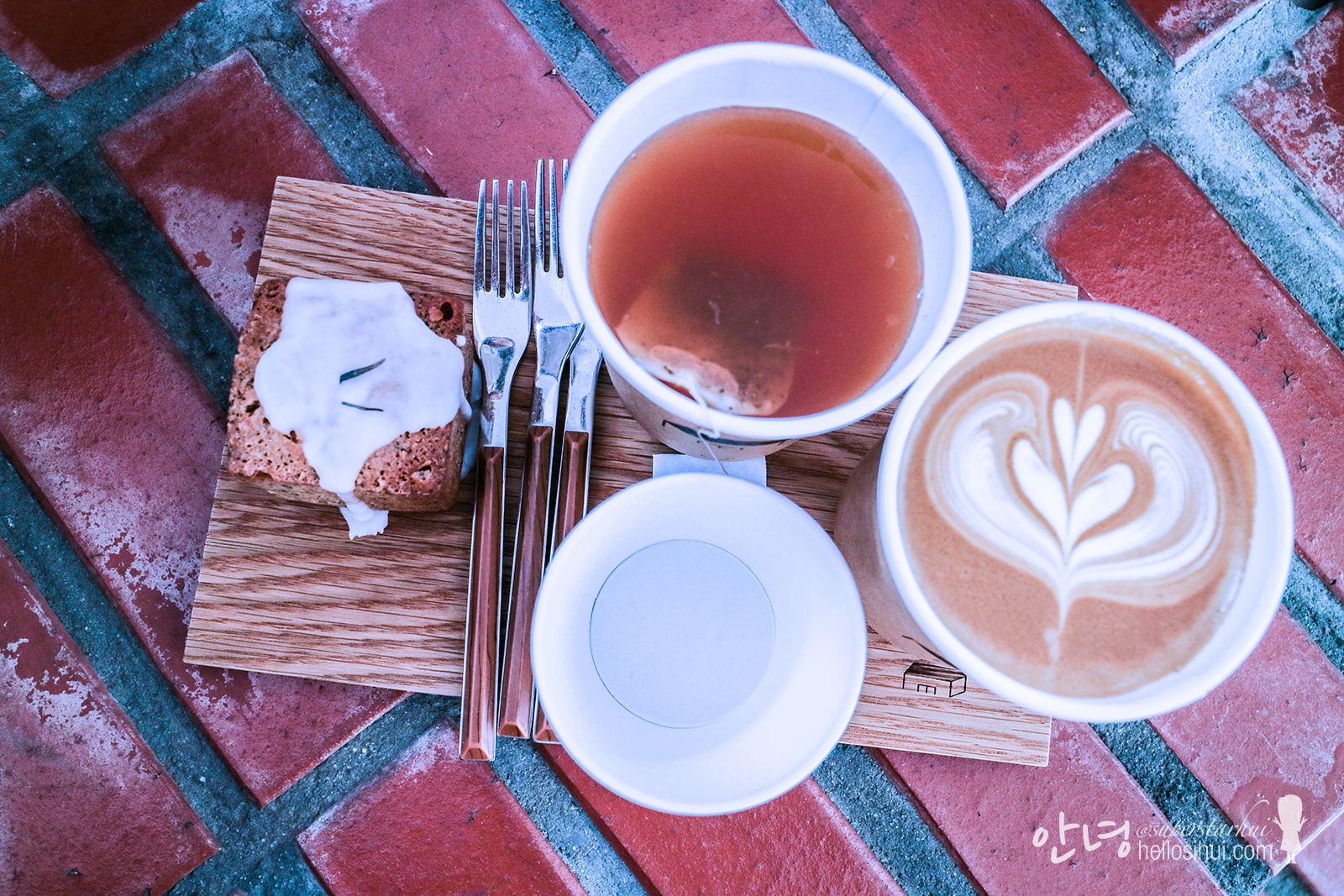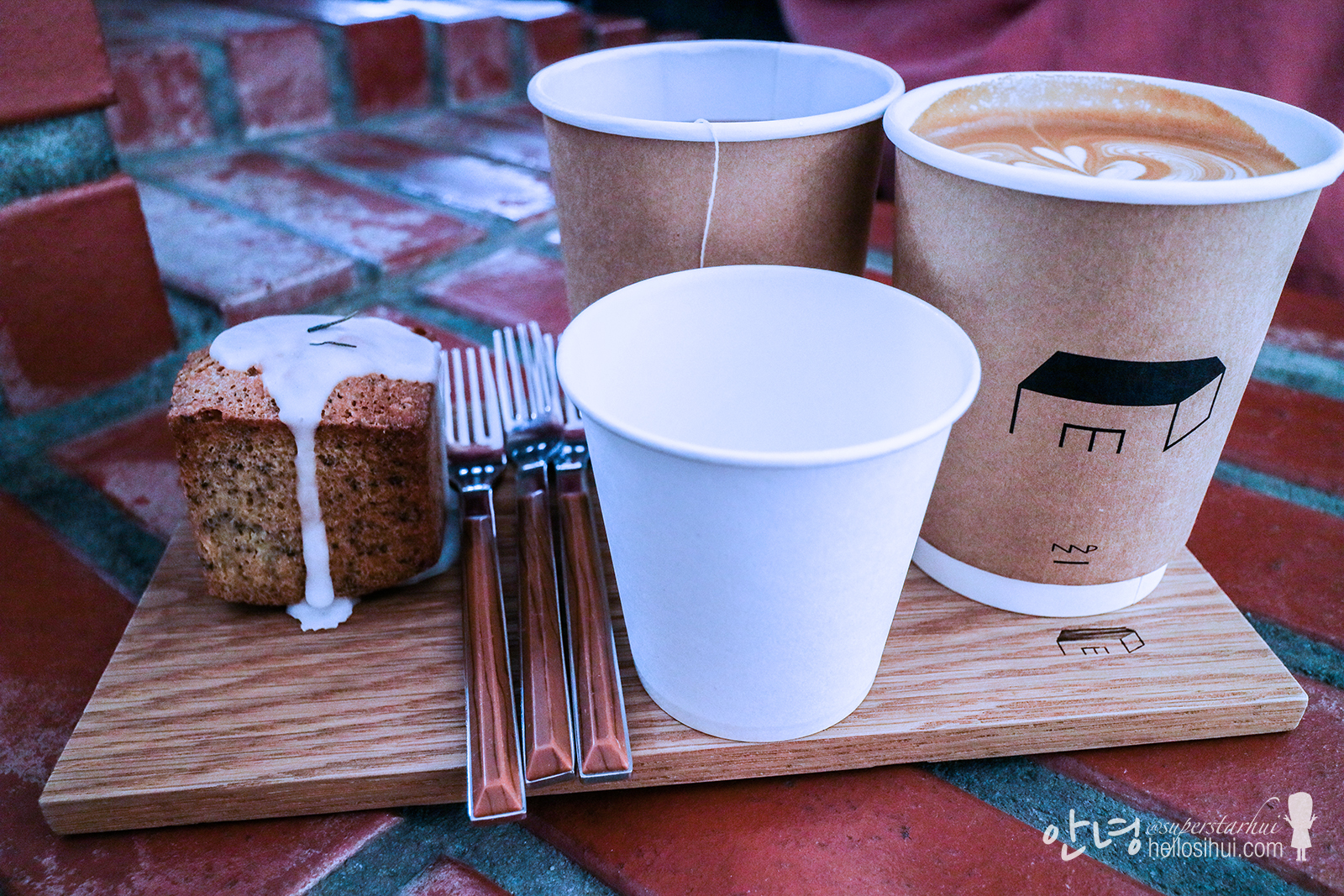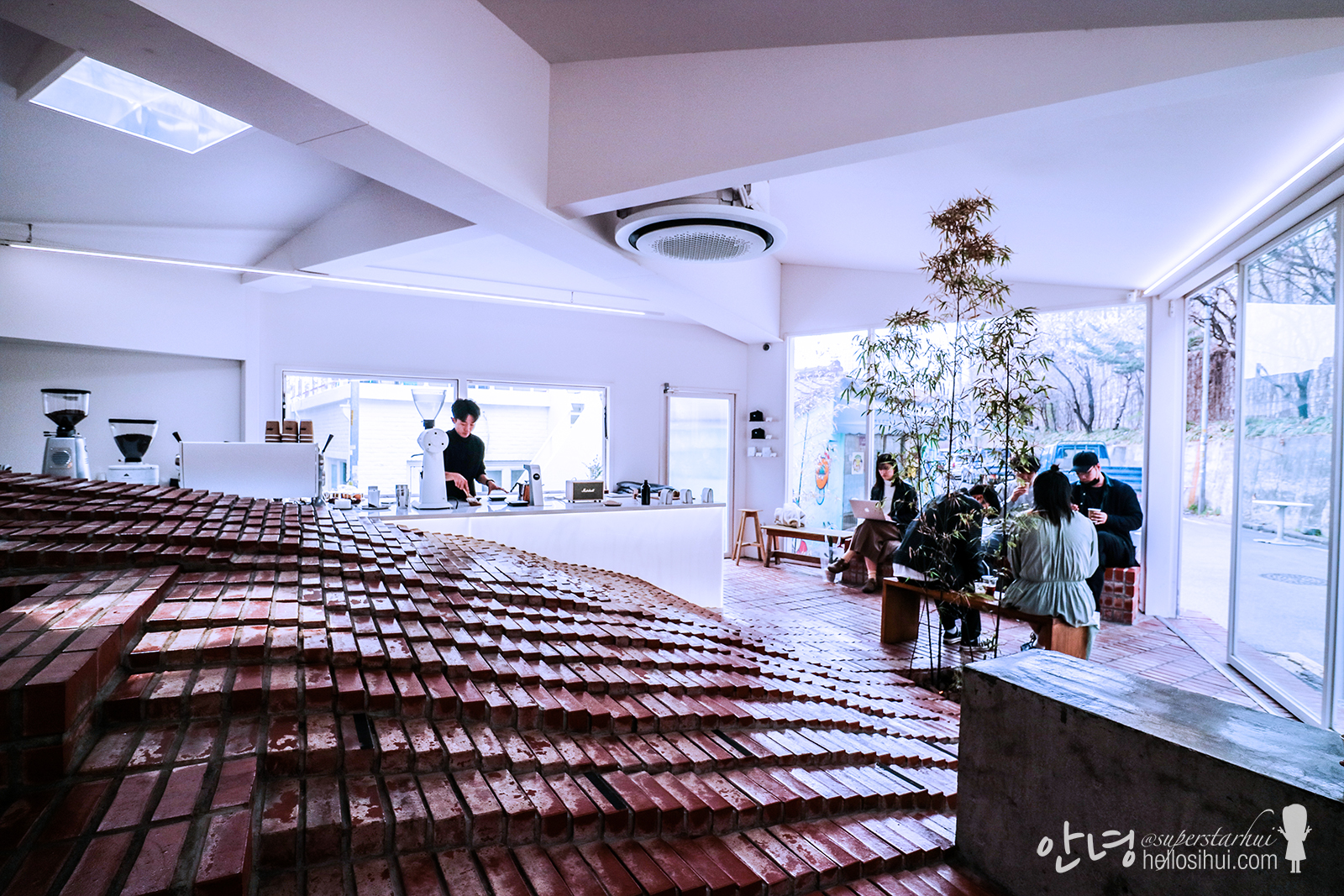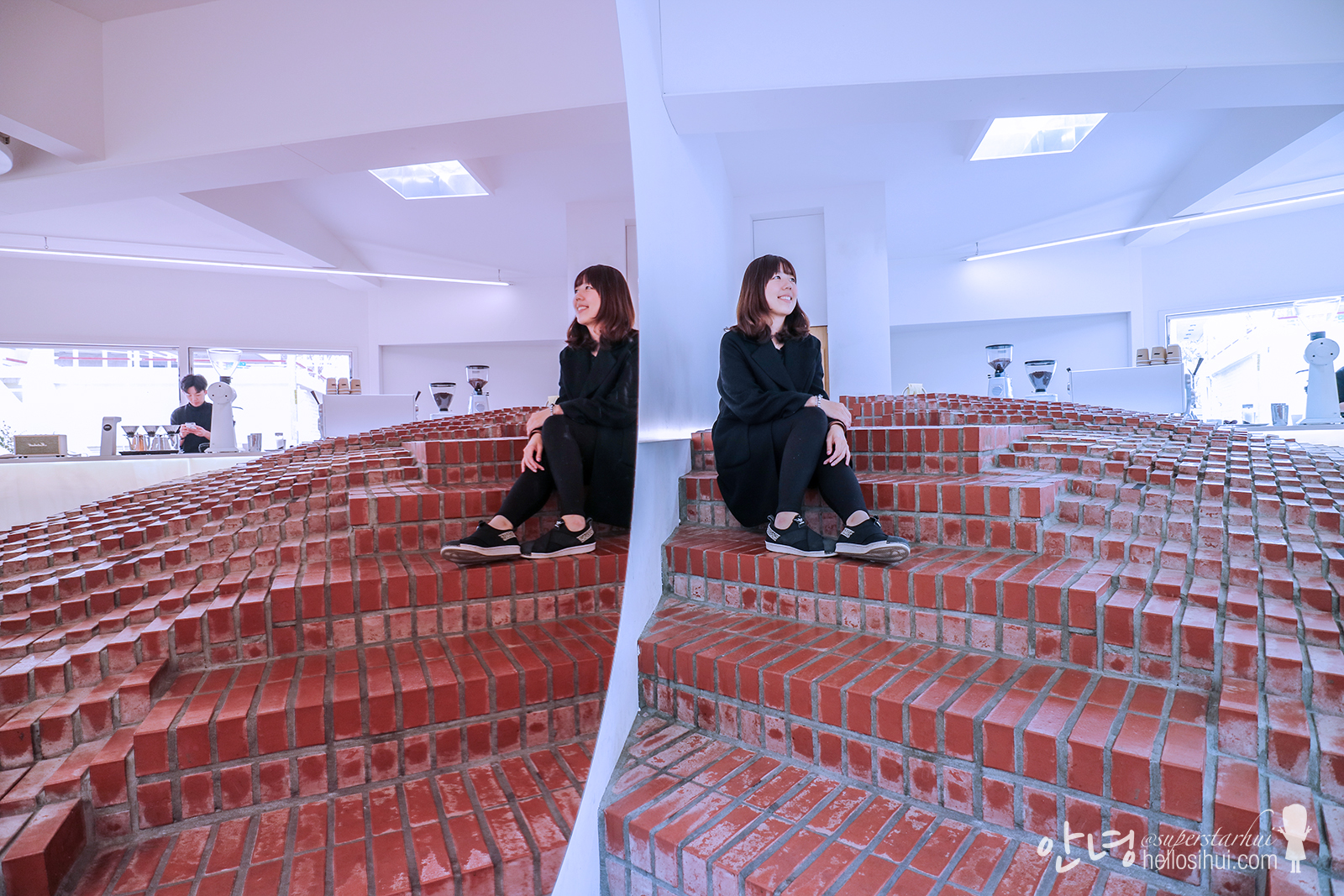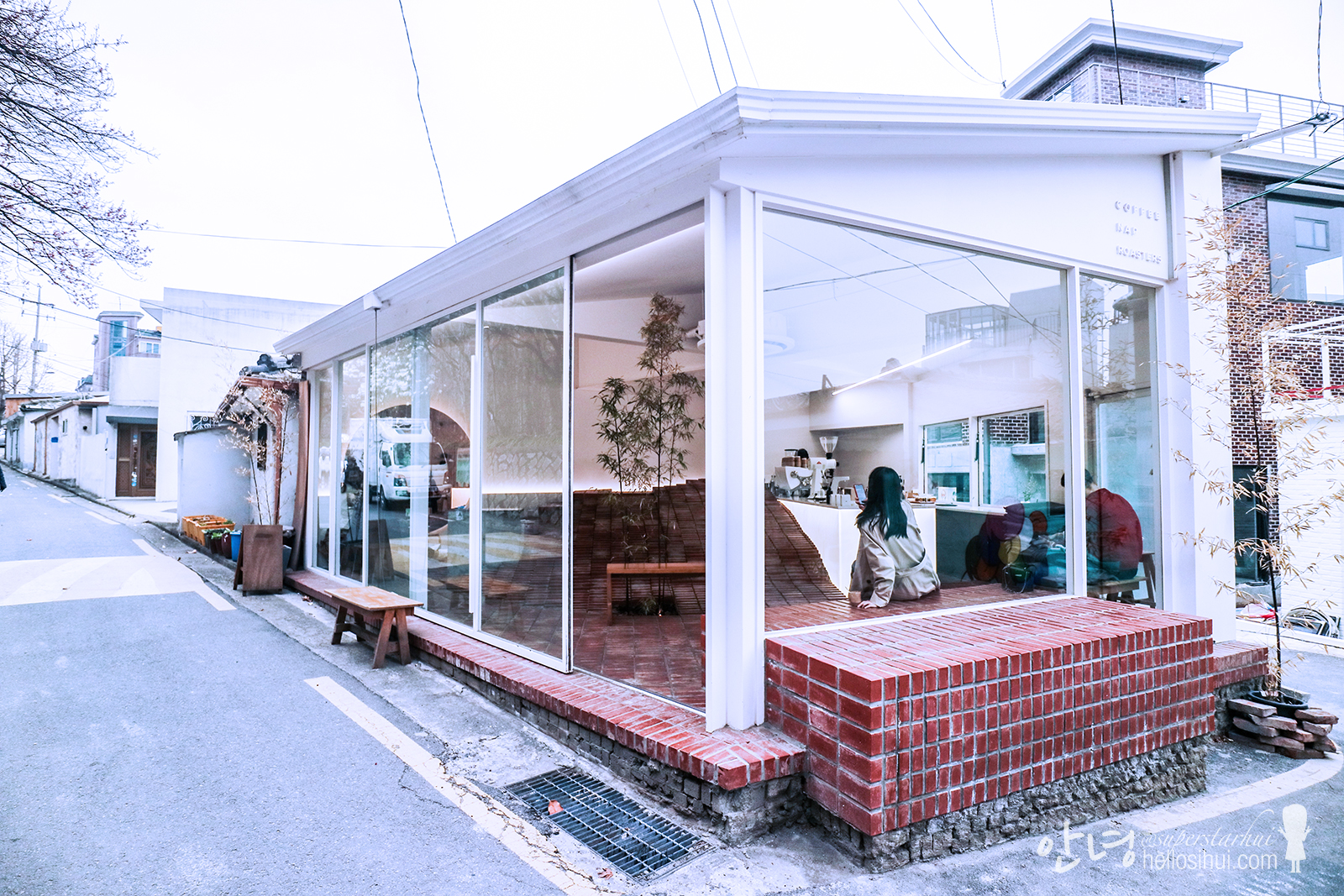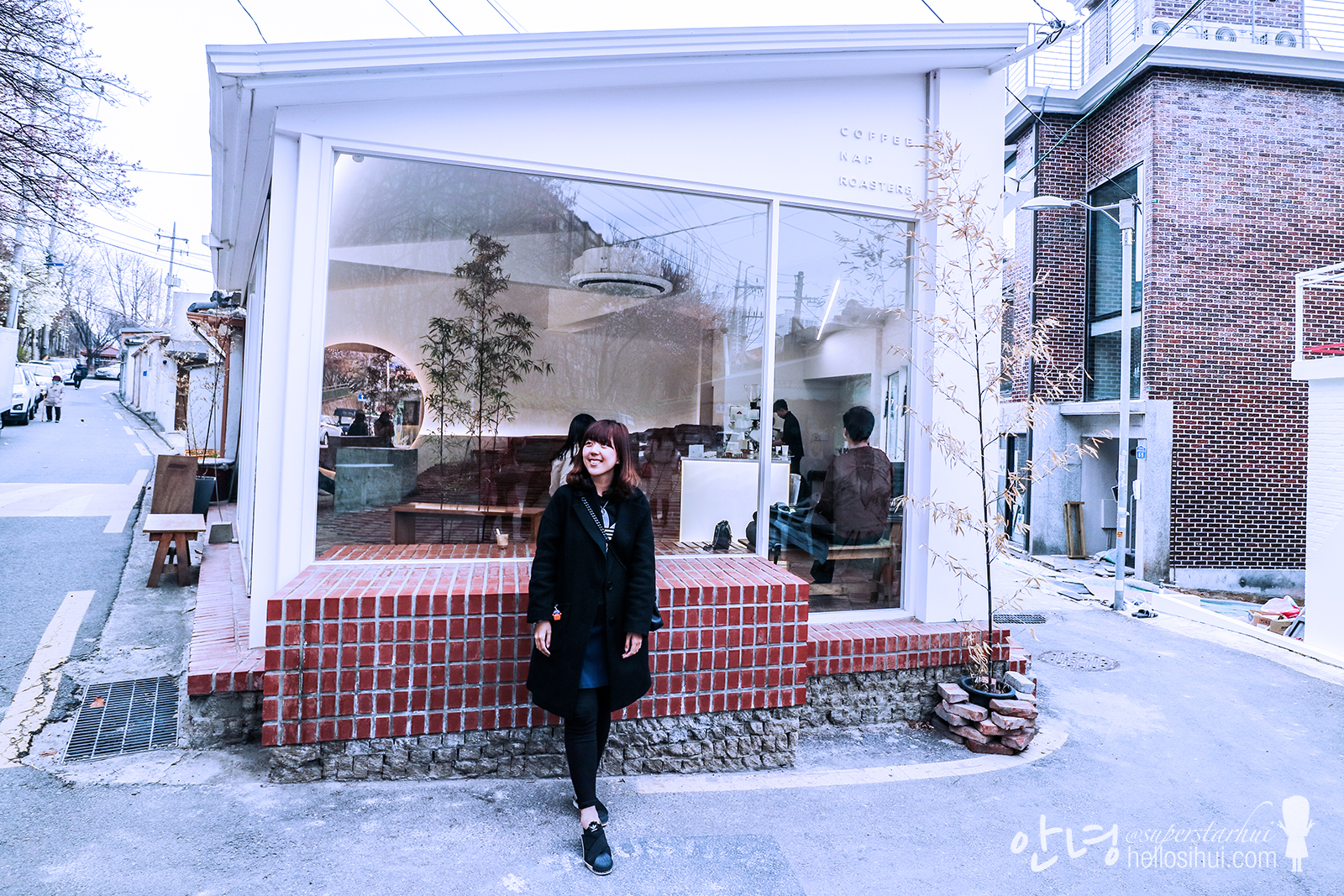 Direction to 커피냅 로스터스 Coffee Nap Roasters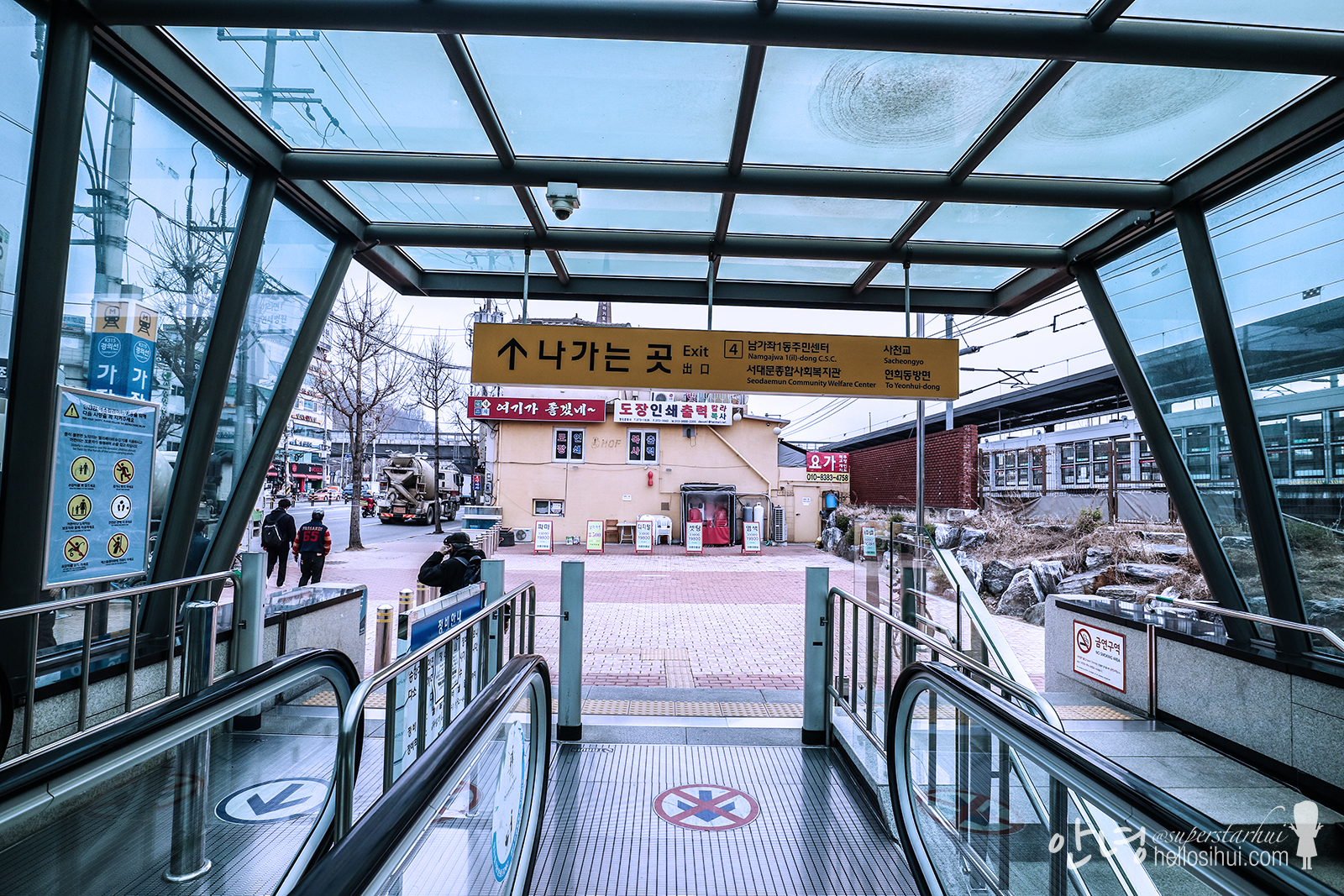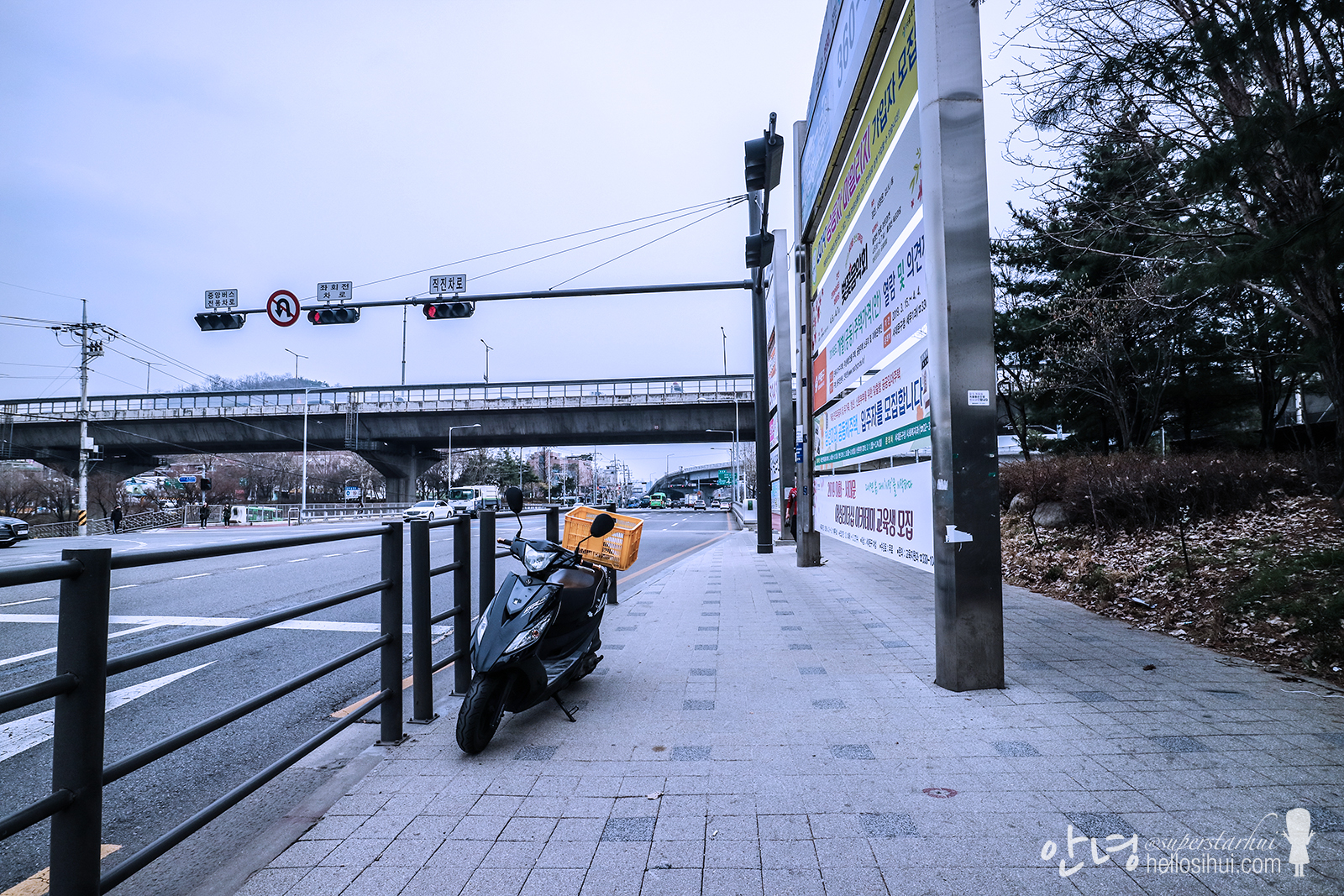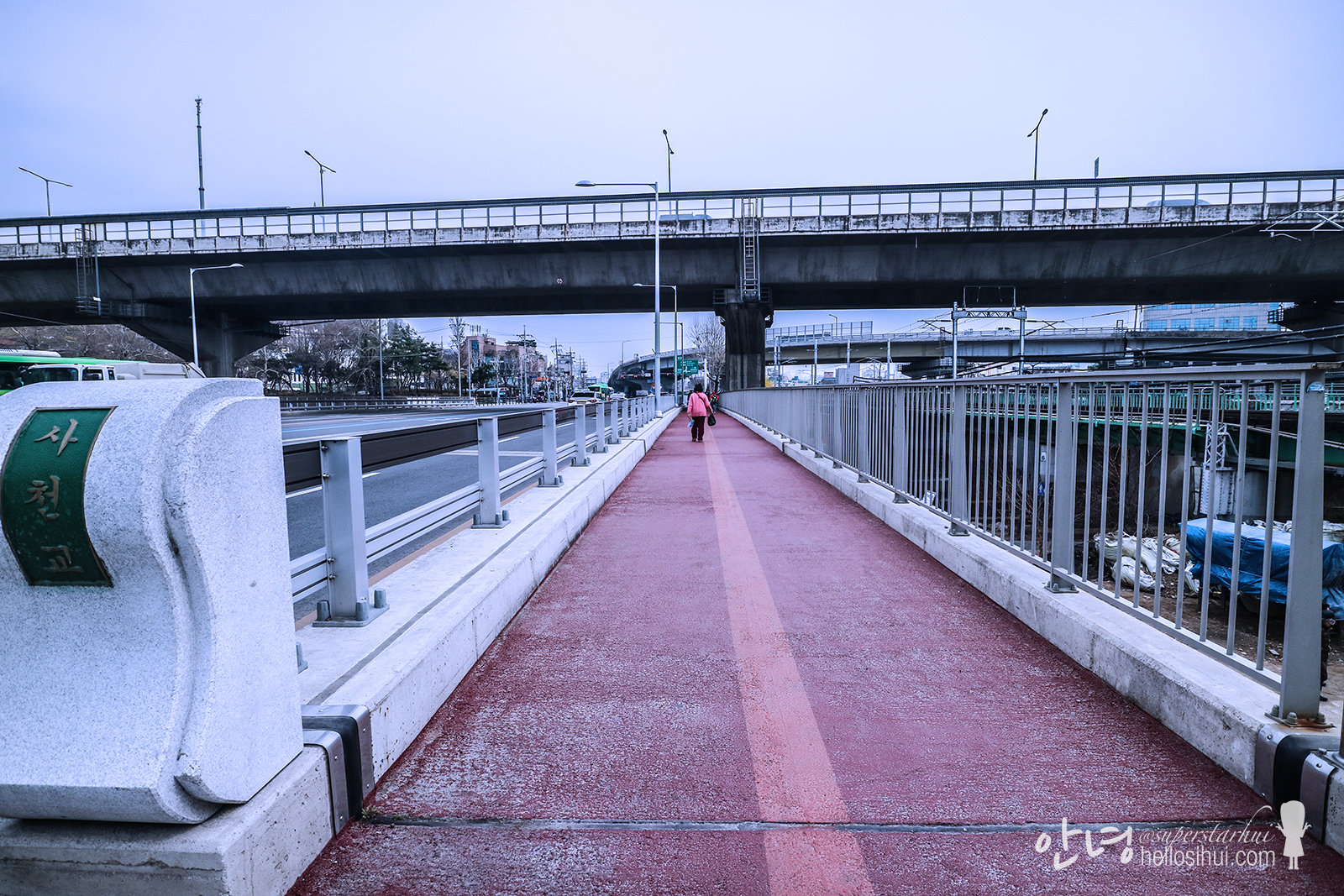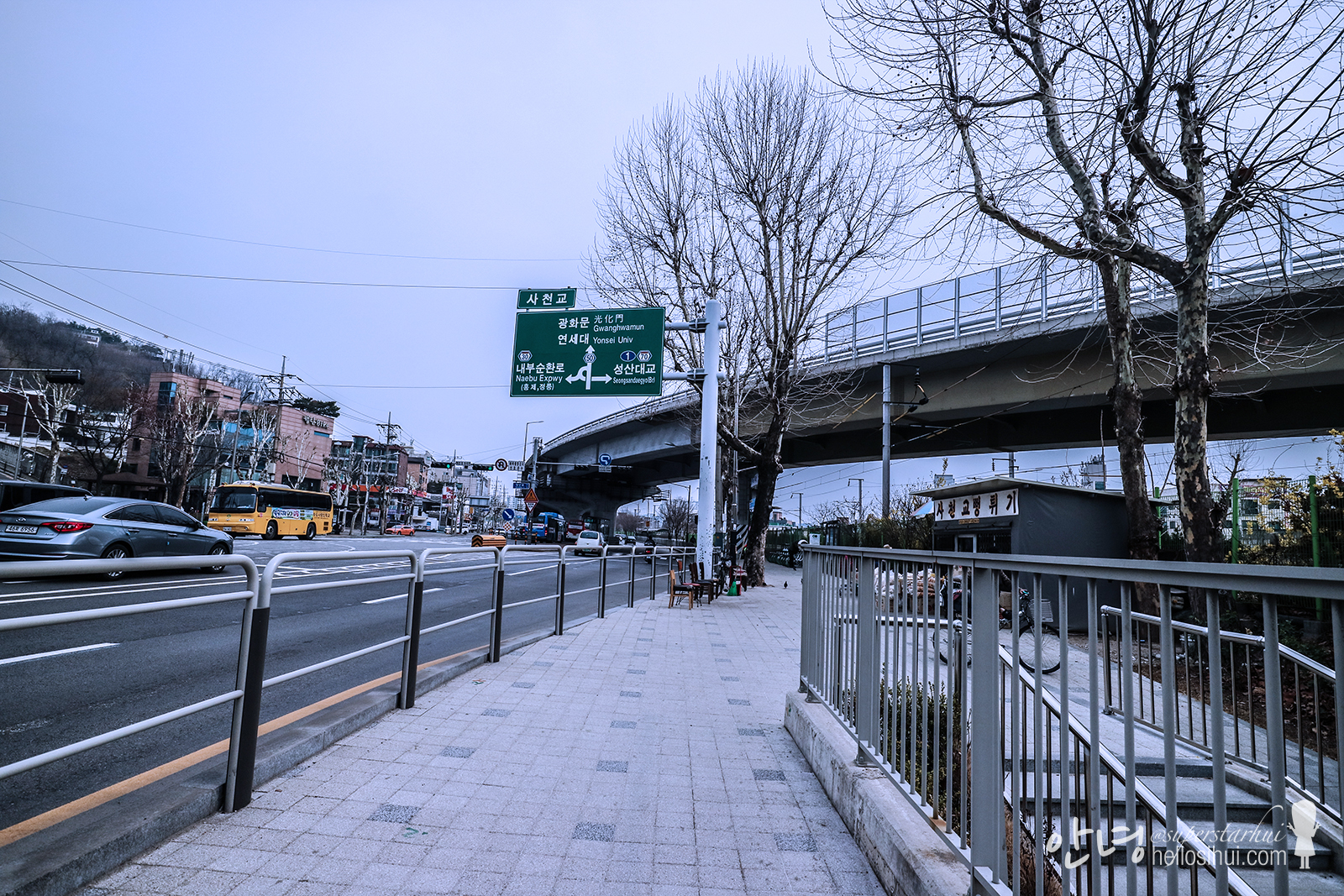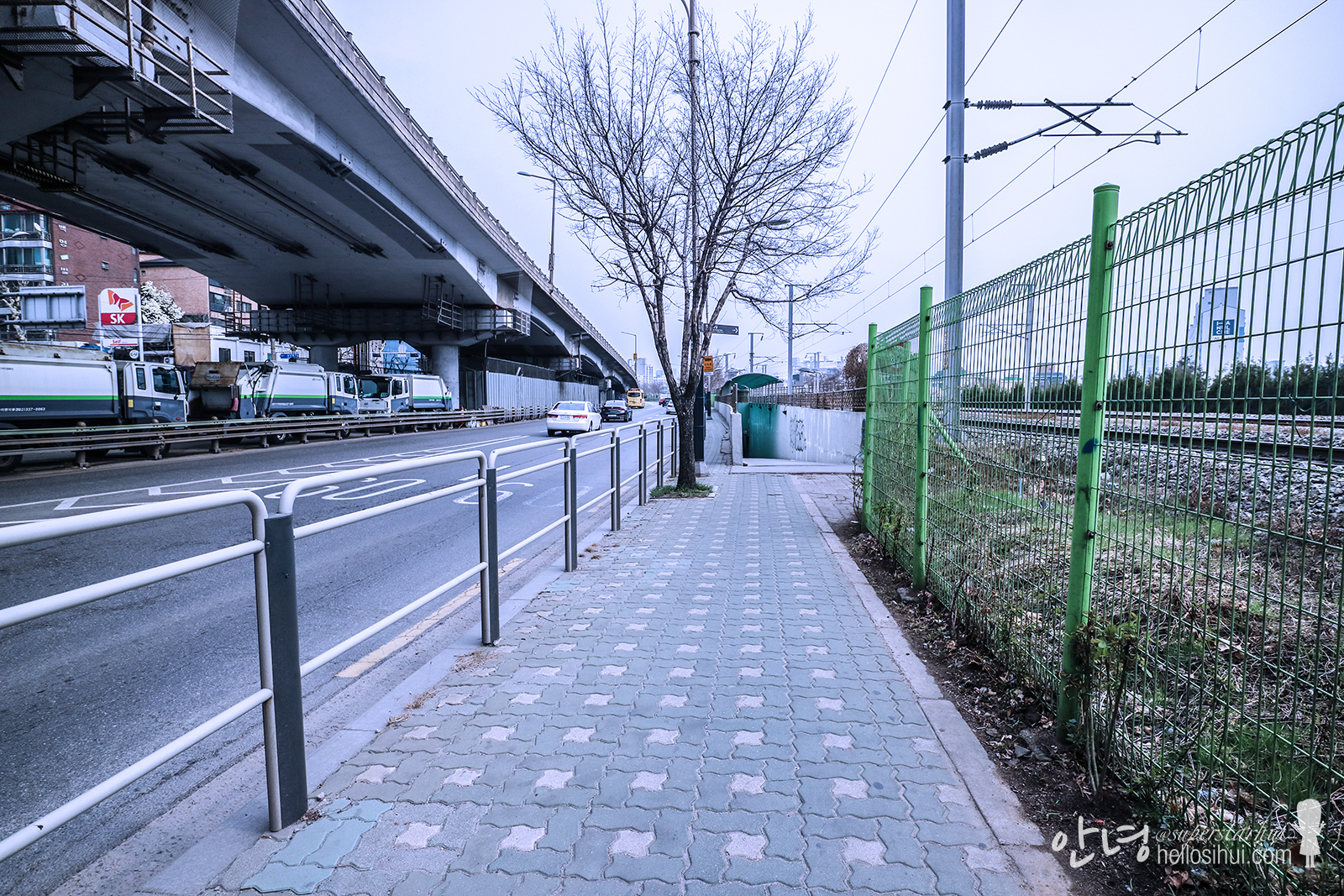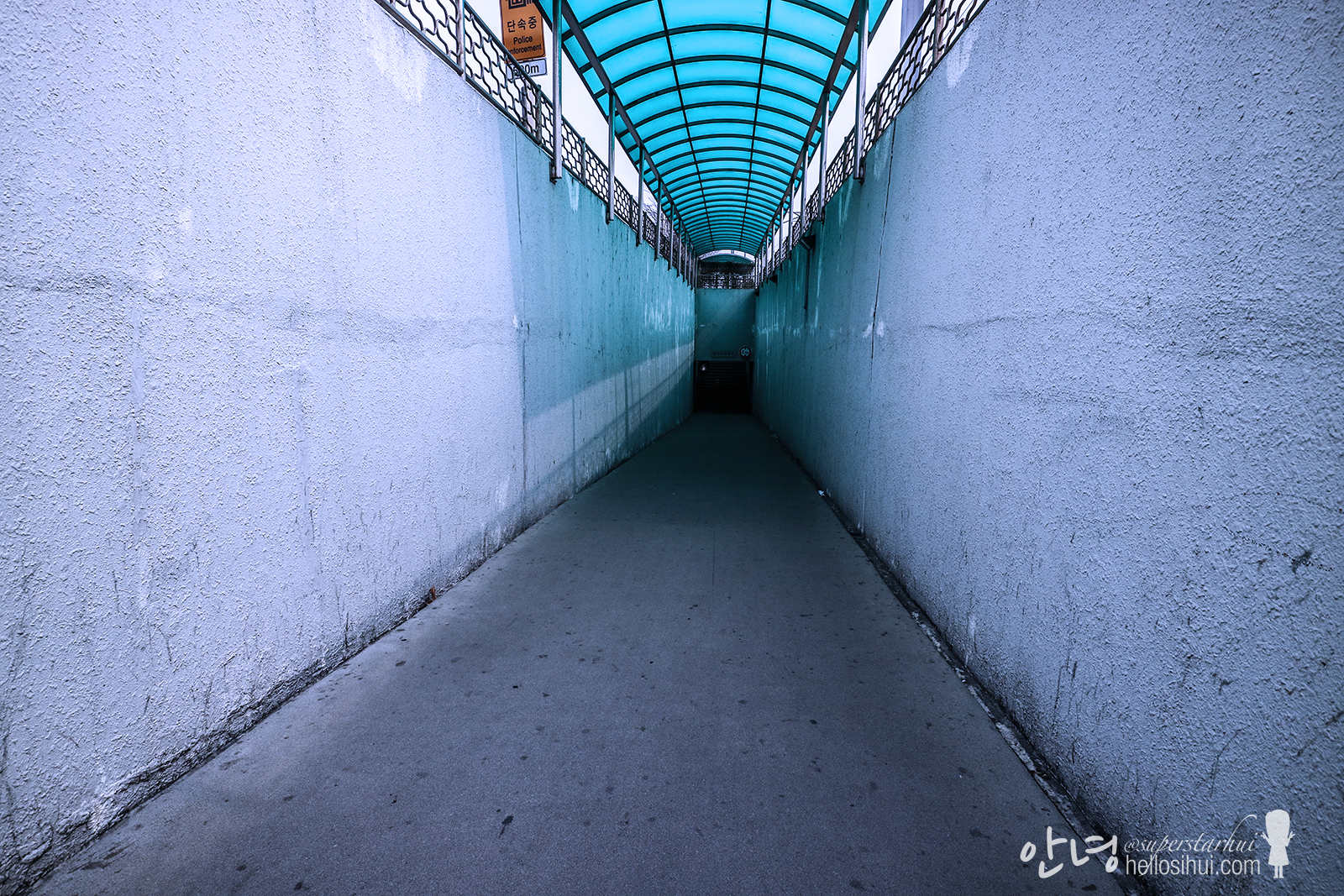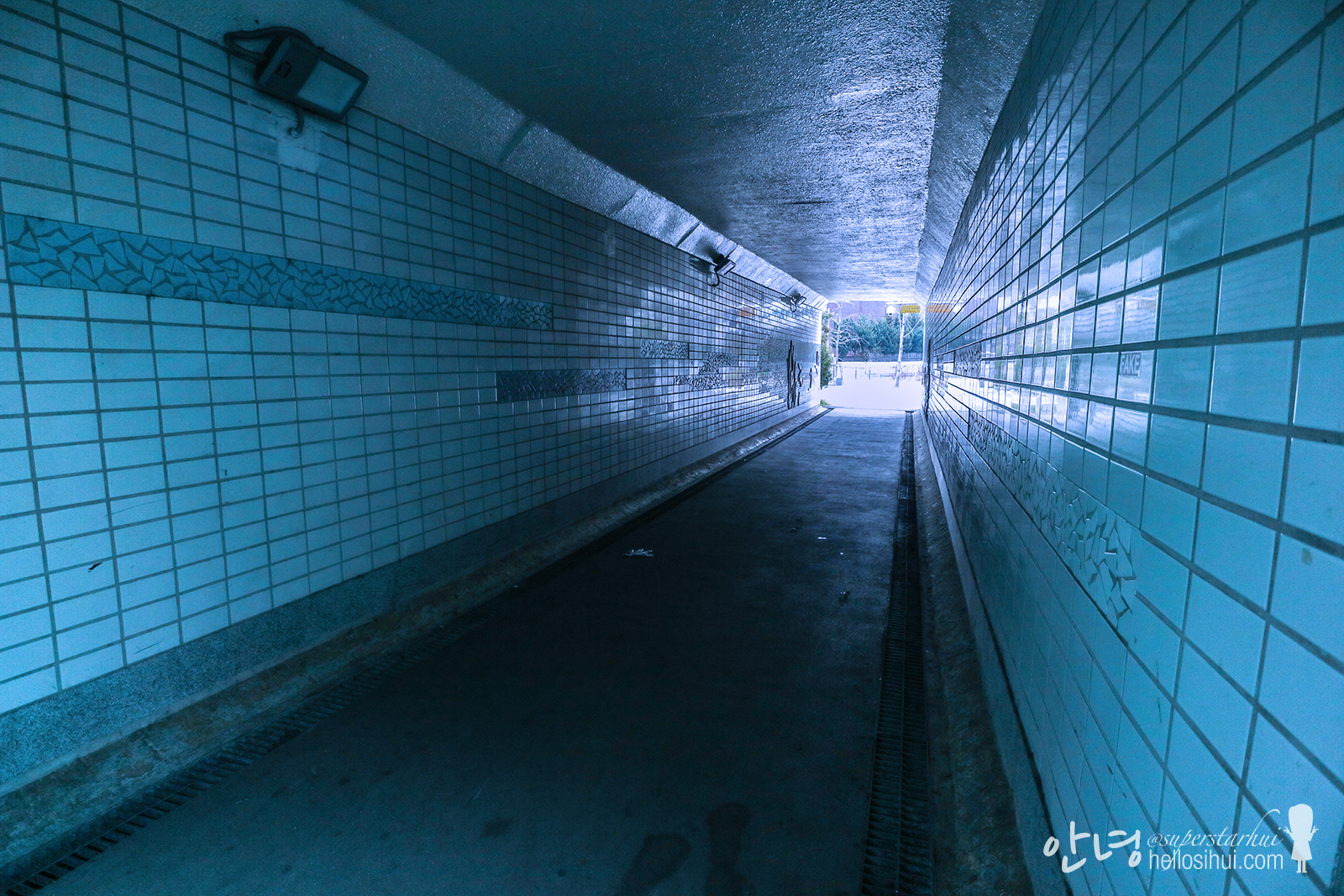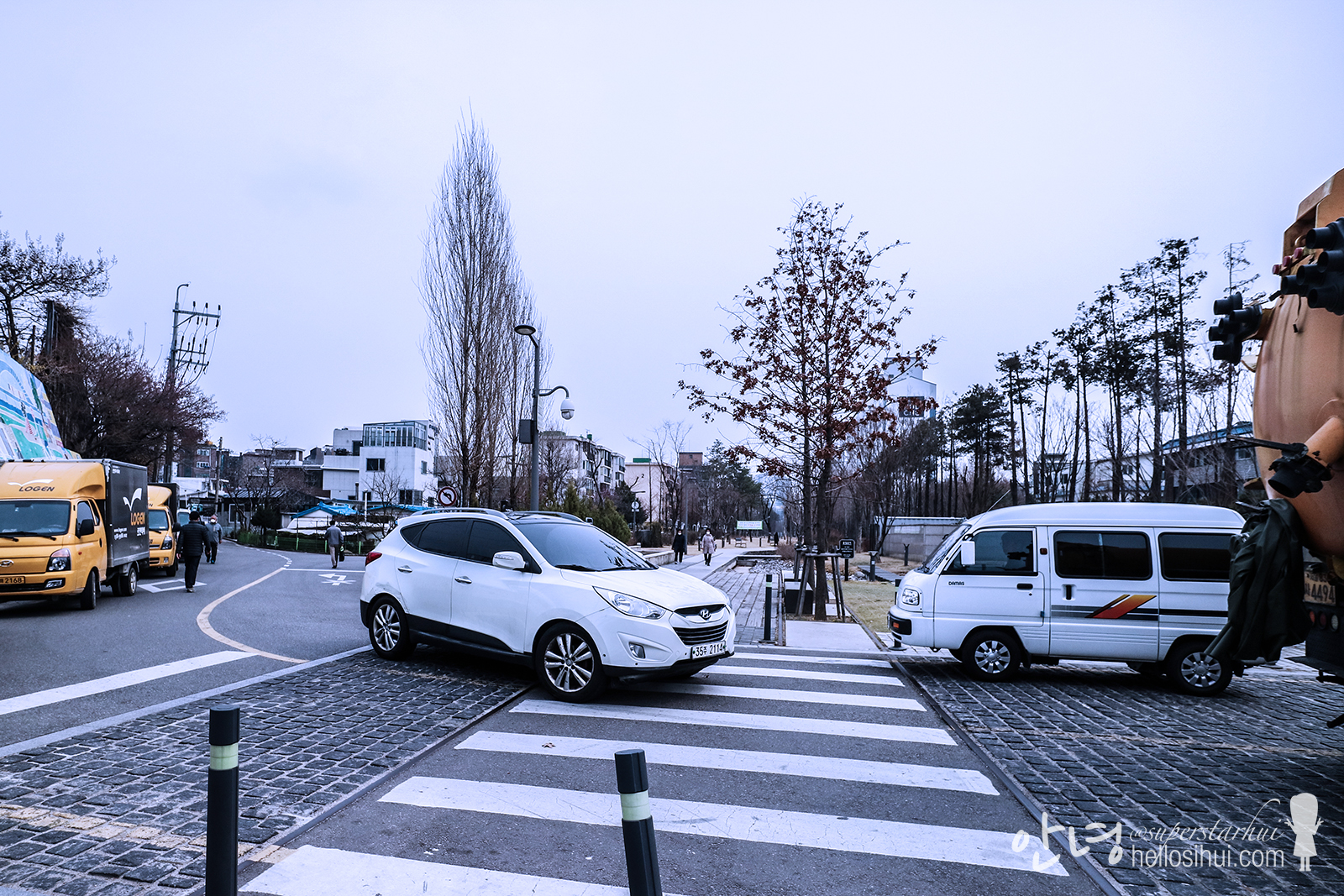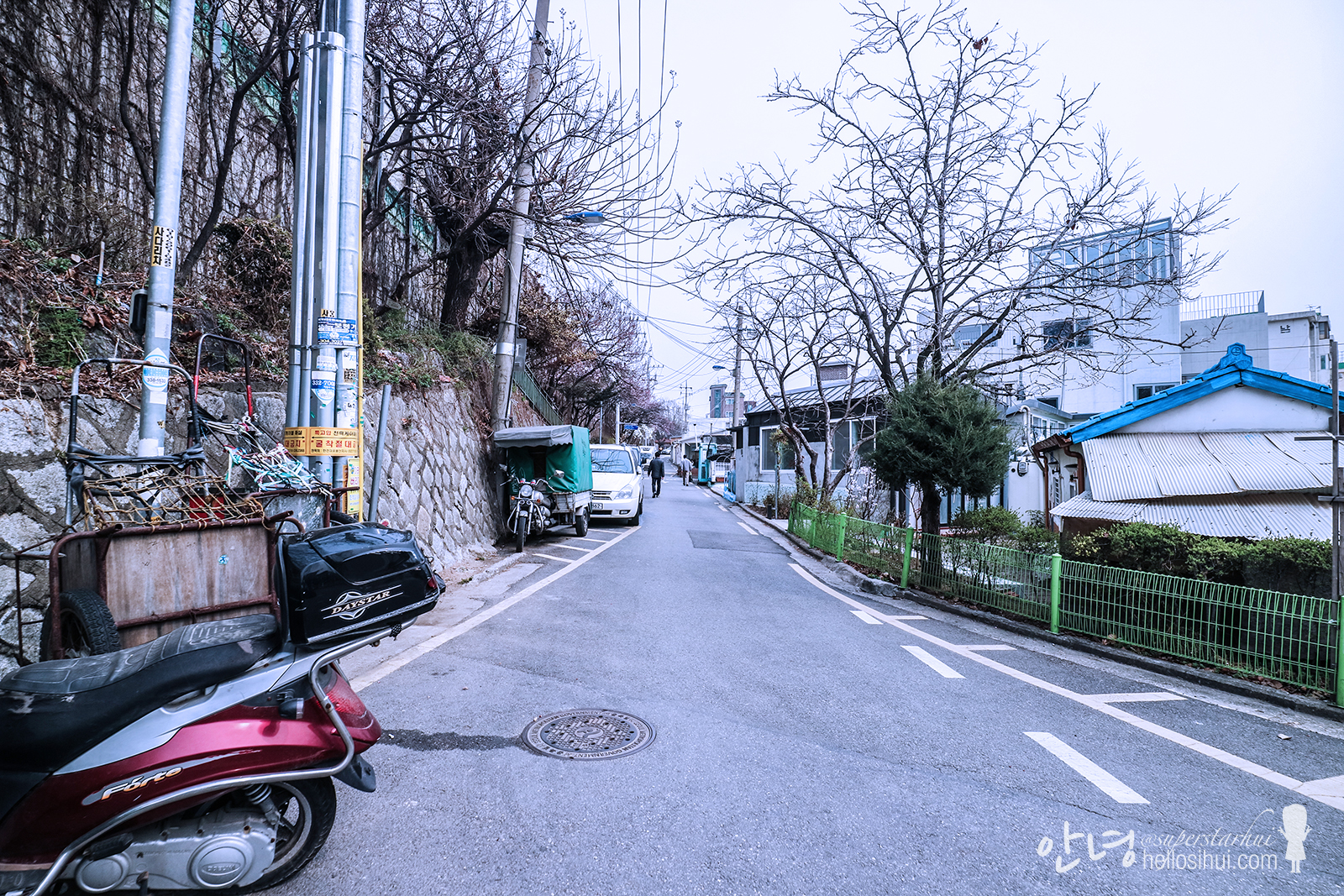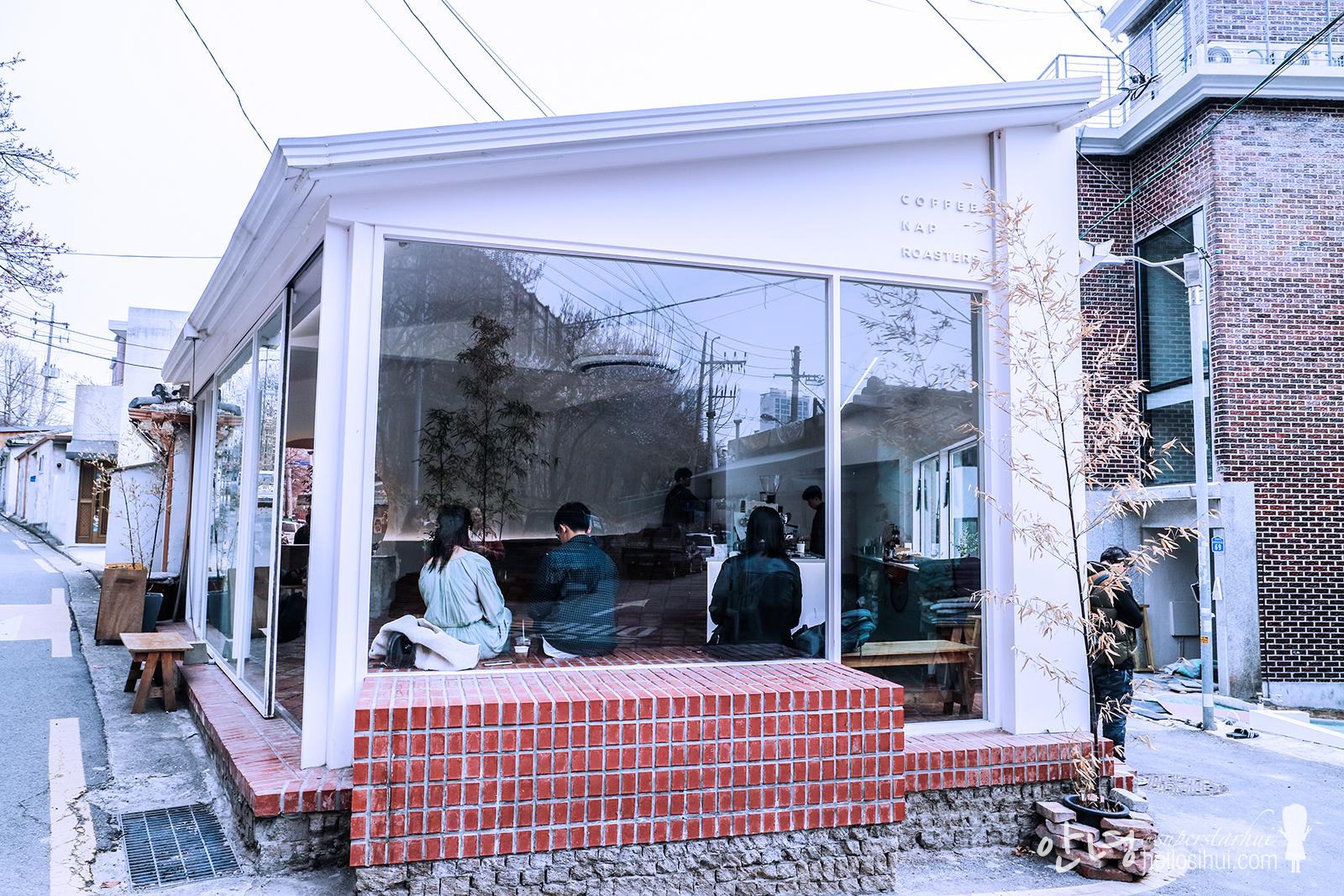 ---
커피냅 로스터스 Coffee Nap Roasters
Address: 453-32, Yeonnam-dong, Mapo-gu, Seoul
Operation Hours: 9am – 10pm
Nearest Subway: Gajwa Station
Overall Rating: 7/10
Amount Spent: 22.7USD
My Recommendations: Not bad, but the pound cake are more on the dry side. But the interior and exterior are pretty different from others!
Will I come back? Maybe? But there's so many cafes for me to explore!
HELLOSIHUI'S TIPS:
Probably not the best cafe to hang out if you are coming in a huge group.
Take away coffee are available! A great cup of coffee while walking around the park seems to be a better ideal! 🙂
---
Camera
Canon M3, Samsung Galaxy S10+
Accommodation
[TONGYEONG] Tongyeong Bay Condo
Tongyeong City: https://hellosihui.com/2019/06/20/tongyeong-2019-accommodation/
[SEOUL] At Noon Sinchon: https://hellosihui.com/2019/05/13/seoul-2019-accommodation/
Follow me: IG @superstarhui
#hellosihuigoeskorea for Korea travels
#hellosihuigoestravels for any travel destination!
---
---