King's Cross Harry Potter Cafe Hongdae
[Travel in March/April 2019]
This is one of the ways you can get closer to 9 3/4 Platform. How about heading here while eating korean street foods? This is the only way! haha! 😛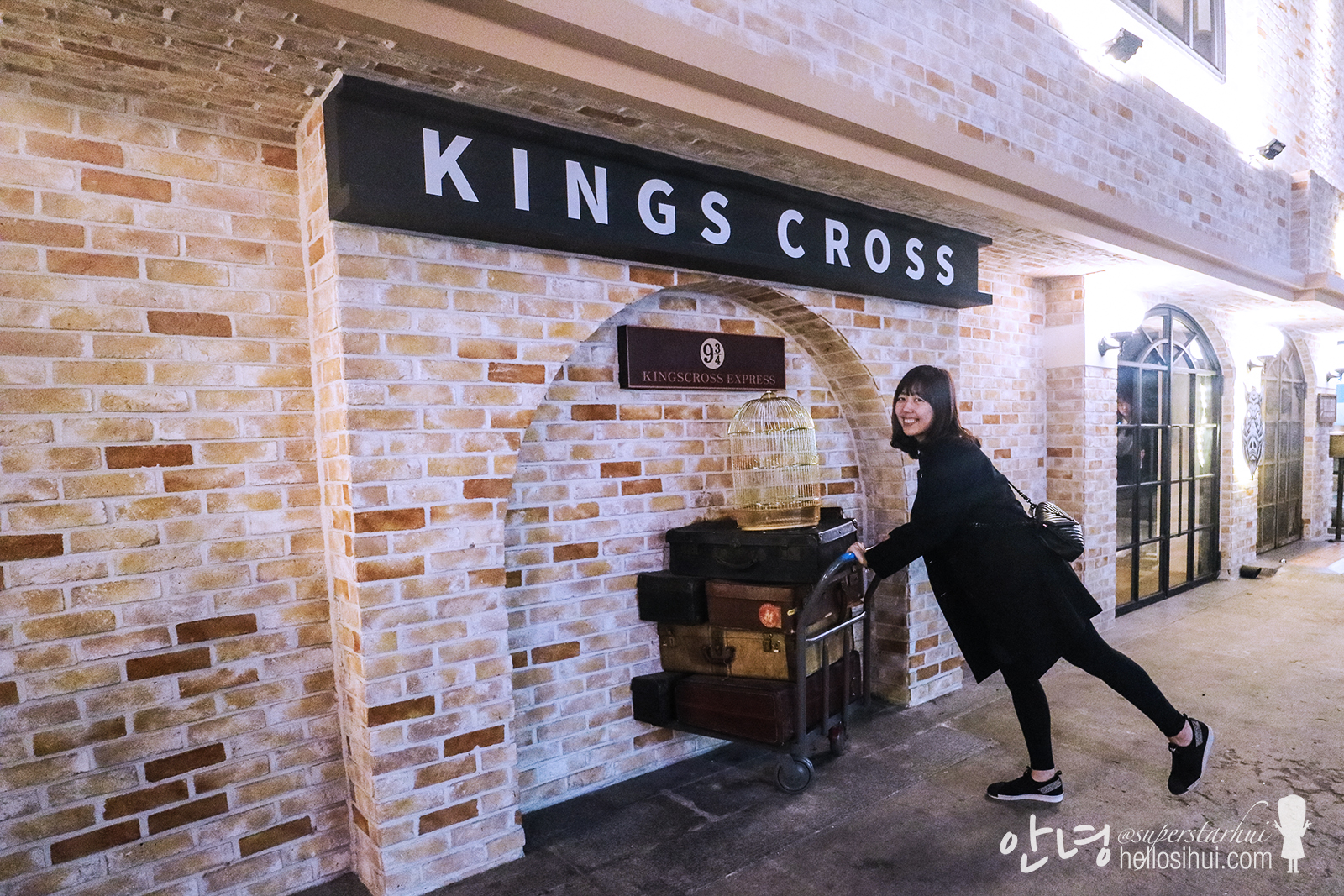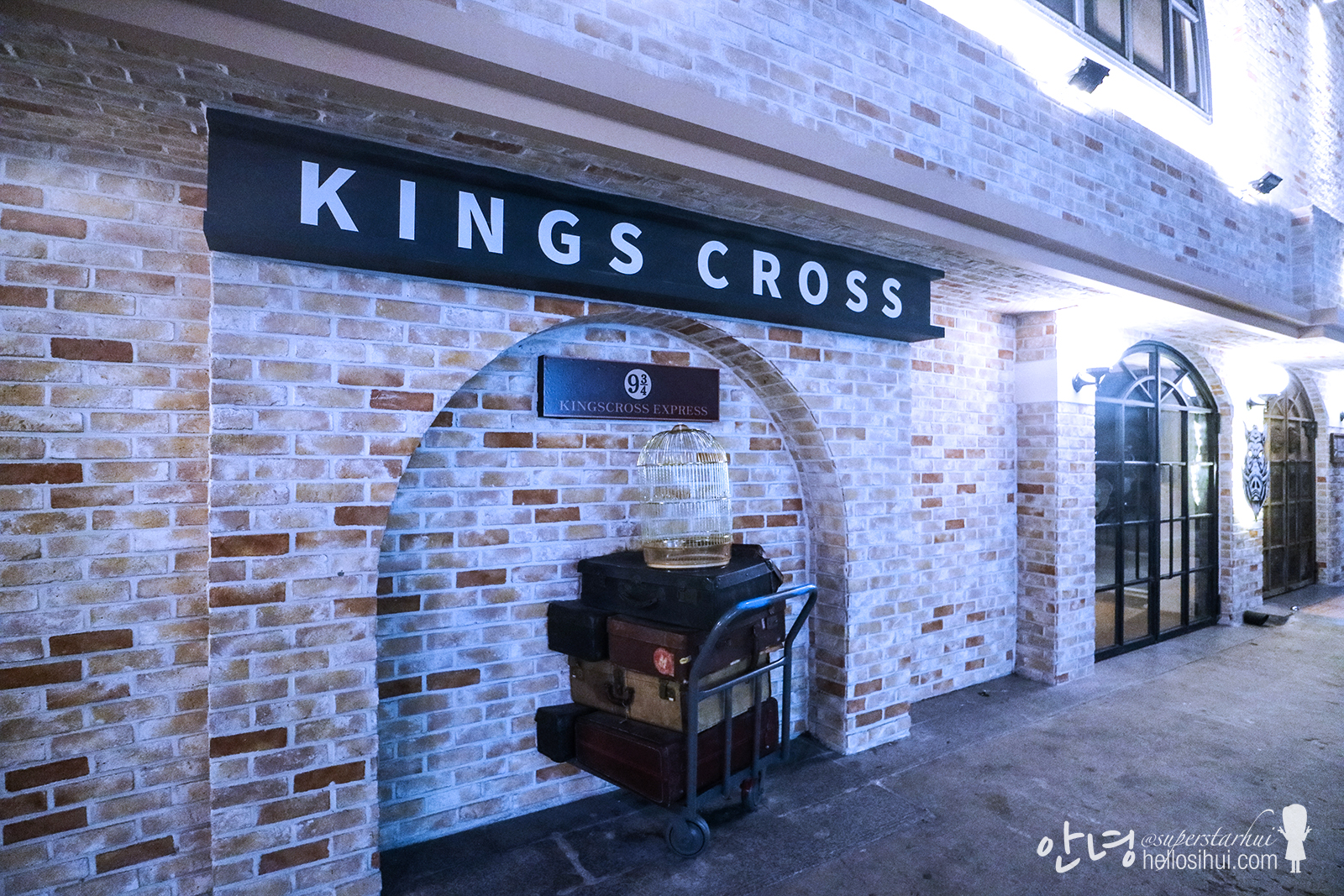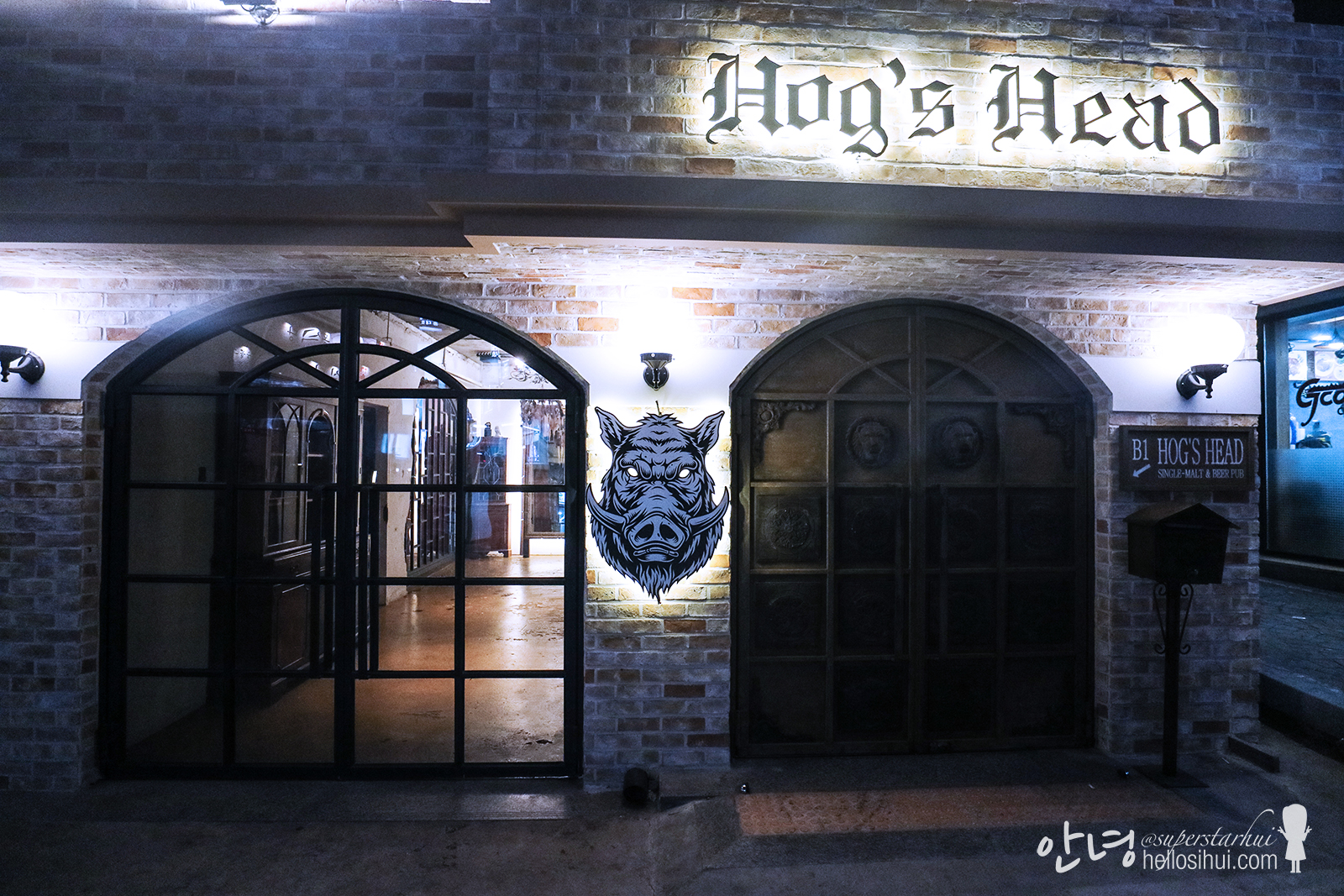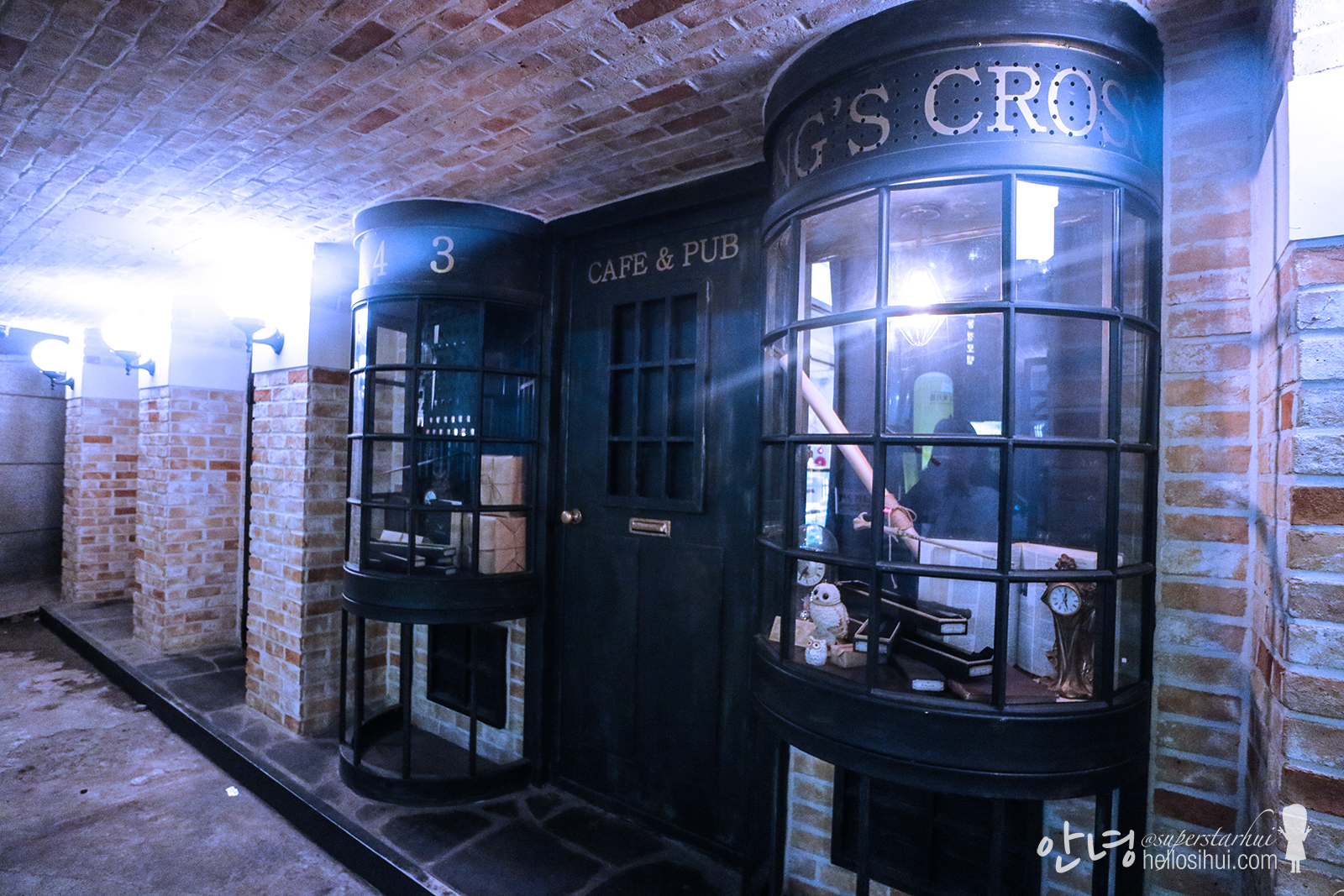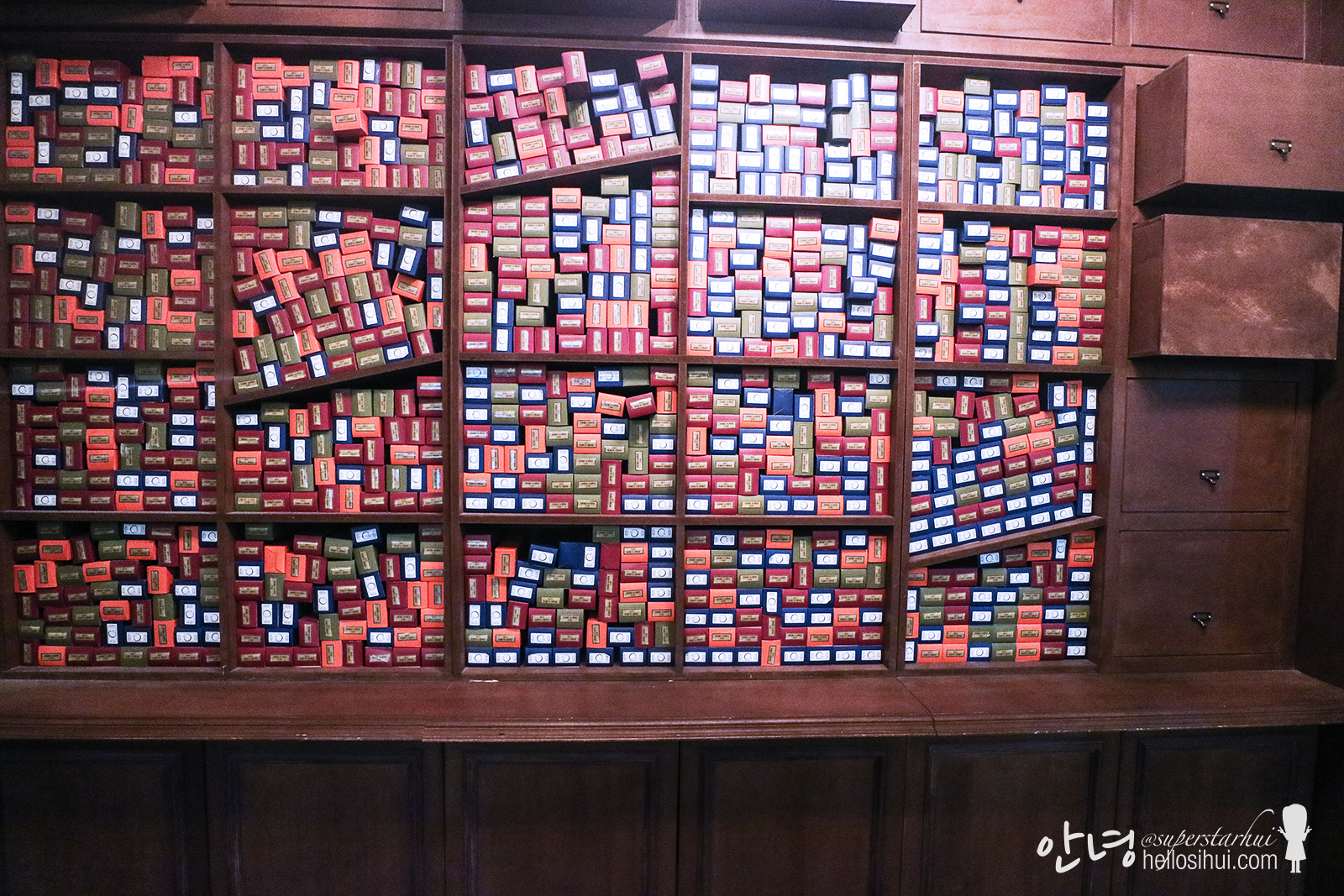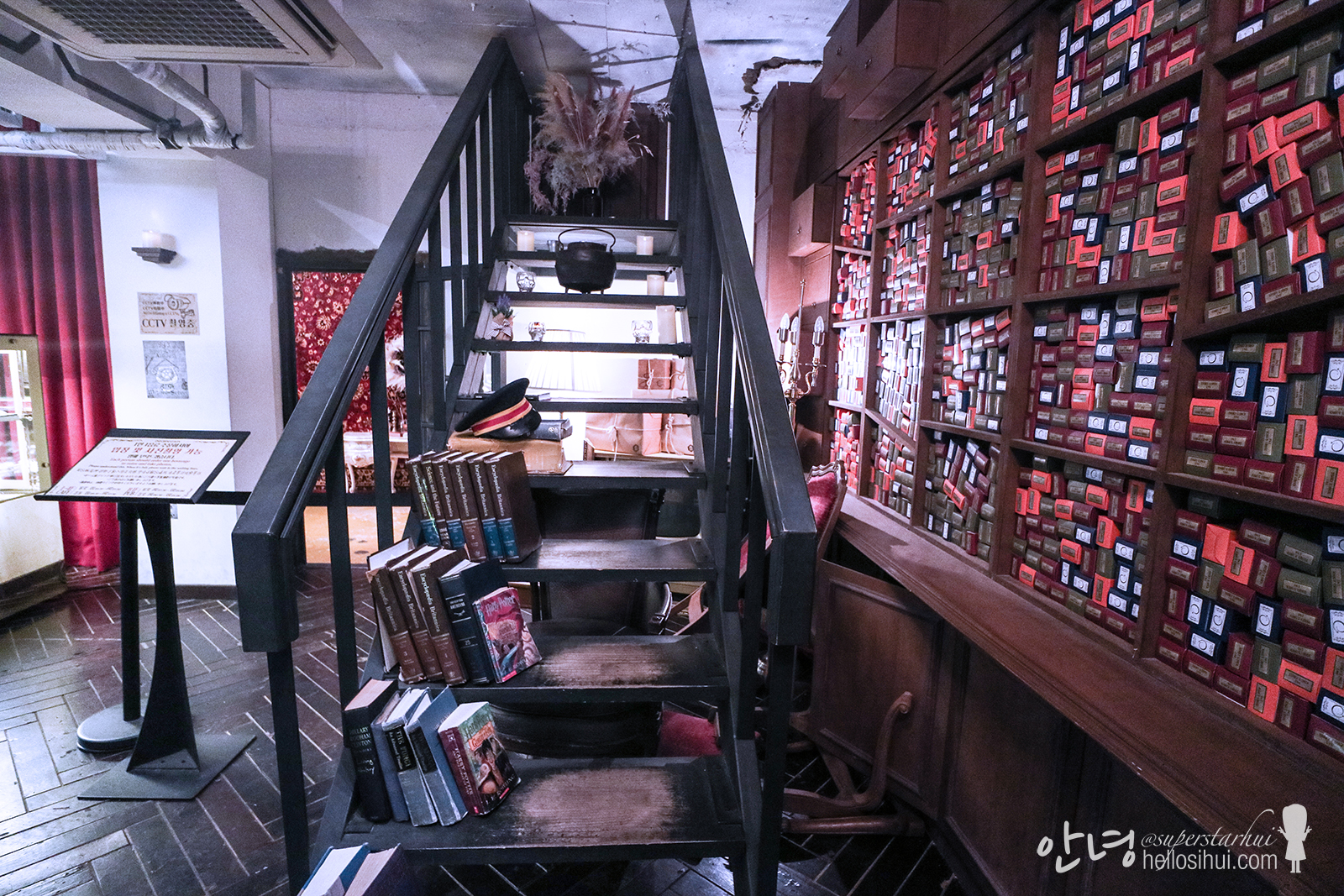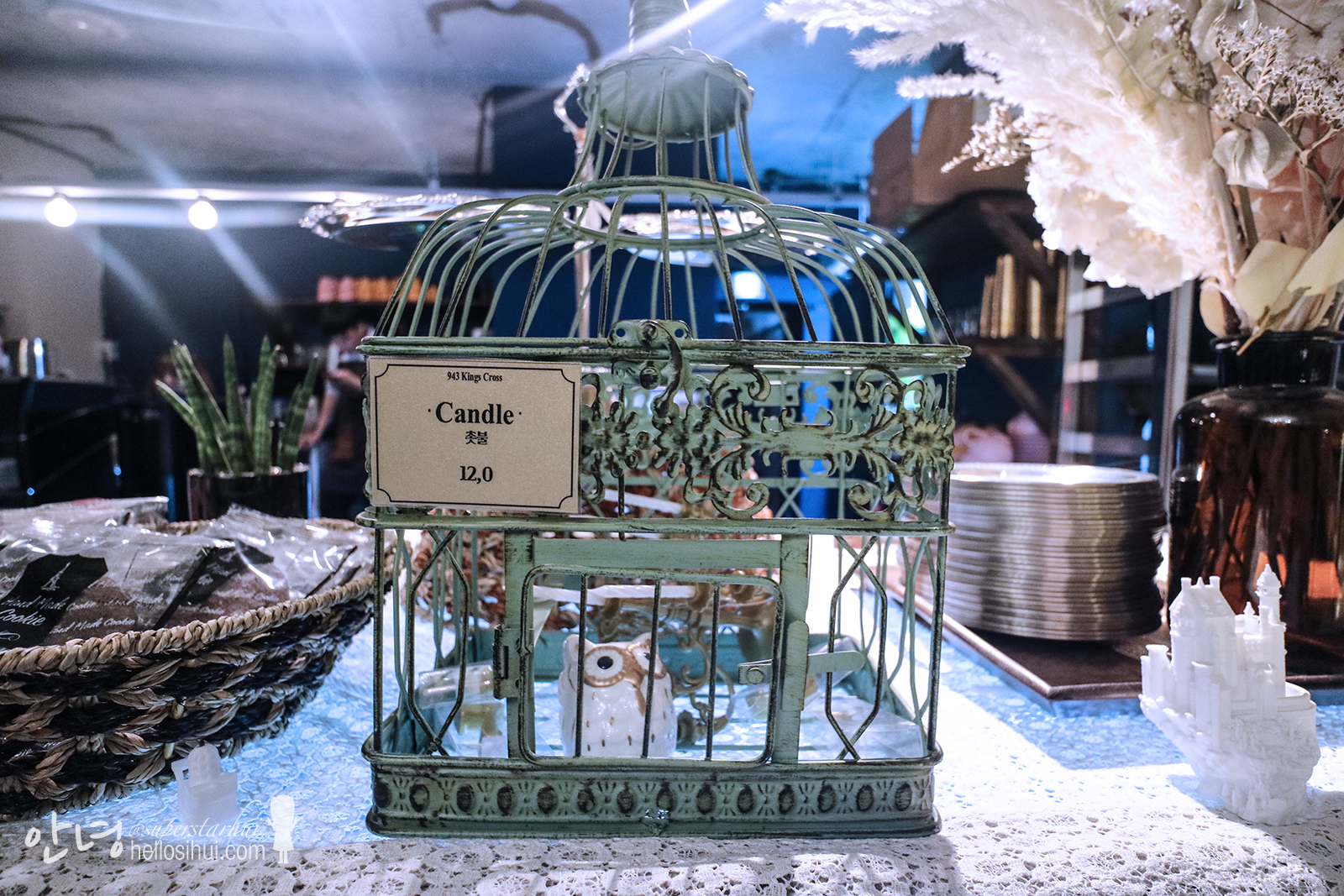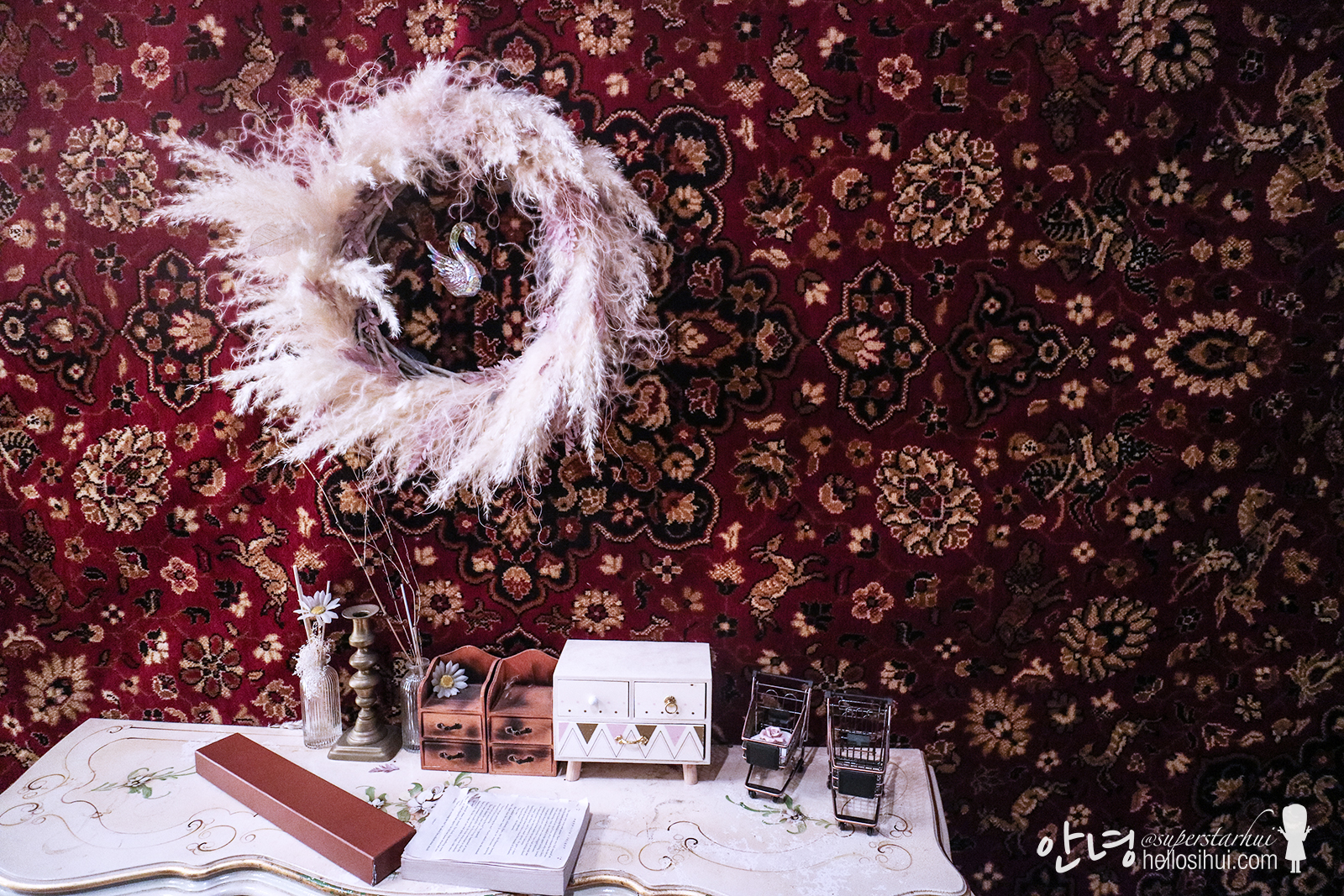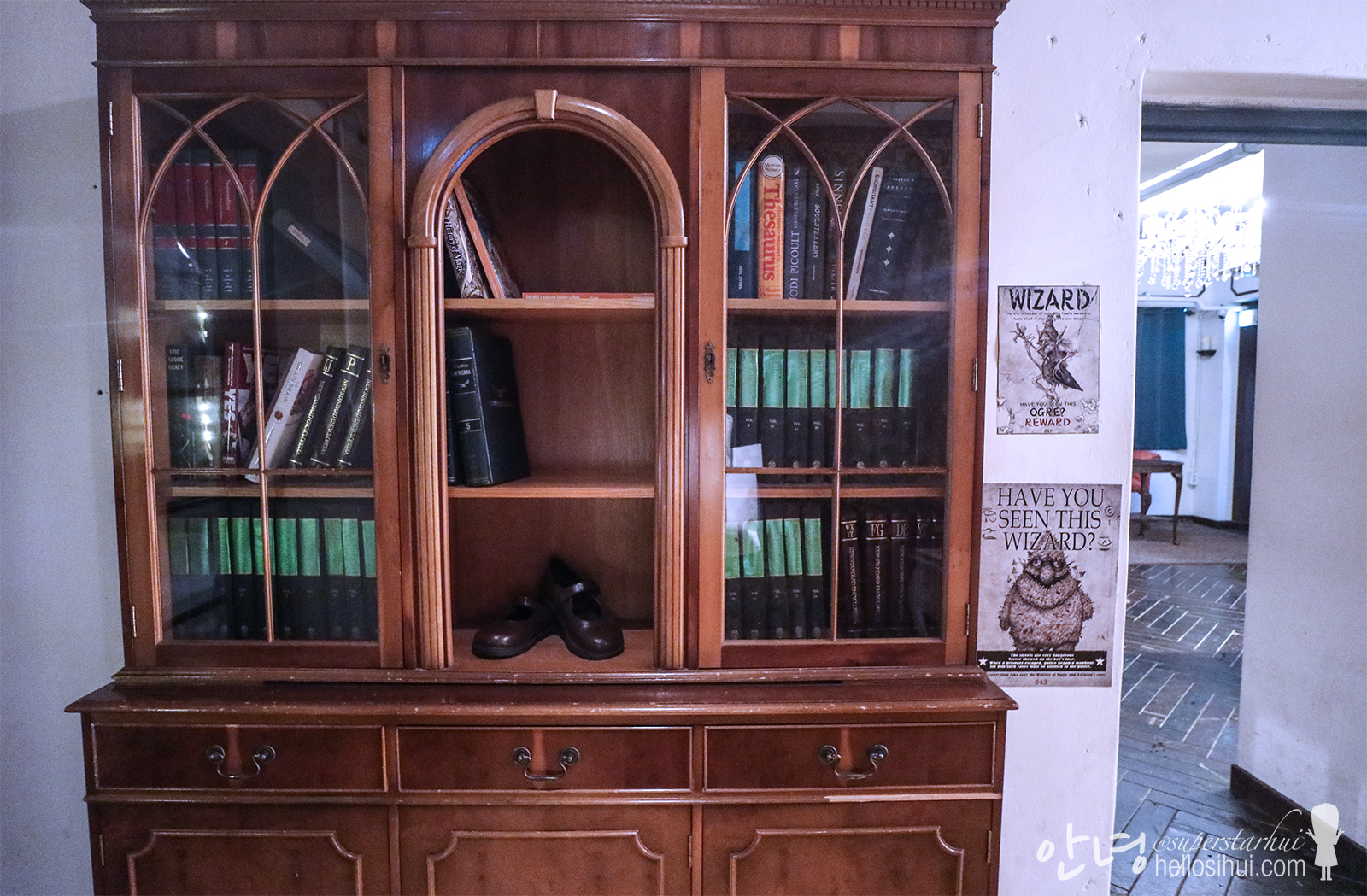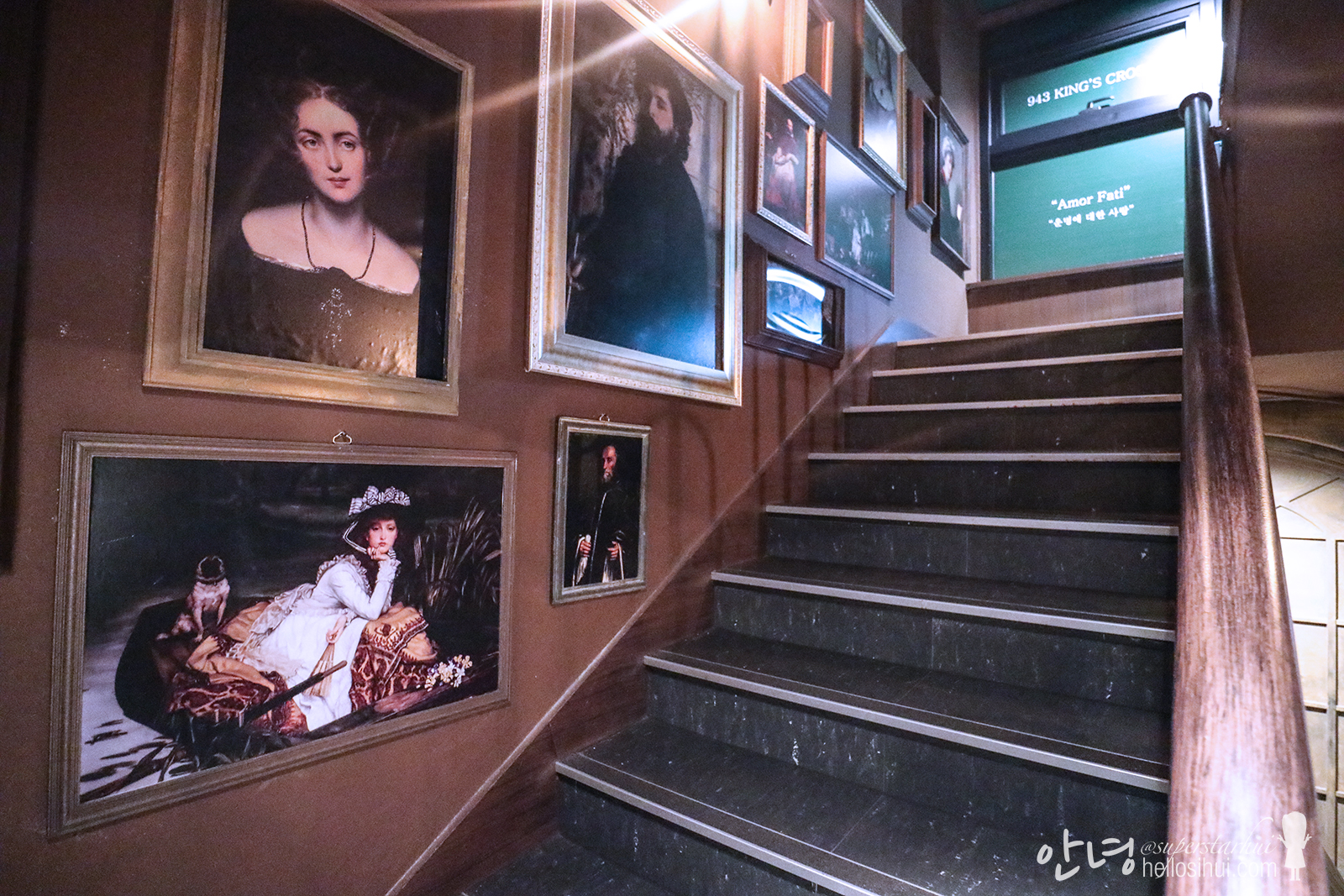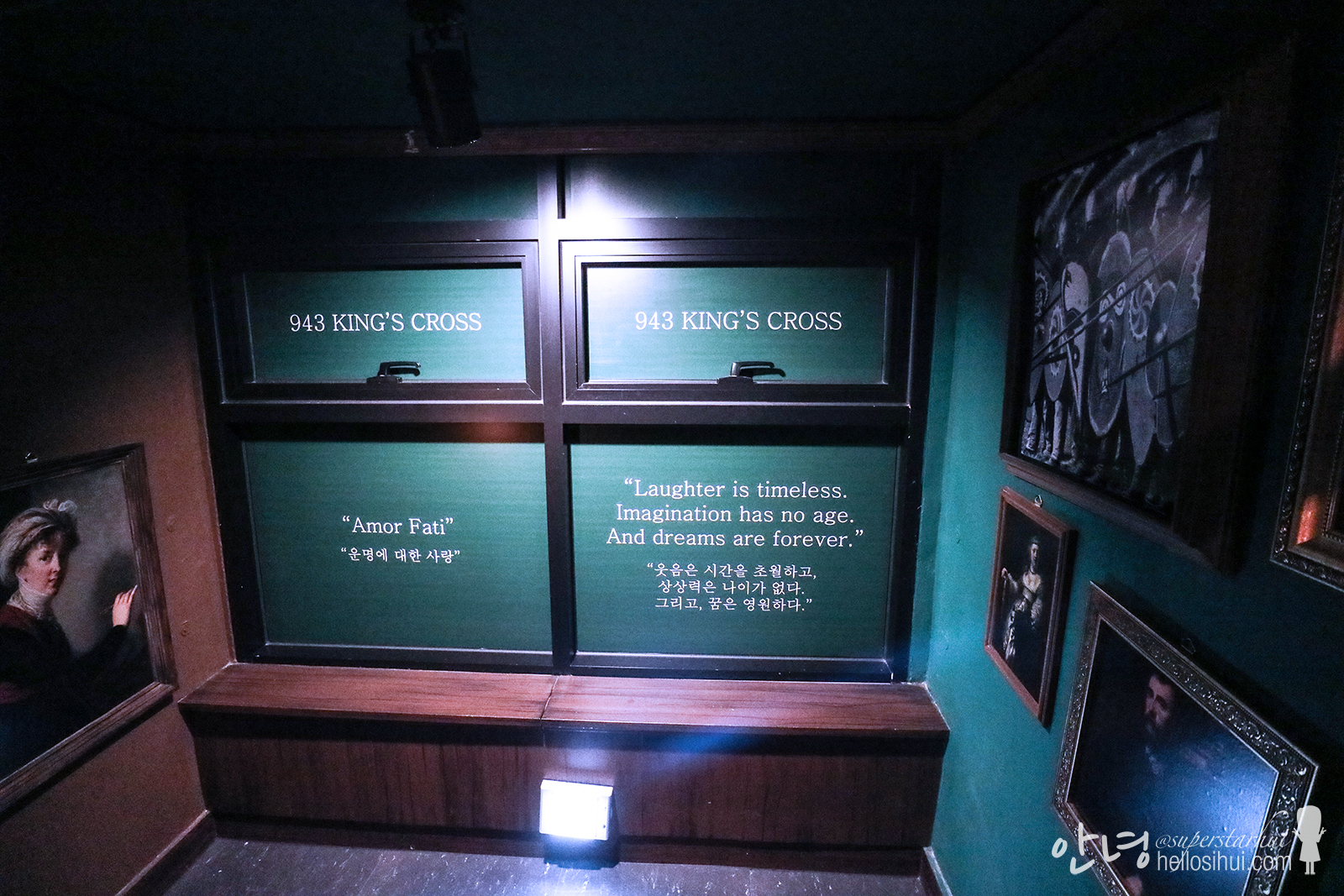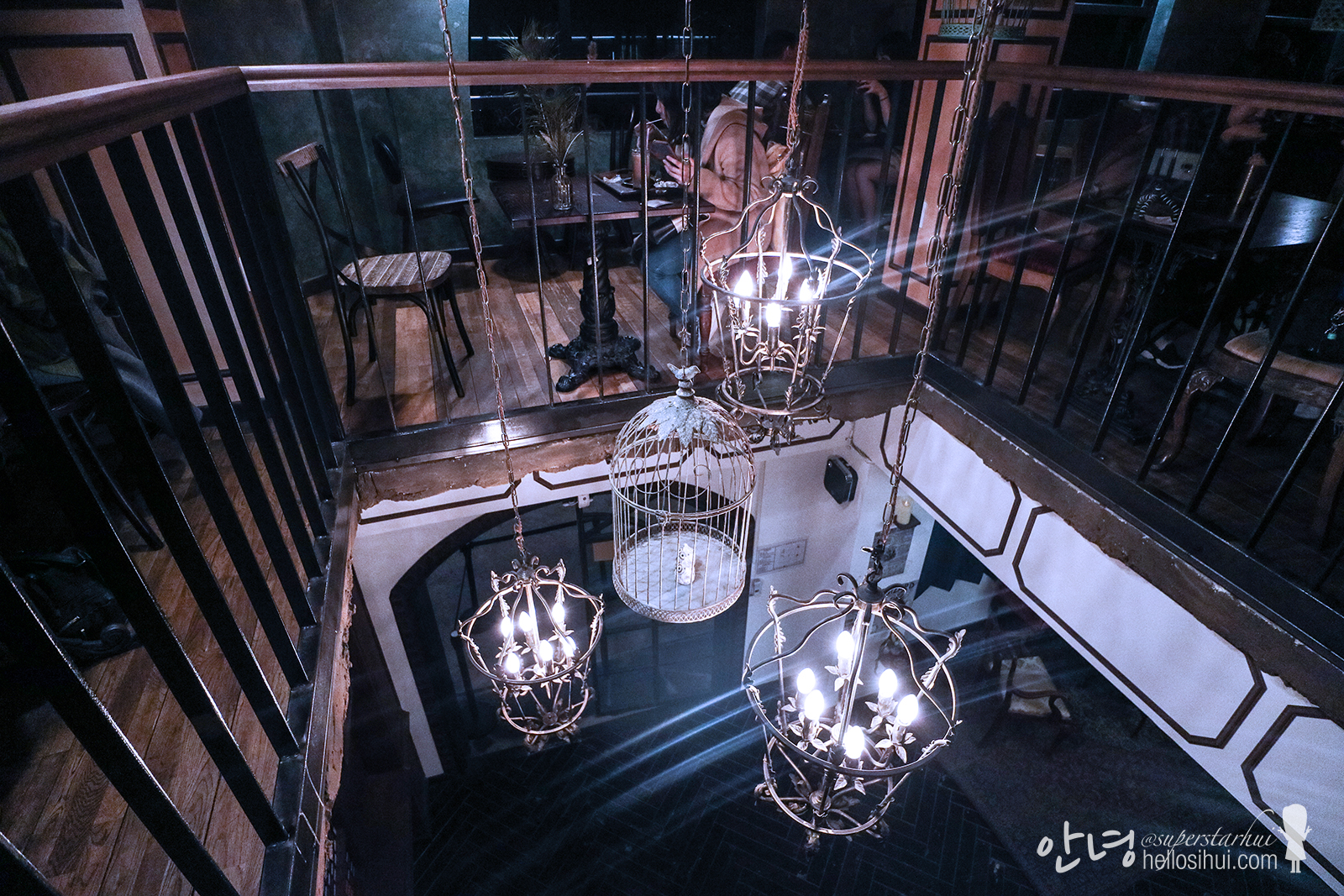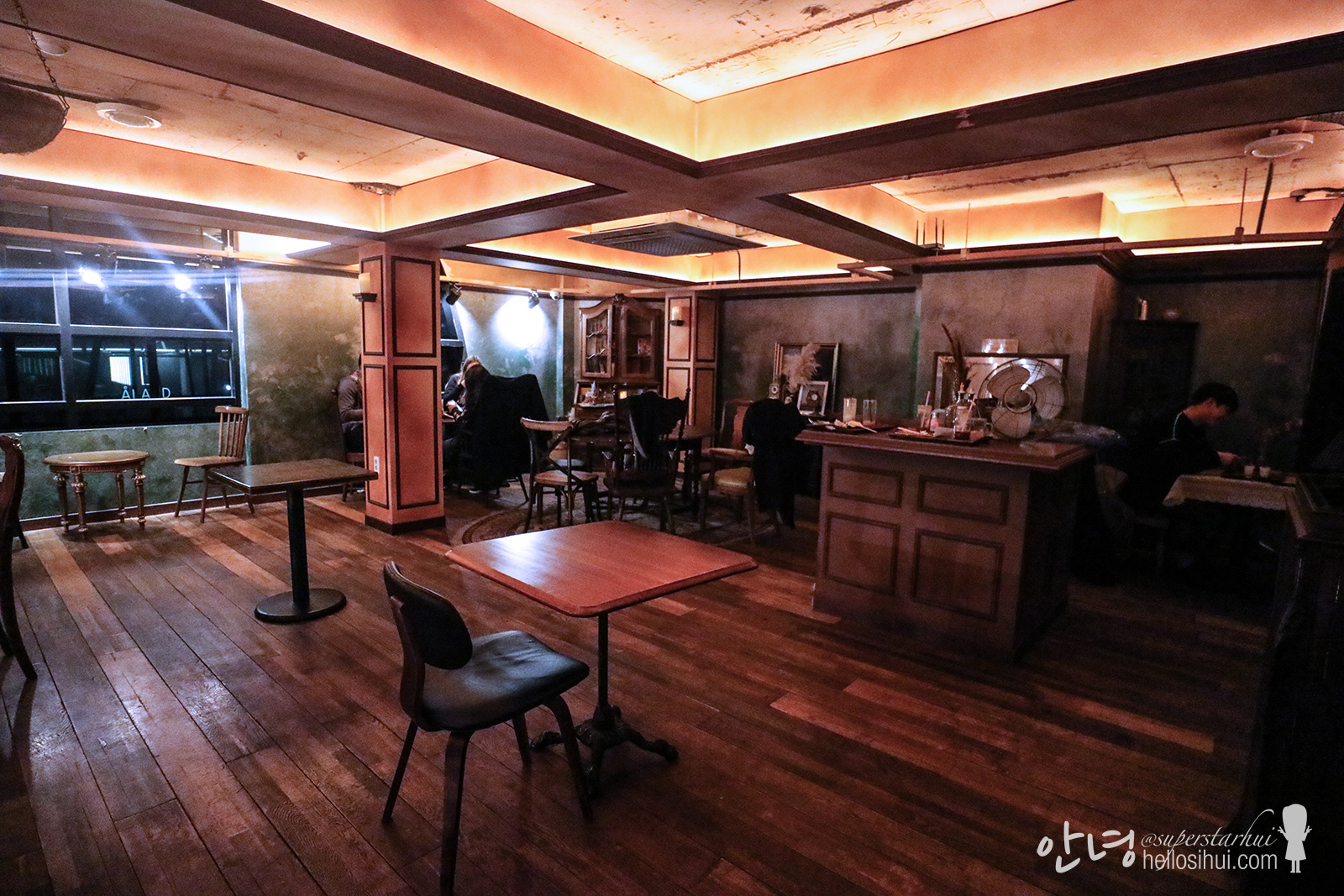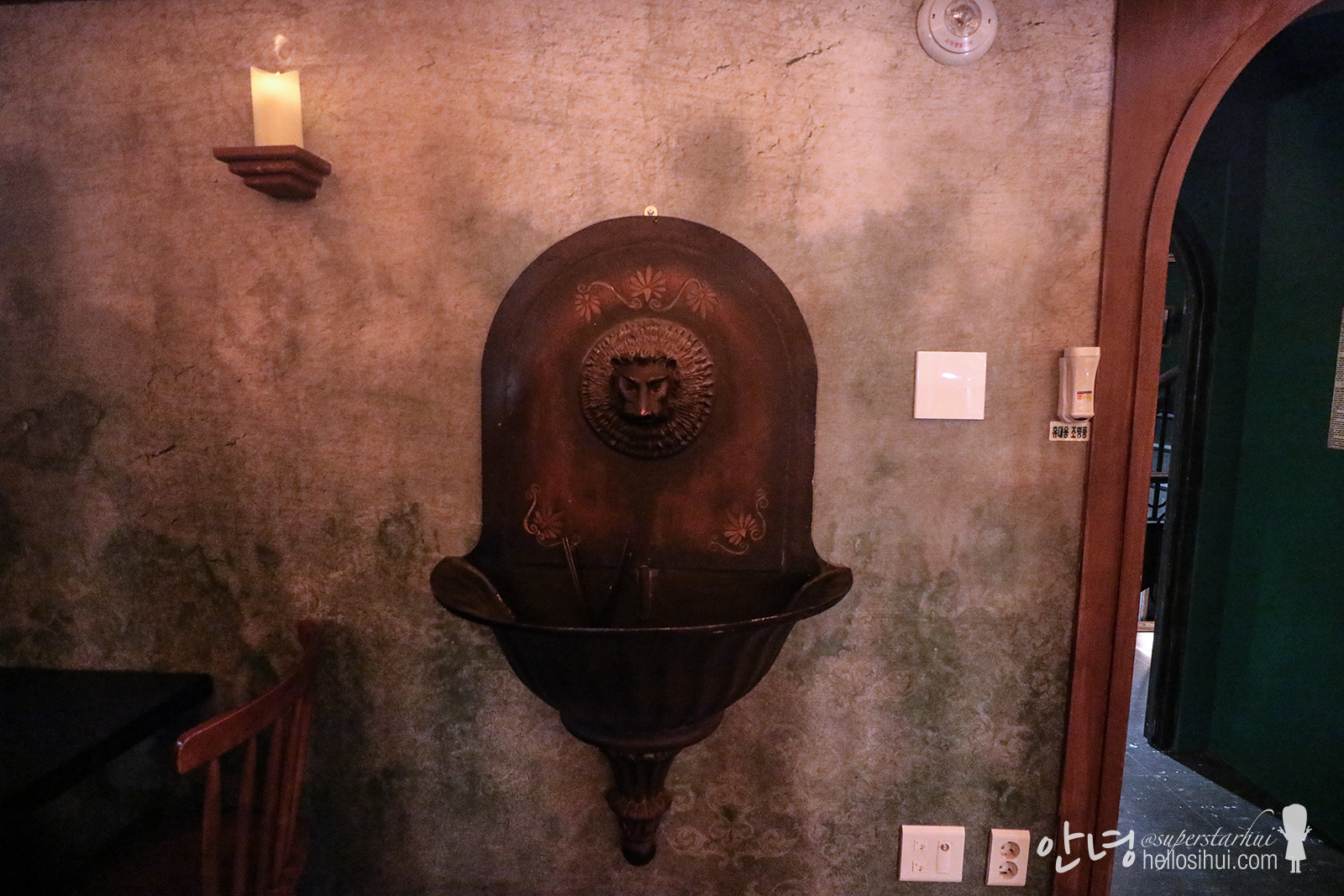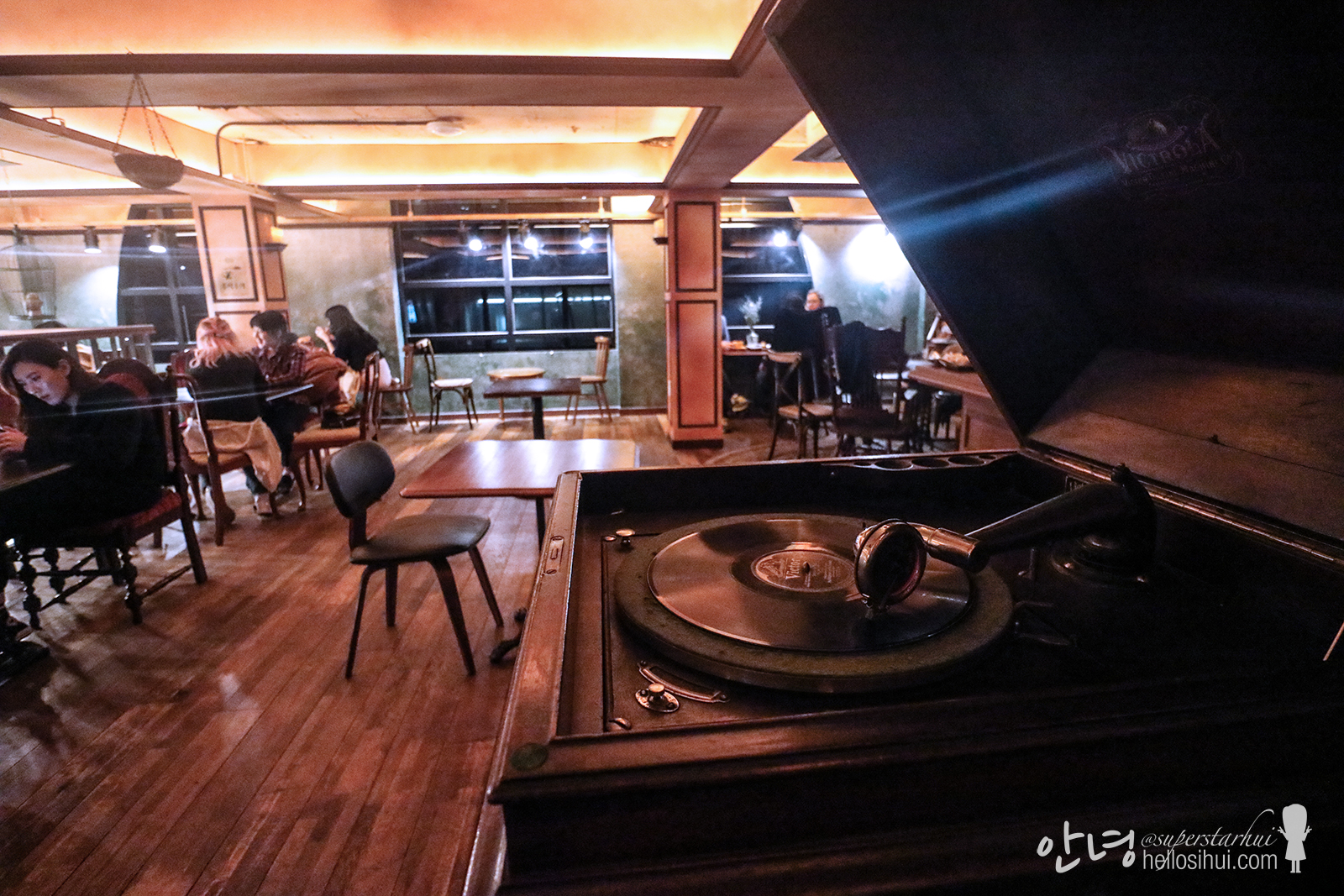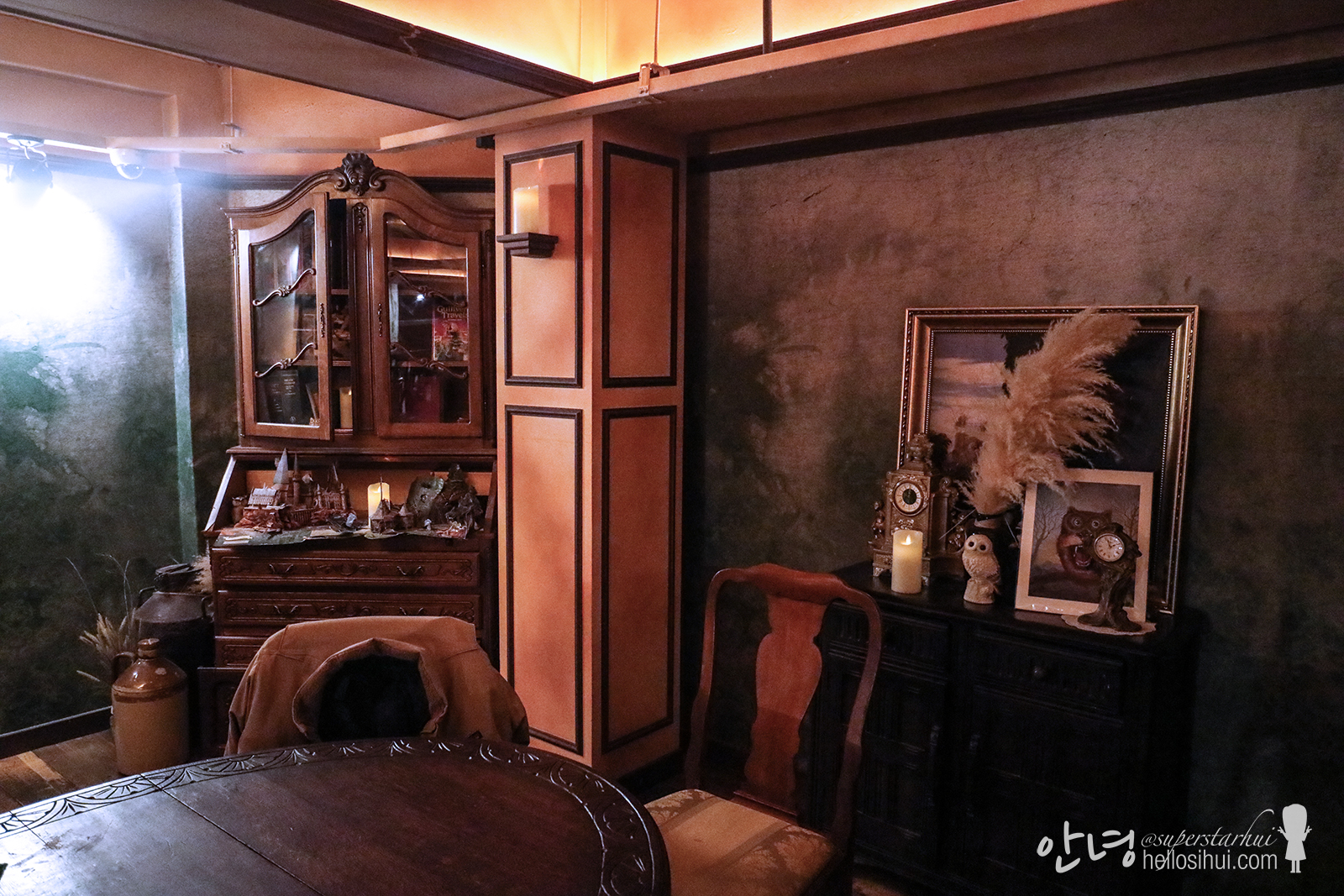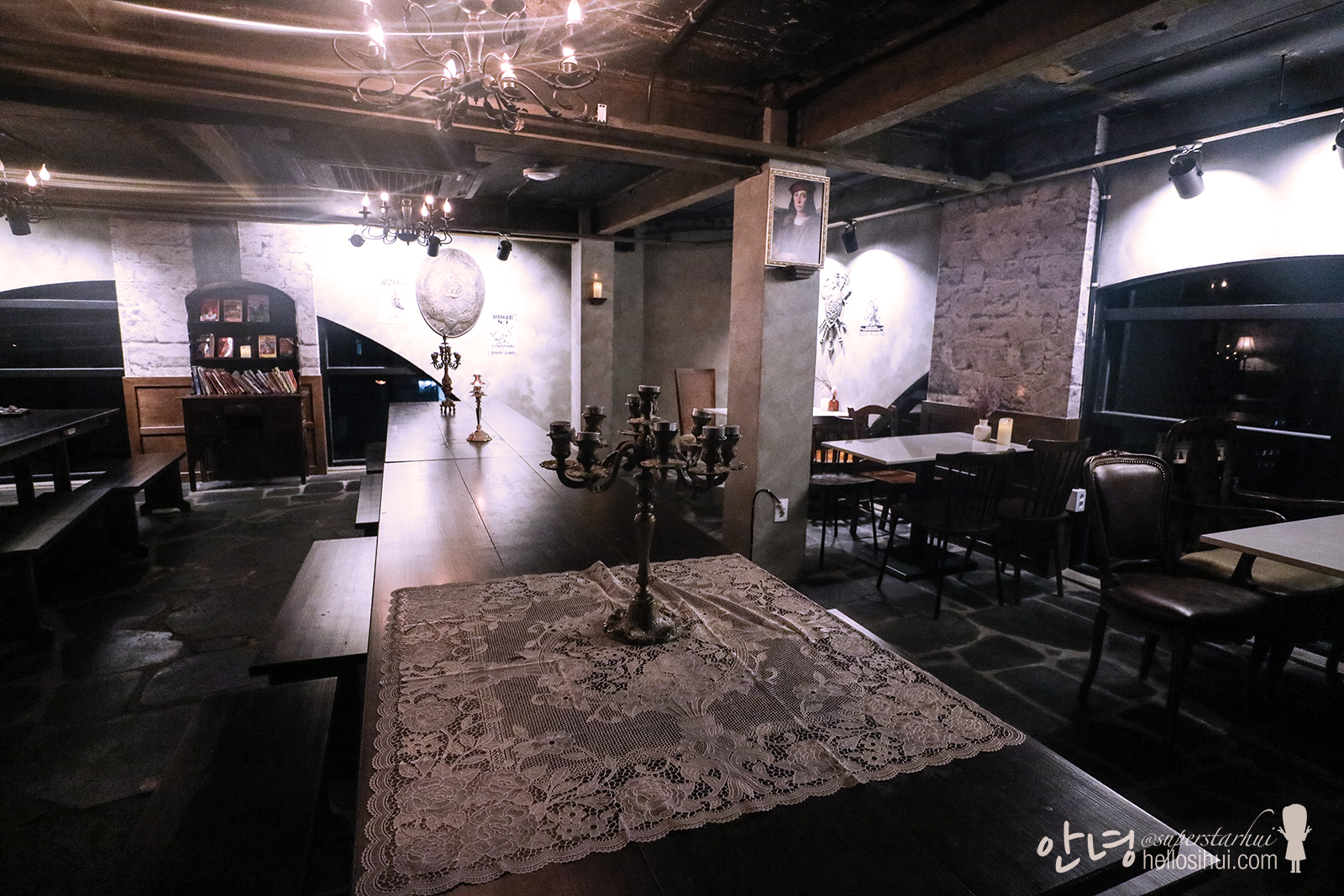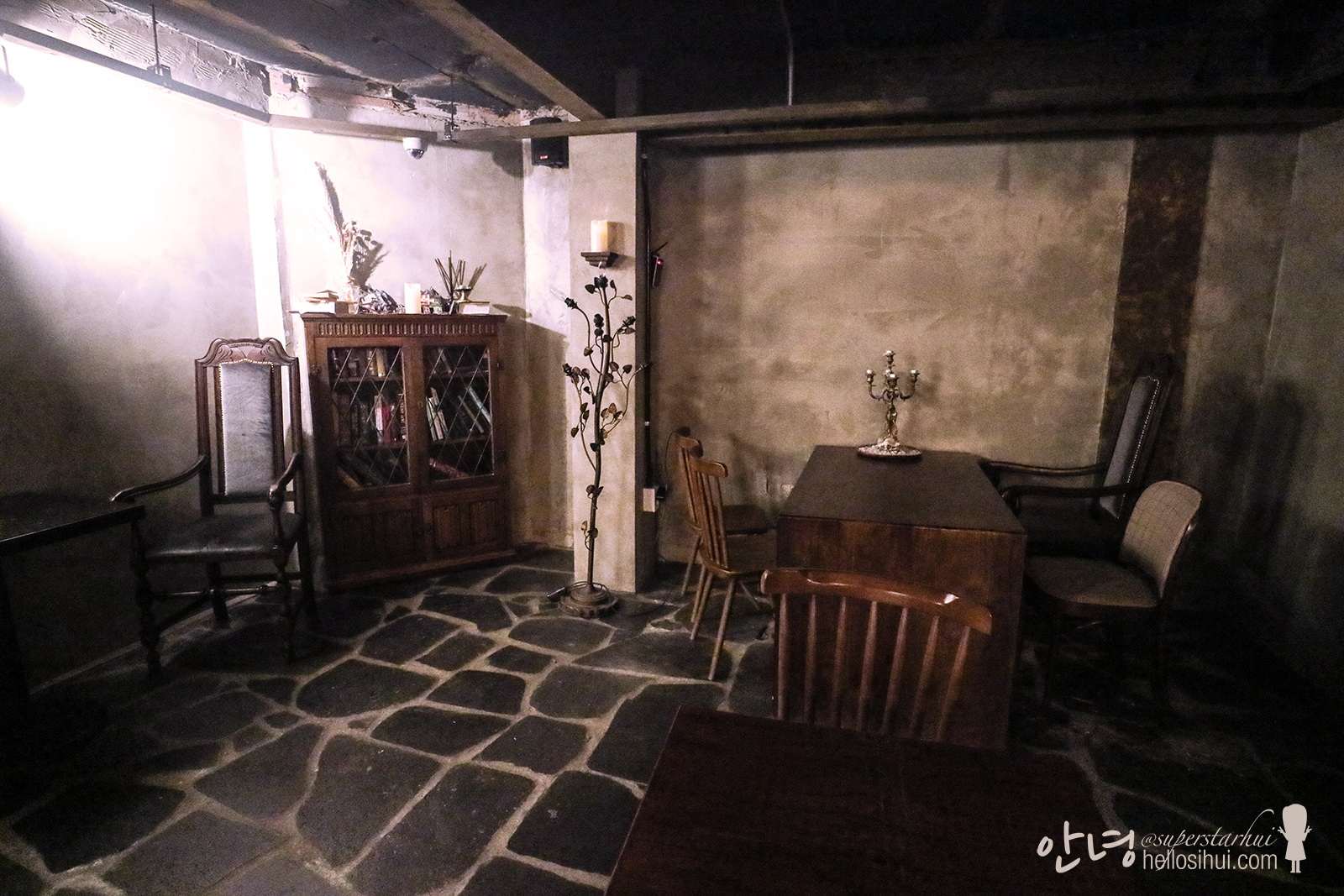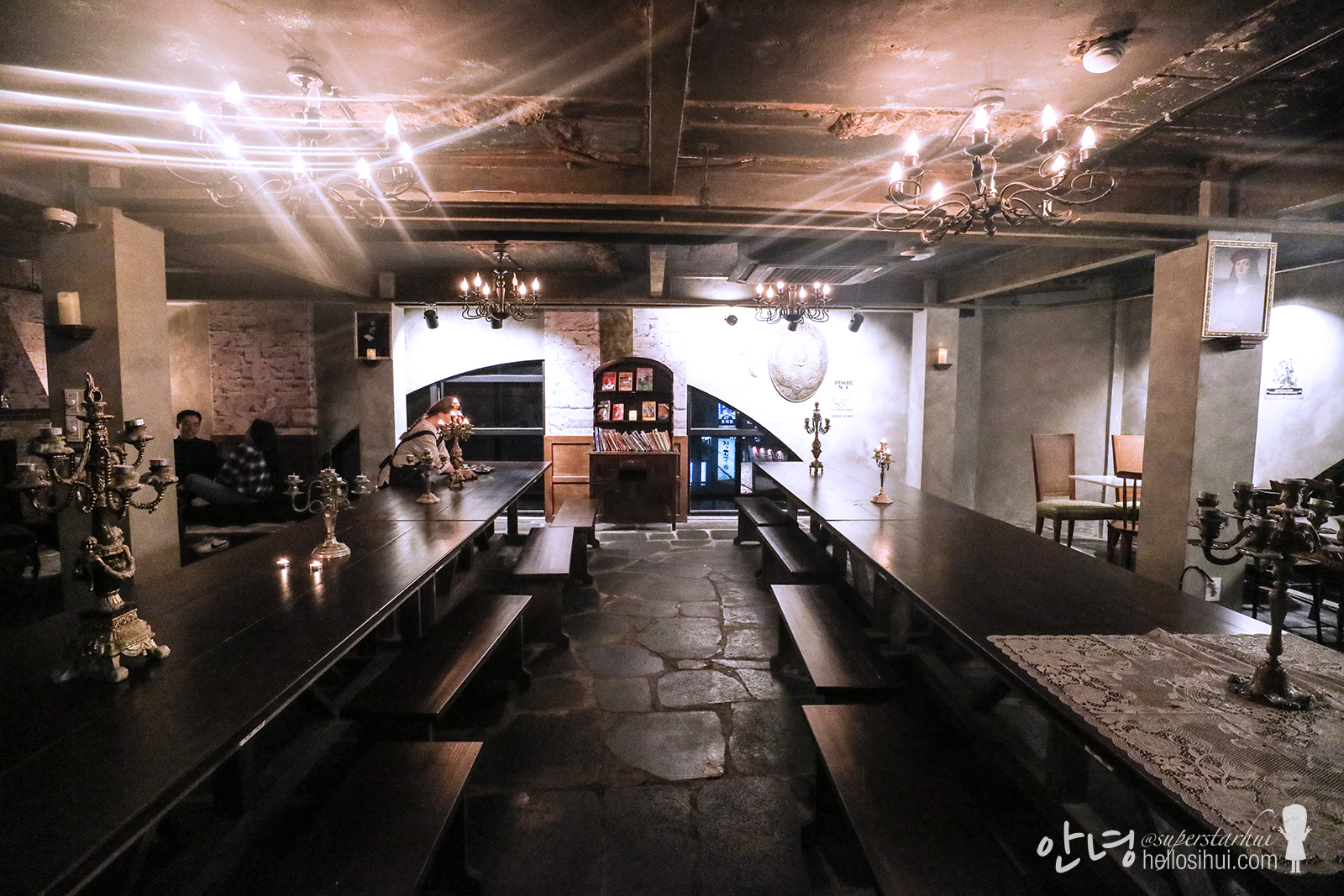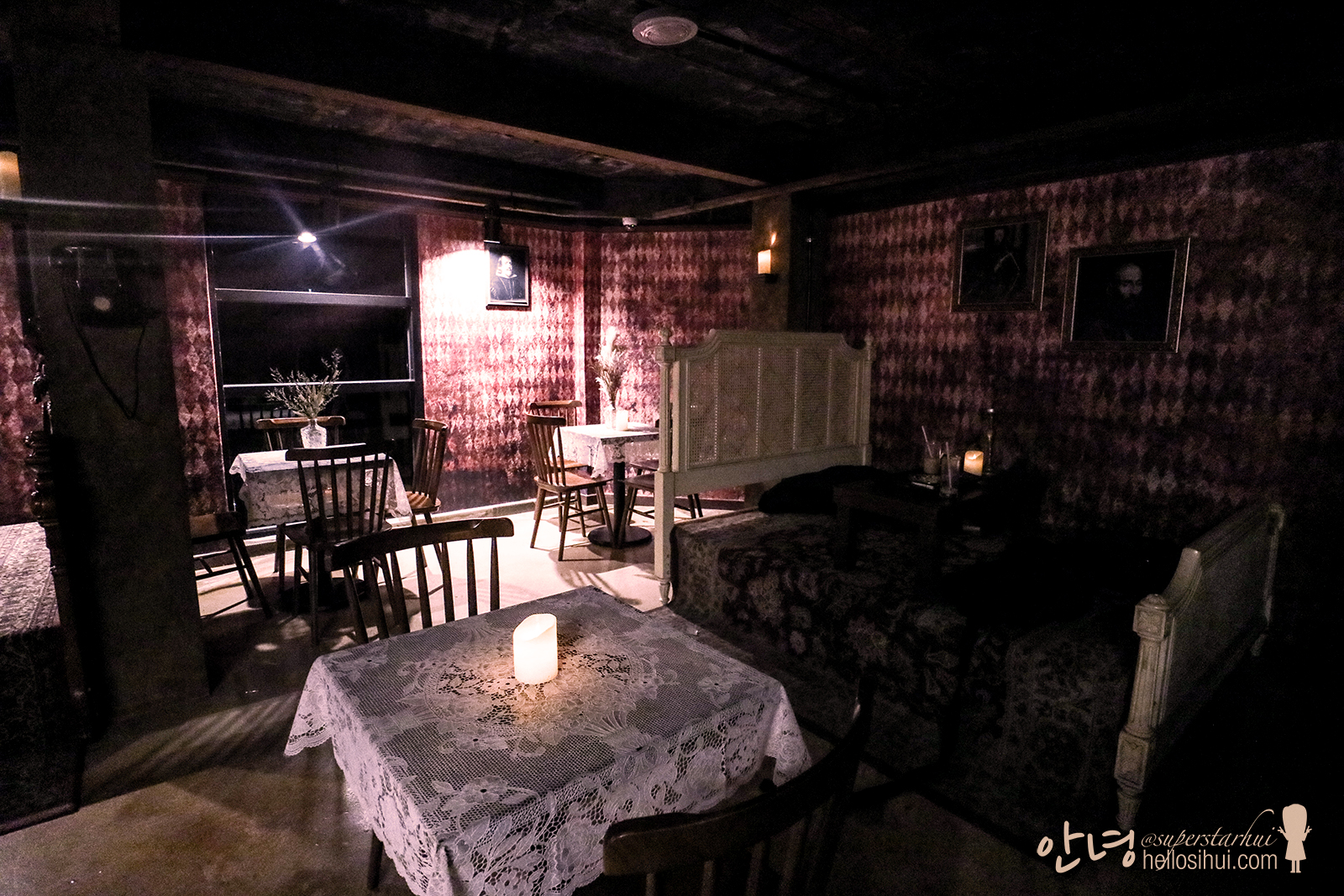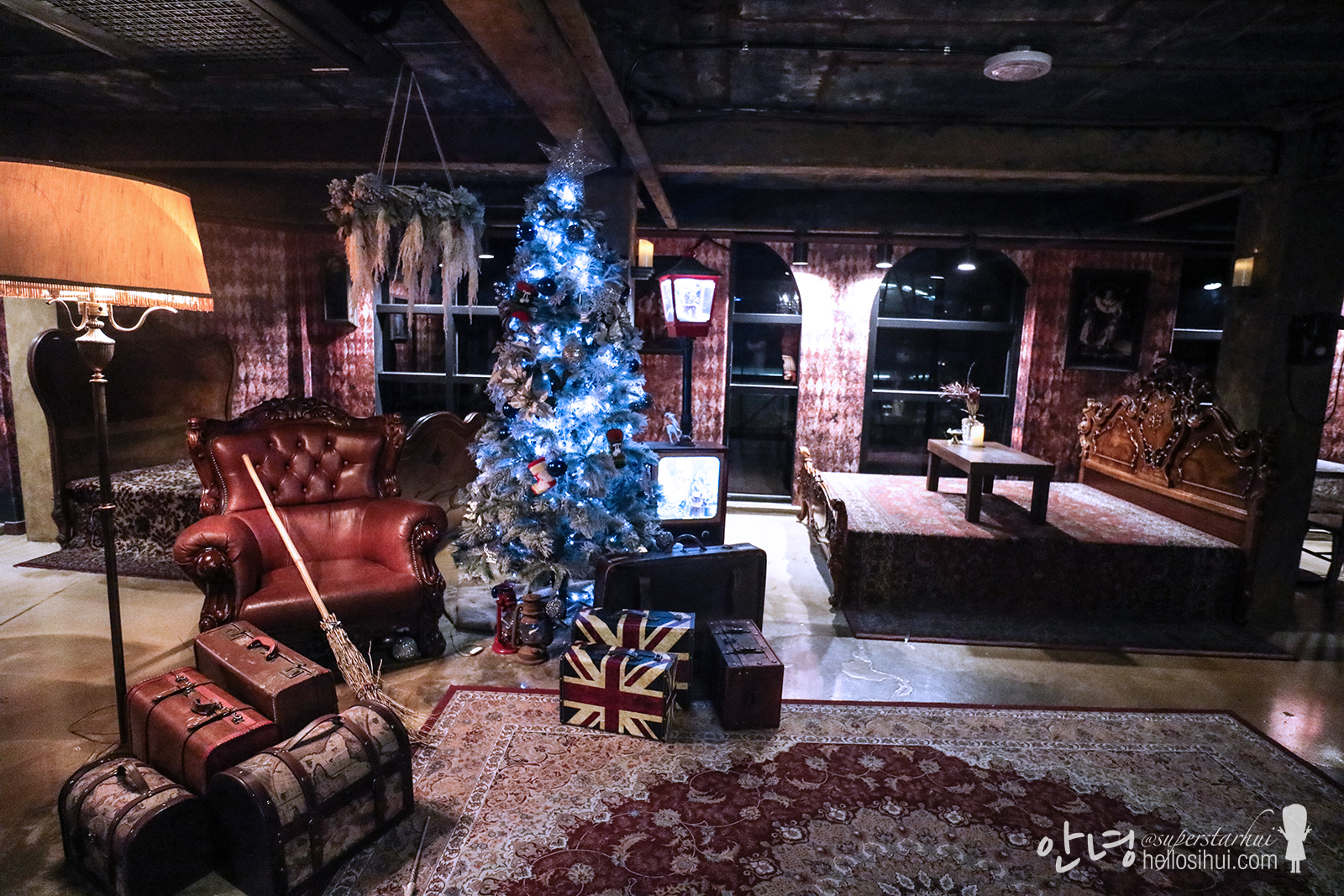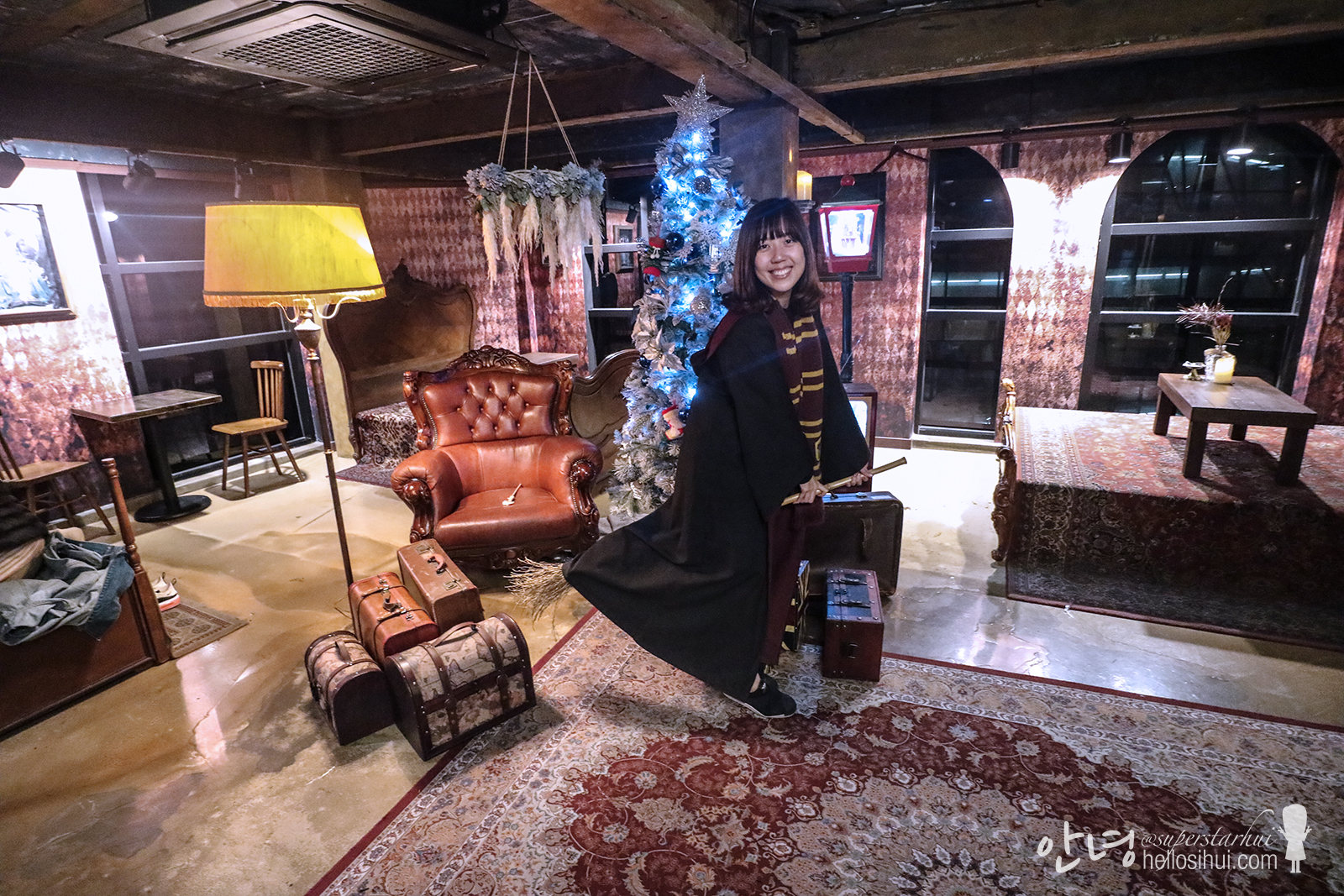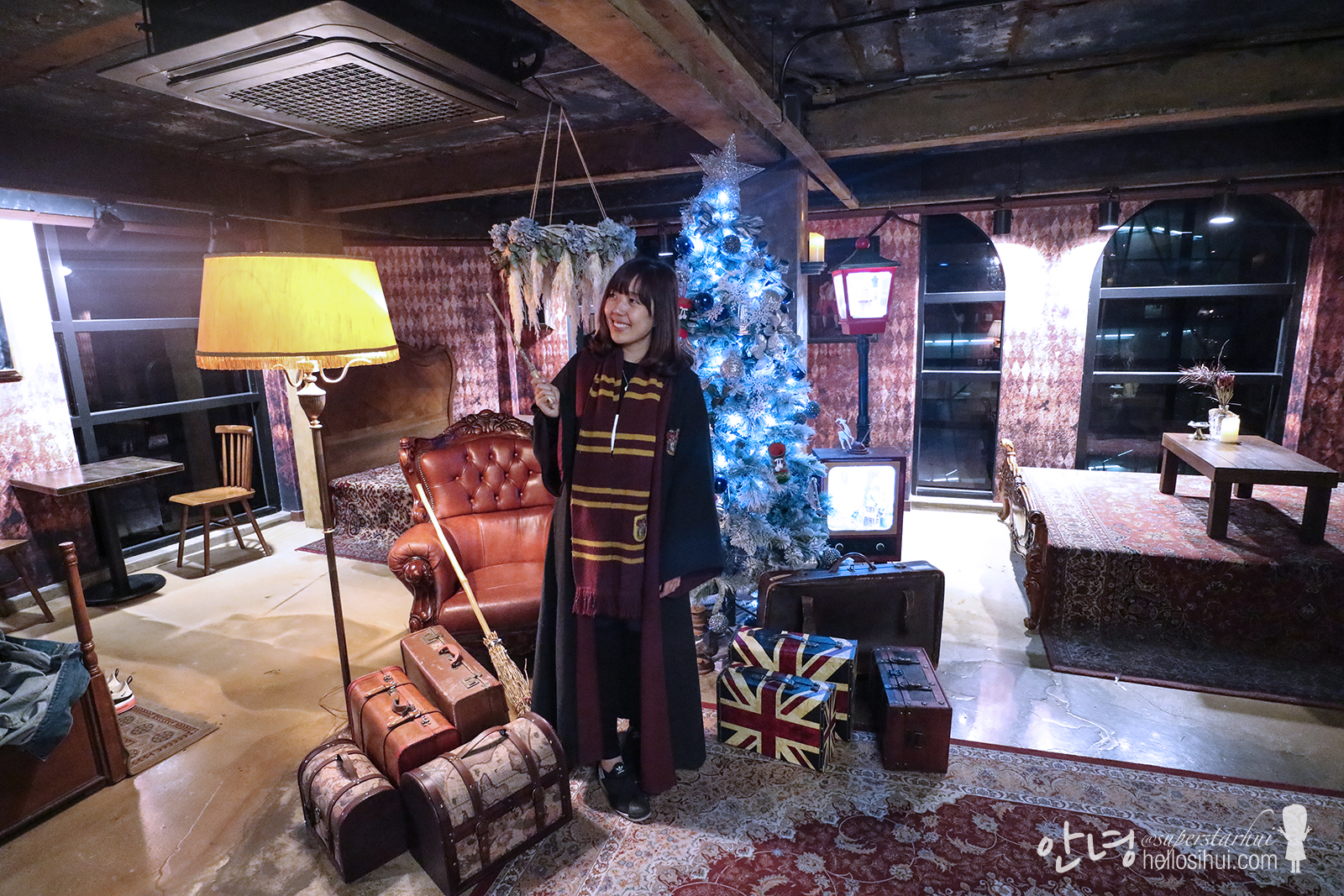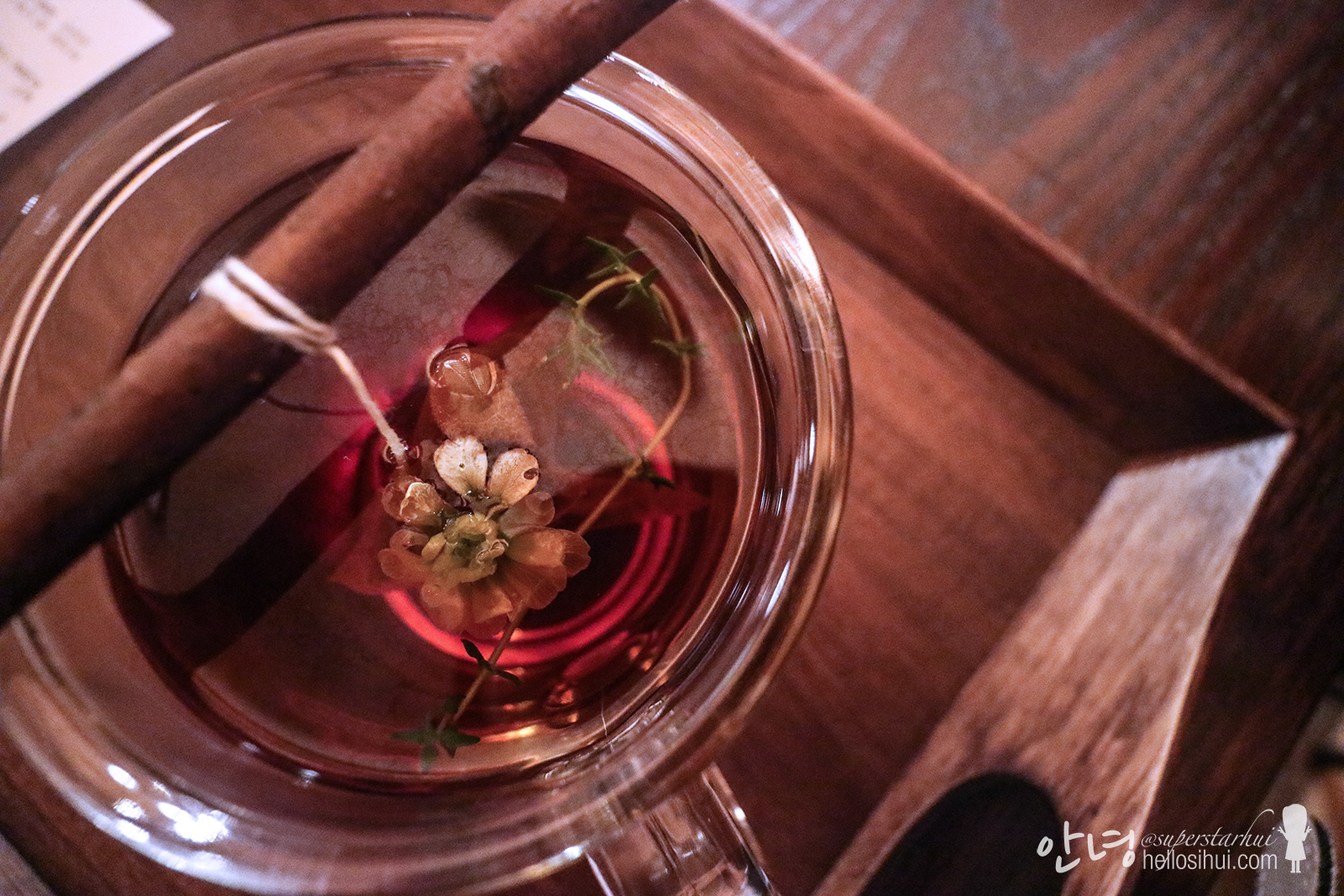 Direction to King's Cross Harry Potter Cafe @ Hongdae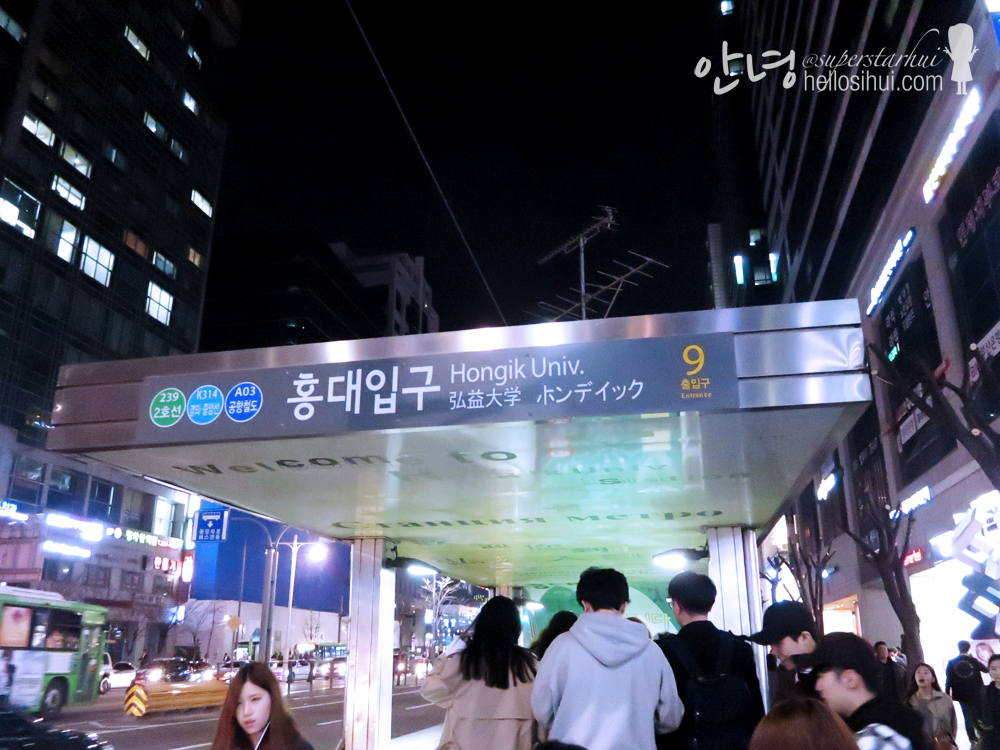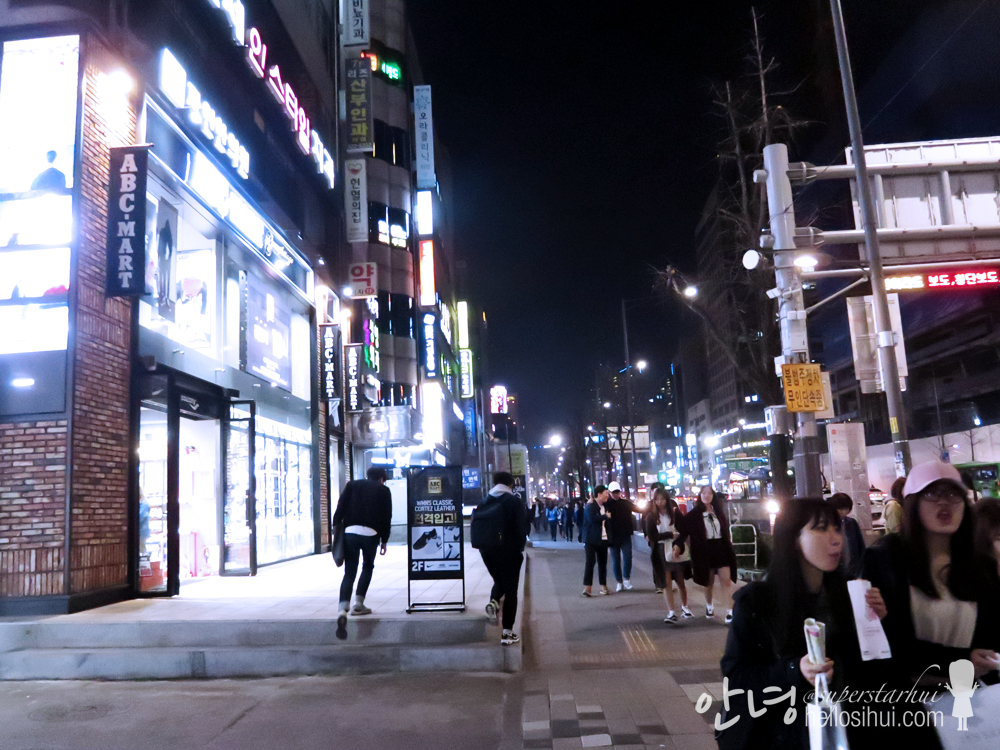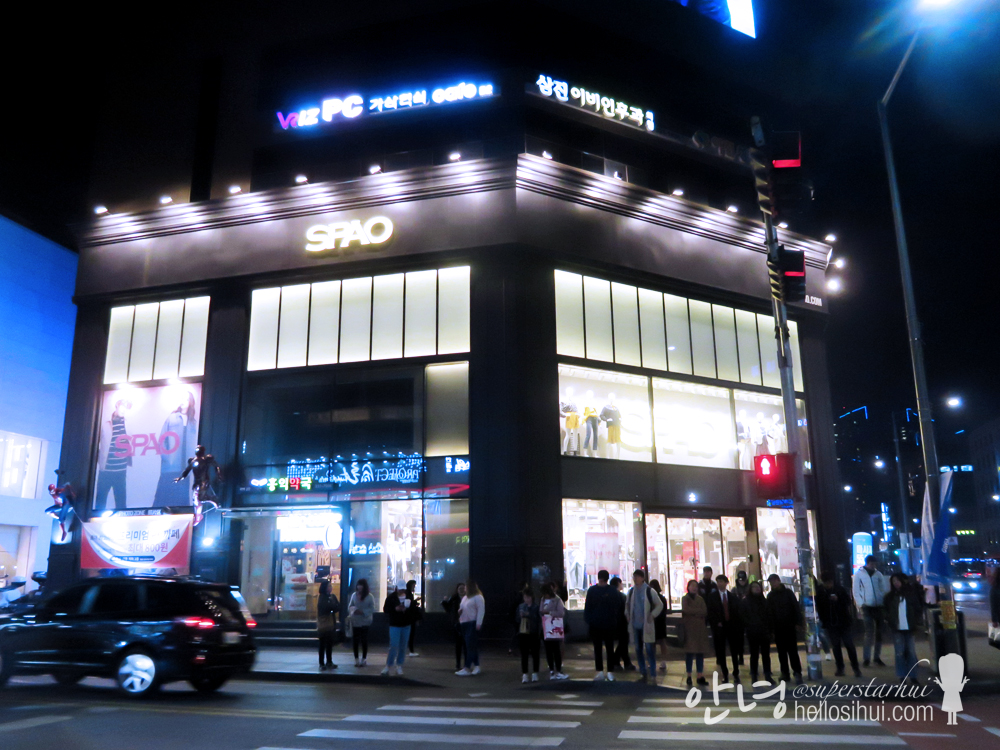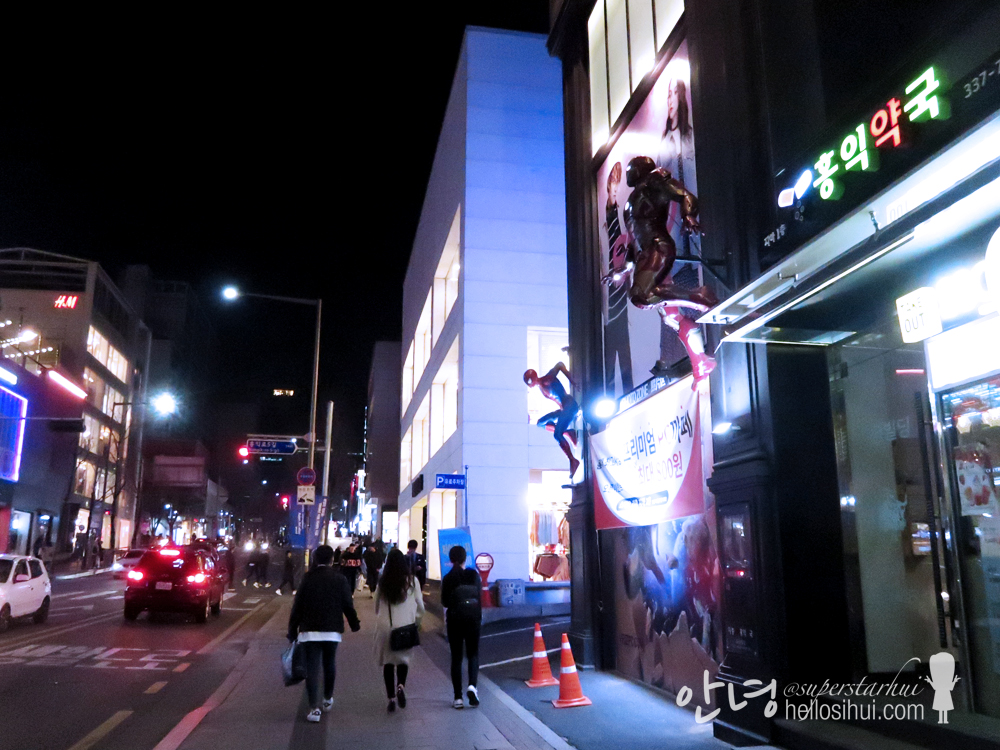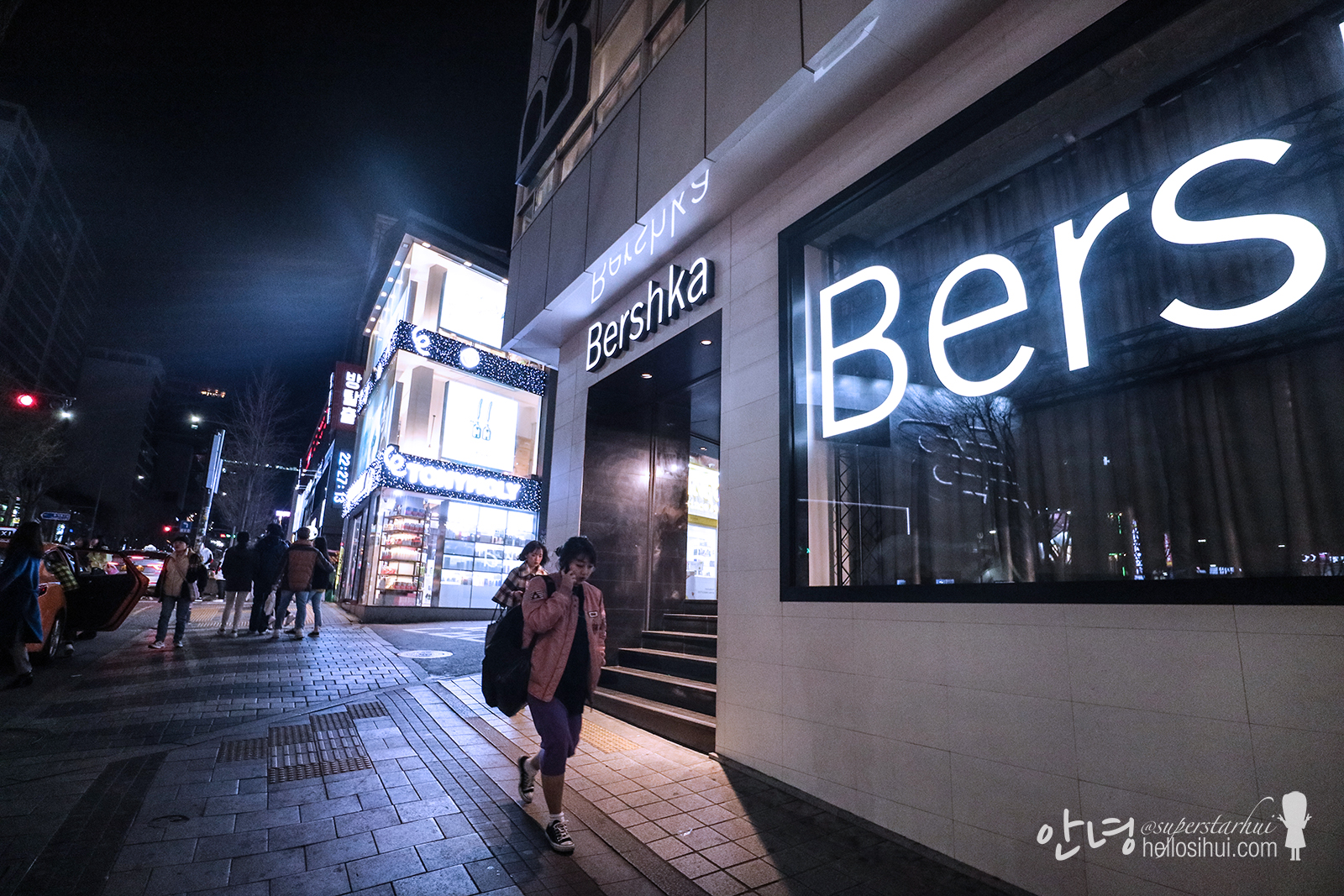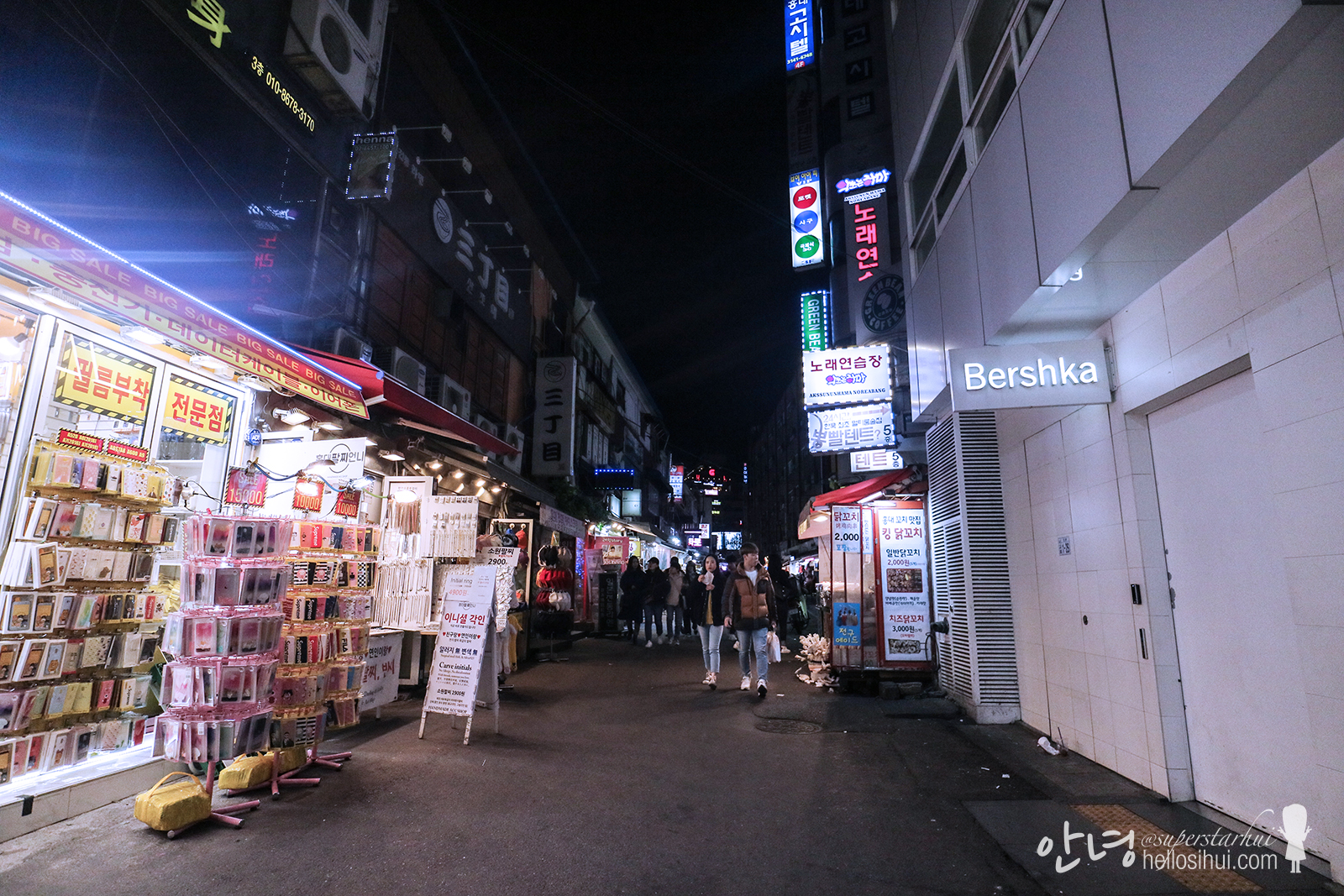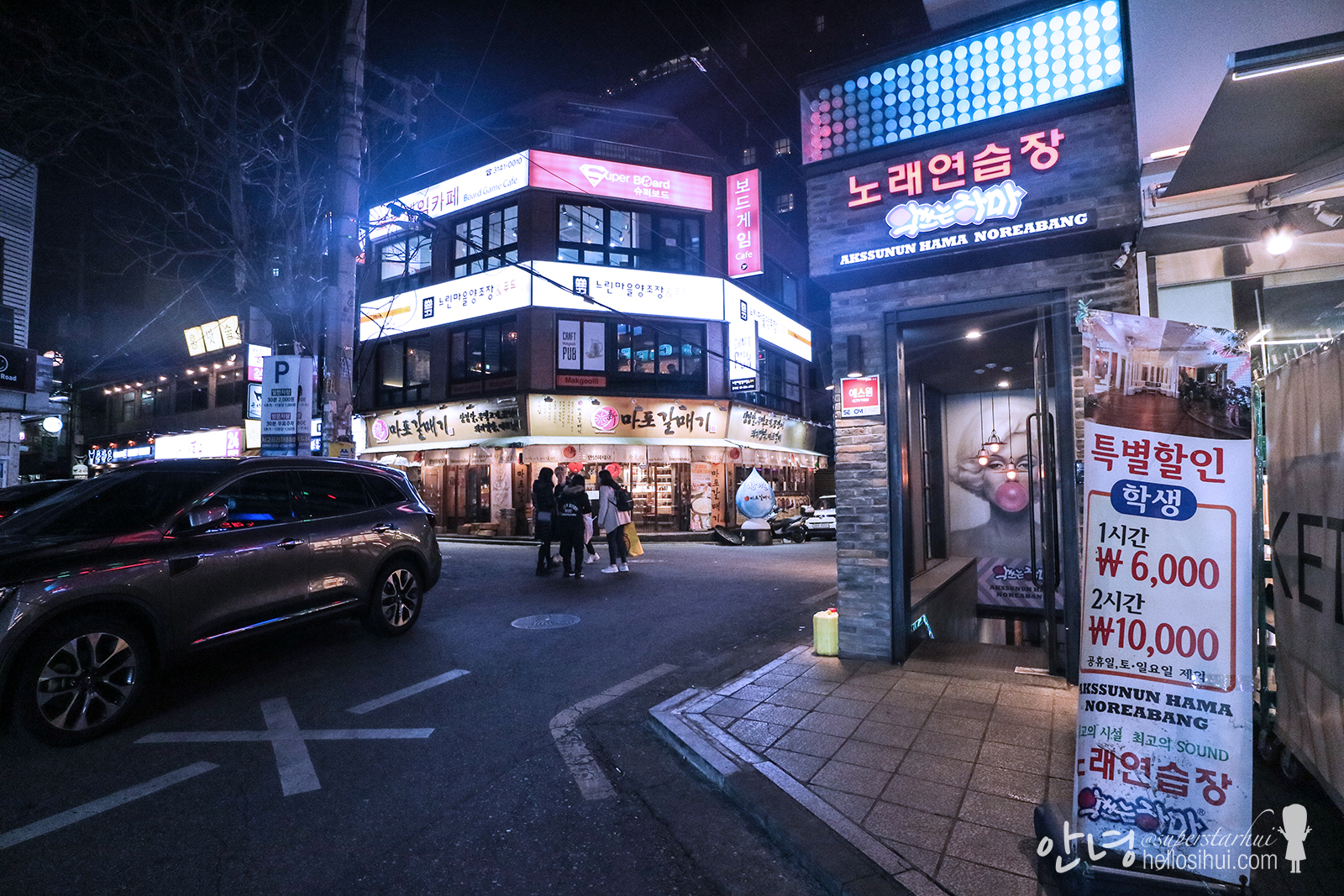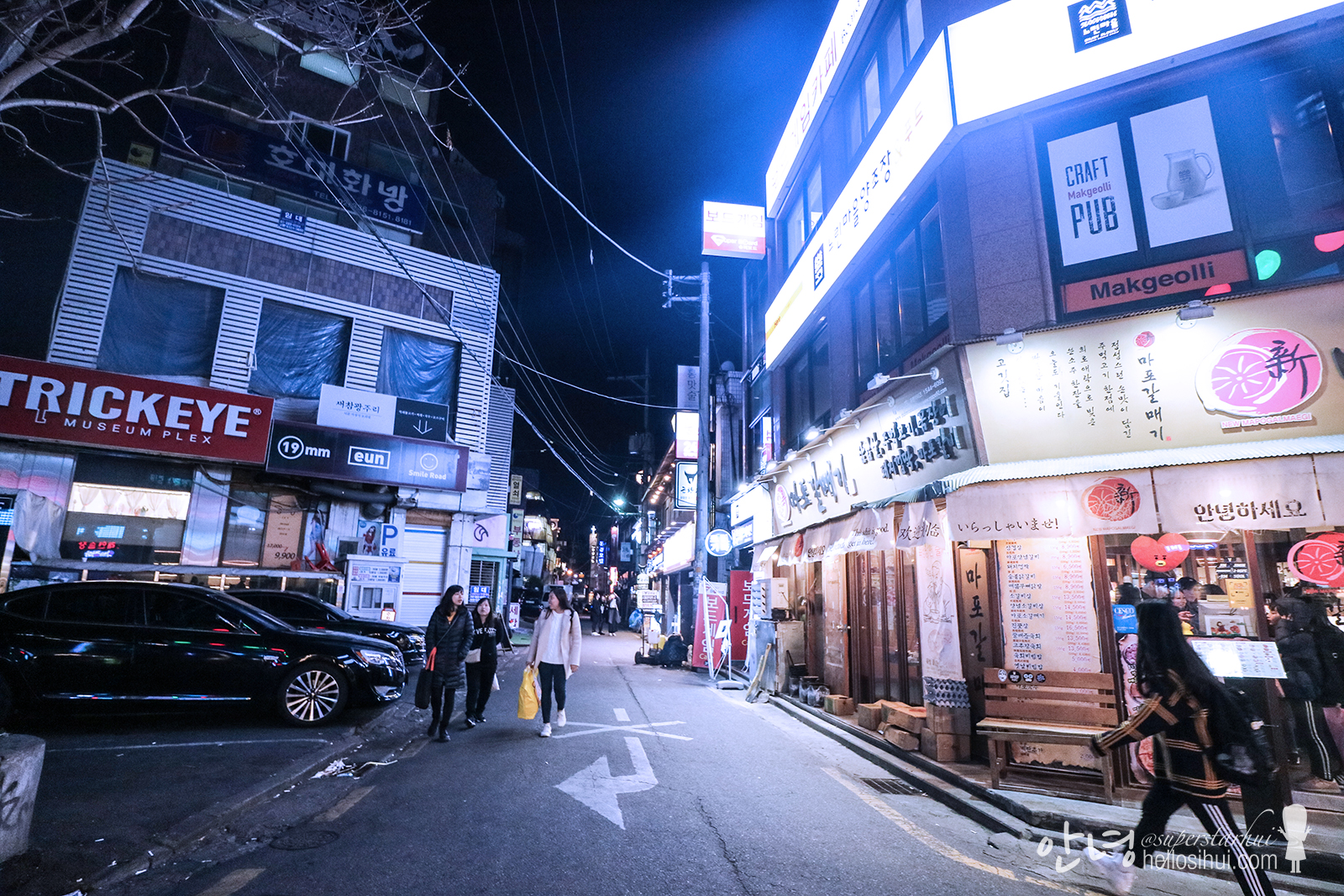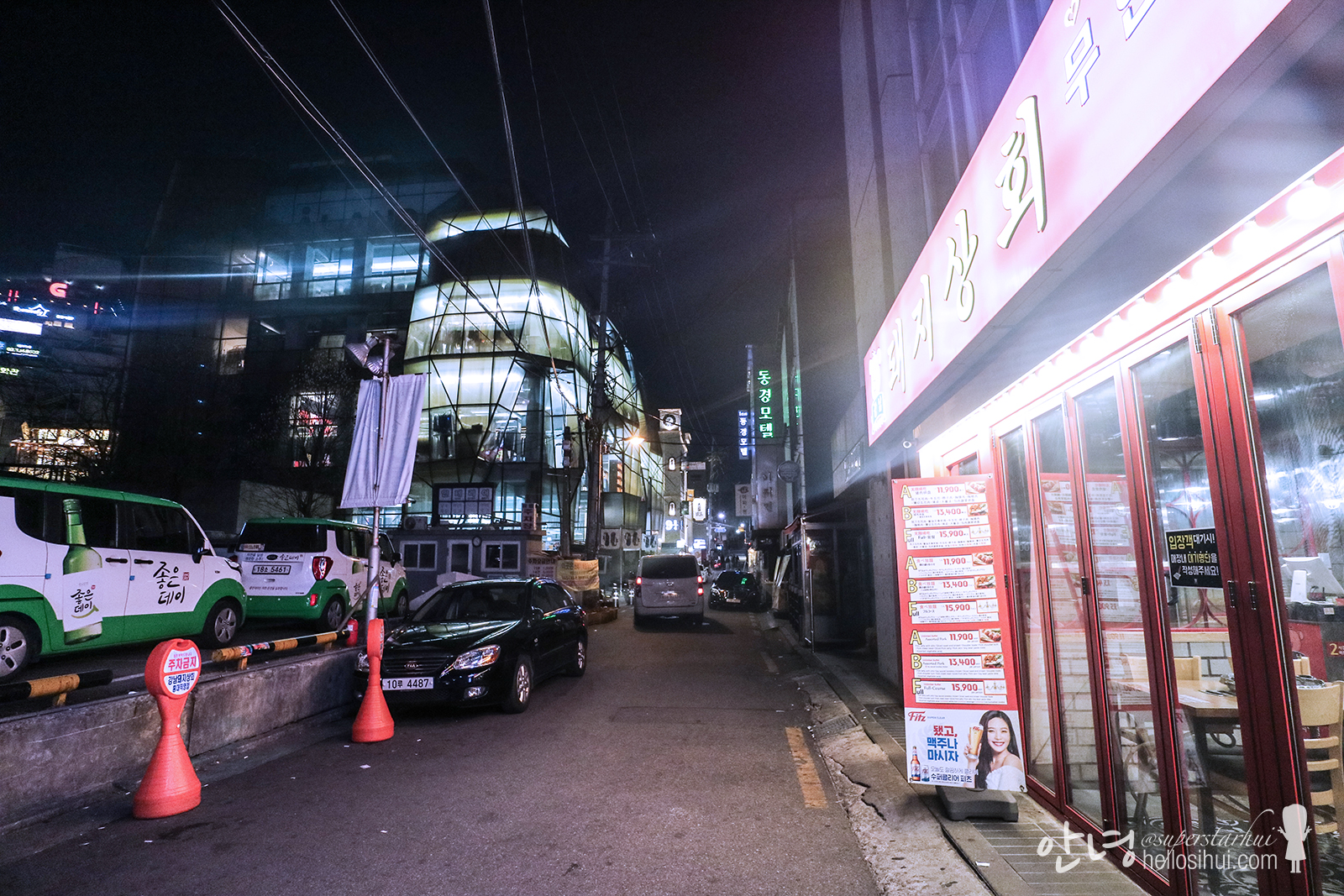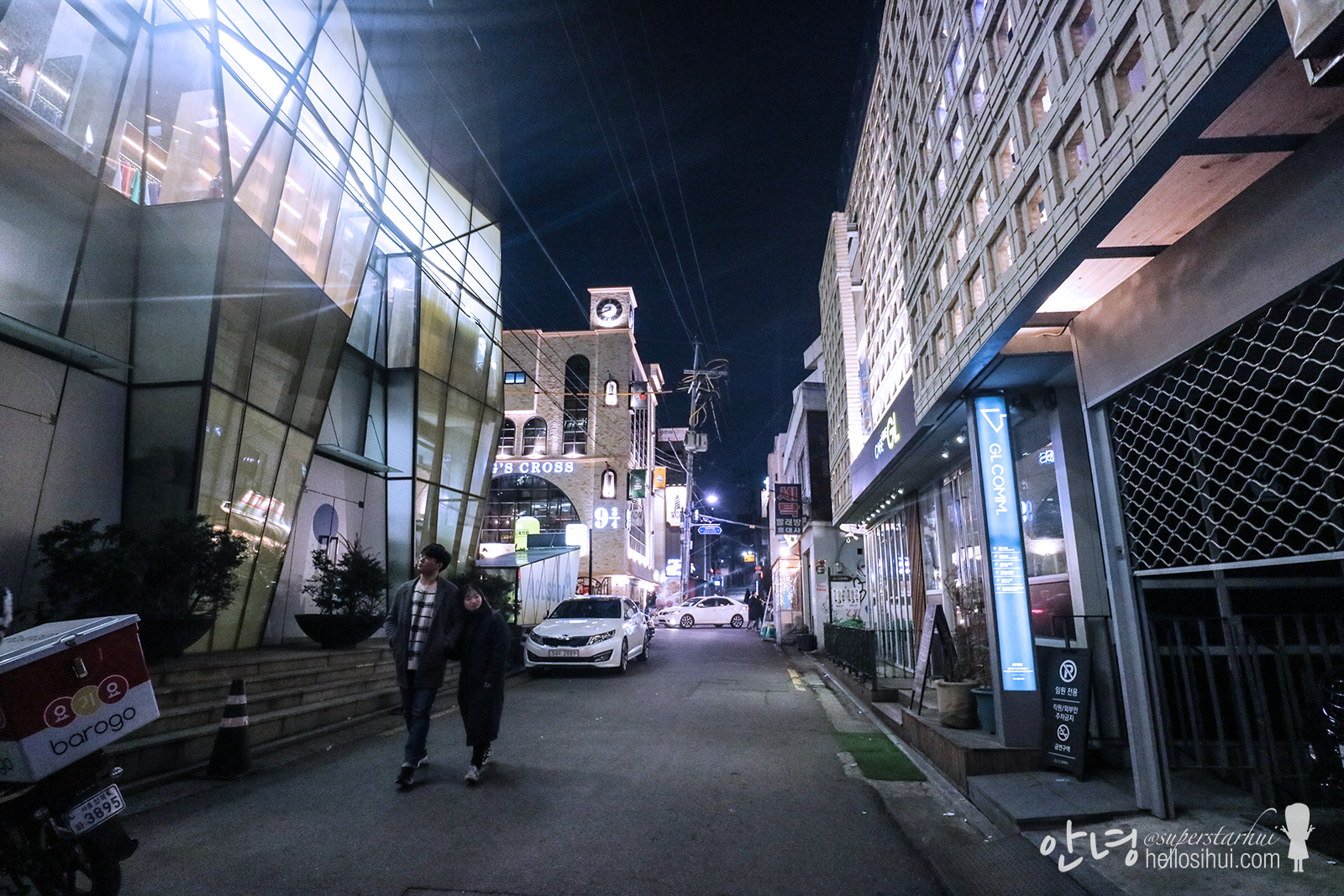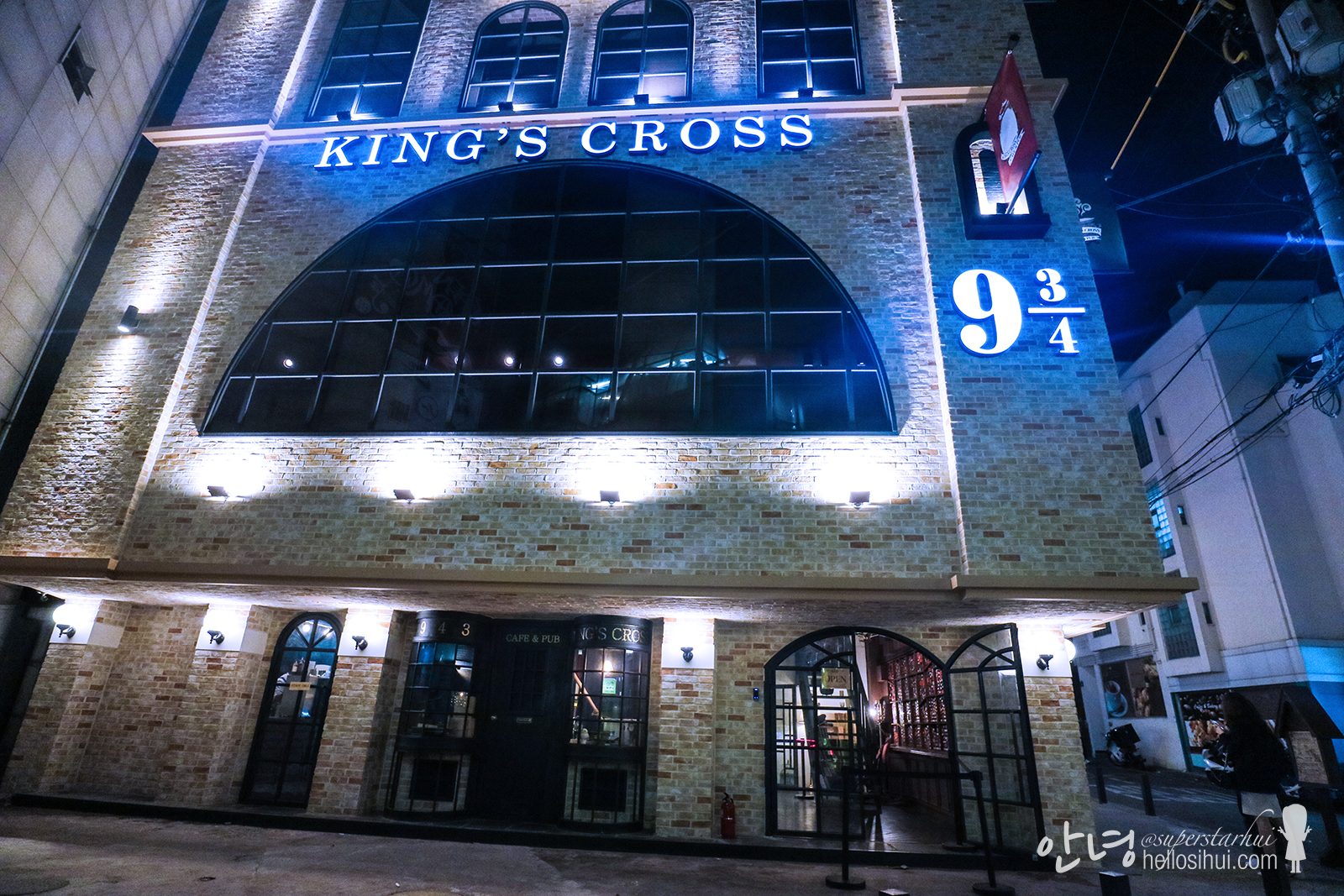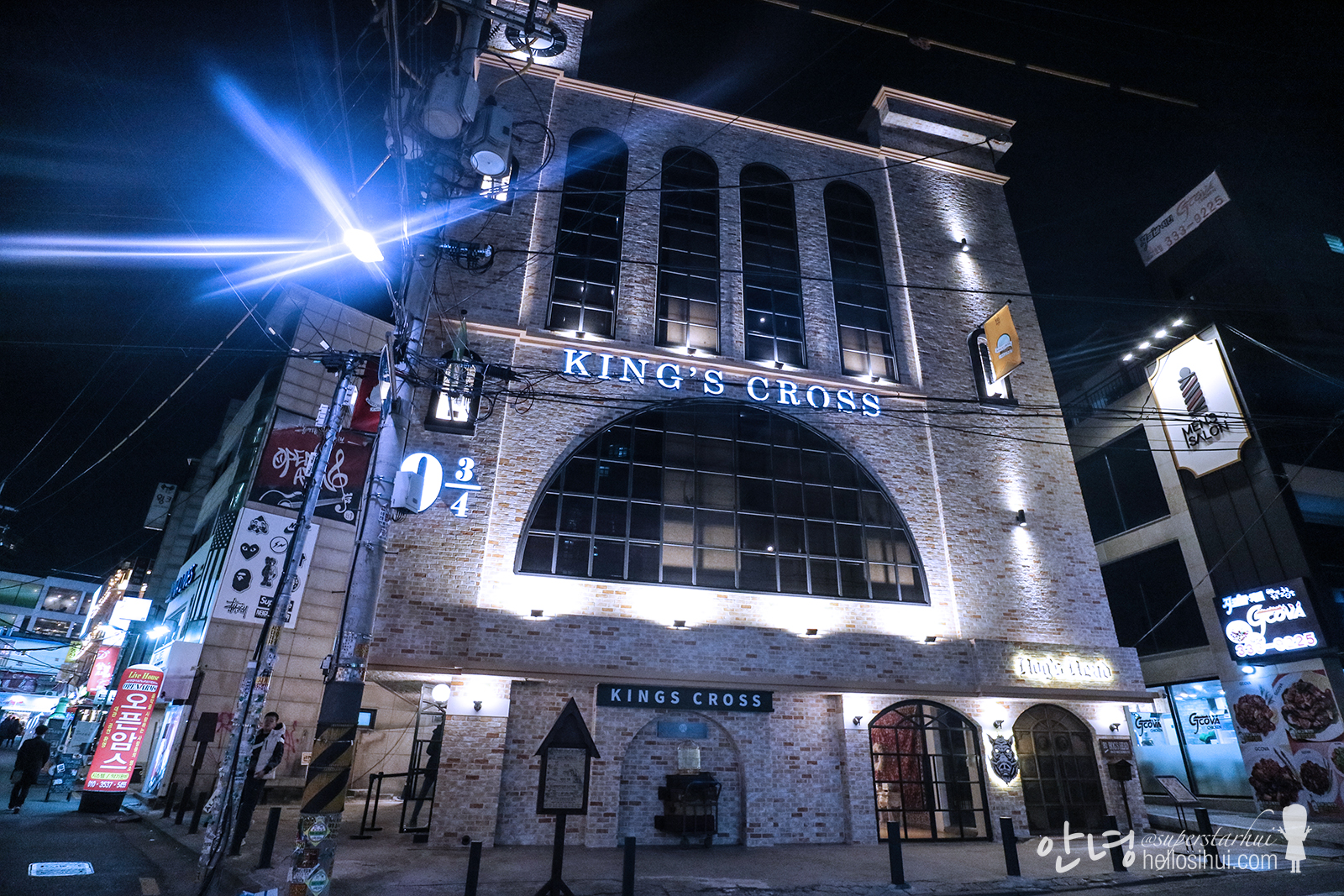 ---
King's Cross Harry Potter Cafe Hongdae
Address: 417 Seogyo-dong, Mapo-gu, Seoul, South Korea
Operation Hours: 11:30am – 10:00pm, 9:30am – 10:00pm (Fri-Sun)
Nearest Subway: Hongdae Station
Overall Rating: 6/10
Amount Spent: 20.7USD
My Recommendations: I only had my drinks just to enter :/
Will I come back? Unless, there's a friend who interested in Harry Potter!
HELLOSIHUI'S TIPS:
You need to order 1 drink per pax in order to go up the cafe
There might be a queue, so do change the robe faster! Decide what "school you want" to fasten the process! 😀
---
Camera
Canon M3, Samsung Galaxy S10+
Accommodation
[TONGYEONG] Tongyeong Bay Condo
Tongyeong City: https://hellosihui.com/2019/06/20/tongyeong-2019-accommodation/
[SEOUL] At Noon Sinchon: https://hellosihui.com/2019/05/13/seoul-2019-accommodation/
Follow me: IG @superstarhui
#hellosihuigoeskorea for Korea travels
#hellosihuigoestravels for any travel destination!
---
---