신촌 여수집
[Travel in March / April 2019]
Every night, I will be switching the hotel tv till there's a food channel. The reason is simple, we can't understand korean so food channel will be the best! Looking at good yummy food haha!
That very night, I was watching SBS 외식하는날. We have no thoughts of anything just blindly watching 국주 and the rest hunting for food and more food. Till, 국주 mentioned a 신촌맛집 that makes my eyes bright up! My cousin and I was literally drooling as they savory the food one after another.
The next thing I know, I started google about this tv channel, and manage to get the location shortly. SY said, let's try it for tmr dinner before she leave Korea and we did! haha!!! 🙂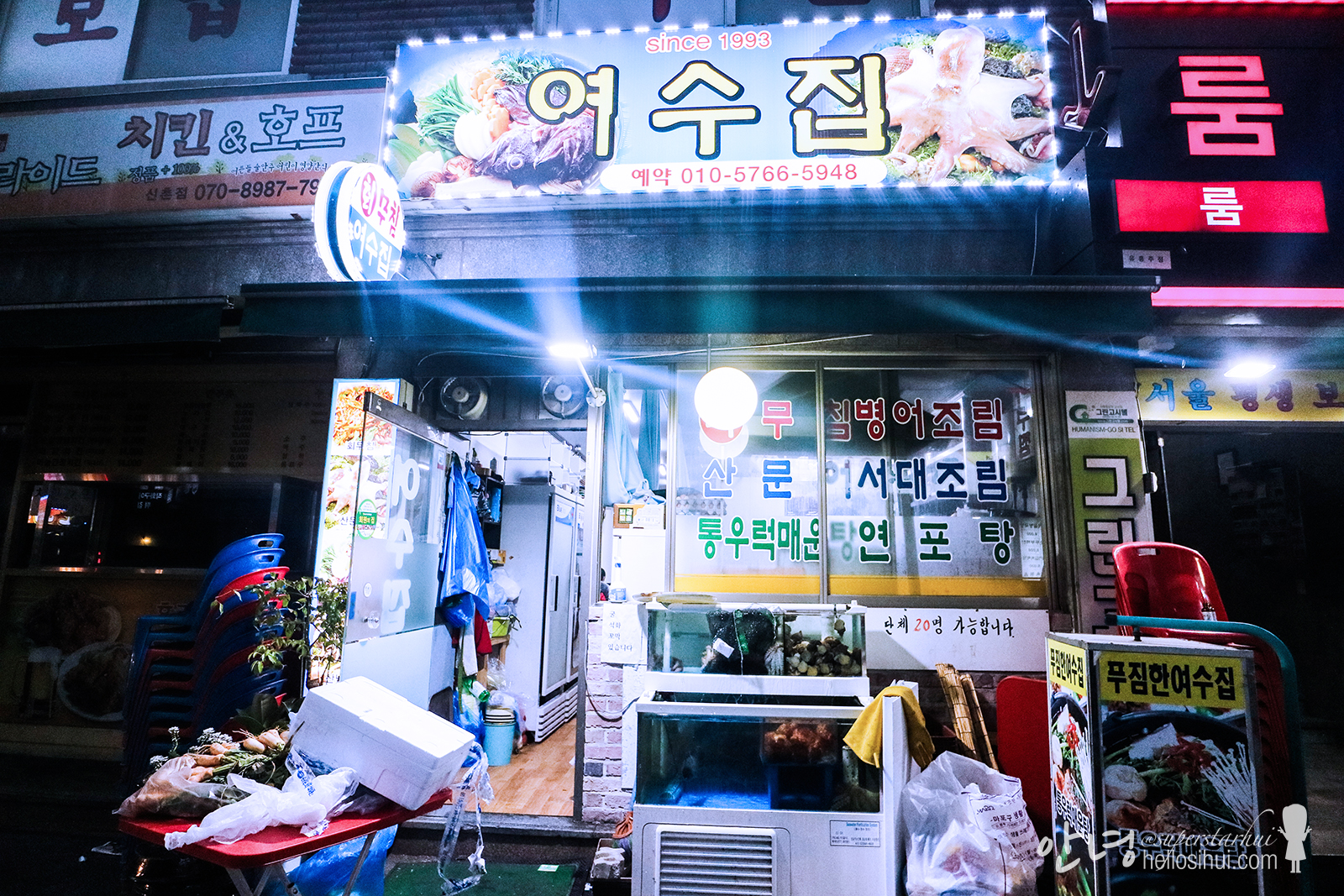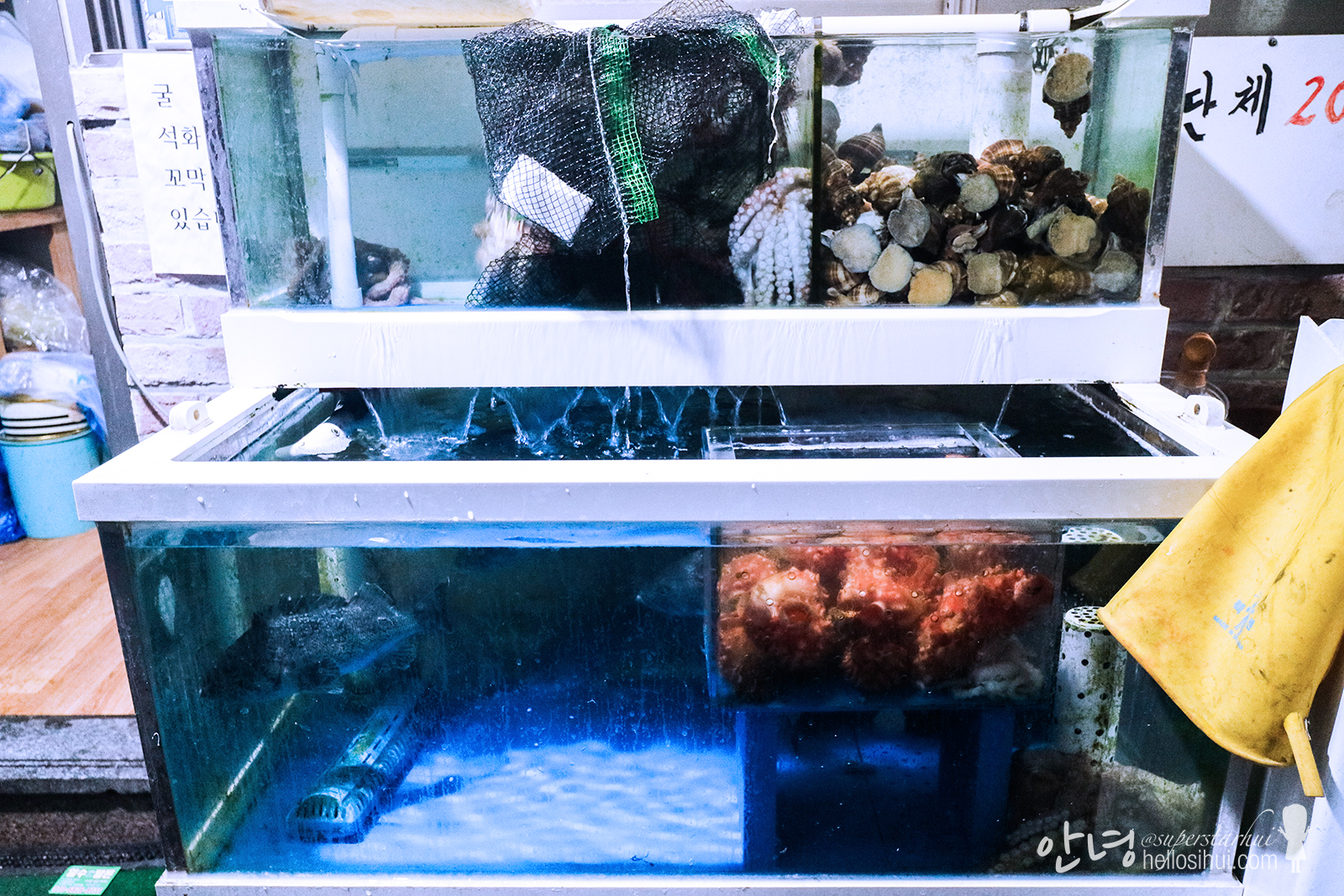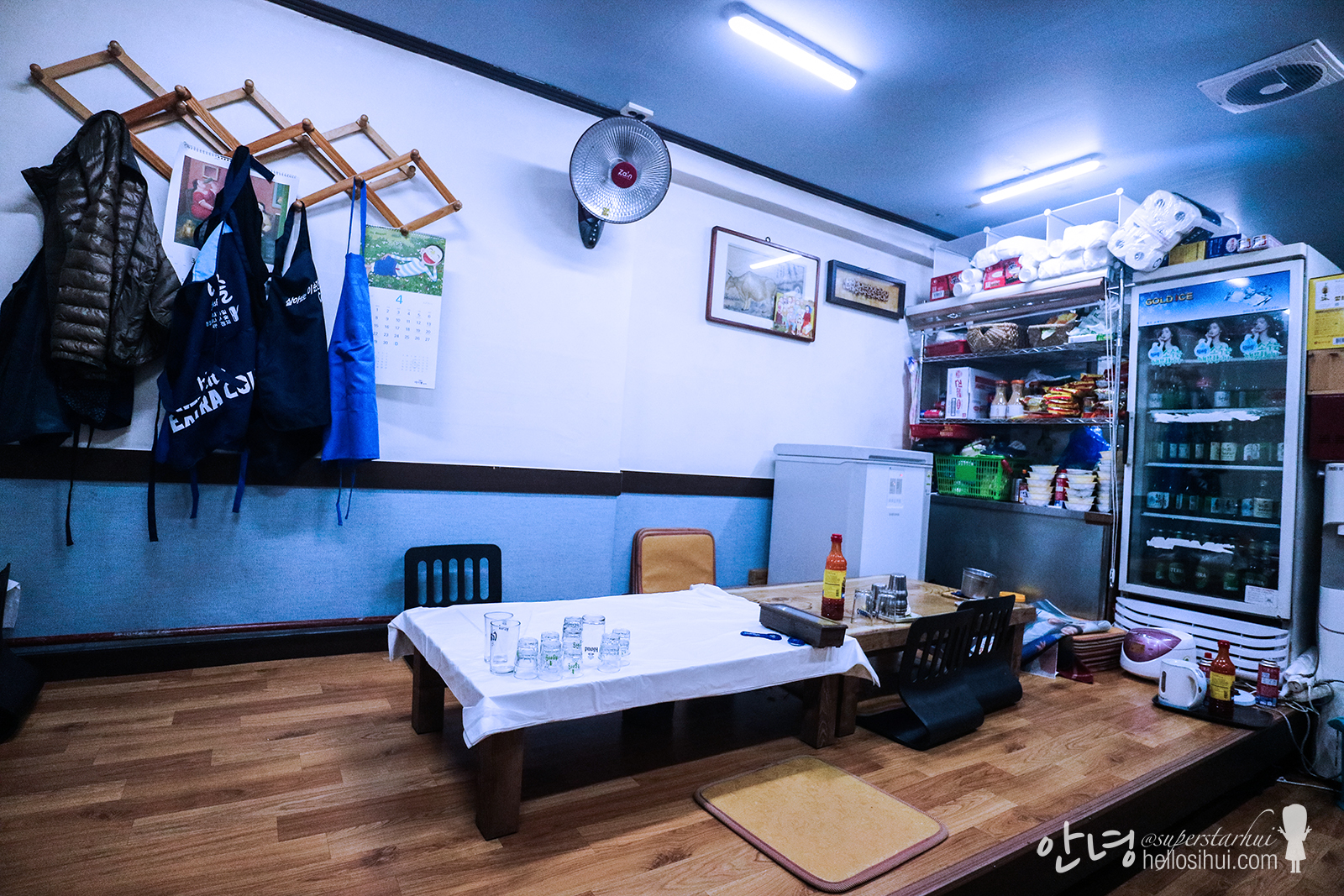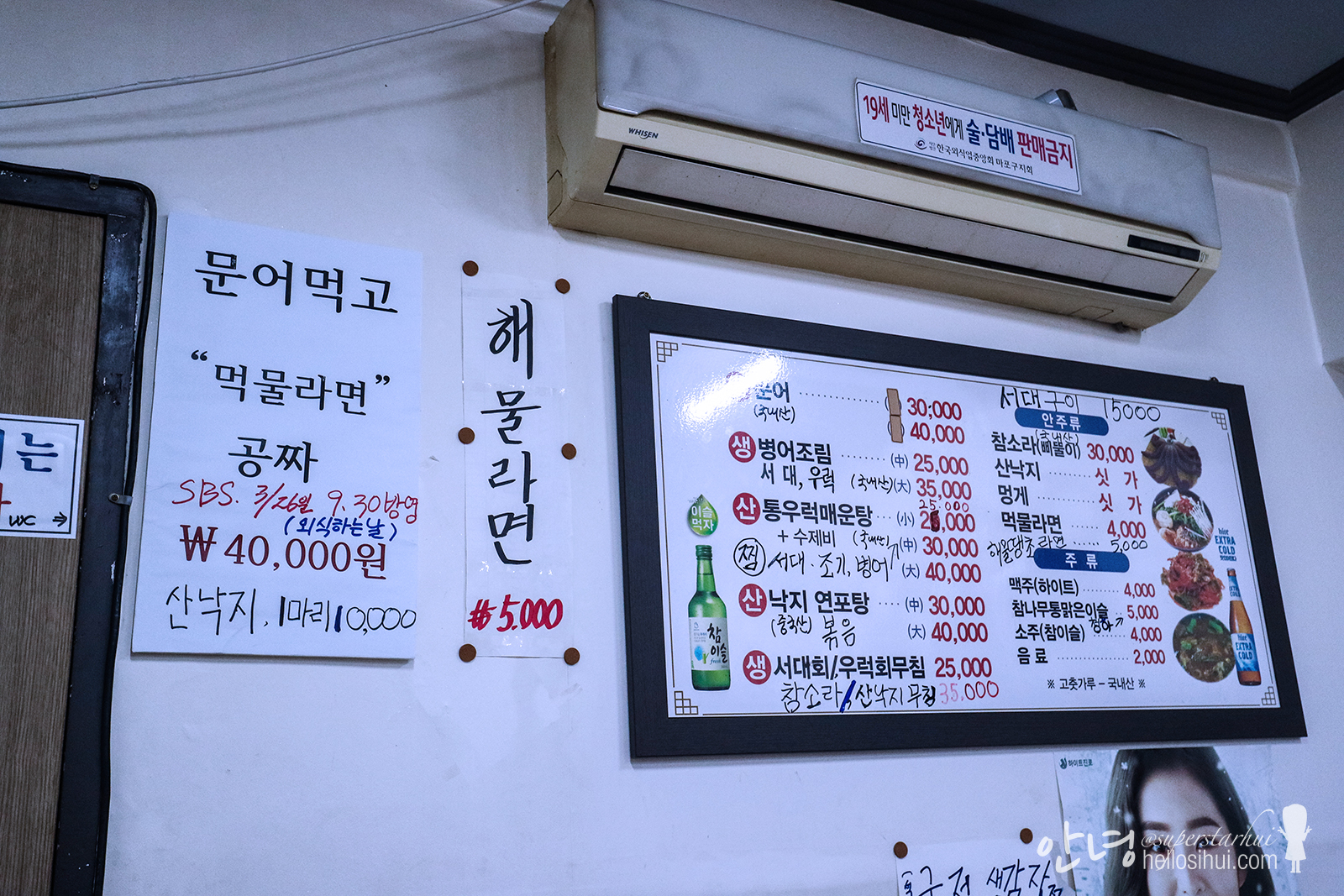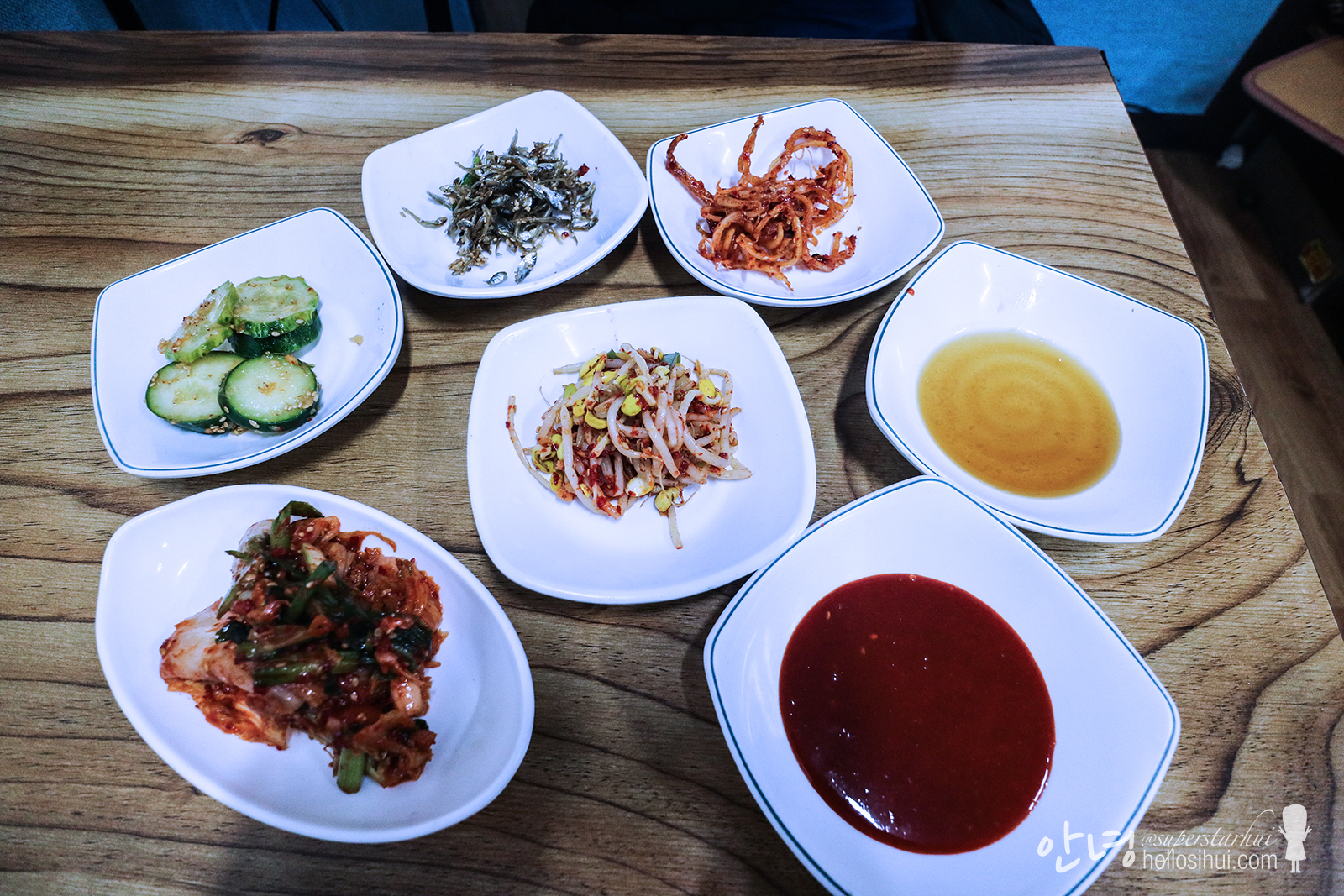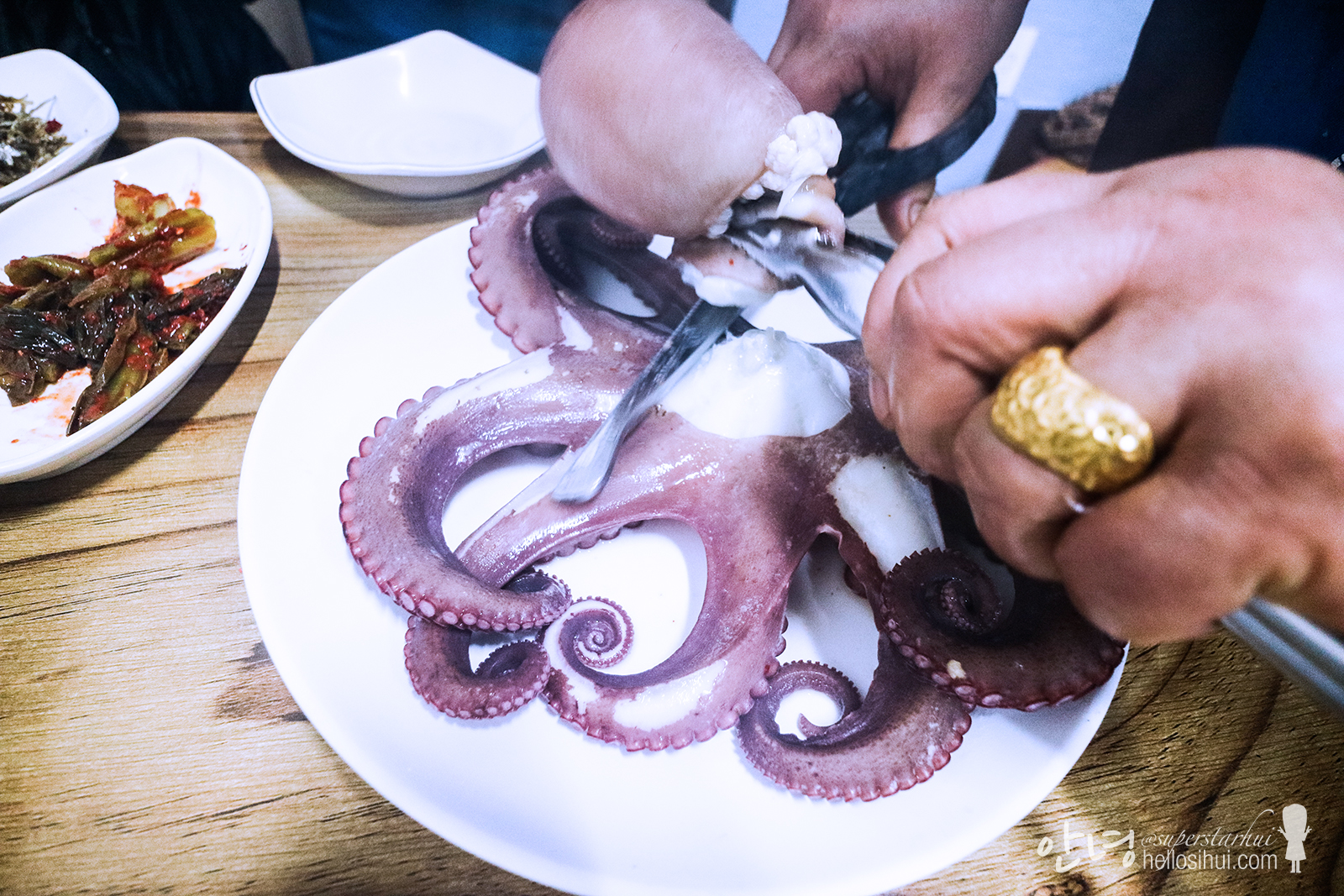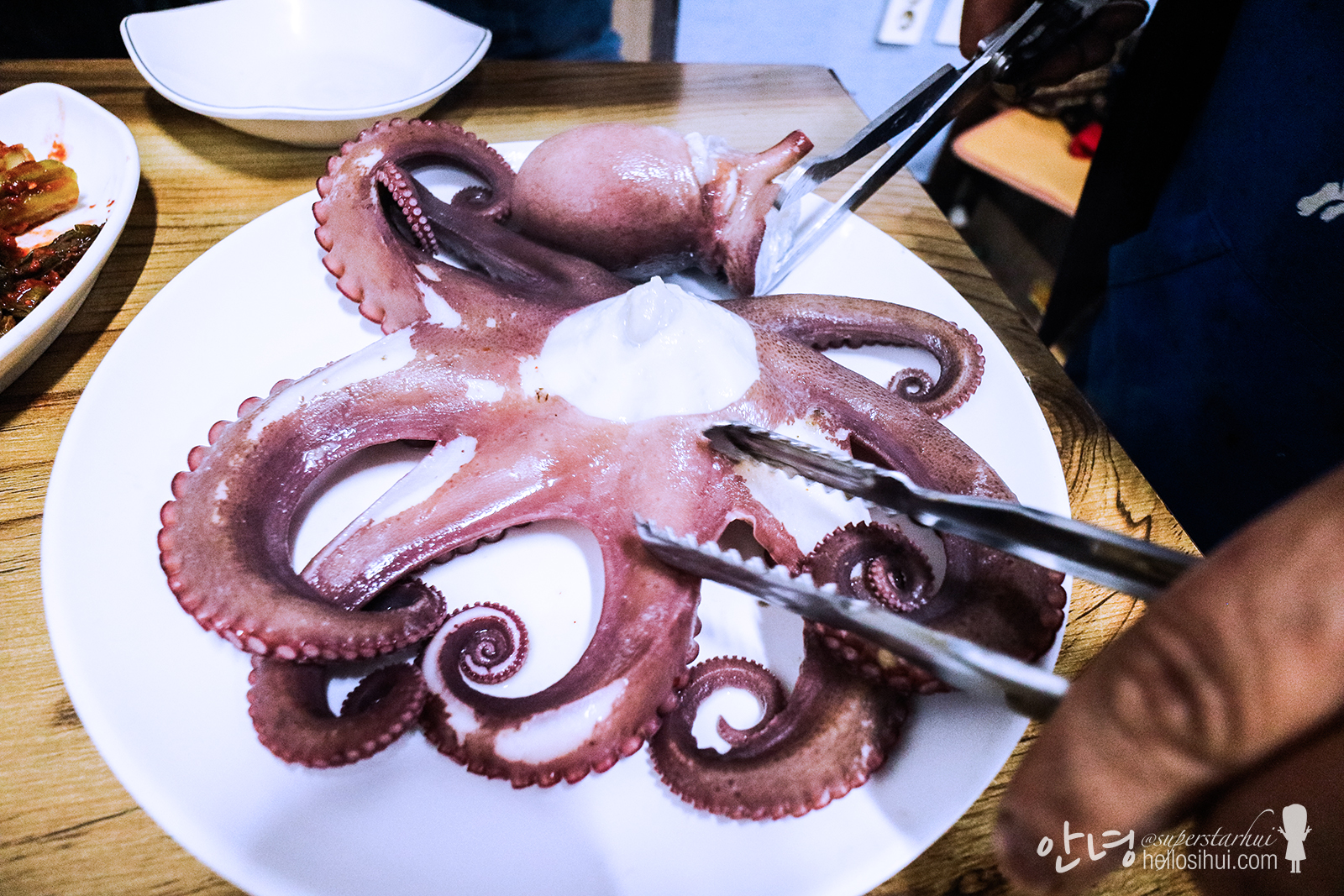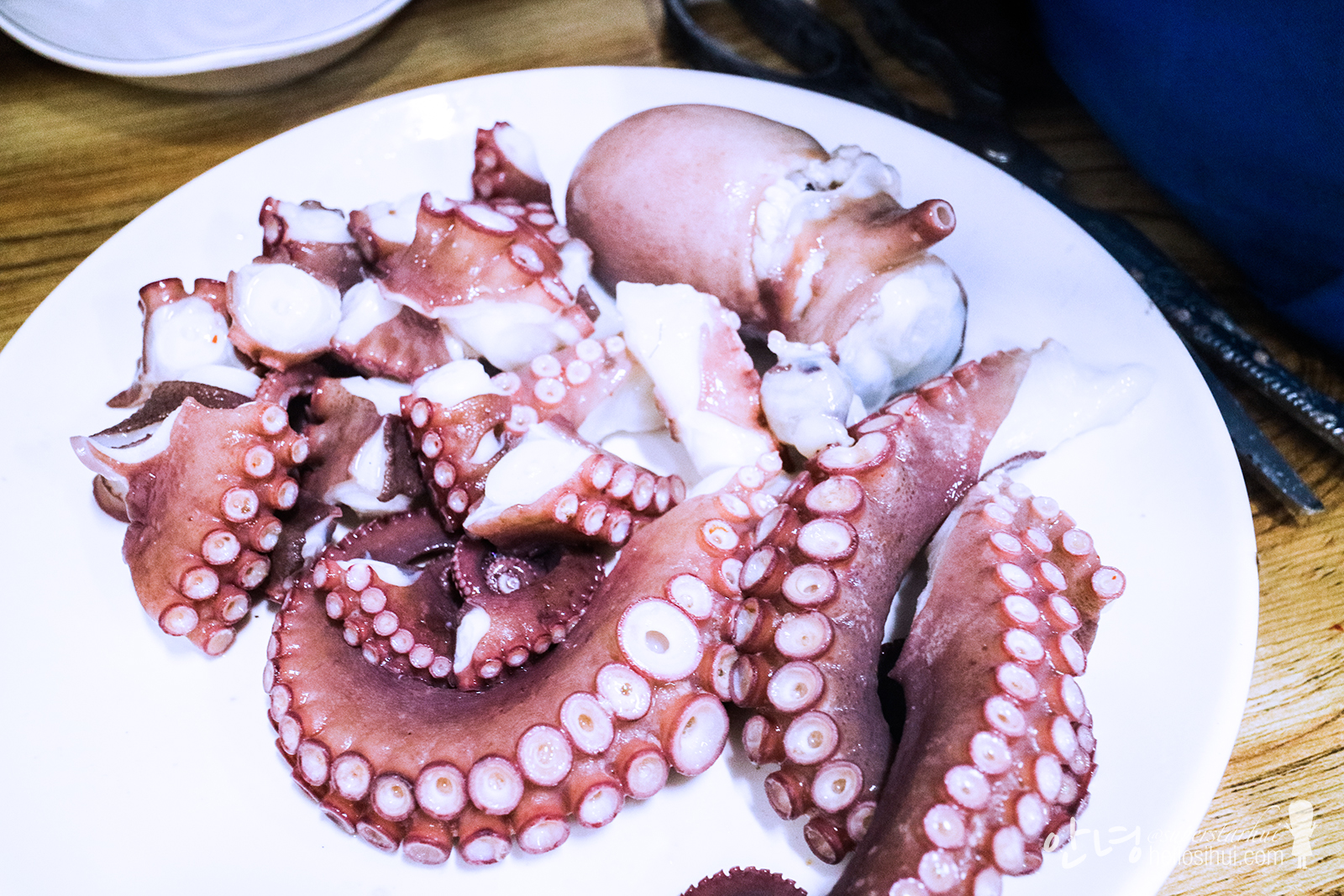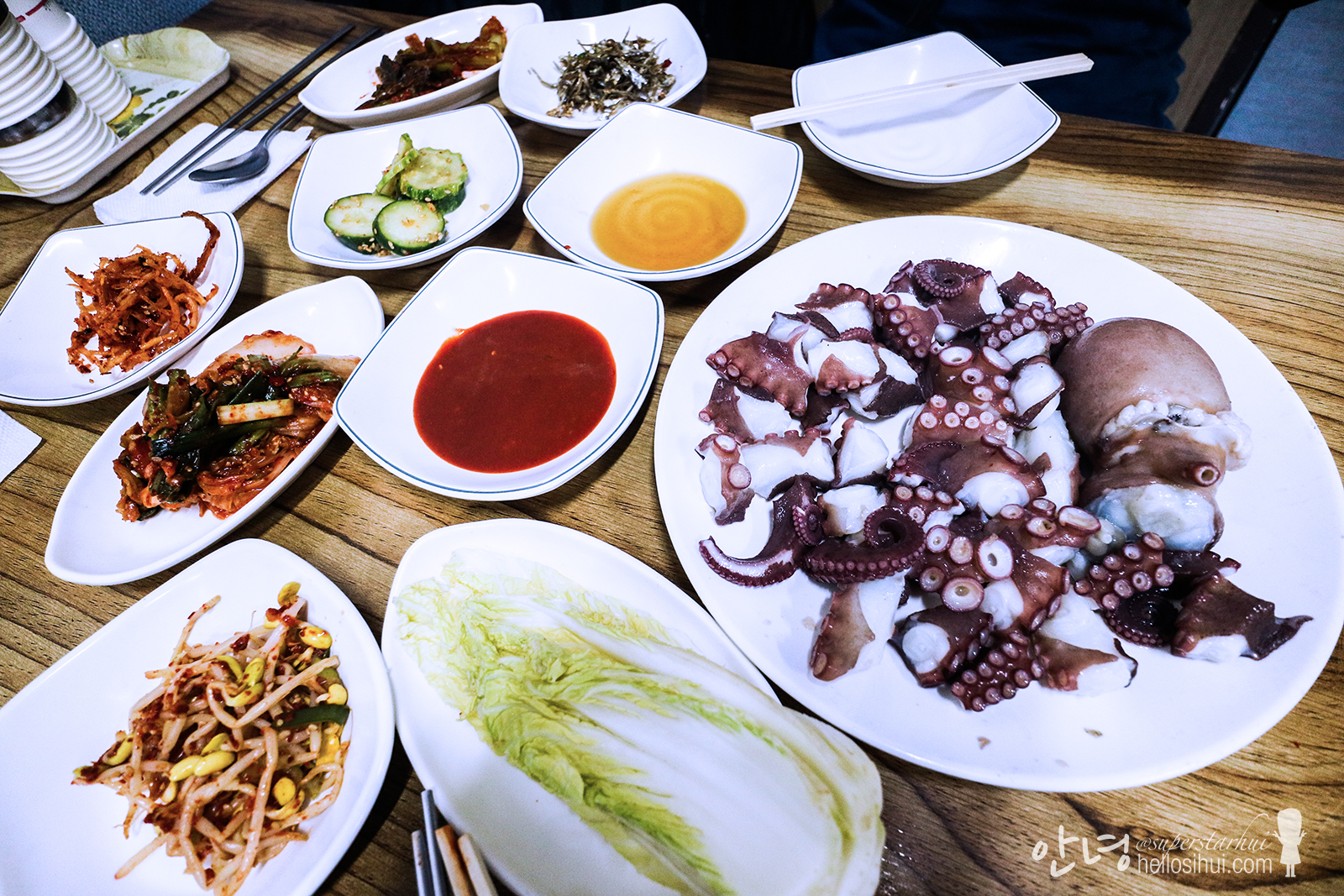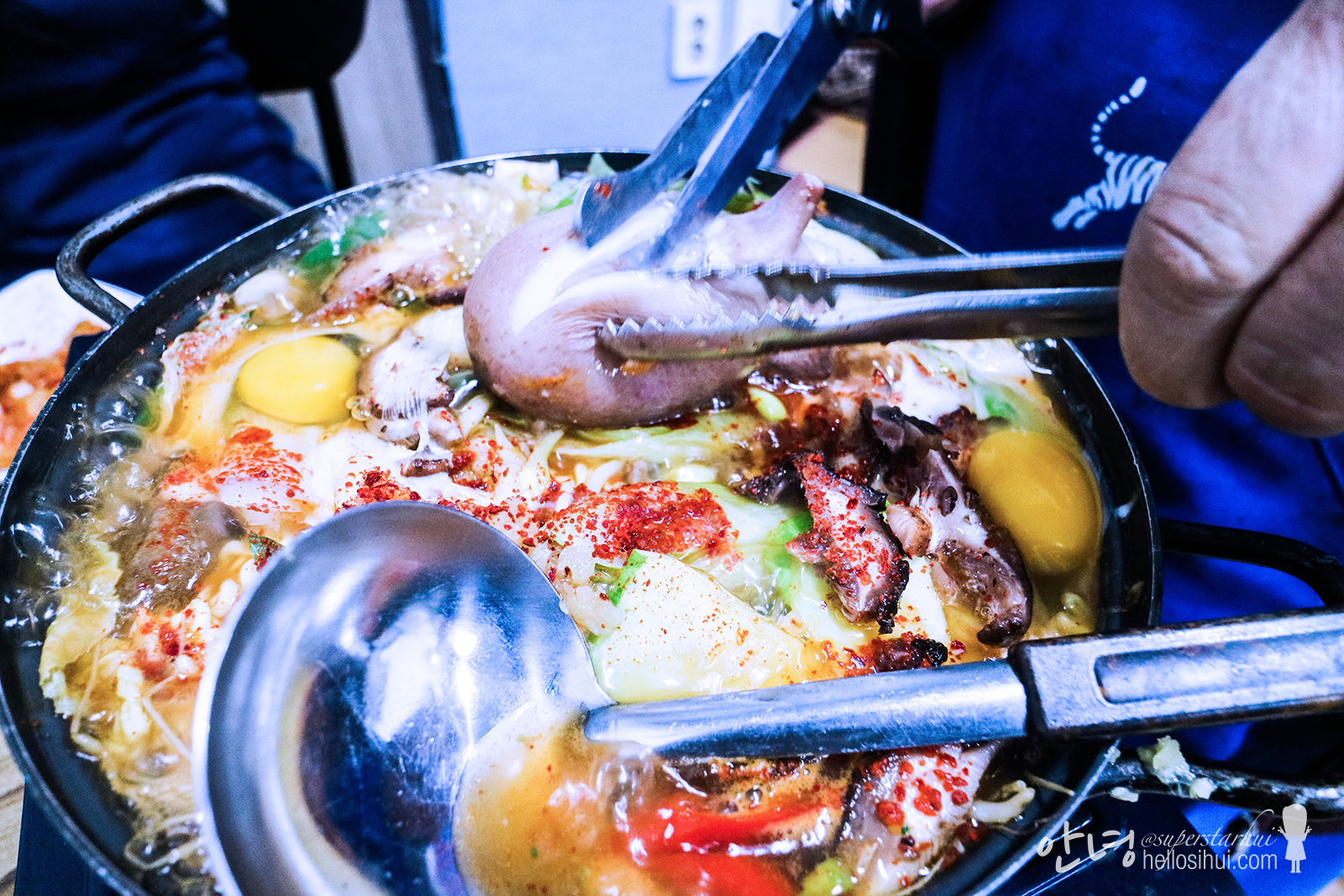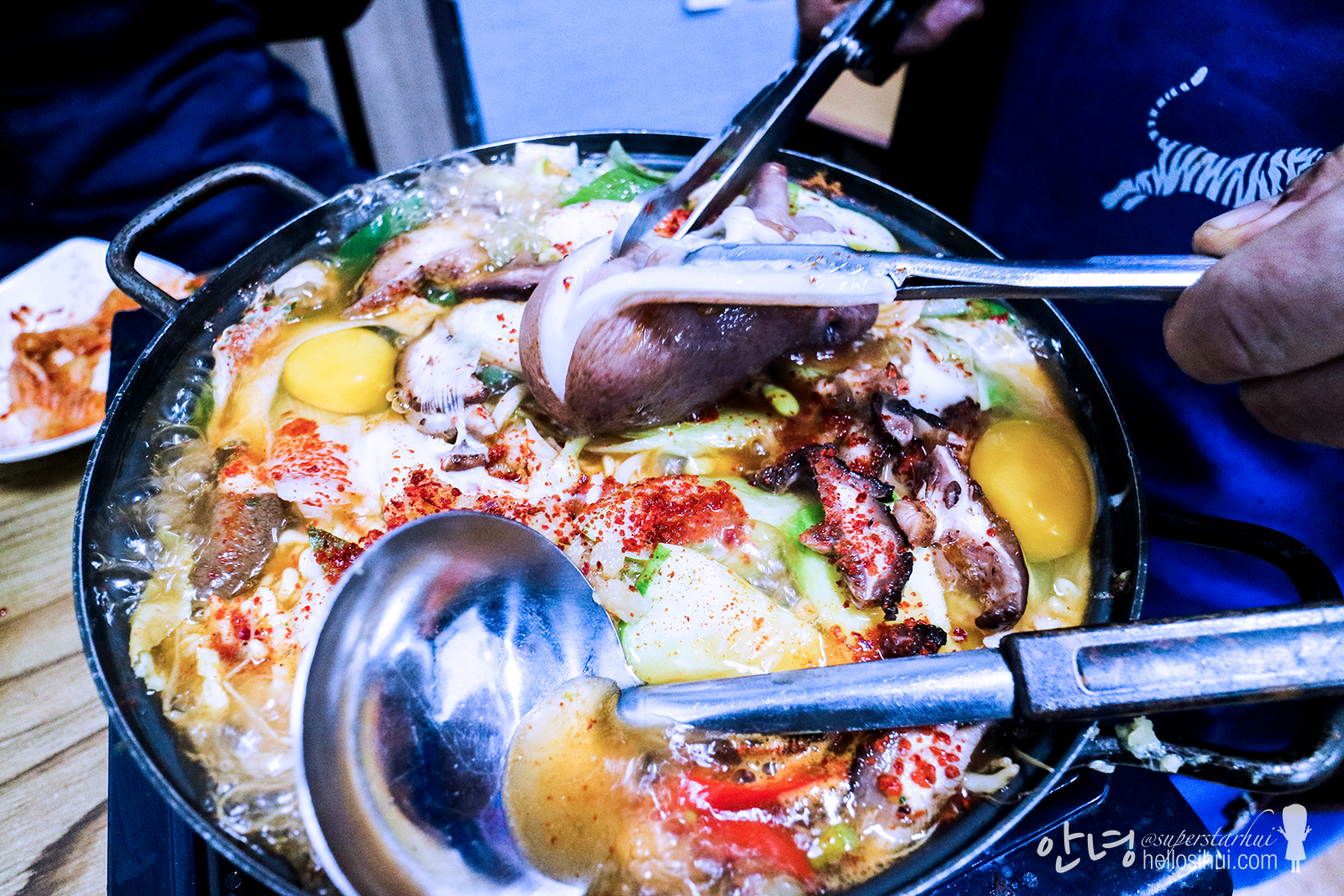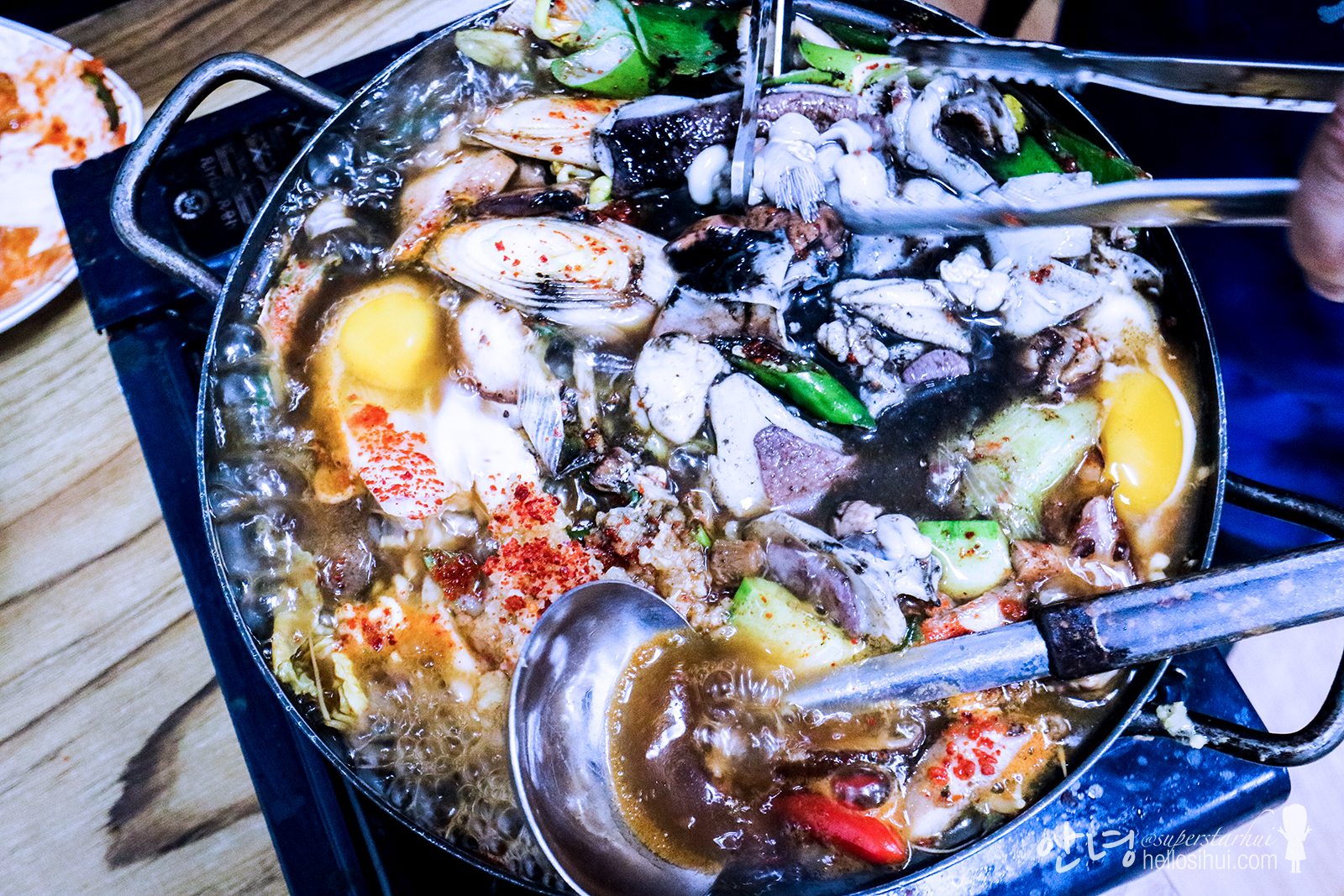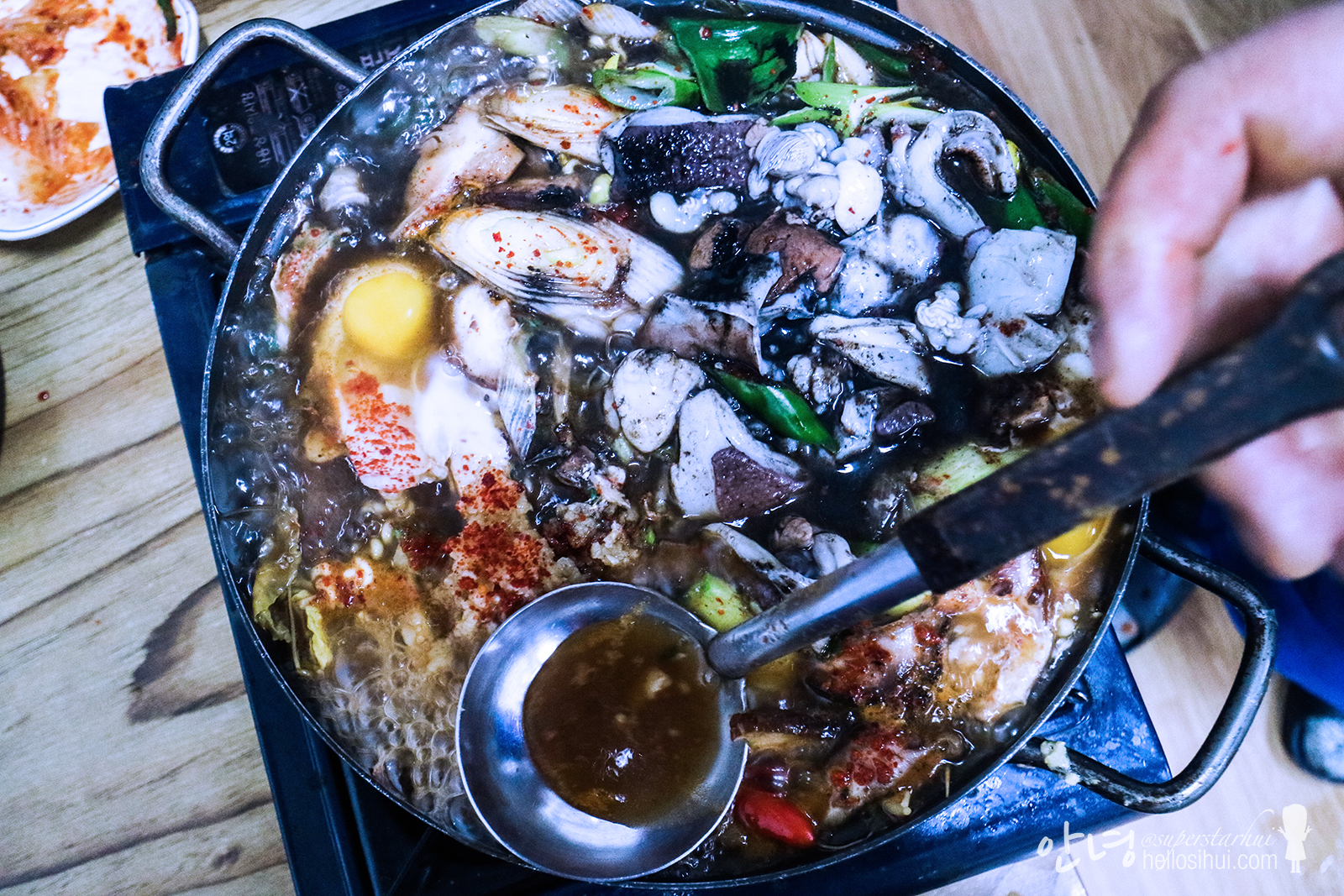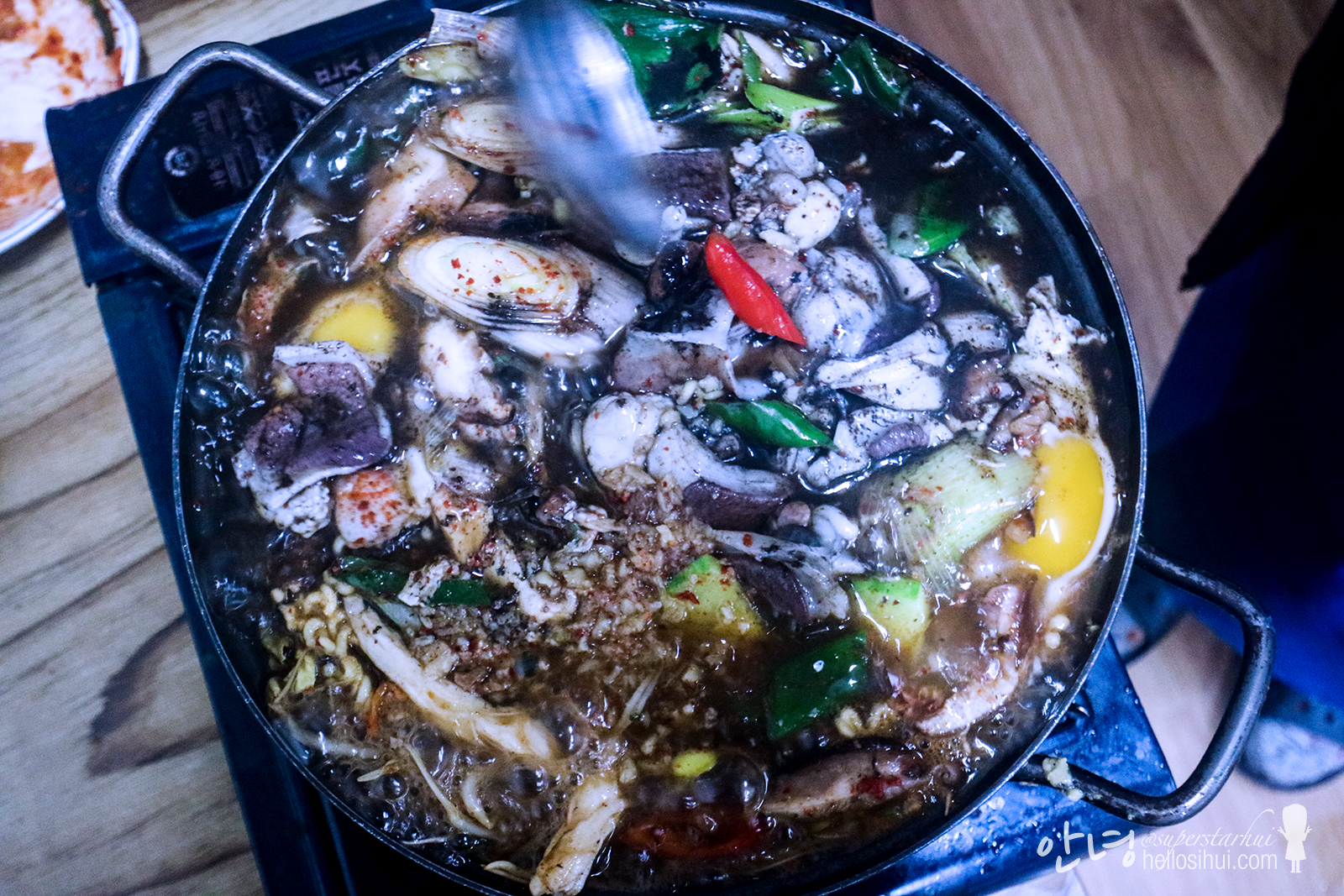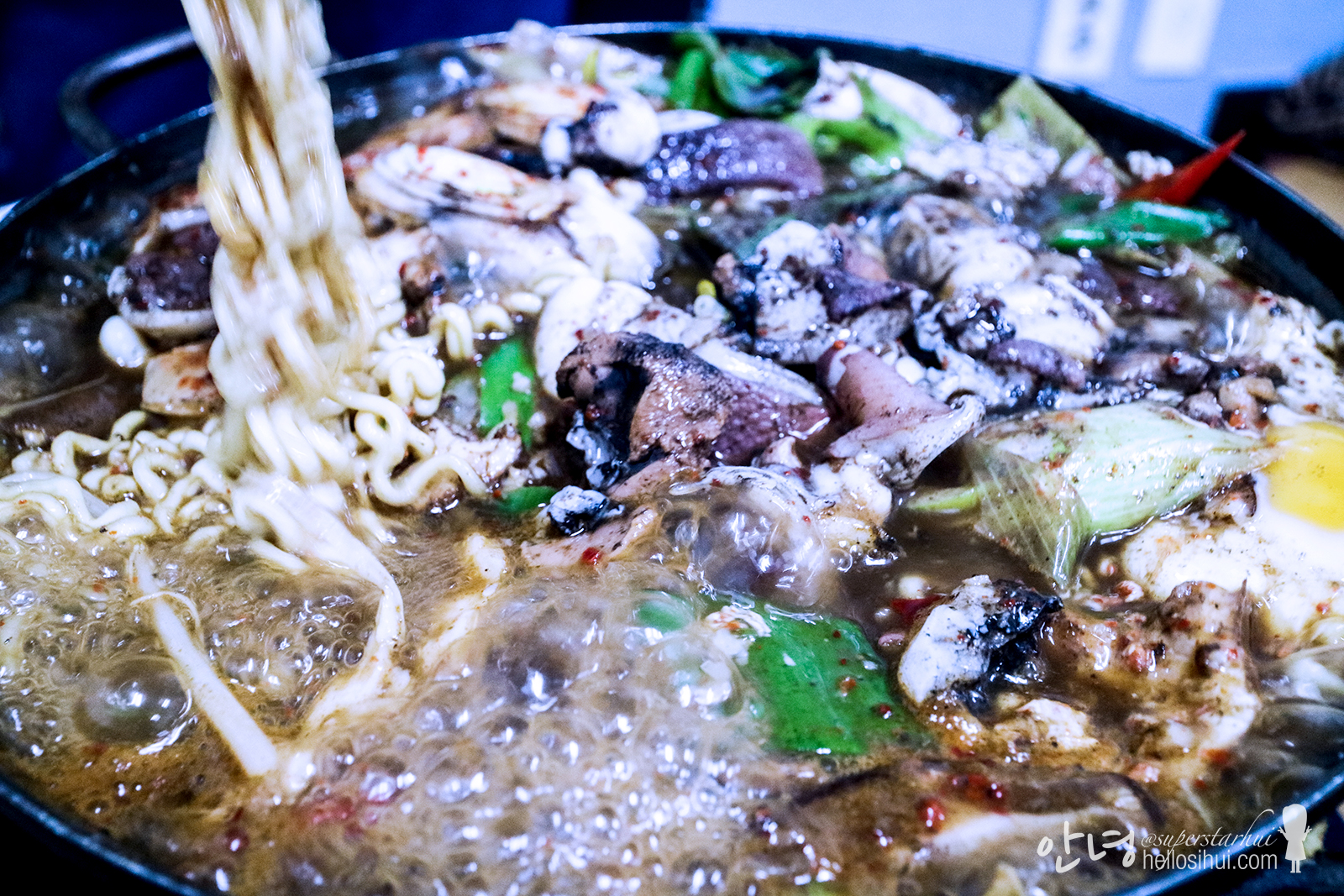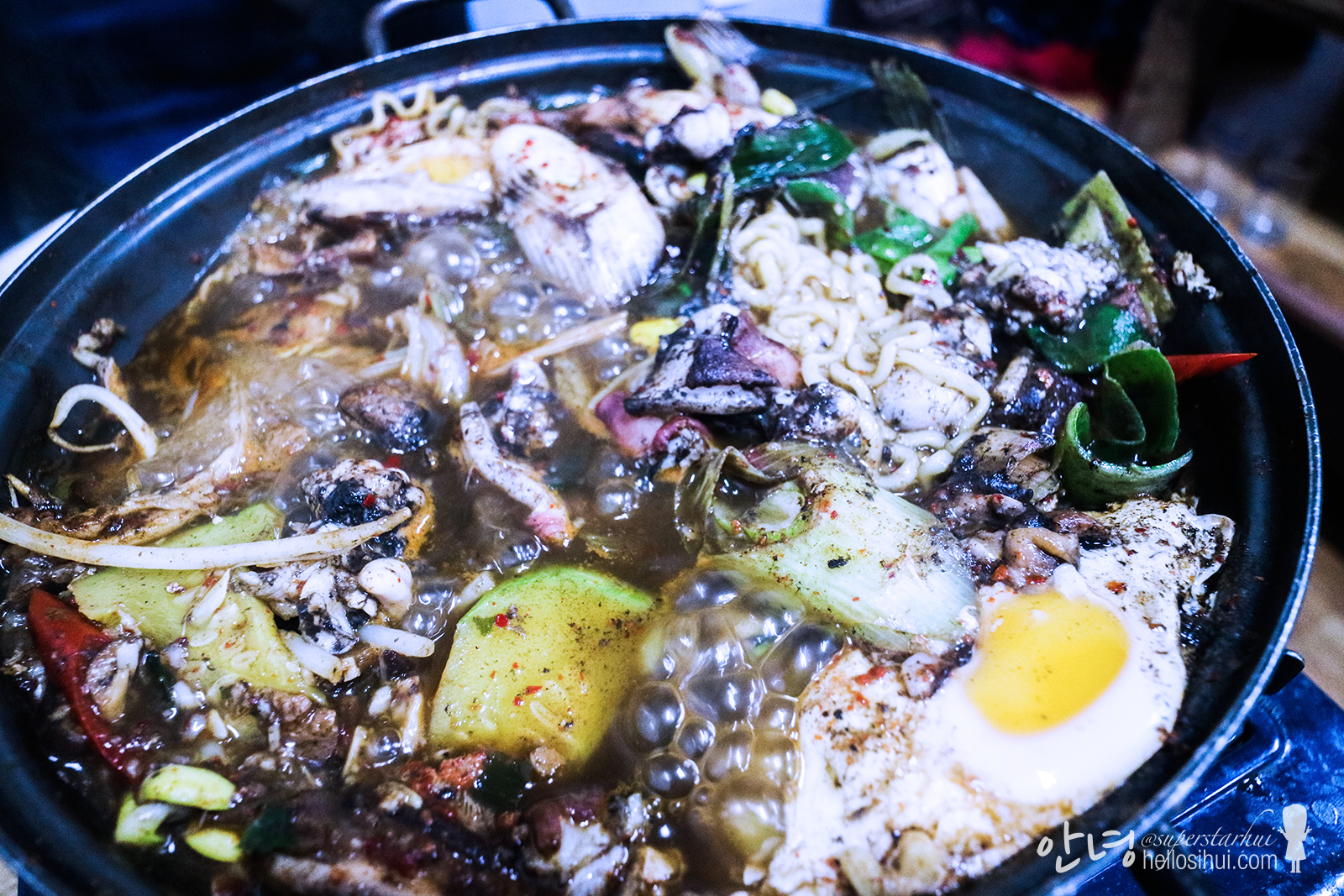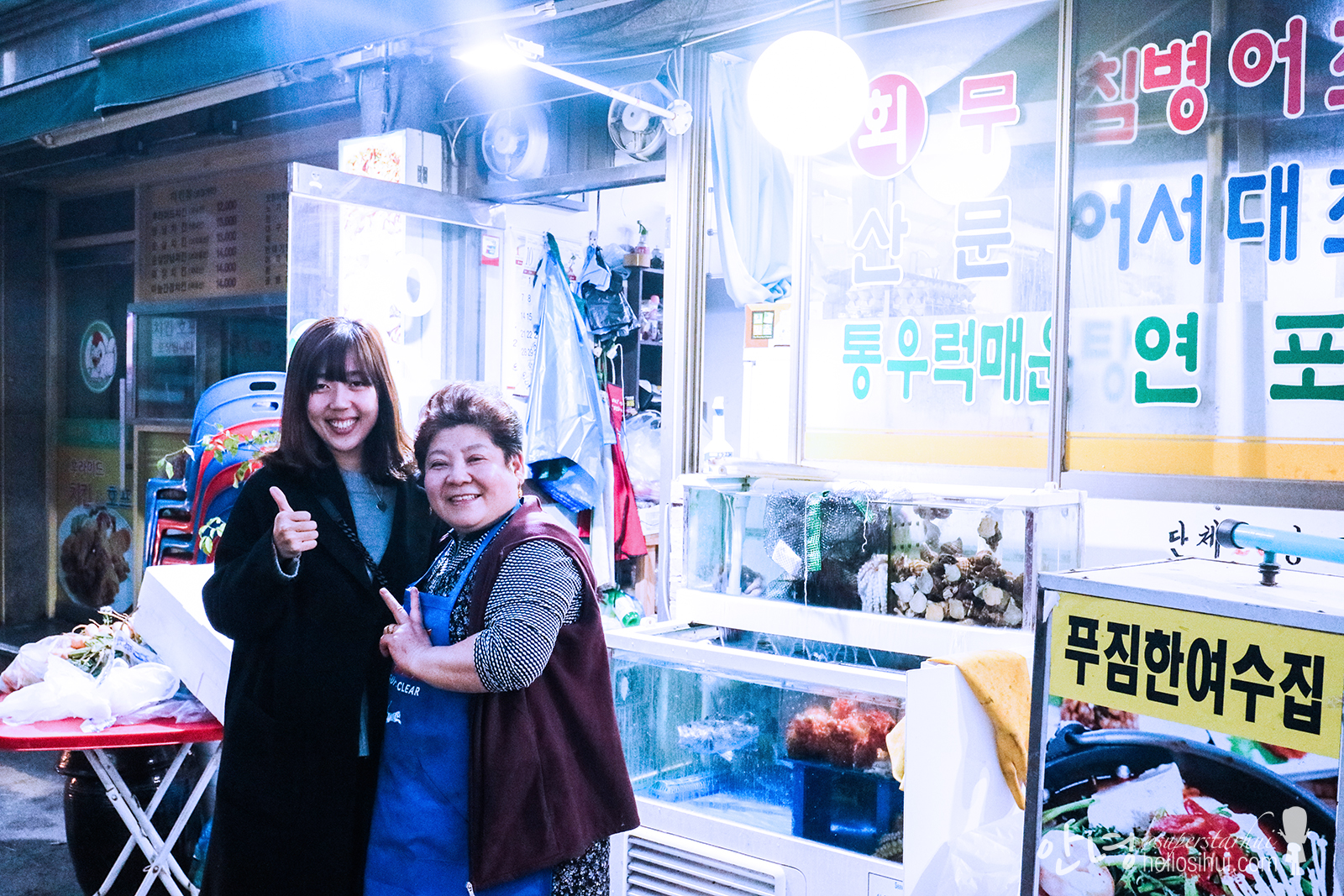 Direction to 신촌 여수집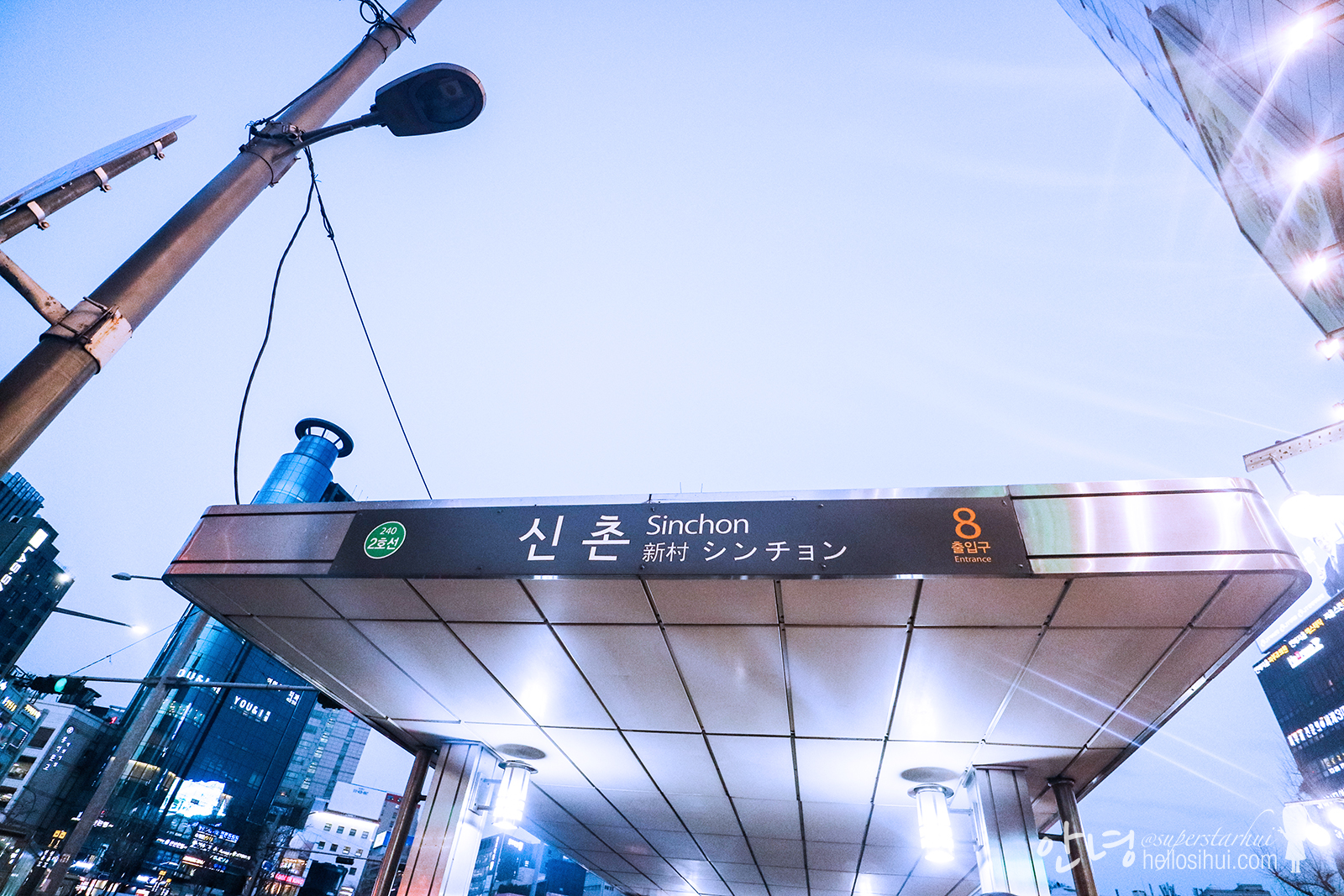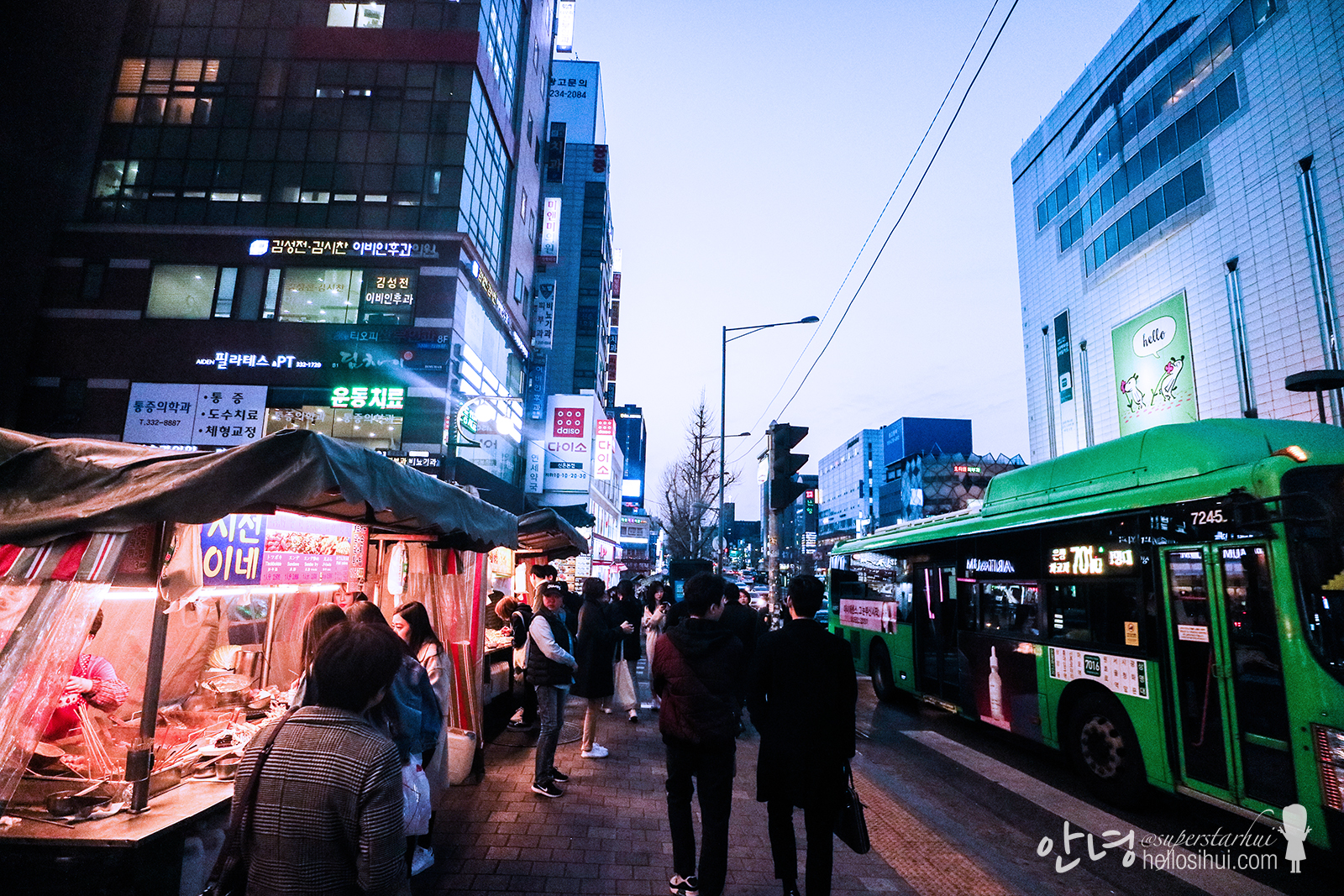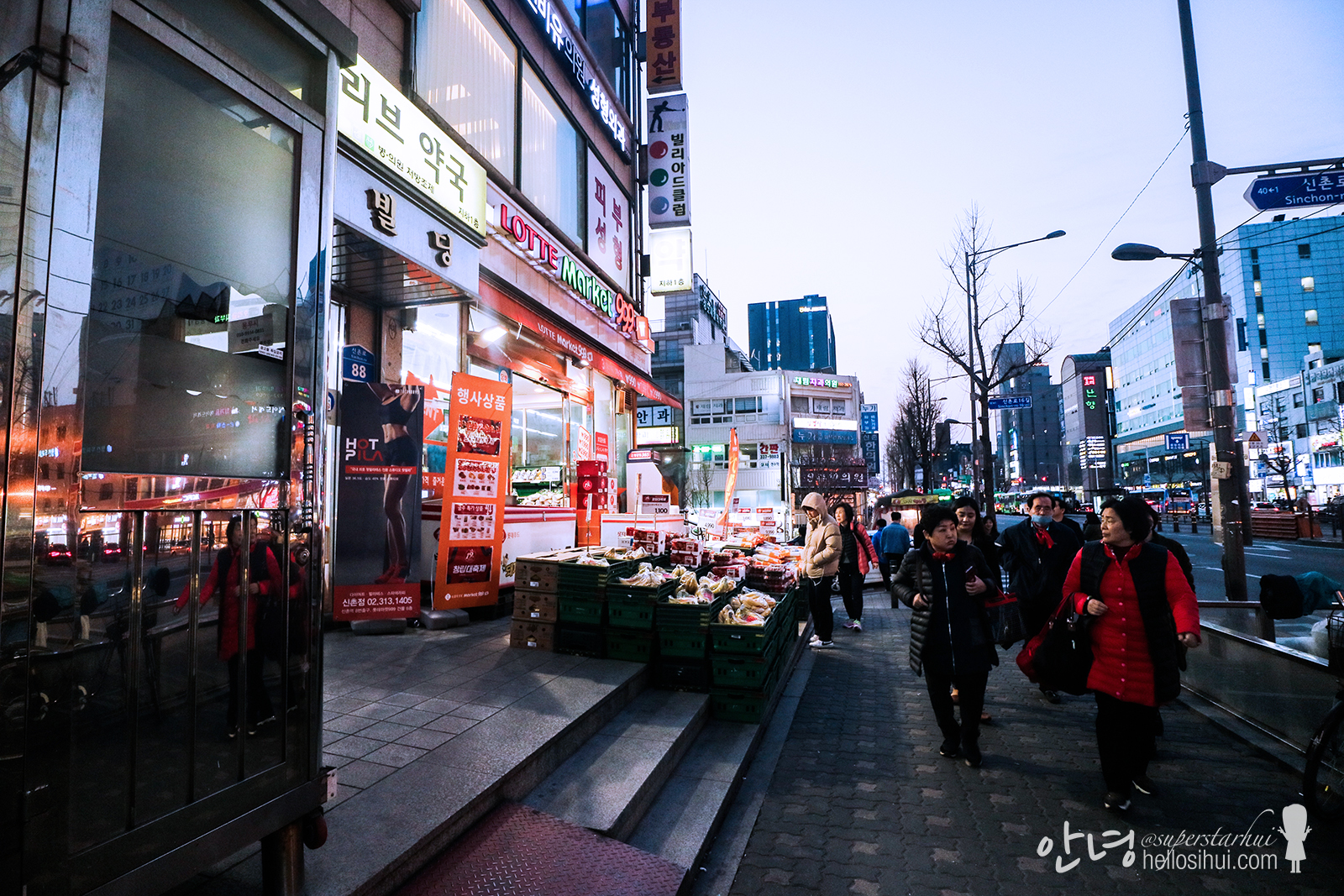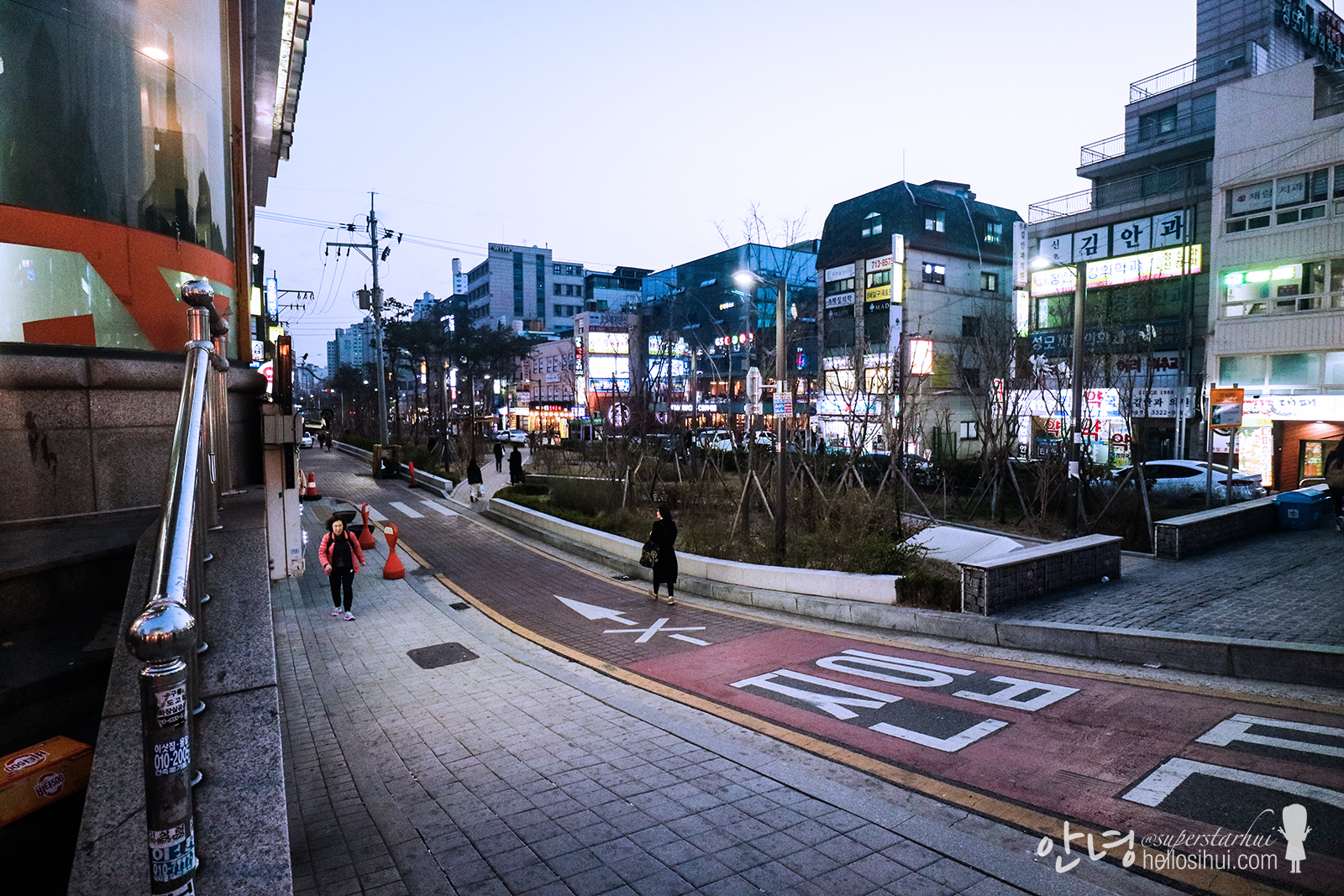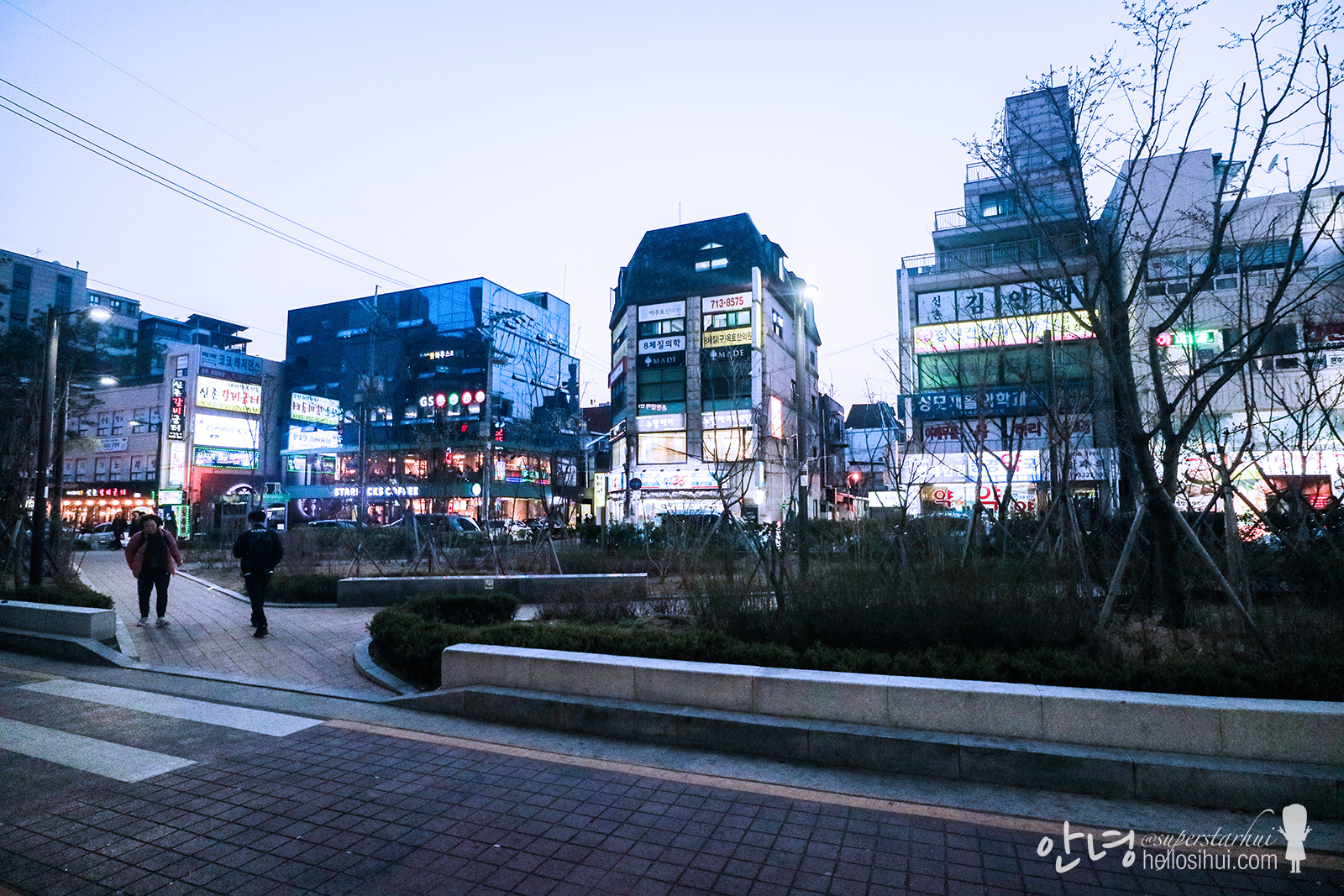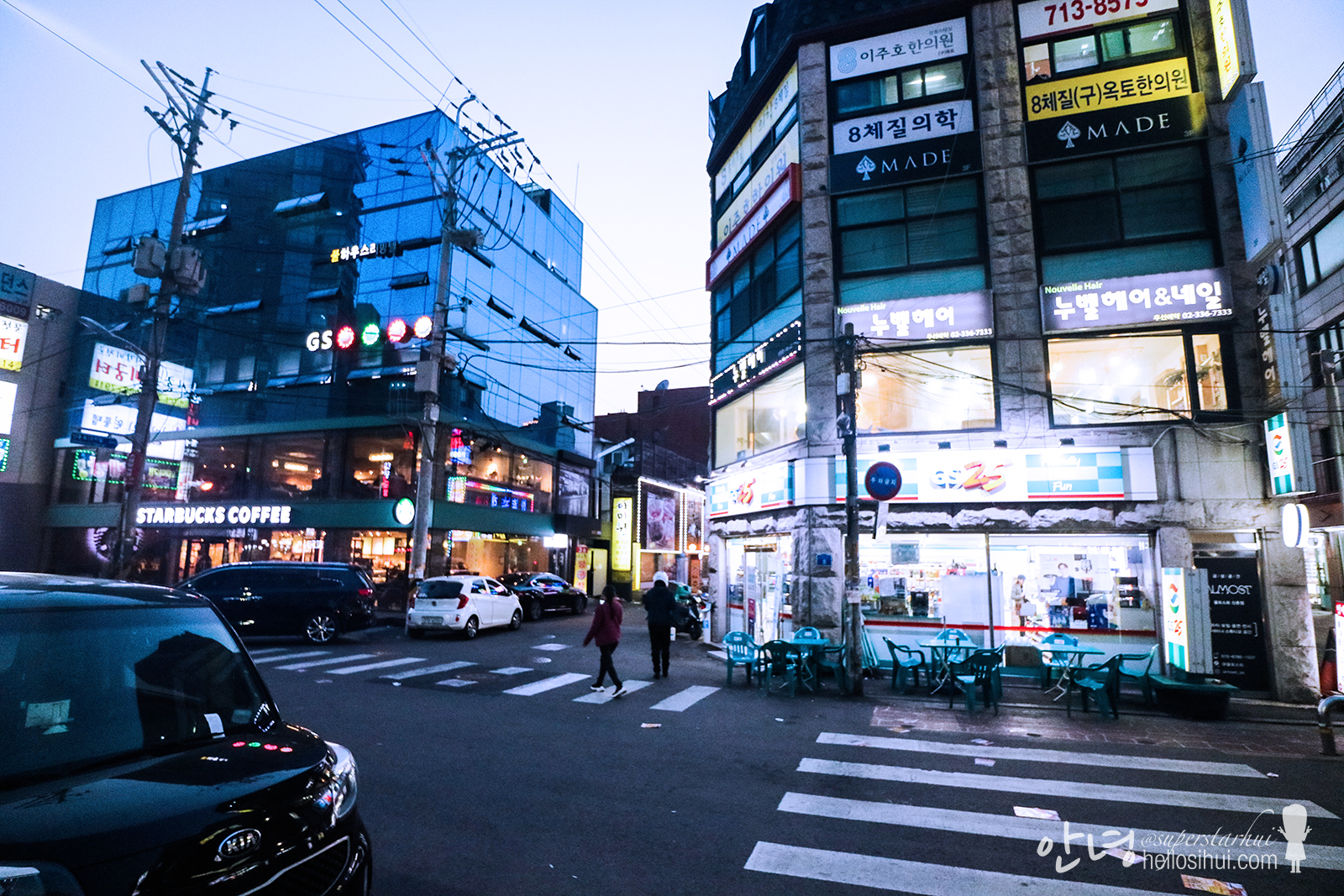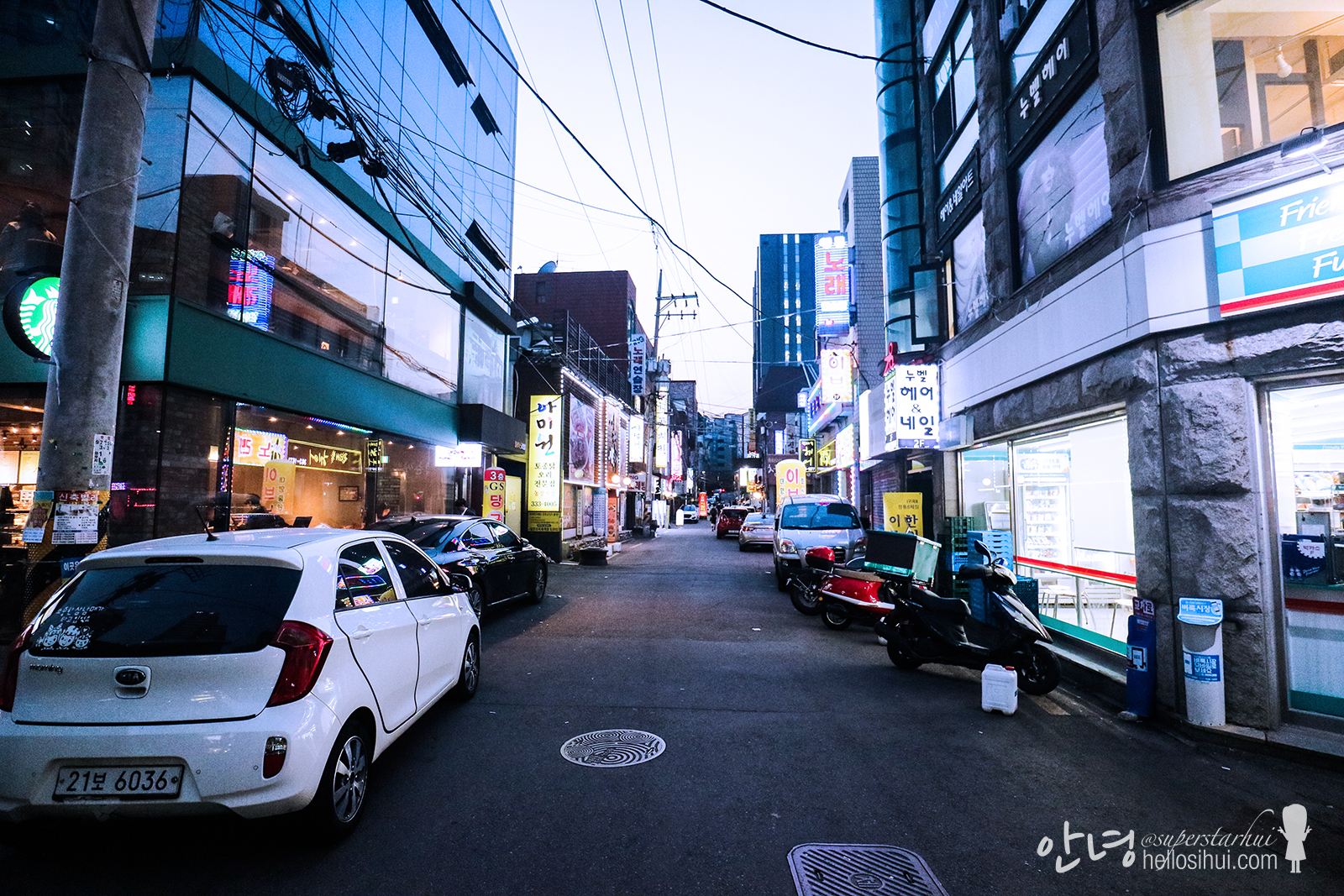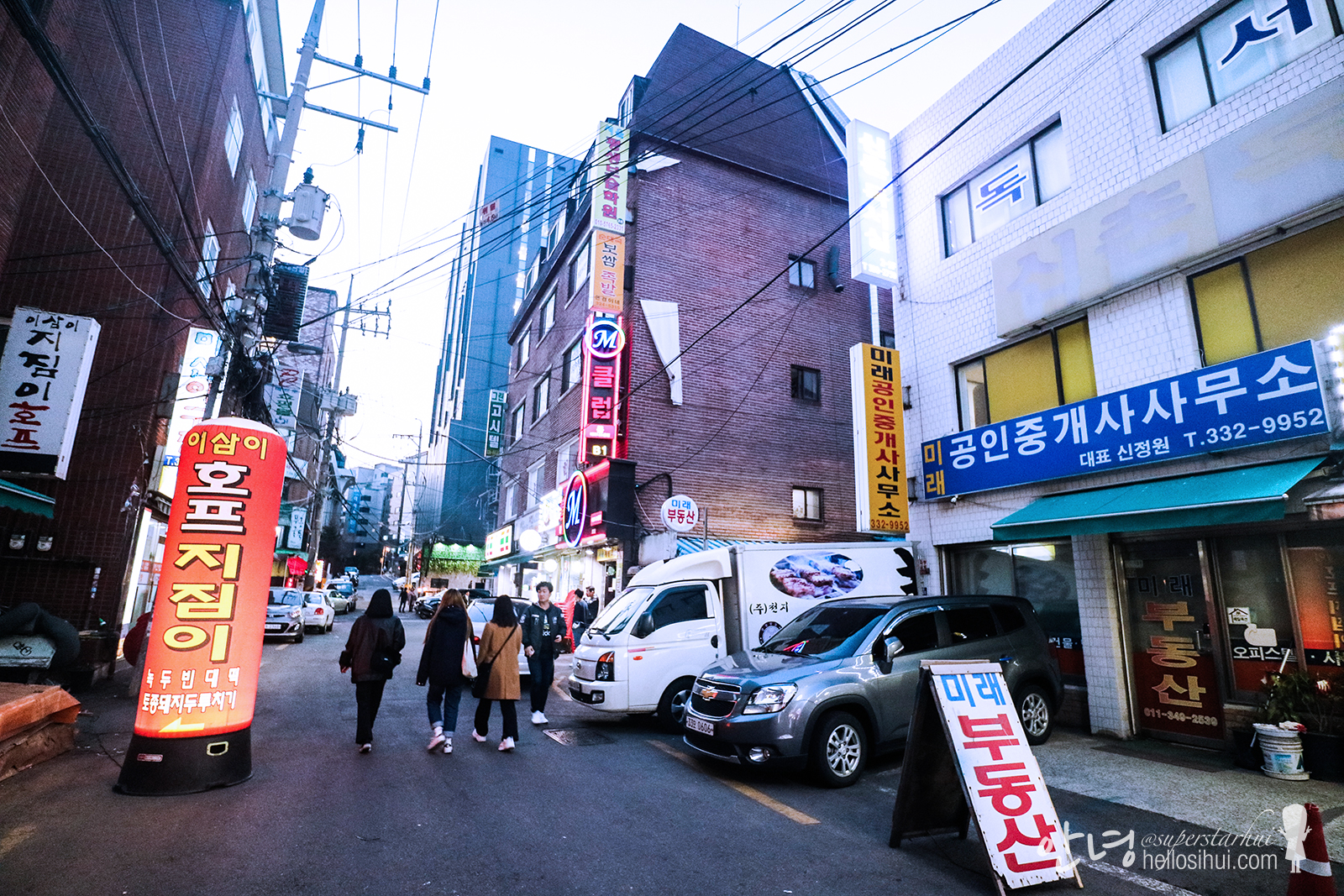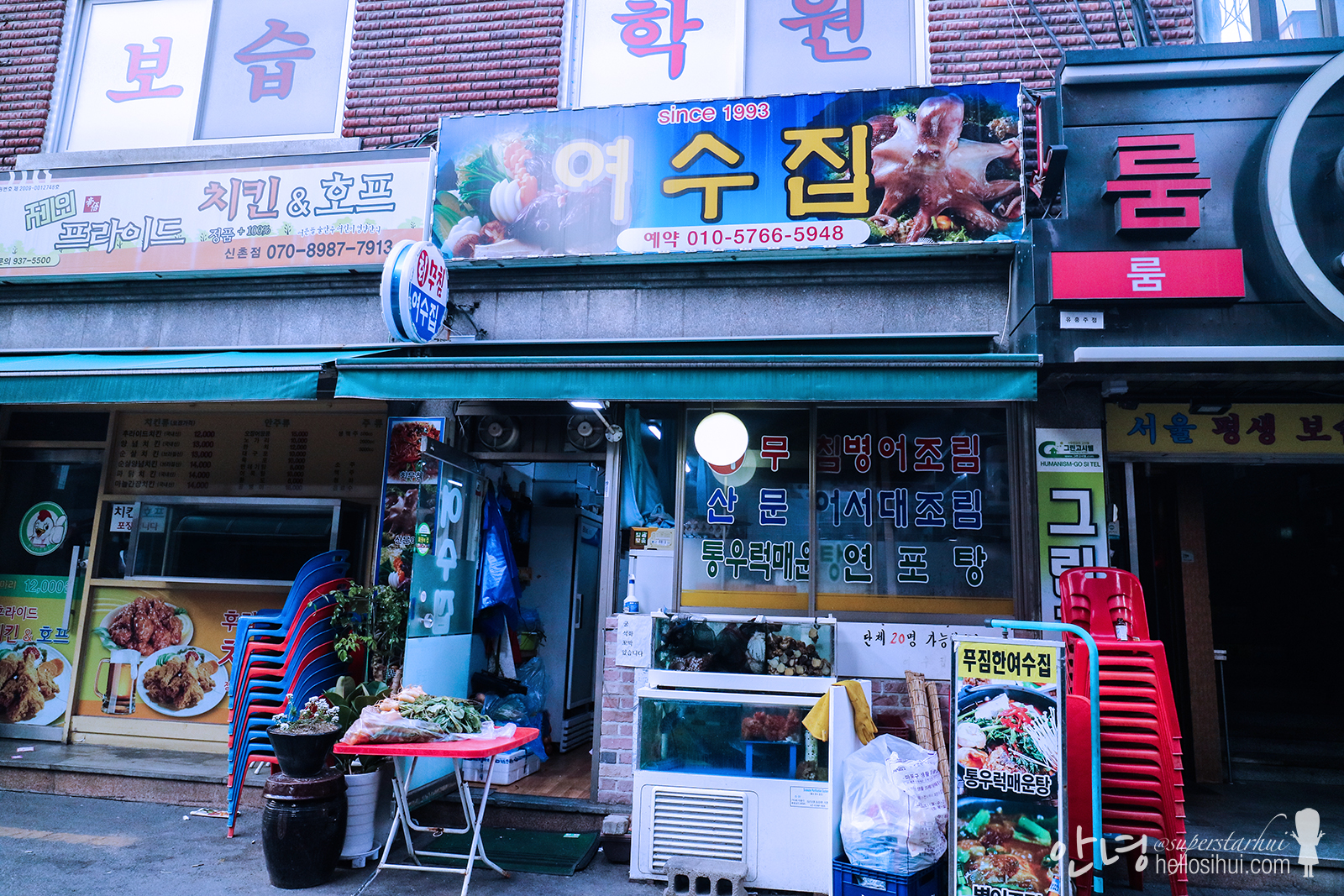 신촌 여수집 (Squid Ink Ramyeon)
Address: 마포구 신촌로14길 5 (노고산동 49-22)
Operation Hours: 4pm – 12pm
Contact: 010-5766-5948
Nearest Subway: Sinchon Station
Overall Rating: 8/10
Amount Spent: 40USD
My Recommendations: Squid Ink Ramyeon (먹물라면) which is really good and tasty! I have never tasted something like this, so its really new to me.
Will I come back? Maybe? Yes!!!!
HELLOSIHUI'S TIPS:
Come early if you have a big crowd since its a small eatery!
Remember to order the 먹물라면!
---
Camera
Canon M3, Samsung Galaxy S10+
Accommodation
[TONGYEONG] Tongyeong Bay Condo
Tongyeong City: https://hellosihui.com/2019/06/20/tongyeong-2019-accommodation/
[SEOUL] At Noon Sinchon: https://hellosihui.com/2019/05/13/seoul-2019-accommodation/
Follow me: IG @superstarhui
#hellosihuigoeskorea for Korea travels
#hellosihuigoestravels for any travel destination!
---
---