엔그릴 N Grill
[Travel March/April 2019]
Thinking of a nice romantic dinner with your date? Or, having a special birthday/anniversary to celebrate? Or even more, a proposal? How about N Grill? A fine-dining romantic dinner with 360 degree view of the city's most premier attractions.
True enough, this is a luxury fine dining restaurant, that explains the expensive price that comes with it. Let's the photo speak more of this! 🙂
(Note, the set menu changed since my first visit. Do check their menu online here)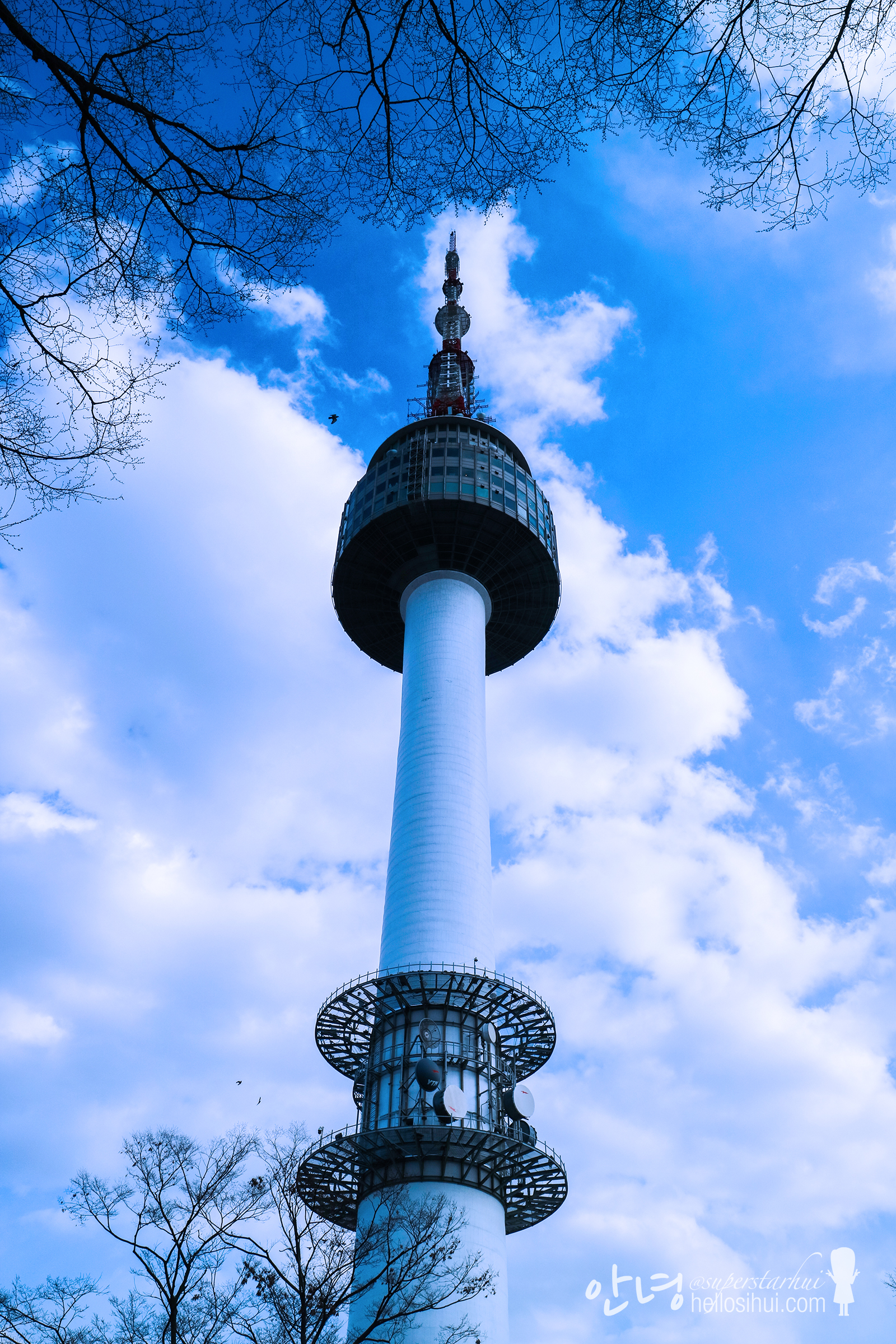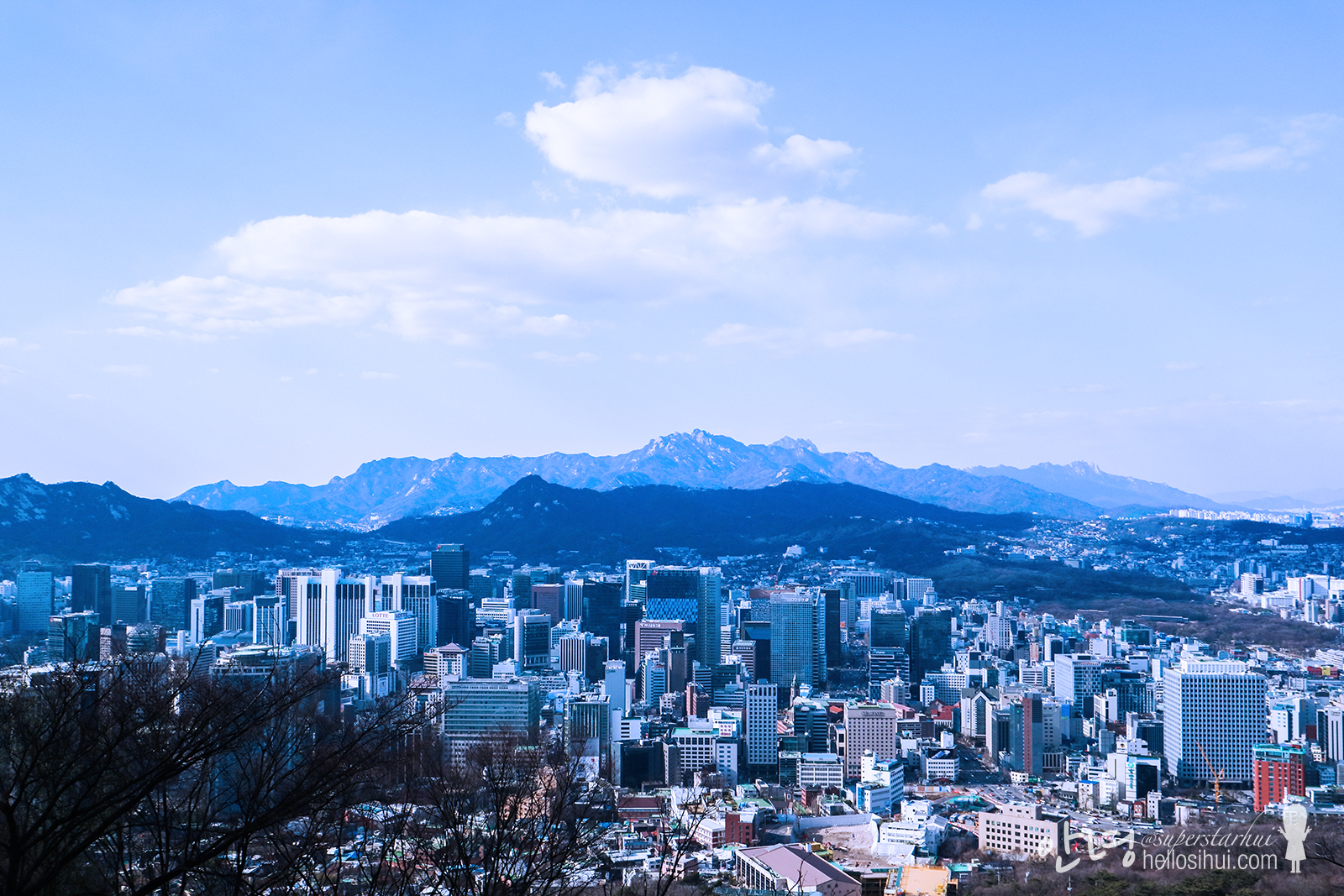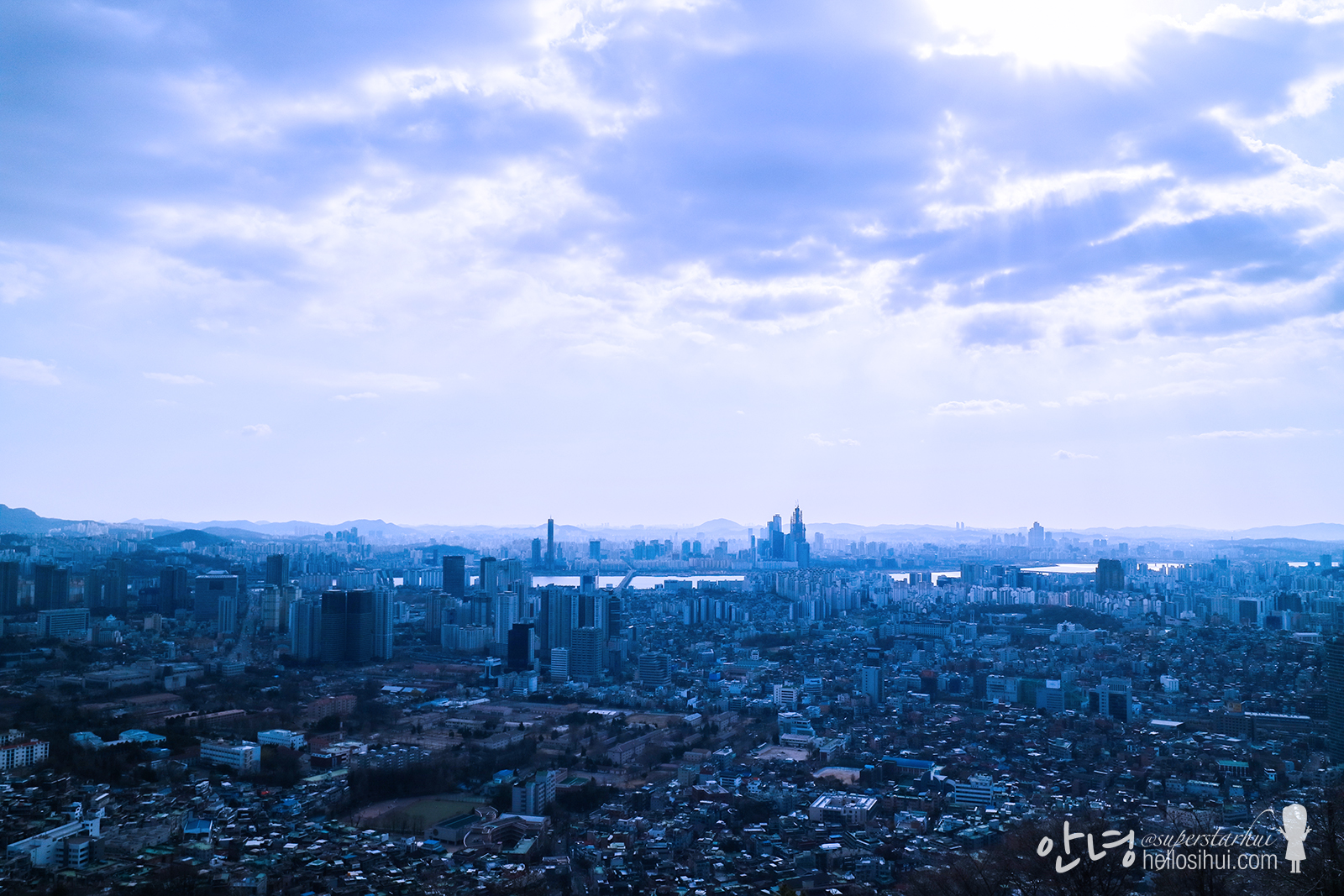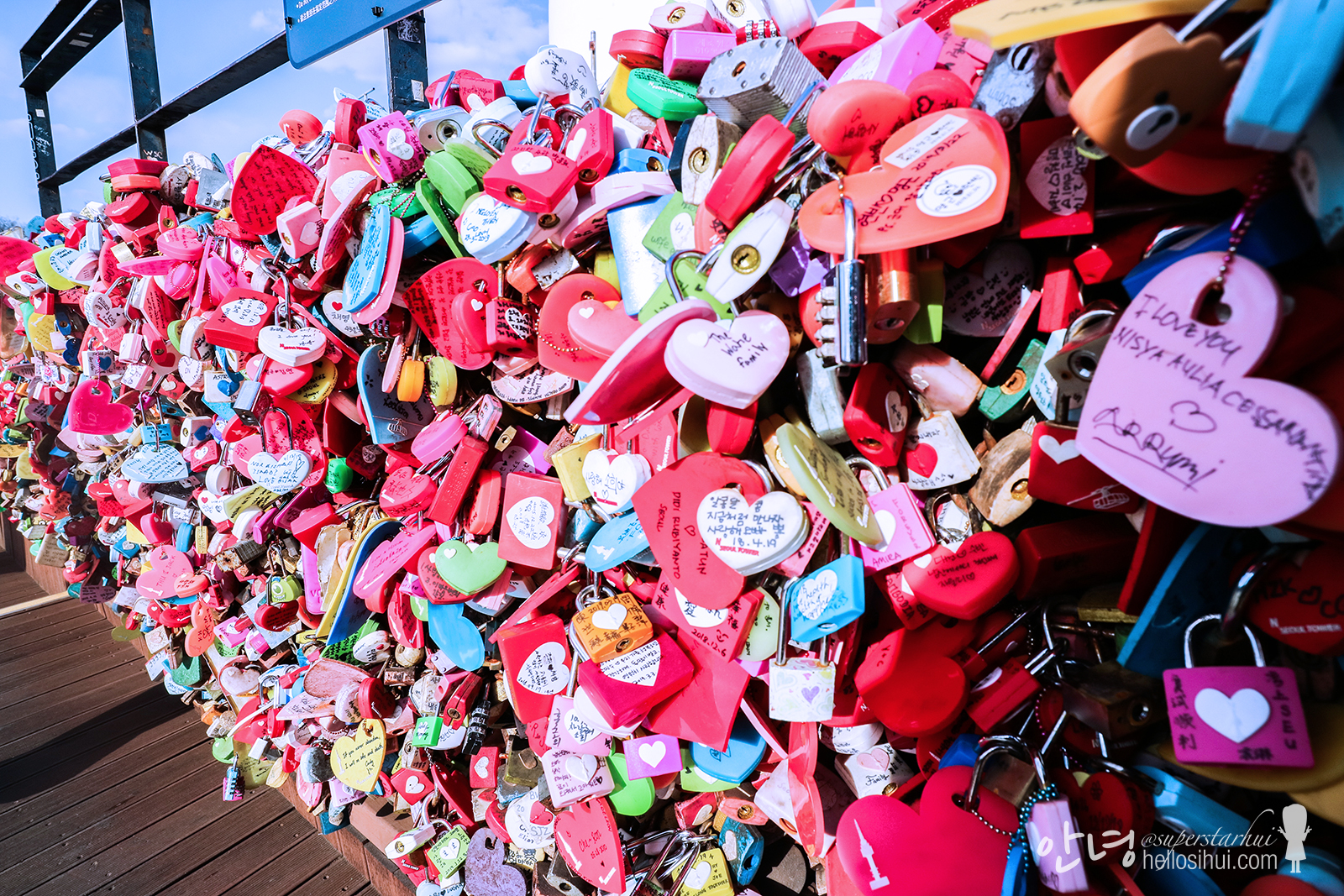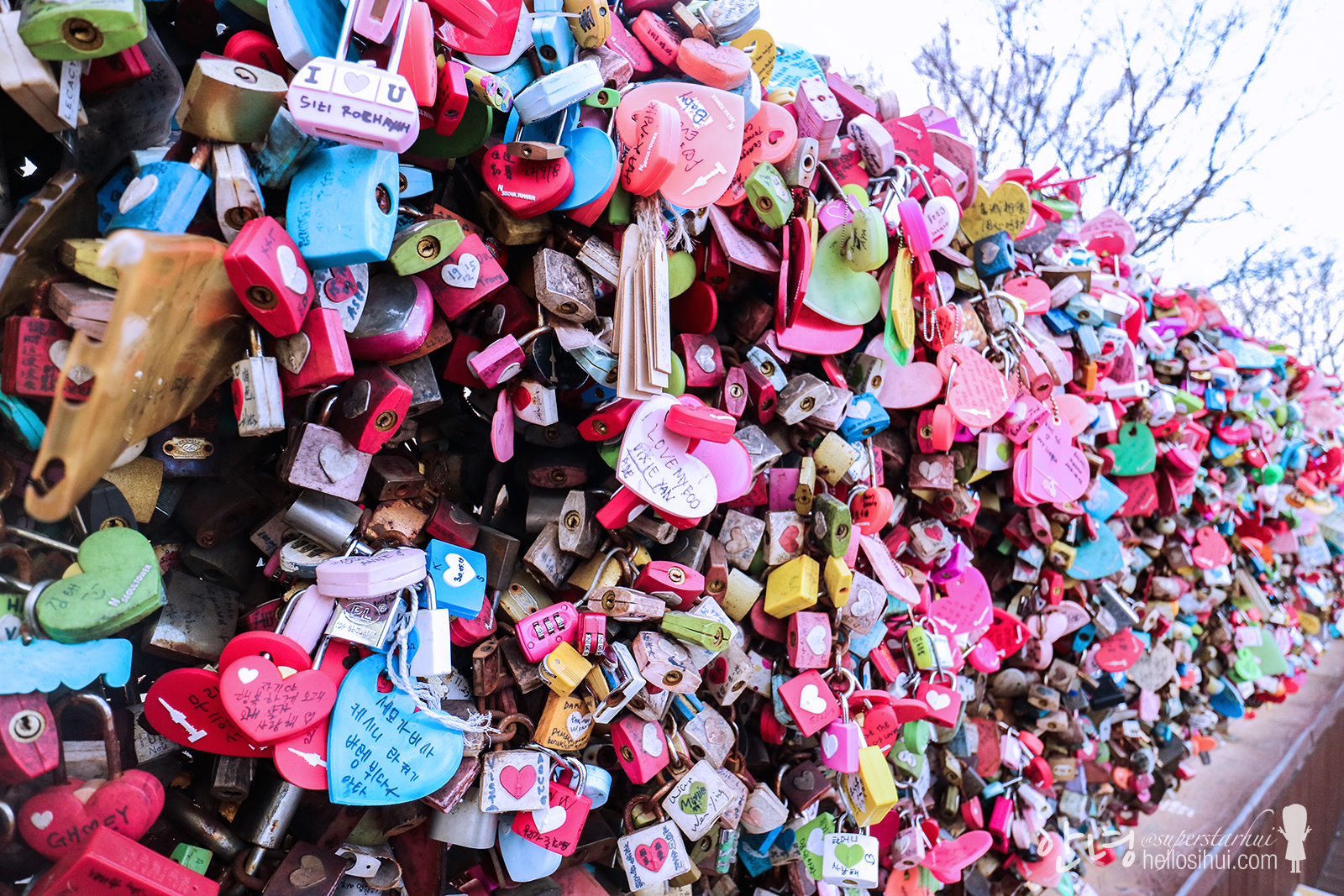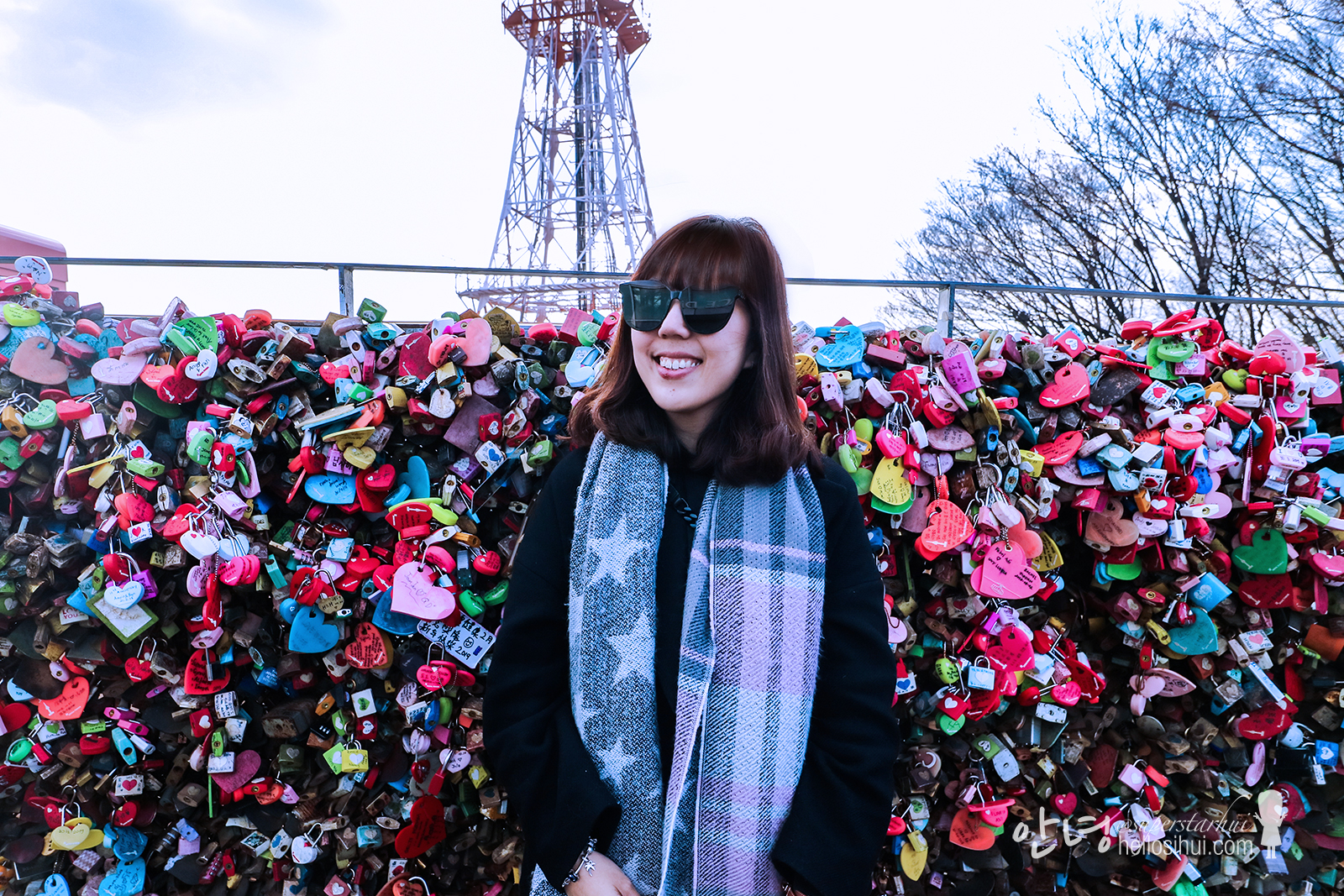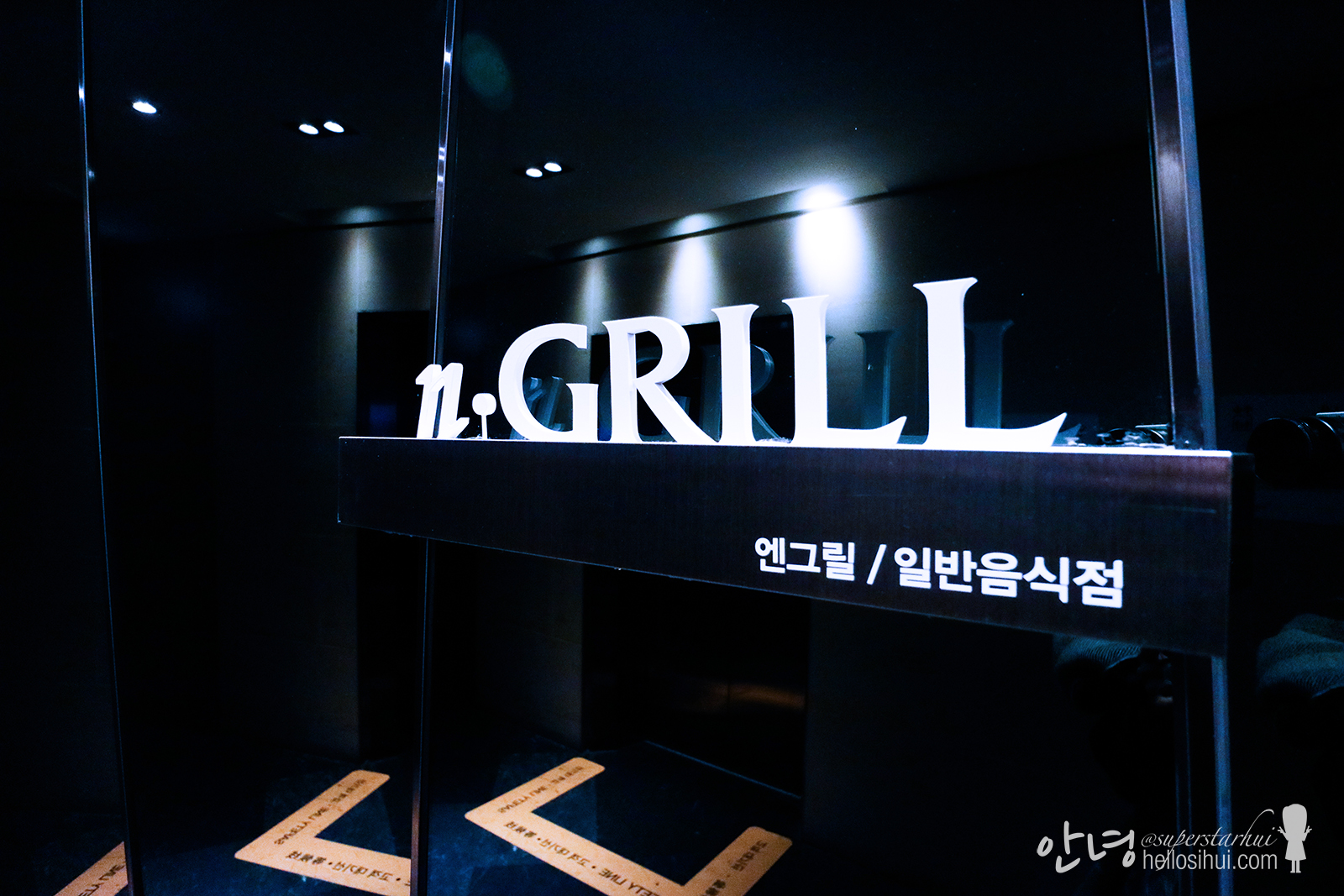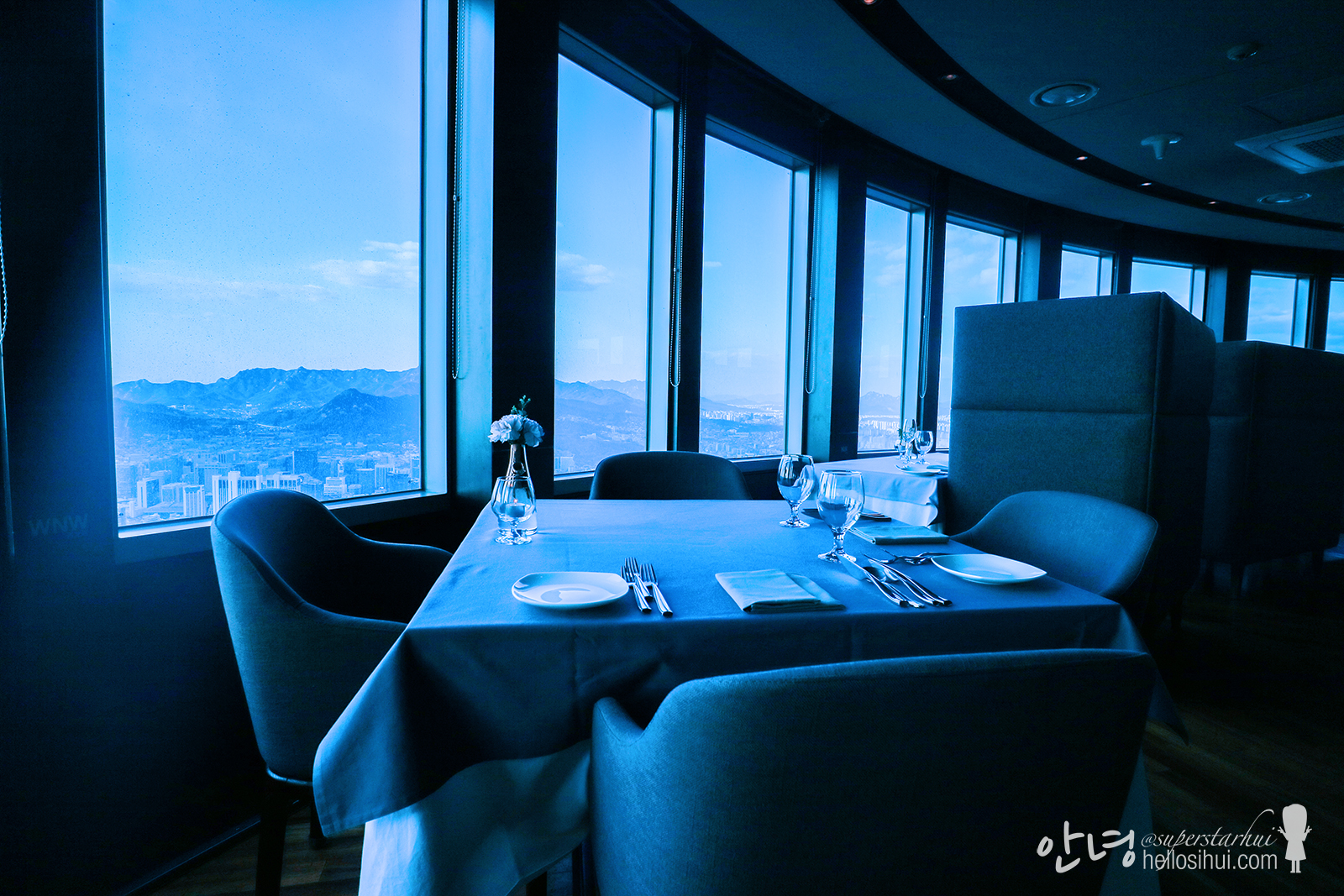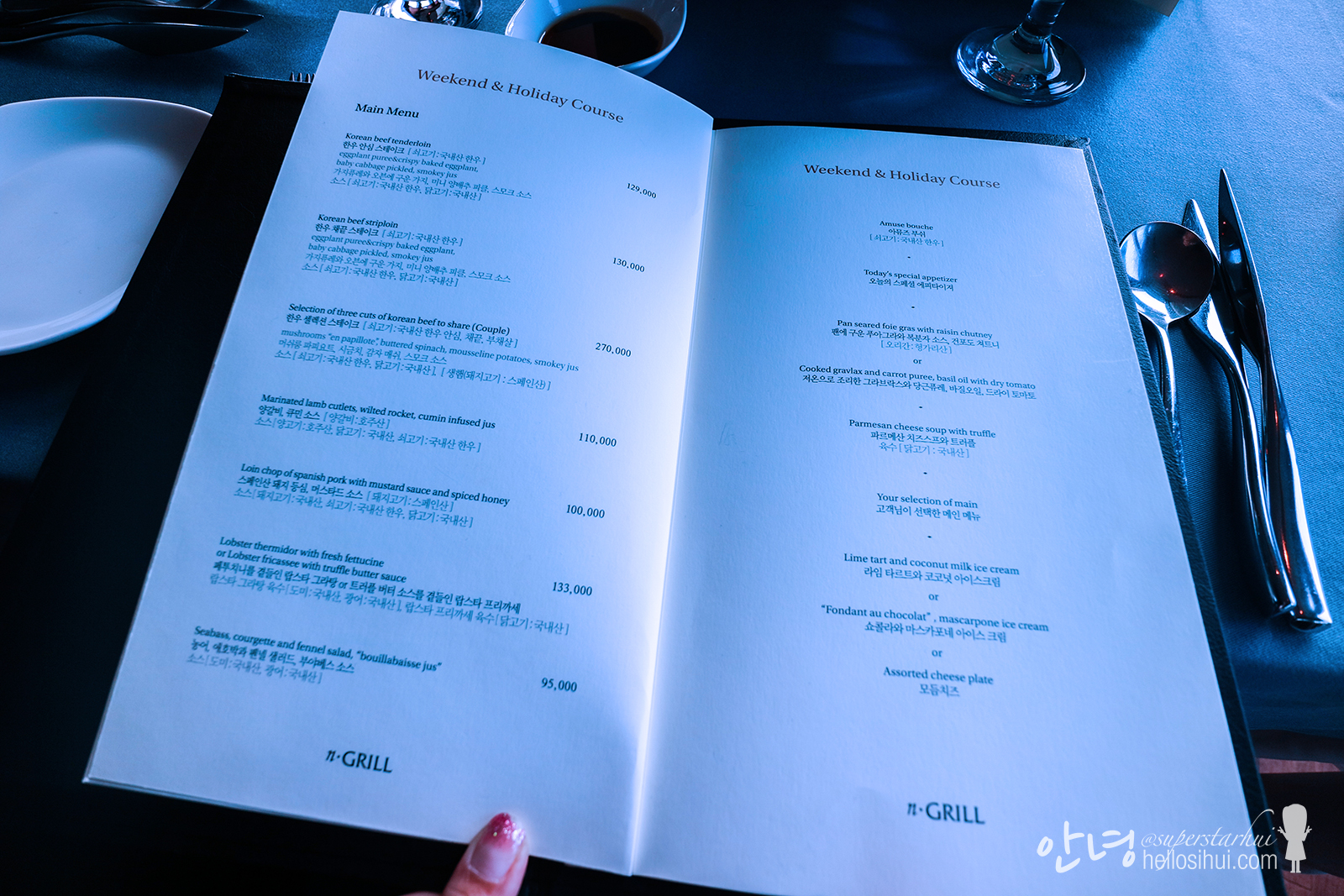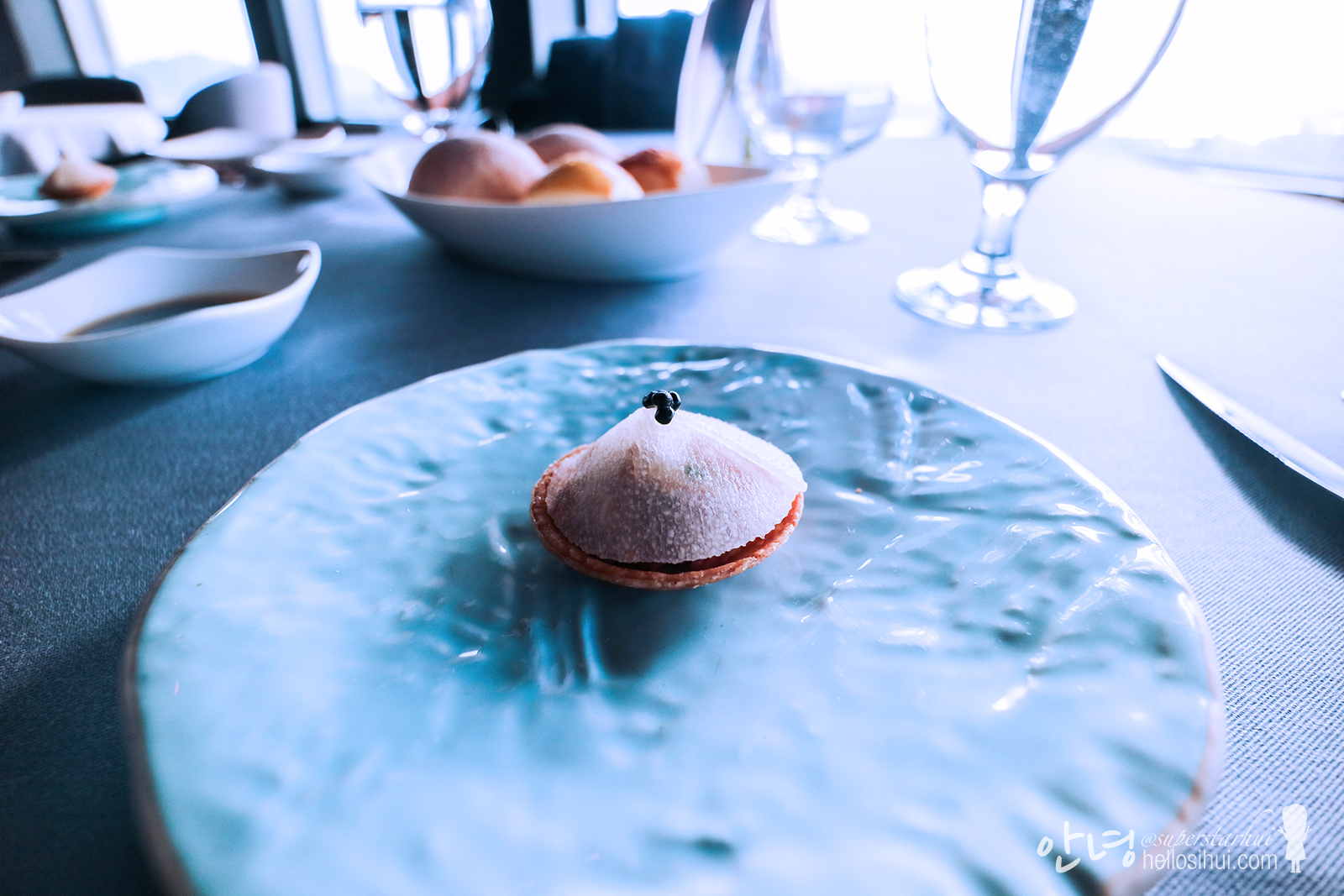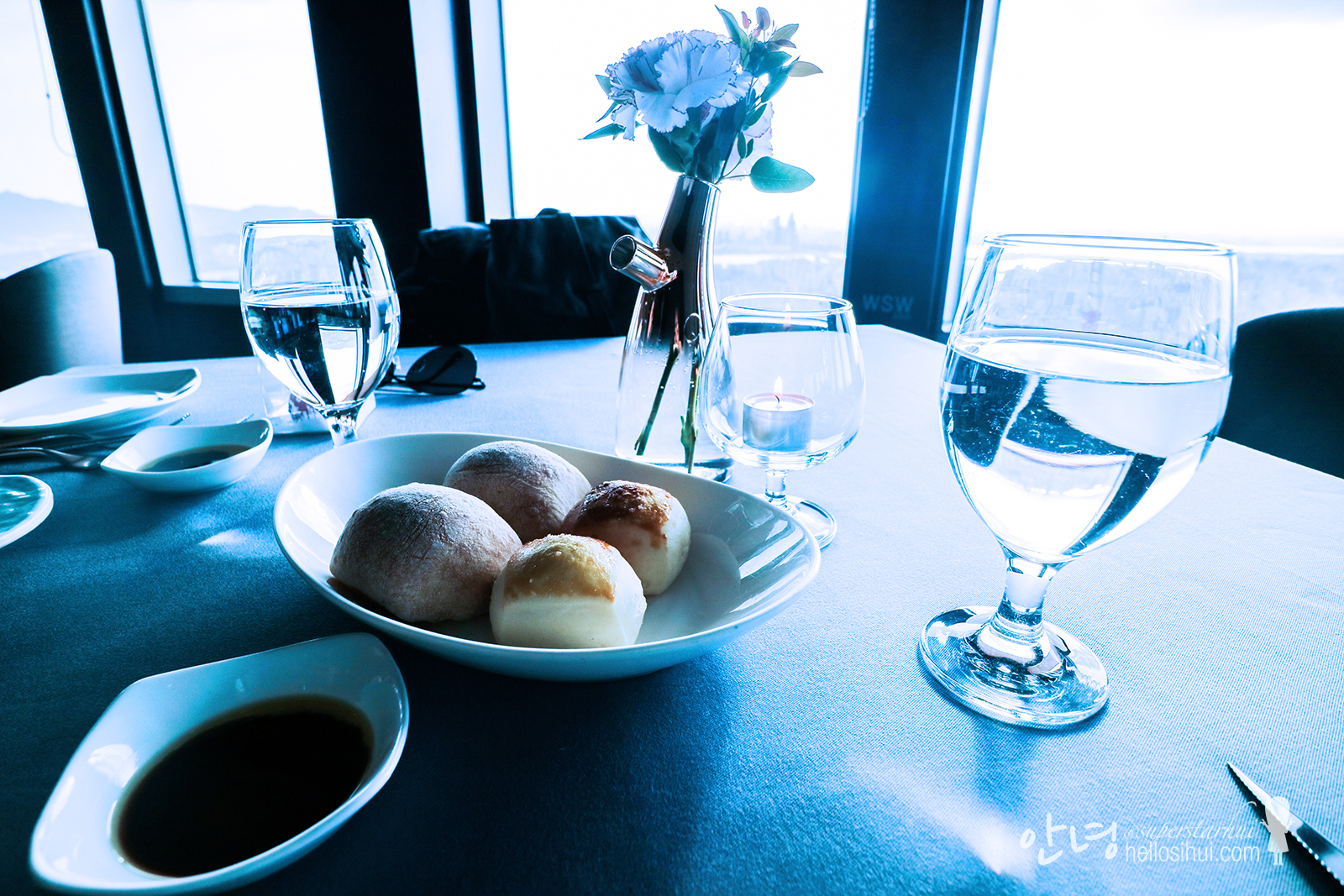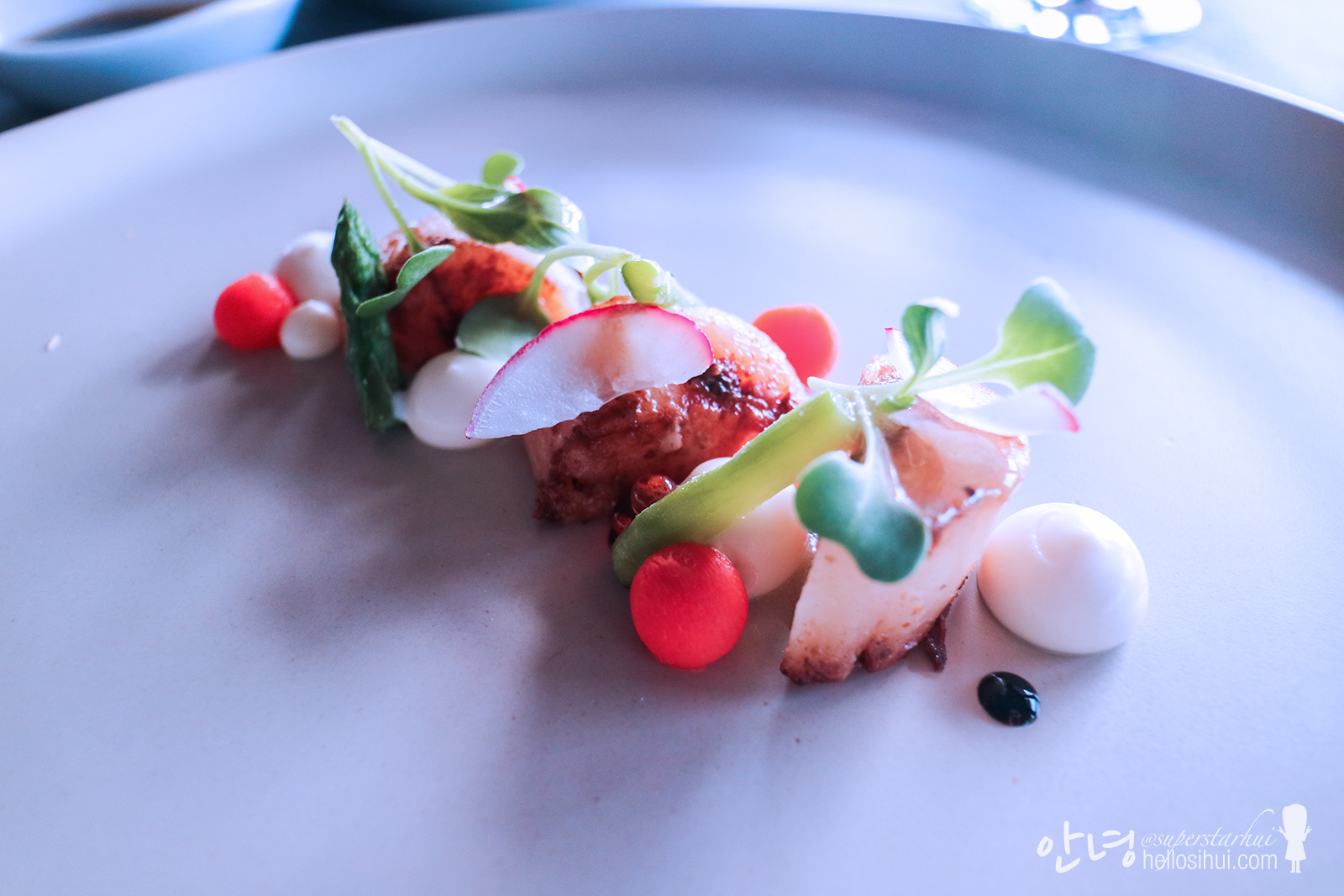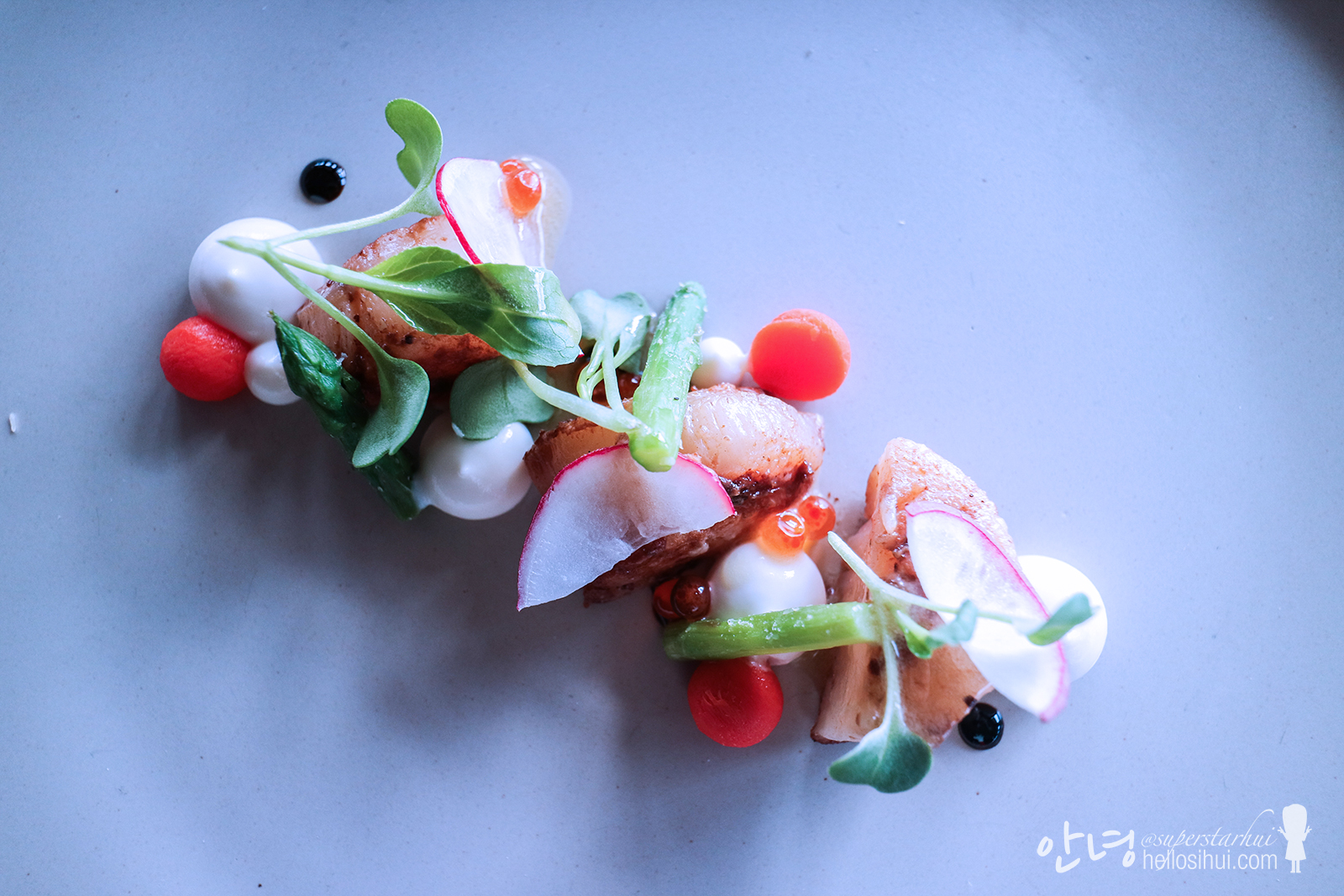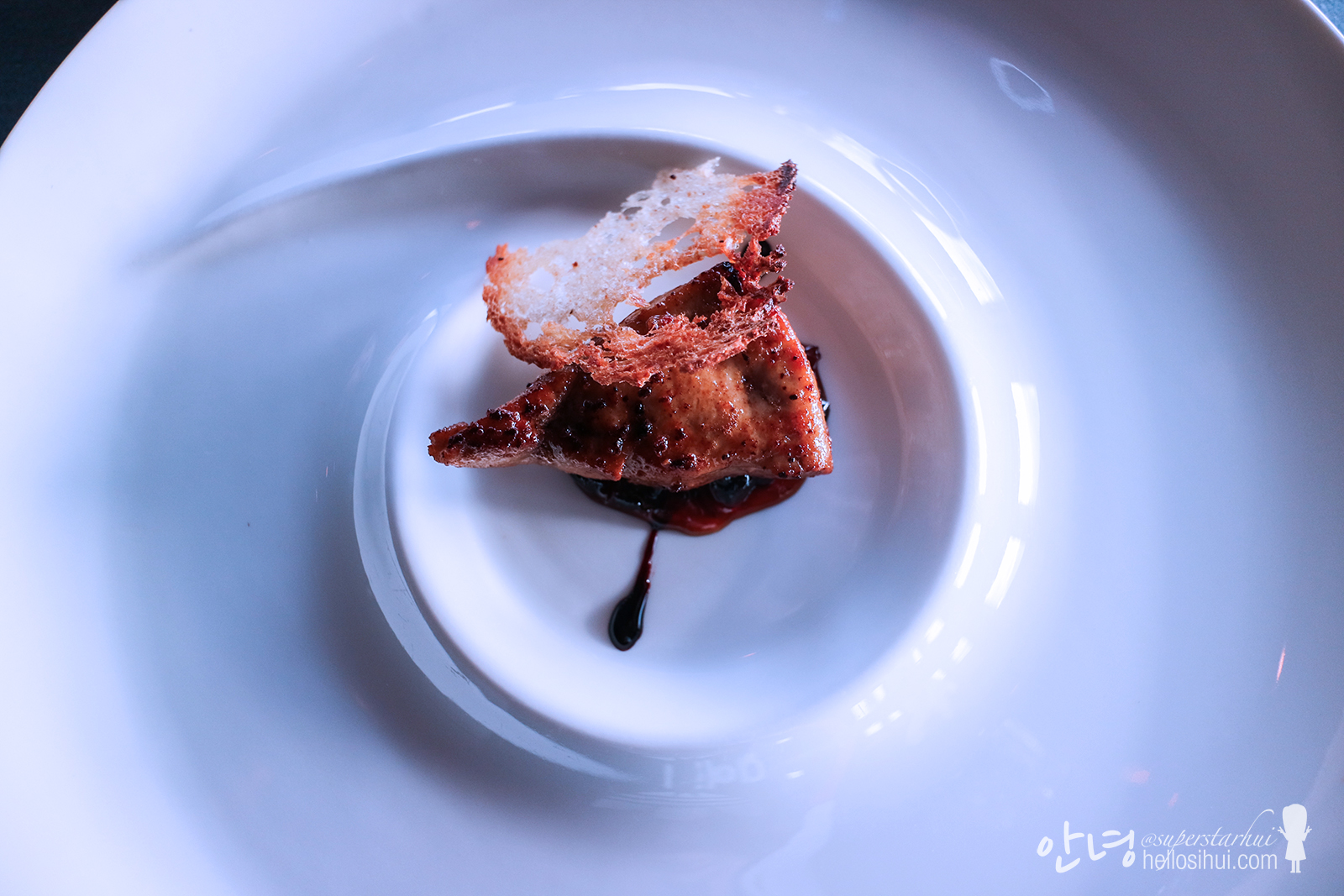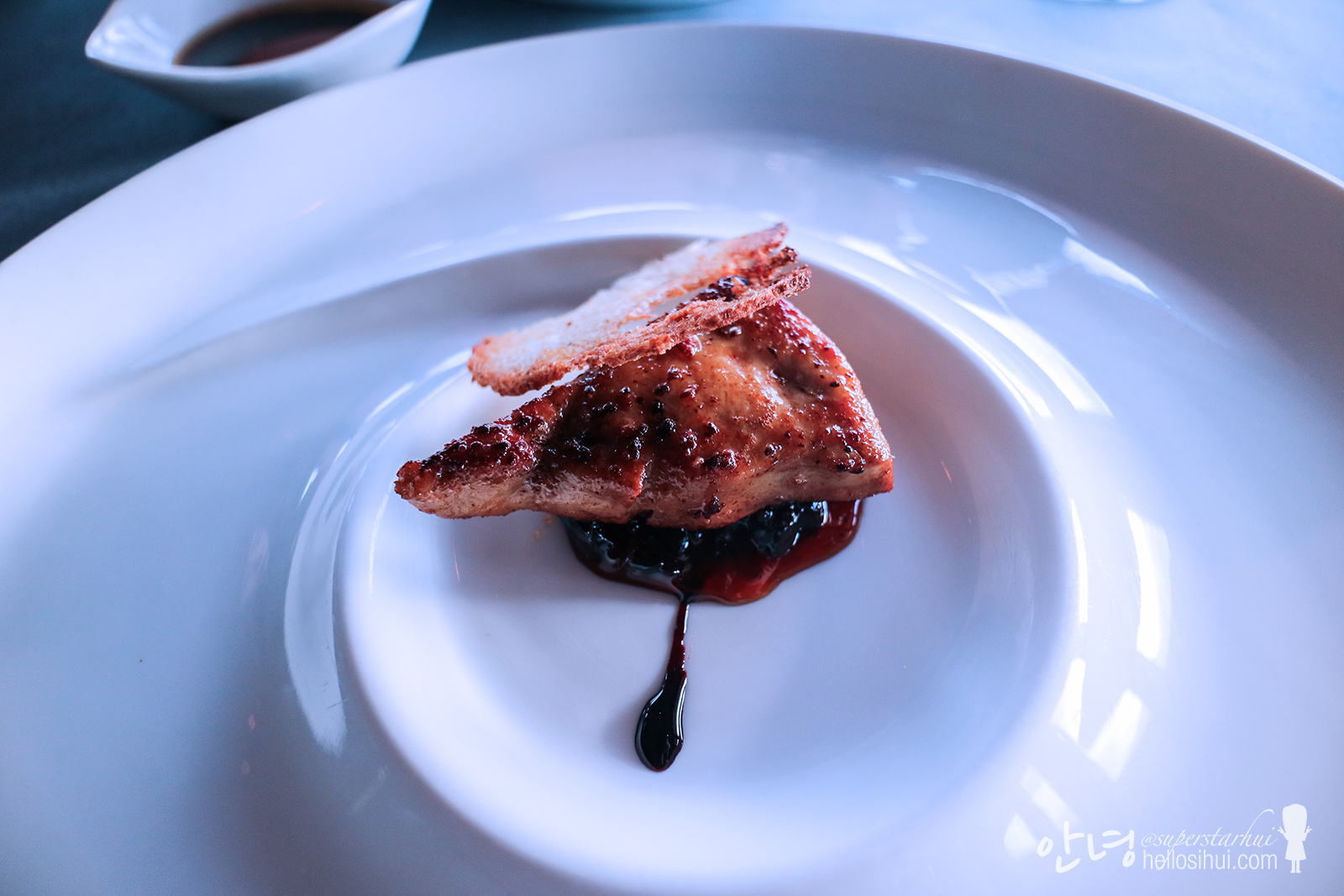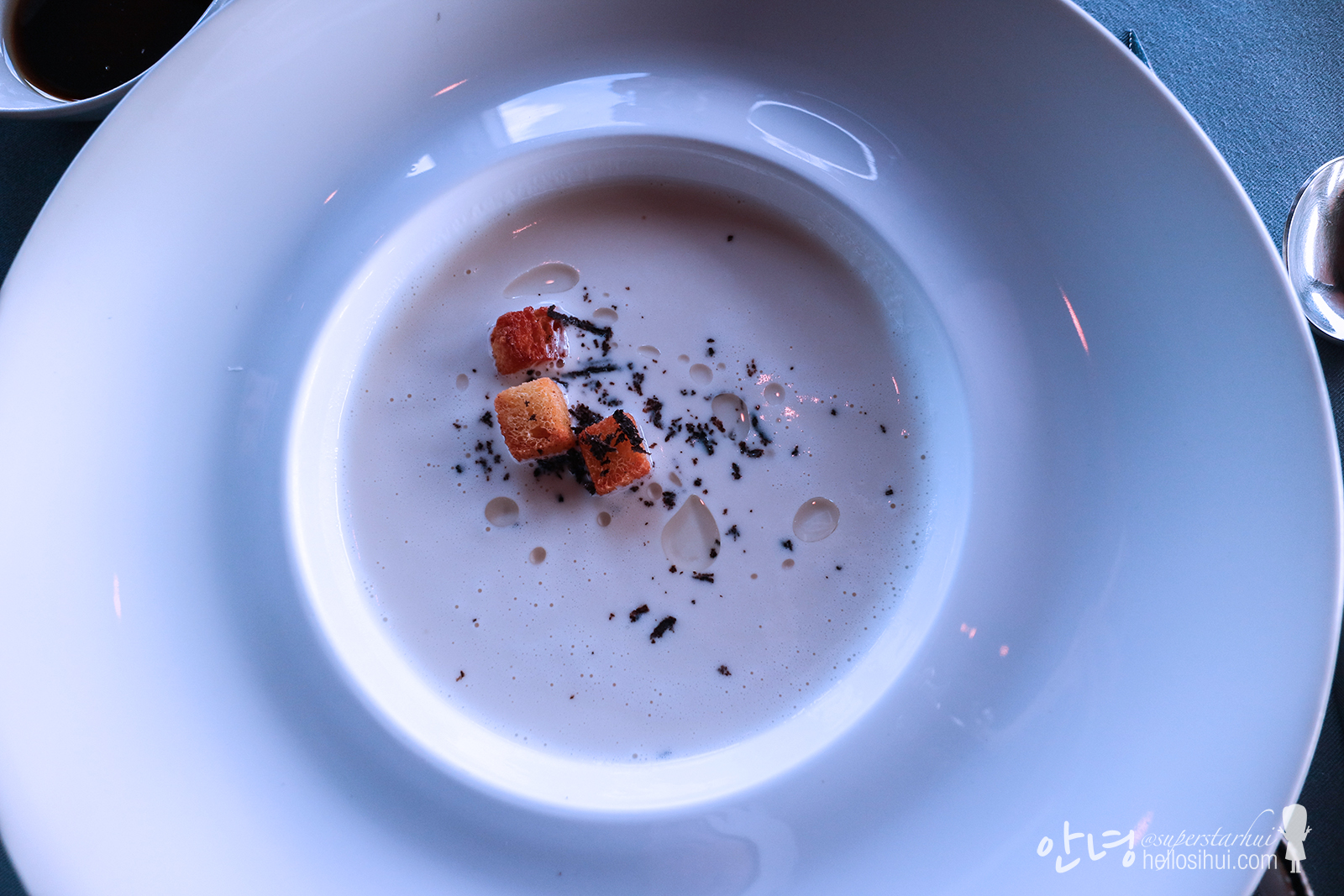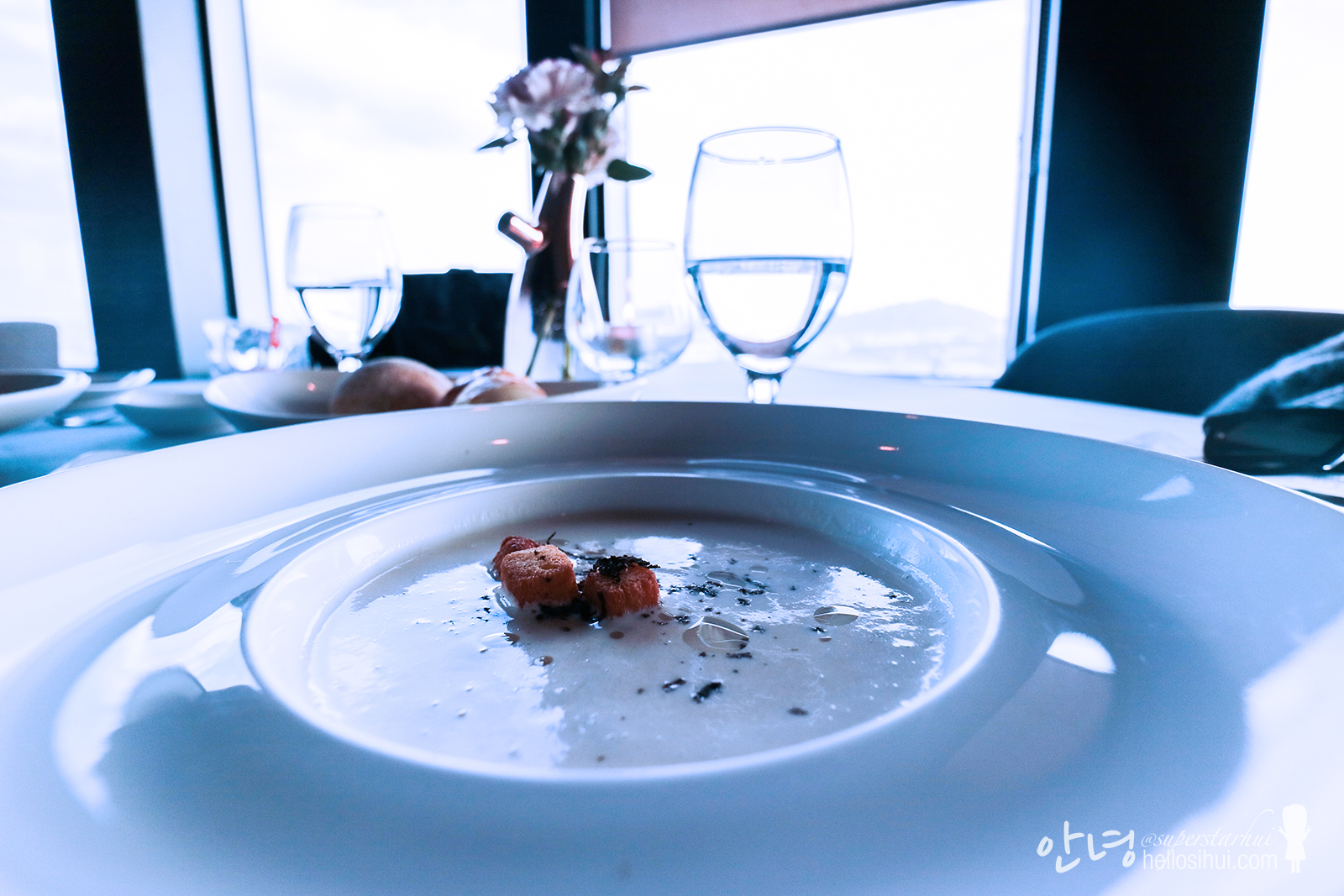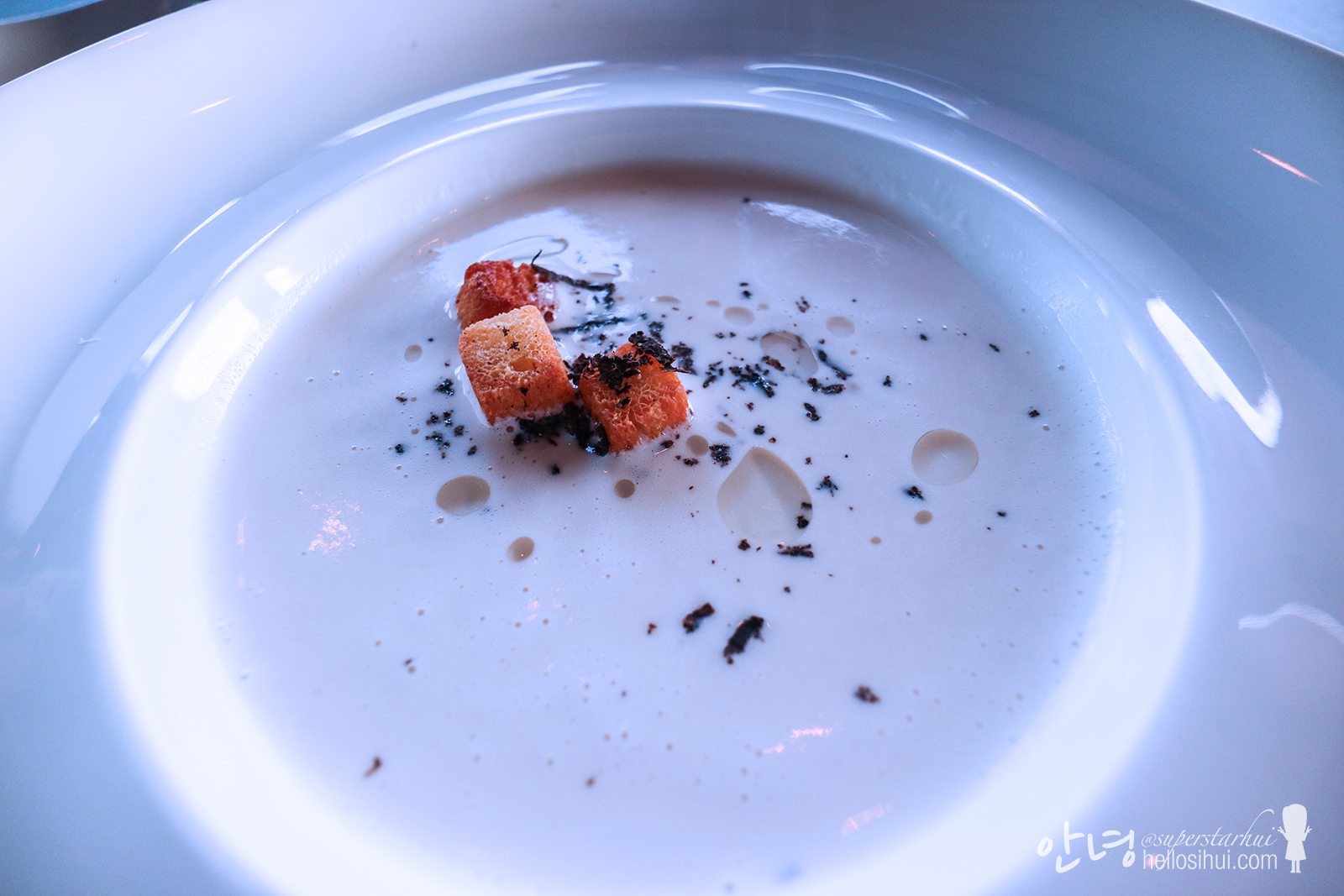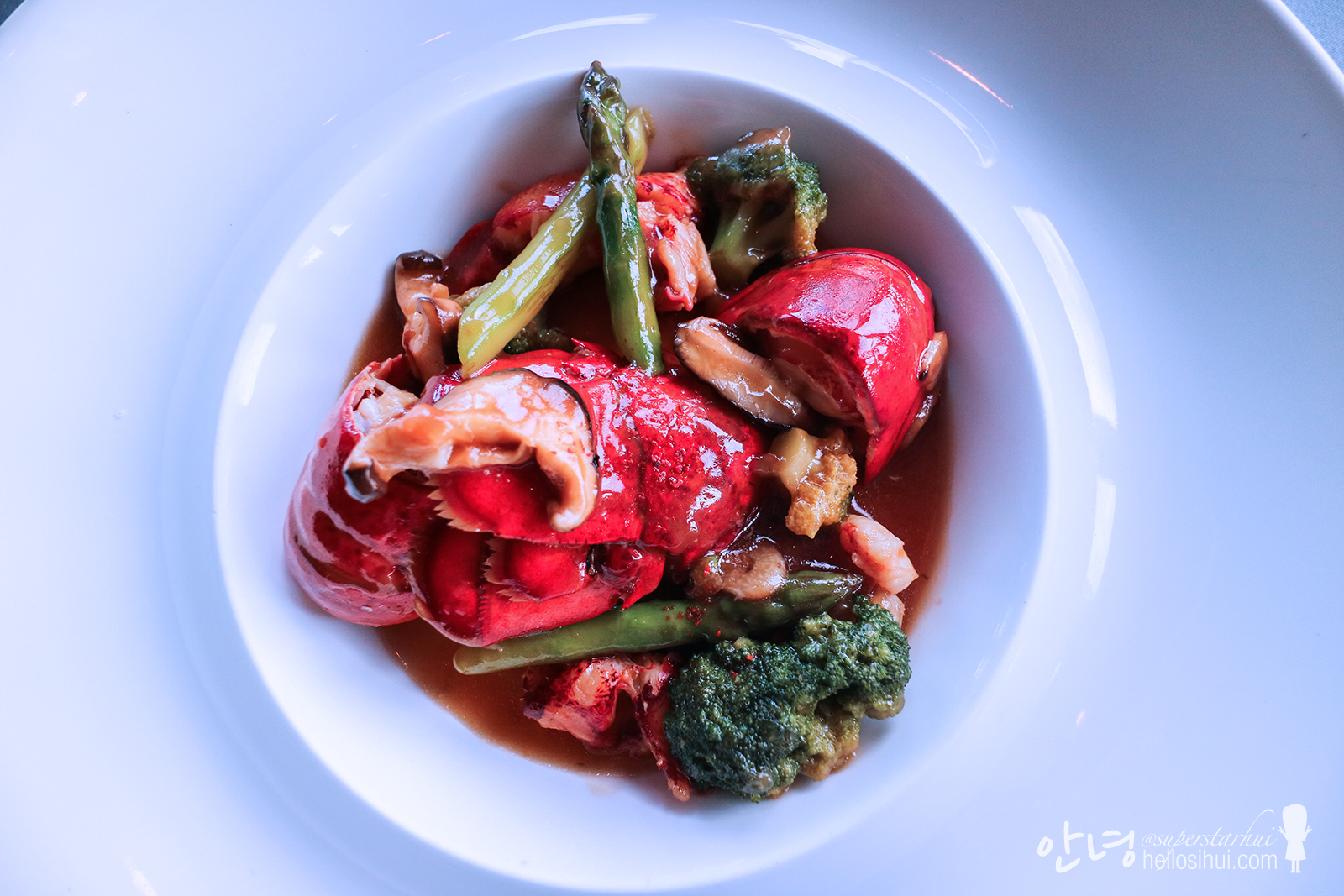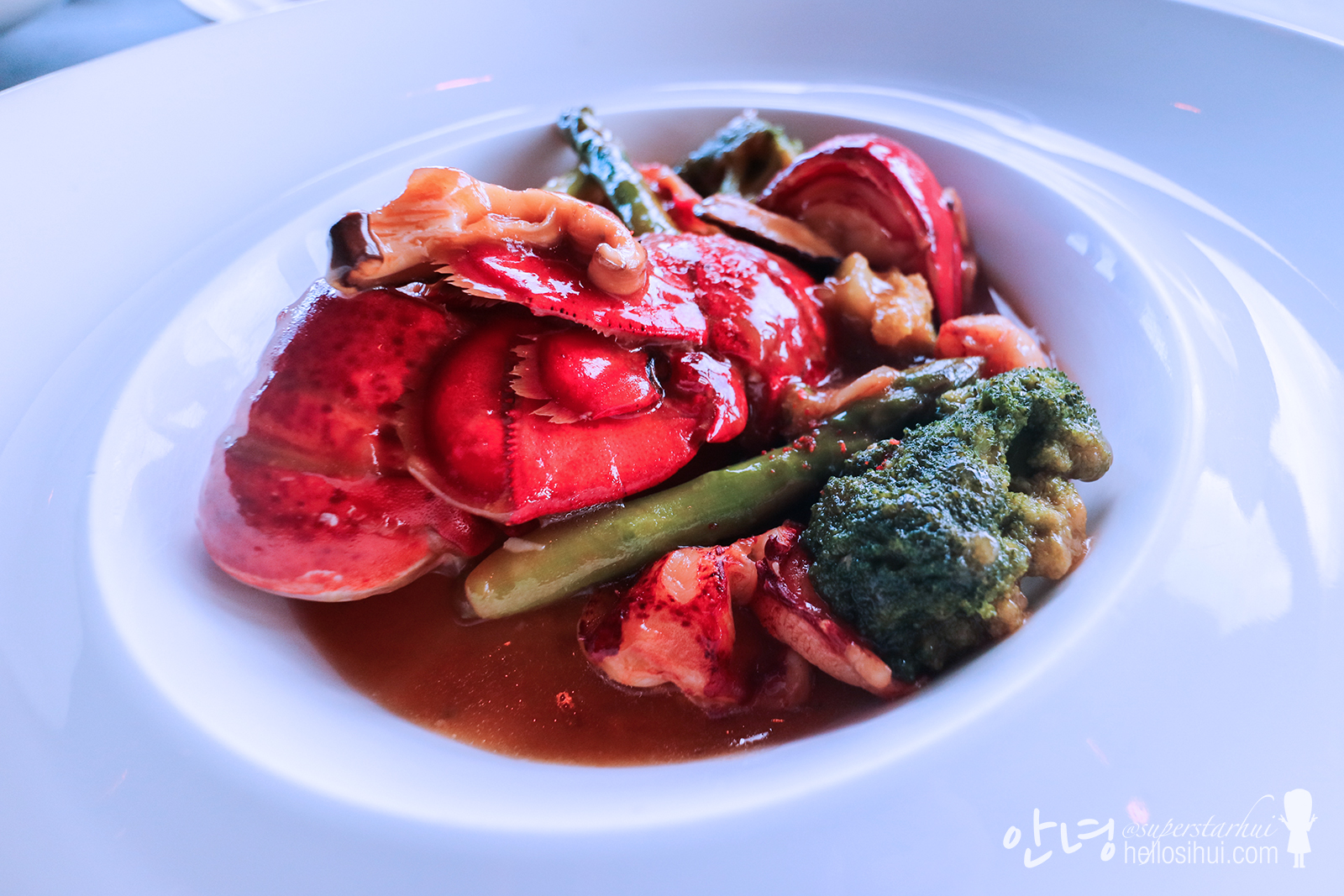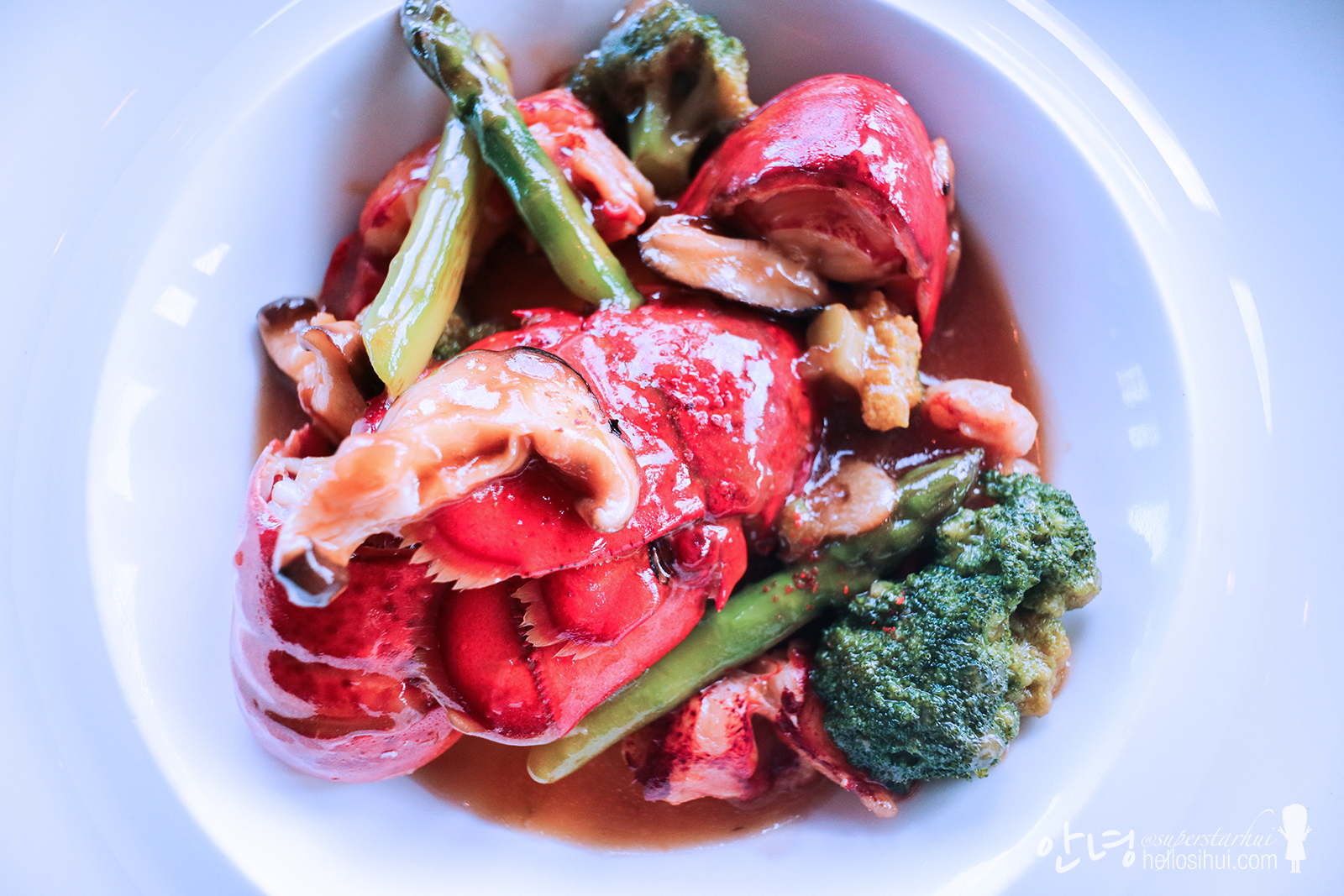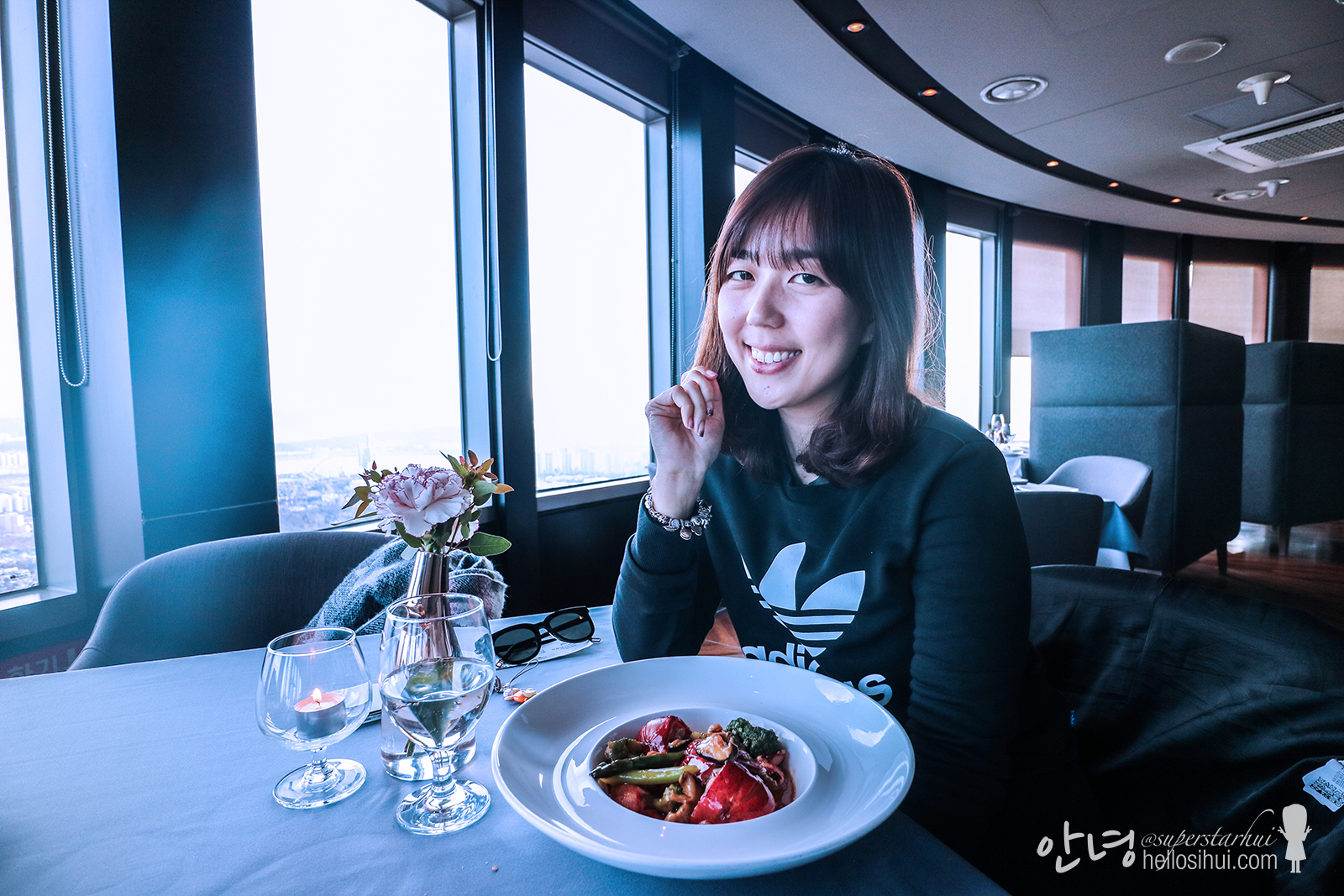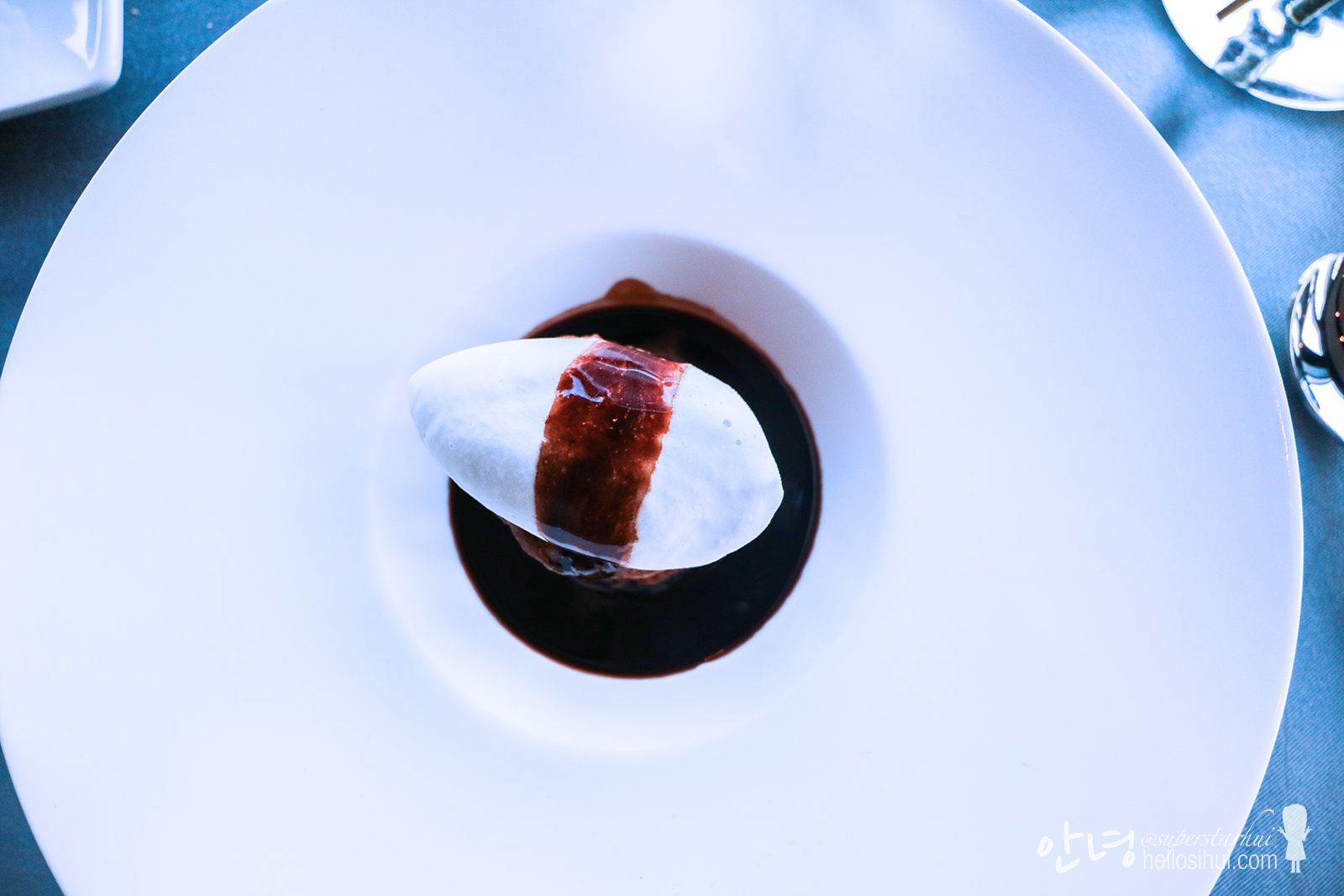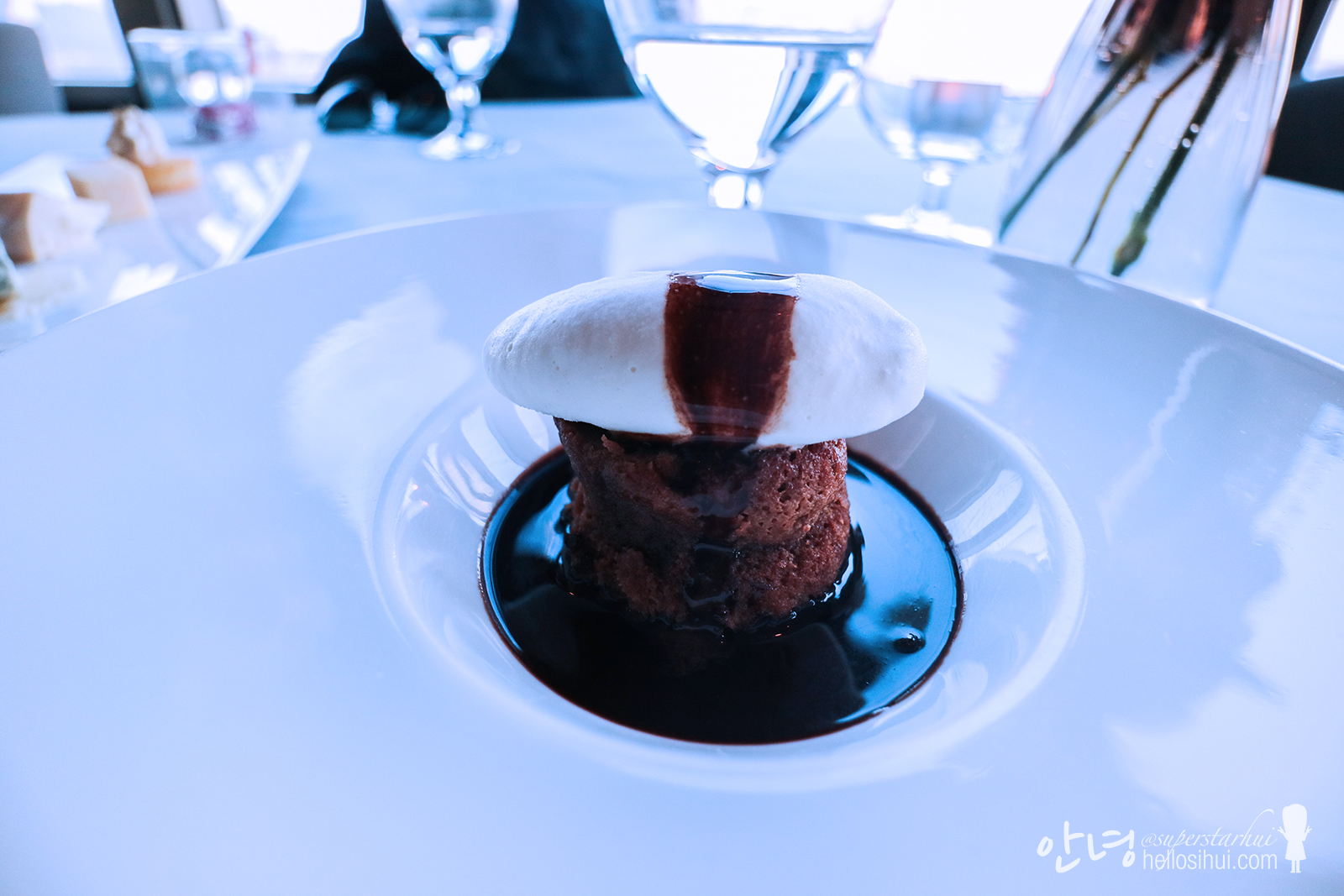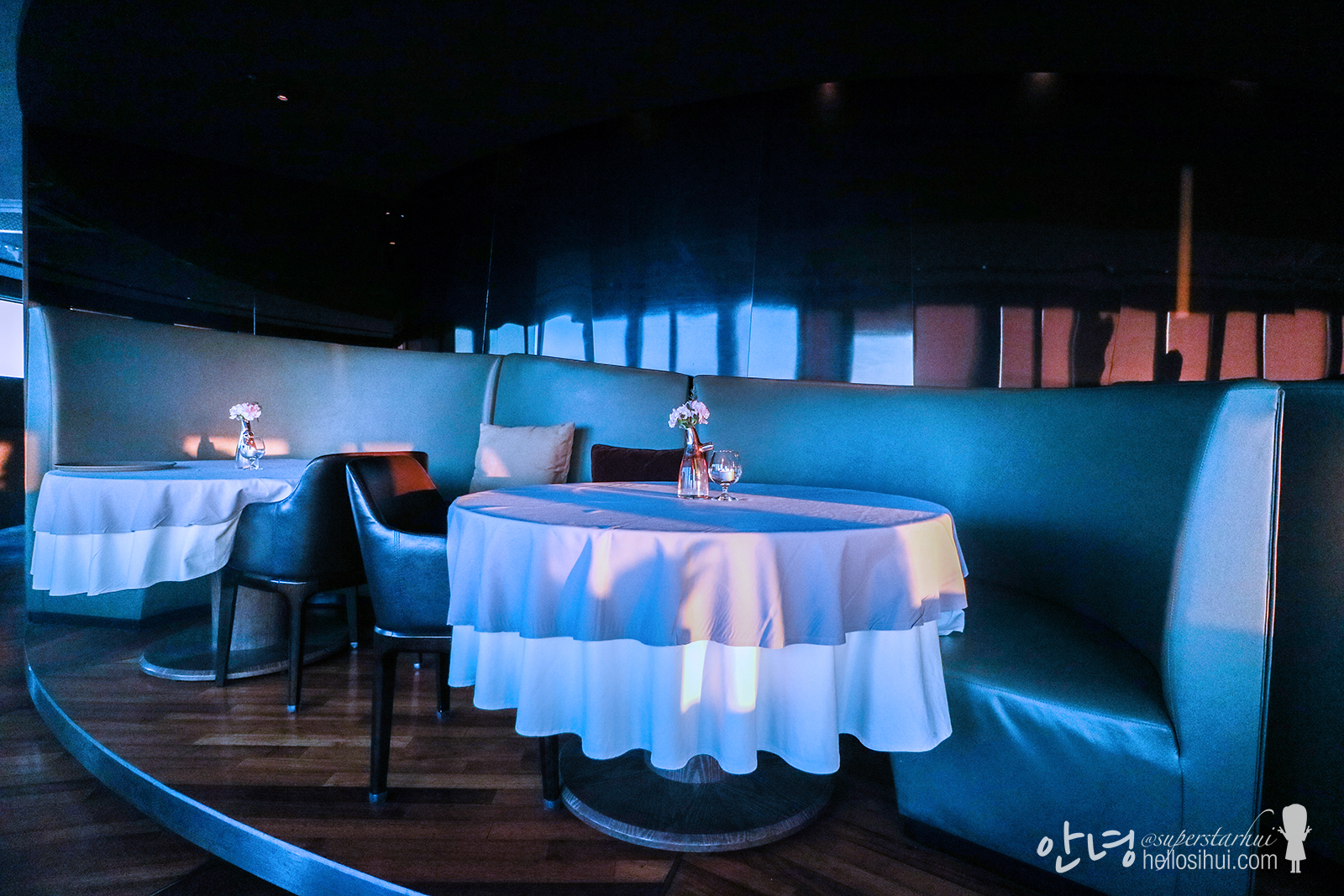 So happy to catch sunset here 🙂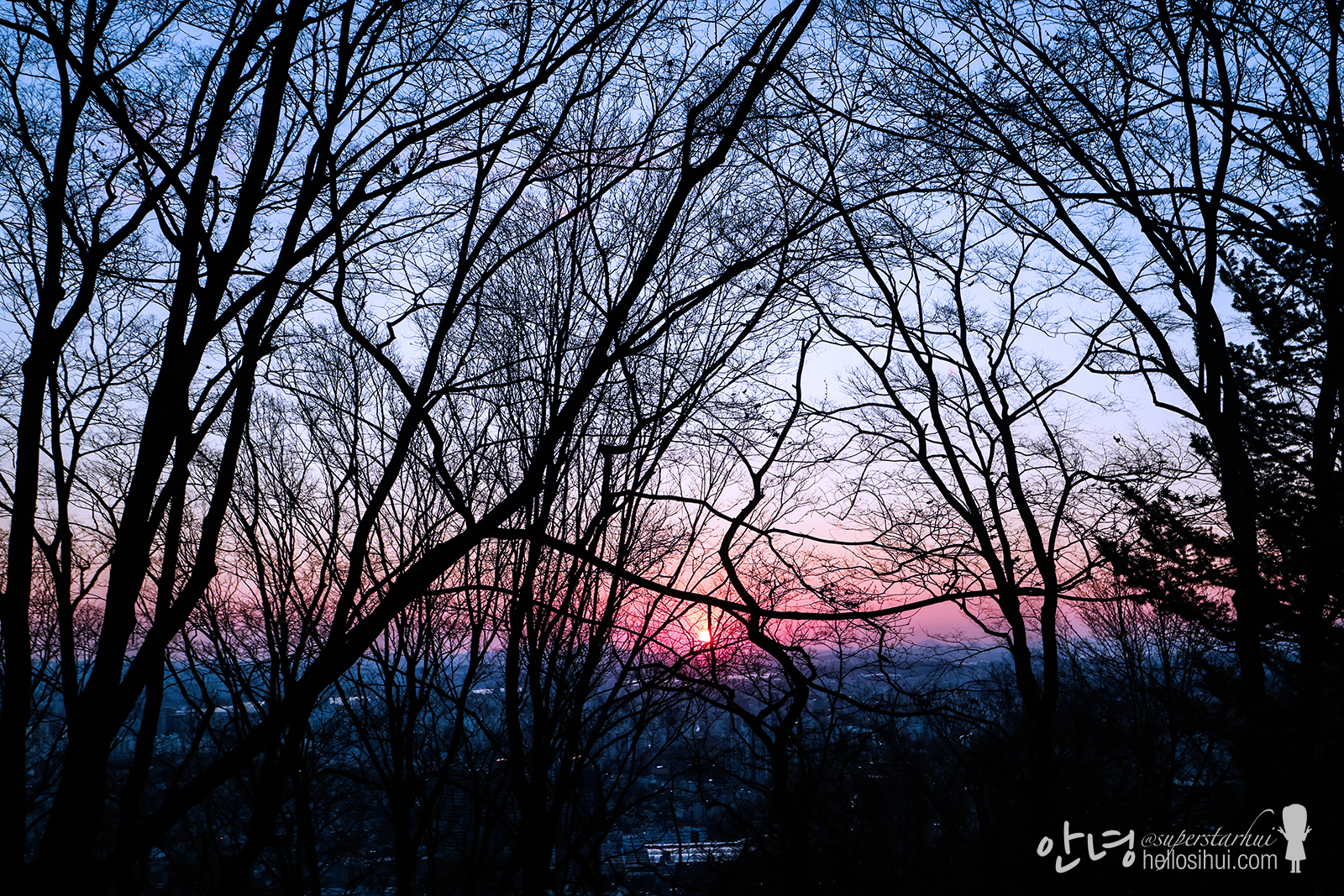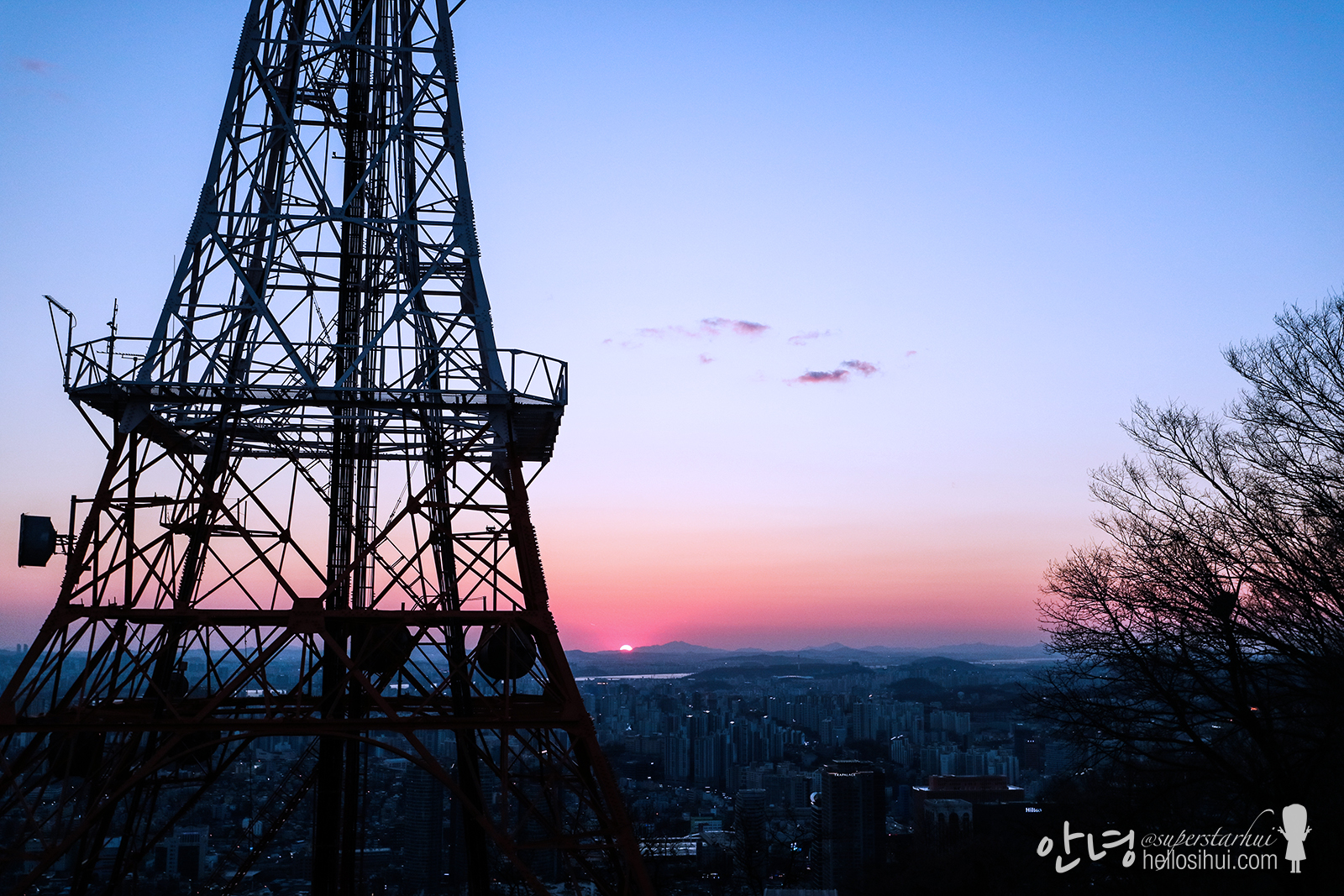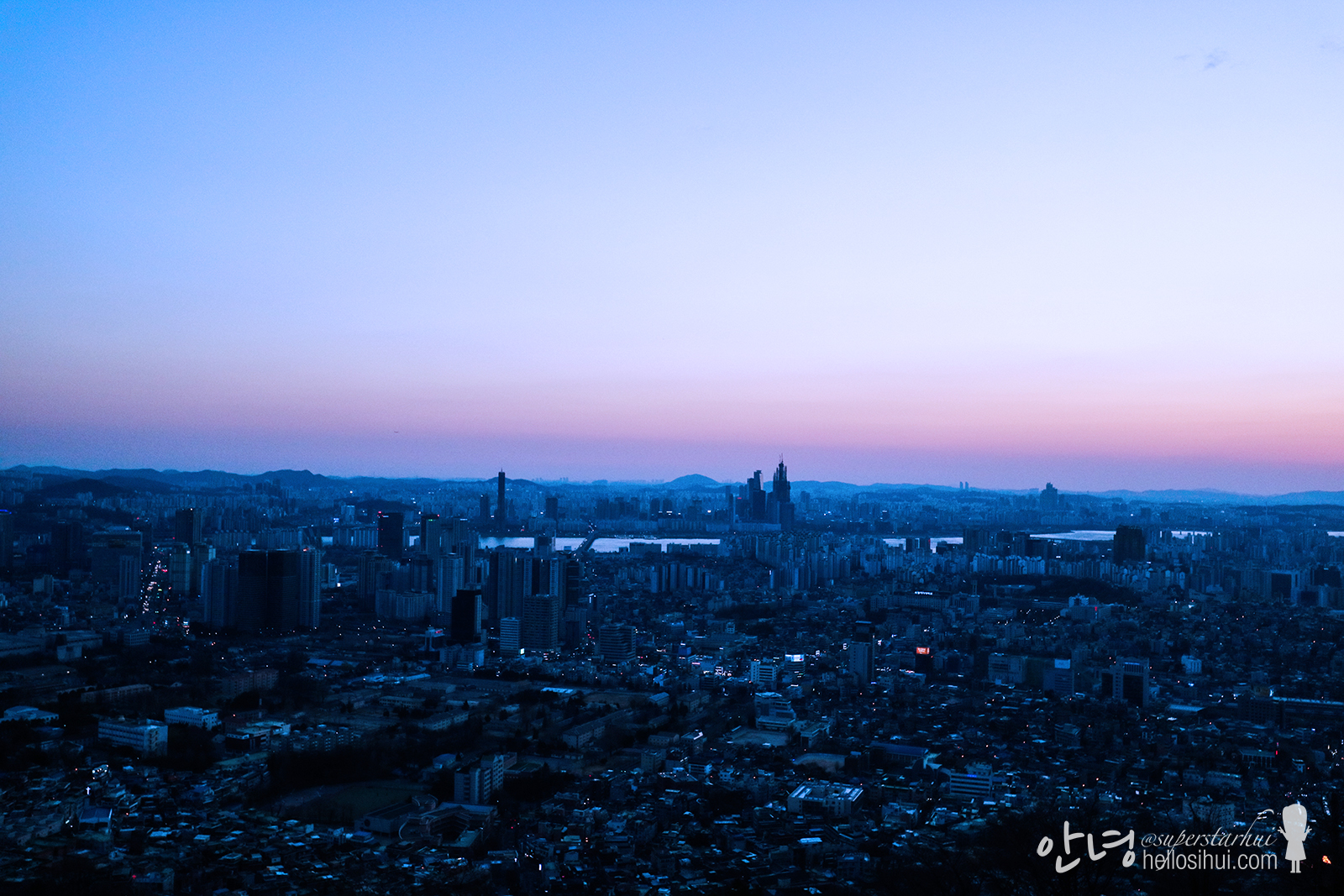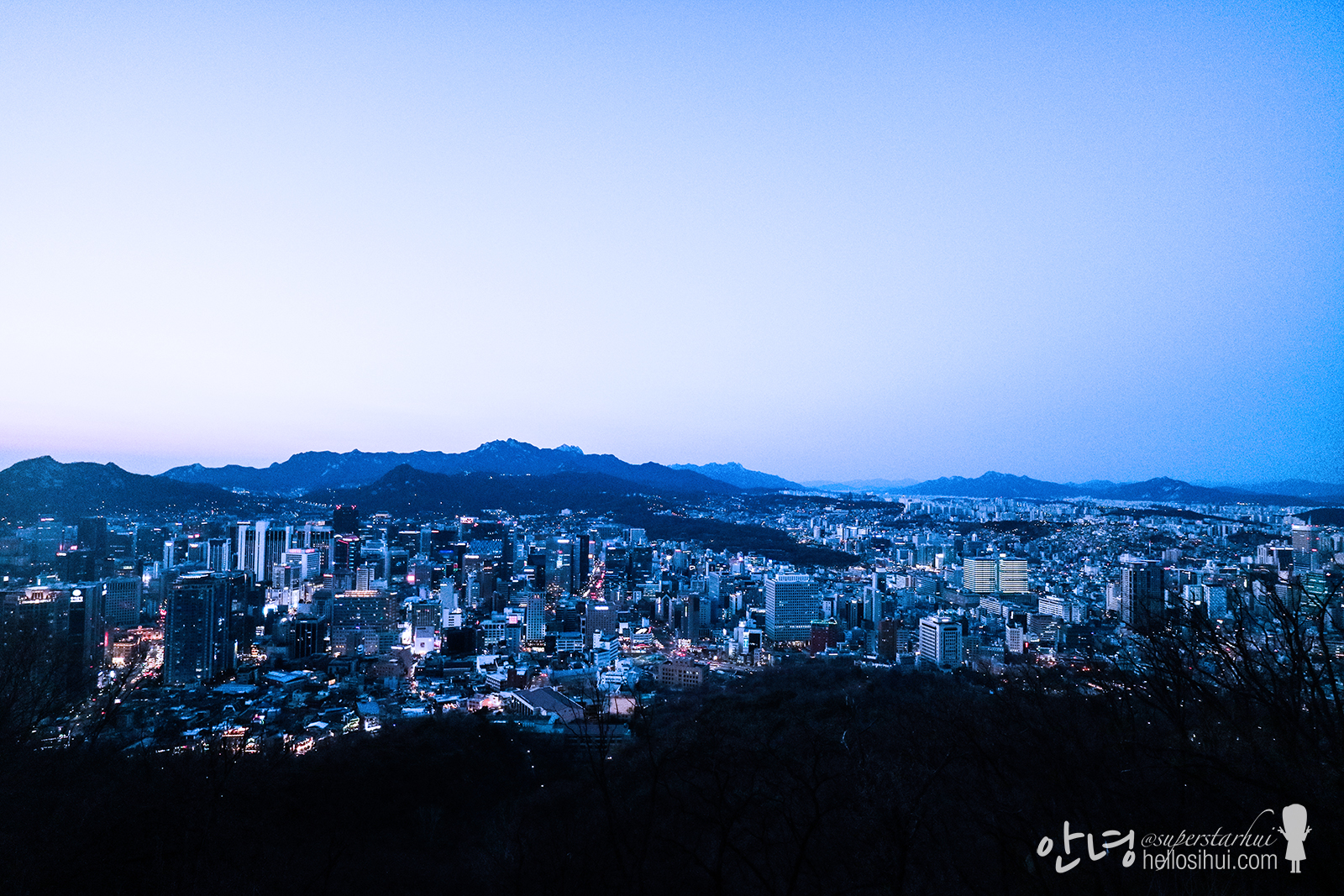 엔그릴 N Grill
Address: 서울특별시 용산구 남산공원길 105 (용산동2가) – Namsan Seoul Tower
Operation Hours: 11am – 2pm, 5pm – 11pm (Weekends 11am – 11pm)
Contact: +82-2-3455-9297, 9298
Nearest Subway: Myeongdong Station
Overall Rating: 9/10
Amount Spent: Depend on your set meal (USD133 per pax for mine)
My Recommendations: Serving is good portion! Quality food!
Will I come back? For special occasion! Yes! 🙂
HELLOSIHUI'S TIPS:
Please call (02) 3455-9297 for reservation! They don't take walk in!
Do confirm your reservation at reception desk located on B1 at Namsan Seoul Tower, they will proceed you to the restaurant. You will be entitled to free admission to Observatory too
---
Camera
Canon M3, Samsung Galaxy S10+
Accommodation
[TONGYEONG] Tongyeong Bay Condo
Tongyeong City: https://hellosihui.com/2019/06/20/tongyeong-2019-accommodation/
[SEOUL] At Noon Sinchon: https://hellosihui.com/2019/05/13/seoul-2019-accommodation/
Follow me: IG @superstarhui
#hellosihuigoeskorea for Korea travels
#hellosihuigoestravels for any travel destination!
---
---