Winnie The Pooh Cafe
[Travel in March/April 2019]
Please note, this cafe is a pop-up cafe. Here's are some photo memories from the cafe that I took during my trip earlier this year! Since this pop-up winnie the pooh cafe has ended, I will not share the direction guide 🙂 Let's share some photos to people who loves them but not able to visit it.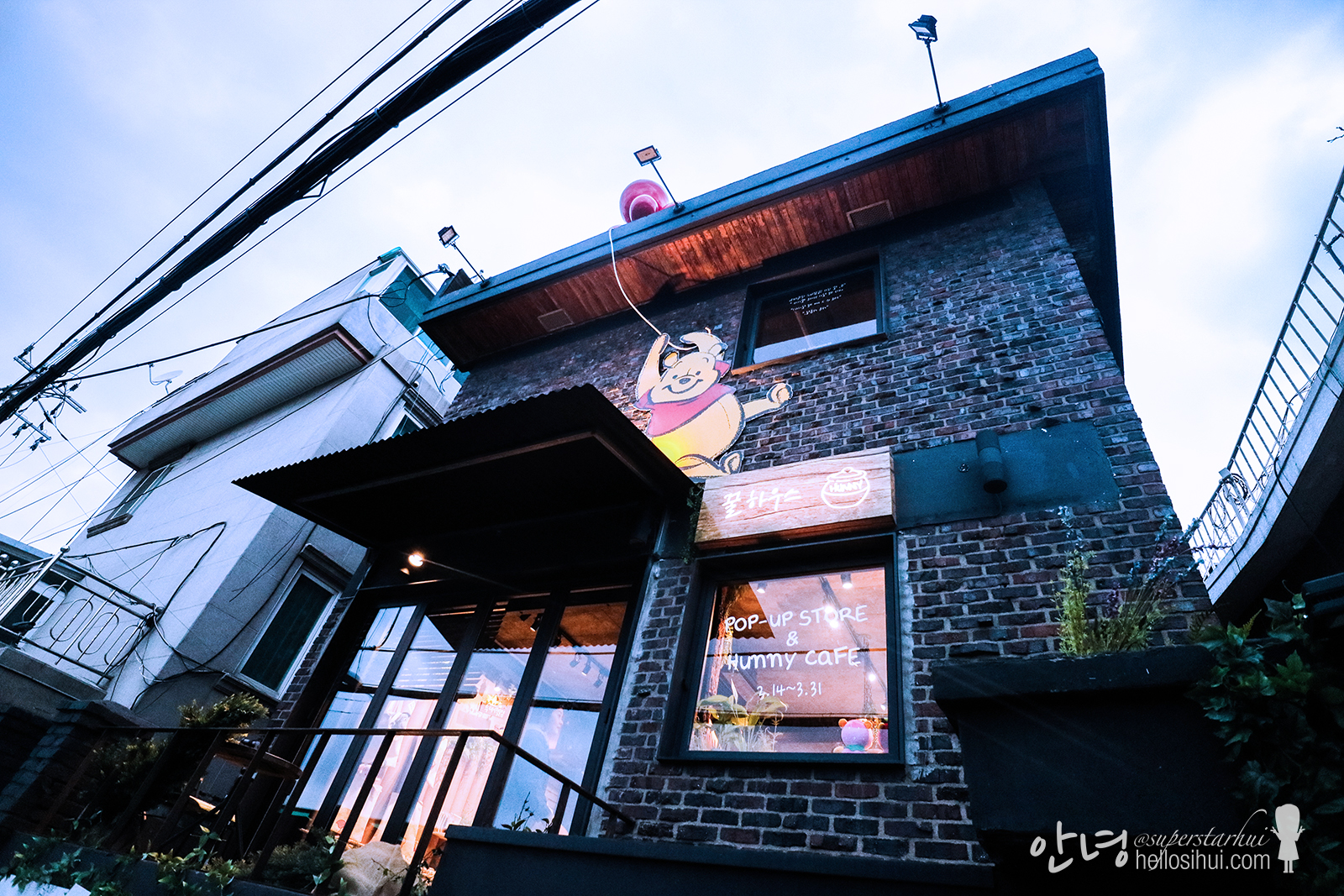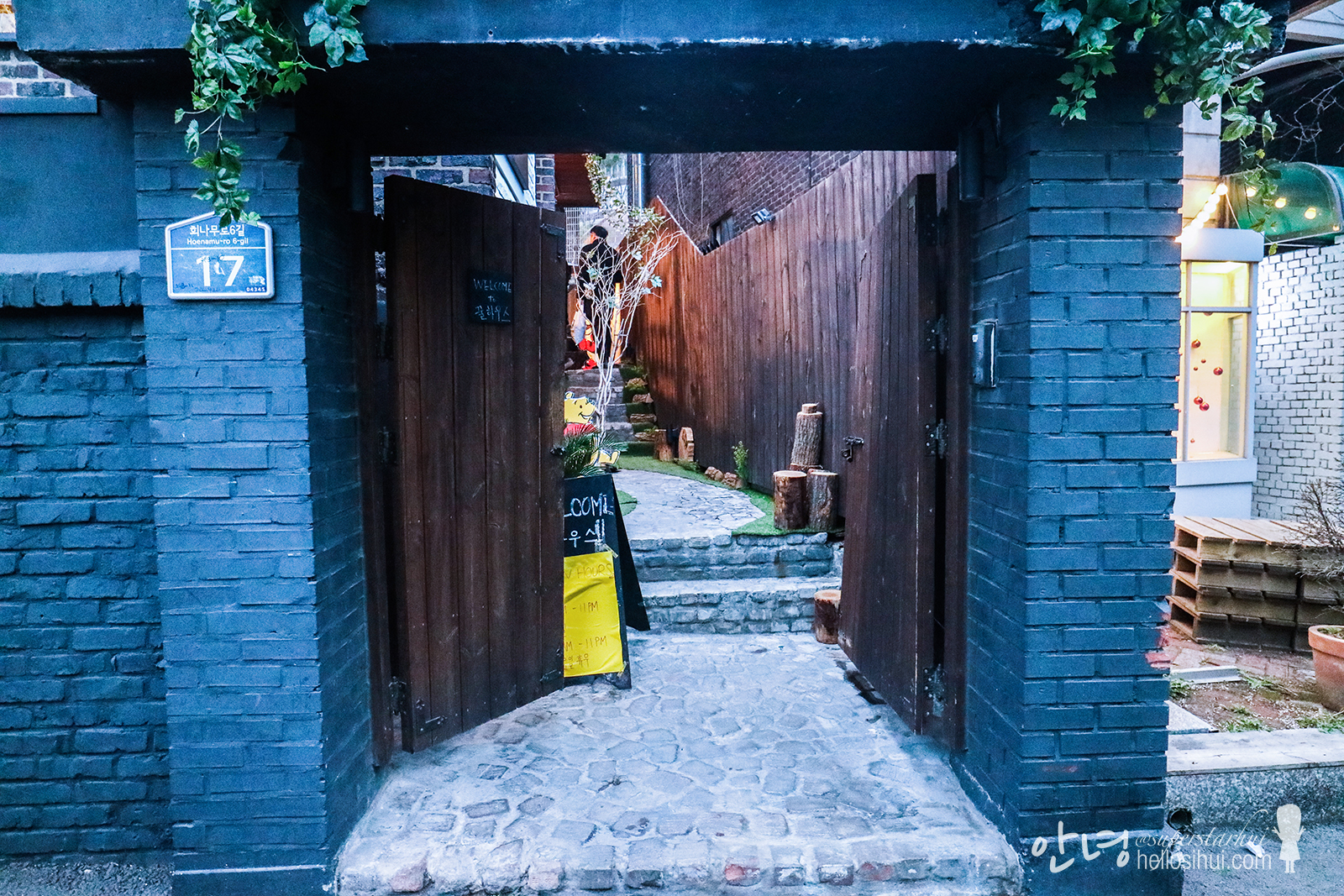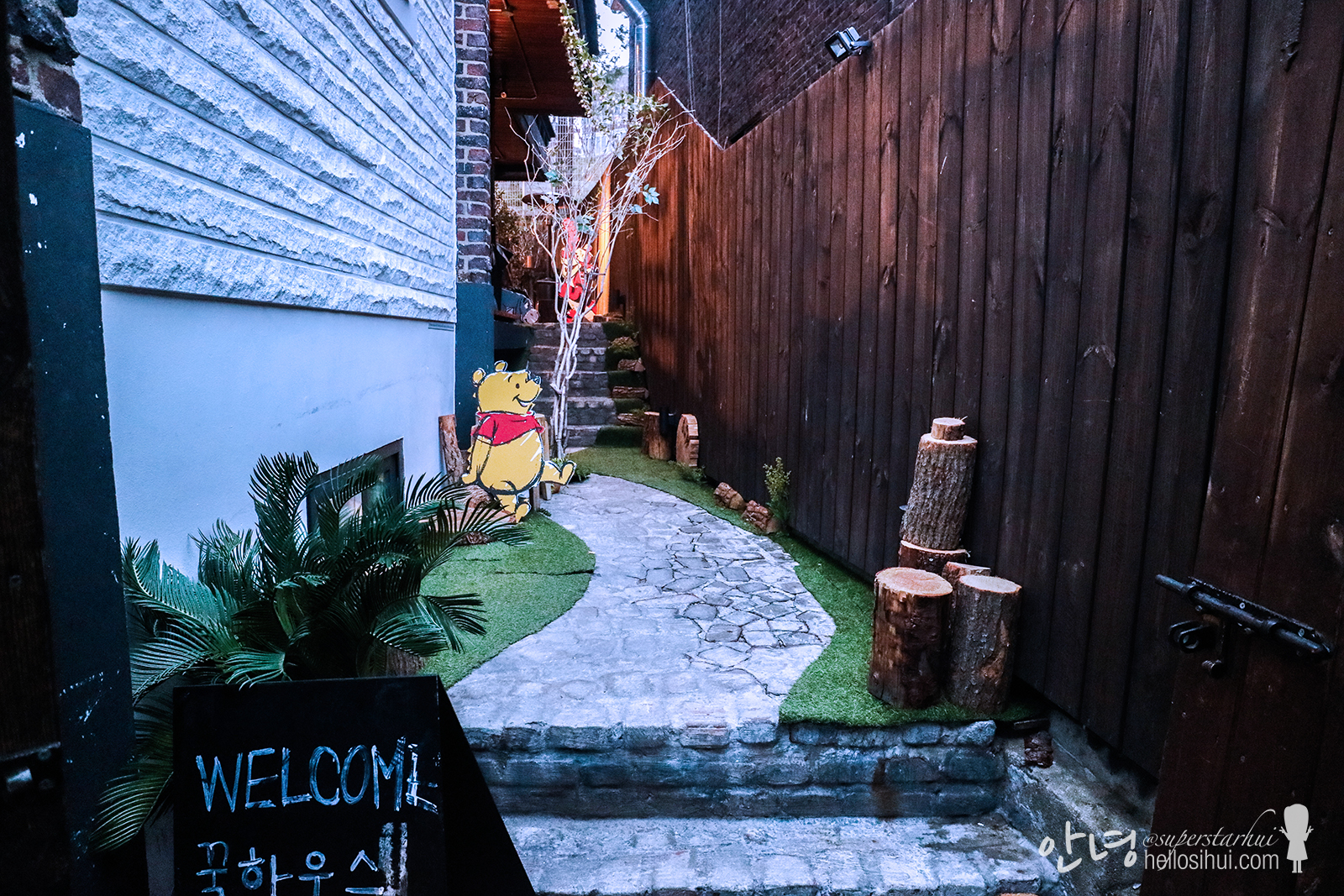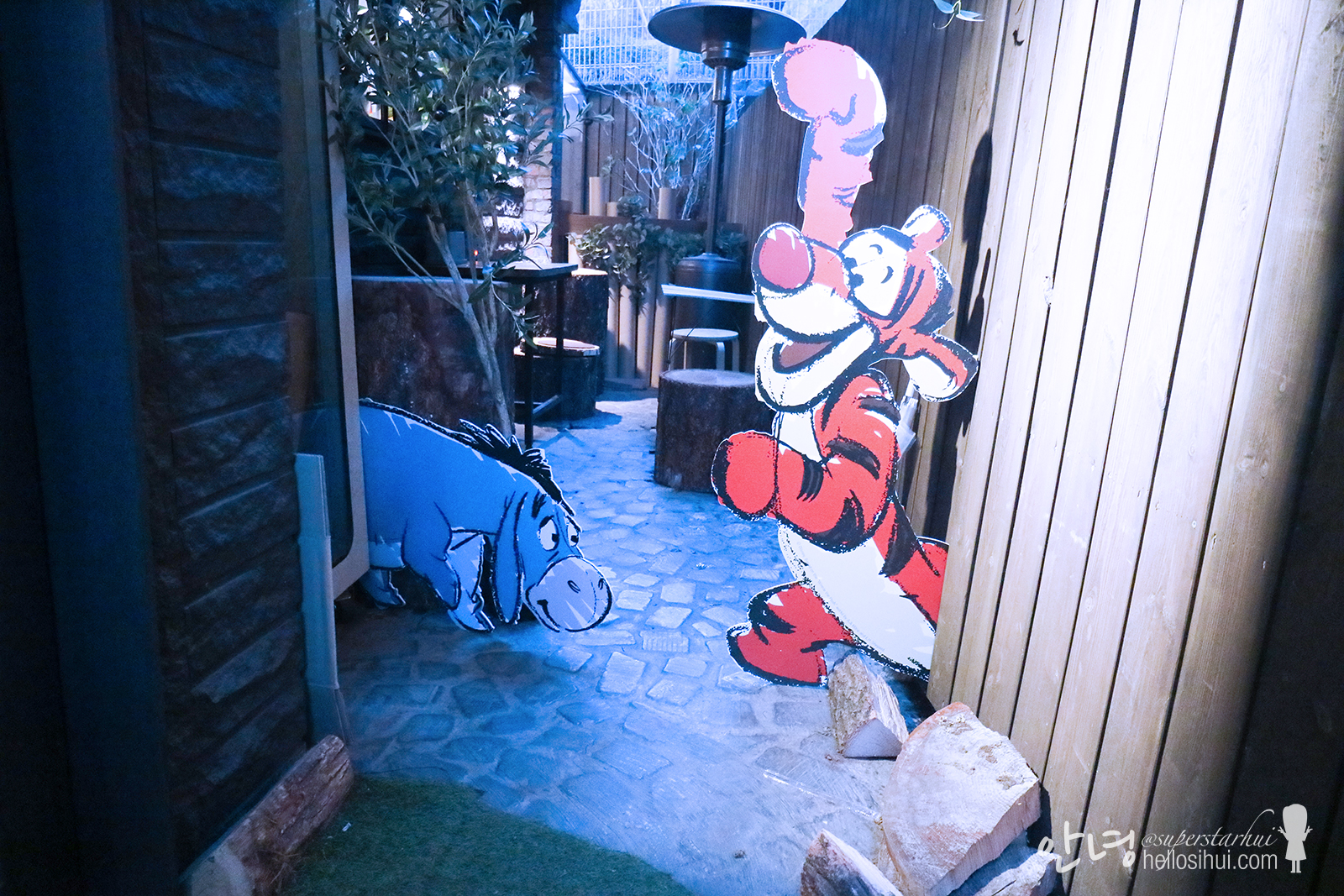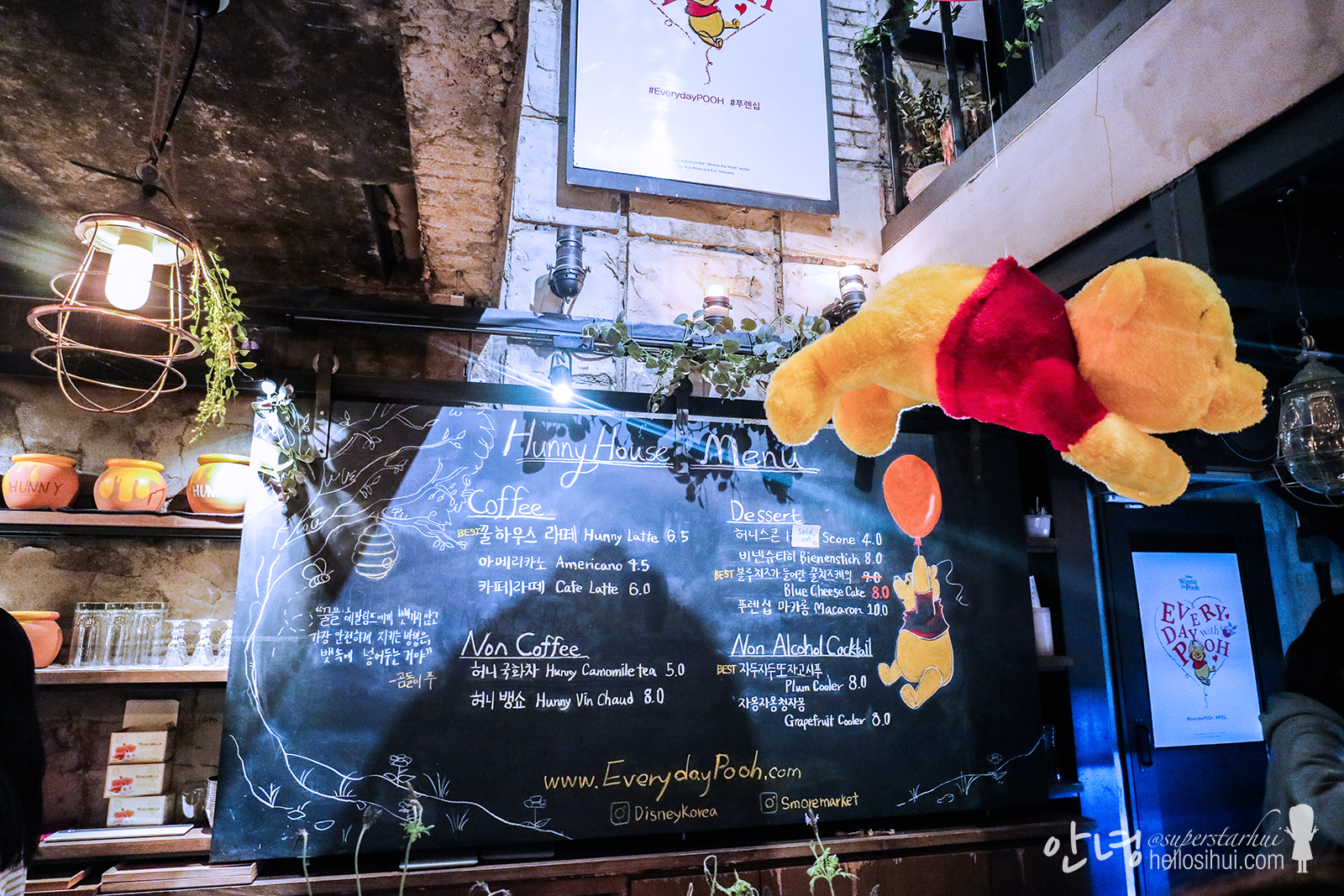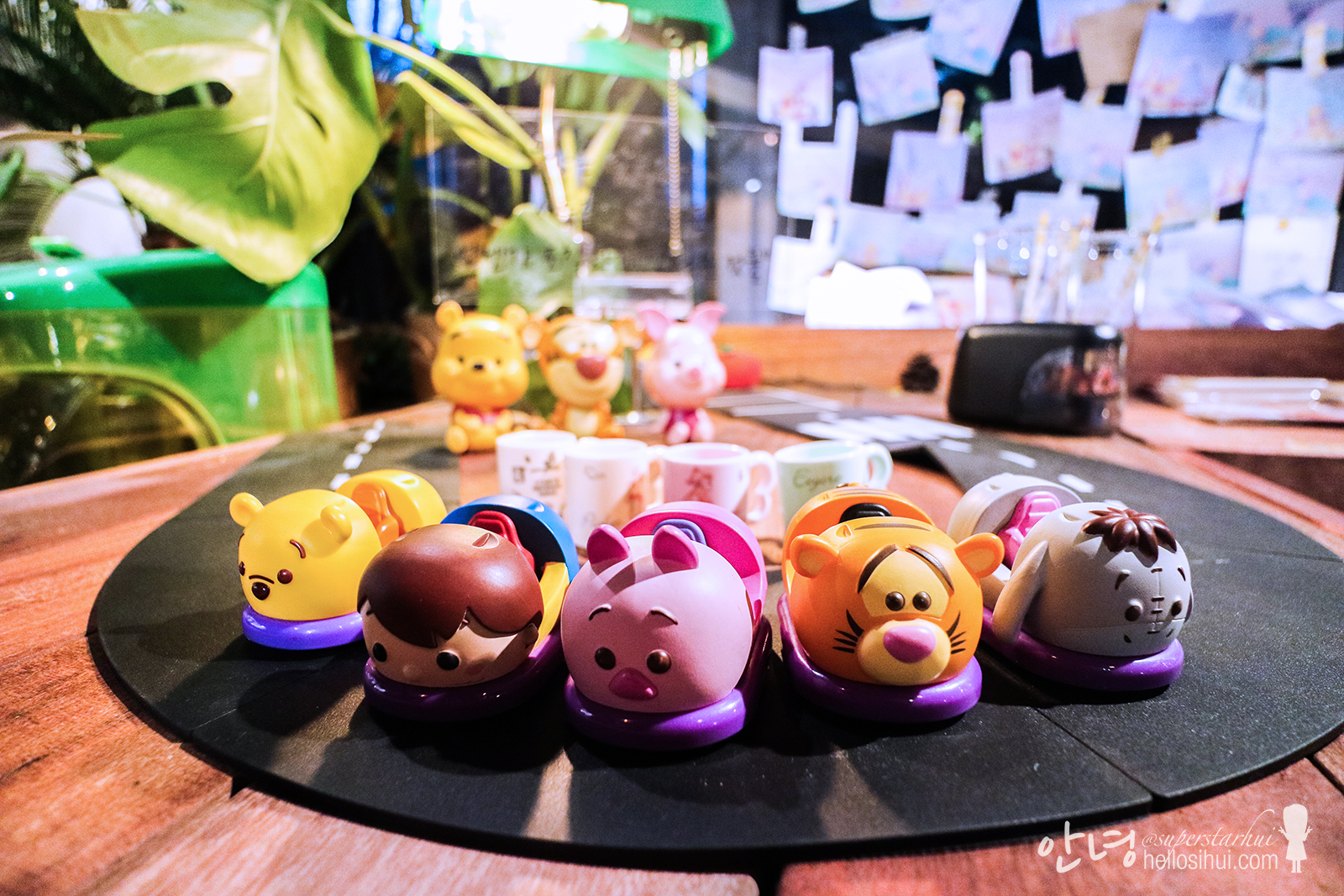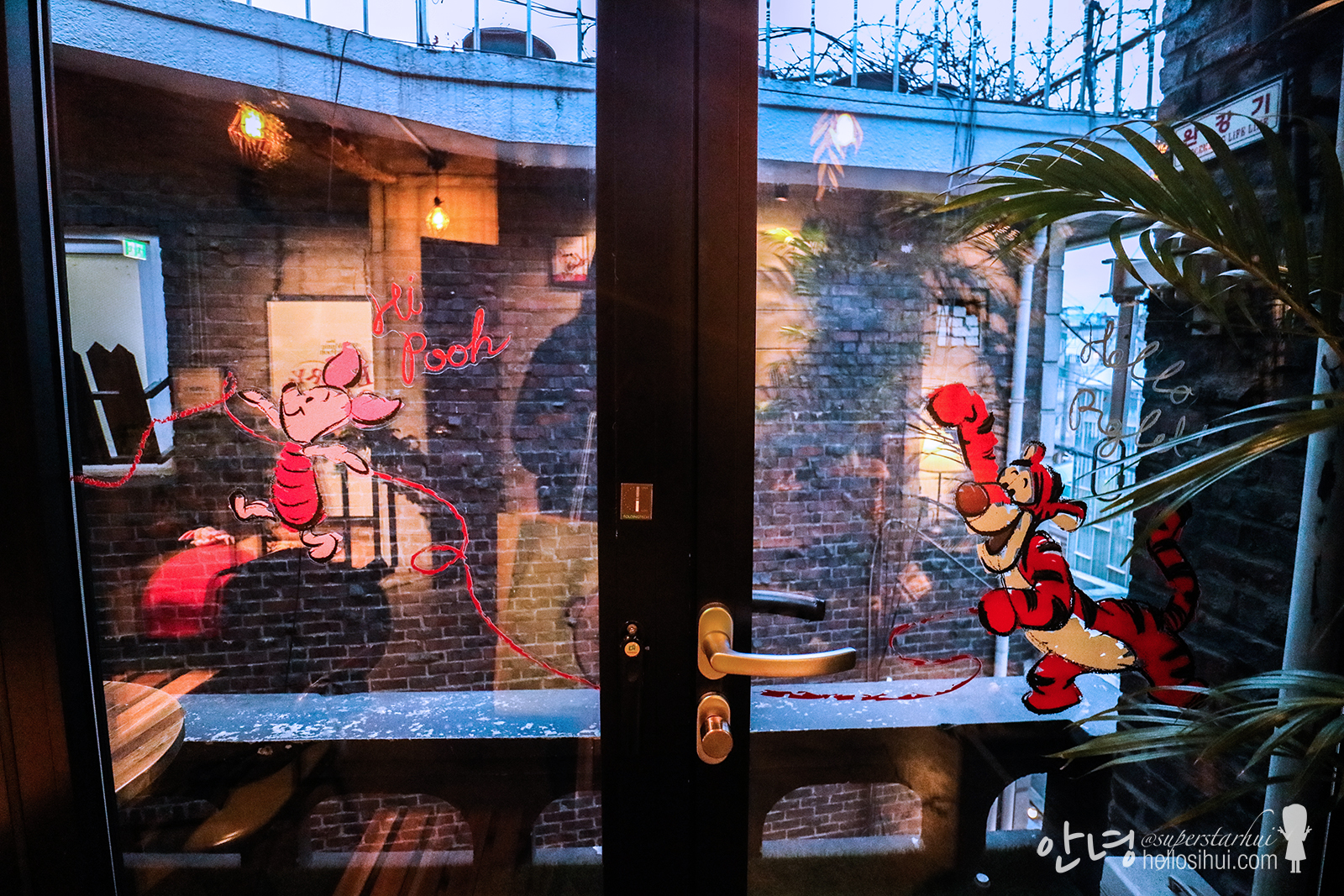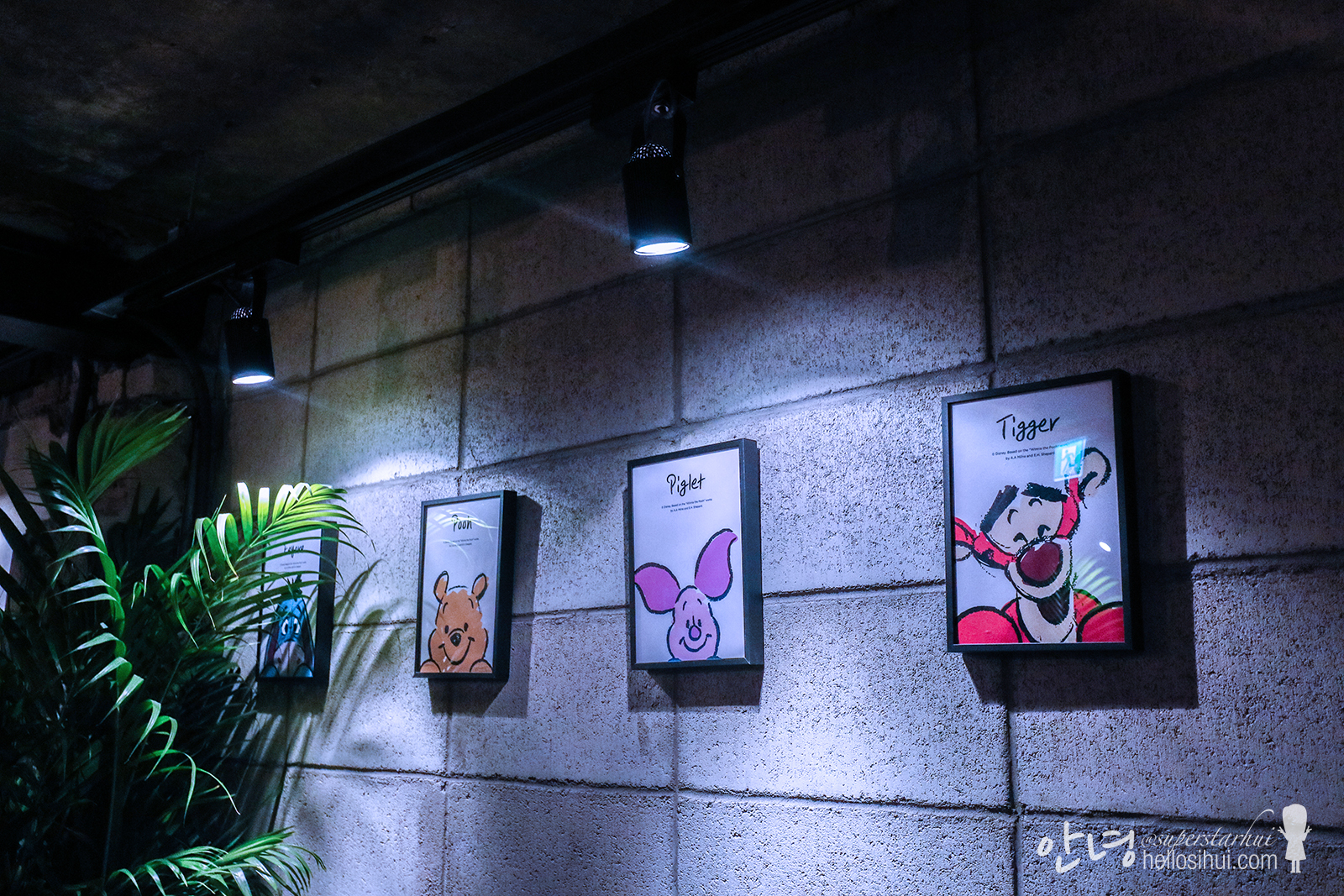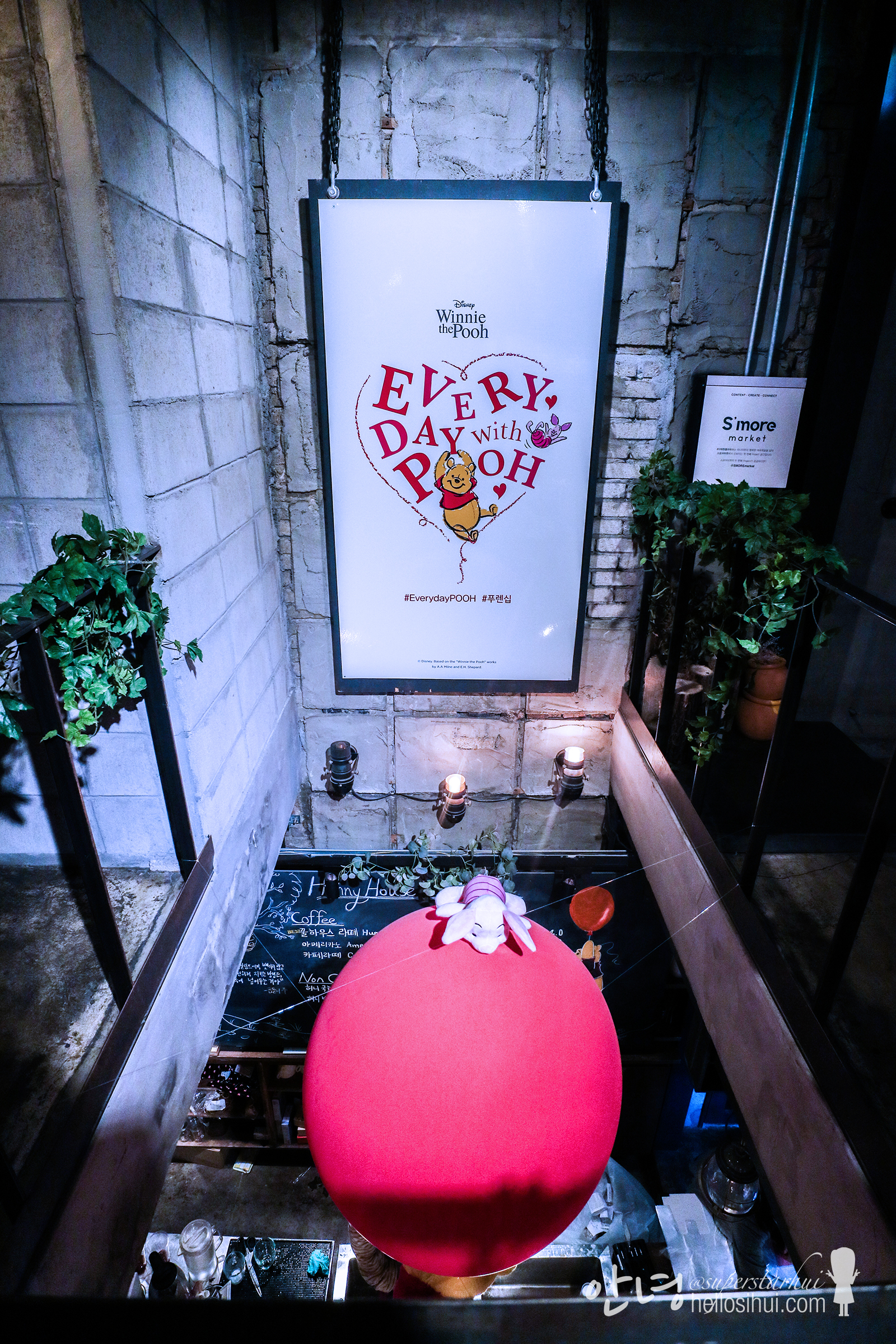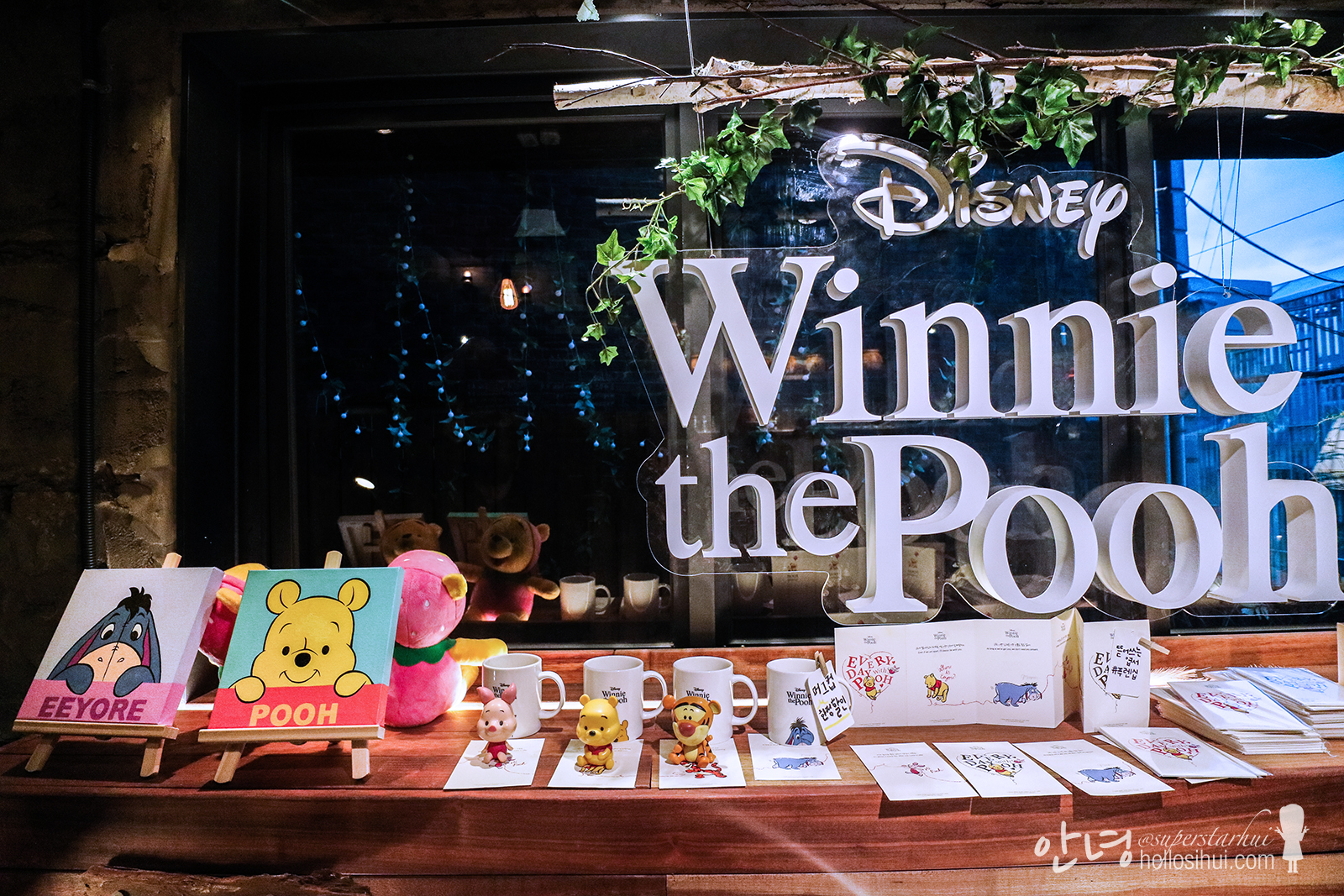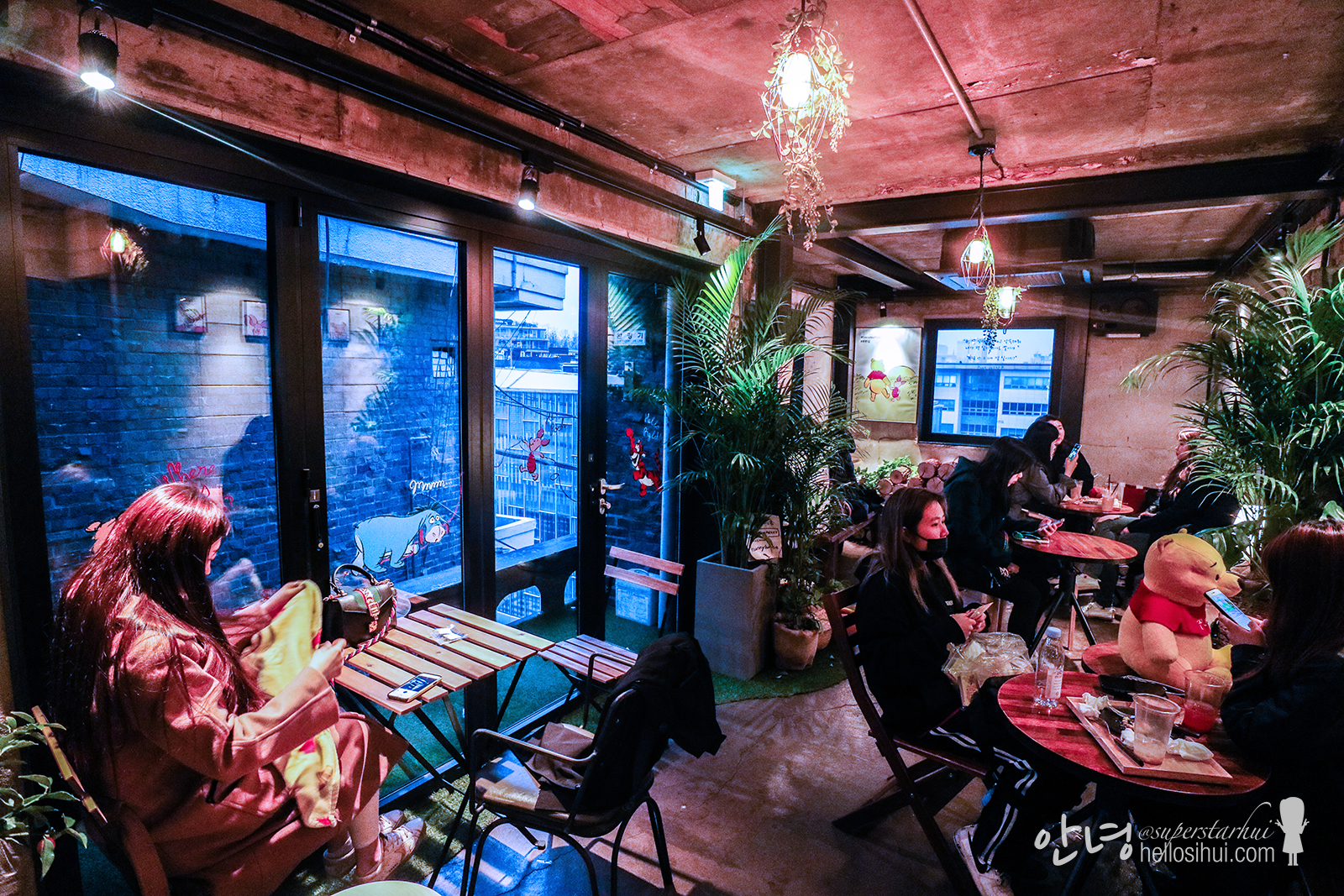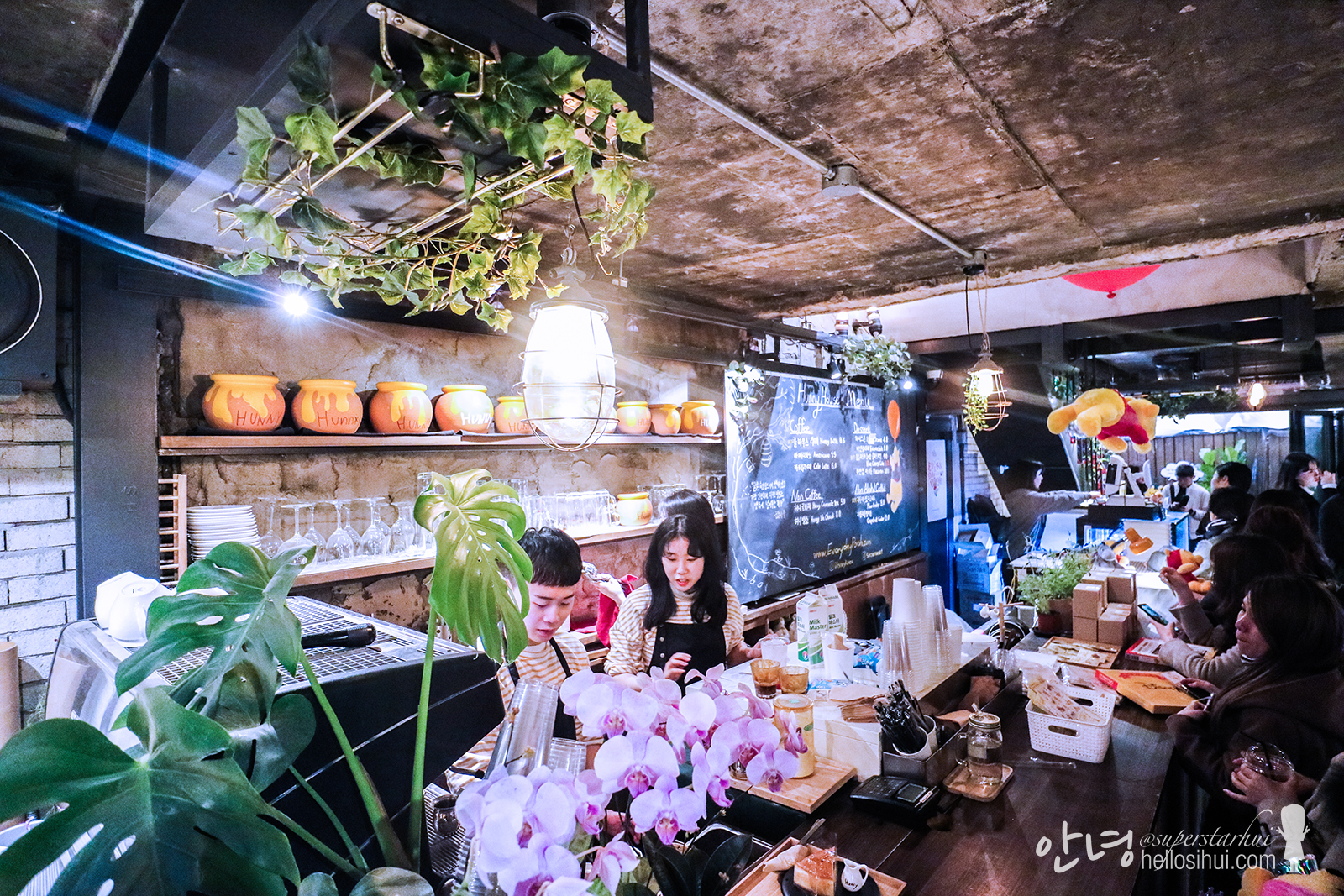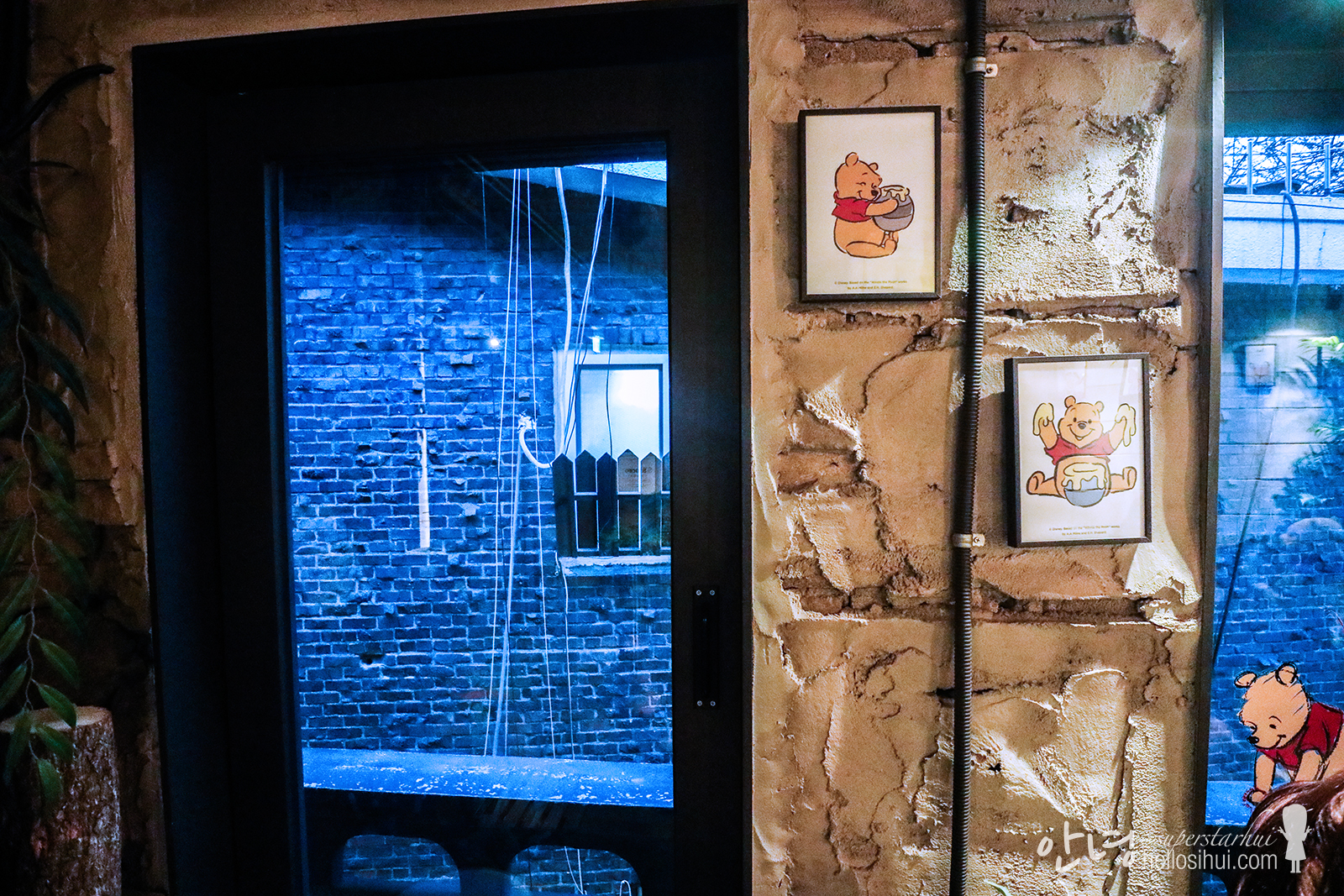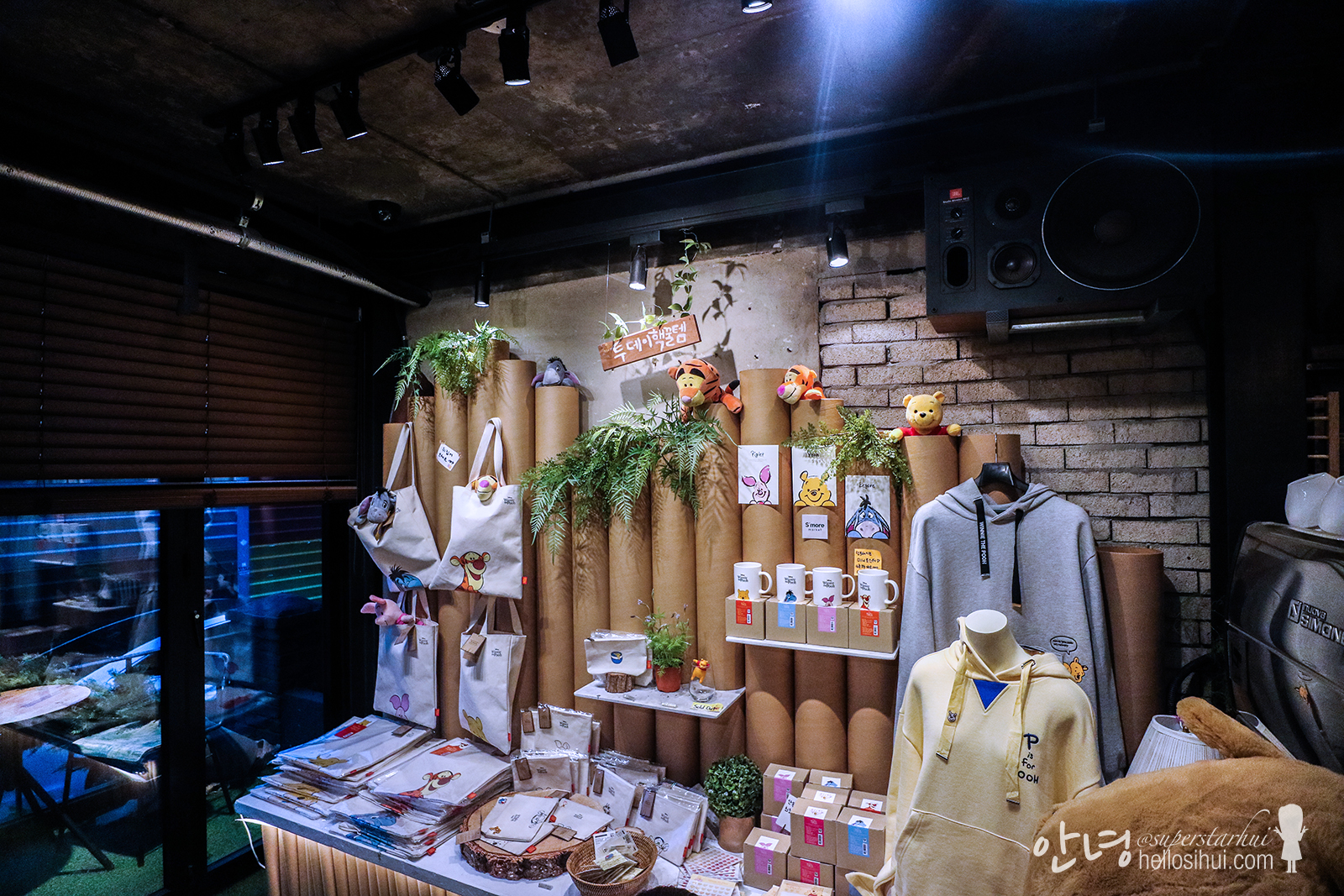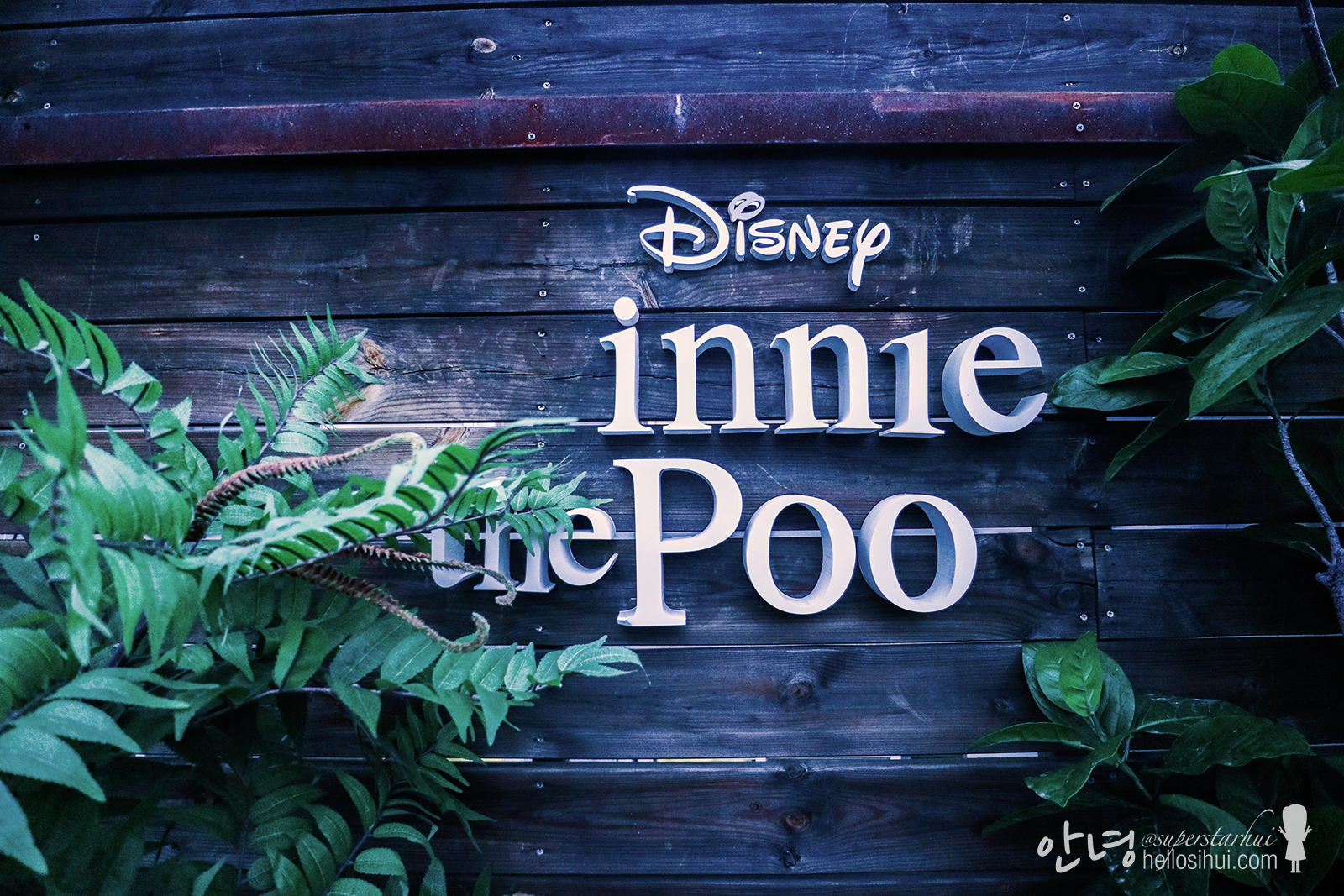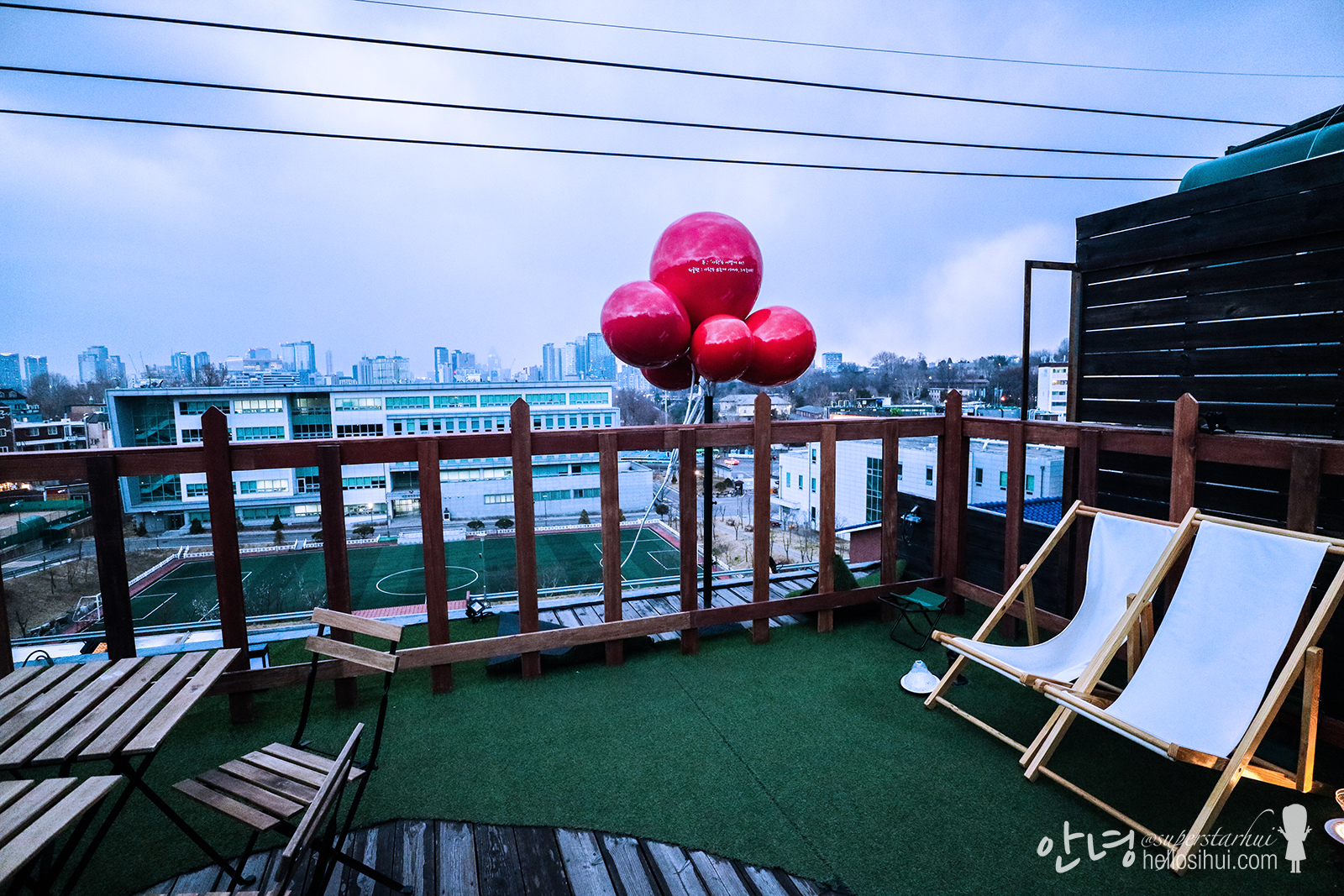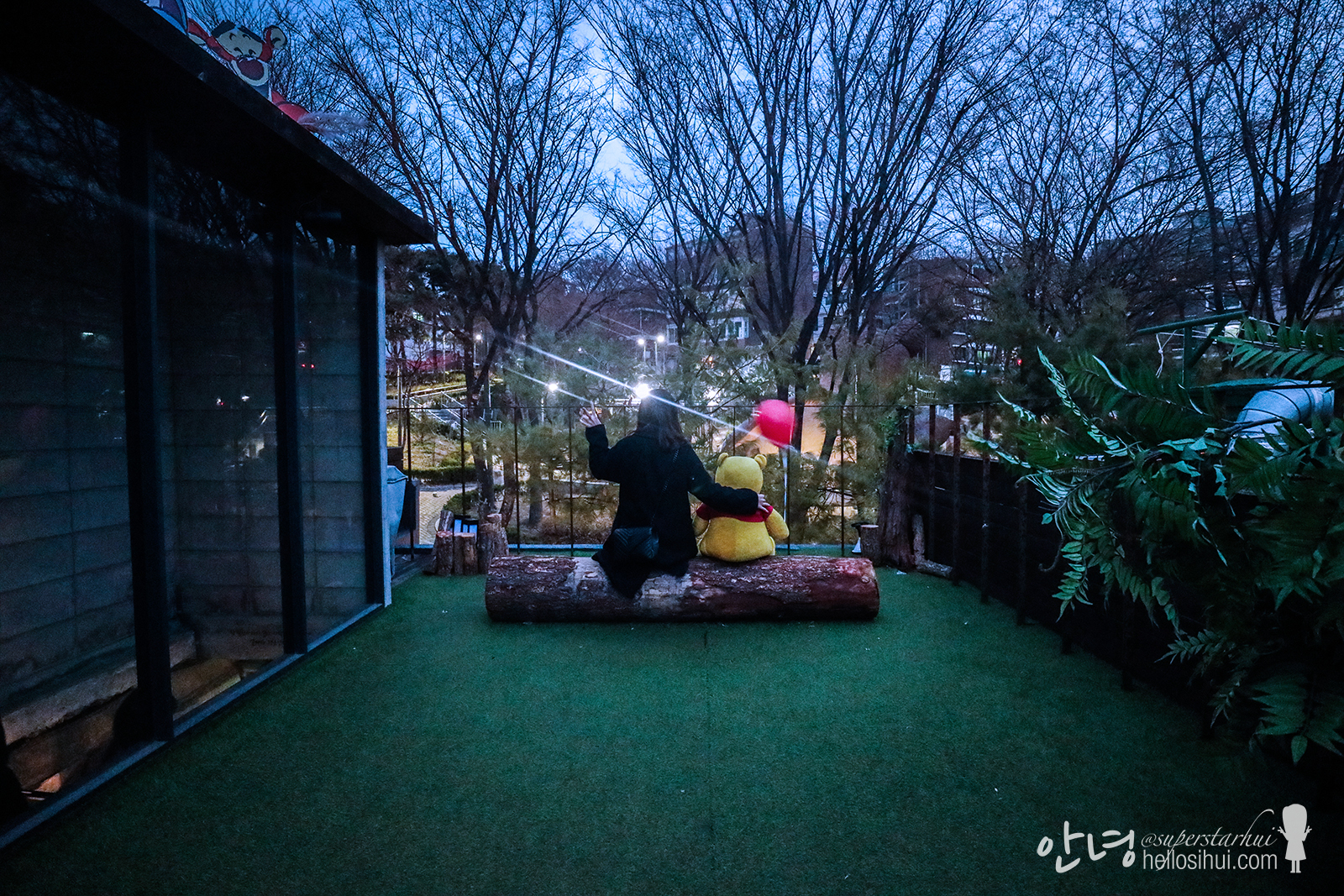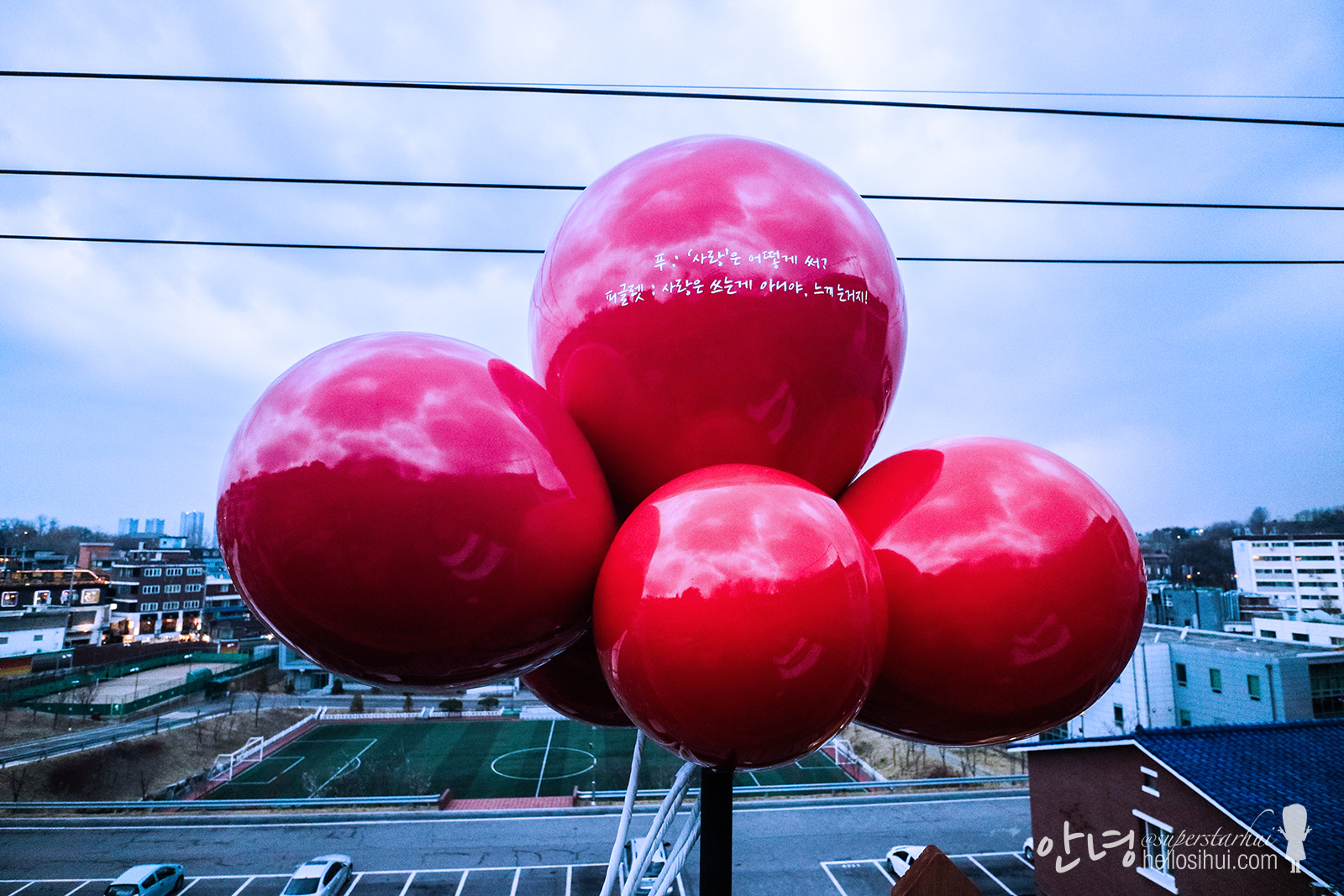 ---
Camera
Canon M3, Samsung Galaxy S10+
Accommodation
[TONGYEONG] Tongyeong Bay Condo
Tongyeong City: https://hellosihui.com/2019/06/20/tongyeong-2019-accommodation/
[SEOUL] At Noon Sinchon: https://hellosihui.com/2019/05/13/seoul-2019-accommodation/
Follow me: IG @superstarhui
#hellosihuigoeskorea for Korea travels
#hellosihuigoestravels for any travel destination!

---
---