Tongyeong Day 3 – Positives
[Travel in March / April]
Are you waiting for a cafe post from Tongyeong? Of cos, I have one that is beautiful enough for this one and only cafe post for Tongyeong!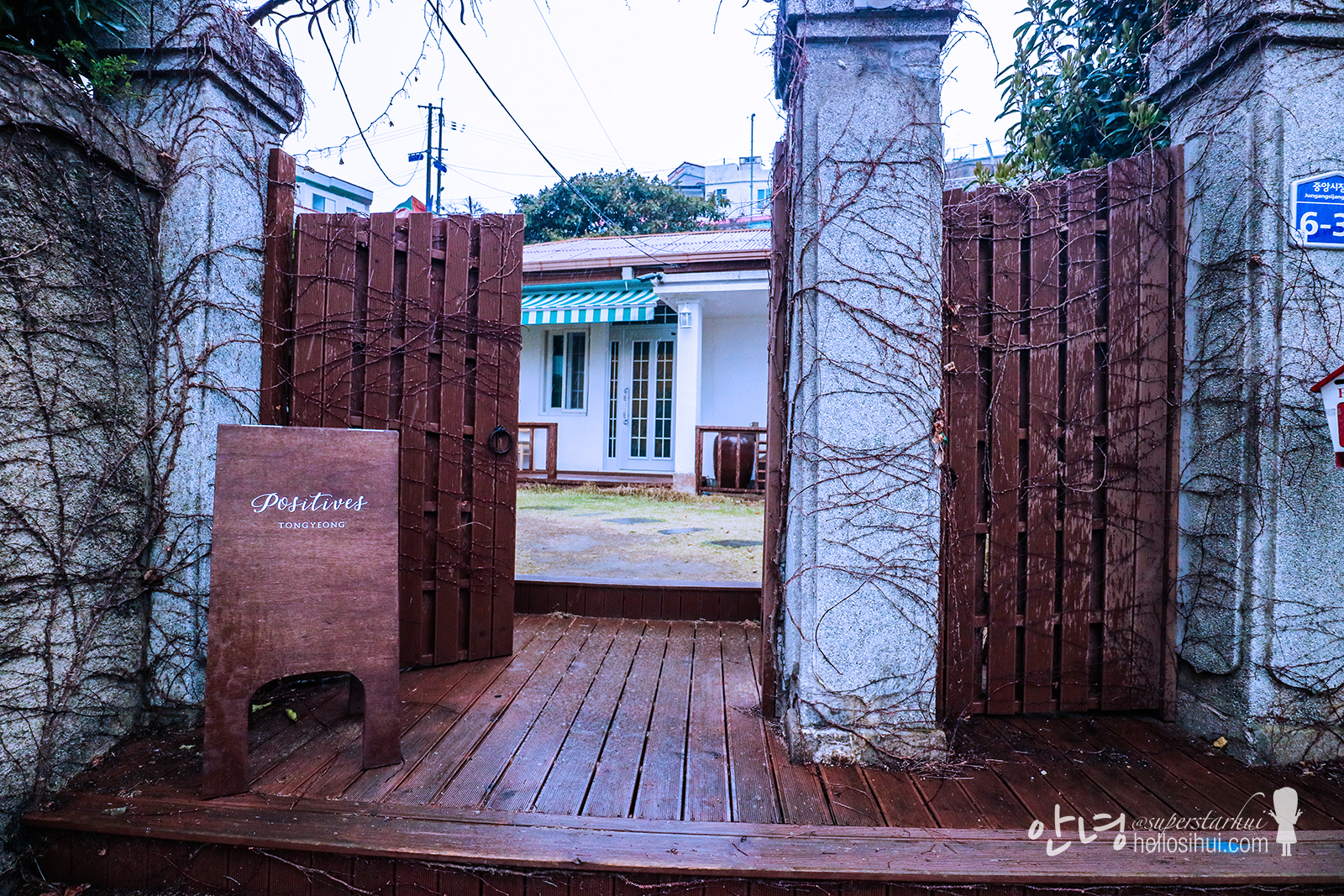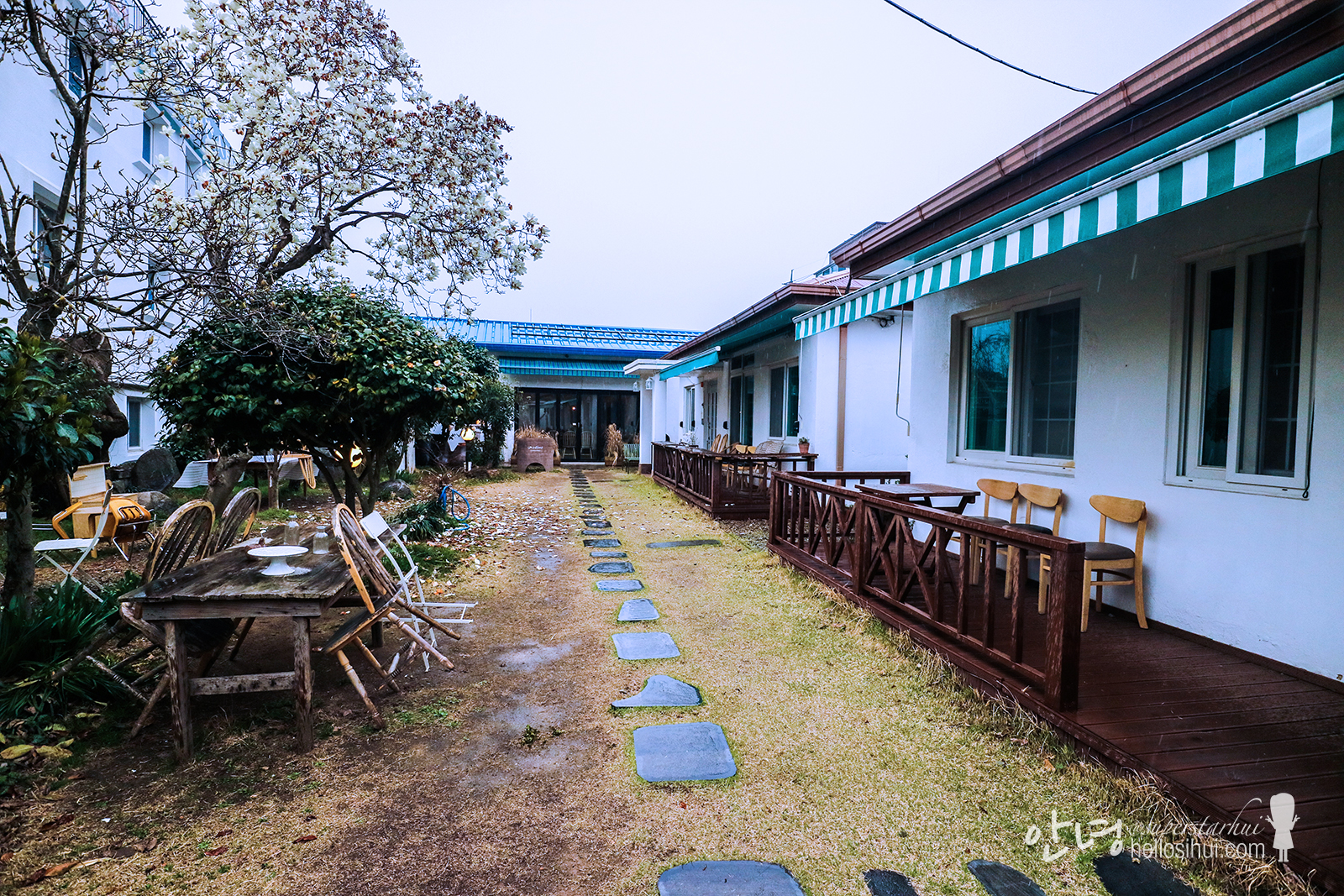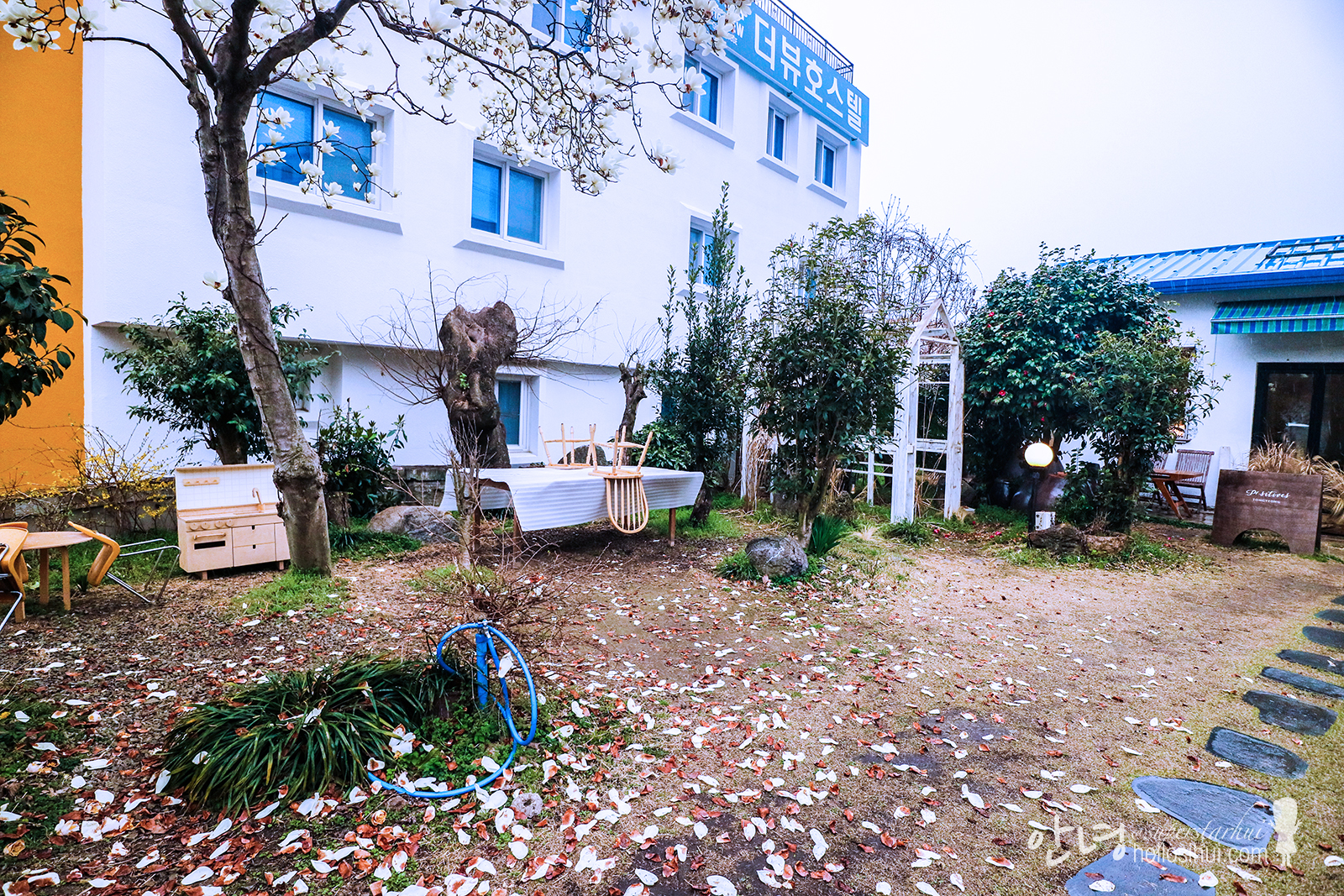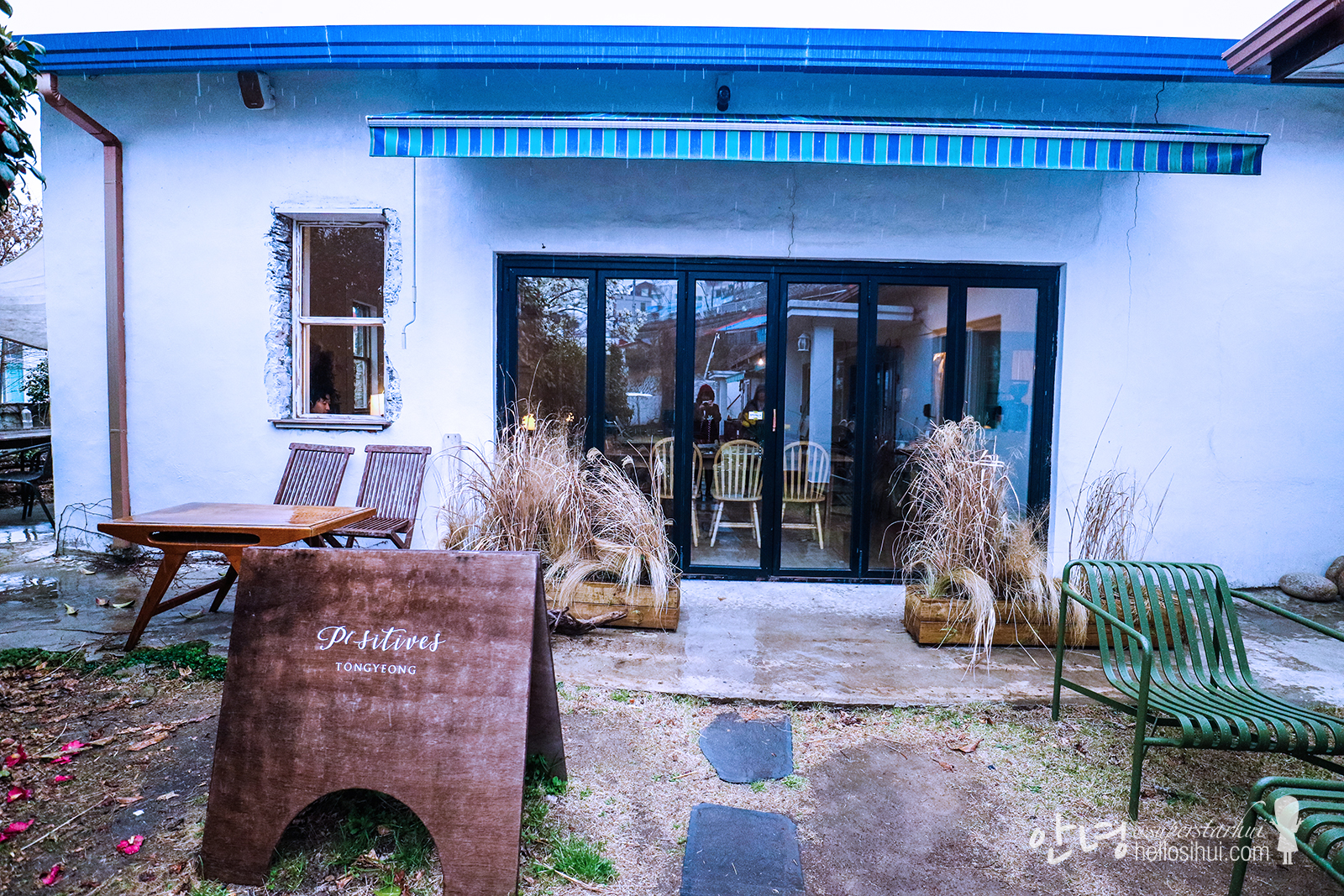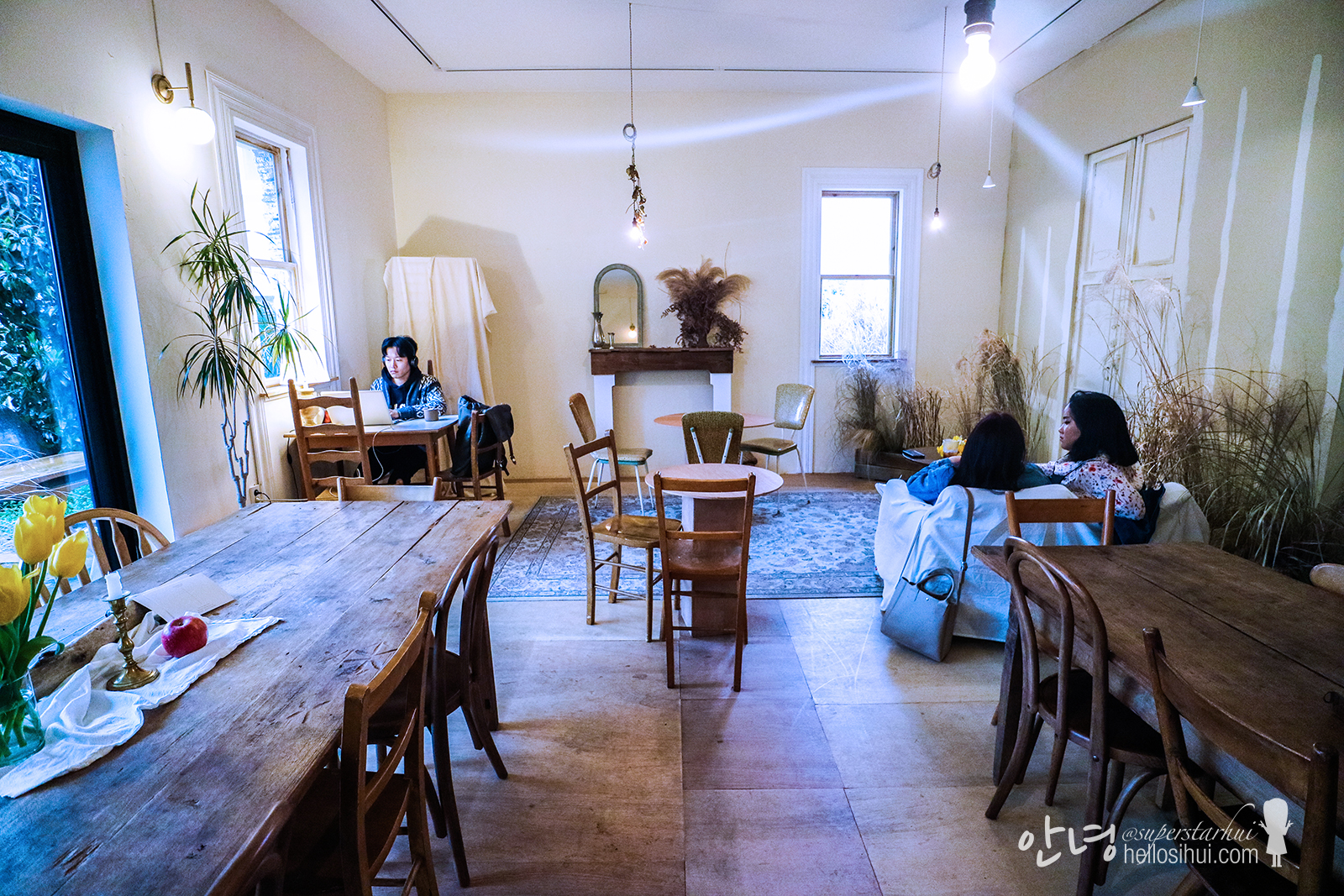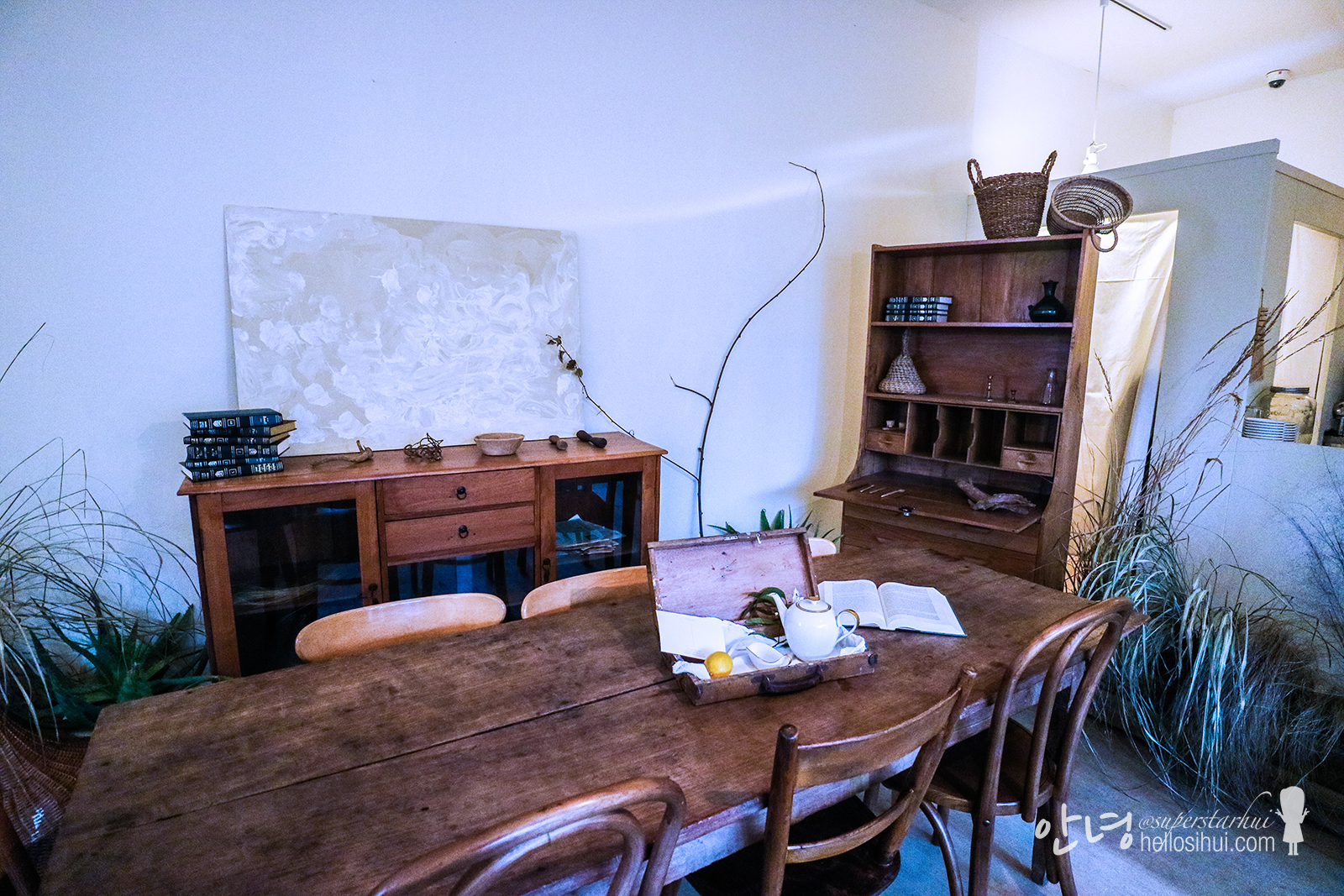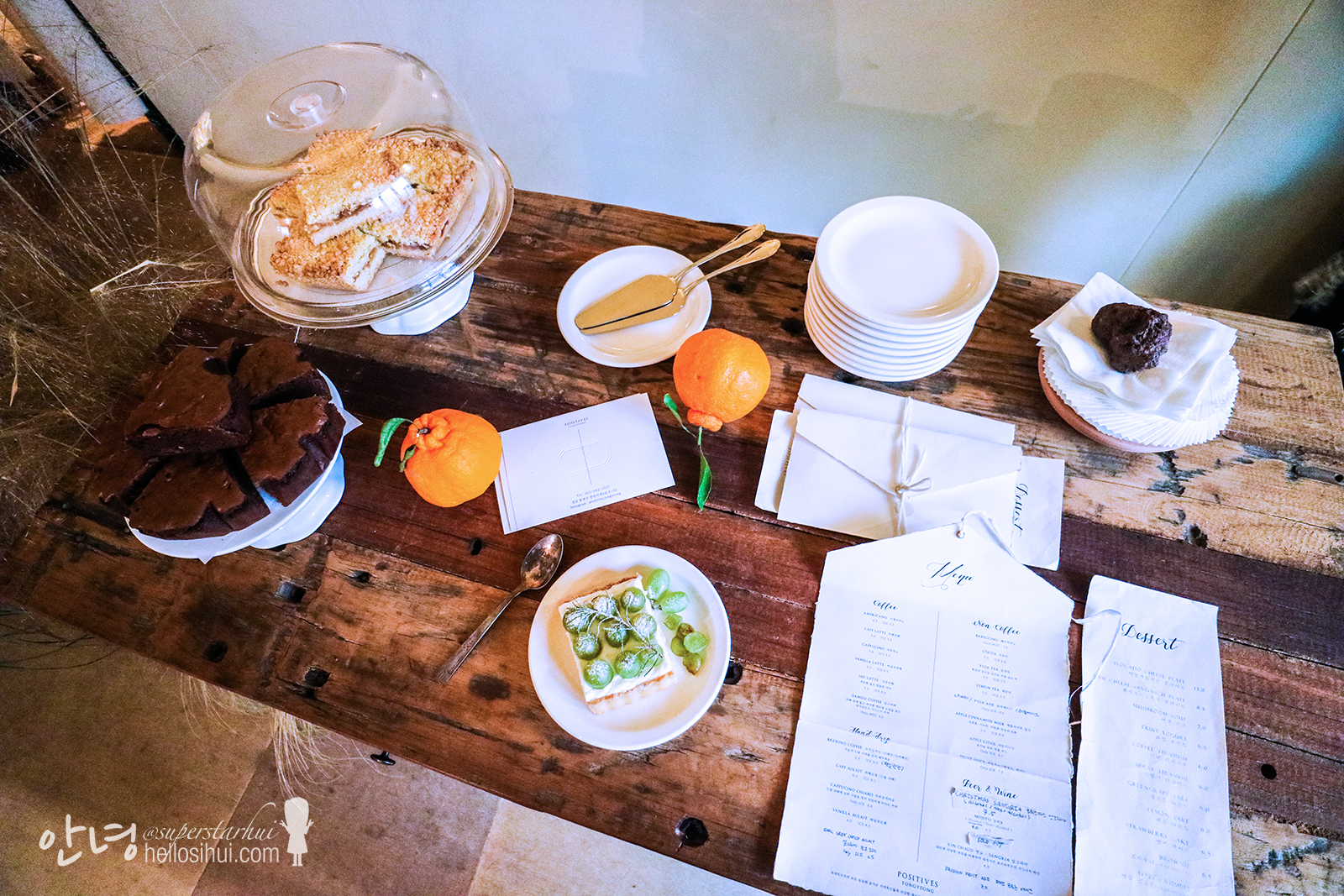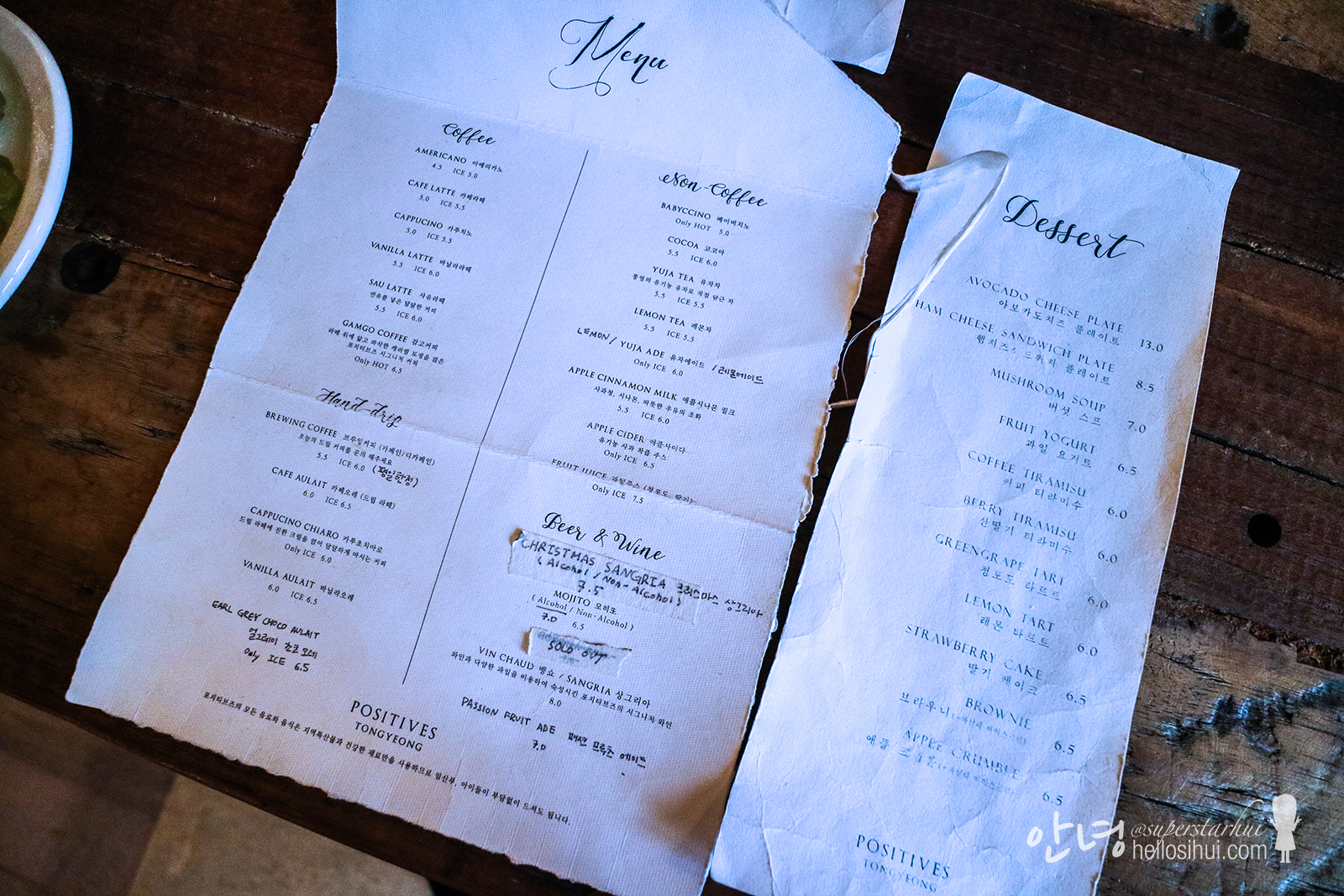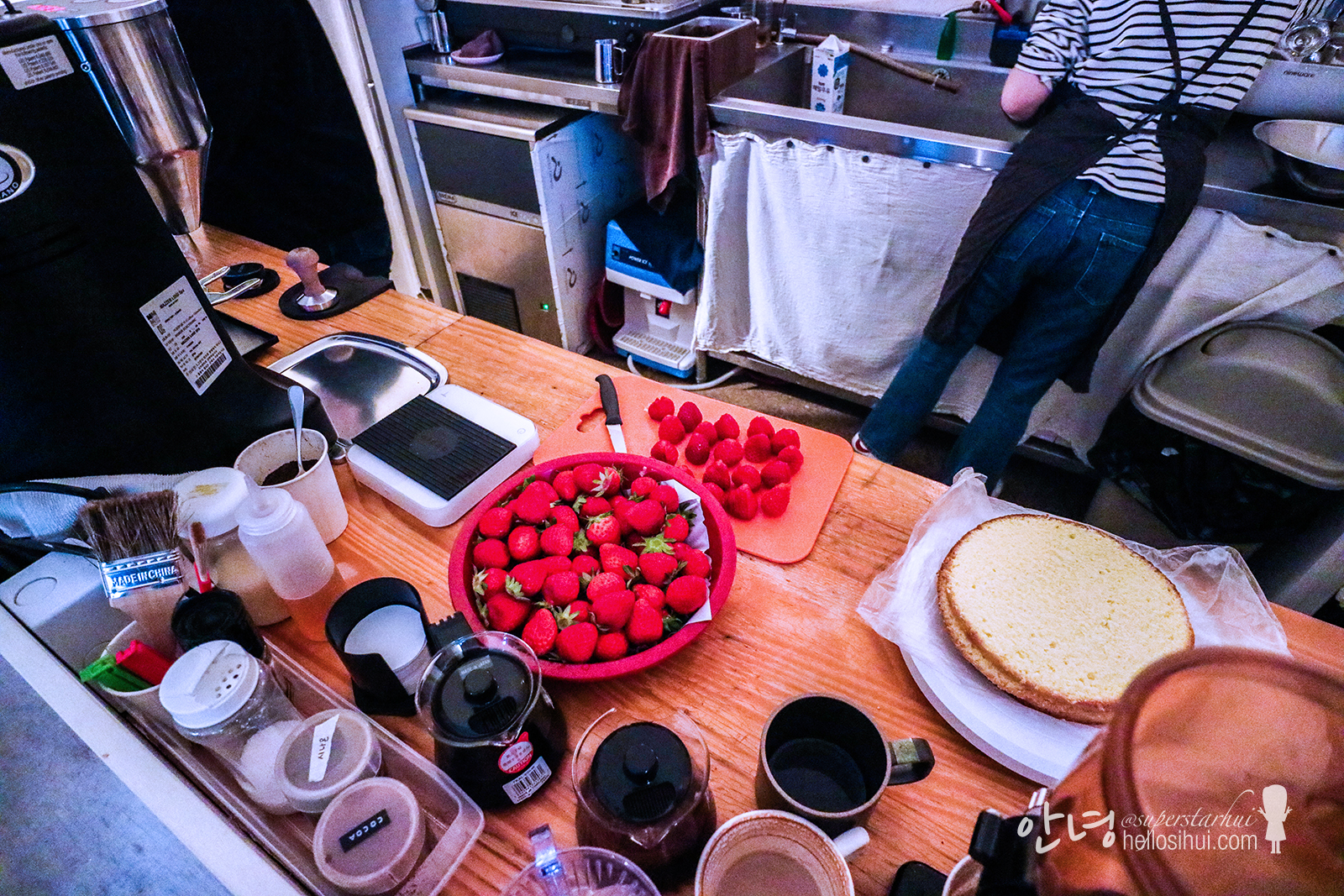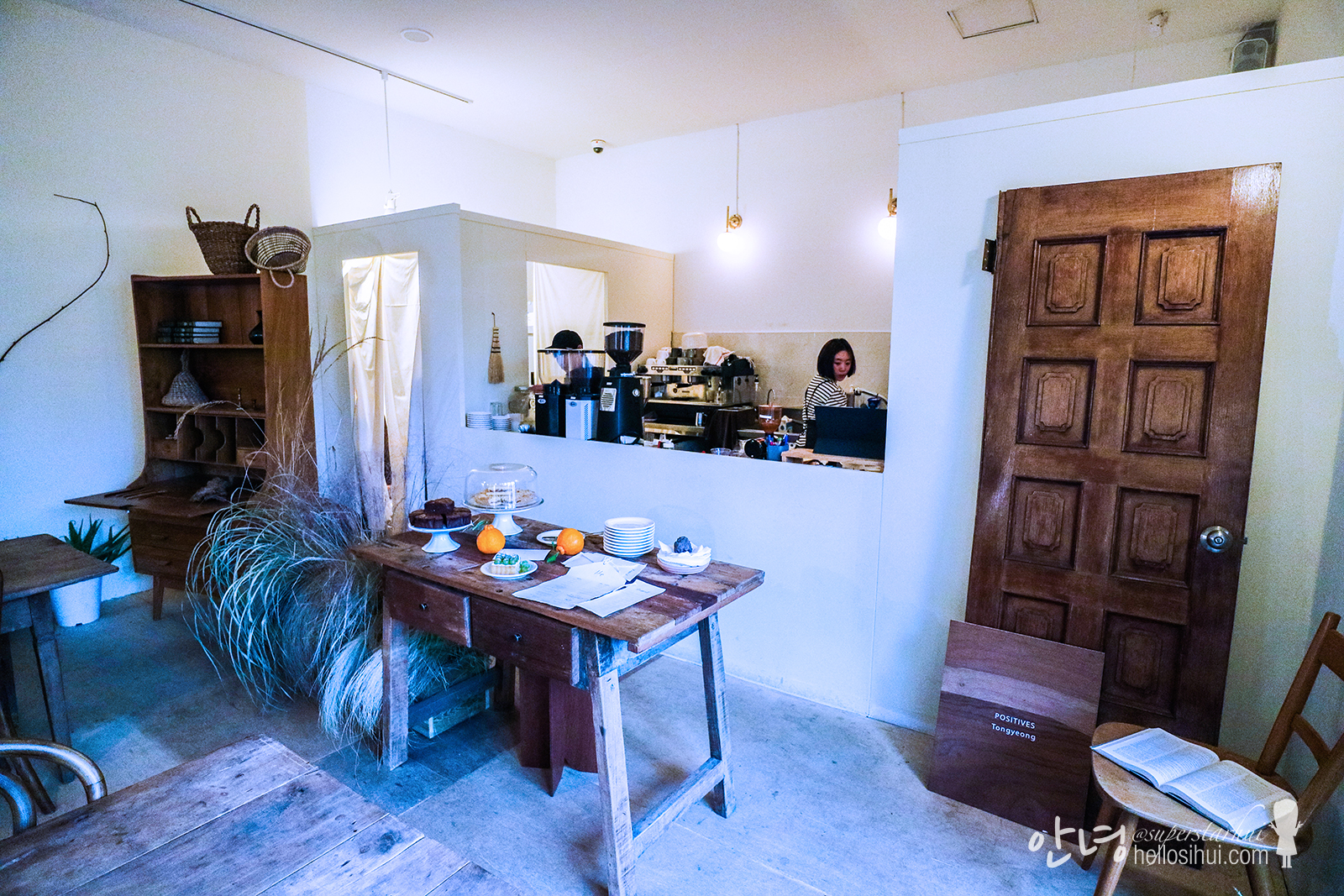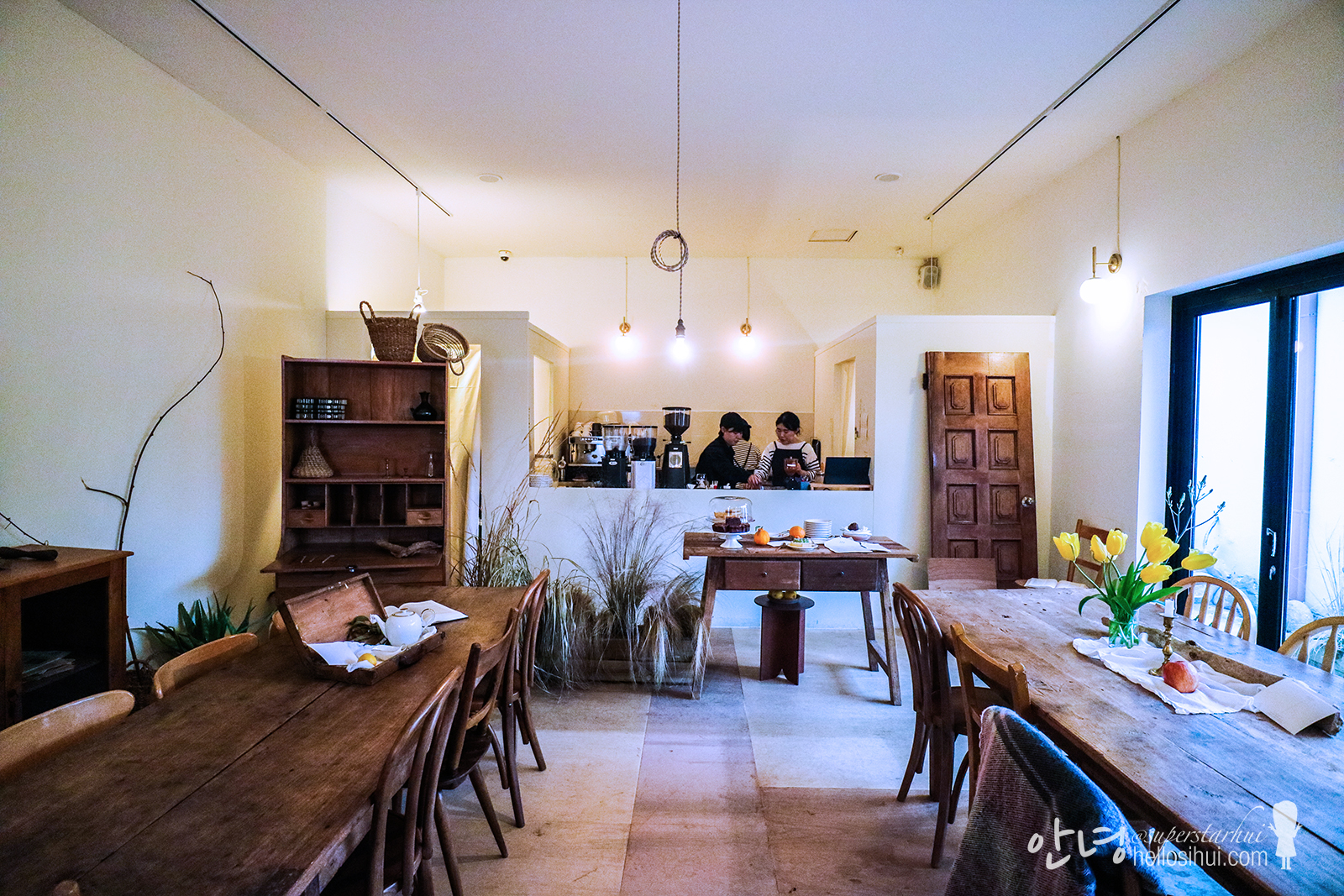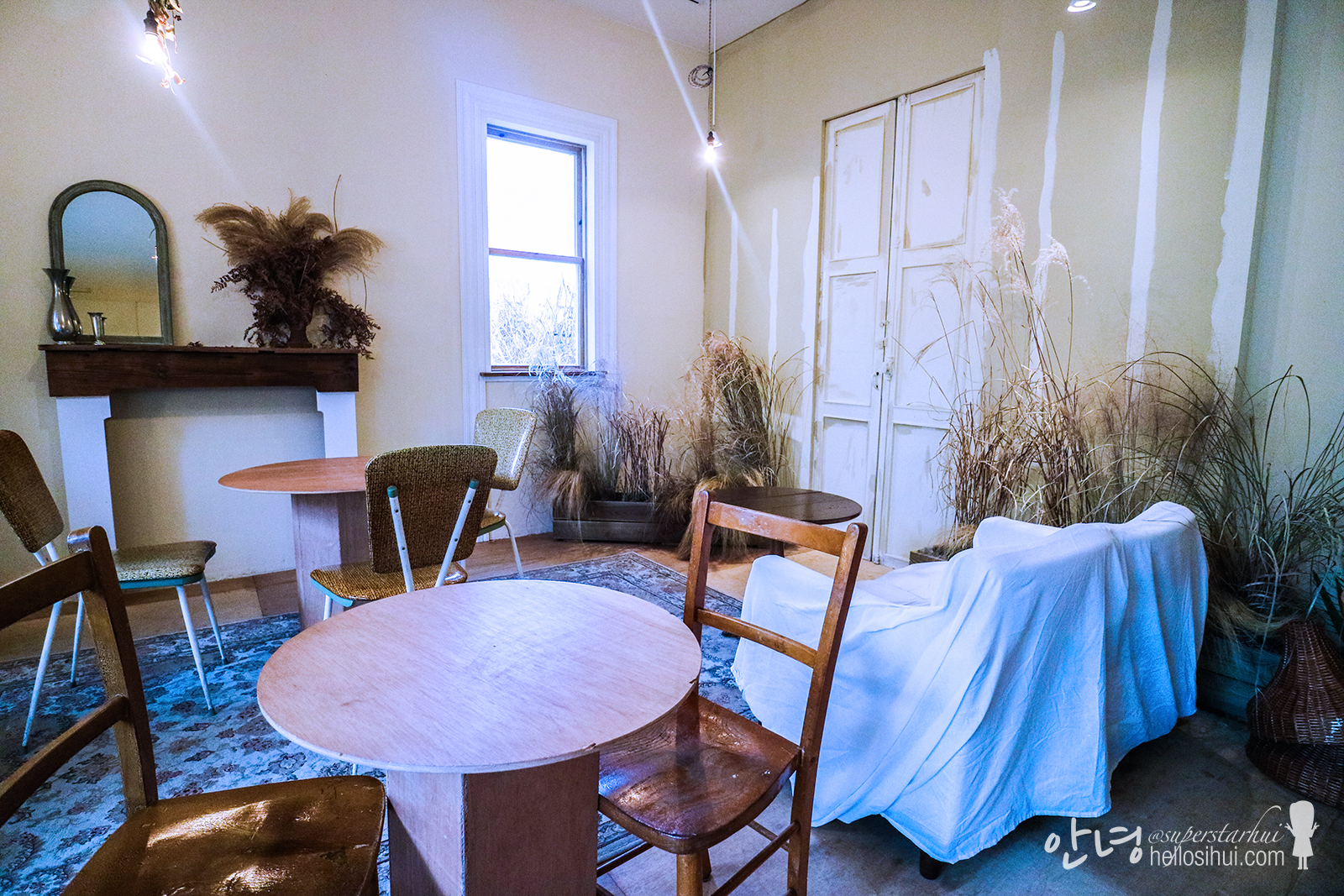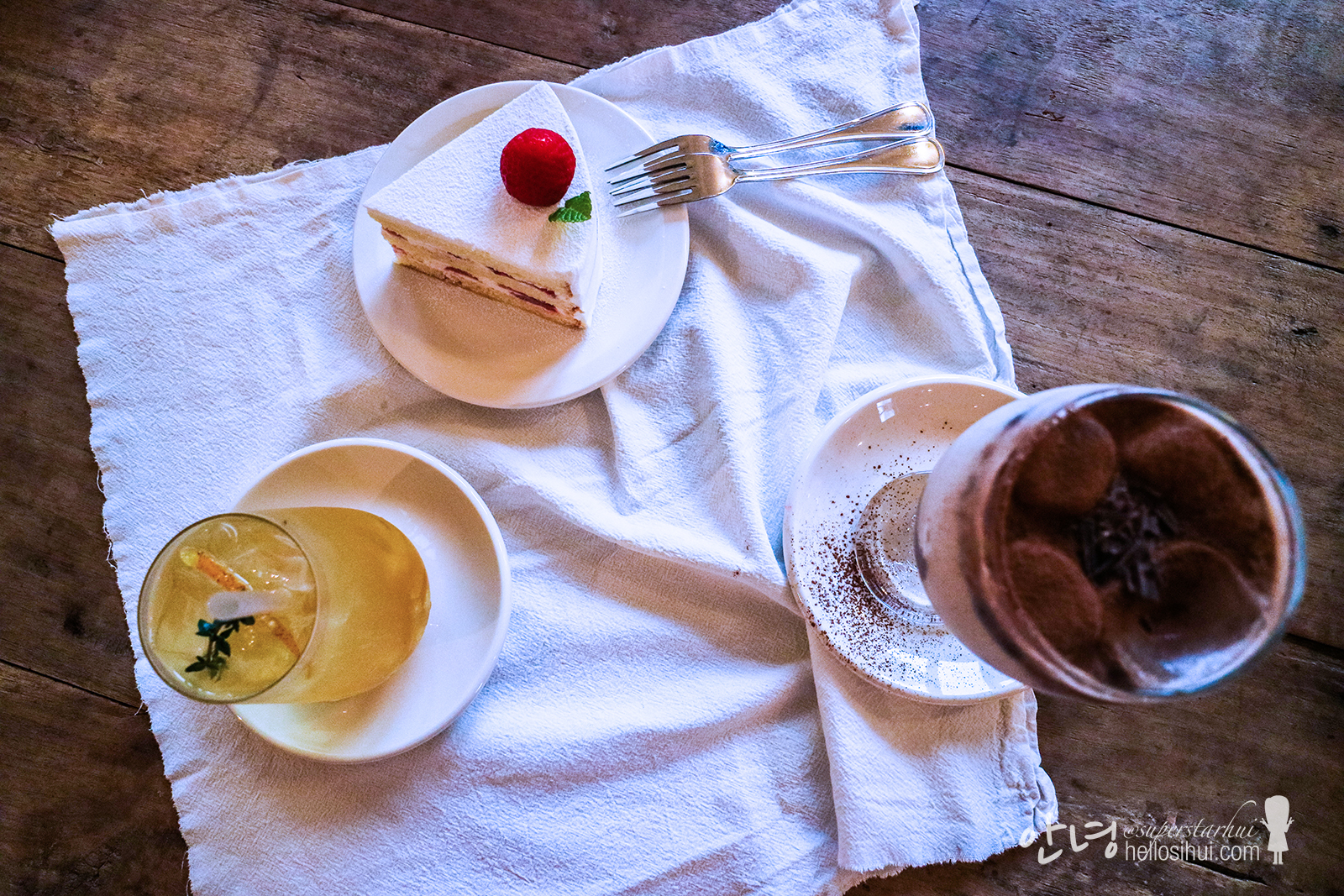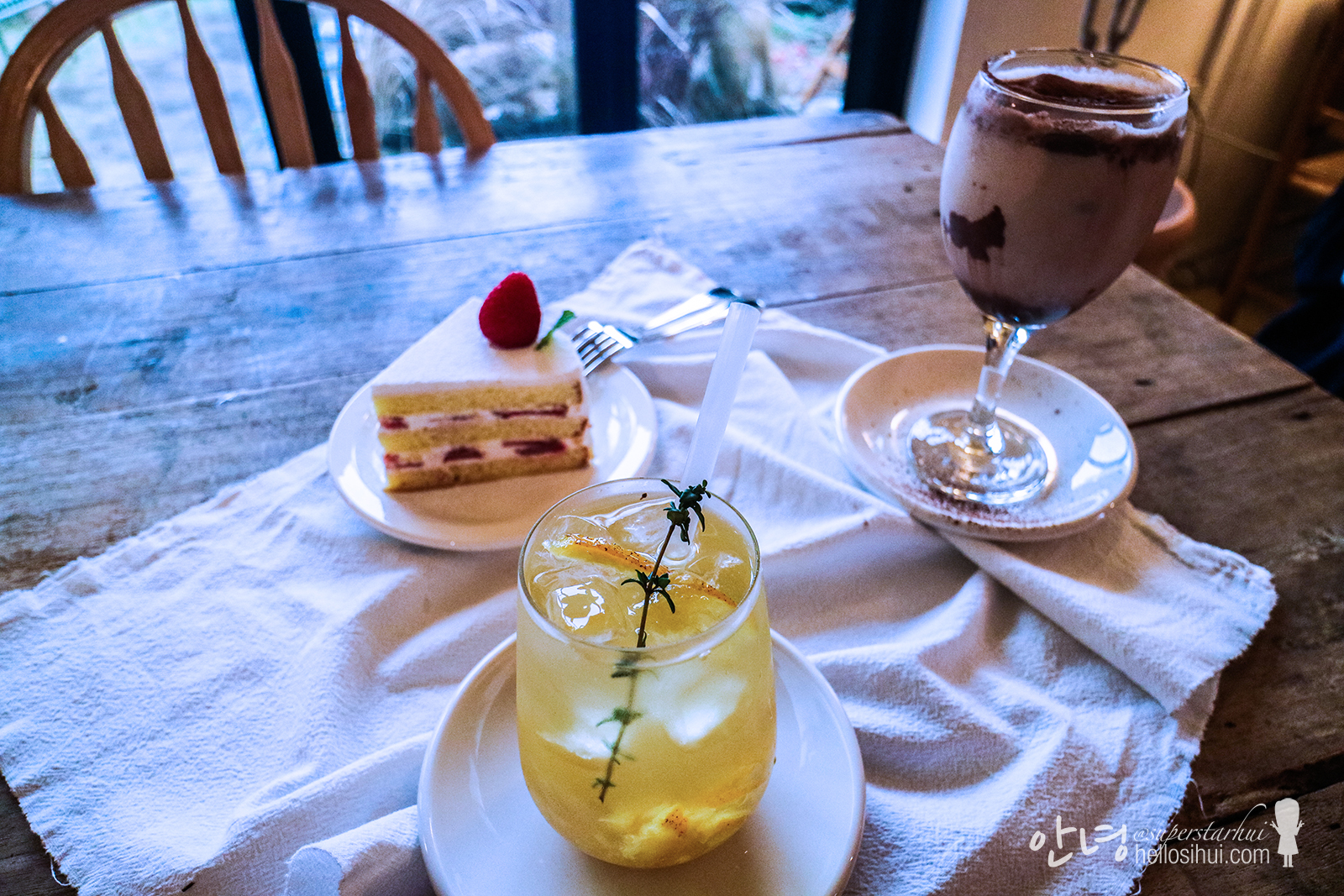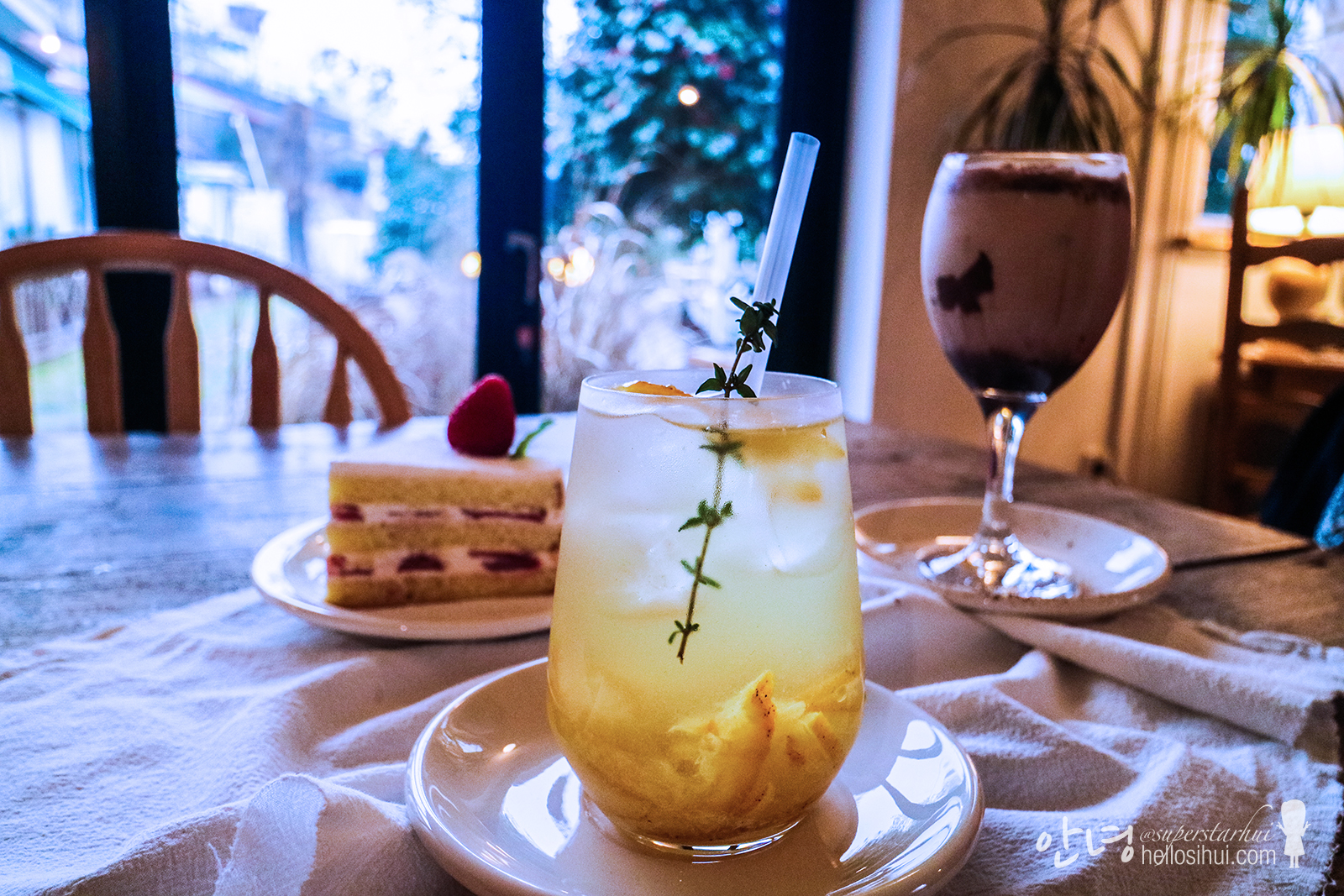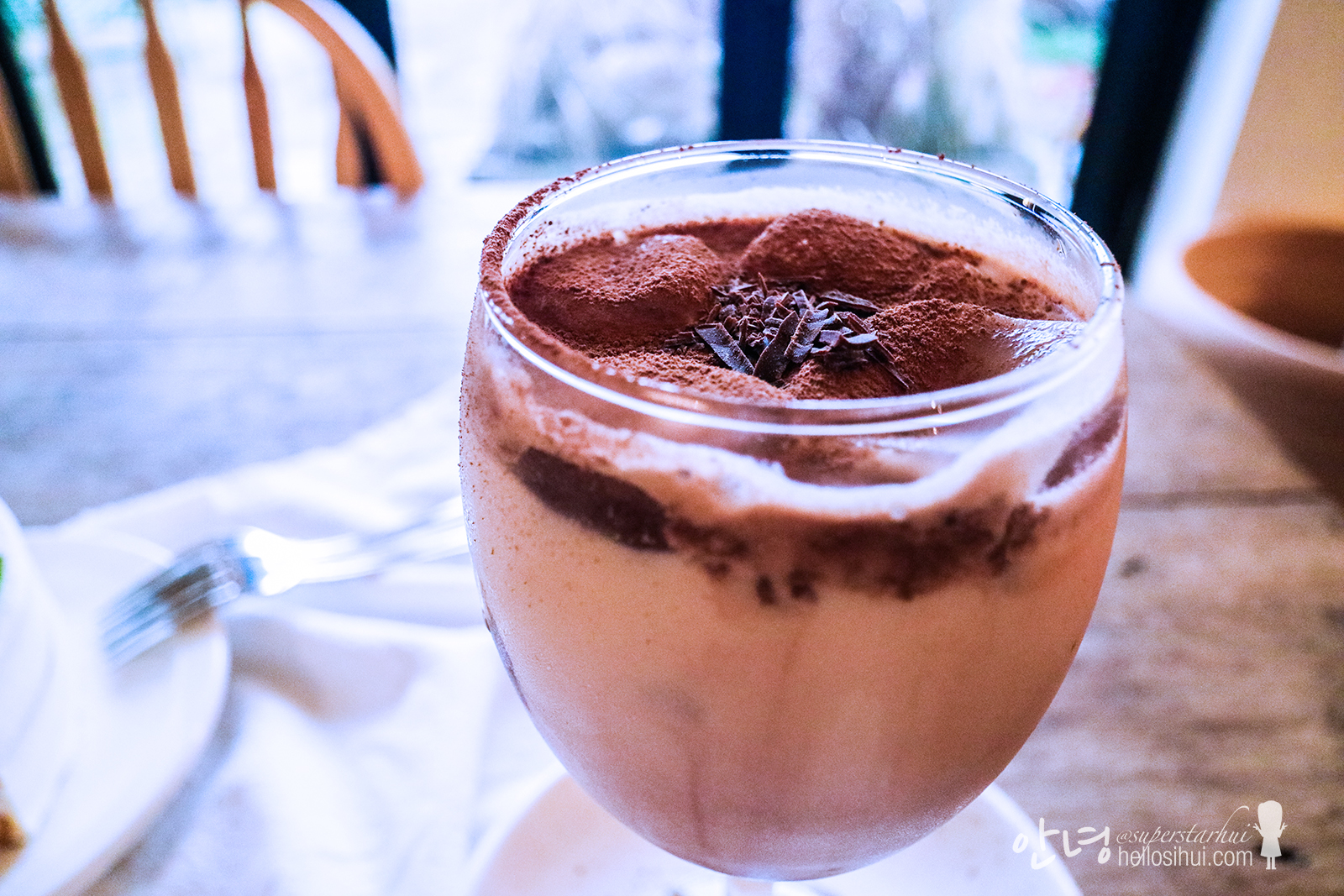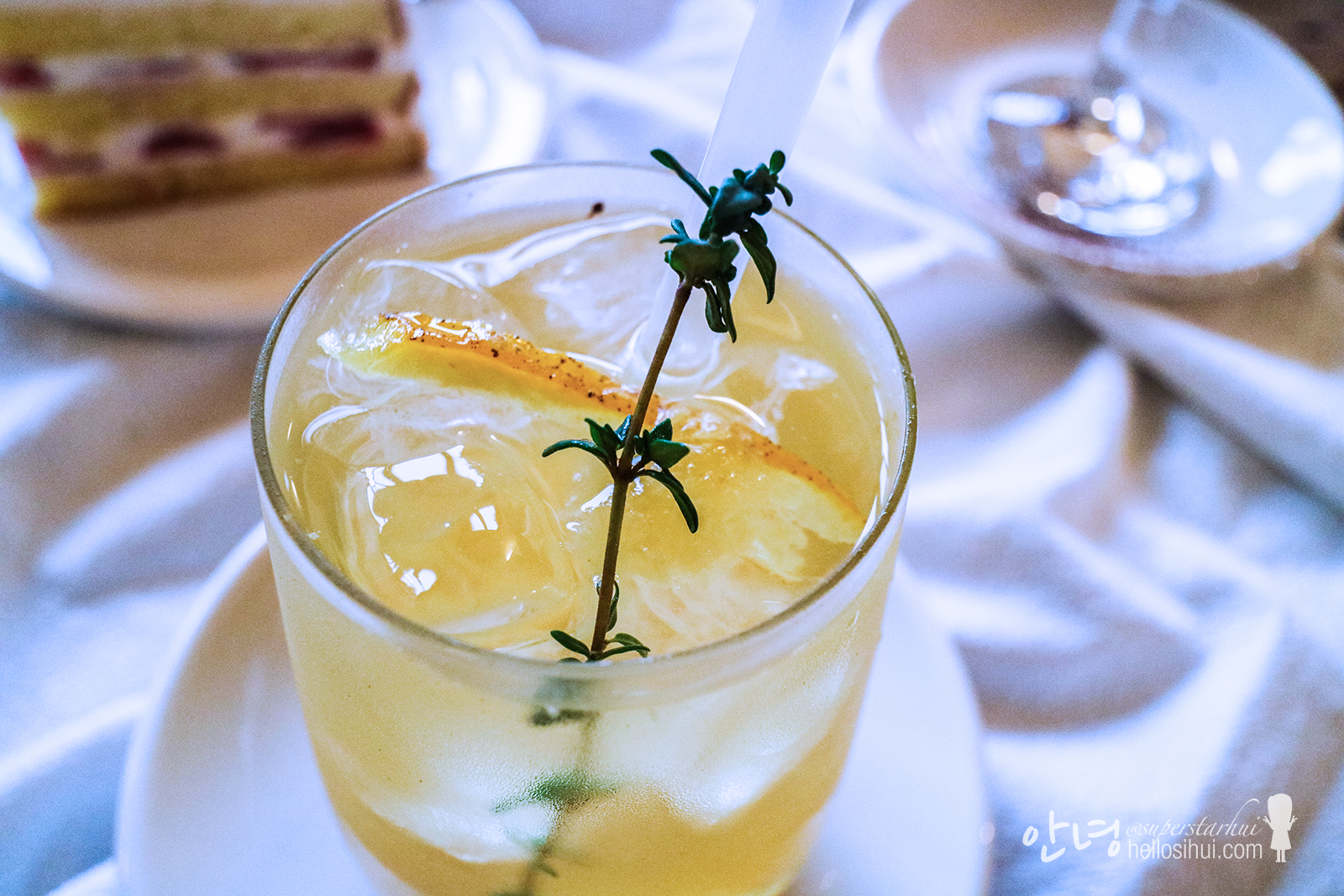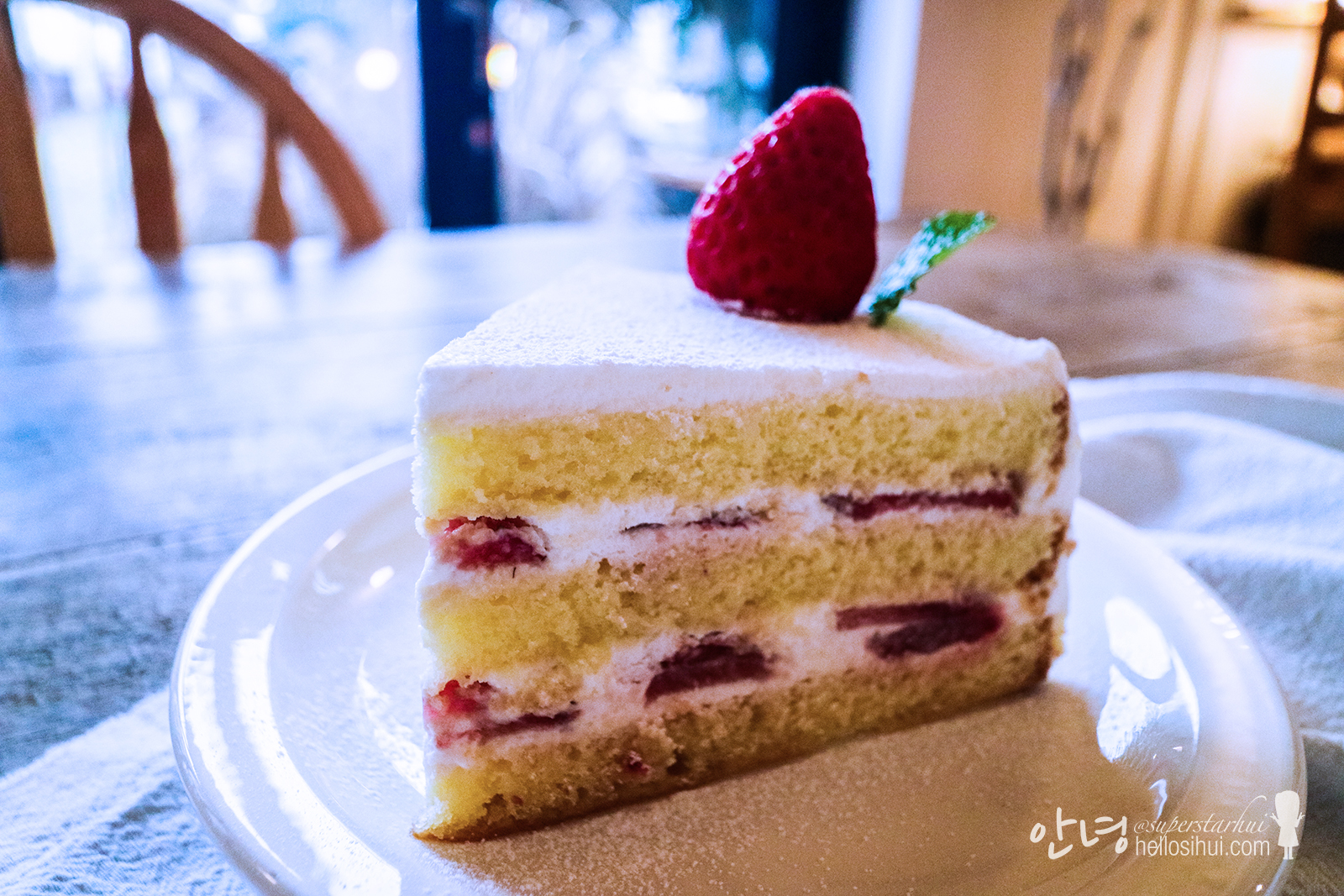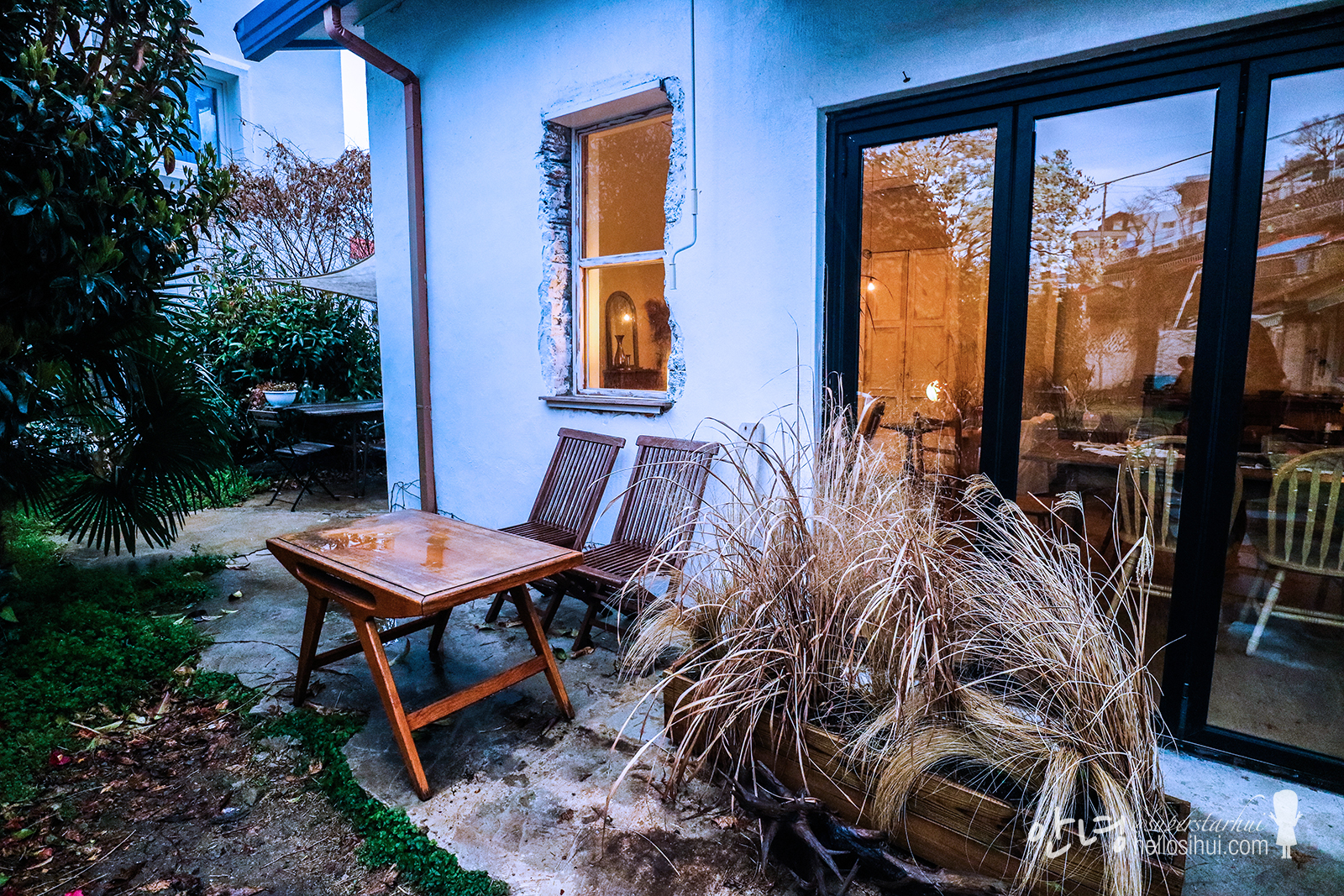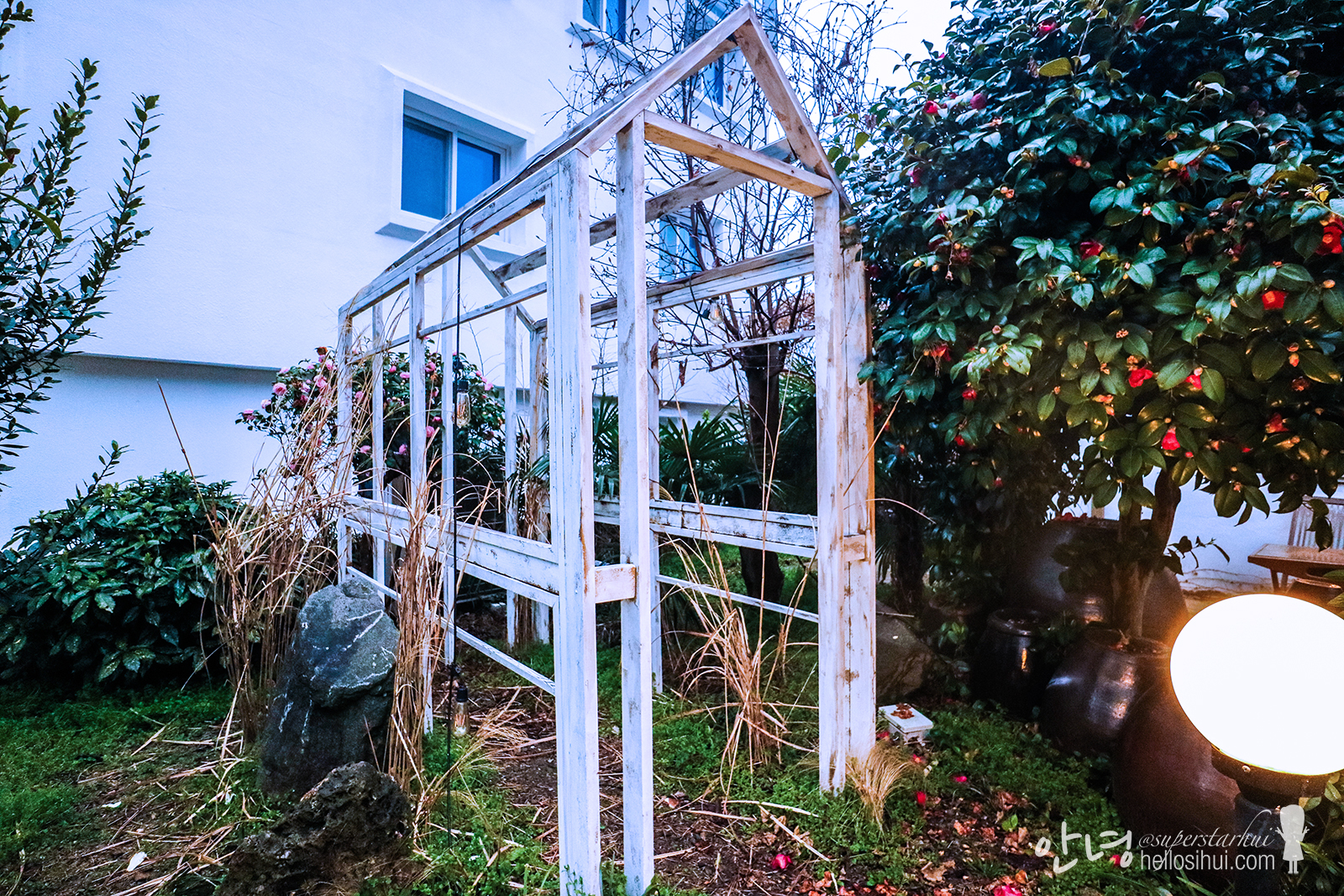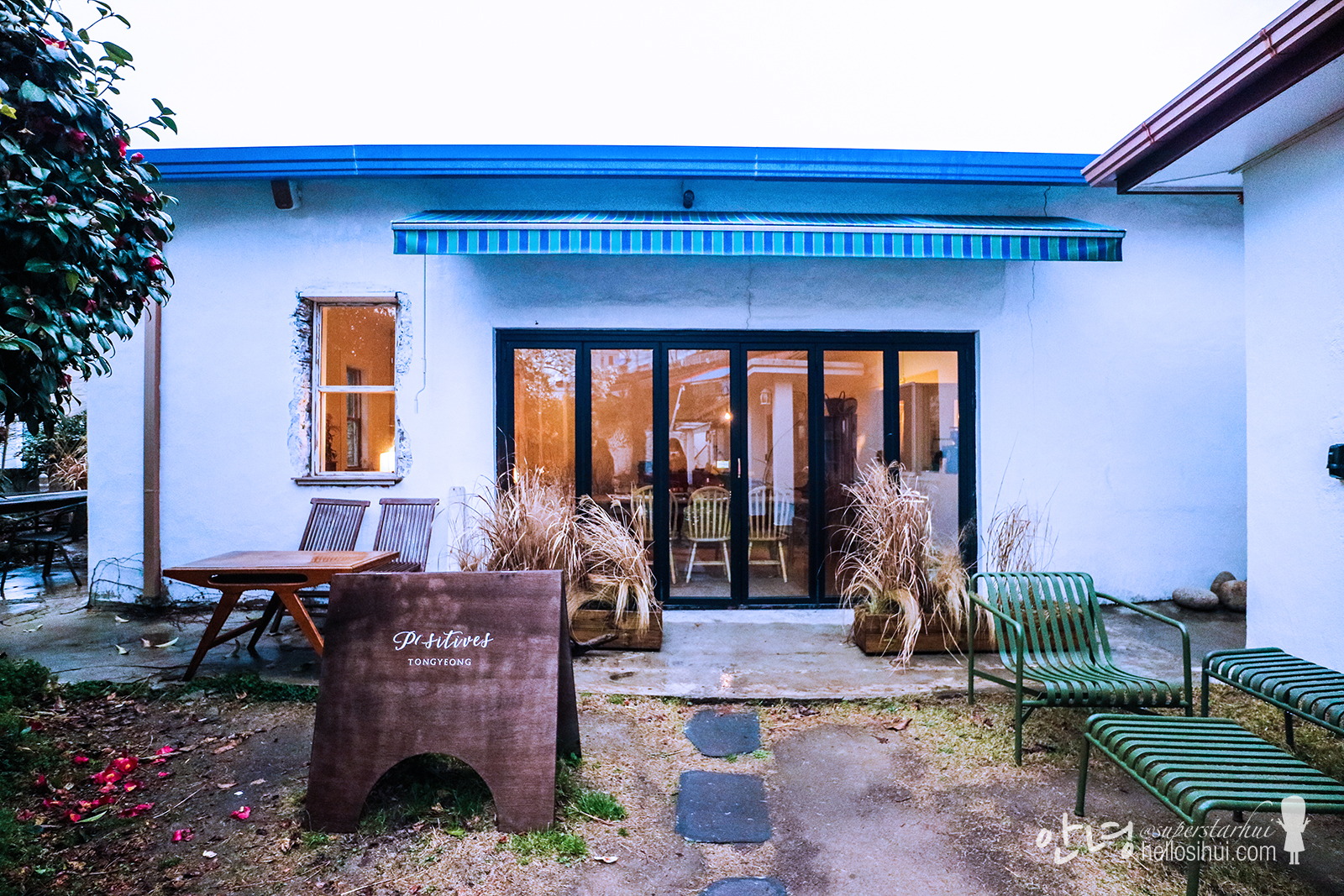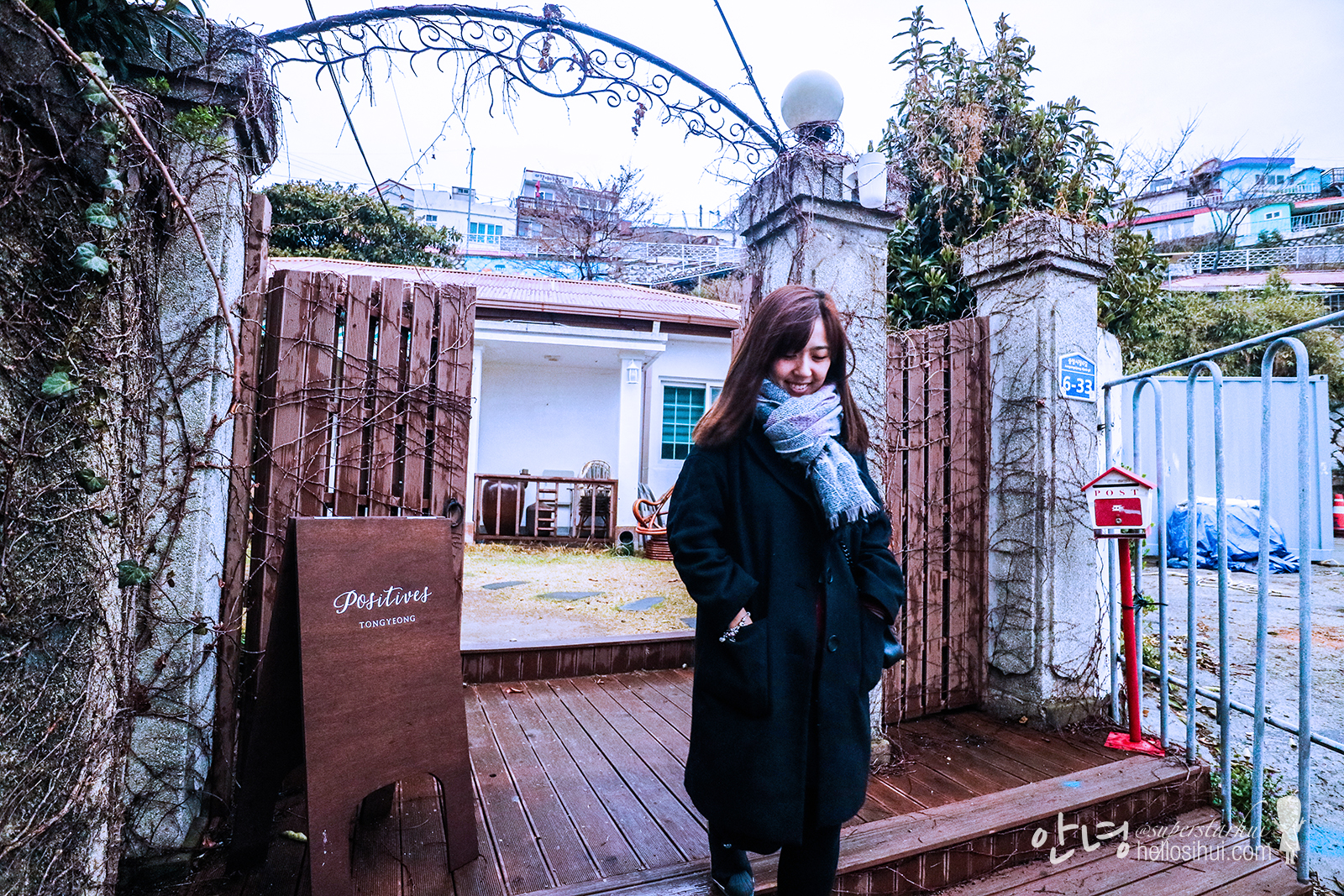 ---
Direction to 포지티브즈통영 Positives Tongyeong
Sorry for the direction photos because it's raining so heavily after I visited the cafe! It's late and heavy rain, but I still hope it helps! Just alight at Jungang Traditional Market Bus Station 🙂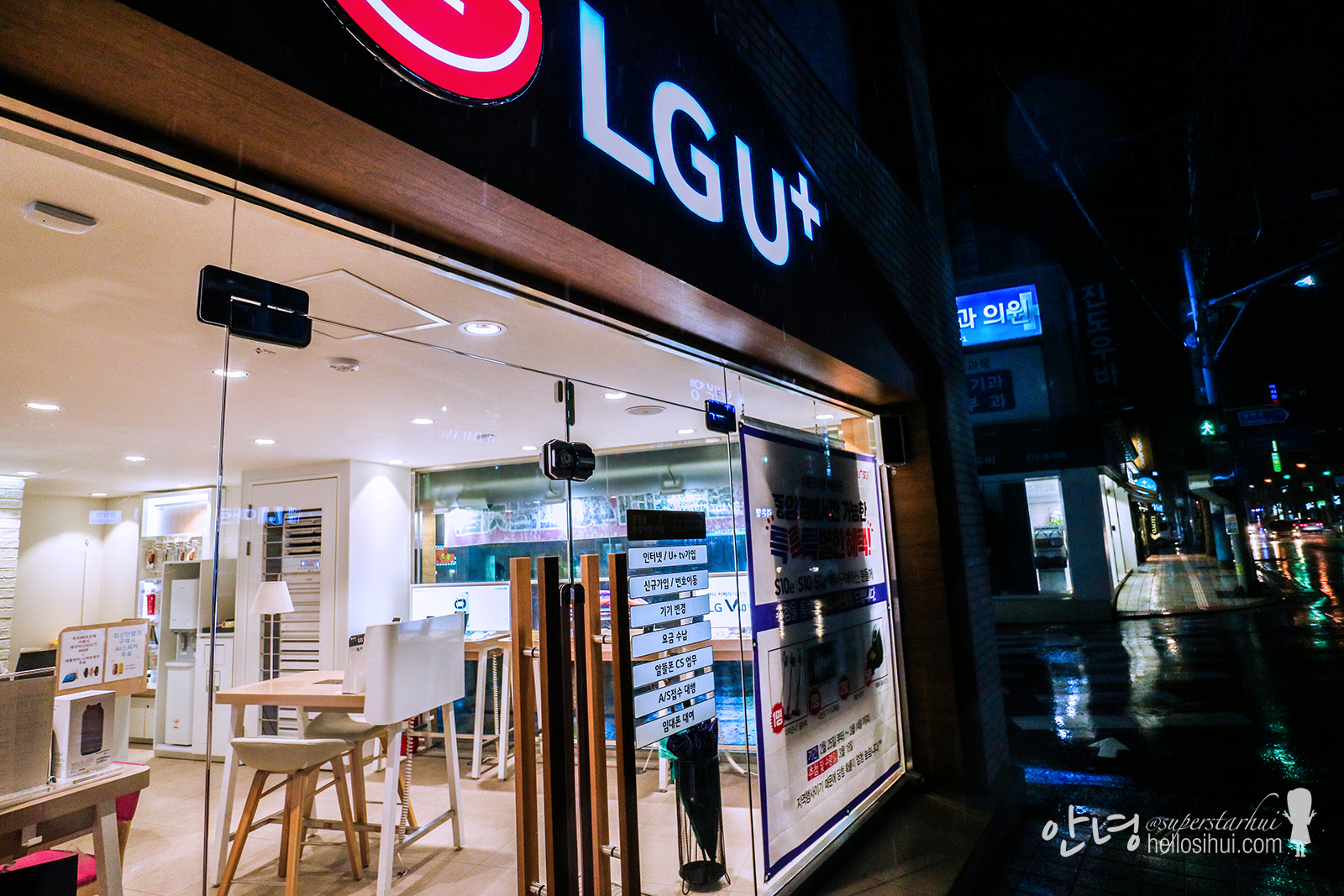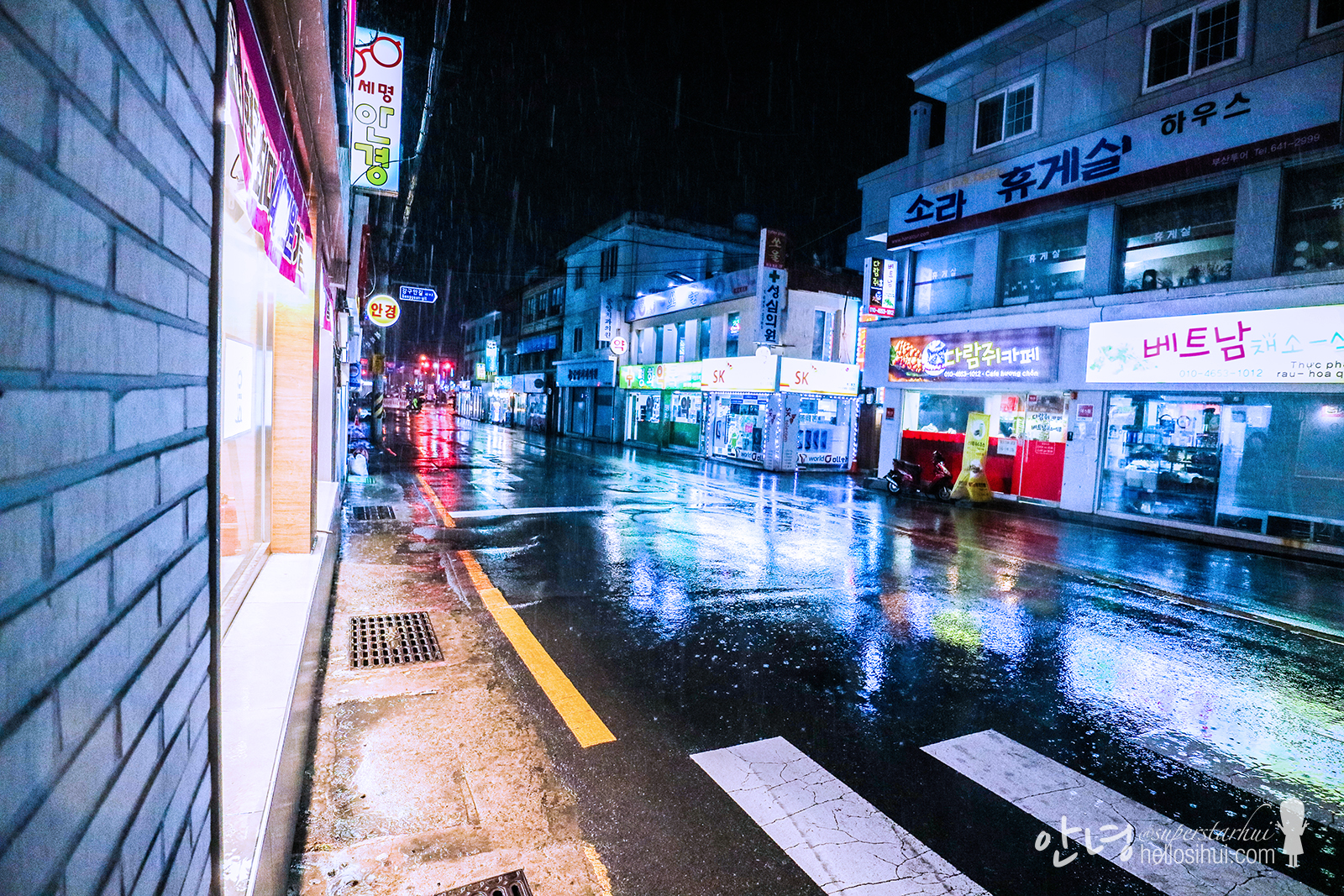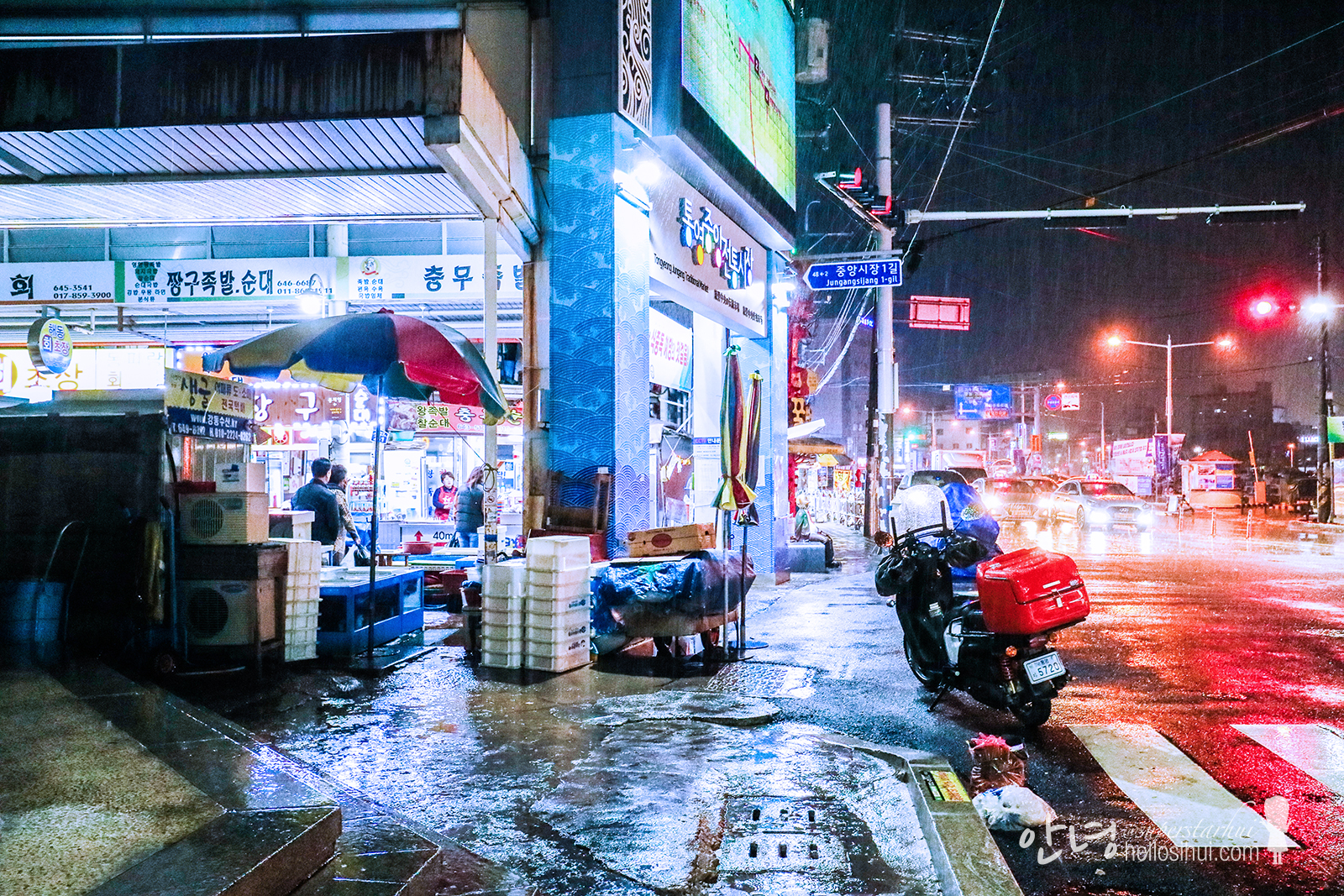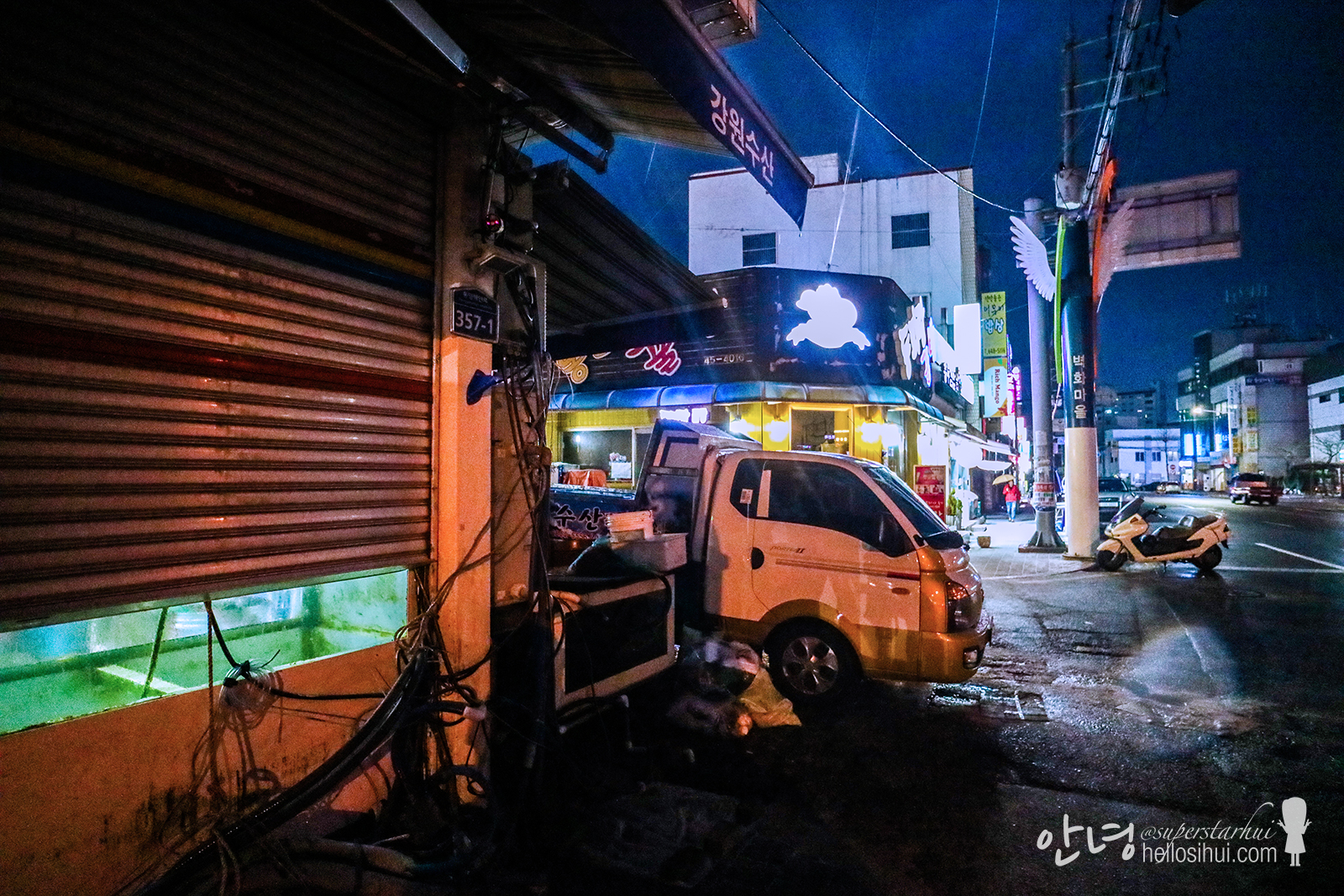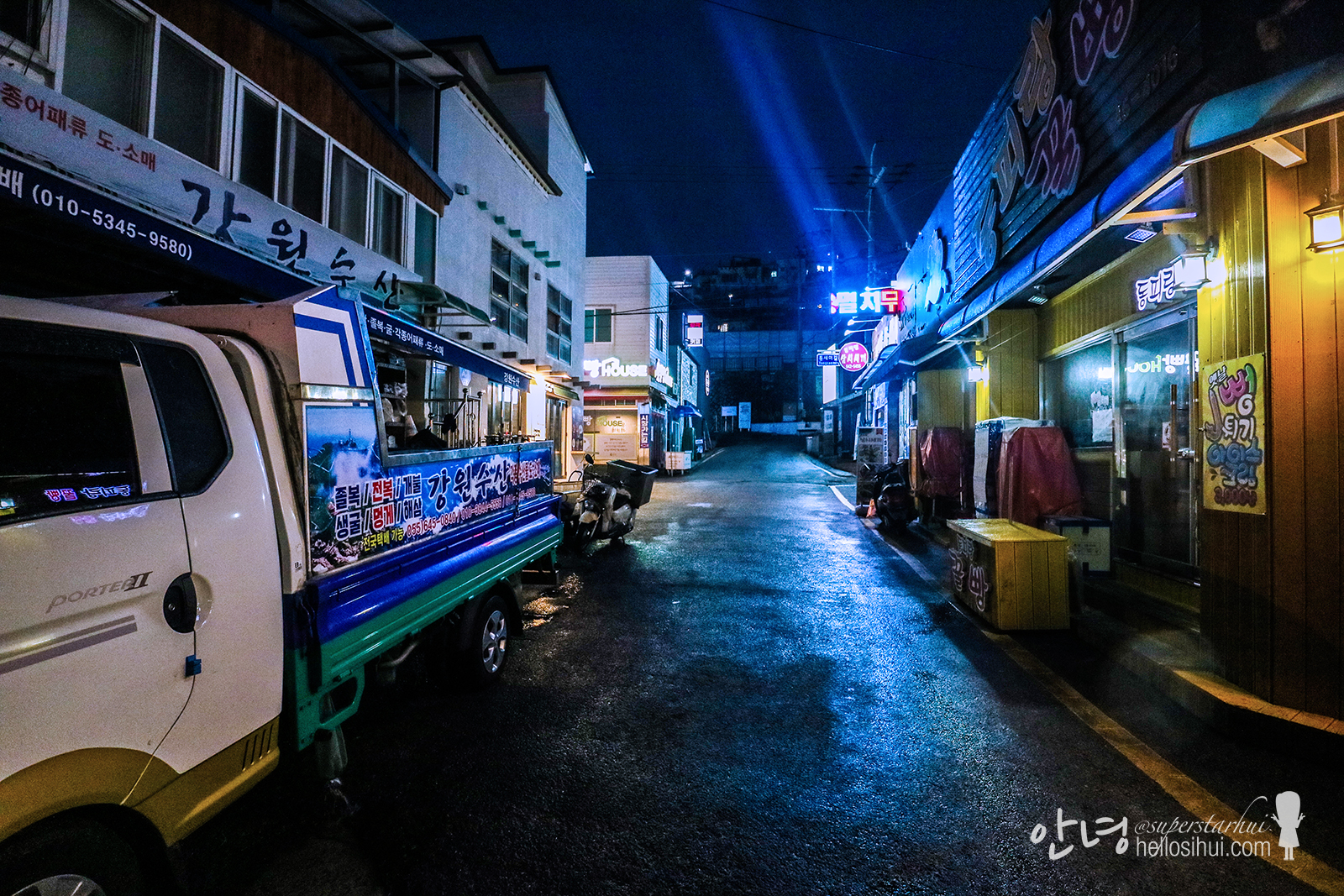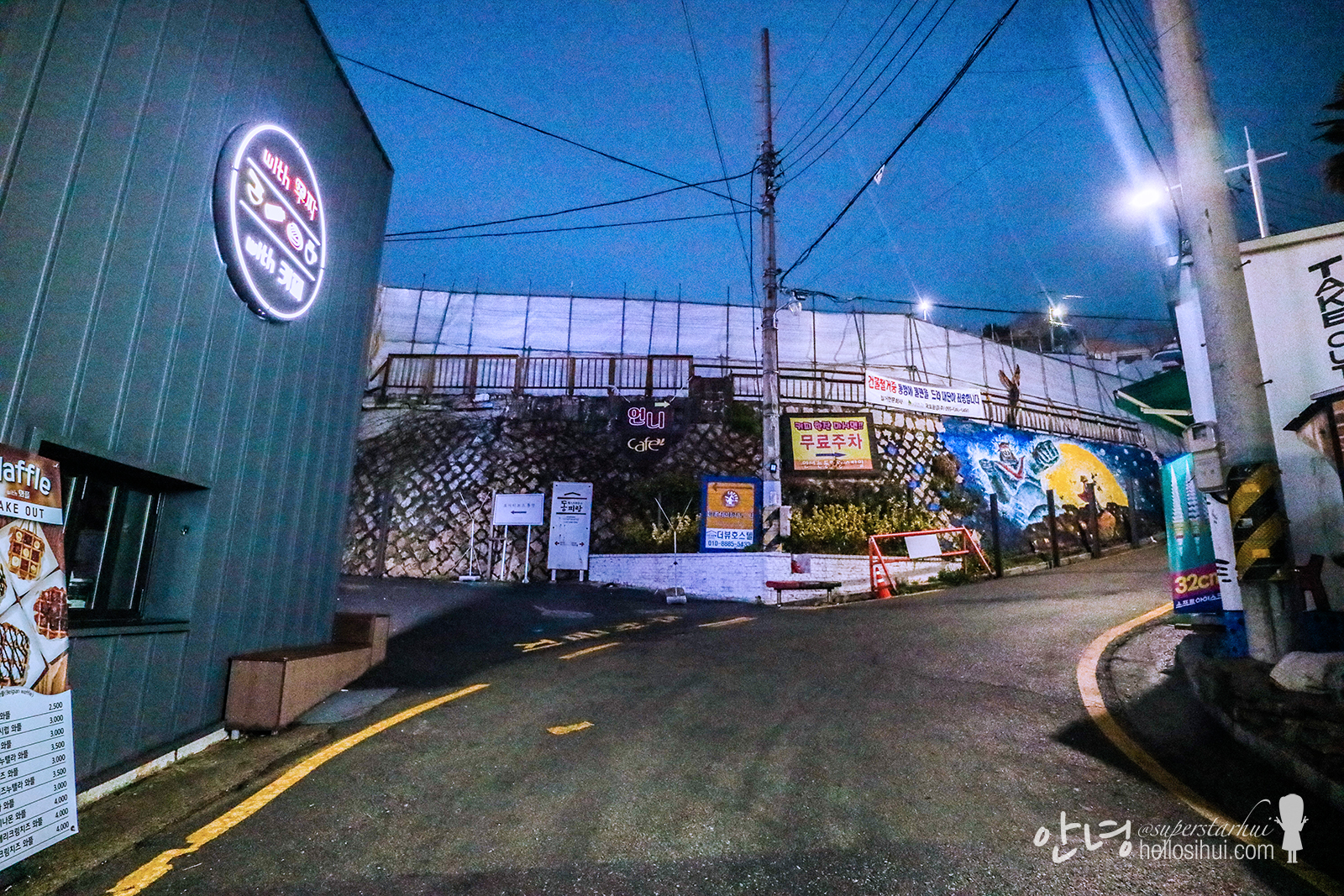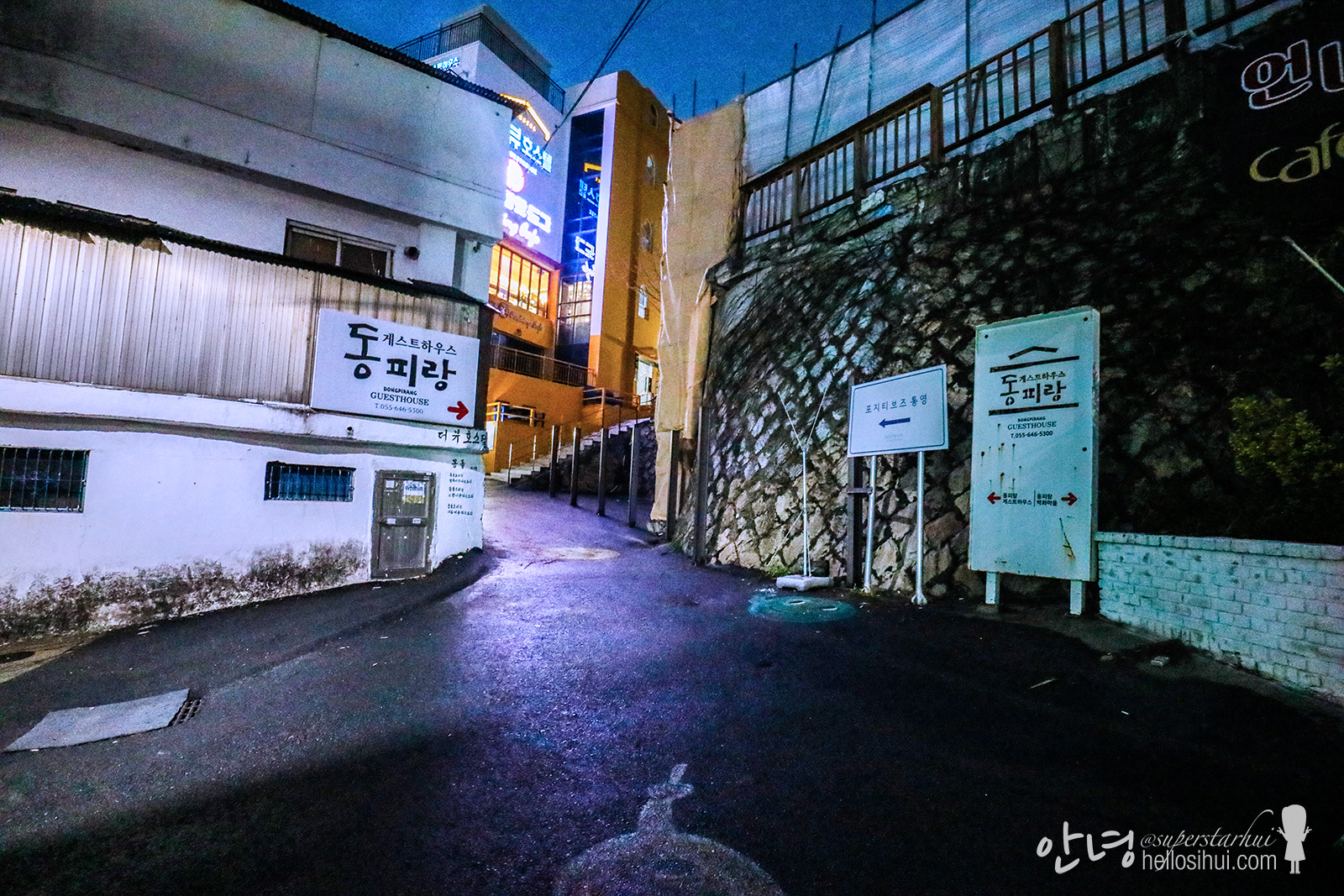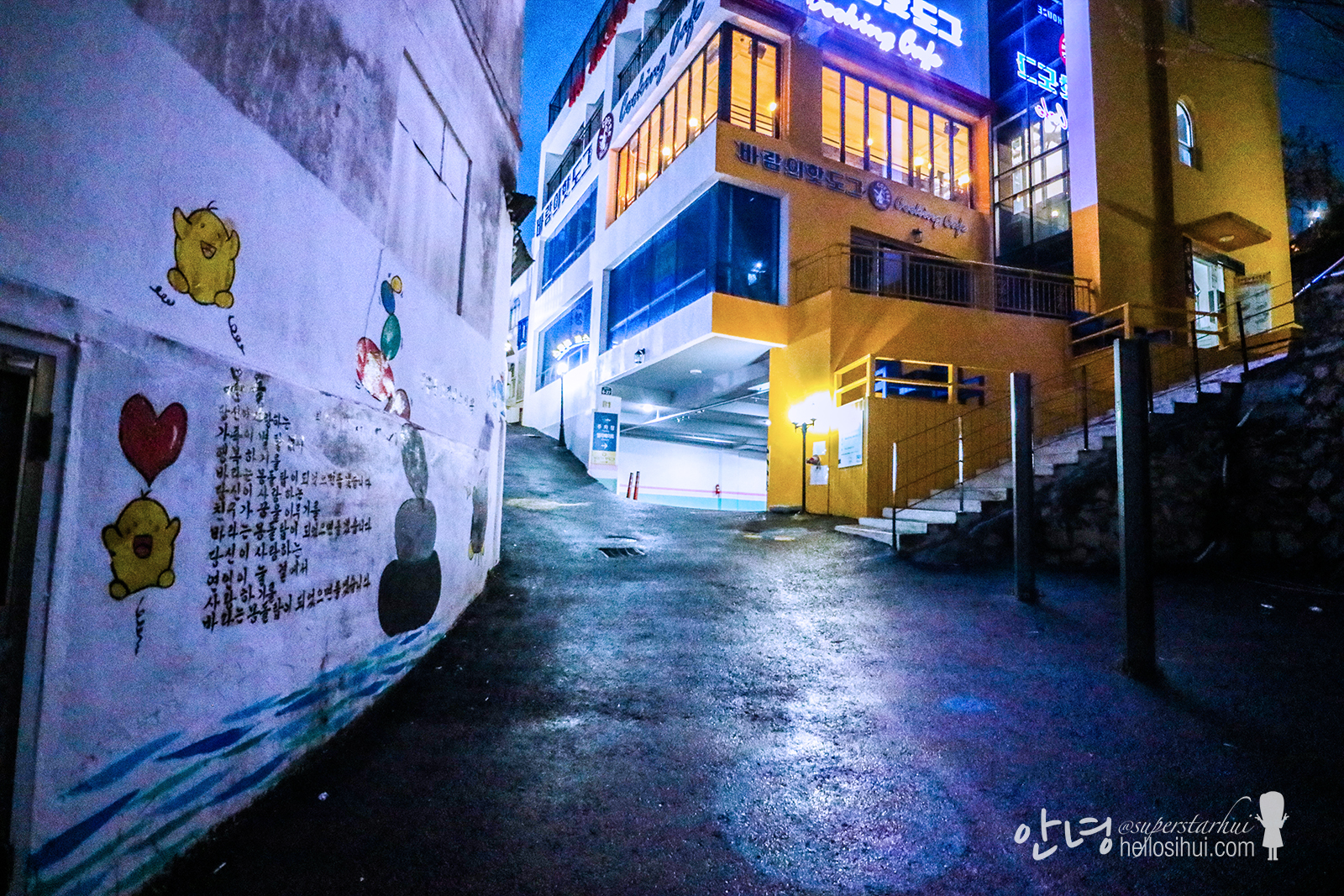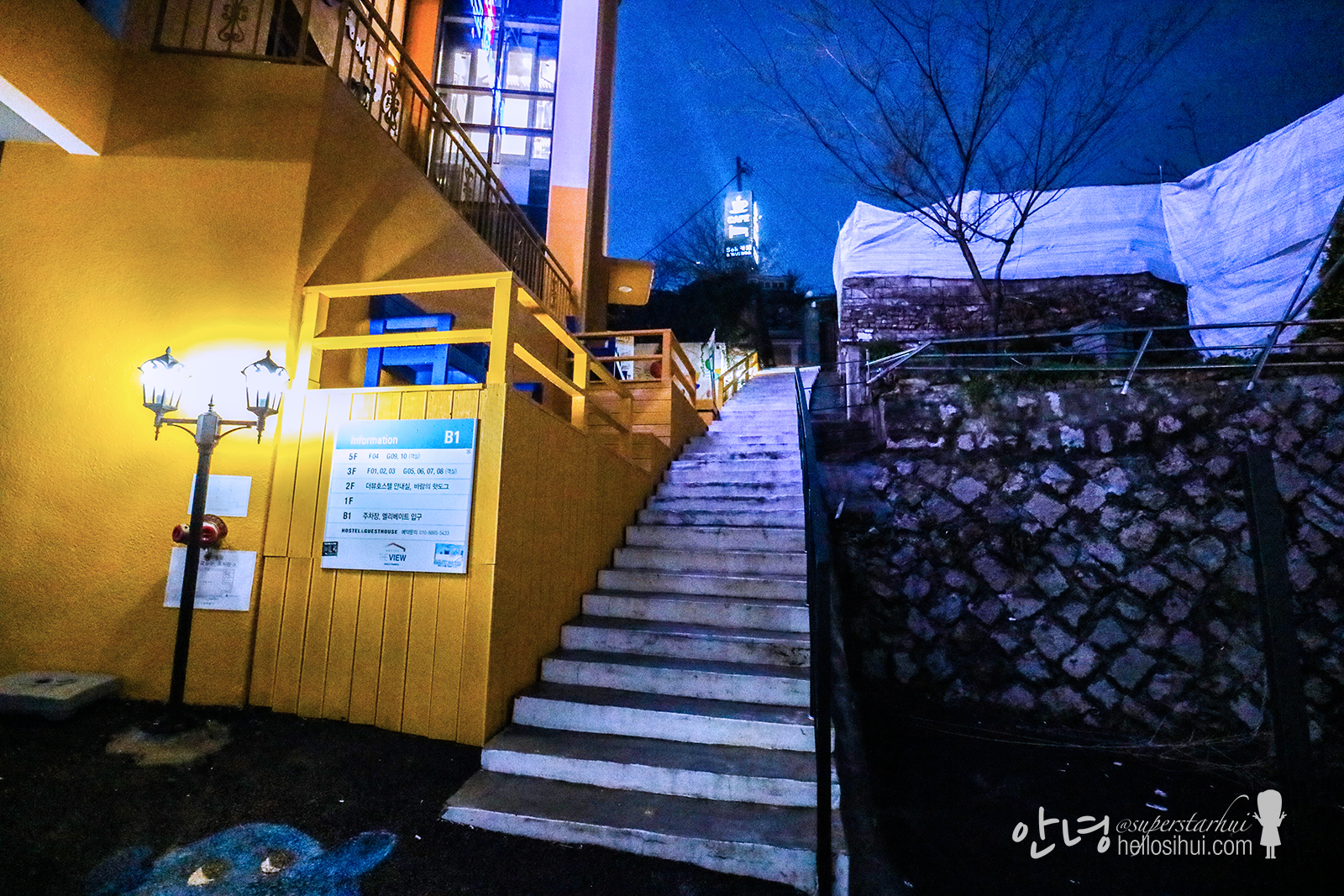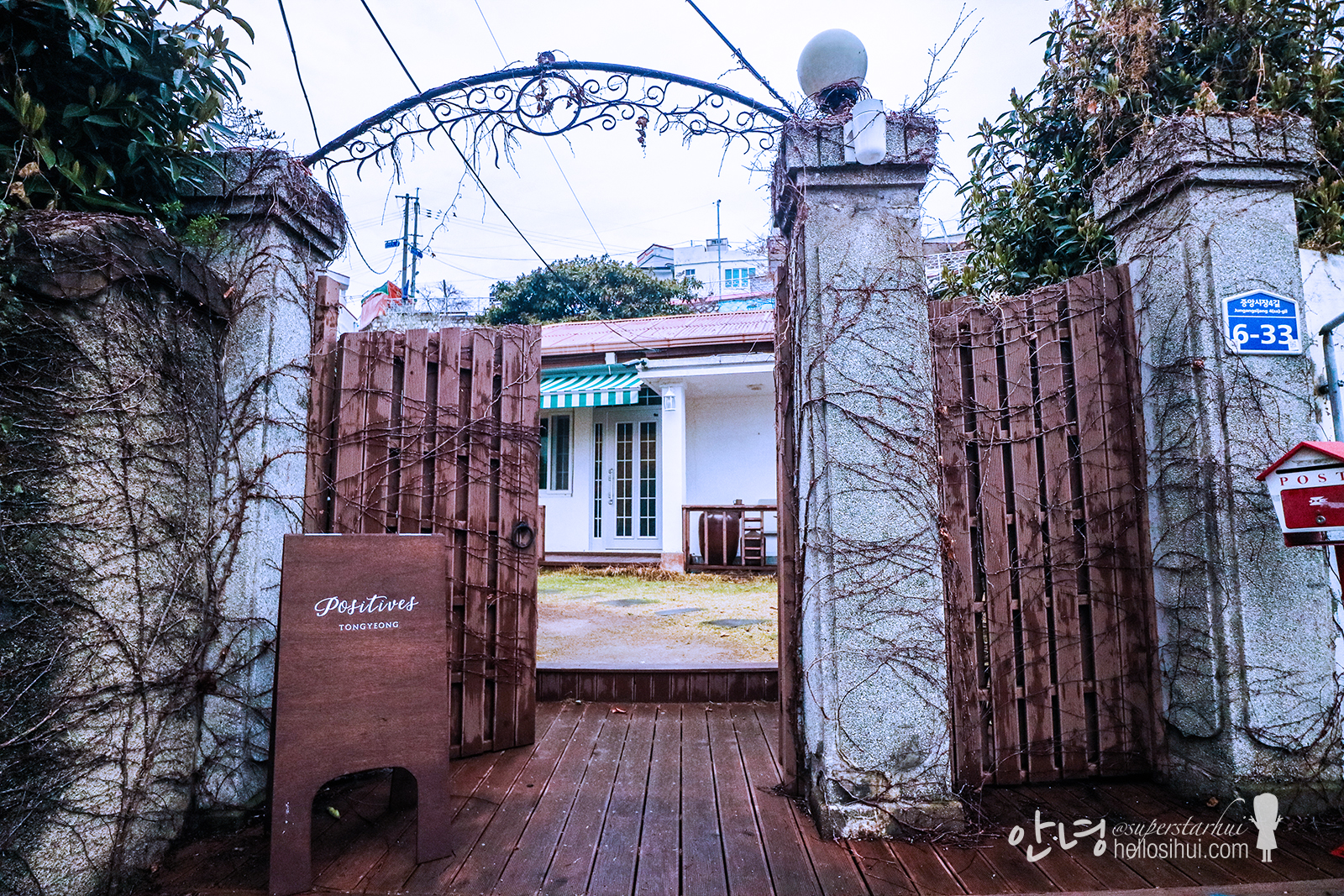 ---
포지티브즈통영 Positives Tongyeong
Address: 136, Dongho-dong, Tongyeong-si, Gyeongsangnam-do
Contact: +82 55-642-3757
Operation Hours: Sunday – Wednesday: 11:30 – 18:30, Thursday – Saturday: 11:30 – 21:00, Tuesday Closed

Overall Rating: 7.5/10
Amount Spent: –
My Recommendations: Strawberry shortcake!

HELLOSIHUI'S TIPS:
Come a little earlier and have some time over at the cafe before your mural walk 🙂
---
Camera
Canon M3, Samsung Galaxy S10 Plus
Accommodation
[SEOUL] At Noon Sinchon: https://hellosihui.com/2019/05/13/seoul-2019-accommodation/
Follow me: IG @superstarhui
#hellosihuigoeskorea for Korea travels
#hellosihuigoestravels for any travel destination!
---
---