TONGYEONG DAY 3 – 처갓집 양념치킨
[Travel in March/April 2019]
We had a free day today, and we wanted to start our day late, and do some food hunt and end the day with some walk! 🙂
We wanted to have Kyochon, but the store is closed, so we went for another one shown on google map. We travelled for 20minutes to realise, it's gone 🙁 We were determined to have chicken since last night. And so glad we had that determination haha. We found 처갓집, and we went back to eat the next night haha! – This is how shiok it was! :p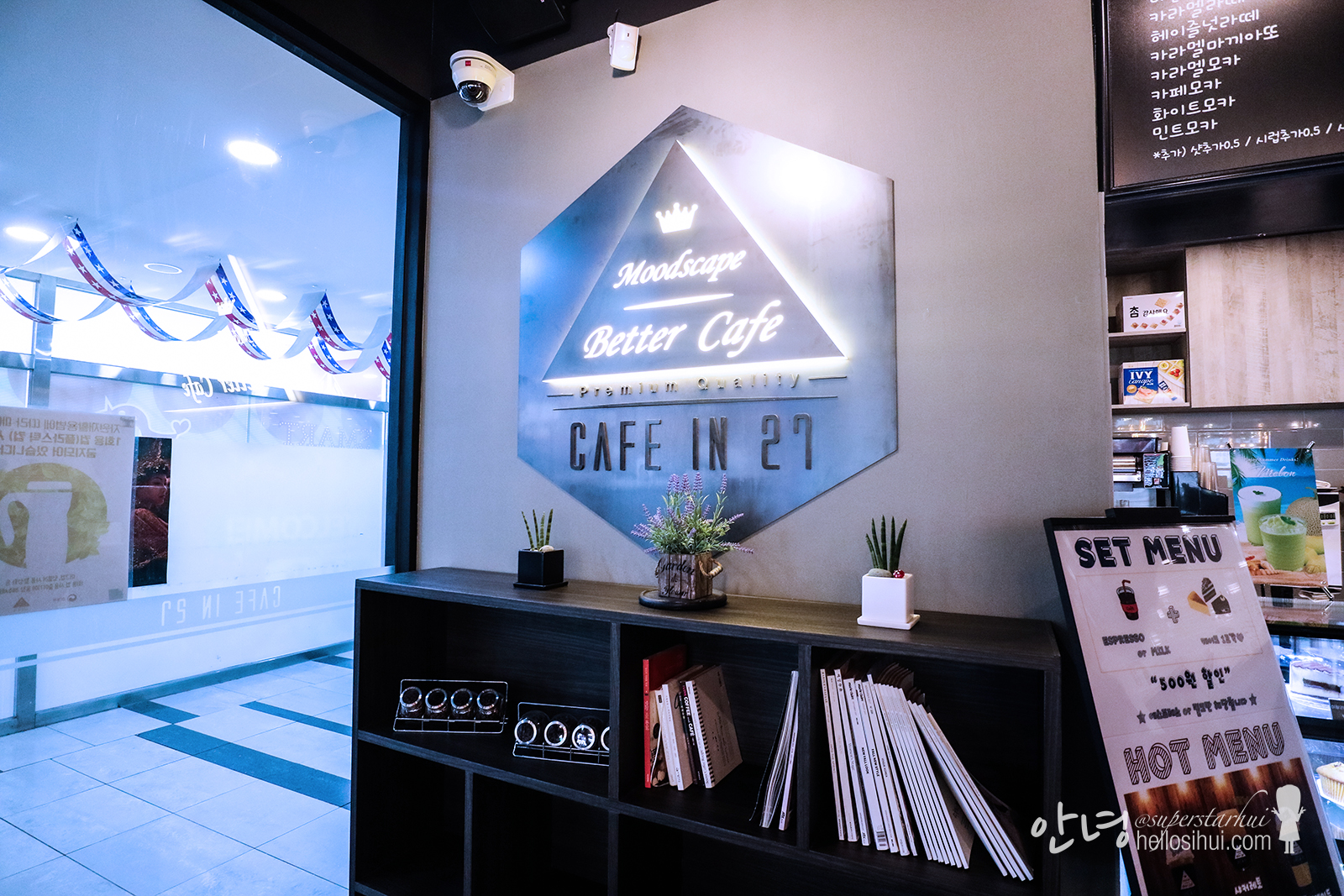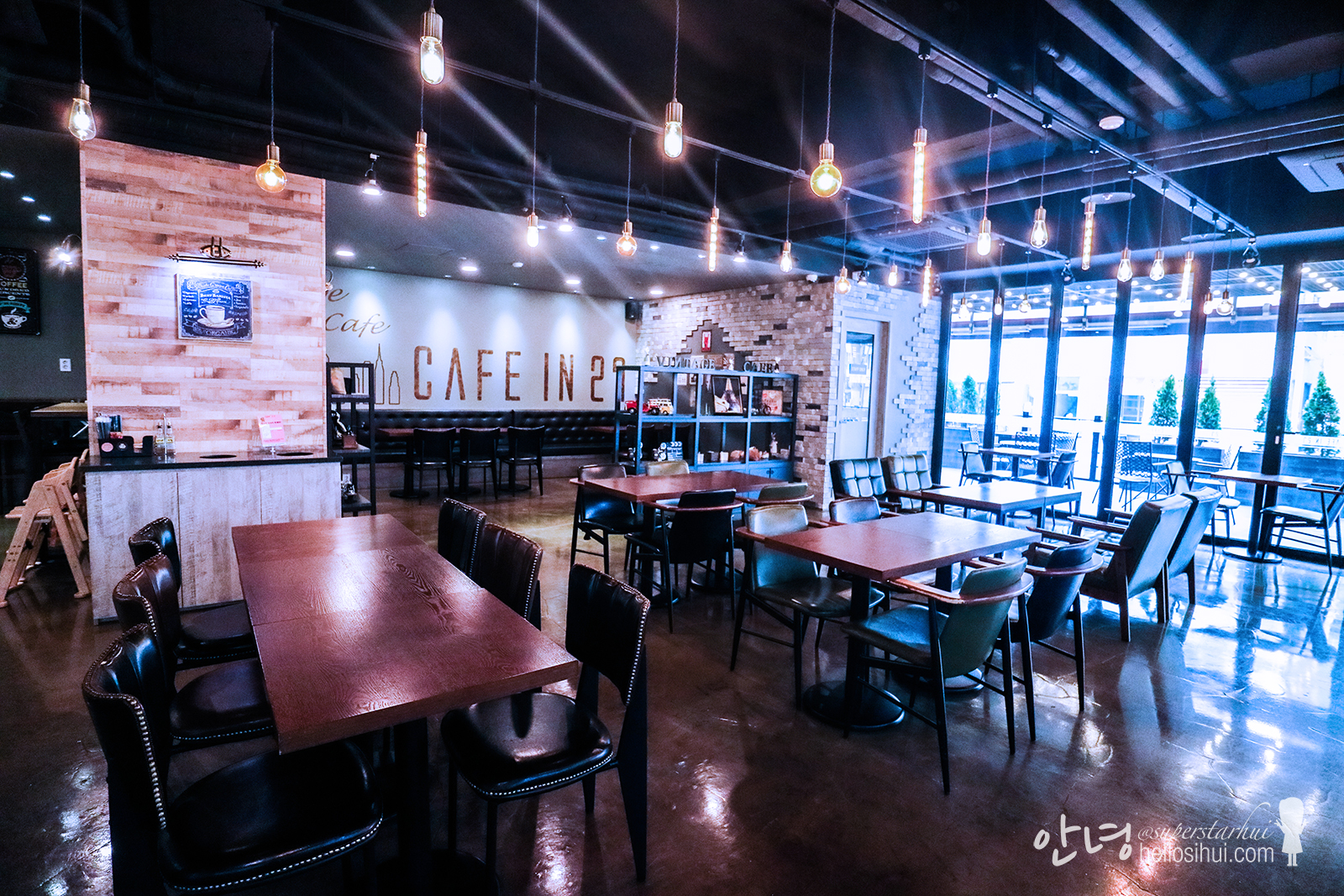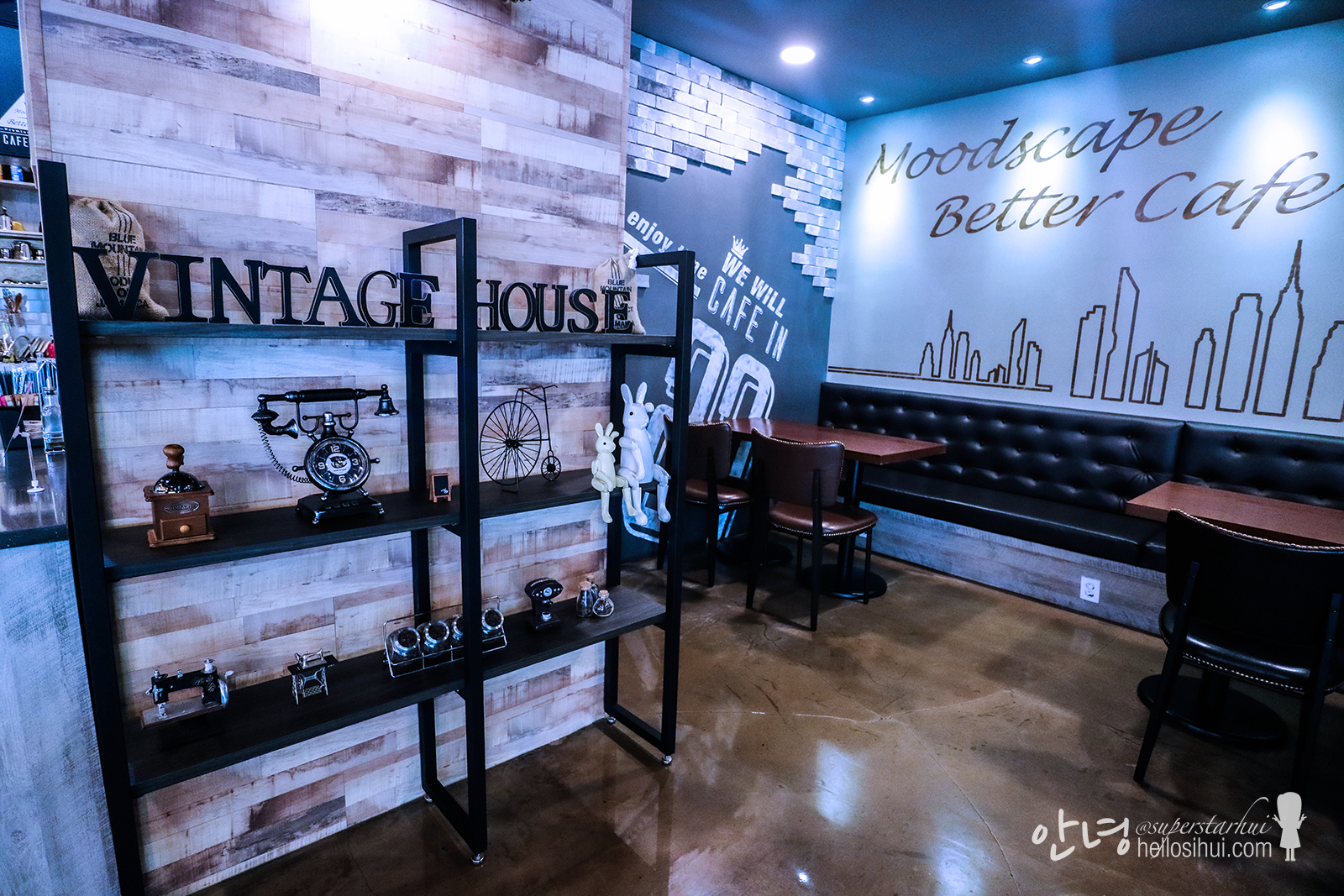 And, we were so excited to try. But we didn't know we will be back the next night for this haha!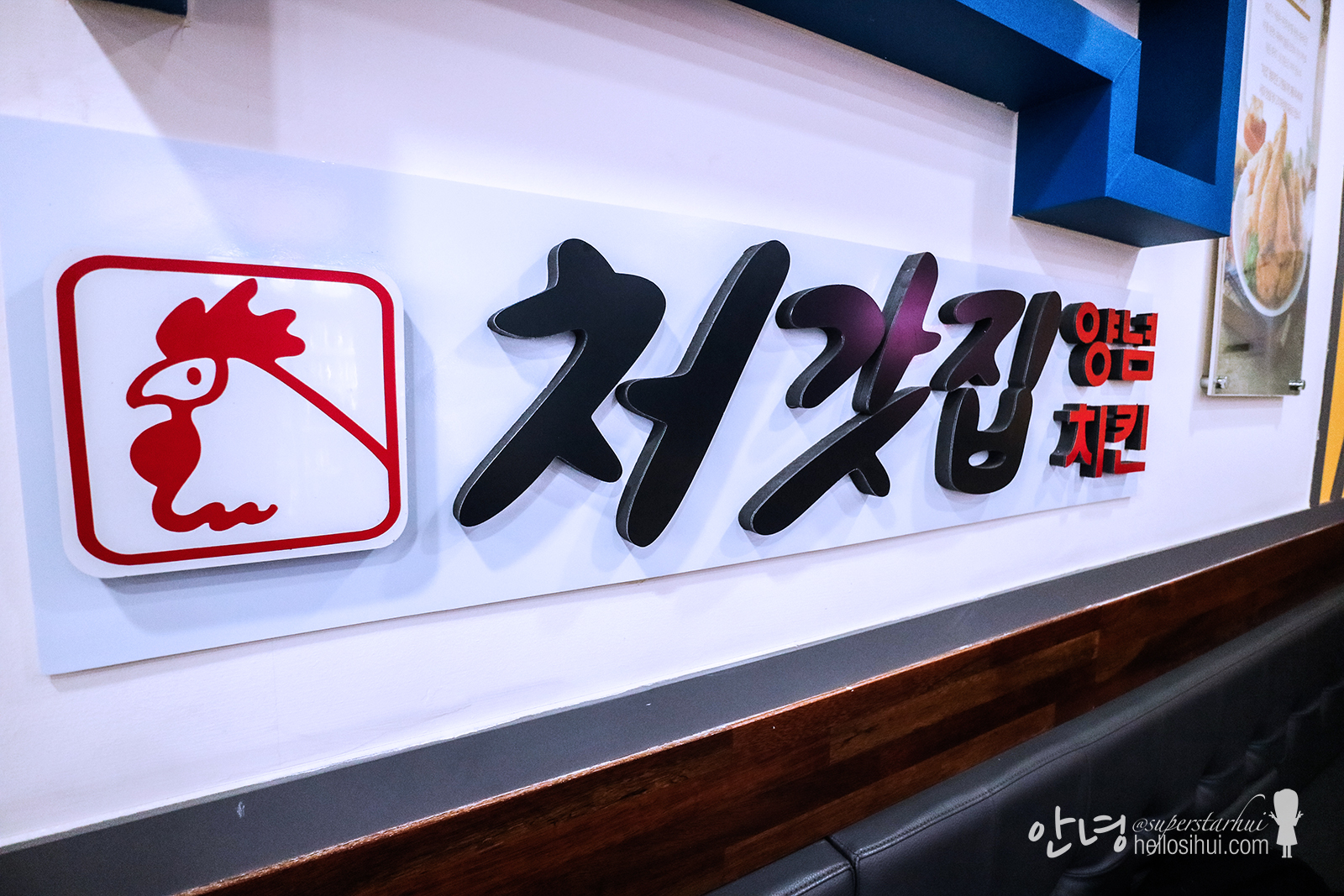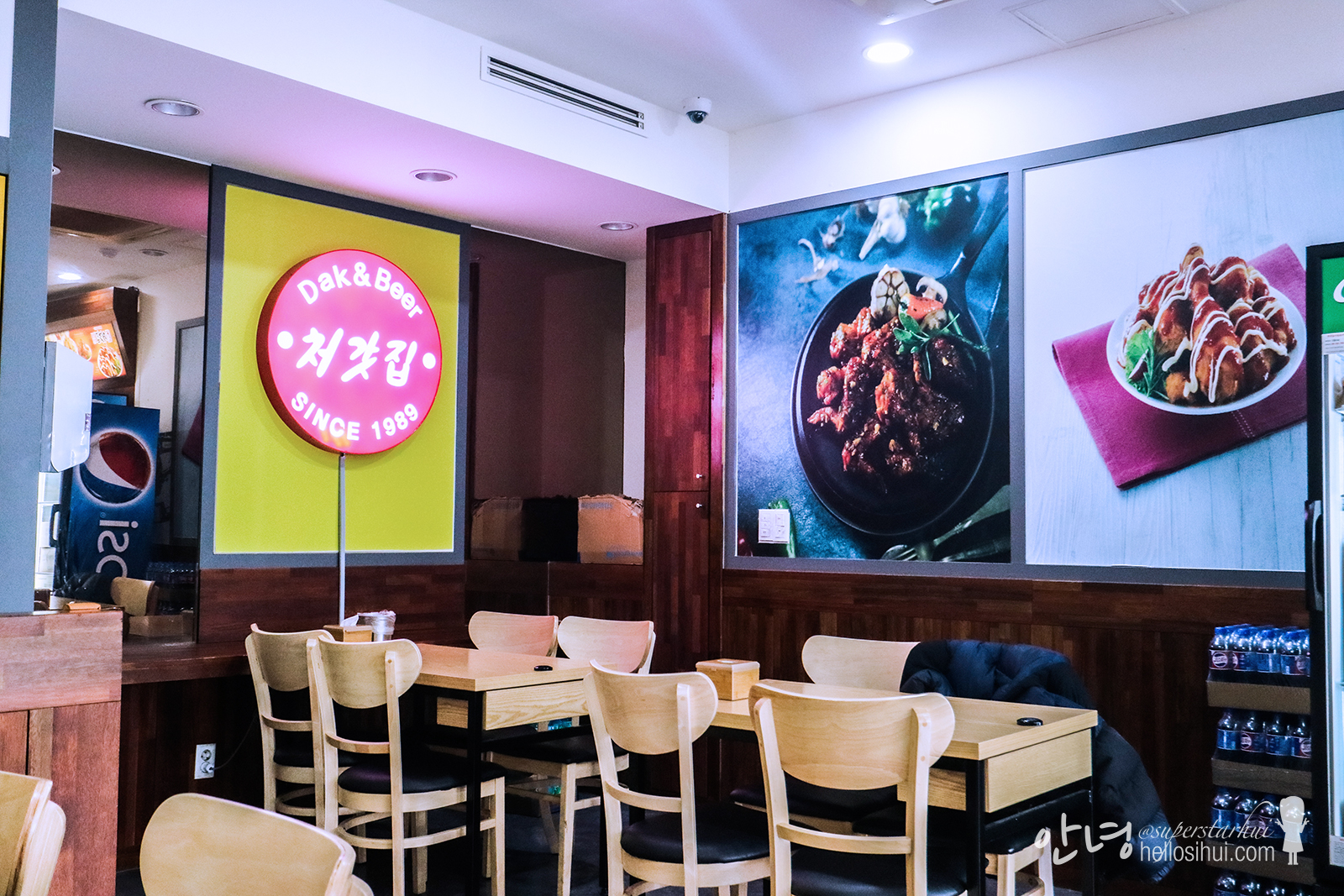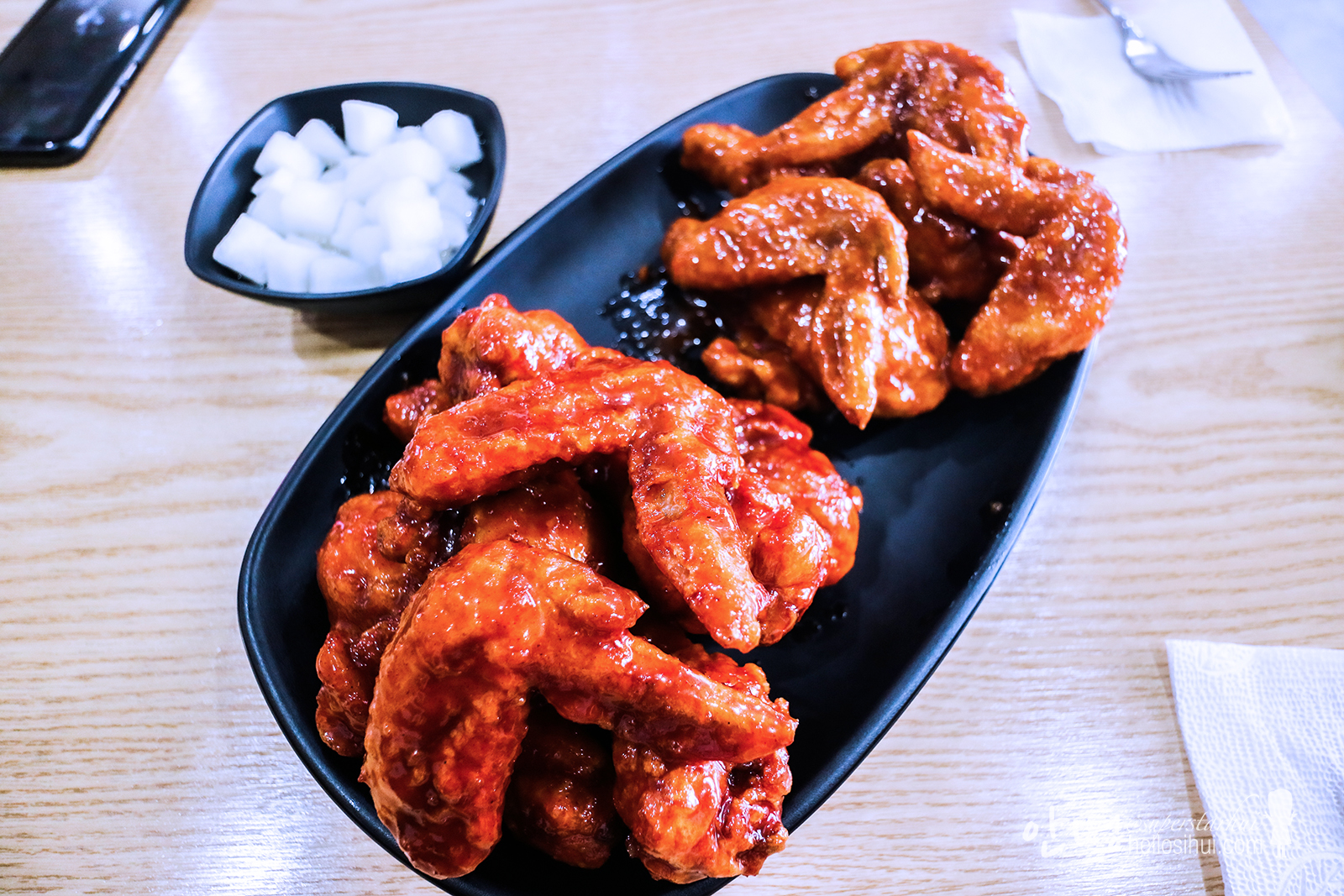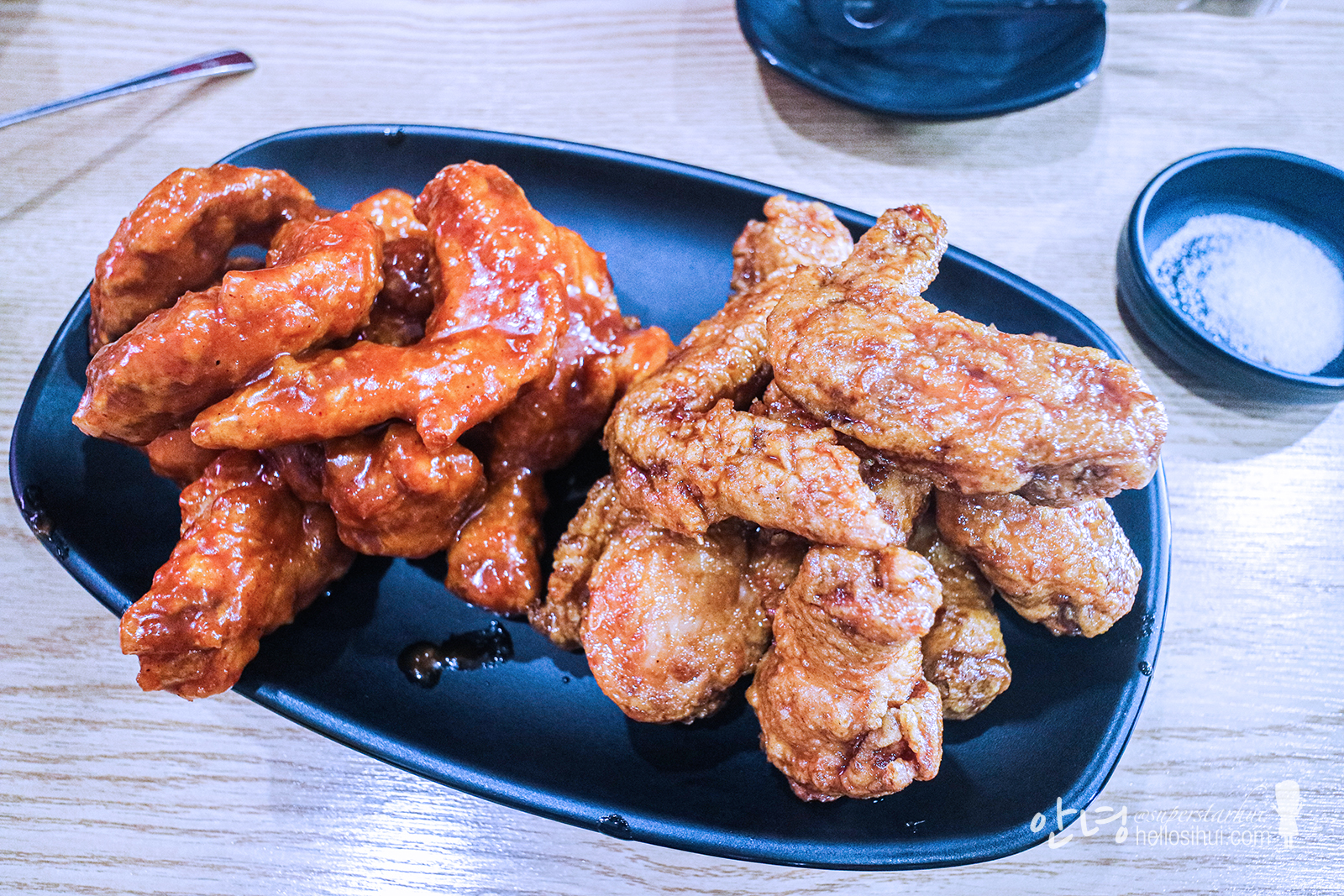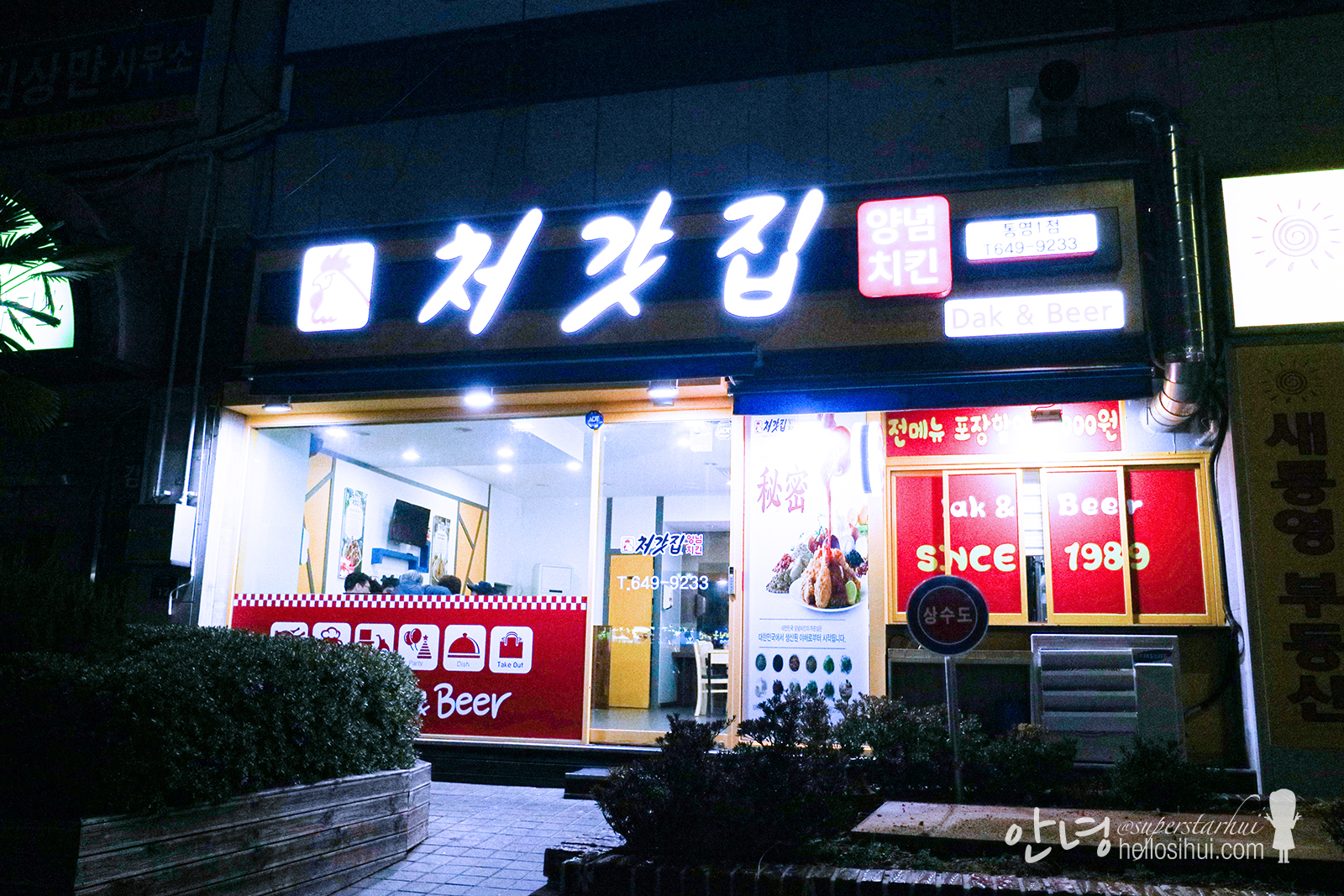 Cheo Ga Jip 처갓집 양념치킨
Address: 경상남도 통영시 북신동 694-1번지 KR 진우데파트
(I will double check the address)
Operation Hours: 2PM onwards

Overall Rating: 8/10
Amount Spent: 13USD
My Recommendations: 양념치킨
Best Part: Great Taste, Good Food!
Will I come back? Yes! After leaving Tongyeong, we google so much haha!
HELLOSIHUI'S TIPS:
---
Camera
Canon M3, Samsung Galaxy S10+
Accommodation
At Noon Sinchon: https://hellosihui.com/2019/05/13/seoul-2019-accommodation/
Follow me: IG @superstarhui
#hellosihuigoeskorea for Korea travels
#hellosihuigoestravels for any travel destination!
---
---