JEONJU DAY TRIP #2 – 고동 석갈비
[Travel in March / April]
Its all worth finding our next lunch place! Because, the meal turned out really delicious! Maybe, all korean food taste good in the first place haha!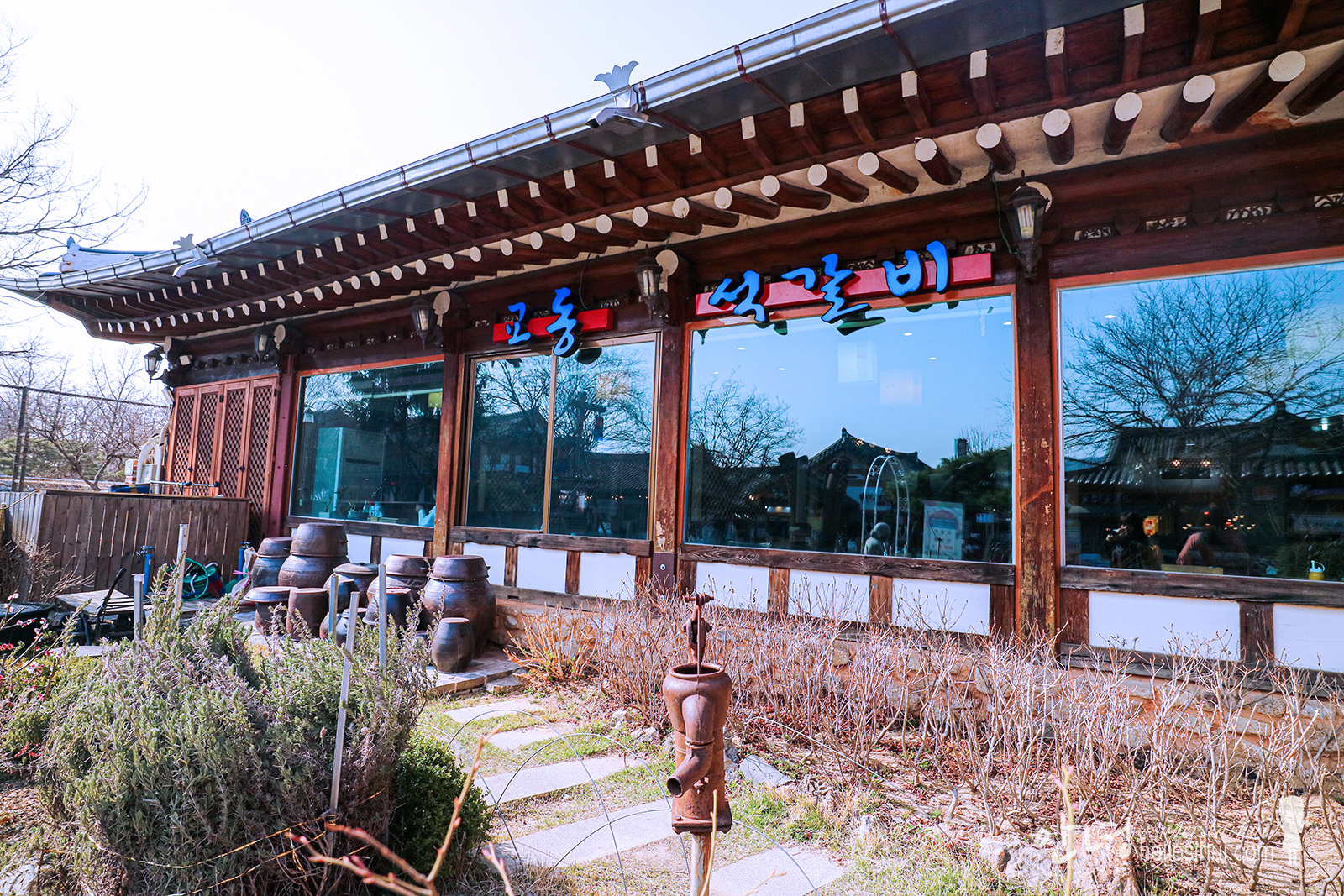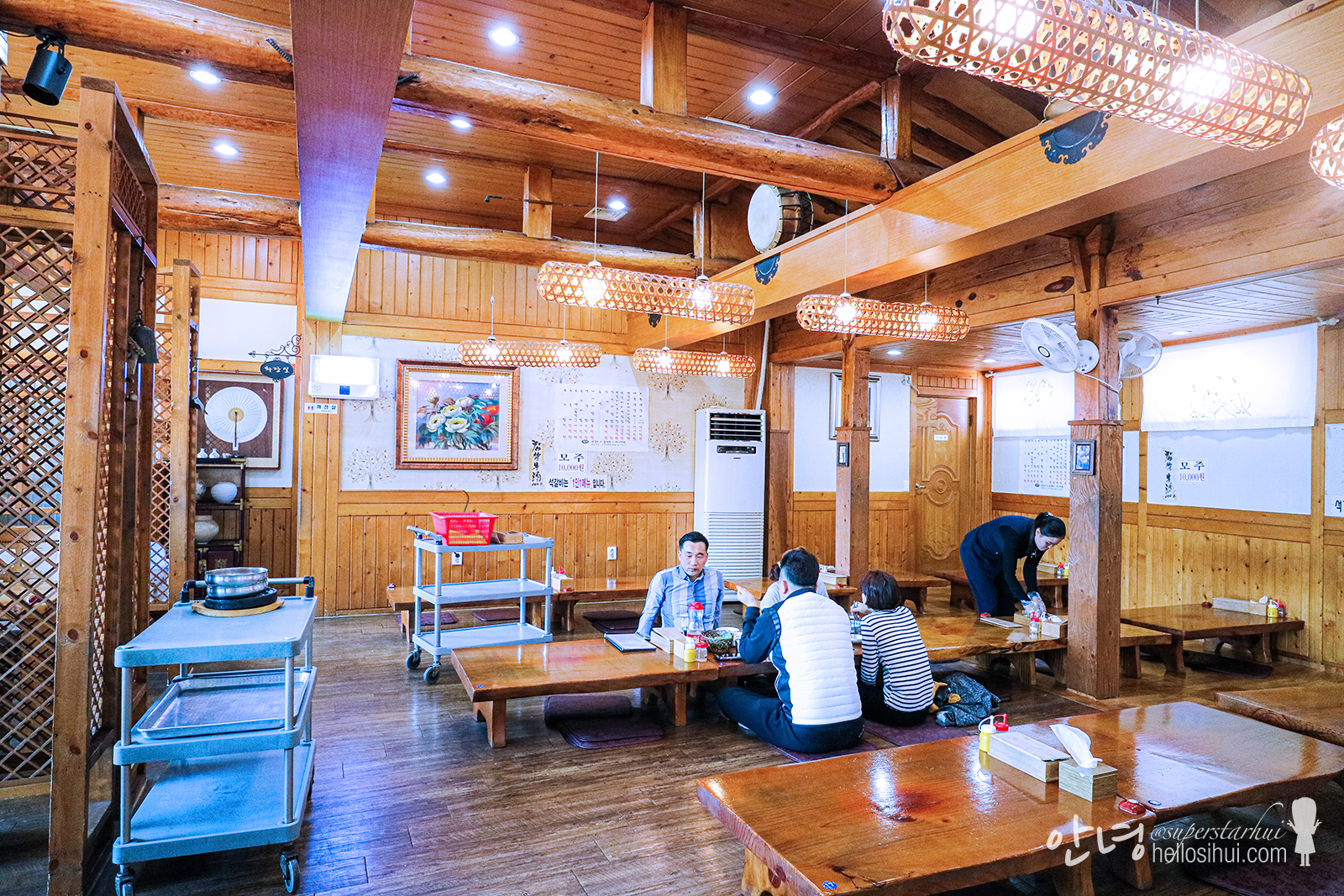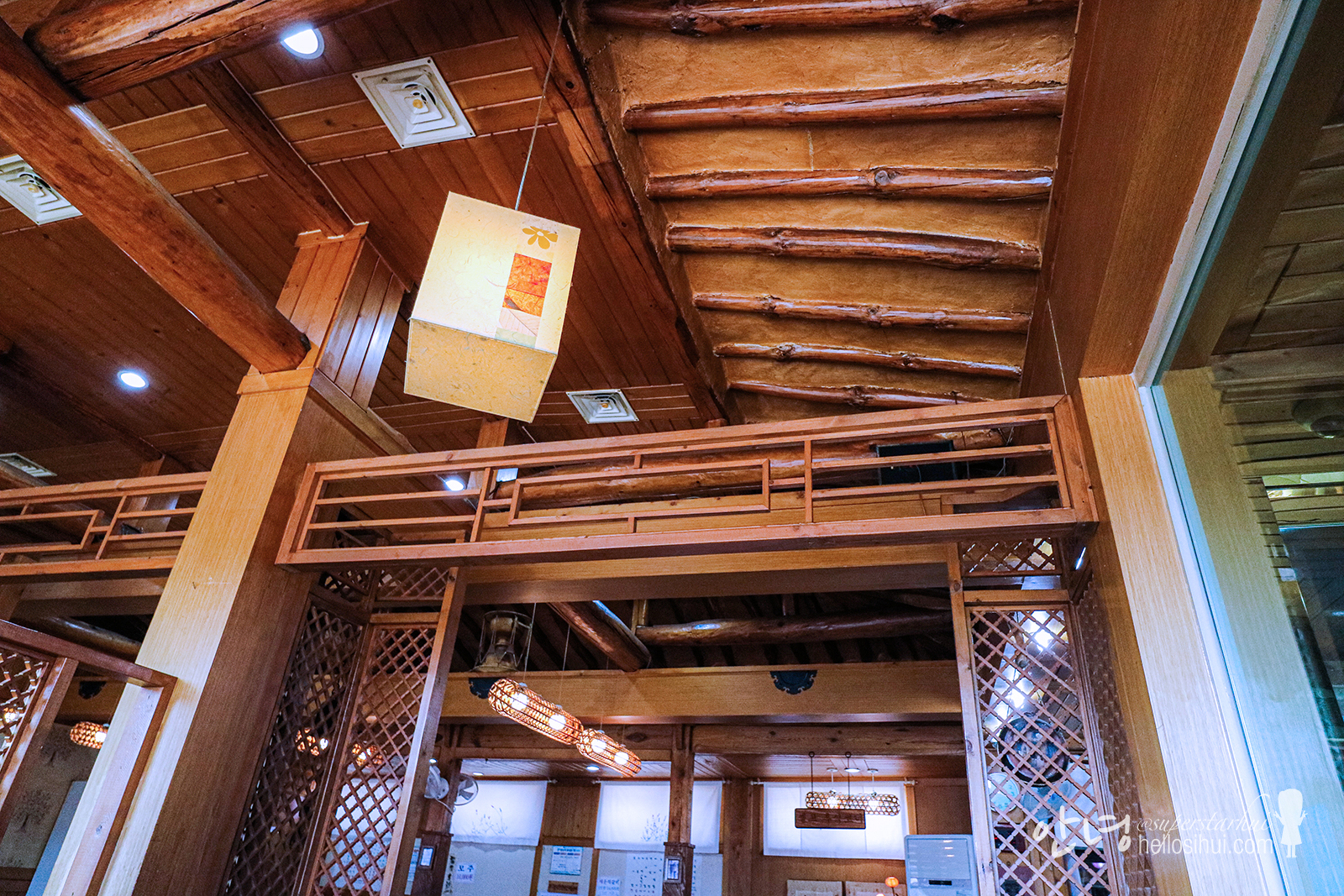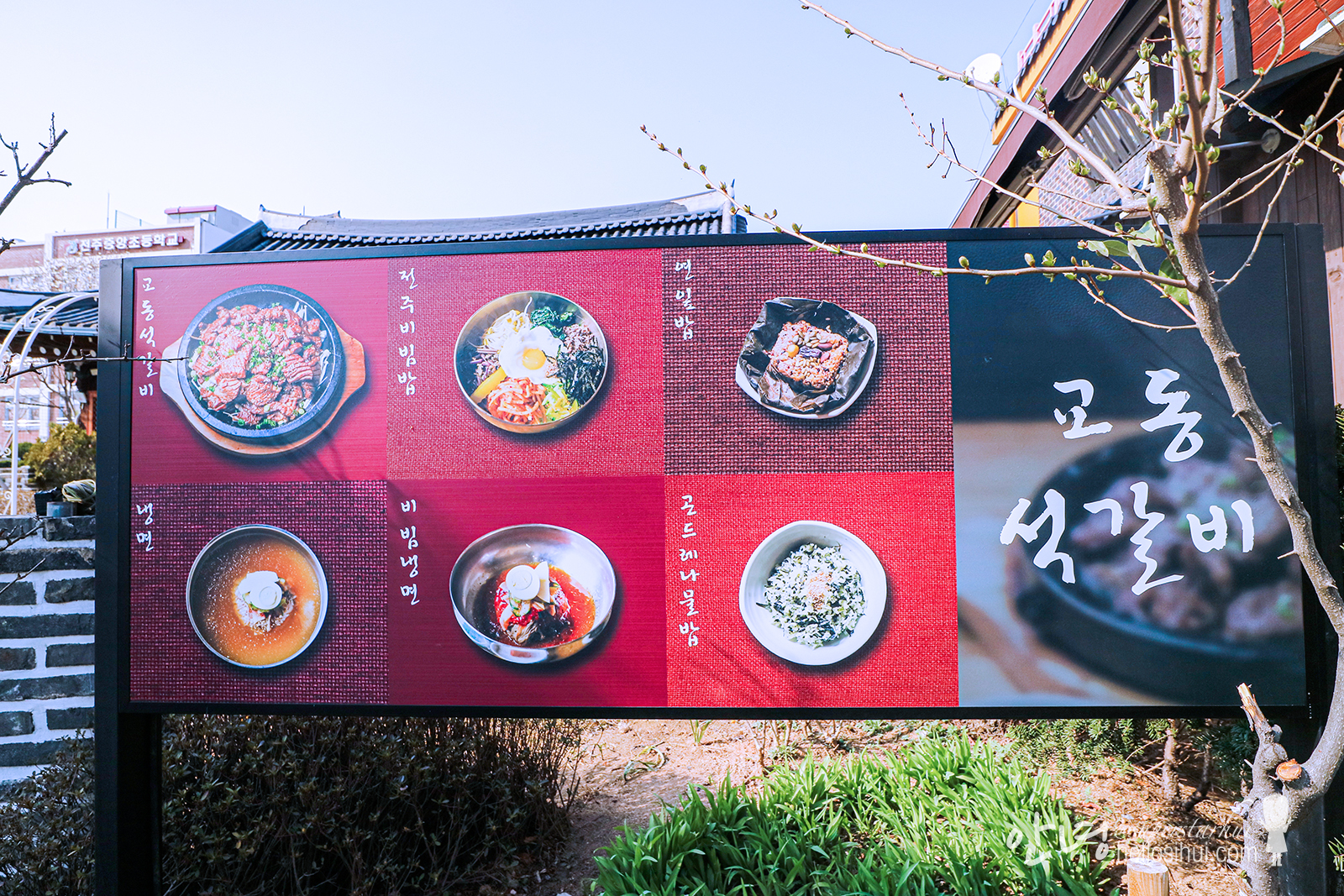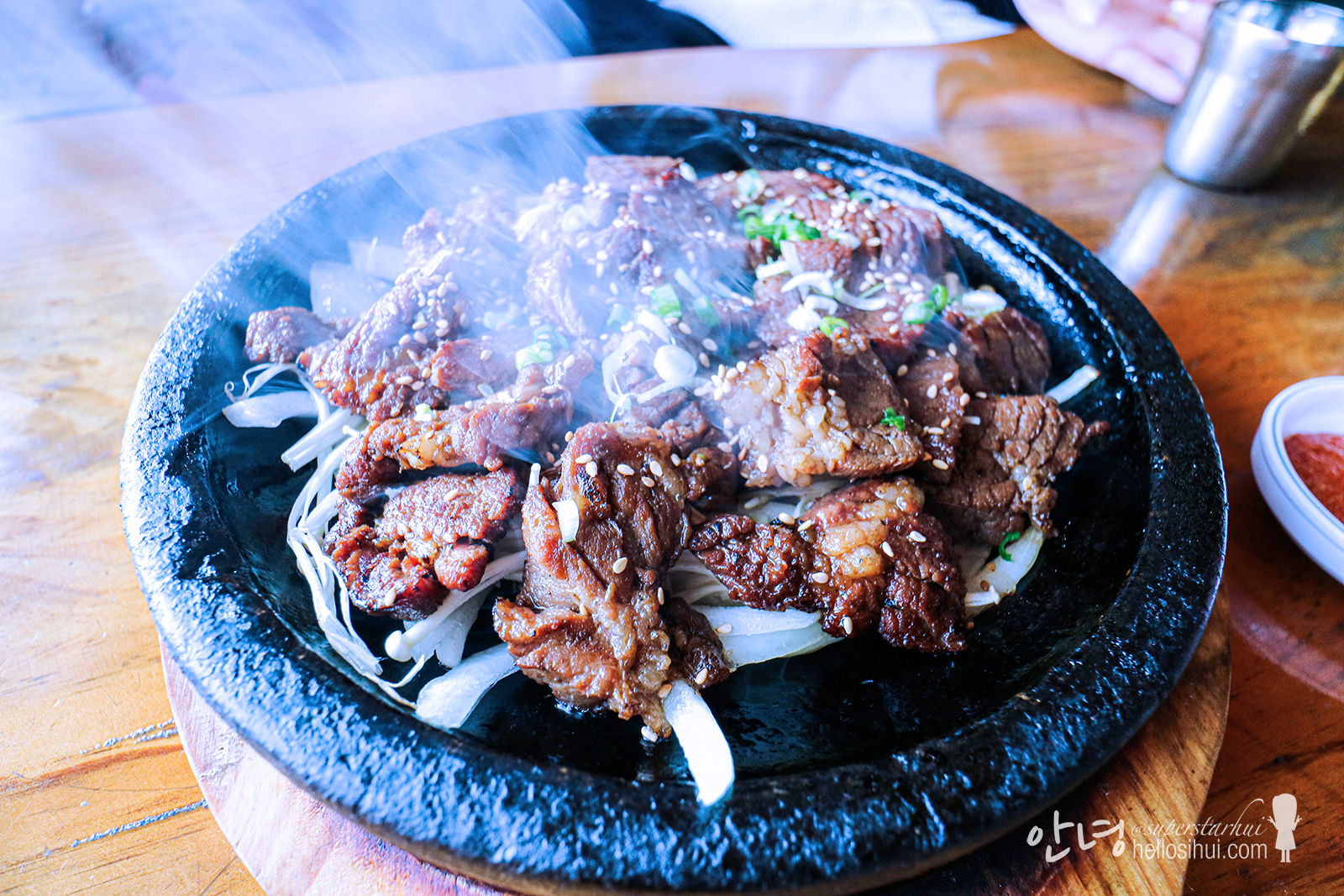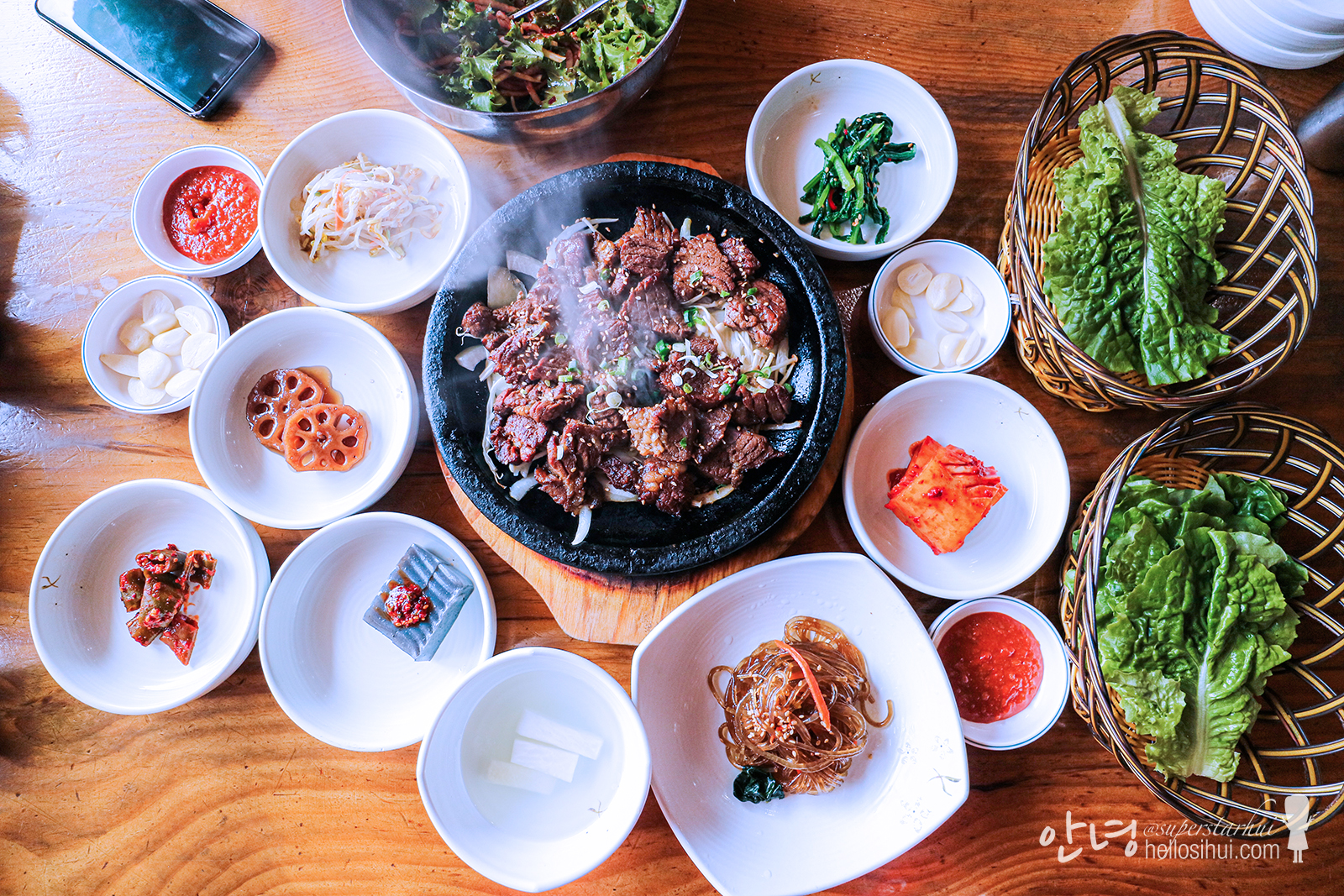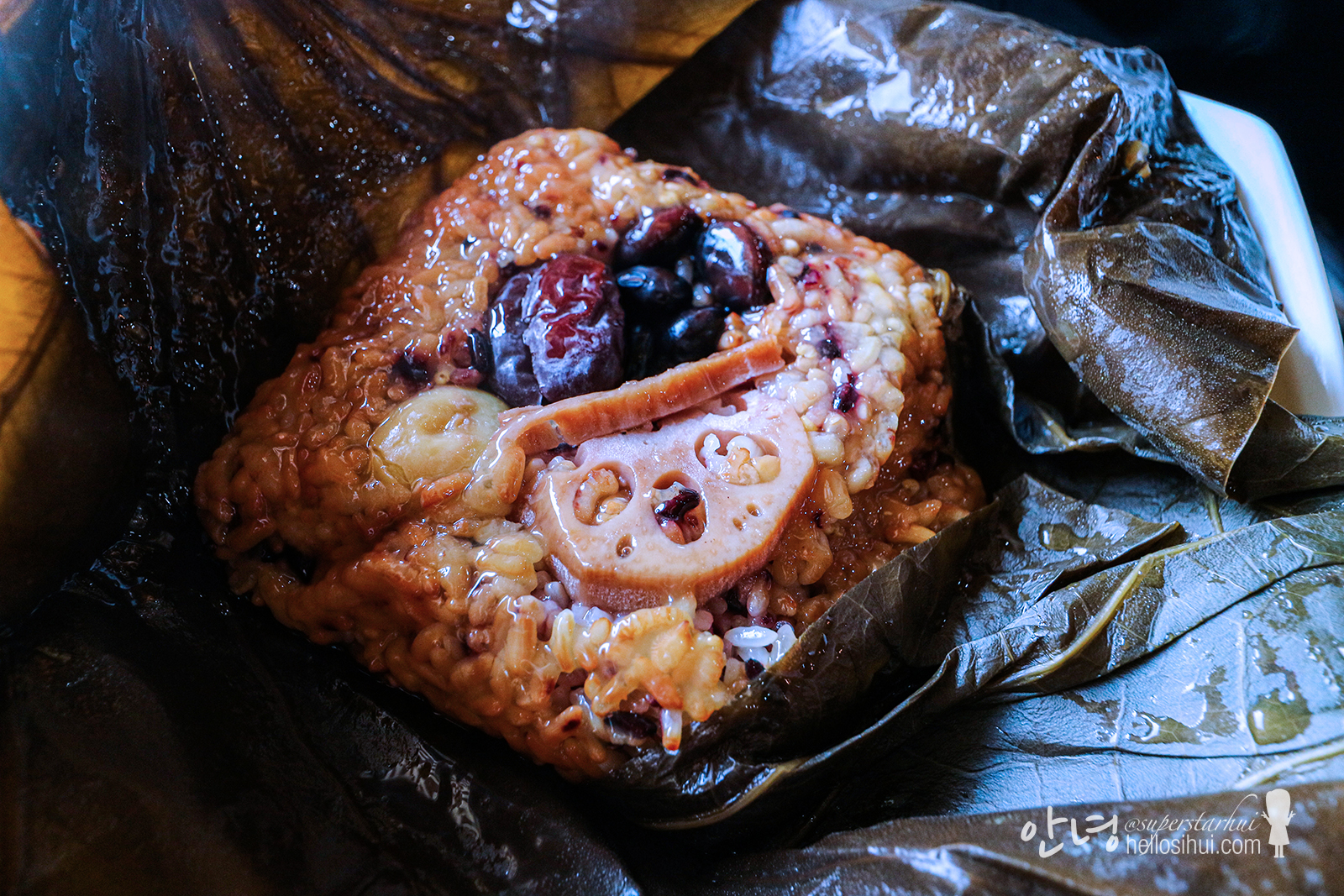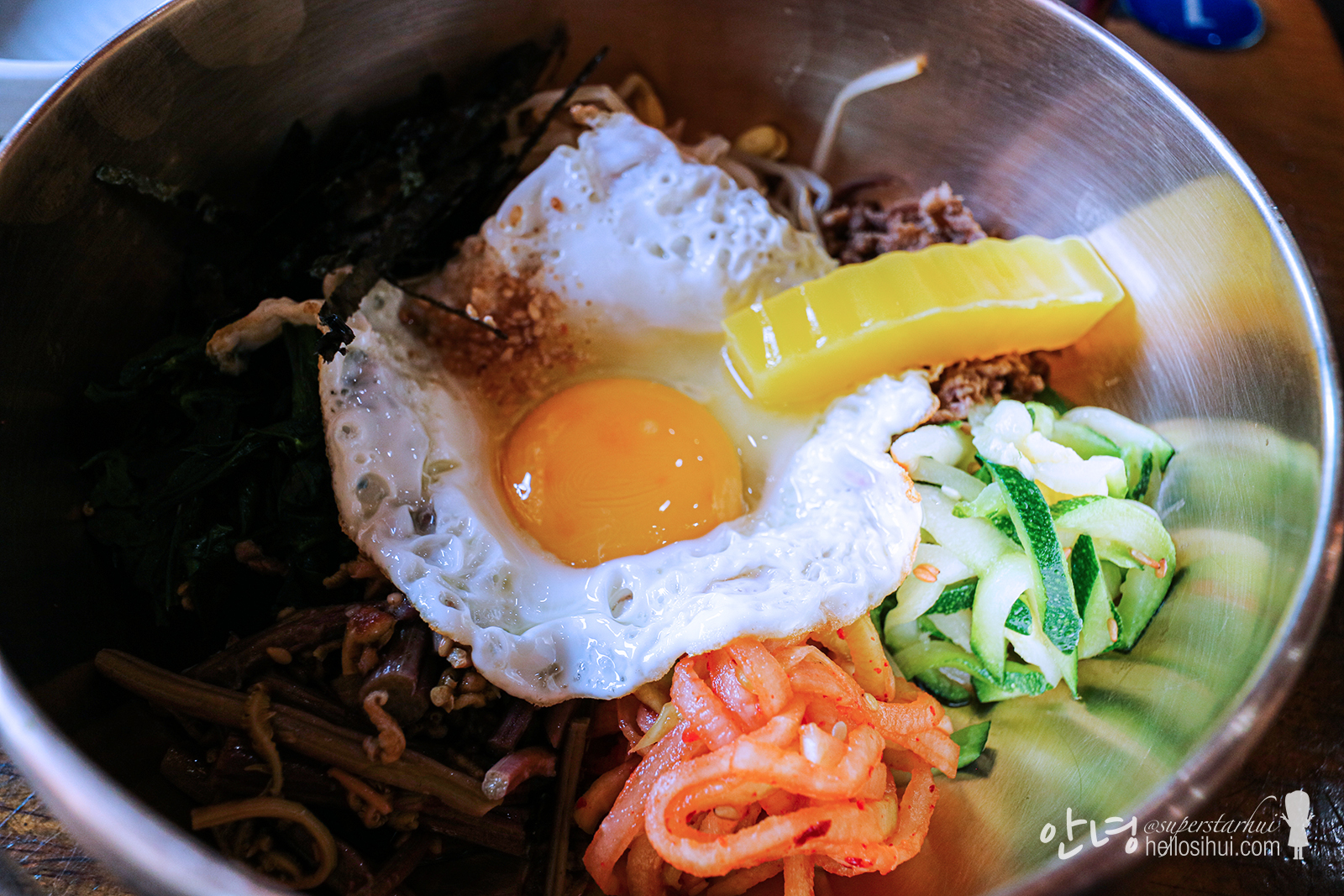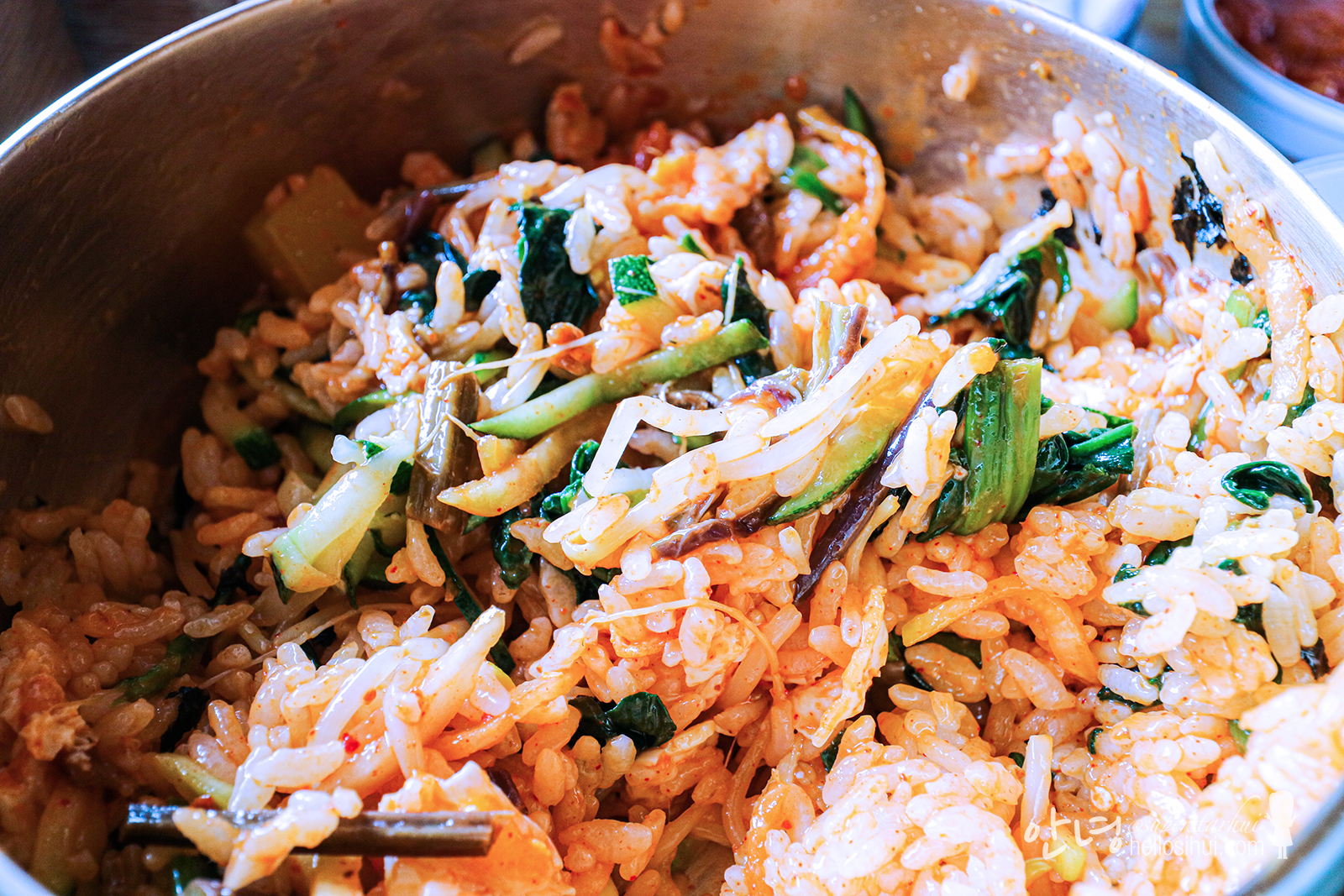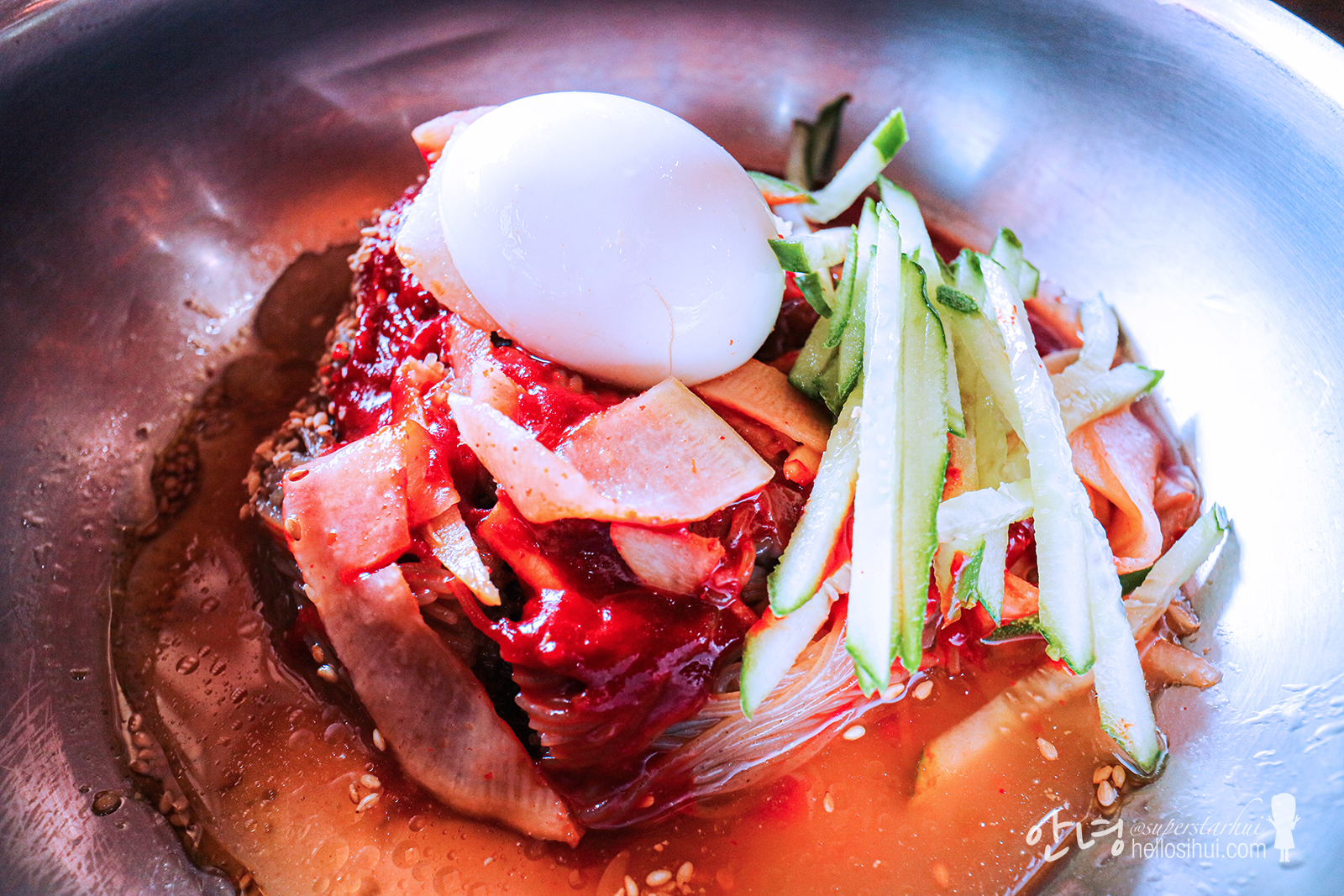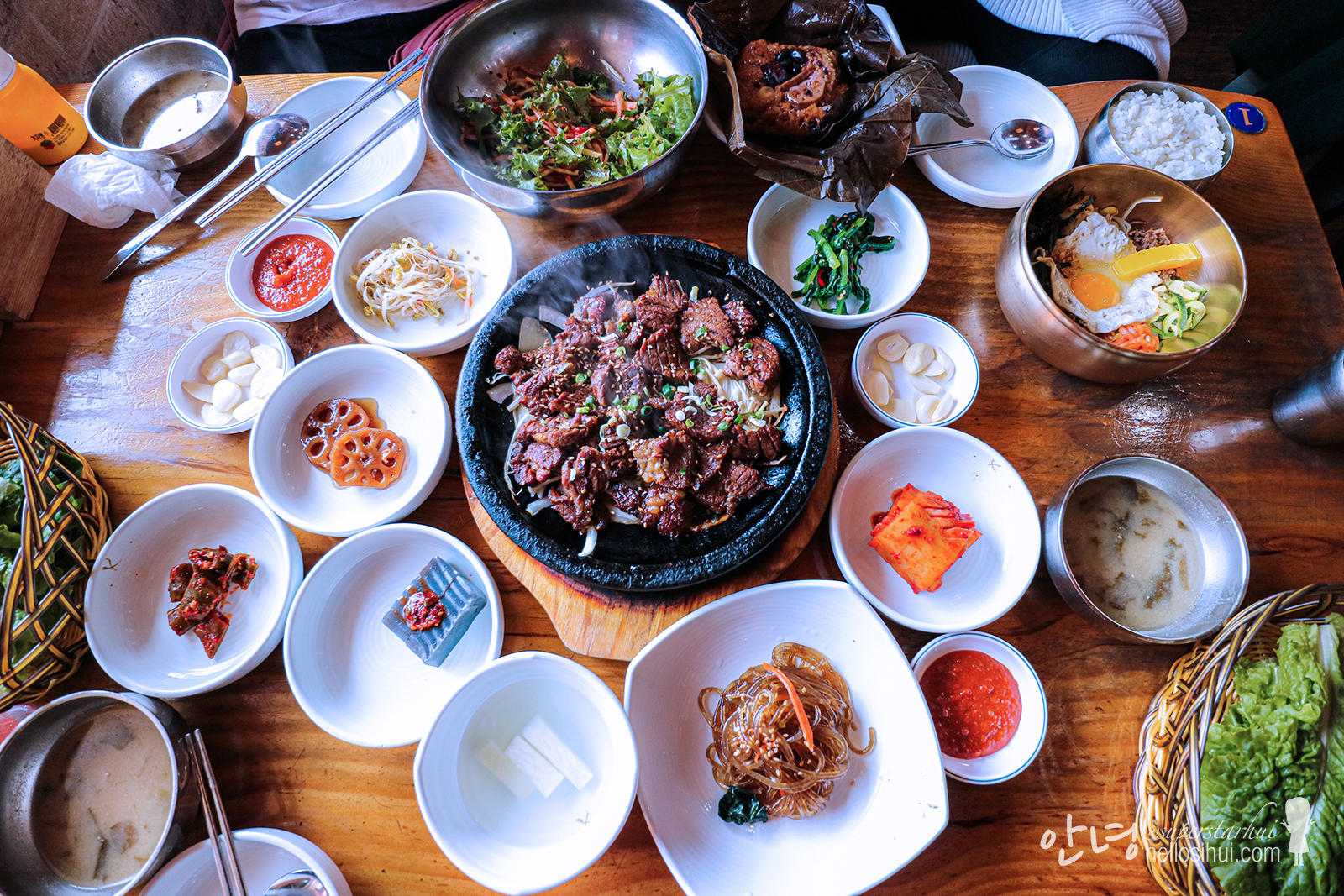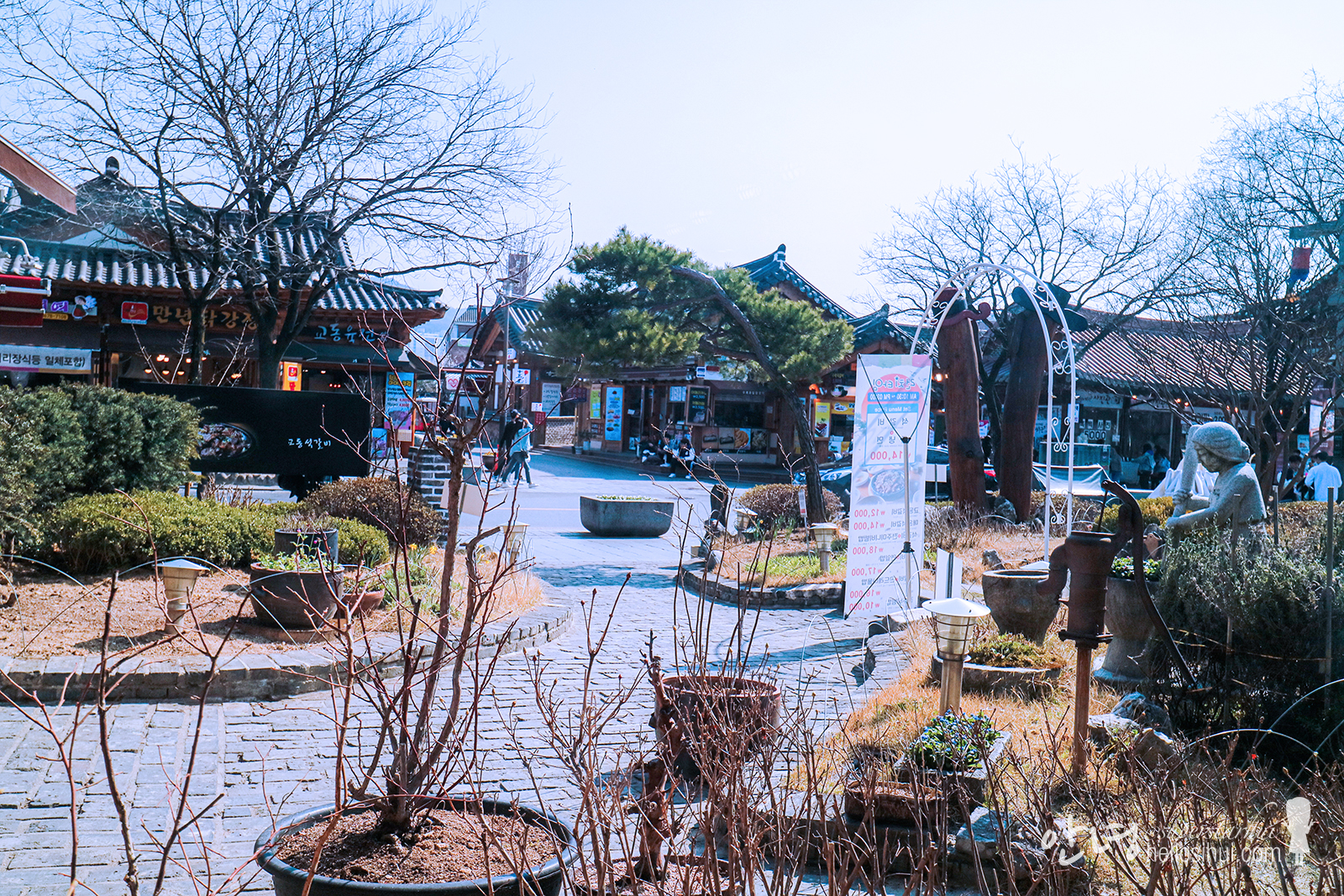 ---
고동 석갈비
Address: 26 Taejo-ro, Pungnam-dong, Wansan-gu, Jeonju, Jeollabuk-do, South Korea
Contact: +82 63-288-2282
Operation Hours: 10:30am – 9:30pm
Overall Rating: 8.5/10
My Recommendations: the pork is really good! ORDER THAT!
HELLOSIHUI'S TIPS:
Order the pork and the cold noodles! 🙂
---
Camera
Canon M3, Samsung Galaxy S10 Plus
Accommodation
[TONGYEONG] Tongyeong Bay Condo
Tongyeong City: https://hellosihui.com/2019/06/20/tongyeong-2019-accommodation/
[SEOUL] At Noon Sinchon: https://hellosihui.com/2019/05/13/seoul-2019-accommodation/
Follow me: IG @superstarhui
#hellosihuigoeskorea for Korea travels
#hellosihuigoestravels for any travel destination!

---
---