JEONJU DAY TRIP #1
[Travel in March / April]
I went Jeonju in 2012 and this time after 7 years, we are heading back together (with Cin again~). Not sure how much it changed during this 7 years. We shall see this trip, feeling exciting! 🙂
Met Cin at Sinchon Station first, because we wanted to grab breakfast at Egg Drop haha!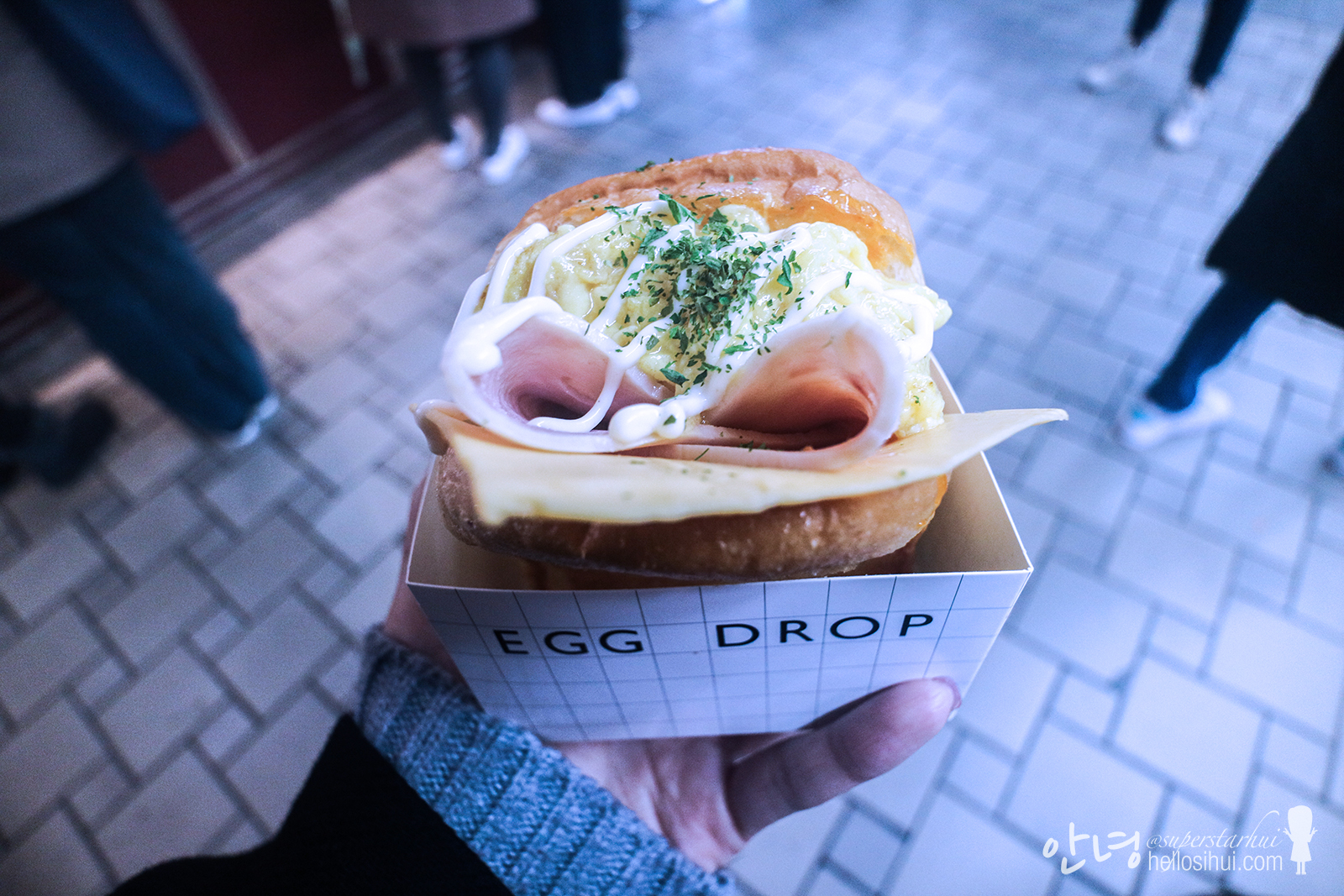 Arriving at Express Bus Terminal, and here over to get our ticket to Jeonju! 🙂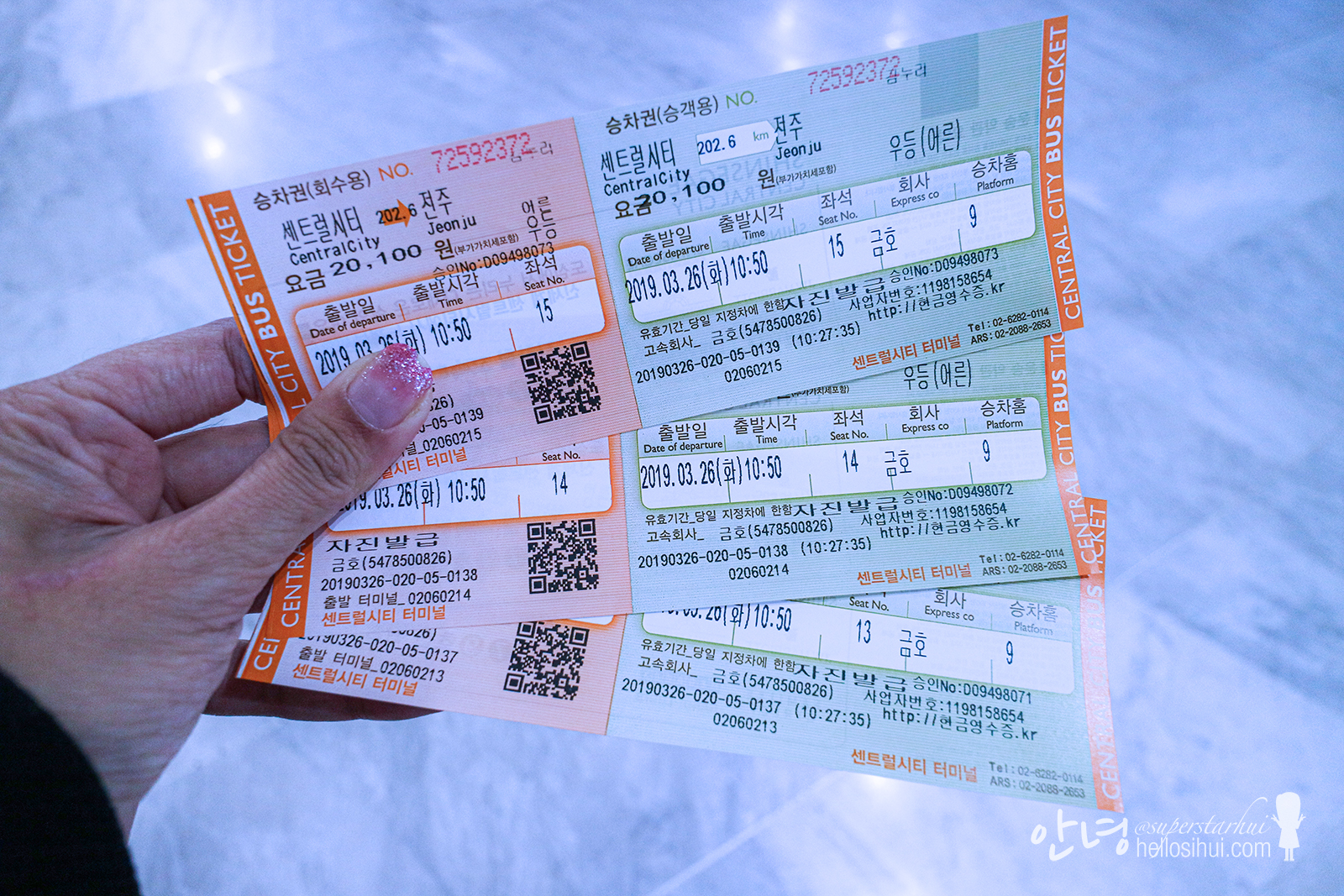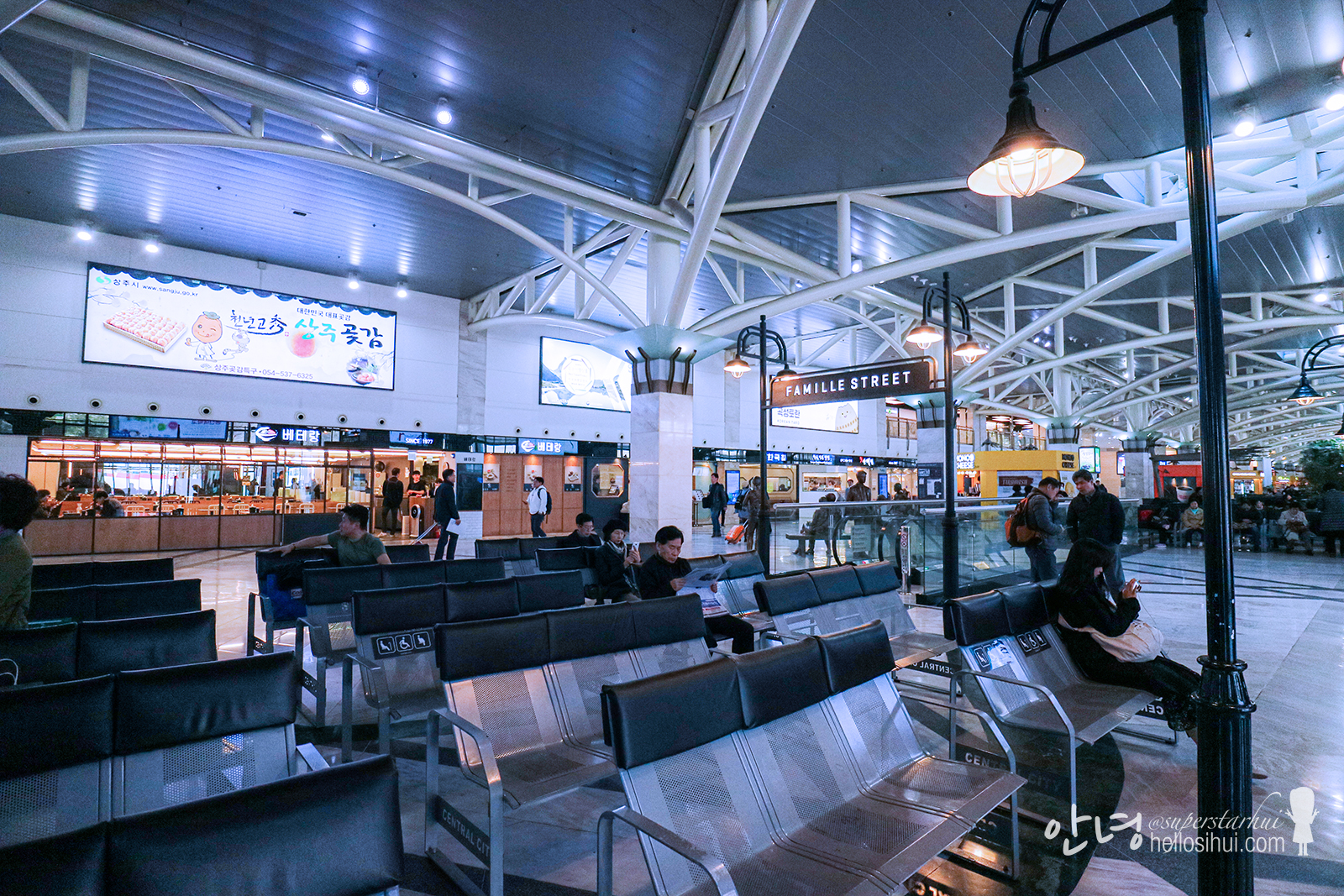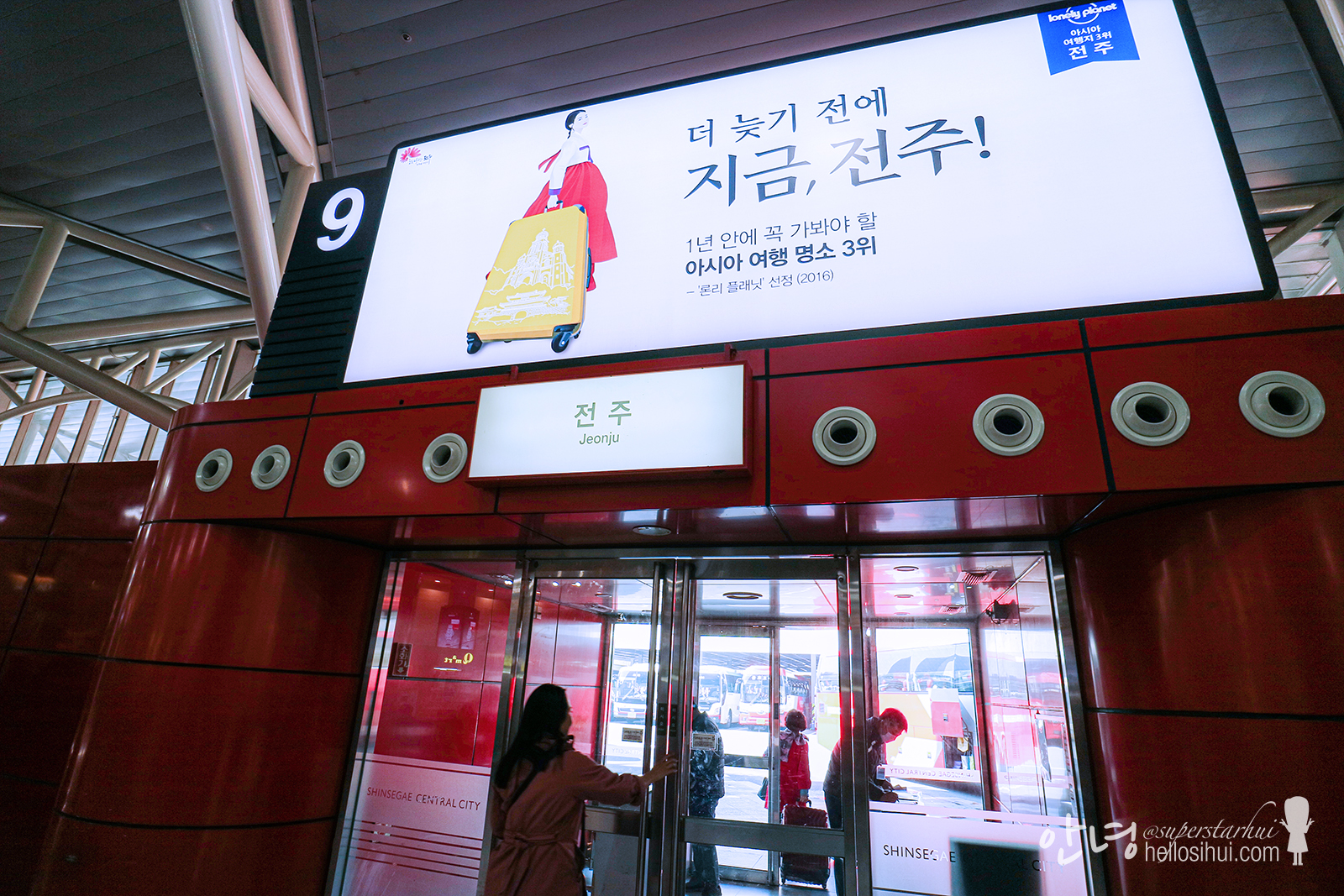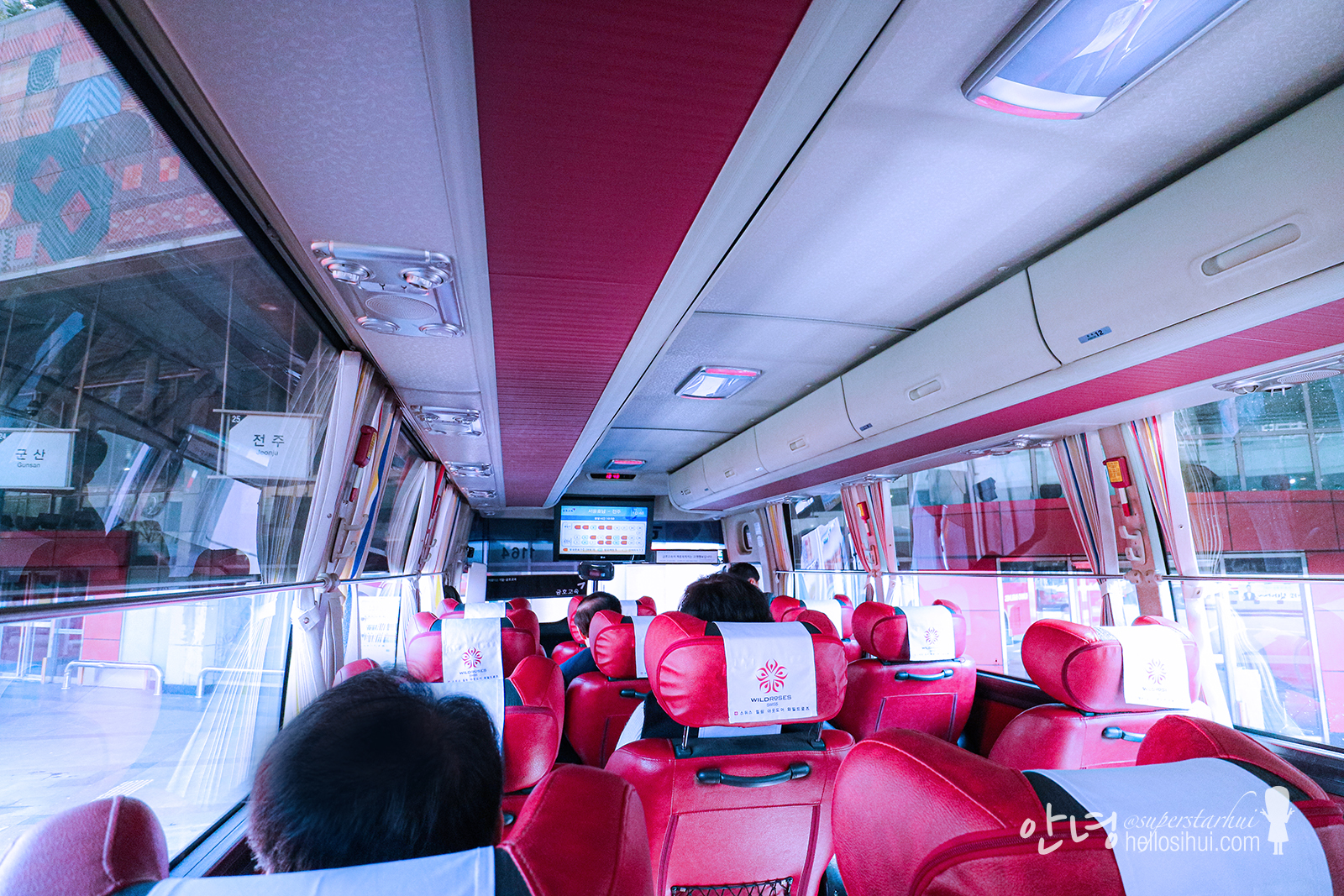 To Jeonju Hanok Village 전주한옥마을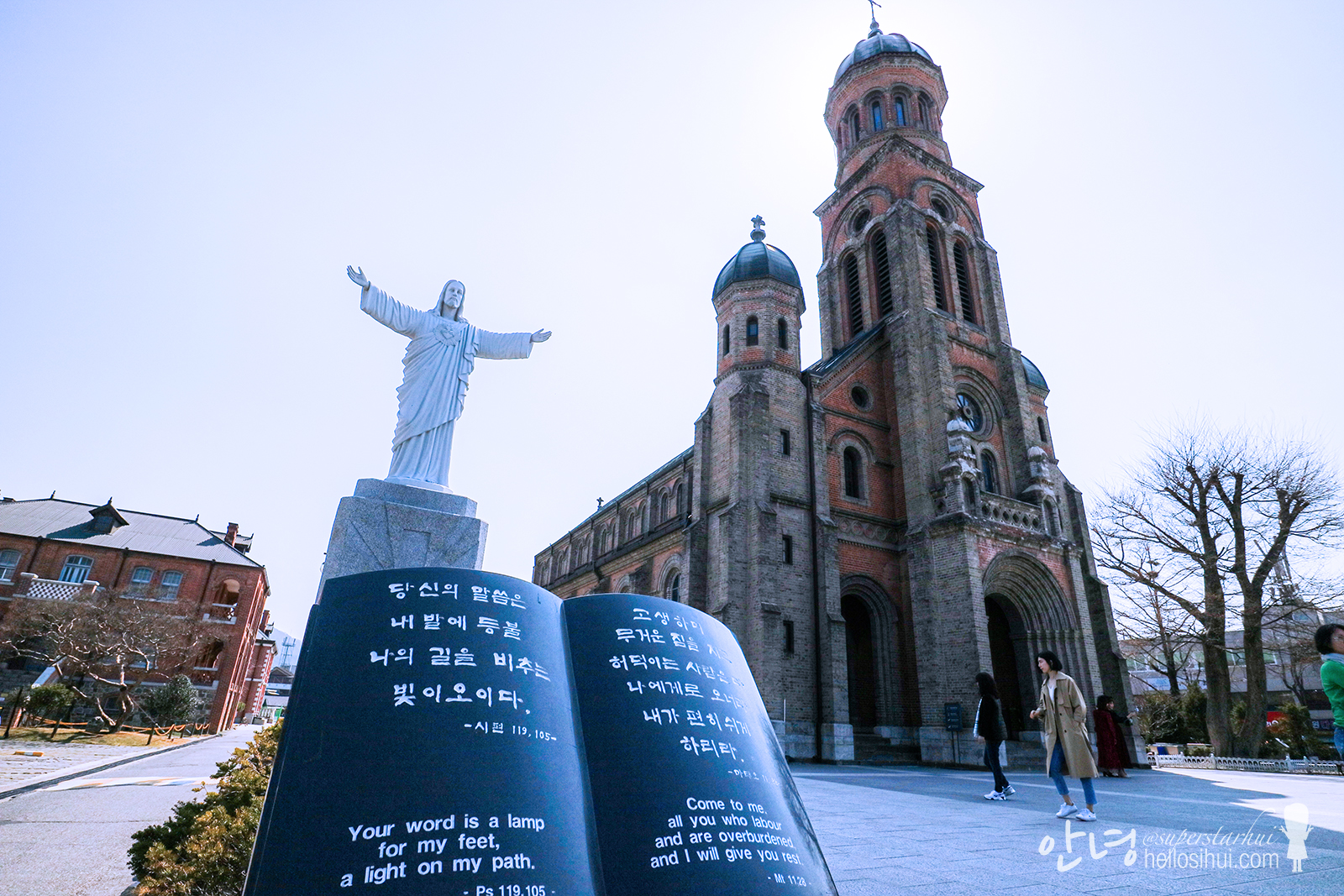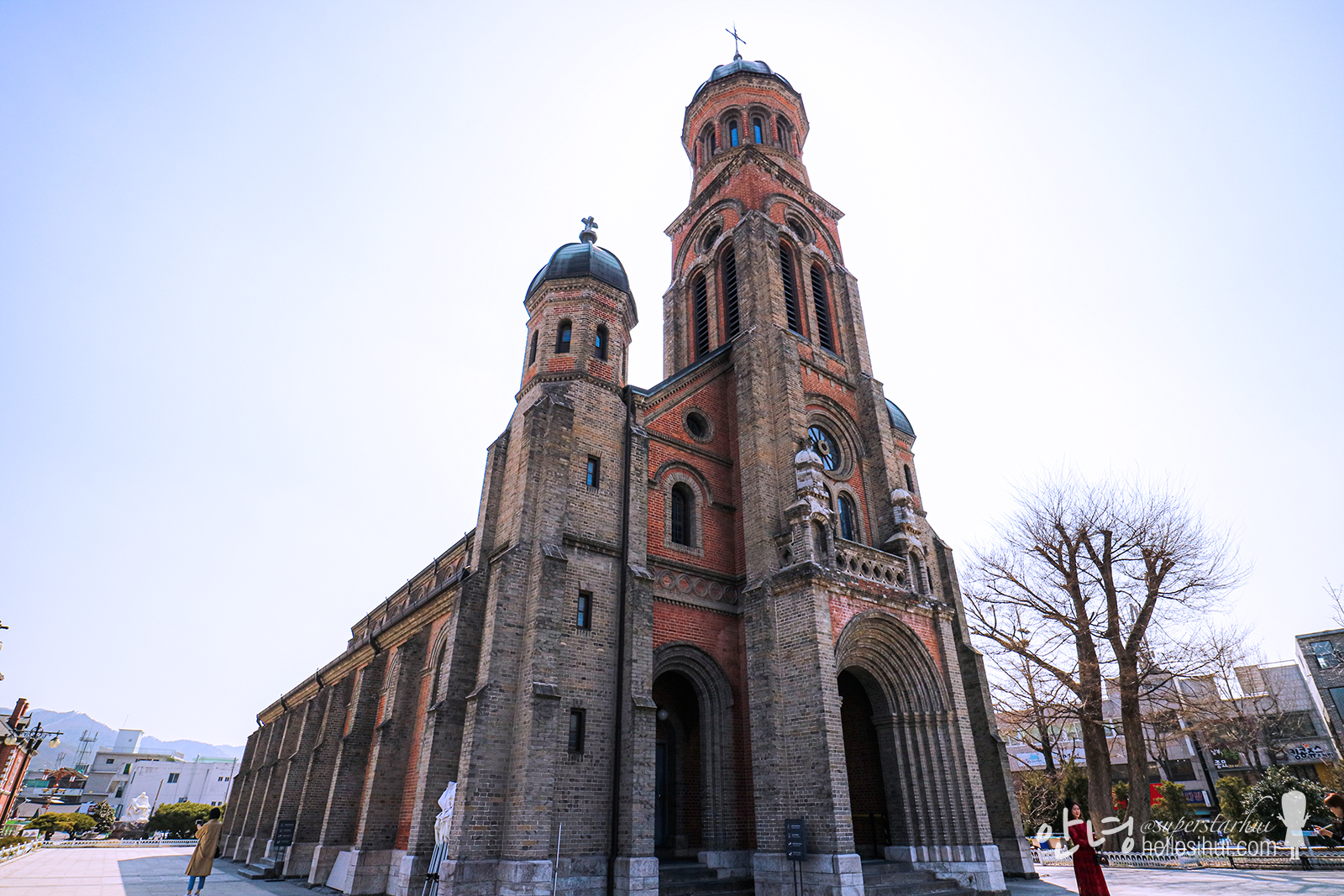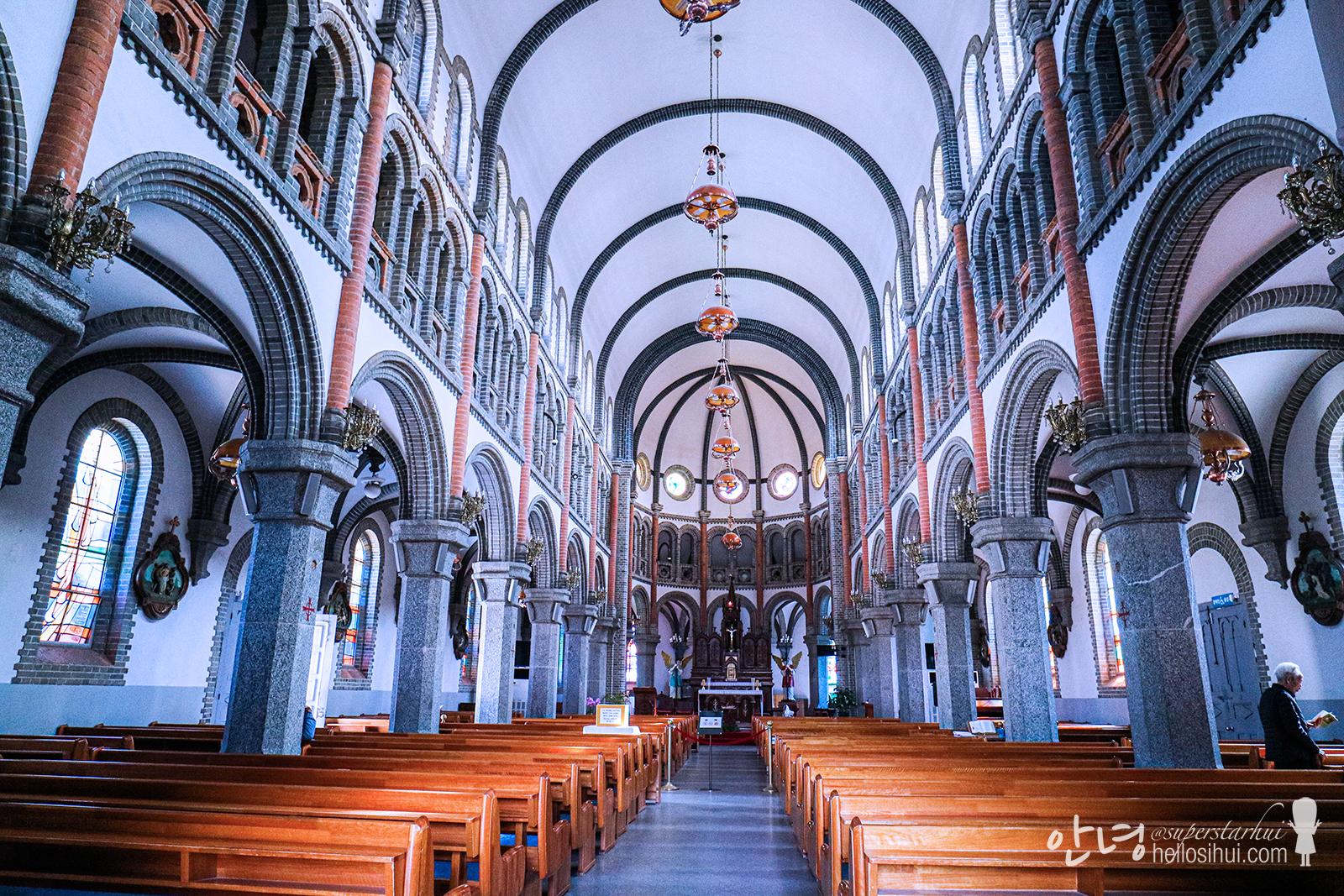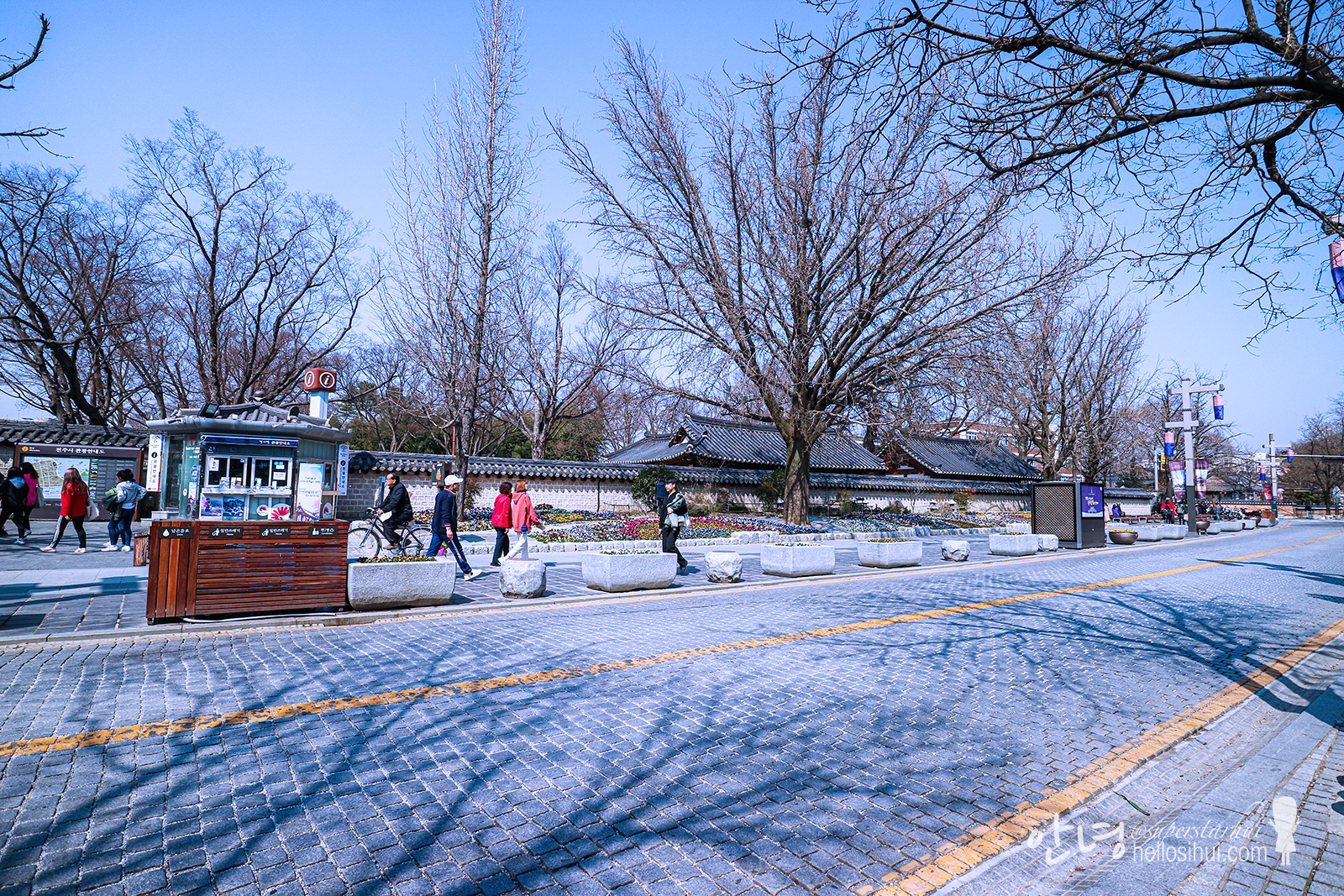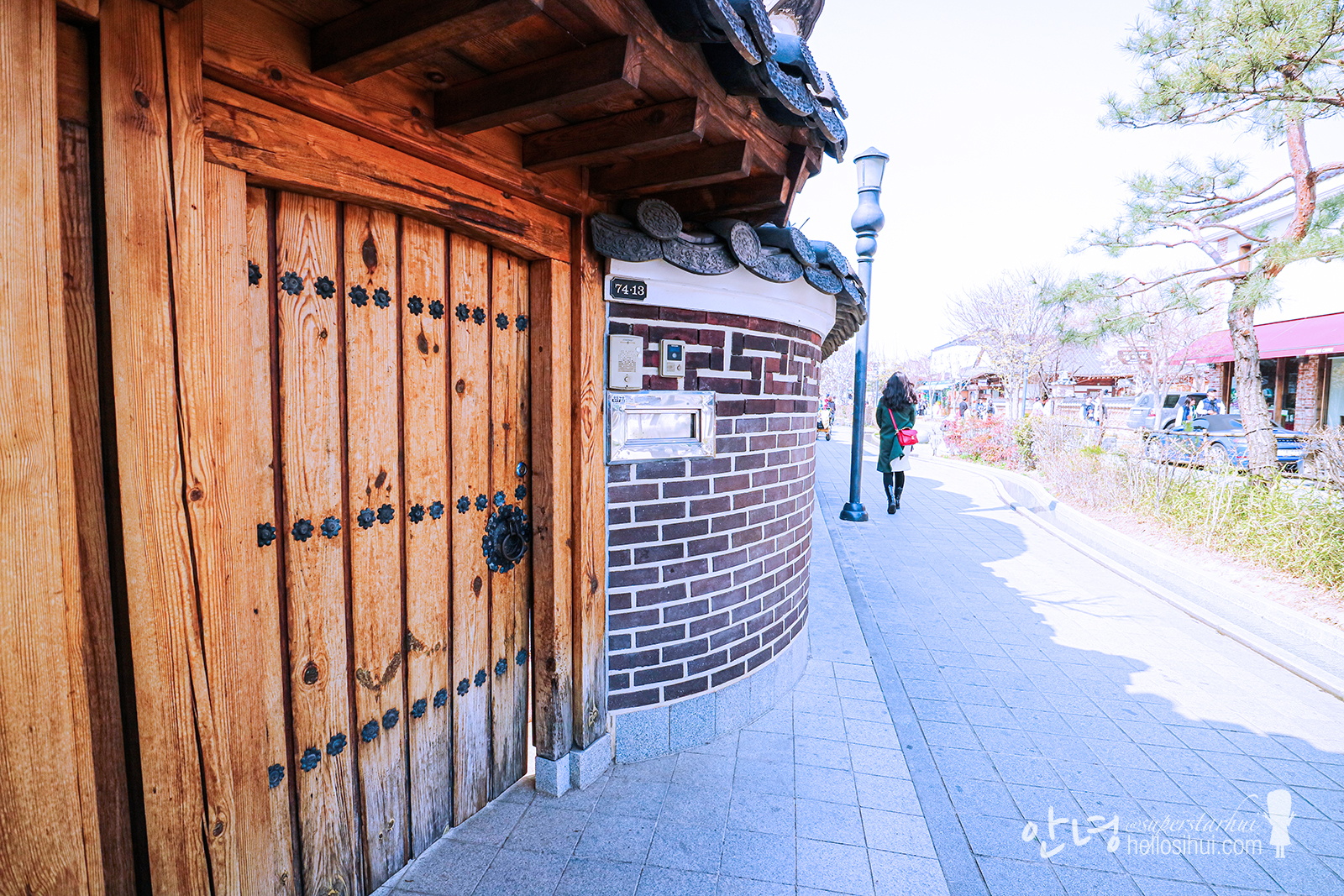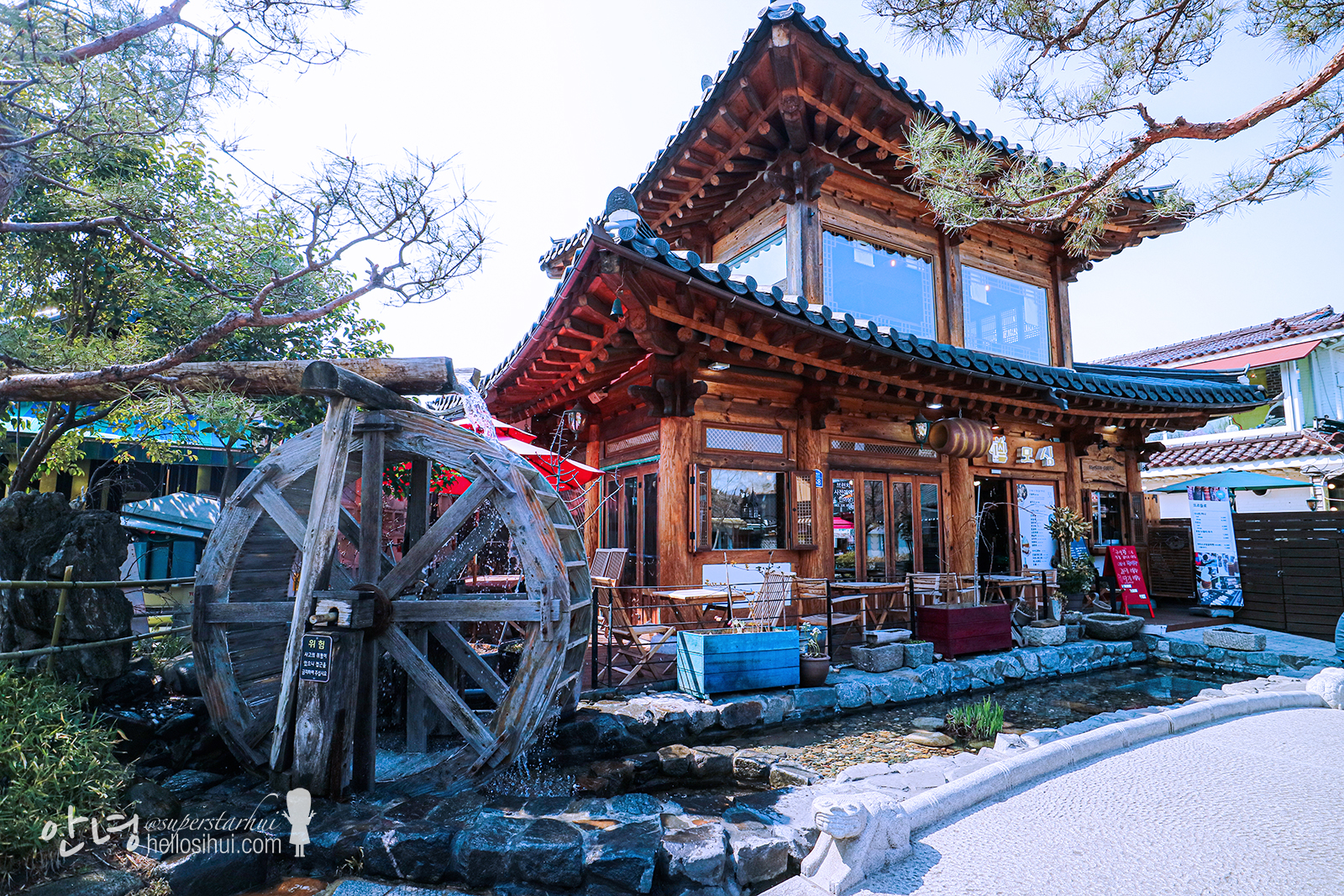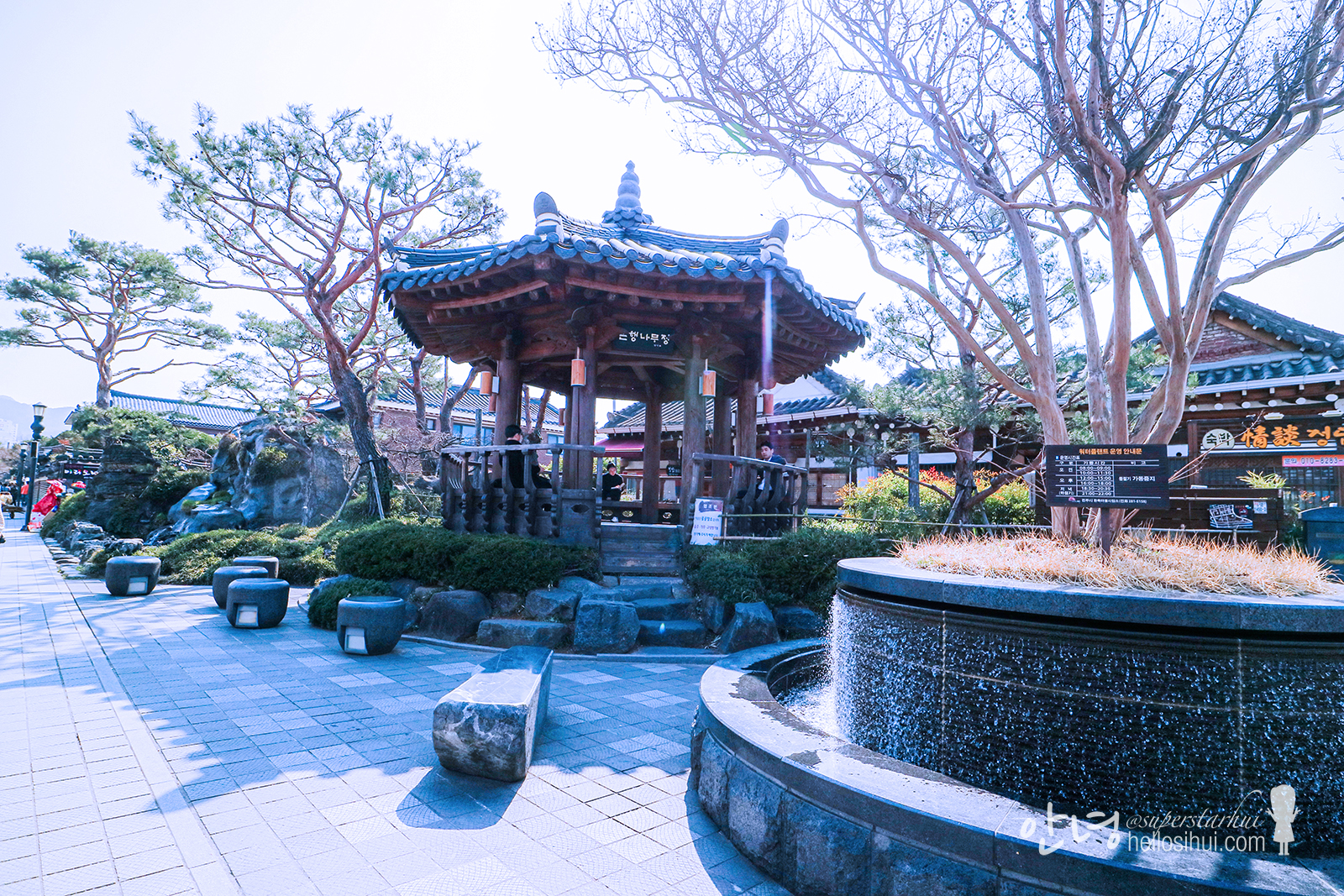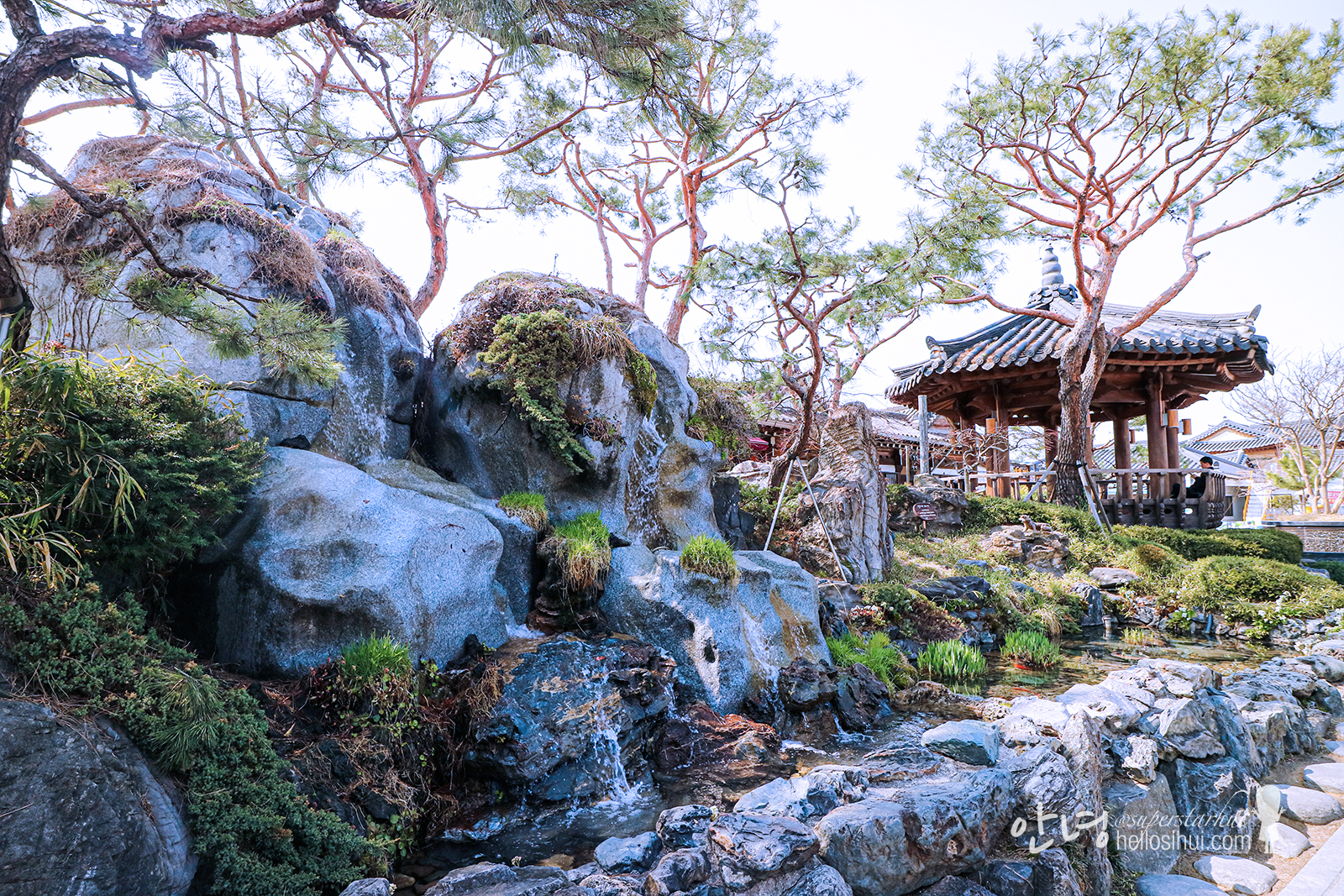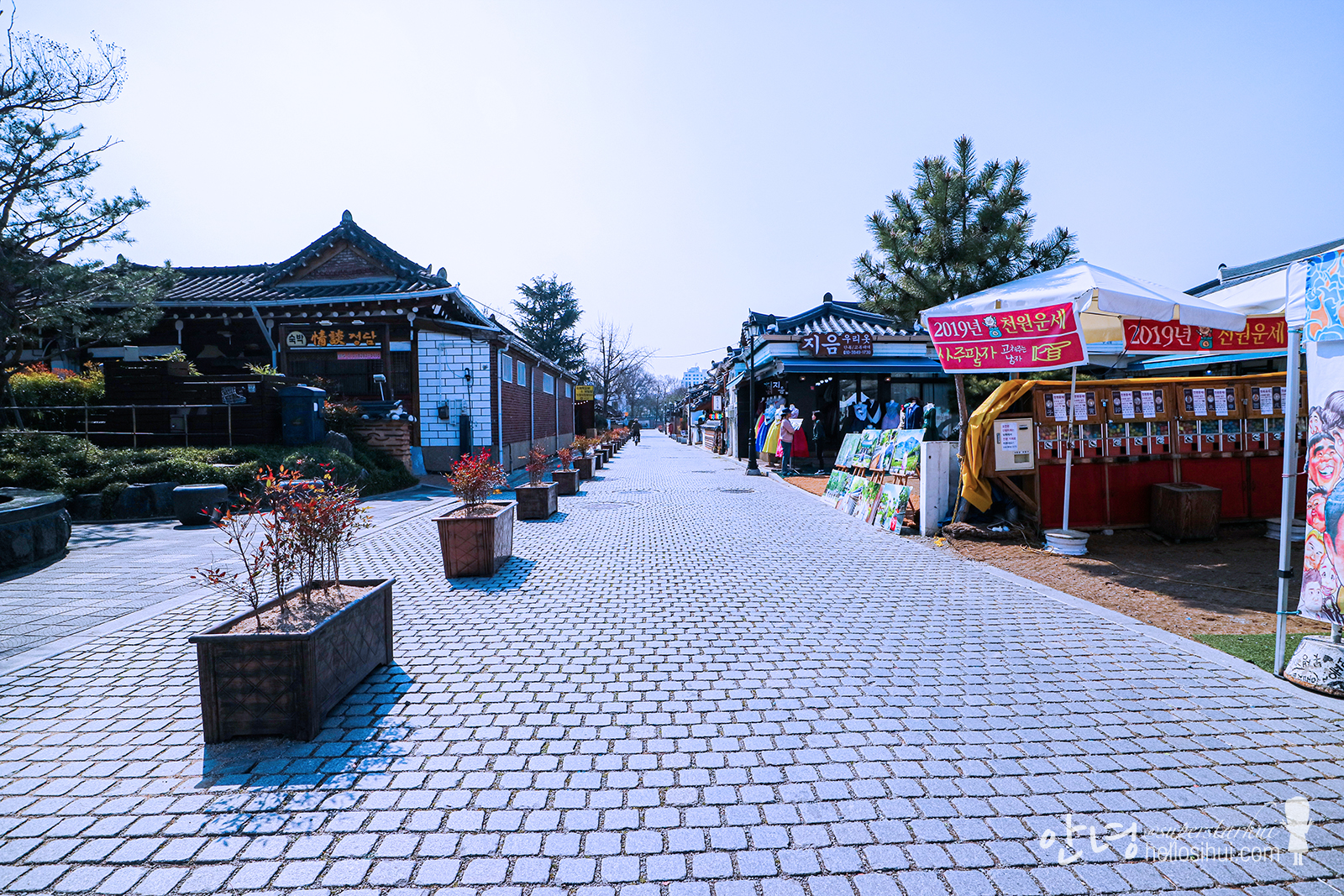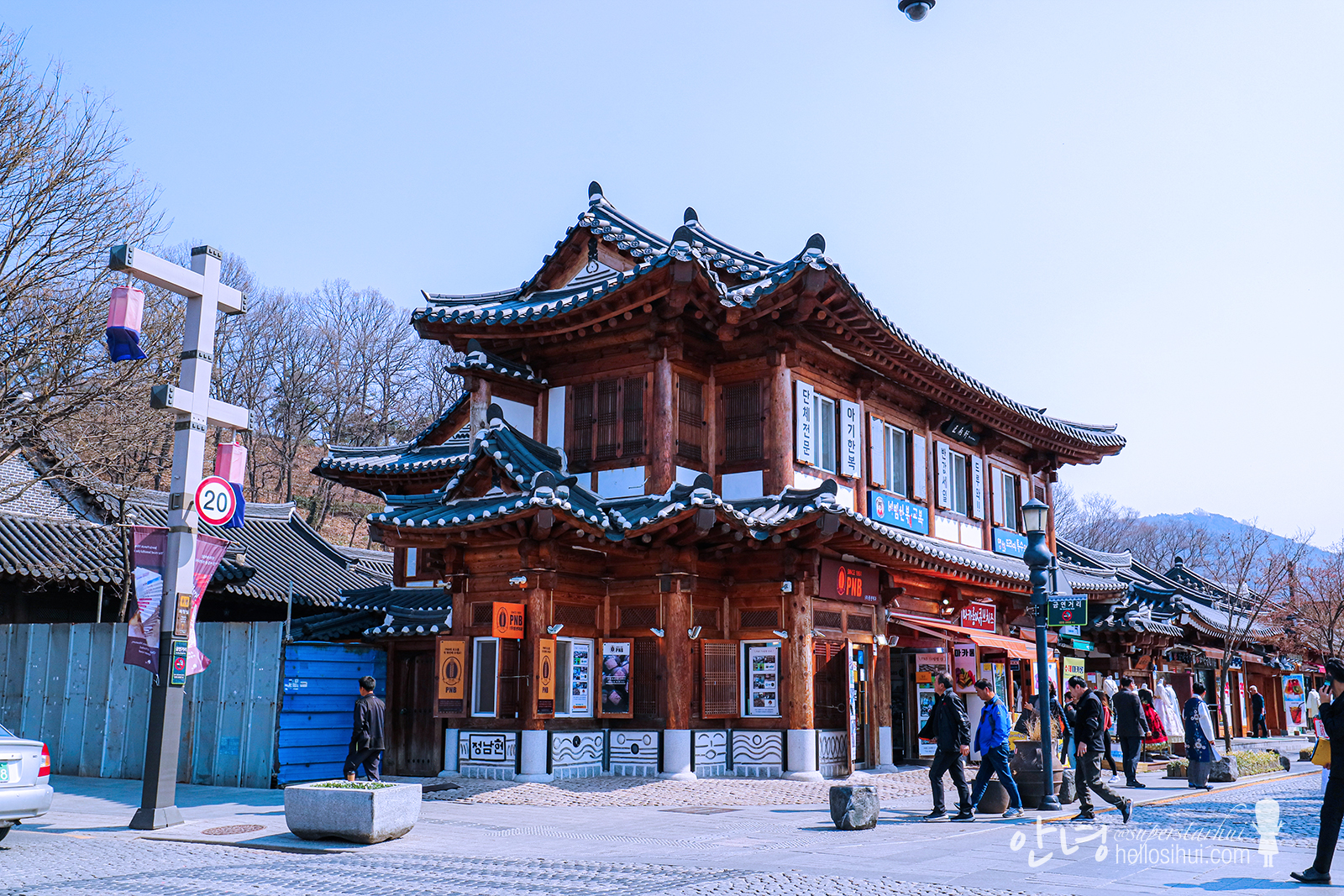 Walking around to look for our lunch, as all of us don't really eat raw beef, so we had a long time searching for it. Actually, we wanted to eat the same store we had 7 years ago, didnt get to see them again!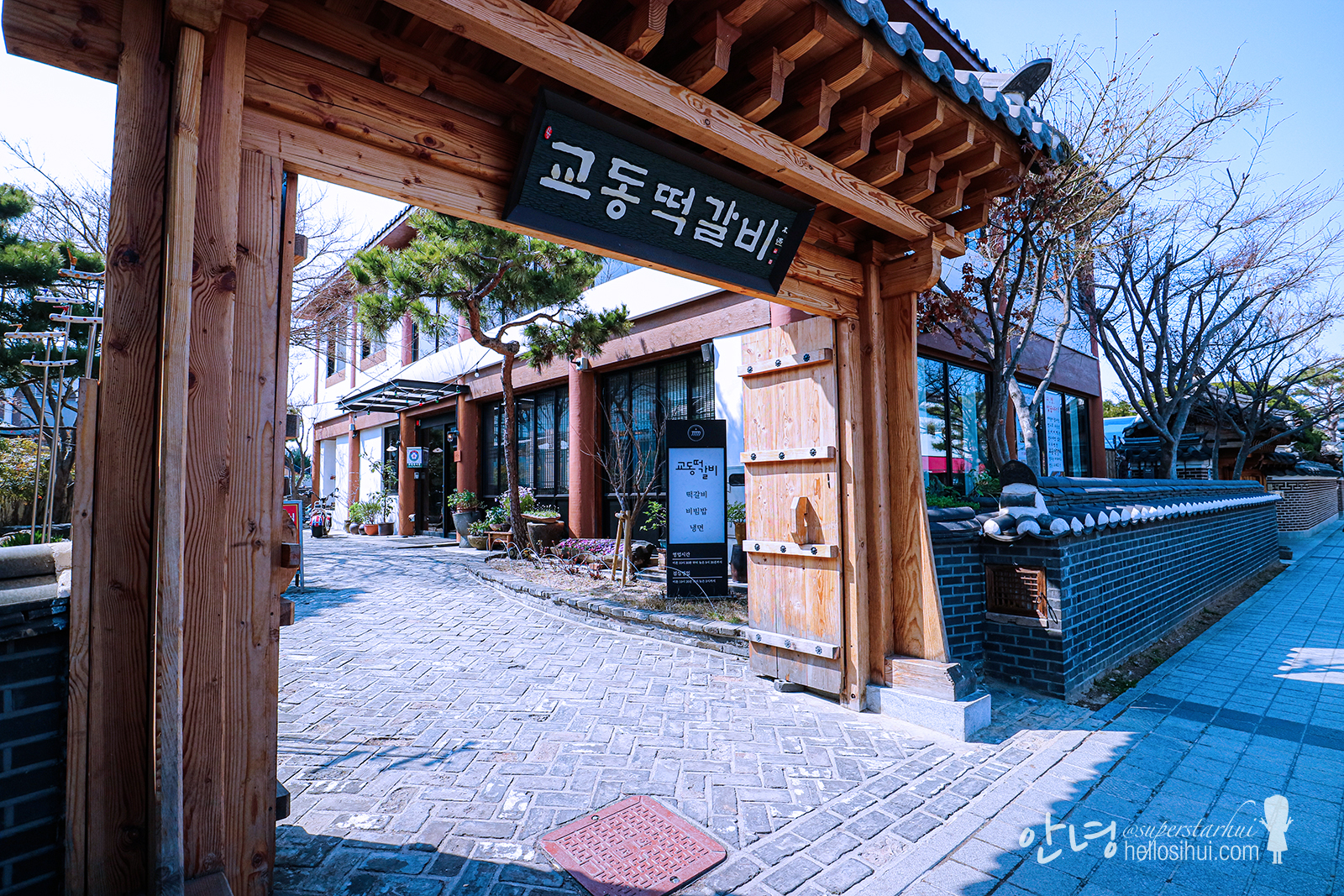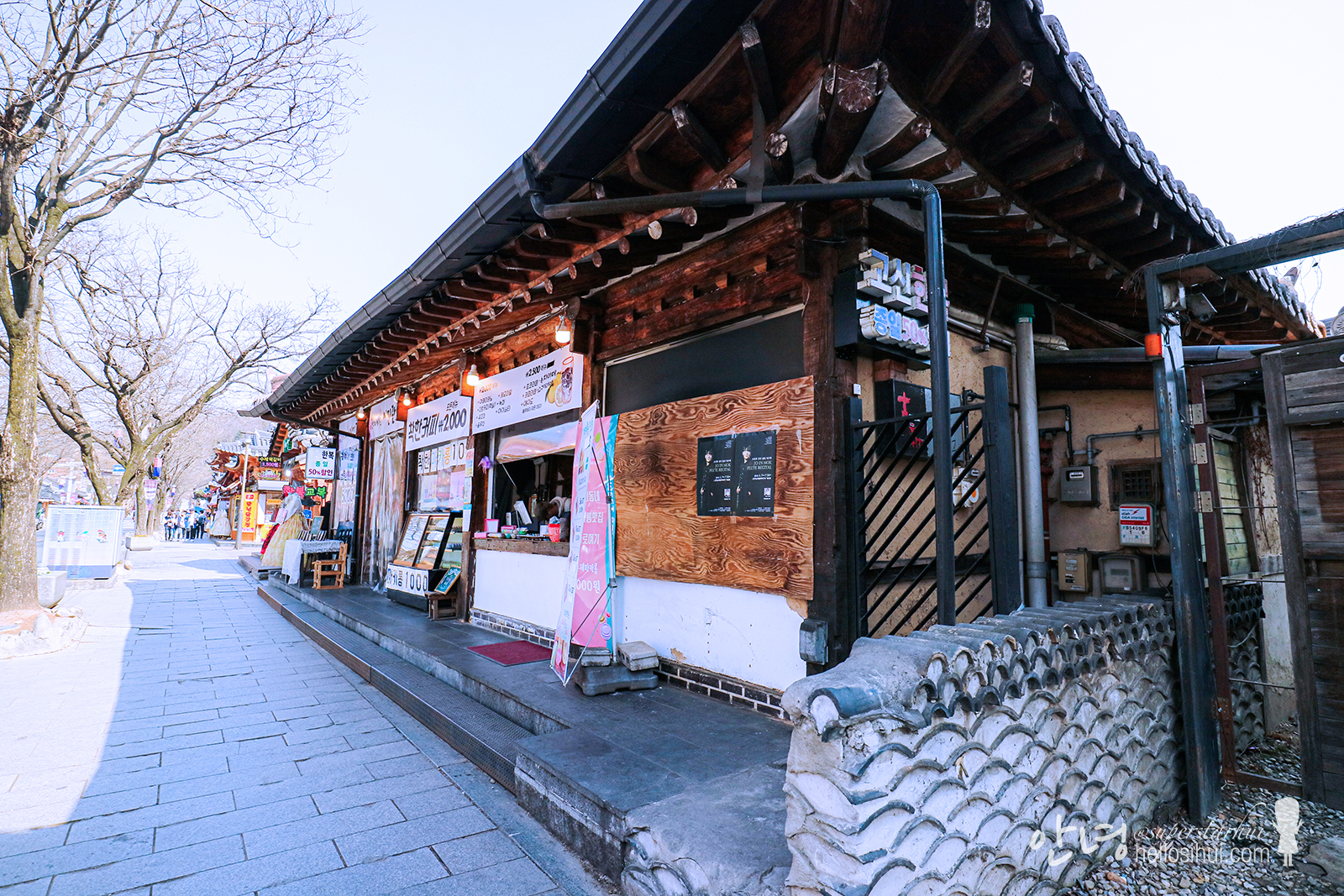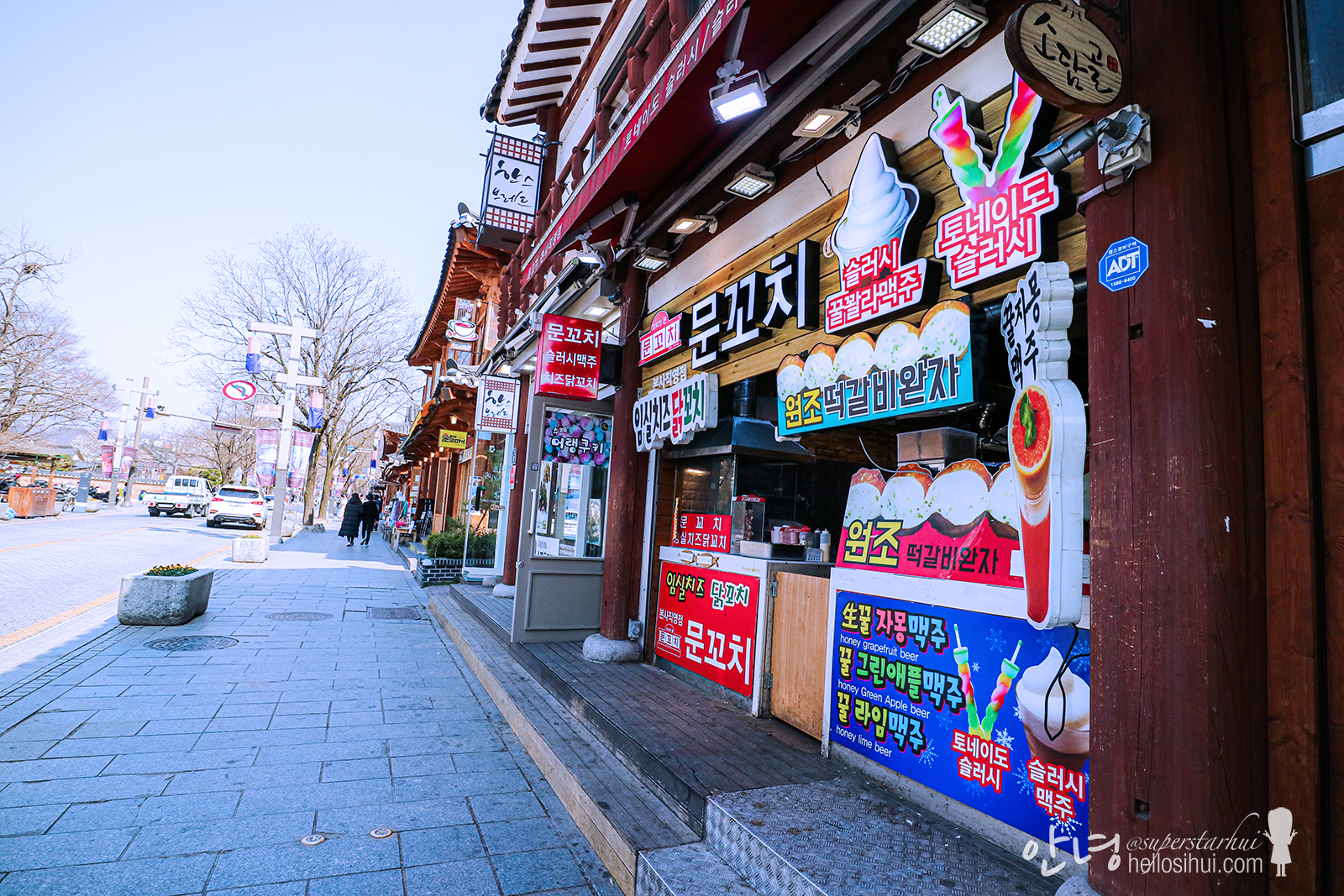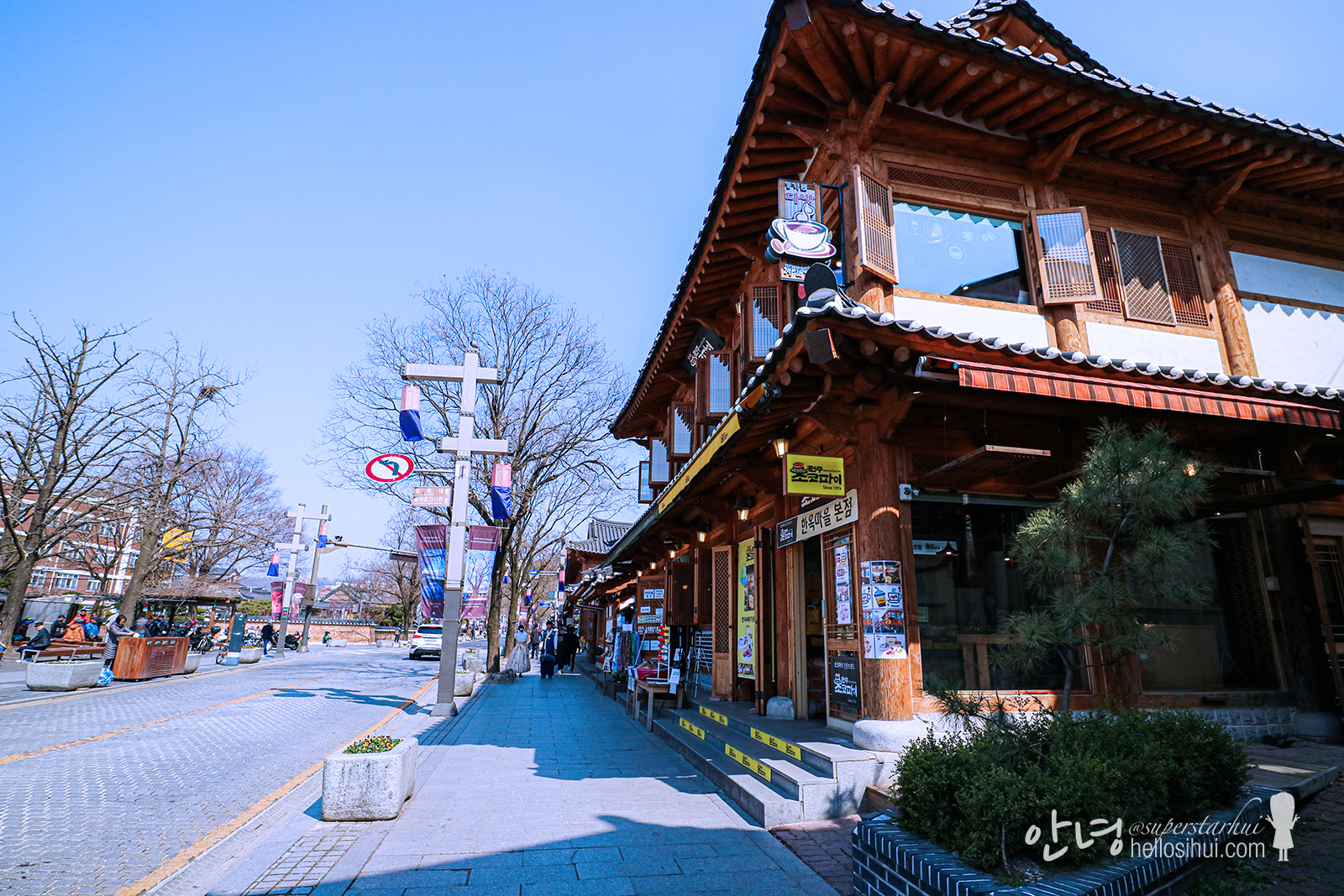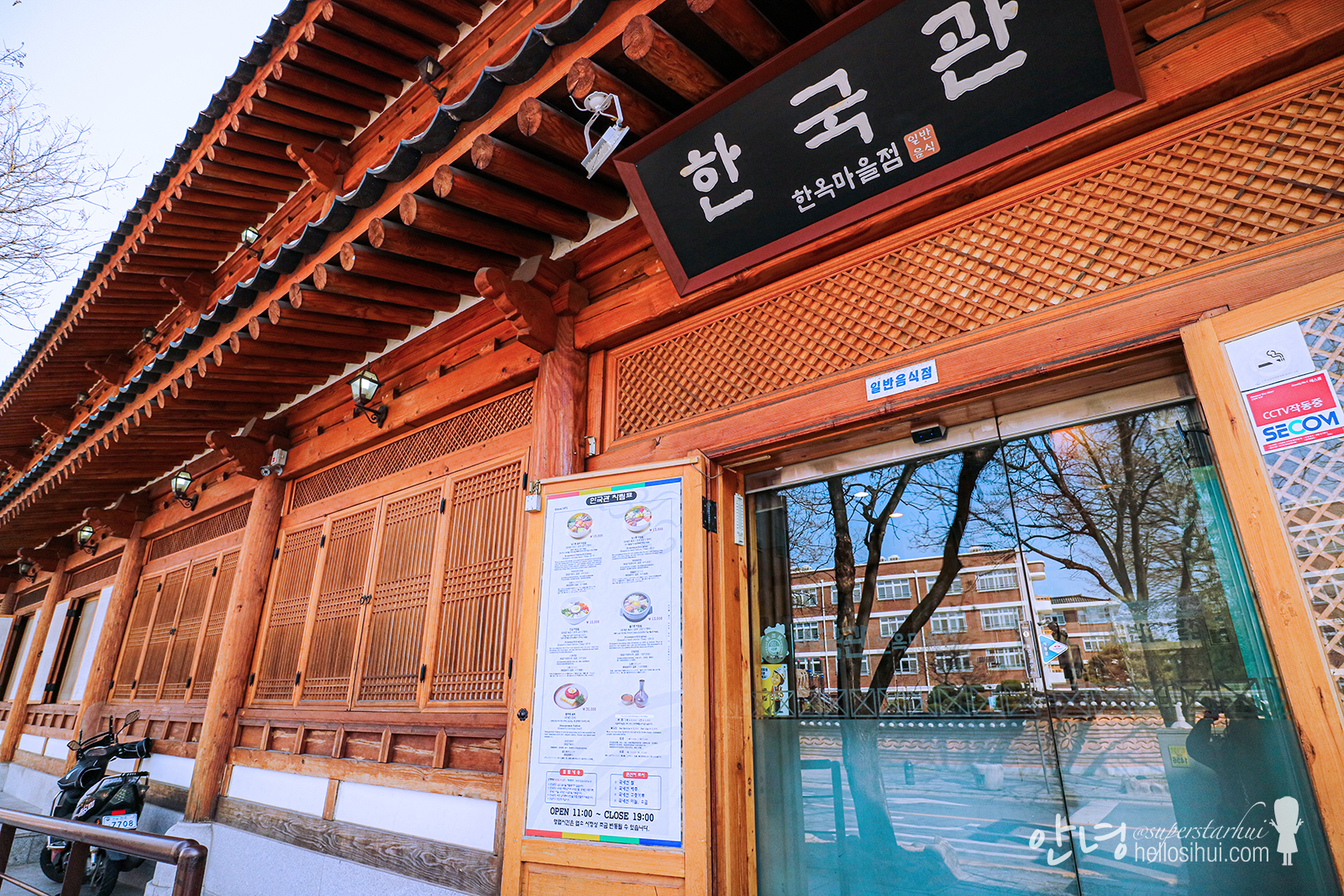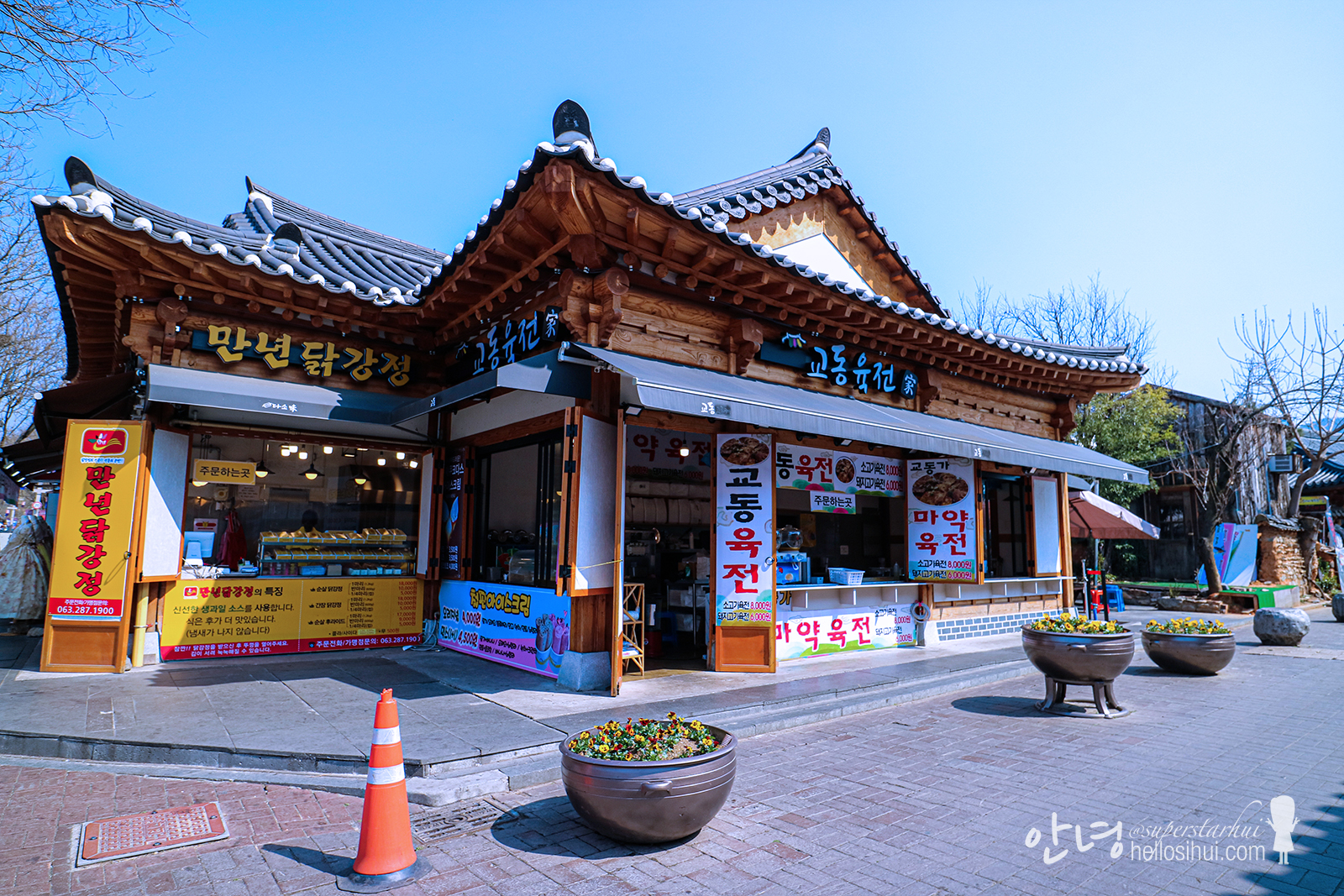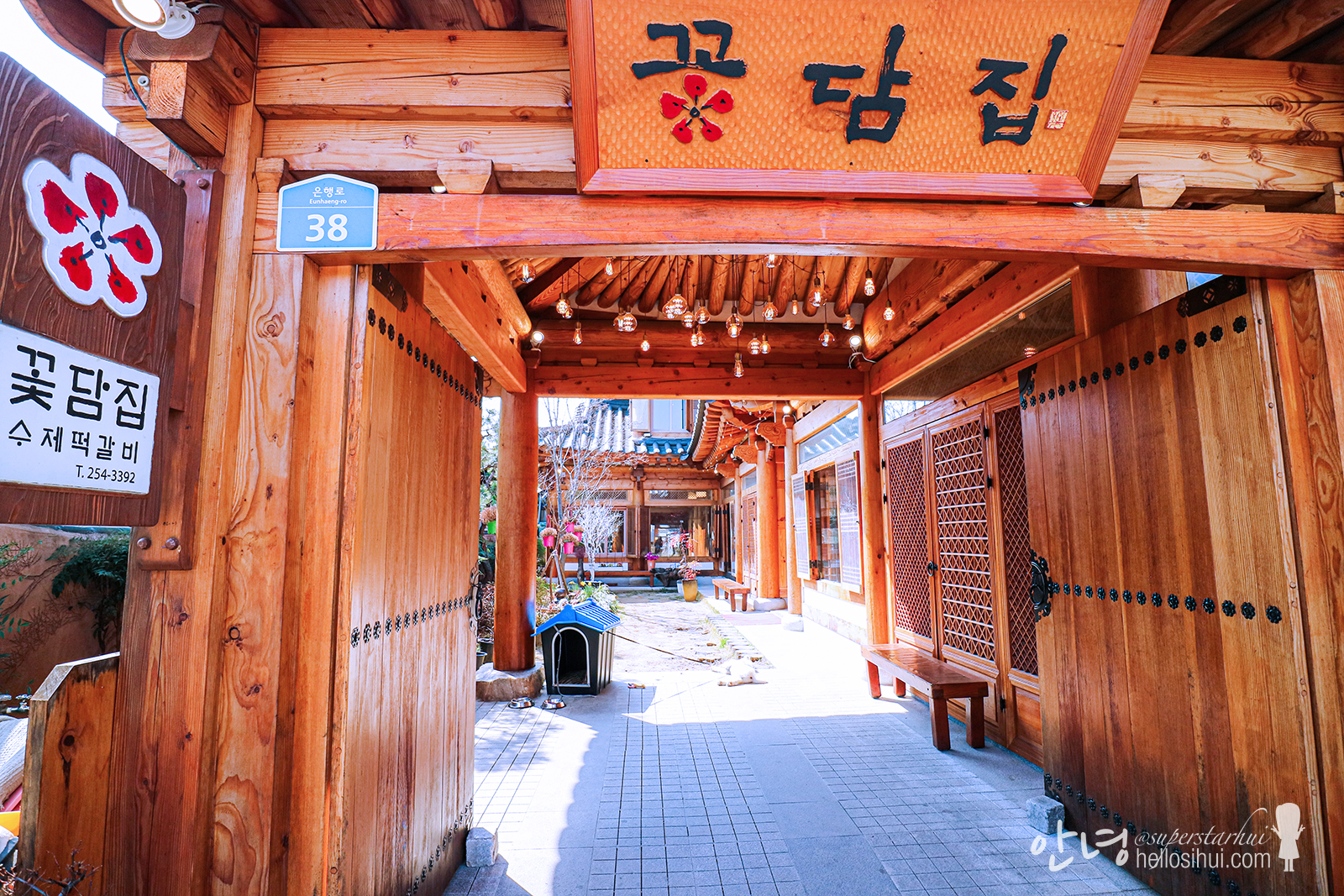 ---
Jeonju Hanok Village 전주한옥마을
Address: 29, Eojin-gil, Wansan-gu, Jeonju-si, Jeollabuk-do
전라북도 전주시 완산구 어진길 29 일대
---
Camera
Canon M3, Samsung Galaxy S10 Plus
Accommodation
[TONGYEONG] Tongyeong Bay Condo
Tongyeong City: https://hellosihui.com/2019/06/20/tongyeong-2019-accommodation/
[SEOUL] At Noon Sinchon: https://hellosihui.com/2019/05/13/seoul-2019-accommodation/
Follow me: IG @superstarhui
#hellosihuigoeskorea for Korea travels
#hellosihuigoestravels for any travel destination!
---
---