SUMMER HOKKAIDO 2018 – DAY 4: To Biei!
[Travel in August 2018]
Heading to Biei next. Biei is a small town with a small population of 10,374 people. You can hardly see people in the street, except tourists!
This train ride from Furano to Biei will be inclusive as well. The rail ticket really very worth even though its a little pricey!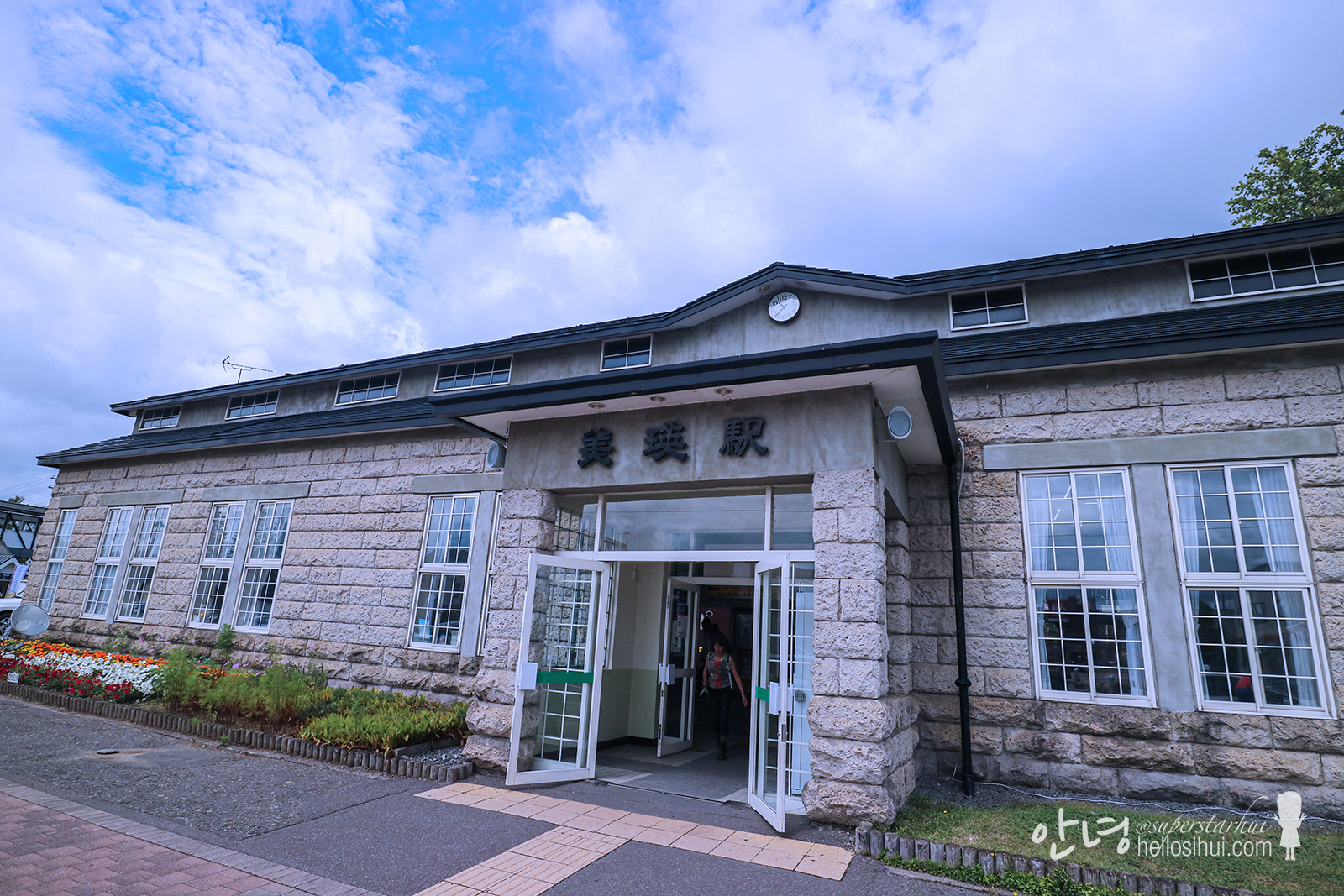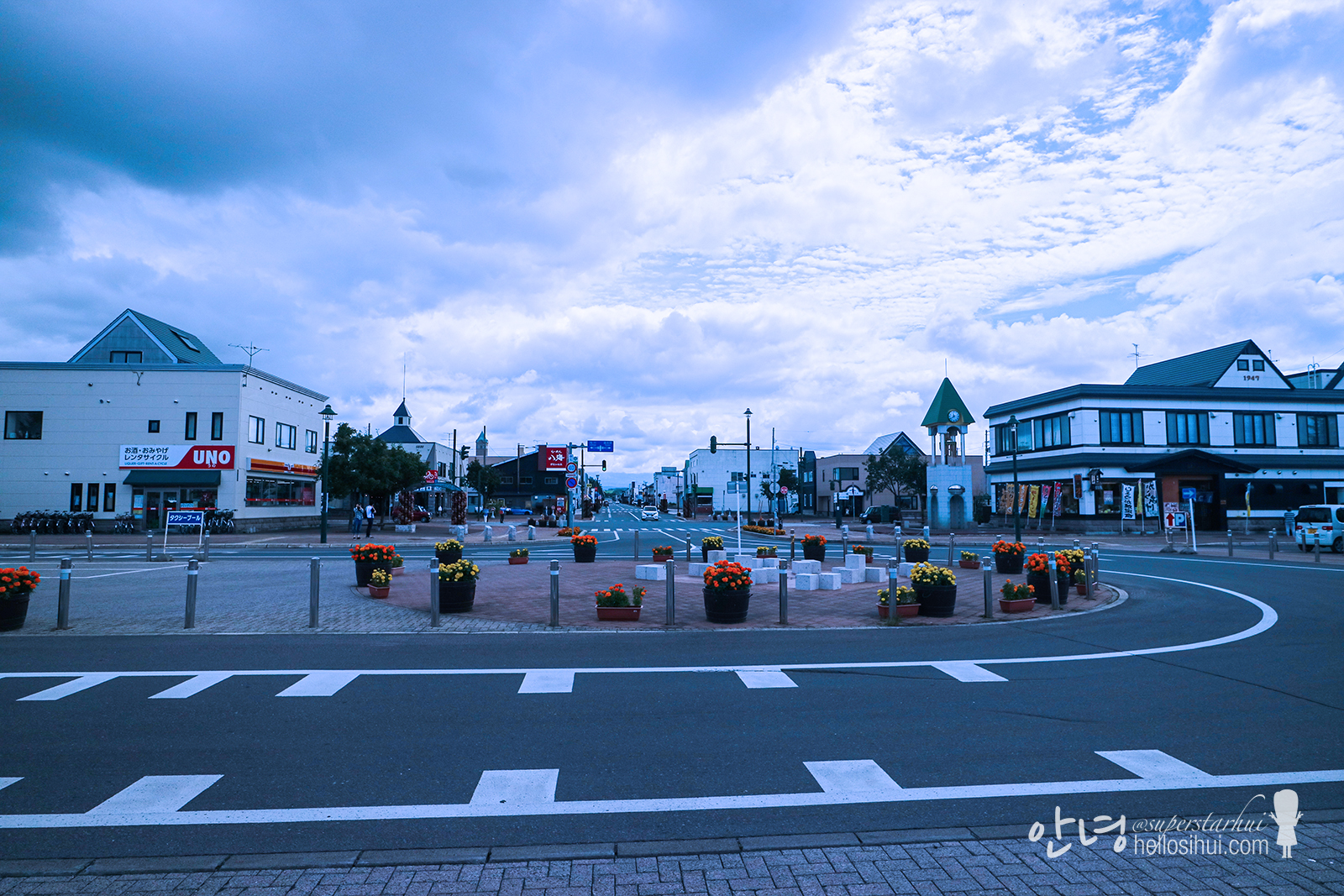 Koeru 코에루
Headed to Koeru for our breakfast. Biei are mainly famous of their curry, and this place is one of the curry places near our station! (We wanted to eat at another place but its closed, so we very sad lah, and had Koreu instead!)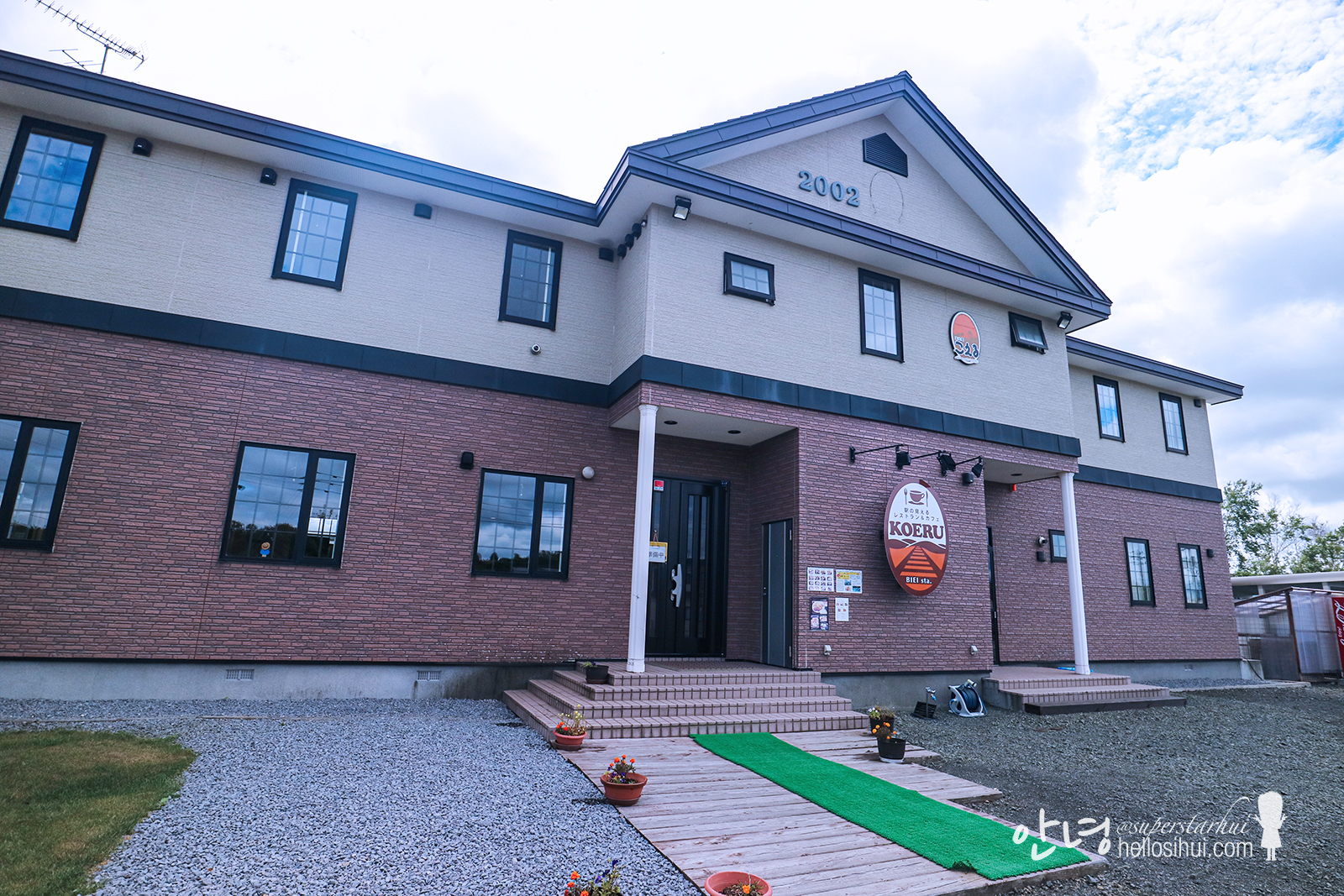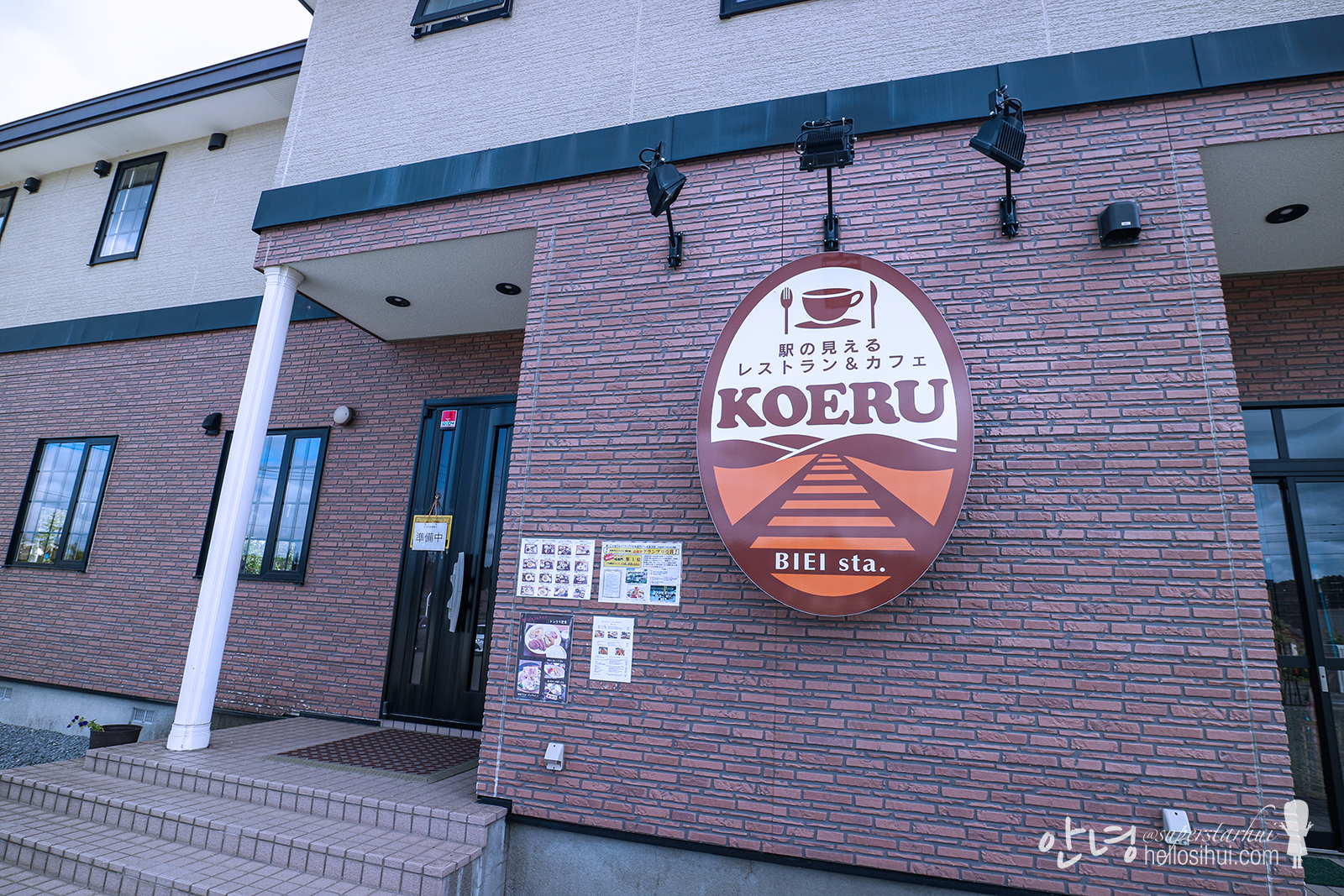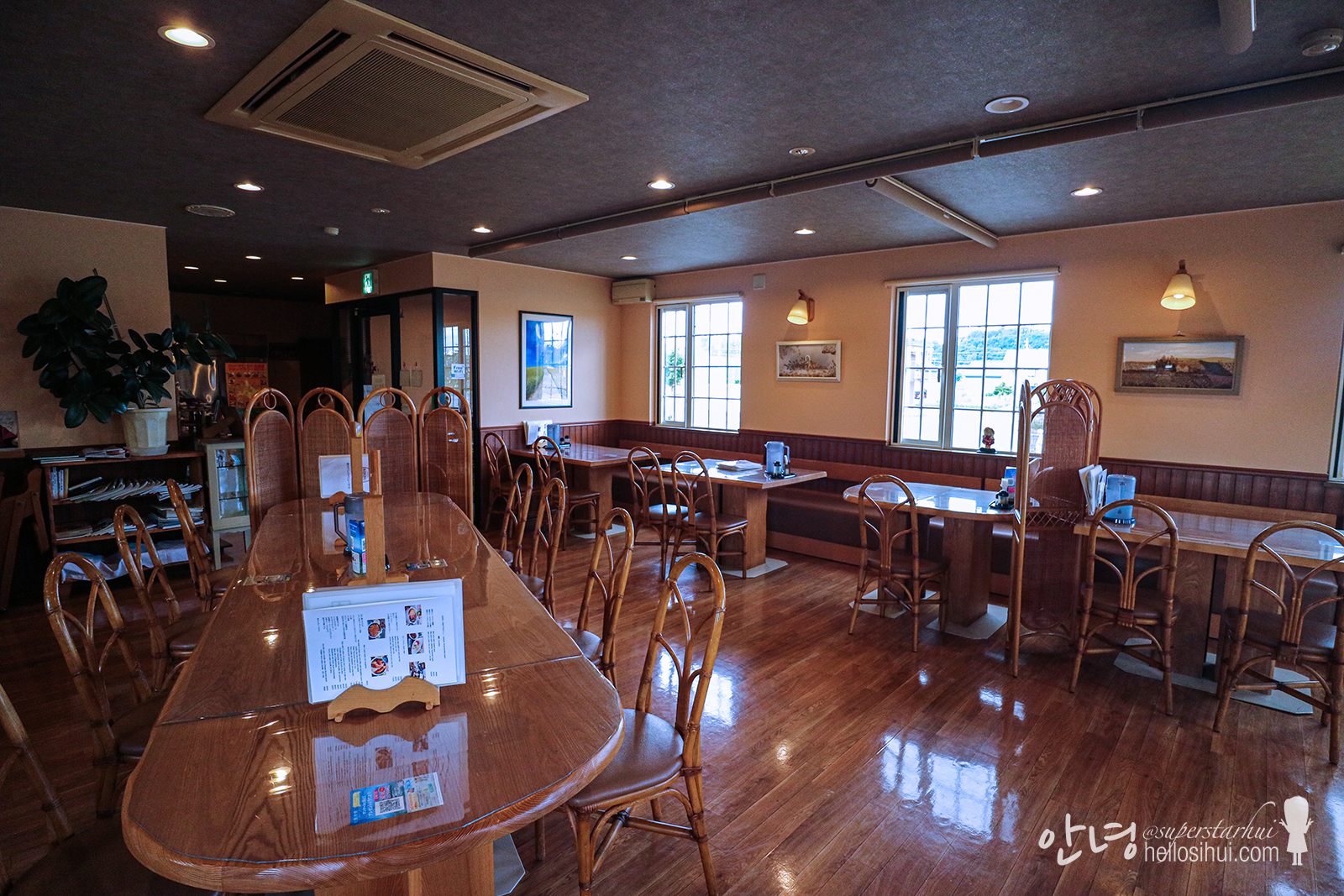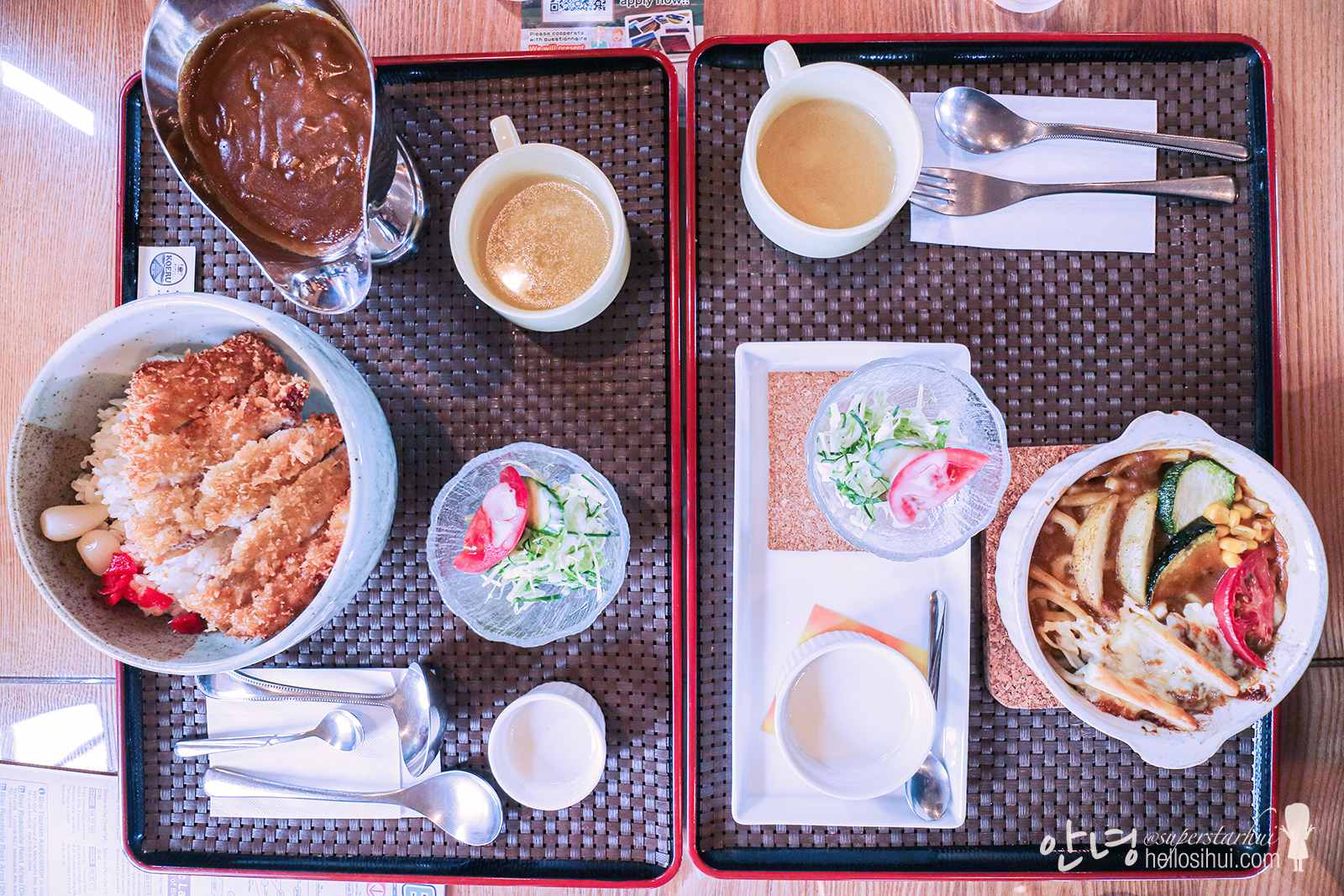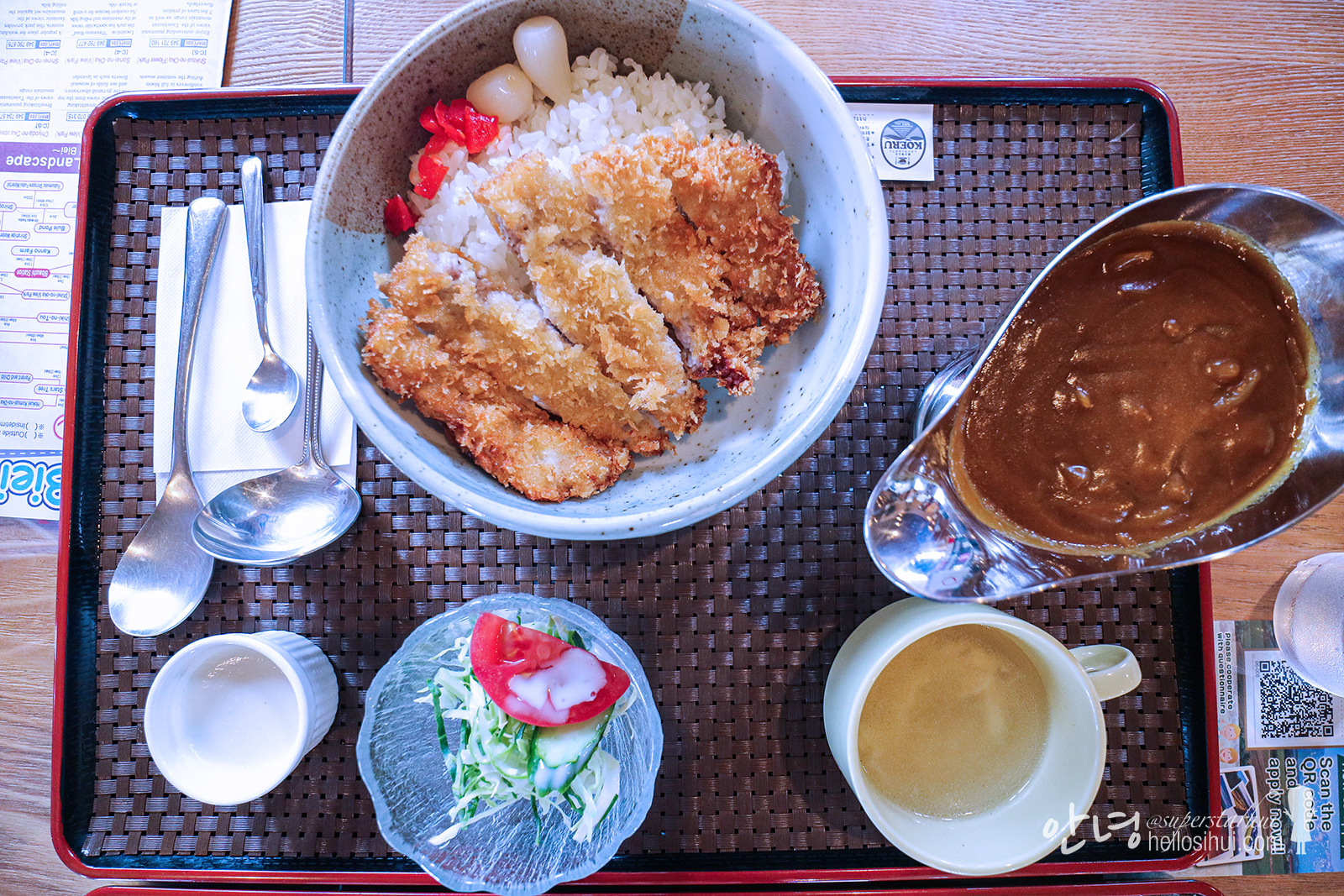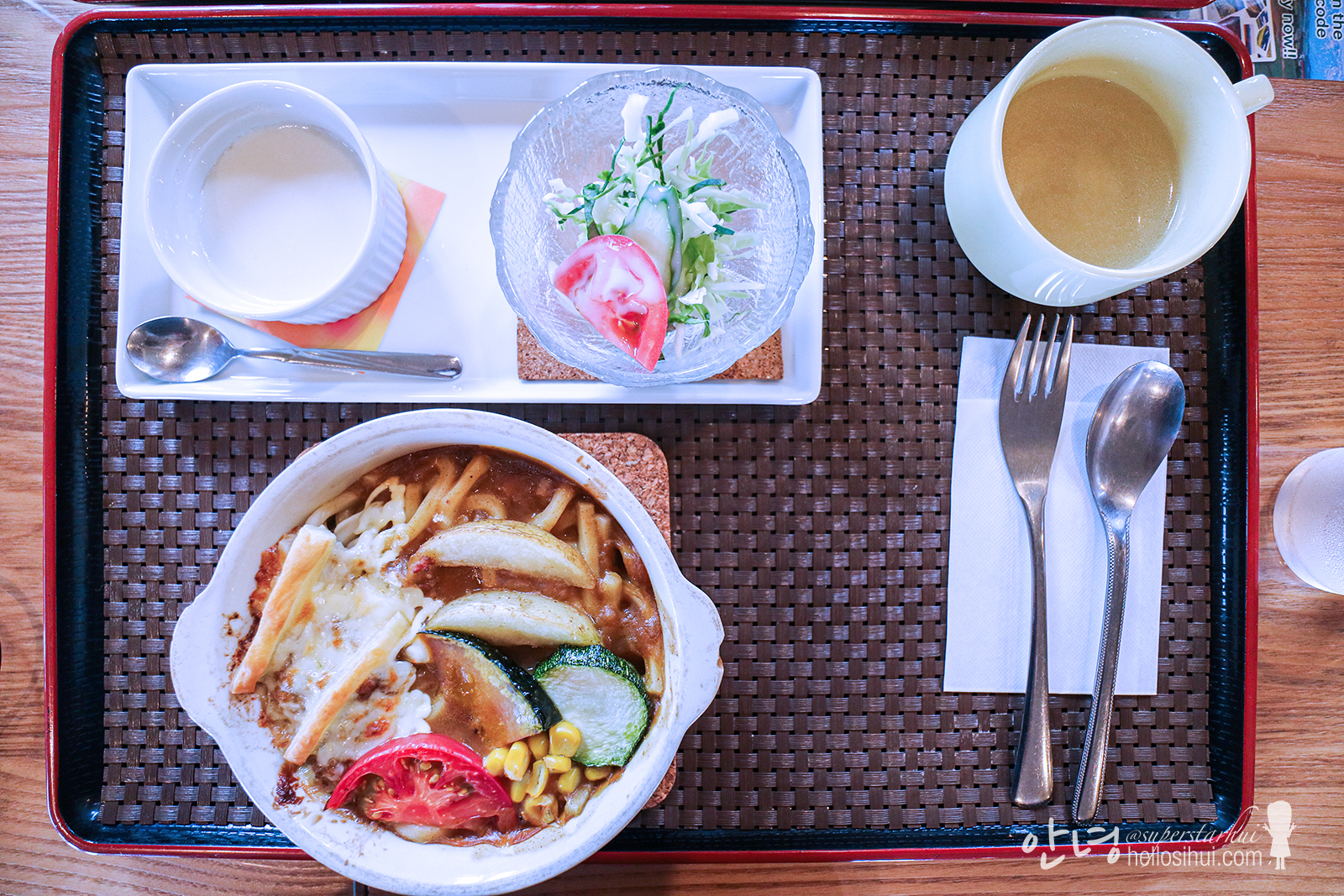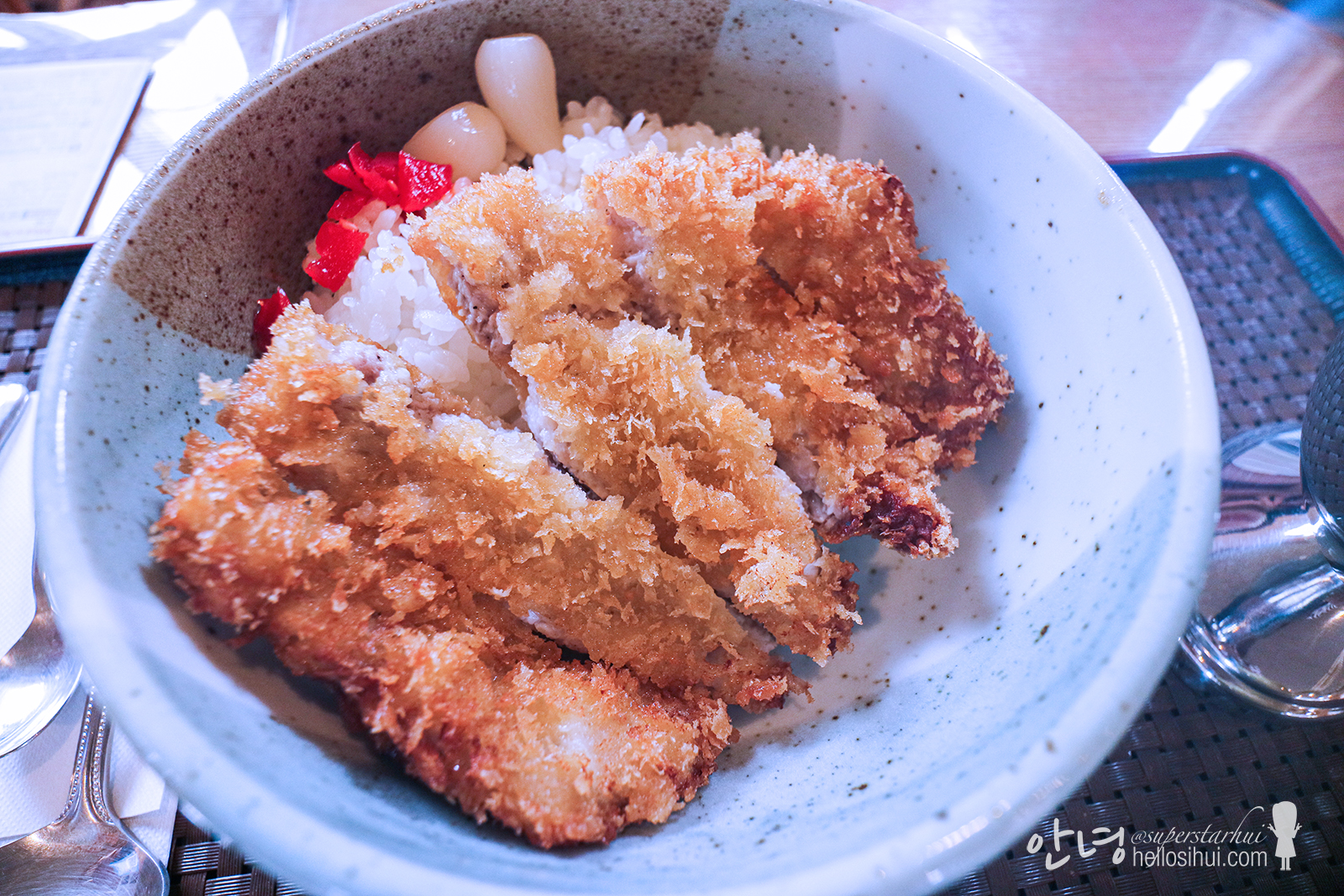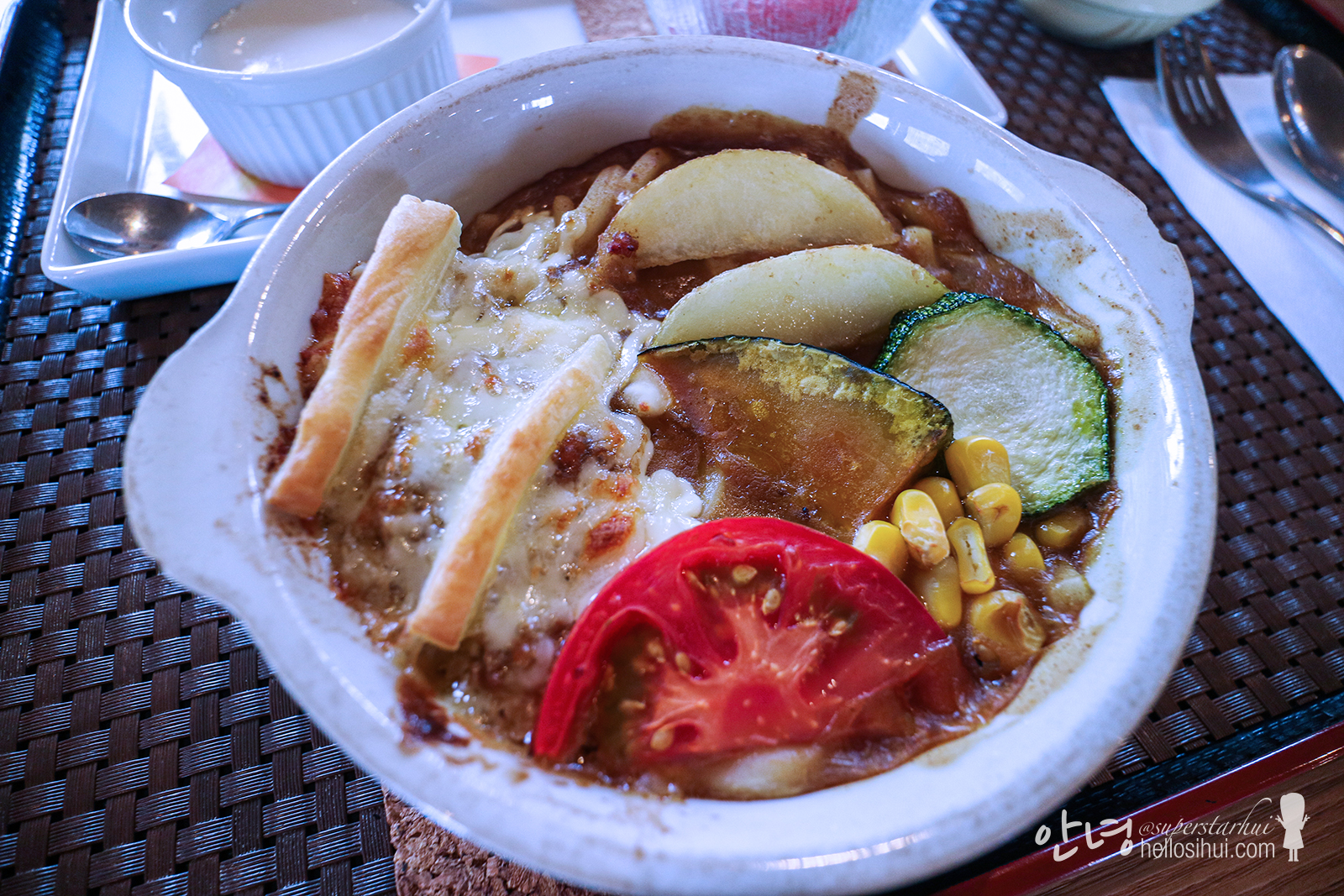 Food was alright, but not a wow restaurant though.
---
Koeru 코에루
Address: 1 Chome-1-7 Omachi, Biei, Kamikawa District, Hokkaido 071-0204, Japan
Contact: +81 166-92-5531
---
Hotel
Tmark City Hotel (Sapporo)
Hostel Tomar (Furano)
---
Camera
Canon M3, Go Pro 4 Hero, Samsung Galaxy S7 Edge
Follow me: IG @superstarhui
#hellosihuigoesjapan for Japan travels
#hellosihuigoeskorea for Korea travels
#hellosihuigoestravels for any travel destination!
---
---