SUMMER HOKKAIDO 2018 – DAY 4: Junpei + Zerubu-no-oka
[Travel in August 2018]
After the meal at Koeru, we walked around the city before boarding the Biei View Bus. I can't remember which Biei View Bus I took, but I took 2, one in the morning and another in the afternoon. The one in the morning include Seven Stars Tree and Zerubu-no-oka Flower Garden.
(You can get the Biei View Bus ticket from the tourist centre at the left once you exit from the biei station)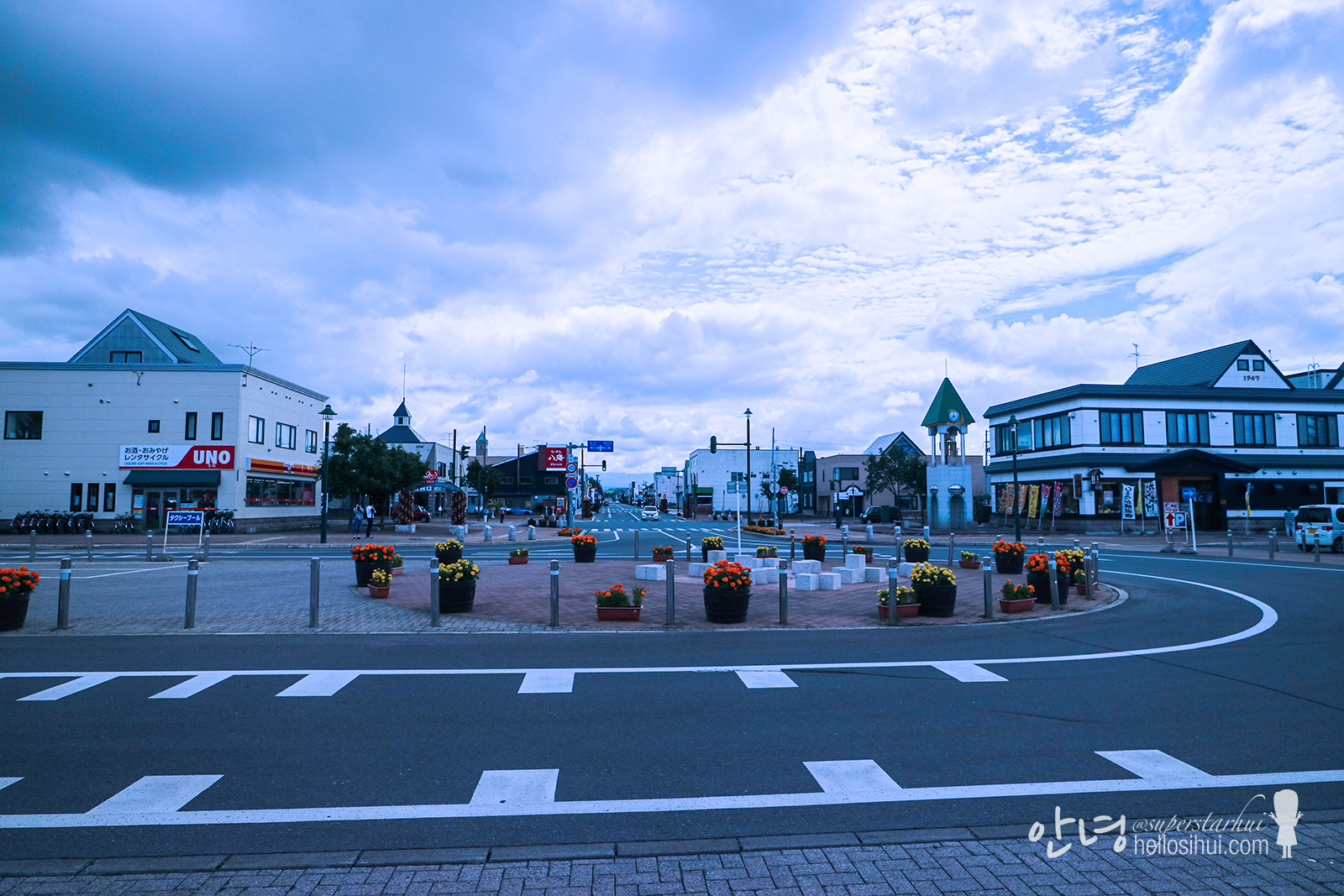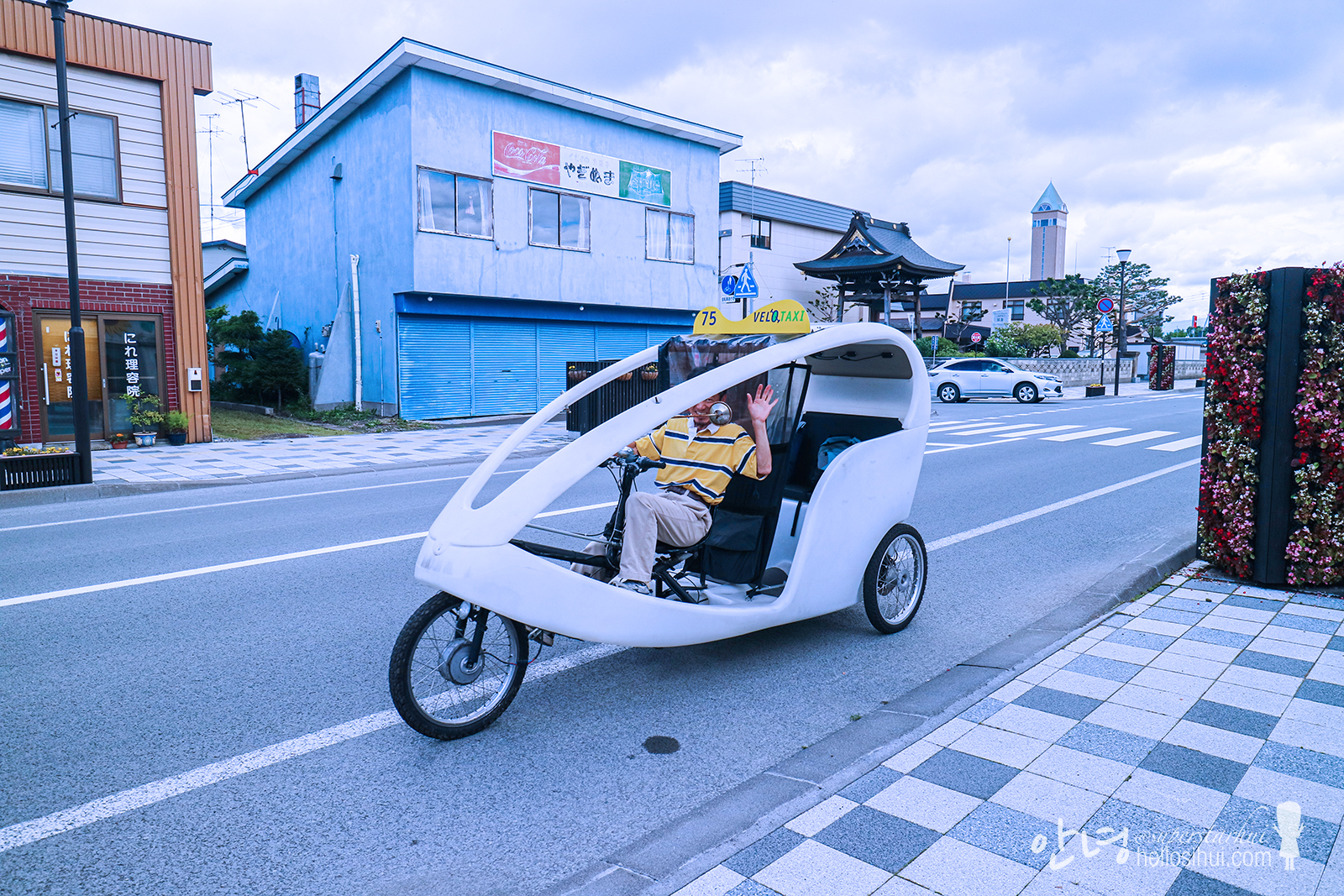 Junpei 준페이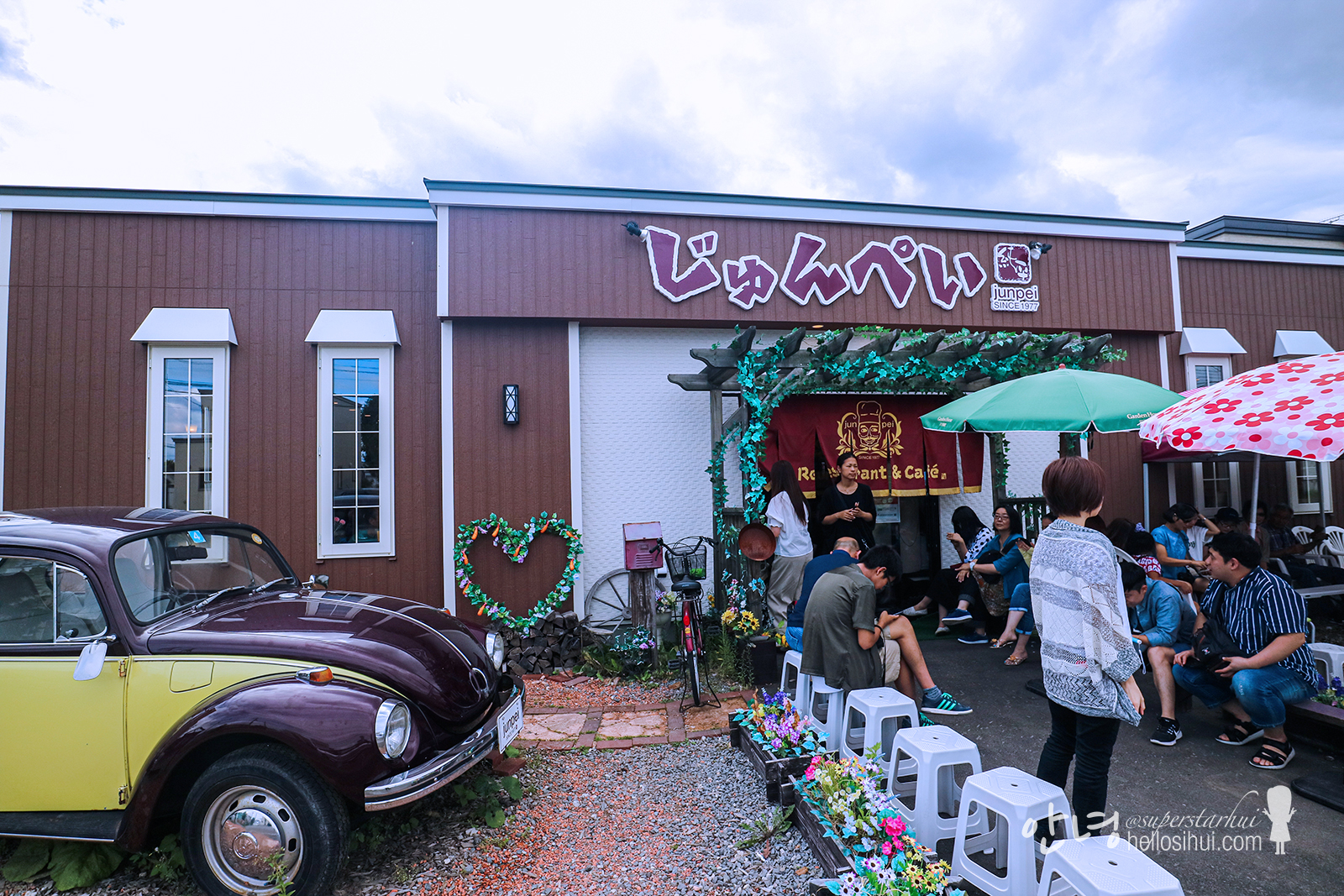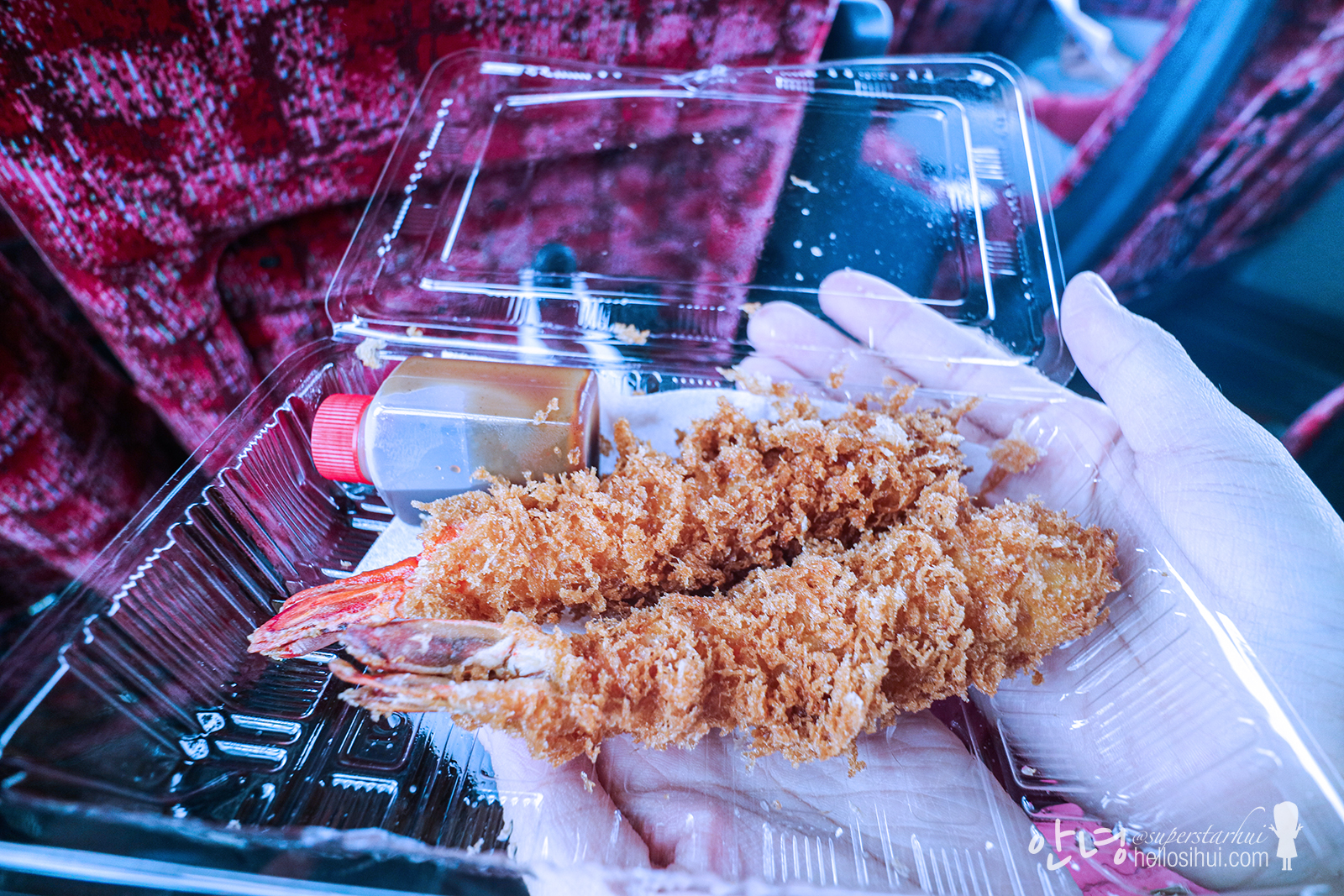 Biei View Bus
This biei view bus will bring us to some biei attraction spots that is famous. Here's some photos I took from the journey!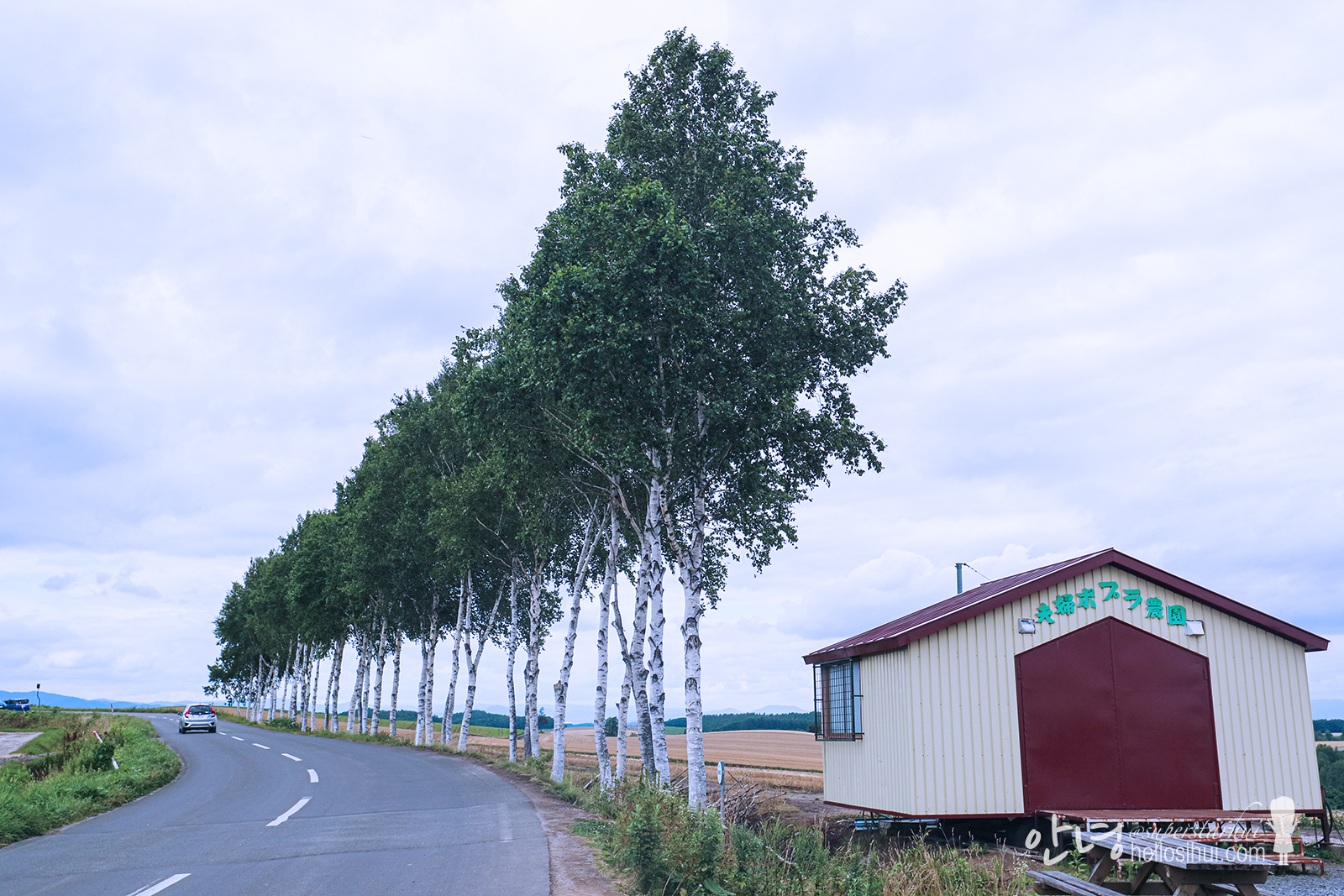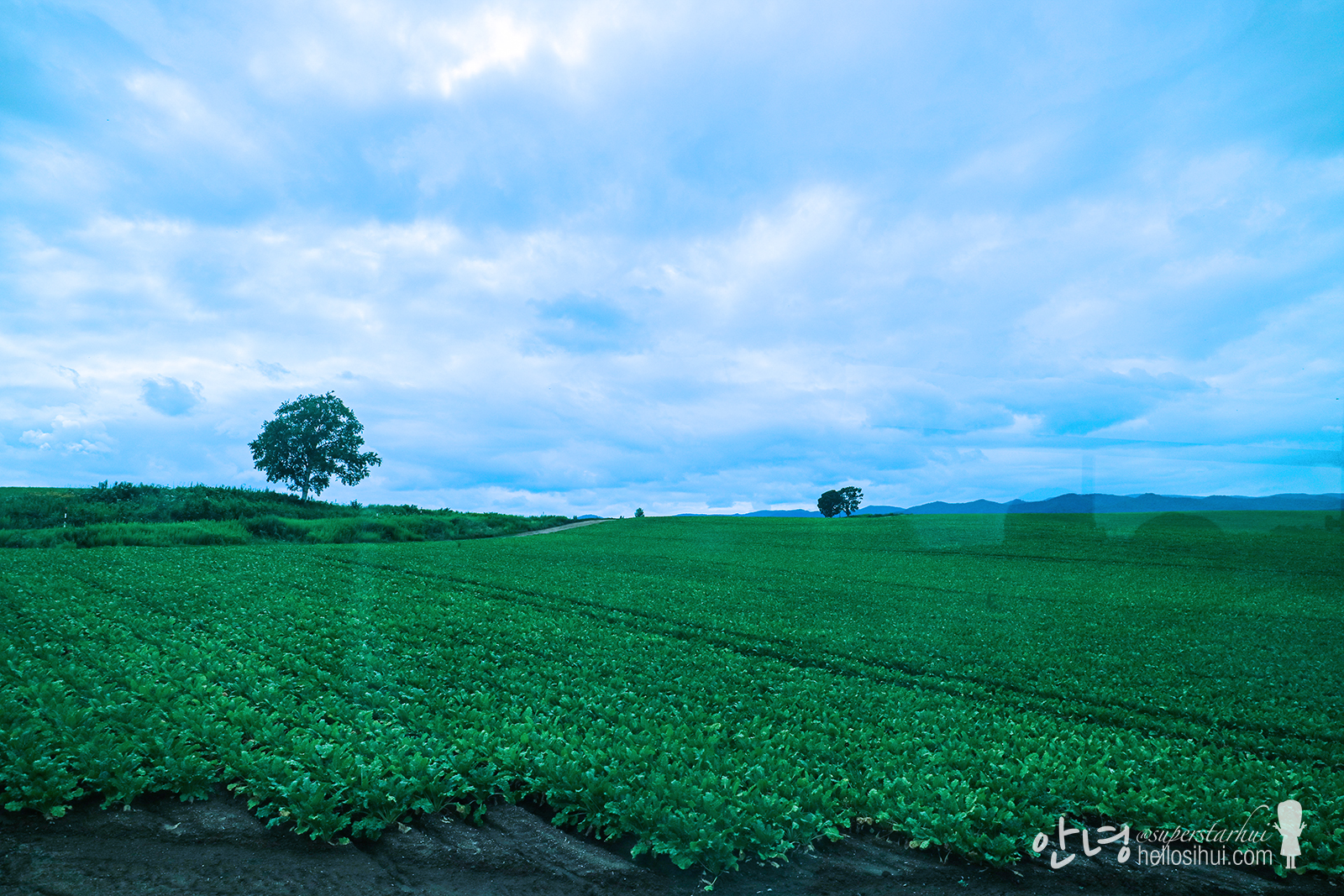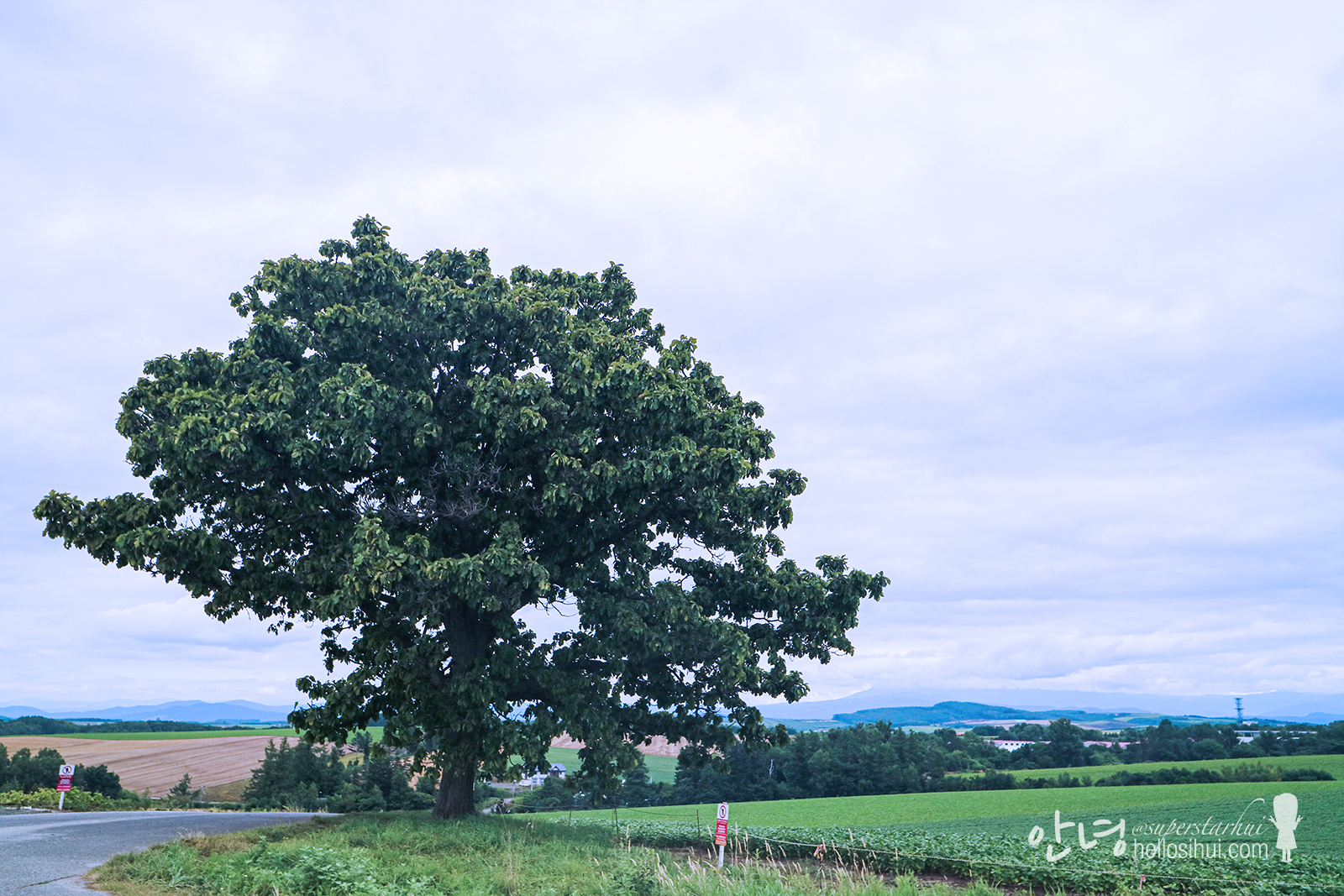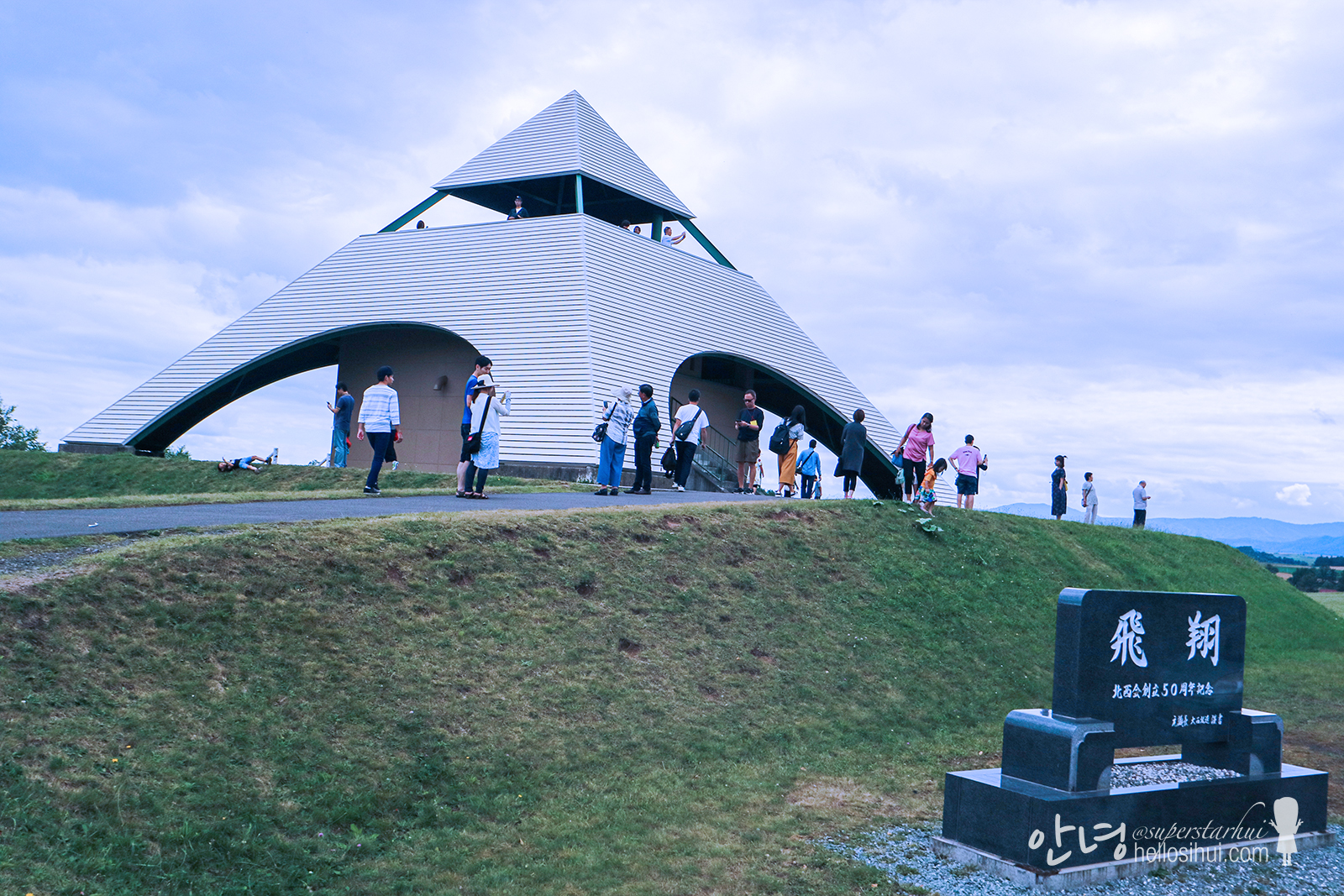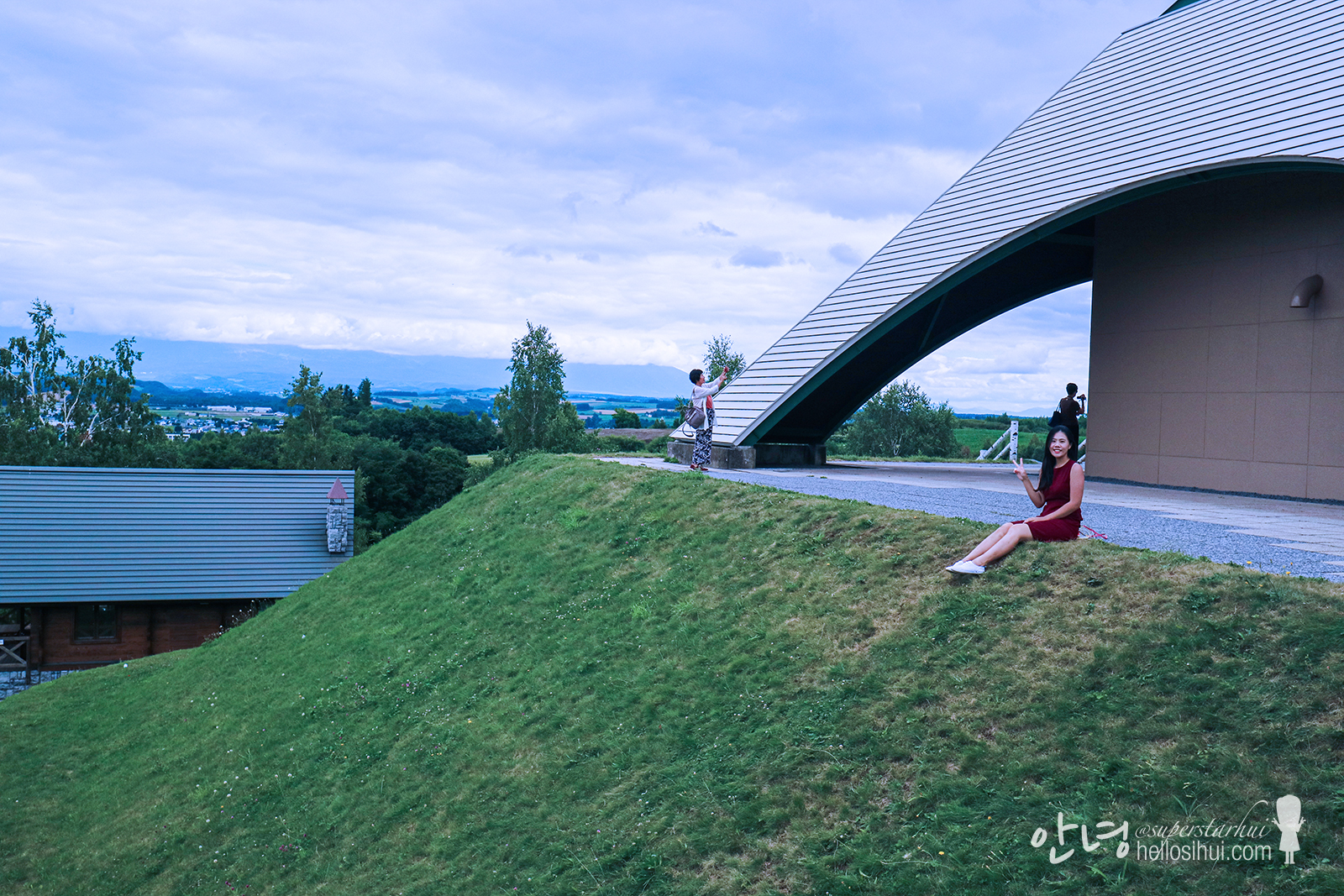 ---
Zerubu-no-oka Flower Garden
Our main objective of summer hokkaido, is to see as many flowers as possible! haha 🙂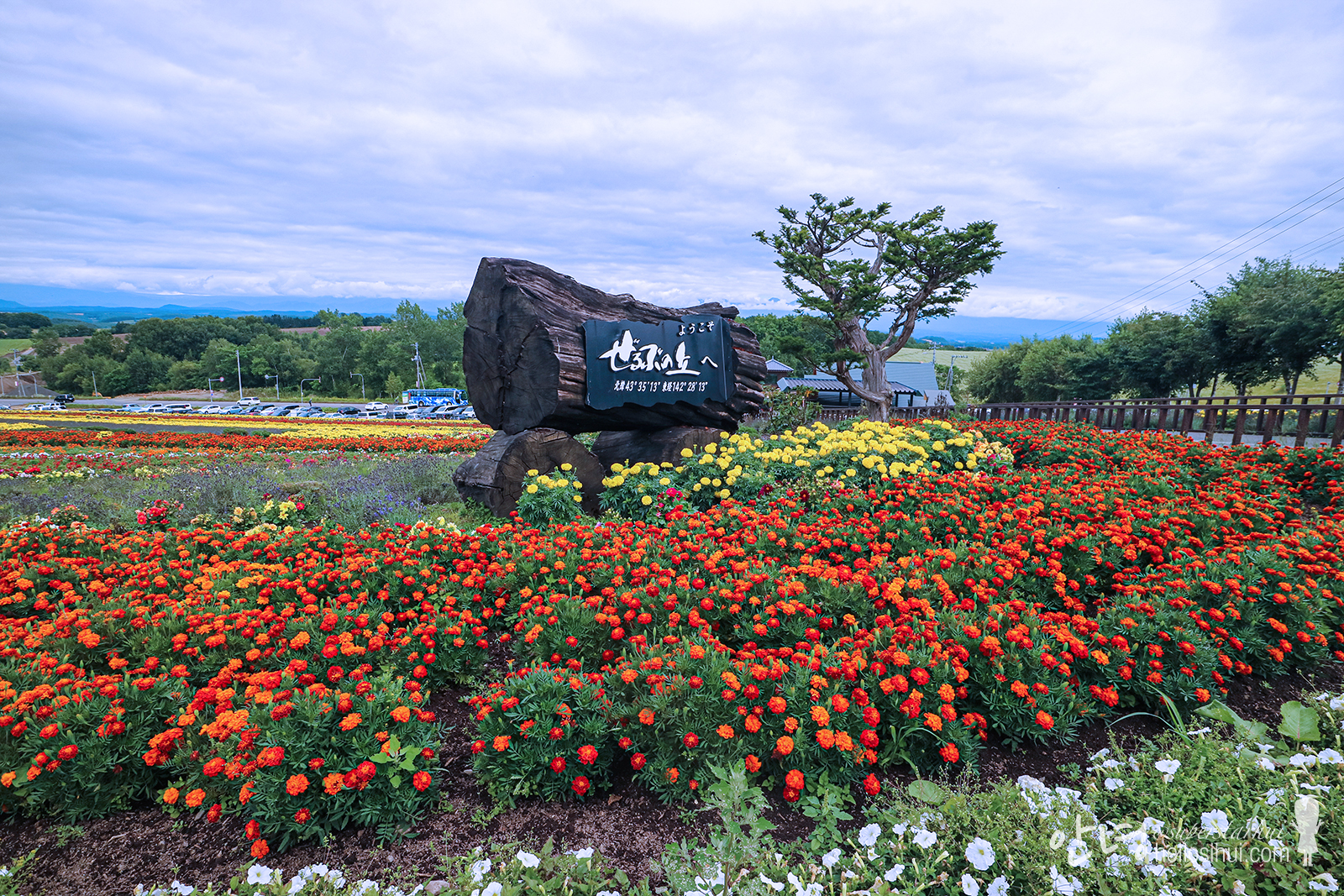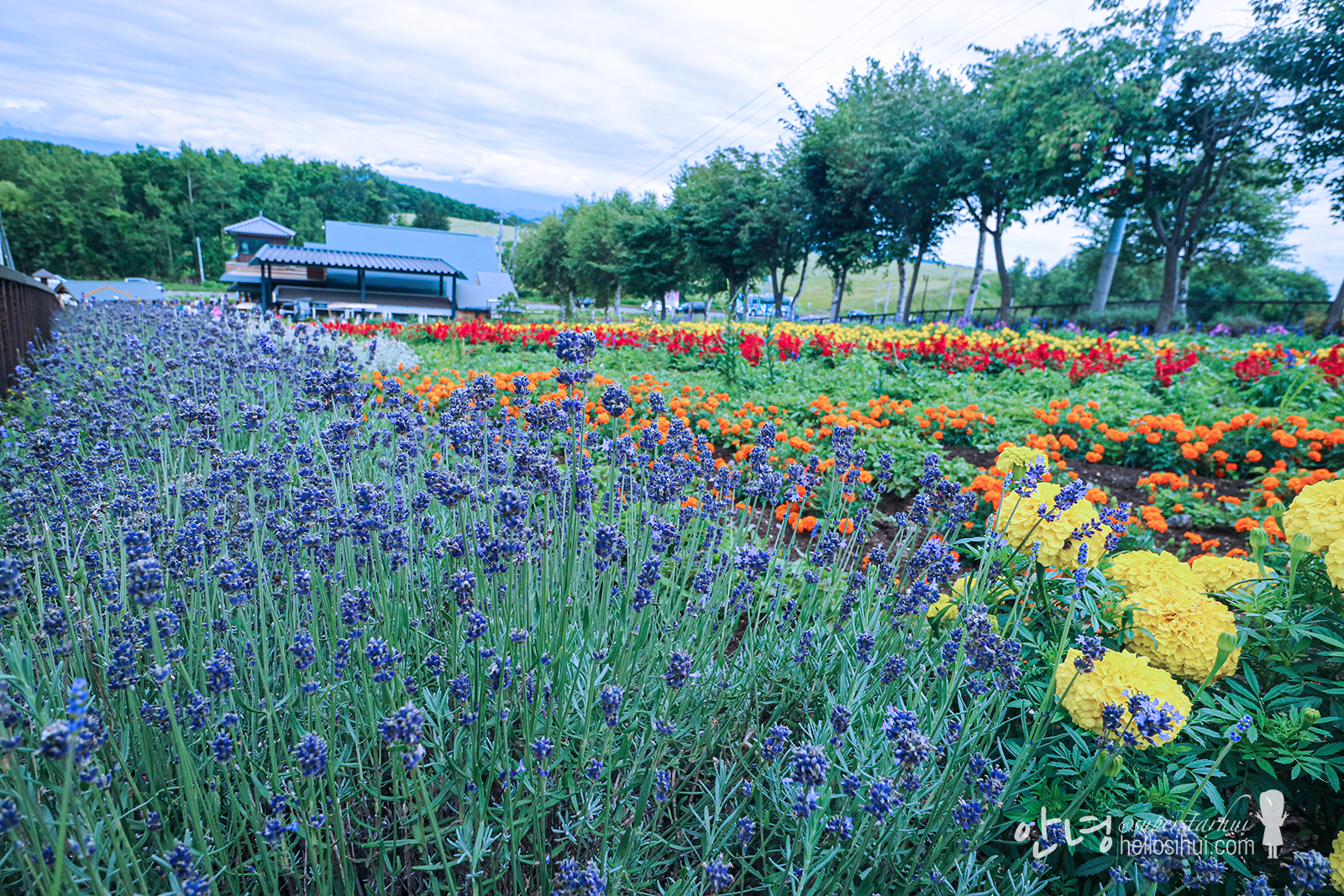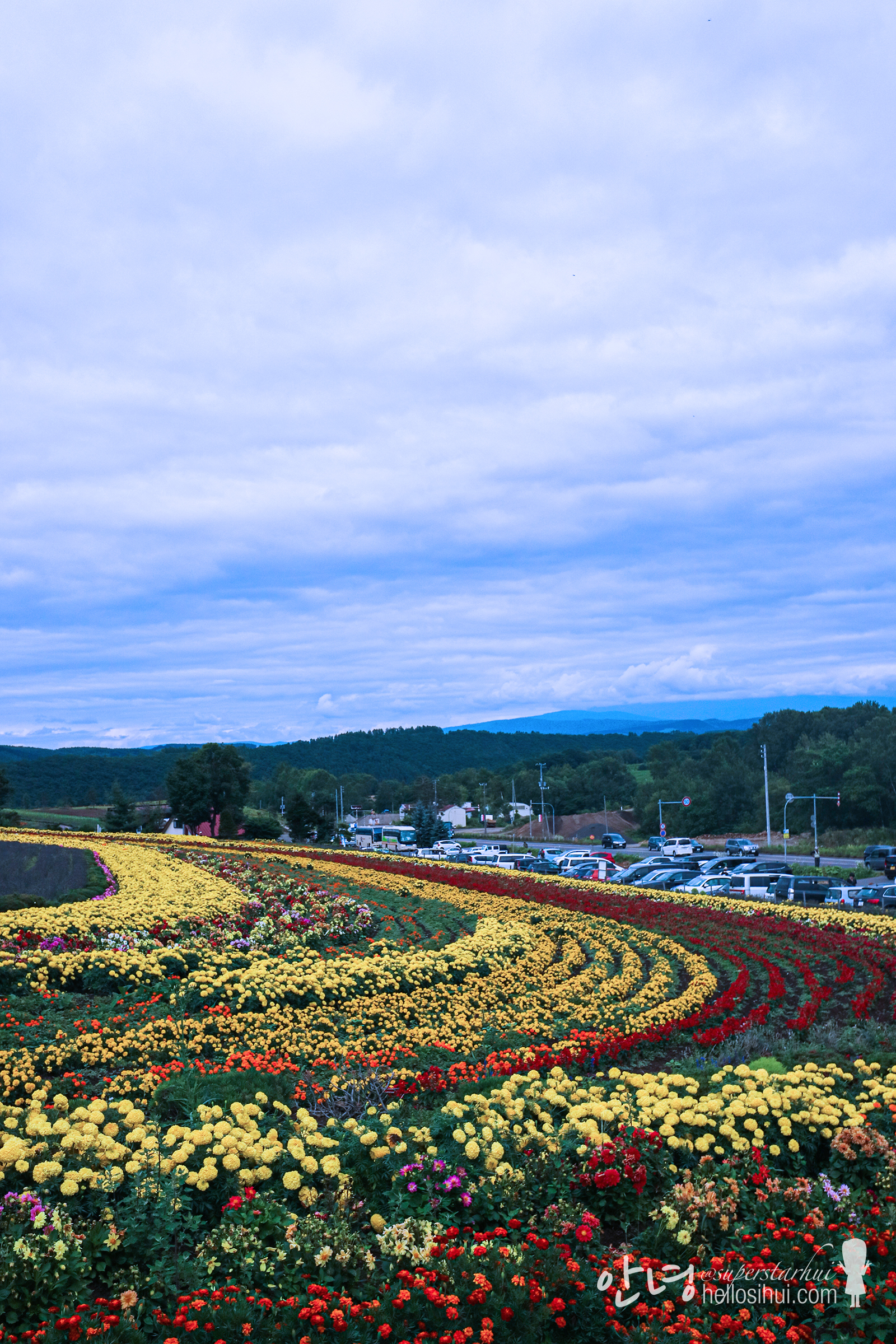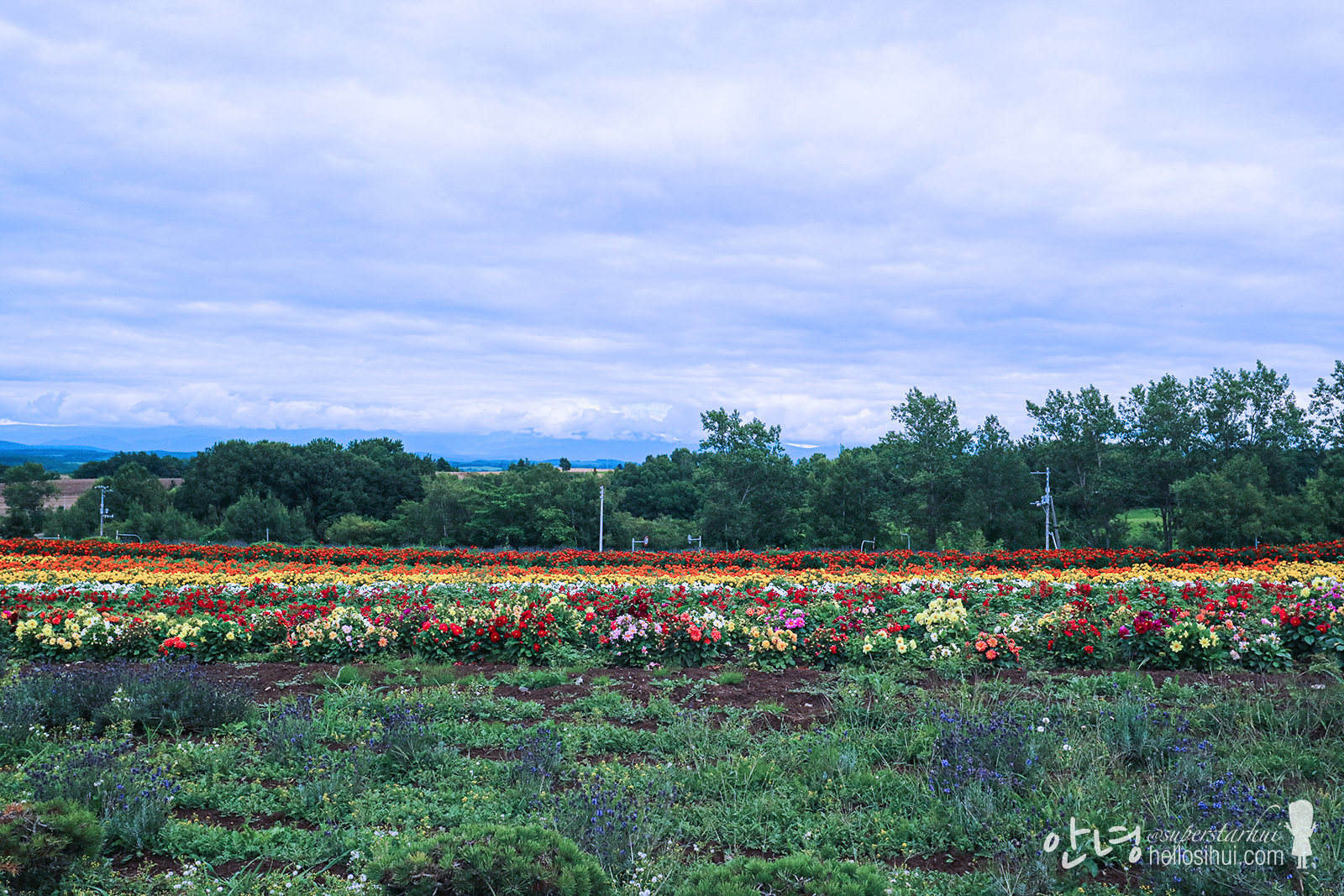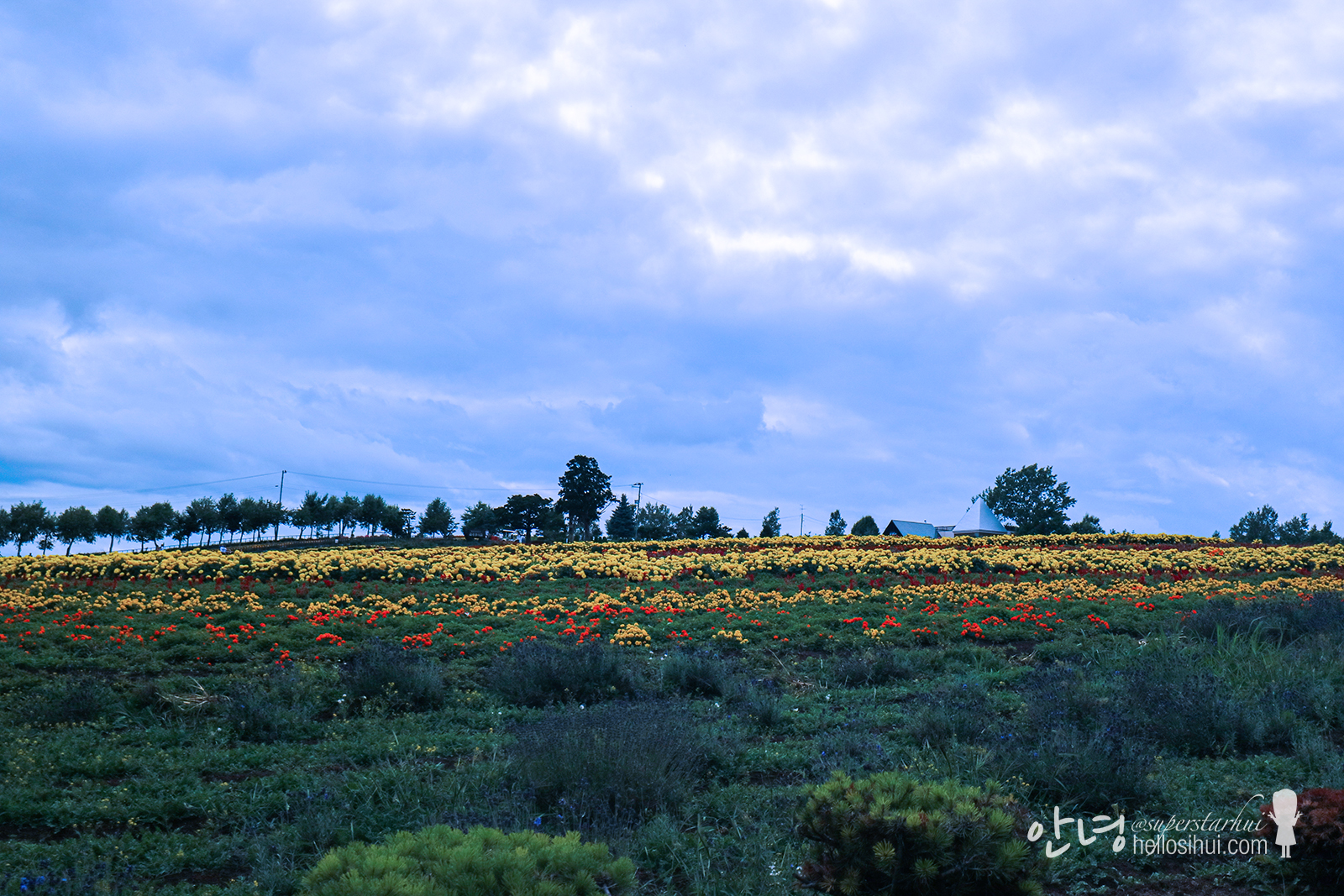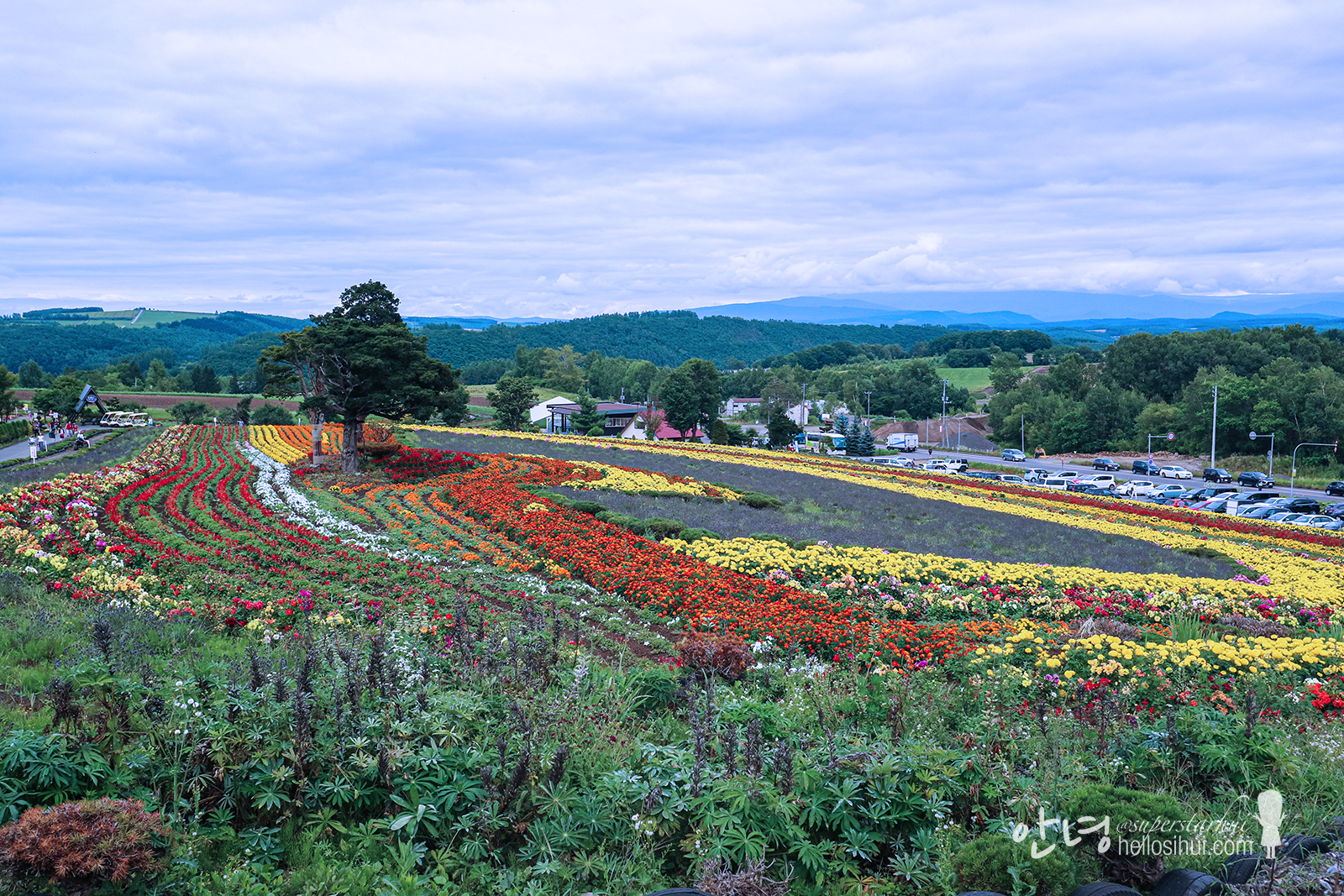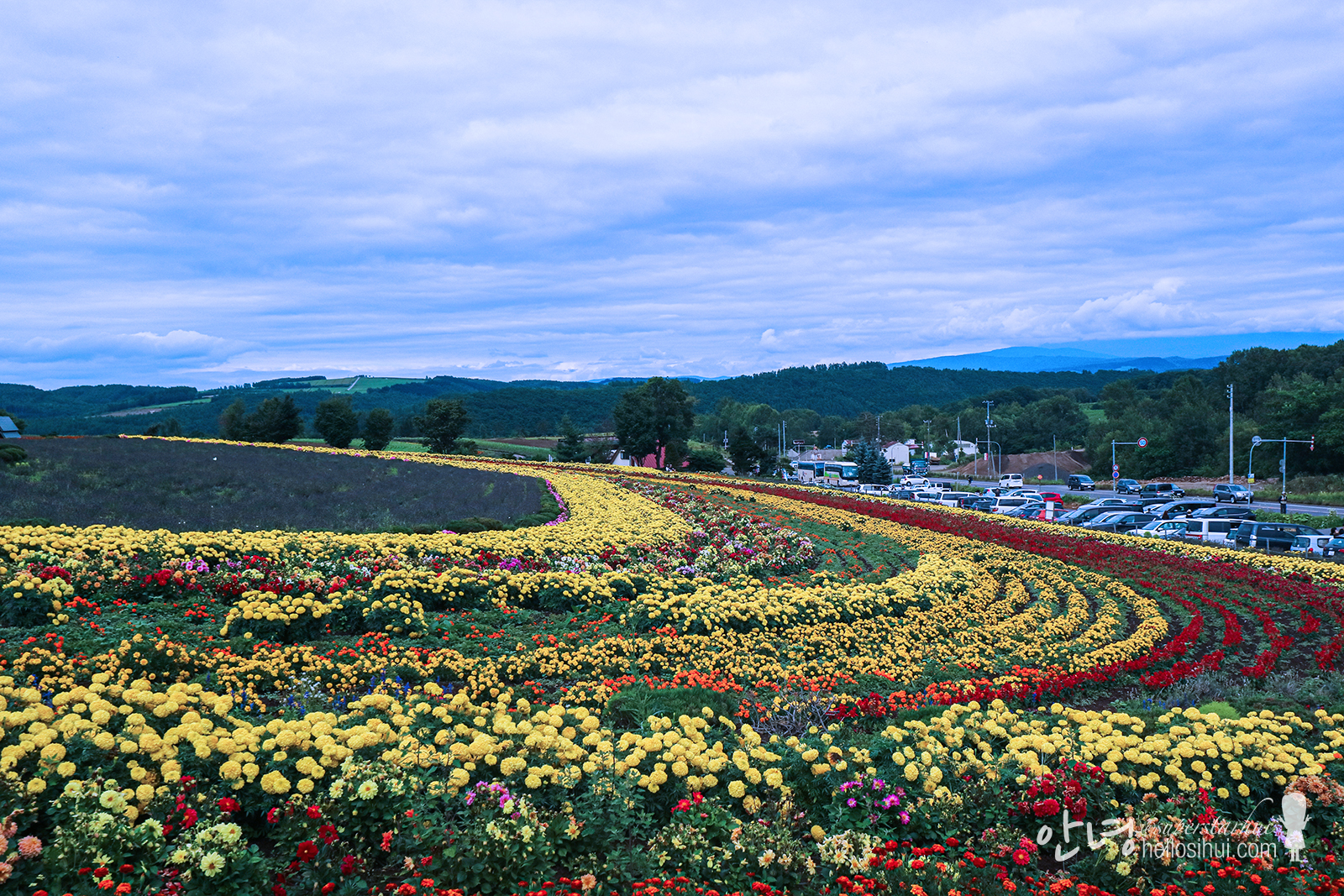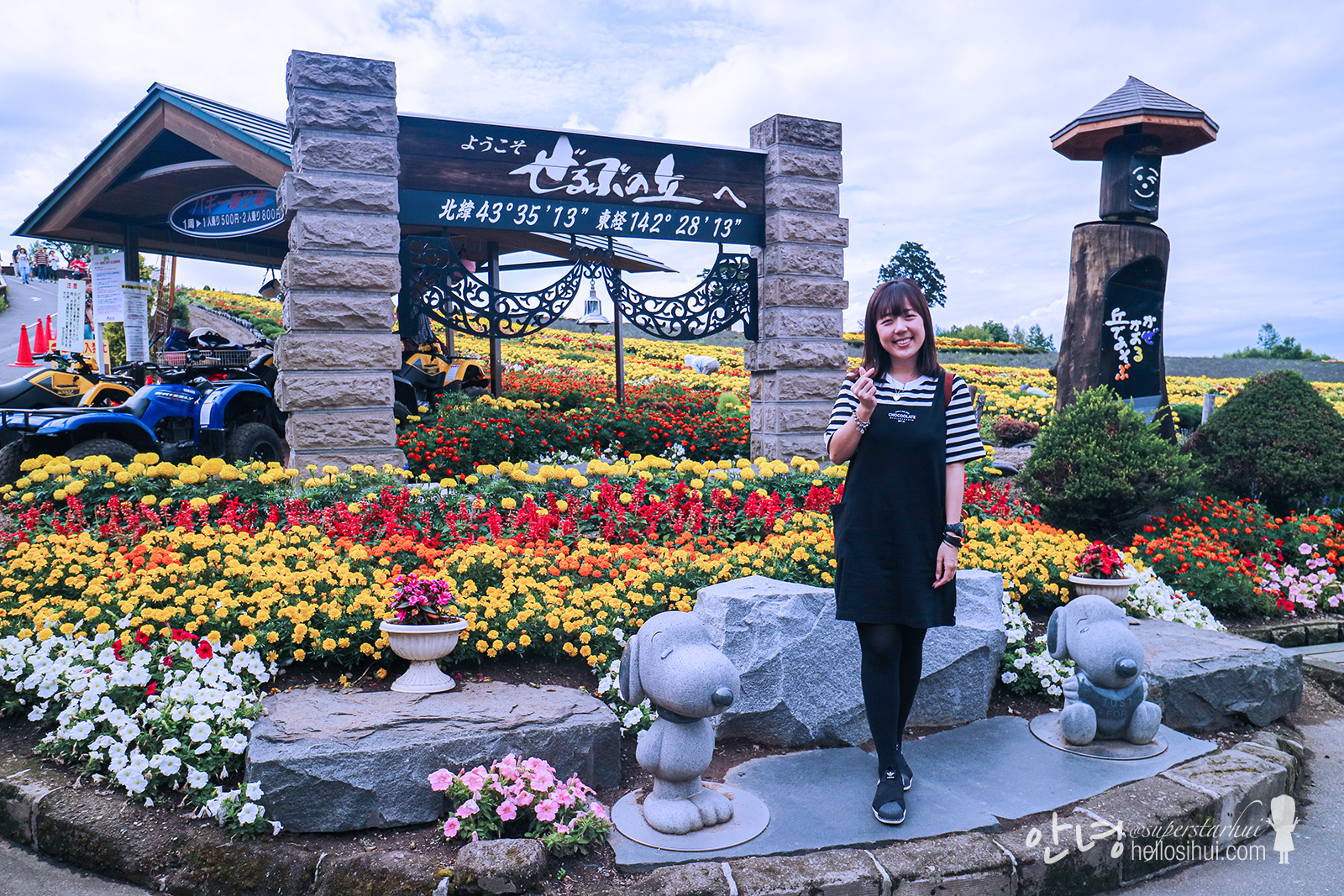 ---
Junpei 준페이
Address: 4 Chome-4-10 Motomachi, Biei, Kamikawa District, Hokkaido 071-0208, Japan
Operating Hours: 11am – 2pm, 5pm-7:30pm
---
Hotel
Tmark City Hotel (Sapporo)
Hostel Tomar (Furano)
---
Camera
Canon M3, Go Pro 4 Hero, Samsung Galaxy S7 Edge
Follow me: IG @superstarhui
#hellosihuigoesjapan for Japan travels
#hellosihuigoeskorea for Korea travels
#hellosihuigoestravels for any travel destination!
---
---