큰기와집 大瓦房
[Travel in July / August 2019]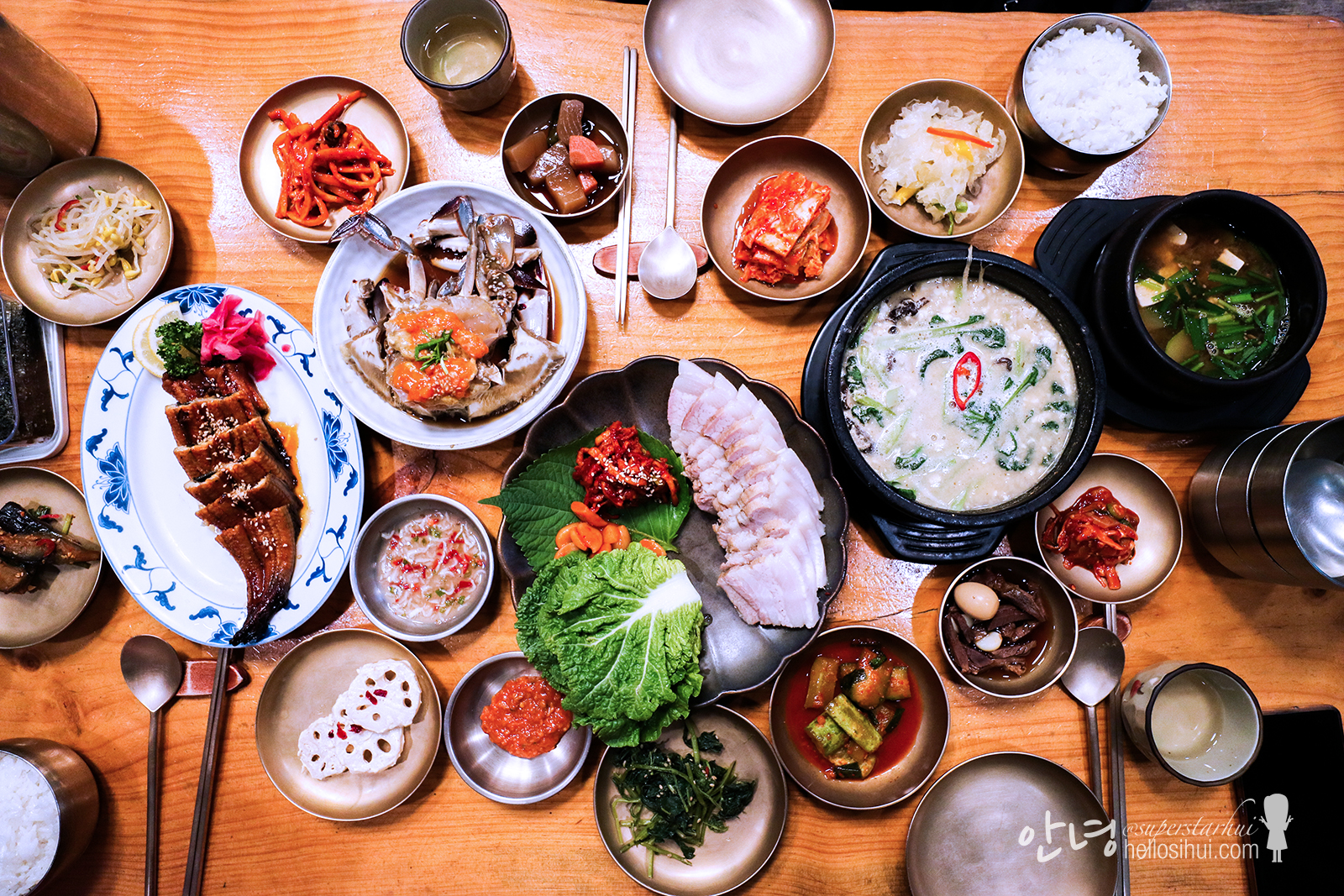 Ganjang-gejang (raw crab marinated in soy sauce) – I always had it as side dish during my Jeju trips. But I have never been to a restaurant that specialise in this. For the past few trips, I always wanted to try, but ended up my schedule can't fit them in. Don't ask me why, I just have plenty of places to explore haha!
This time, I went to try 큰기와집 大瓦房 because, they are pretty famous in Seoul, and apparently, they also have cooked food – which one of our dory will love it!
Just that, the only reason that make us half anticipate is because they are 1 michelin star restaurant. Sometimes, michelin star restaurant doesn't taste as well, we hope this will be different. – AND INDEED YES, ITS GOOD AND DESERVE THIS STAR!!!!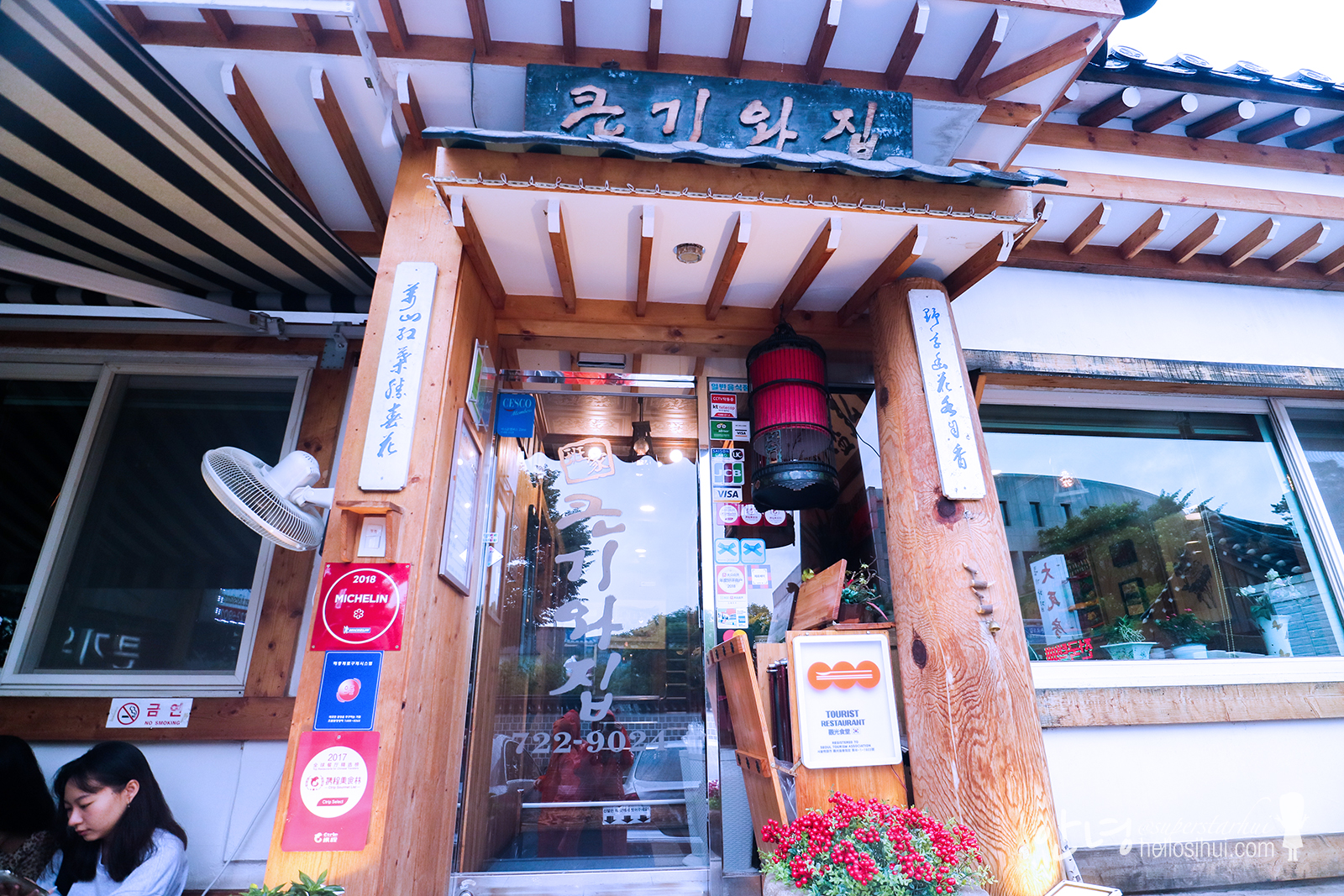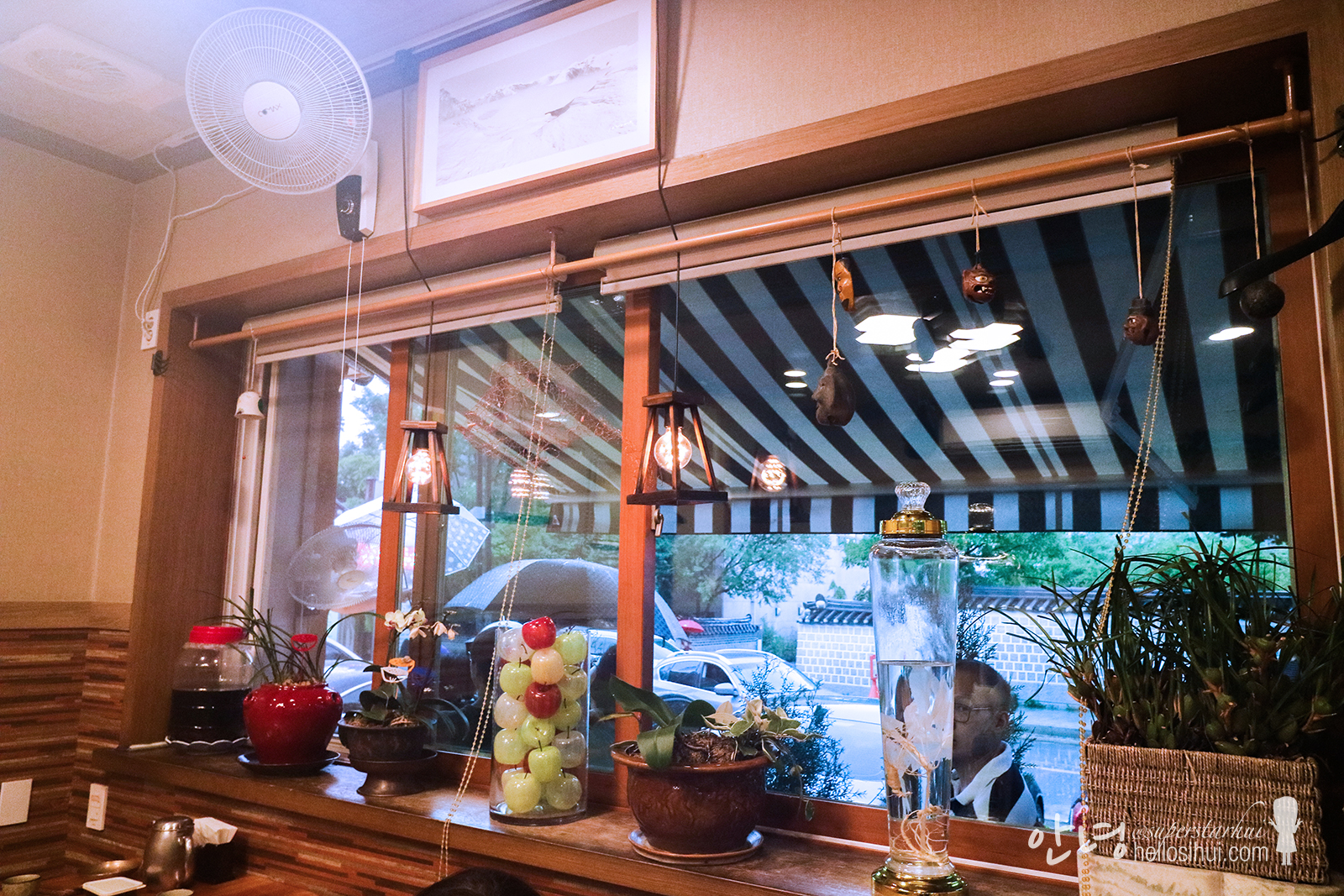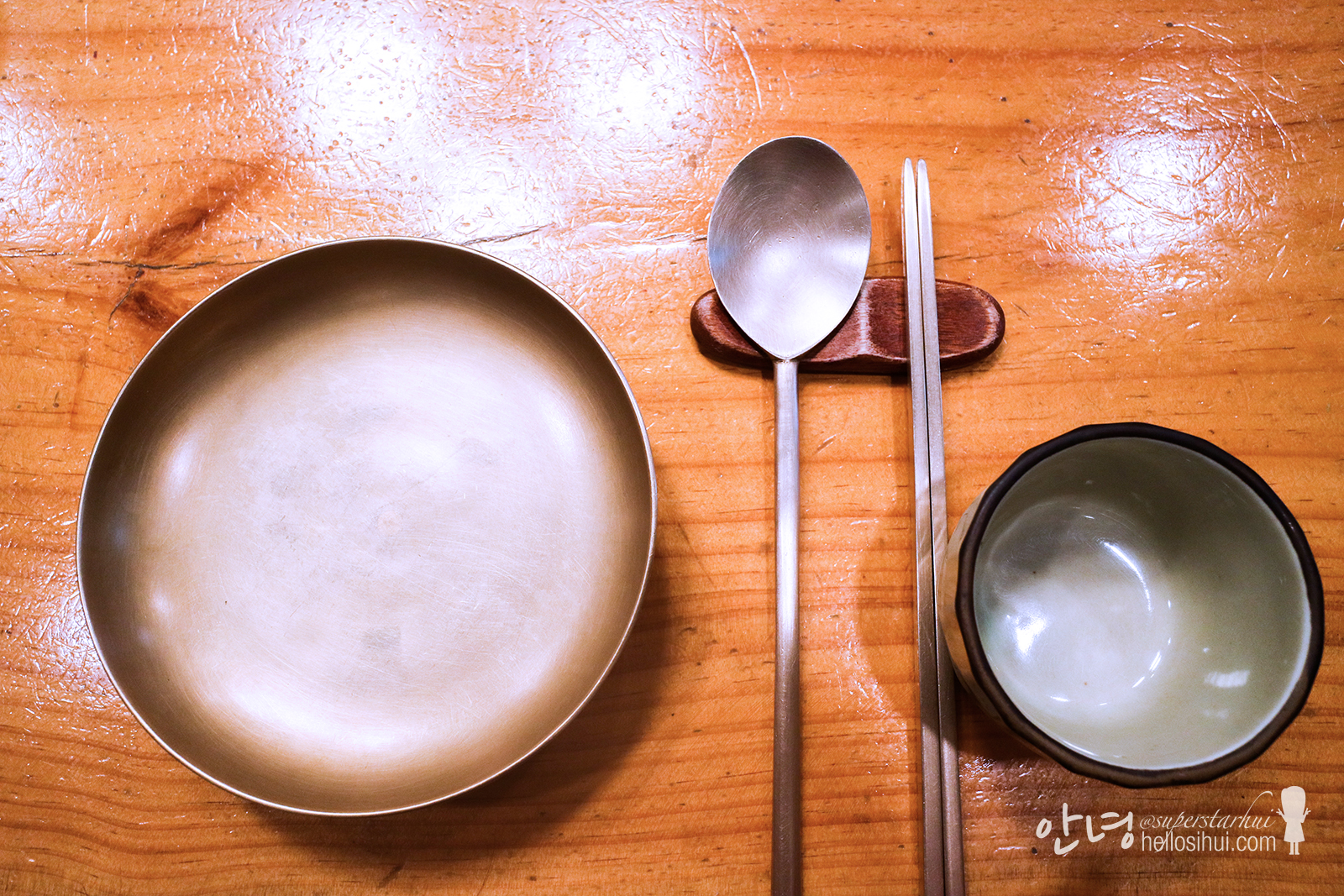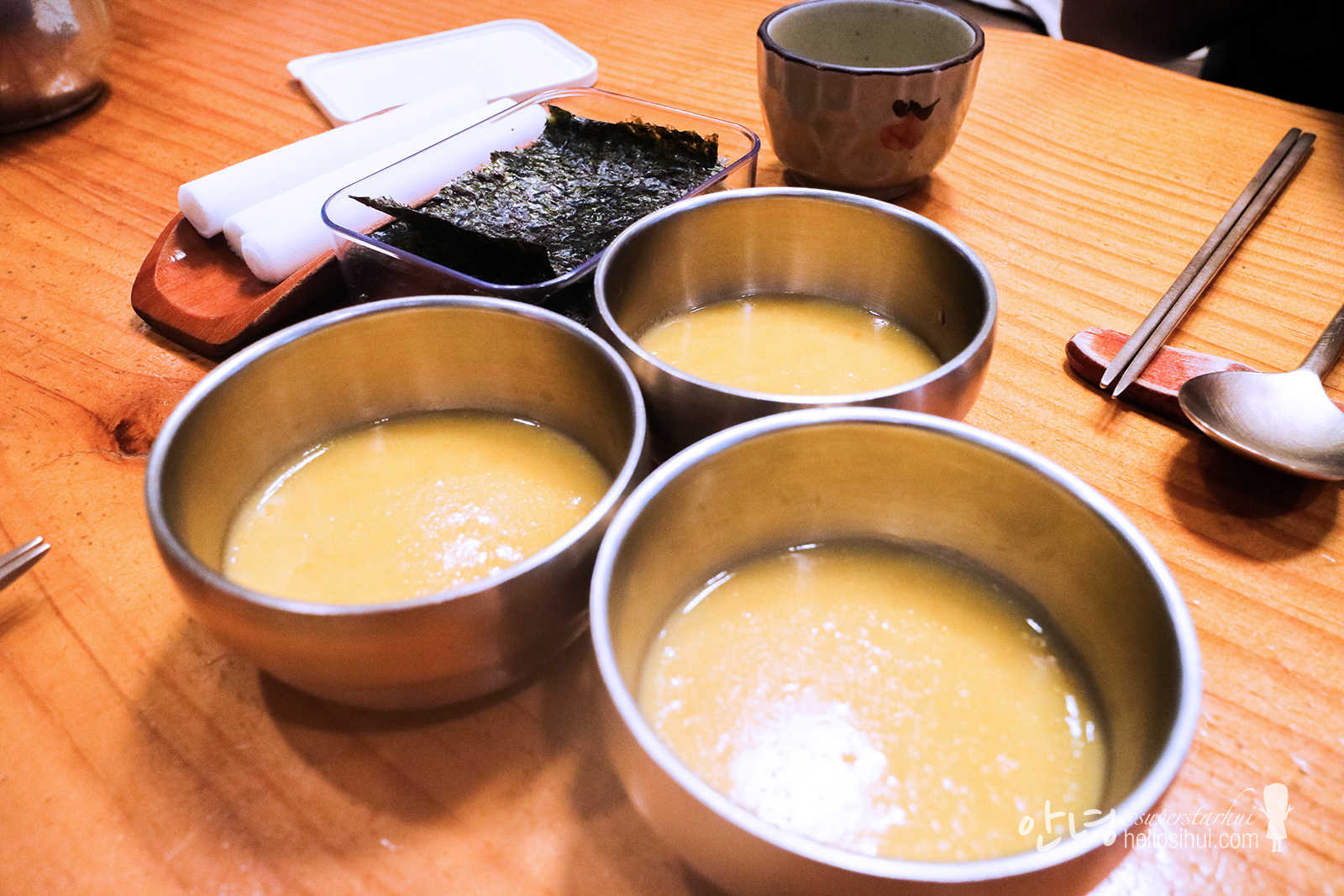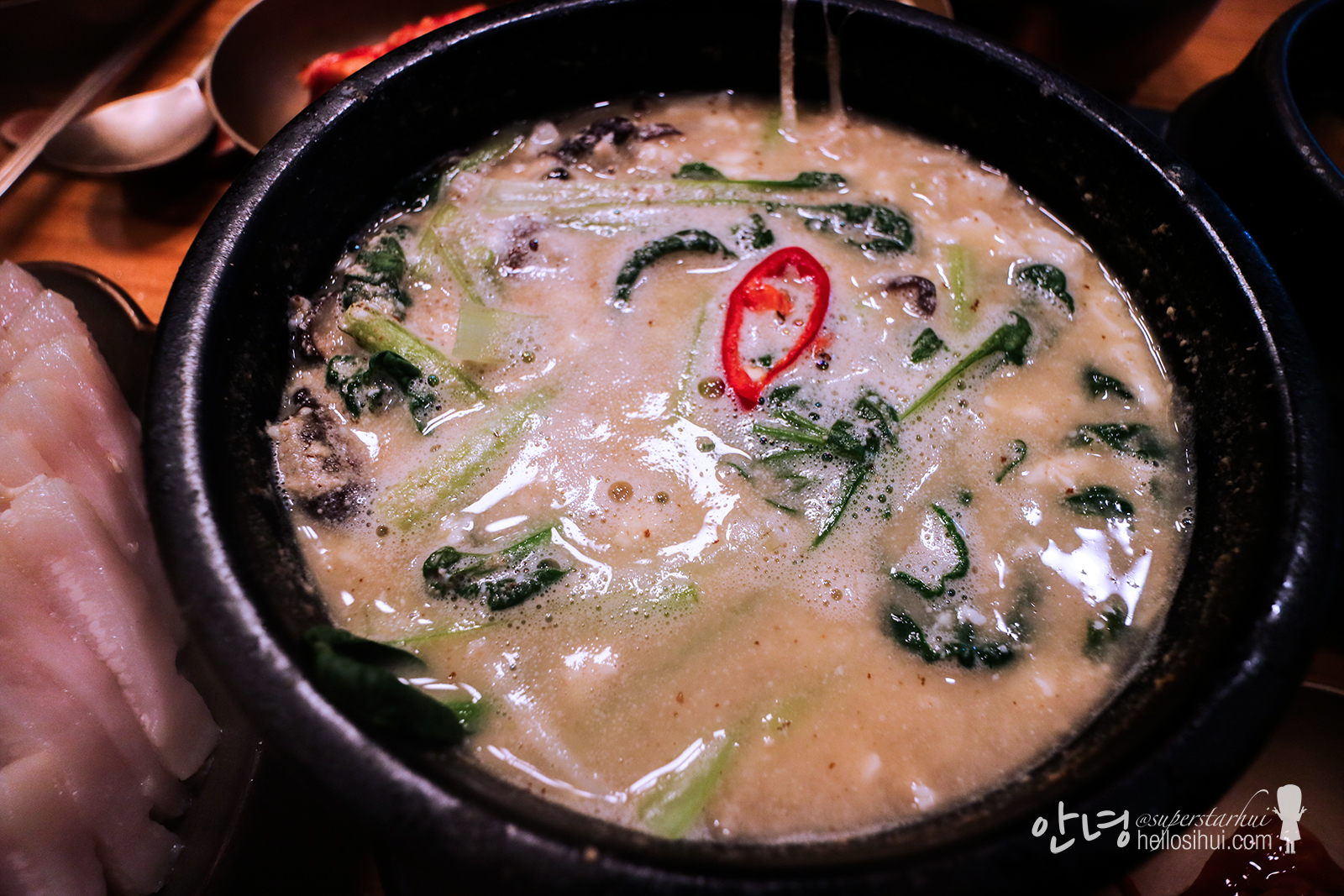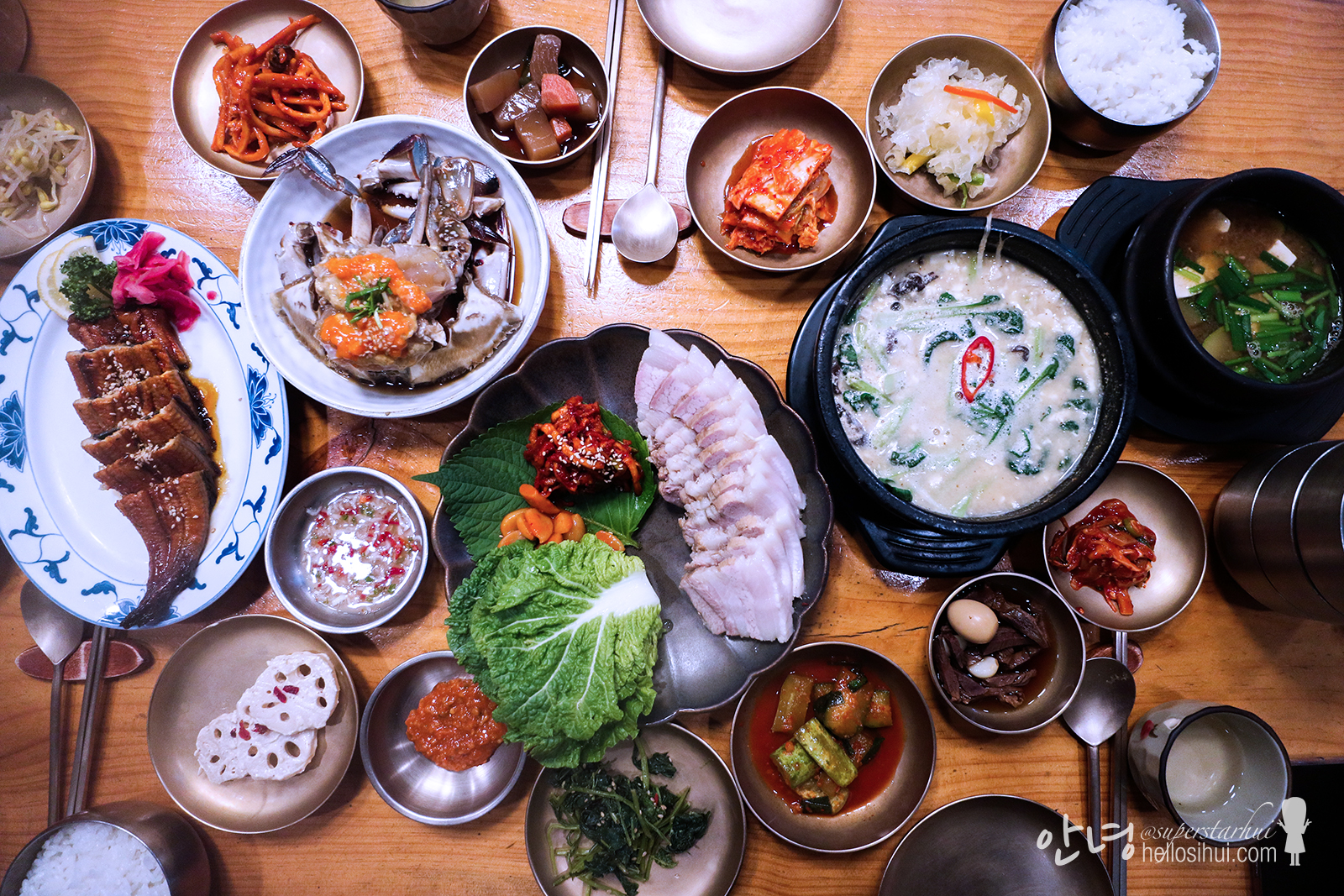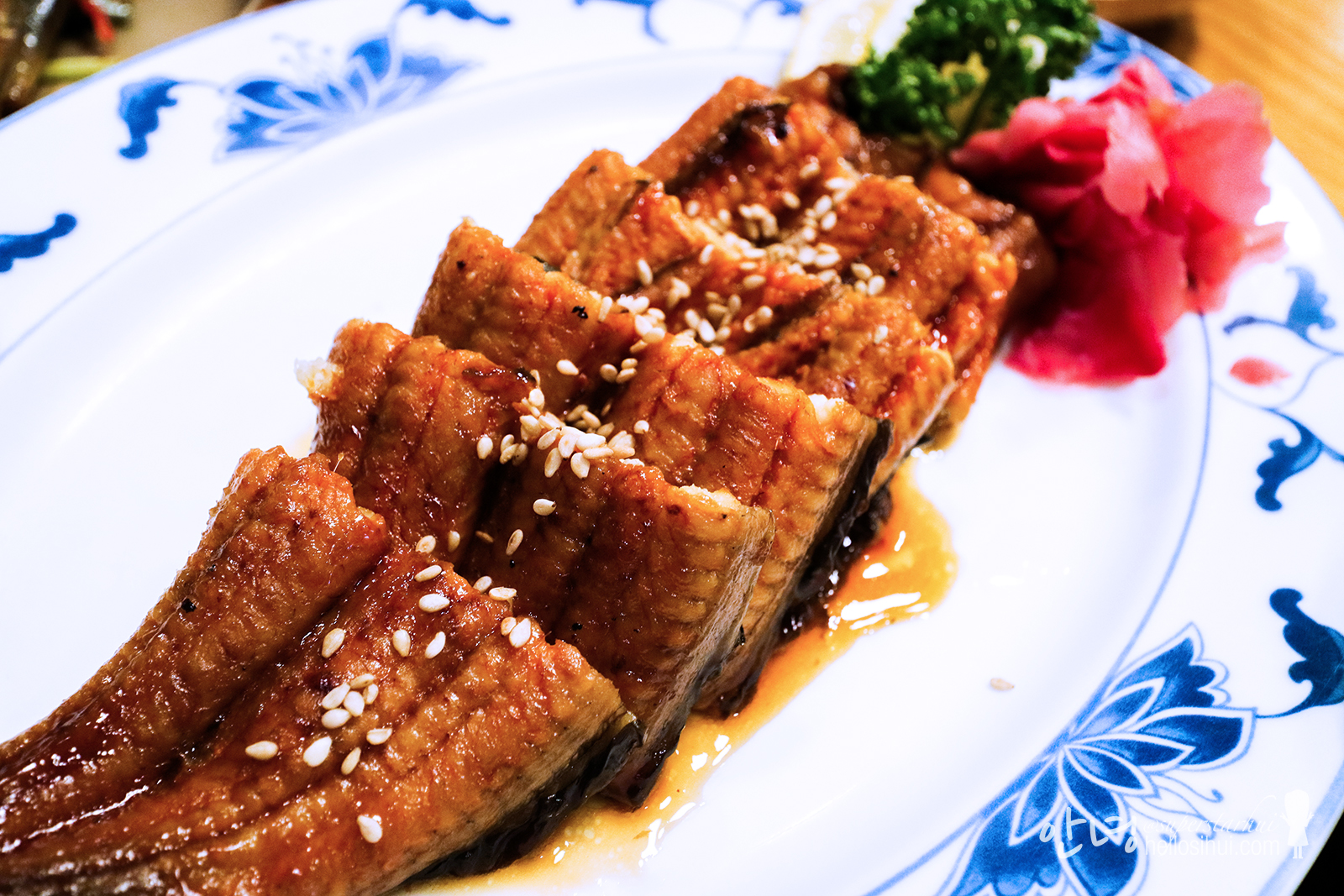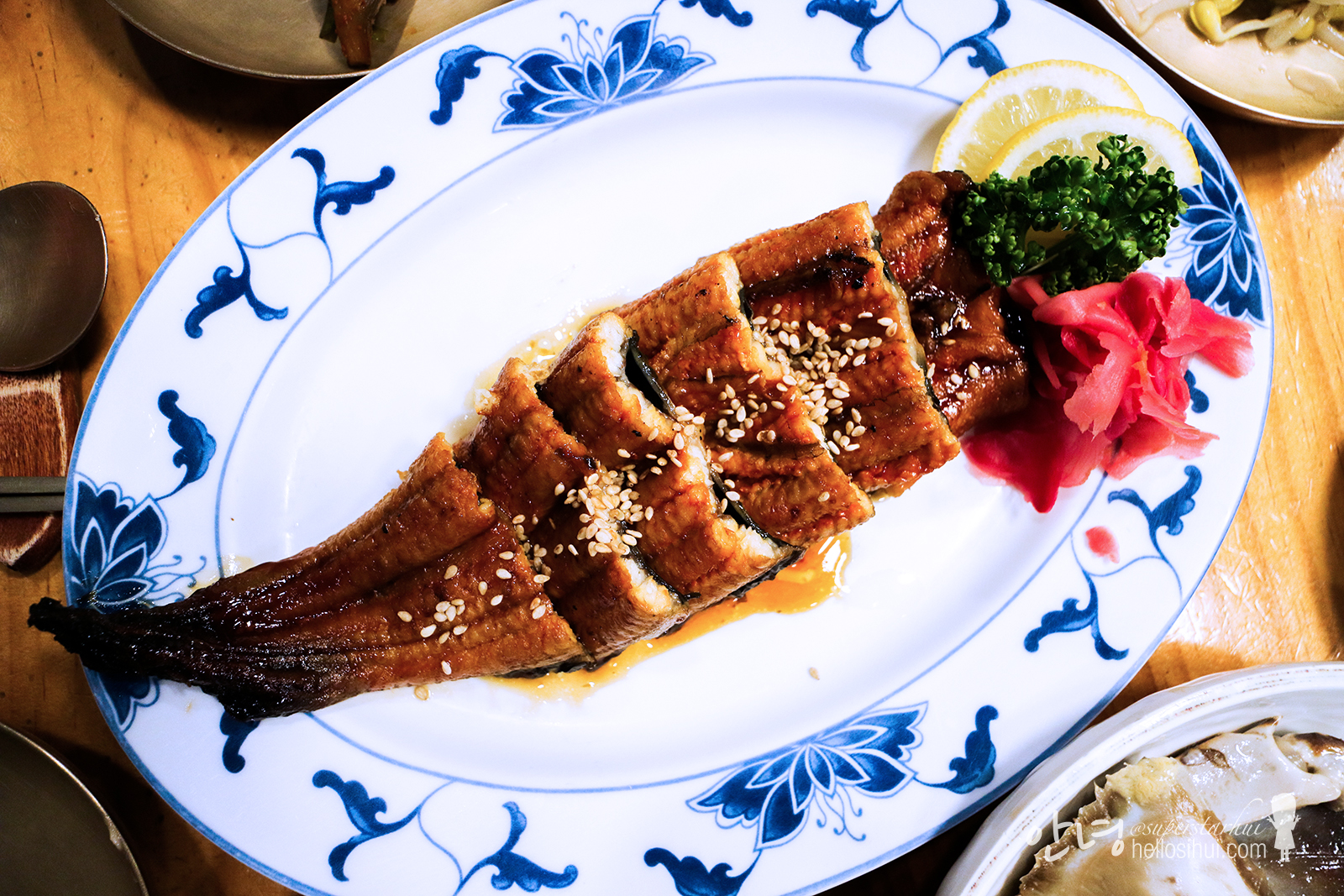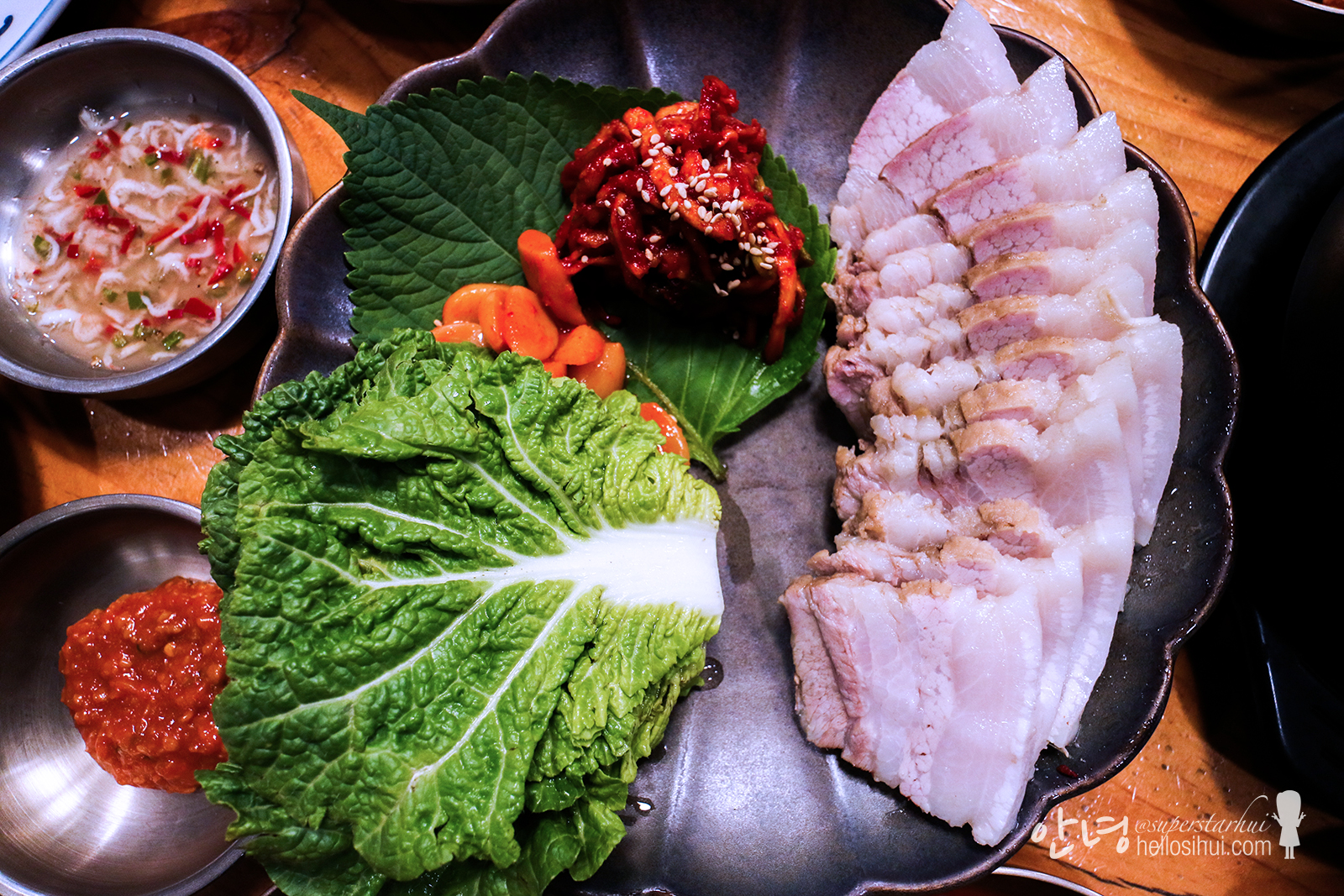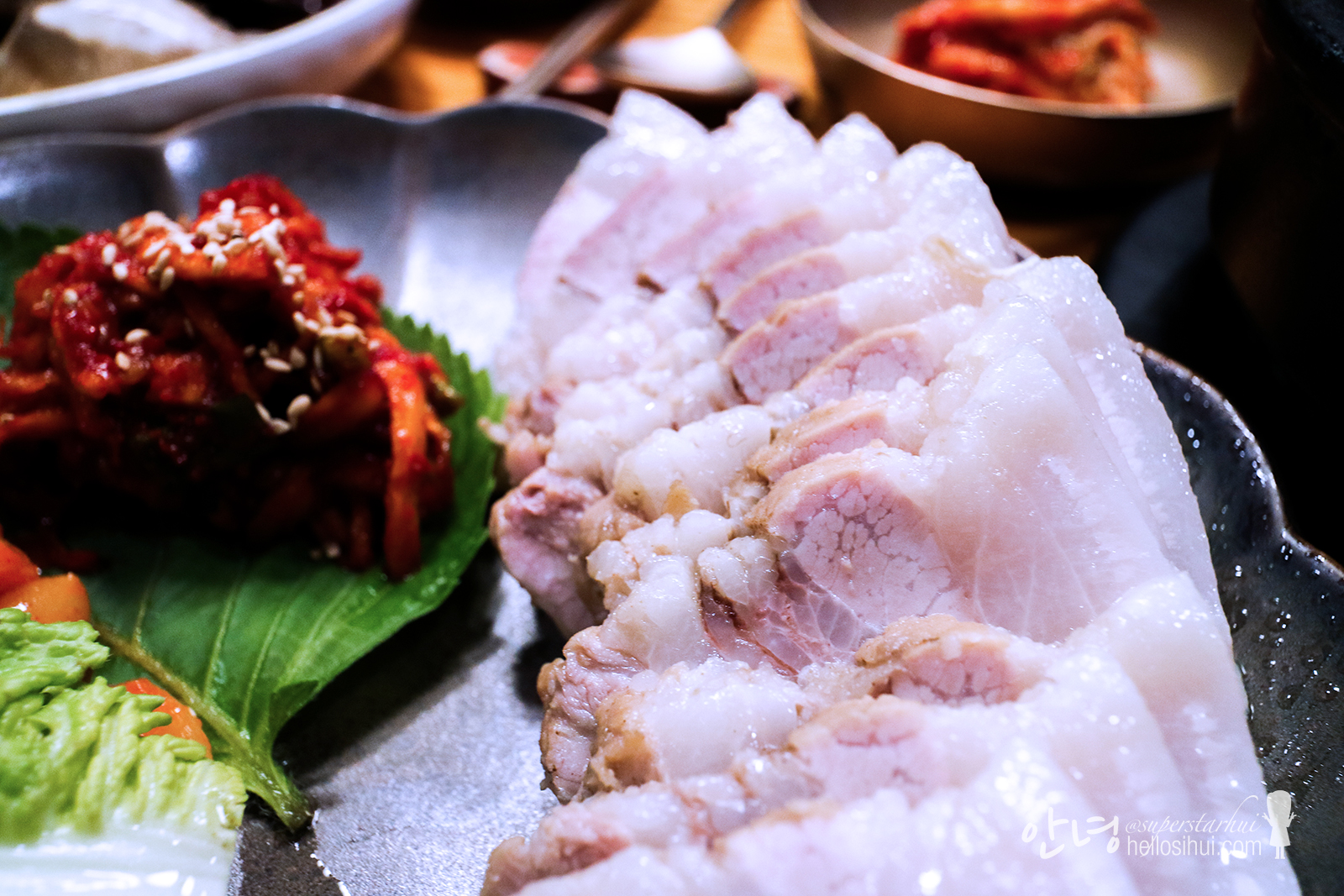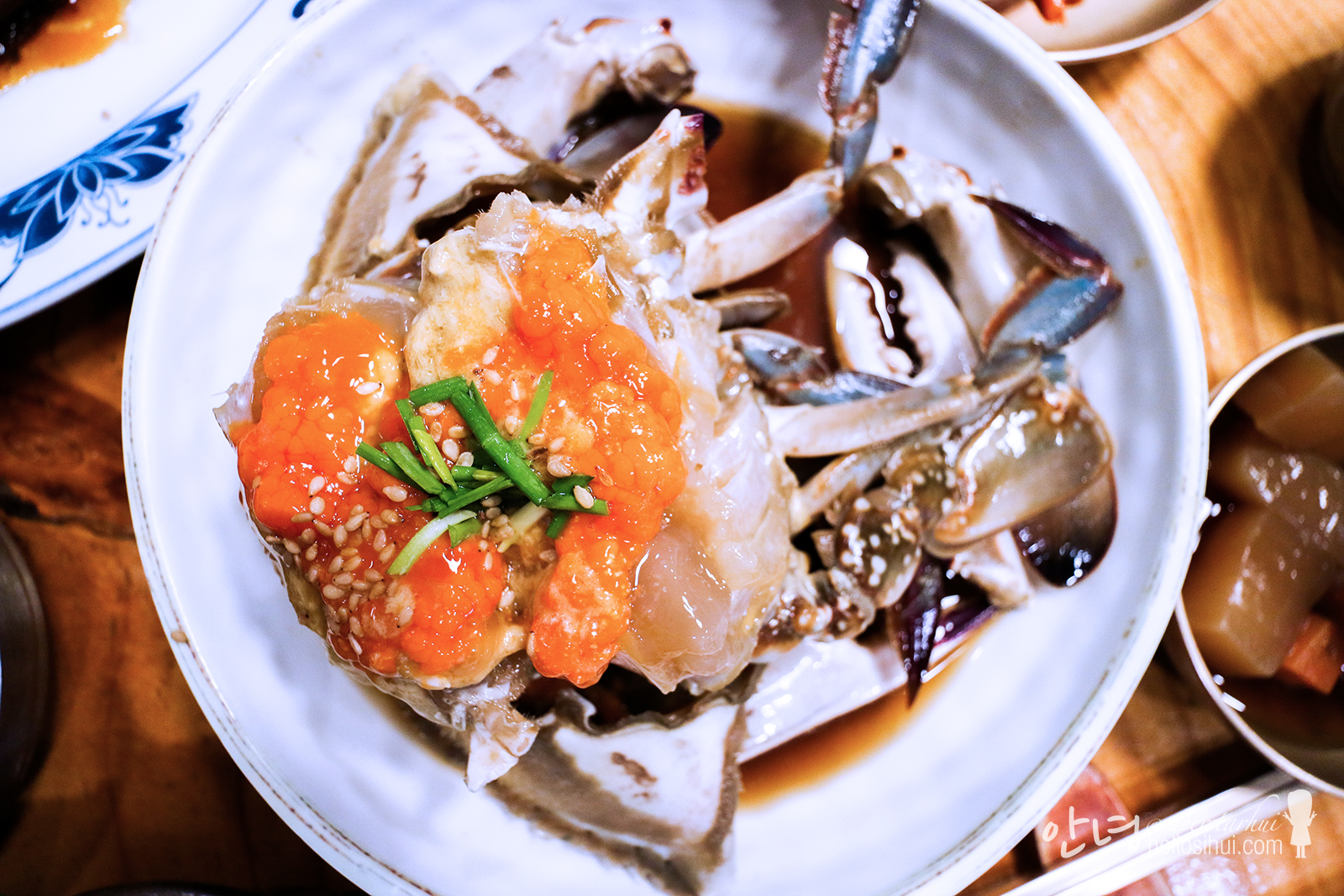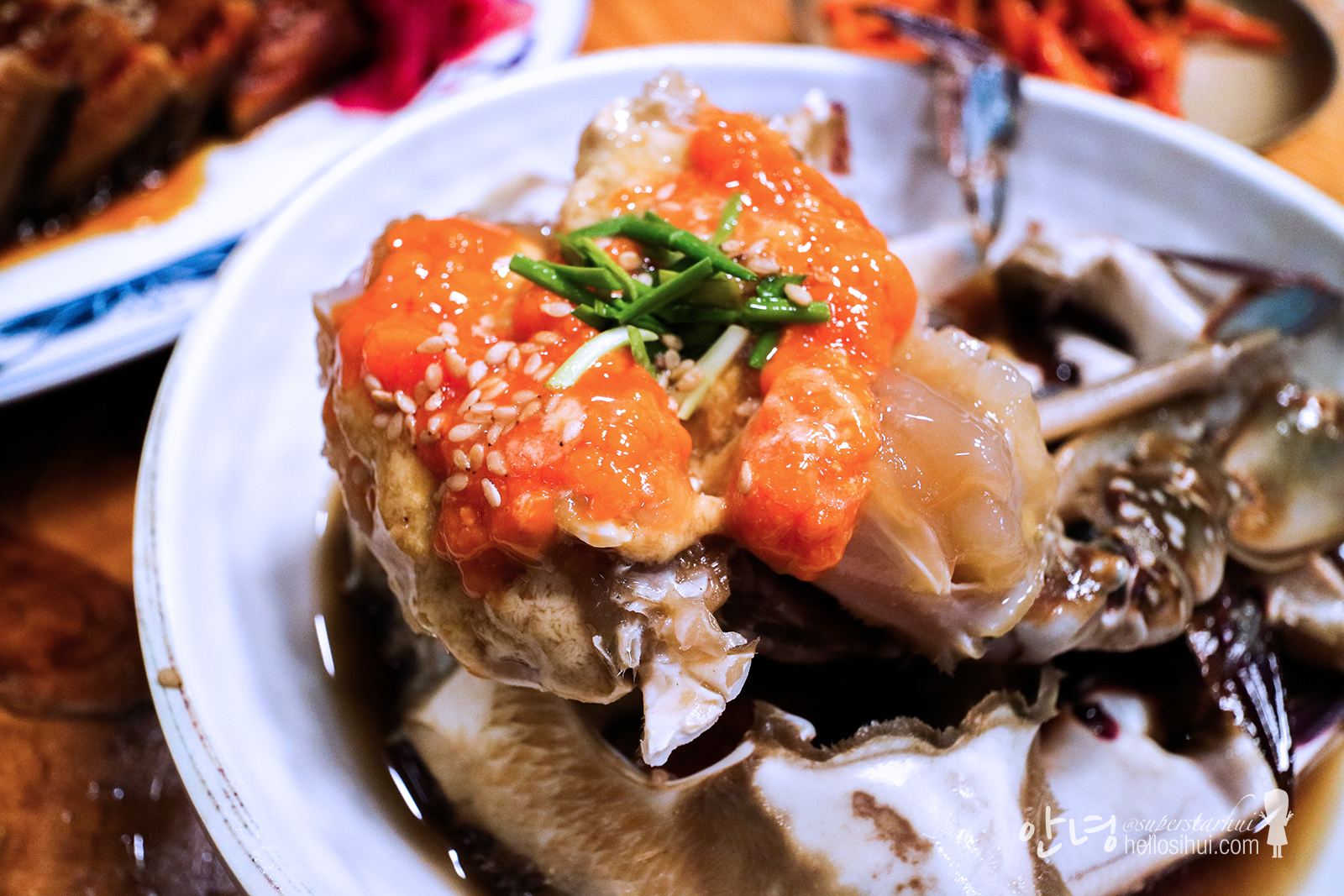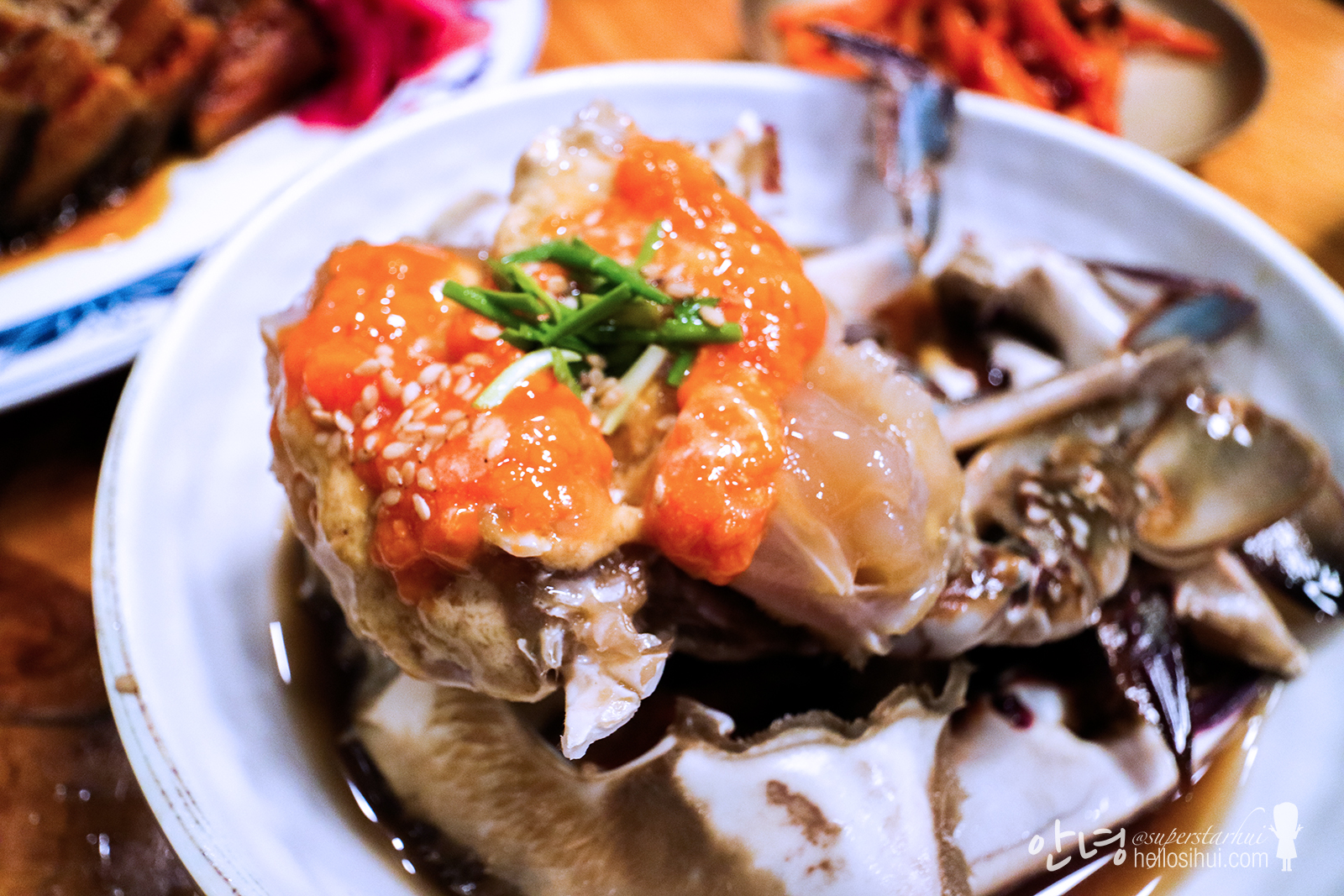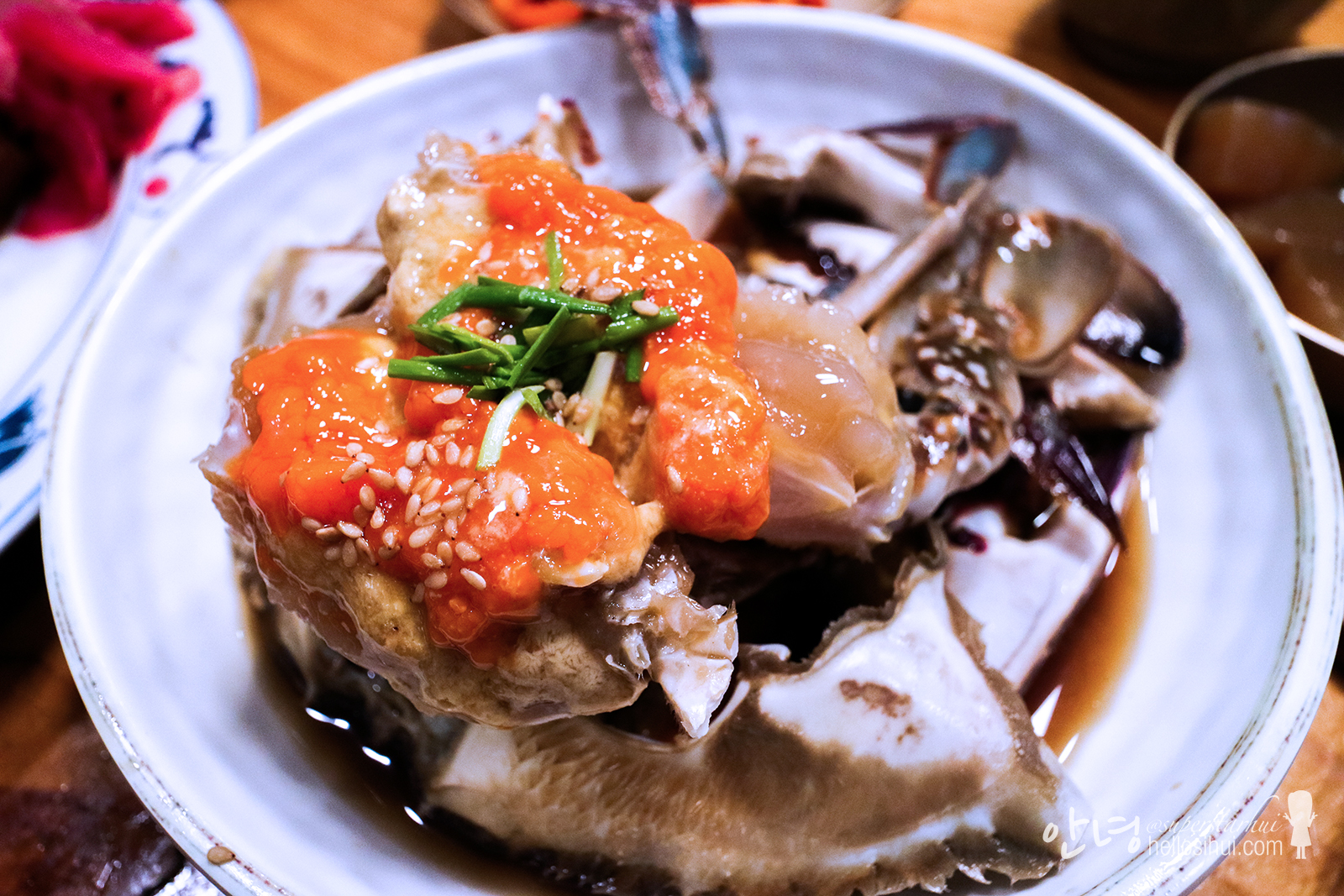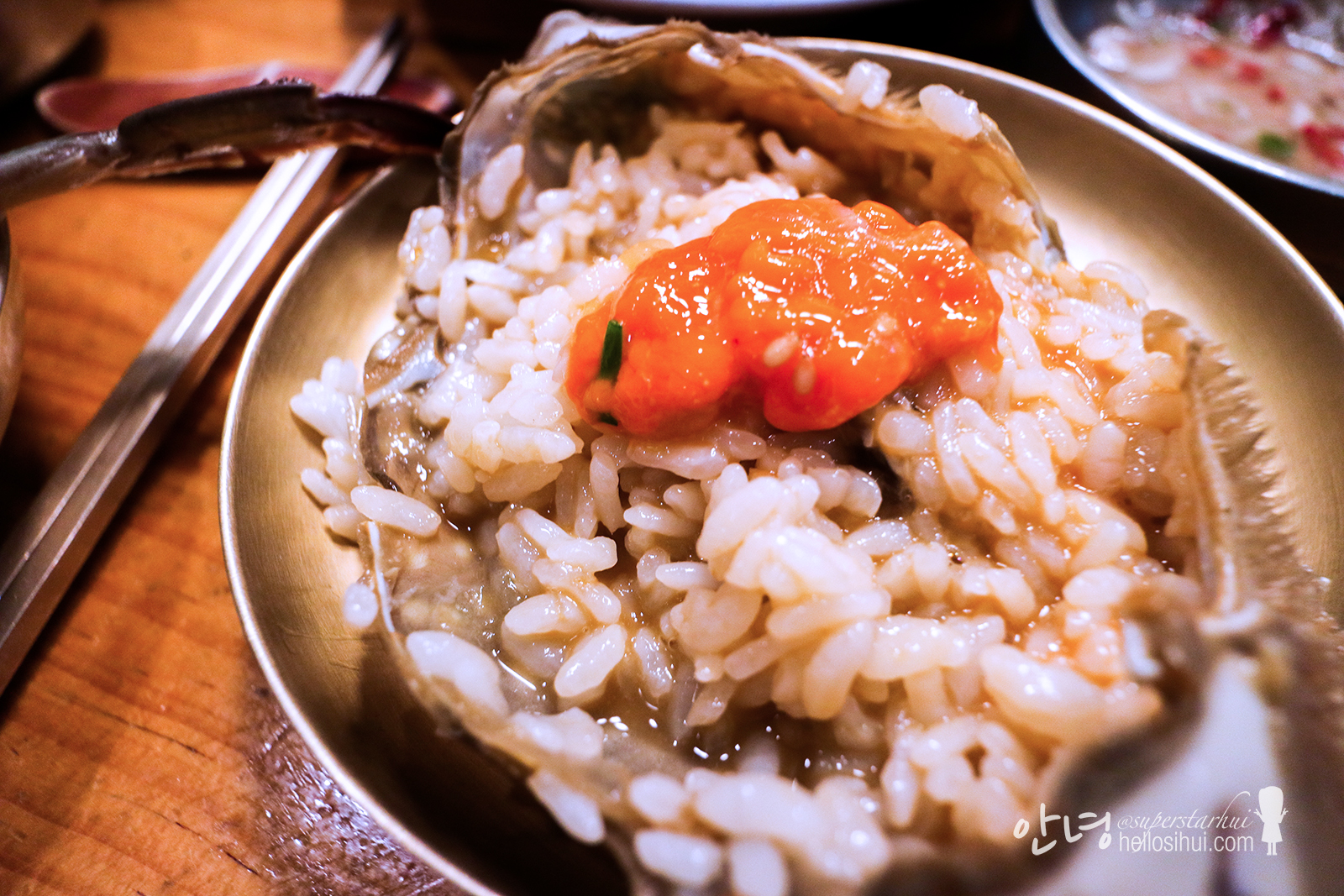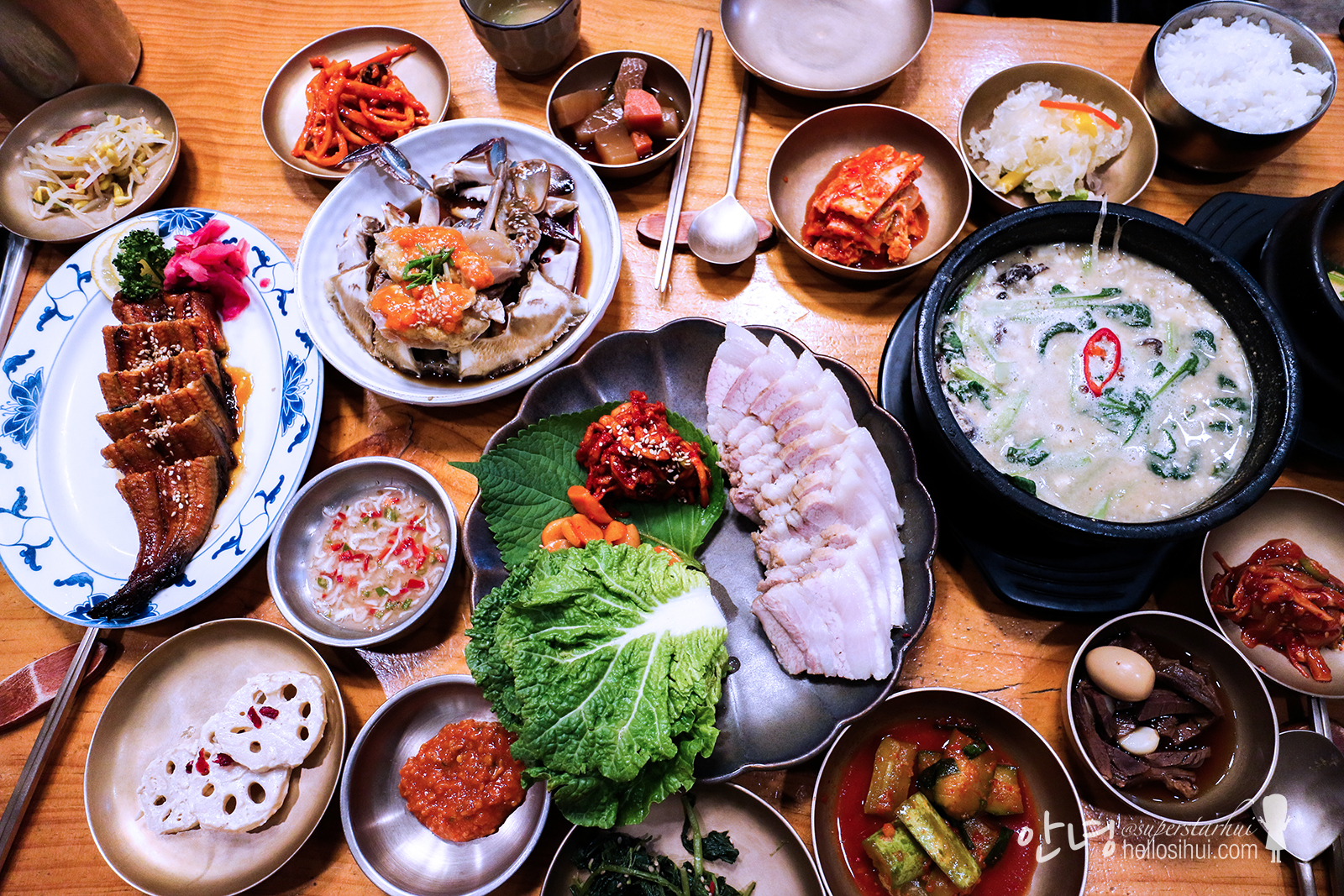 ---
Direction to 큰기와집 大瓦房
Sorry for the photos turned out abit blur-rish. It was a heavy rain day, and walking in the rain while taking photo wasn't easy. I can't even check the quality of the photos 🙁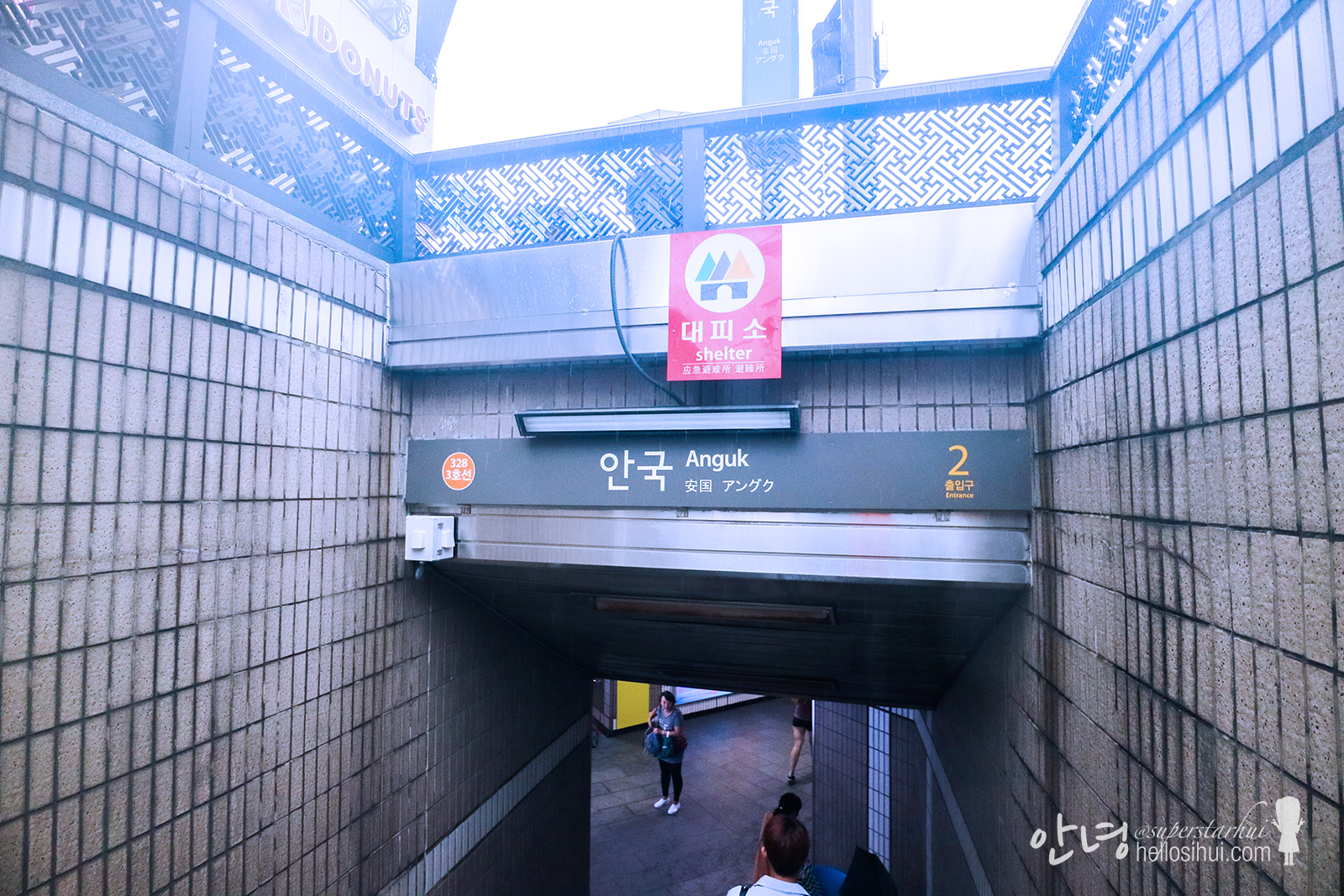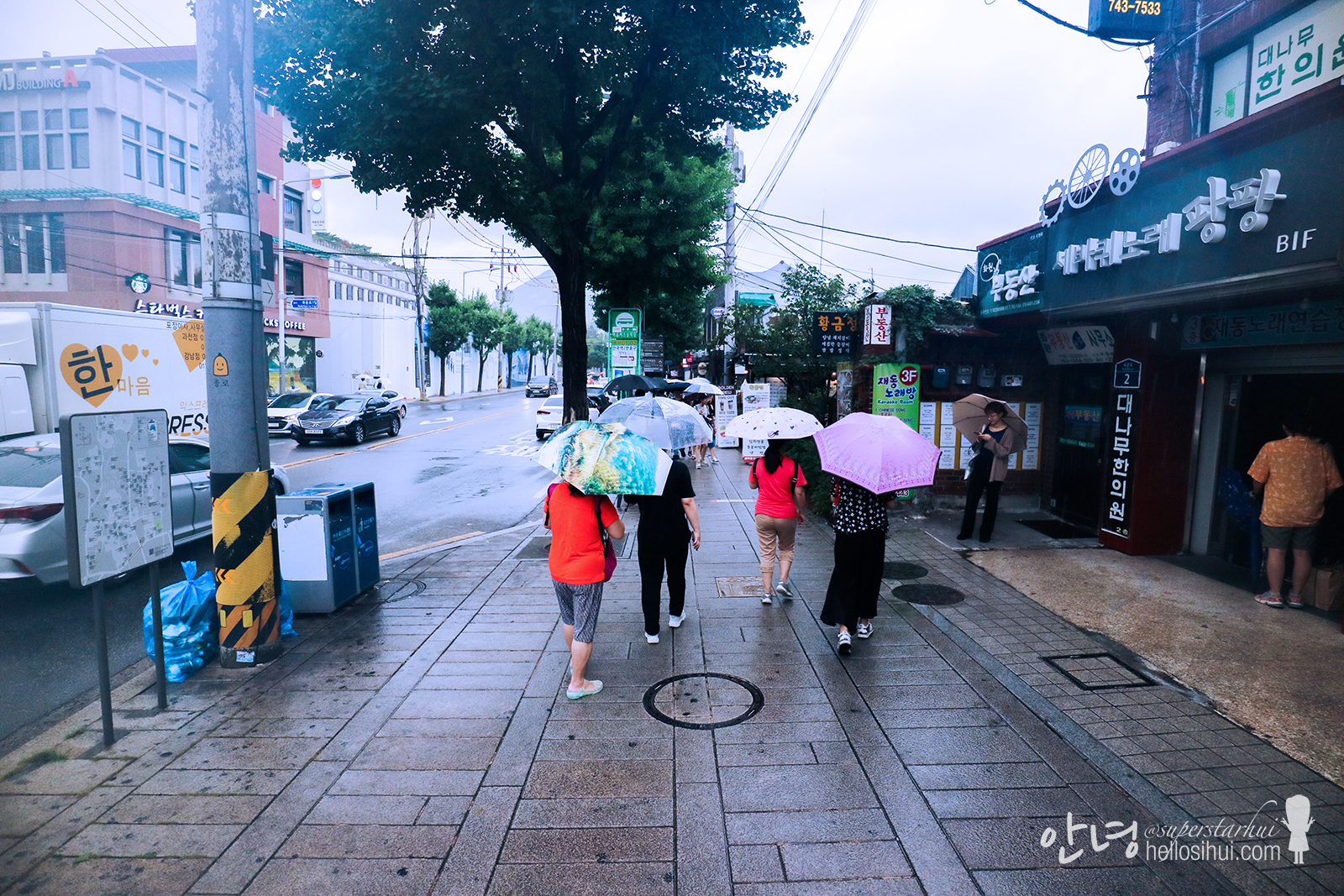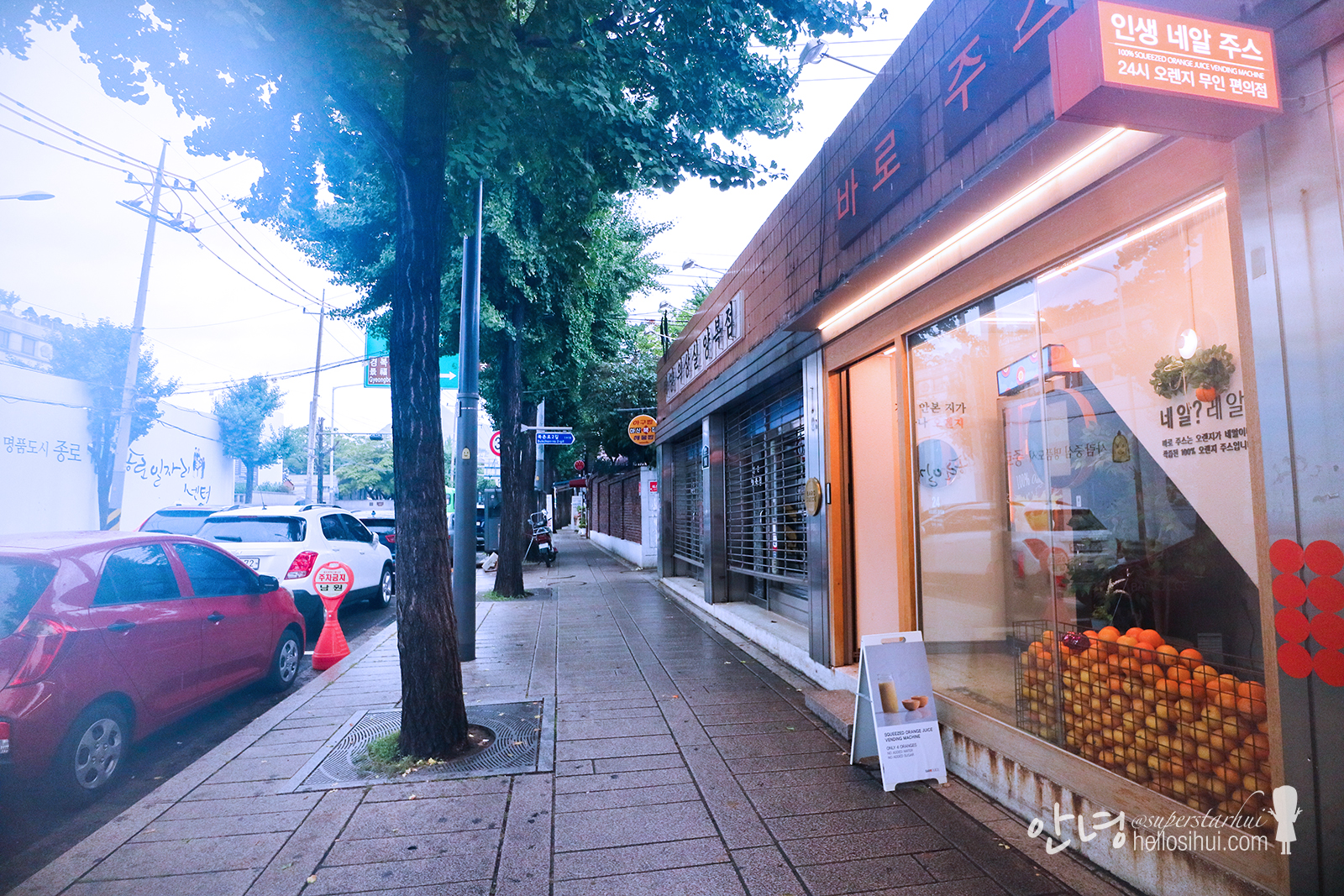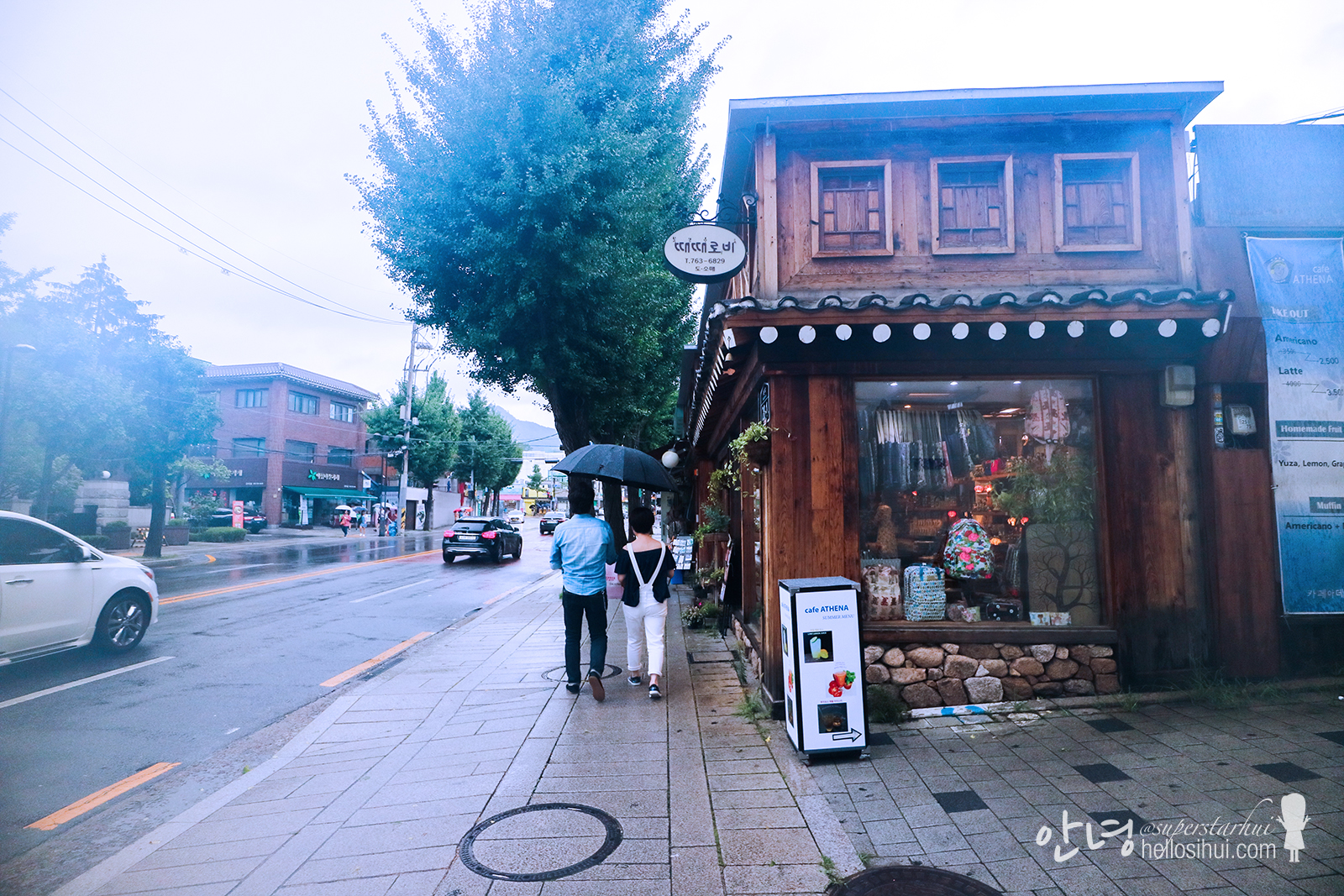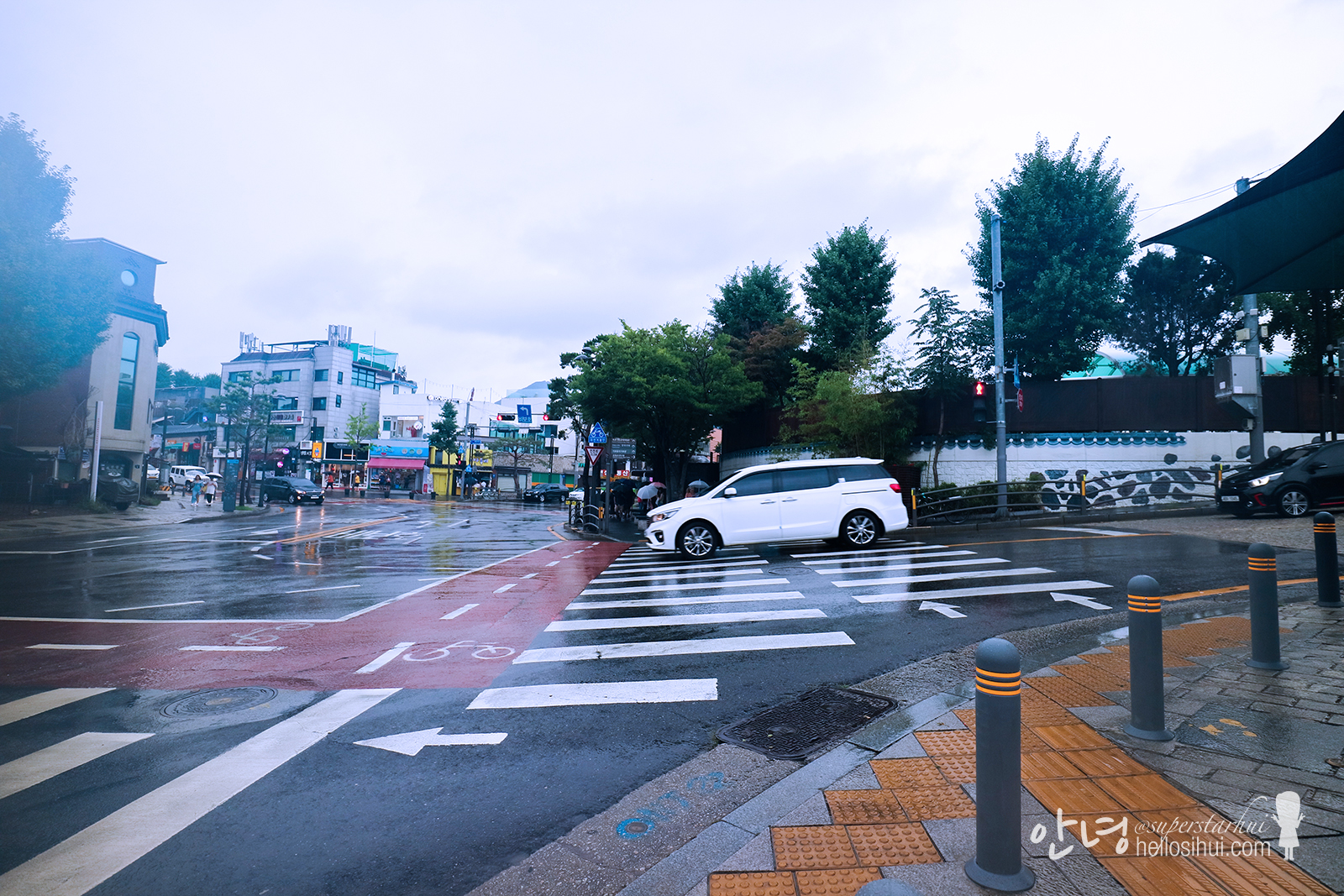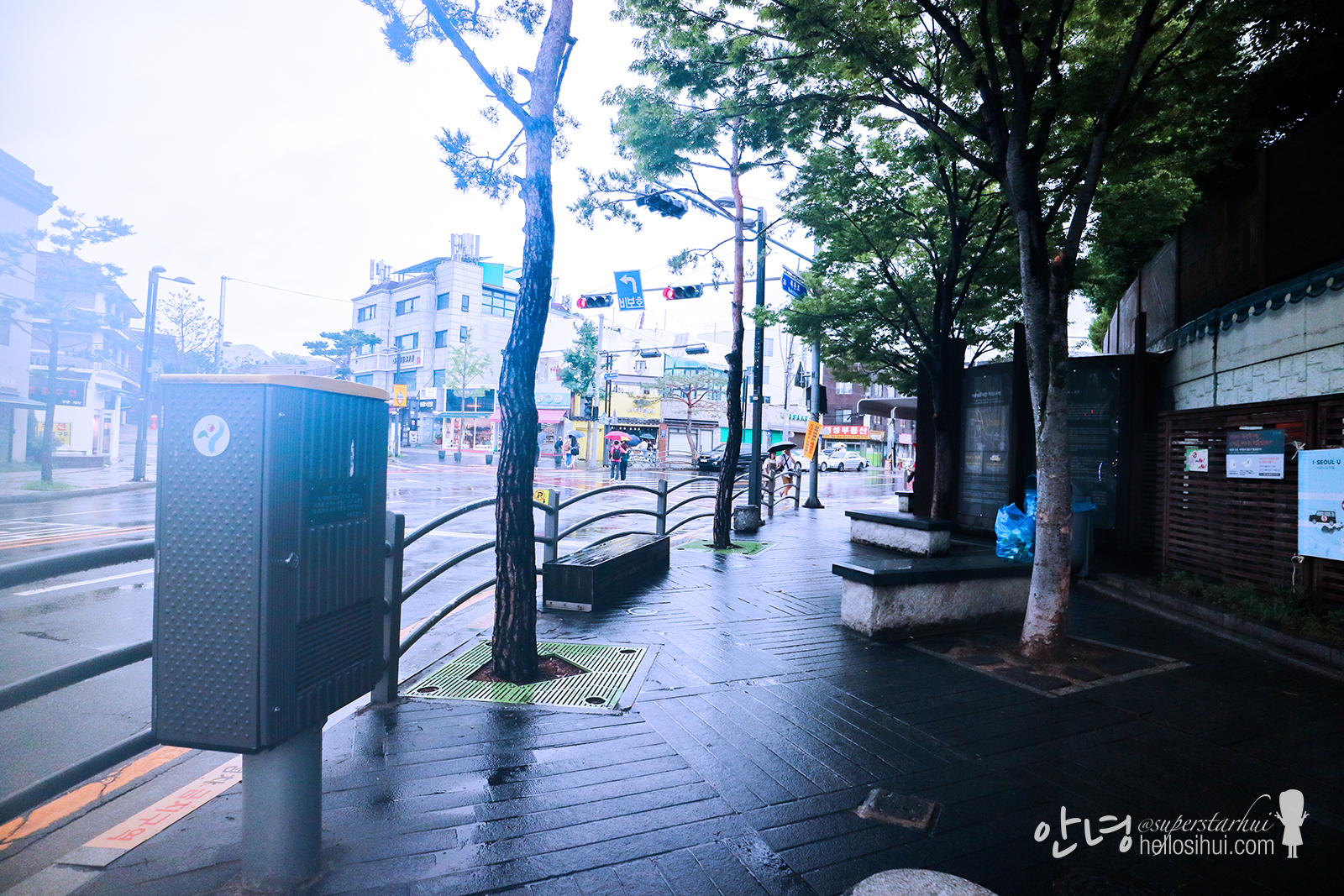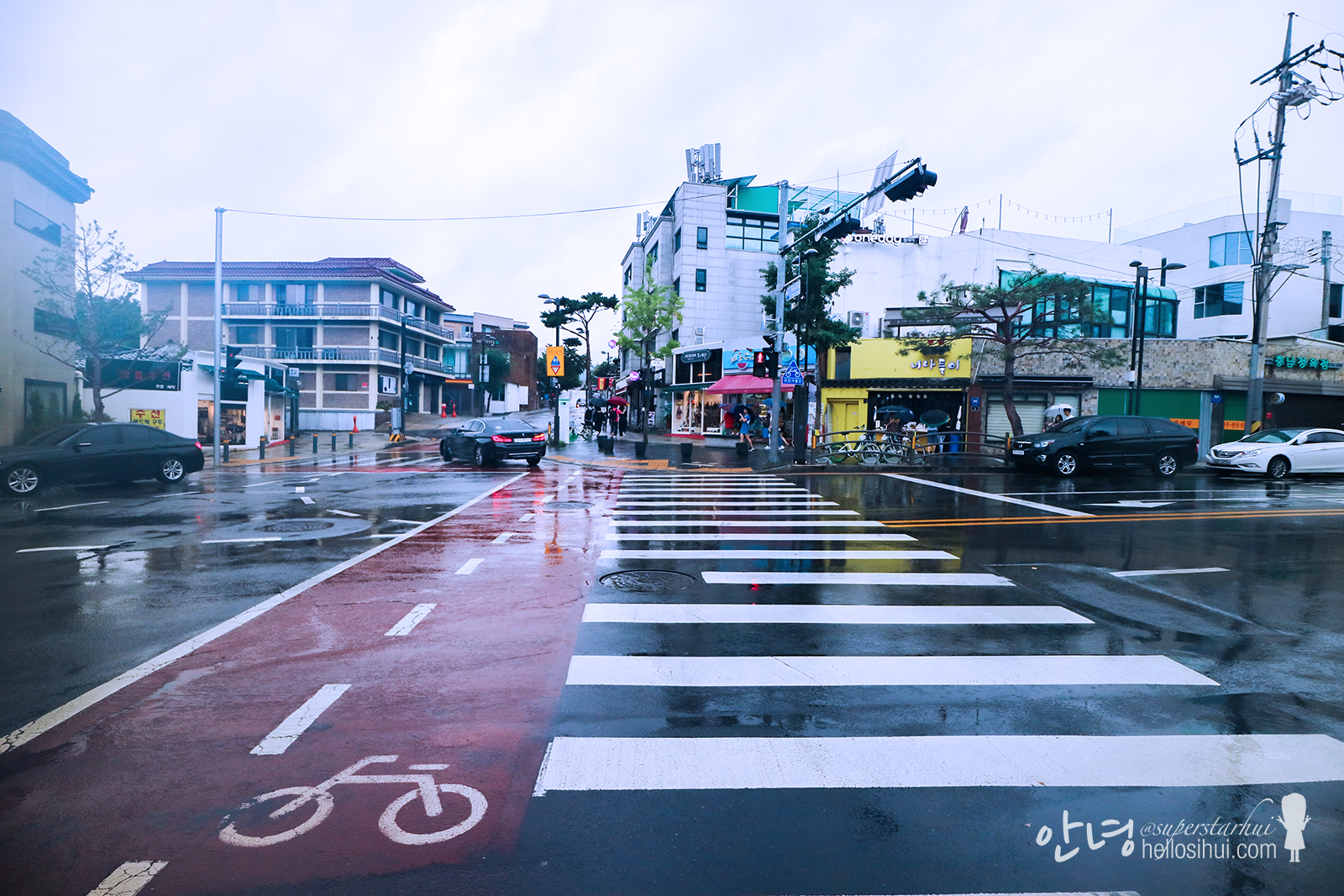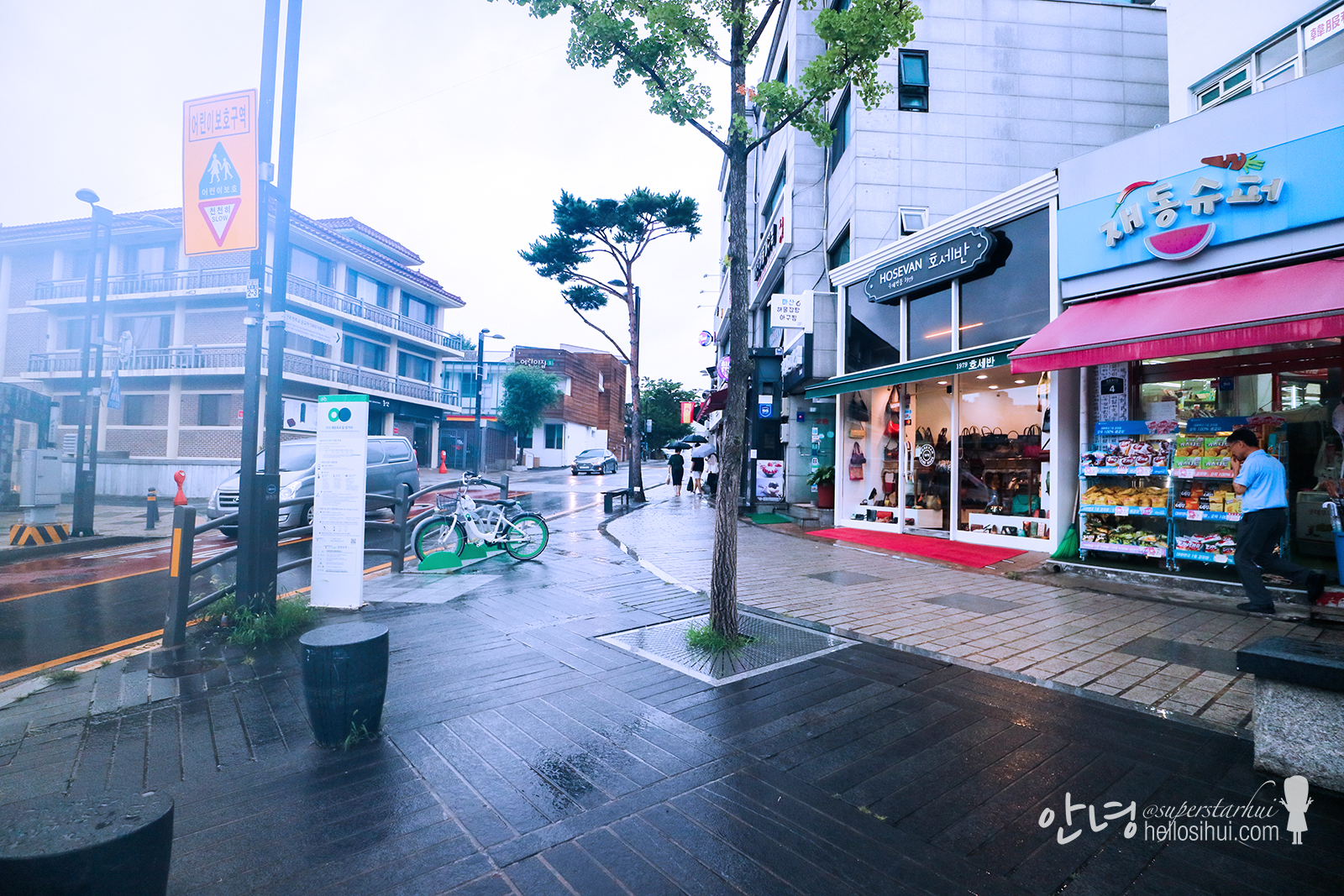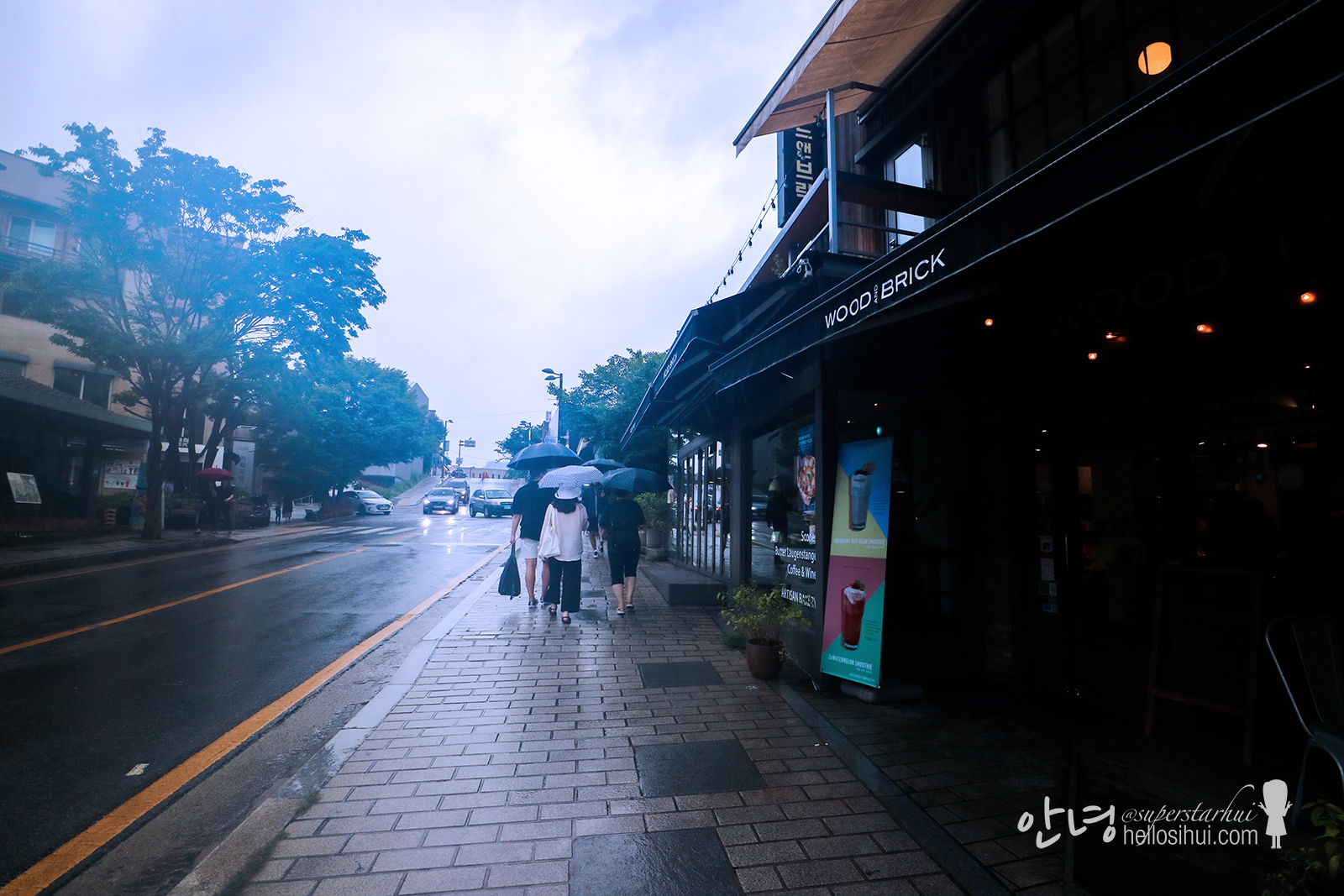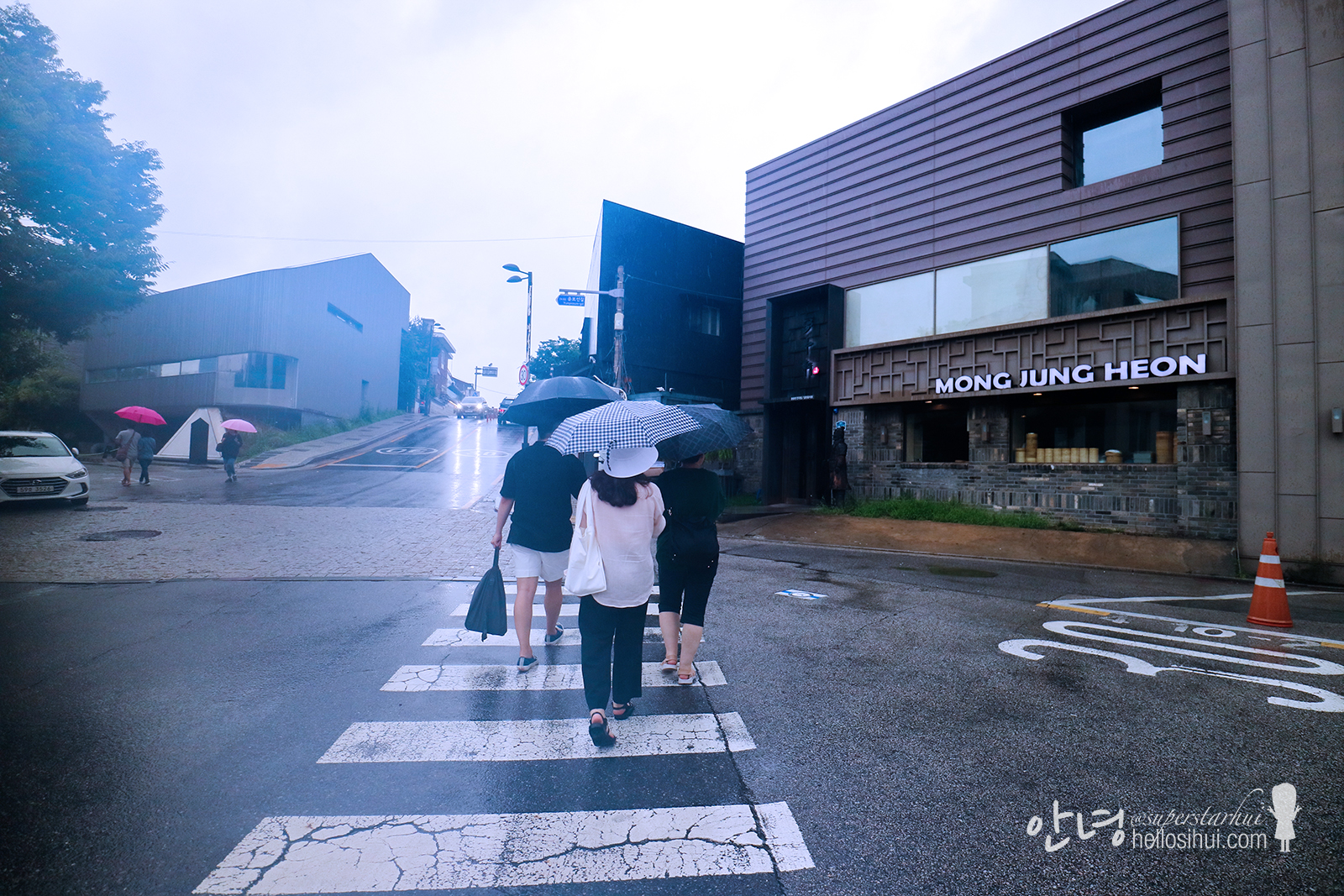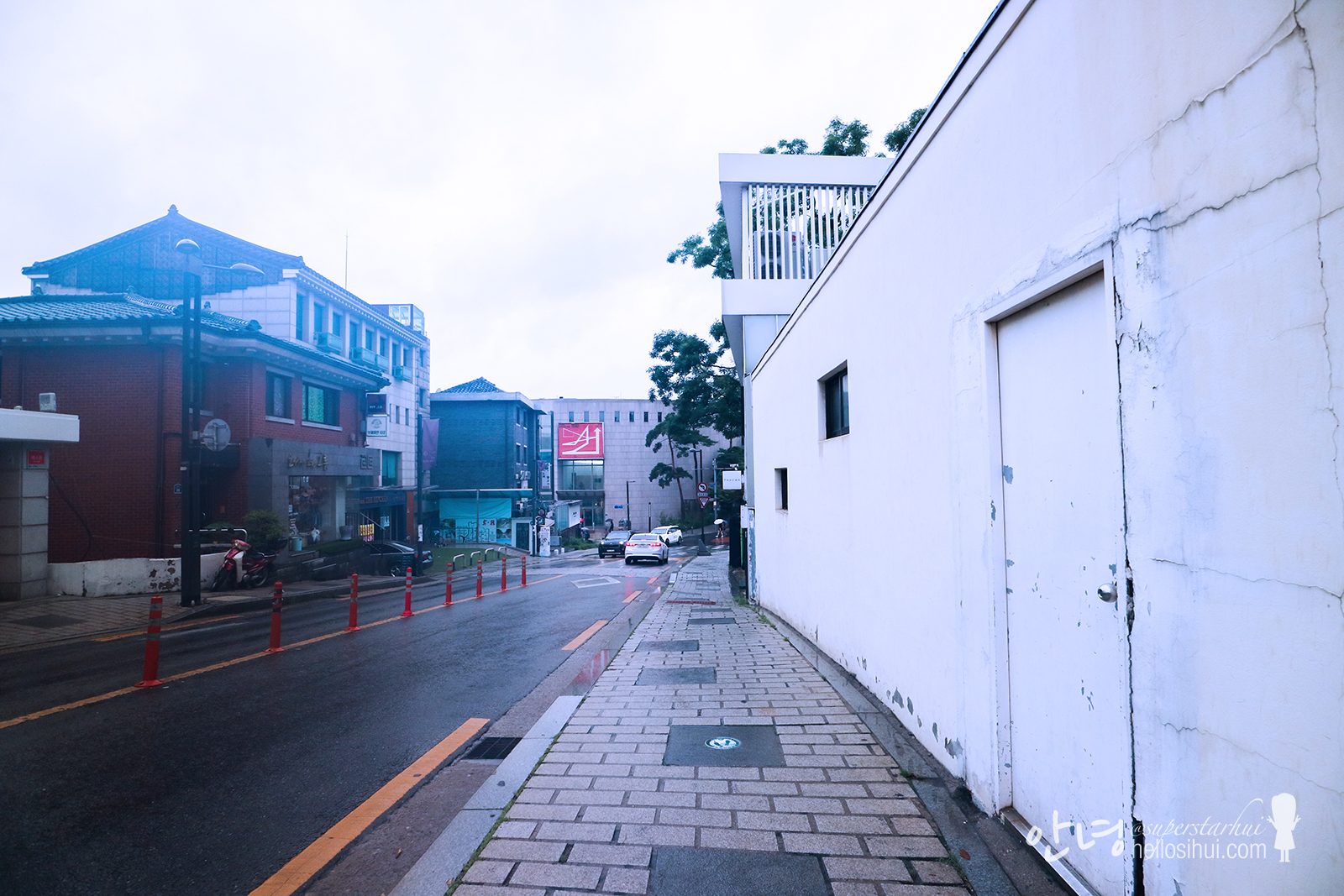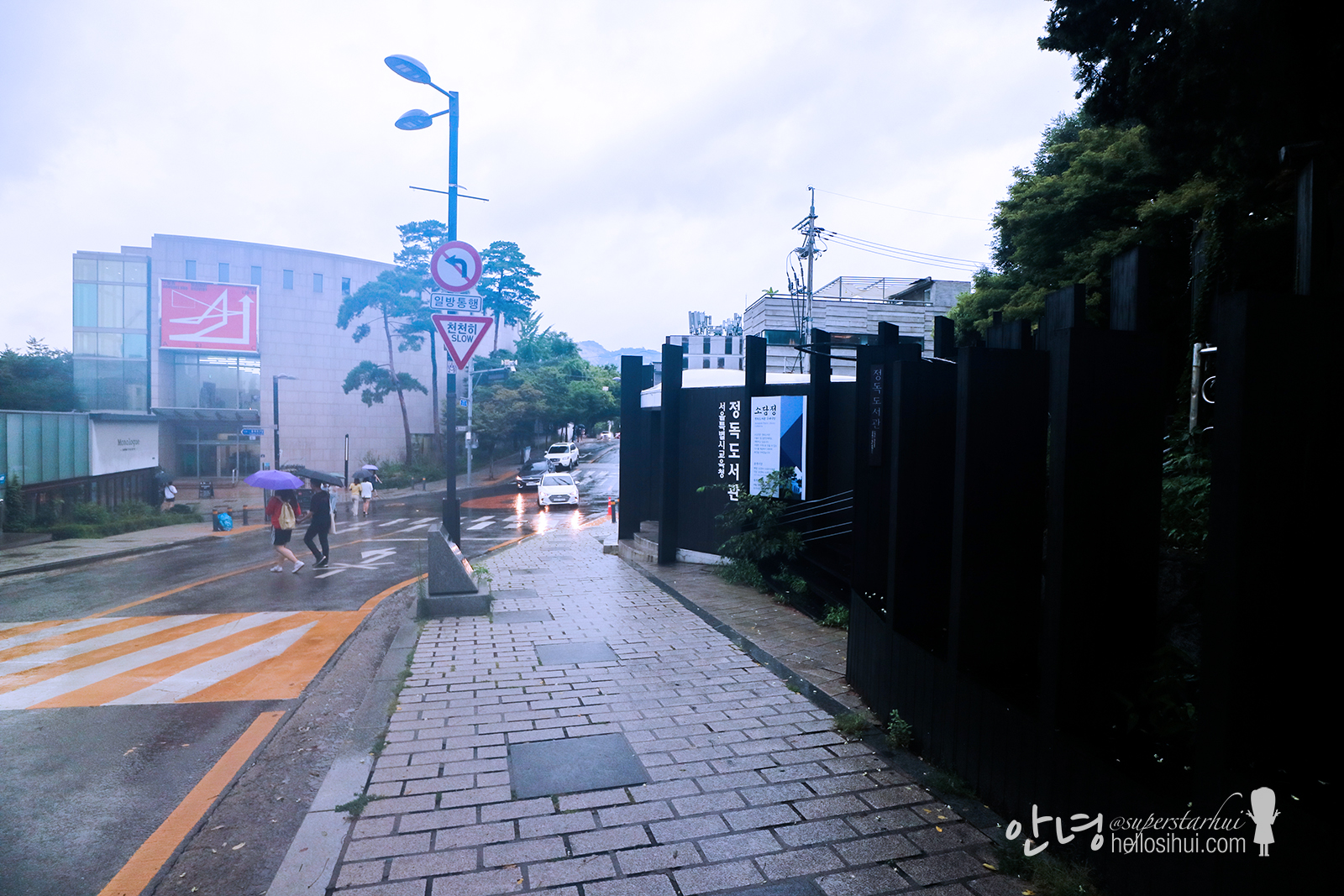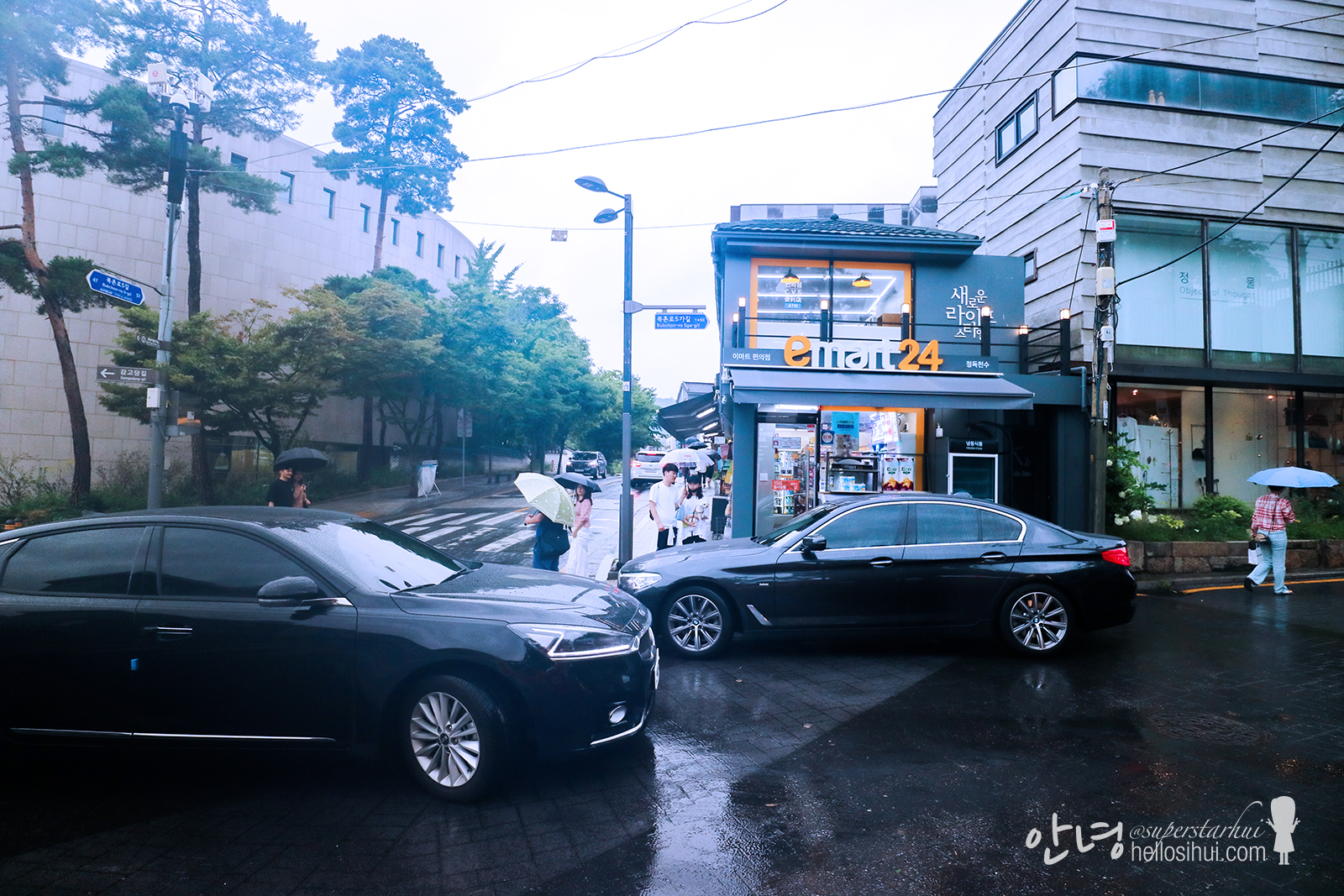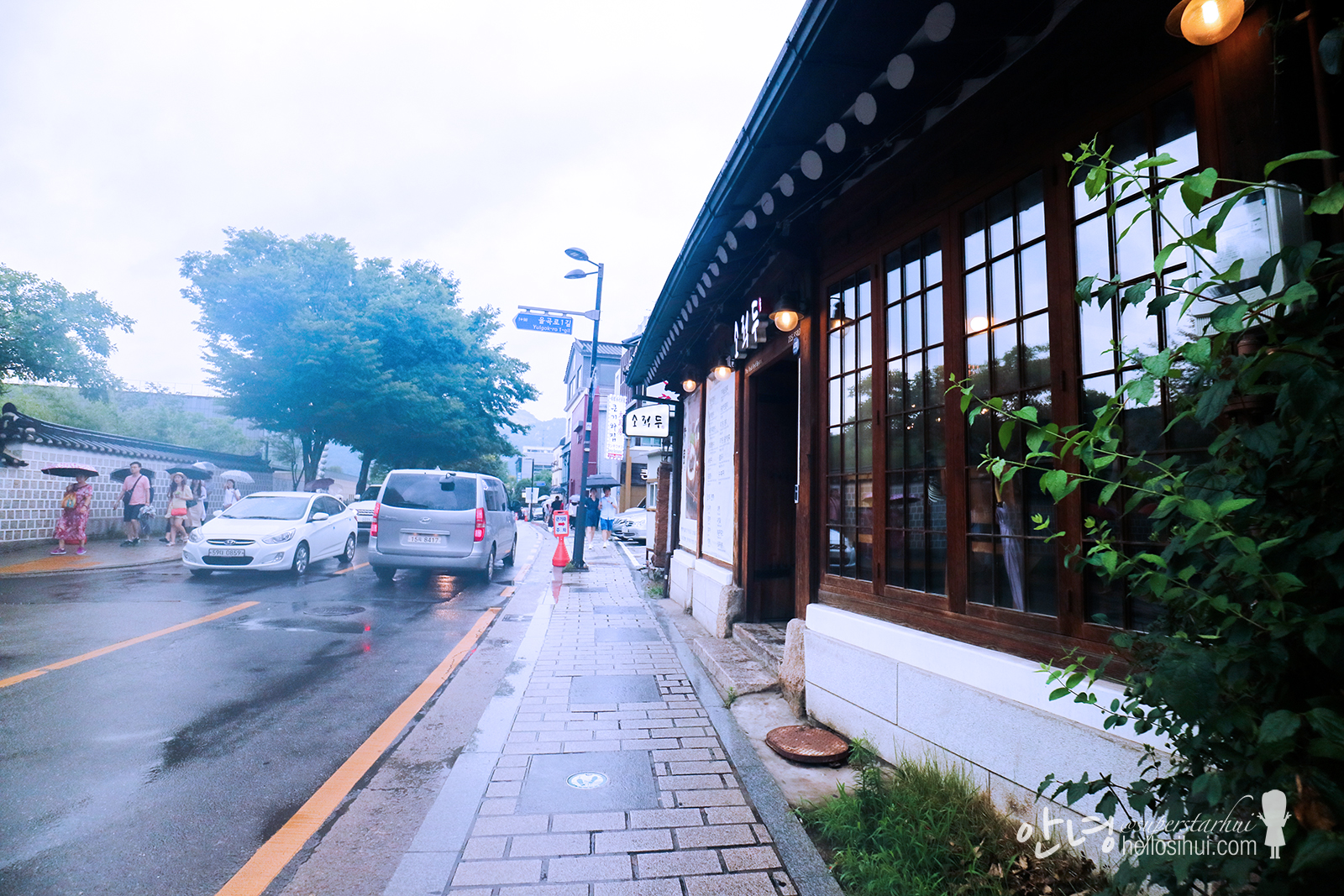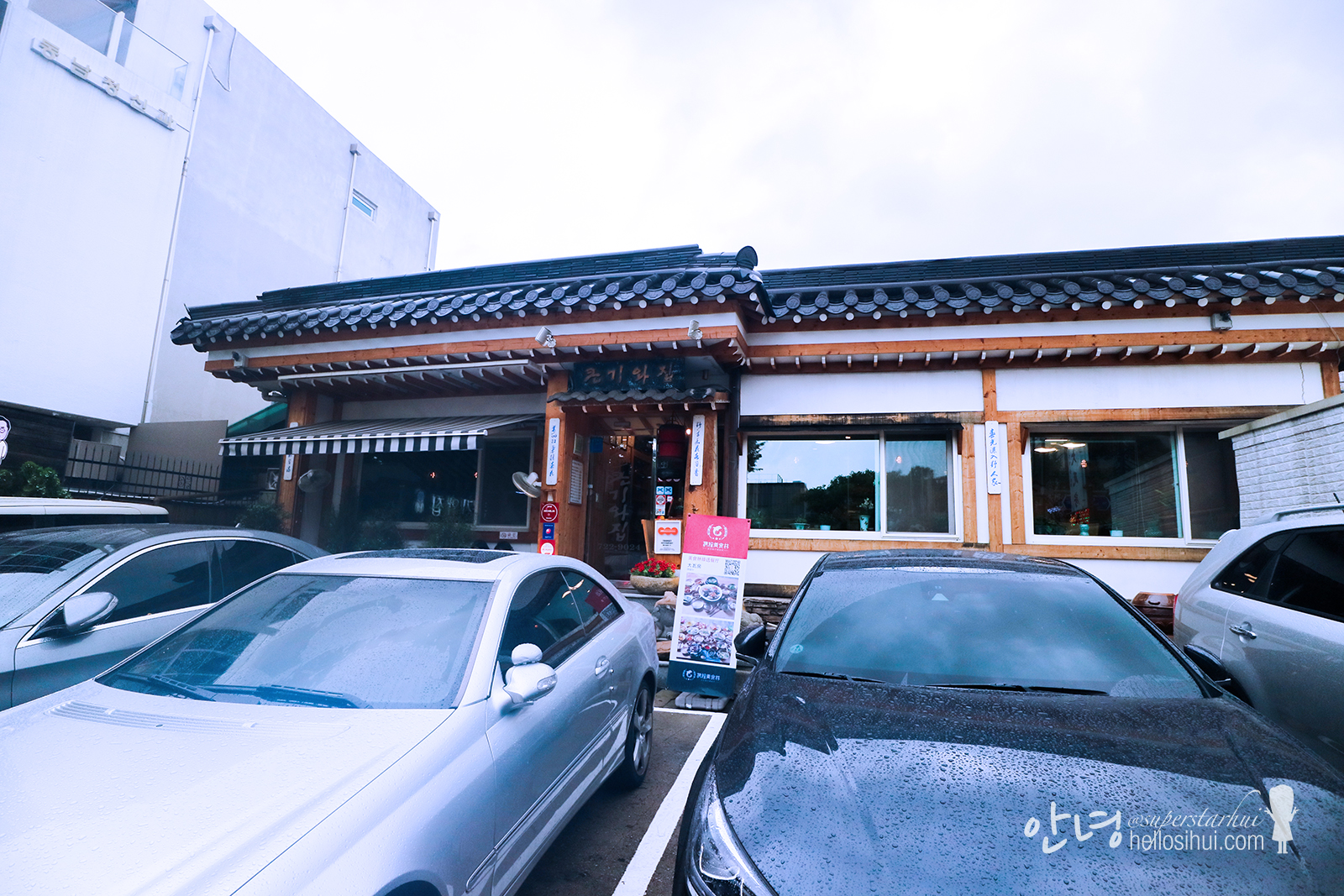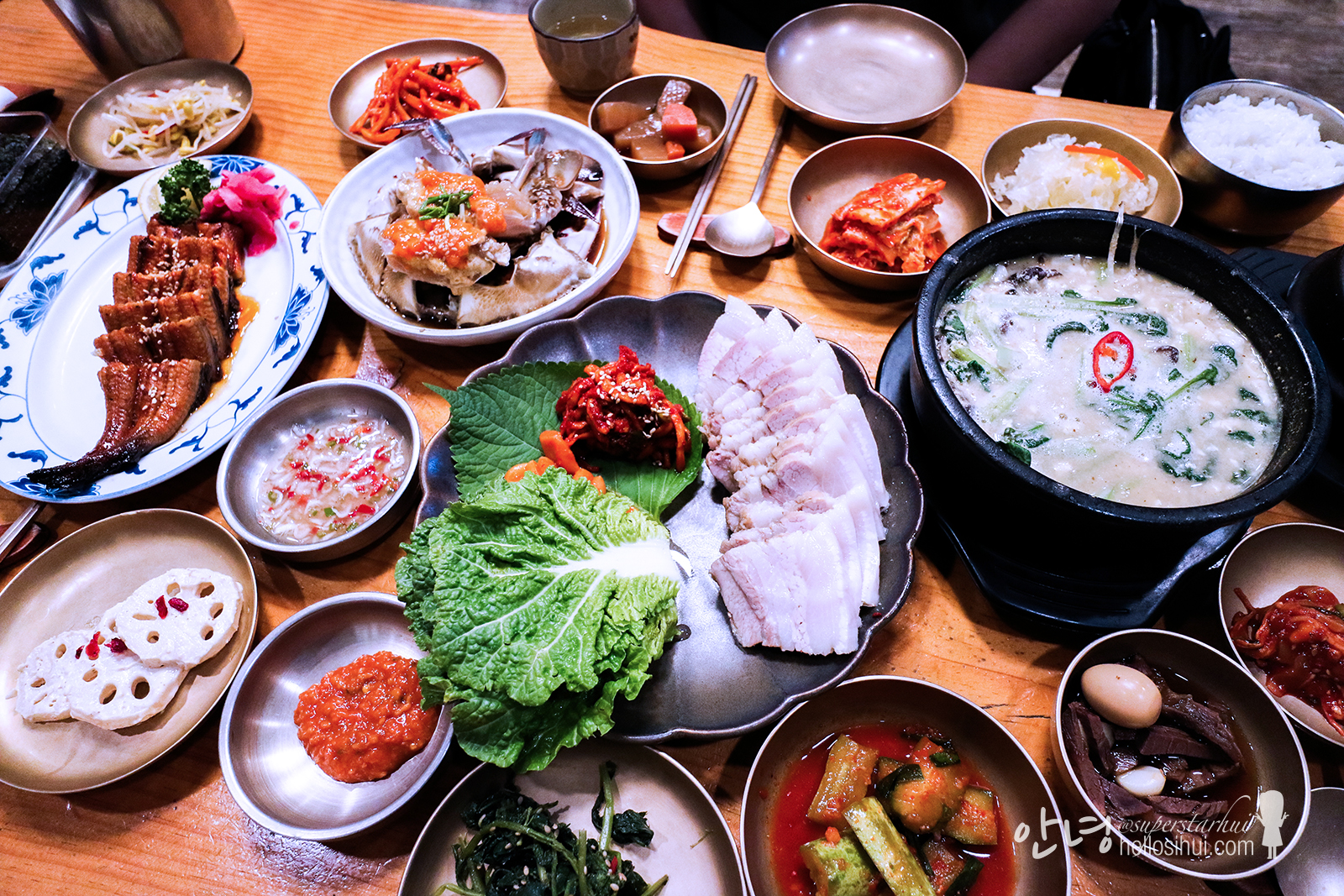 ---
큰기와집 大瓦房
Address: 62 Bukchon-ro 5-gil, Sogyeok-dong, Jongno-gu, Seoul, South Korea
Operation Hours: 12–3:30pm, 5:30–9:30pm
Contact: +82 2-722-9024
Nearest Subway: Anguk Station
Overall Rating: 8/10
My Recommendations: Bossam & Soy Raw Crab
Best Part: Taste & Fresh
Will I come back? Yes! Definitely! I want to bring my friends here!
HELLOSIHUI'S TIPS:
Be early
It will get crowded and people just start to queue!
Expect the high cost (Raw Crab is USD50 each)
I have figure out that its always better to eat it well afterall, its RAW CRAB!
---
Camera
Canon M3, Samsung Galaxy S10 Plus
Accommodation
[SEOUL] Airbnb (blog about it after all the Korea post! Stay tuned!)
Follow me: IG @superstarhui
#hellosihuigoeskorea for Korea travels
#hellosihuigoestravels for any travel destination!
---
---