OMG X 게판5분전
[Travel in July / August 2019]
For the last 4 years during 2013 – 2016, I have been visiting Gaepan so many times that I almost lost count. I went back to my Instagram and do a fast count its 23th time. Its dory practice to visit it on the first and last day of the trip (or at least once).
When we heard its closed at the end of 2016, we were really a bit sad leh! So, till finally mid this year, they re-open at a brand new location – OMG X 게판5분전 (EXCITED OR NOT)
We are partly excited over the good food, but the thing is, we are not sure if the food are as good haha – only worries! After all its been 3 years, we not sure if the kitchen emu still the same one since 2013 haha!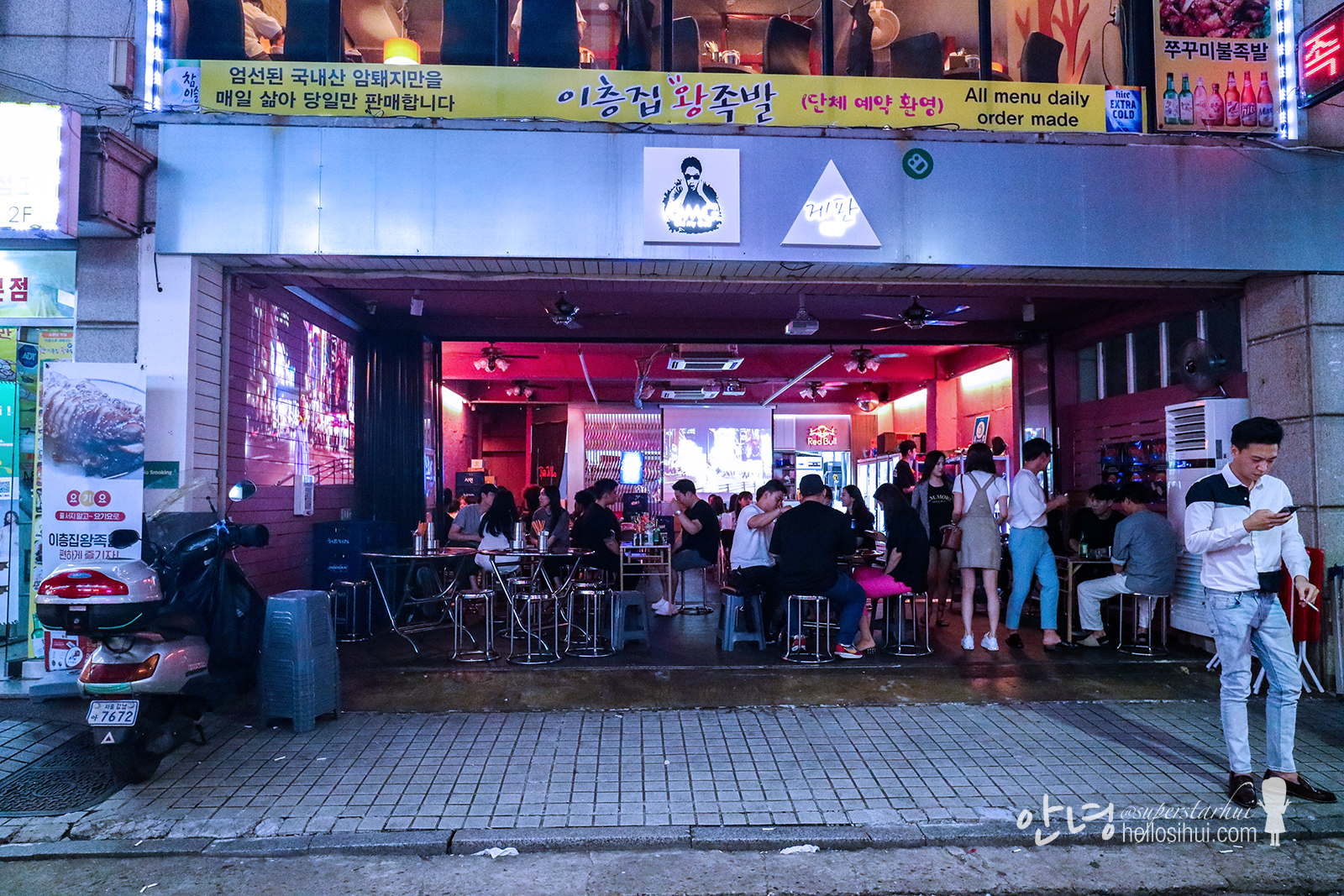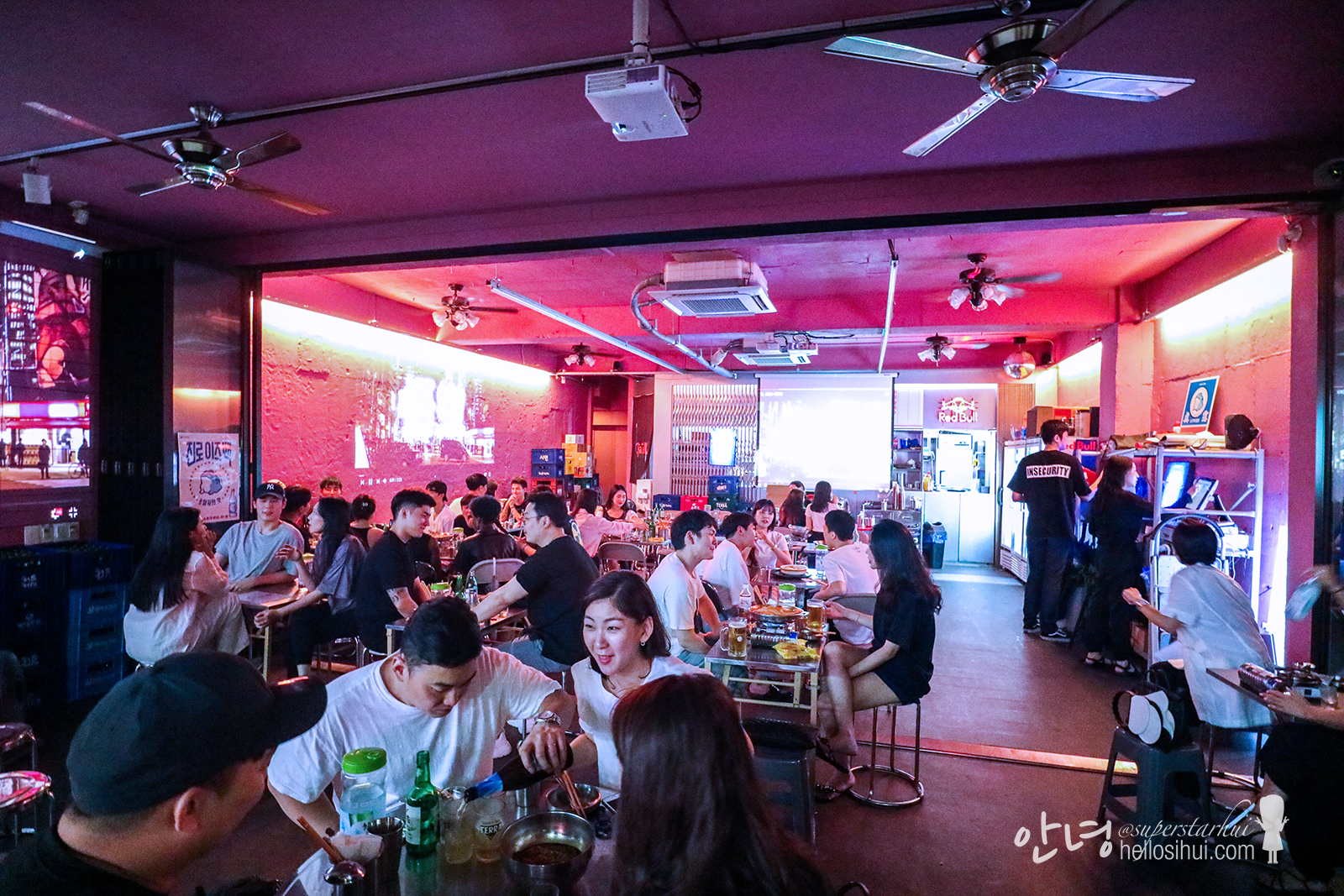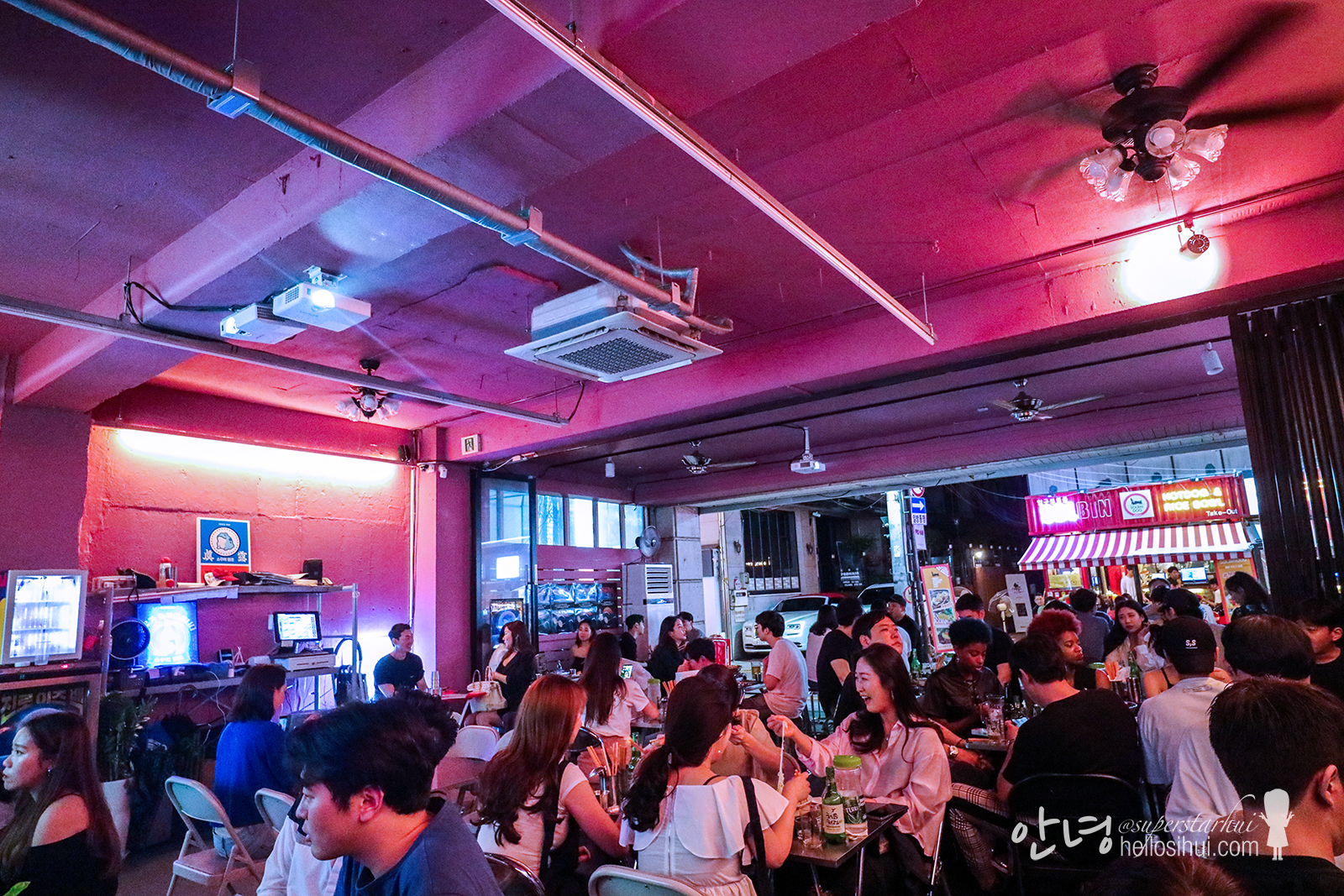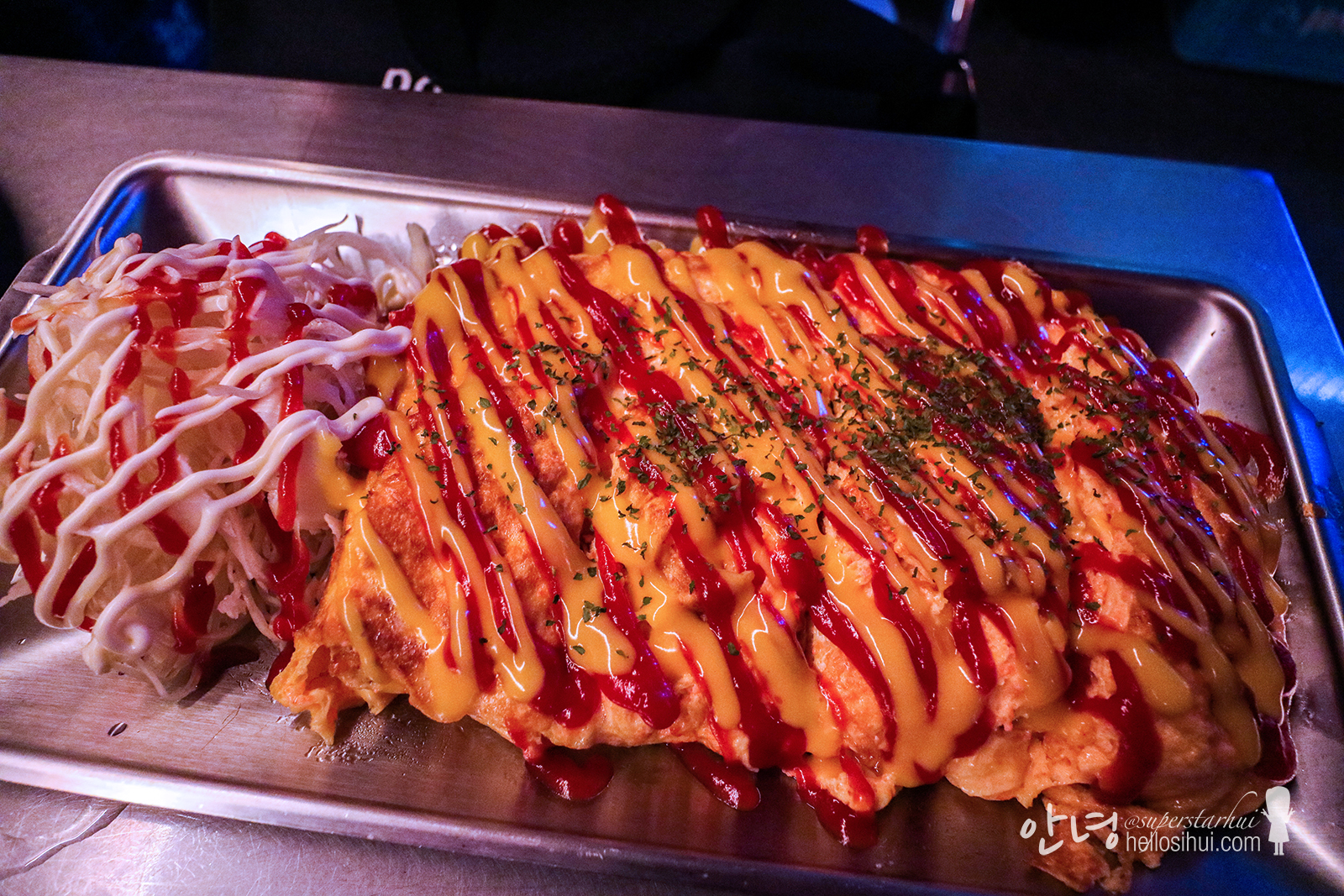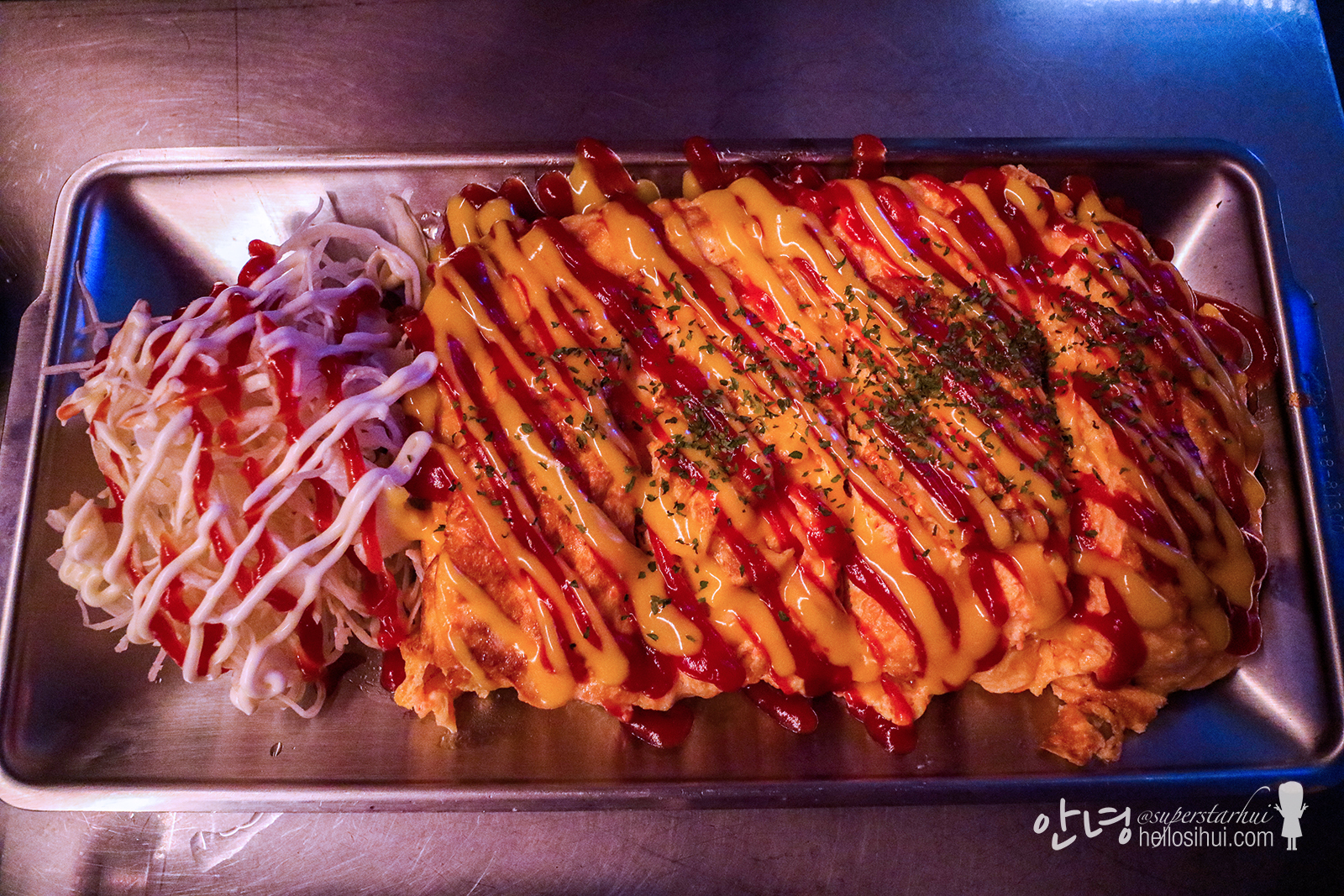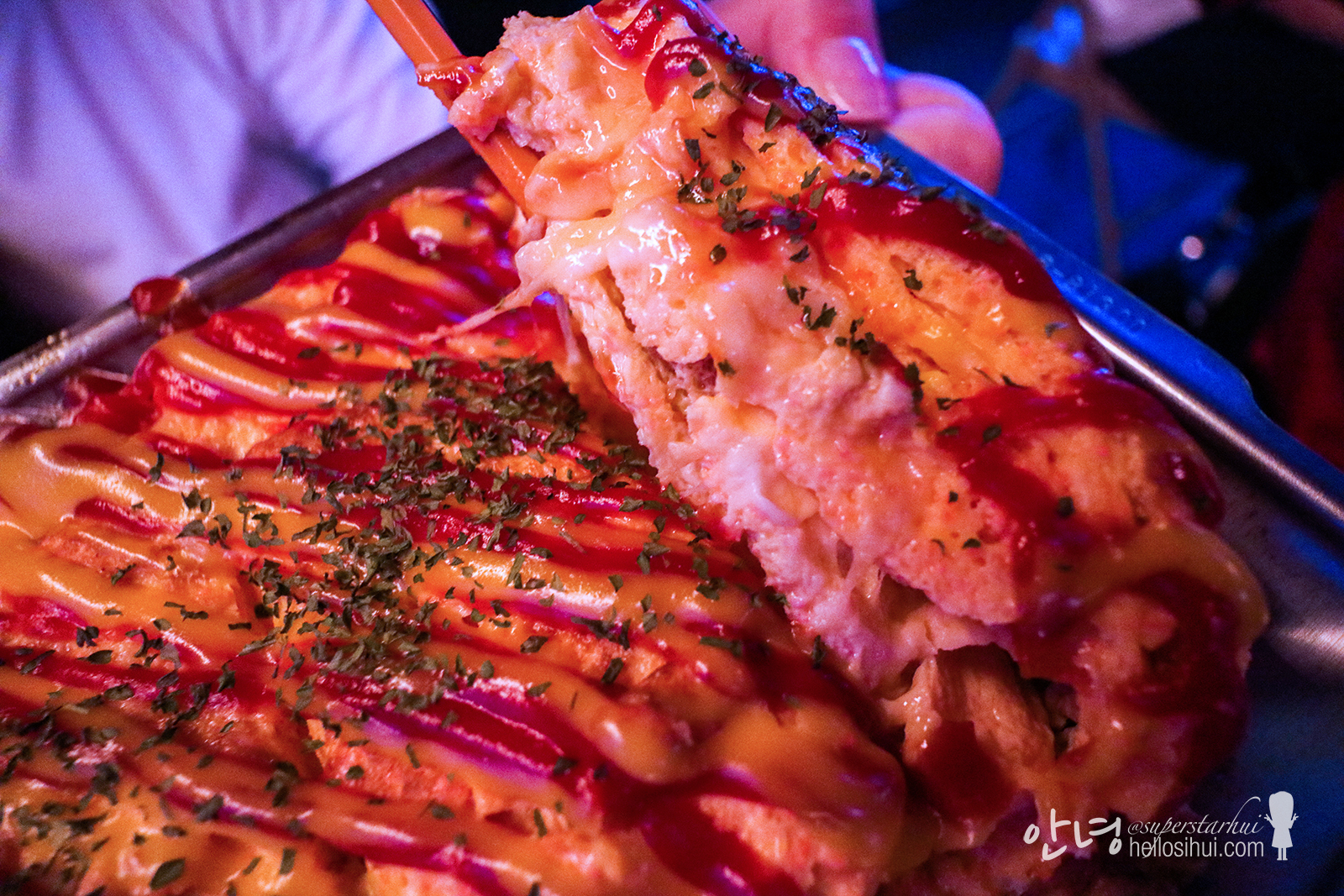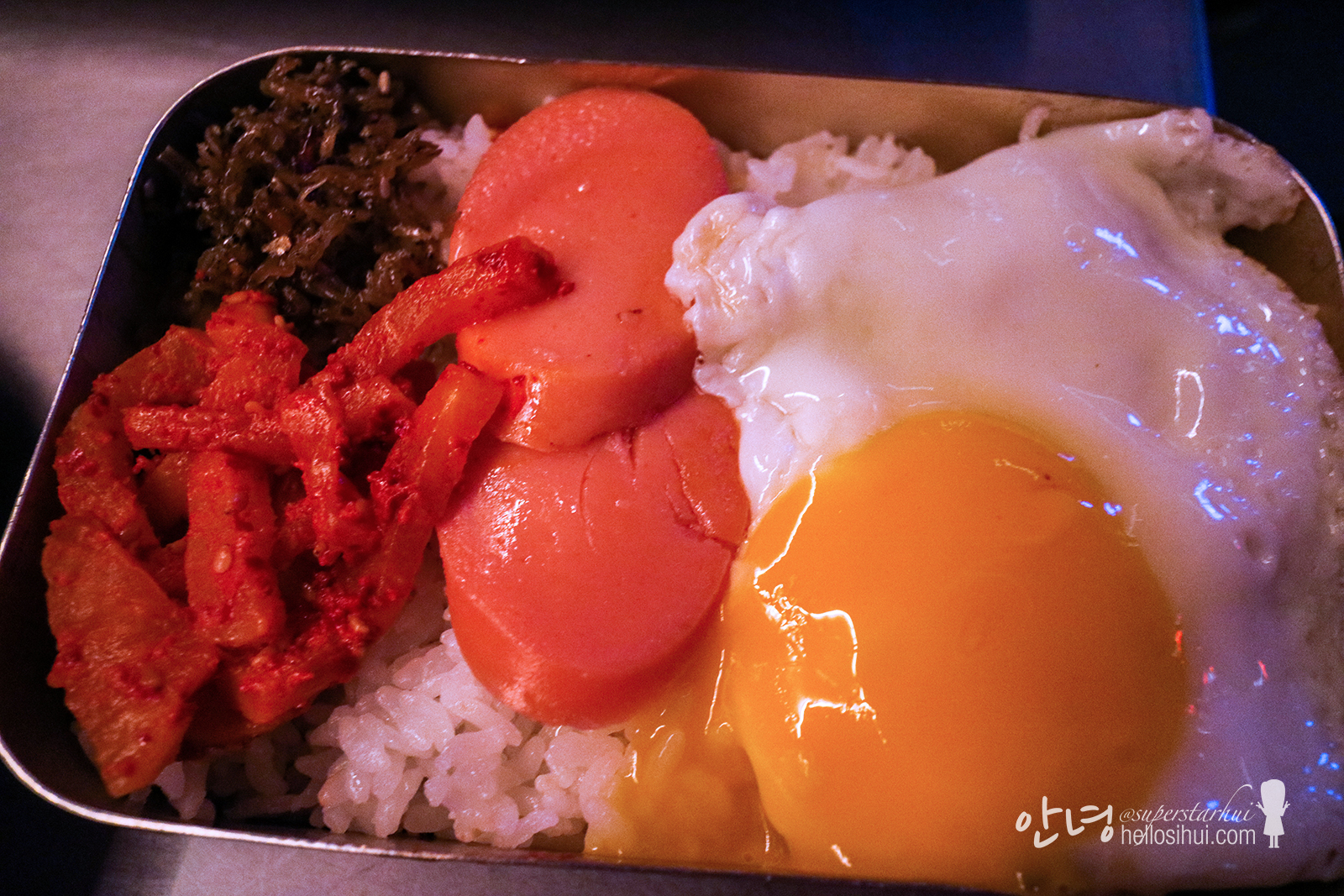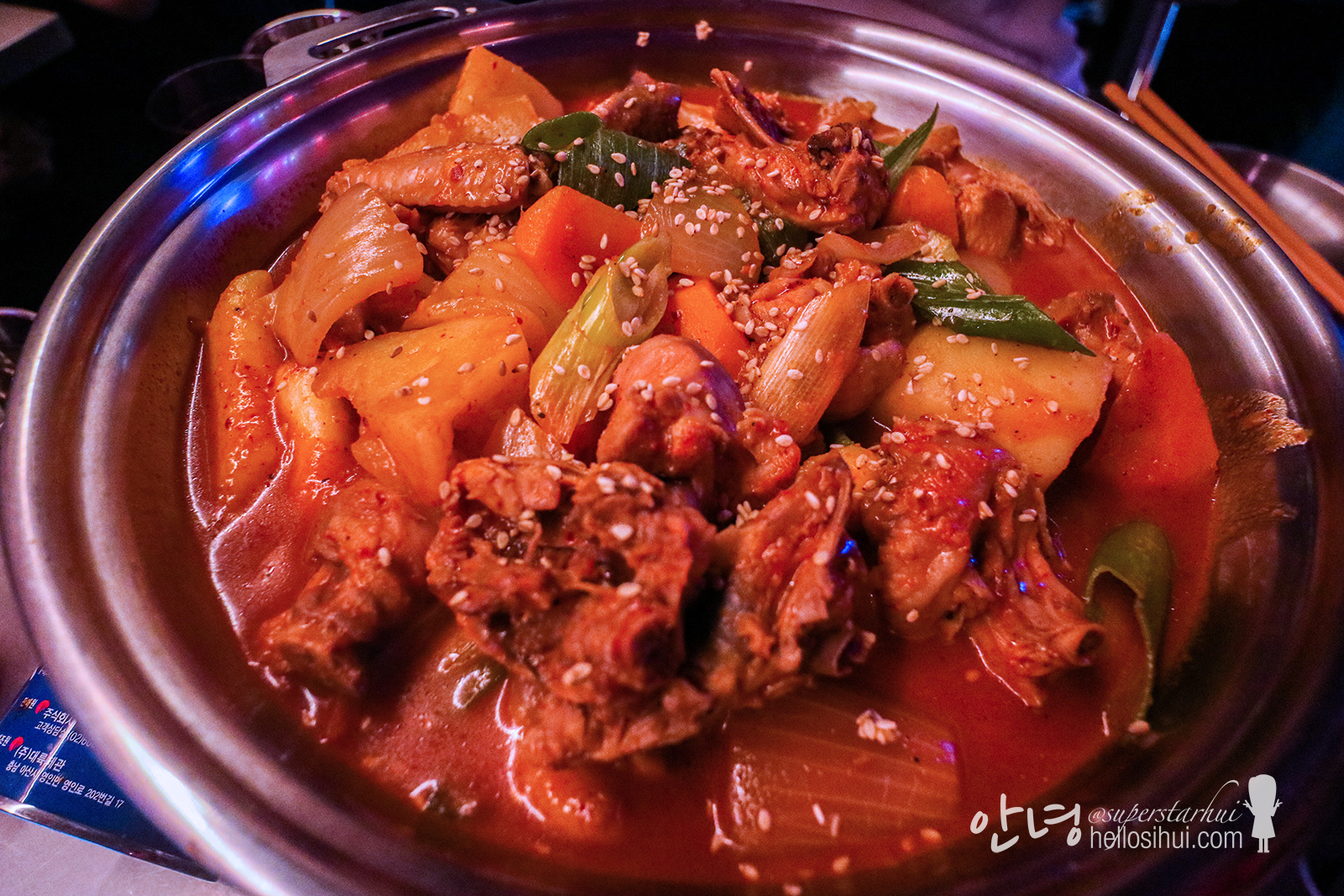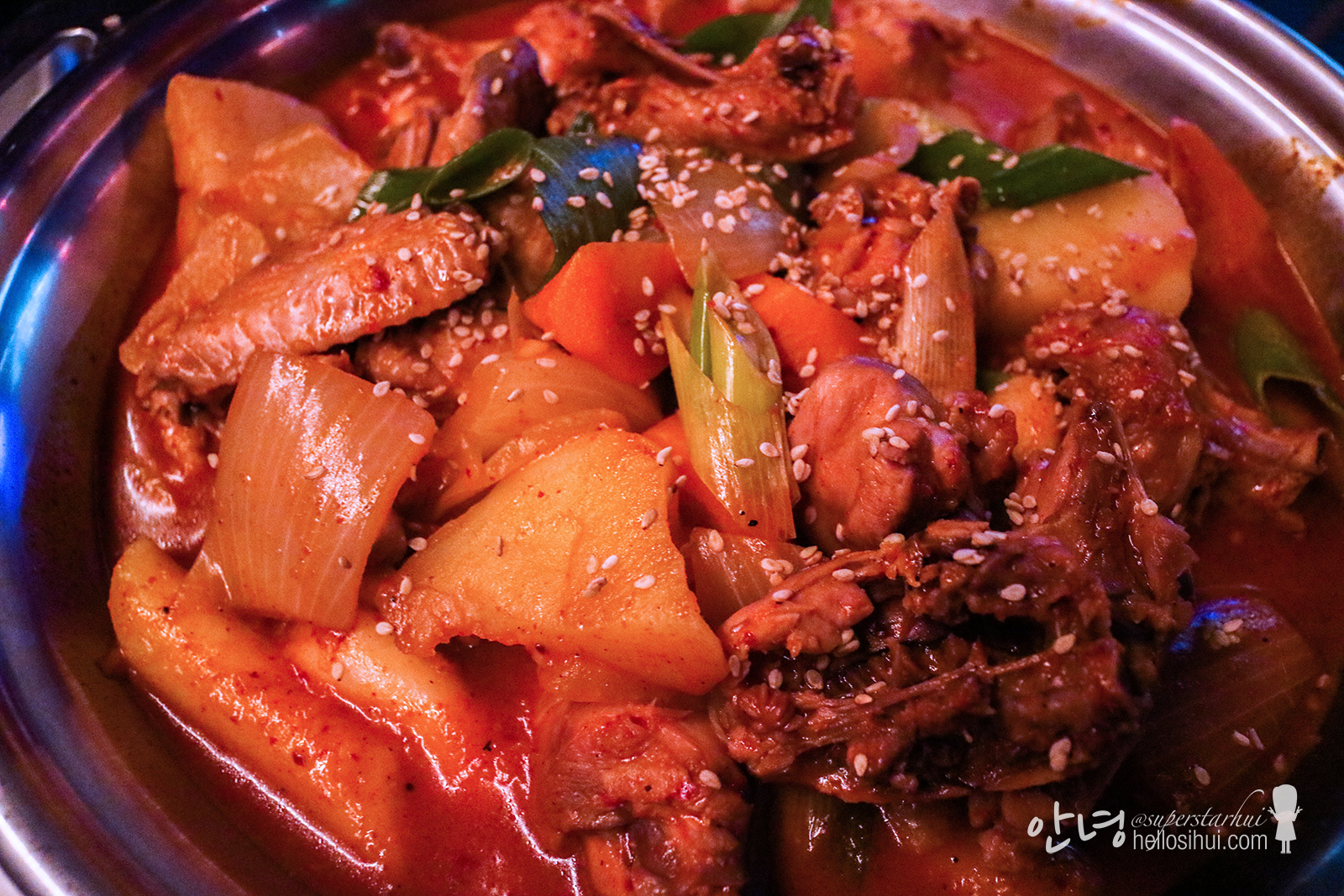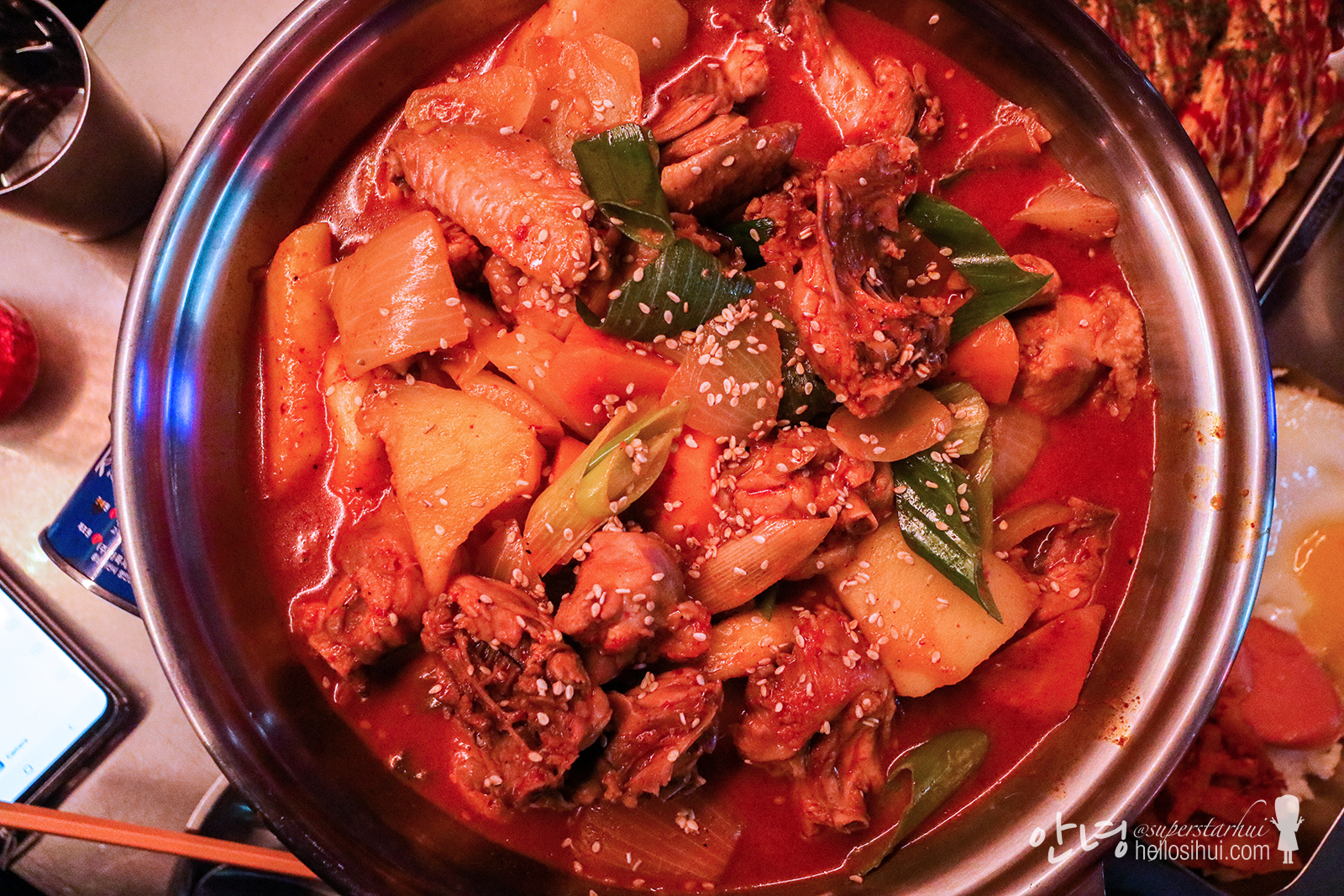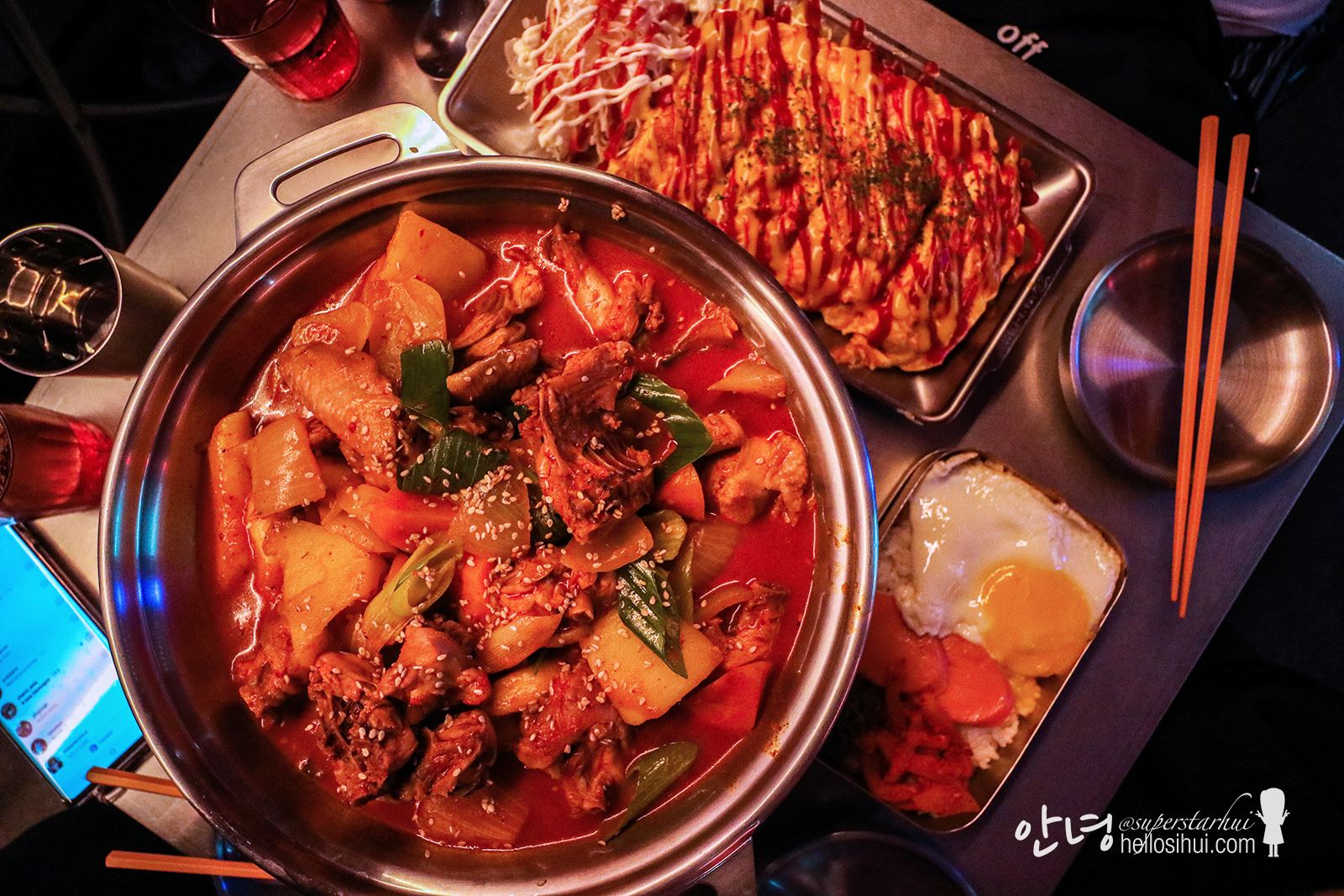 ---
Direction to OMG X 게판5분전 OMG x Gaepan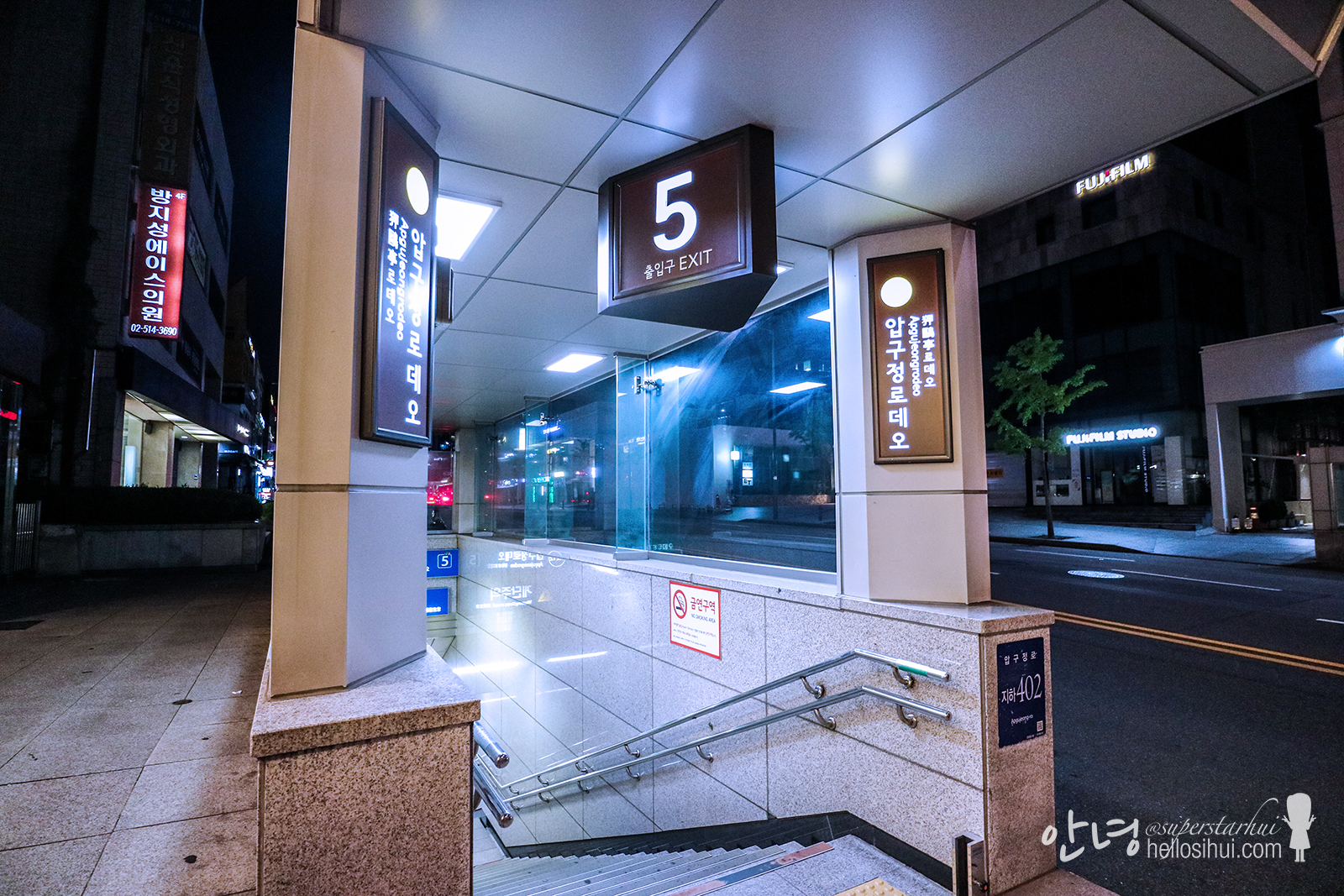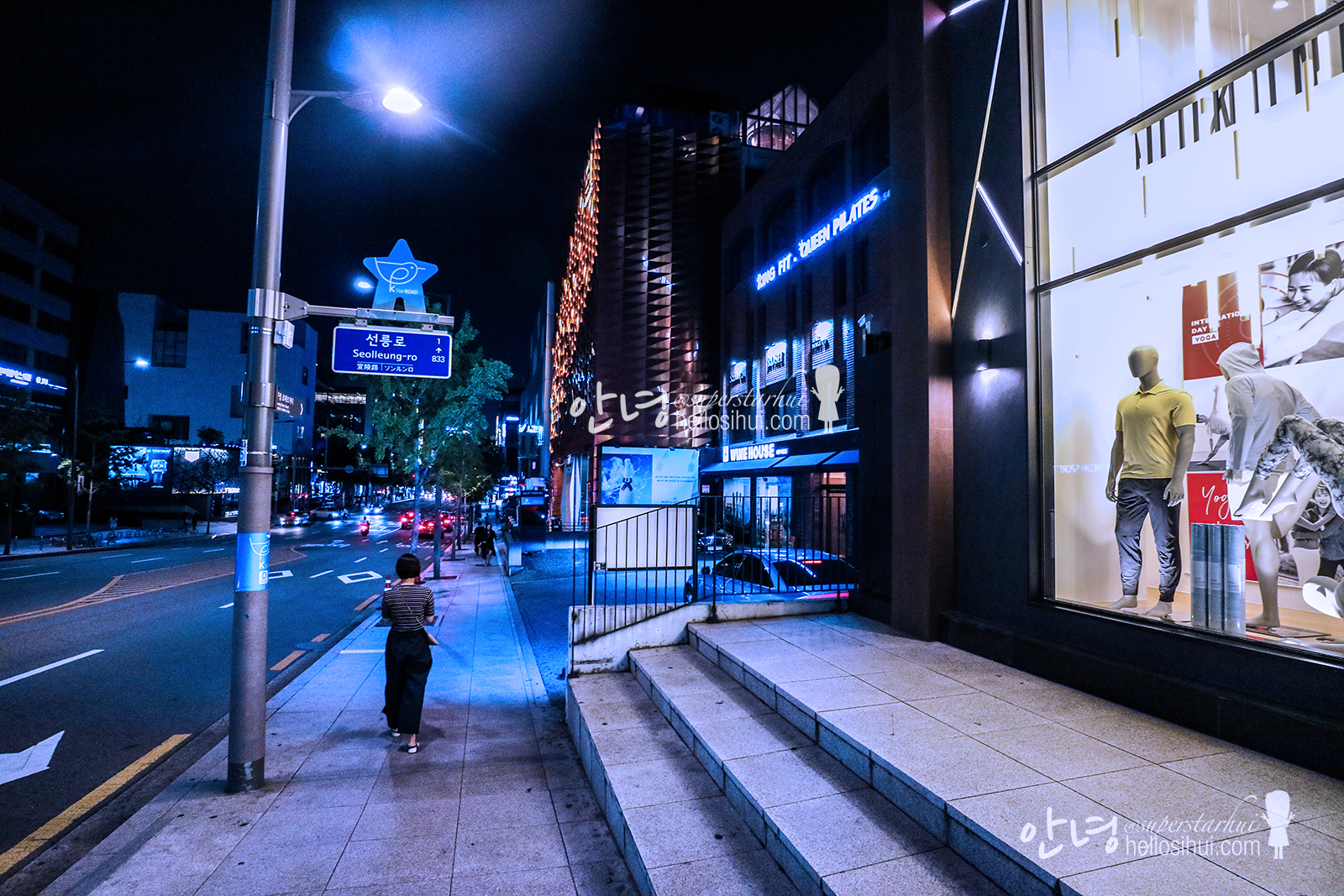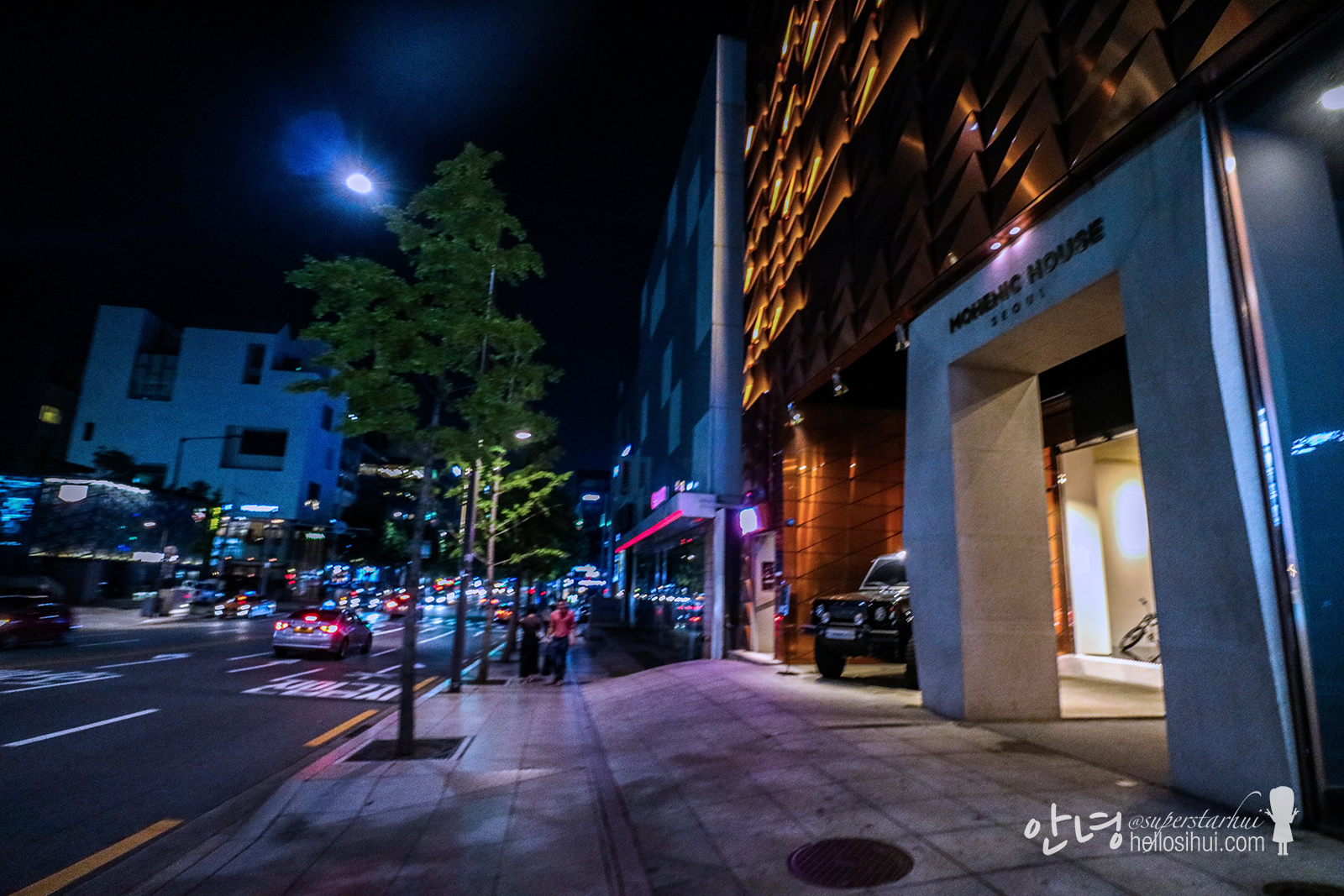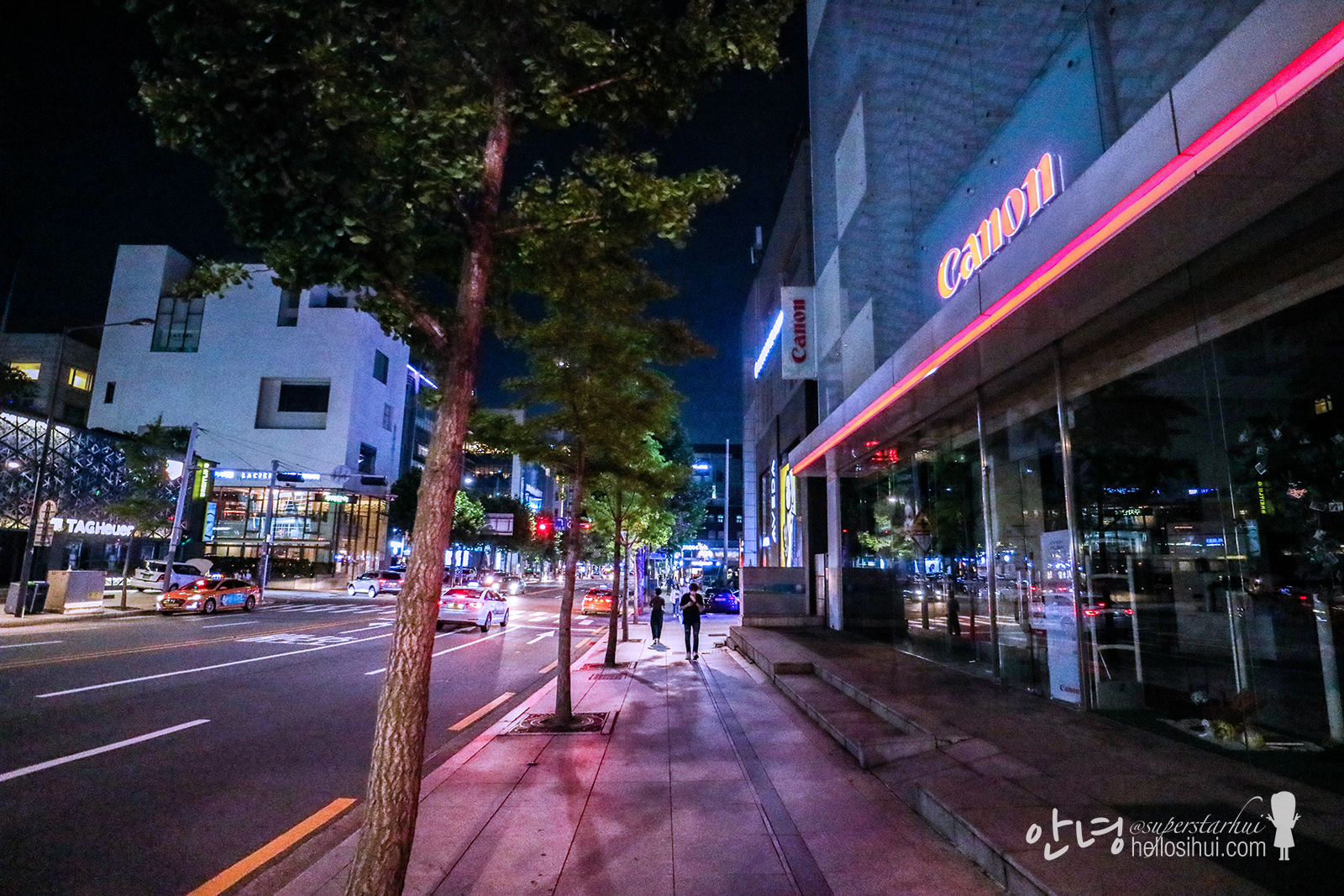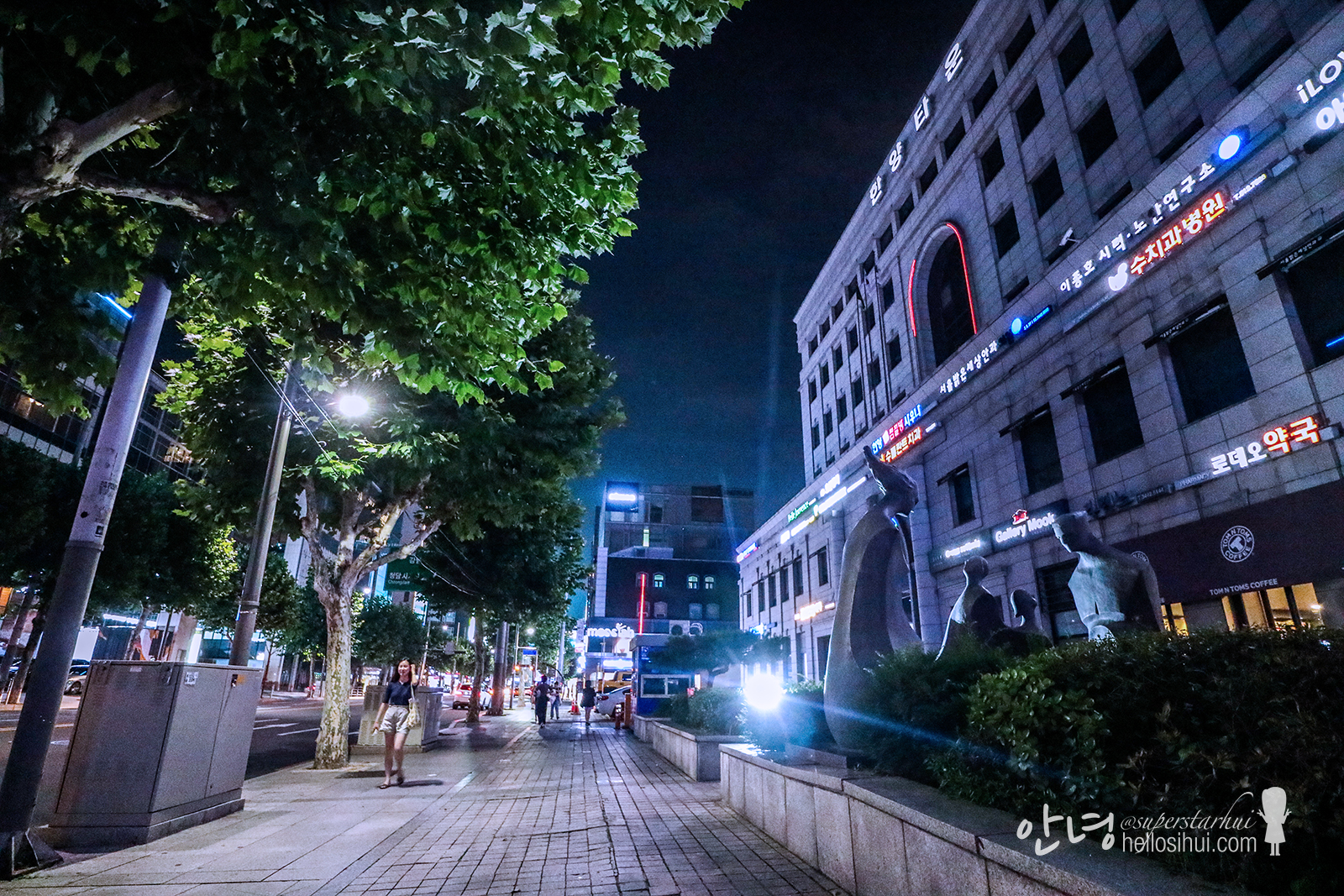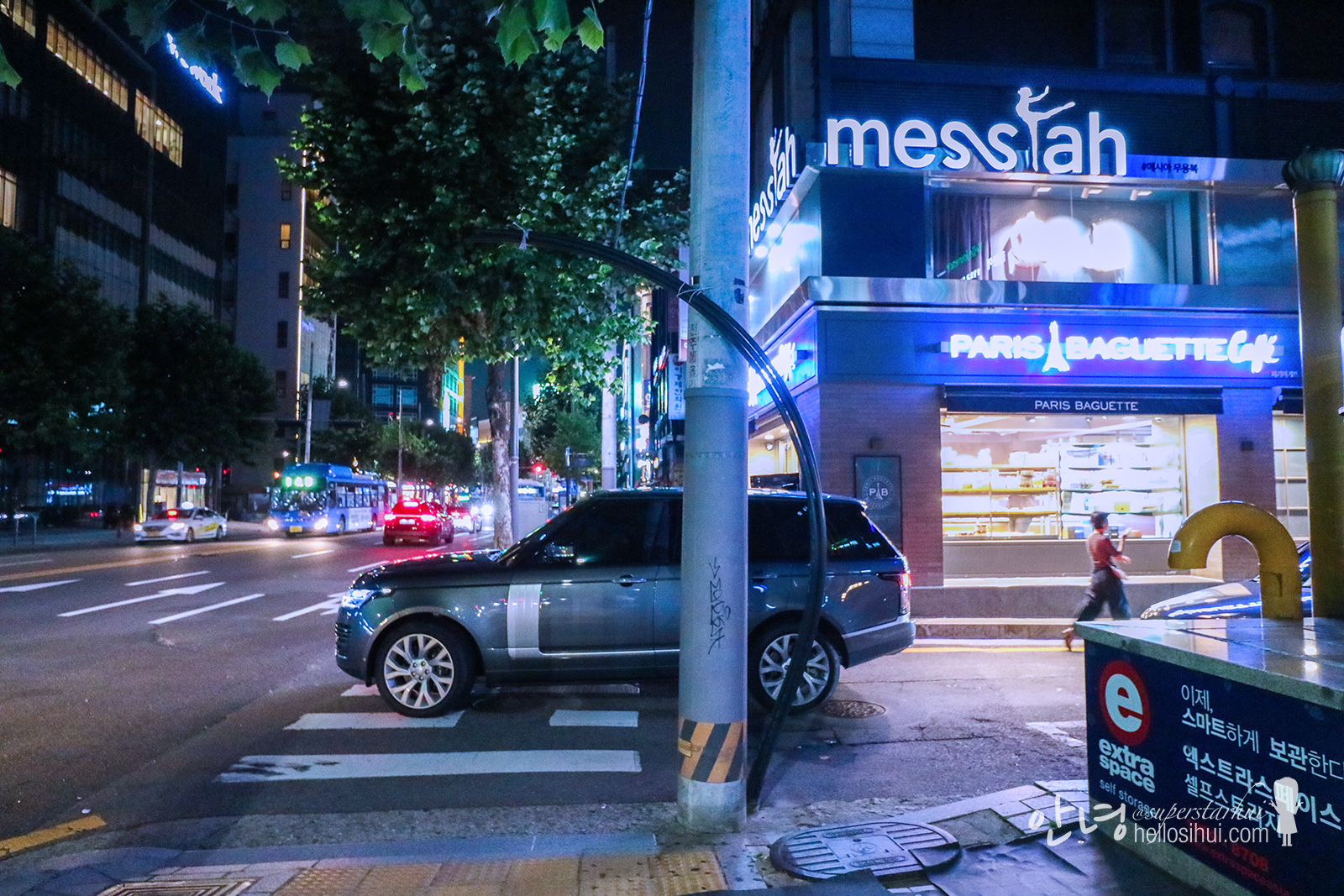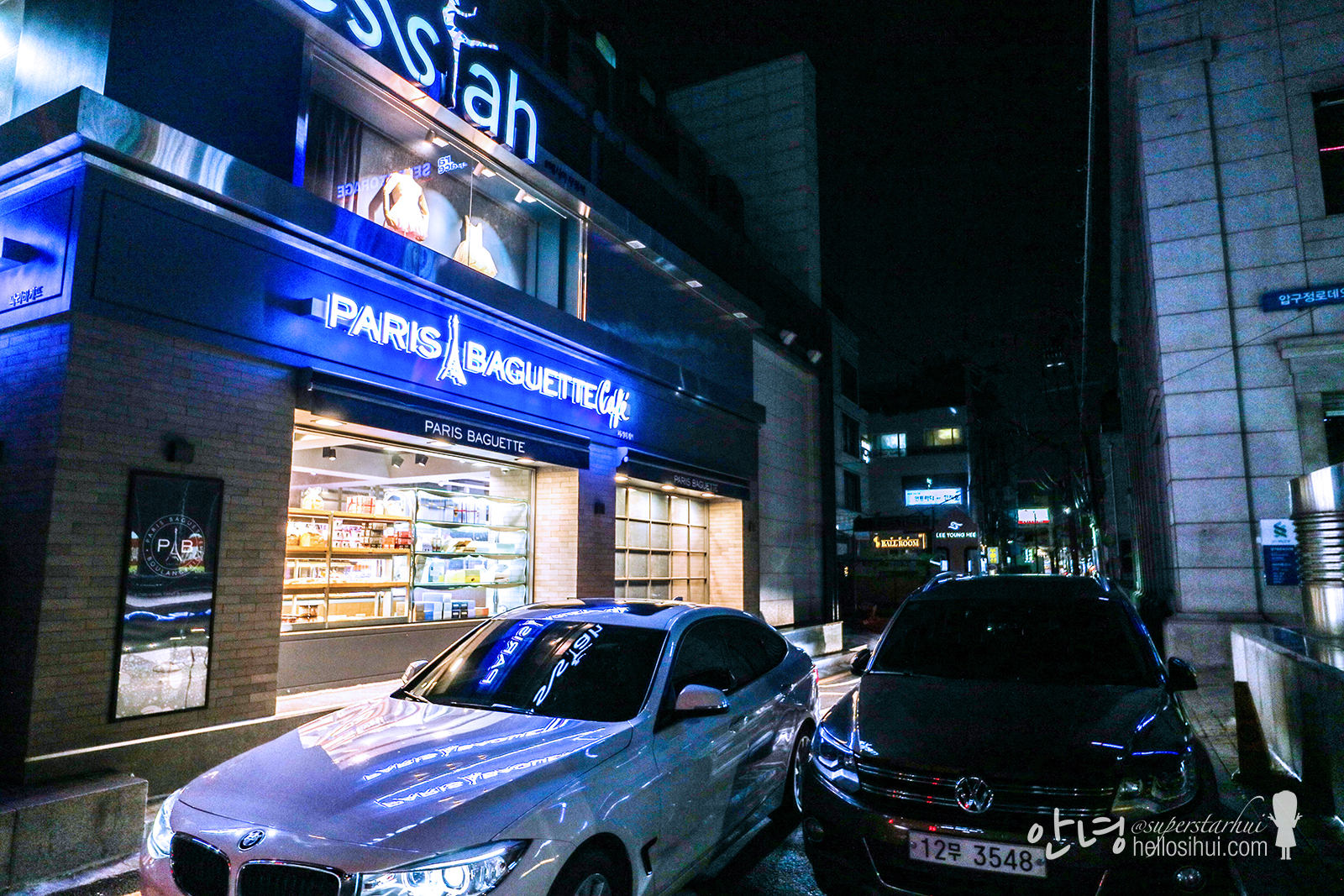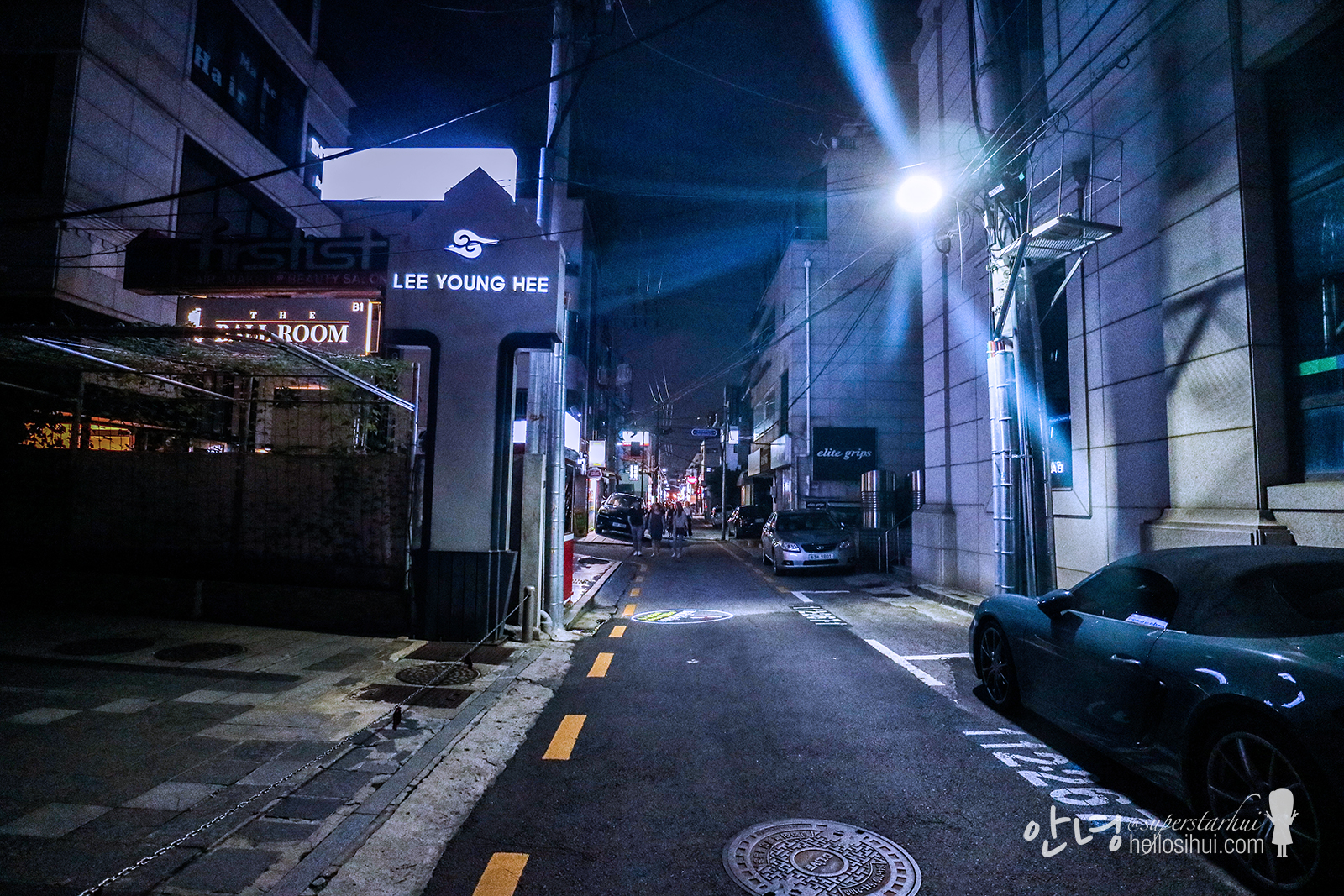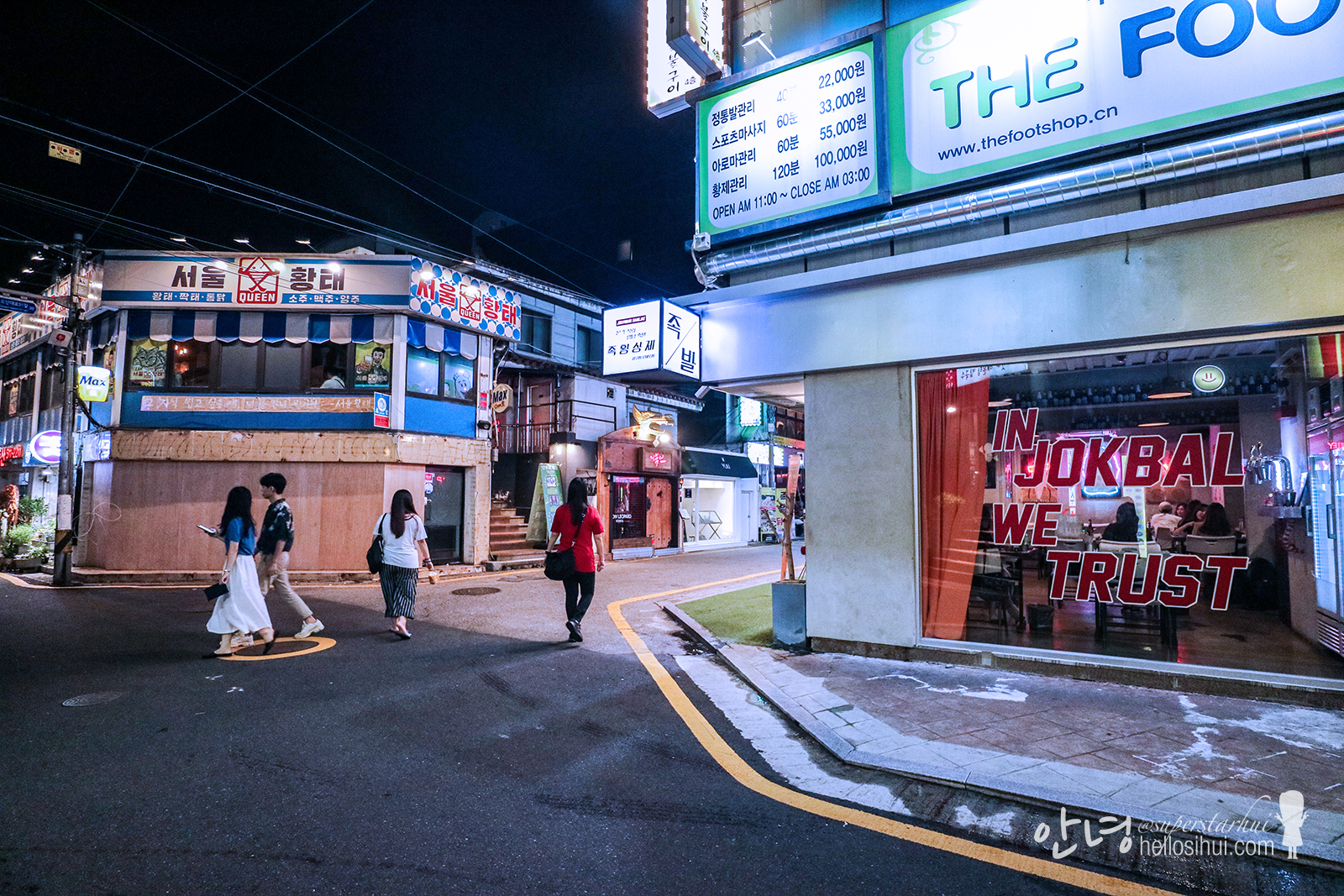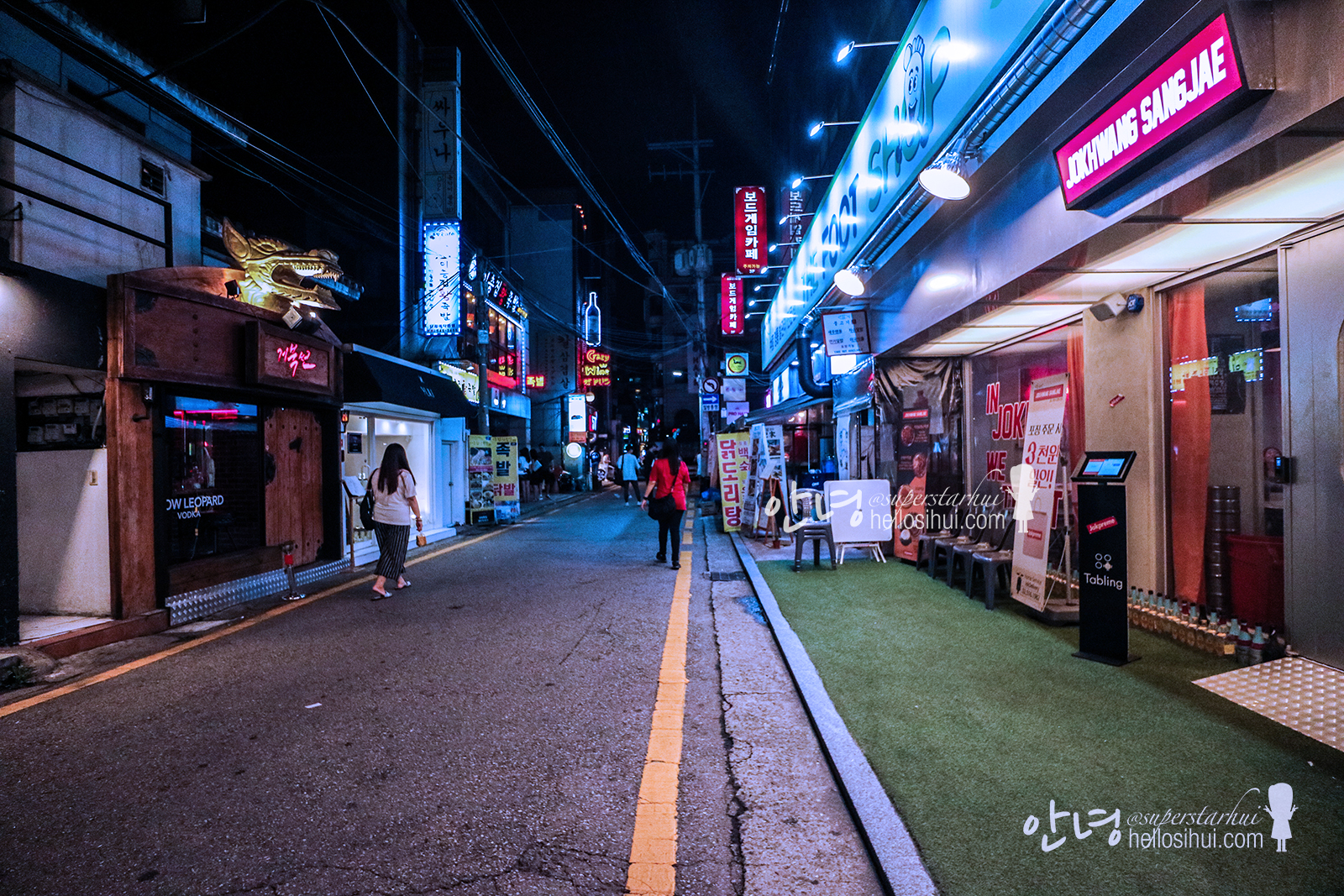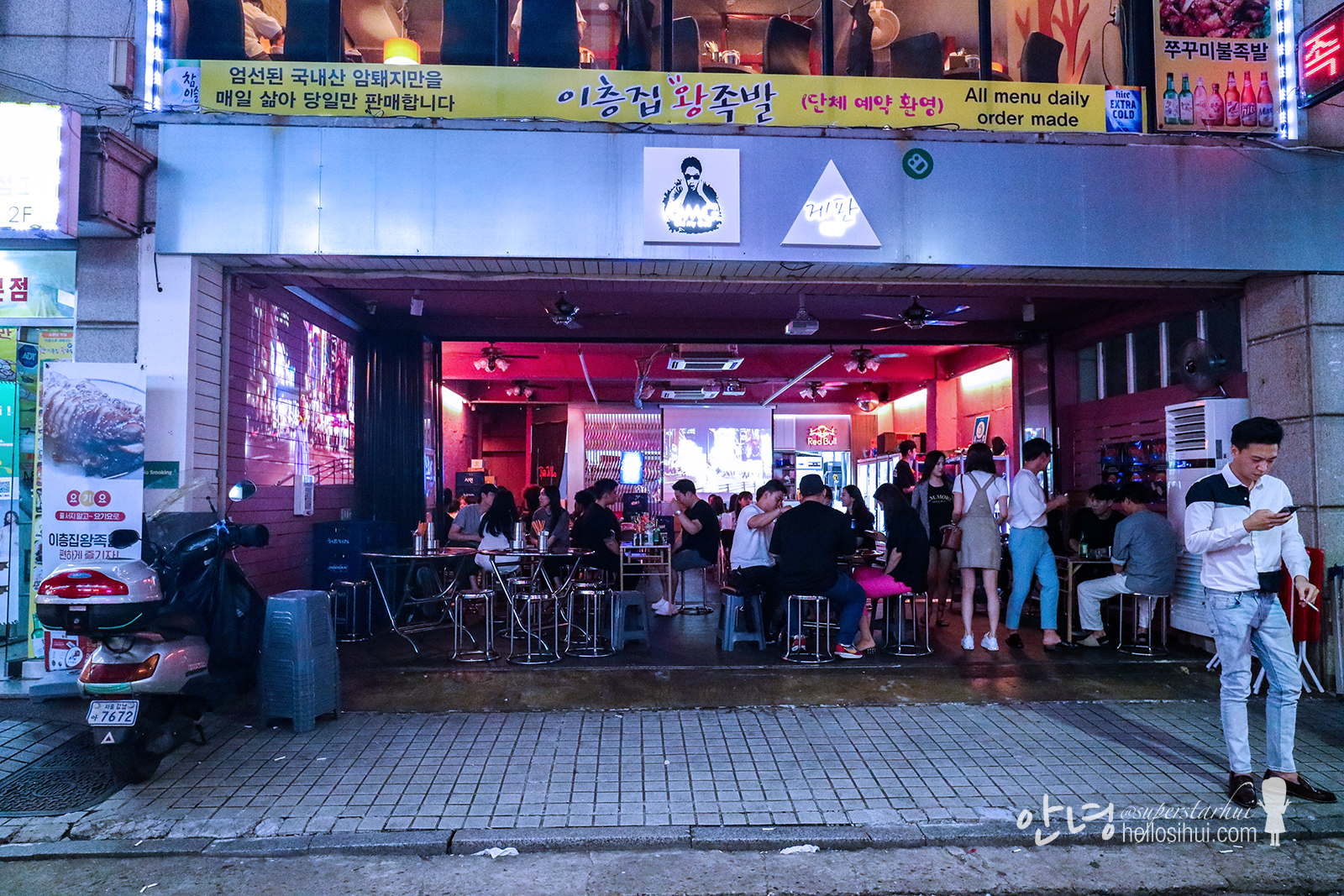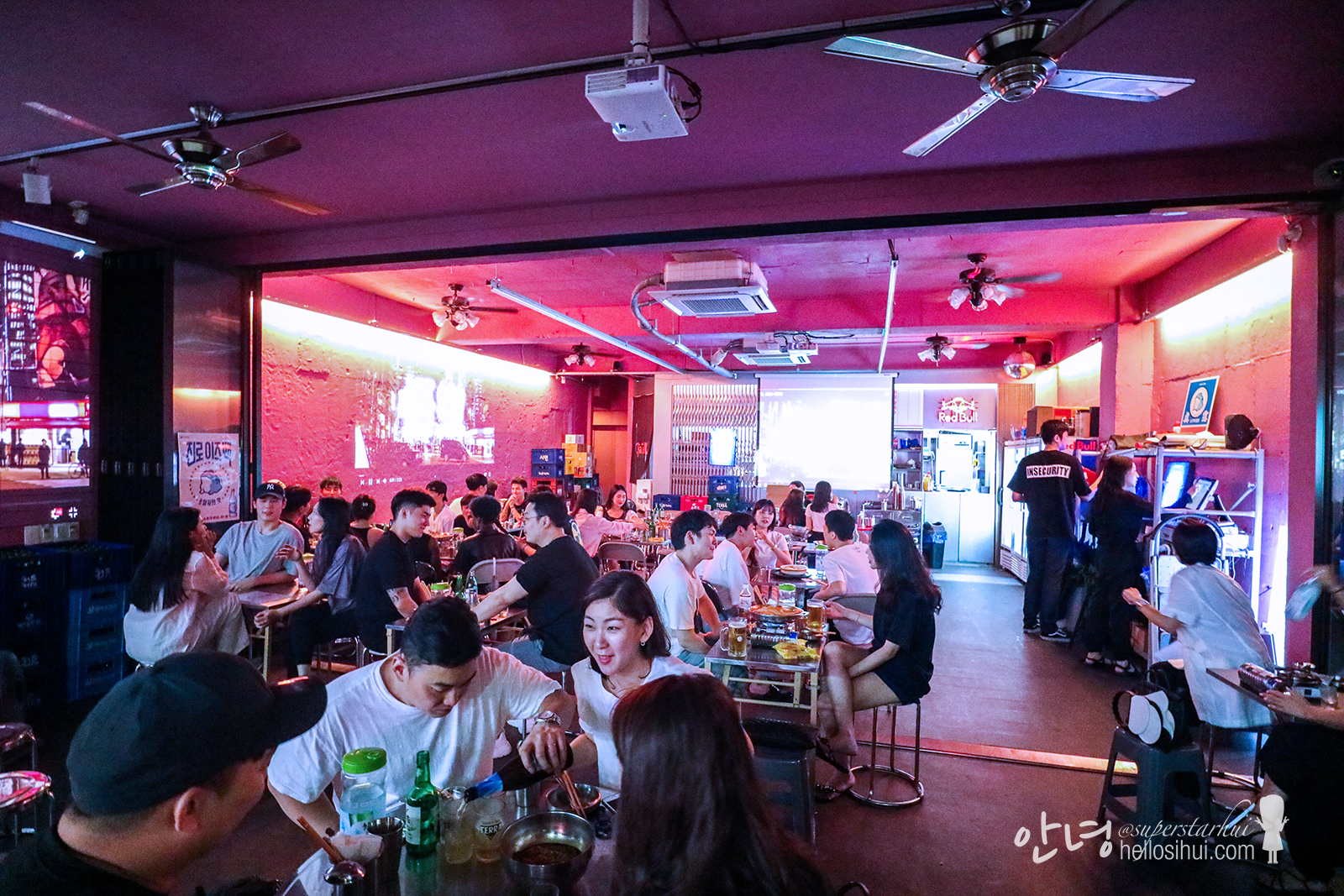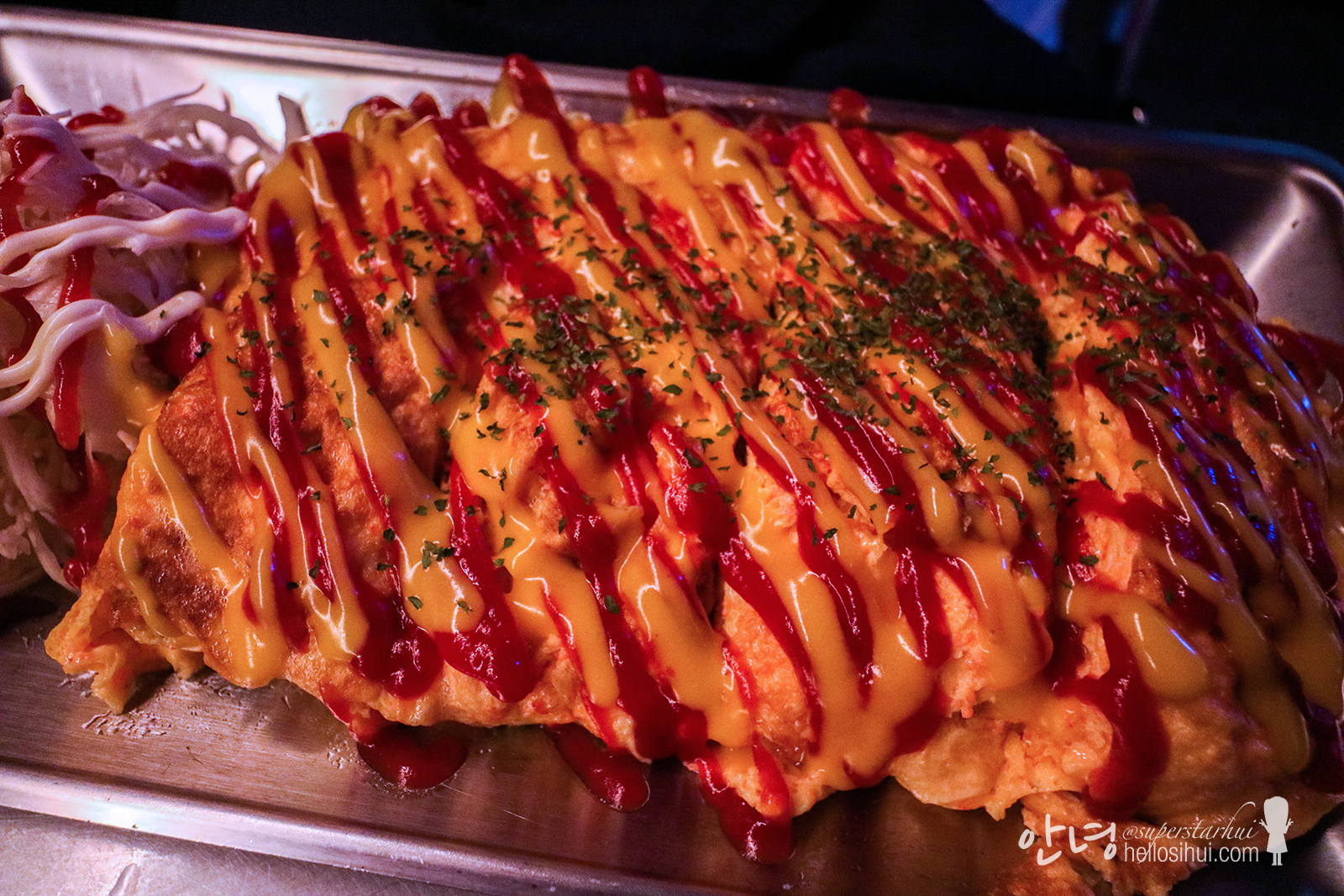 ---
OMG X 게판5분전 OMG x Gaepan
Address: 서울특별시 강남구 도산대로51길 39 1층
Operation Hours: 5:30pm – 6:00am (3pm – 5pm closed)
Nearest Subway: Apgujeong Rodeo Station
Please note, the address wasn't confirm because the restaurant re-located. Please use my direction guide (took recently) till I confirmed this address to be accurate!
Overall Rating: 8/10
My Recommendations: Egg Roll & Chicken Stew!
Best Part: Taste, Open till Late!
Will I come back? Yes! Definitely! (My 24th time!)
HELLOSIHUI'S TIPS:
Be early
Its really crowded, and this is a place where people stay here for a few rounds of drinks (I'm talking about Koreans, and I don't even know if few rounds are understatement!)
---
Camera
Canon M3, Samsung Galaxy S10 Plus
Accommodation
[SEOUL] Airbnb (blog about it after all the Korea post! Stay tuned!)
Follow me: IG @superstarhui
#hellosihuigoeskorea for Korea travels
#hellosihuigoestravels for any travel destination!
---
---