HELLO DUBAI AGAIN – DAY 7 – Alserkal Avenue
[Travel in January 2019]
Happened to see Alserkal Avenue on my instagram feed, and thought is an interesting place to visit. It remind me alot of Common Ground in Korea from the photos I researched from. AA houses local and global talent with galleries and facilities. Since we had time before heading for our next activities, we headed over.
some photos around Alserkal Avenue. Actually it looks alot more underwhelming than I thought it could have been. Maybe, for a arty place is usually hard to achieve everyone expectation (its the same for korea too.)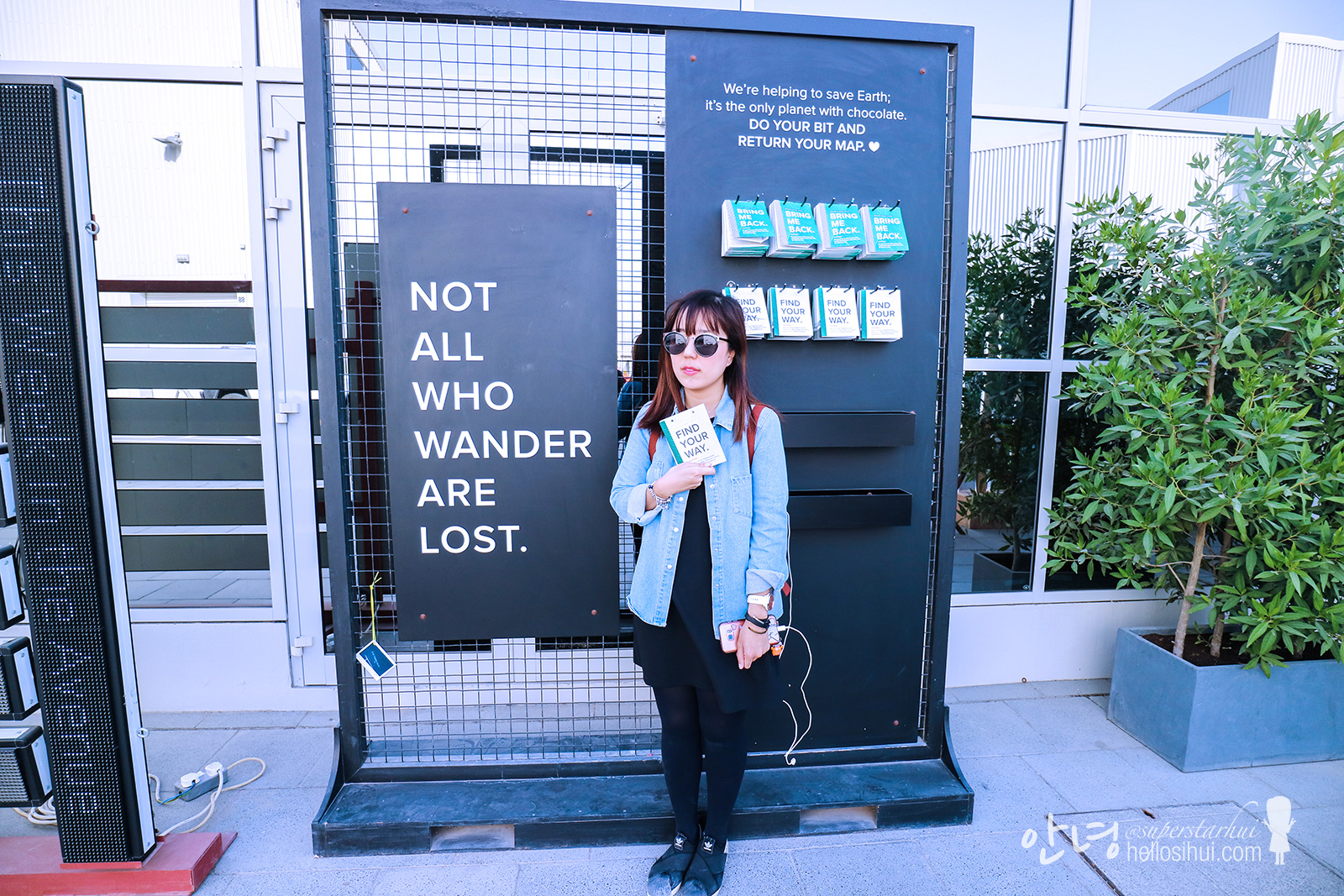 Actually all their shops are pretty interesting, just lack of advertising hence the lack of people visiting too!
---
Alserkal Avenue
Address: 17th St – Dubai – United Arab Emirates
Operation Hours: 10:00am – 7:00pm
Contact: +971 4 333 3464
Website: https://alserkalavenue.ae/en/index.php
---
Camera
Canon M3
Follow me: IG @superstarhui
#hellosihuigoeskorea for Korea travels
#hellosihuigoestravels for any travel destination!
---
---