Hello Korea 2022/2023 Day 1: First Accommodation in Seoul + Transportation
[Travel in December 2022 – January 2023]
Scream excitement! 🙂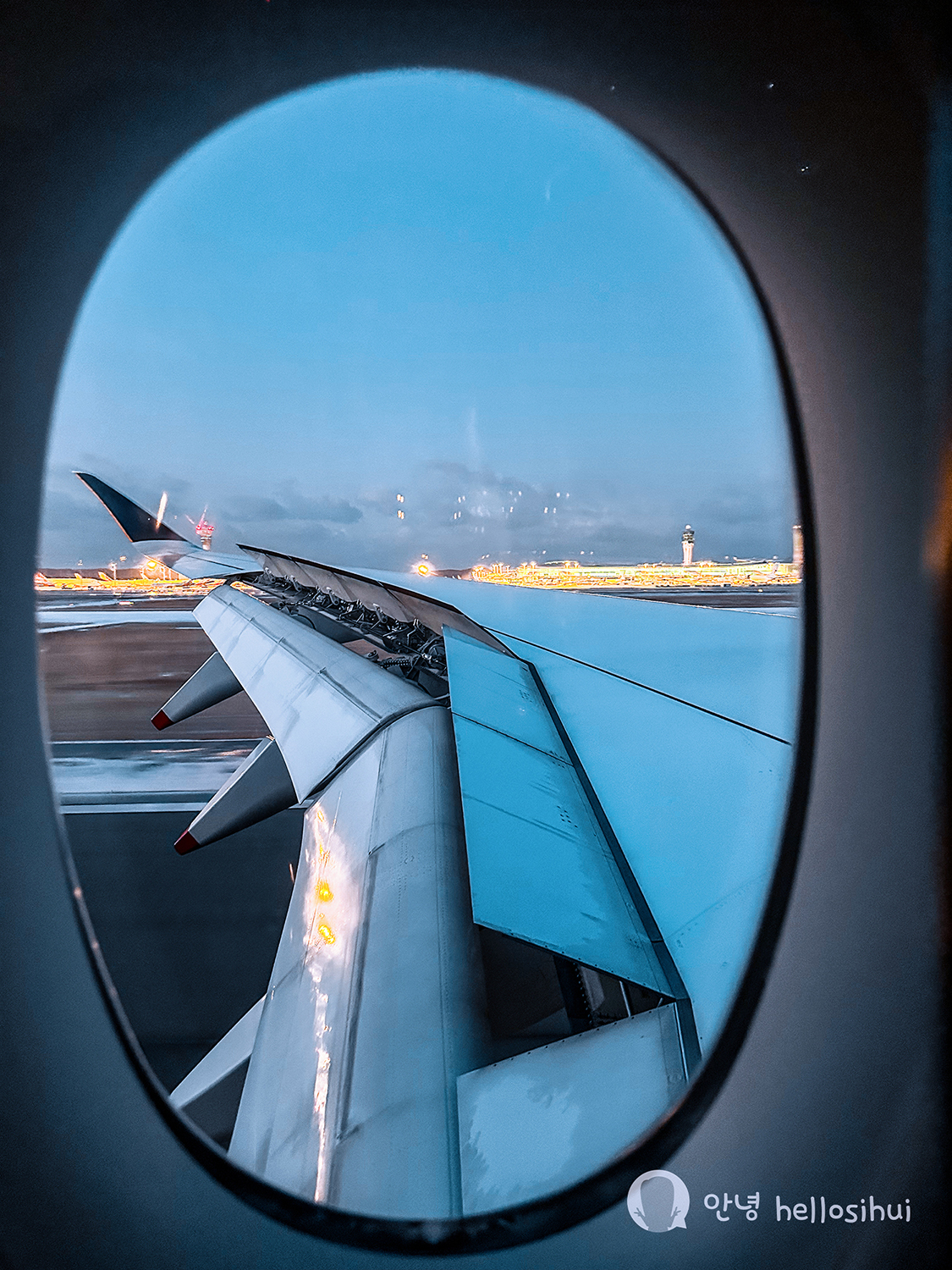 Able to see this view from the plane, is really a blessing! We really have to cherish all this kind of plane window photos after 3 years of COVID.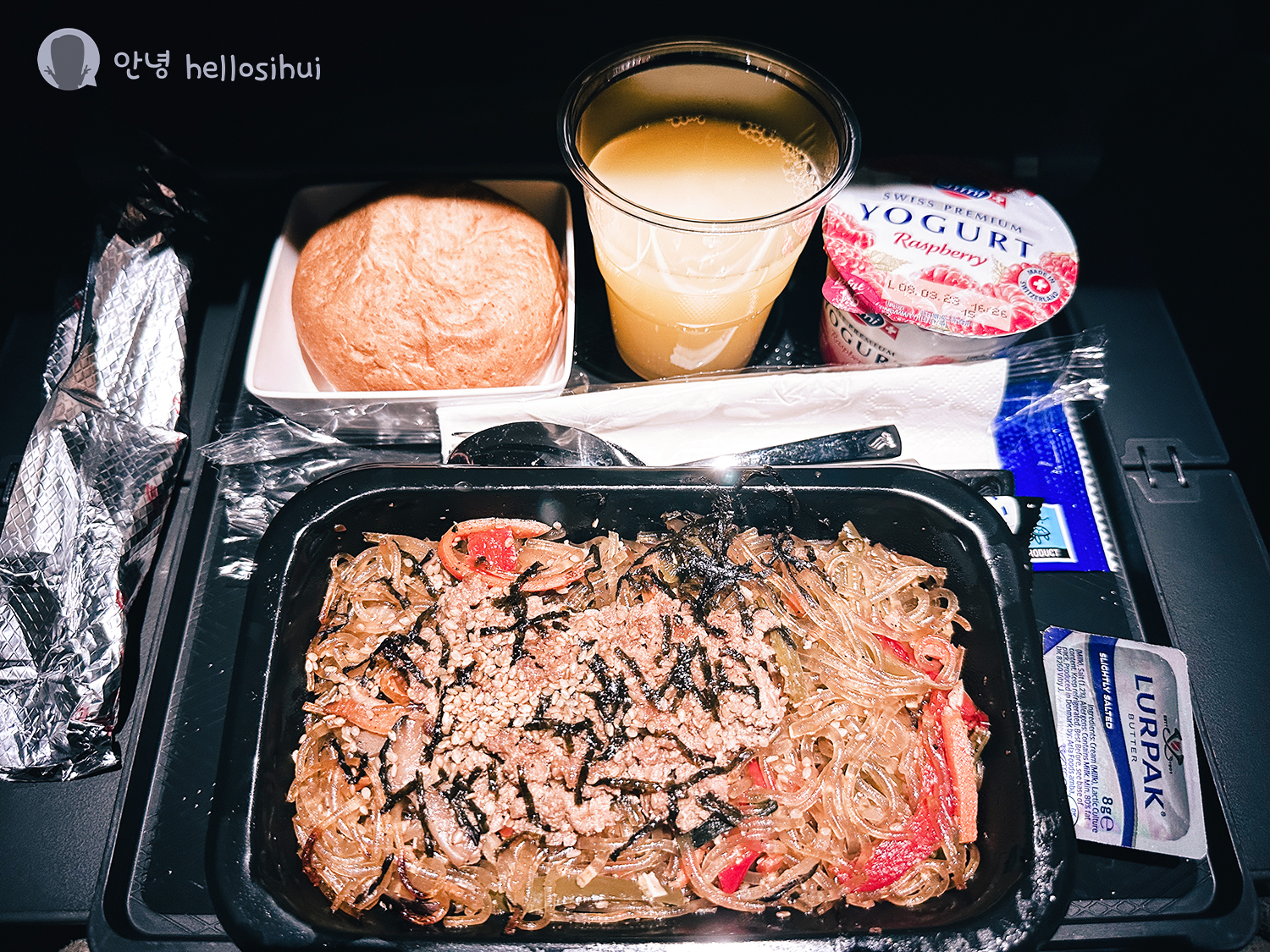 ---
Transport – Airport Transfer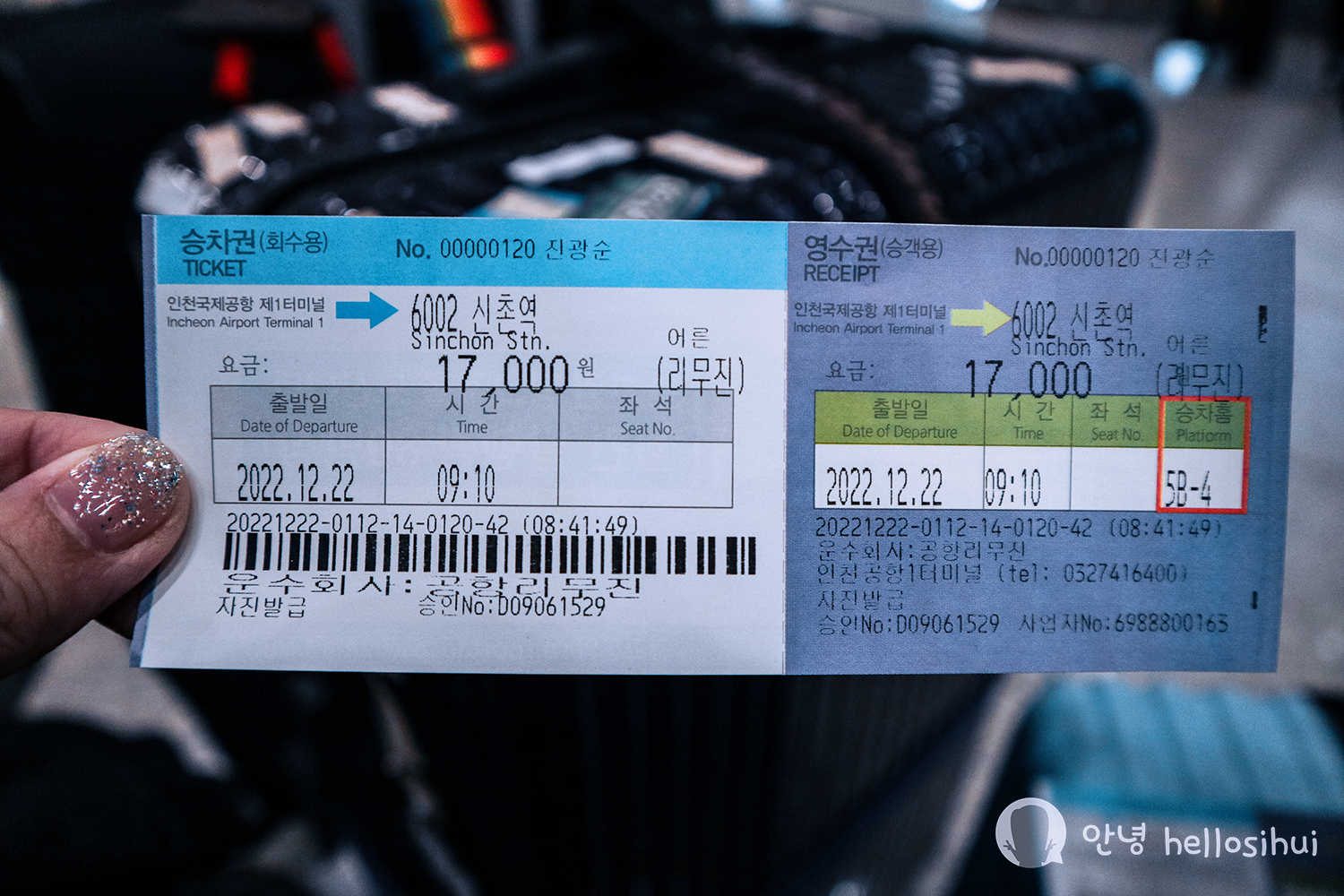 I always pick Limousine bus for my Korea trip, unless I have 4 friends to take private car to the city. I enjoyed the hand-fuss to get up the bus, and the driver will get my luggage up at Incheon, down at my stop. But the ride has increase 10,000won > 12,000won > 17,000won. ~Inflation… ah~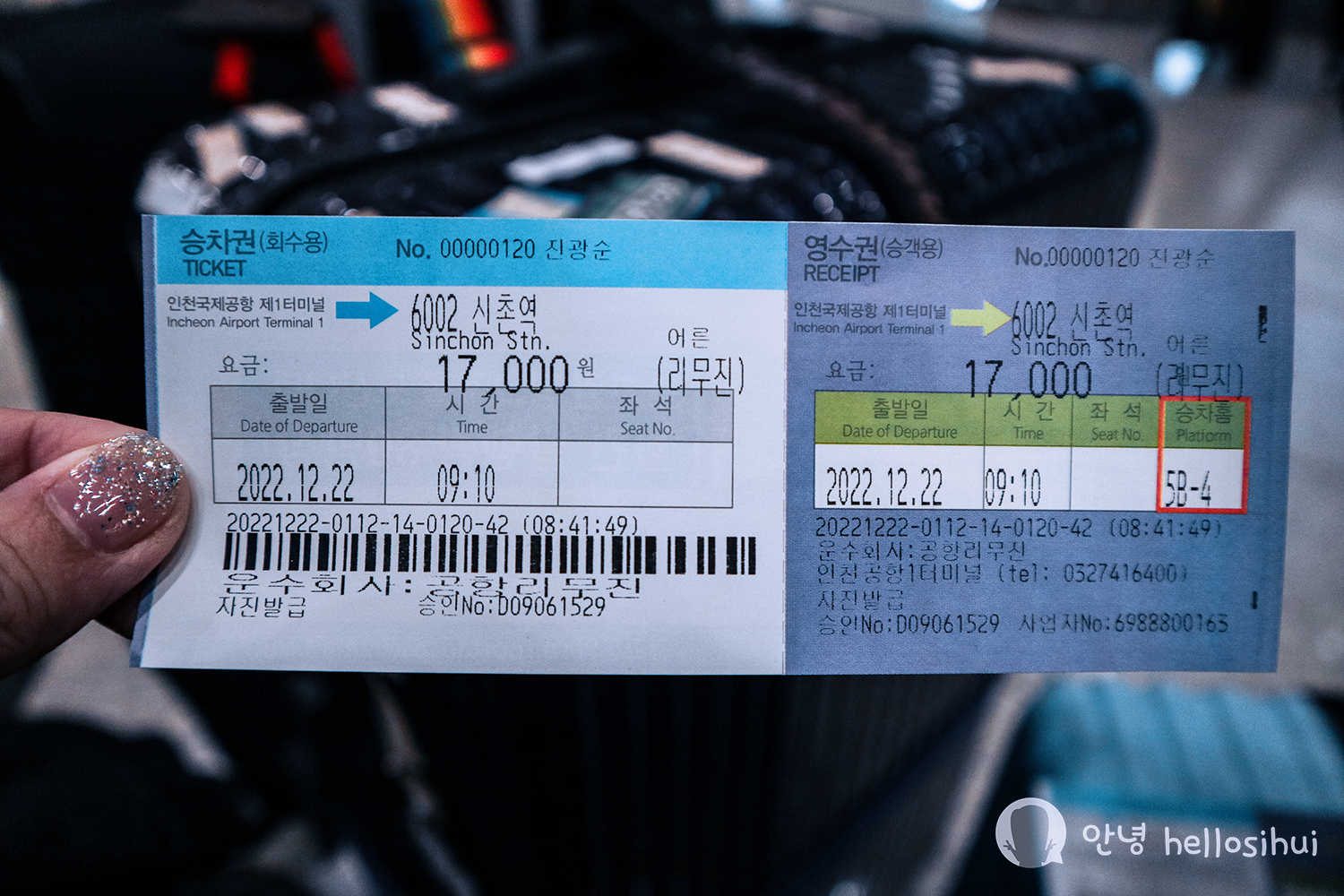 ---
Accommodation – Peter Cat Hotel
I was worried that the accommodation in December will be fully booked – I booked Hokkaido in April (for year end trip) but dropped the idea of travelling there as the air fare was really scary (imagine the cost of the tickets from SG to Tokyo and Tokyo to Hokkaido). There's some hotel (ibis/ at noon) I wanted to book but they were either all sold out or not available so I ended up only able to book this Peter Cat – which I don't recommend because the room is too small, the bed was really uncomfortable. BUT very cheap.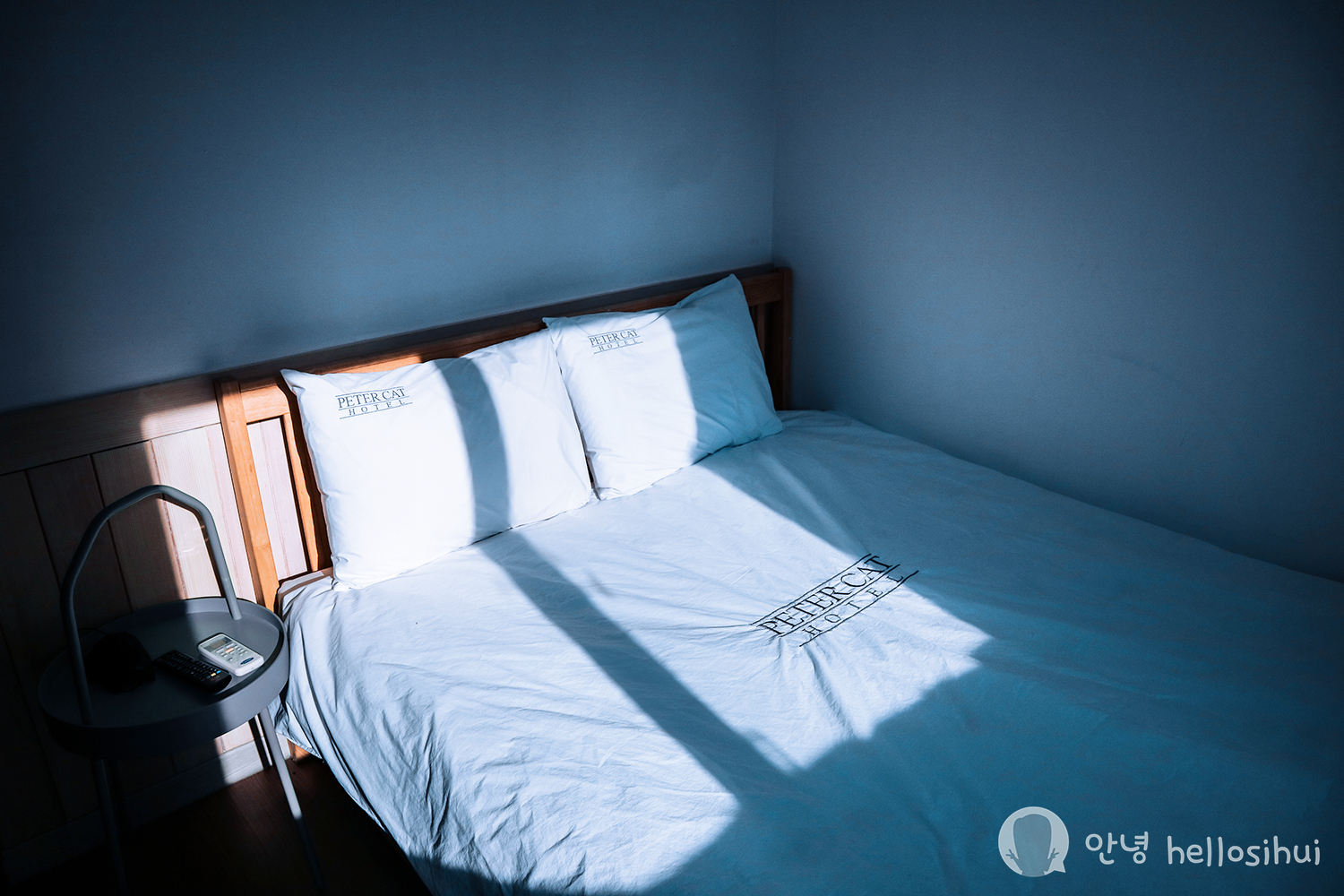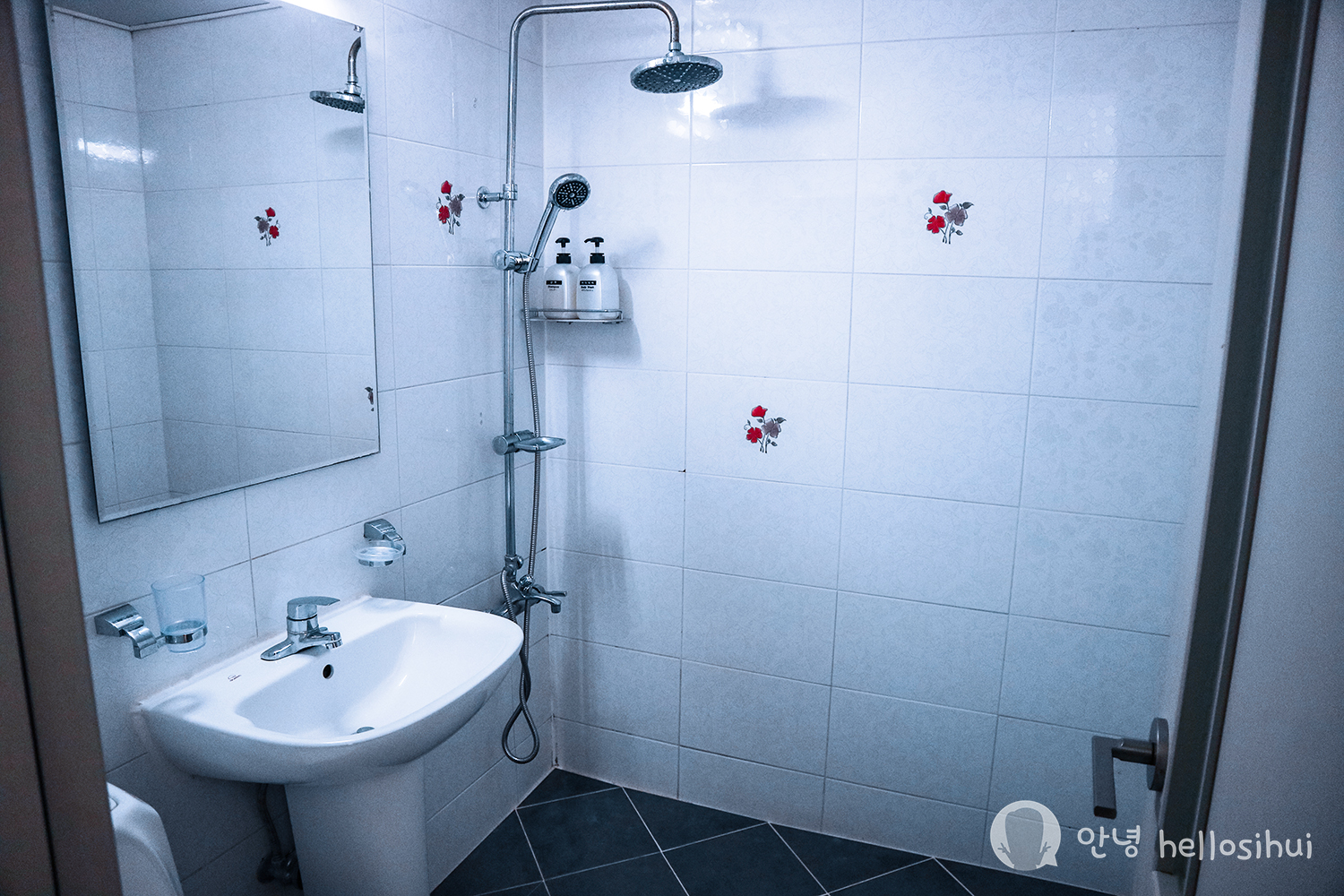 ---
From Singapore to Incheon Airport
Via Singapore Air – 90,000 Mile + S$87.70 Tax
Singapore Air flight the same period cost S$1665.30
(it dropped from $1800 to $1780, and I decided to come 1 day later to get a cheaper fare)
First Accommodation in Seoul
Peter Cat Hotel – S$623.25 / S$56.70 per night
Transport
Airport Transfer 6002 Bus Limousine: 17,000won
Within Seoul & Busan: T-Money
Private Transport: Kakao Taxi and payment via Youtrip
---
Camera Canon M3, Go Pro 7 Hero, iPhone 14 Pro Max
Follow me: IG @superstarhui
#hellosihuigoeskorea for Korea travels
#hellosihuigoestravels for any travel destination!
---
---