Hello Korea 2022/2023 Day 1: 두마리찜닭 신촌집
[Travel in December 2022 – January 2023]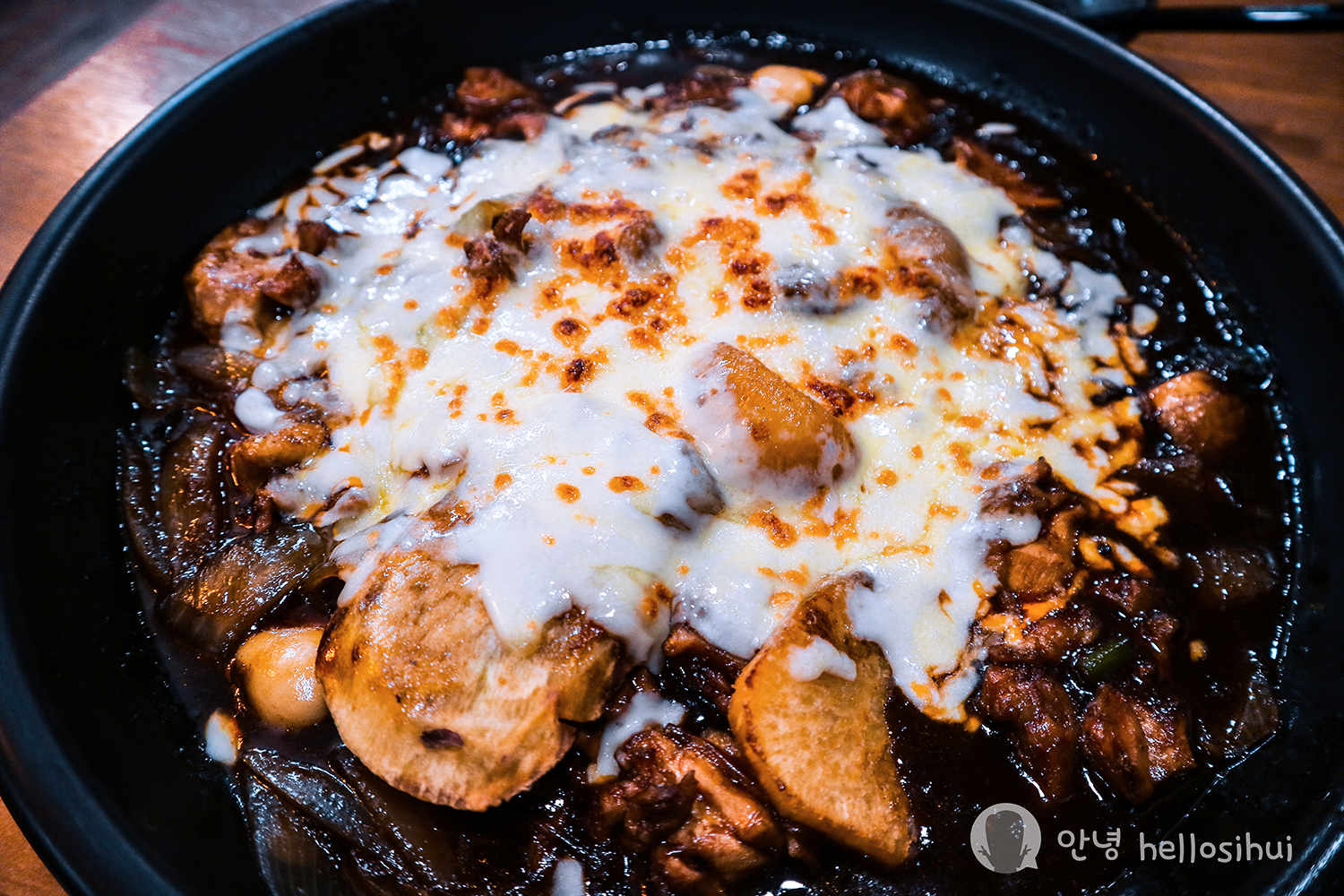 Before I head back to Sinchon for my dinner… Let me share that few hours what did I do haha….
After I left Hannam-Itaewon, my next agenda was head over to Myeongdong. There's so many sports shop and I believe I will stand a chance to get something there. I dropped by TNF first because I thought its better to go to the biggest outlet at Myeongdong. After that, I walked down the street and go in almost every shops possible. Next will be Lotte young plaza – Find Toms and Nerdy. Anyway, as seen on photo, I went back TNF and grabbed a down coat hehe 🙂 I bought this W's Air Heat Down Coat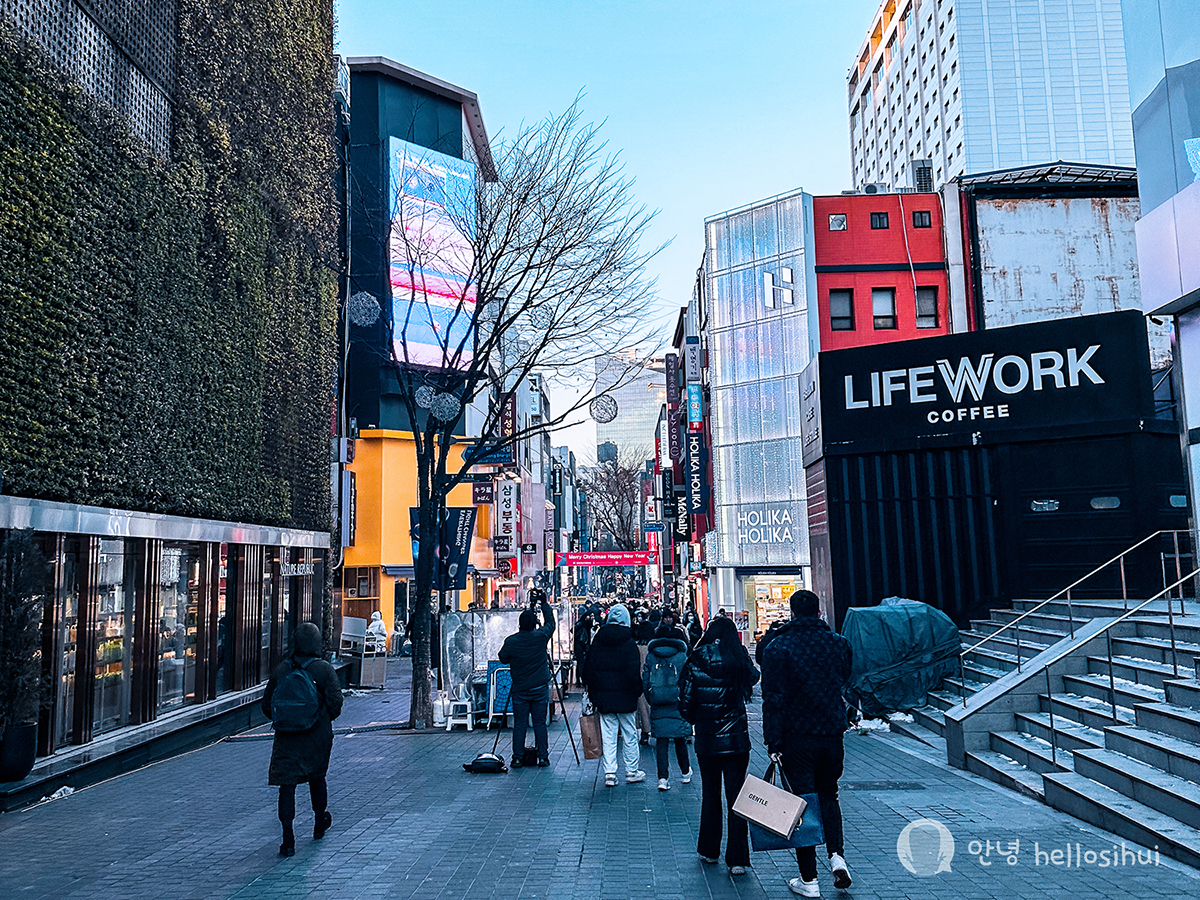 Honestly, I feel a little to sad to see many of the shops in Myeongdong closed. Many stores have closed, some are enclosed with no new tenants. I used to think, Myeongdong is too crowded that we always have problem moving around the street and the store. Who knows, its so much easier now – but in a bad way 🙁
---
마리찜닭 신촌집
I actually thought of eating 장군찜닭 because I thought the butter rice was interesting, dipping with the sauce will be perfect! I love my rice drowning with sauce!
But the shop has been replaced, I do thought of a standby in case the shop closed – chargrill chicken ramen (anyway I double check the store it was closed too) since the shop replace is a 찜닭 store, so why not! 🙂 These days you have to make more plans because a lot of stores closed during covid!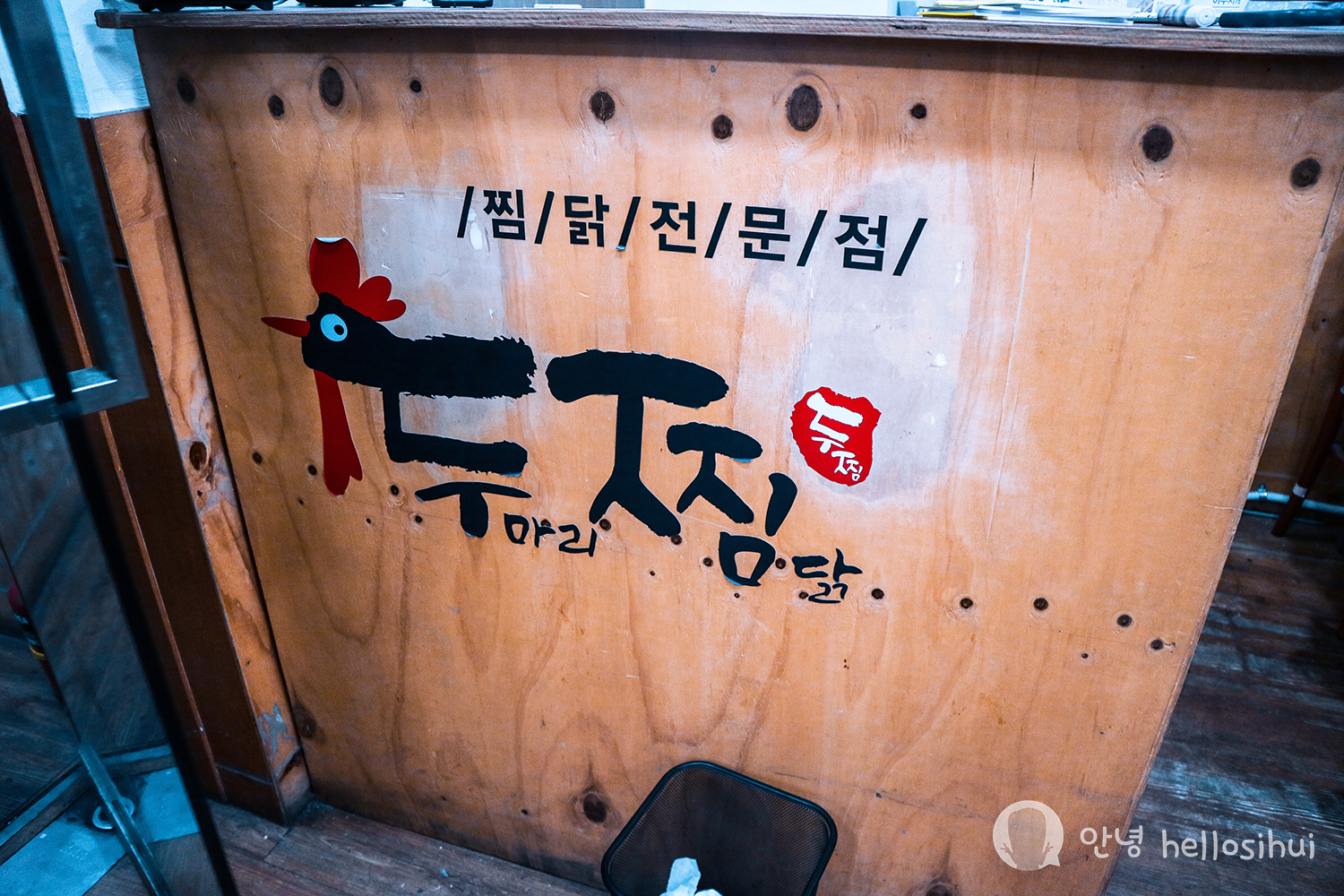 Cheese makes everything really yummy!!!! 🙂
---
Direction to 마리찜닭 신촌집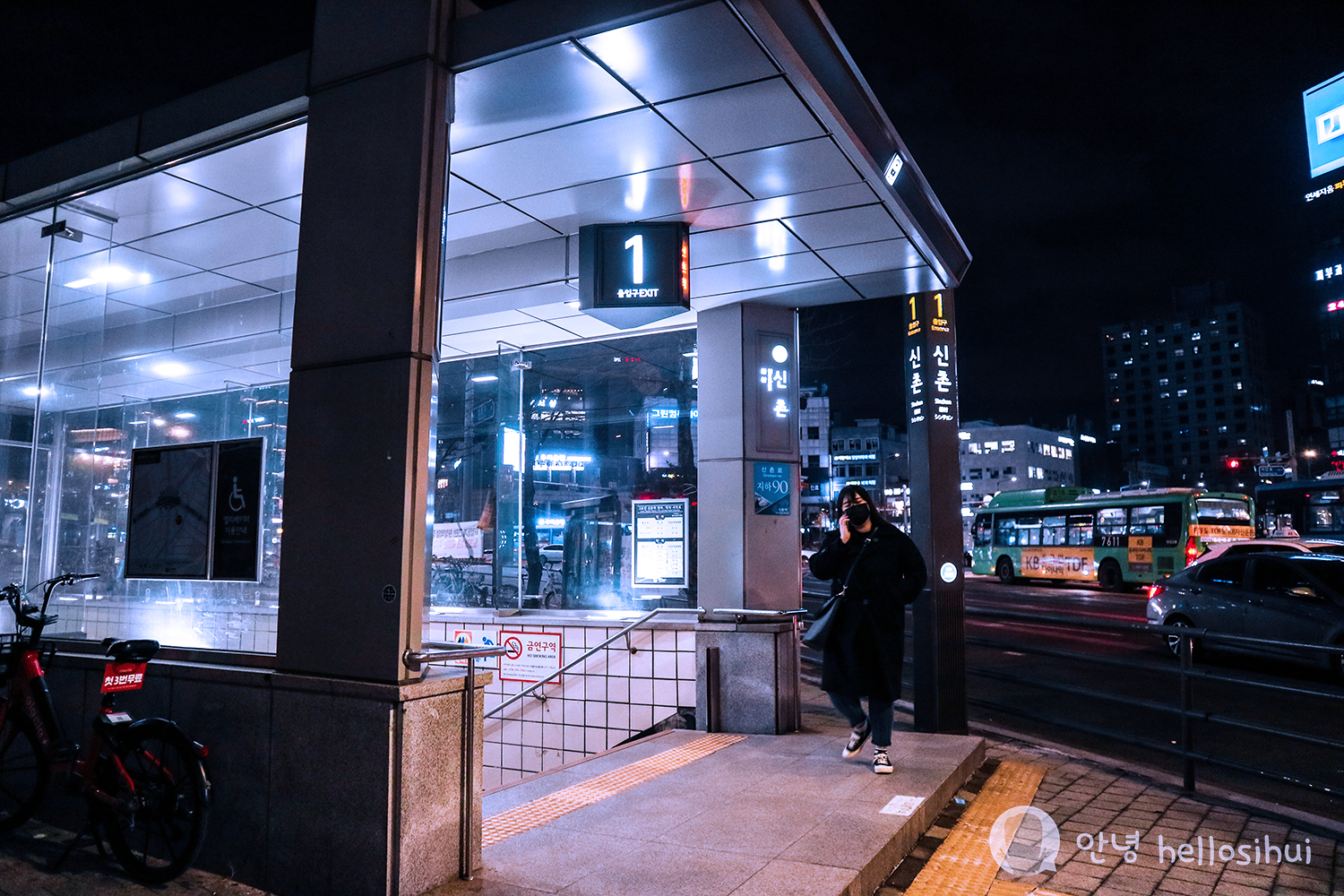 ---
마리찜닭 신촌집
Address: 서울 서대문 연세로11길16
Operation Hours: 11:00am – 23:00pm
Nearest Subway: Sinchon Station (Exit 1)
Overall Rating: 6.5/10
Amount Spent: 23,800Won + Add Cheese (I forget how much is the topup but roughly within 4,000Won)
My Recommendations: Add Cheese is a must!
Will I come back? I think I don't mind coming back, but I probably will try to hunt for more different 찜닭 🙂
HELLOSIHUI'S TIPS:
Add Cheese!!!!
Please order half portion because this is way too much! 🙂 Greedy people haha!
---
From Singapore to Incheon Airport
Via Singapore Air – 90,000 Mile + S$87.70 Tax
Singapore Air flight the same period cost S$1665.30
(it dropped from $1800 to $1780, and I decided to leave 1 day later to get a cheaper fare)
First Accommodation in Seoul
Peter Cat Hotel – S$623.25 / S$56.70 per night
Seoul Accommodation (Hongdae)
RYSE, Autograph Collection Seoul by Marriott – SGD 535.20 / S$267.60 per night
Transport
Airport Transfer 6002 Bus Limousine: 17,000won
Within Seoul & Busan: T-Money
Private Transport: Kakao Taxi and payment via Youtrip
---
Camera Canon M3, Go Pro 7 Hero, iPhone 14 Pro Max
Follow me: IG @superstarhui
#hellosihuigoeskorea for Korea travels
#hellosihuigoestravels for any travel destination!
---
---