HELLO KOREA 2022/2023 DAY 2: Busan – Nampo Dong Shopping Street
[Travel in December 2022 – January 2023]
After the delicious and very very full dinner, I decided to have a walk, anyway is still too early to go back to sleep! haha (though, I know I have an early train ride that very morning)
Nampodong Shopping Street + BIFF Square
Since its already "dark" at 닥치라누나, I took a cab out via Kakao Taxi to Nampodong. It will be easy to travel back hotel via train.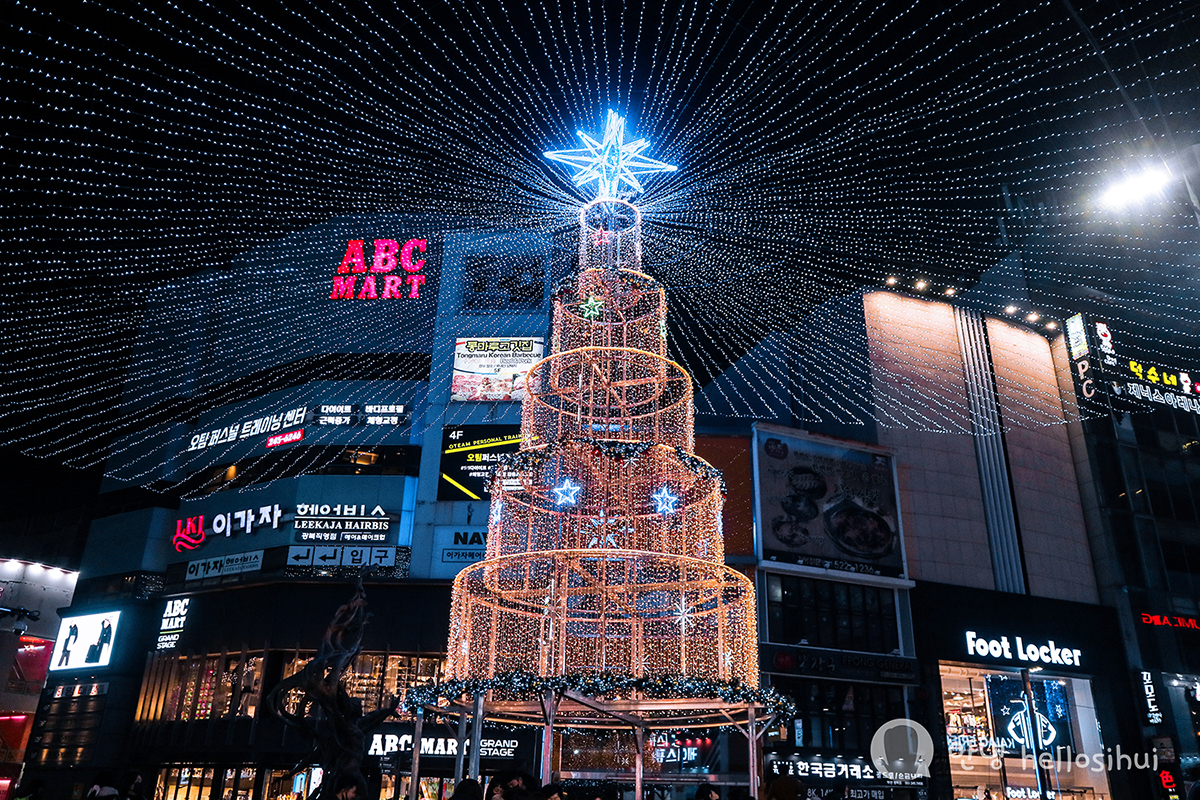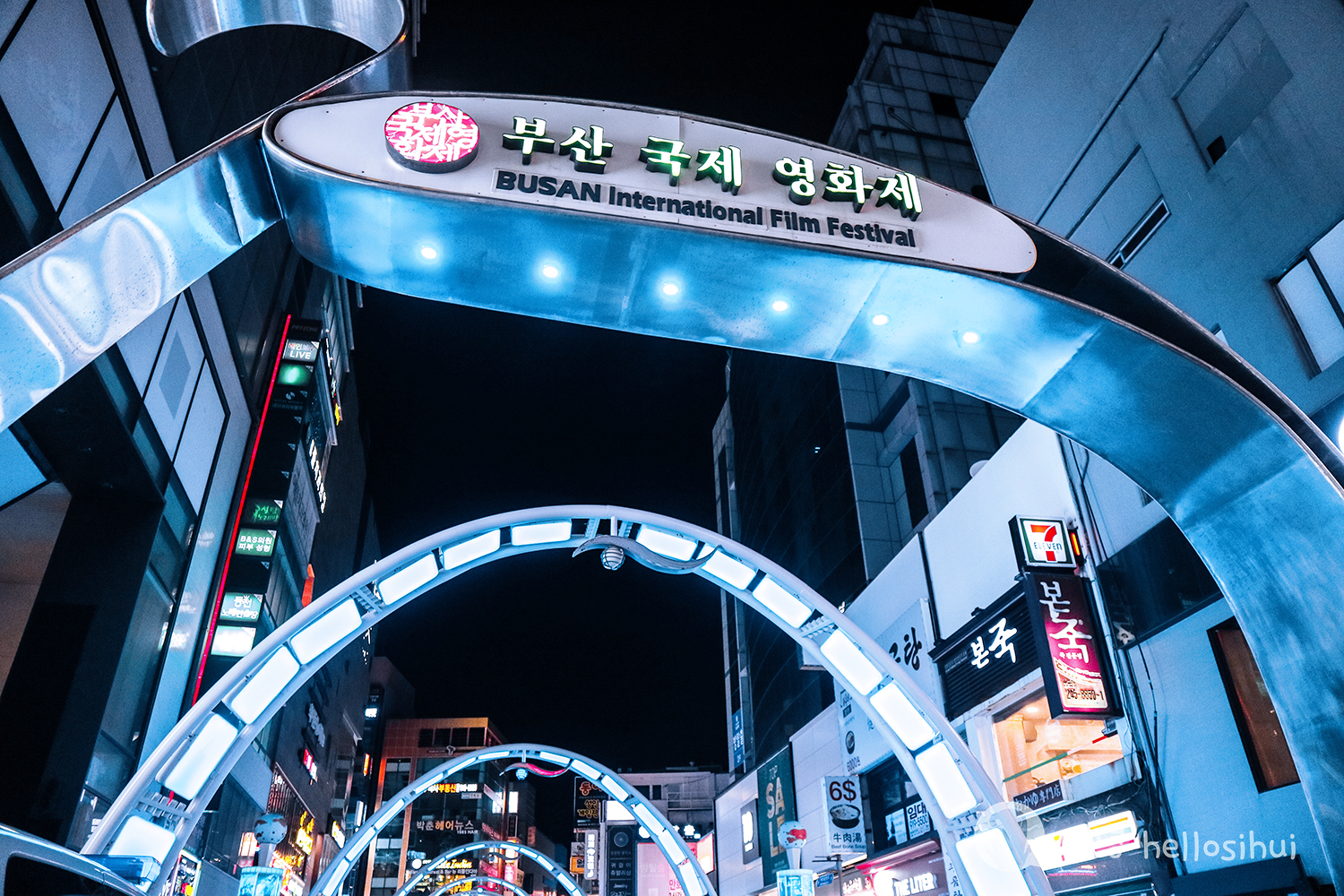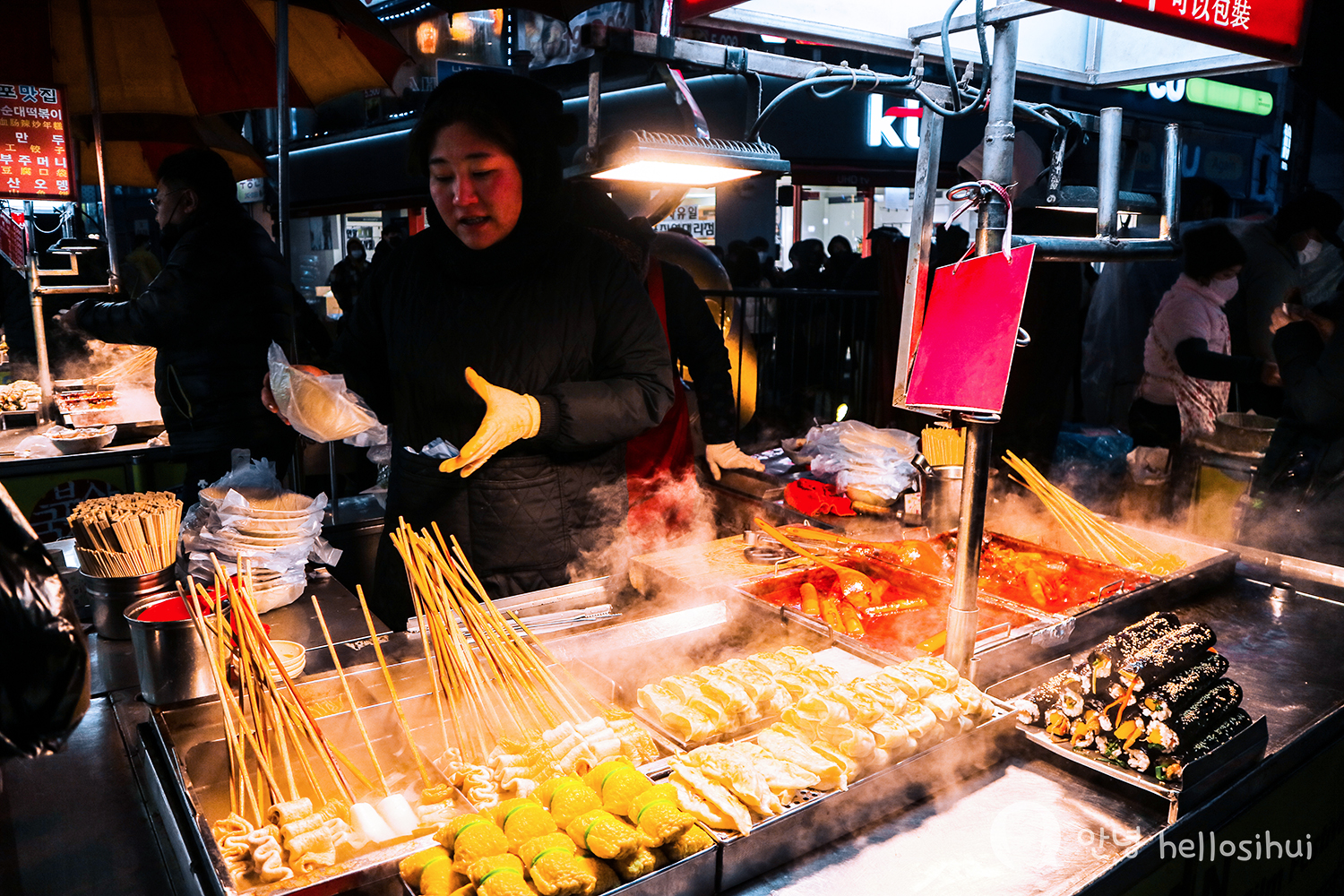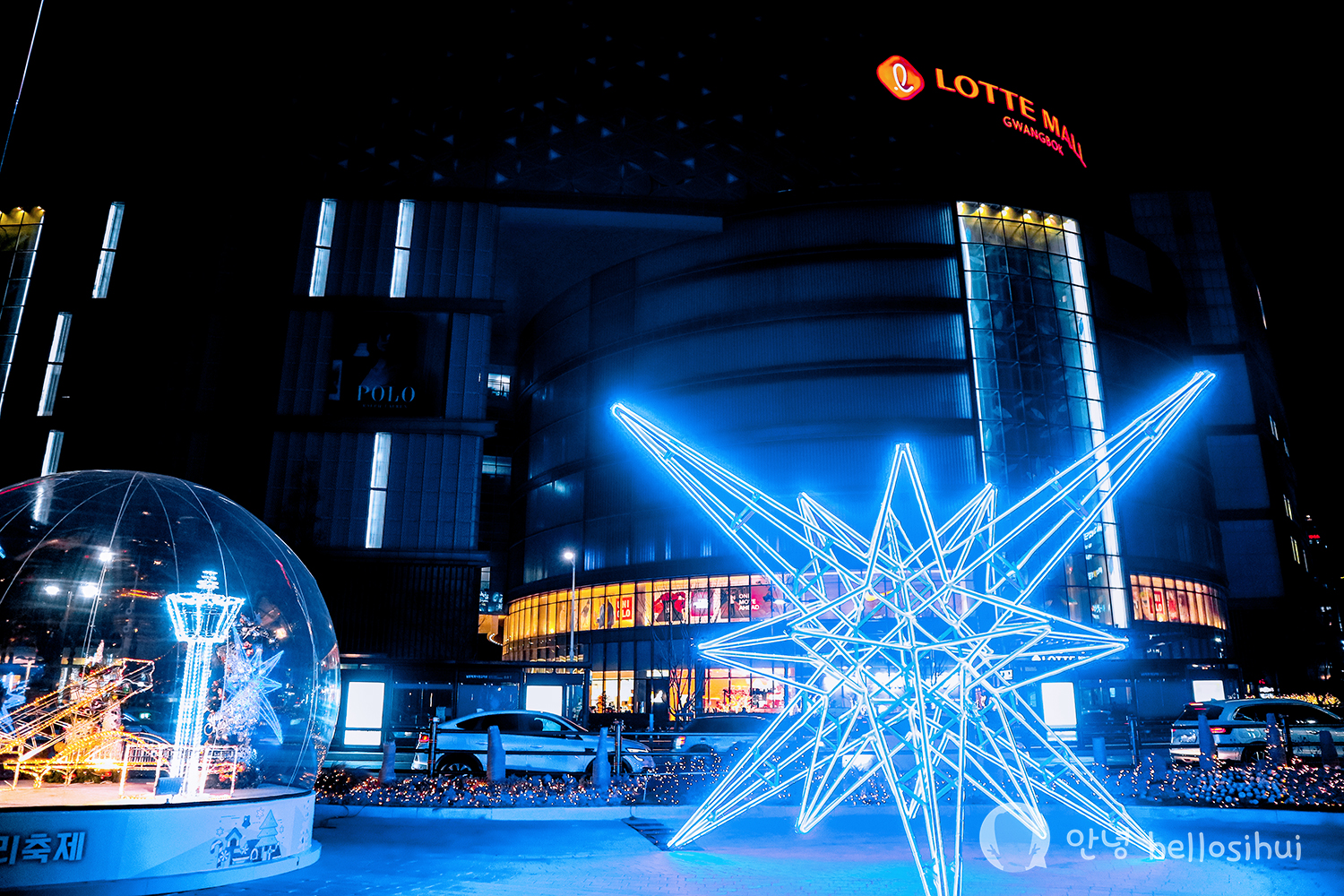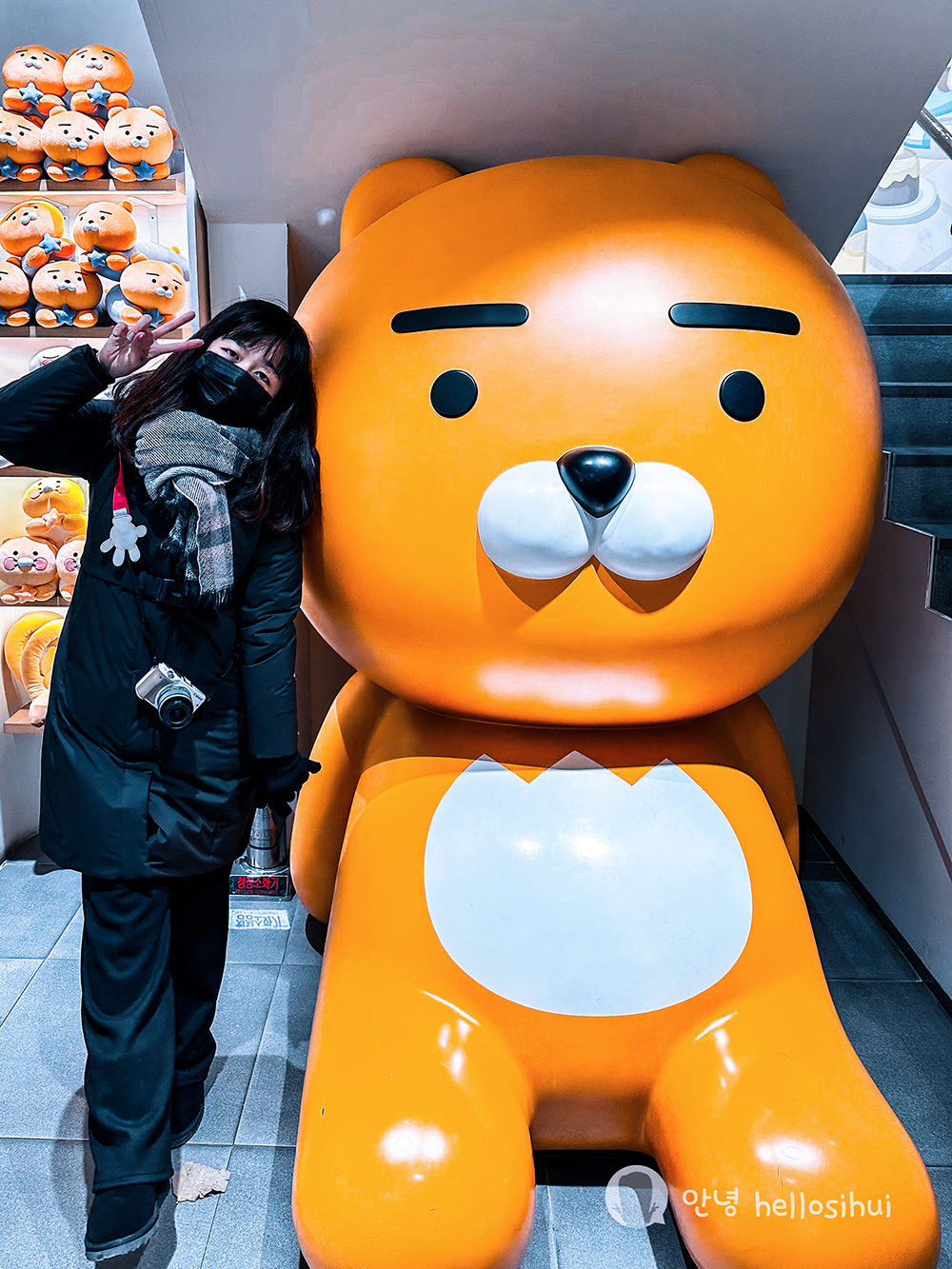 ---
After shopping and walking around, decided to go back to rest, and prepare to wake up early for next day activities. BUT you know, I am TV kid. haha I definitely watching shows after bathing!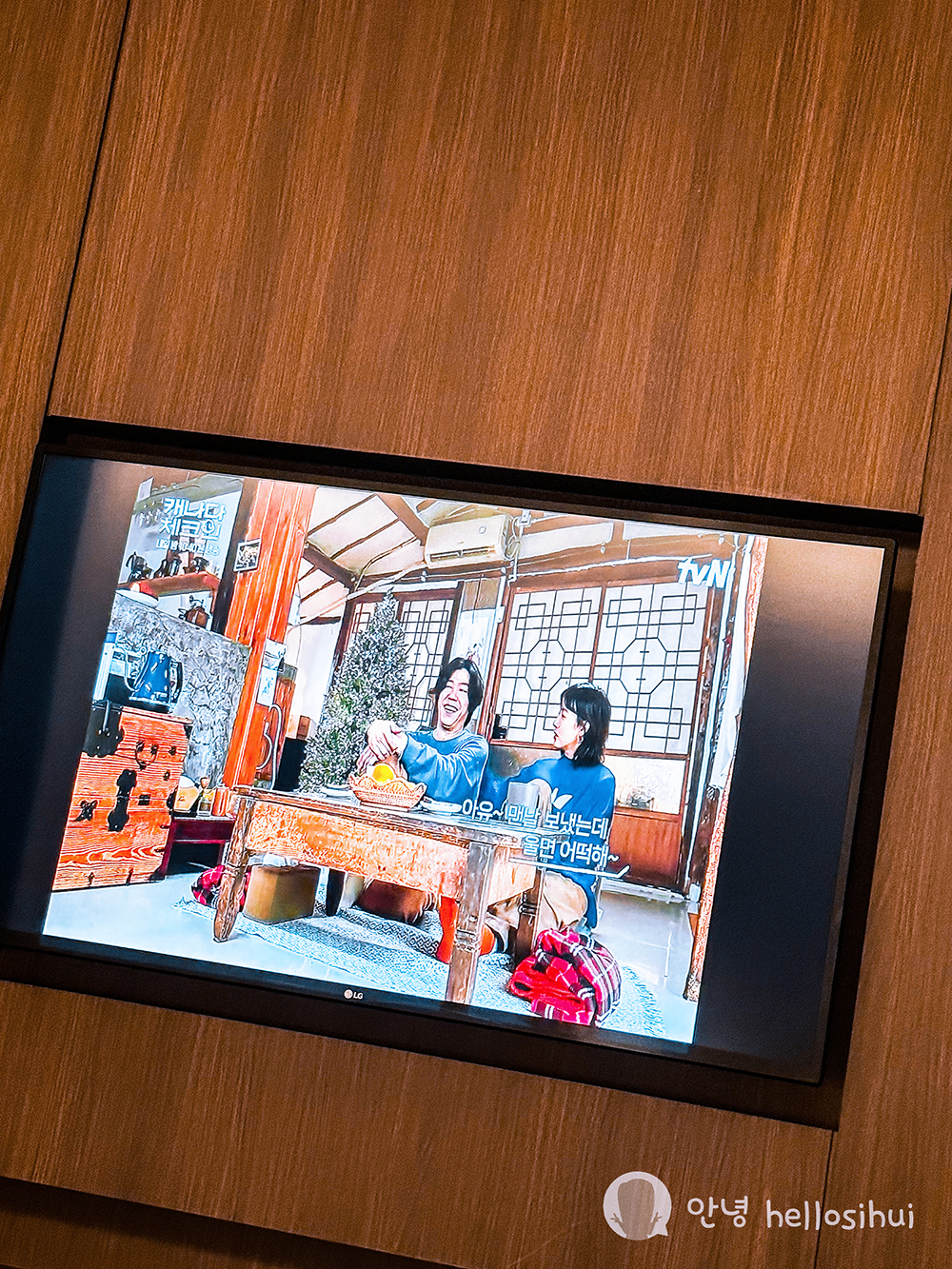 ---
Nampodong Shopping Street
Address: Nampo-dong
Transportation: Jagalchi Station Exit 7, walk straight will see BIFF Street 🙂
Overall Rating: 7/10
My Recommendations: If you love Myeongdong, this is the Busan version! I not intend to shop, but I do want to walk around because I am too full haha. And, I did bought hair clip, shawl and a soft toy in the end :/
Will I come back? If you want shopping, you must dropped by here – include having busan hotteok. They tasted better than Seoul's.
HELLOSIHUI'S TIPS: N.A
---
From Singapore to Incheon Airport
Via Singapore Air – 90,000 Mile + S$87.70 Tax
Singapore Air flight the same period cost S$1665.30
Seoul Accommodation (Sinchon)
Peter Cat Hotel – S$623.25 / S$56.70 per night
Seoul Accommodation (Hongdae)
RYSE, Autograph Collection Seoul by Marriott – SGD 535.20 / S$267.60 per night
Busan Accommodation
Ramada Encore by Wyndham Busan Station – S$319.20 / S$159.60 per night
Transport
Airport Transfer 6002 Bus Limousine: 17,000won
Korail (KTX): S$125.50 (2 Way, Seoul – Busan, Busan – Seoul)
Private Transport: Kakao Taxi and payment via Youtrip
Within Seoul & Busan: T-Money
---
Camera Canon M3, Go Pro 7 Hero, iPhone 14 Pro Max
Follow me: IG @superstarhui
#hellosihuigoeskorea for Korea travels
#hellosihuigoestravels for any travel destination!
---
---