HELLO KOREA 2022/2023 DAY 3: Busan – Haedong Yonggungsa Temple
[Travel in December 2022 – January 2023]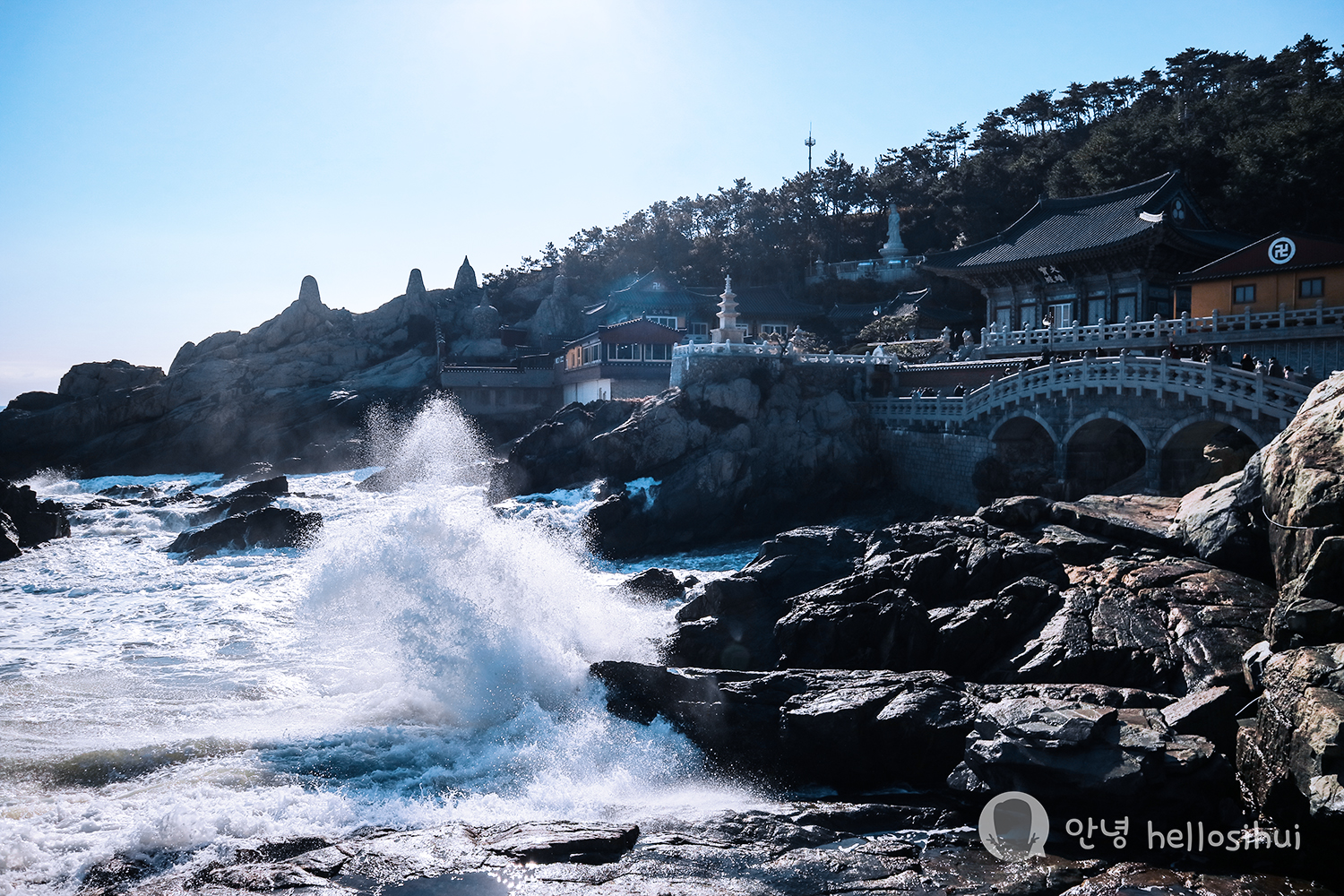 I decided to start the day later at 10am instead of 9am because I decided to take a Kakao Taxi instead of the bus. You may wish to take Bus 1001 to Dongbusan Tourist Complex and walk towards the temple at 12mins. This entire journey takes 1hr 22mins – It's pretty long trip. Hence, I decided to take Kakao Taxi instead, 25mins.
No regret, because it's 1/3 of the time taken! 🙂
I grabbed a milk tea at one of the random cafe, because you need a cup every morning haha :p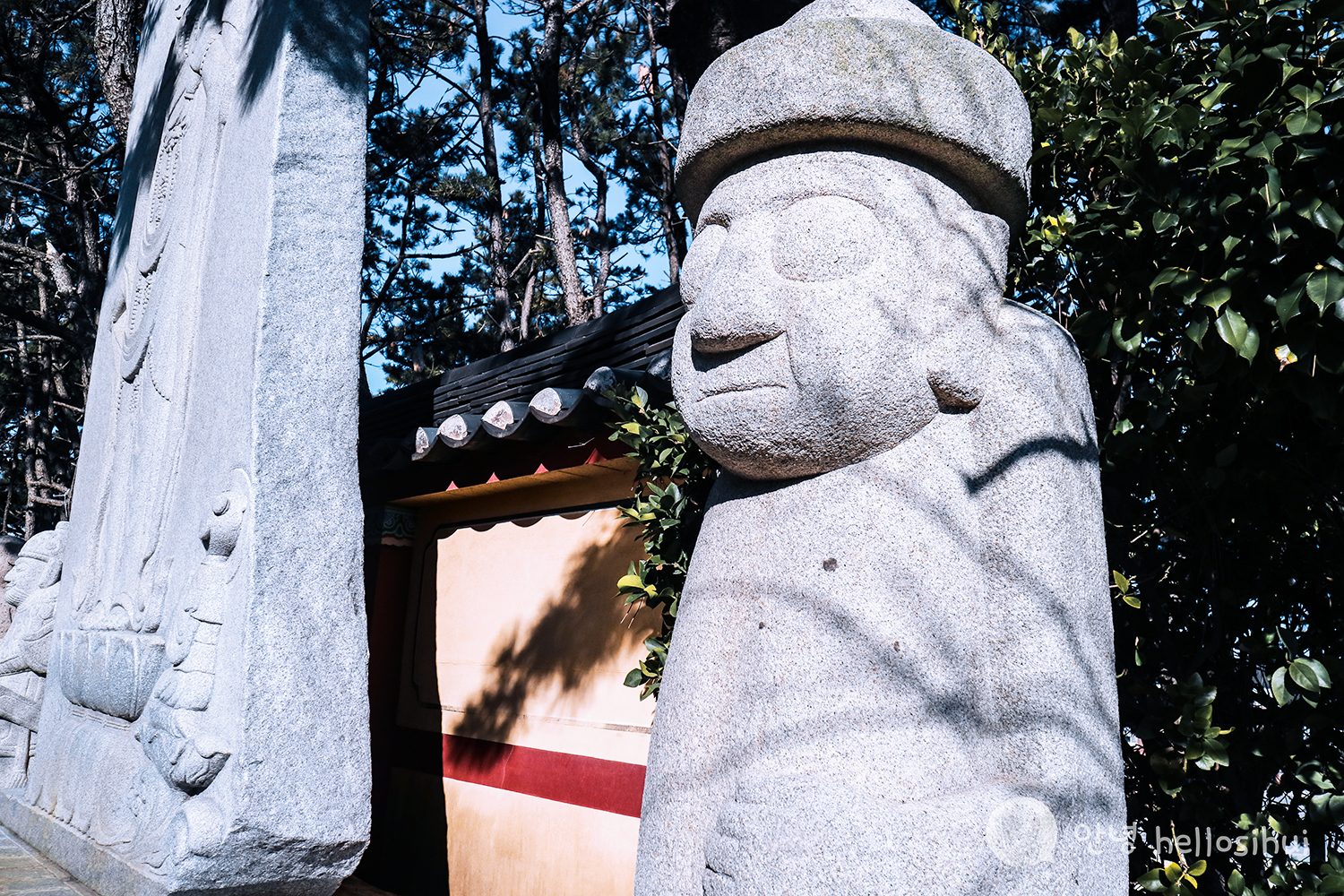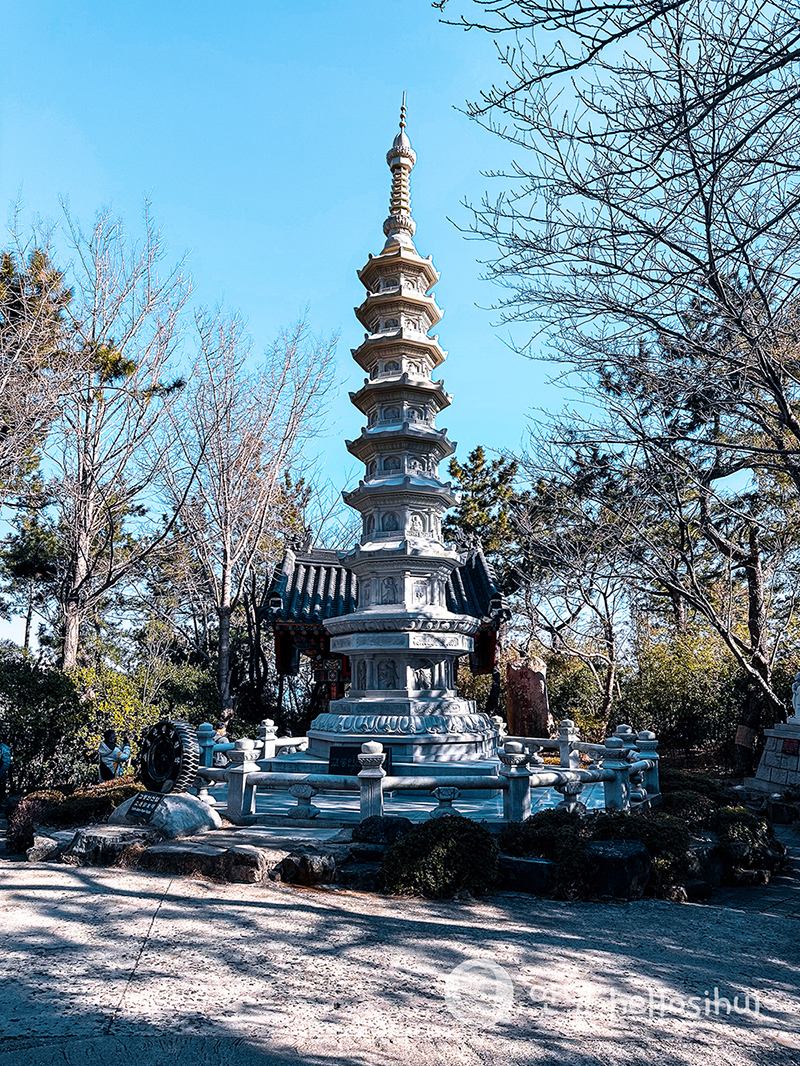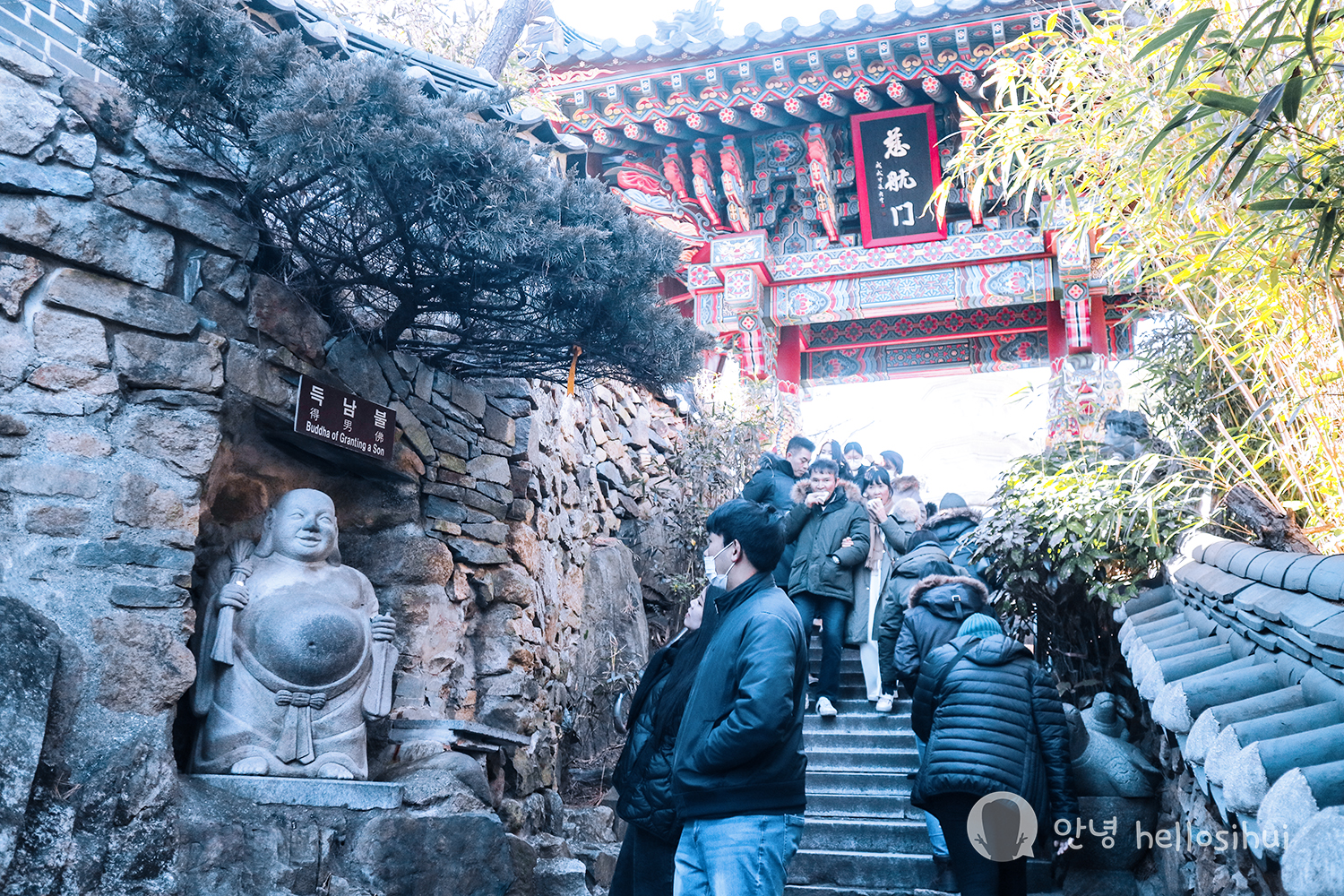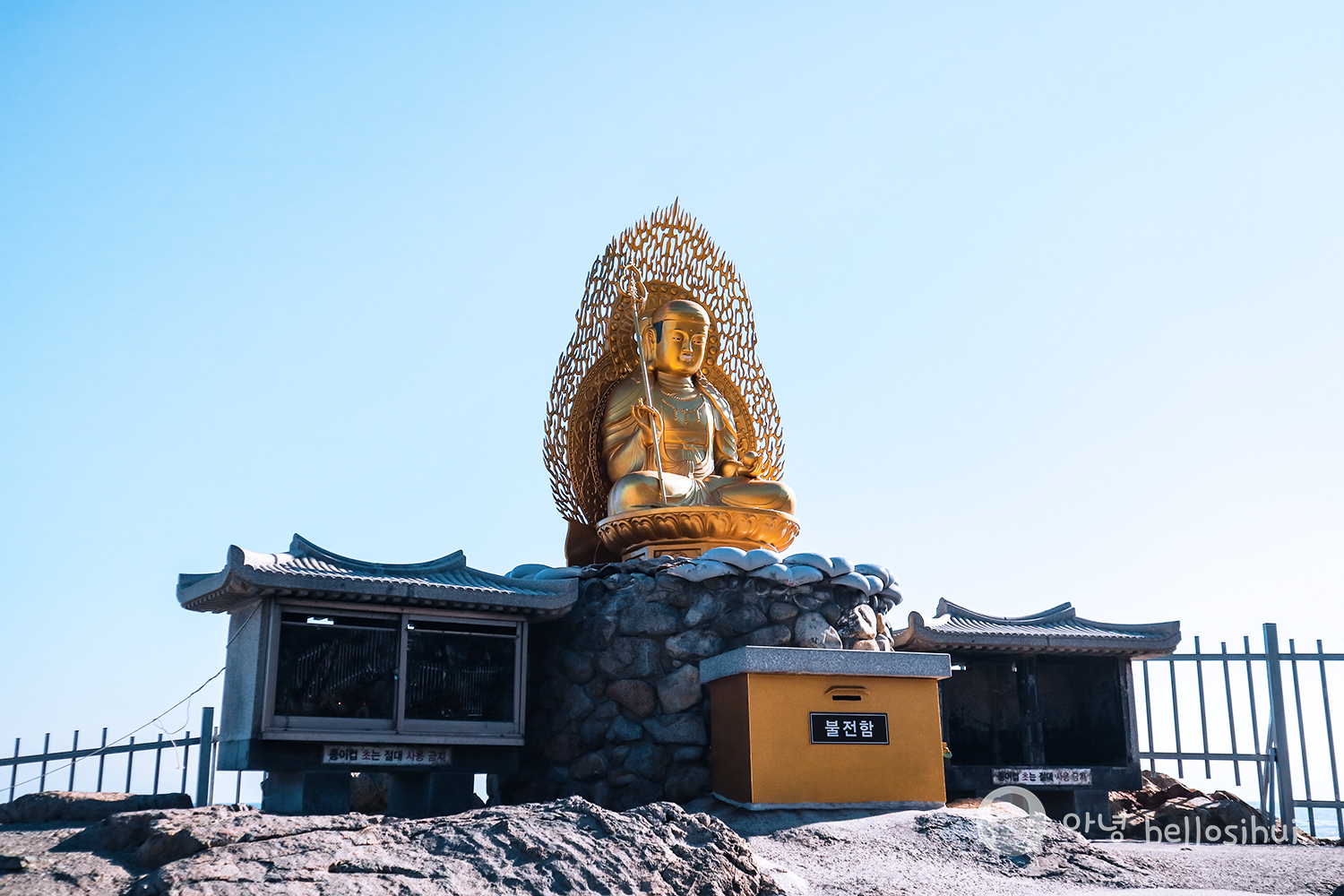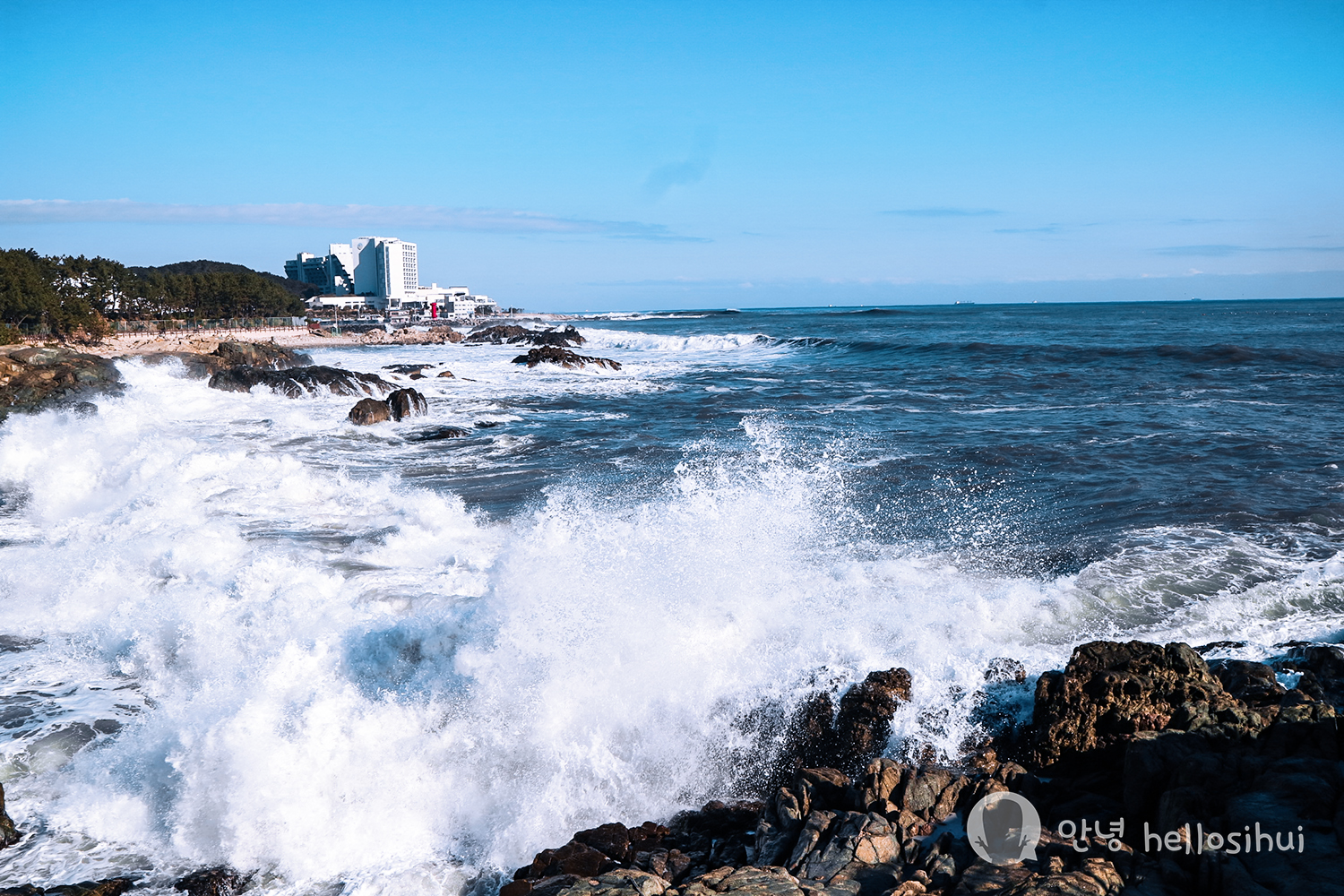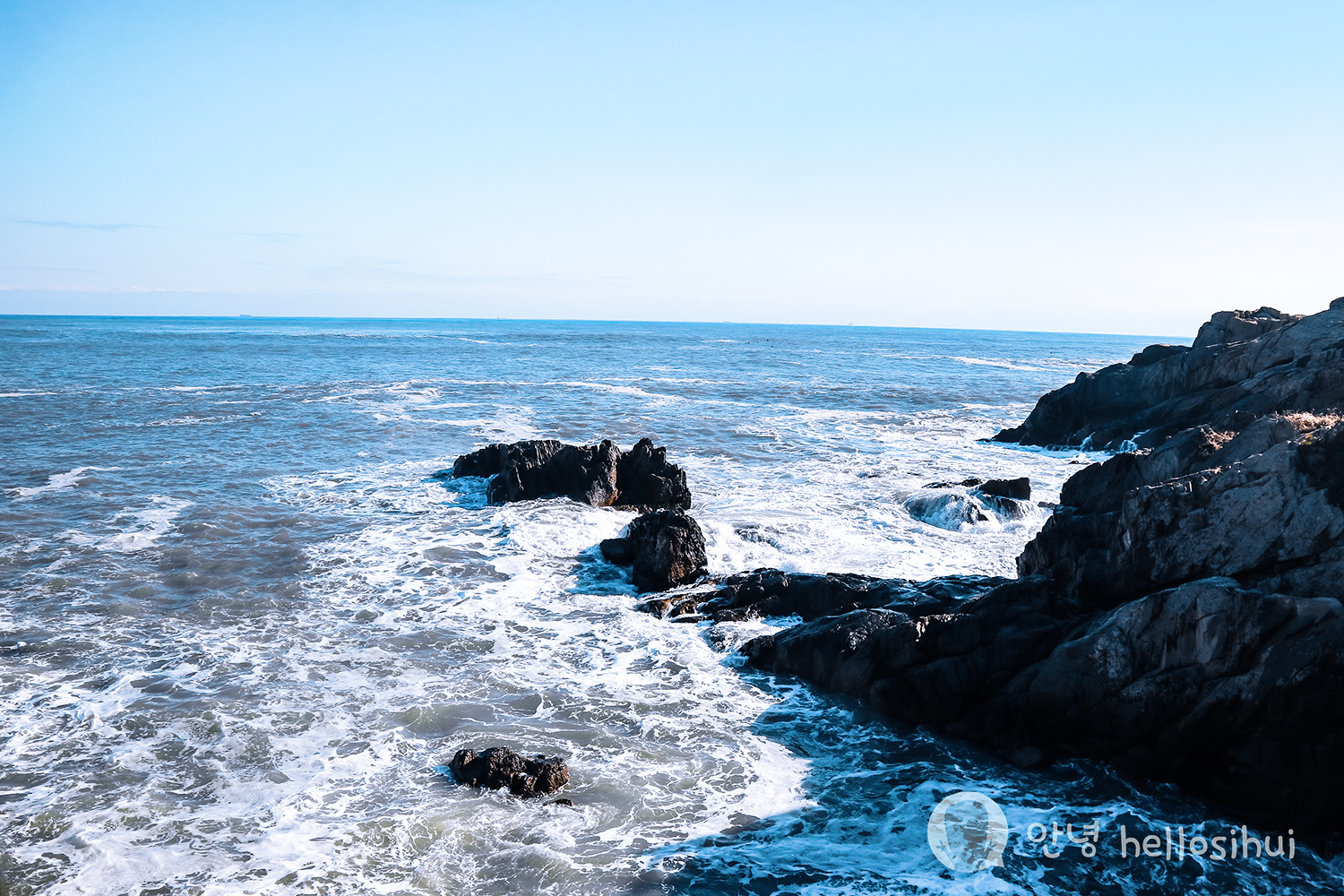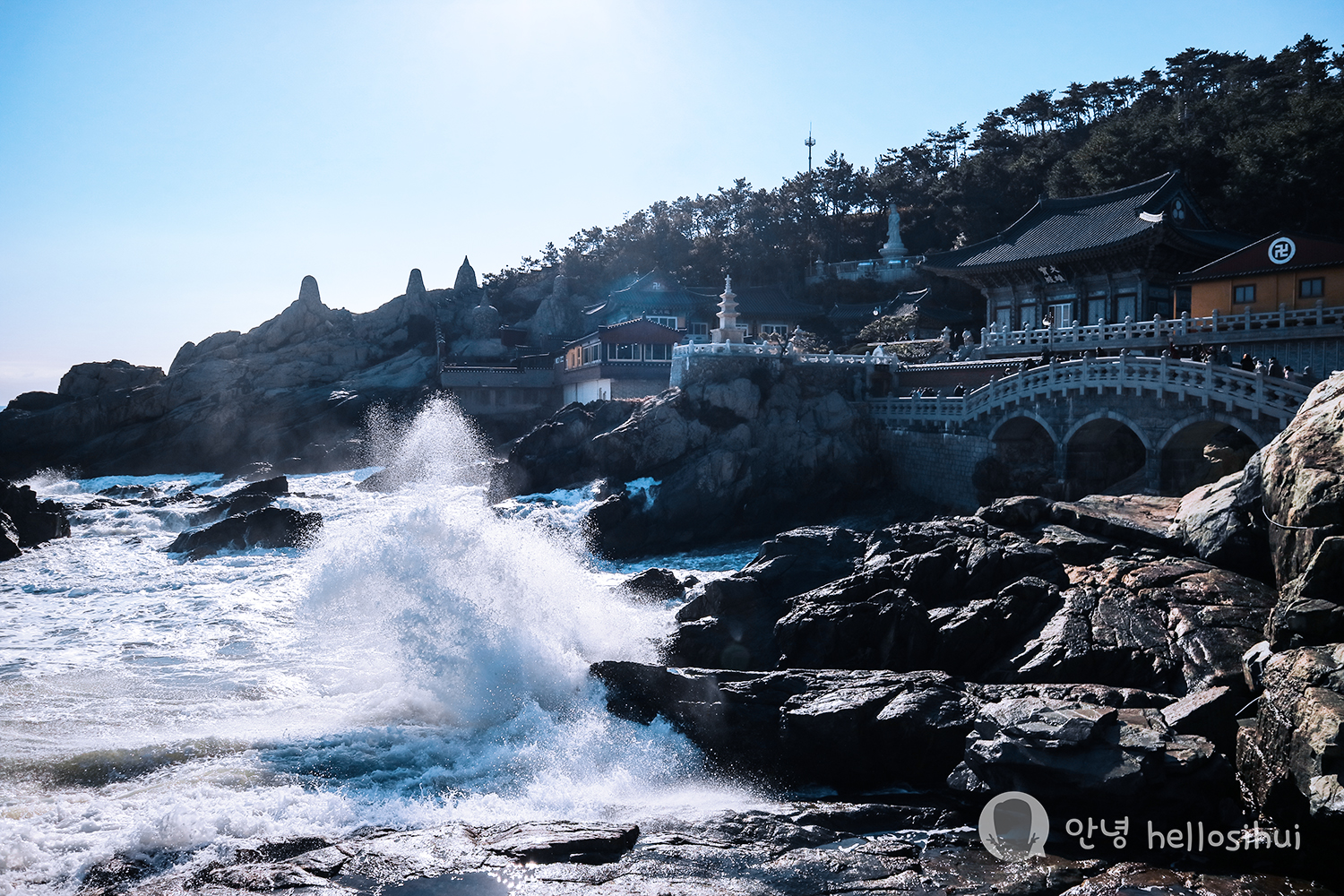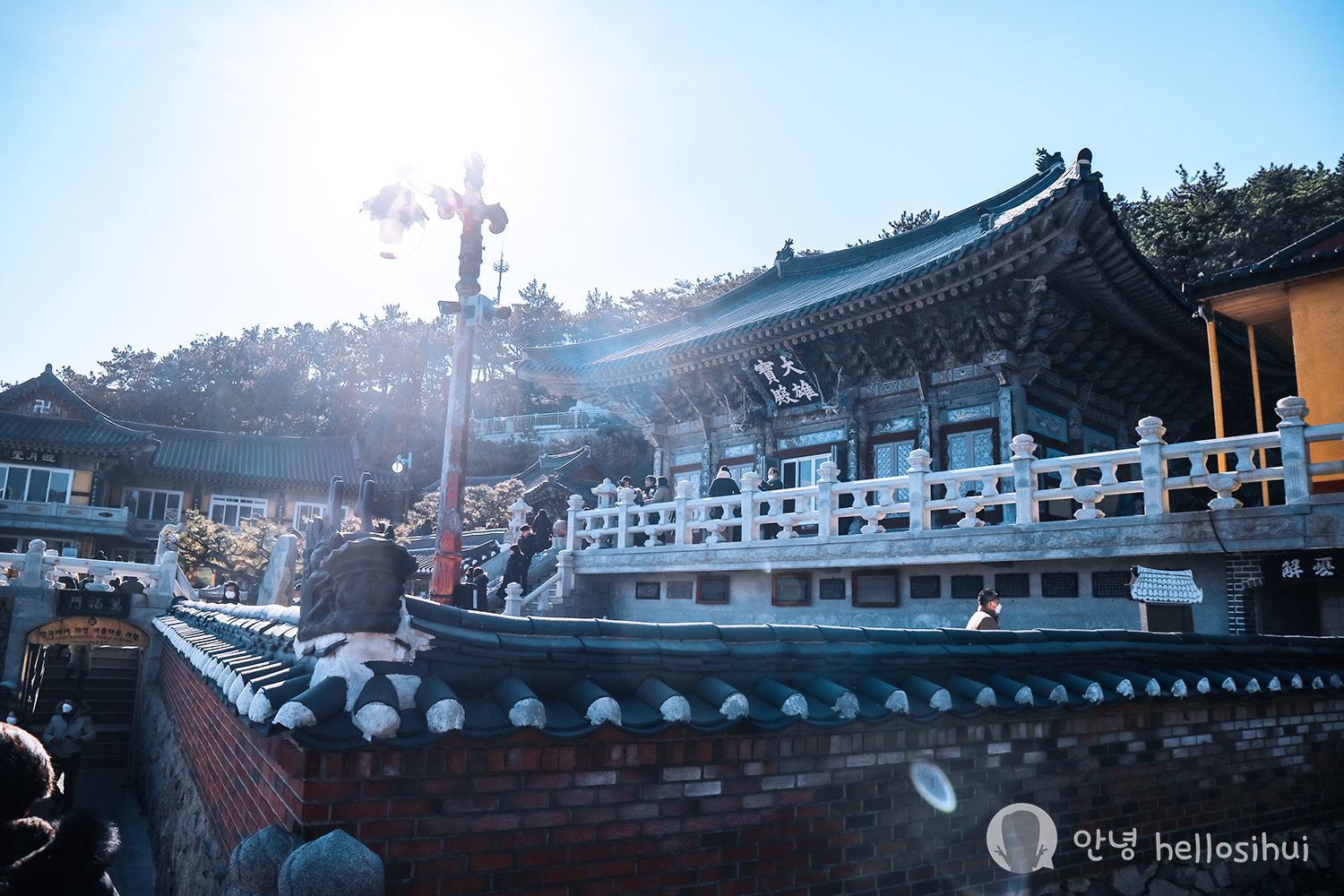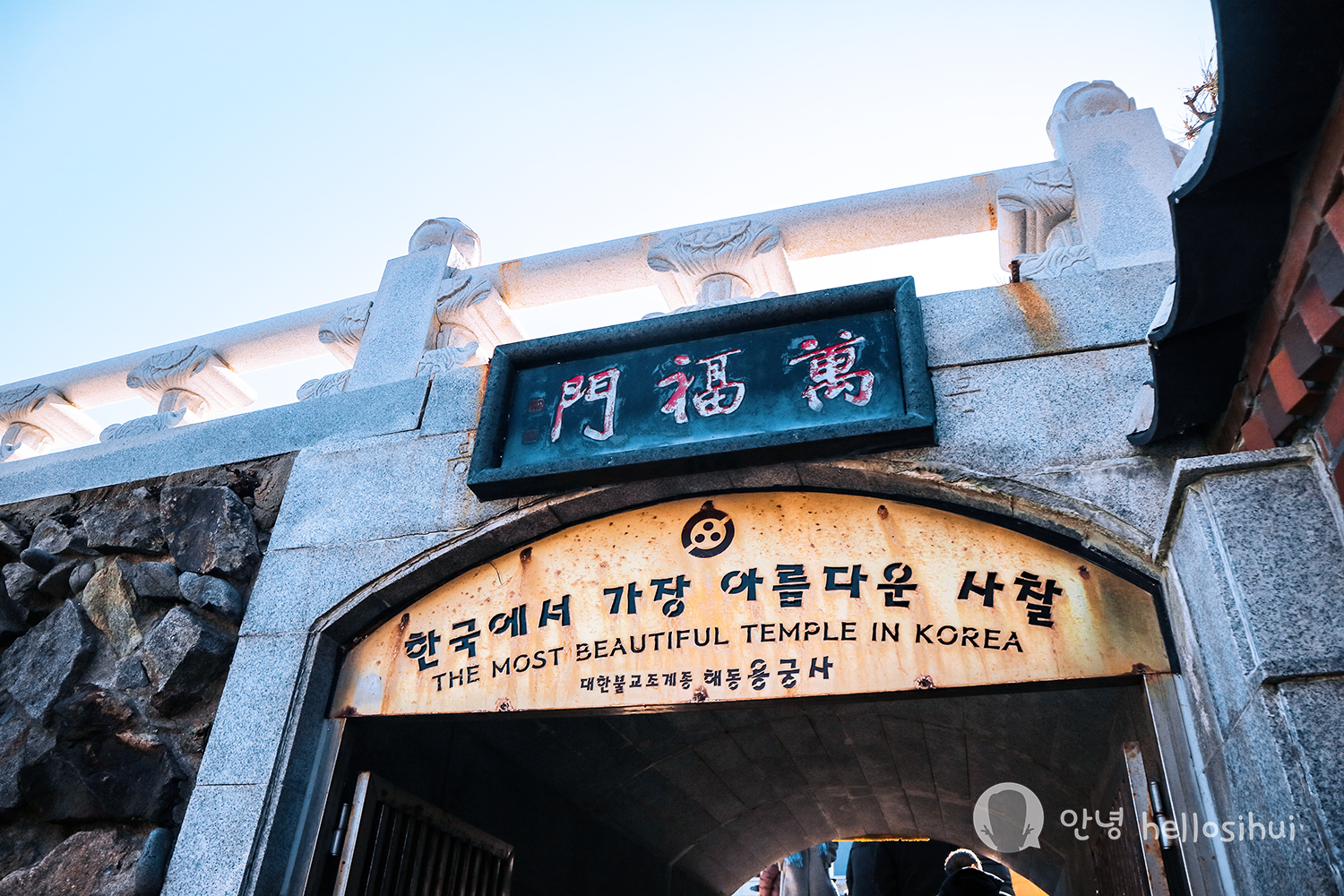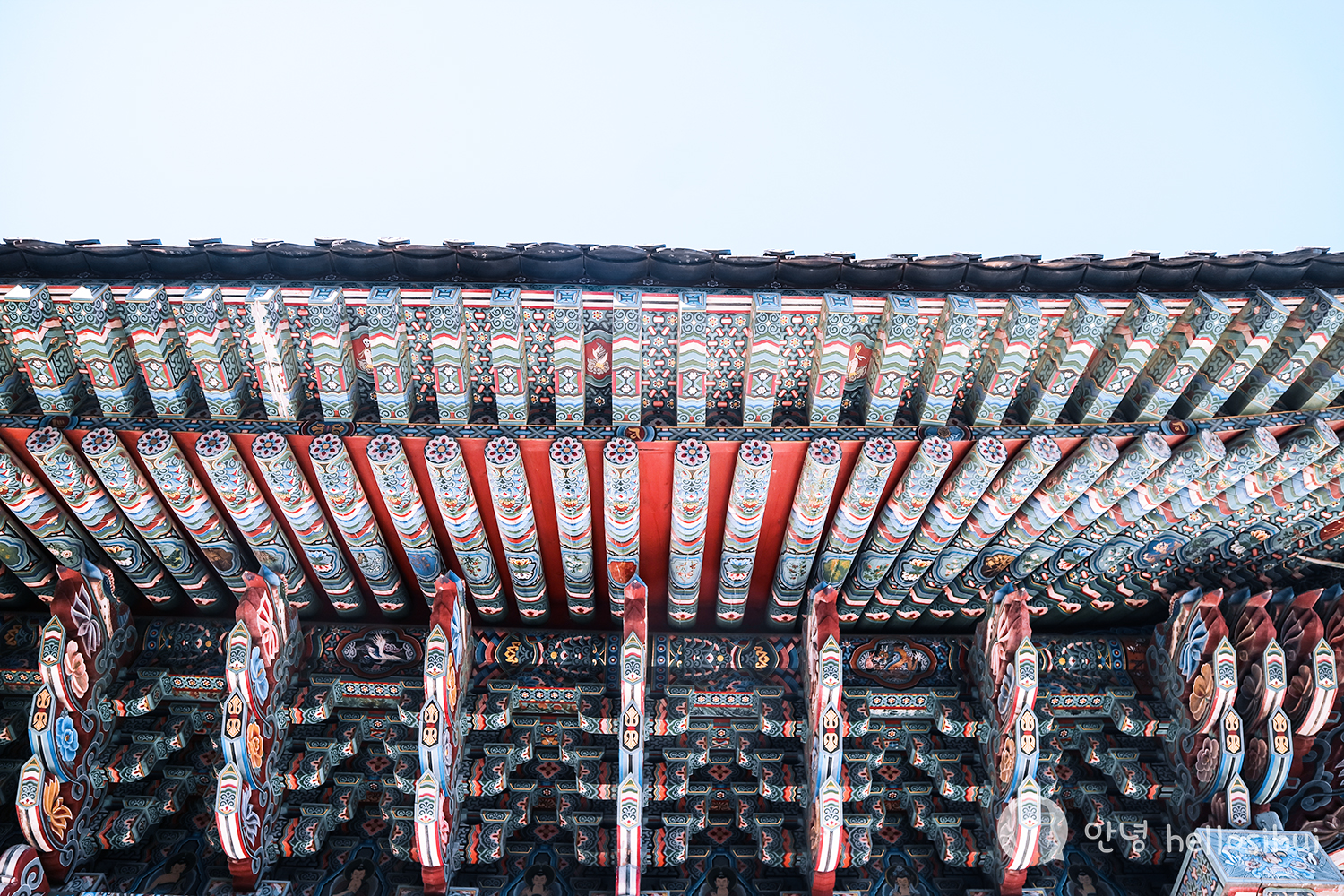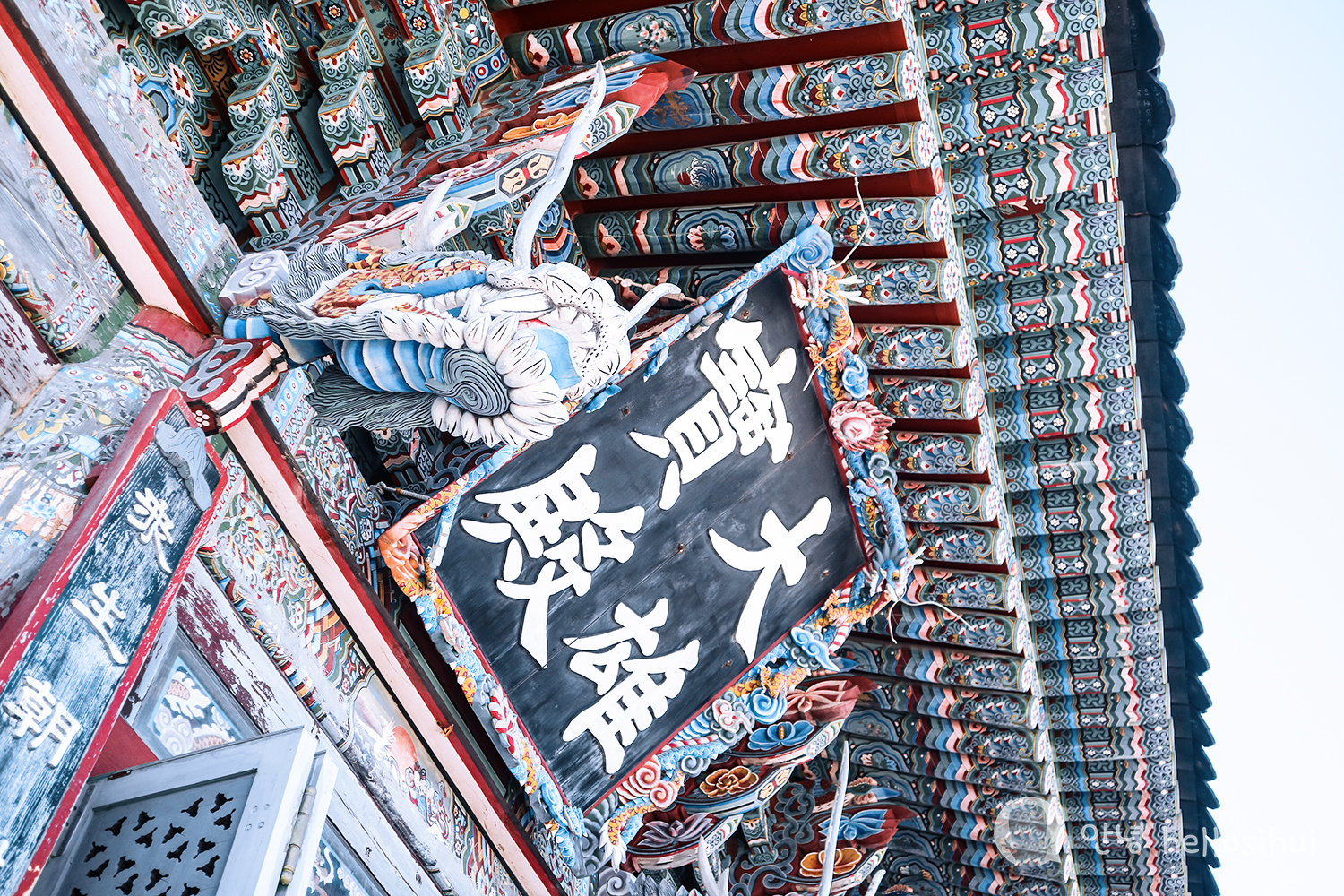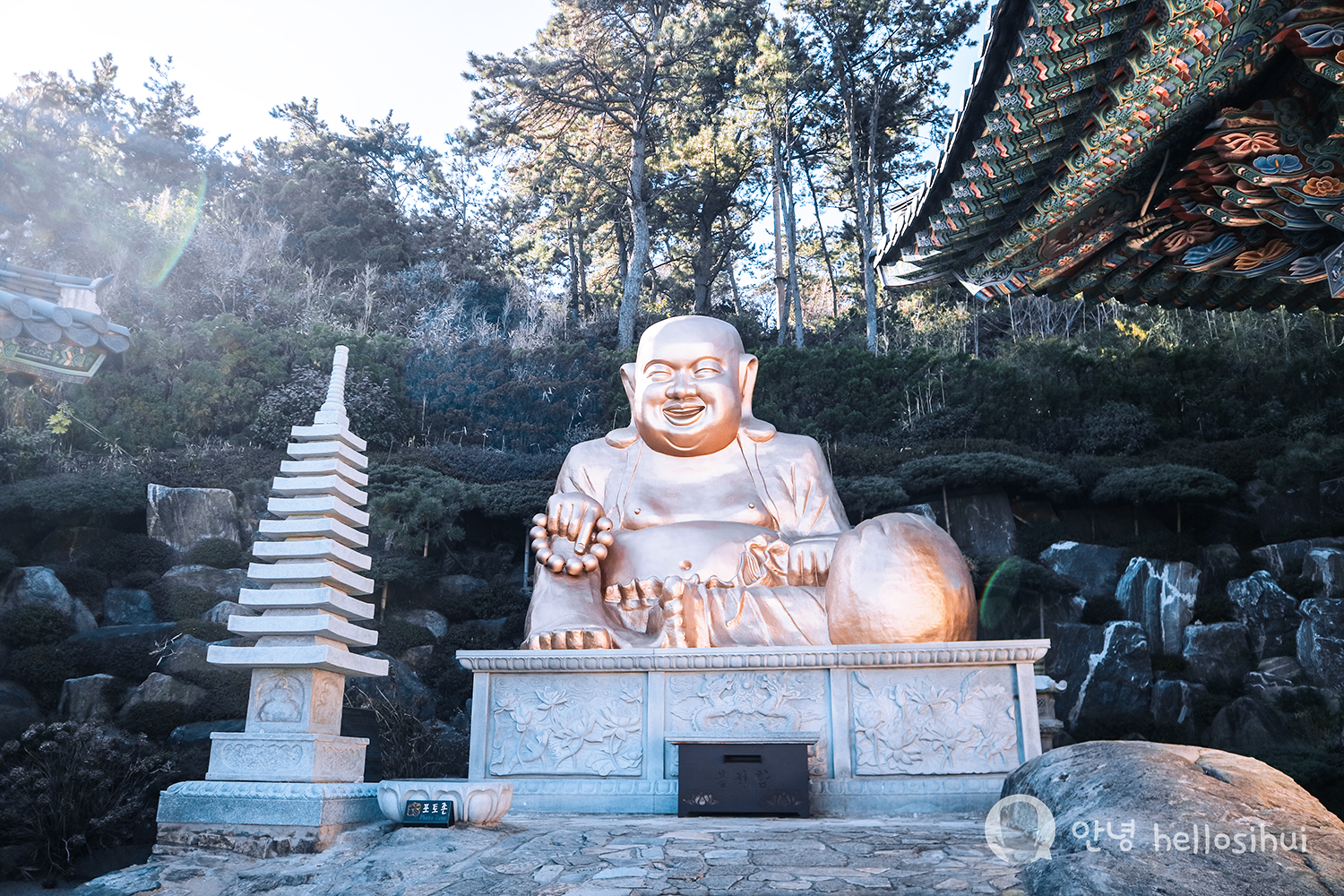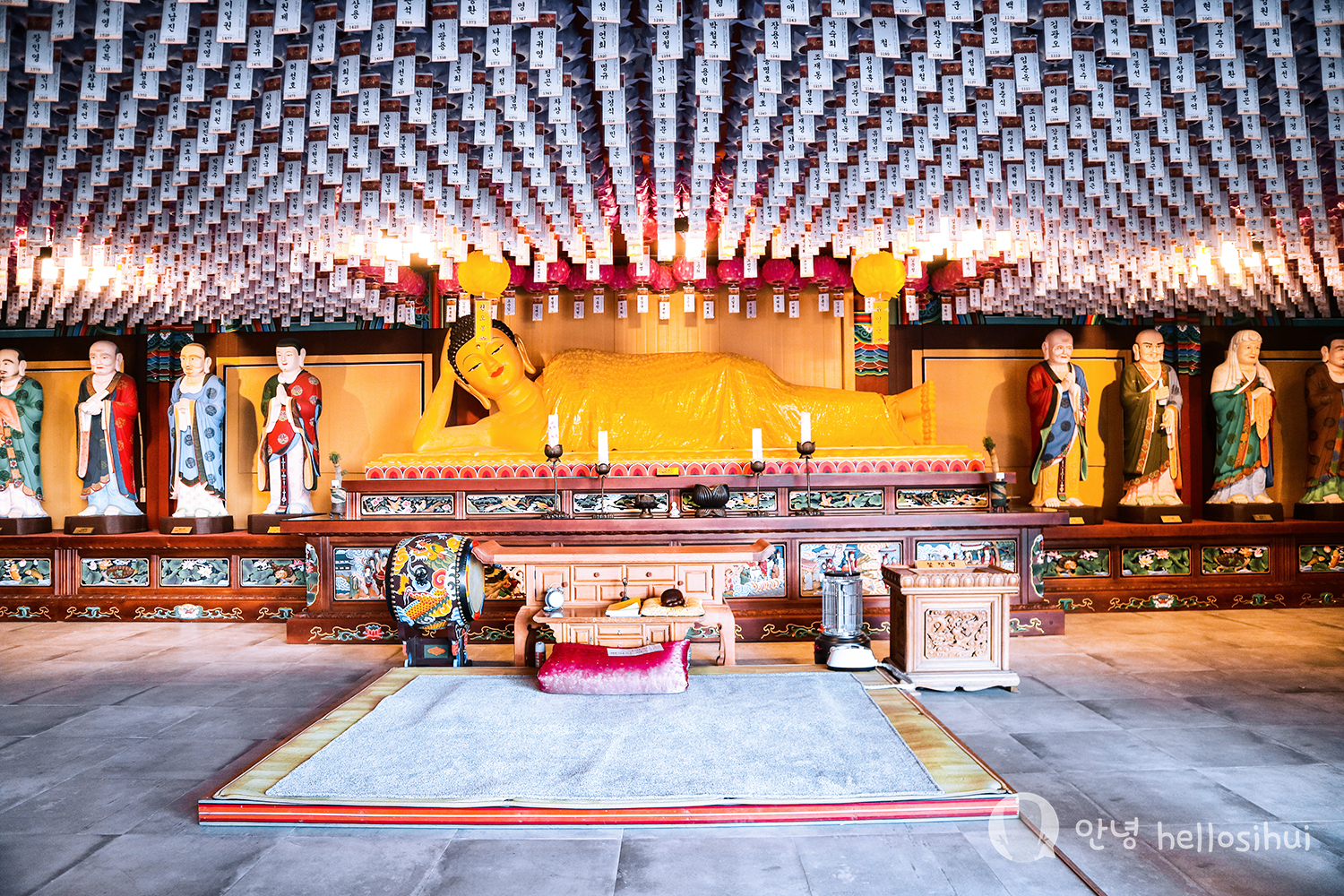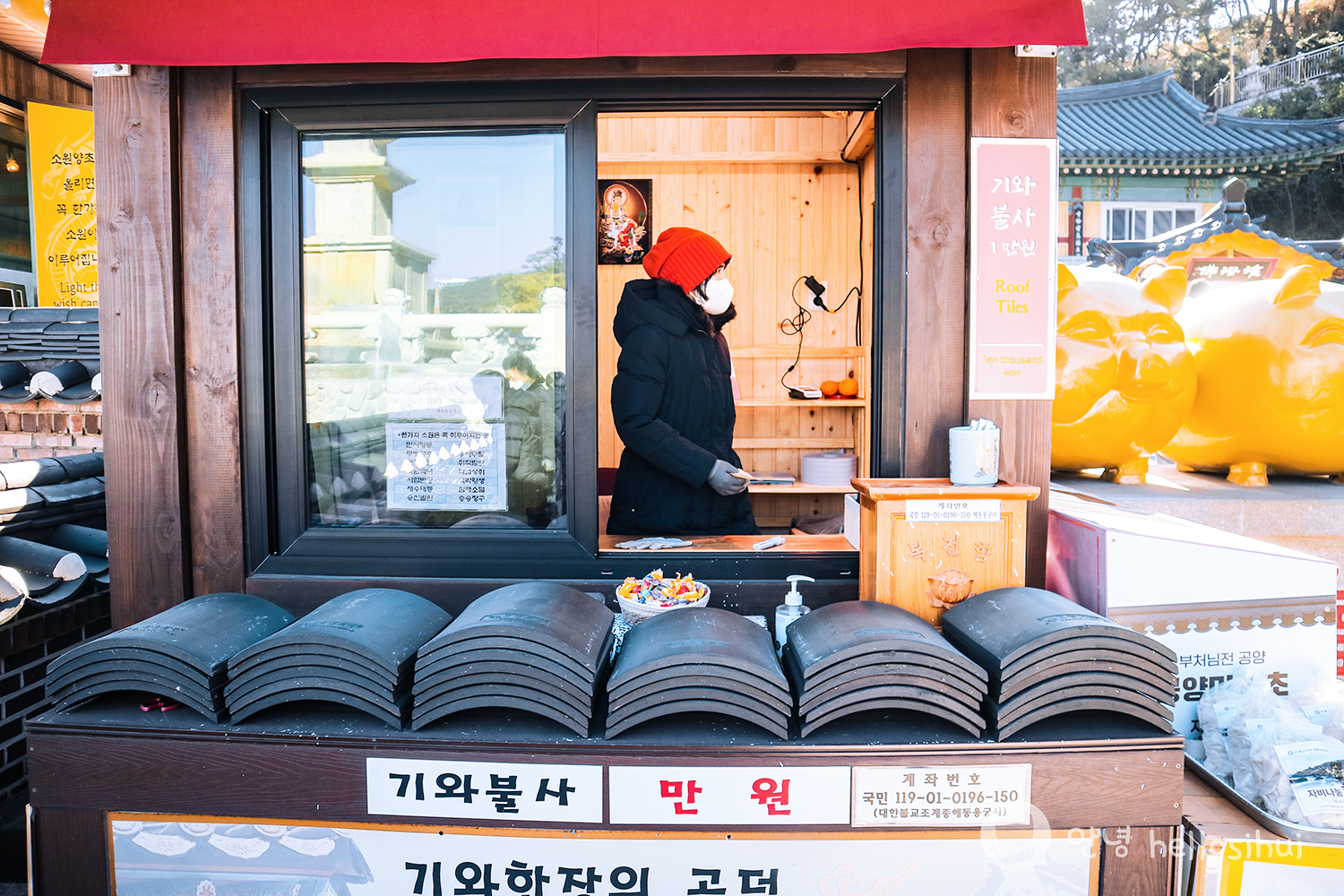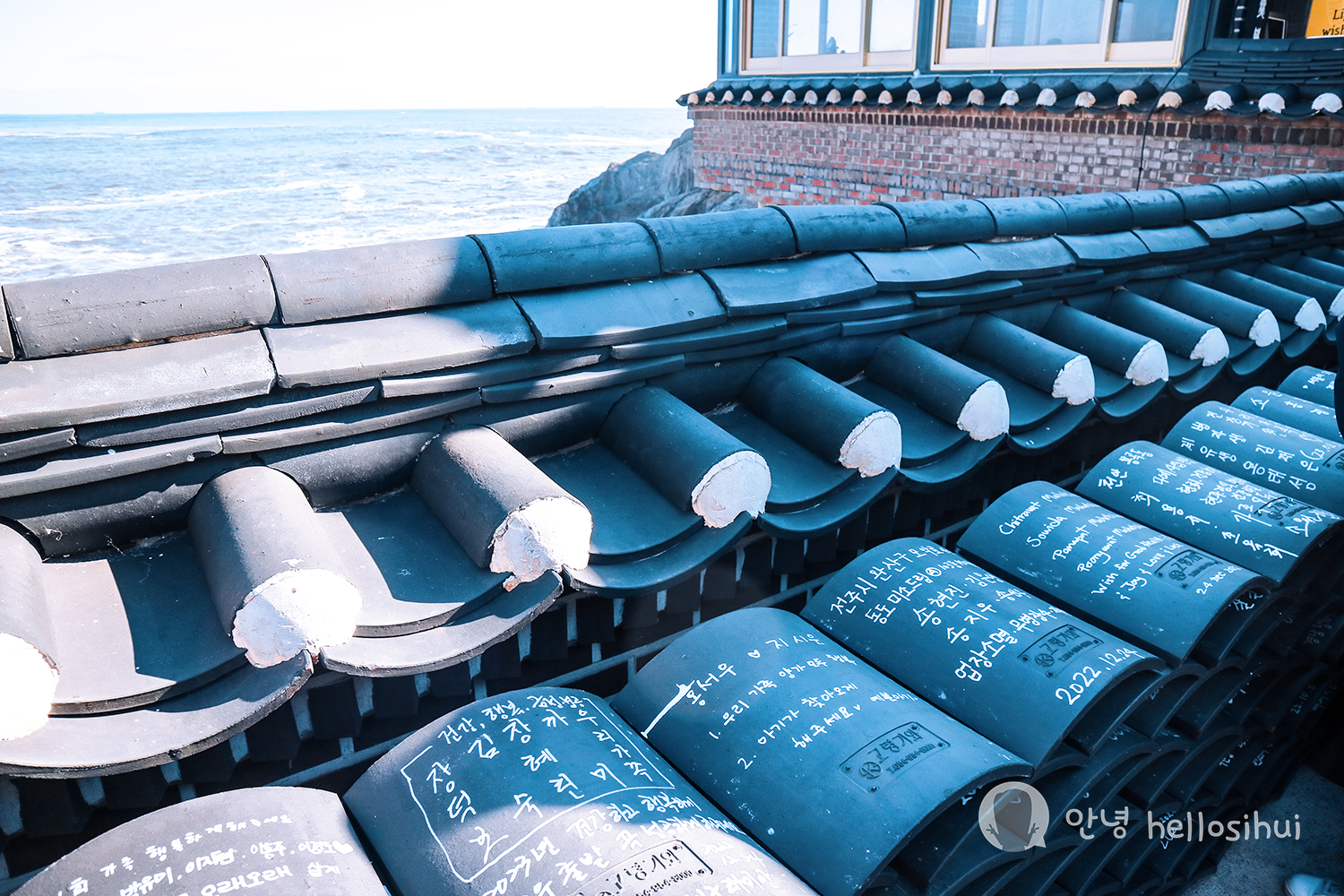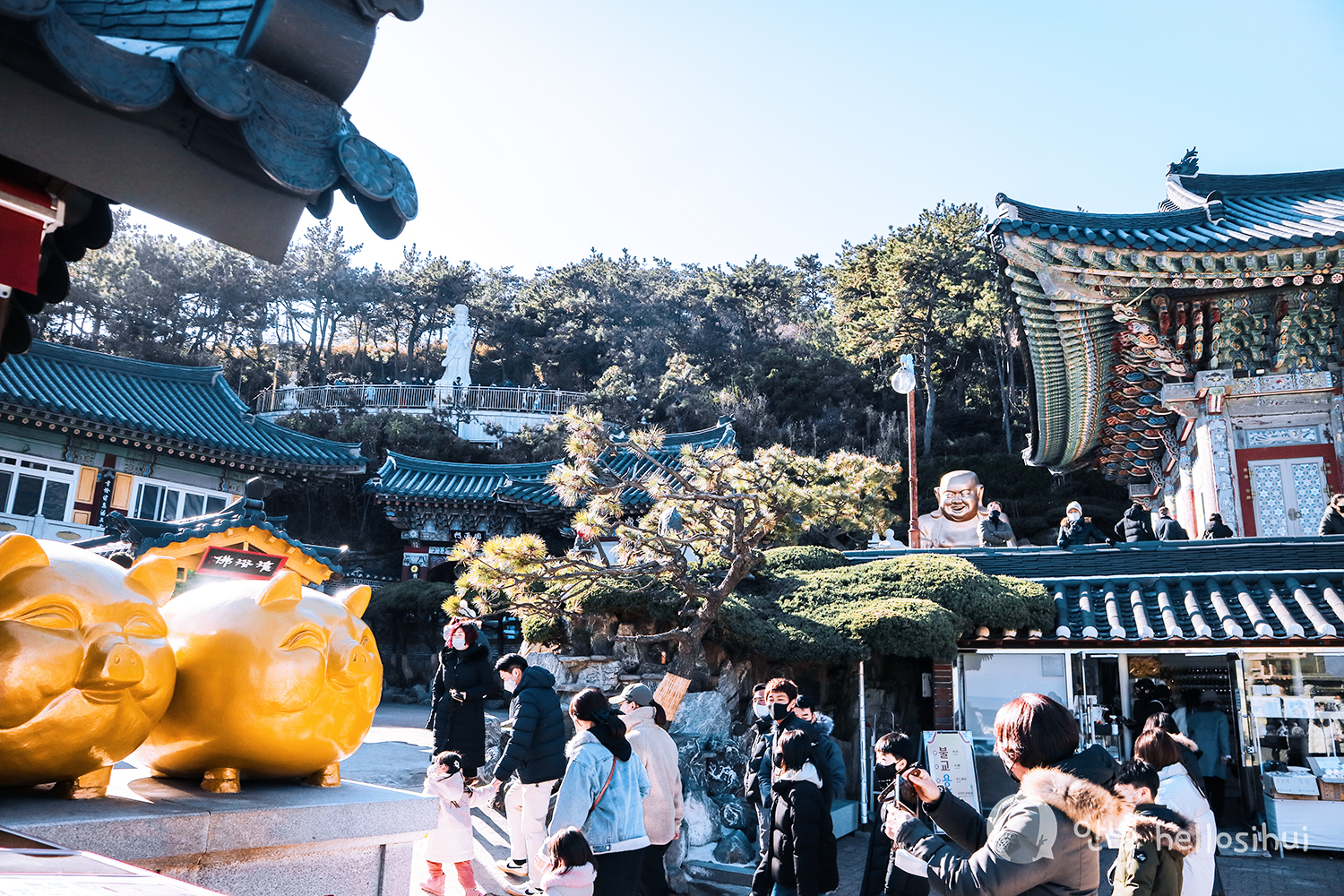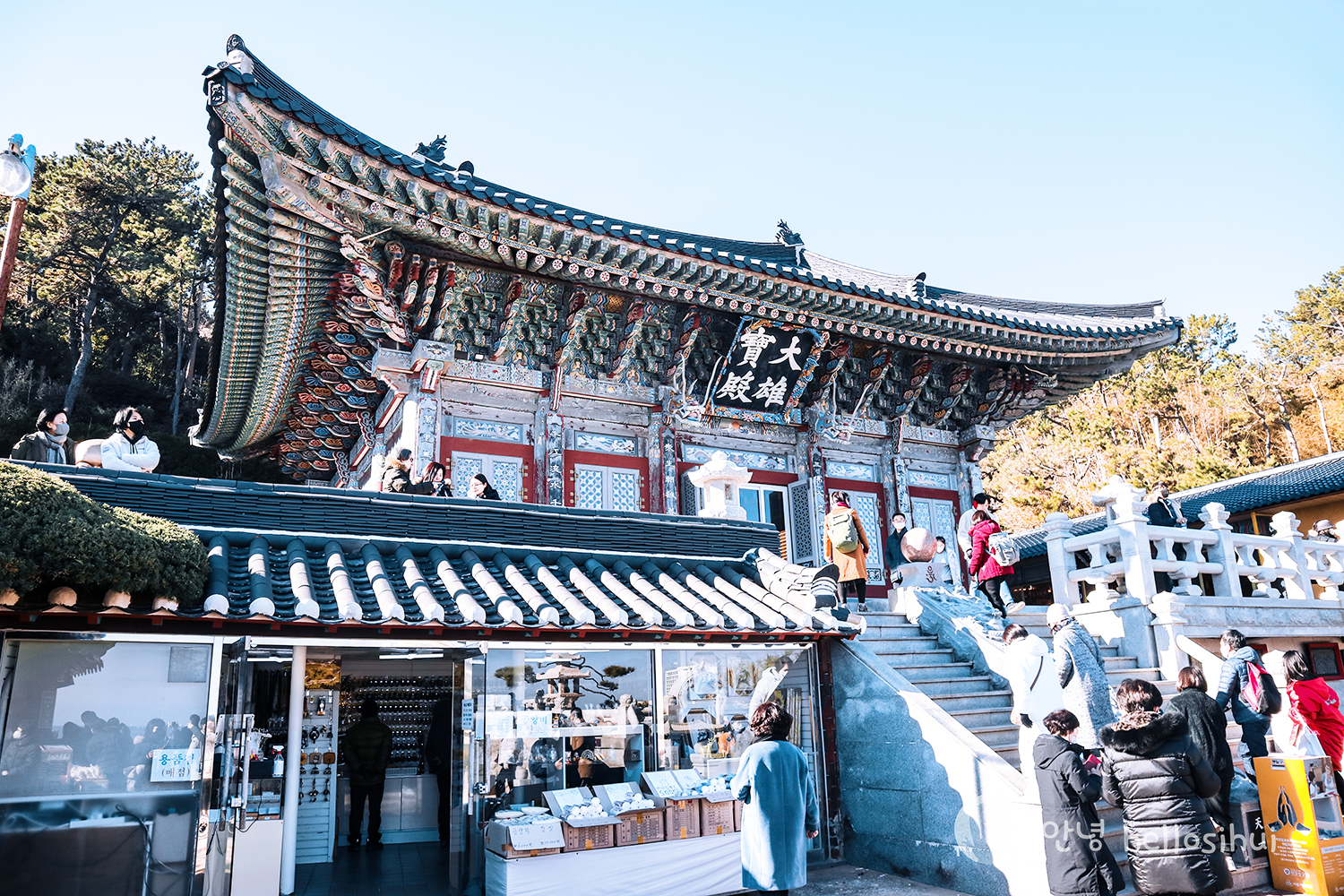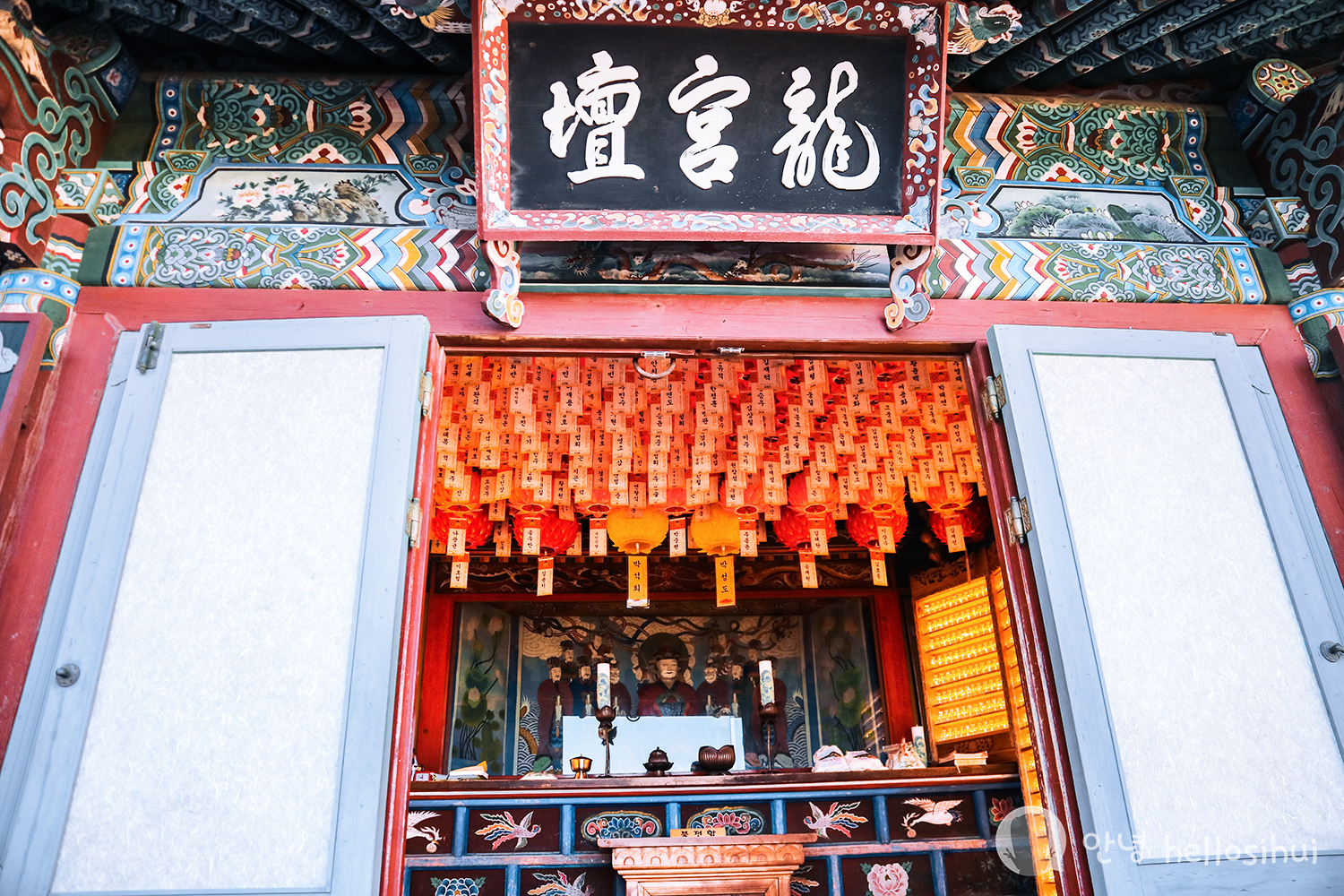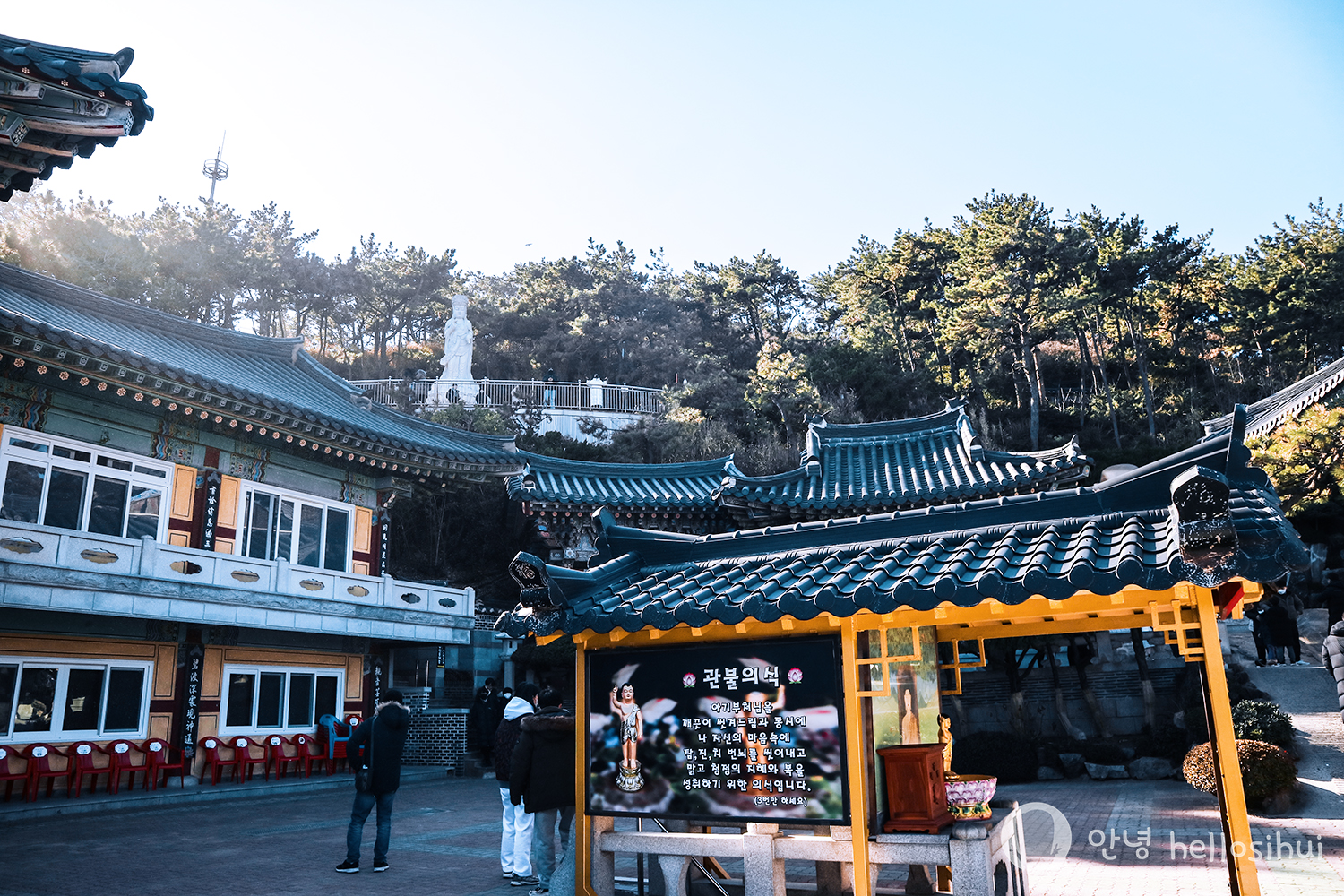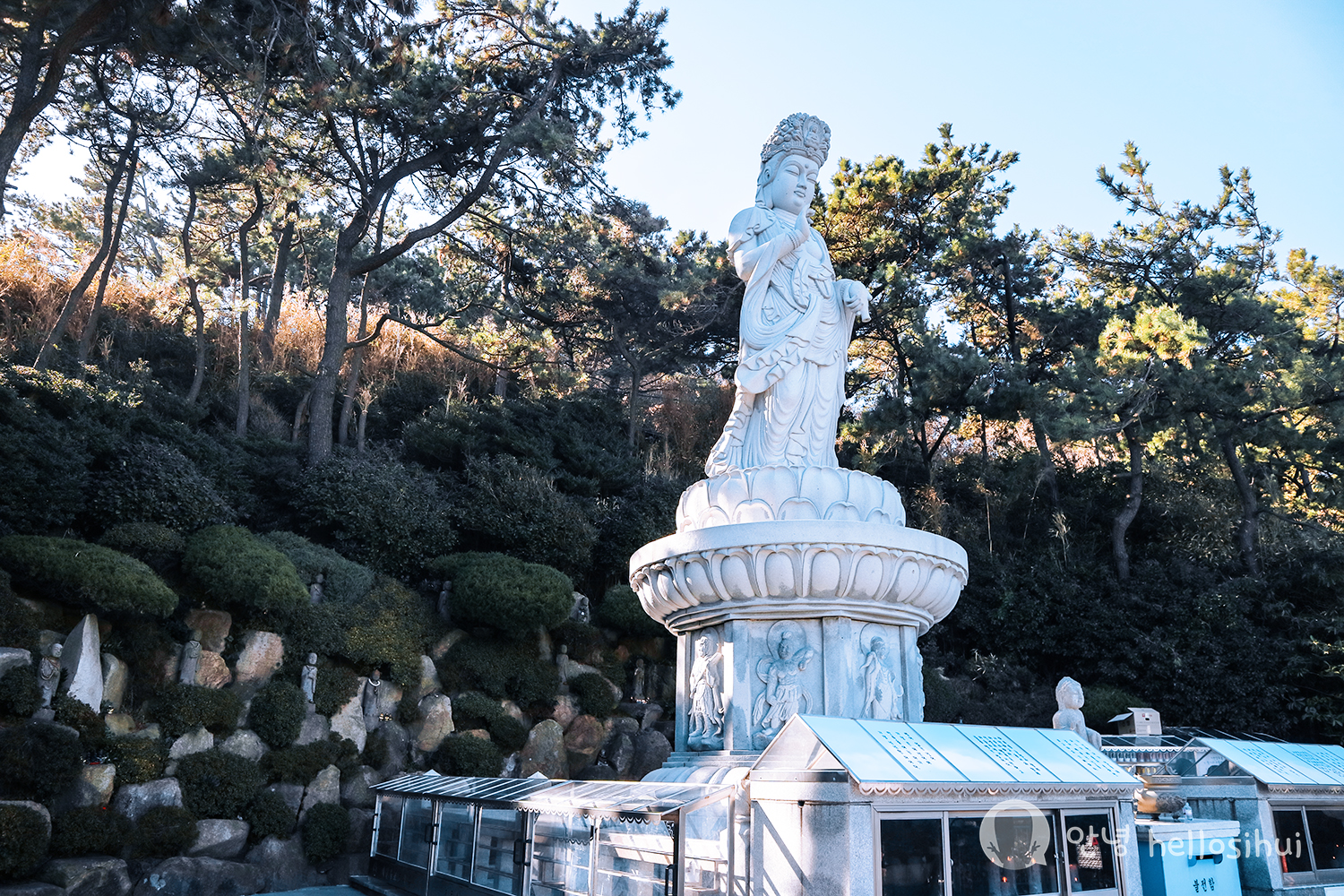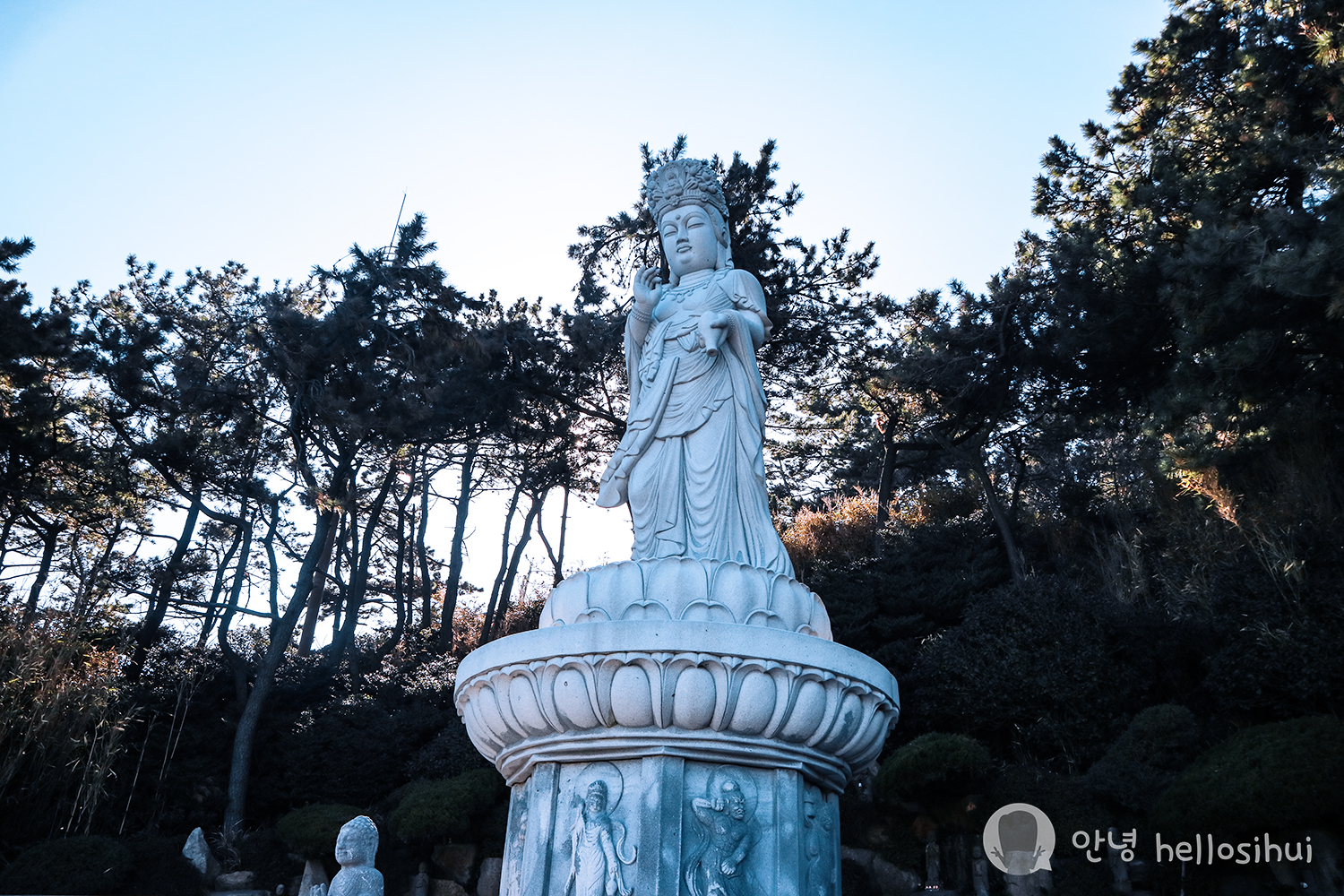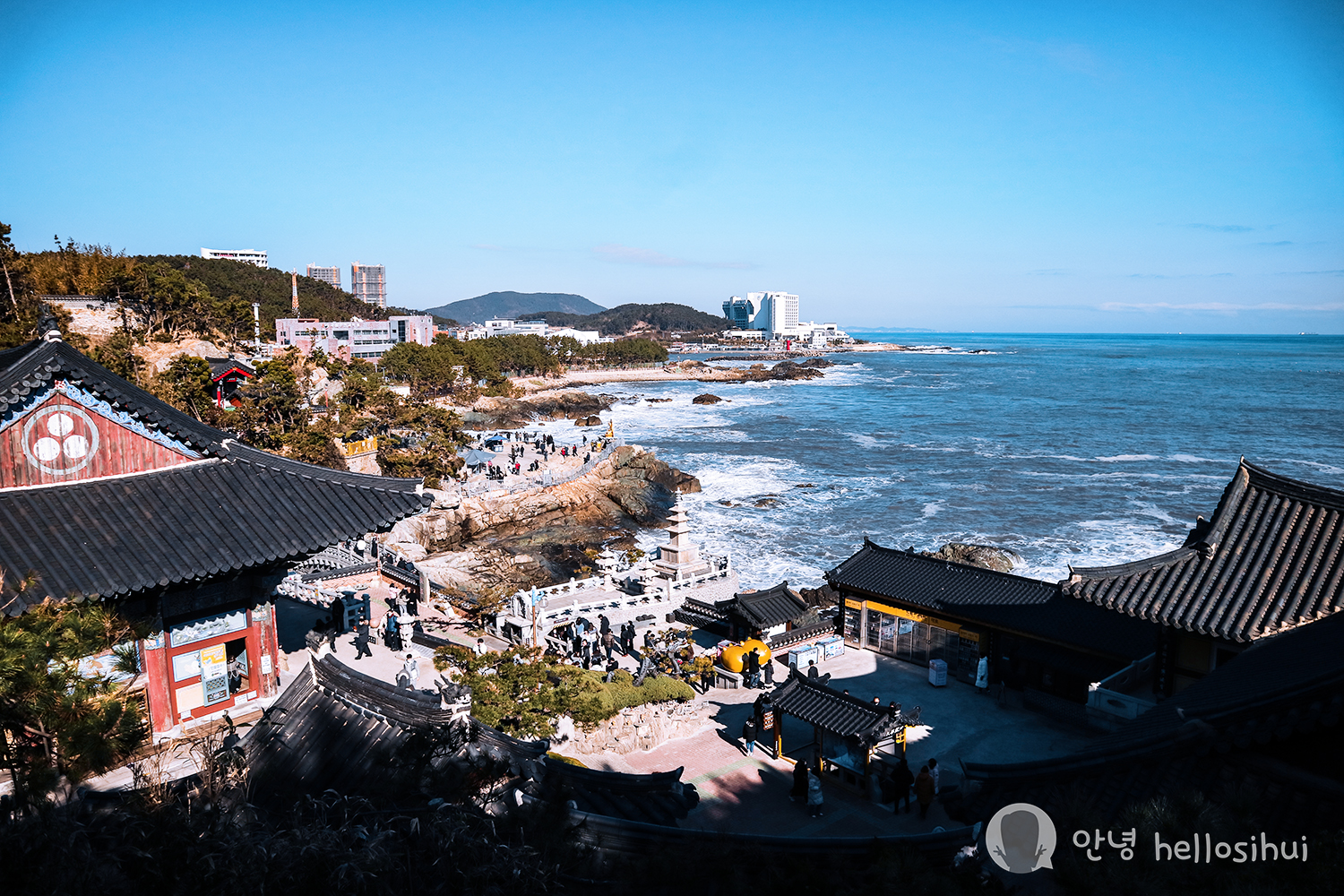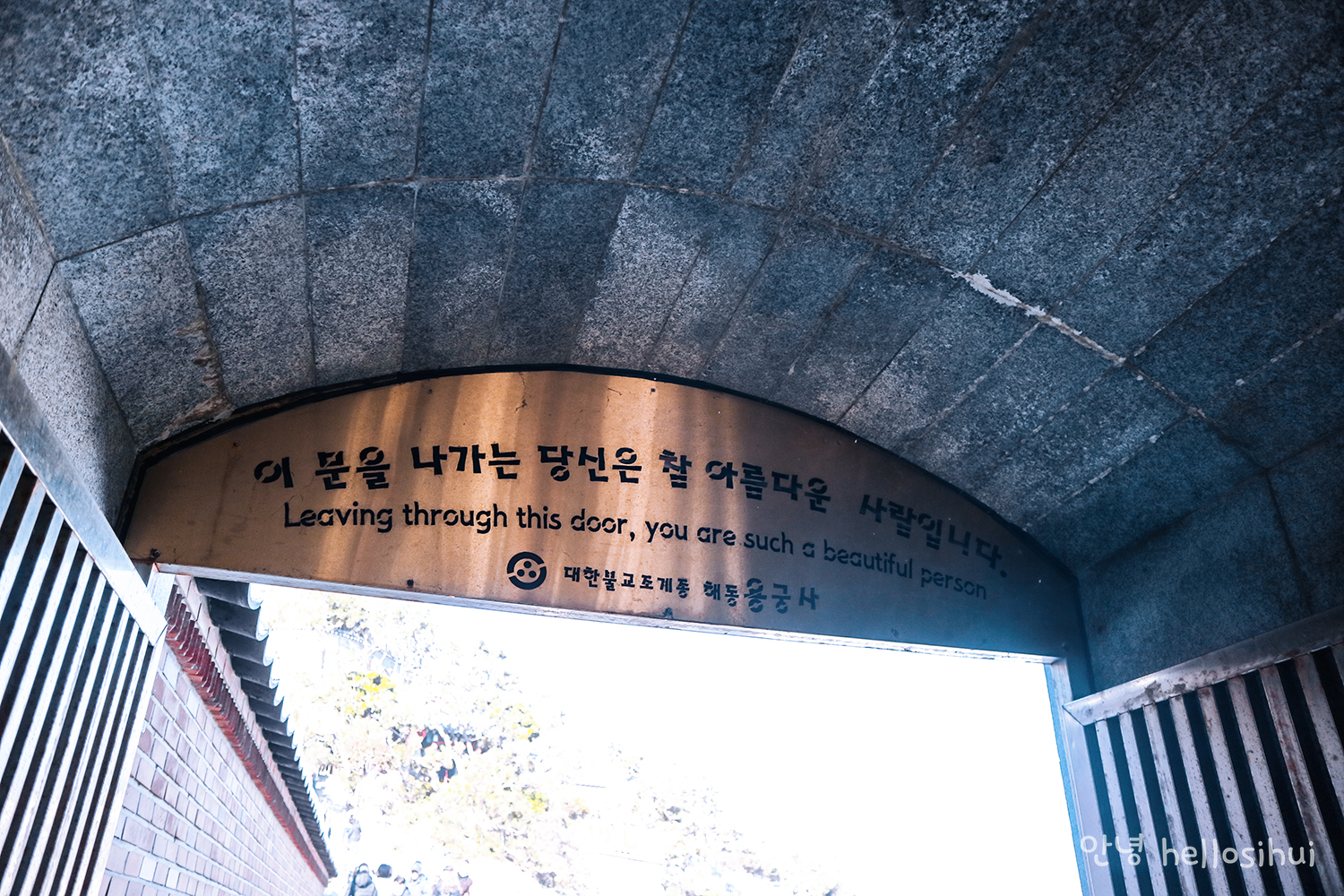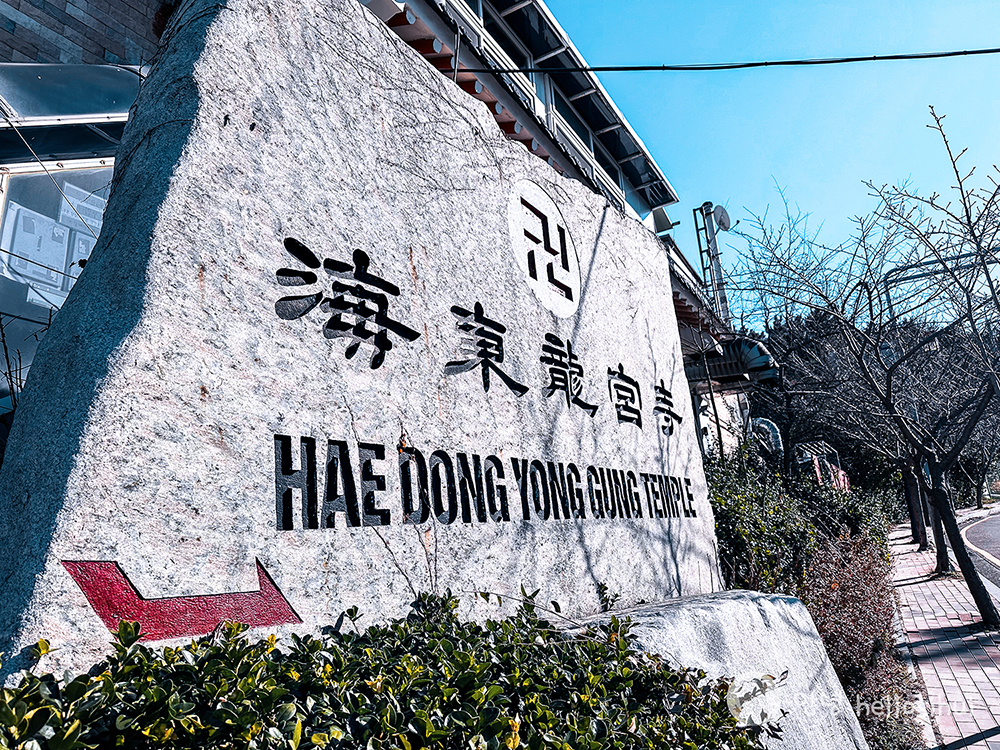 And before leaving, I decided to have the spicy fish cake! 🙂 nom nom nom :p
---
Haedong Yonggungsa Temple 해동 용궁사
Address: 86, Yonggung-gil, Gijang-gun, Busan 부산광역시 기장군 기장읍 용궁길 86
Website: www.yongkungsa.or.kr
Transportation: Bus 1001 and alight at Dongbusan Tourist complex and walk 12mins – Journey 1hr 22mins. I decided to take Taxi, and its about 25mins. Half of the timing 🙂
Overall Rating: 7/10
My Recommendations: Whether which religions you belong to, you should make this one of your itinerary! 🙂 This is a tourist attraction known as one of the most beautiful temple in Korea 🙂 Come here with an open heart and
Will I come back? Yes, as long I bring a new friend to Busan. I think I have been here 3/5 of my trip here!
HELLOSIHUI'S TIPS: N.A
---
From Singapore to Incheon Airport
Via Singapore Air – 90,000 Mile + S$87.70 Tax
Singapore Air flight the same period cost S$1665.30
Seoul Accommodation (Sinchon)
Peter Cat Hotel – S$623.25 / S$56.70 per night
Seoul Accommodation (Hongdae)
RYSE, Autograph Collection Seoul by Marriott – SGD 535.20 / S$267.60 per night
Busan Accommodation
Ramada Encore by Wyndham Busan Station – S$319.20 / S$159.60 per night
Transport
Airport Transfer 6002 Bus Limousine: 17,000won
Korail (KTX): S$125.50 (2 Way, Seoul – Busan, Busan – Seoul)
Private Transport: Kakao Taxi and payment via Youtrip
Within Seoul & Busan: T-Money
---
Camera Canon M3, Go Pro 7 Hero, iPhone 14 Pro Max
Follow me: IG @superstarhui
#hellosihuigoeskorea for Korea travels
#hellosihuigoestravels for any travel destination!
---
---