HELLO KOREA 2022/2023: Lemiu Cafe, Fall in Lemiu
[Travel in December 2022 – January 2023]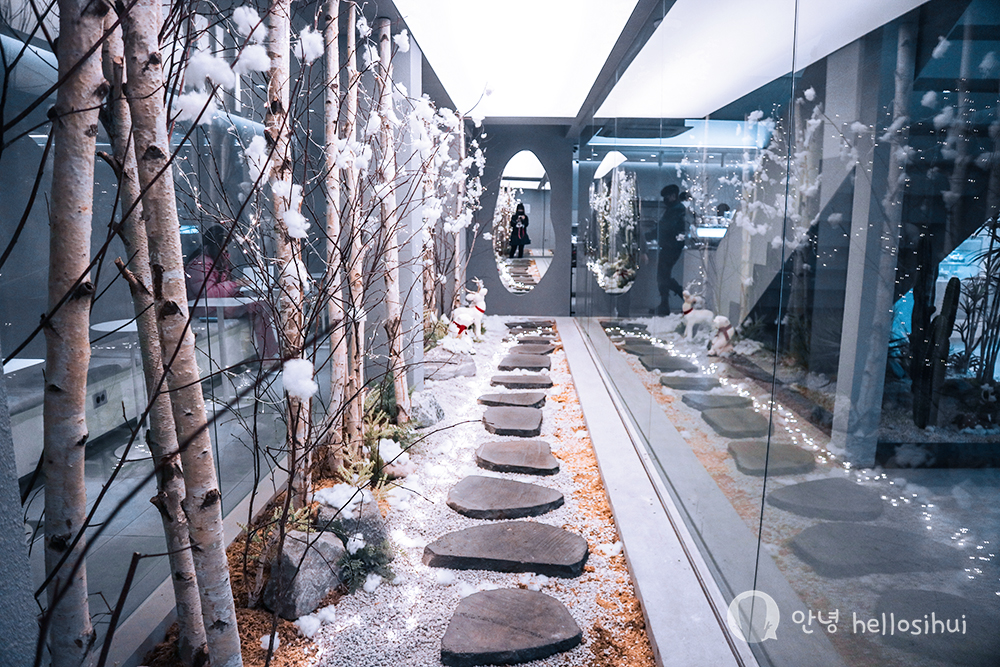 I love cafe, but I do not do it in Singapore. So whenever I travel, I will try to explore this part of my happiness haha. Cafe in Korea really is another level. So this time, I want to share another cafe to you – they have a cafe + cosmetic store too! 🙂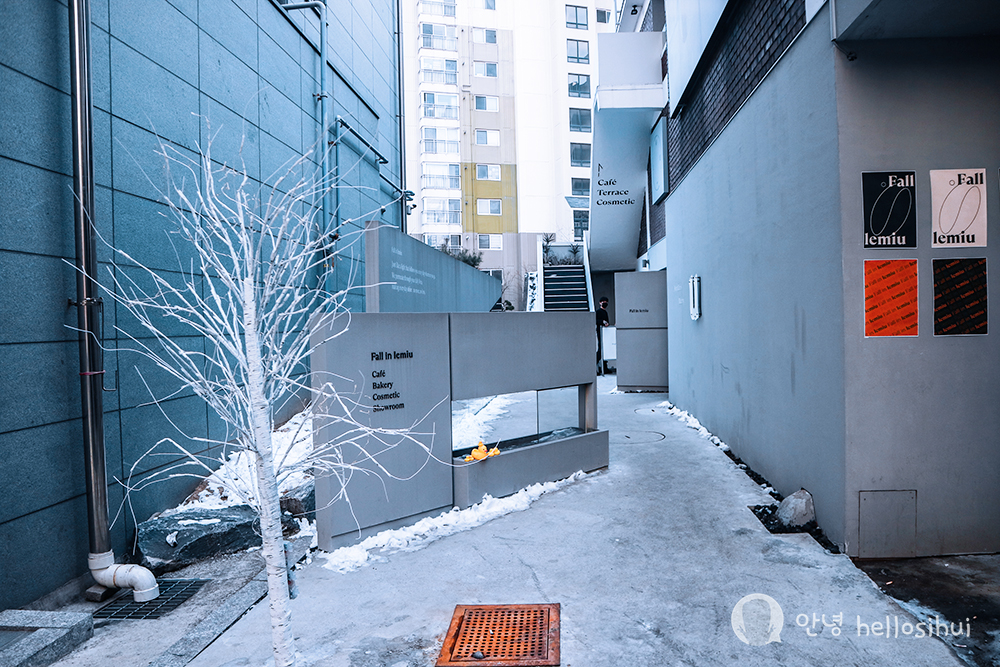 The winter looks does make it a little more feel hahaha or was it the christmas tree?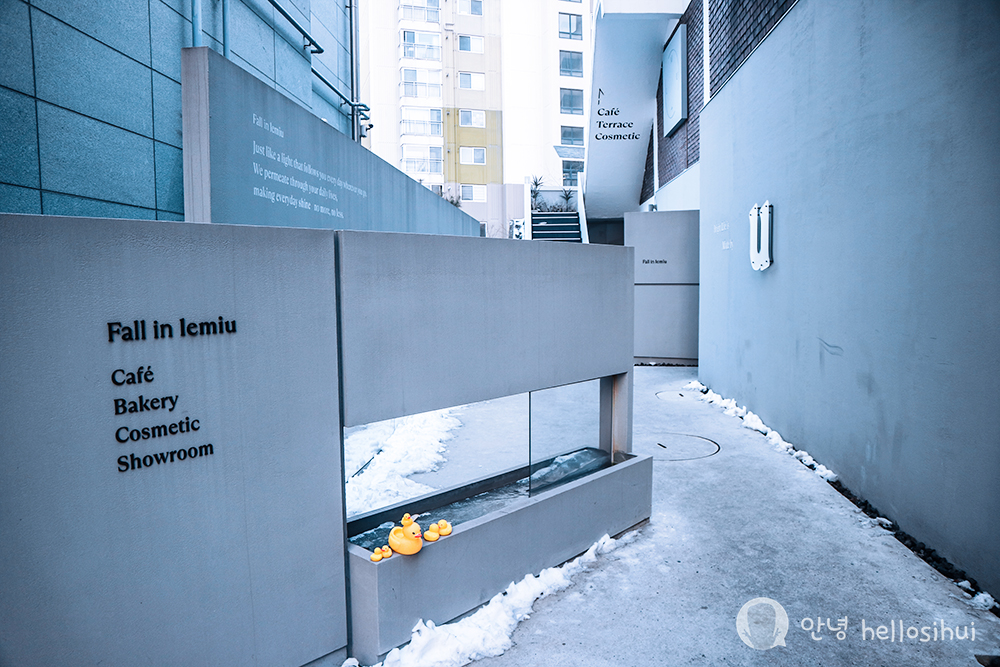 you get a cafe/bakery and showroom. every single level is exploring place for me too!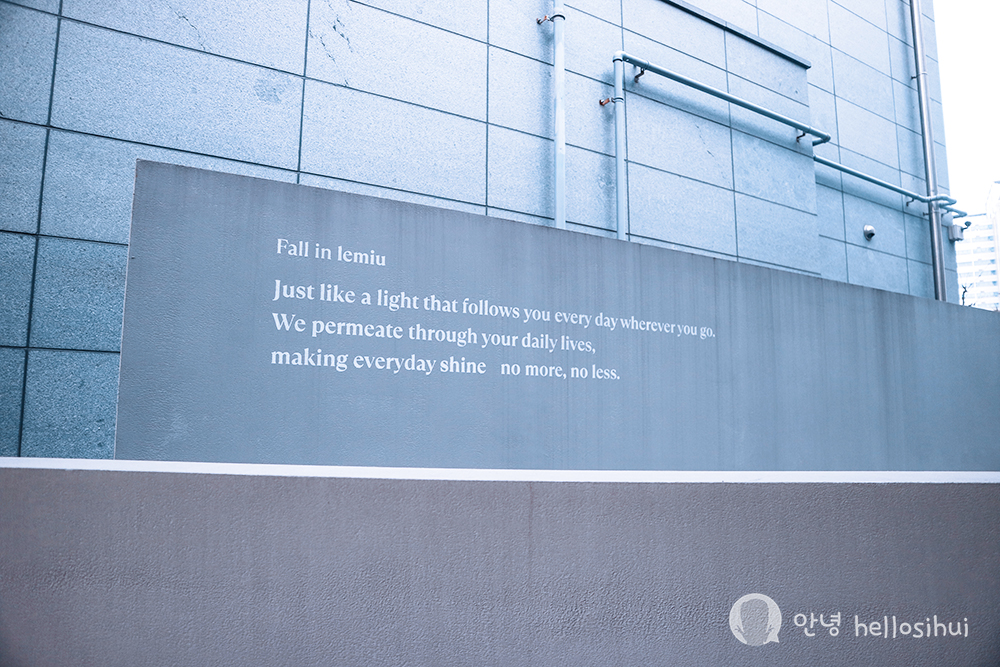 I love the quote… making everyday shine… no more, no less
so there's a few level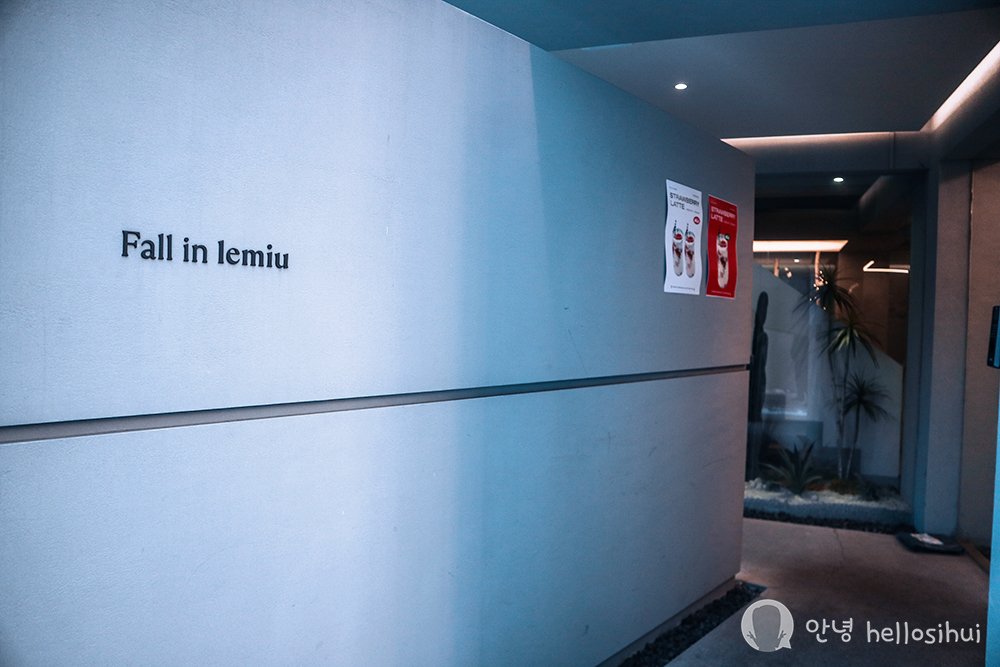 entrance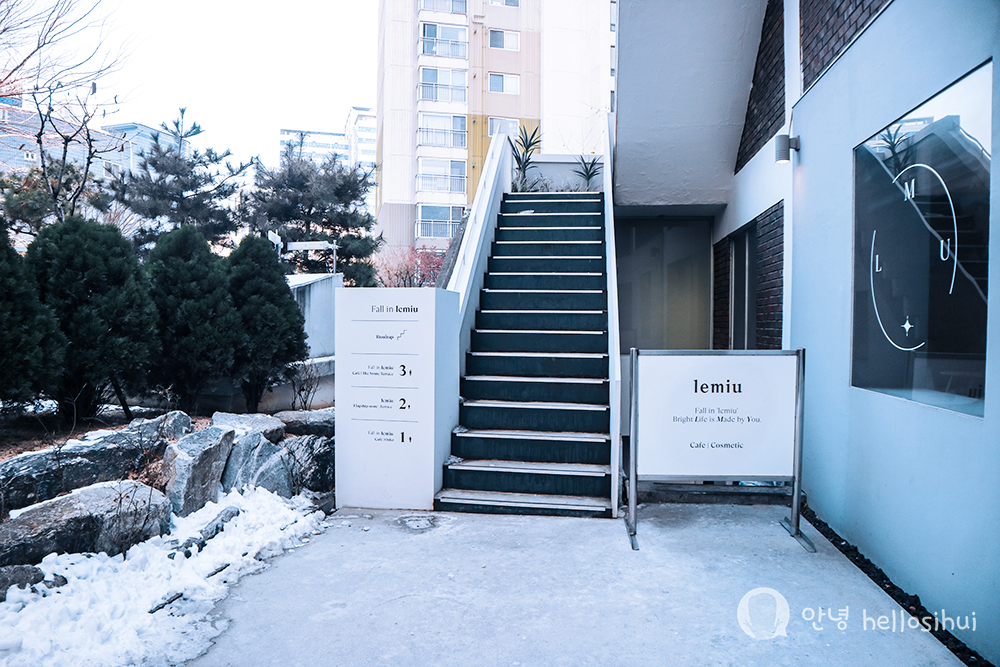 3 levels and a roof top!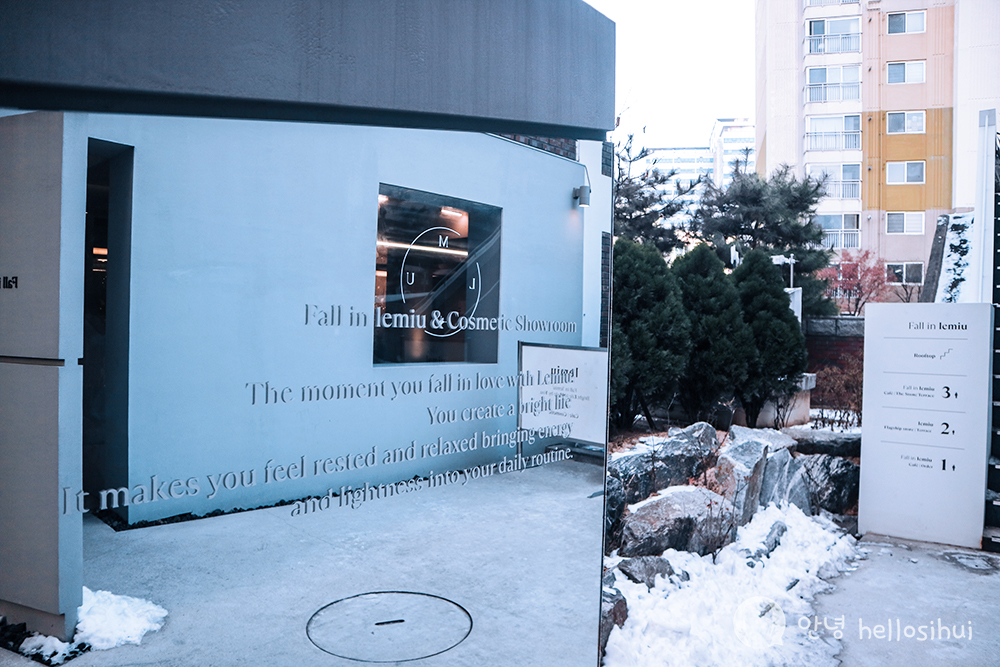 everywhere seems very instagram-worthy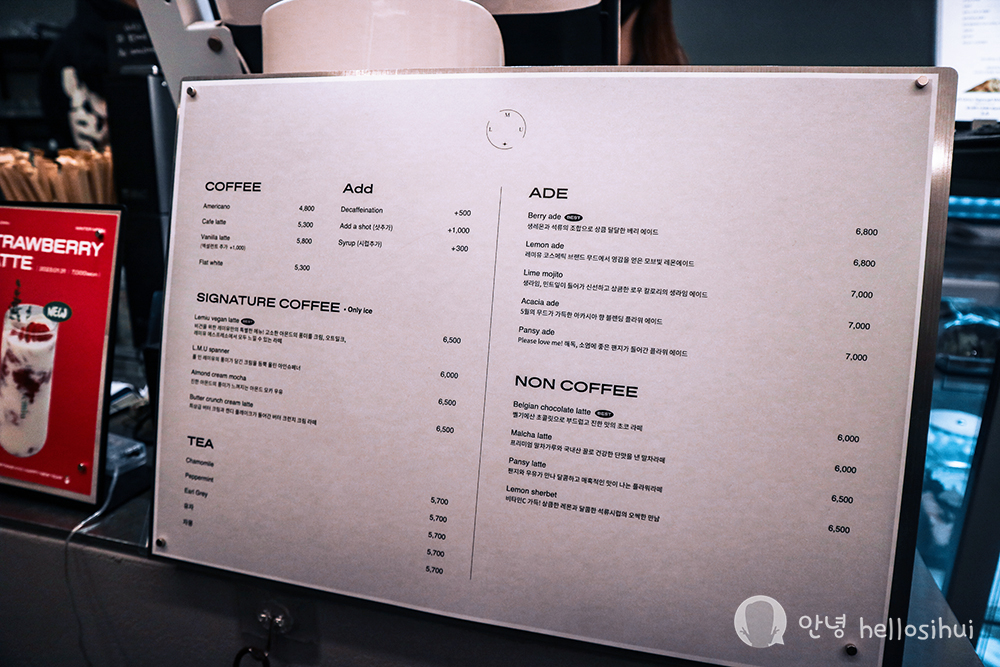 the menu!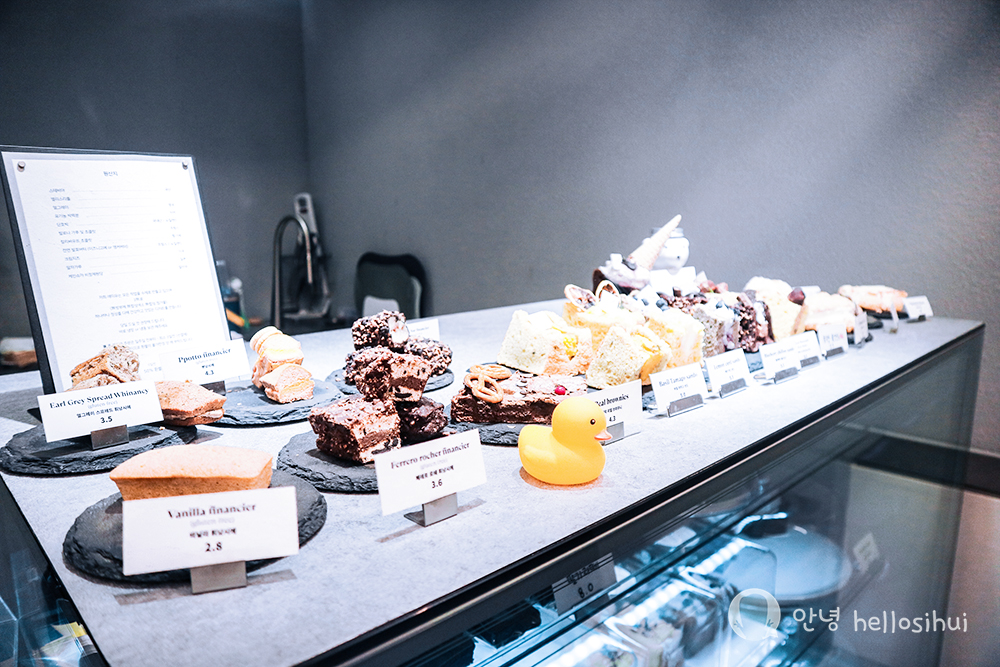 Next time, I will want to have enough stomach for this!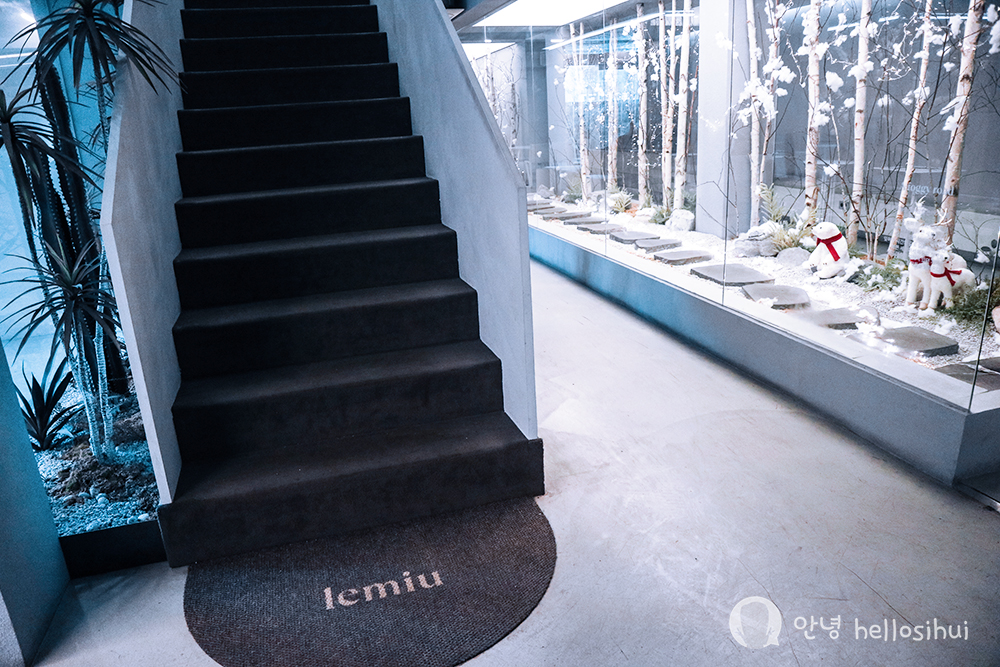 the christmas feel vibe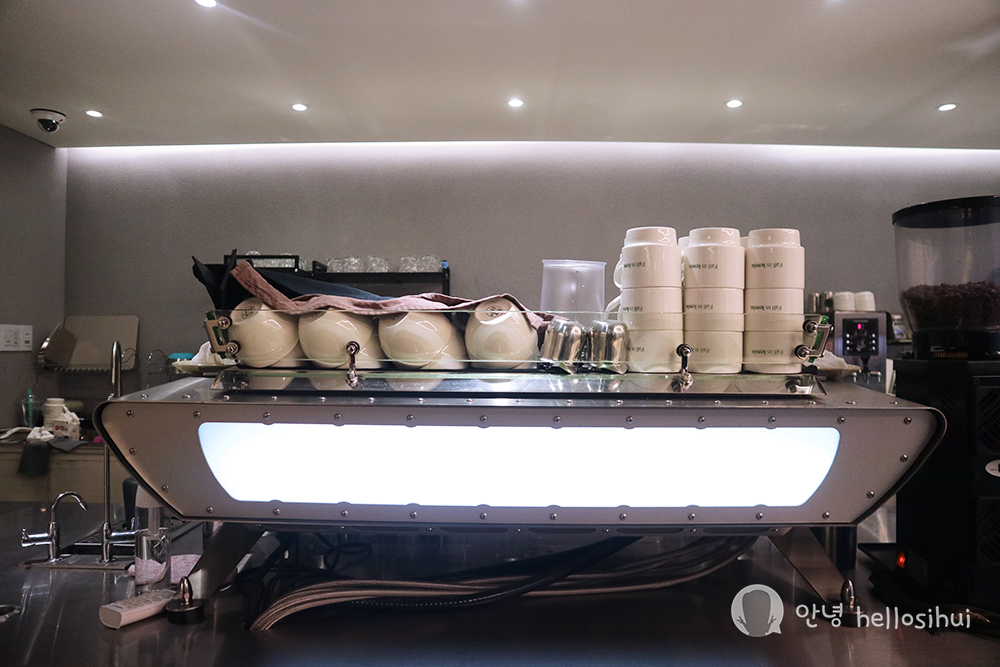 all the busy barista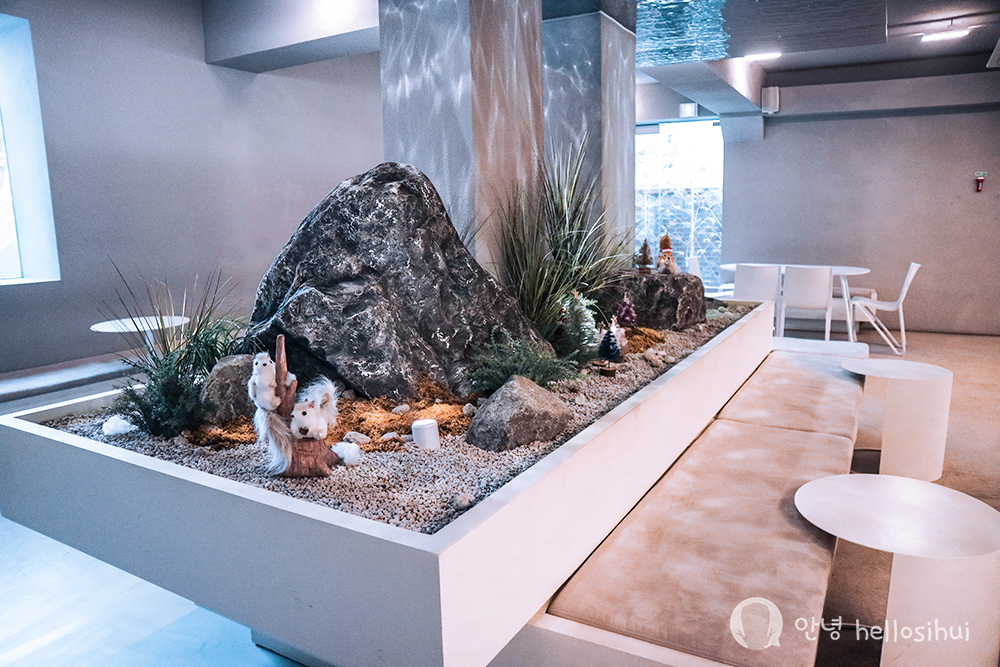 hehe so cute, do you know what i meant?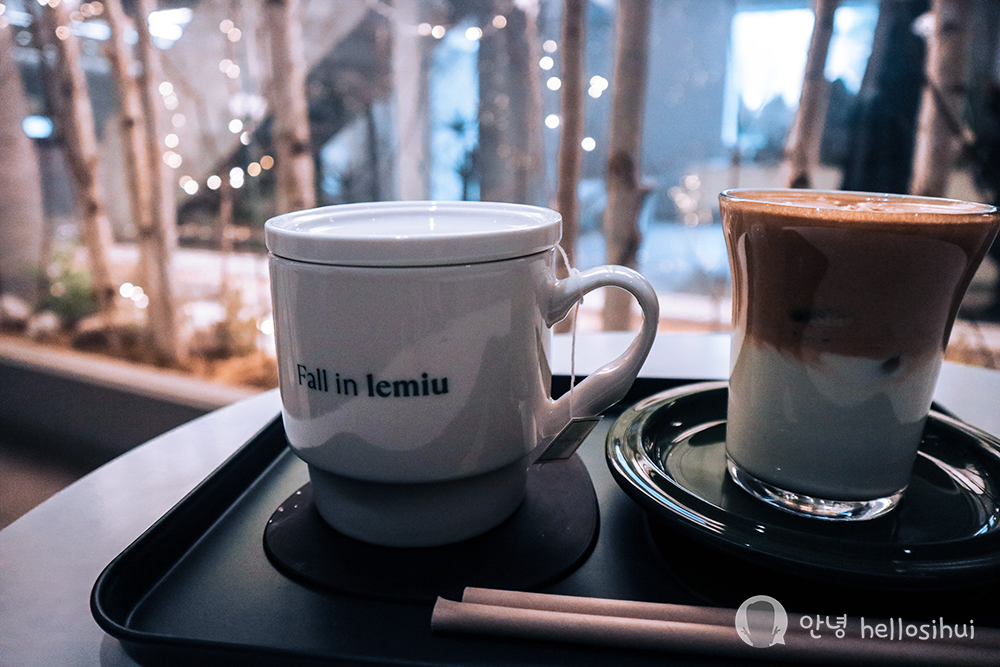 ordered – Earl Grey Tea & Butter Crunch Cream Latte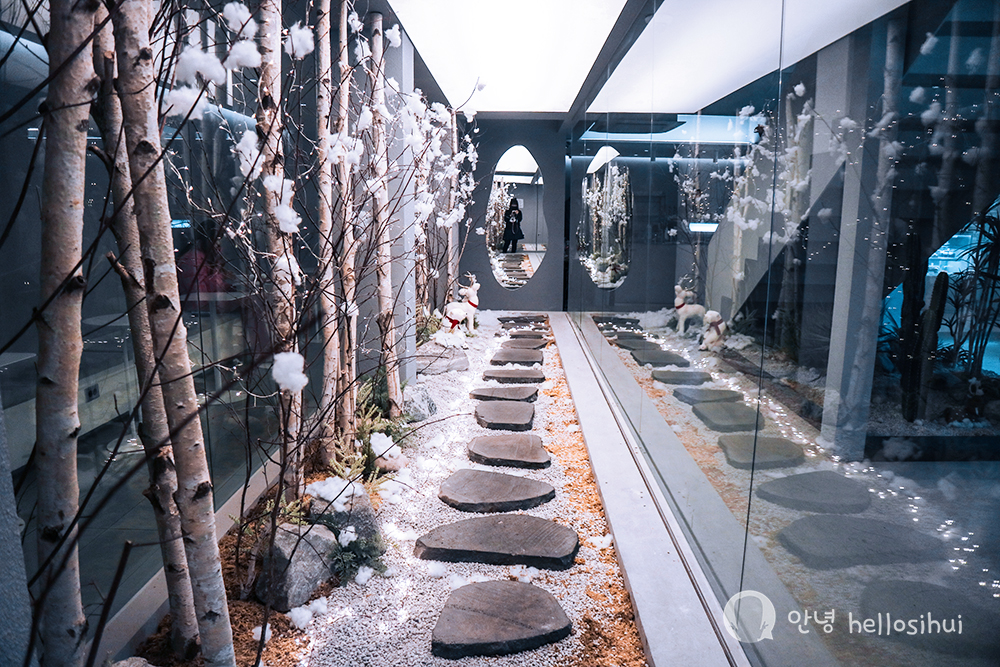 so pretty!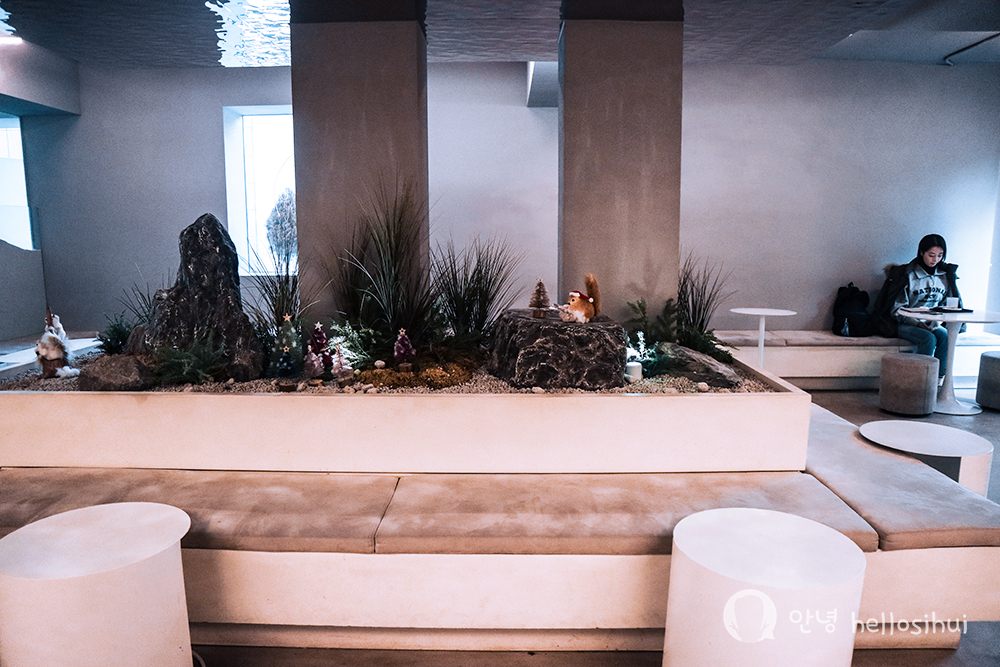 alot of empty spot, feel good to be able to do some work here too!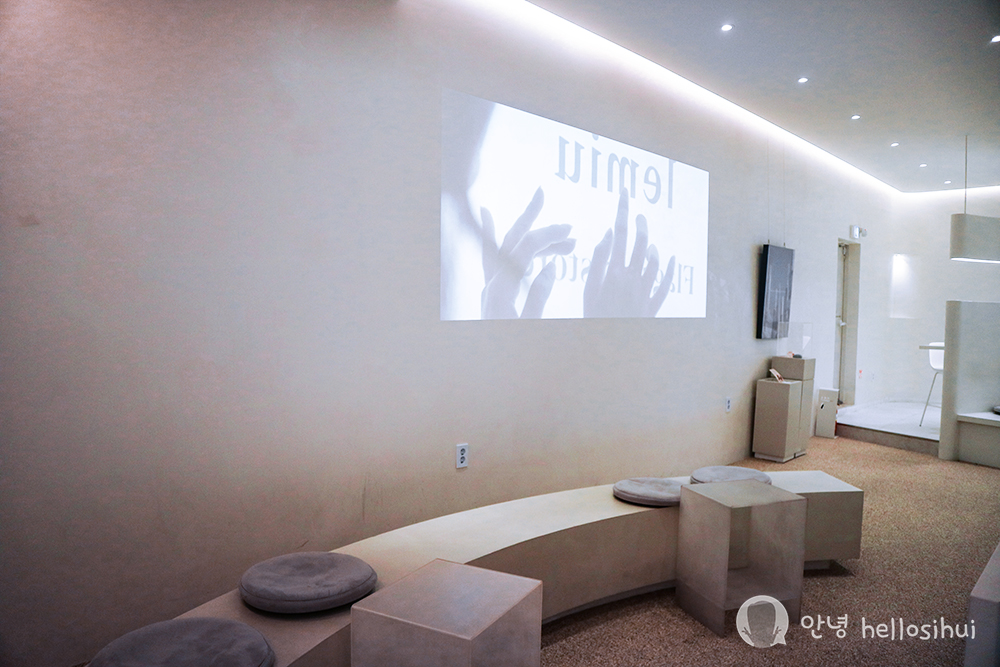 so i explored other level too!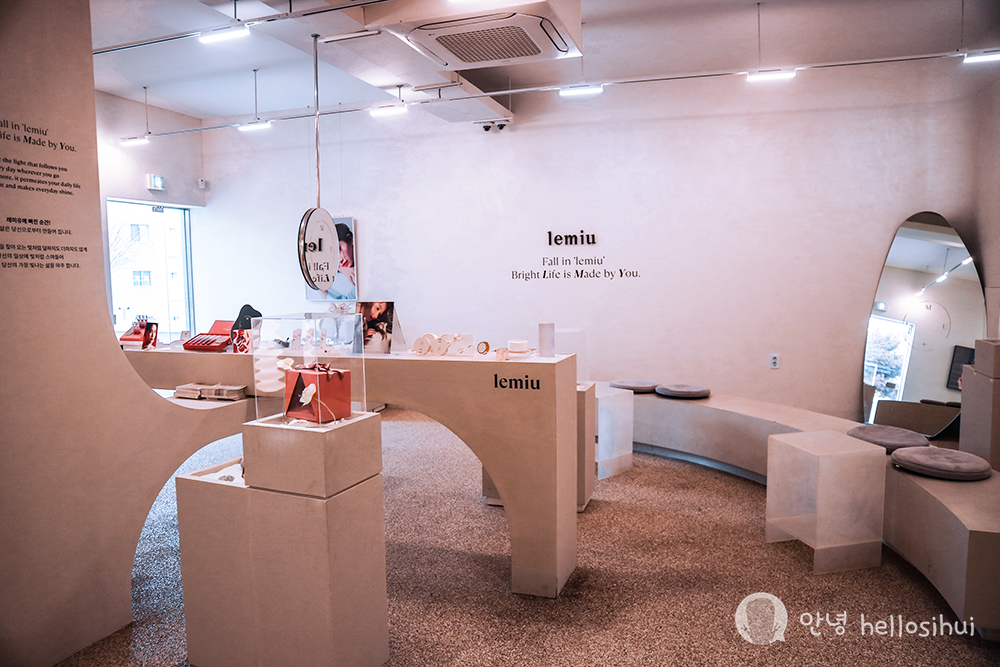 This is the showroom 🙂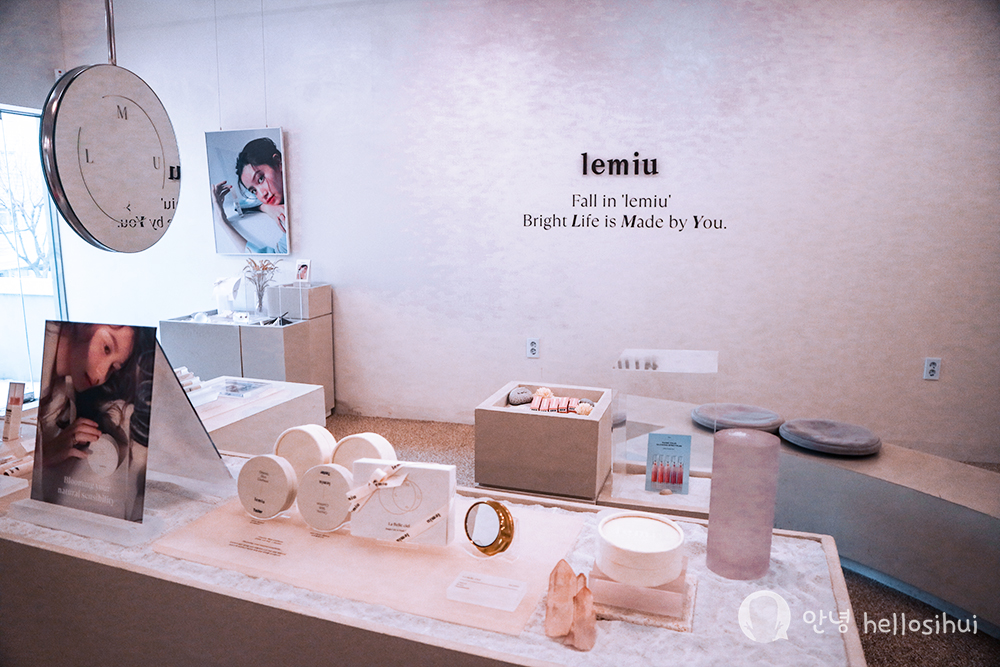 quite a handful of items too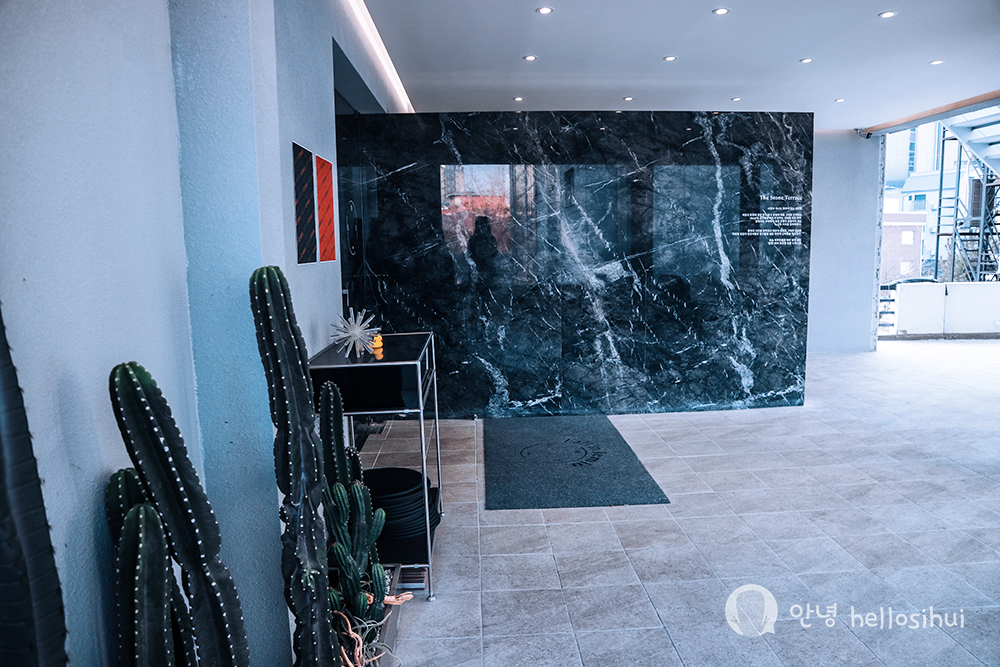 I decided to go up again haha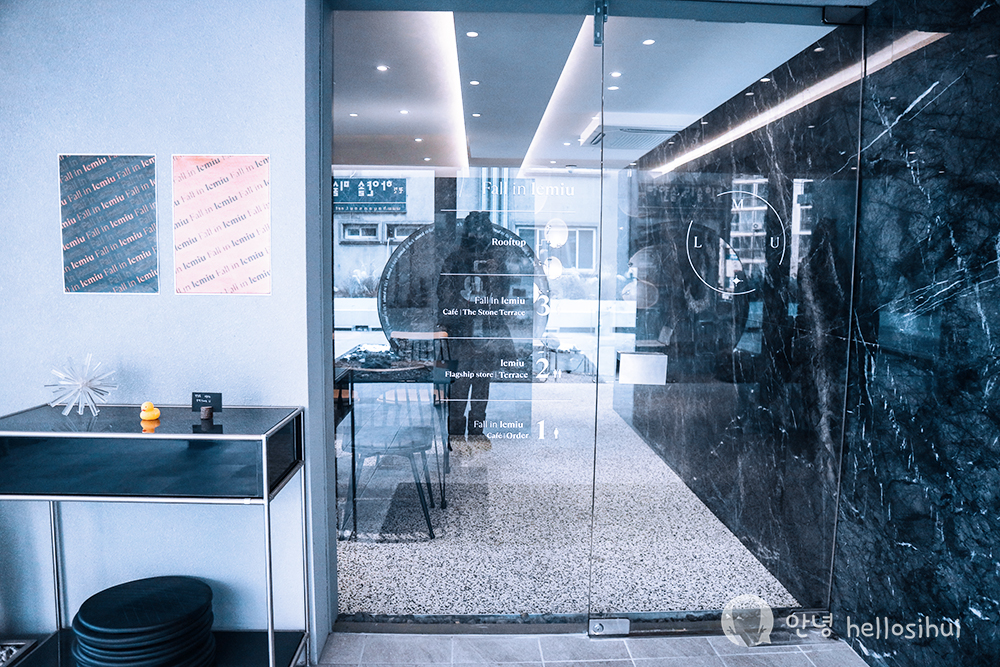 🙂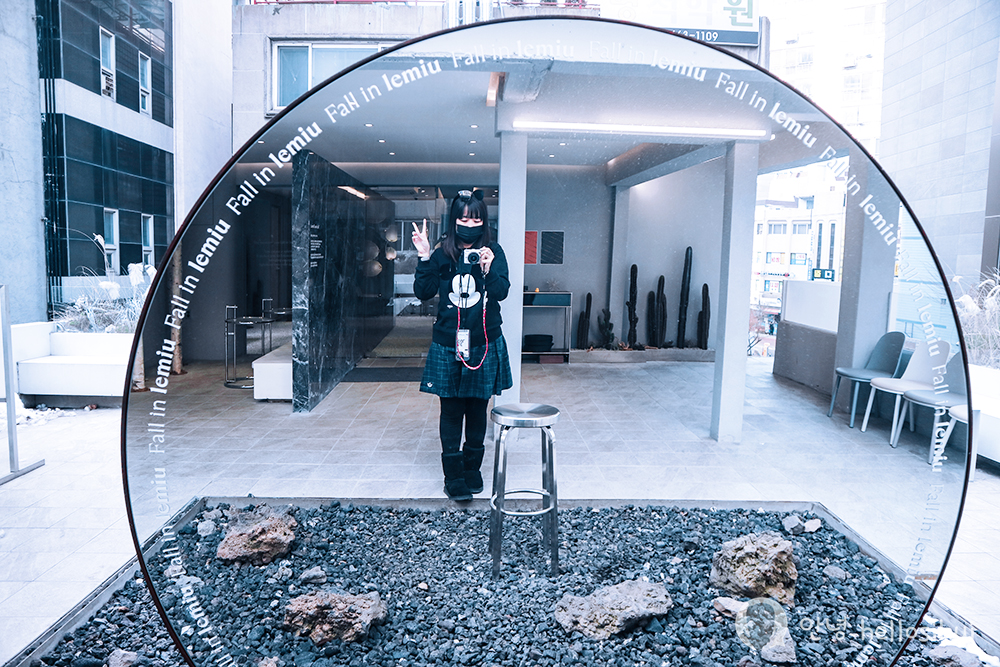 I think this is the most instagram worthy place haha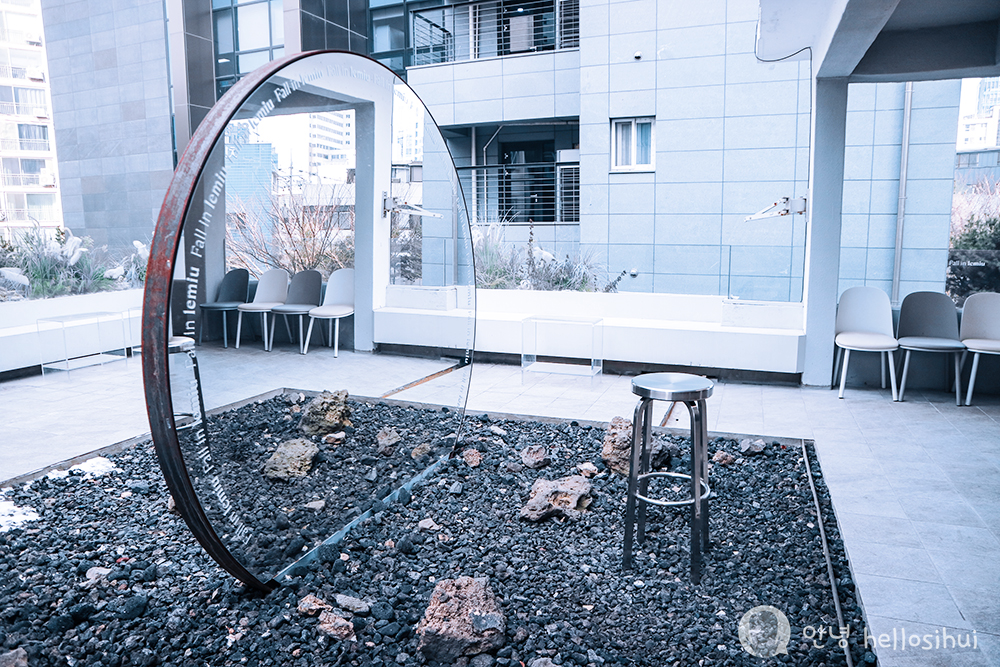 Quite interesting, they already know many people will take photo already haha.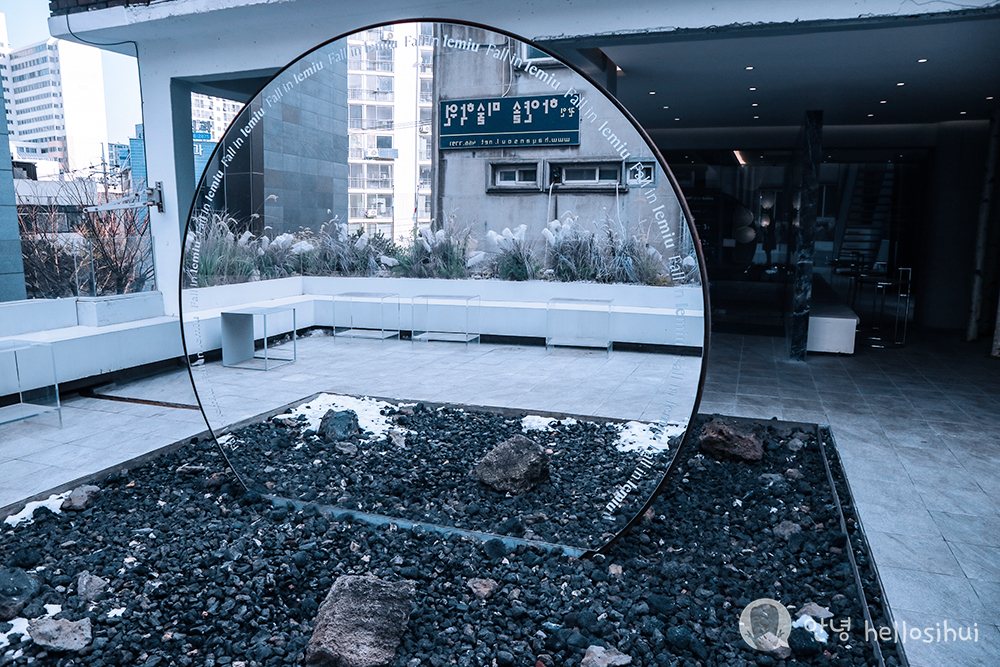 all setup for everyone like me and you 🙂
---
Direction to Lemiu Cafe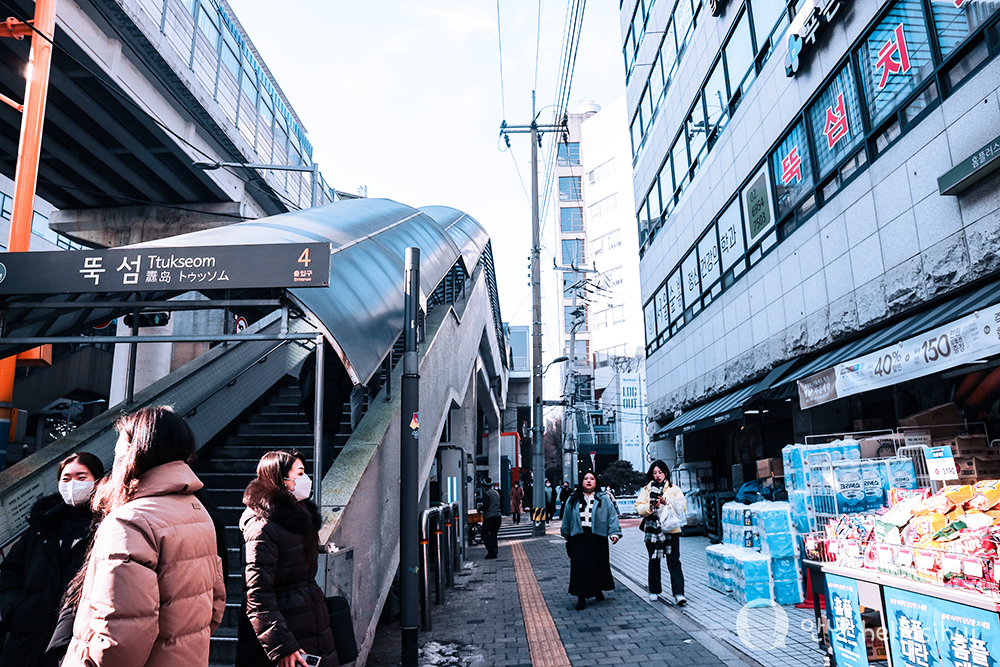 Ttukseom station exit 4 / You can also walk from Seongsu station too!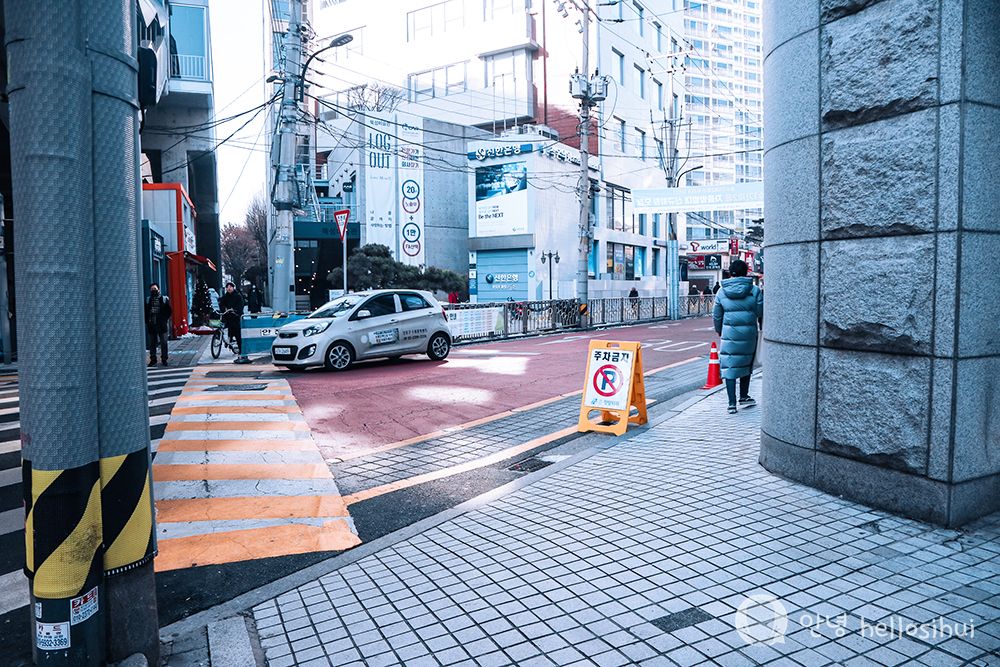 Cross the road 🙂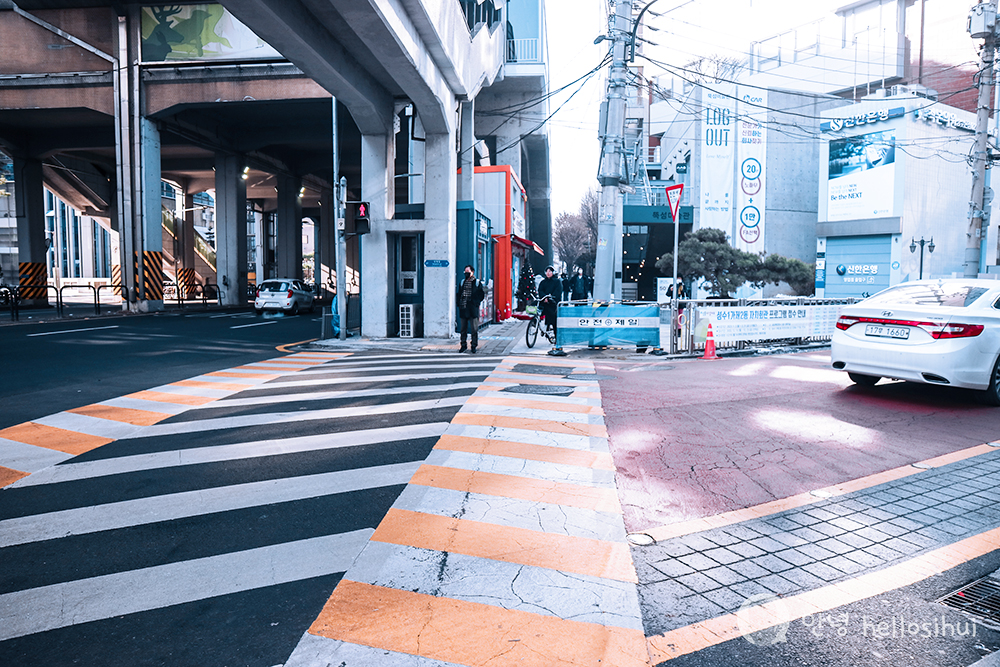 Yes here, and turn right after crossing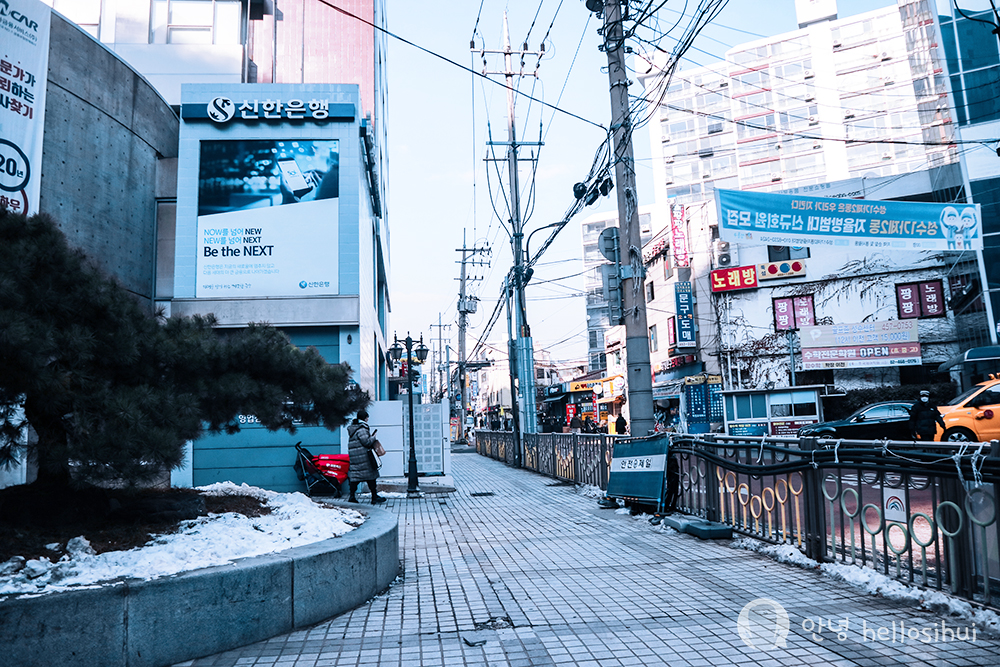 Go straight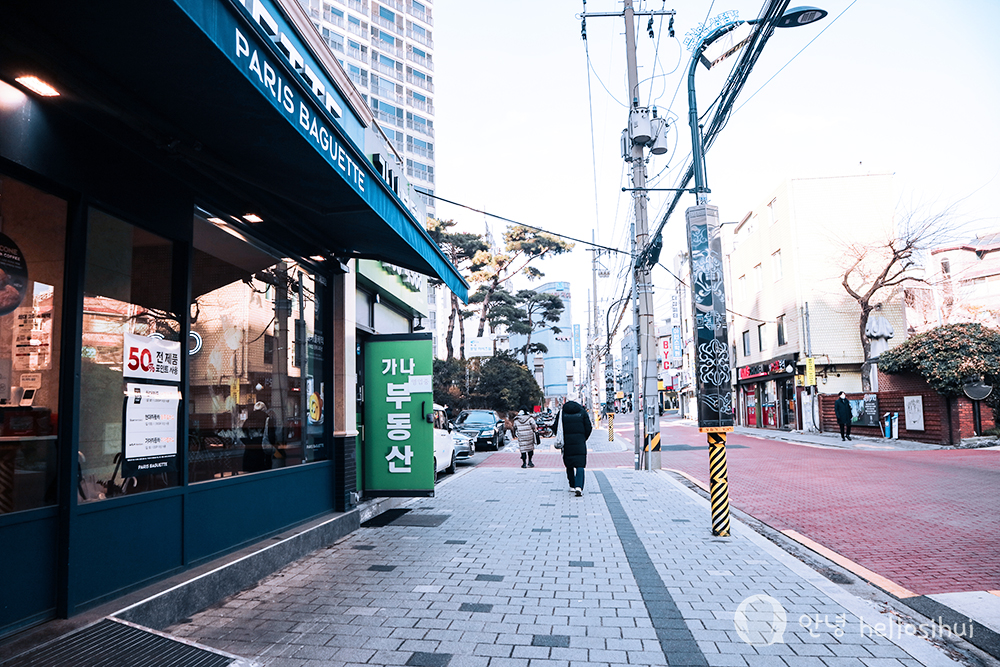 Continue to walk straight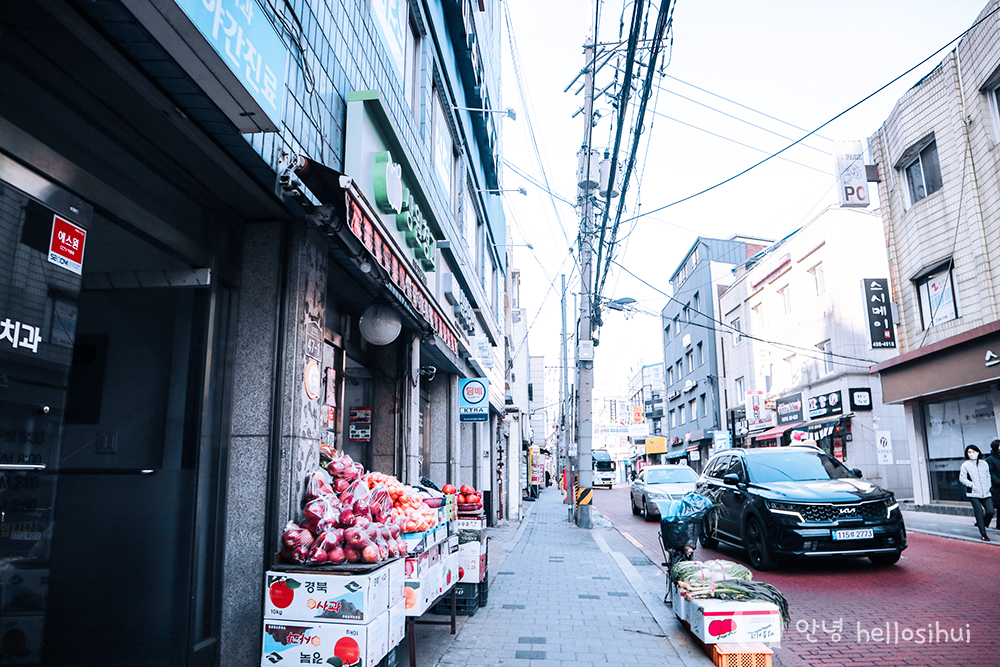 continue to walk straight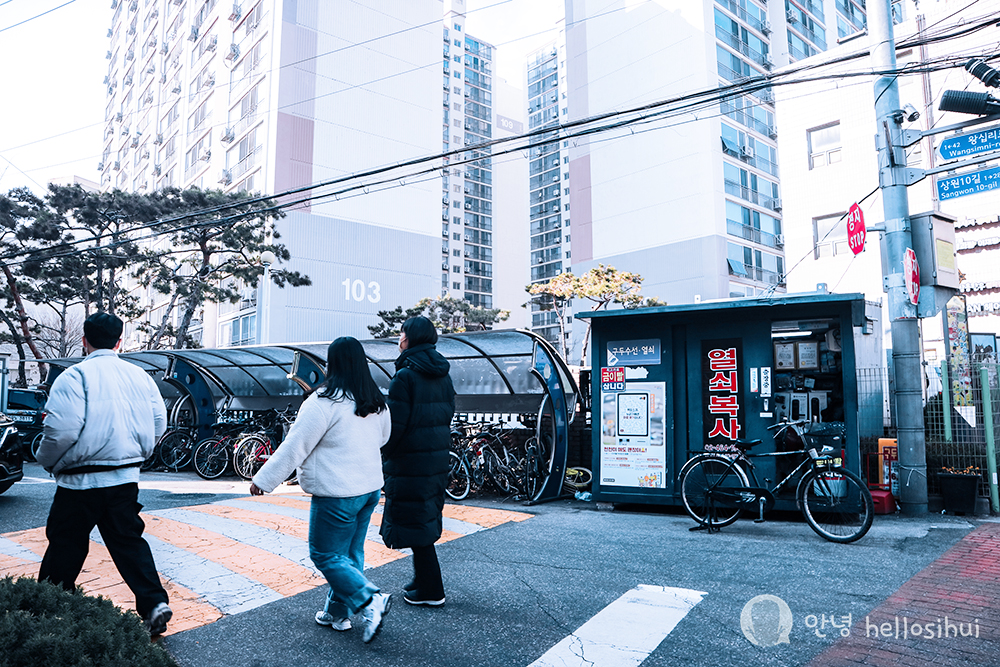 Turn left here 🙂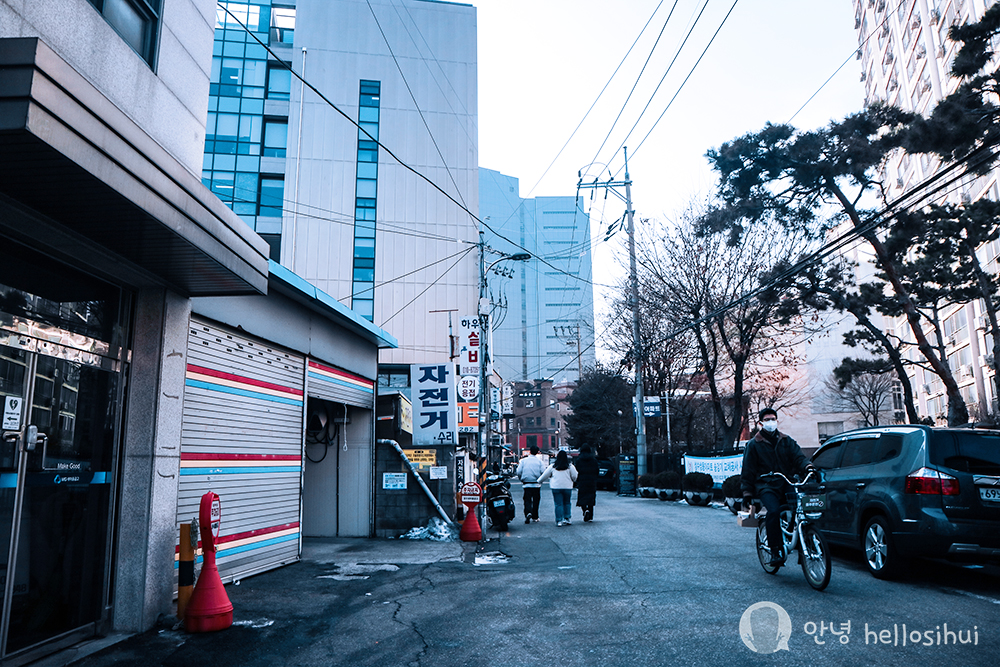 Continue to walk straight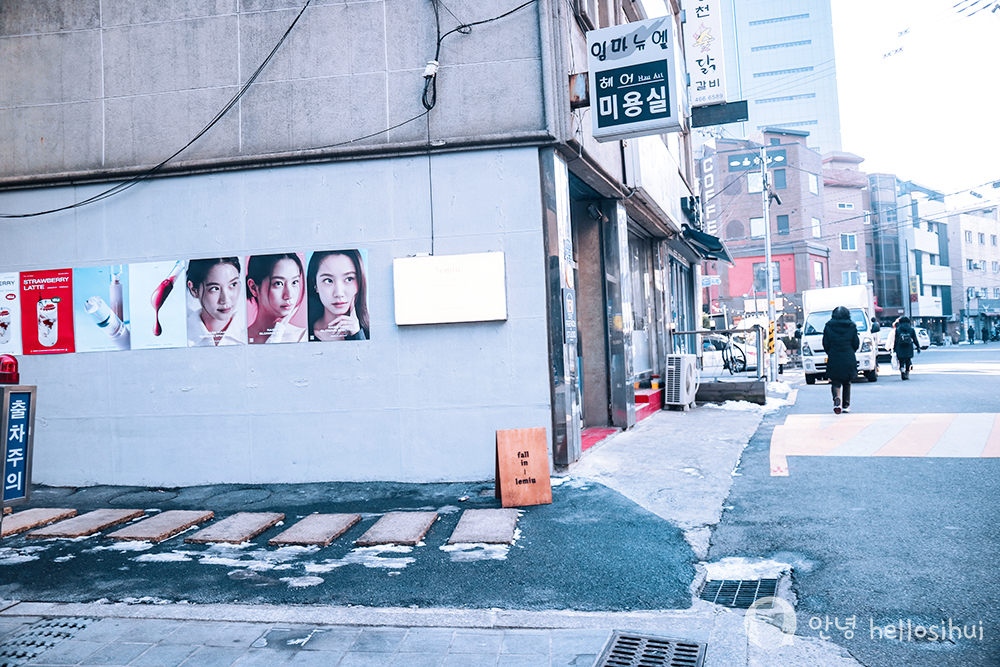 and you reached… 😀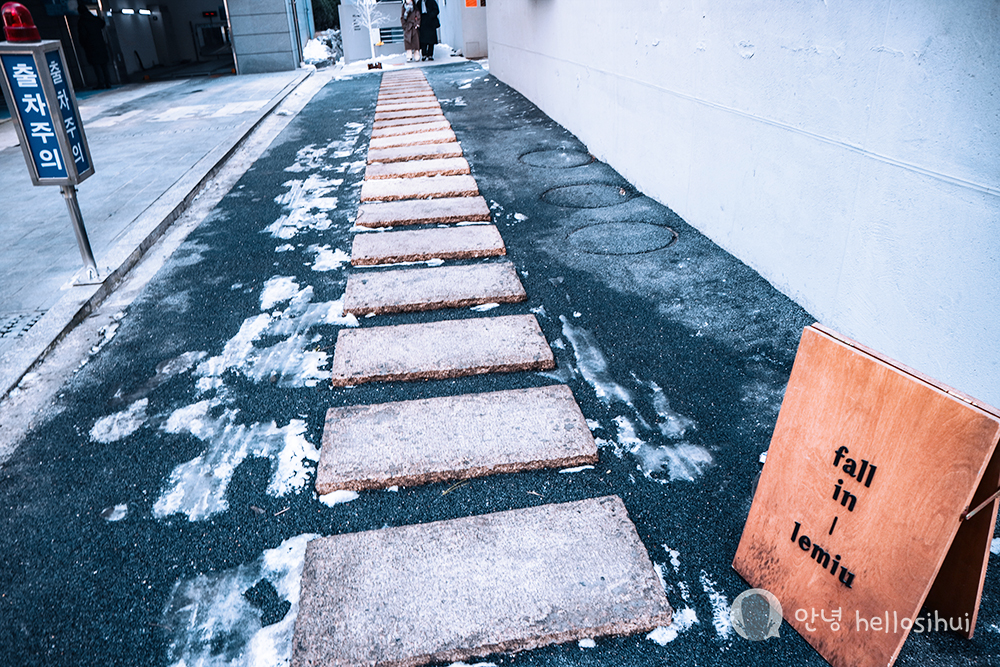 fall in lemiu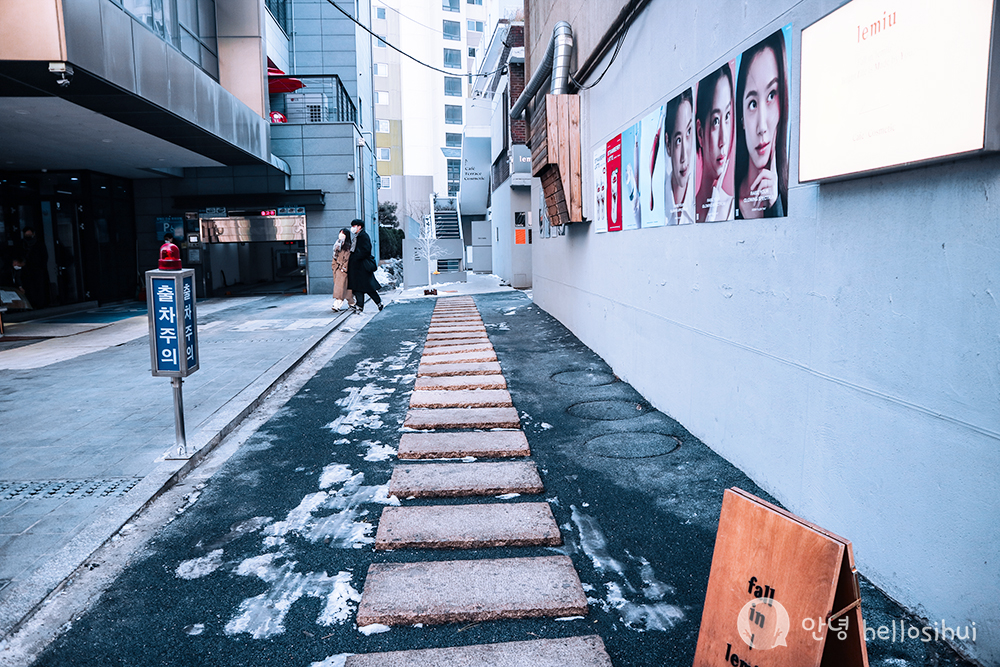 YAY!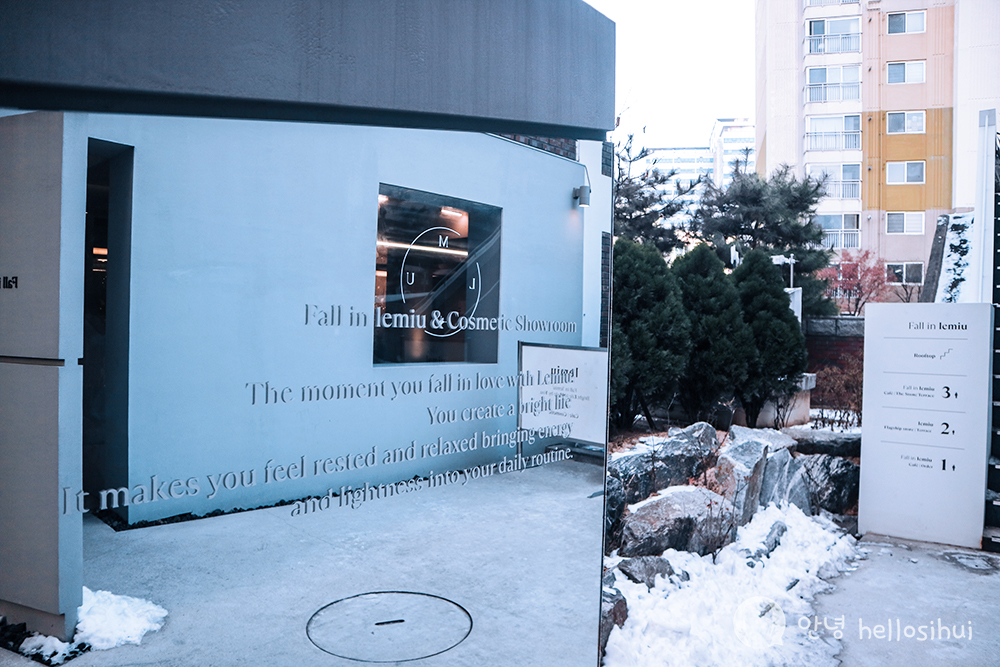 There's a cafe and cosmetic showroom here. It's a very pretty place! 🙂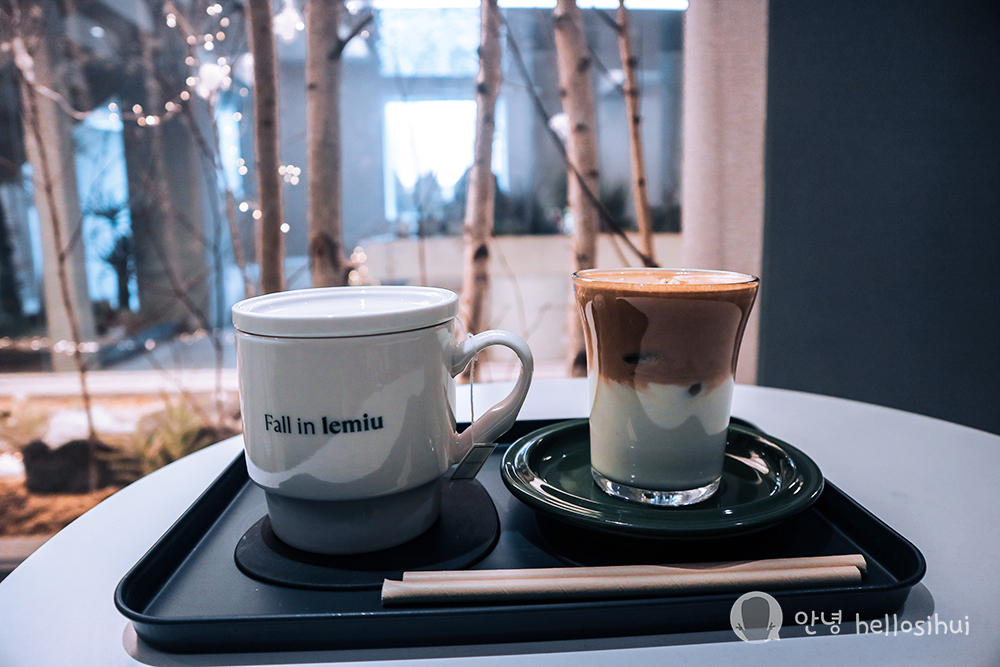 Earl Grey Tea & Butter Crunch Cream Latte
---
Lemiu Cafe
Address: 34-8 Wangsimni-ro 14-gil, Seongdong-gu, Seoul, South Korea
Nearest Subway Station: Ttukseom Station Exit 4
Overall Rating: 7/10
My Recommendations: I will try cakes next time, they does look good but I had a full lunch before this 🙂
Will I come back? I don't mind, its quite good, the spicy level is okay not too spicy though I wish its more spicier 😀
HELLOSIHUI'S TIPS: You have to order via through machine, and I remembered everything is in korean so it will be easier for you if you know abit of korean… And you can pay via Youtrip! 🙂
---
From Singapore to Incheon Airport
Via Singapore Air – 90,000 Mile + S$87.70 Tax
Singapore Air flight the same period cost S$1665.30
Seoul Accommodation (Sinchon)
Peter Cat Hotel – S$623.25 / S$56.70 per night
Seoul Accommodation (Hongdae)
RYSE, Autograph Collection Seoul by Marriott – SGD 535.20 / S$267.60 per night
Busan Accommodation
Ramada Encore by Wyndham Busan Station – S$319.20 / S$159.60 per night
Transport
Airport Transfer 6002 Bus Limousine: 17,000won
Korail (KTX): S$125.50 (2 Way, Seoul – Busan, Busan – Seoul)
Private Transport: Kakao Taxi and payment via Youtrip
Within Seoul & Busan: T-Money
---
Camera Canon M3, Go Pro 7 Hero, iPhone 14 Pro Max
Follow me: IG @superstarhui
#hellosihuigoeskorea for Korea travels
---
---