HELLO KOREA 2022/2023: Dior Seoul Concept Store
[Travel in December 2022 – January 2023]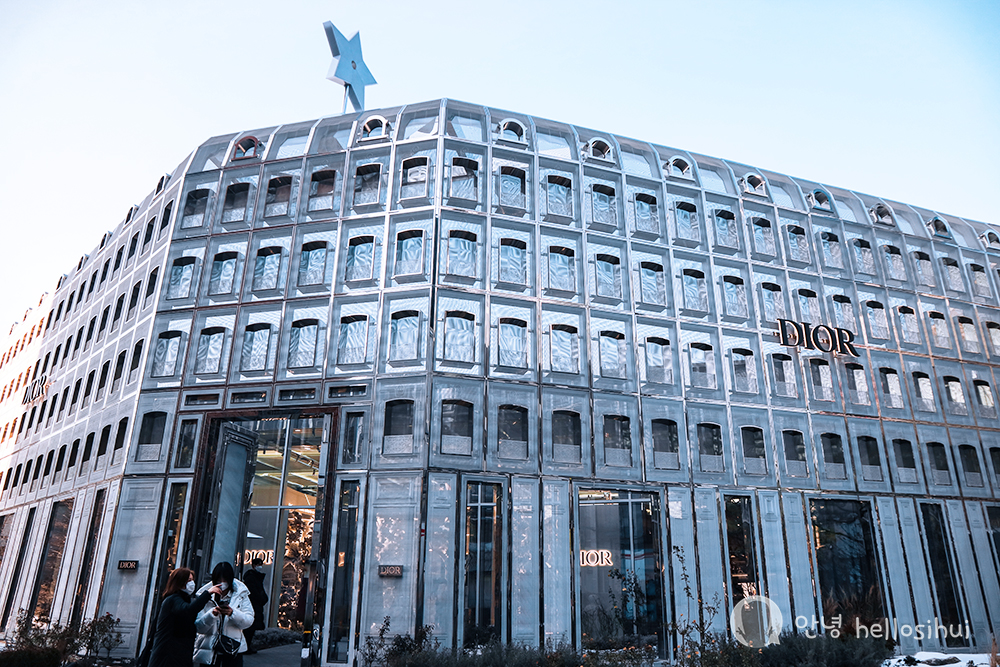 Oh so pretty!
There's a Dior boutique in Cheongdam, and if you are a cafe lover like me, I think you should drop by to take a look! 🙂 The cafe used many of DIOR plates and cups. It makes every moment experience even better. You might want to ask if you able to purchase a plate or cup from them! 🙂
Read: https://hellosihui.com/2017/05/17/apgujeong-rodeo-cafe-dior-by-pierre-herme/
Now you have one more place to visit if you are not going Paris any time soon. The building structure takes some inspiration from 30 Montaigne facade. It's really pretty. If you are around the corner, you should come over to take some photos.
This store required booking etc. I didn't get a chance to visit the store – what a waste!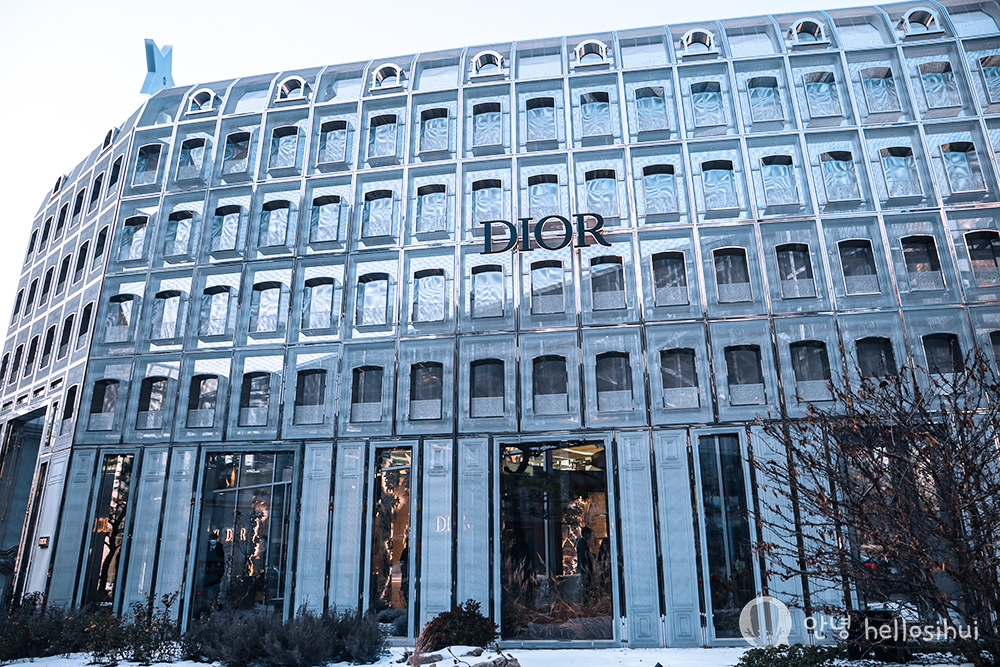 I always thought the building is about 5 storey high… but its really a very small building haha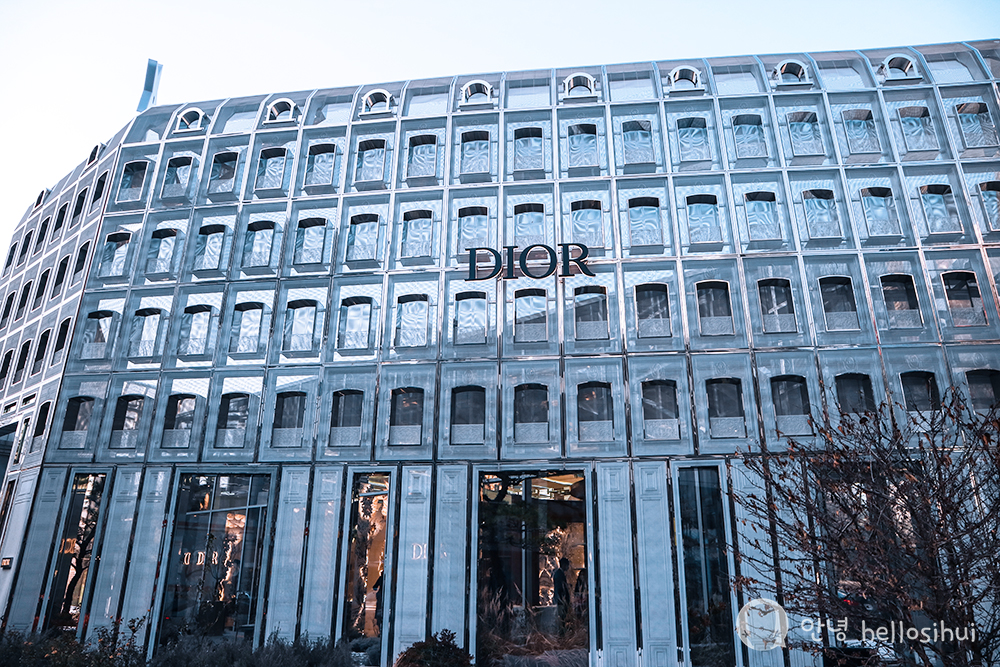 small but still very very pretty!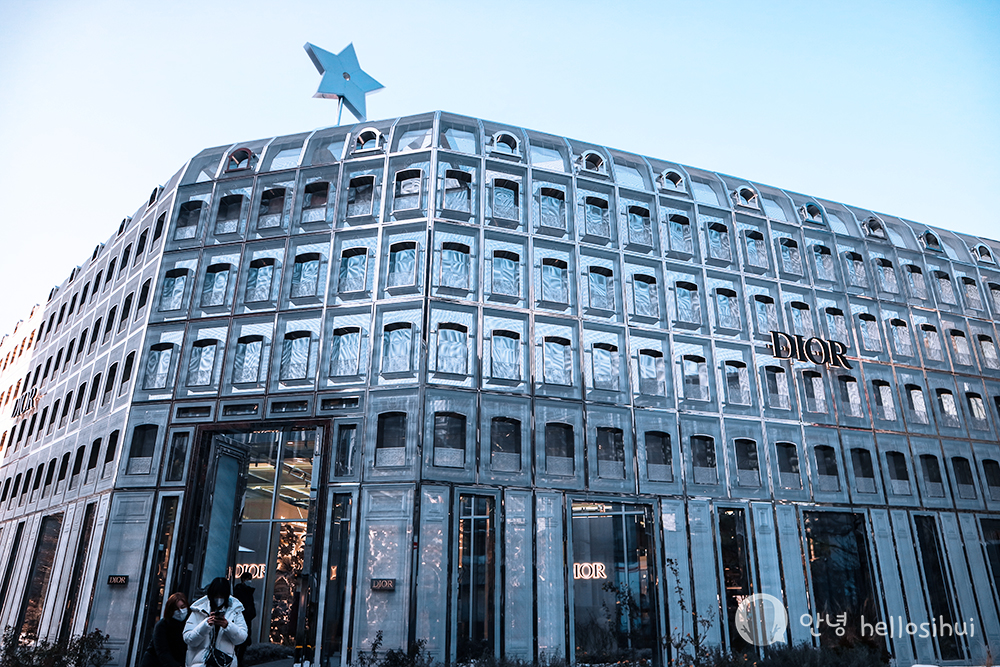 i love the star, its like DIOR is also my symbol! haha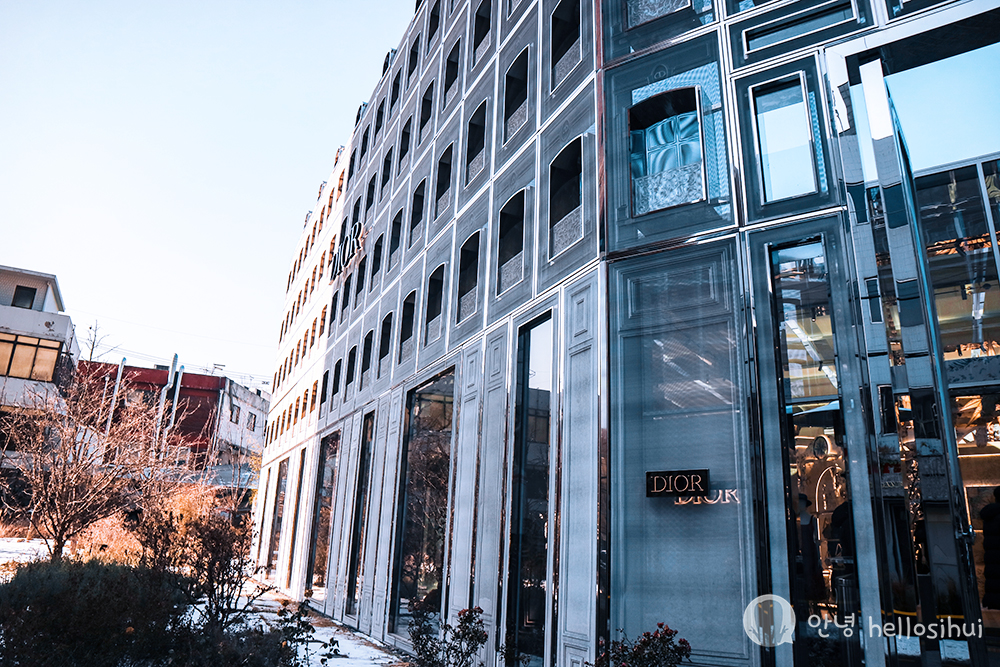 i love the detail!
every single detail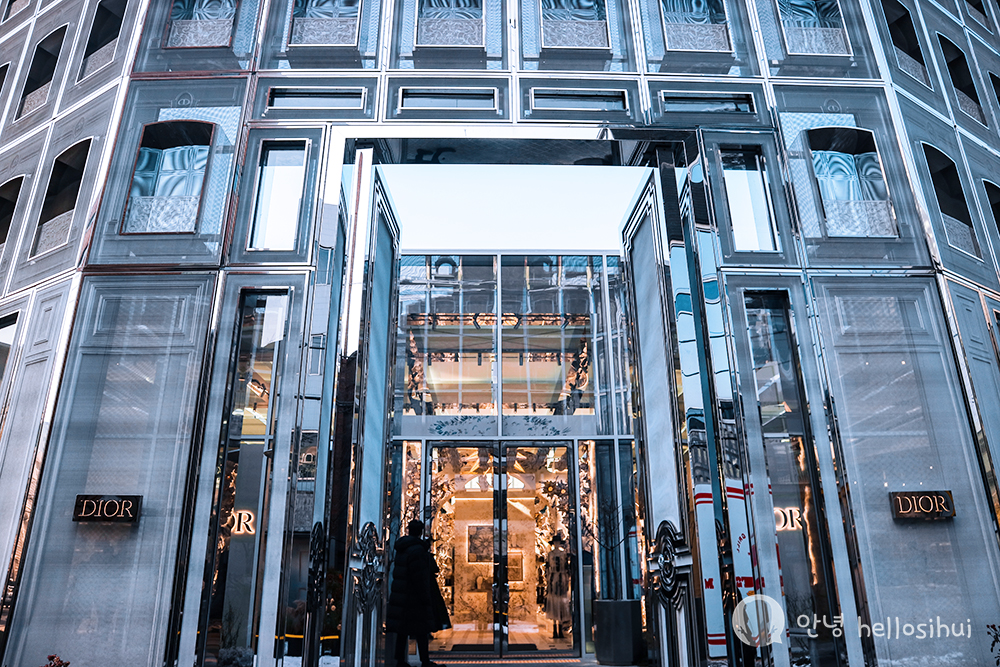 and i wish I able to go in and take a look too!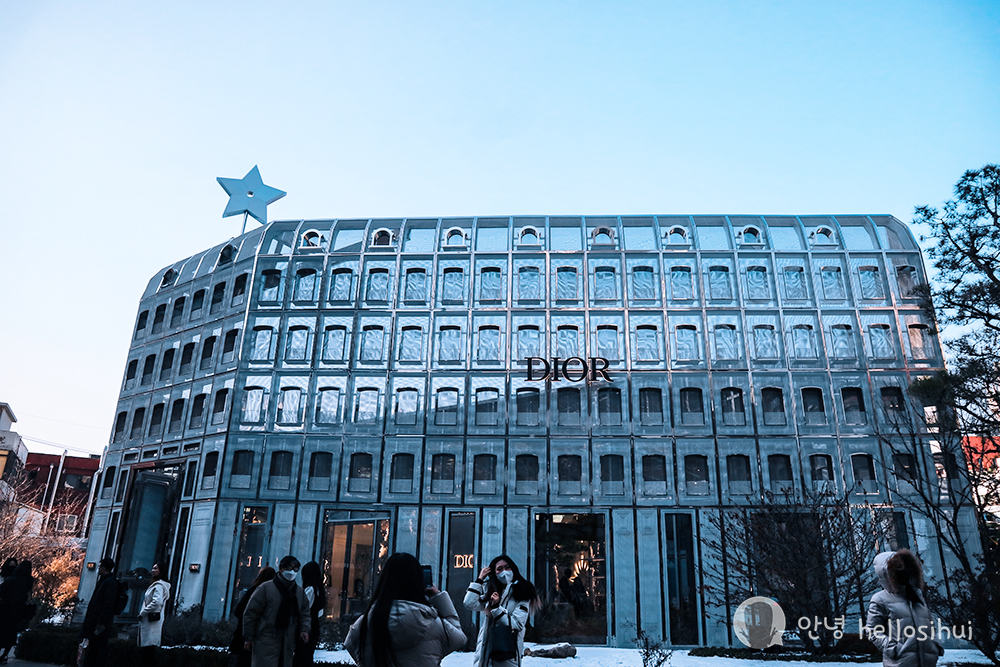 The reality of a instagram worthy photo! haha
---
Dior Seoul Concept Store
Address: 7, Yeonmujang 5-gil, Seongdong-gu, Seoul, Republic of Korea
Operating Hours: 11:30am – 9:00pm daily
Nearest Subway Station: Seongsu Station Exit 4
---
From Singapore to Incheon Airport
Via Singapore Air – 90,000 Mile + S$87.70 Tax
Singapore Air flight the same period cost S$1665.30
Seoul Accommodation (Sinchon)
Peter Cat Hotel – S$623.25 / S$56.70 per night
Seoul Accommodation (Hongdae)
RYSE, Autograph Collection Seoul by Marriott – SGD 535.20 / S$267.60 per night
Busan Accommodation
Ramada Encore by Wyndham Busan Station – S$319.20 / S$159.60 per night
Transport
Airport Transfer 6002 Bus Limousine: 17,000won
Korail (KTX): S$125.50 (2 Way, Seoul – Busan, Busan – Seoul)
Private Transport: Kakao Taxi and payment via Youtrip
Within Seoul & Busan: T-Money
---
Camera Canon M3, Go Pro 7 Hero, iPhone 14 Pro Max
Follow me: IG @superstarhui
#hellosihuigoeskorea for more korea travelogue on IG 🙂
---
---