HELLO KOREA 2022/2023: Granhand Mapo 그랑핸드
[Travel in December 2022 – January 2023]
There's 6 Granhand stores in Seoul. I went to the Seochon and Bukchon outlet previously. This trip I went to the Mapo and Dosan outlet, as Namsan still renovate in year end. It's already opened, so you should try luck to go over Namsan outlet as they have a cafe there too.
Do note, Namsan outlet is not at Namsan tower 🙂
So this time, this outlet i visited is at Mapo (Hongdae) The interesting thing is when you order something, they give you this ball with order to drop into the basement. Something different from Dosan/ Seochon/ Bukchon outlet hehe!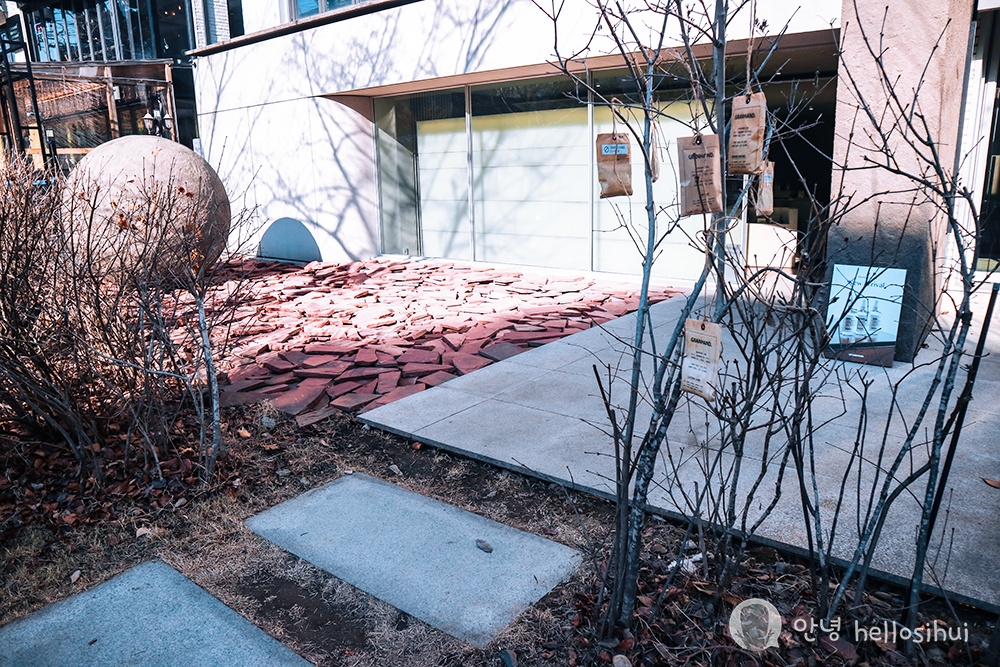 Every shop looks very different so, I think its worth every visit. hehe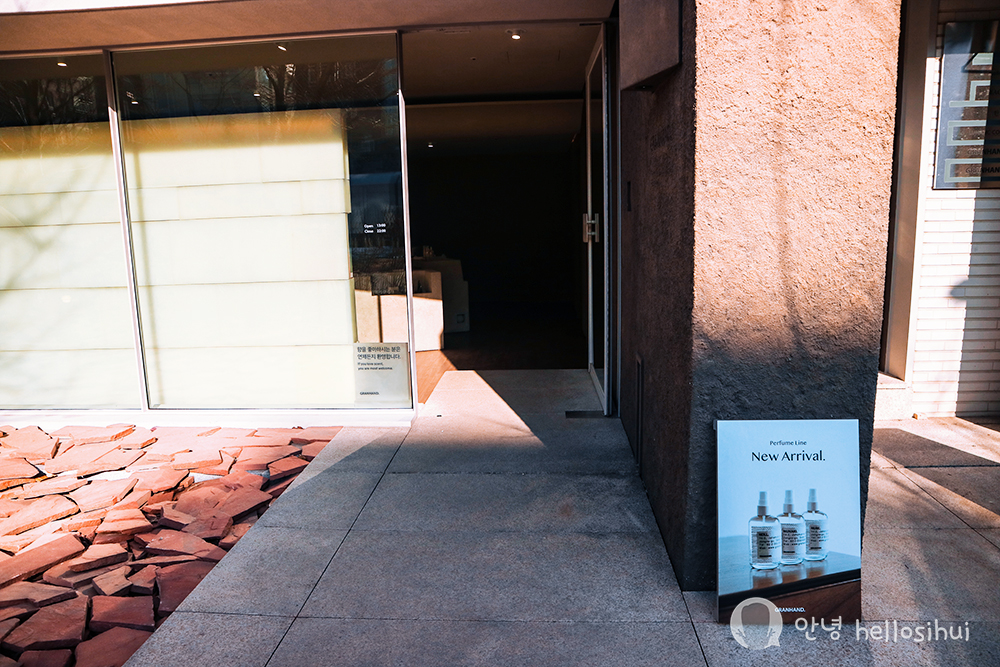 Did I saw, New Arrival hahahaha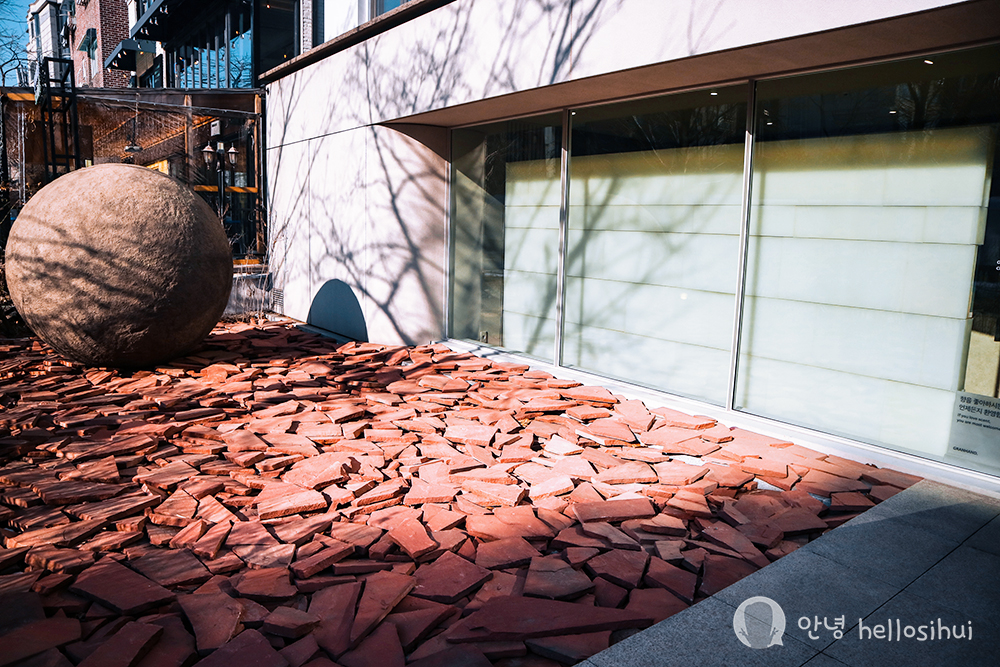 why break tile looks aesthetic pleasing in Korea haha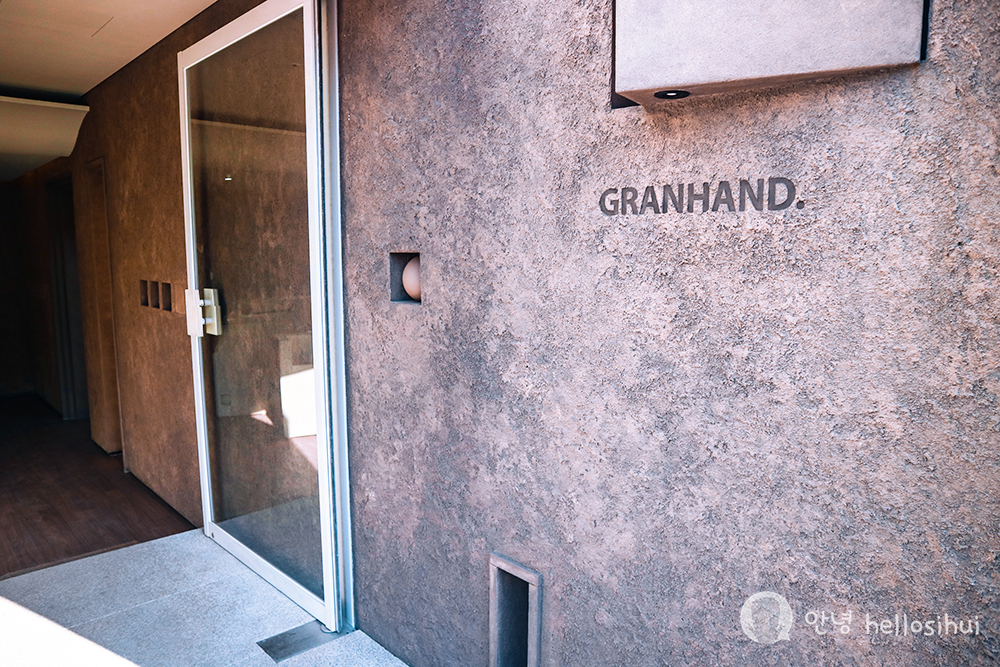 say hello to pocket before enter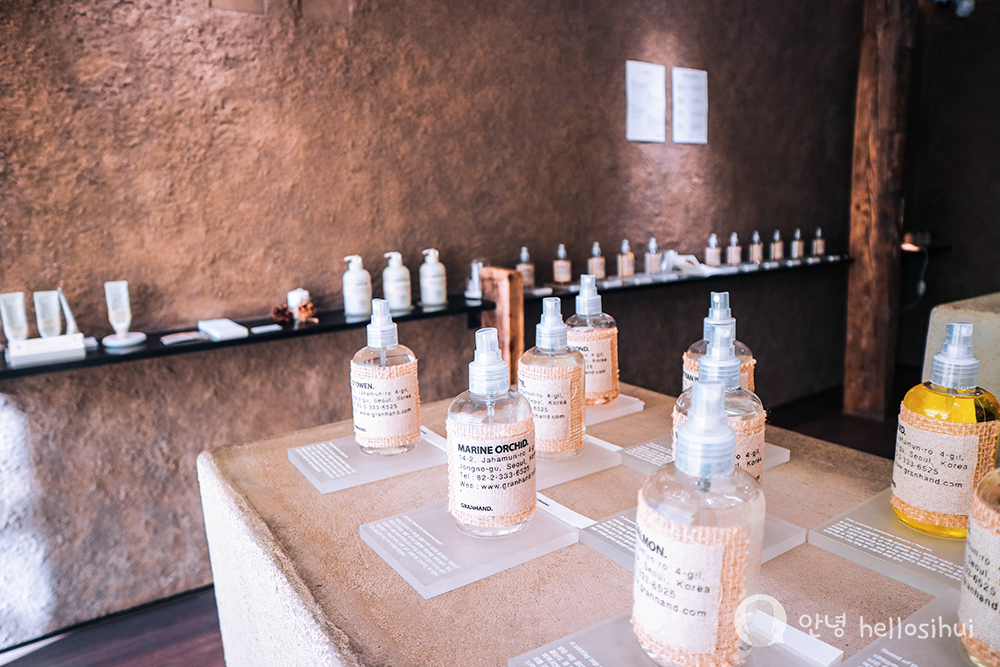 Ok, give me this and this and that one!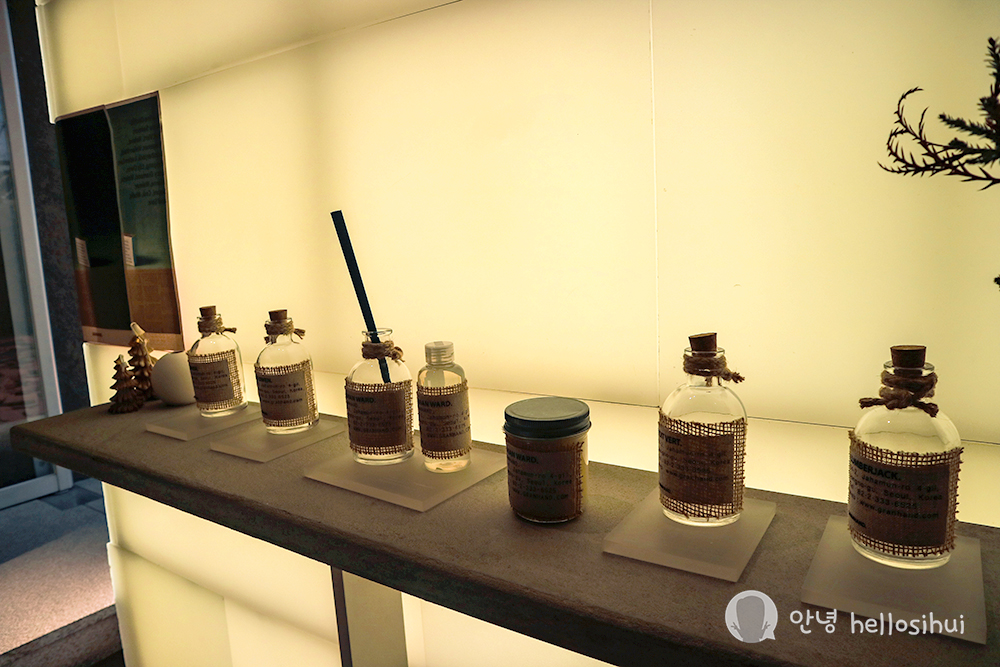 And give me this and that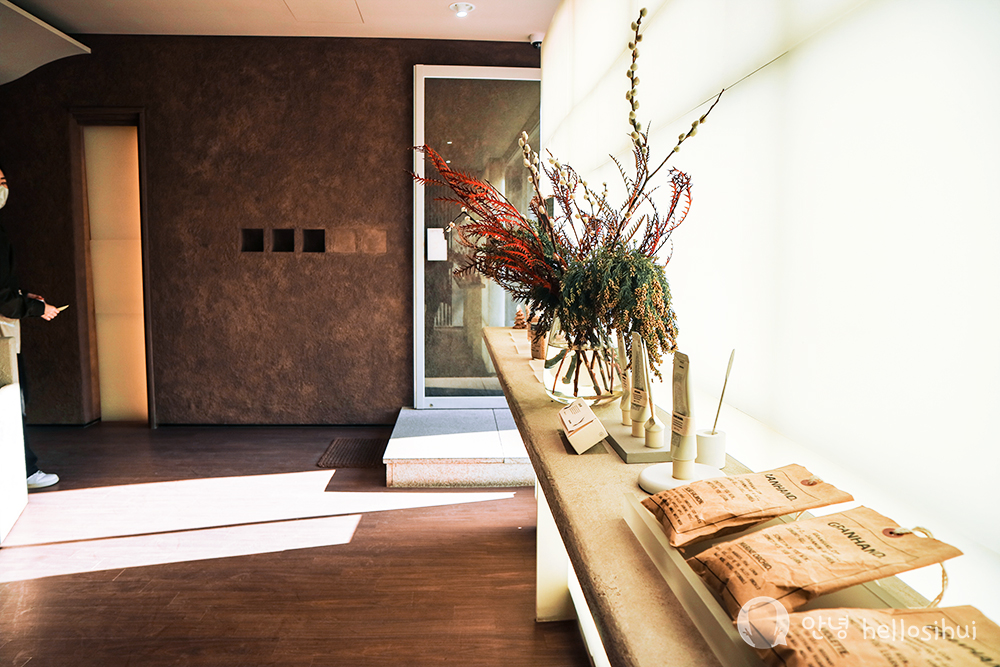 and also this too!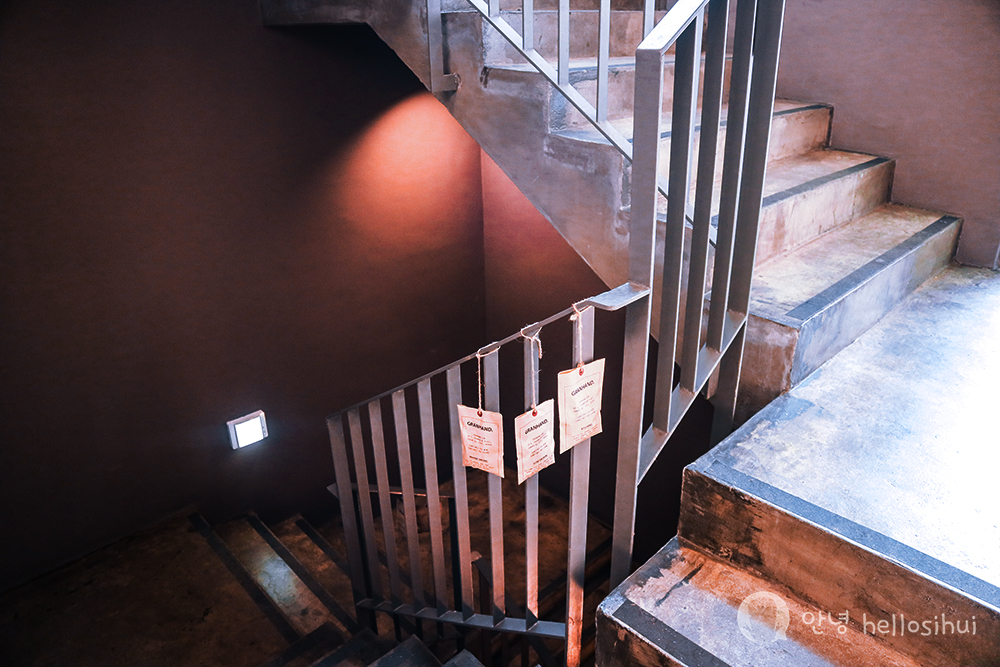 going down means… making payment! LOL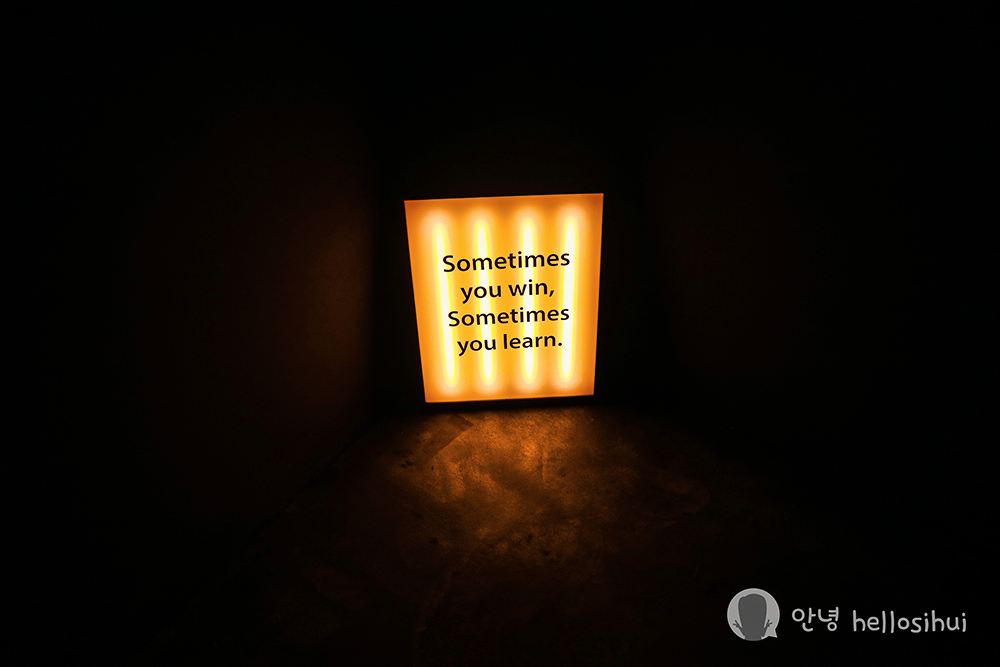 every win, probably you need to learn something first.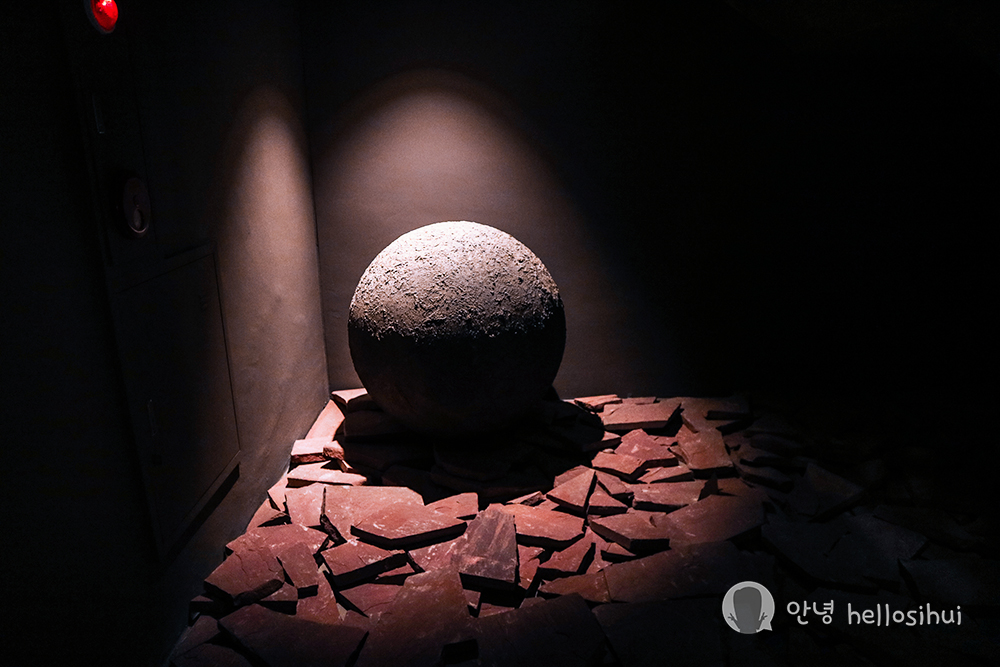 you see, aesthetic pleasing again haha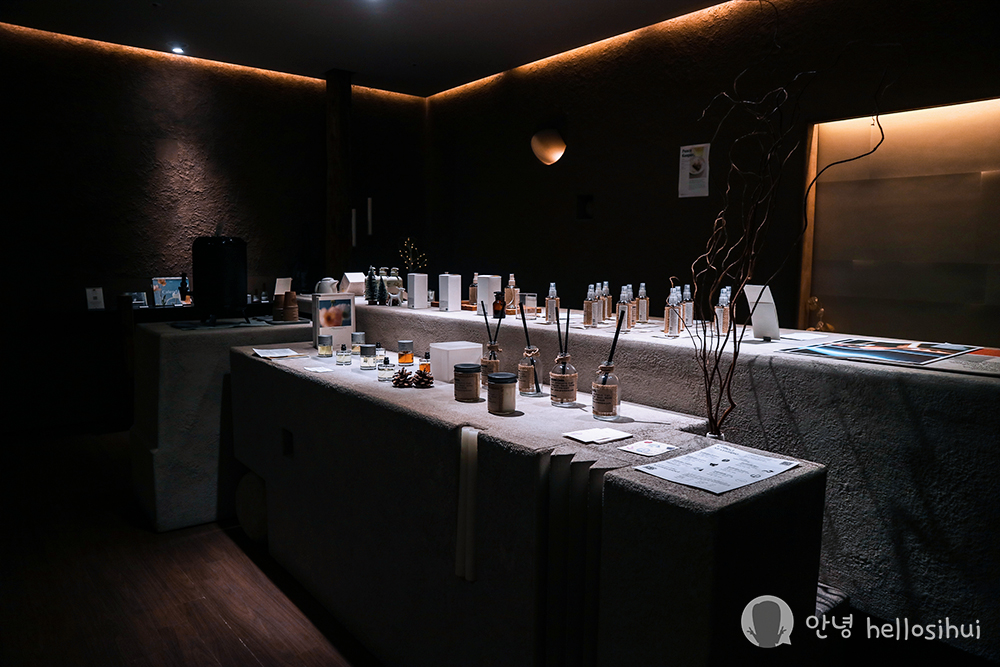 cashier area also so pretty! I think I picked up some stuff again haha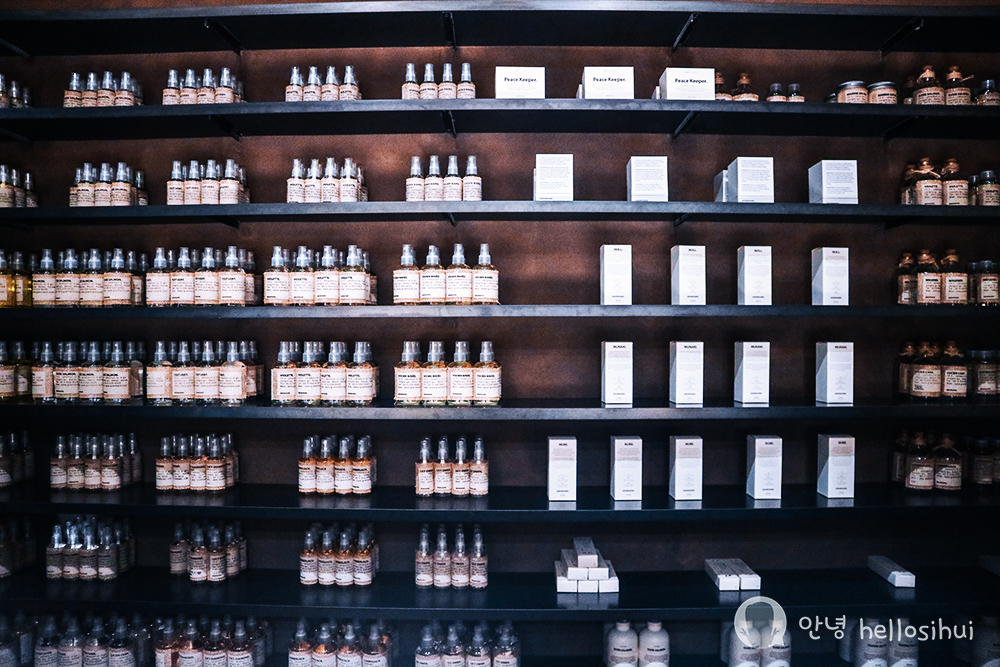 🙂
They have a very very interesting idea of dropping your orders. This is something different from the outlet I went to, and try to! So, do experience this if you are staying near Hongdae/Mapo area! 🙂
I easily walked from Sinchon (where I bought my drink) and walked over 🙂
---
Direction to Granhand Mapo 그랑핸드 마포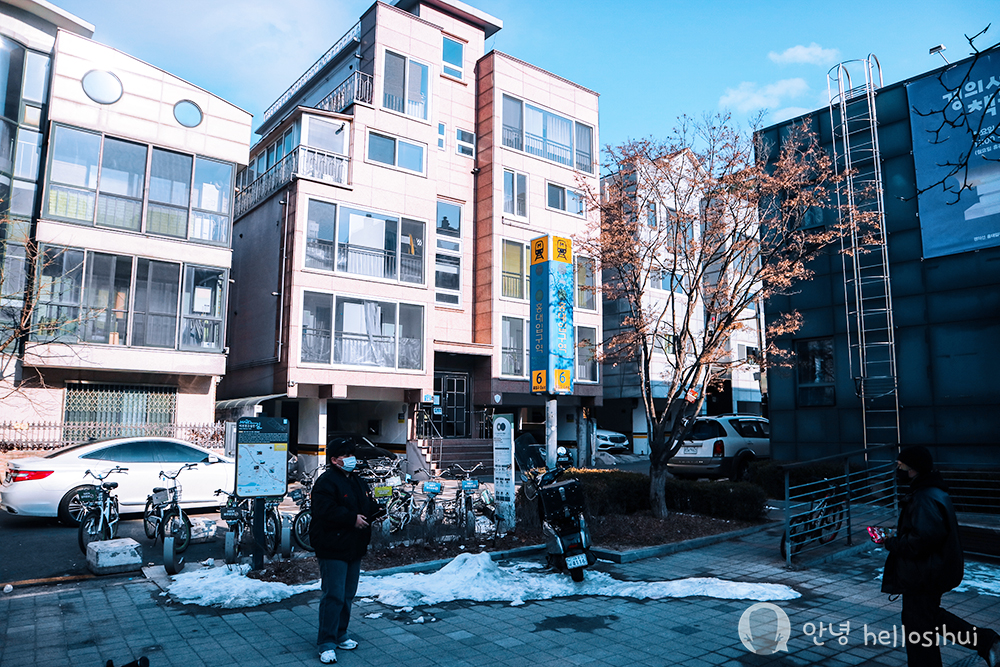 Exit 6, and walk straight (I just take this photo for the Exit 6 Reference!)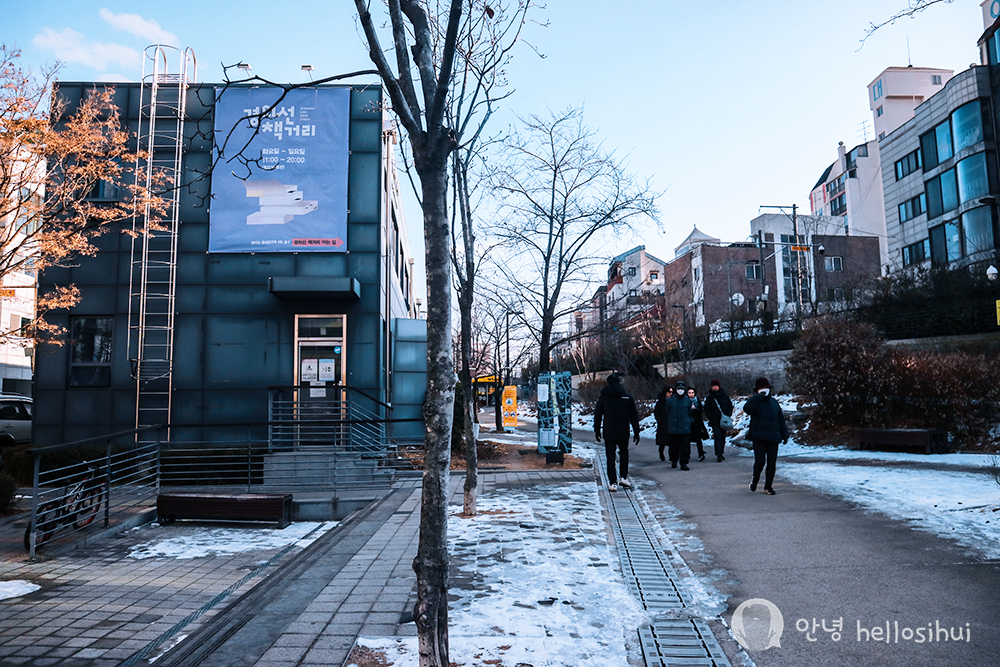 When you exit, this is what you will be seeing… just walk straight!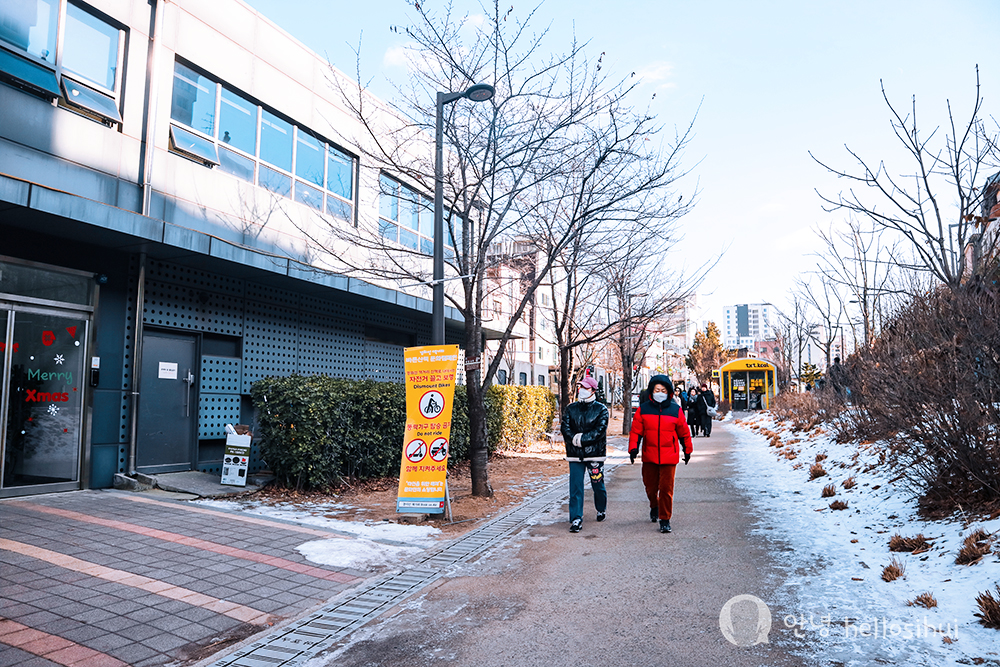 The direction to granhand is really easy. You just need to continue to walk straight through out!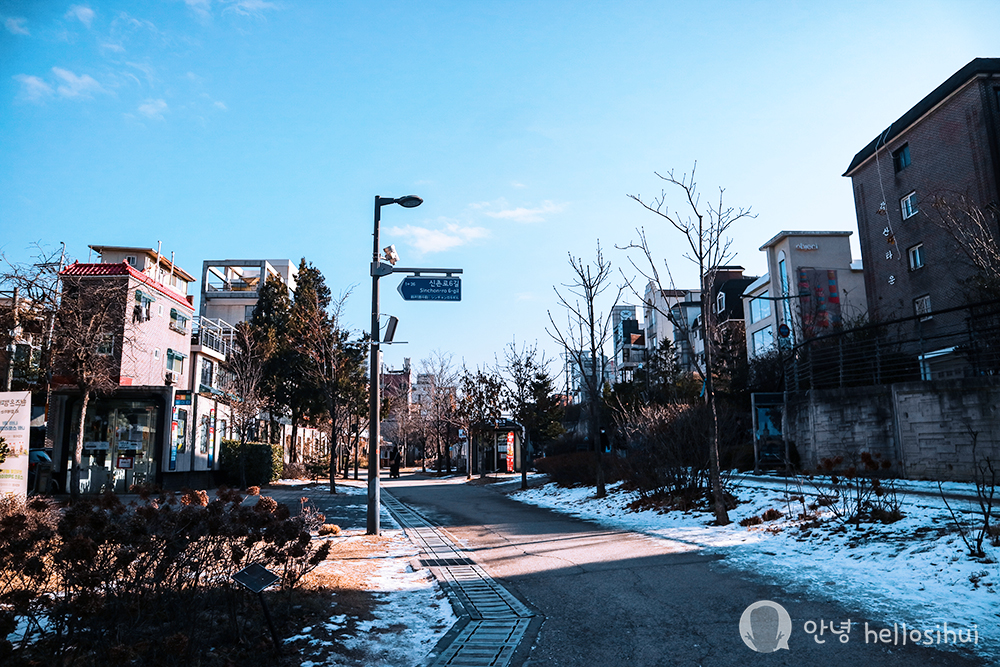 Continue the path way! (Spot Object on your right! – I will be sharing the post after this!)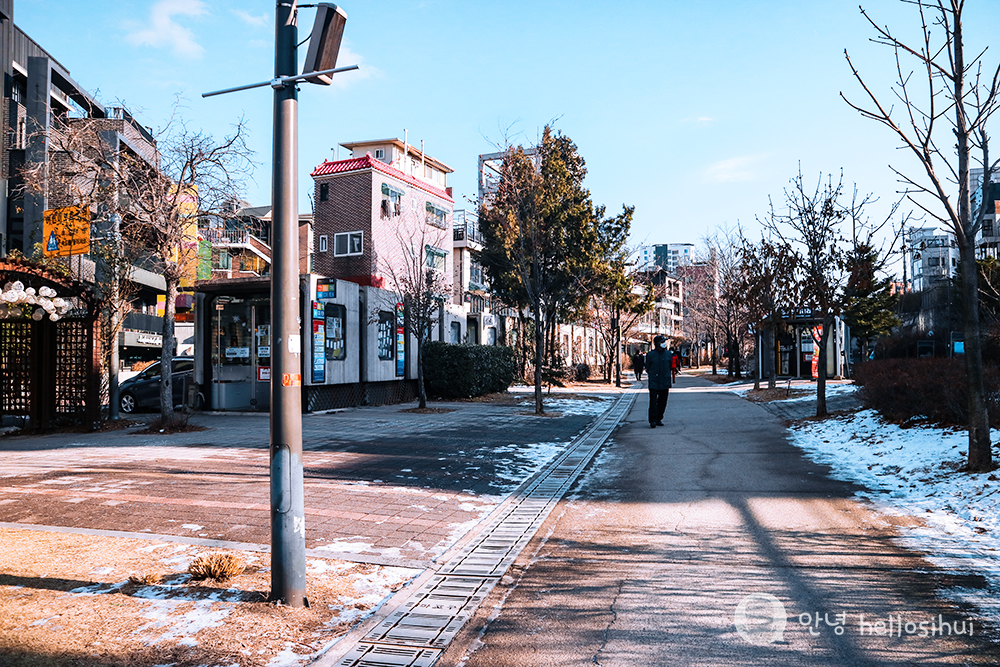 Very soon! Continue walk straight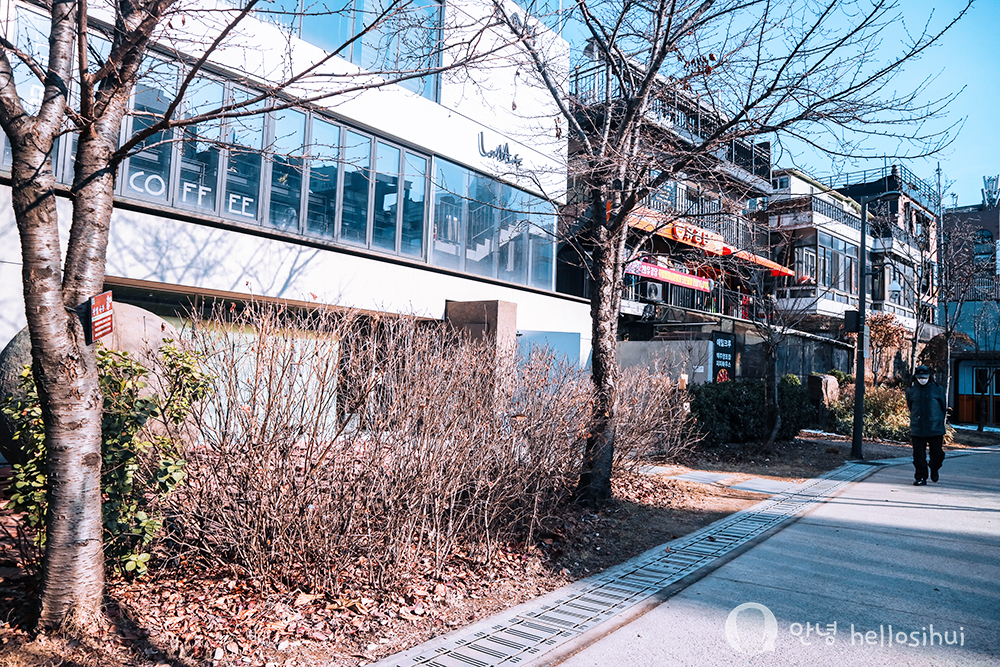 Here you go… They are located on your left side when you continue to walk straight! 🙂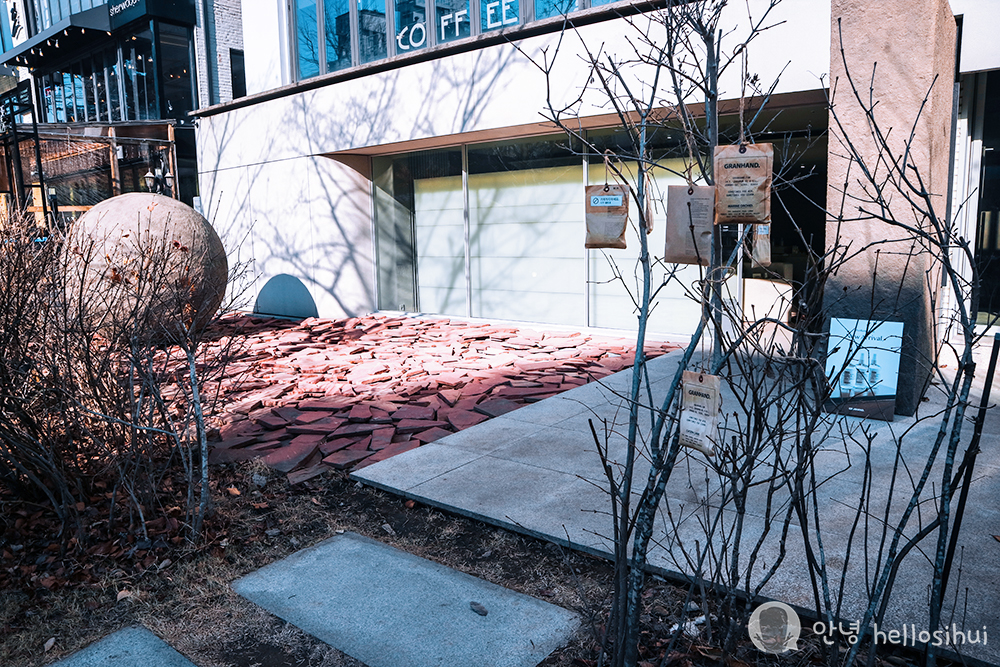 Beware of your pocket! 🙂
---
Granhand Mapo 그랑핸드
Address: 9 Wausan-ro 37-gil, Mapo-gu, Seoul, South Korea
Nearest Subway Station: Hongdae Exit 6
Operating Hours: 1pm – 10pm
Overall Rating: 8.5/10
My Recommendations: Prepare your pocket haha. I love the Marine Orchid. I used to love their Sweet Peony but they no longer available. They also stopped diffuser dropper too 🙁
Will I come back? I went to granhand every trip. My 2022-2023 trip, I went 3x haha and I still feel, I didn't buy enough hahahahahahaha!
HELLOSIHUI'S TIPS: Nil
---
From Singapore to Incheon Airport
Via Singapore Air – 90,000 Mile + S$87.70 Tax
Singapore Air flight the same period cost S$1665.30
Seoul Accommodation (Sinchon)
Peter Cat Hotel – S$623.25 / S$56.70 per night
Seoul Accommodation (Hongdae)
RYSE, Autograph Collection Seoul by Marriott – SGD 535.20 / S$267.60 per night
Busan Accommodation
Ramada Encore by Wyndham Busan Station – S$319.20 / S$159.60 per night
Transport
Airport Transfer 6002 Bus Limousine: 17,000won
Korail (KTX): S$125.50 (2 Way, Seoul – Busan, Busan – Seoul)
Private Transport: Kakao Taxi and payment via Youtrip
Within Seoul & Busan: T-Money
---
Camera Canon M3, Go Pro 7 Hero, iPhone 14 Pro Max
Follow me: IG @superstarhui
---
---