HELLO KOREA 2022/2023: Object at Mapo 오브젝트
[Travel in December 2022 – January 2023]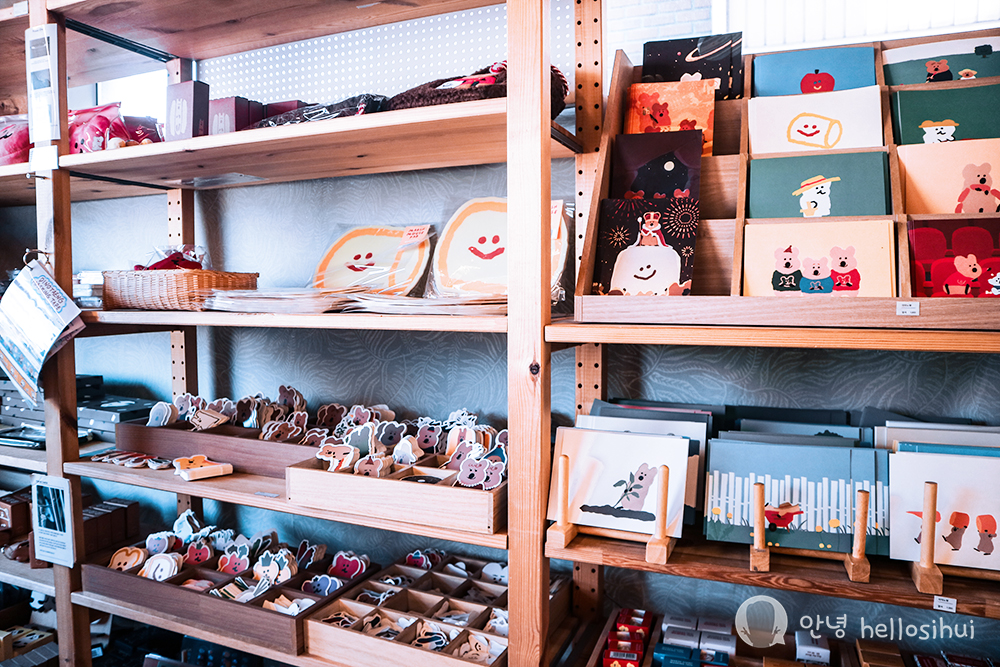 I always wanted to go to some stationary stores in Korea because they are very much my kind-style of thing. I love such cute stuff so much that I wanted to actually wanted to do more on this kind of thingy as side line. haha I wanted to create stickers and everything too! Cool ya?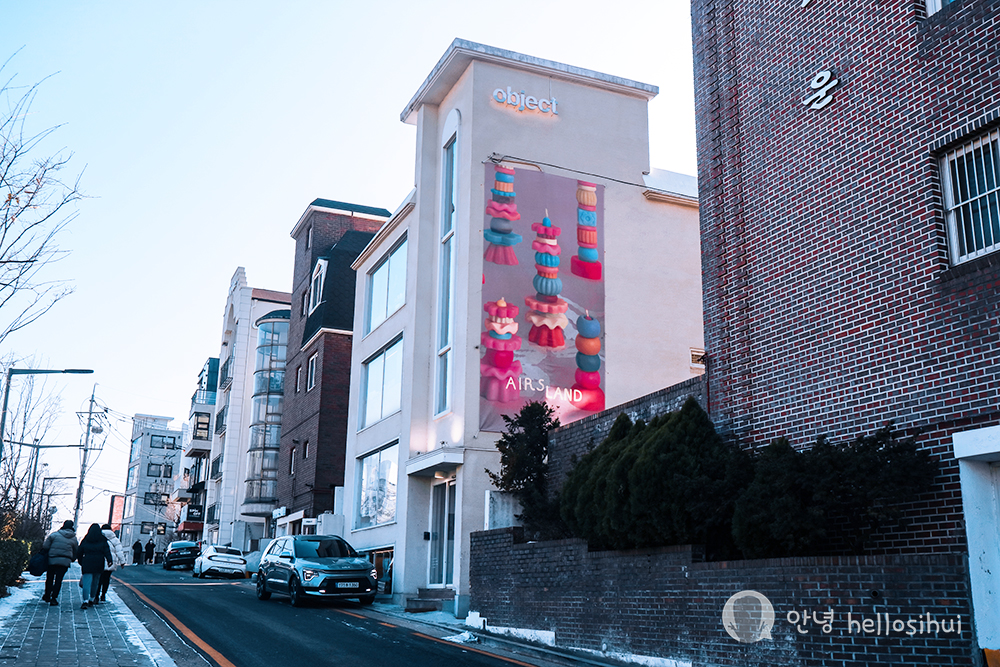 The store is big, bigger than I thought haha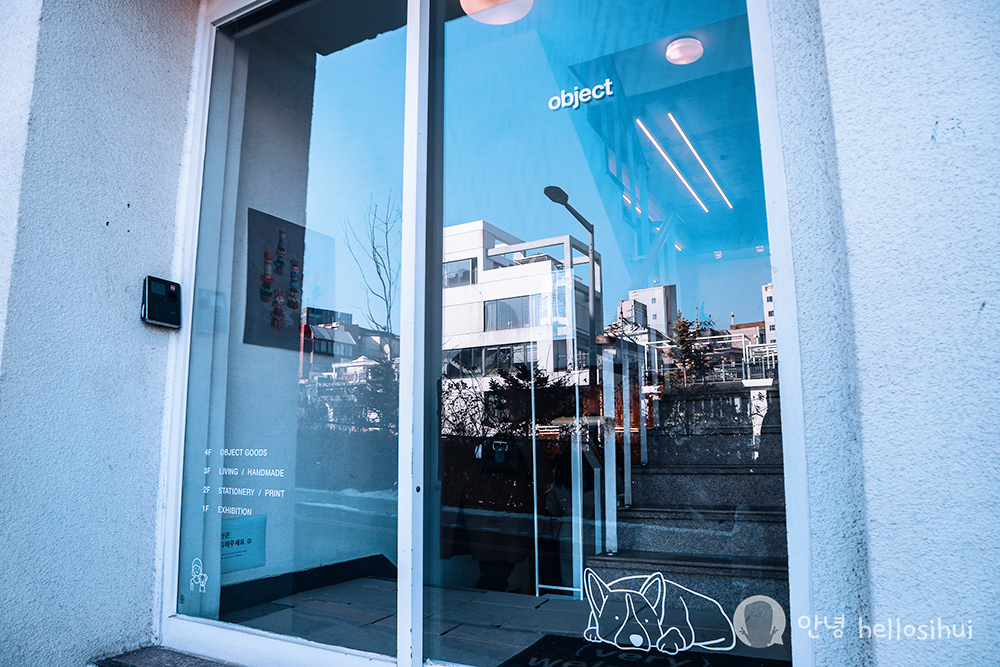 4 stores, I actually go from top level to bottom. Please do not keep me inside too long, I might come out broke hahaha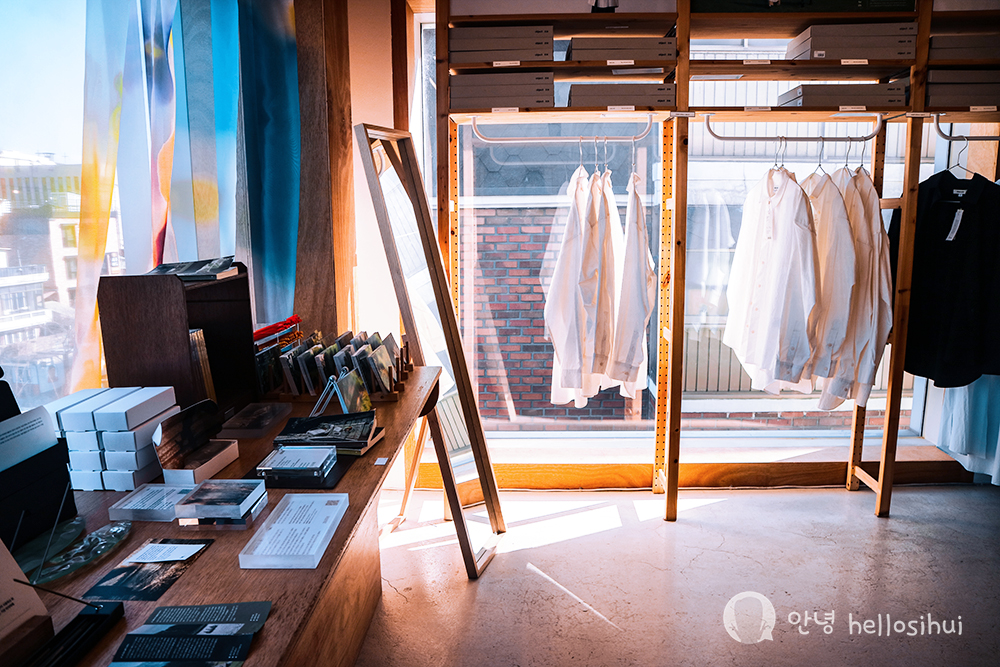 They actually sell all kinds of things. That's because they have alot of designers work in this area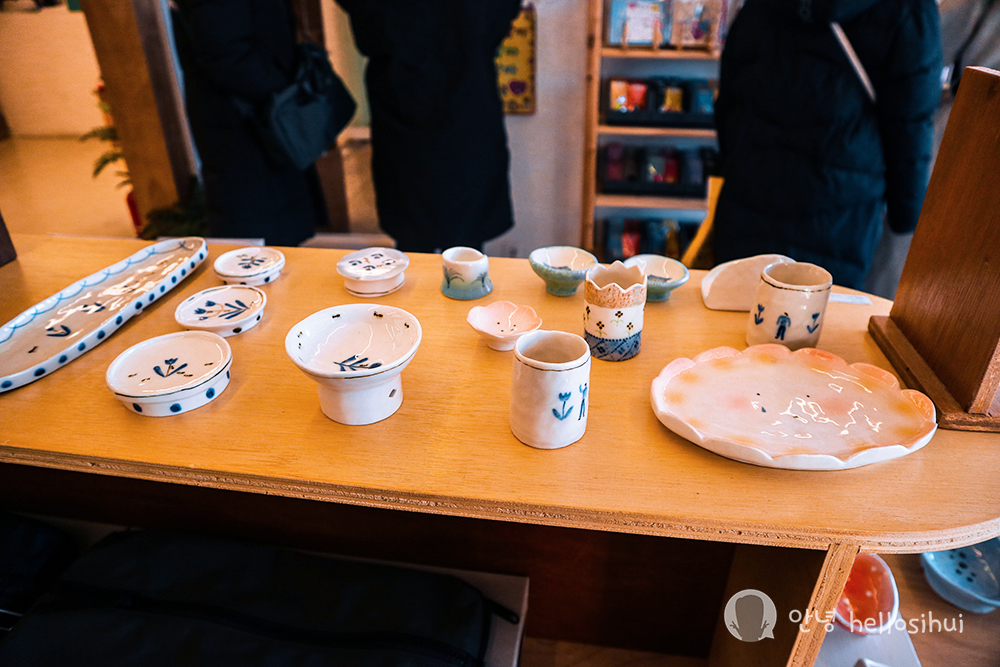 almost wanted to bring this back!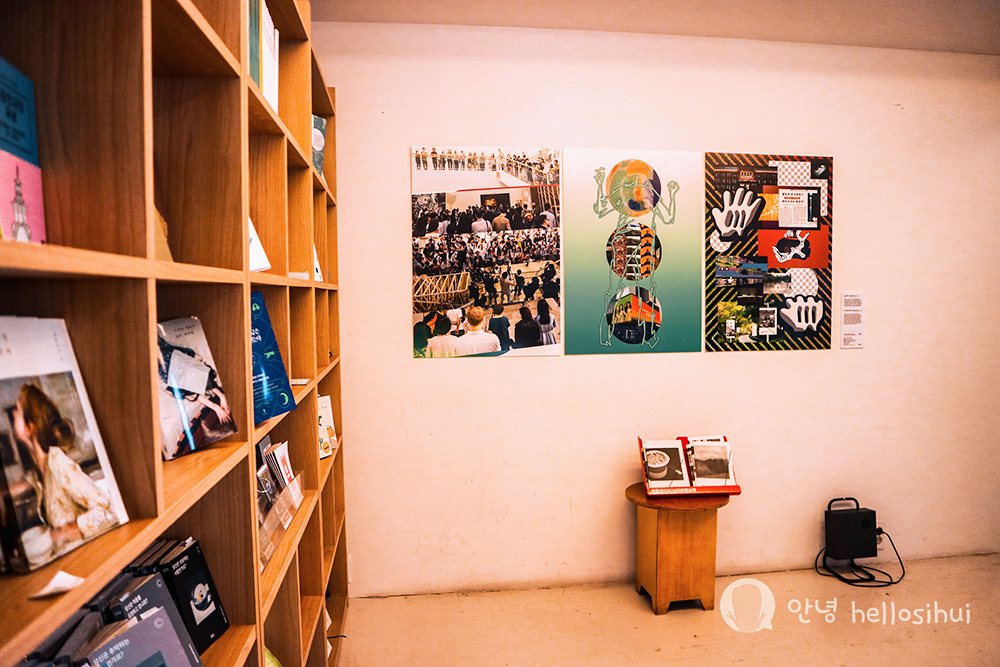 something about Korea and its looking goood!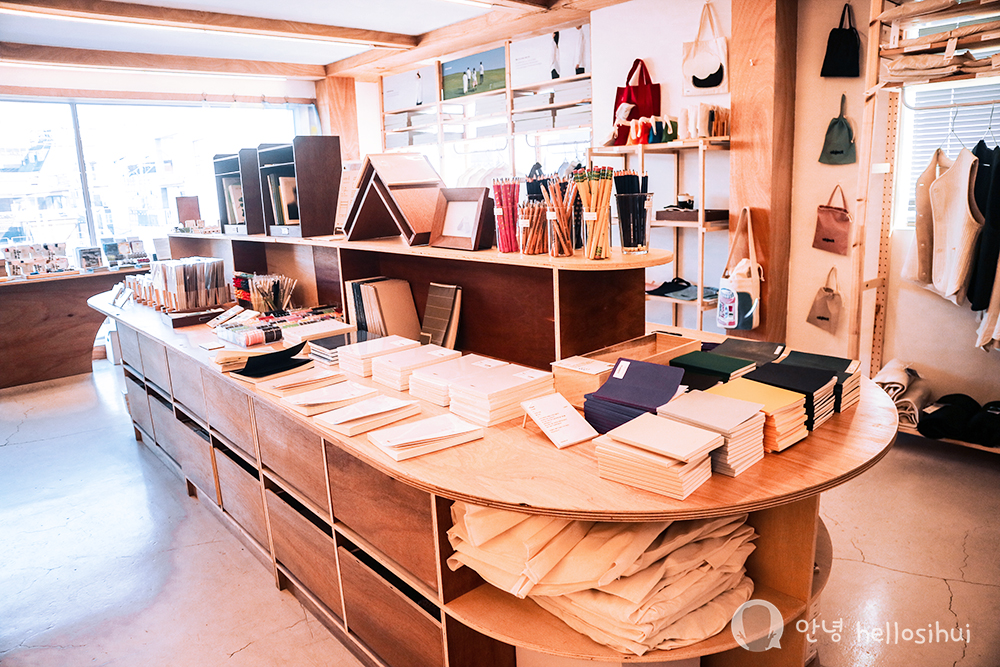 oh this and that, if only i expected to prepare more cash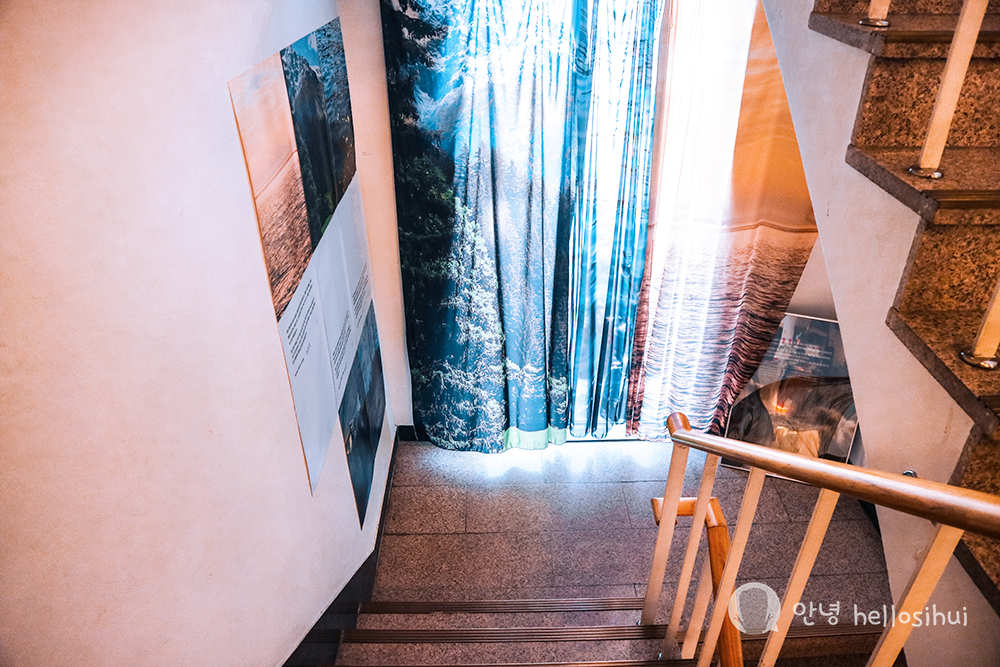 the curtains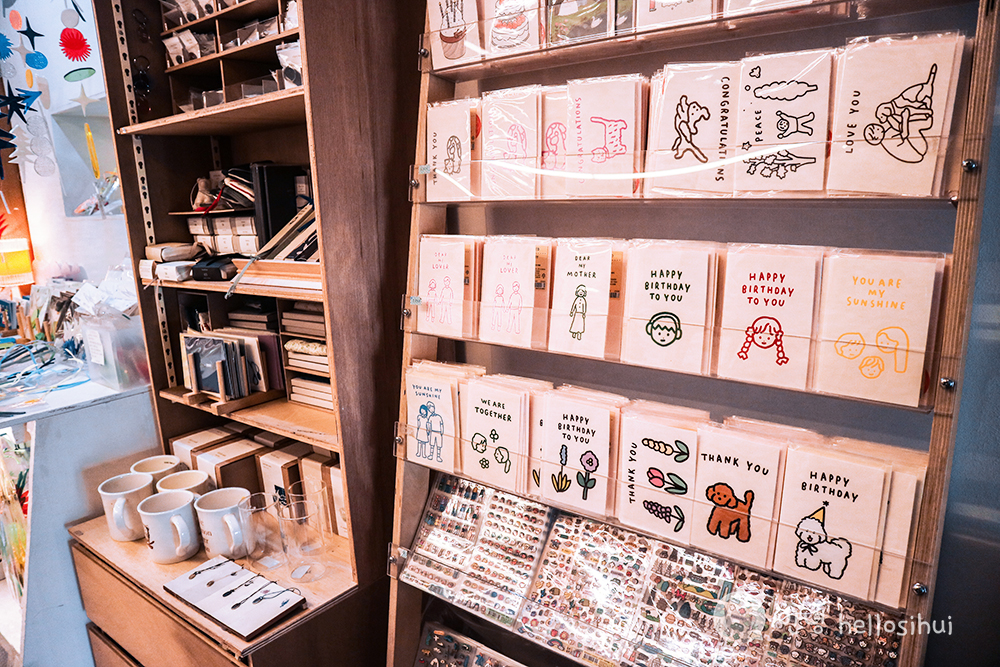 oh the cards, now i regret I never buy any home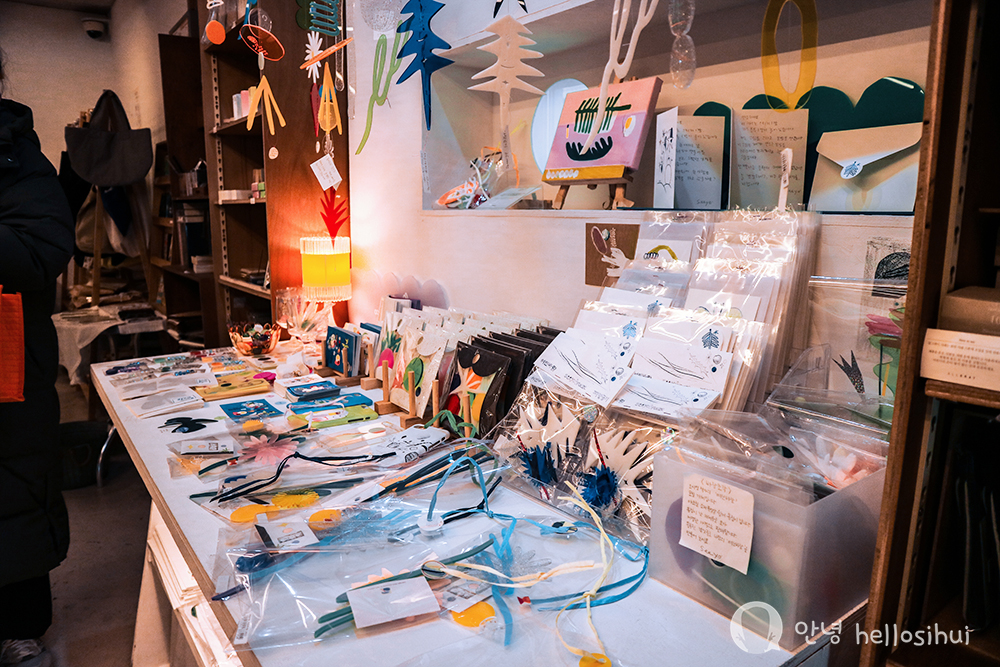 and this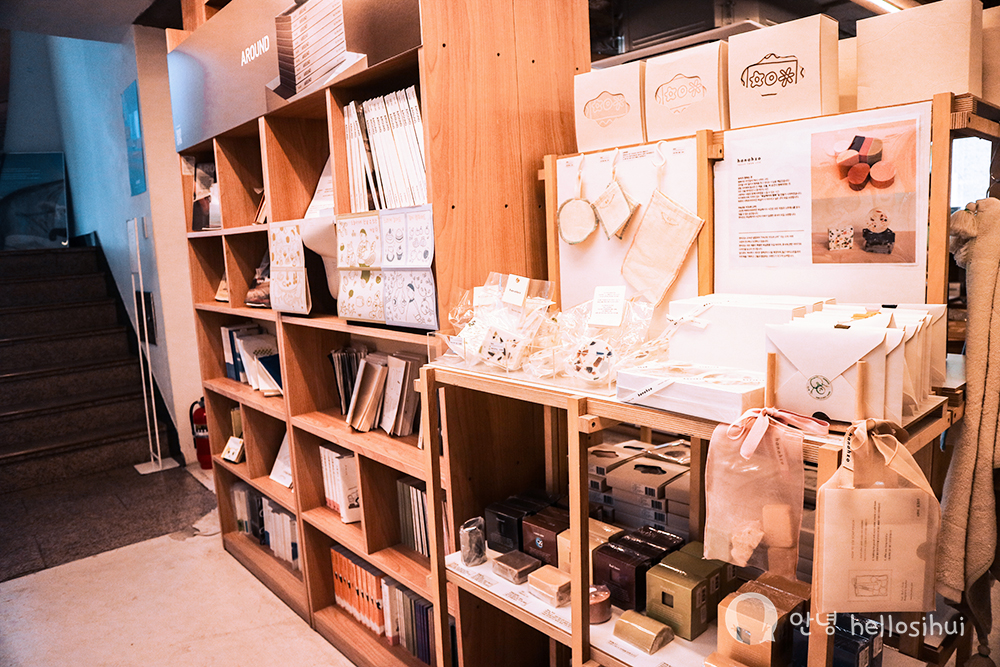 and here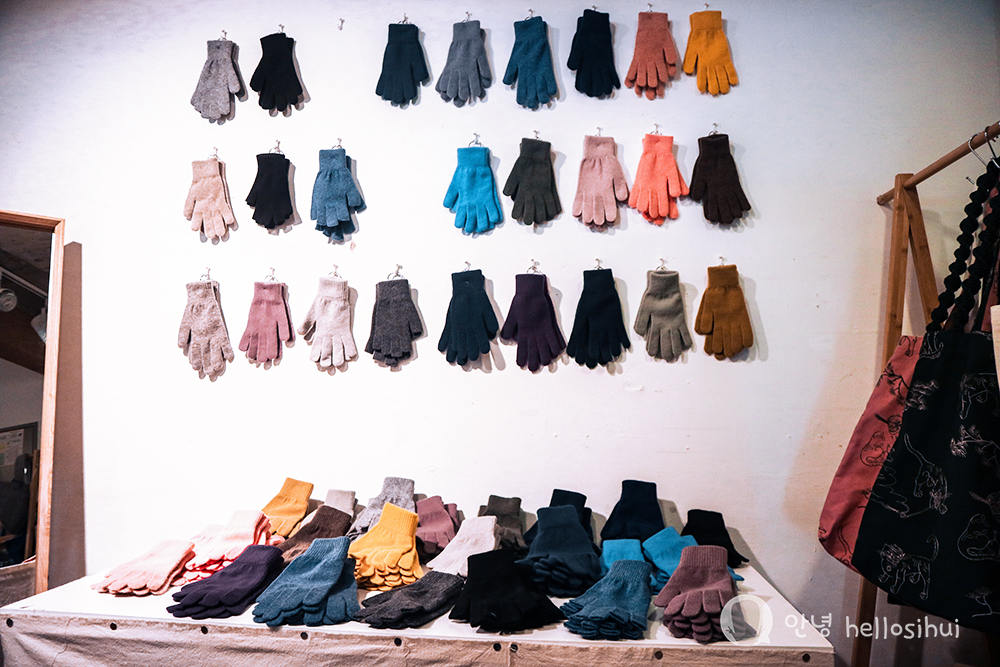 didn't know gloves is a thing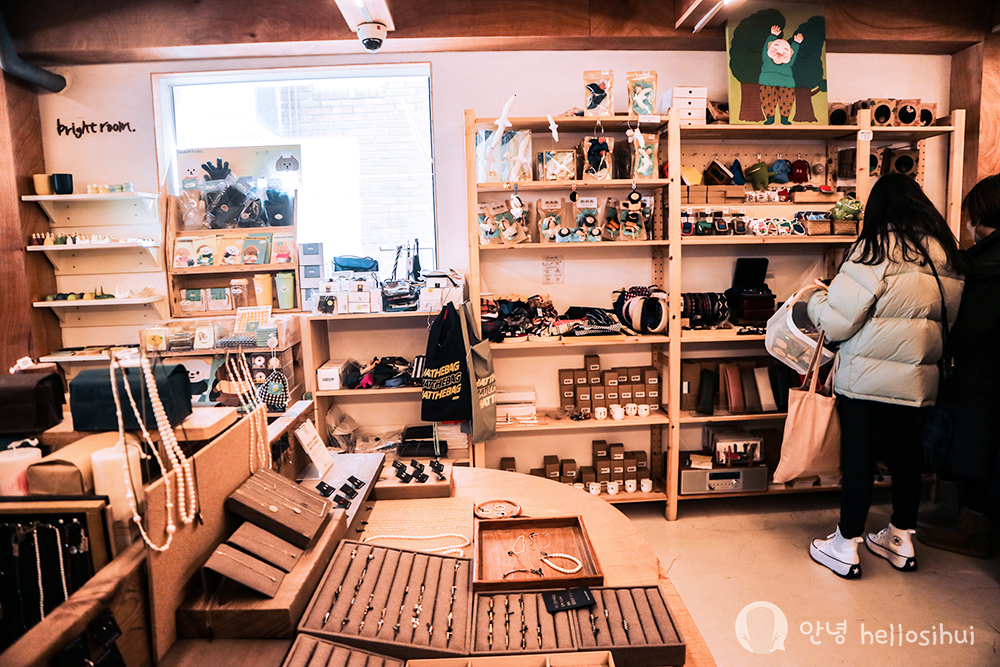 oh,,,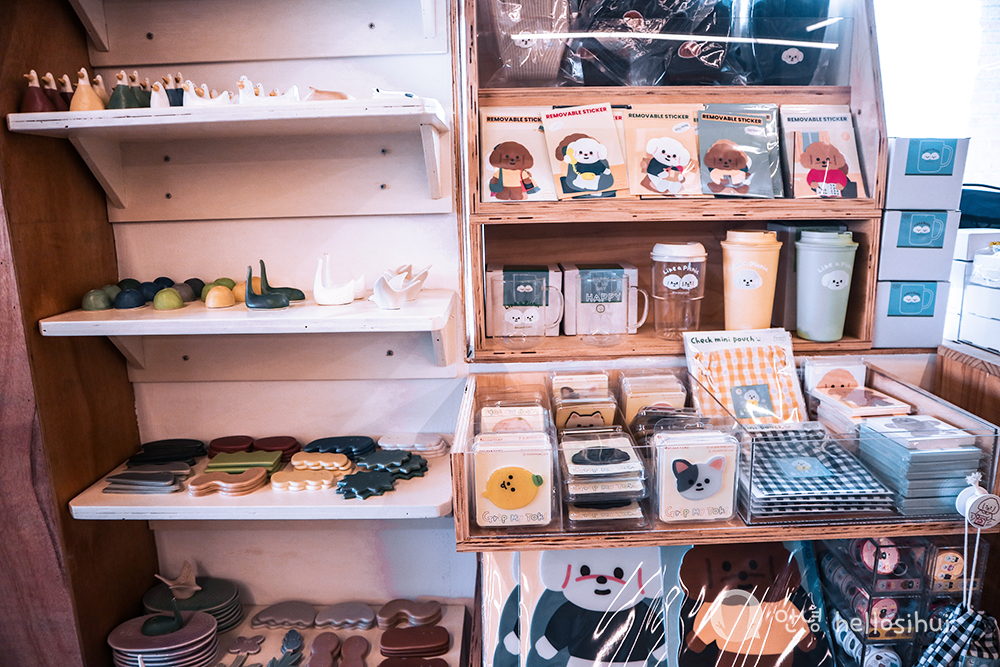 all this is super cute!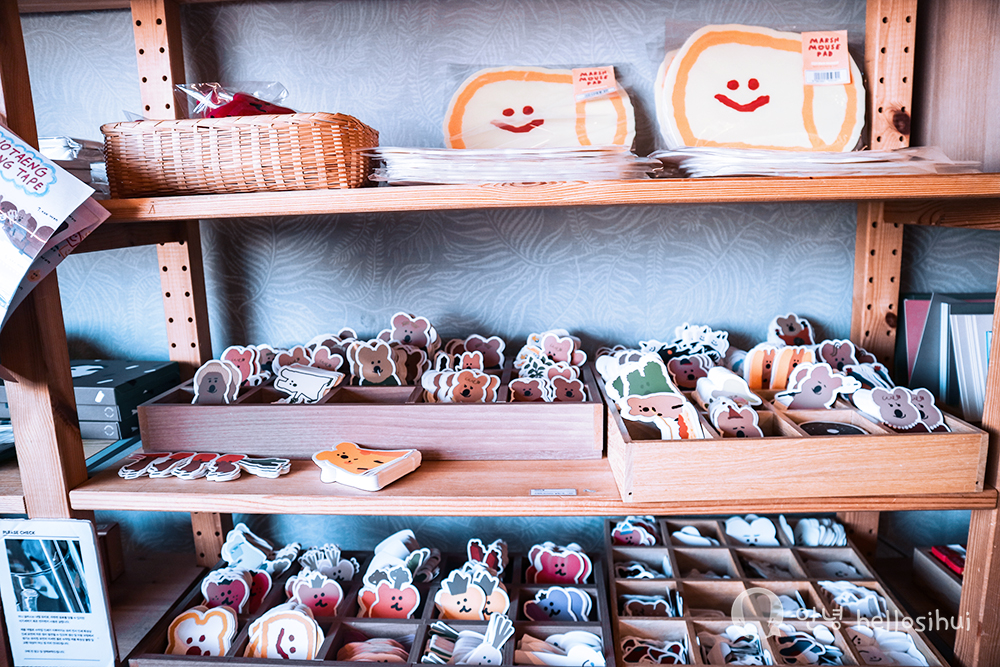 oh i love this tooo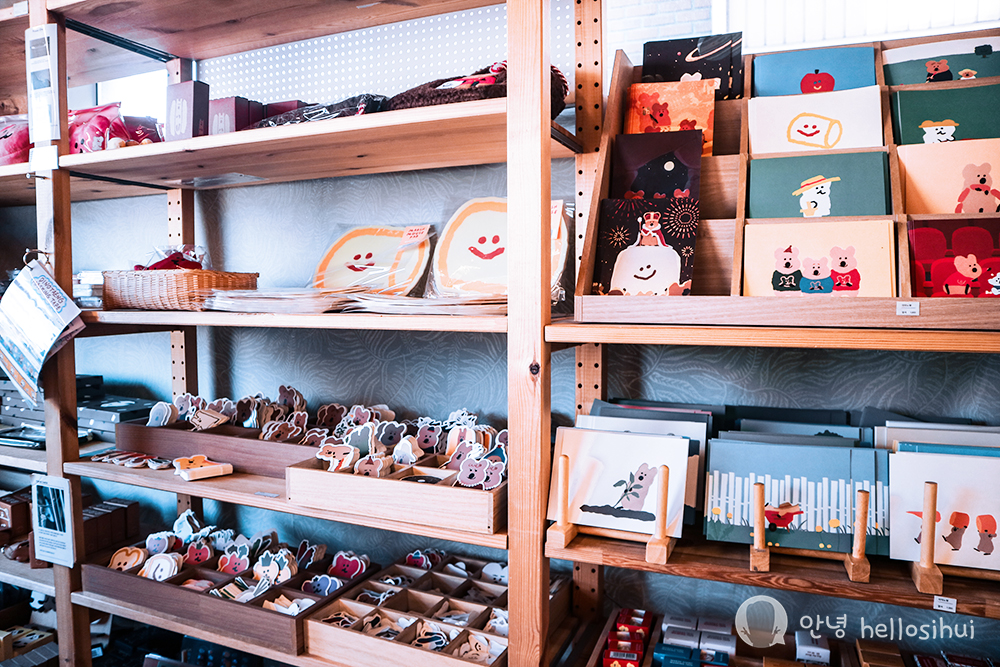 haha the Marshmallow! so cute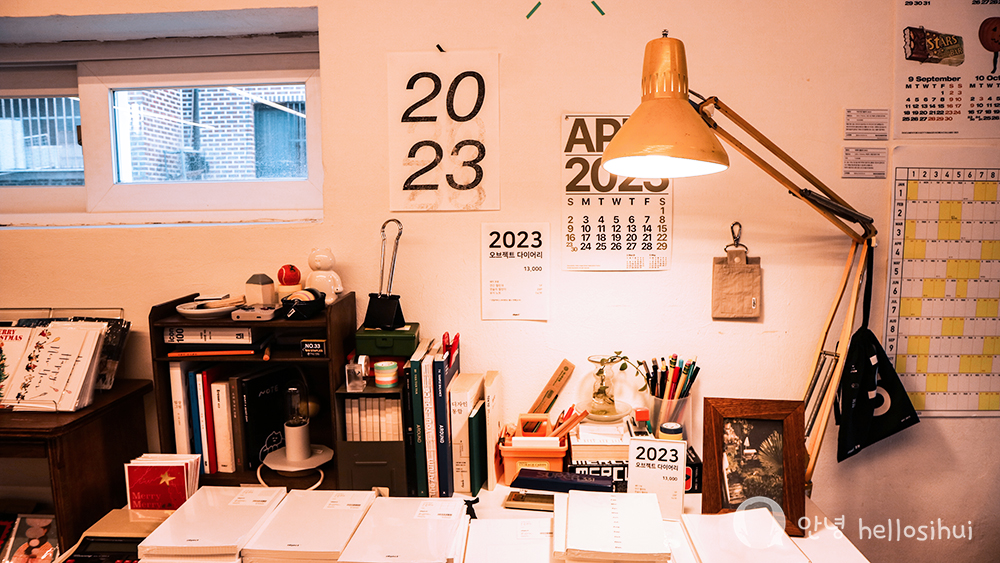 the calendar looks cute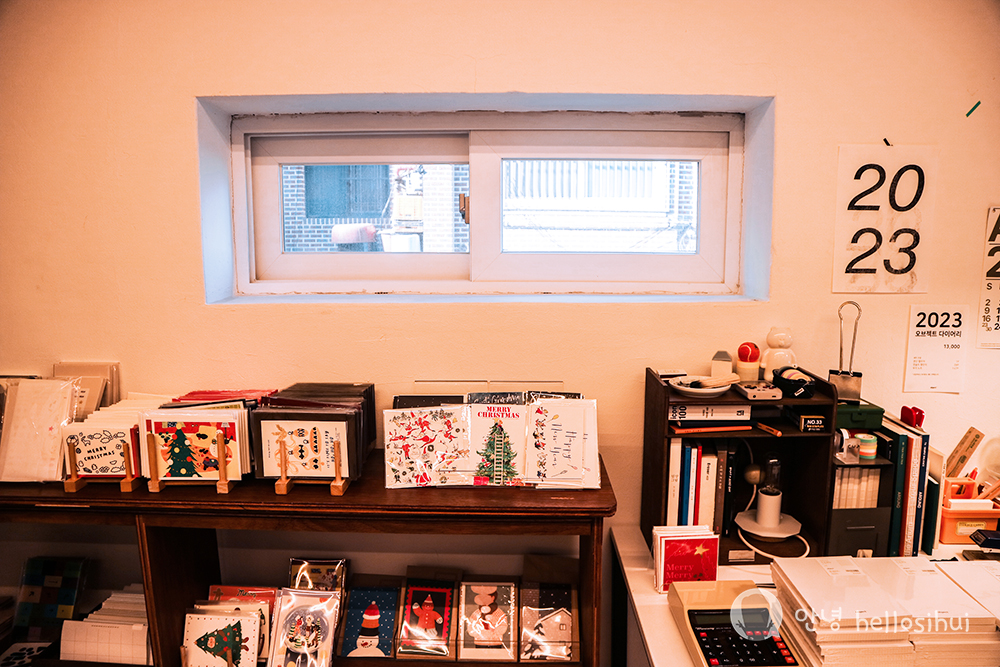 christmas card but I won't be able to send when im back in 2023 lol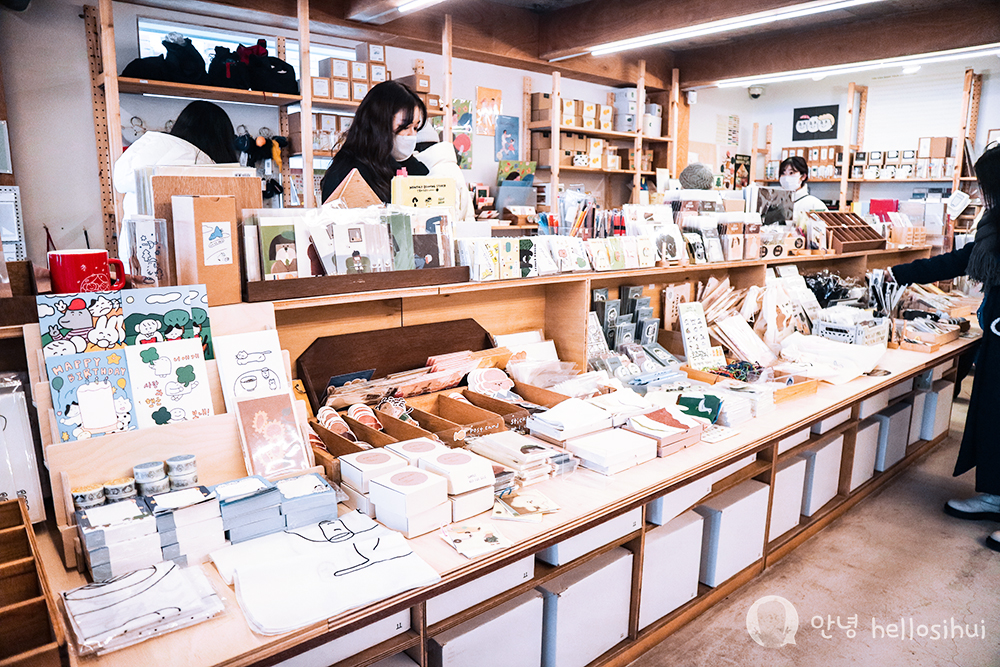 everything so cute i want to be part of it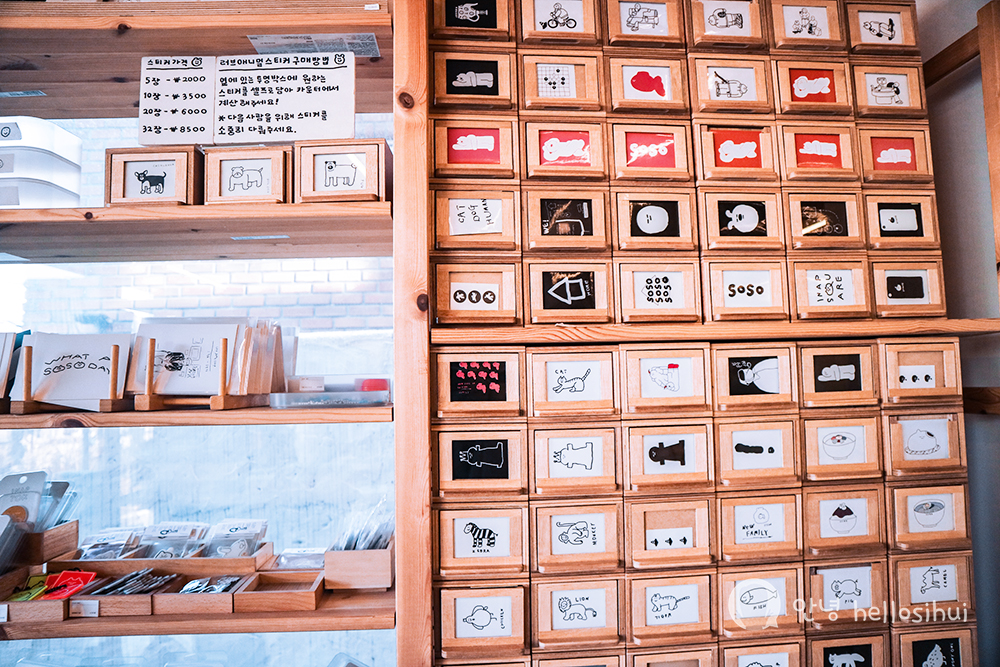 i do remember to bring 1 back but i just realise I cant find haha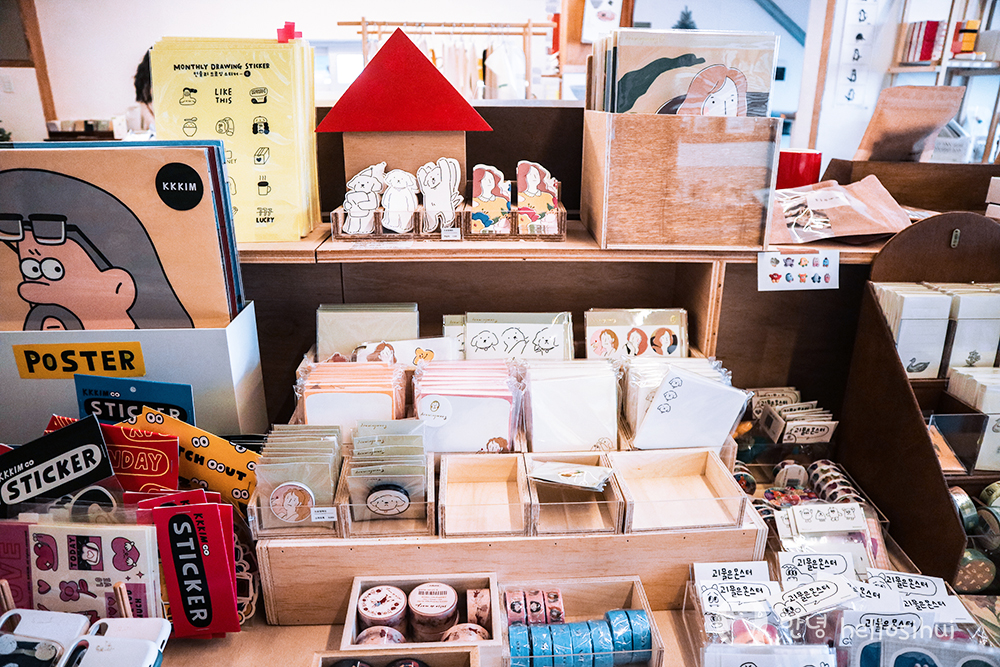 drawing mary leh!!!!!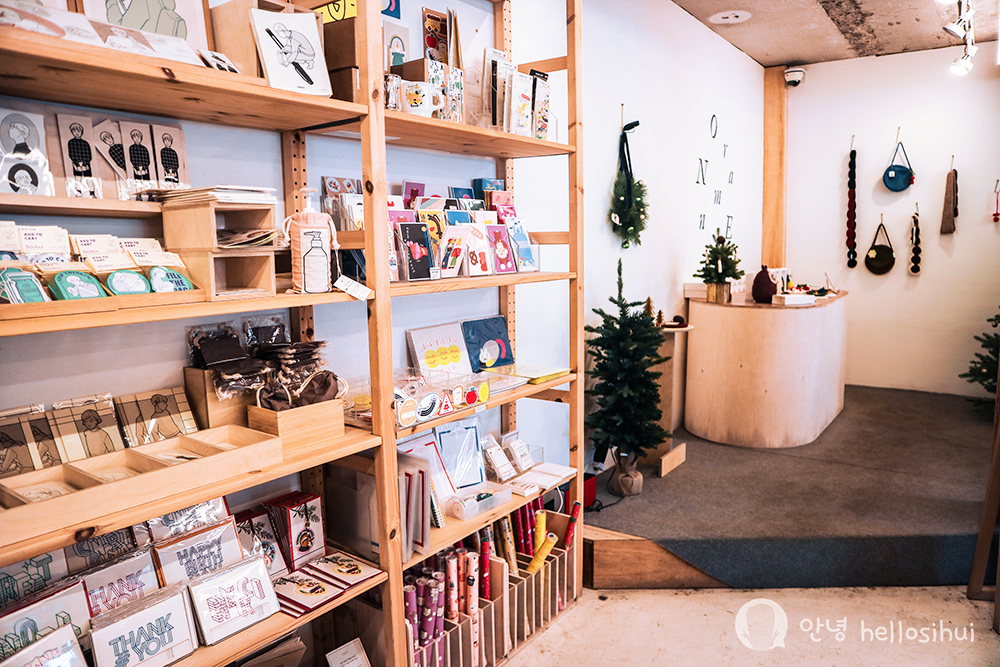 cute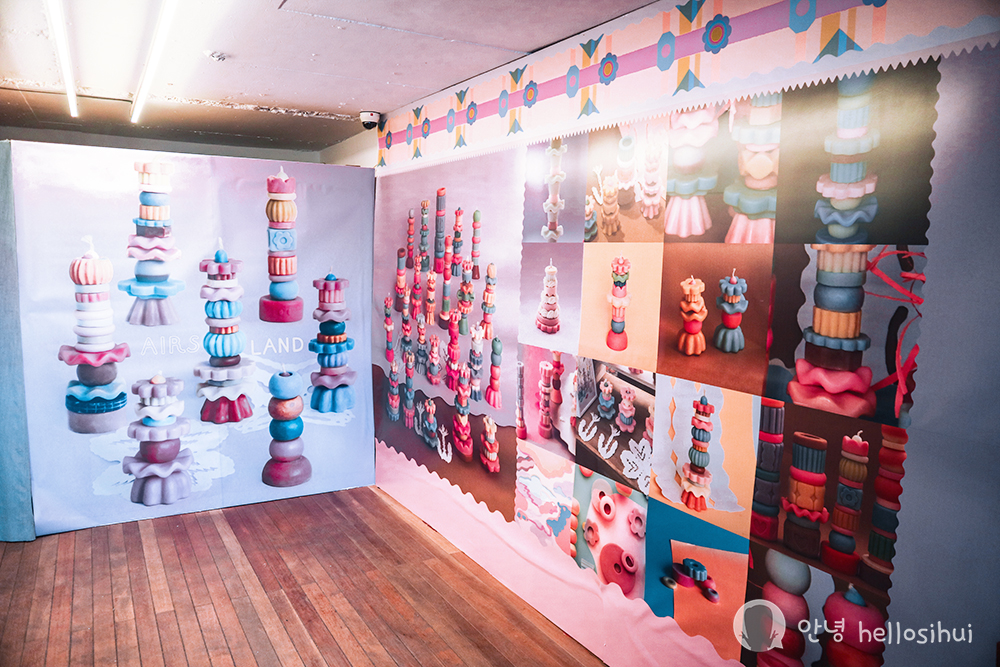 and now I reached the candle level.
actually quite cute except that I cant use candle lol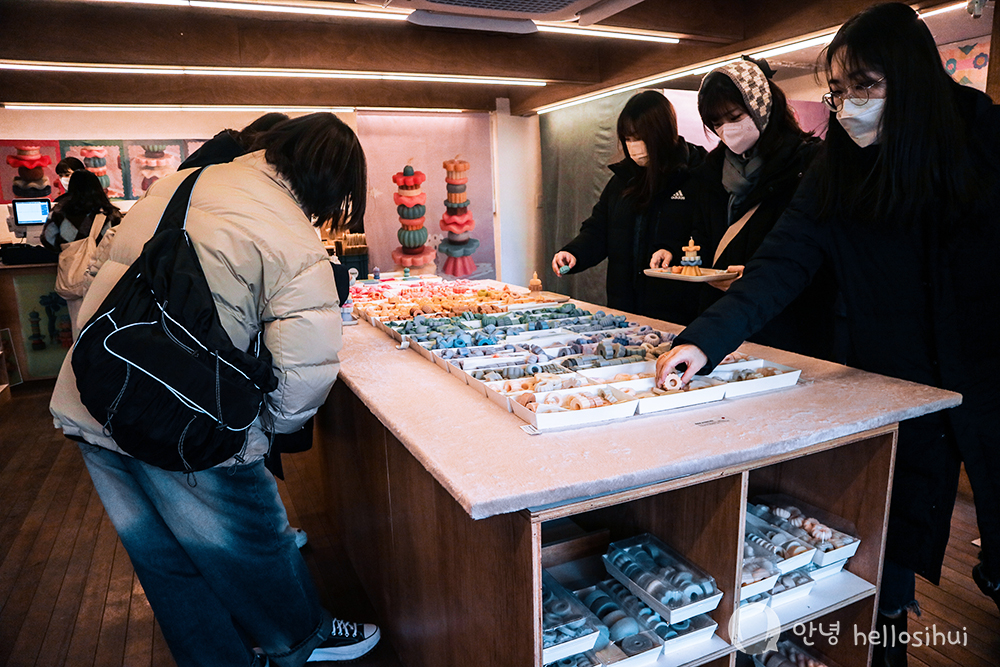 everyone pick and what you like and build a tower haha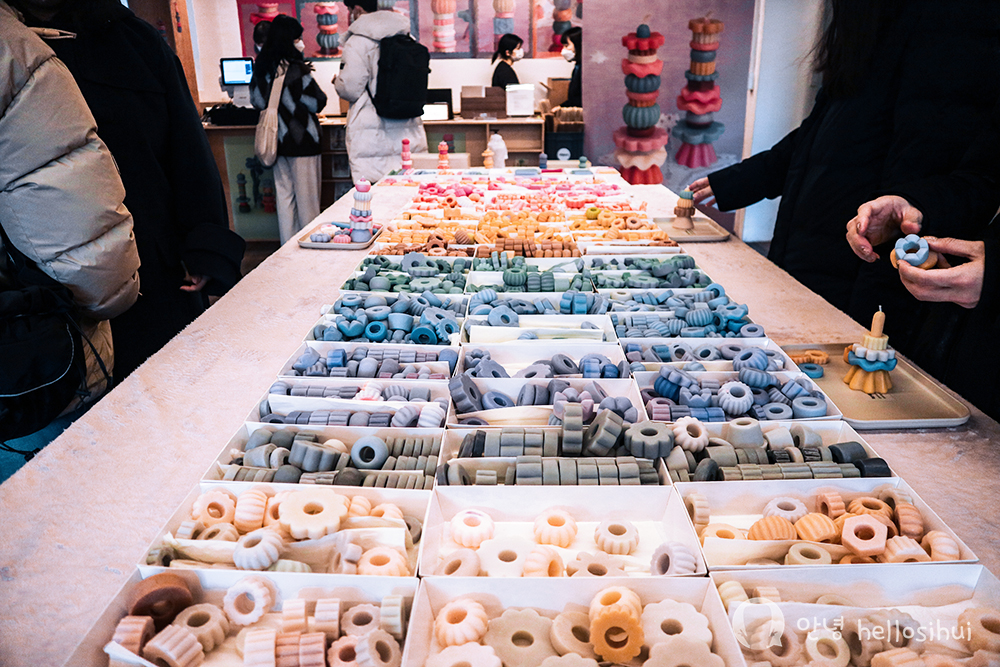 cute cute yeah
Options of different heights so that you can stack them with different number of candles and that explain the pricing 🙂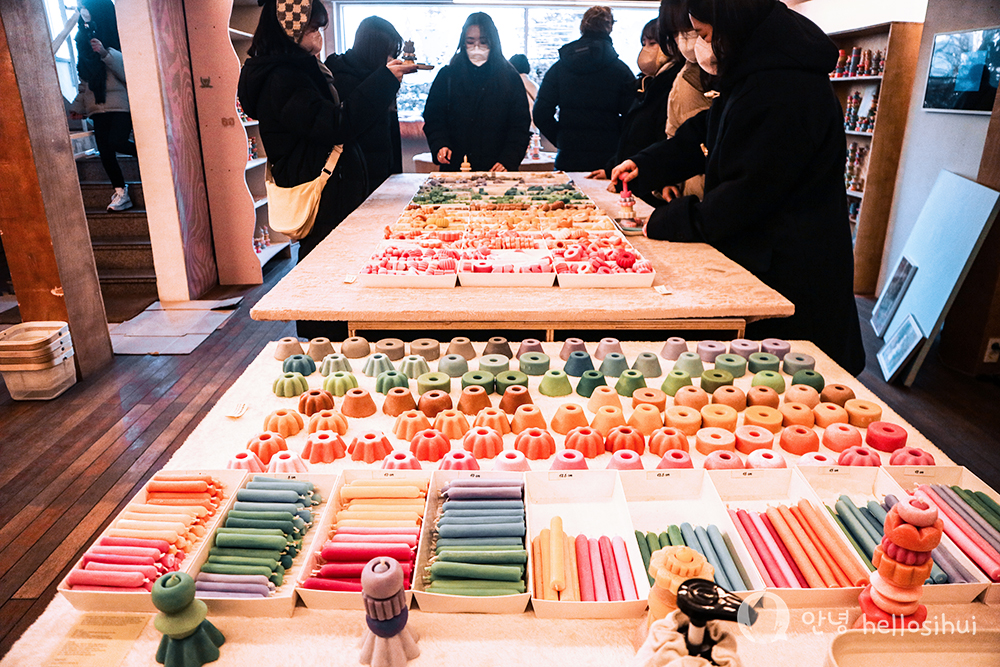 good girly activity haha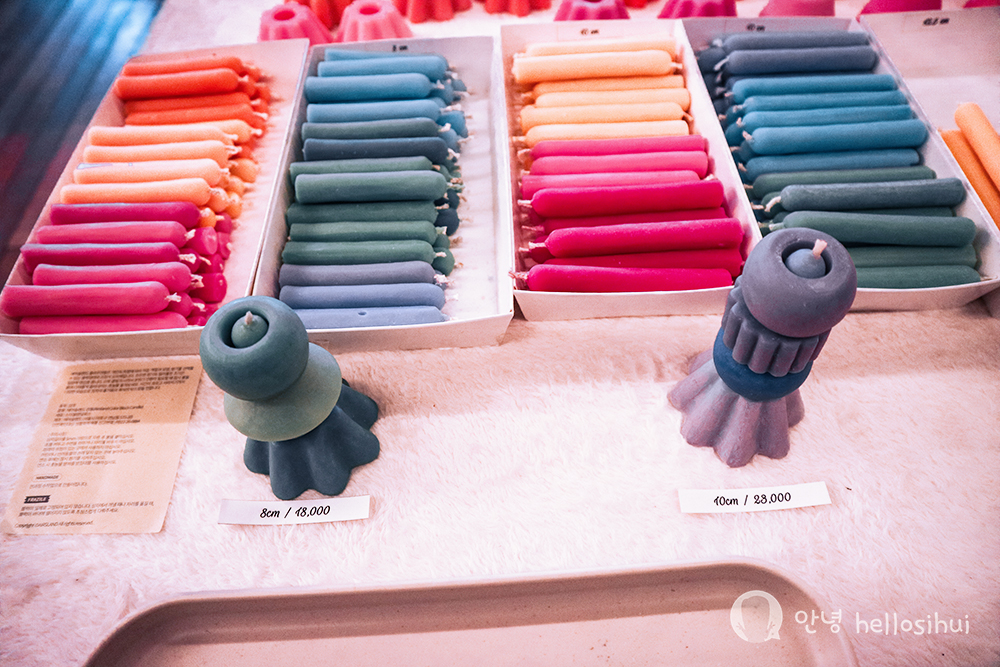 Thank you very much haha. I also take photos of the costing too!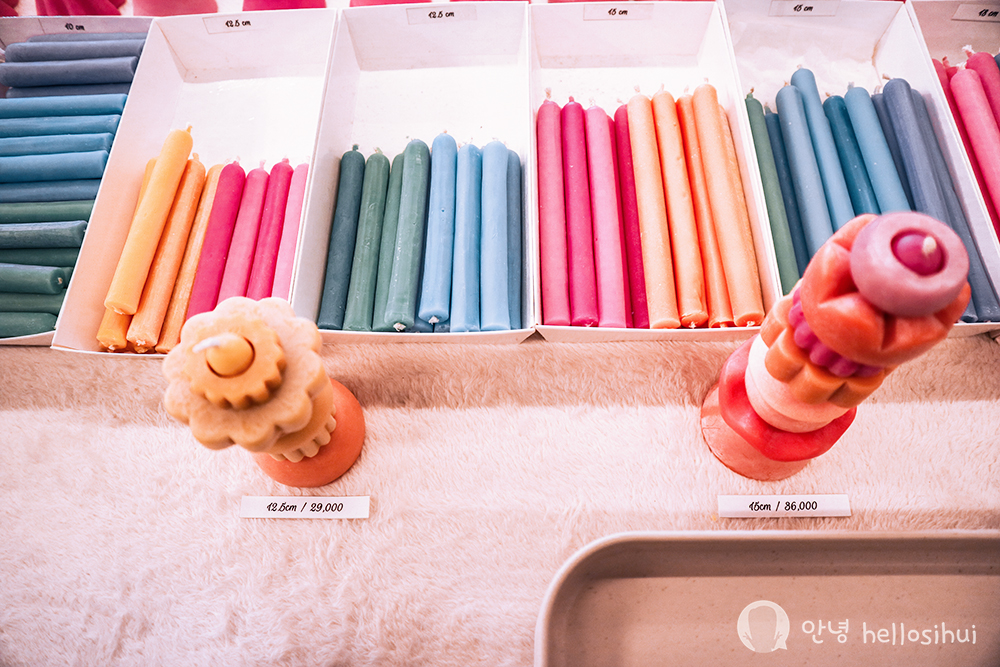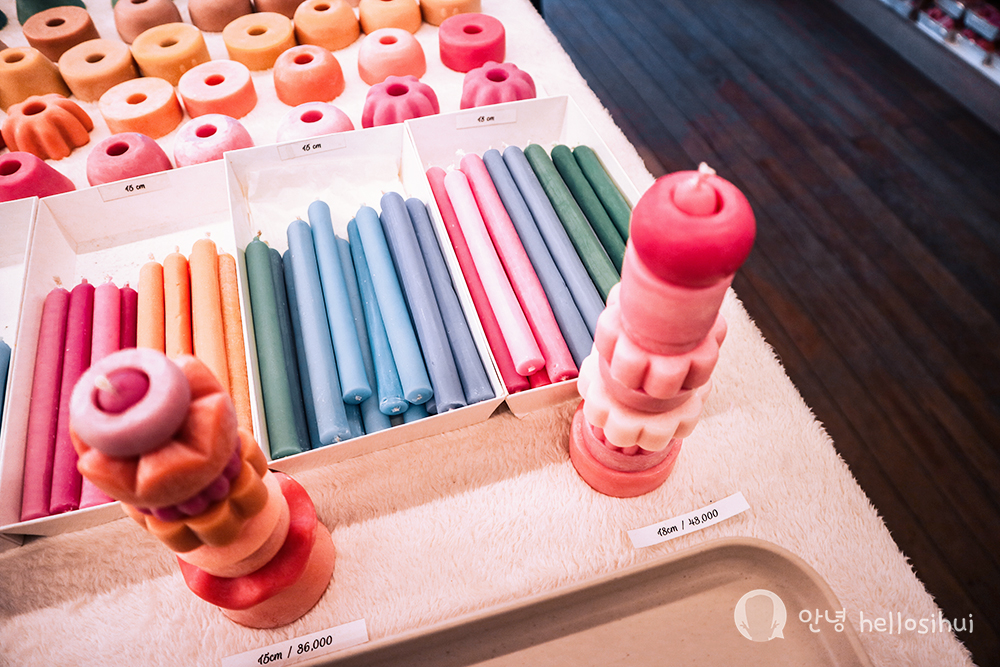 8cm – 18,000won / 10cm – 23,000won / 12cm – 29,000won
15cm – 36,000won / 18cm – 48,000won
Depending the size you want and the pricing will be different.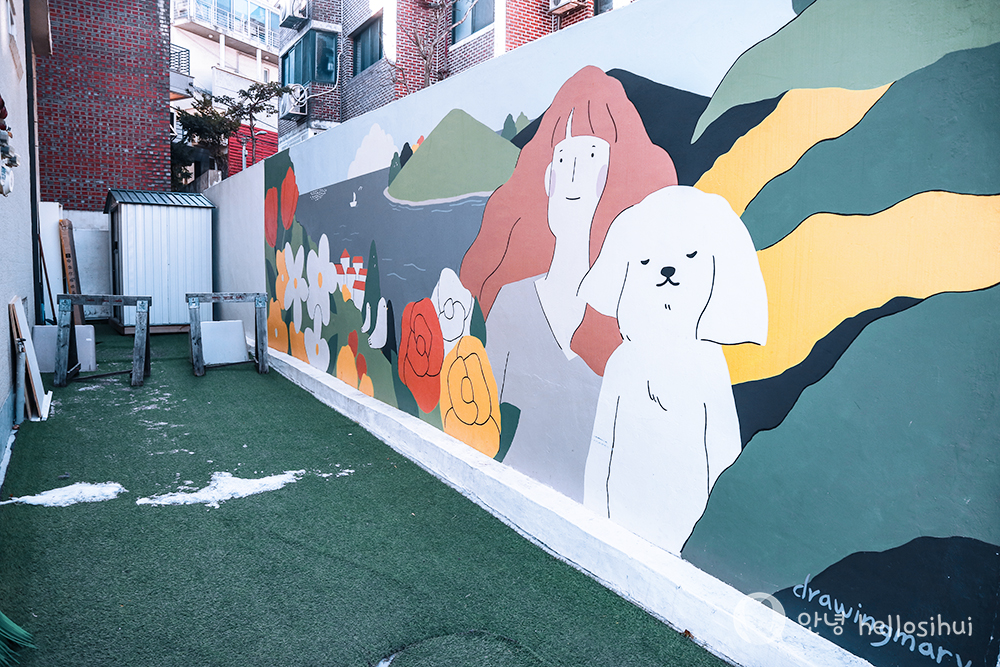 My favourite artist in Korea! Drawing Mary!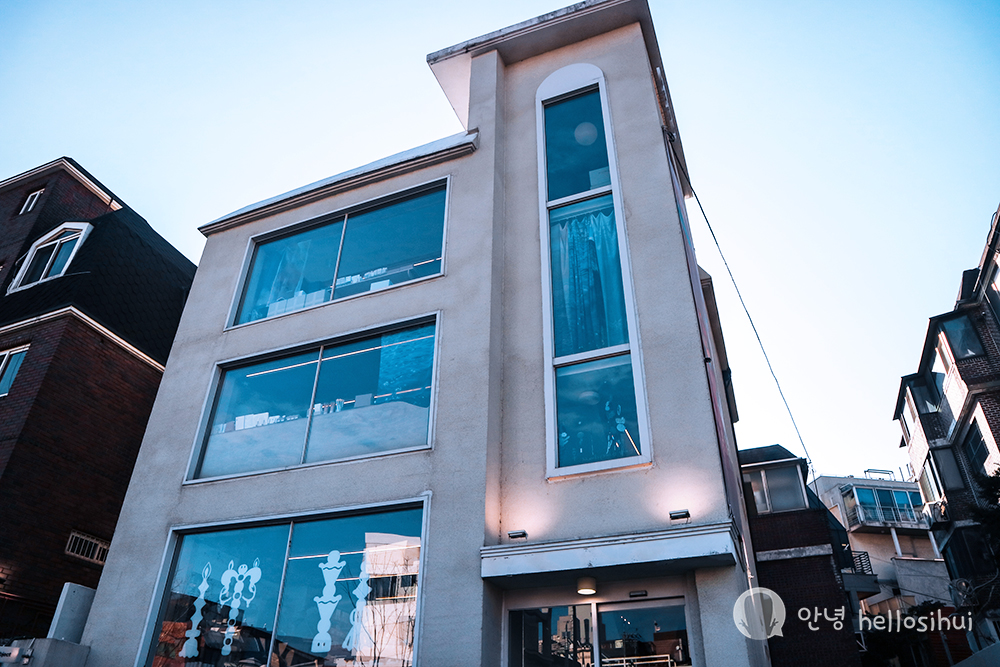 Whole building of the happy thing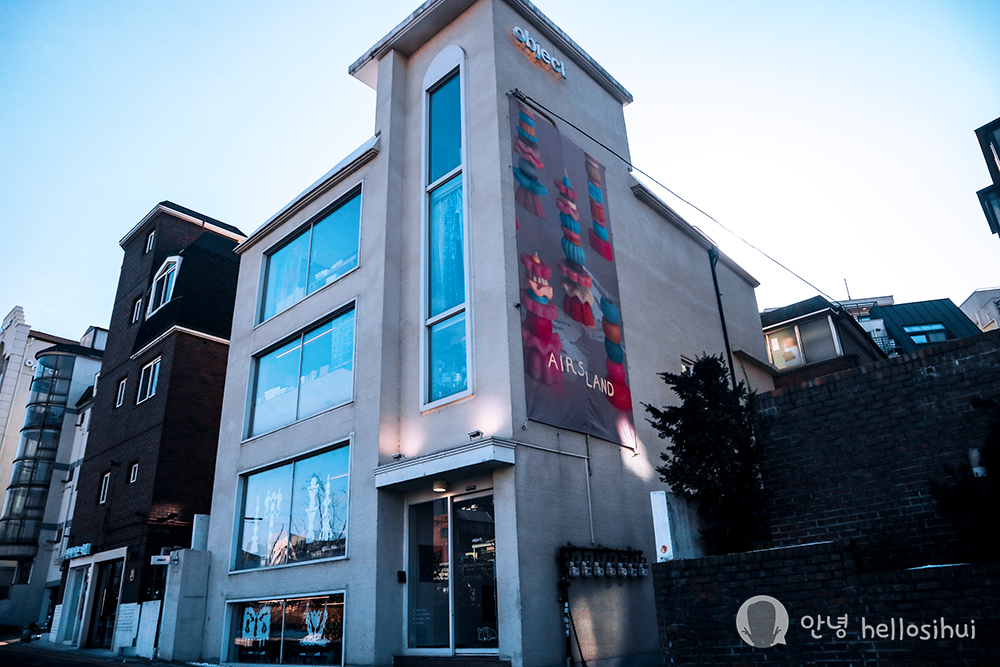 Welcome to the building of cute drawings
---
Direction to Object at Mapo 오브젝트
You can actually drop by after granhand (they are opposite!)
You can exit from either 6 or 7 (7 doesn't need a stair up but is nice walking along the exit 6)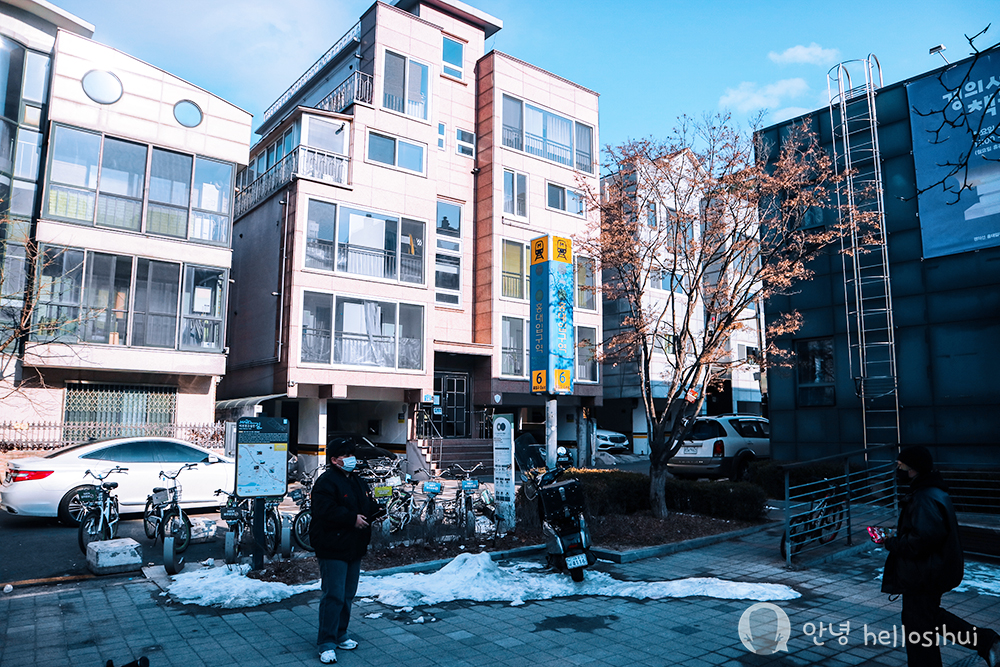 Exit 6, and walk straight (I just take this photo for the Exit 6 Reference!)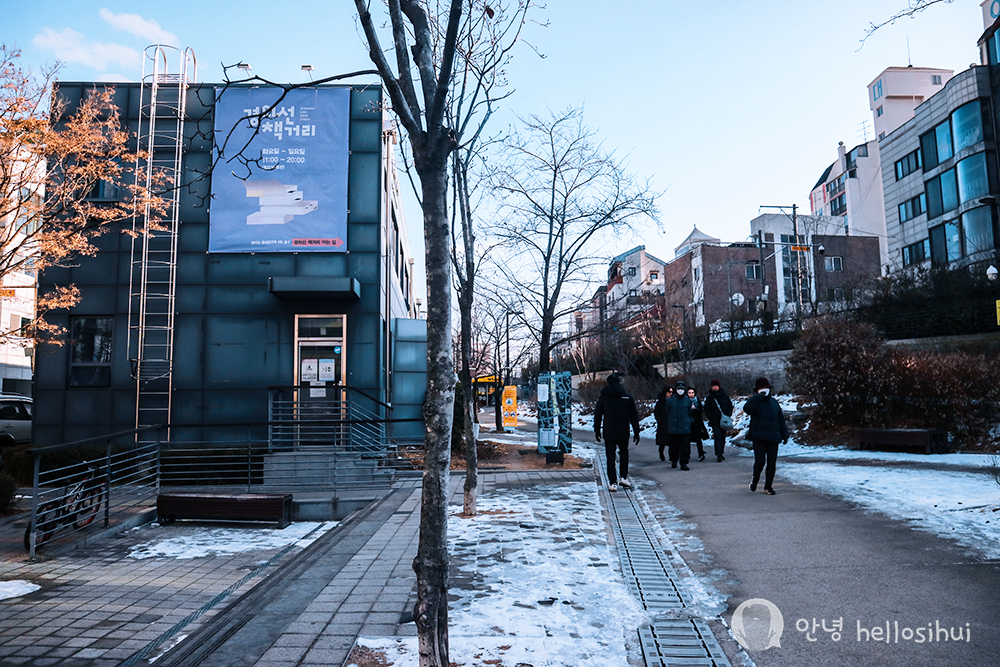 When you exit, this is what you will be seeing… just walk straight!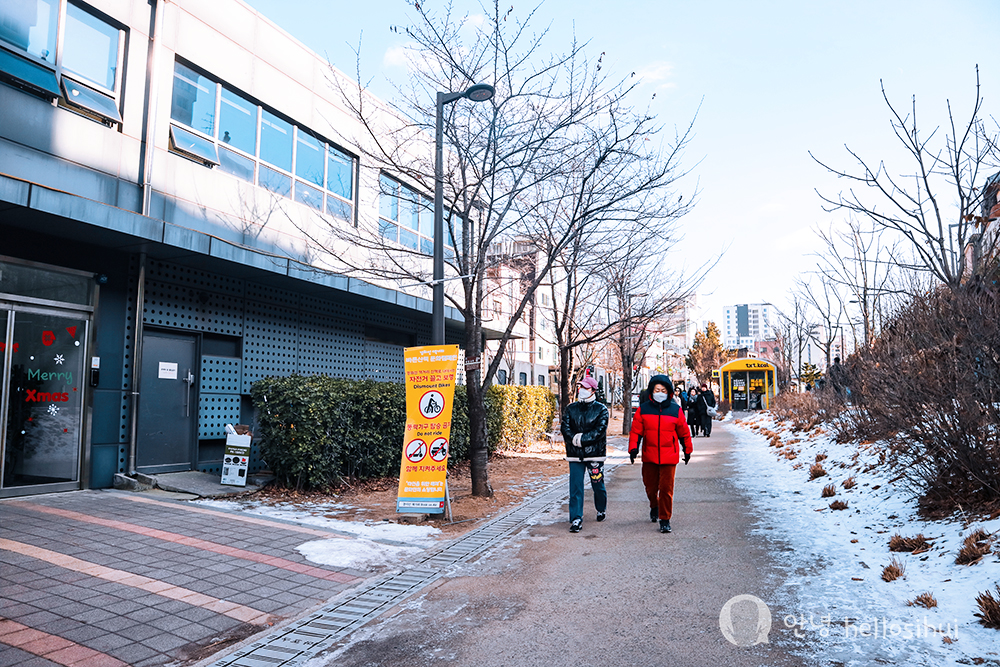 The direction to granhand is really easy. You just need to continue to walk straight through out!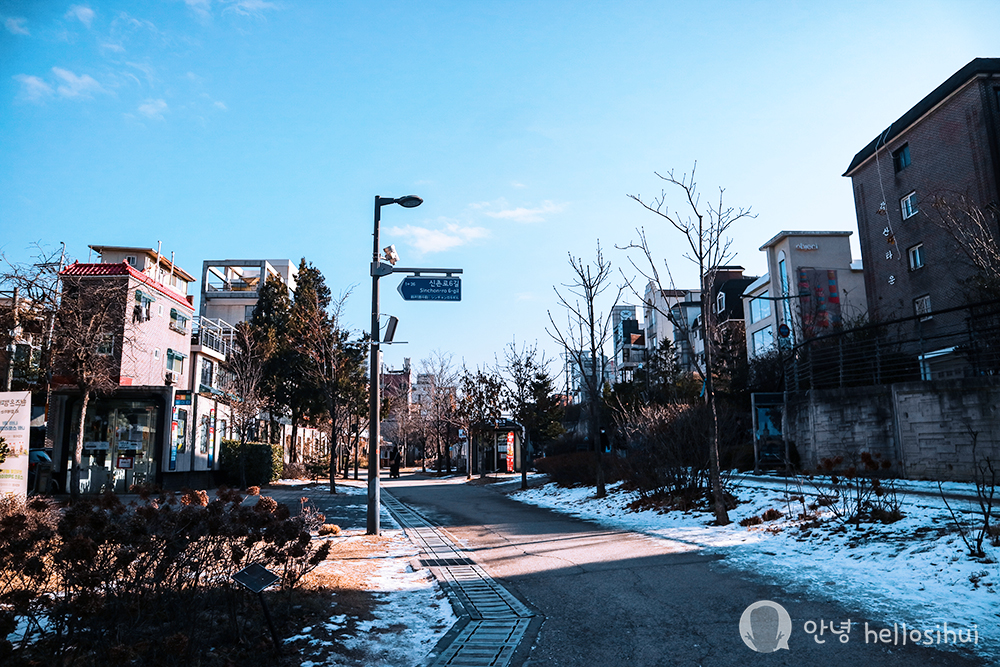 Continue the path way! (Spot Object on your right! – I will be sharing the post after this!)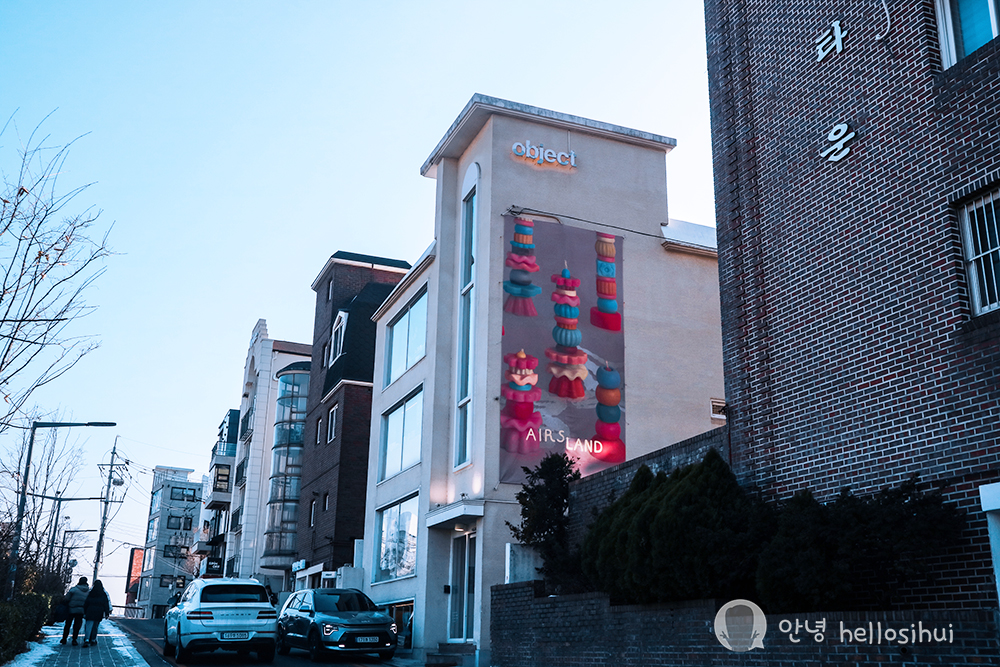 Beware of your pocket! 🙂
---
Object at Mapo 오브젝트
Address: 326-2 Seogyo-dong, Mapo-gu, Seoul, South Korea
Nearest Subway Station: Hongdae Exit 6/7
Operating Hours: 12pm – 9pm
Overall Rating: 7/10
My Recommendations: Prepare your pocket haha.
Will I come back? If I don't mind getting broke haha :p I enjoyed seeing many different korean artist's artworks in a place! I have been following some, so I am very excited to see their works.
HELLOSIHUI'S TIPS: Nil
---
From Singapore to Incheon Airport
Via Singapore Air – 90,000 Mile + S$87.70 Tax
Singapore Air flight the same period cost S$1665.30
Seoul Accommodation (Sinchon)
Peter Cat Hotel – S$623.25 / S$56.70 per night
Seoul Accommodation (Hongdae)
RYSE, Autograph Collection Seoul by Marriott – SGD 535.20 / S$267.60 per night
Busan Accommodation
Ramada Encore by Wyndham Busan Station – S$319.20 / S$159.60 per night
Transport
Airport Transfer 6002 Bus Limousine: 17,000won
Korail (KTX): S$125.50 (2 Way, Seoul – Busan, Busan – Seoul)
Private Transport: Kakao Taxi and payment via Youtrip
Within Seoul & Busan: T-Money
---
Camera Canon M3, Go Pro 7 Hero, iPhone 14 Pro Max
Follow me: IG @superstarhui
#hellosihuigoeskorea for Korea travels
---
---