HELLO KOREA 2022/2023: Mangwon Market
[Travel in December 2022 – January 2023]
It is not my first time at Mangwon area (Read here: Zapangi Cafe) but it's my first time at Mangwon market! Exploring around the market and eat something from there – I wished I have a bigger stomach too! haha
So this entry will be sharing a series of photos that was taken on my way to Mangwon Market 🙂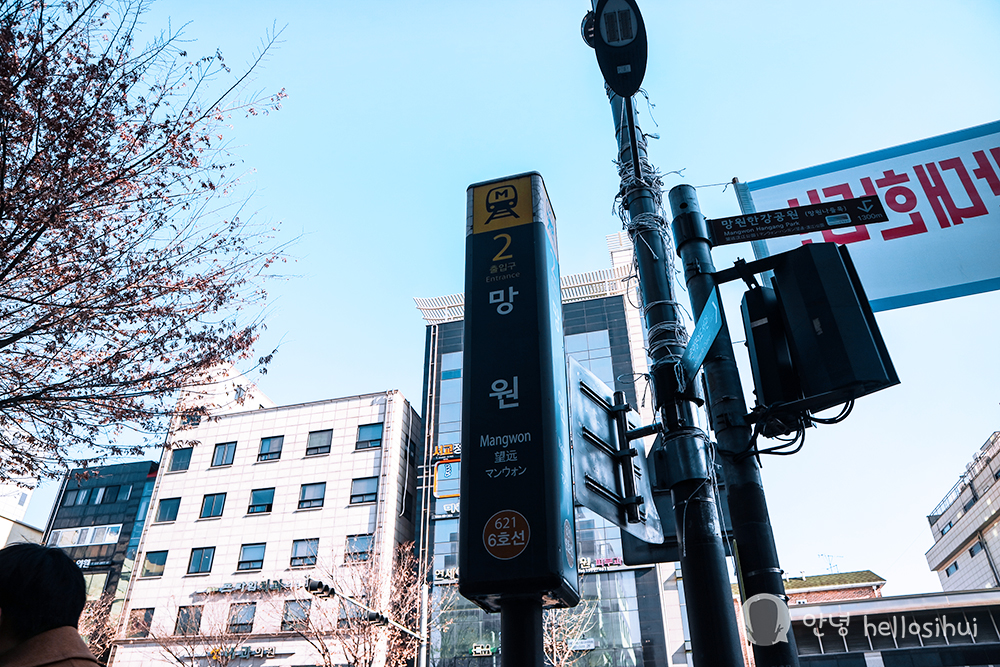 Exit 2 walk out and turn right! 🙂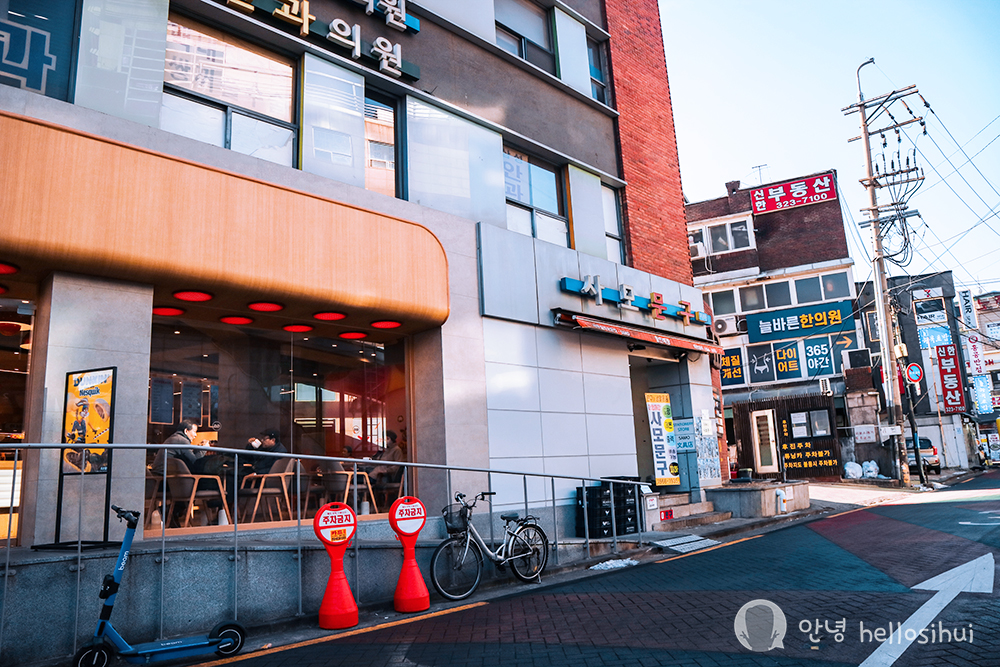 Like here 😀
then here 🙂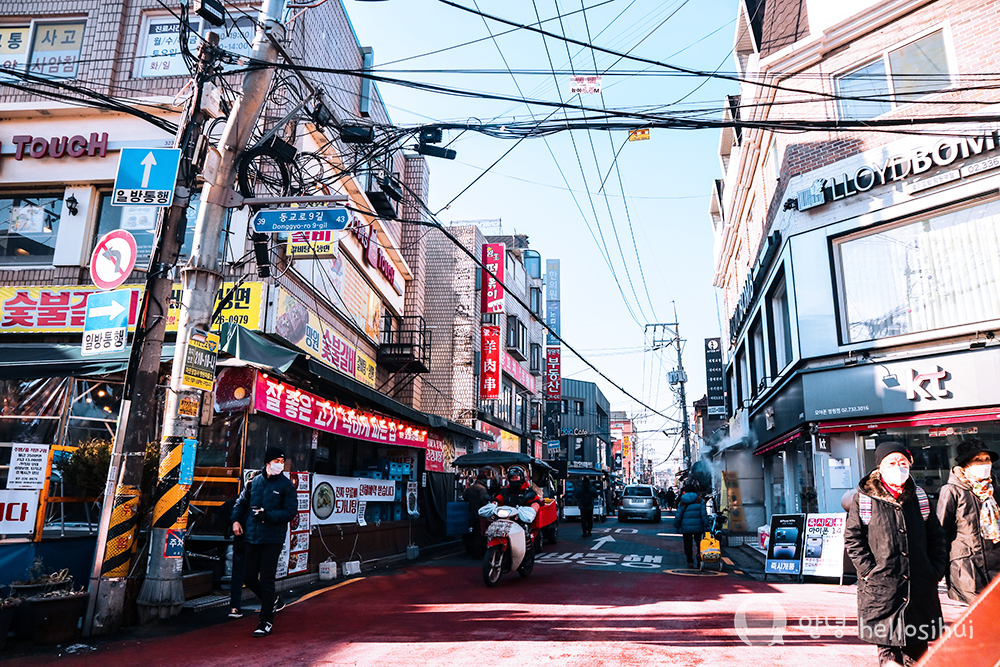 So many things along the way that you will walk and pause….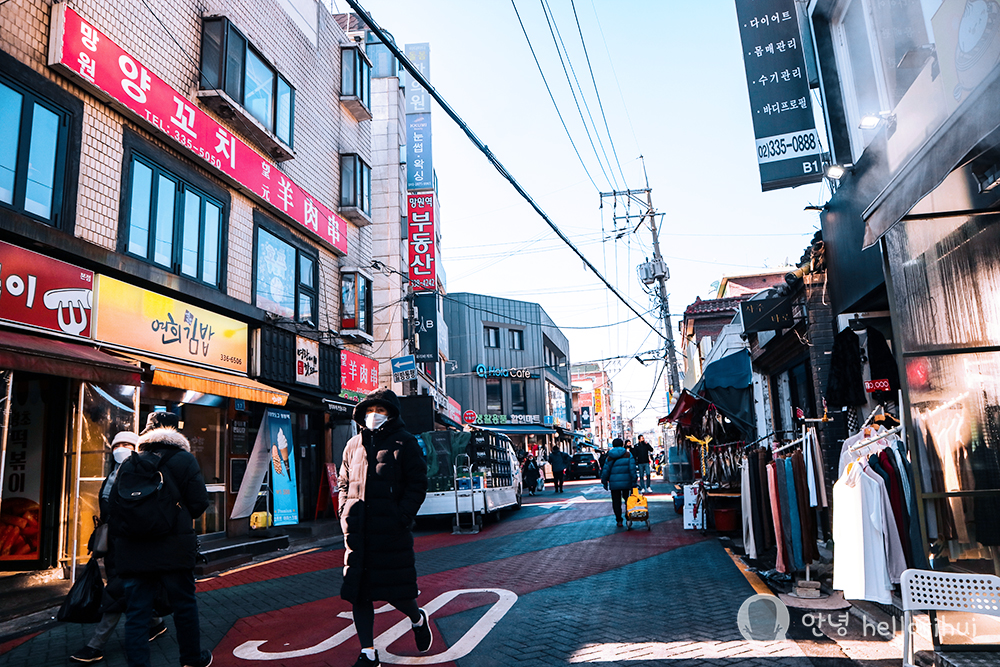 even clothings!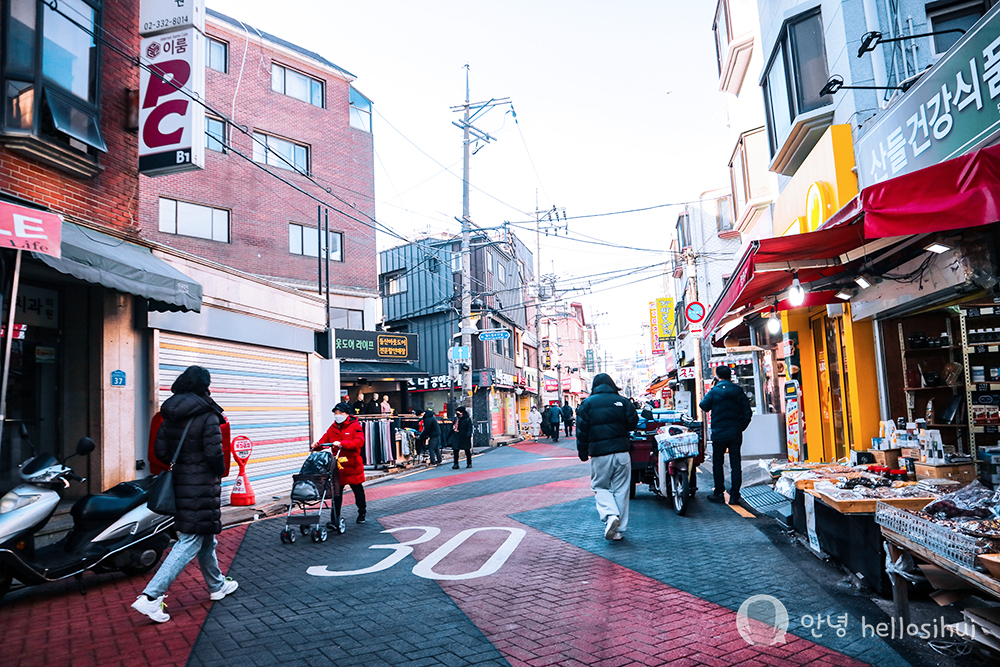 so much food in front awaiting!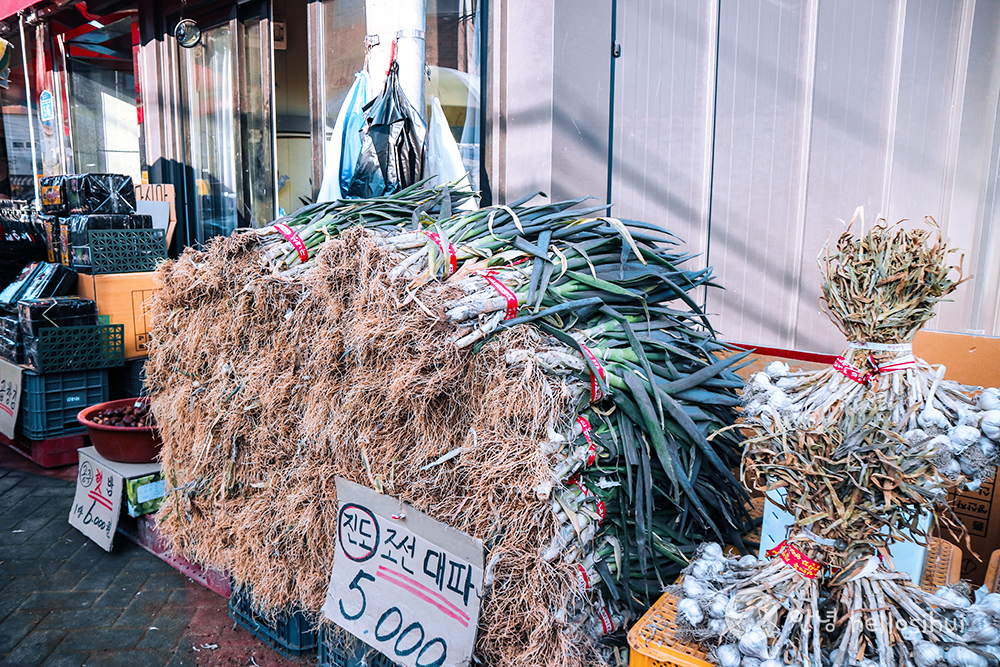 oh i love leek!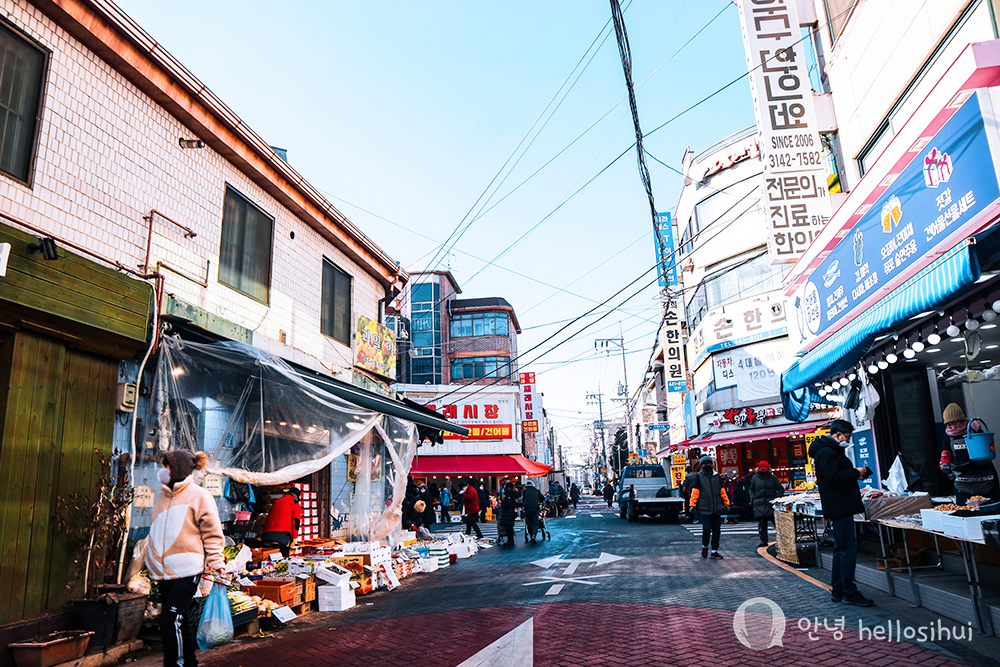 There's many queues along the way too!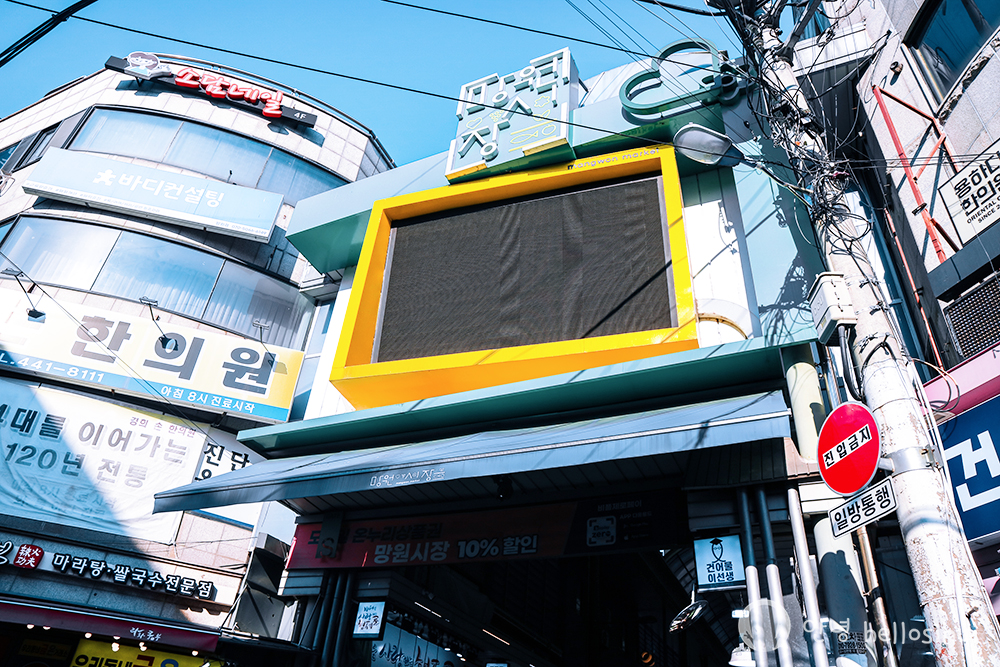 Hey we reached the entrance of Mangwon Market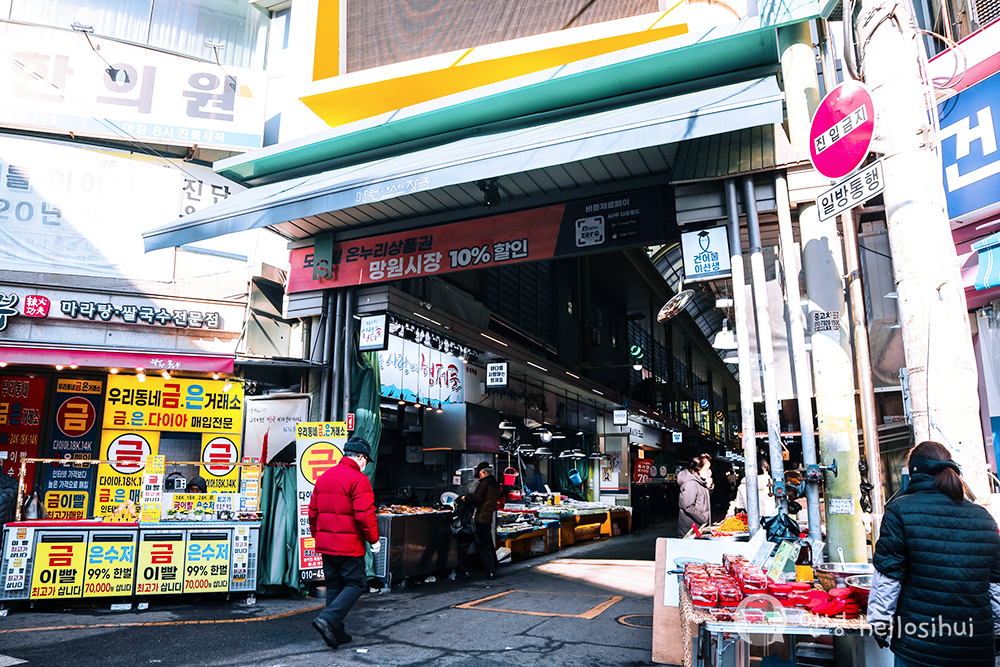 I hope I have a bigger stomach really.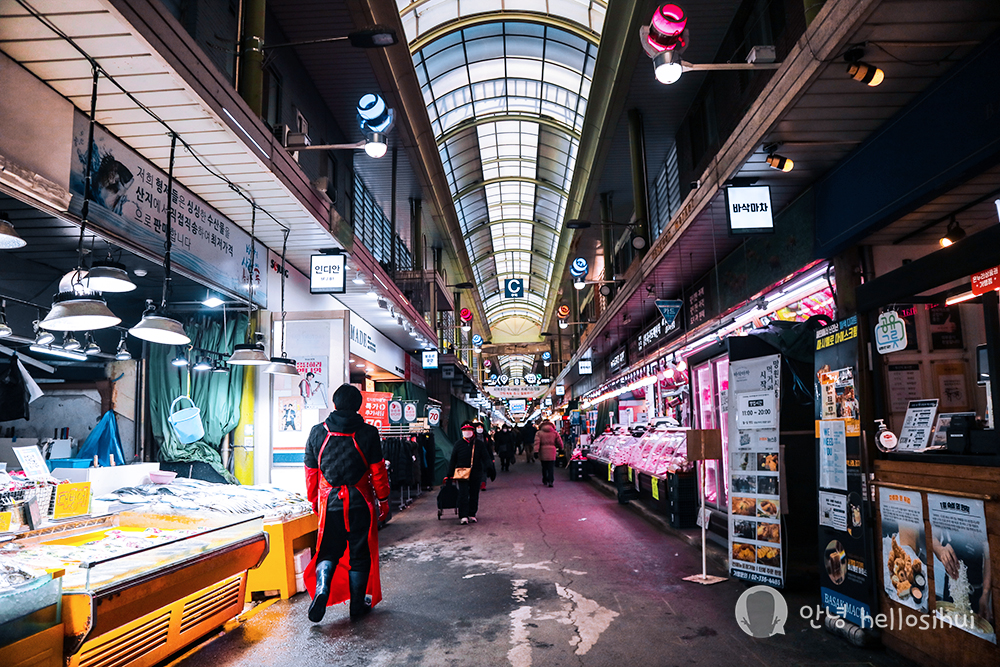 a little pity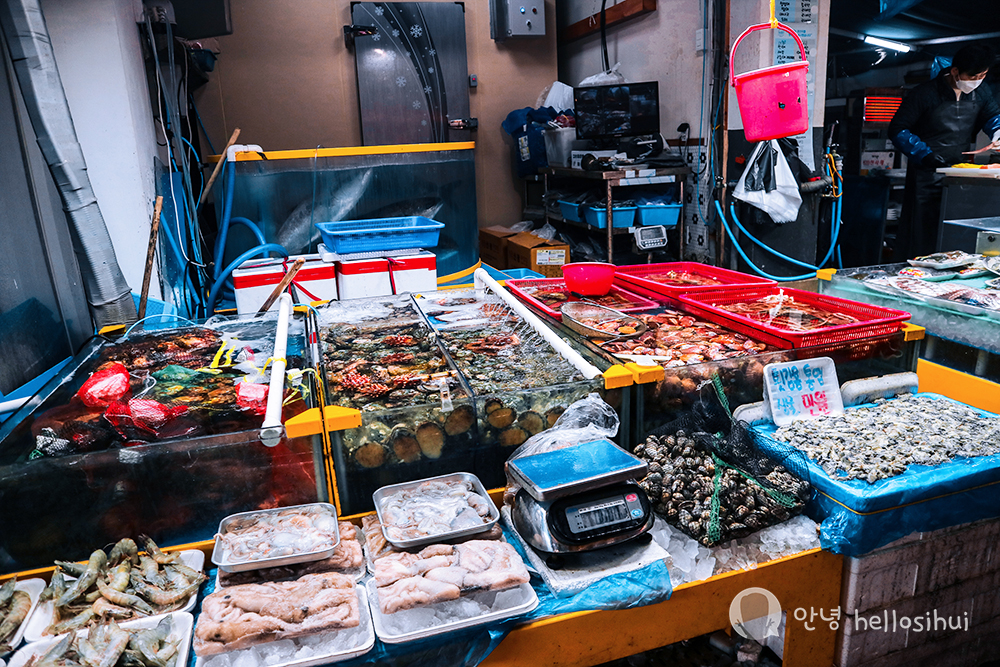 cos most of the food looks like this, and I have to dabao back home leh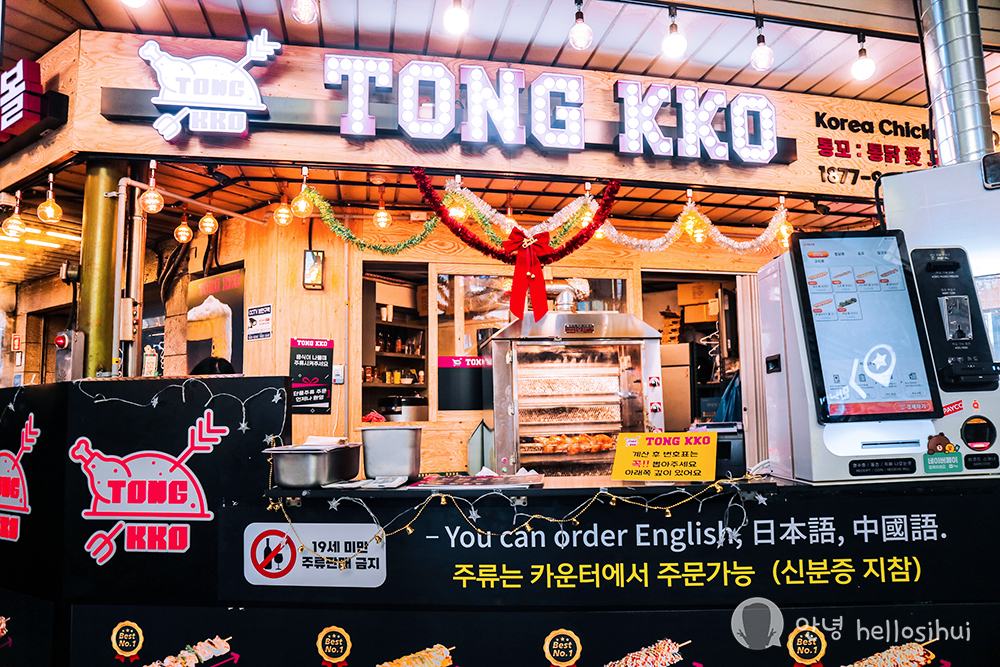 I think I will by this back next trip haha! (but there's no plan trip yet)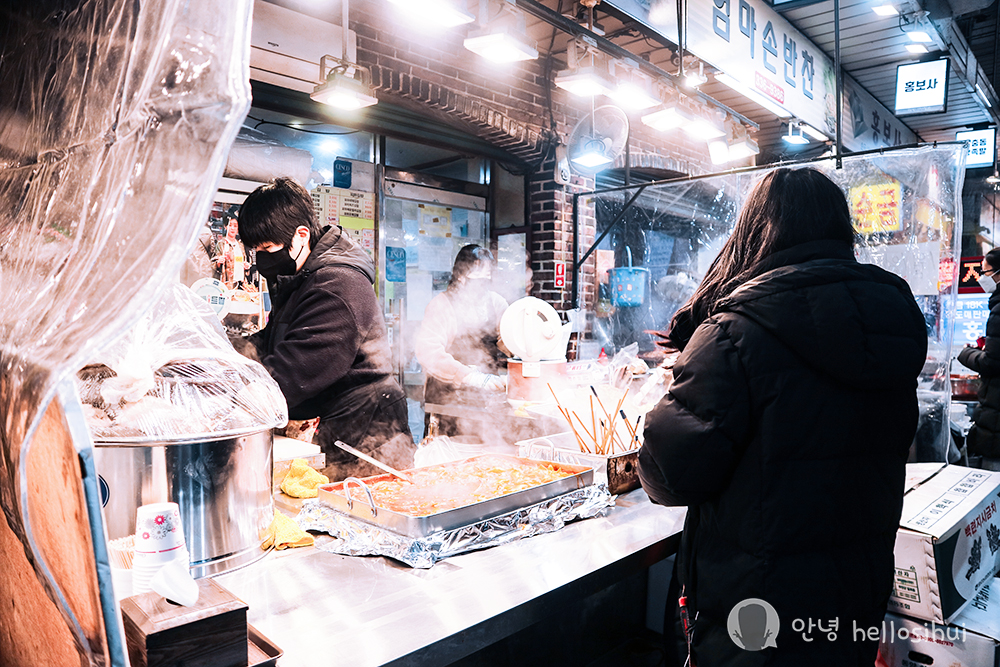 I also want this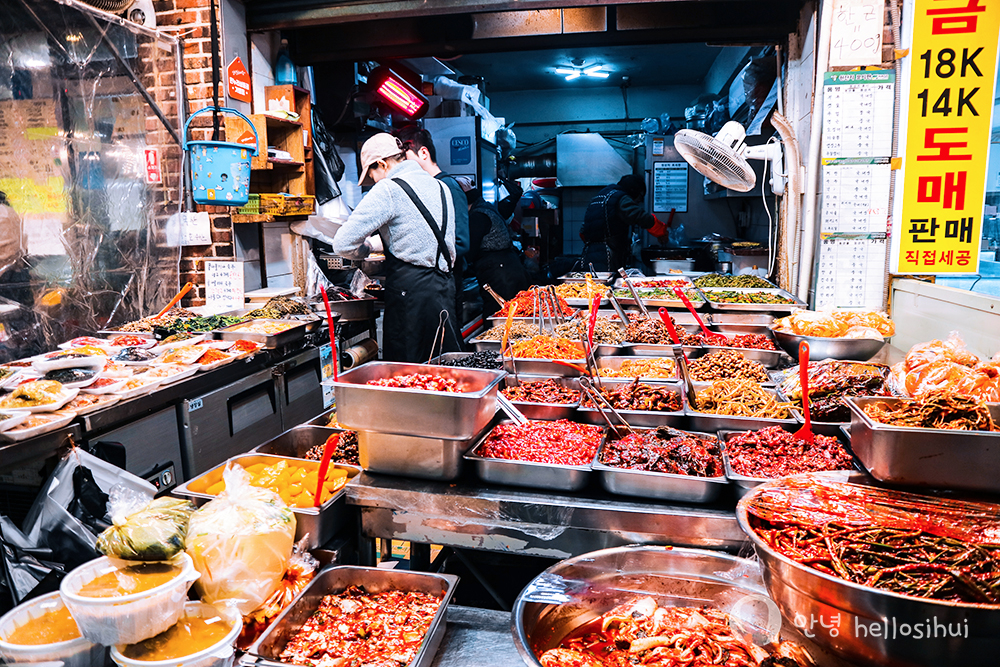 and this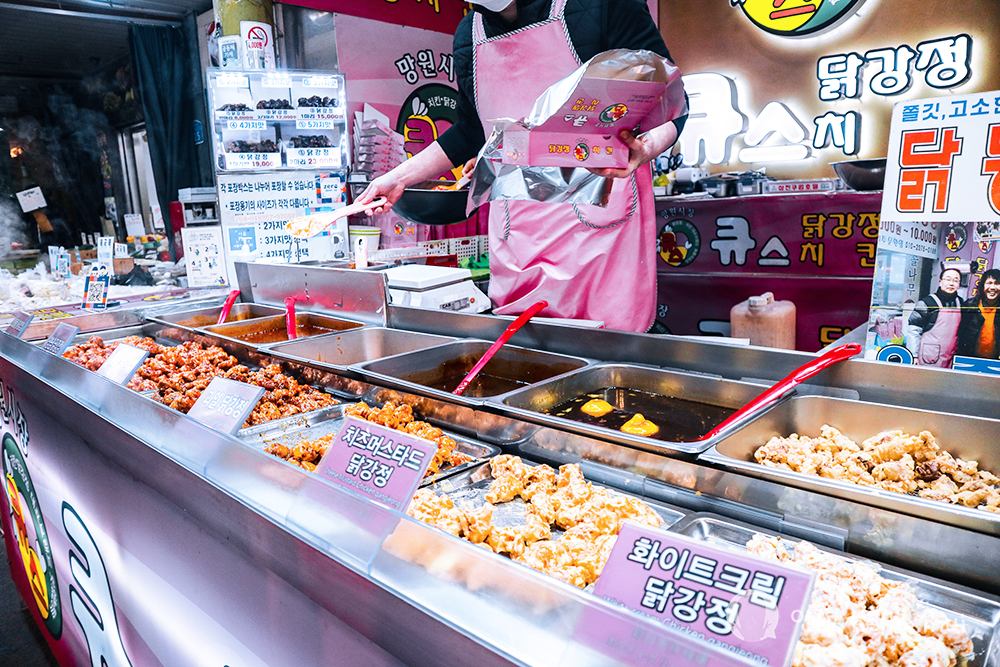 and this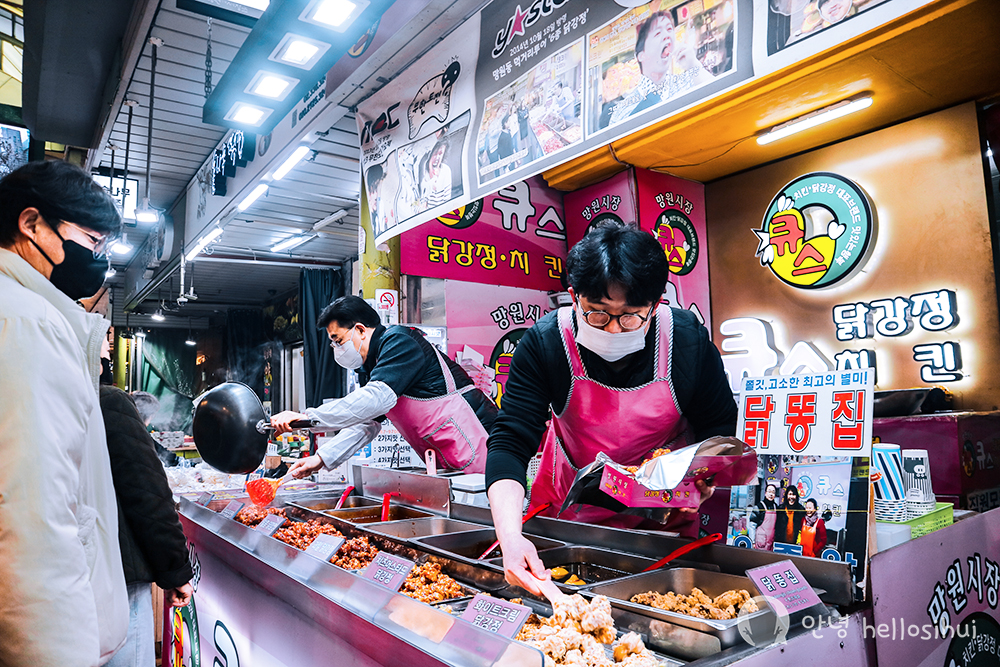 and okay, I ordering this haha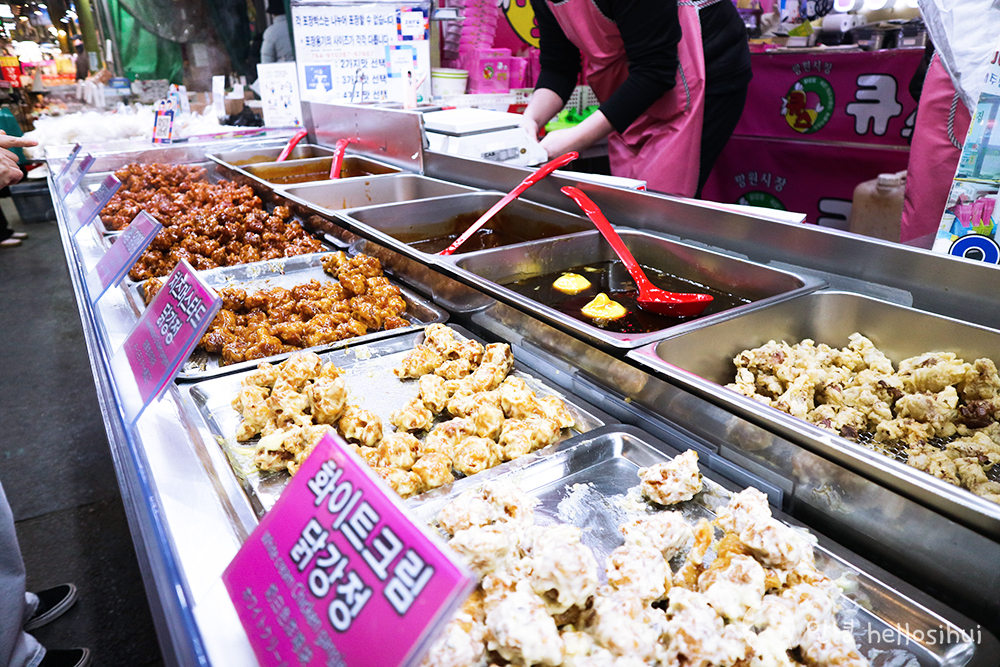 I got myself wasabi one! hahahahahahah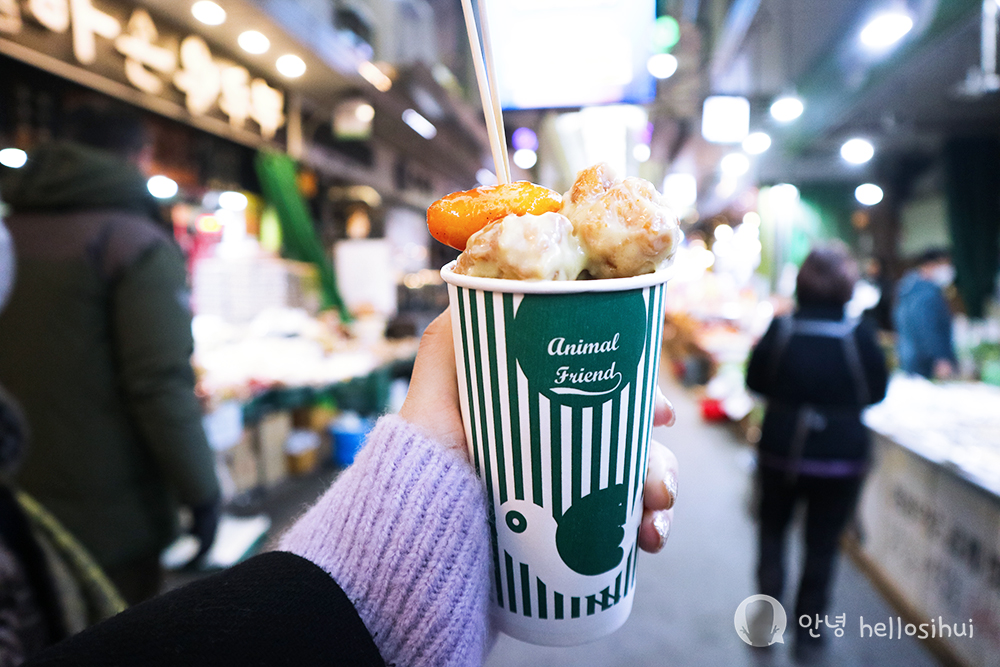 hungry hungry!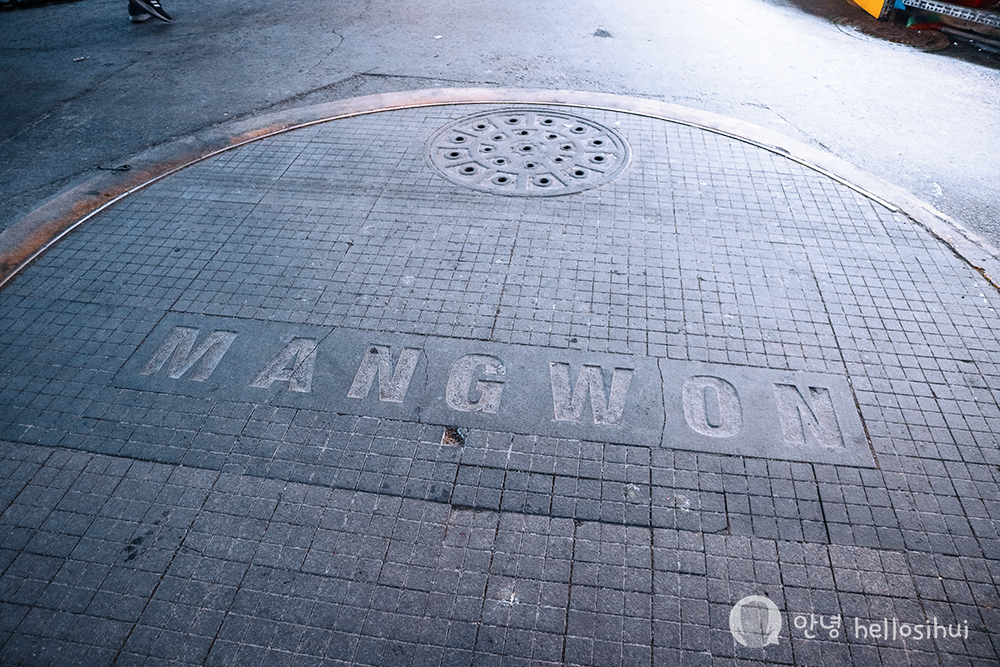 hello! this always remind me of a drama i watched – Manhole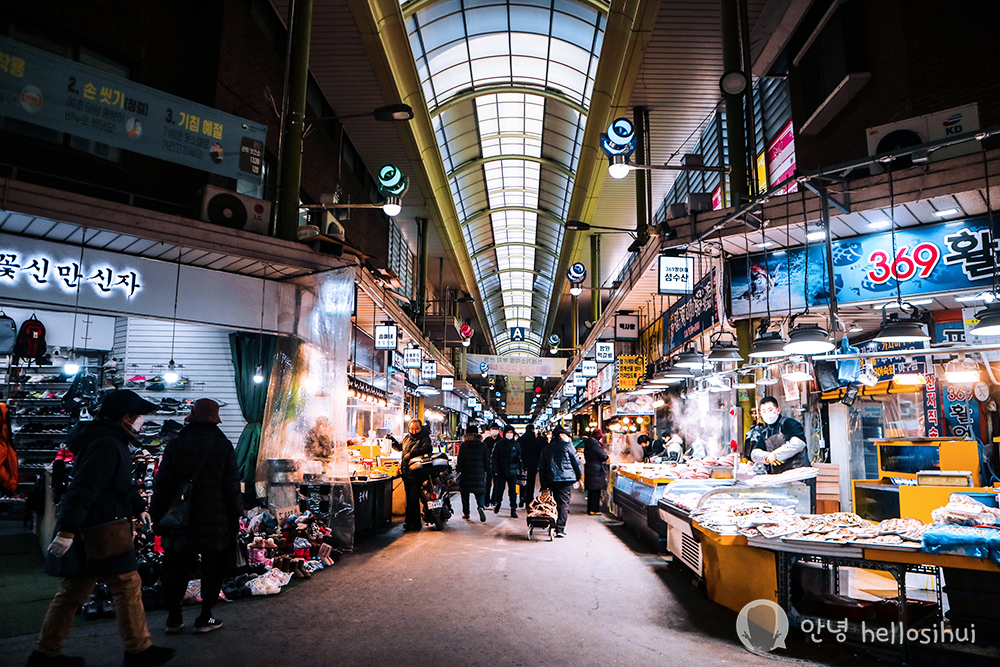 It's quite difficult to see so many nice food around haha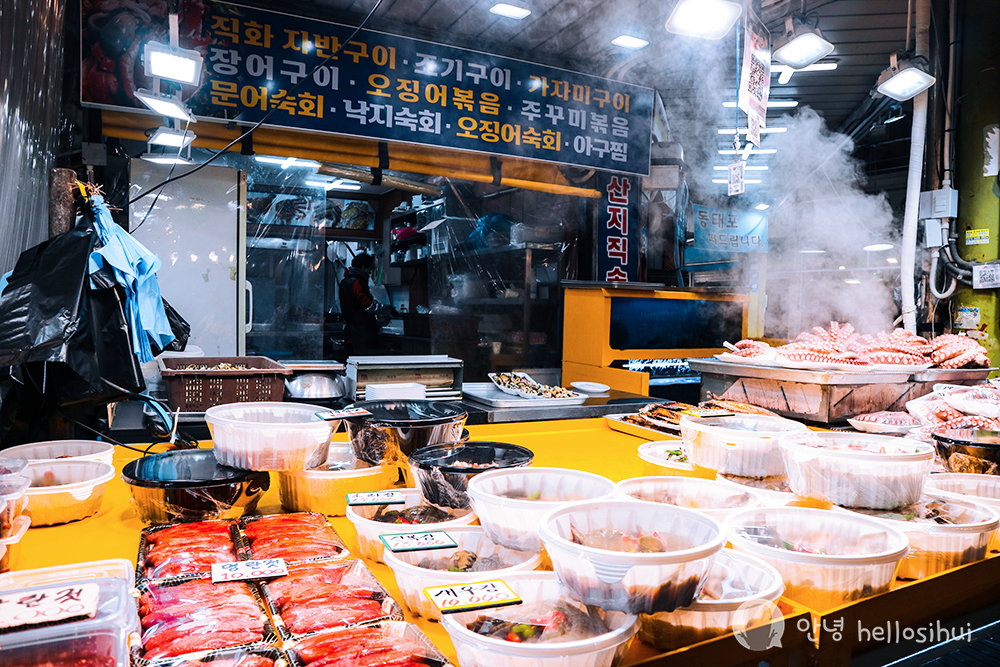 oh all the seafooood!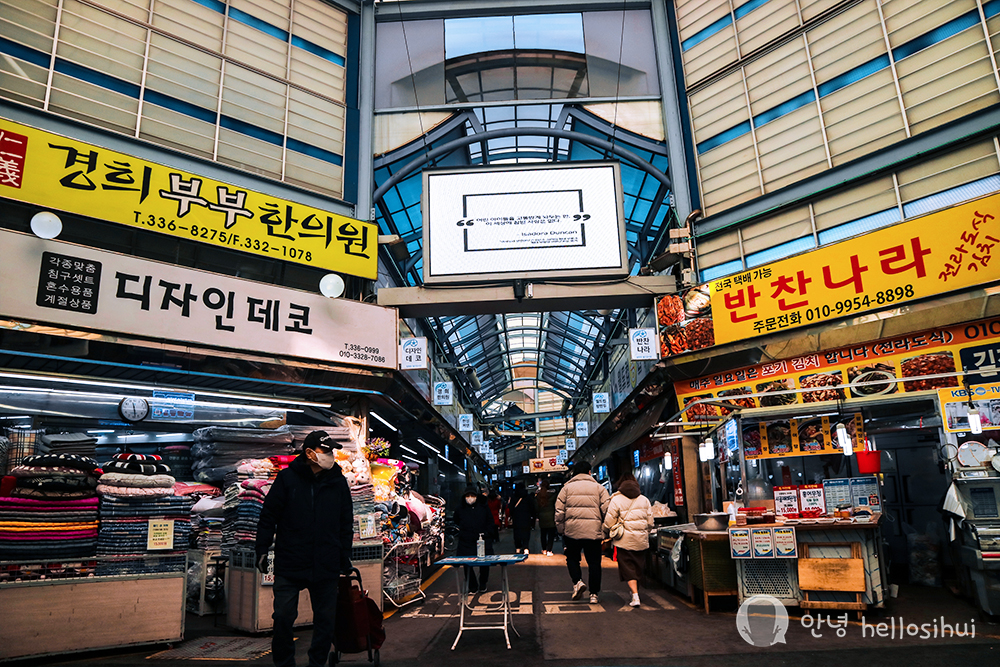 And there's also all the traditional household stuff around the corner too!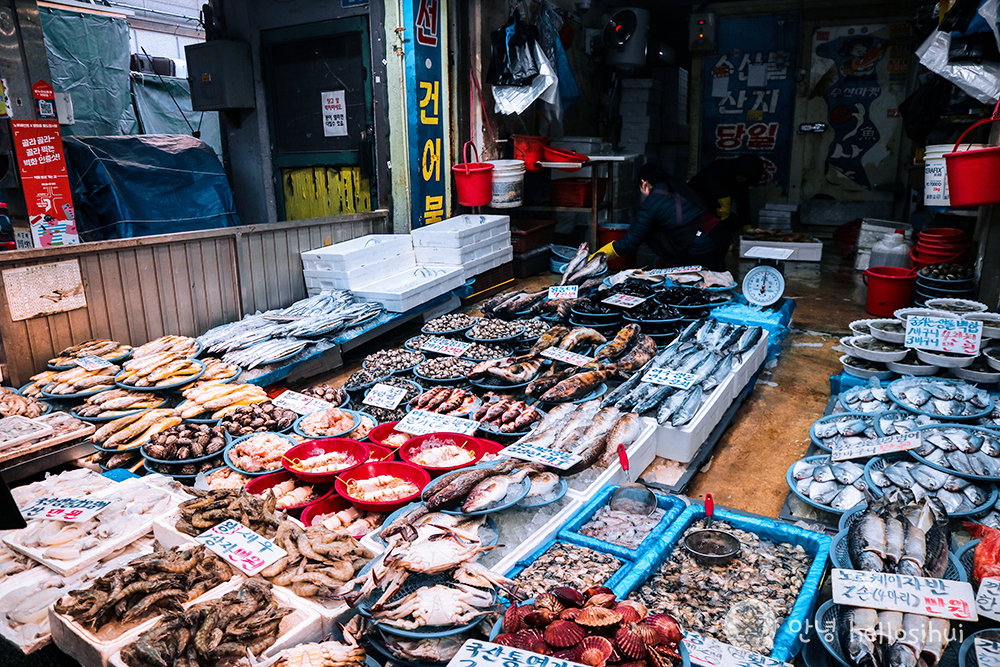 can bring back to singapore haha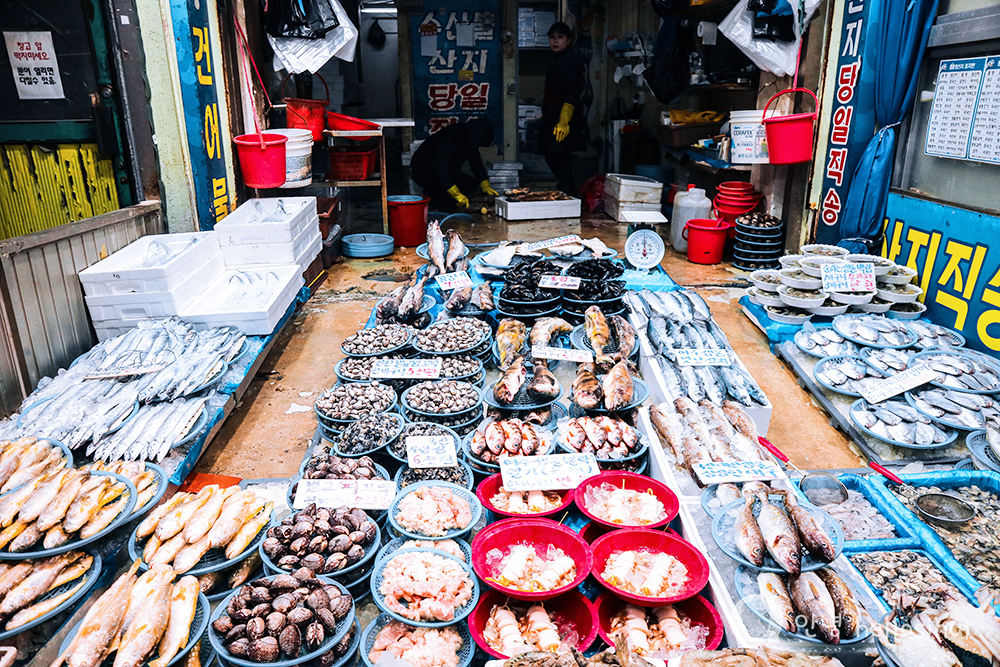 if only haha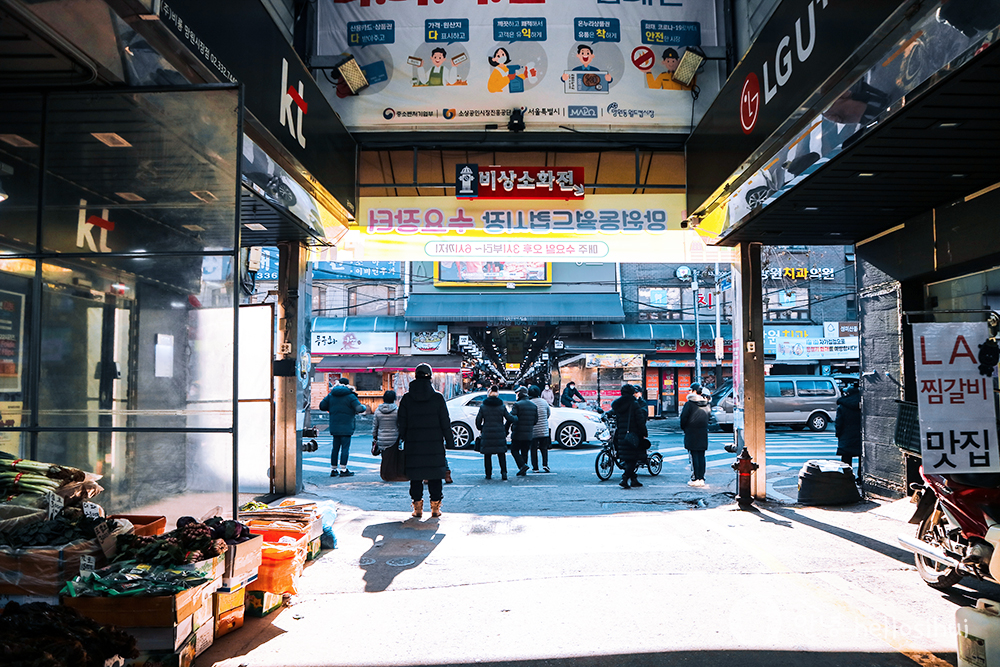 so big!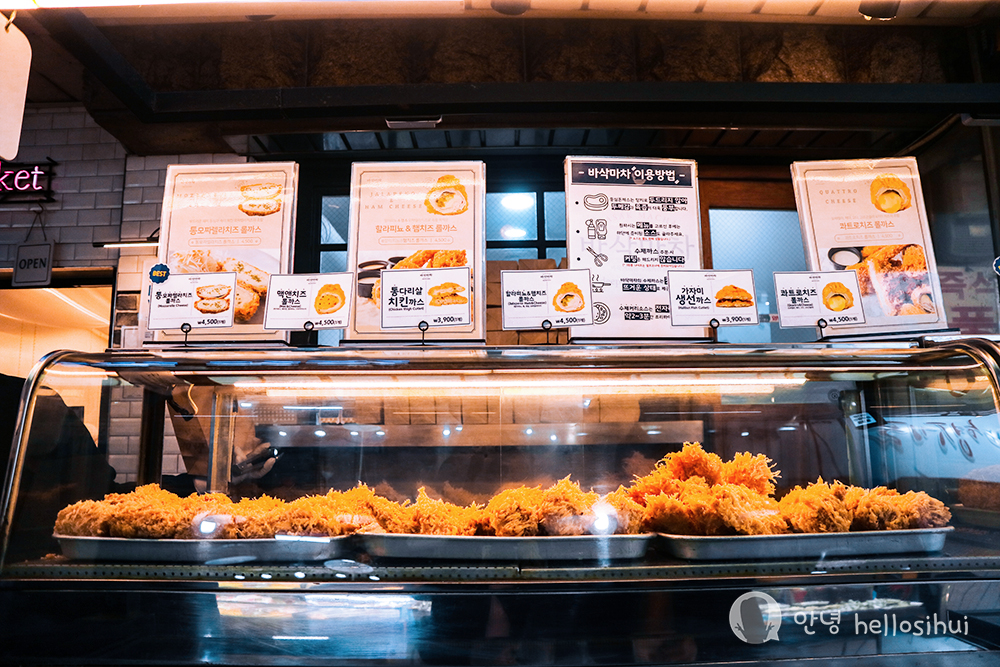 anyway, decided to eat this!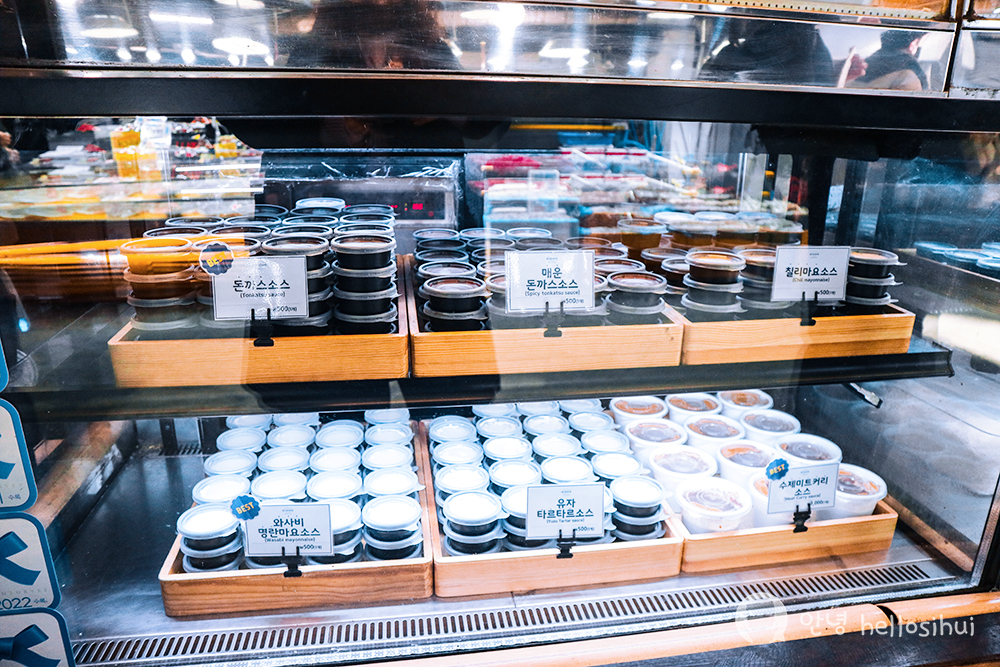 carol will love it!, sauces to buy!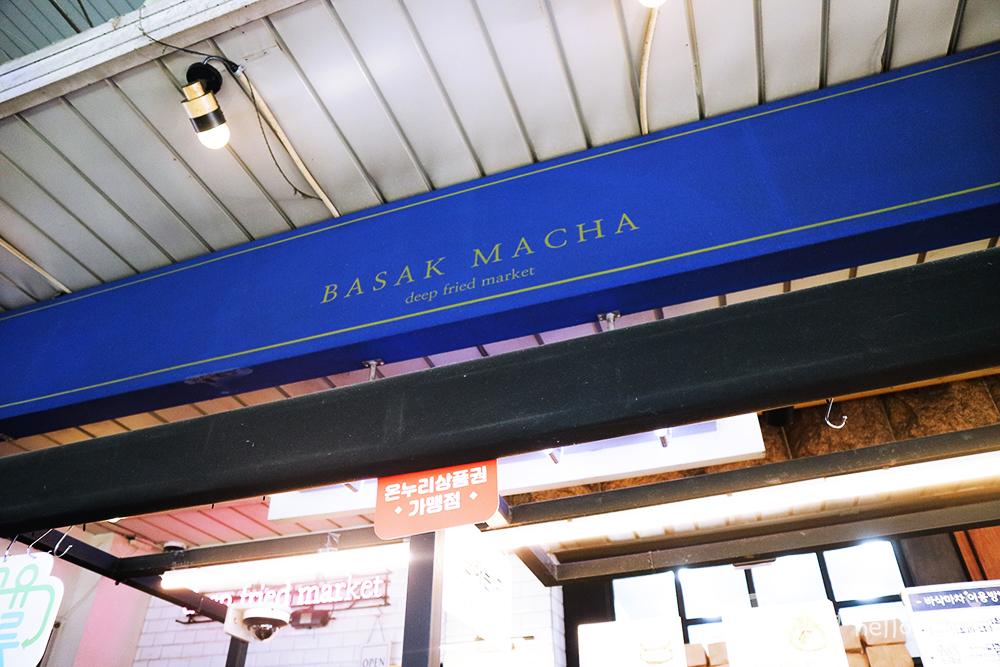 Random store – but is also one of the recommend one!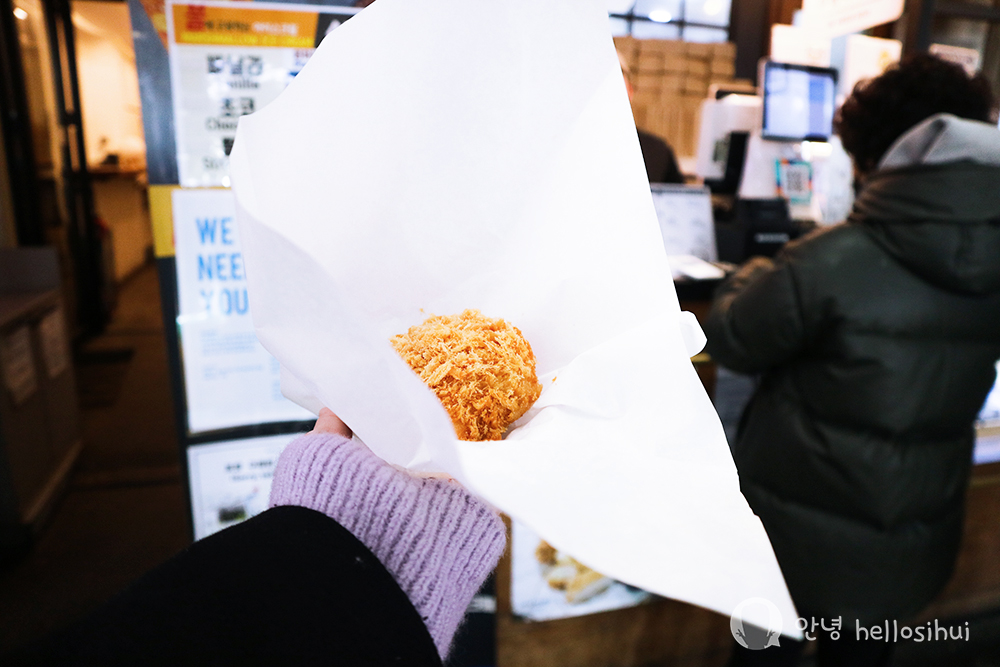 not bad, but I really want to try the chicken and the fried chilis next time 🙂
---
Mangwon Market
Address: 27 Poeun-ro 6-gil, Mapo-gu, Seoul, South Korea
Nearest Subway Station: Mangwon Station Exit 2
Operating Hours: 9am – 9pm
Overall Rating: 7/10
My Recommendations: I wanted to try the chicken and the chilis – but both of them are open slightly later
Will I come back? I don't mind to try that. But the market looks good except that I can't sit in for meal. All of them required to buy back hotel/home to finish them up haha
HELLOSIHUI'S TIPS: Nil
---
From Singapore to Incheon Airport
Via Singapore Air – 90,000 Mile + S$87.70 Tax
Singapore Air flight the same period cost S$1665.30
Seoul Accommodation (Sinchon)
Peter Cat Hotel – S$623.25 / S$56.70 per night
Seoul Accommodation (Hongdae)
RYSE, Autograph Collection Seoul by Marriott – SGD 535.20 / S$267.60 per night
Busan Accommodation
Ramada Encore by Wyndham Busan Station – S$319.20 / S$159.60 per night
Transport
Airport Transfer 6002 Bus Limousine: 17,000won
Korail (KTX): S$125.50 (2 Way, Seoul – Busan, Busan – Seoul)
Private Transport: Kakao Taxi and payment via Youtrip
Within Seoul & Busan: T-Money
---
Camera Canon M3, Go Pro 7 Hero, iPhone 14 Pro Max
Follow me: IG @superstarhui
#hellosihuigoeskorea for Korea travels
---
---