HELLO KOREA 2022/2023: NUDAKE Haus, Gentle Monster,  Tamburins @ Dosan
[Travel in December 2022 – January 2023]
Dosan Park, located in the Gangnam district of Seoul, South Korea, is an upscale neighborhood known for its trendy boutiques, cafes, and high-end shopping. Named after Dosan Ahn Chang-ho, it embodies modern luxury while paying homage to the historical figure's values. It's a blend of culture, commerce, and history.
And who is Dosan Ahn Chang-ho? Dosan Ahn Chang-ho (1878–1938) was a prominent Korean independence activist, educator, and reformer during the late 19th and early 20th centuries.
This visit to Dosan is something different. I usually here for Gaepan. but this time, I am here for the lifestyle brand – Tamburins, Gentle Monster, and the cafe under the same brand – Nudake.
But do I get anything from there? Let's check out this entry…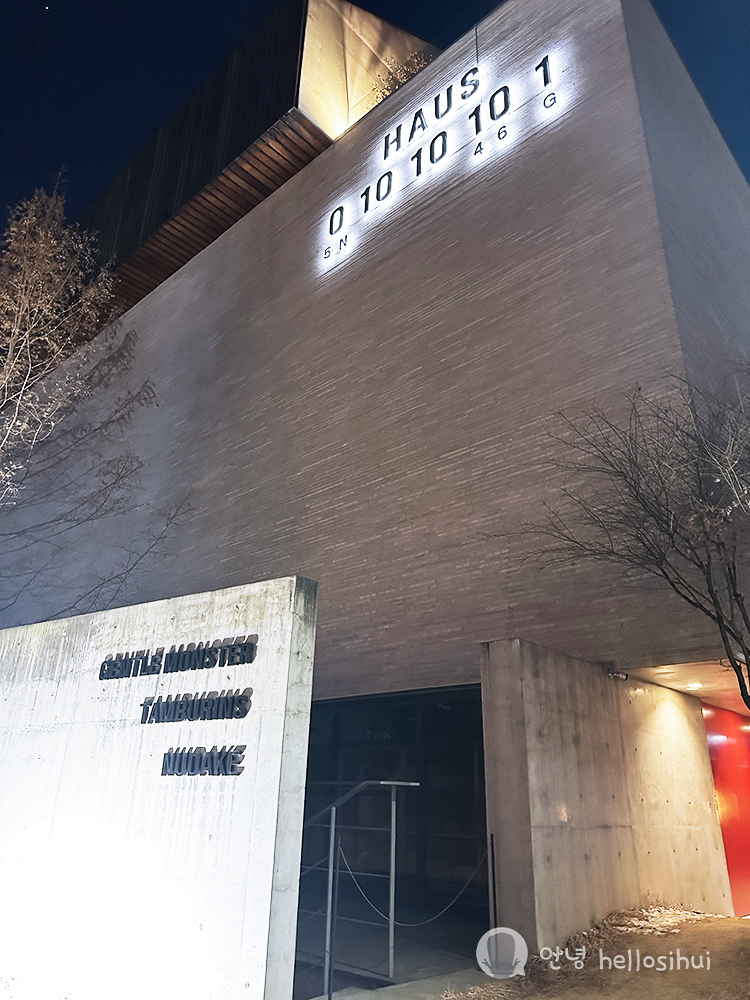 It's actually located very near to the old Gaepan location. Those years I visited so many times, that I have no problem navigate this area now 🙂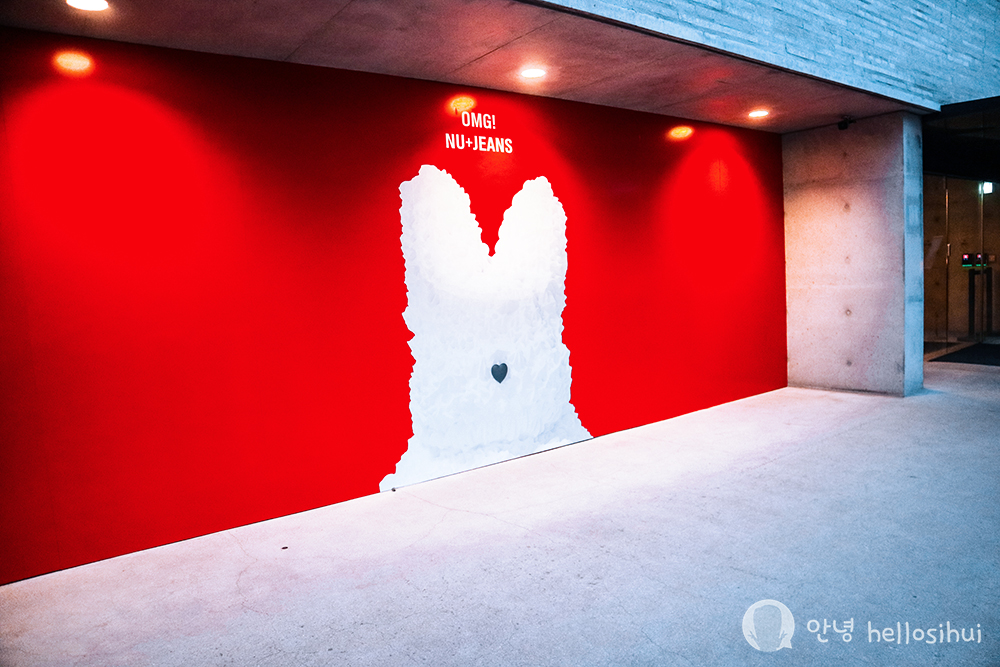 Cutie
so many people queuing! 🙂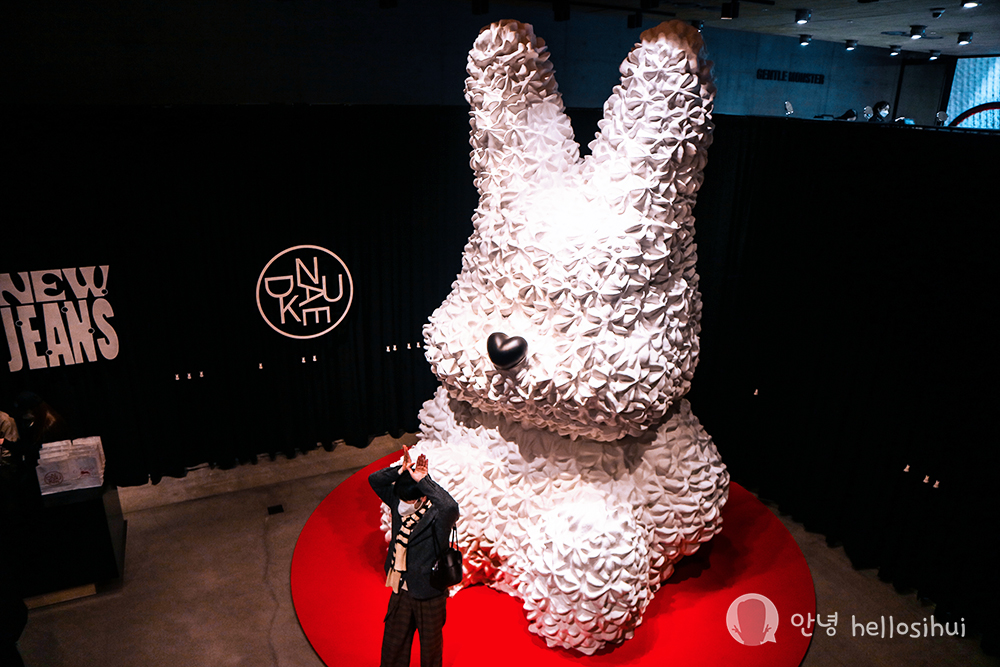 It's a special event, but is so cute! 🙂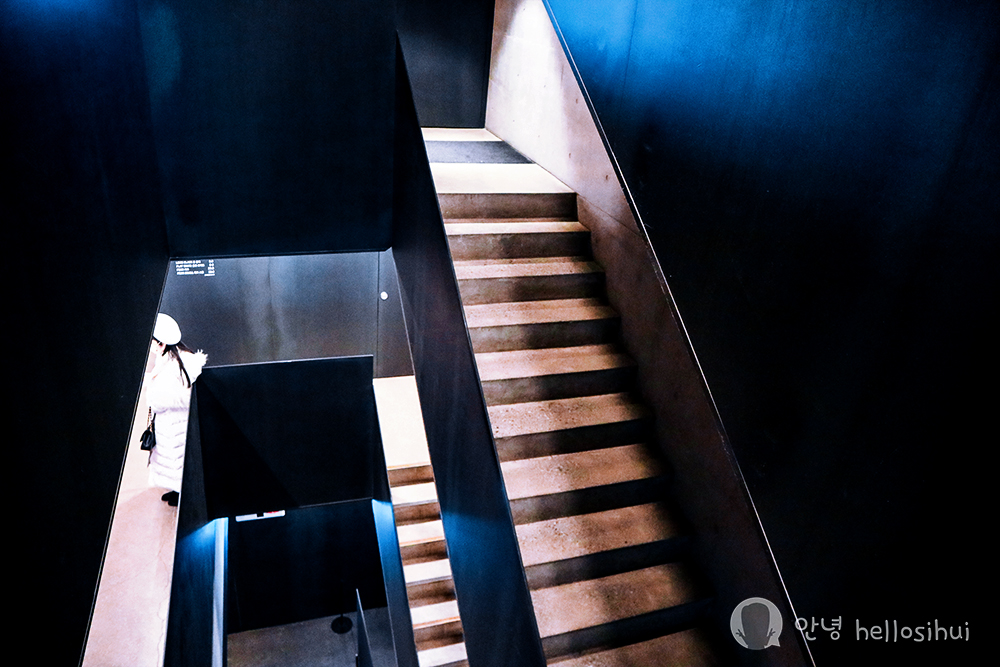 stairsway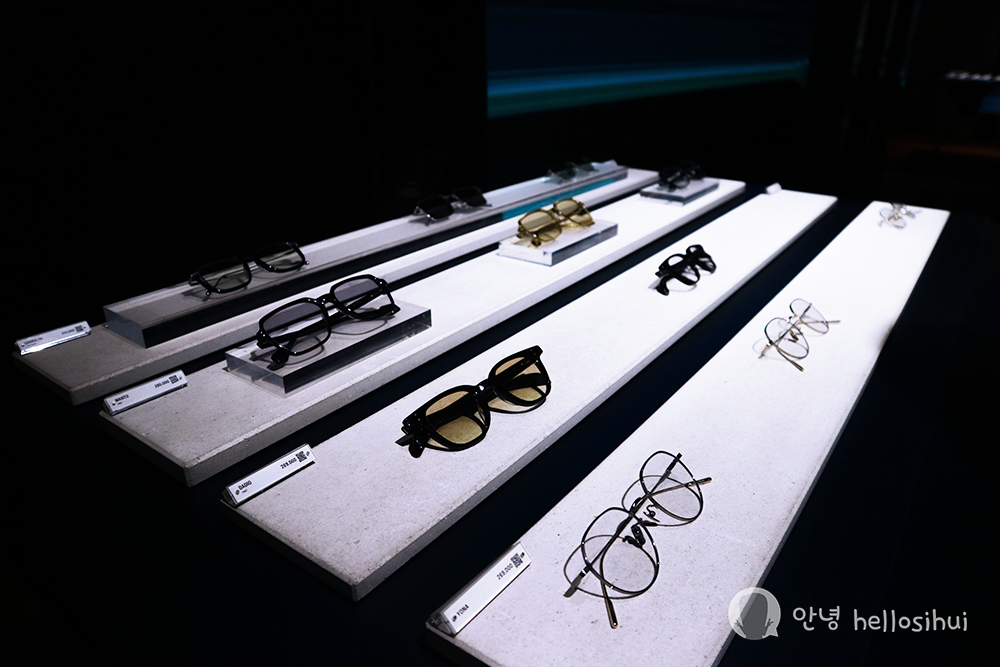 type of shades 🙂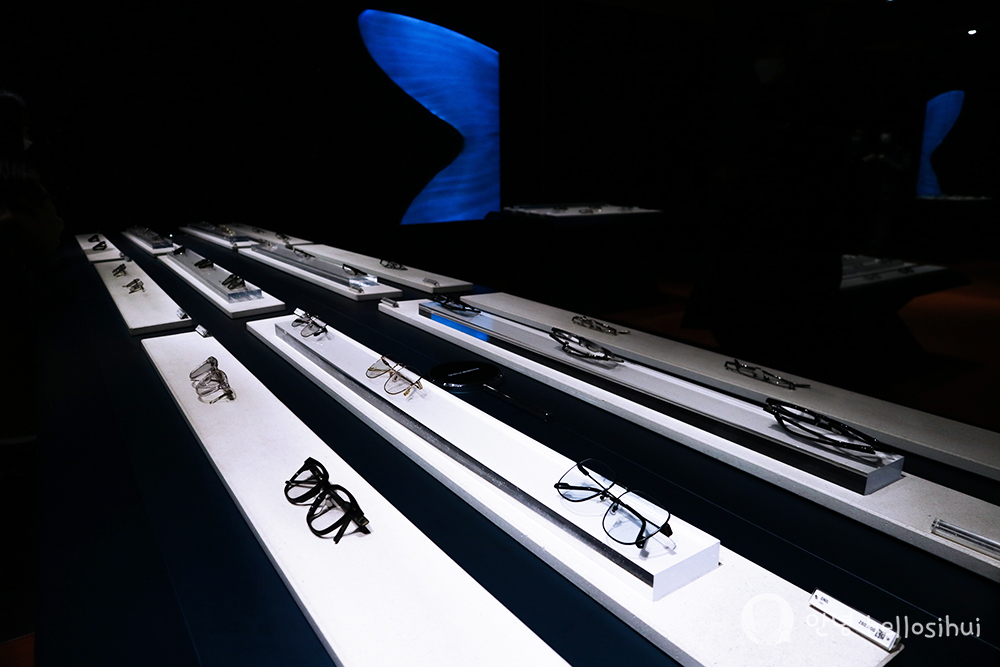 looking through to see if any makes my heart fluttering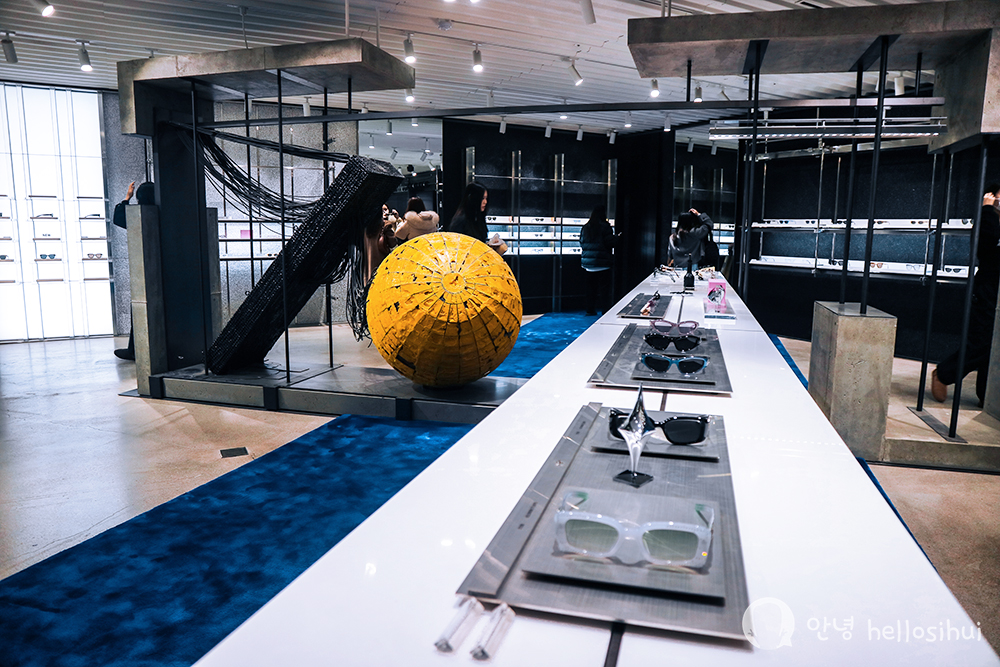 some odd weird shape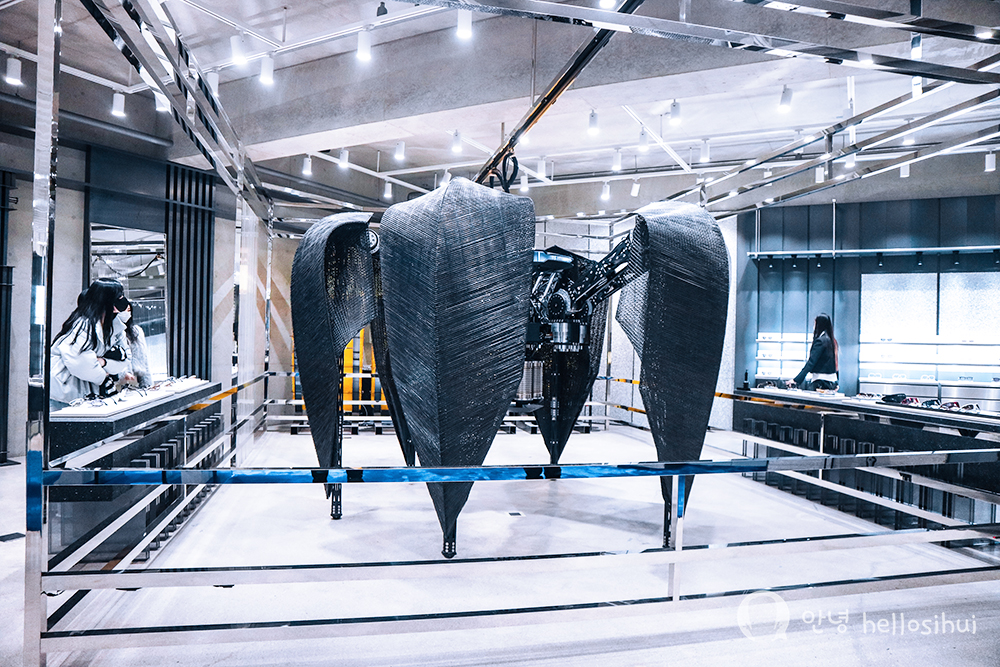 every gentle monster store really have weird mechanism that actually makes it looks interesting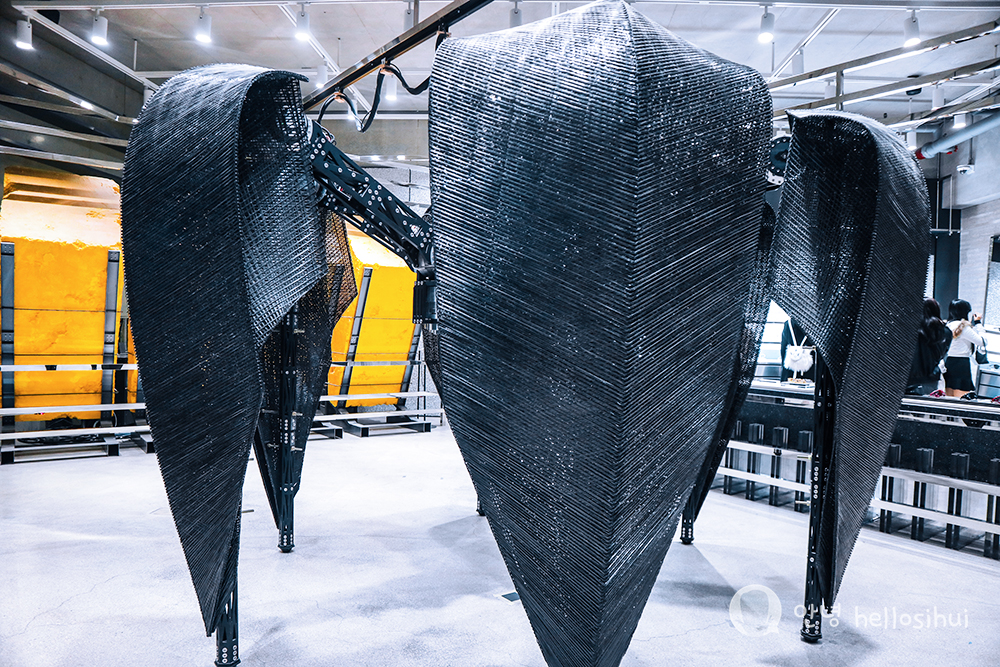 and makes every store a photo worthy to explore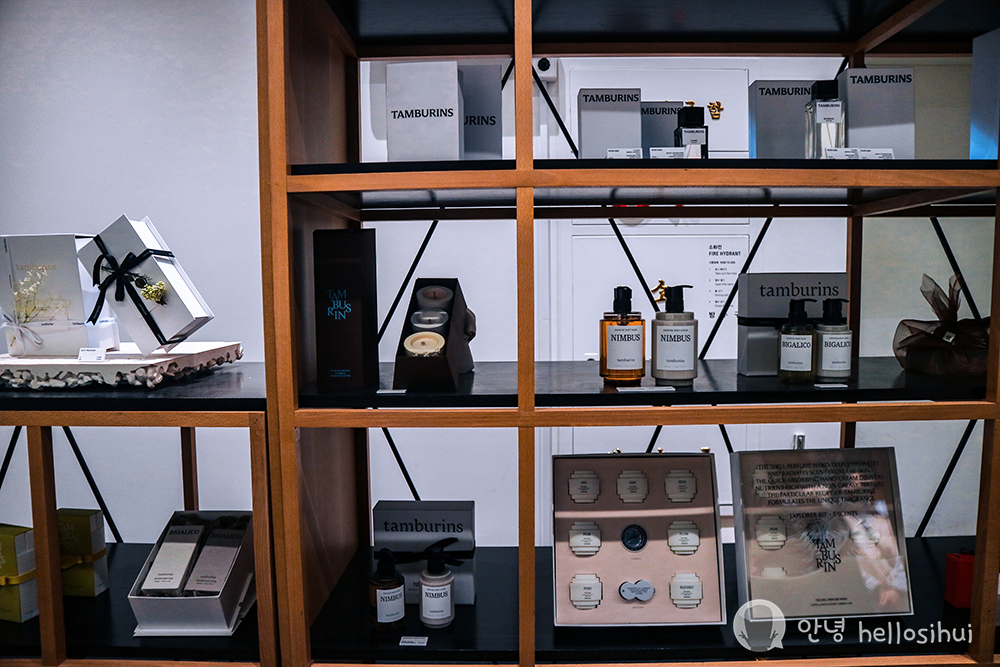 many things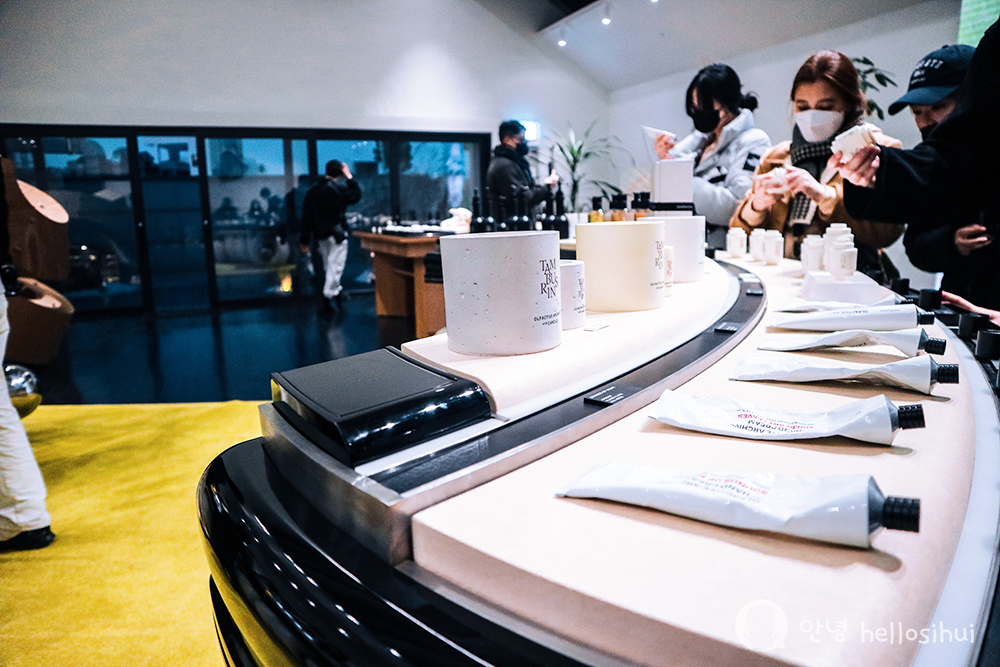 are out of stocks haha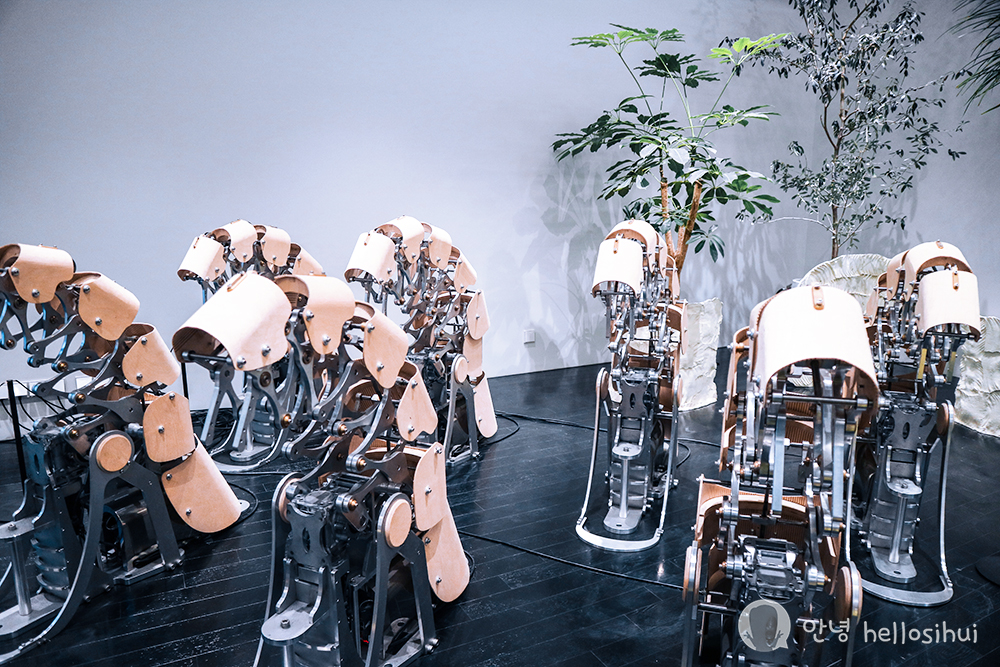 oh here too haha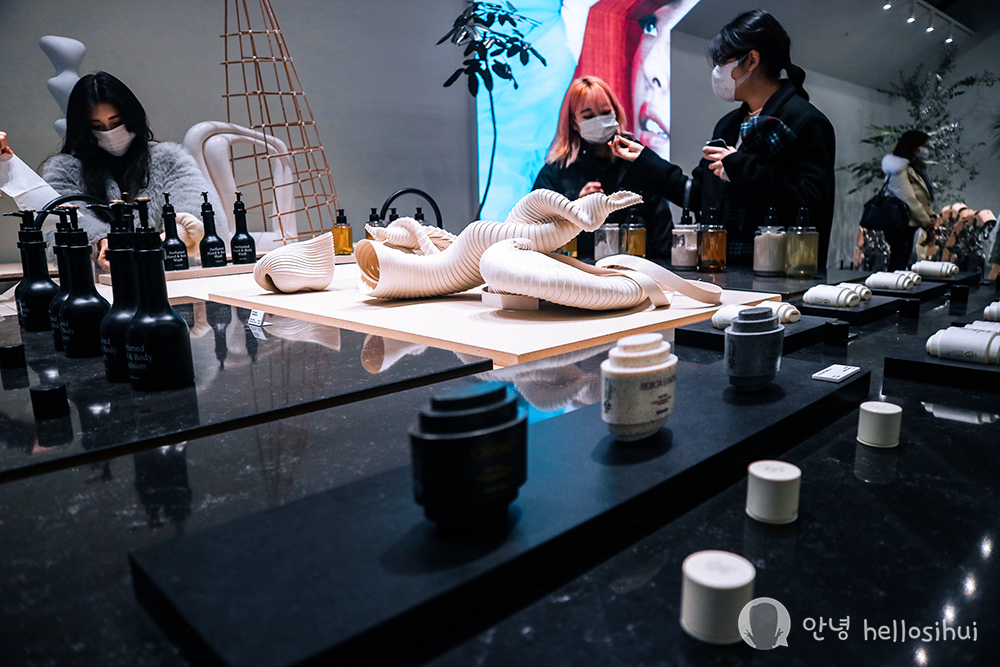 packaging is really pretty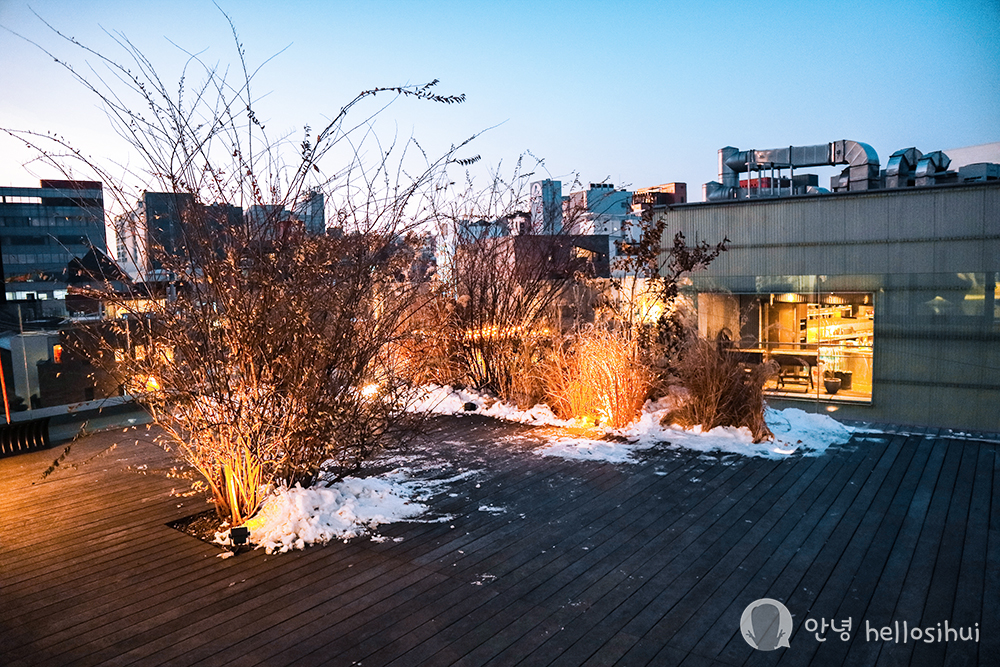 at the roof top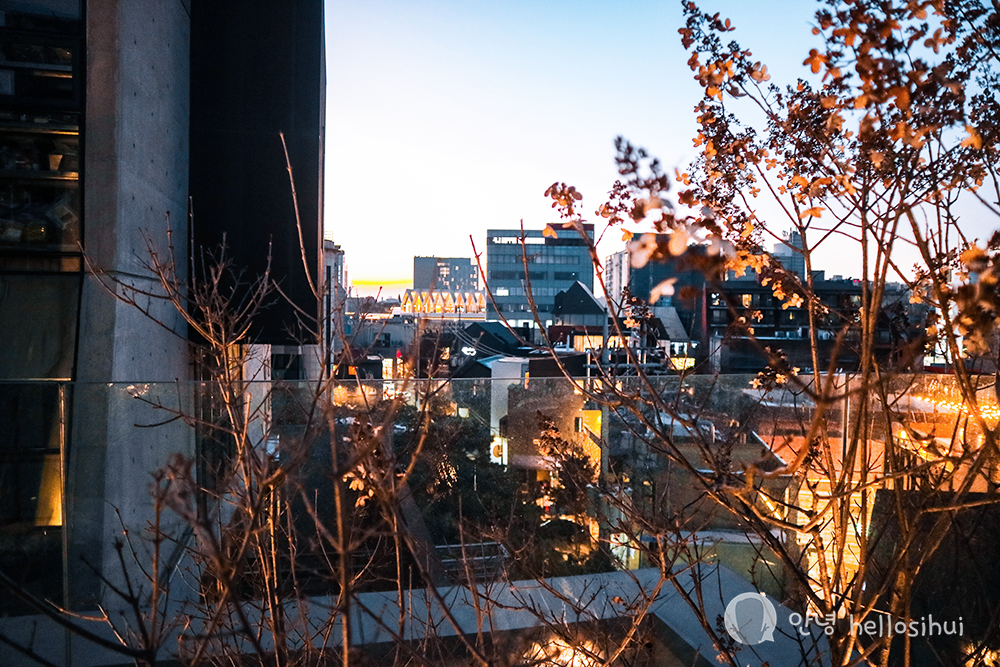 catching the last bit of sunset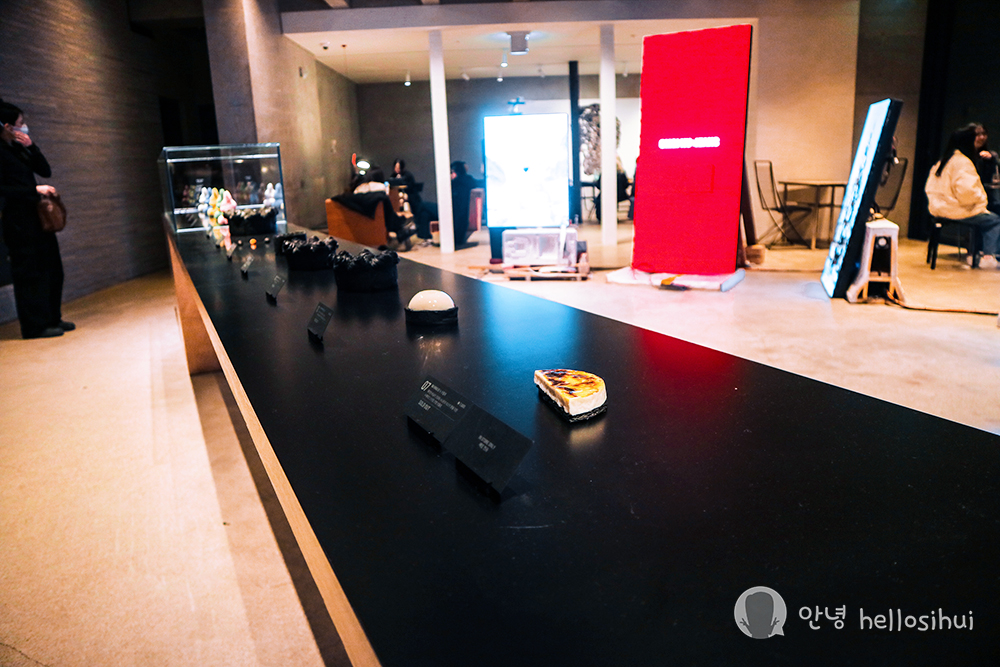 and everything is sold out haha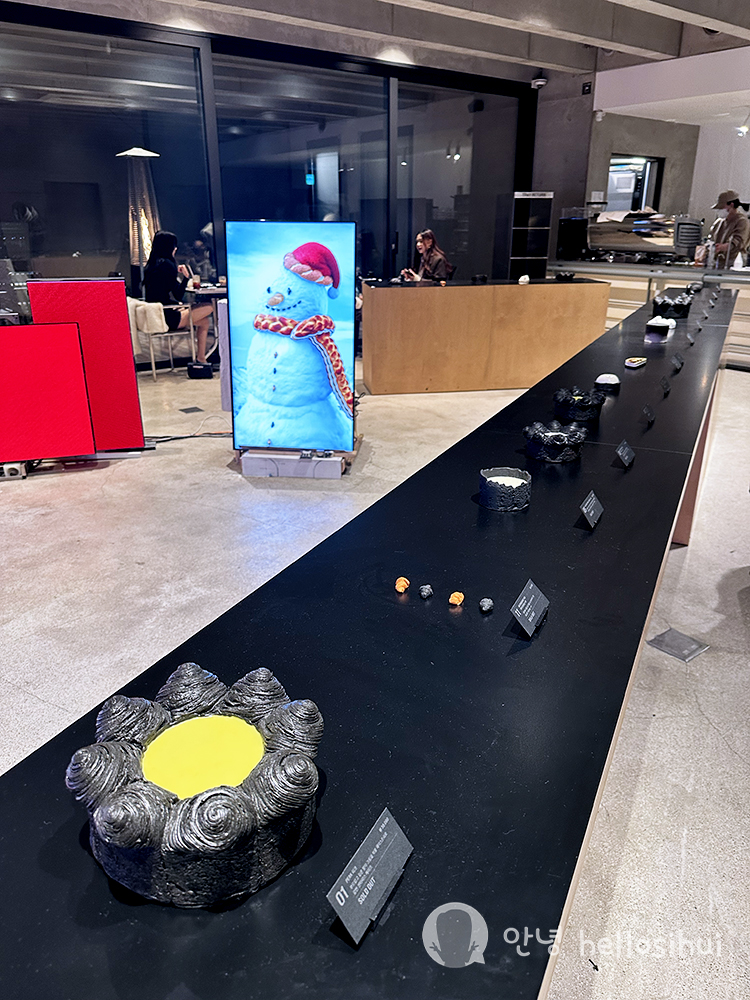 I can't believe everything is sold out. I cant even buy the mini croissants!
So, I left here empty handed haha
---
NUDAKE Haus, Gentle Monster, Tamburins @ Dosan
Address: 50 Apgujeong-ro 46-gil, Gangnam-gu, Seoul, South Korea
Nearest Subway Station: Apujeong Rodeo Exit 5
Operating Hours: 10am – 10pm
Overall Rating: 6.5/10
HELLOSIHUI'S TIPS:
Nudake Haus: if you are planning to eat anything from their menu, don't come in the evening. There's nothing left haha but you get to see the display and imagine their taste.
Gentle Monster: Try everything in all outlet. I got mine few years ago in Mapo outlet. I do enjoyed the interior of every individual outlet they all looks very different and of cos the shade design and stocks differ each store too!
Tamburins: Not cheap, not bad, but I prefer Granhand more!
---
From Singapore to Incheon Airport
Via Singapore Air – 90,000 Mile + S$87.70 Tax
Singapore Air flight the same period cost S$1665.30
Seoul Accommodation (Sinchon)
Peter Cat Hotel – S$623.25 / S$56.70 per night
Seoul Accommodation (Hongdae)
RYSE, Autograph Collection Seoul by Marriott – SGD 535.20 / S$267.60 per night
Busan Accommodation
Ramada Encore by Wyndham Busan Station – S$319.20 / S$159.60 per night
Transport
Airport Transfer 6002 Bus Limousine: 17,000won
Korail (KTX): S$125.50 (2 Way, Seoul – Busan, Busan – Seoul)
Private Transport: Kakao Taxi and payment via Youtrip
Within Seoul & Busan: T-Money
---
Camera Canon M3, Go Pro 7 Hero, iPhone 14 Pro Max
Follow me: IG @superstarhui
#hellosihuigoeskorea for Korea travels
---
---