HELLO KOREA 2022/2023: Granhand @ Dosan
[Travel in December 2022 – January 2023]
As I was at Nudake Haus previously, so I know I have to visit Granhand that is just opposite Nudake. It's always buying more things here, because it's always not enough :p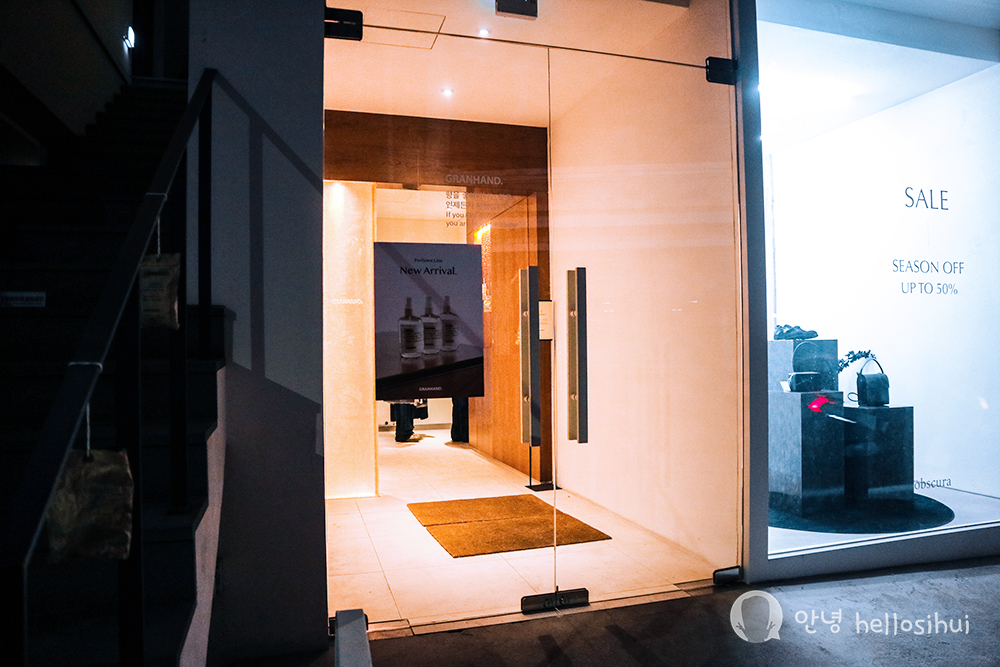 It's calling me to go in! 🙂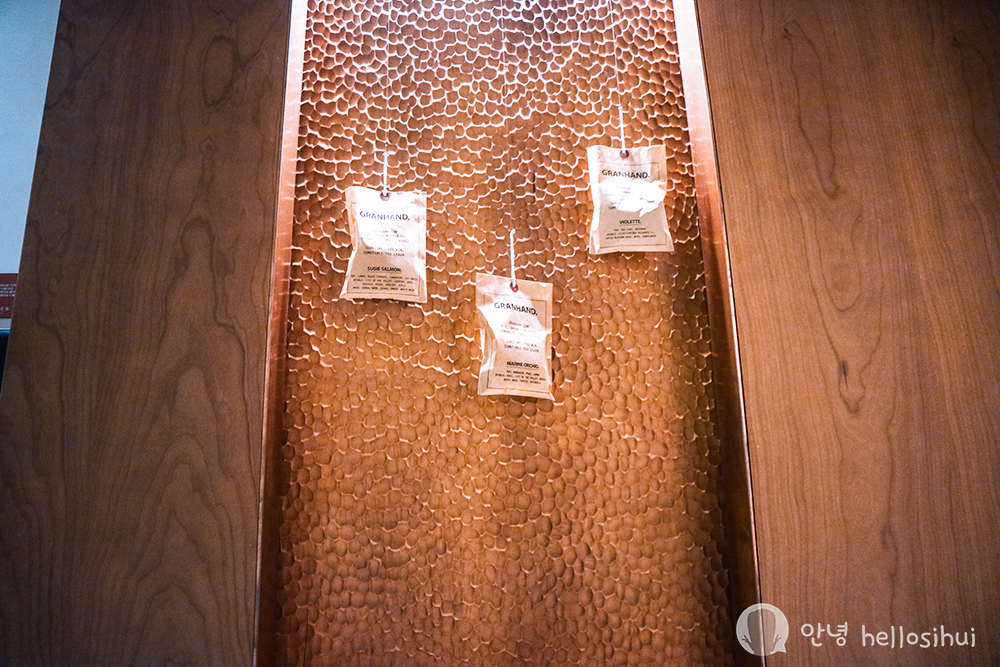 I bought this previously during my first visit to Granhand few years back. I love them so much to be in my wardrobe. Smell so so so good!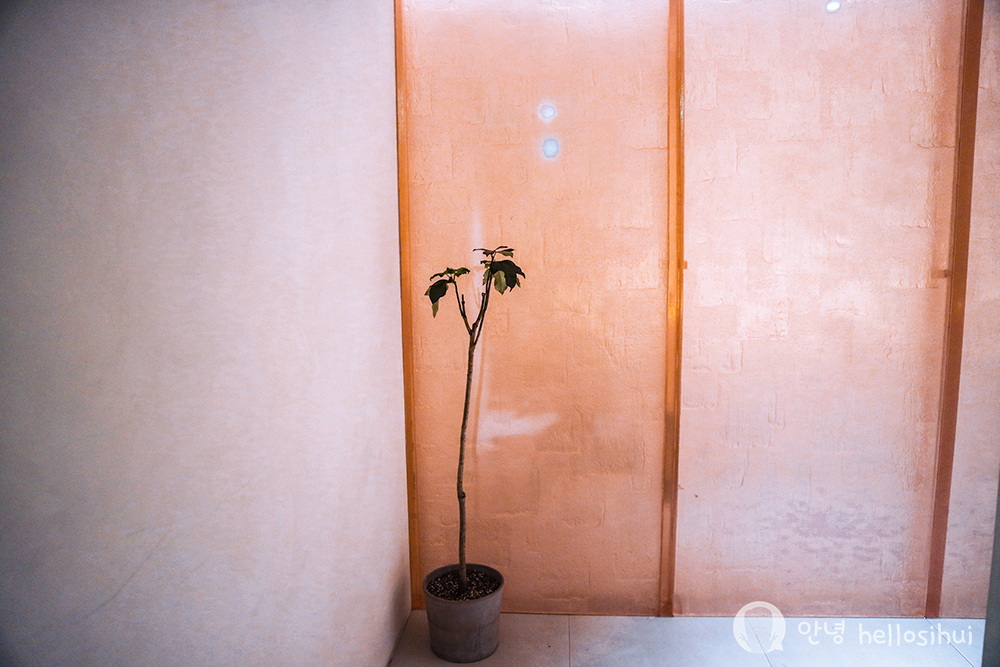 There's something that Koreans do better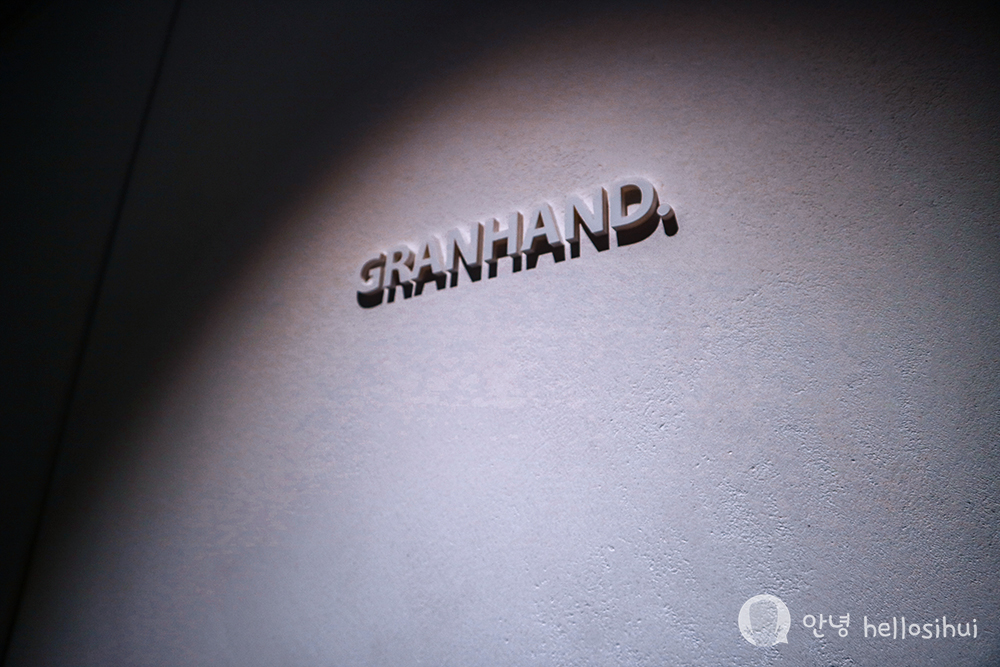 🙂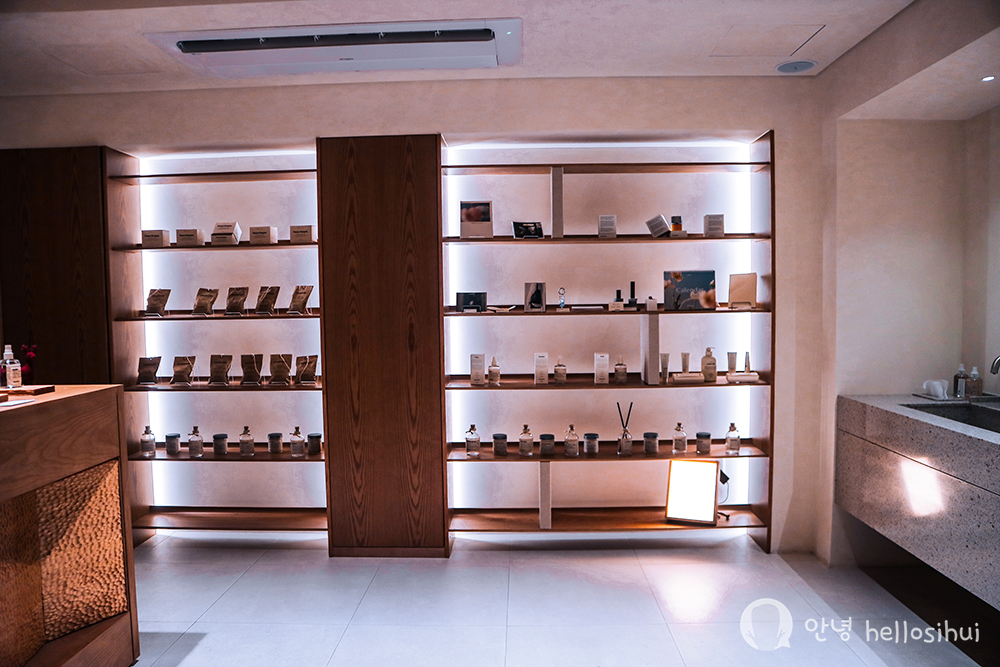 their aesthetic is another level. I think Aesop are close to such aesthetic.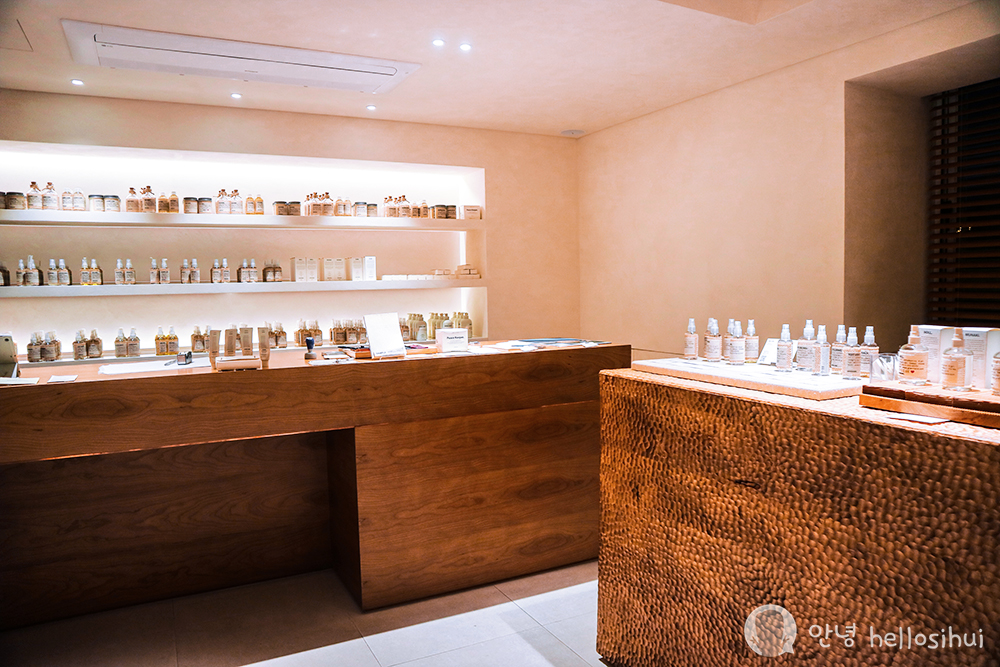 buy everything?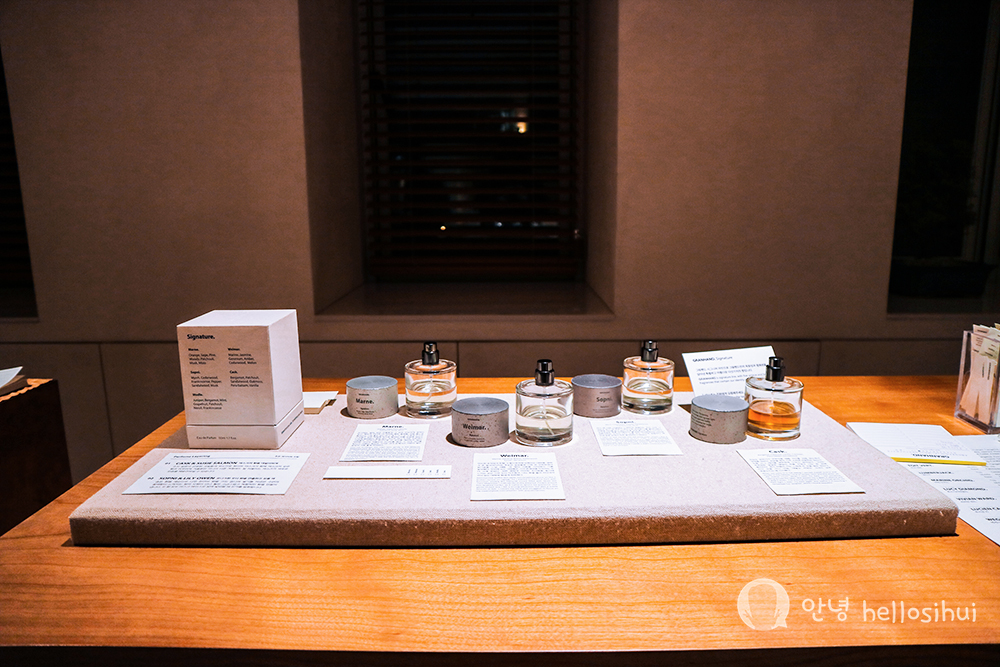 they do have some new perfume line too!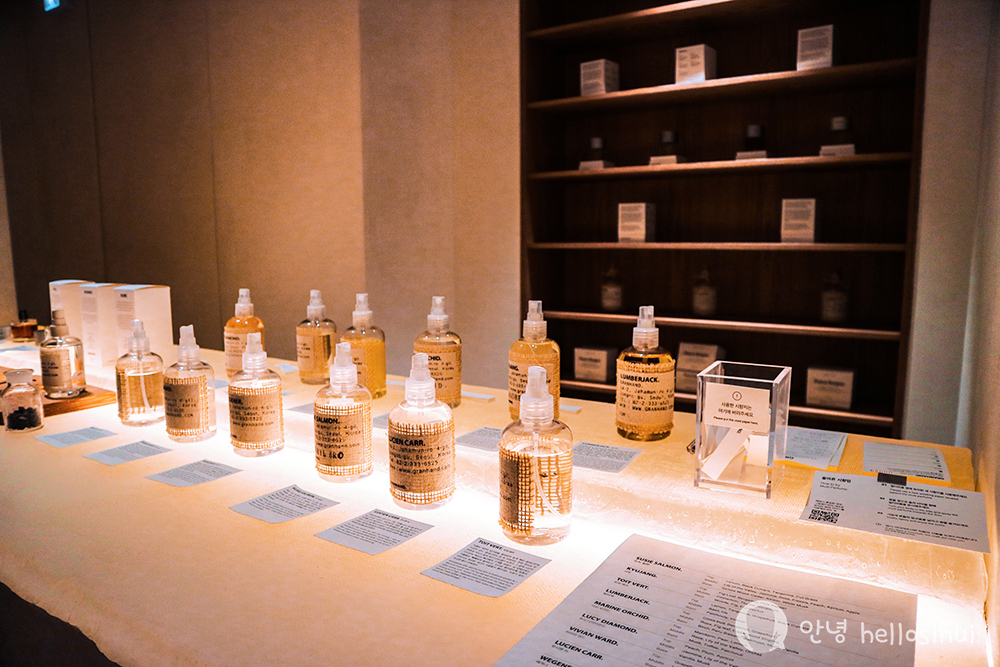 interesting smell, definitely something you like.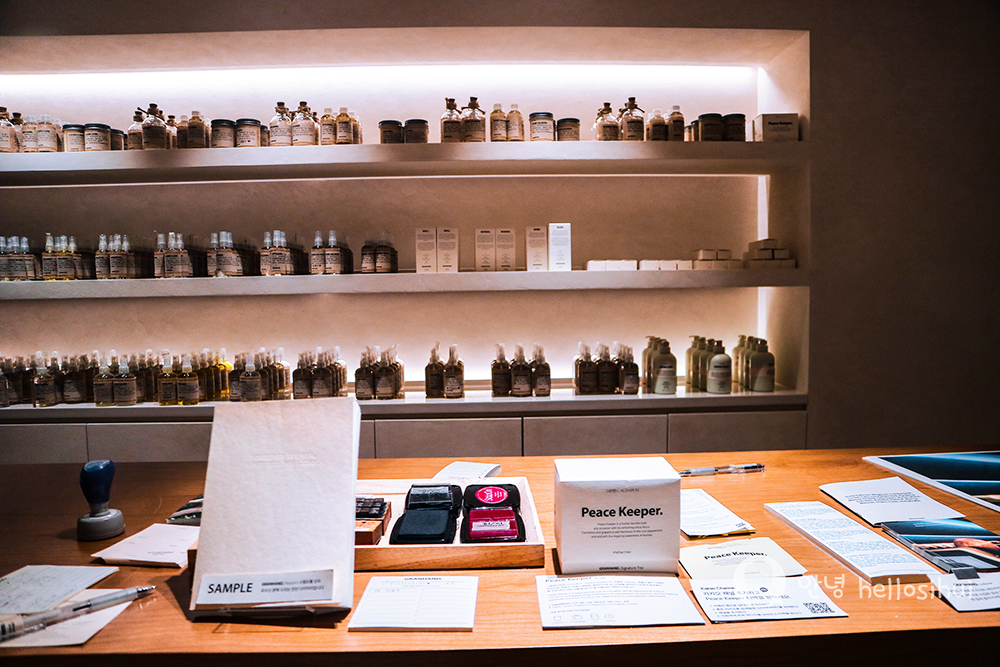 you able to customise them too! 🙂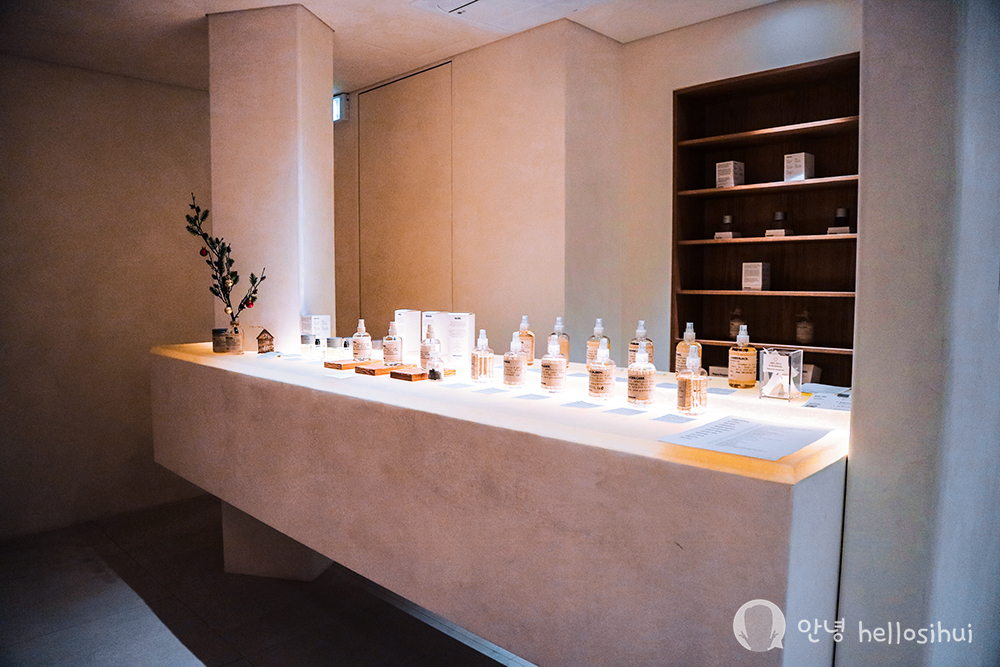 🙂
They no longer sell the diffuser drop, so I bought reed stick + diffuser set 🙂 Next korea trip (which I am not sure when is going to happen, I going to buy a few more haha)
---
Granhand @ Dosan
Address: 3F, 17, Eonju-ro 164-gil, Gangnam-gu, Seoul, Republic of Korea
Nearest Subway Station: Apujeong Rodeo Exit 5
Overall Rating: 7/10
HELLOSIHUI'S TIPS: 
Perfect gift for your friends and family. They are not cheap but it's one of my favourite place to visit.

Other outlets: read here 🙂
---
From Singapore to Incheon Airport
Via Singapore Air – 90,000 Mile + S$87.70 Tax
Singapore Air flight the same period cost S$1665.30
Seoul Accommodation (Sinchon)
Peter Cat Hotel – S$623.25 / S$56.70 per night
Seoul Accommodation (Hongdae)
RYSE, Autograph Collection Seoul by Marriott – SGD 535.20 / S$267.60 per night
Busan Accommodation
Ramada Encore by Wyndham Busan Station – S$319.20 / S$159.60 per night
Transport
Airport Transfer 6002 Bus Limousine: 17,000won
Korail (KTX): S$125.50 (2 Way, Seoul – Busan, Busan – Seoul)
Private Transport: Kakao Taxi and payment via Youtrip
Within Seoul & Busan: T-Money
---
Camera Canon M3, Go Pro 7 Hero, iPhone 14 Pro Max
Follow me: IG @superstarhui
#hellosihuigoeskorea for Korea travels
---
---