HELLO KOREA 2022/2023: Soha Salt Pond
[Travel in December 2022 – January 2023]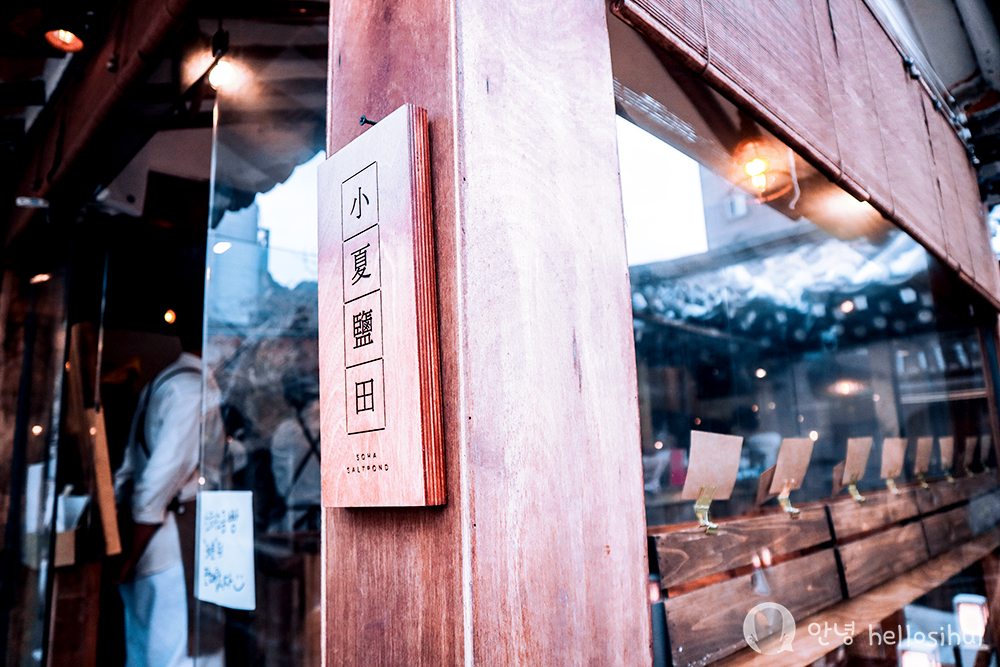 I'm thrilled to introduce you to this place! It's going to become one of my all-time favorite cafes, right up there with 동백양과점. No trip to Korea is complete without visiting these cafes. It's going to be a challenge on every trip because I have my go-to cafes and new ones to discover. Whether it's my appetite or my budget, or maybe both, I'll need to keep up! Haha 🙂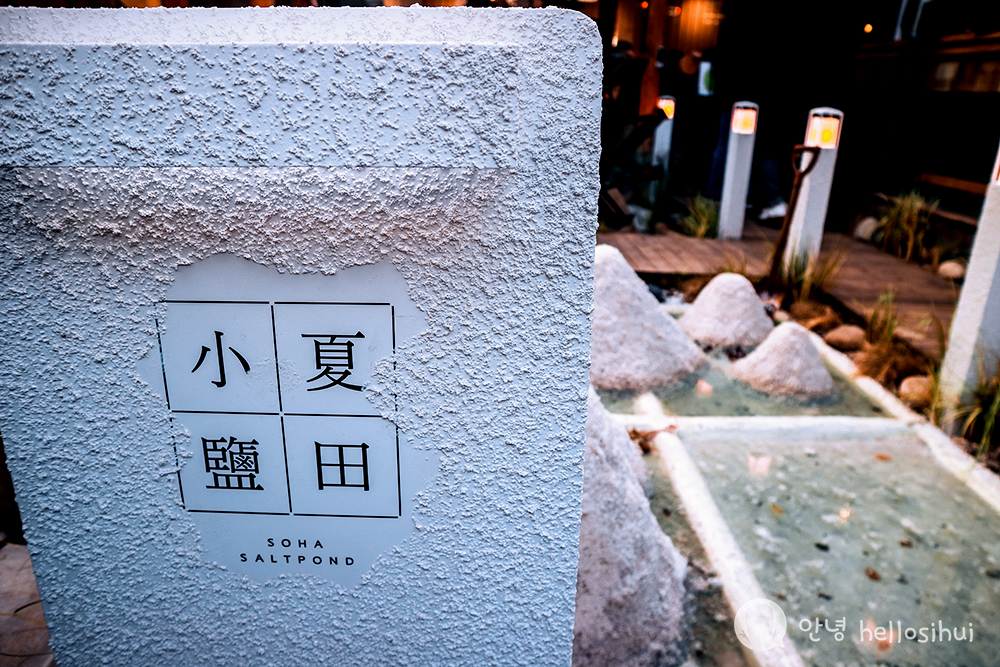 Salt Pond with mountain of "salt"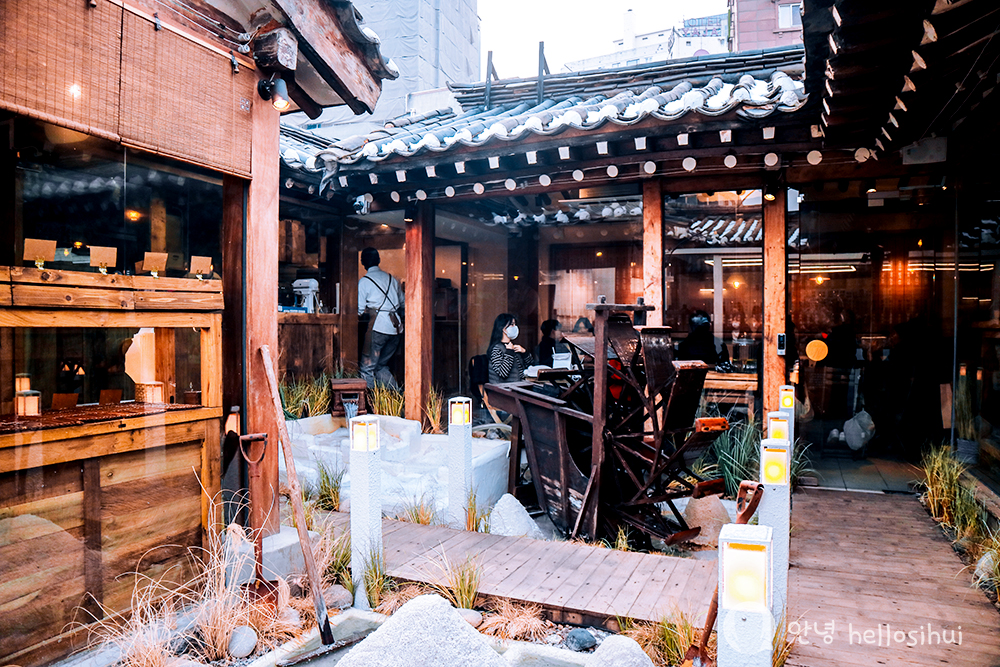 The cafe is incredibly popular, and I had to wait for about 30 minutes for the bread to be baked before I could find a seat. I went from feeling very full to being ready for a delicious piece of bread, haha!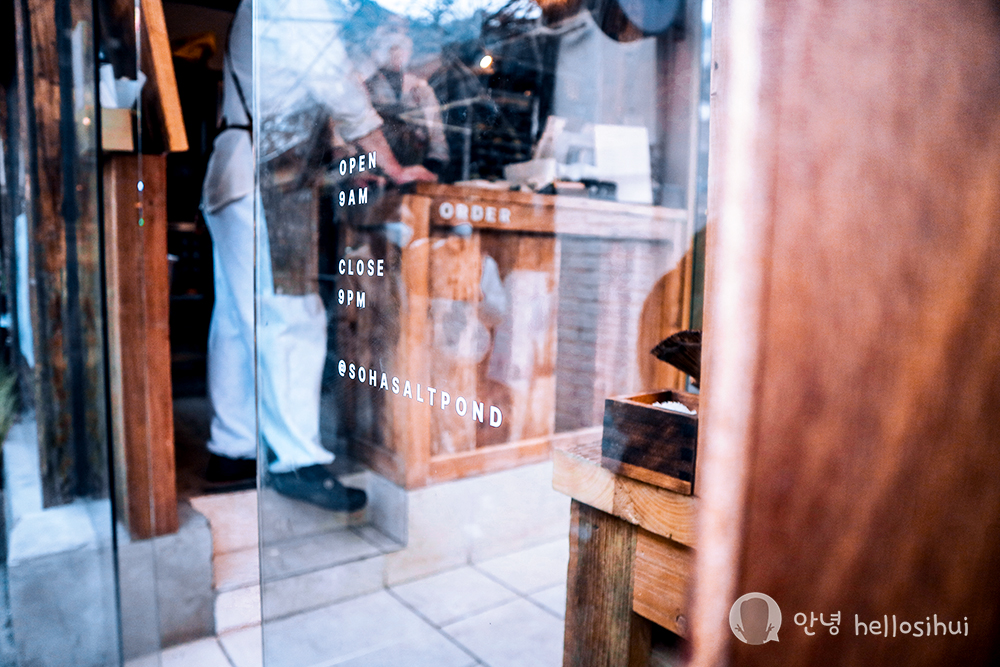 I was almost tempted to return here the next day, haha!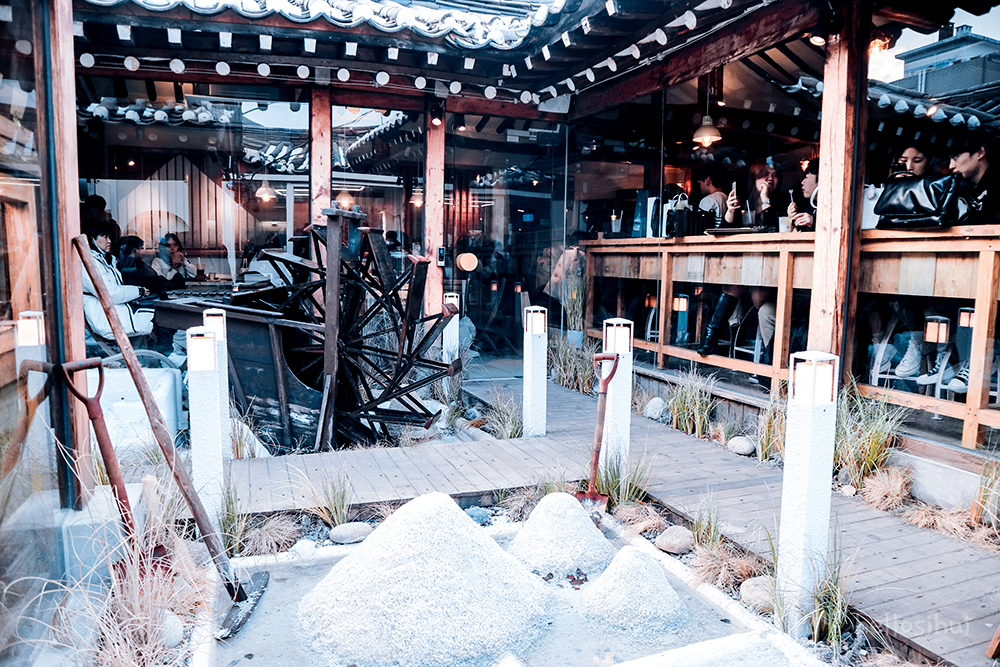 Salt View. hahaha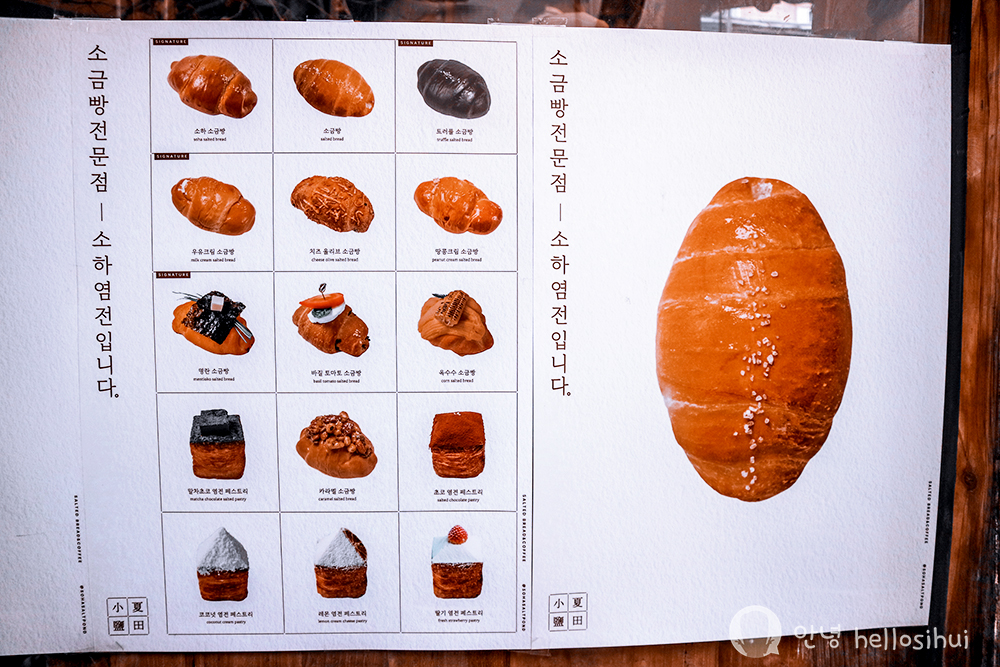 The menu had me eagerly anticipating trying the truffle and cheese bun!
Haha, I didn't have much of a choice! I ended up selecting the next freshly baked bun from the oven.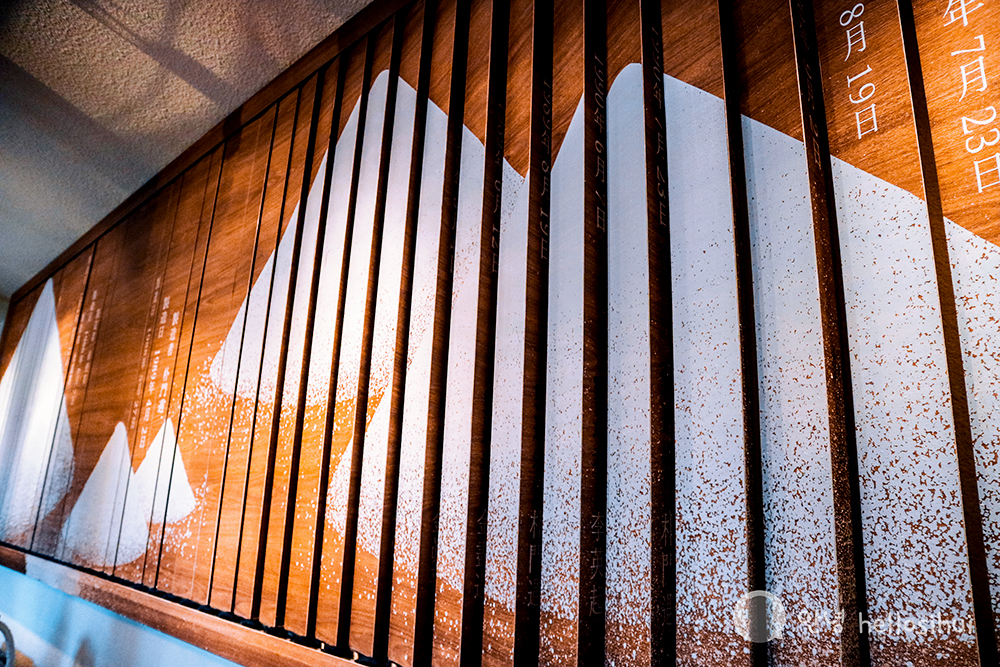 🙂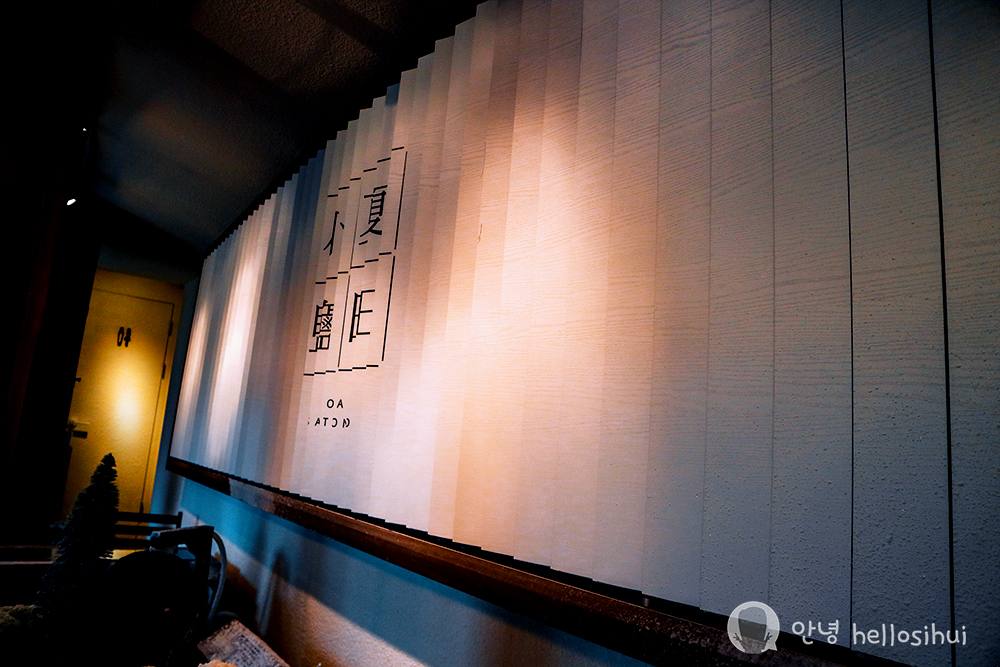 🙂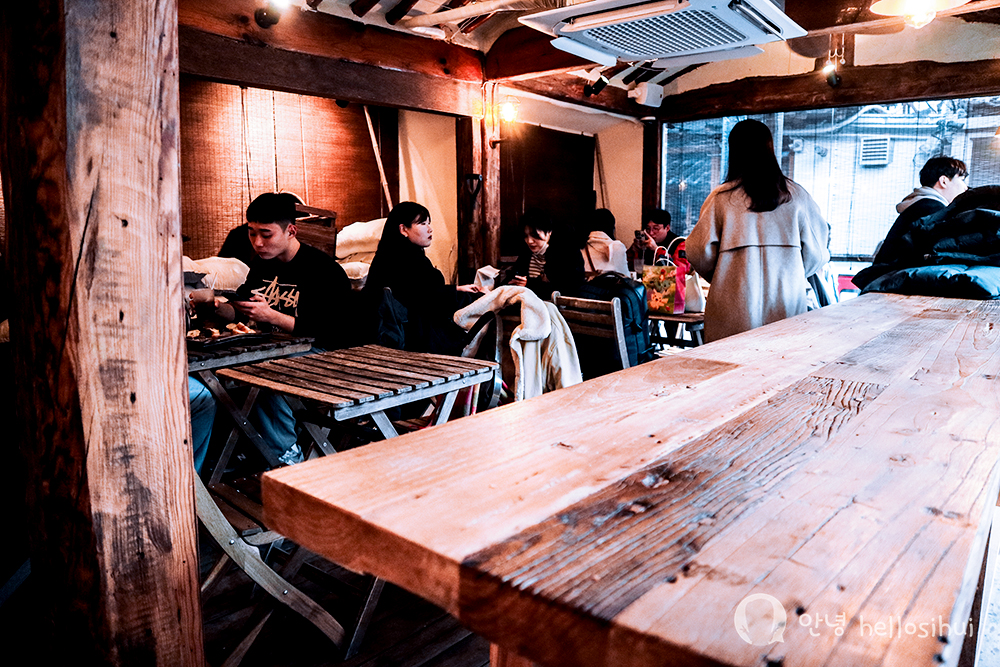 Many interesting seat around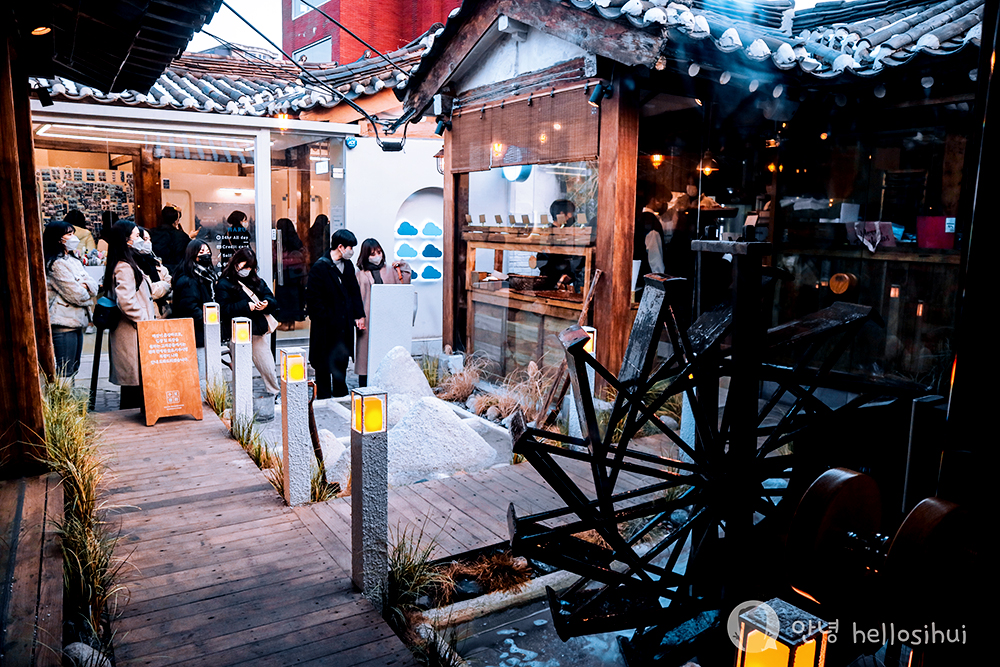 While waiting for the drinks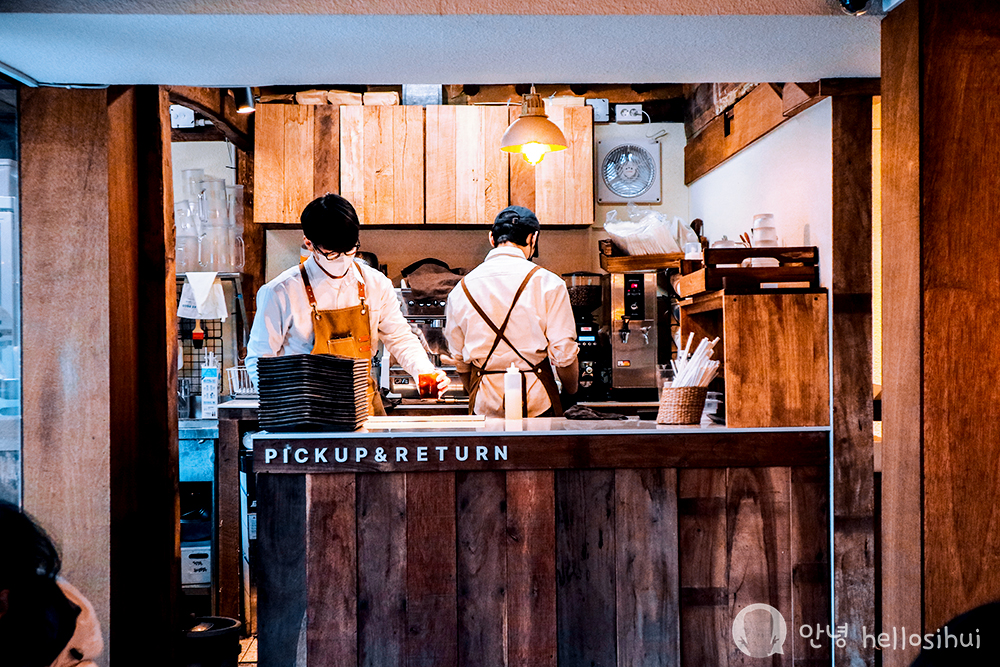 The baristas were dedicated to crafting the best drinks for each customer, and I was really hoping mine turned out great!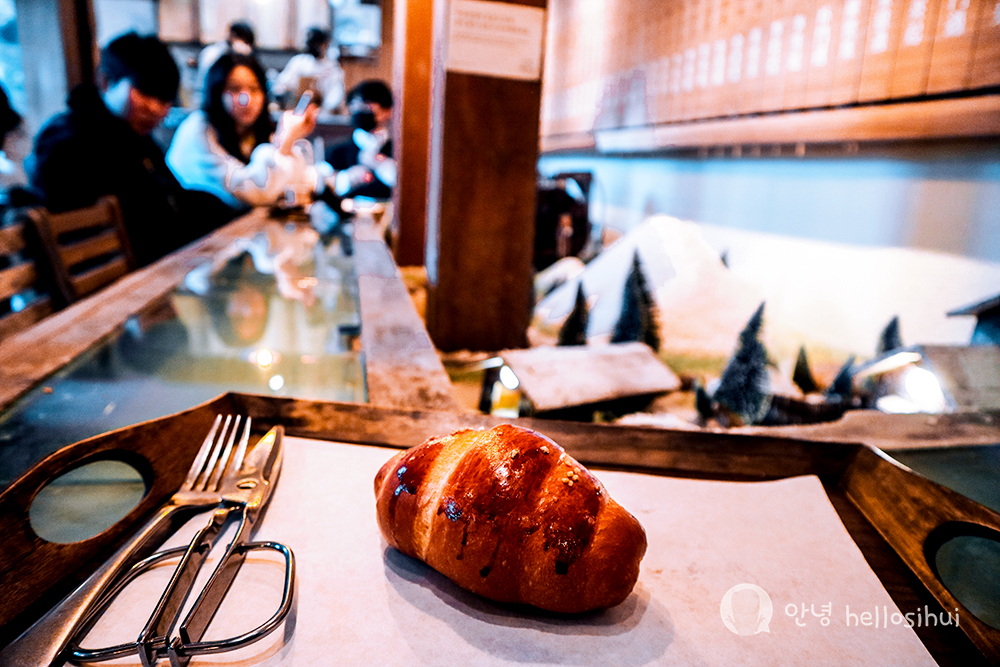 The bread is here first!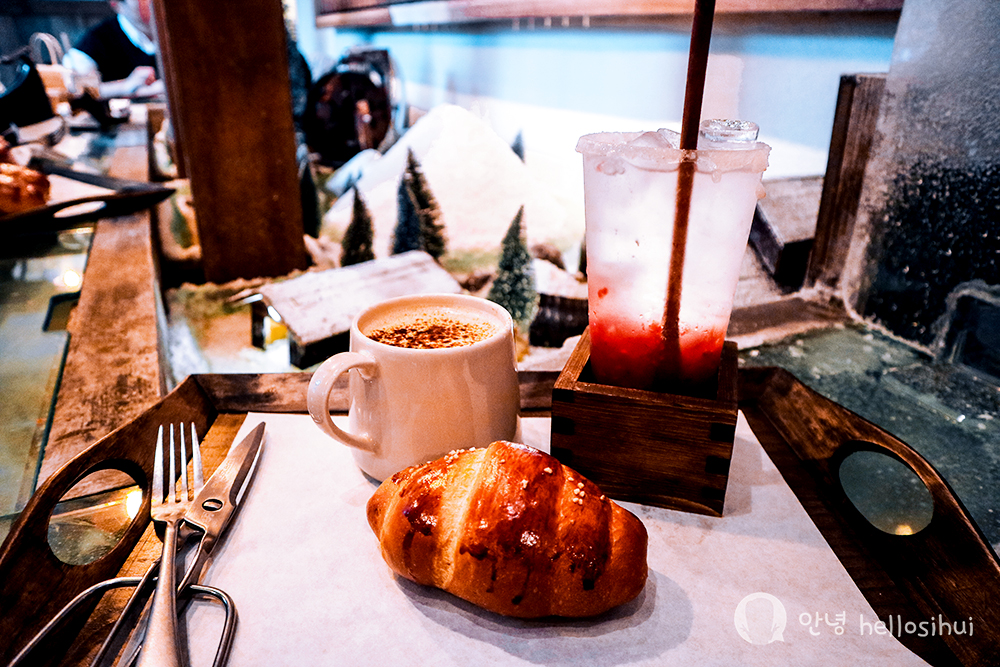 As for my drink, the Salted Strawberry Squash was truly unique, and I absolutely loved it. Perhaps I should make it a tradition to order this drink whenever I'm in Korea! 🙂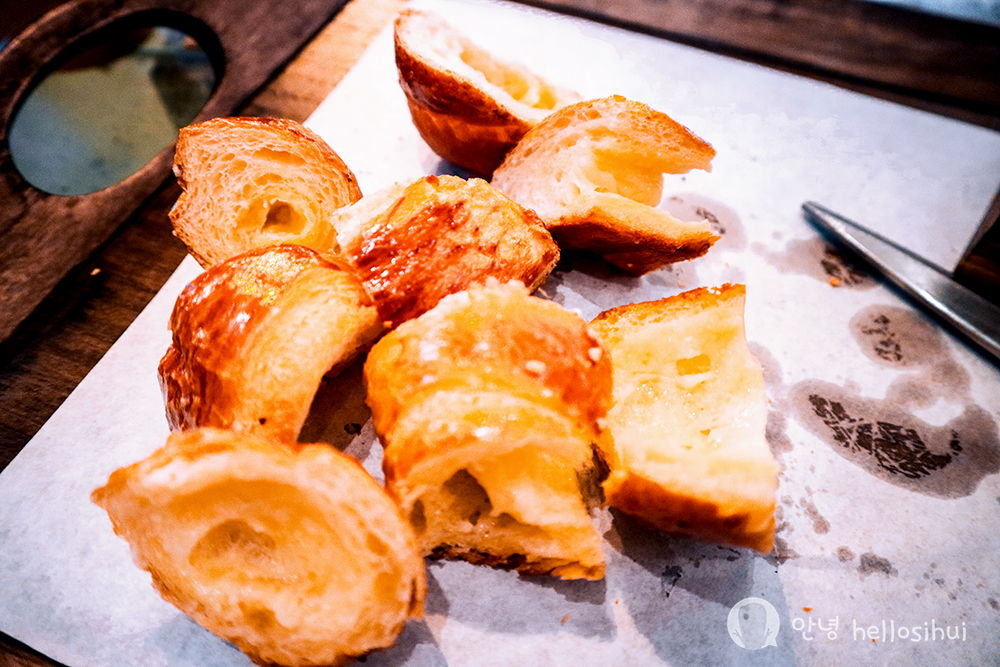 The bread was incredibly fresh and soft, with a buttery interior and a touch of salt on the outside. It's just bread, but it tasted so delicious!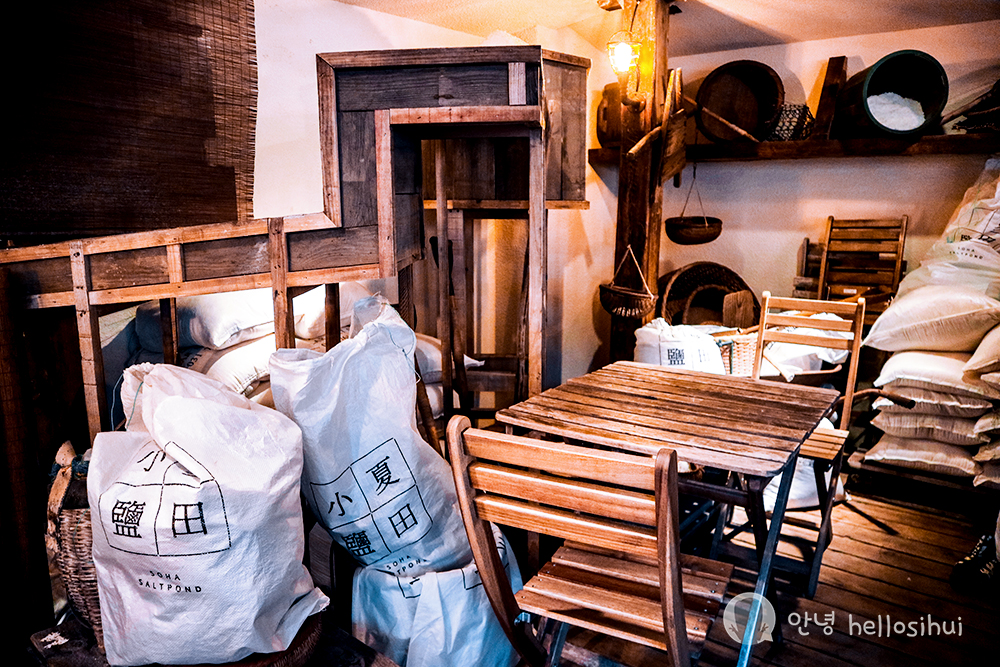 The visual setting was absolutely on point. It was truly splendid! I genuinely believe Koreans have a special talent in this! 🙂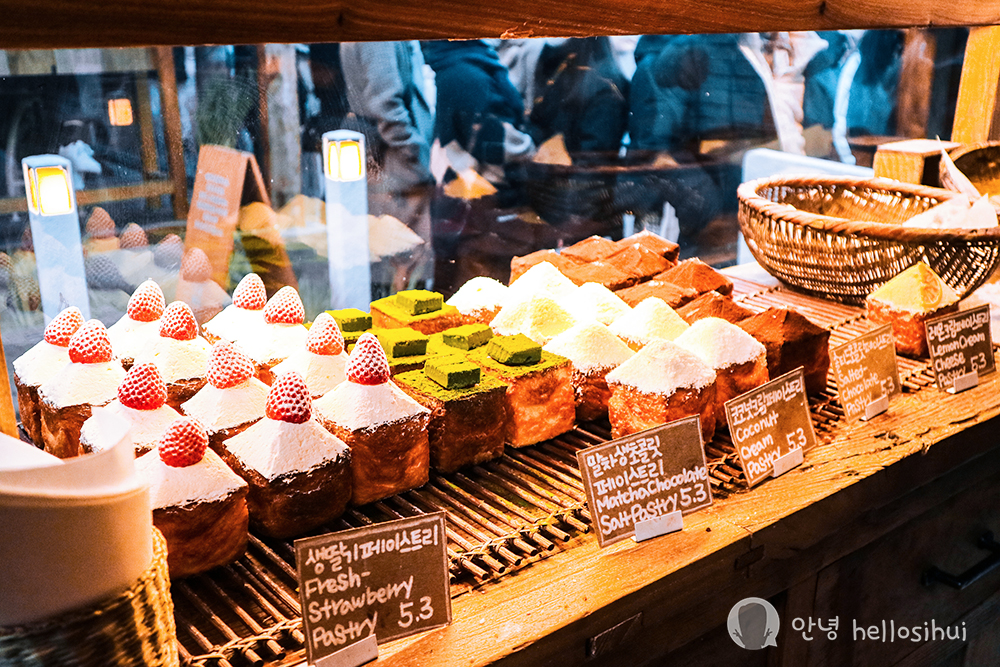 As I was leaving, I noticed pastries being restocked, and when I looked at the queue, it was quite evident that people were willing to wait! 🙂
---
Direction to Soha Salt Pond
(Note that I lack specific instructions in this post due to the numerous transitions between cafes; thus, this particular cafe lacked clear guidance. However, you should be able of locating it; I simply wander around and identify it visually.)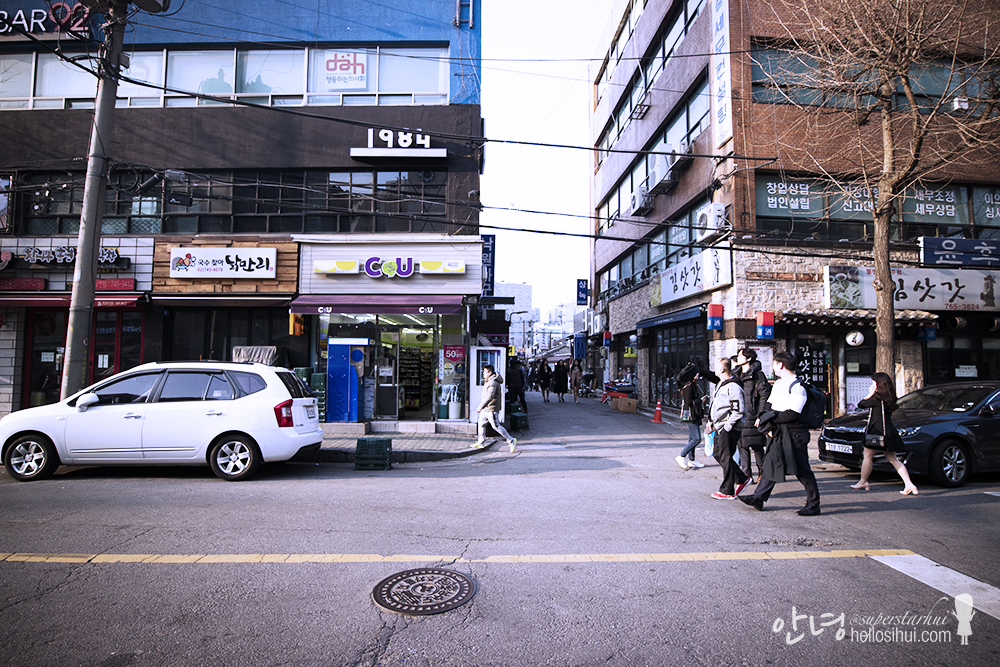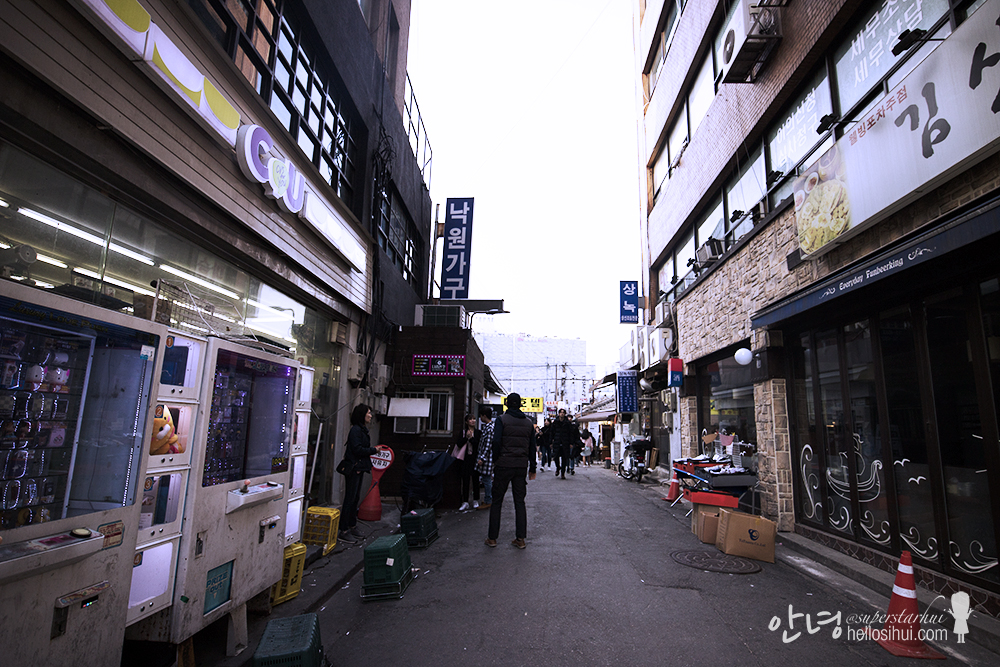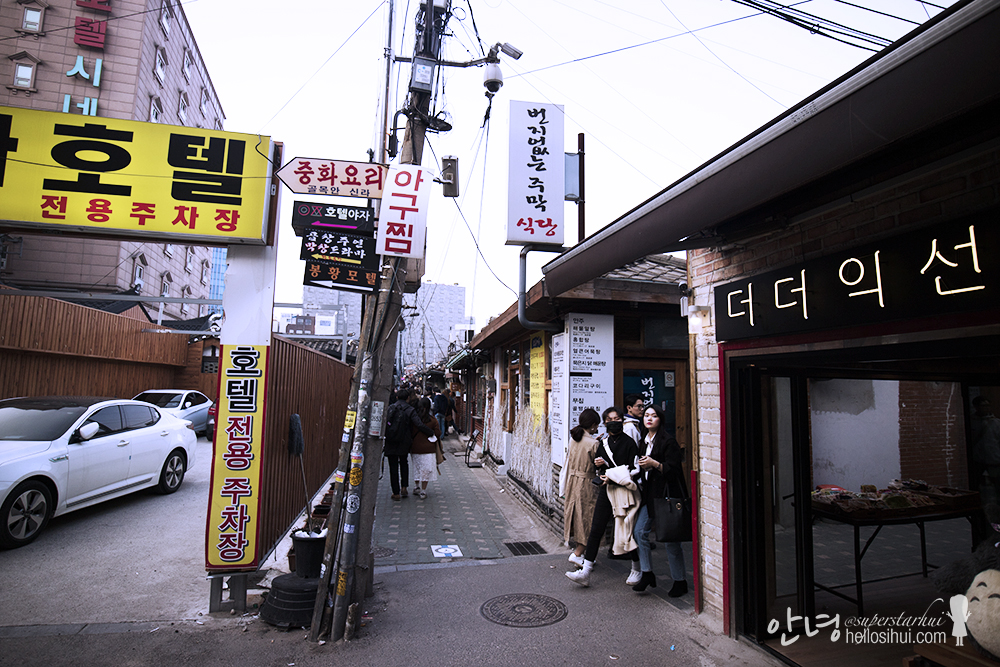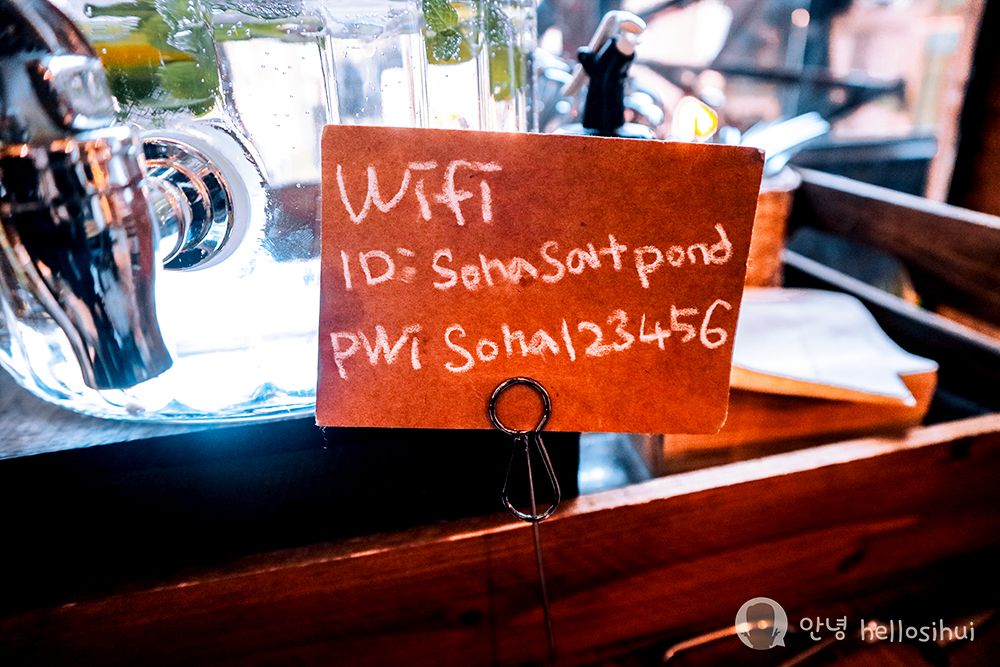 Everyone love this – WIFI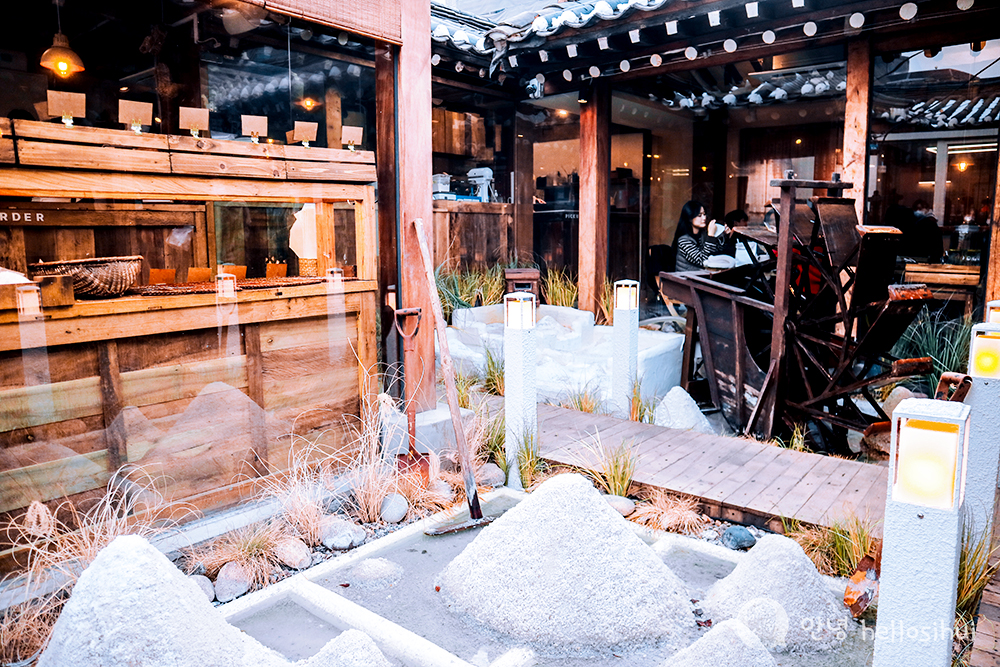 🙂
---
Soha Salt Pond
Address: 21-5 Supyo-ro 28-gil, Jongno-gu, Seoul, South Korea
Nearest Subway Station: Jongno 3-ga Exit 4
Operating Hours: 9am – 9pm
Wifi: ID SohaSaltPond / PW: Soha123456
Instagram: https://www.instagram.com/sohasaltpond/
HELLOSIHUI'S TIPS: 
Be prepared to queue!
Be prepared to able to eat the bun you want.
BUT THE ORIGINAL ONE TASTE SO GOOOOOD! 🙂
Overall Rating: 7.5/10
Price: Salted Strawberry Squash 5900won
---
From Singapore to Incheon Airport
Via Singapore Air – 90,000 Mile + S$87.70 Tax
Singapore Air flight the same period cost S$1665.30
Seoul Accommodation (Sinchon)
Peter Cat Hotel – S$623.25 / S$56.70 per night
Seoul Accommodation (Hongdae)
RYSE, Autograph Collection Seoul by Marriott – SGD 535.20 / S$267.60 per night
Busan Accommodation
Ramada Encore by Wyndham Busan Station – S$319.20 / S$159.60 per night
Transport
Airport Transfer 6002 Bus Limousine: 17,000won
Korail (KTX): S$125.50 (2 Way, Seoul – Busan, Busan – Seoul)
Private Transport: Kakao Taxi and payment via Youtrip
Within Seoul & Busan: T-Money
---
Camera Canon M3, Go Pro 7 Hero, iPhone 14 Pro Max
Follow me: IG @superstarhui / Dayre @superstarhui
#hellosihuigoeskorea for korea travels
#hellosihuigoestravels for any travel destination!
---
---