HELLO KOREA 2022/2023: Seoullo 7017
[Travel in December 2022 – January 2023]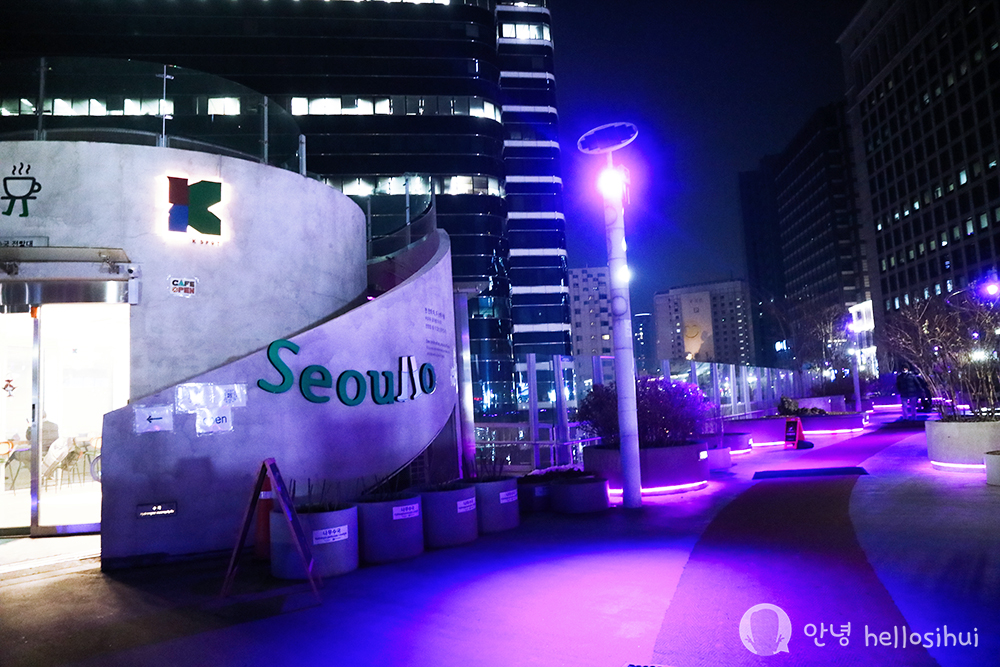 The pedestrian walkway known as "Seoullo 7017" has become a prominent landmark right next to Seoul Station. The name "Seoullo 7017" is a fusion of "Seoul" and "lo," which translates to "road" in Korean. The number "7017" signifies both the year when it opened (2017) and the year of the original bridge's construction (1970).
Surprisingly, despite its existence since 2017, it took me quite a while to finally decide to visit this iconic spot. This time, I made up my mind to leisurely walk along this elevated pathway, taking in the delightful scenery along the way, before reaching Nam Dae Mun.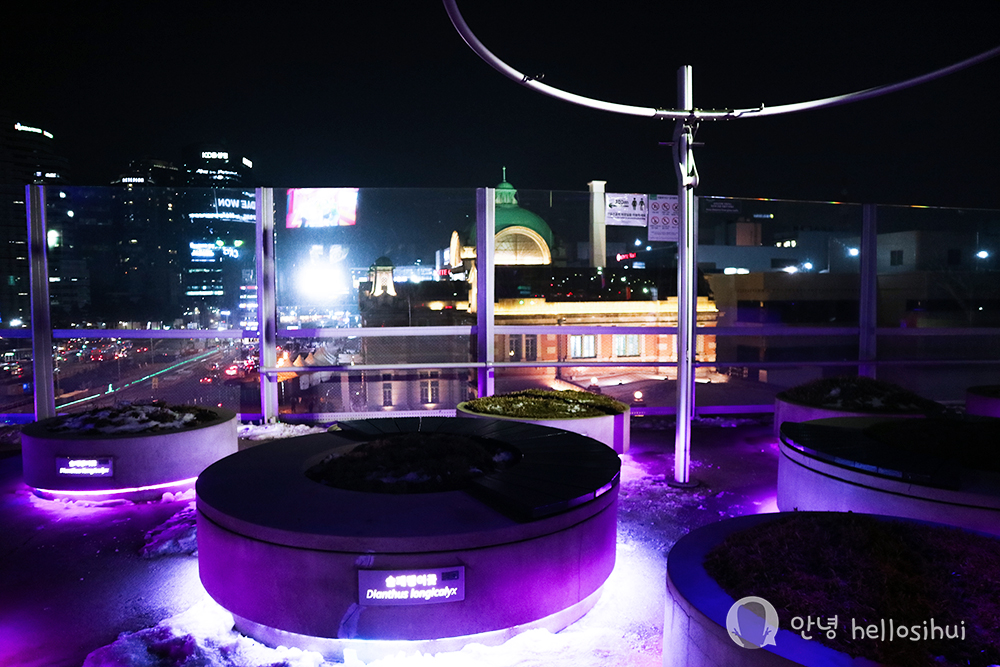 Purple is my favourite, and NOT anyone colour ok!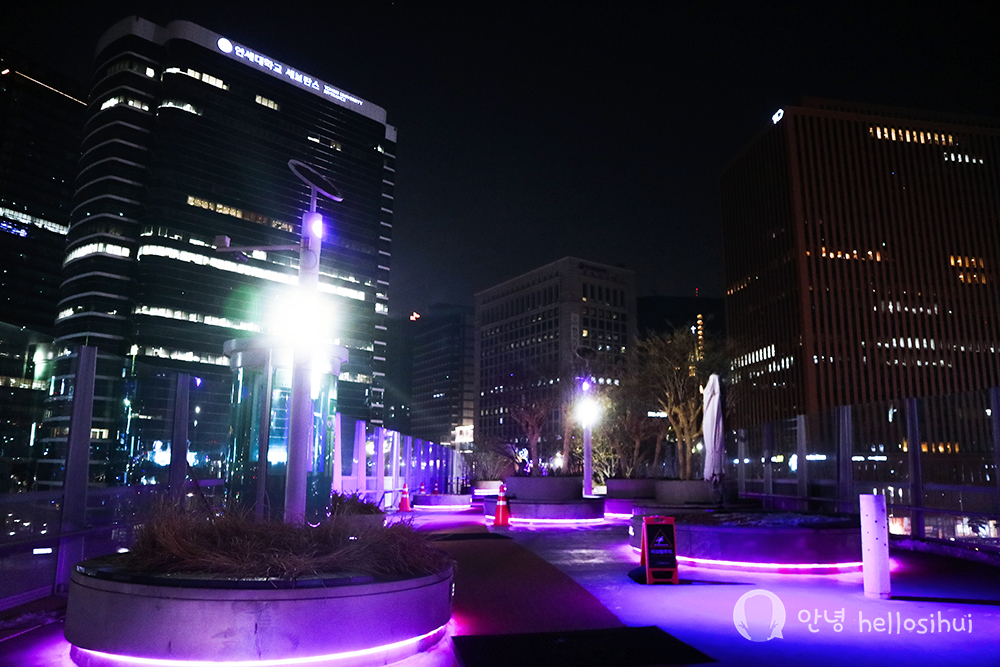 It's more quiet than I thought.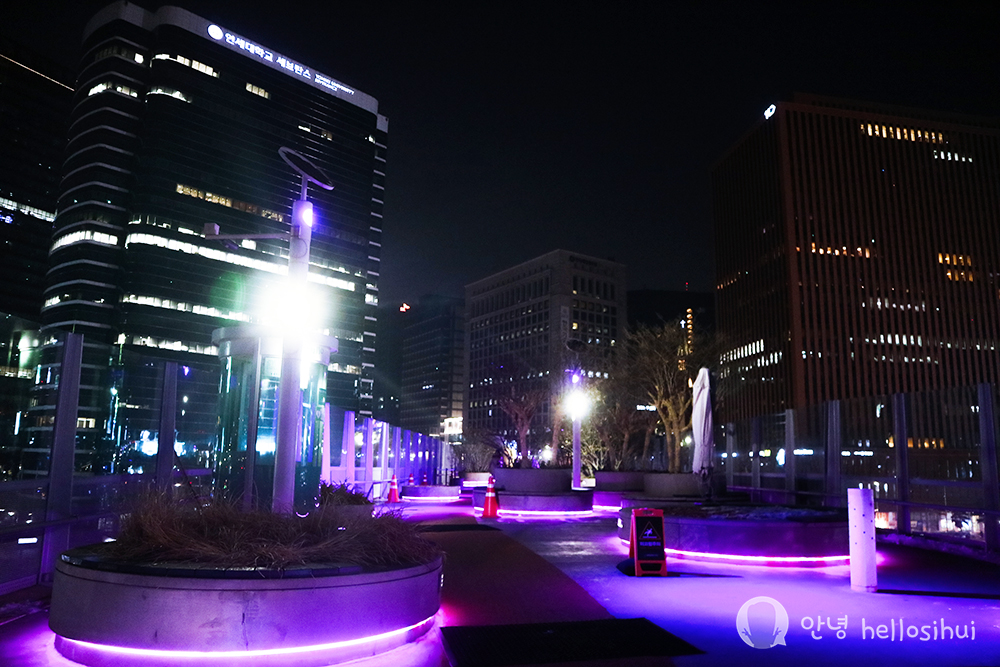 Like you really don't see anyone much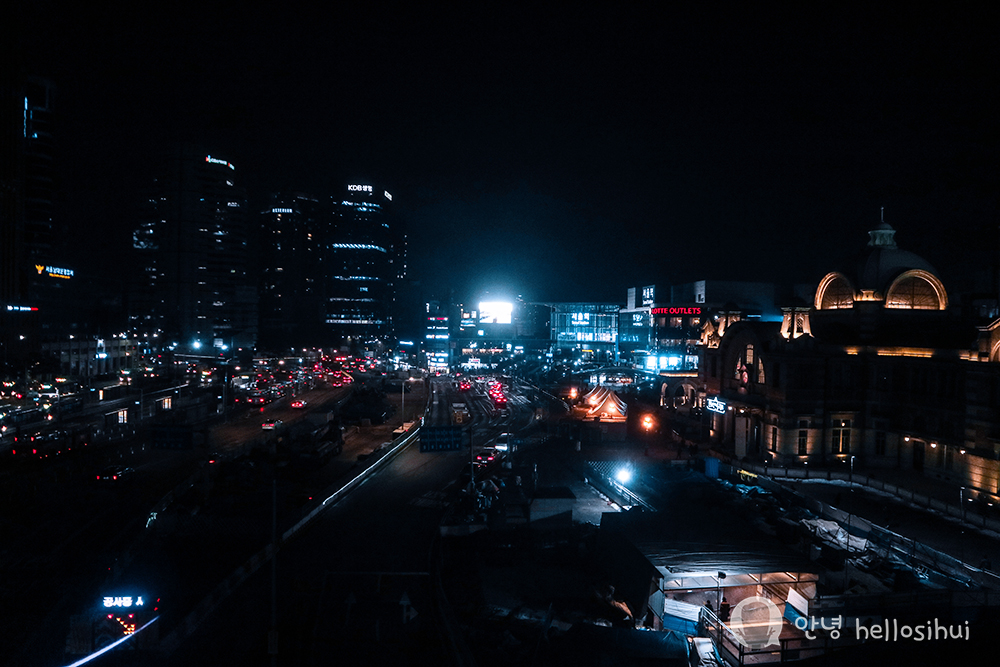 Trying to take a view of the Old and new seoul station!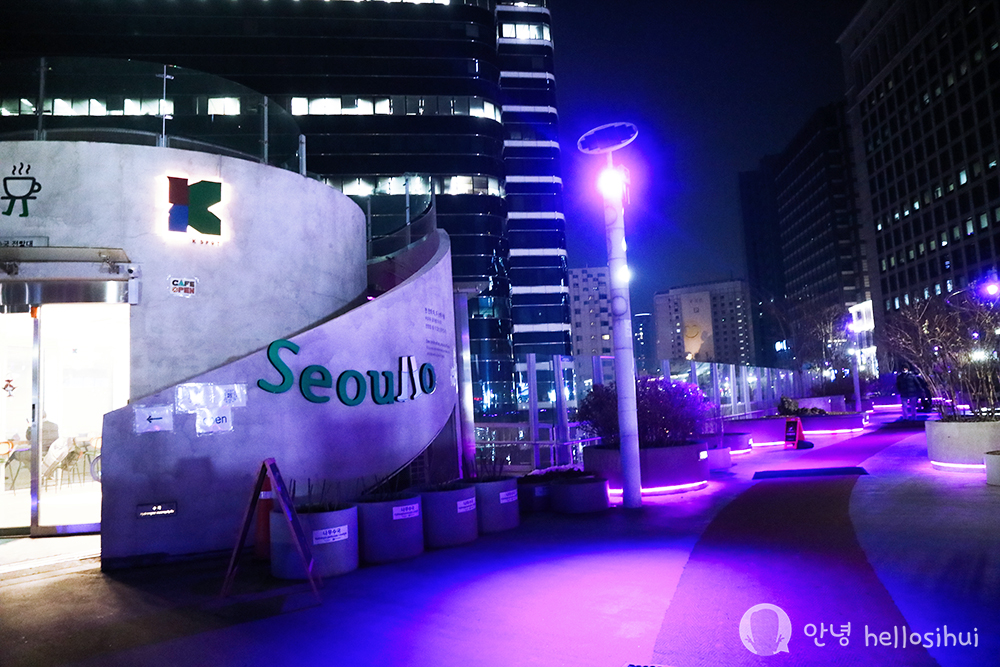 I walked the entire way and thought it would be lovely to capture a photo of Nam Dae Mun too! 🙂 It was a straightforward stroll, but I found it quite enjoyable after dinner! 🙂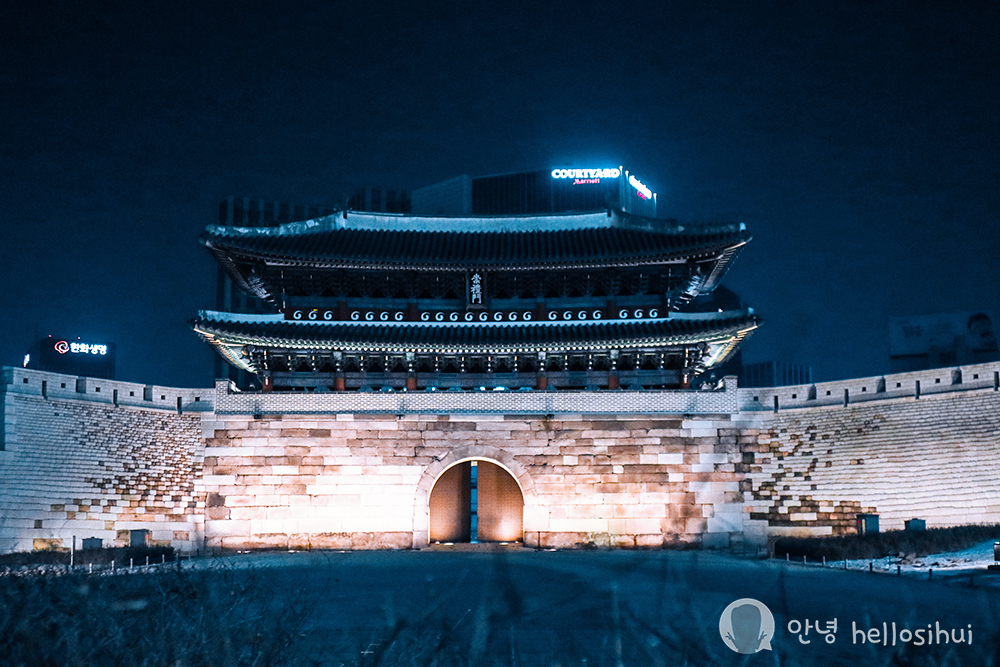 hello!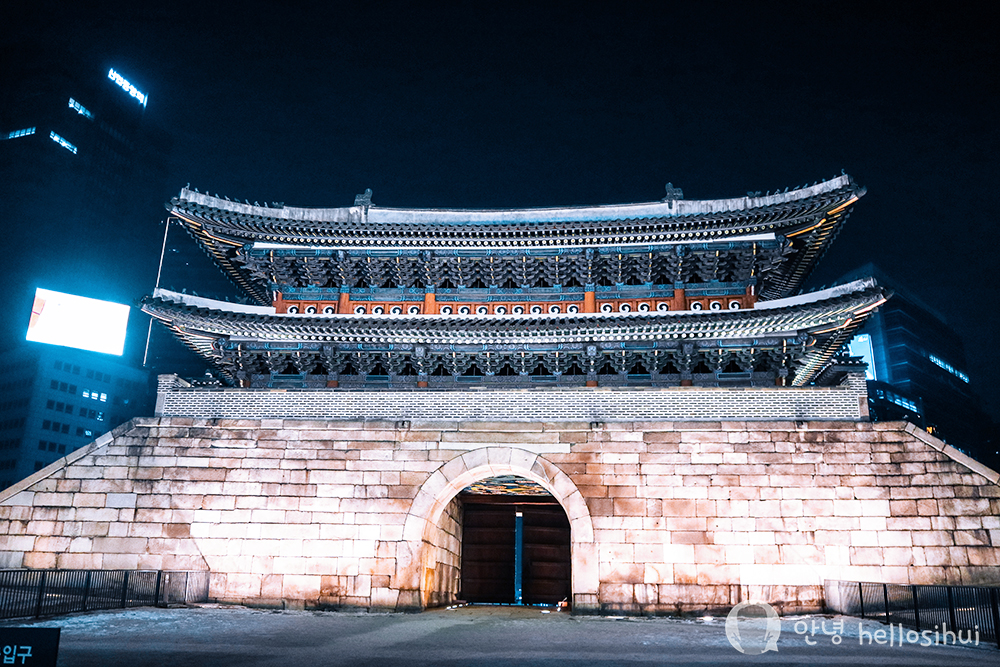 one more mun 🙂
---
Direction to Seoullo 7017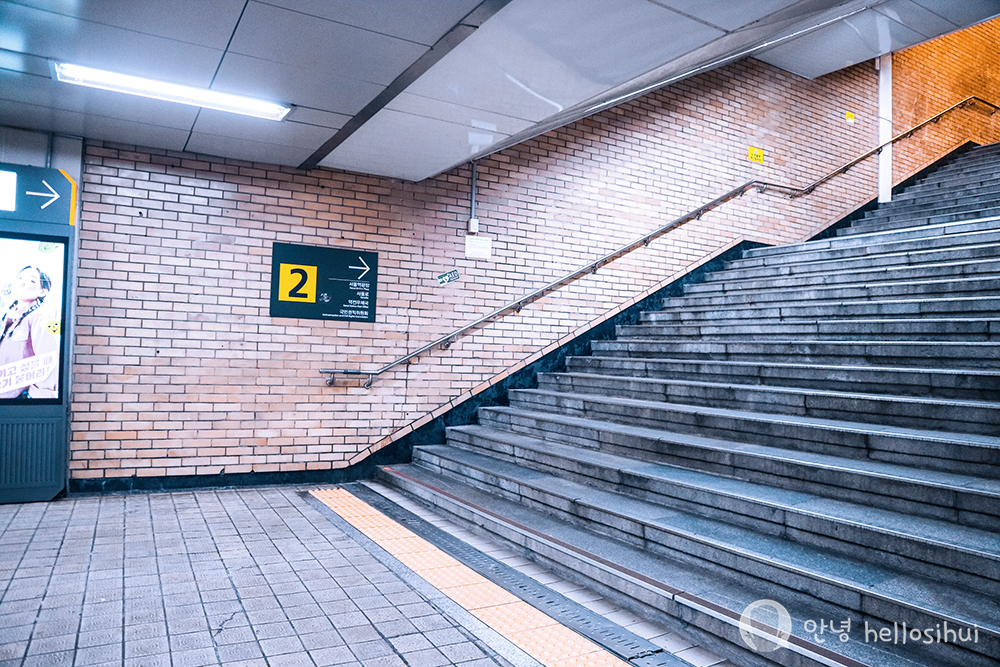 Exit 2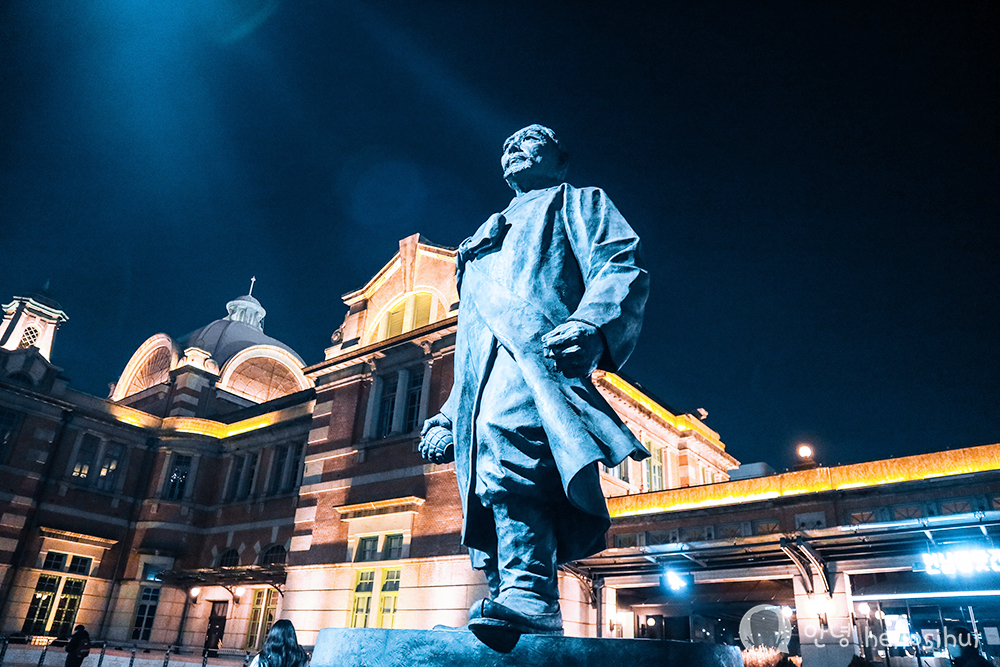 You will see this famous man who i don't know who is it haha!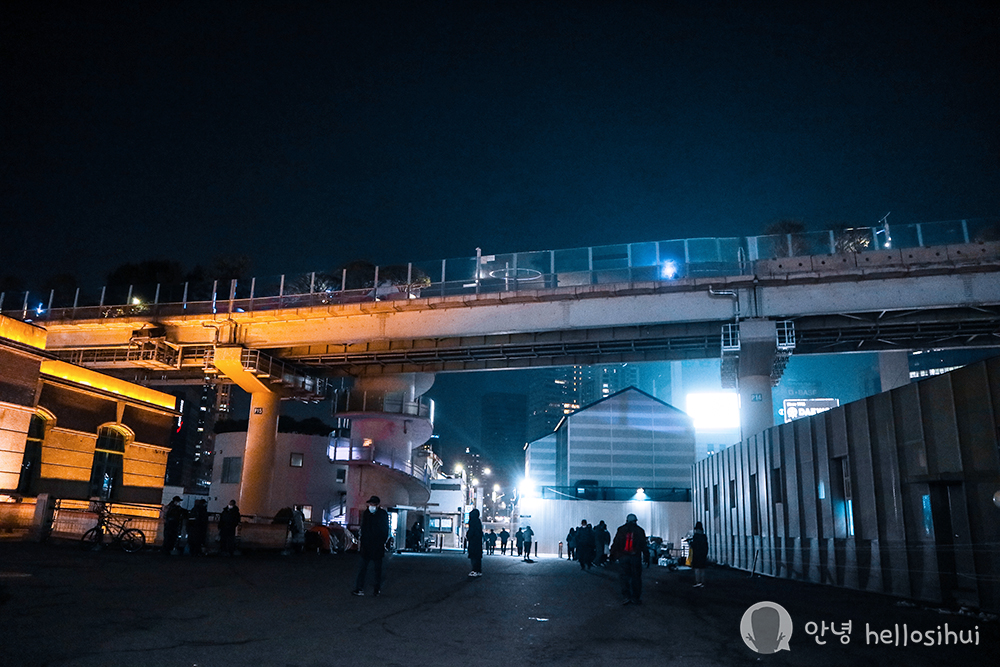 Go up the stairs in light up purple!
---
Seoullo 7017
Address: 122-14 Bongnae-dong 2(i)-ga, Jung-gu, Seoul, South Korea
Nearest Subway Station: Seoul Station Exit 2
Operating Hours: 24/7
Instagram: seoullo7017.co.kr
HELLOSIHUI'S TIPS: 
–
Overall Rating: 6/10
---
From Singapore to Incheon Airport
Via Singapore Air – 90,000 Mile + S$87.70 Tax
Singapore Air flight the same period cost S$1665.30
Seoul Accommodation (Sinchon)
Peter Cat Hotel – S$623.25 / S$56.70 per night
Seoul Accommodation (Hongdae)
RYSE, Autograph Collection Seoul by Marriott – SGD 535.20 / S$267.60 per night
Busan Accommodation
Ramada Encore by Wyndham Busan Station – S$319.20 / S$159.60 per night
Transport
Airport Transfer 6002 Bus Limousine: 17,000won
Korail (KTX): S$125.50 (2 Way, Seoul – Busan, Busan – Seoul)
Private Transport: Kakao Taxi and payment via Youtrip
Within Seoul & Busan: T-Money
---
Camera Canon M3, Go Pro 7 Hero, iPhone 14 Pro Max
Follow me: IG @superstarhui / Dayre @superstarhui
#hellosihuigoeskorea for korea travels
#hellosihuigoestravels for any travel destination!
---
---