HELLO KOREA 2022/2023: Windmill in Sinchon, Seoul
[Travel in December 2022 – January 2023]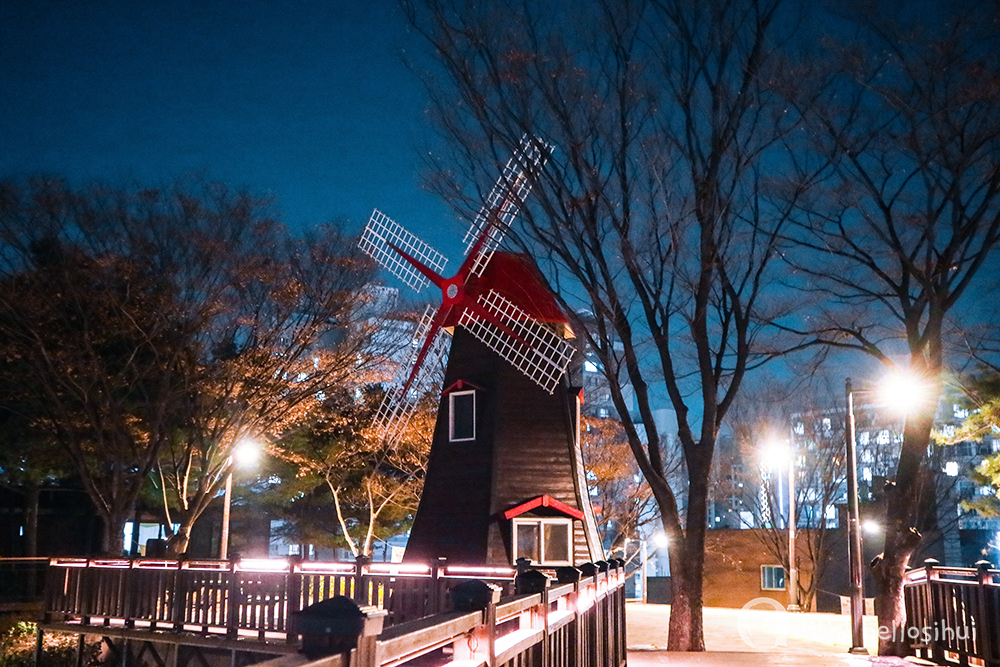 🙂
I've always held a fondness for windmills – they symbolize my modest aspirations to explore every city I visit, with the hope of stumbling upon one during my journeys. While the Netherlands has long been a dream destination, I find it important to fully embrace the treasures each country offers before embarking on that particular adventure.
Reflecting on my past travels, I vividly recall encountering a windmill in Geoje (video) back in 2016, an experience that truly thrilled me. Subsequently, during my expedition to Daejeon, the sight of windmills brought me immense joy.
Therefore, when I learned of the presence of one in Sinchon, I was overwhelmed with happiness. This journey materialized after a three-year period marked by the challenges of the pandemic, magnifying its significance and making every moment exceptionally rewarding.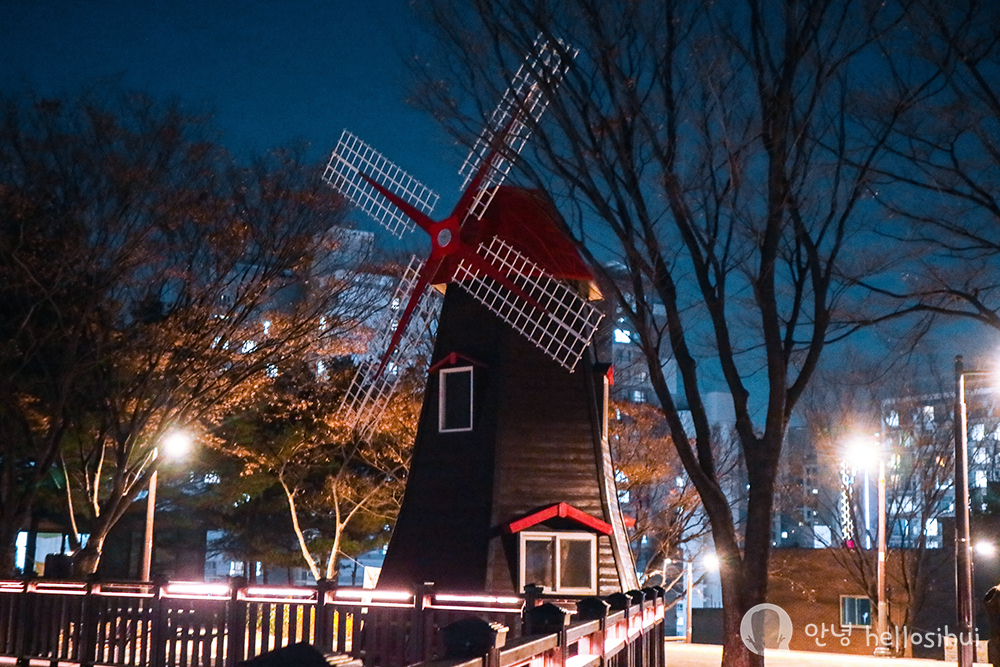 my love for windmill haha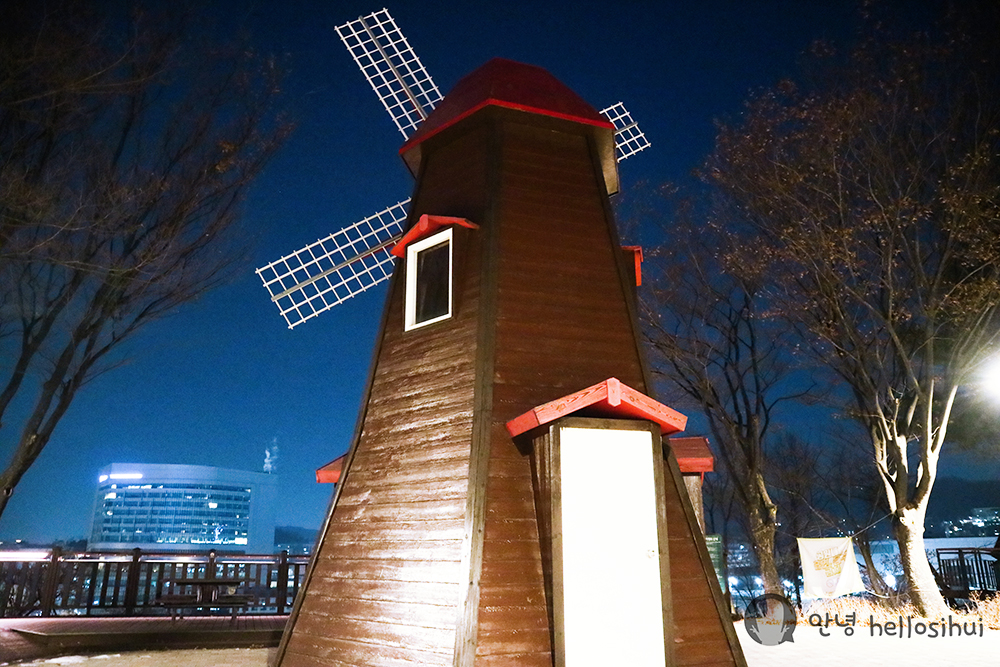 backview haha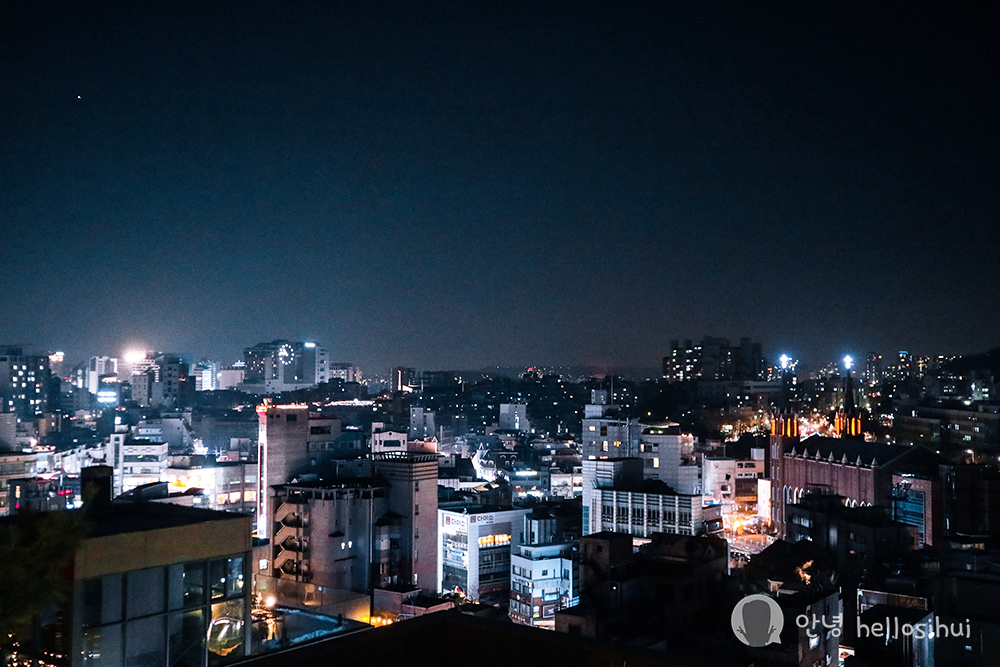 the view on the platform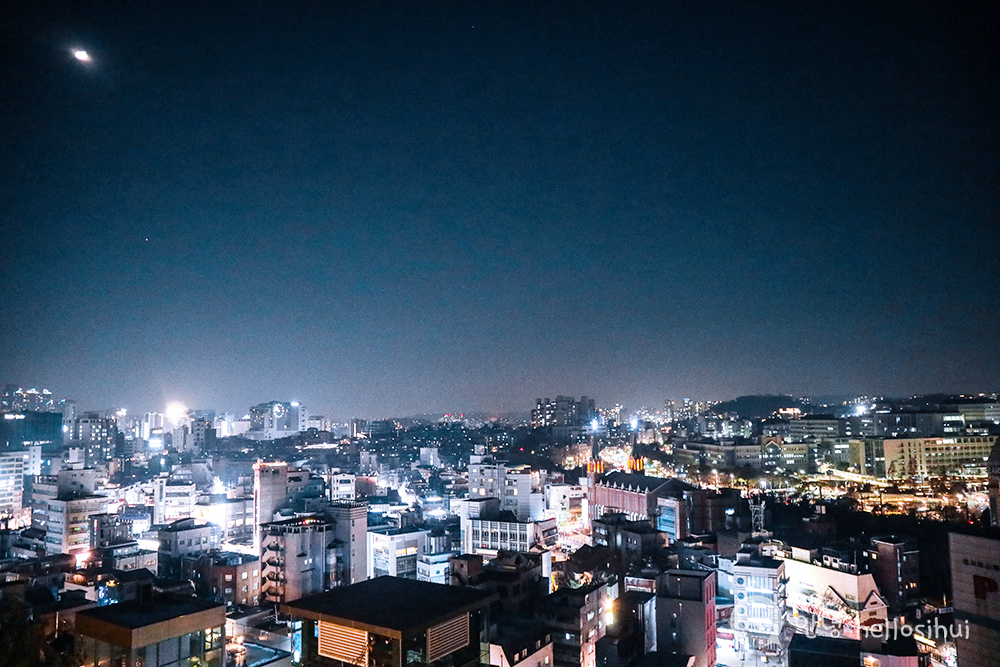 different angle haha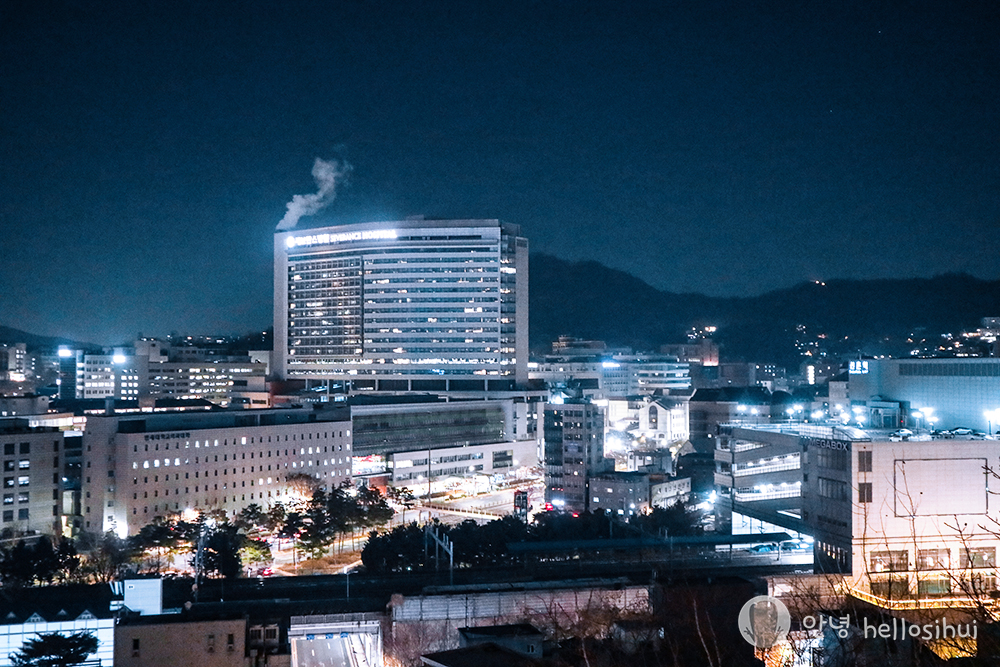 the famous university area with a hospital!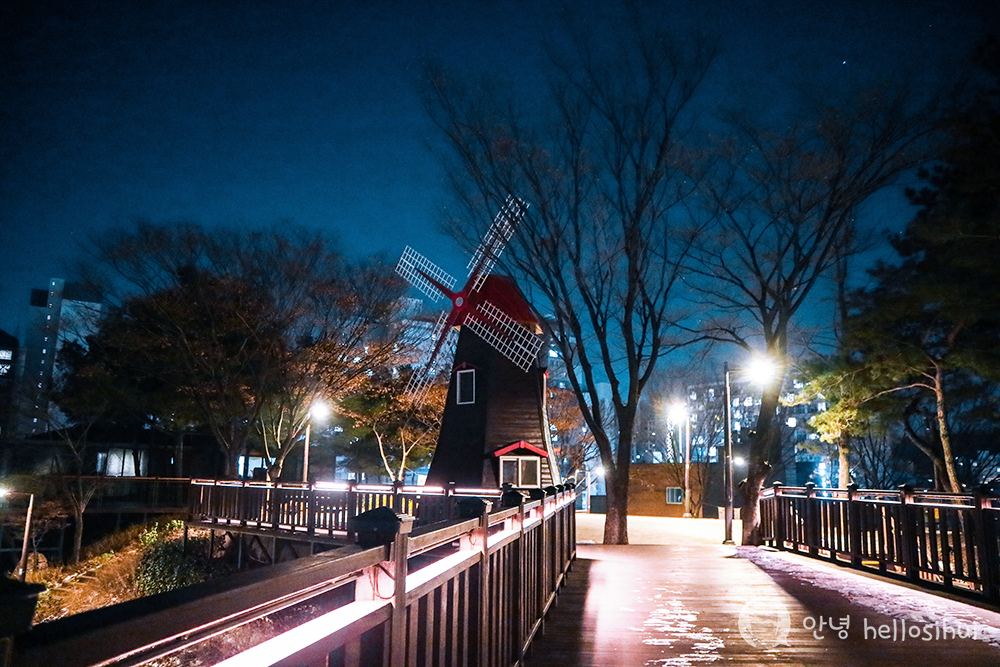 hello haha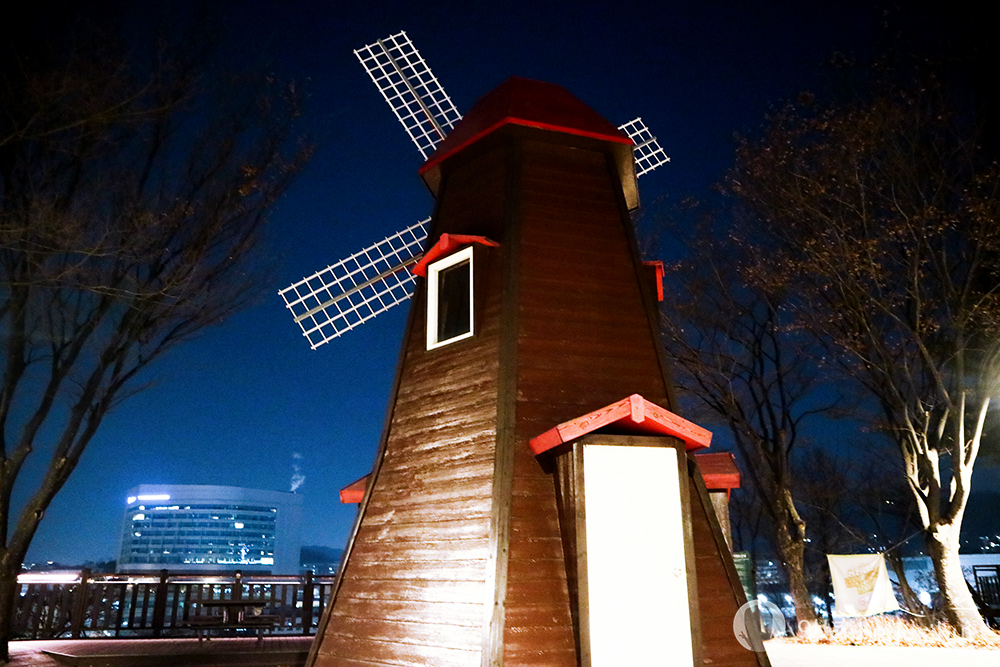 🙂
---
Direction to Windmill in Sinchon, Seoul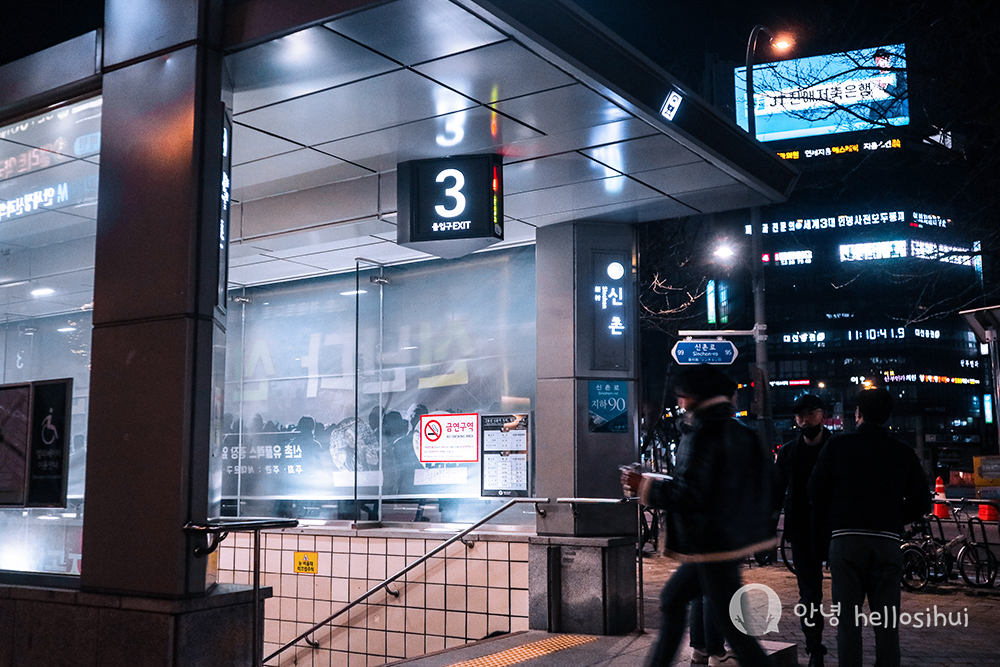 Sinchon Exit 3, when you come out of the exit, turn right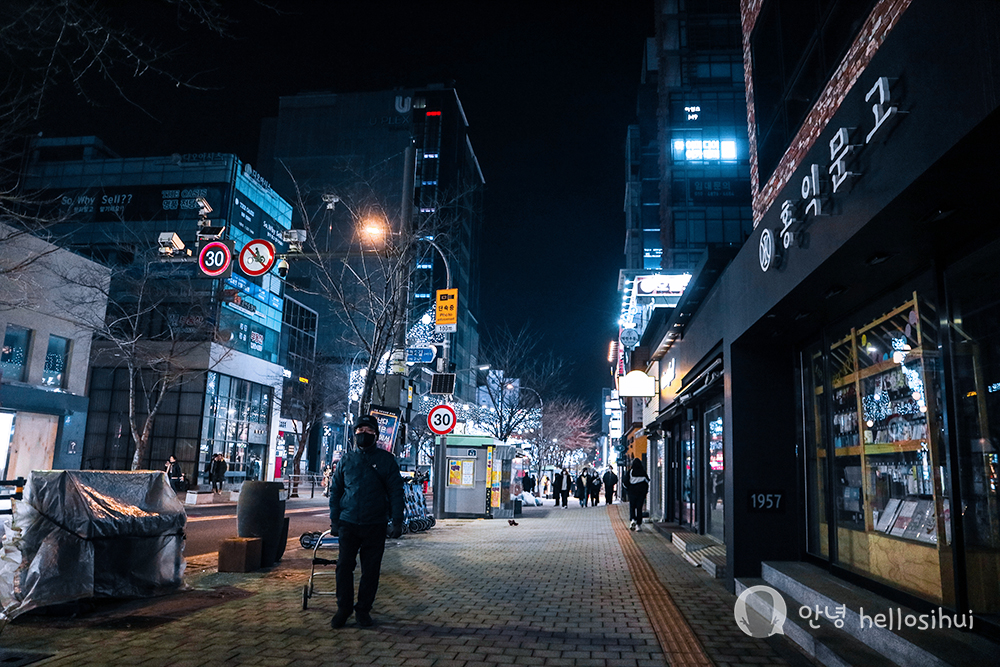 This is what you see after turning right. Go all the way straight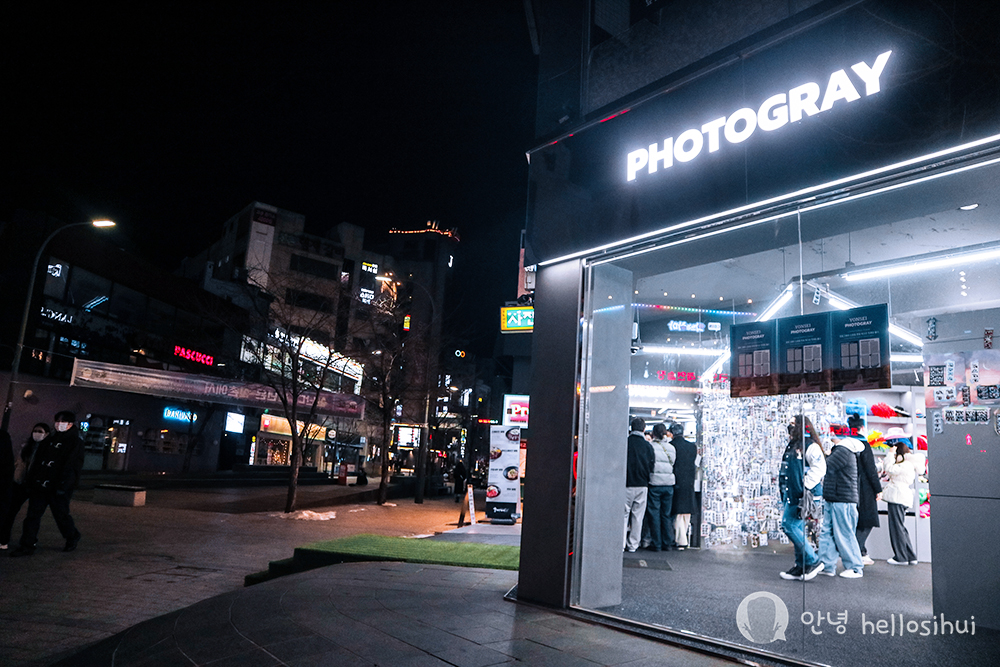 Turn right again after you reach here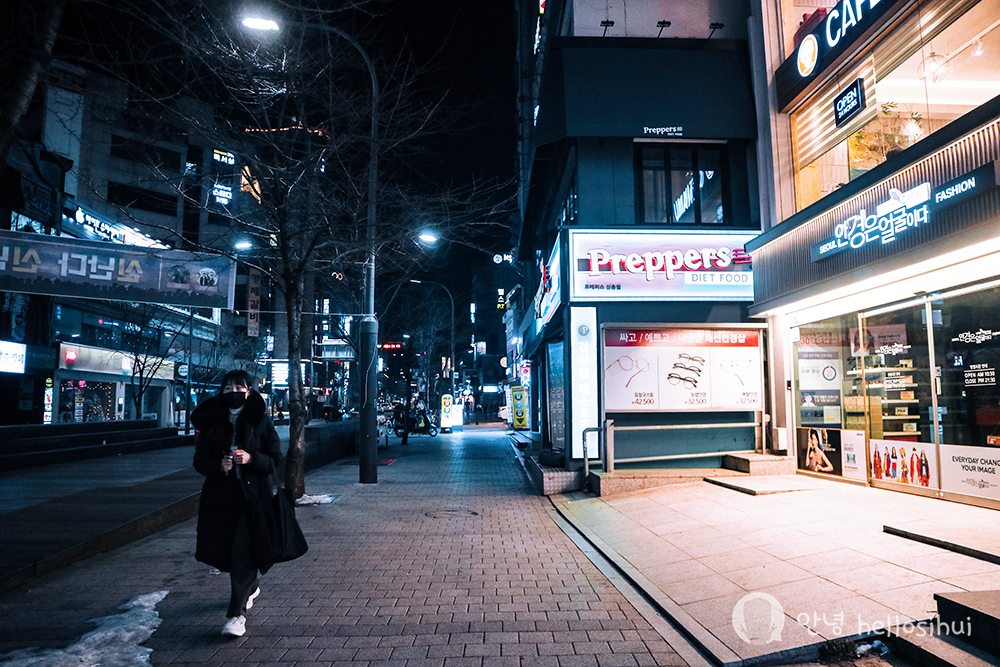 Go straight 🙂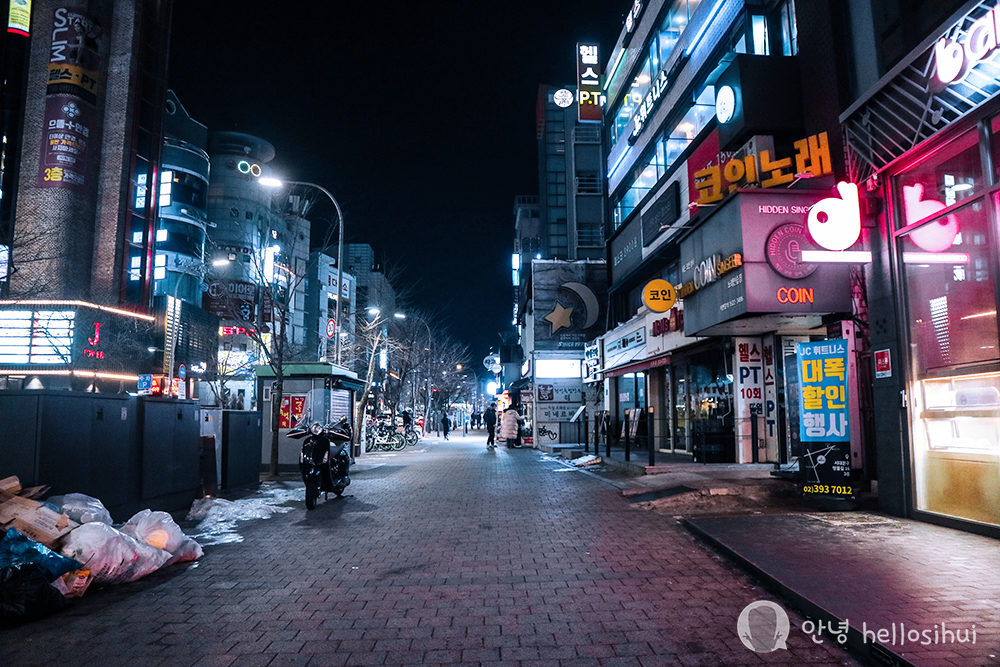 Continue to walk straight 🙂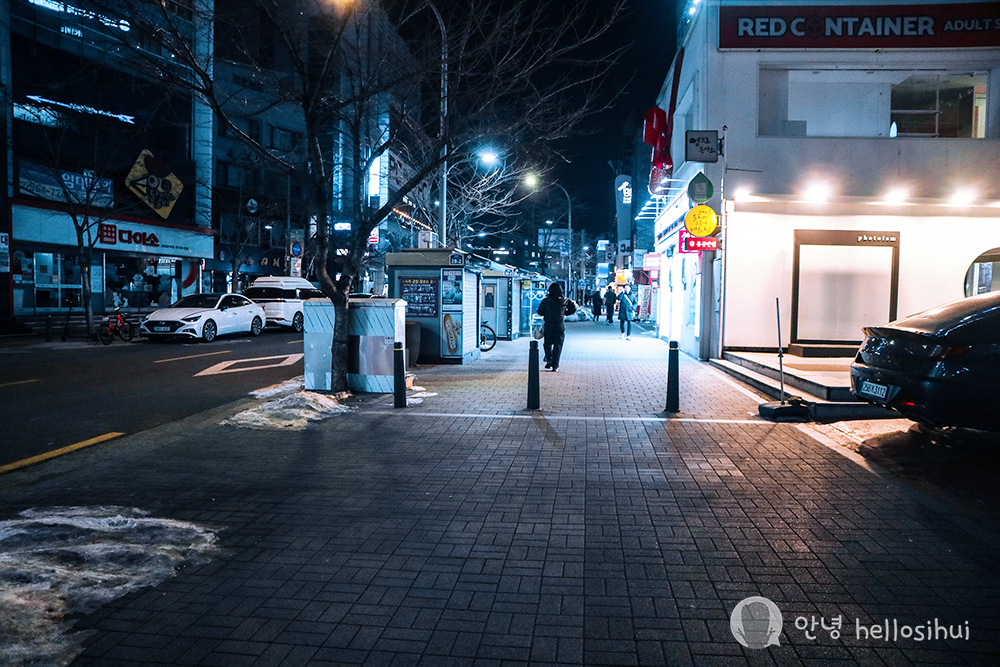 Continue to walk straight until….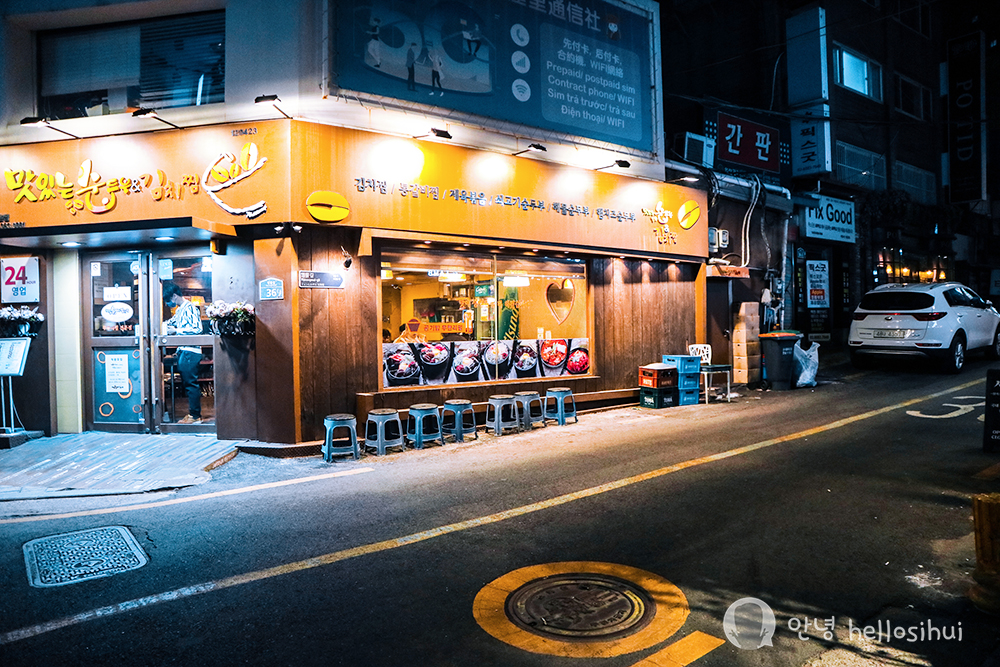 You see this shop in front, turn right again 🙂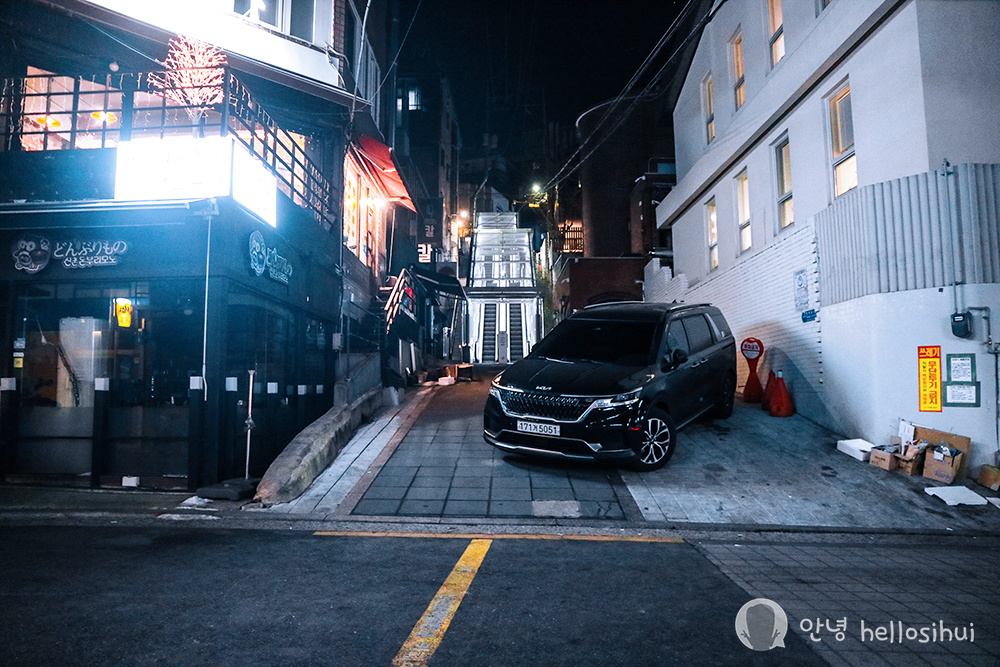 You will see this when you walk straight 🙂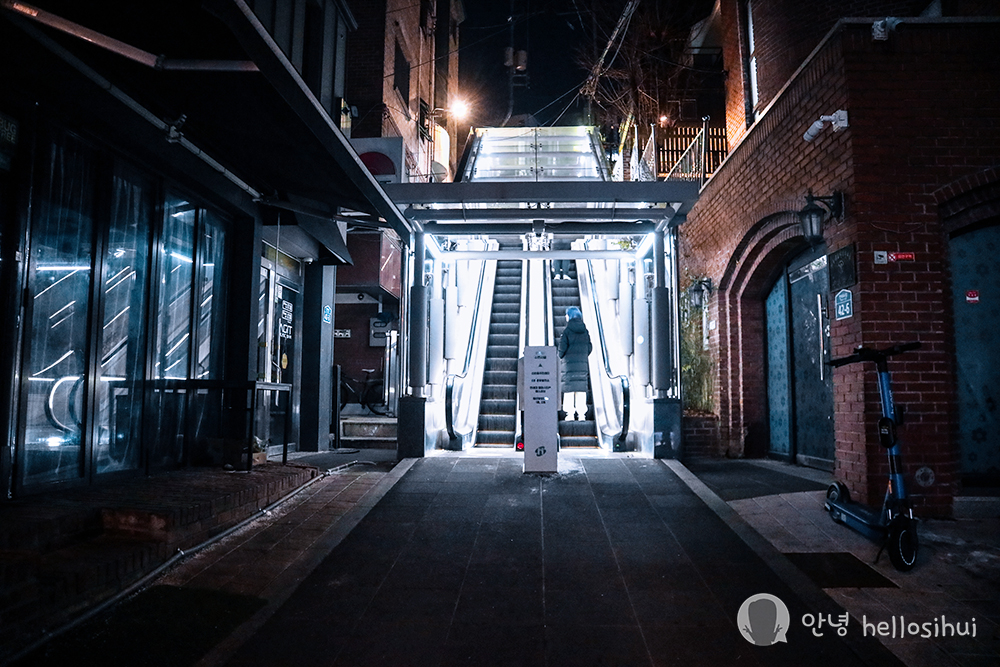 Go up the escalator! 🙂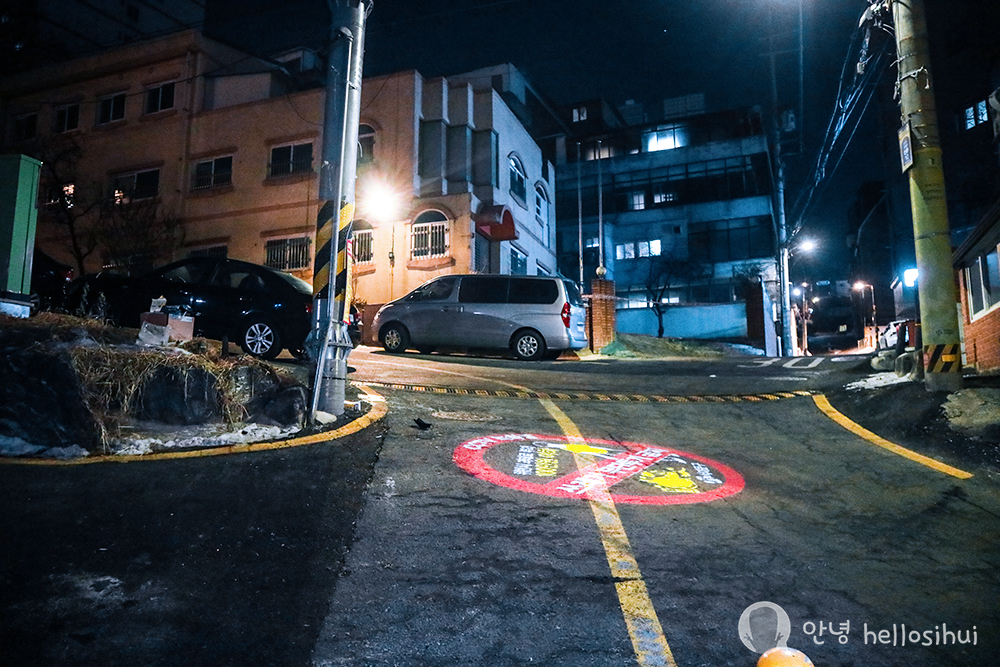 haha yes, up the slope & turn left 🙂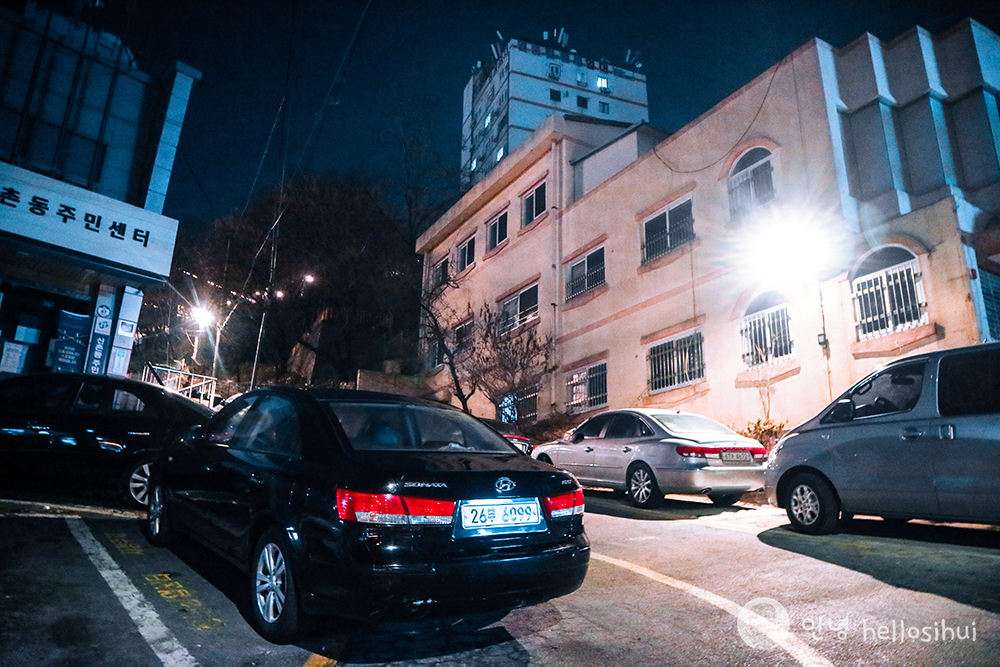 Continue~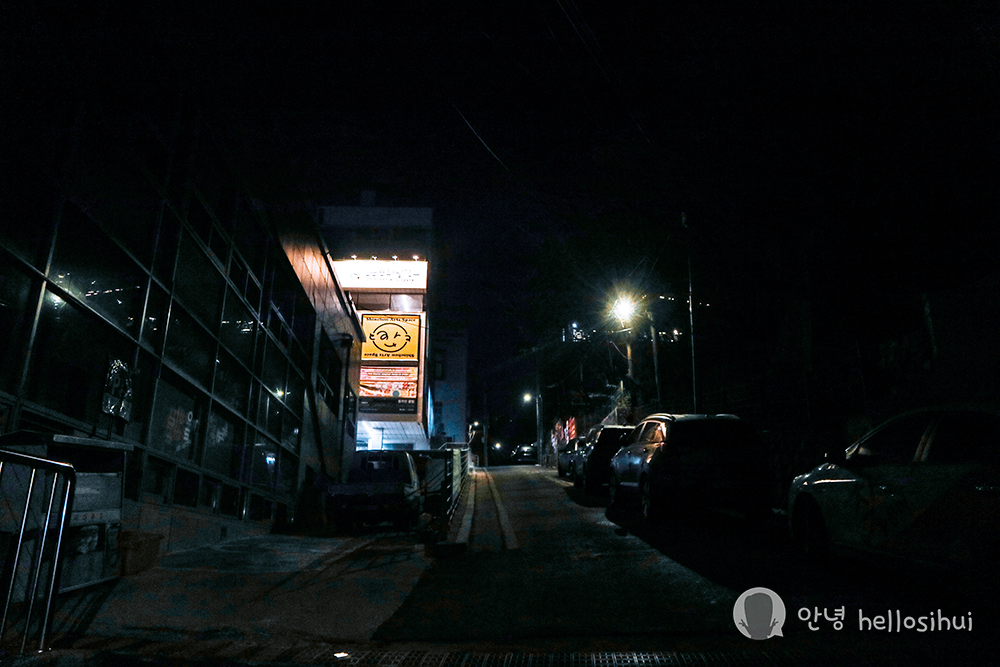 Walk straight! 🙂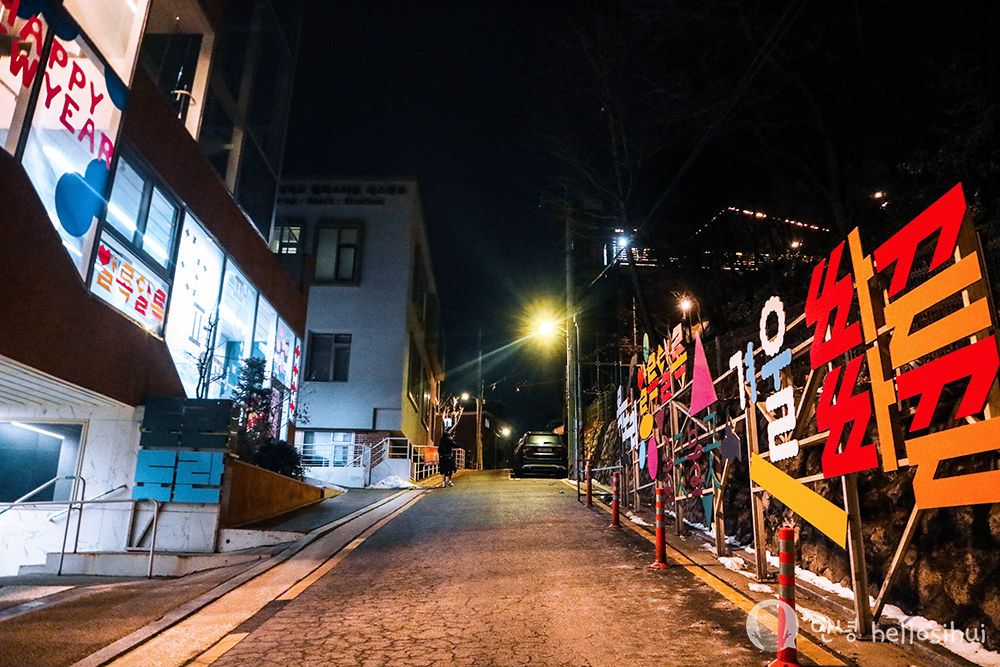 Continue to walk straight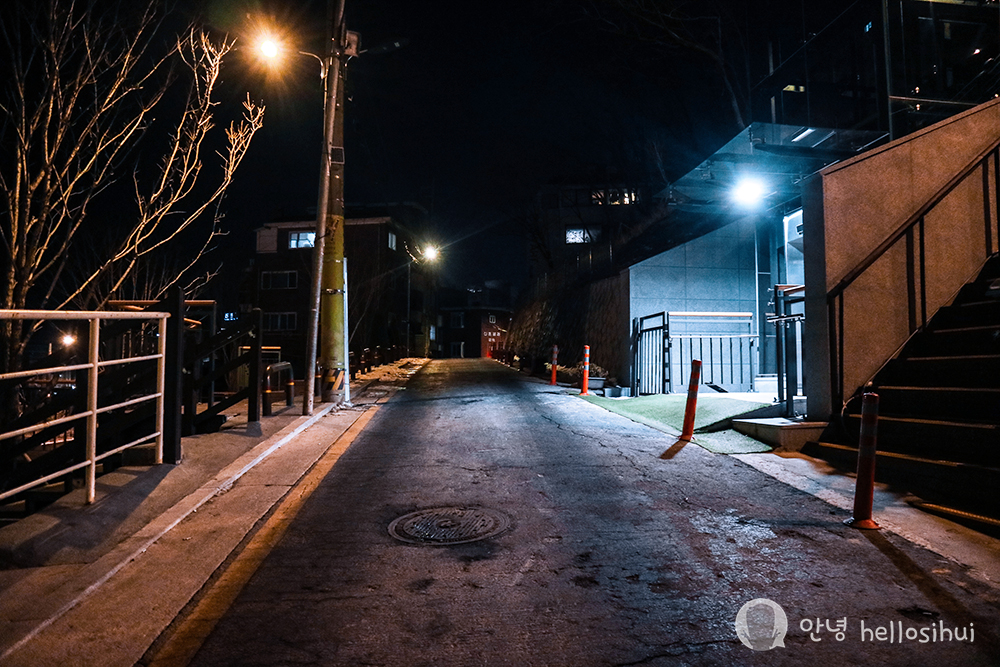 and now, you reach one of the happy thing – the lift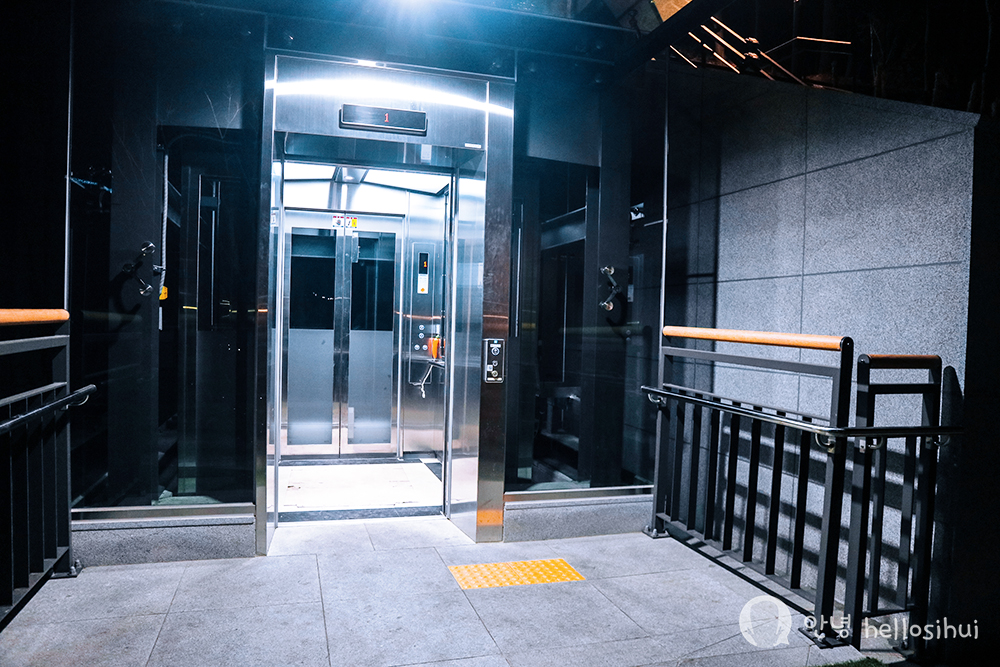 take the lift, haha yes, take the lift! 🙂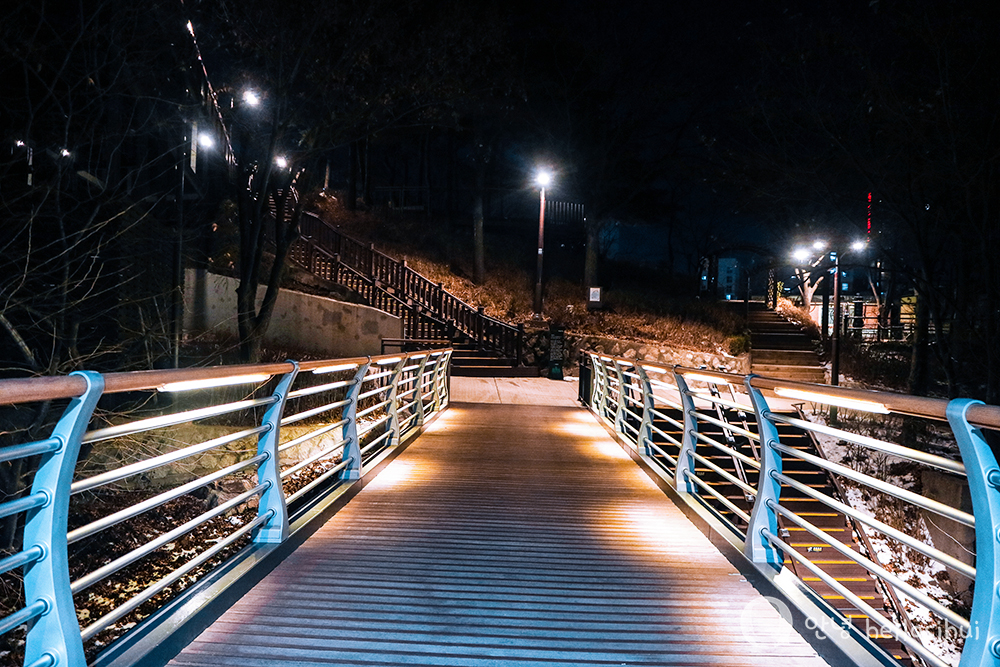 go all the way straight (look at the stairs… no more lift)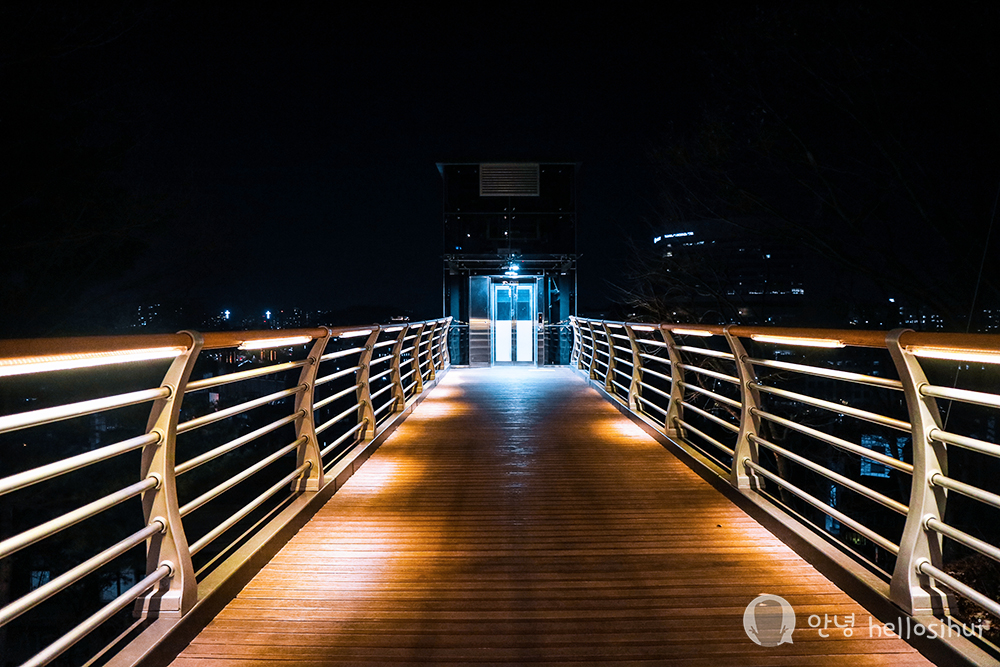 Quite nice view right haha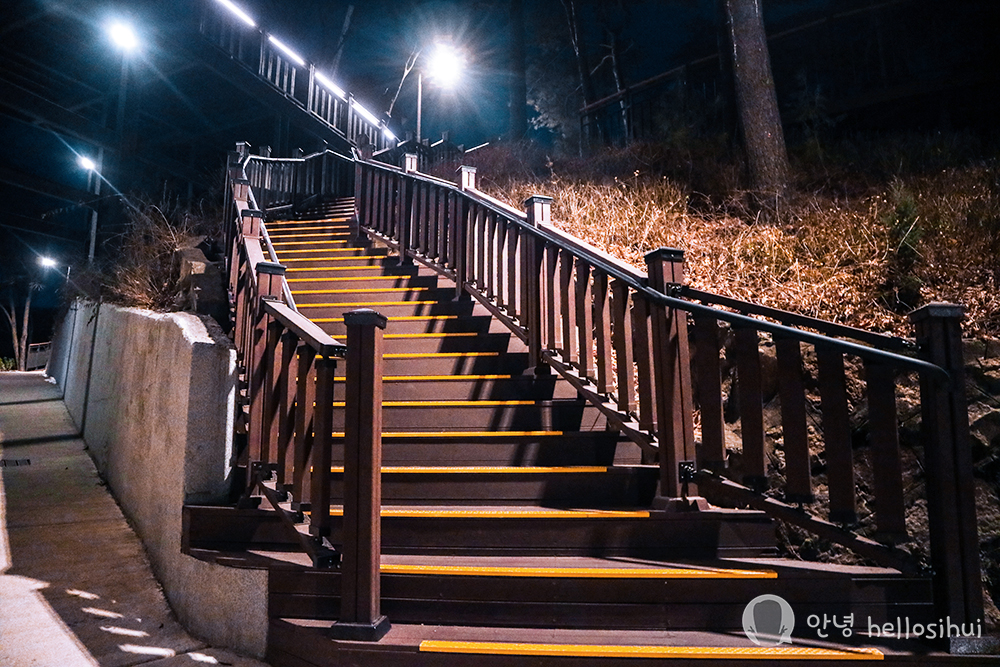 Up the stair….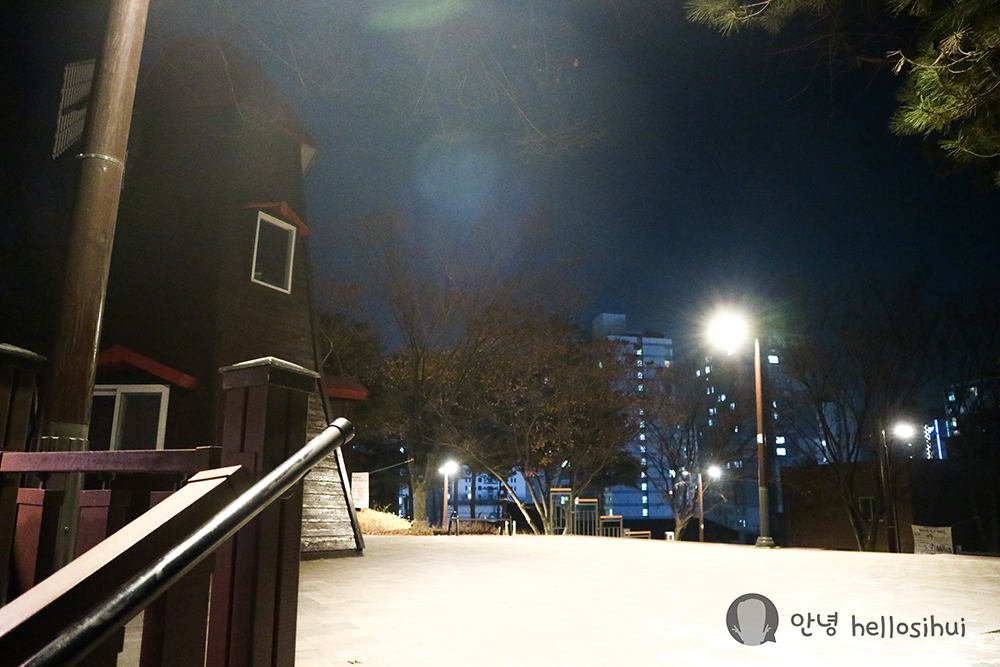 and…. you will see this 🙂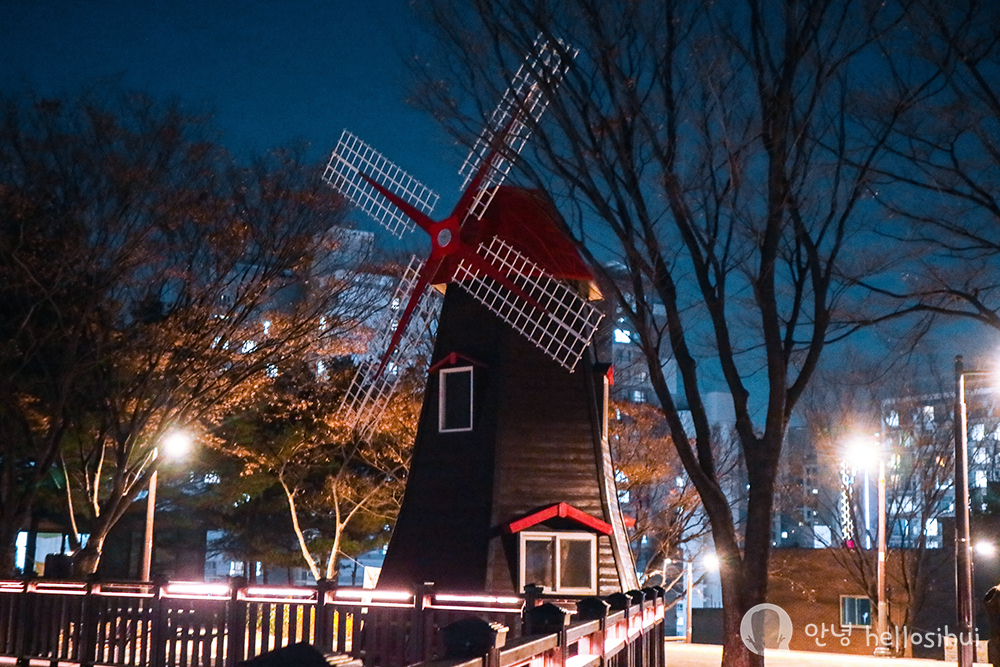 You will see the windmill! 🙂 It's kinda a very hidden spot and not very commonly for tourist too! 🙂 So glad, I managed to find this place too! 1 more windmill checked! 🙂
---
Windmill in Sinchon, Seoul
Address: Sorry, I really don't have the exact location because it's a view point.
Nearest Subway Station: Sinchon Exit 3
Operating Hours: Free
HELLOSIHUI'S TIPS: 
If you are a fan of windmill, you should be there haha 🙂
Overall Rating: 7/10
---
From Singapore to Incheon Airport
Via Singapore Air – 90,000 Mile + S$87.70 Tax
Singapore Air flight the same period cost S$1665.30
Seoul Accommodation (Sinchon)
Peter Cat Hotel – S$623.25 / S$56.70 per night
Seoul Accommodation (Hongdae)
RYSE, Autograph Collection Seoul by Marriott – SGD 535.20 / S$267.60 per night
Busan Accommodation
Ramada Encore by Wyndham Busan Station – S$319.20 / S$159.60 per night
Transport
Airport Transfer 6002 Bus Limousine: 17,000won
Korail (KTX): S$125.50 (2 Way, Seoul – Busan, Busan – Seoul)
Private Transport: Kakao Taxi and payment via Youtrip
Within Seoul & Busan: T-Money
---
Camera Canon M3, Go Pro 7 Hero, iPhone 14 Pro Max
Follow me: IG @superstarhui / Dayre @superstarhui
#hellosihuigoeskorea for korea travels
#hellosihuigoestravels for any travel destination!
---
---