HELLO KOREA 2022/2023: Donhwamun Gate 창덕궁 돈화문 昌德宮 敦化門
[Travel in December 2022 – January 2023]
It's possible you may have misunderstood Donhwamun Gate as a palace in its own right, but it is, in fact, a magnificent gate that functions as the primary entrance to Changdeokgung Palace, one of Seoul's five major royal palaces.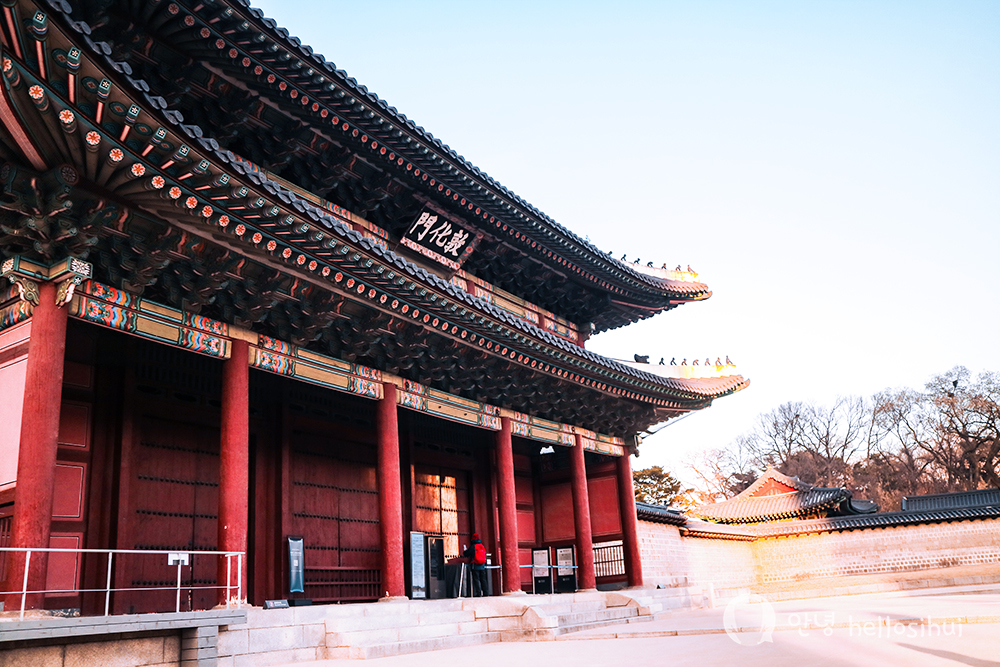 The original version of Donhwamun Gate was constructed in 1412 but, unfortunately, it was destroyed during the Japanese Invasion of 1592. Subsequently, it was meticulously reconstructed in 1609 during the first year of King Gwanghaegun's reign.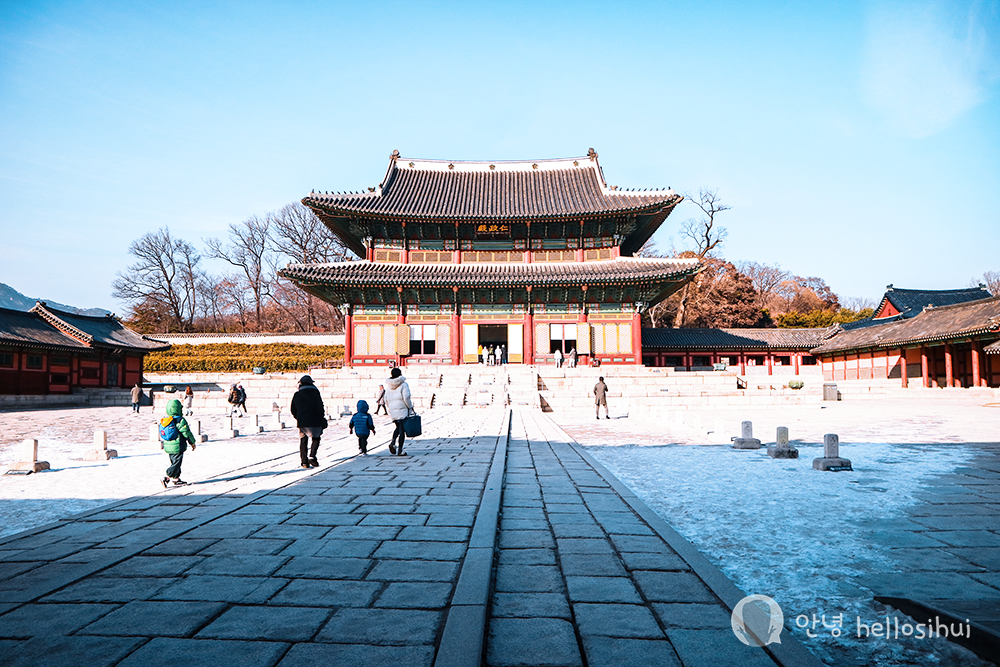 One cannot help but be awed by the impressive architectural design of this gate, which holds a significant historical narrative within its structure.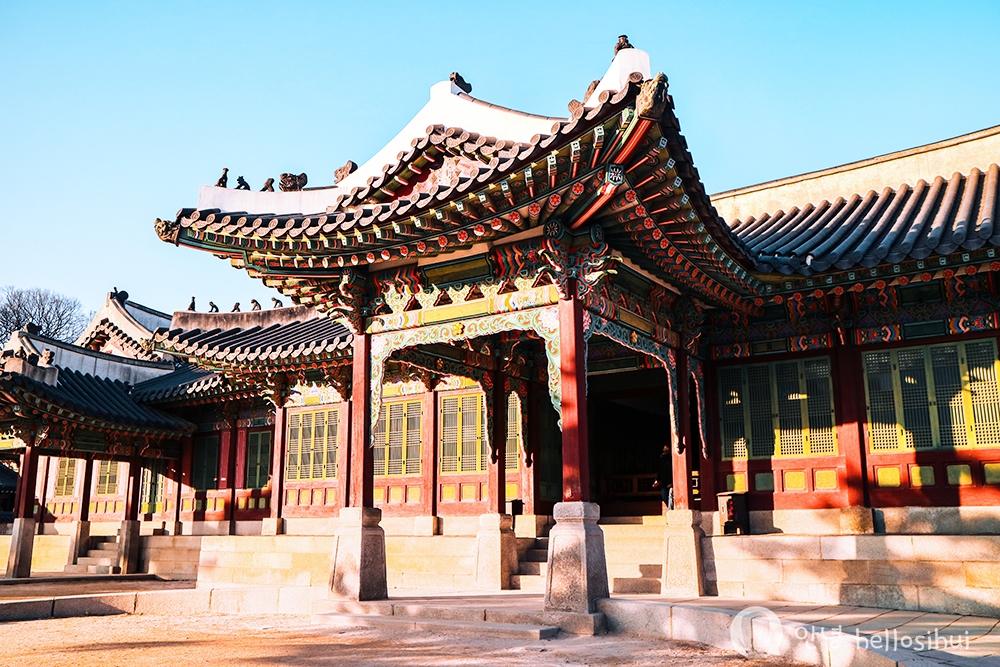 After strolling through Samcheongdong, I found myself with some extra time before dinner. I made a spontaneous decision to visit this place, although I wish I had planned ahead to take a Changdeokgung Palace tour – something I'll definitely do next time! Nevertheless, it turned out to be a great opportunity for a leisurely walk, sightseeing, and taking photos before heading to dinner.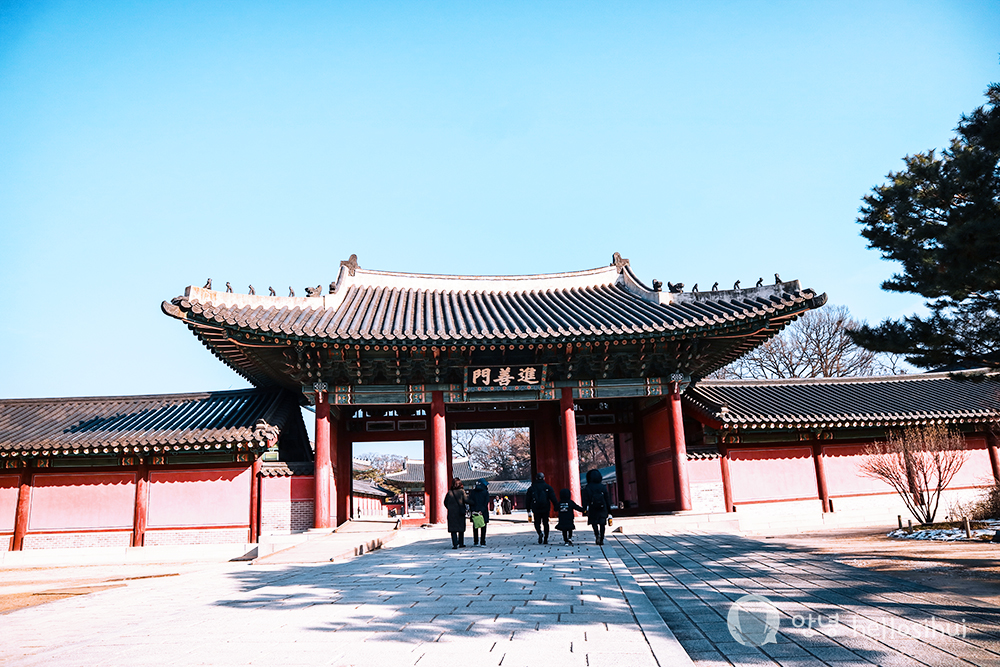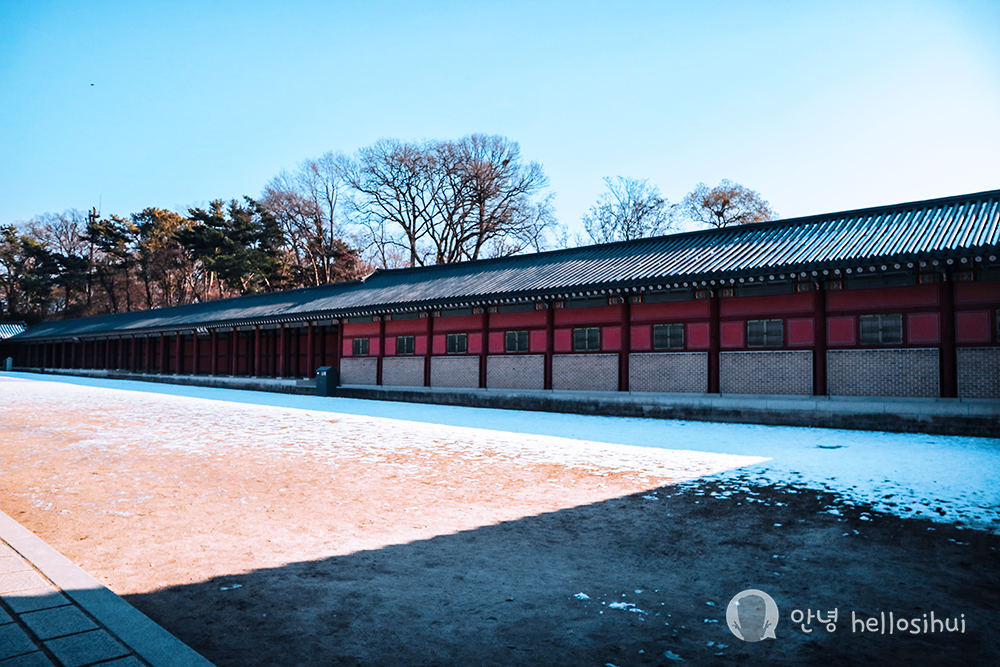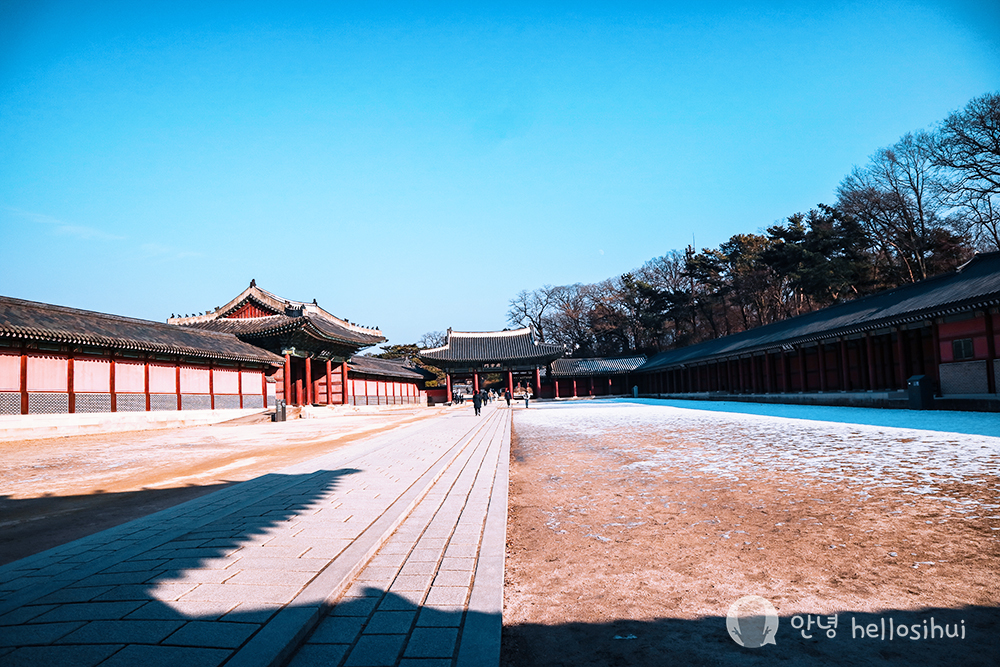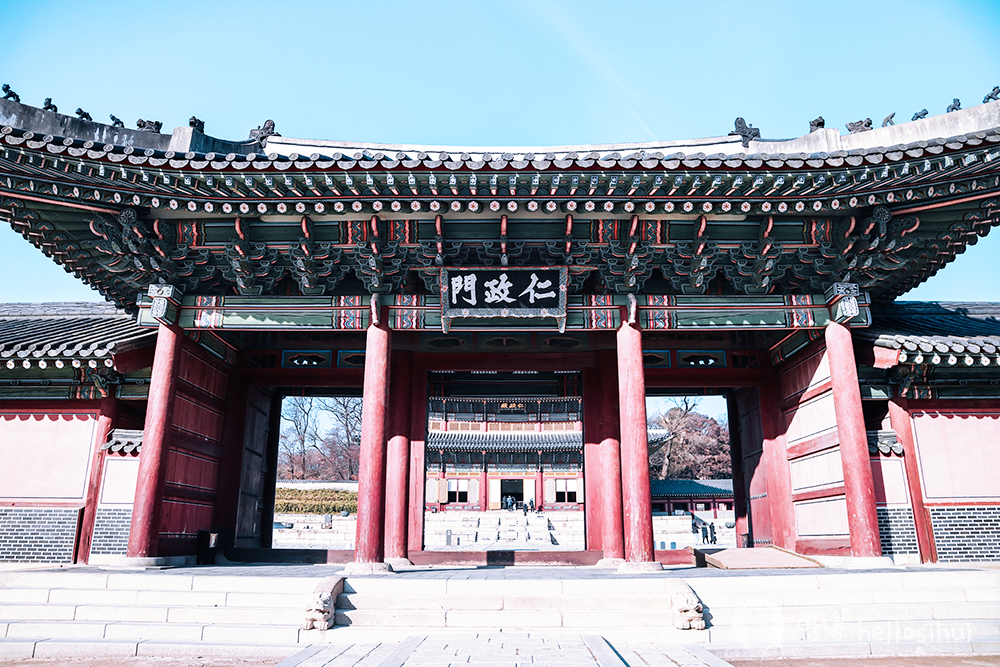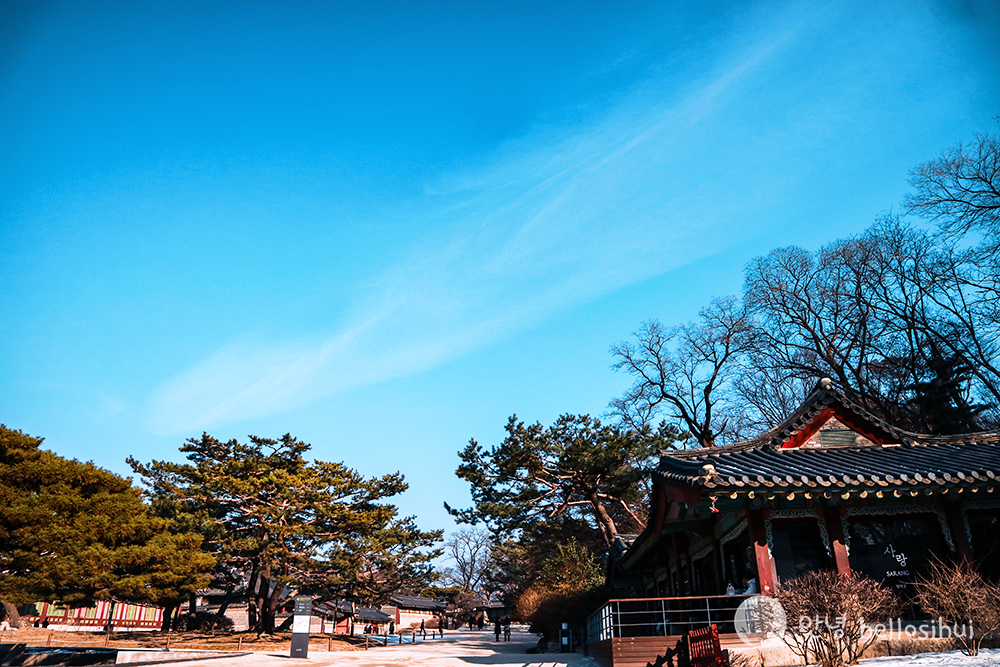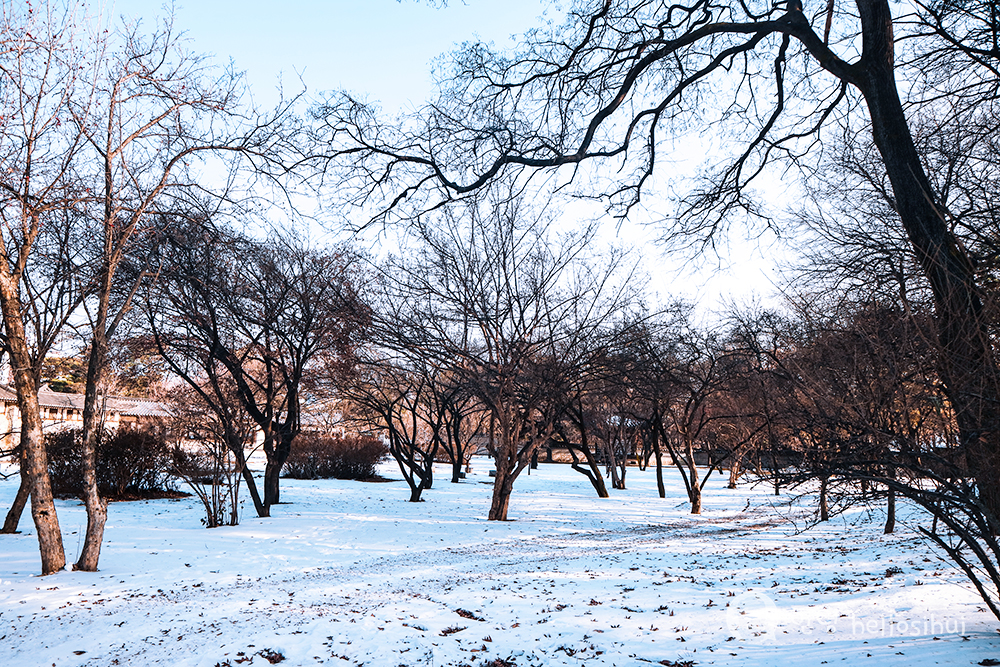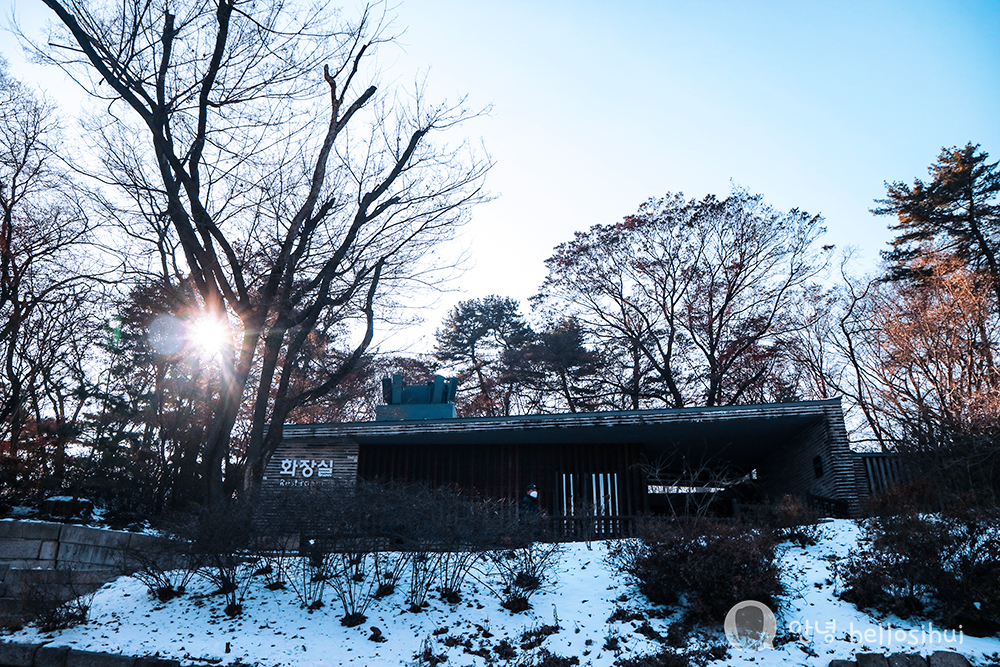 Even toilet looks pretty!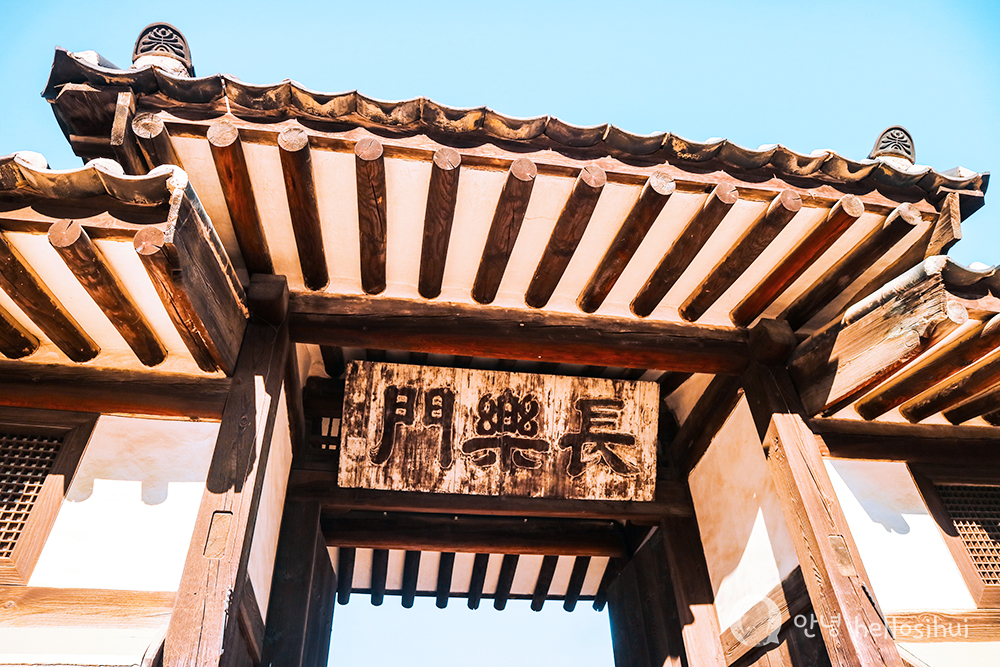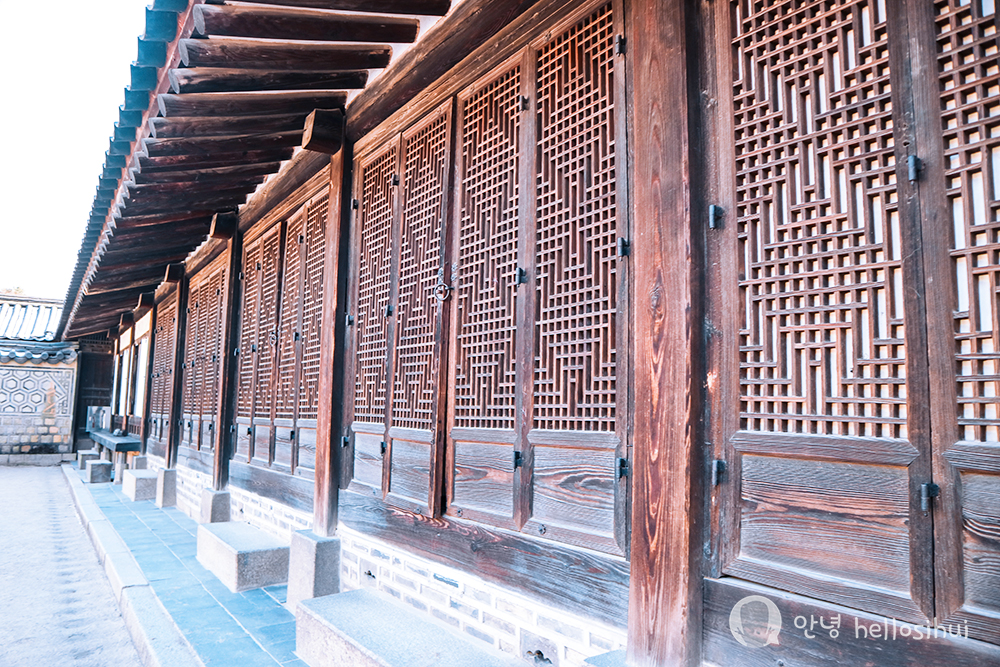 haha traditional vibe with modern people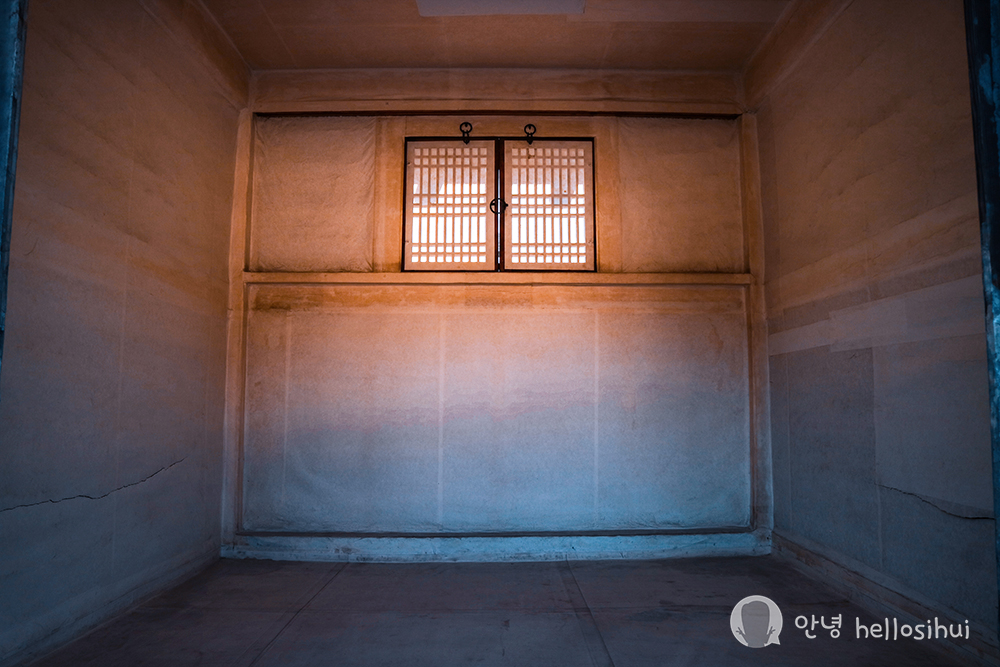 lucky last time people dont do freelance. if not this room so small how to put working desk haha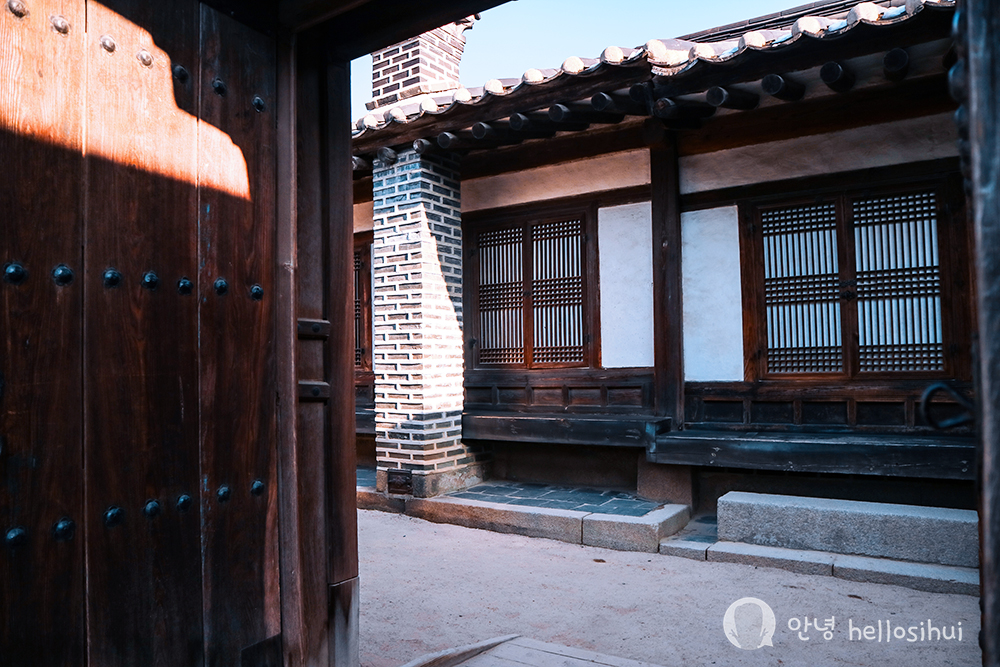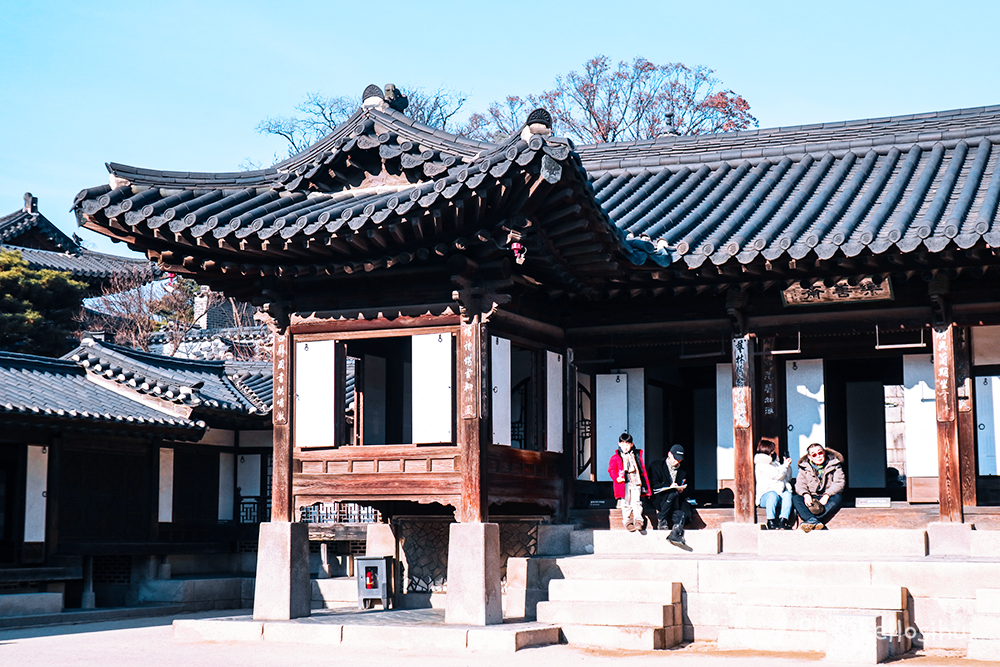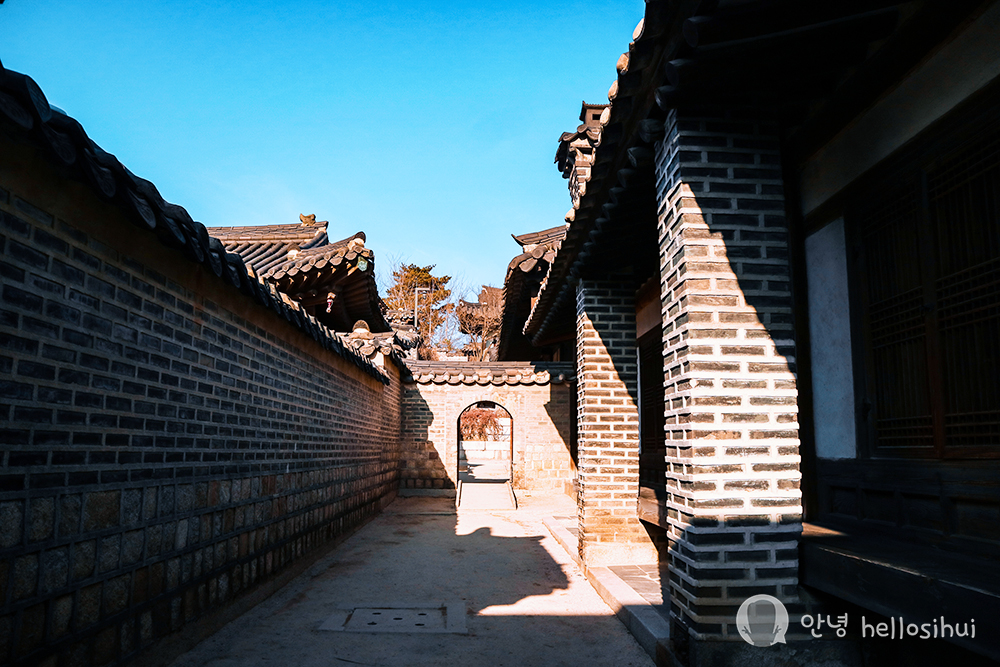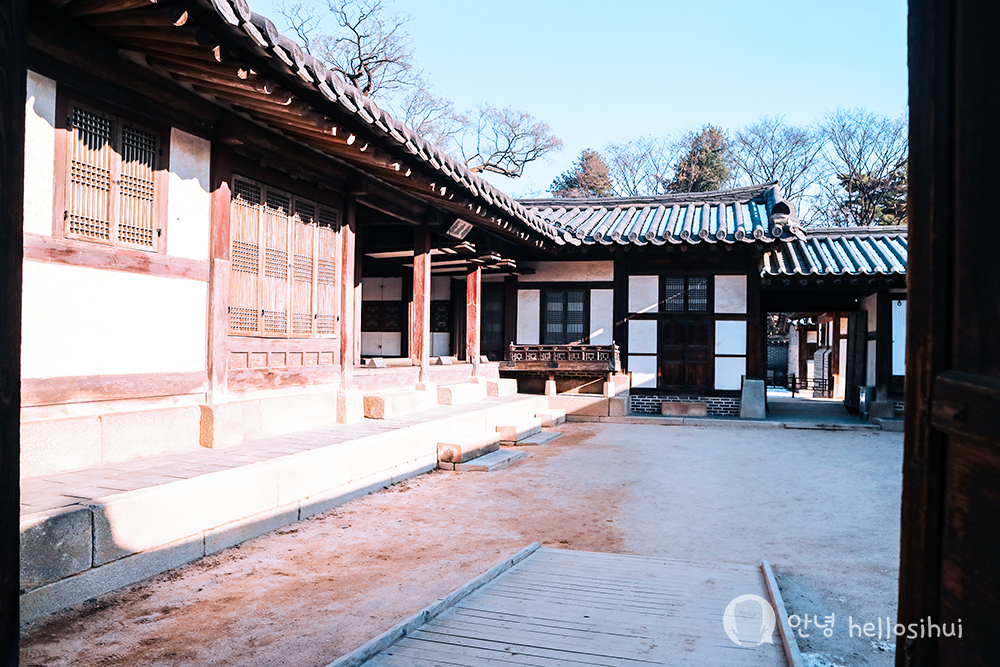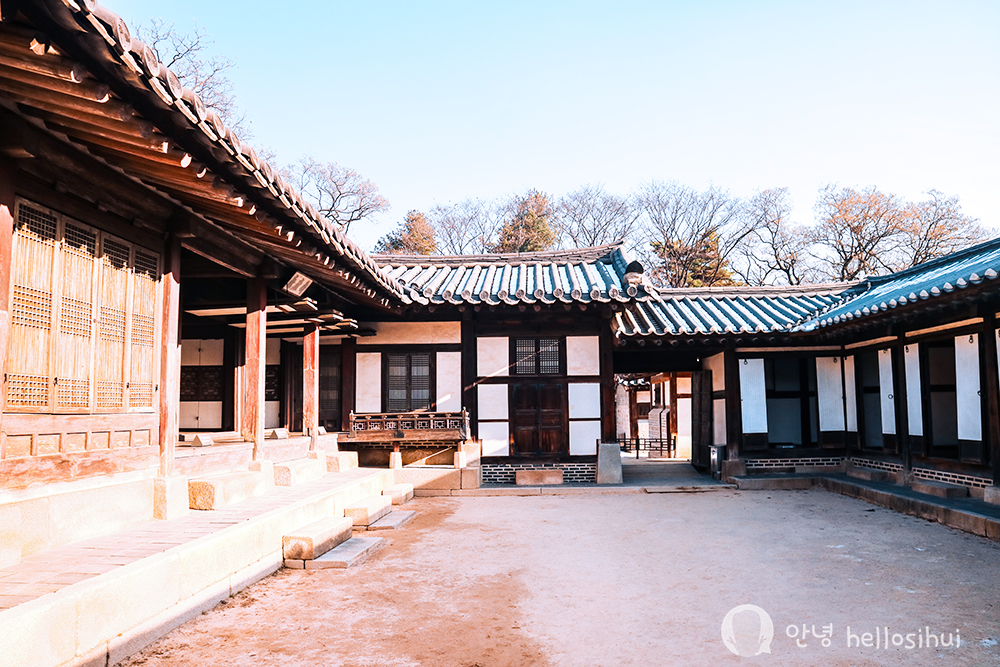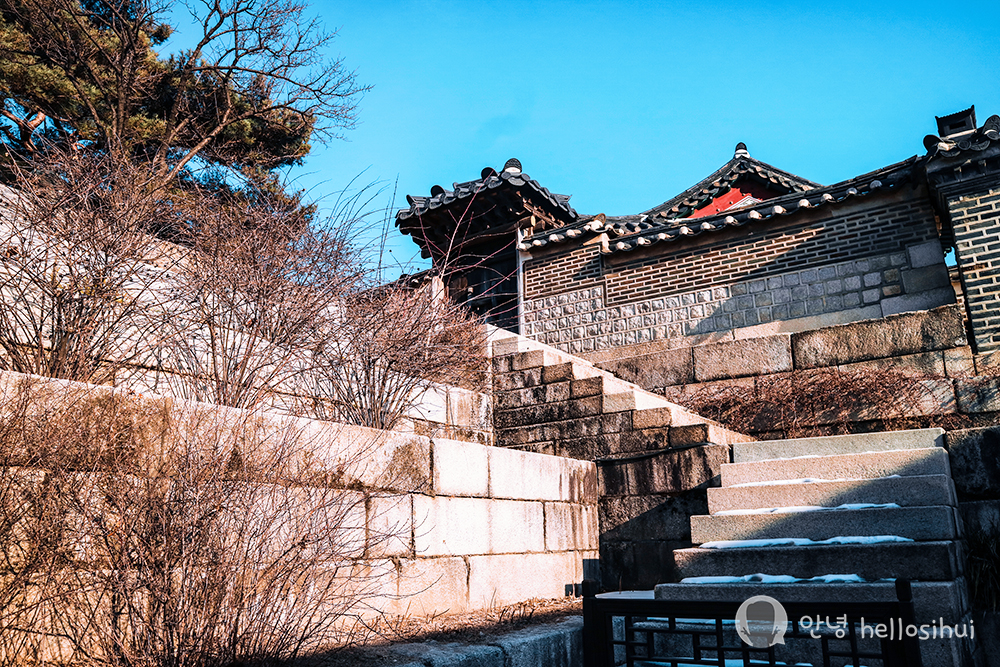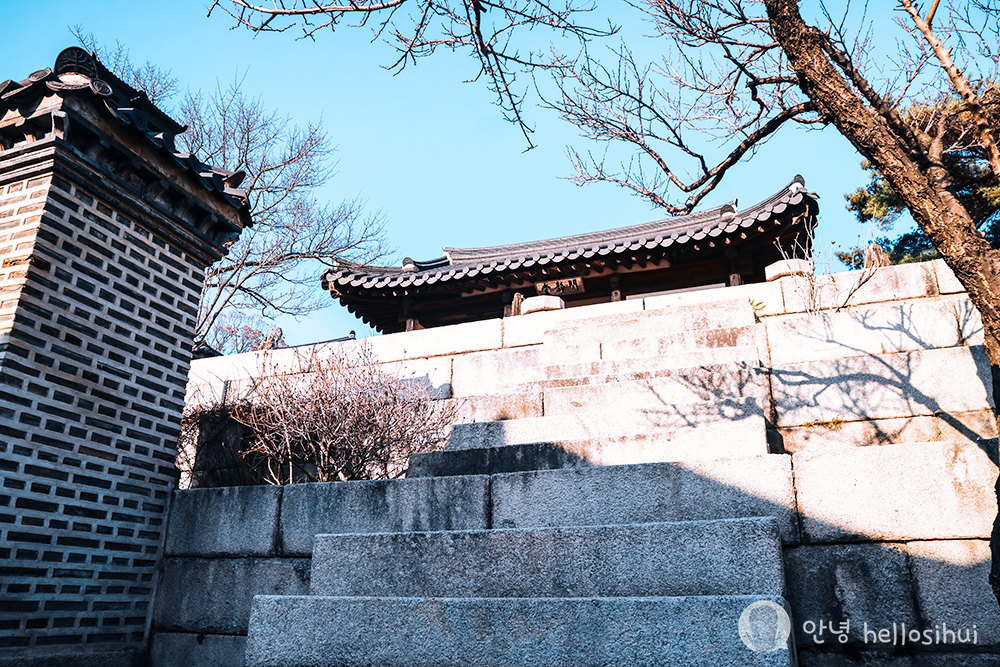 the secret tour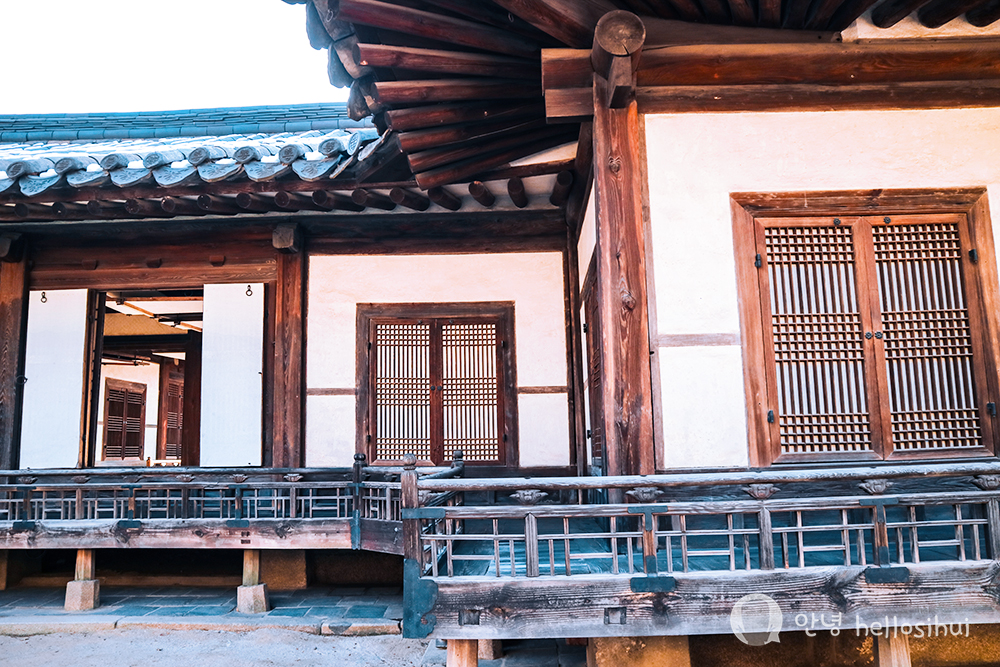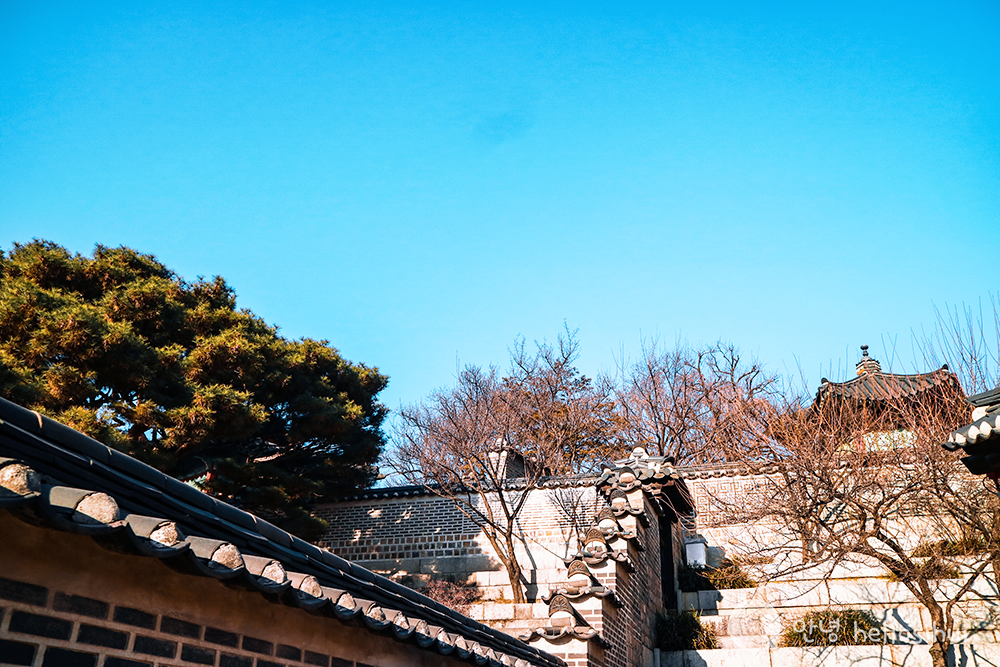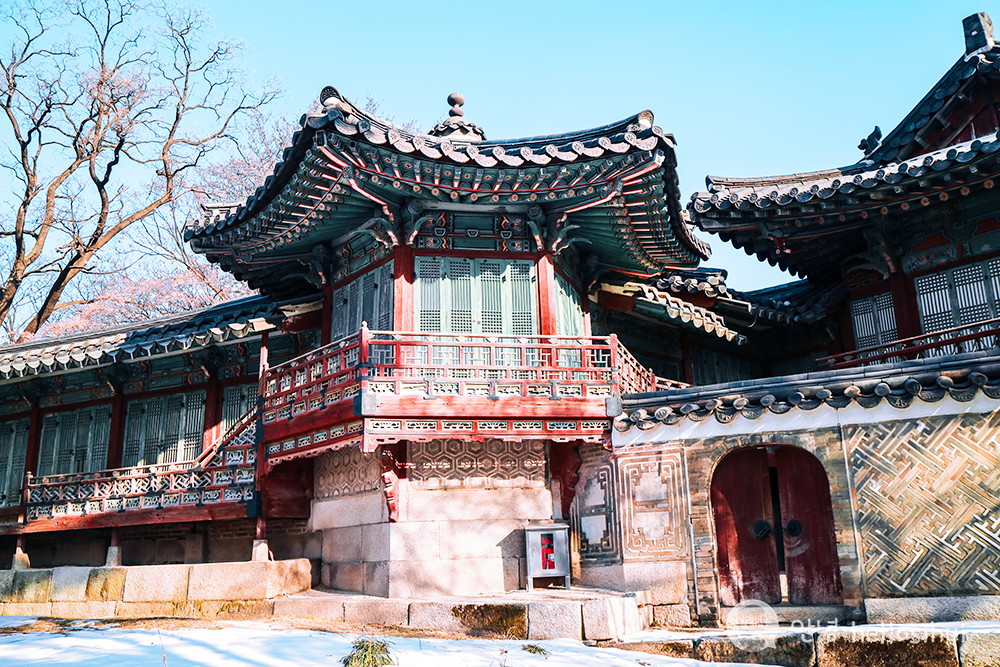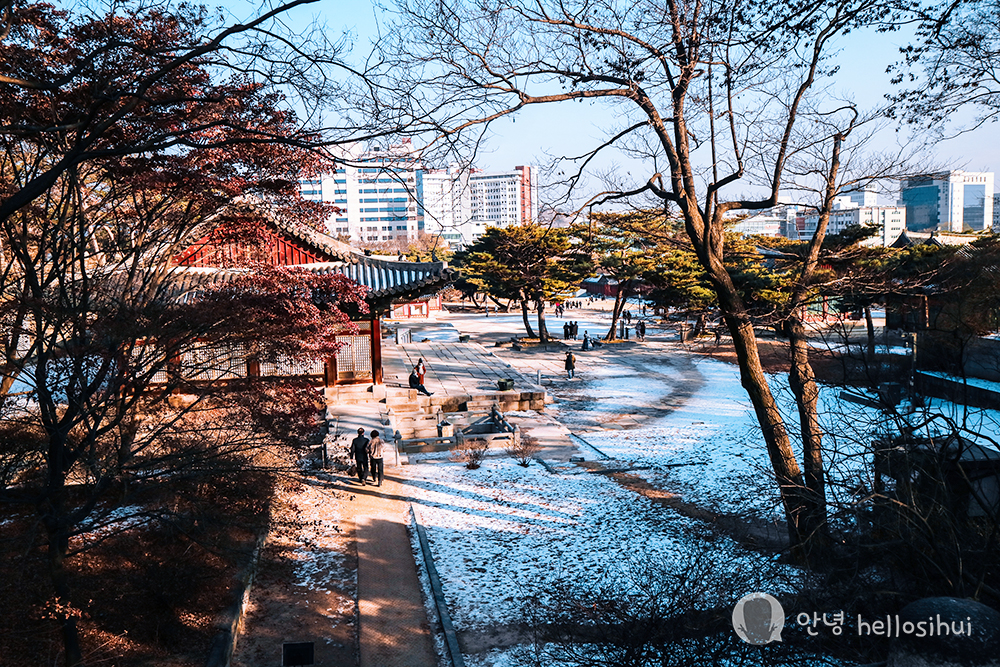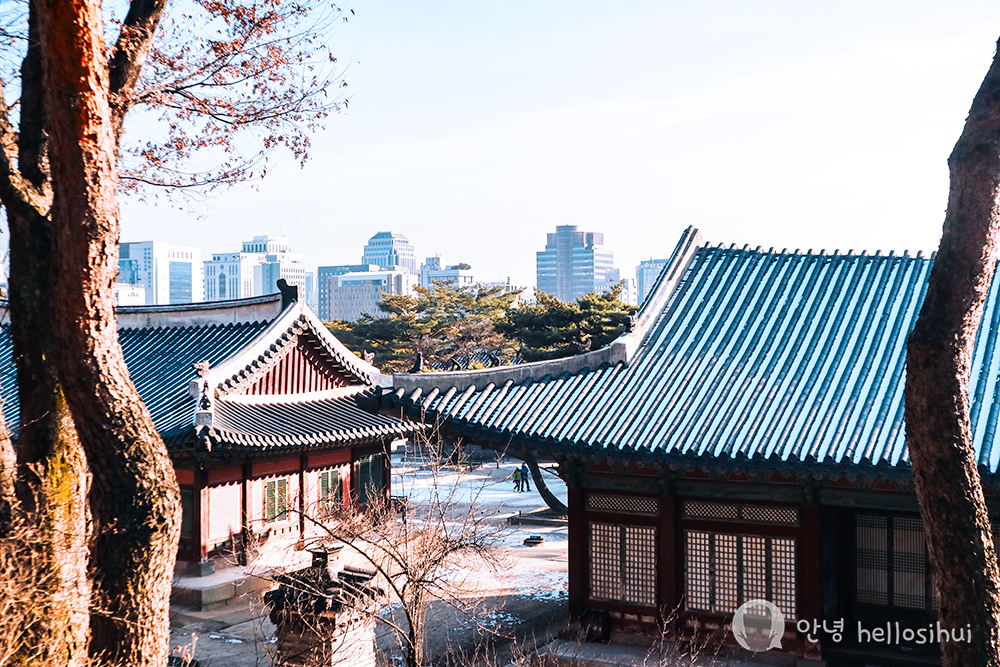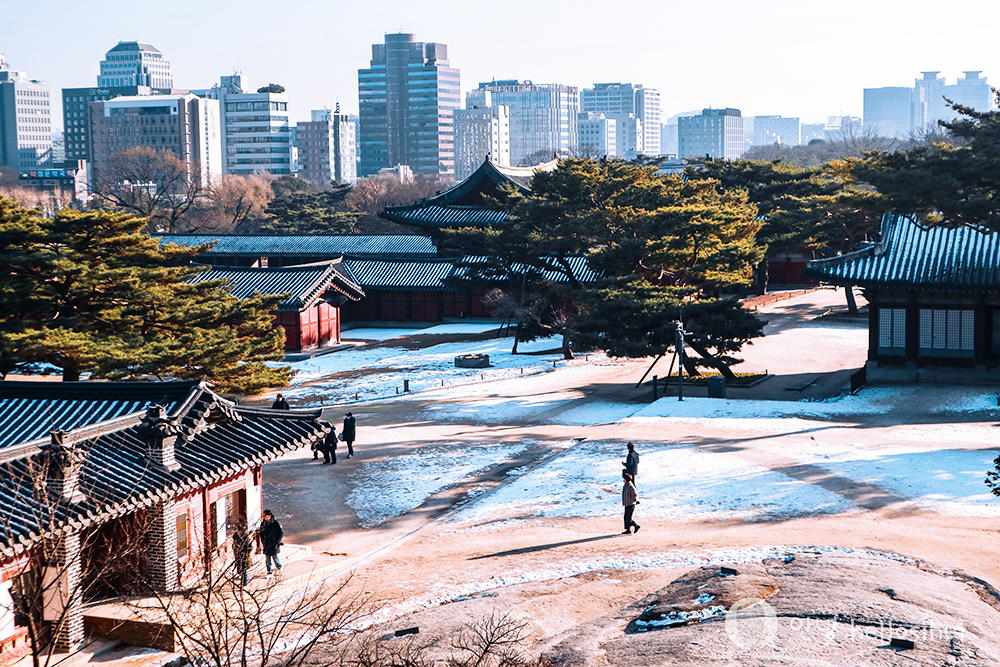 the modern and the old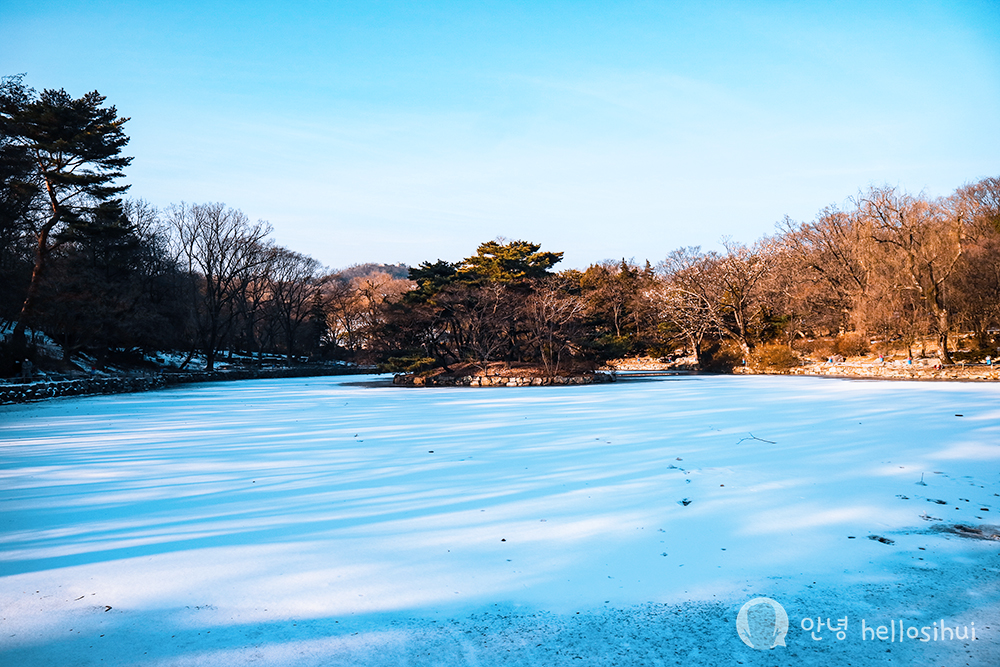 imagine this is a lake
lake that turn into snow & ice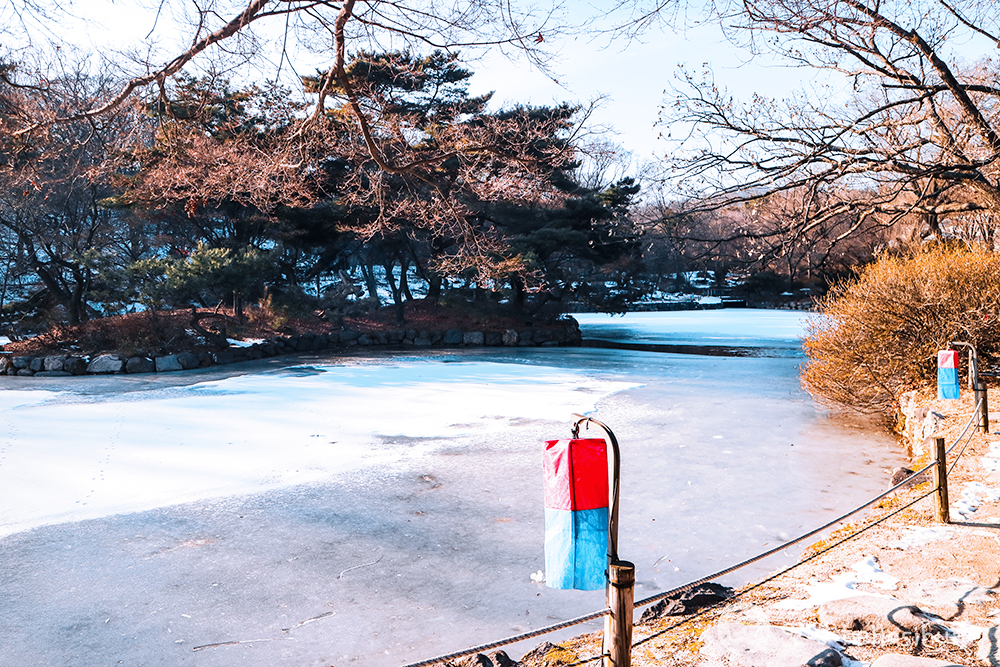 There's a "garden", a greenhouse haha too modern for a palace like this haha!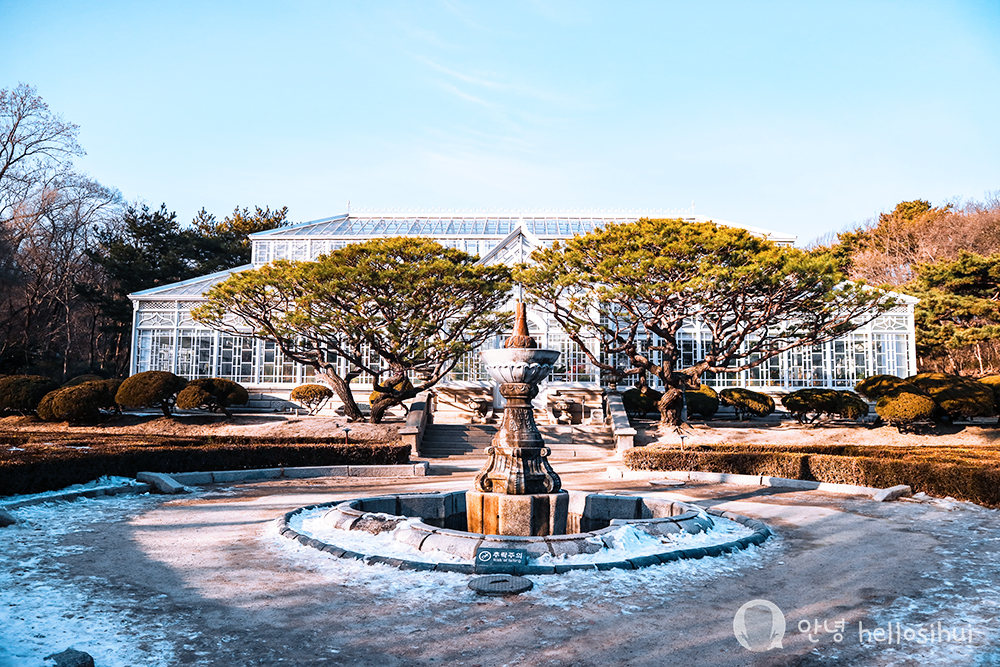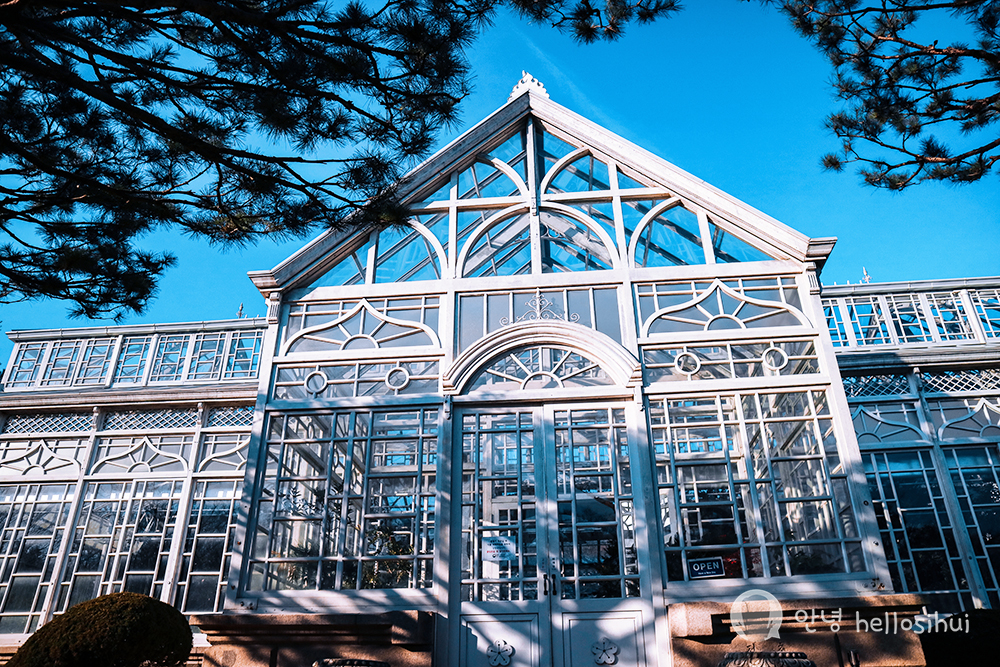 Look like the one at madrid!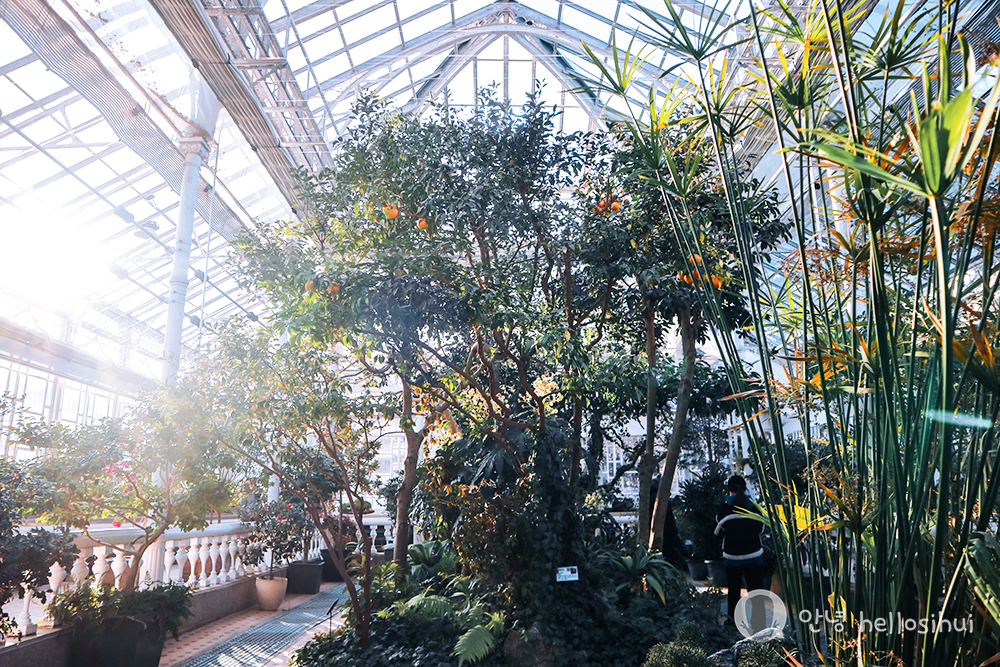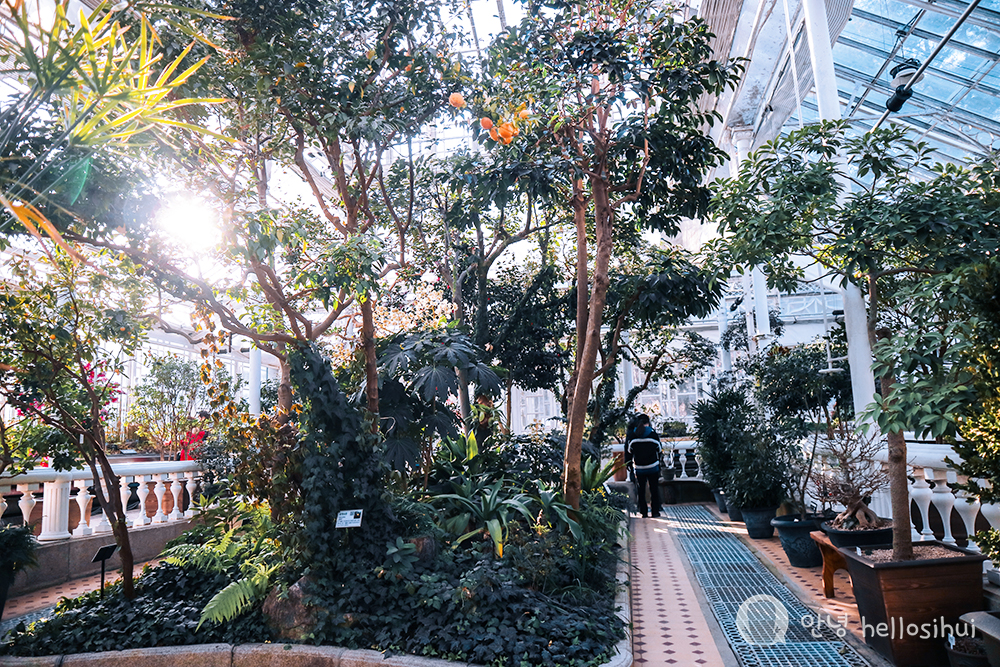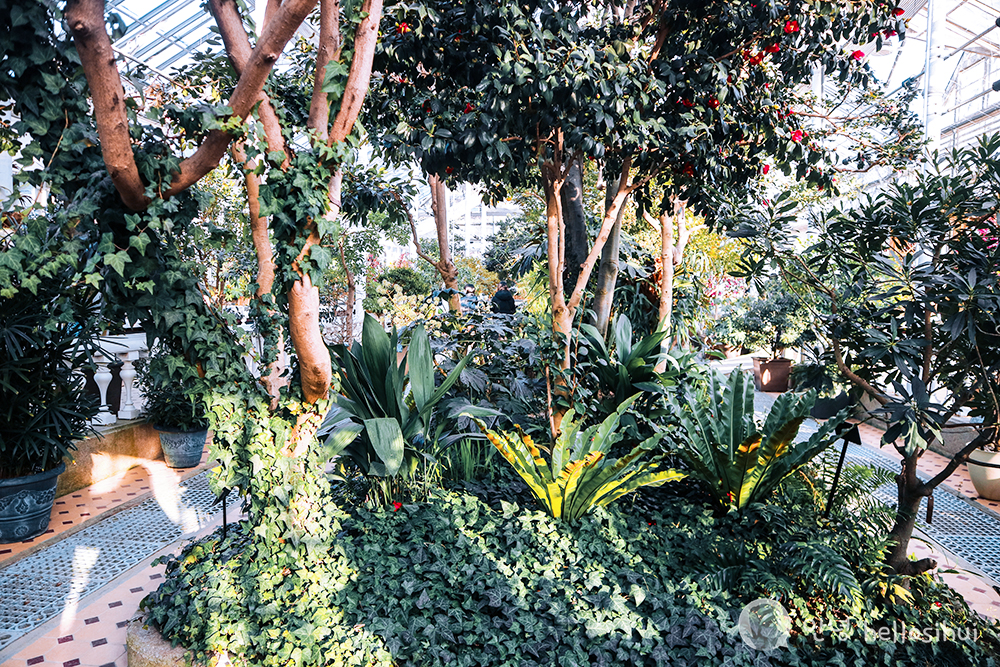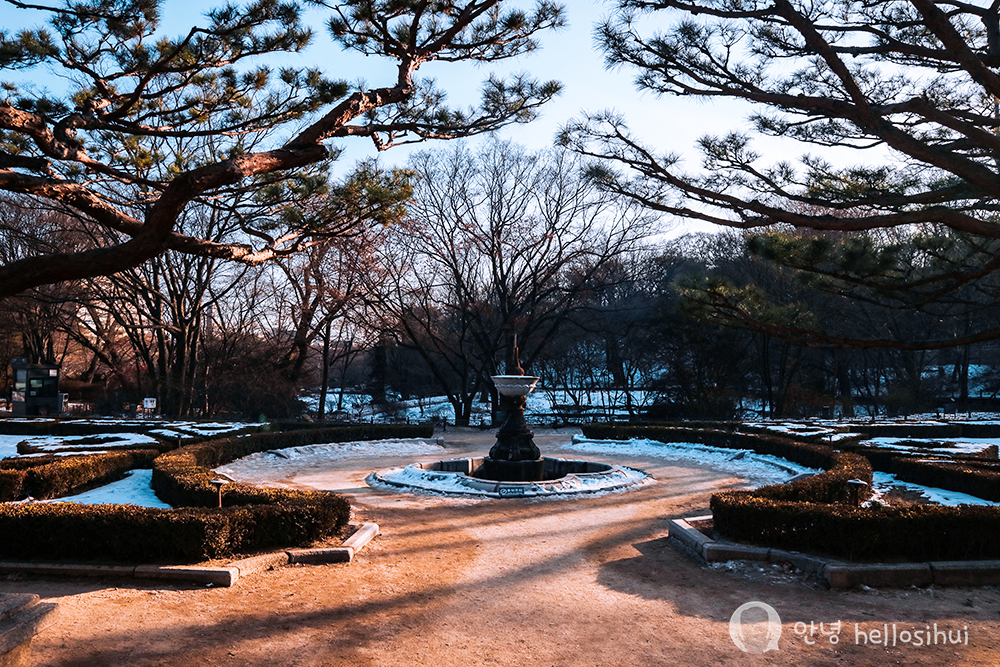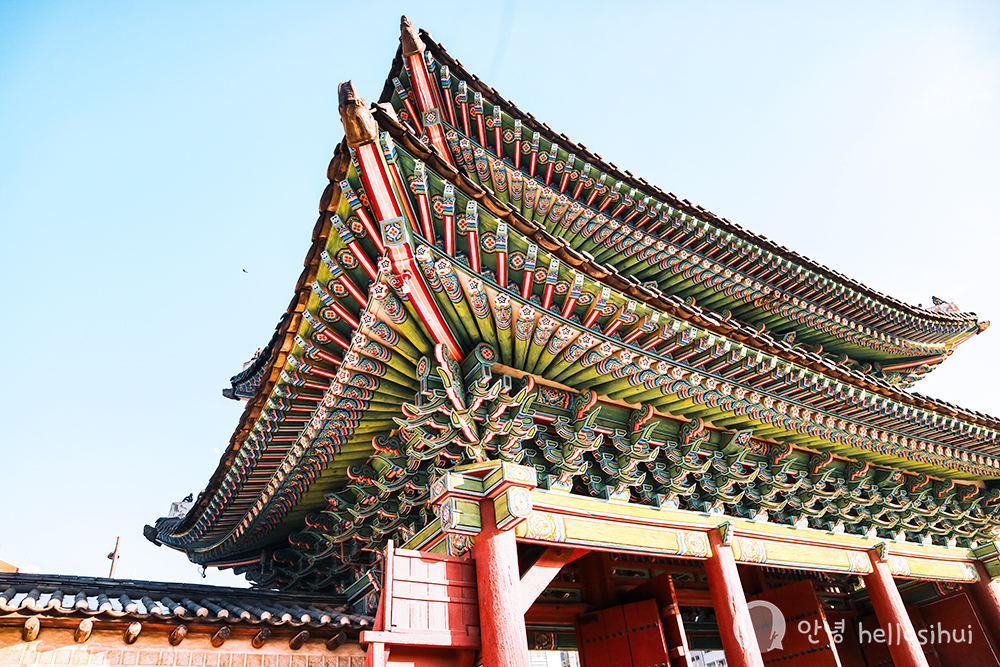 I love the colourful roof of each building too!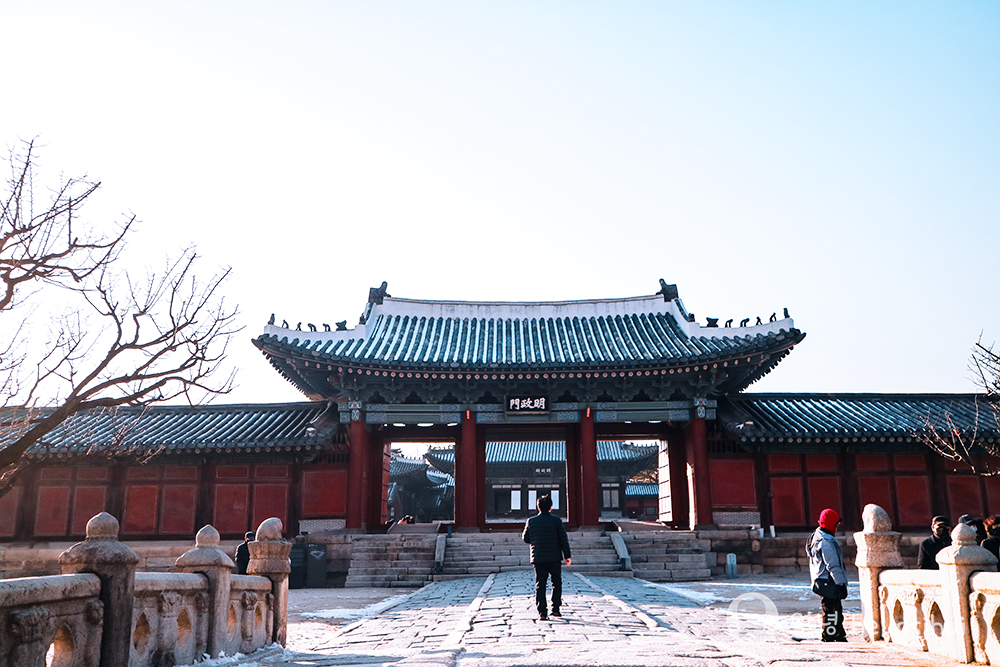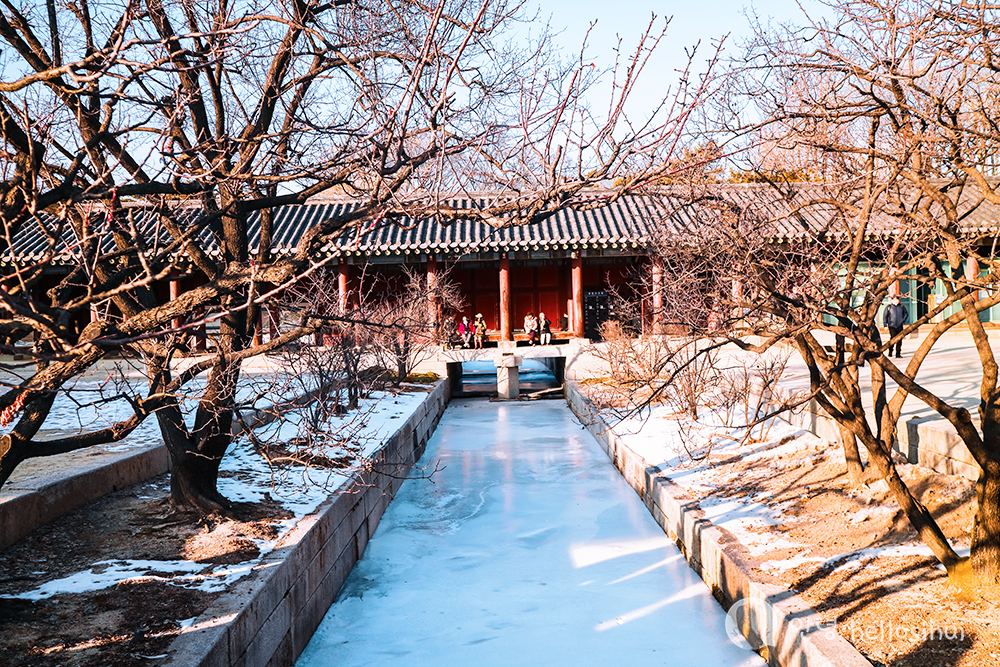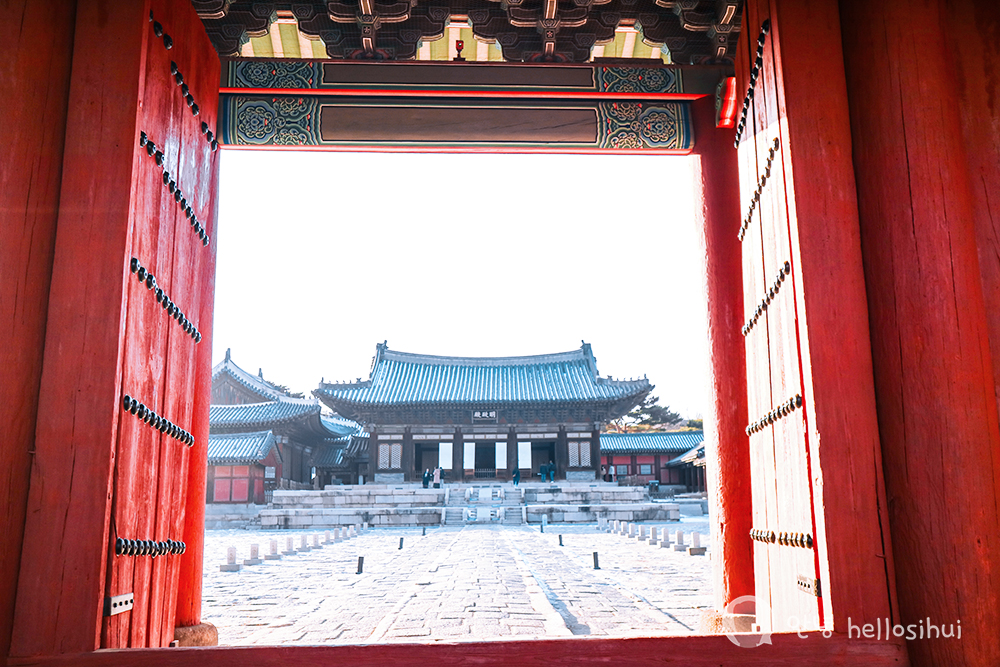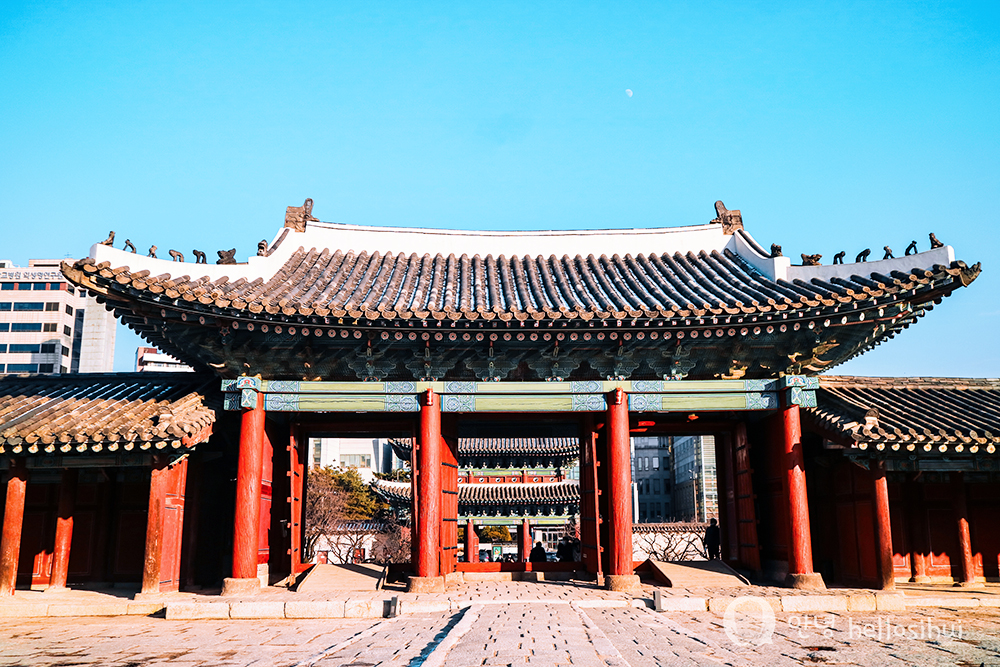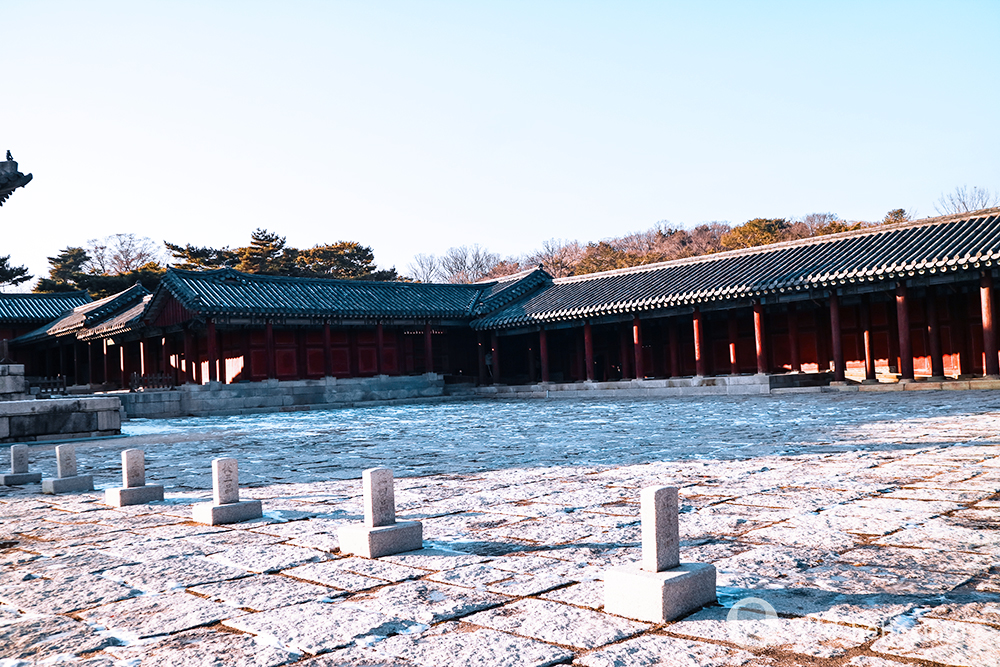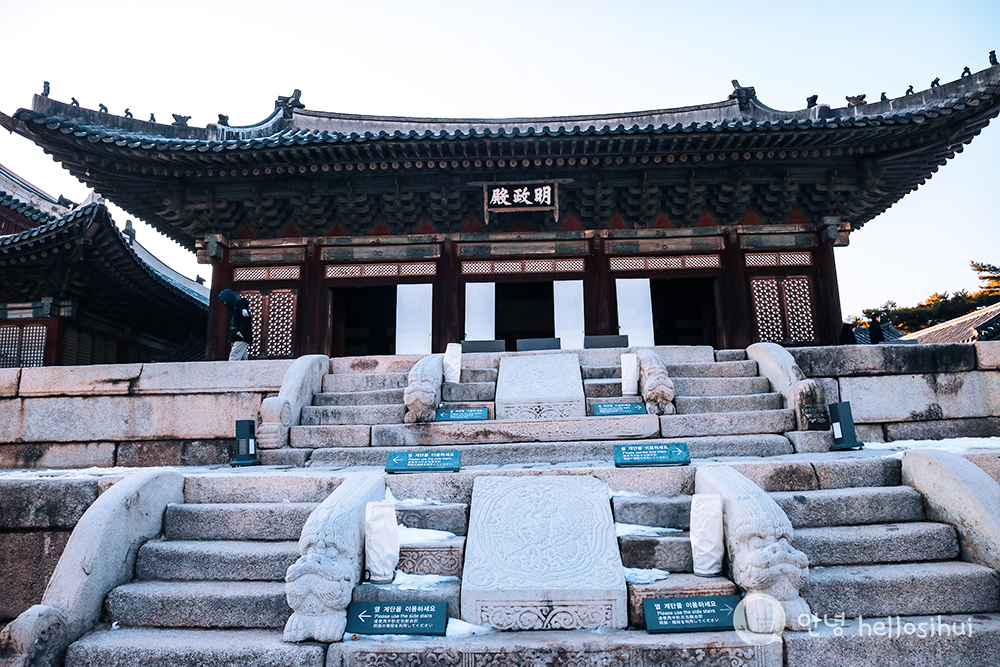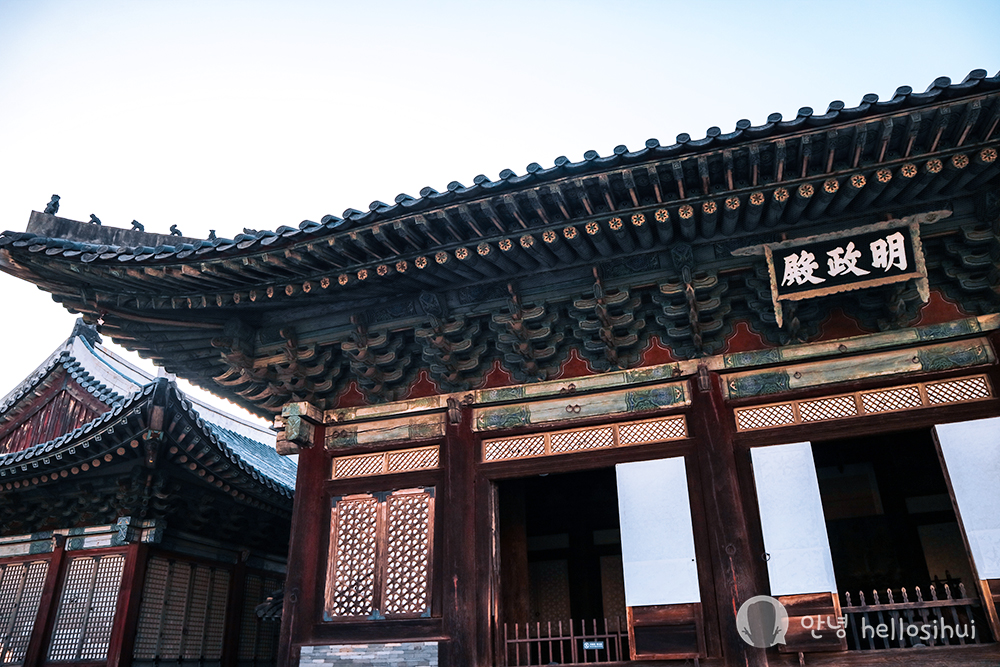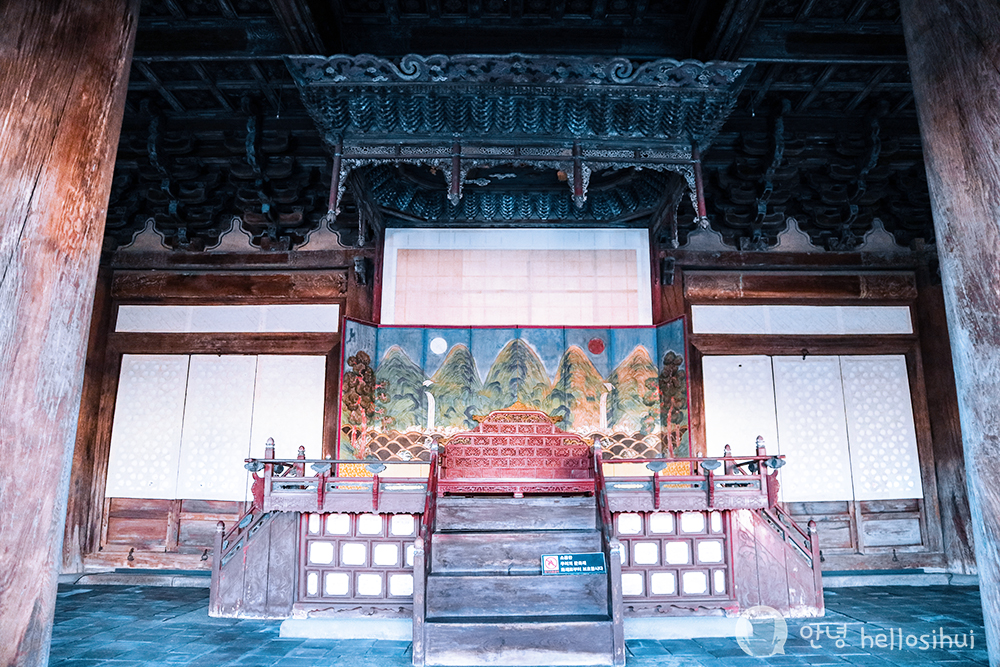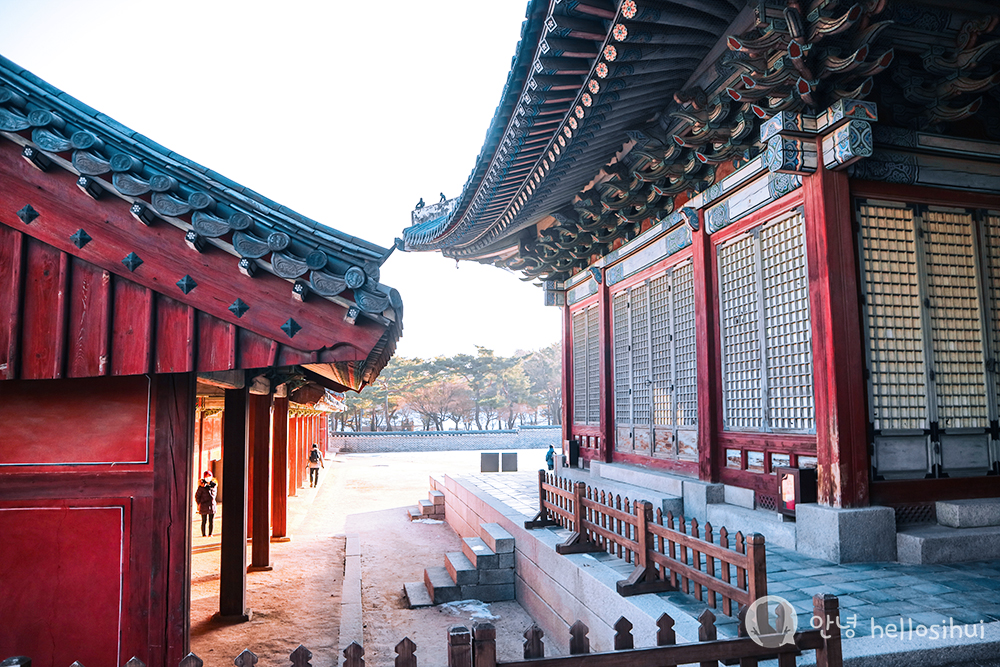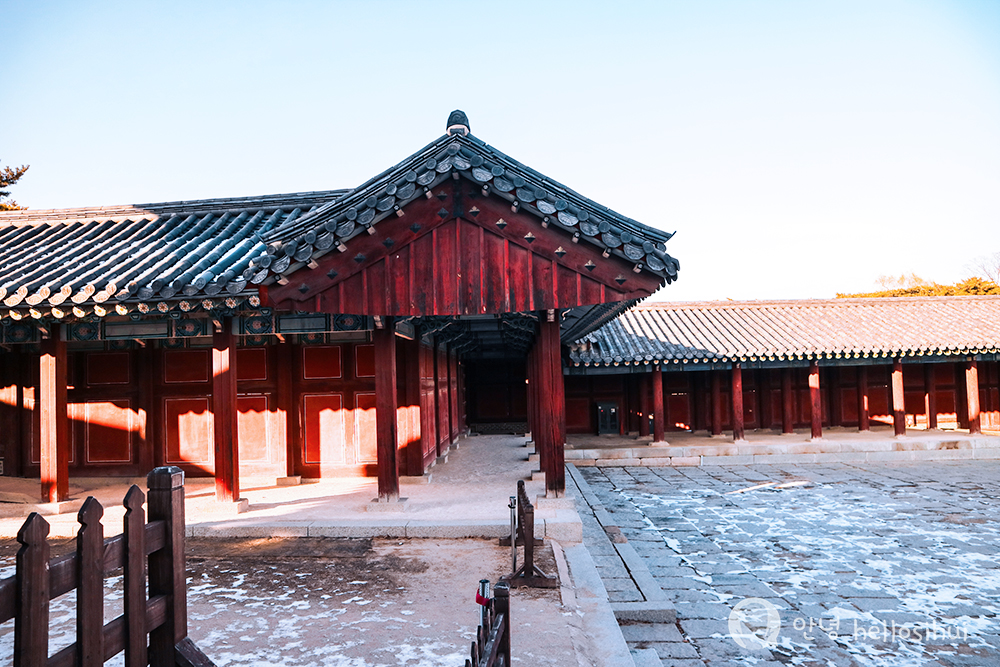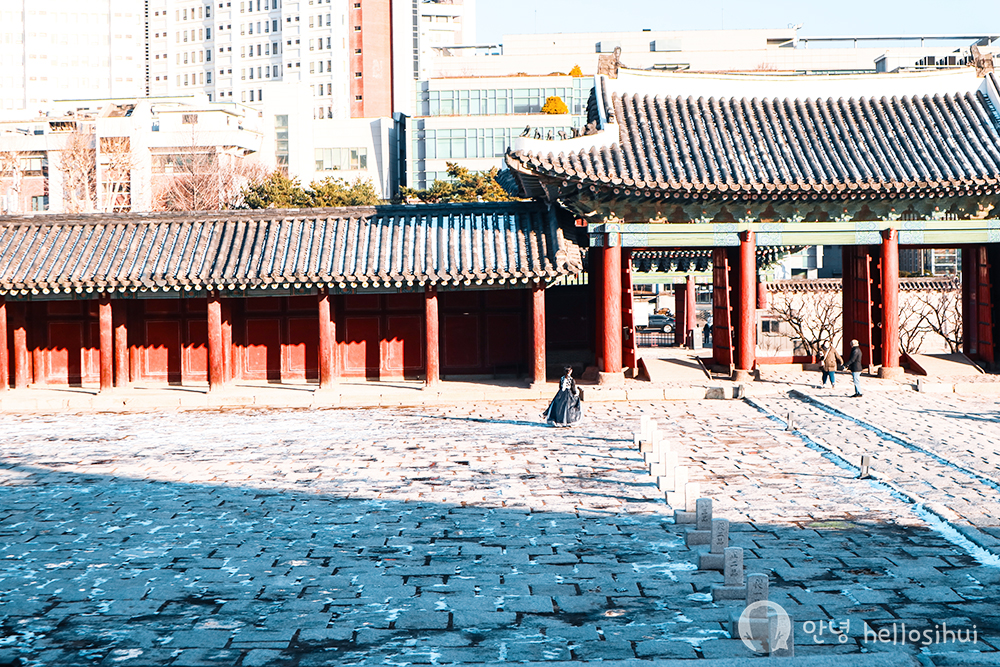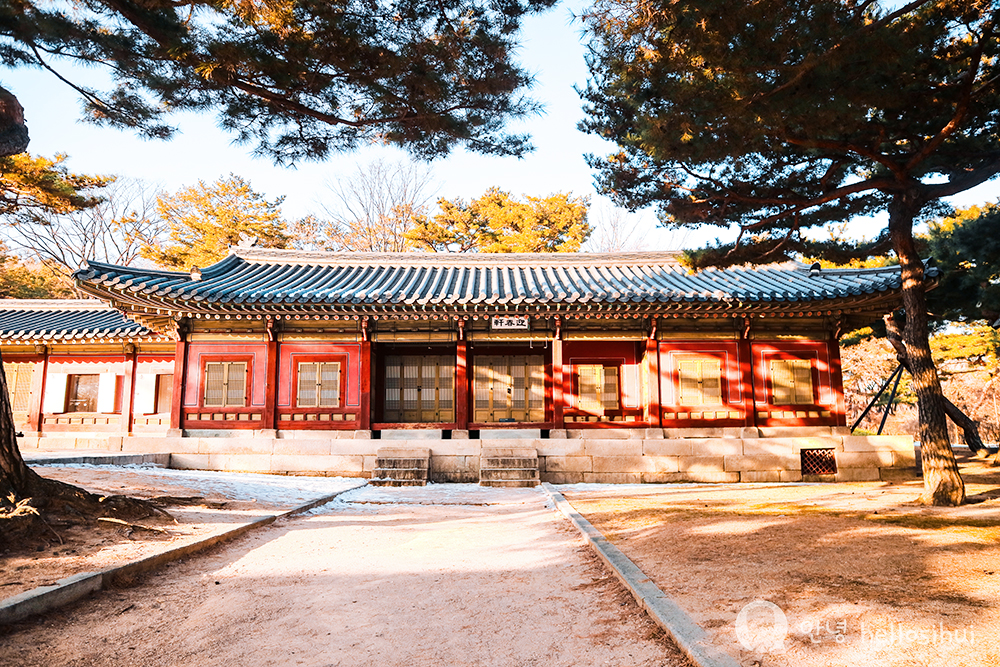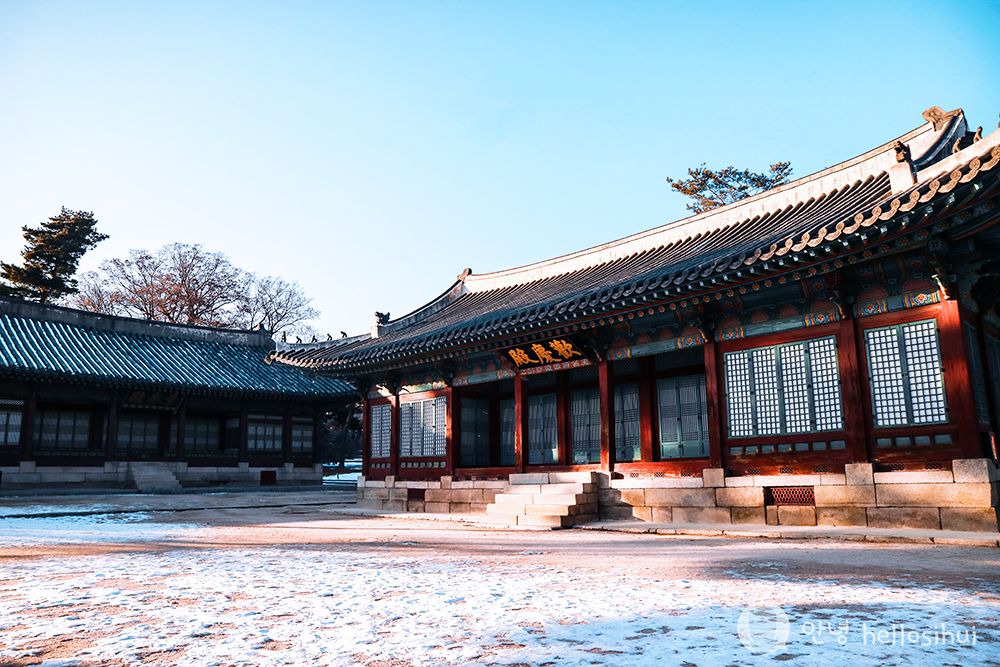 ---
Donhwamun Gate 창덕궁 돈화문 昌德宮 敦化門 (Donhwamun Gate of Changdeokgung Palace)
Address: 2-71 Waryong-dong, Jongno-gu, Seoul, South Korea
Nearest Subway Station: Anguk Station Exit 3, Walk Straight
Operating Hours: 9am – 6pm, Monday Closed
HELLOSIHUI'S THOUGHTS:
A splendid palace gate to explore for a brief walk before your dinner plans, especially when you're in the Anguk vicinity, is highly recommended. Why not add this to your itinerary?
HELLOSIHUI'S TIPS: 
Book your secret tour when you decided to come Changdeokgung Palace! 🙂
Overall Rating: 6.5/10
---
From Singapore to Incheon Airport
Via Singapore Air – 90,000 Mile + S$87.70 Tax
Singapore Air flight the same period cost S$1665.30
Seoul Accommodation (Sinchon)
Peter Cat Hotel – S$623.25 / S$56.70 per night
Seoul Accommodation (Hongdae)
RYSE, Autograph Collection Seoul by Marriott – SGD 535.20 / S$267.60 per night
Busan Accommodation
Ramada Encore by Wyndham Busan Station – S$319.20 / S$159.60 per night
Transport
Airport Transfer 6002 Bus Limousine: 17,000won
Korail (KTX): S$125.50 (2 Way, Seoul – Busan, Busan – Seoul)
Private Transport: Kakao Taxi and payment via Youtrip
Within Seoul & Busan: T-Money
---
Camera Canon M3, Go Pro 7 Hero, iPhone 14 Pro Max
Follow me: IG @superstarhui / Dayre @superstarhui
#hellosihuigoeskorea for korea travels
#hellosihuigoestravels for any travel destination!
---
---