HELLO KOREA 2022/2023: Cheong Su Dang 청수당 淸水堂 Ikseon-dong 익선동
[Travel in December 2022 – January 2023]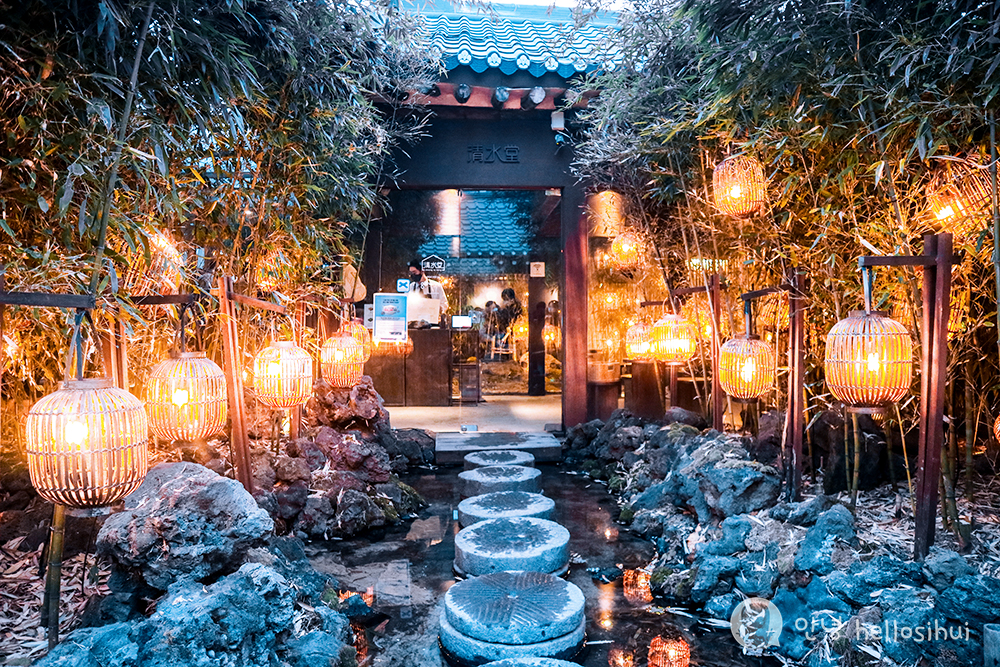 I had heard a lot about this cafe before arriving here. I'm pretty certain you've come across pictures of this place while researching your upcoming trip to Korea. Whenever I passed by, I noticed that the waiting line was quite lengthy, with many people patiently standing around, even in the chilly spring and winter weather.
Then, one morning, I made a spontaneous decision. Although I had something else in mind initially, I thought, "Okay, it's time to visit this cafe."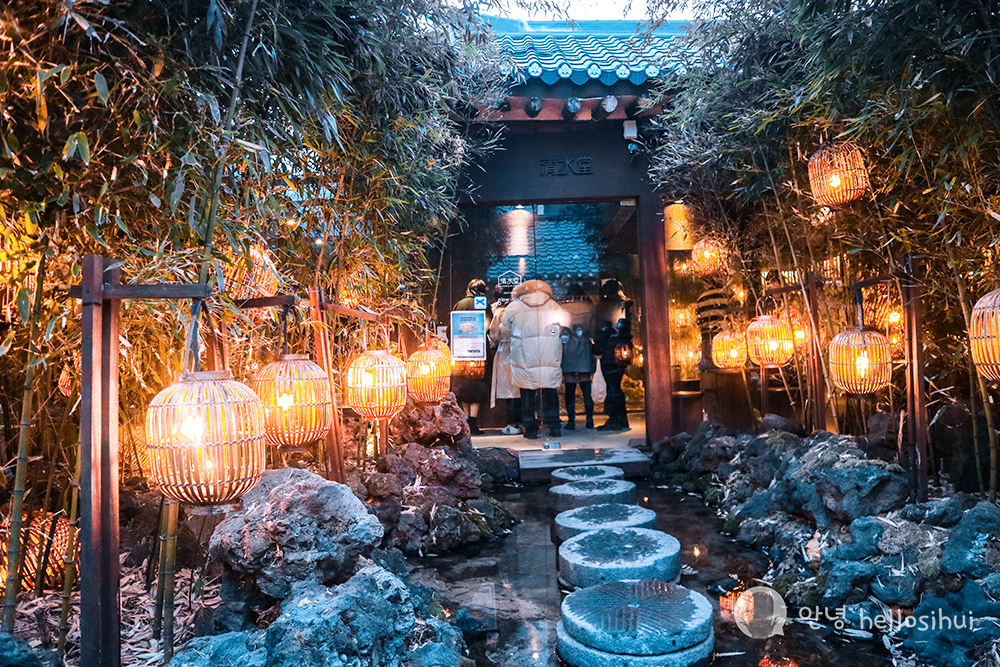 This cafe somehow evokes memories of Vietnam for me, perhaps because of the lanterns and the water pathway that resembles the scenery in Vietnam.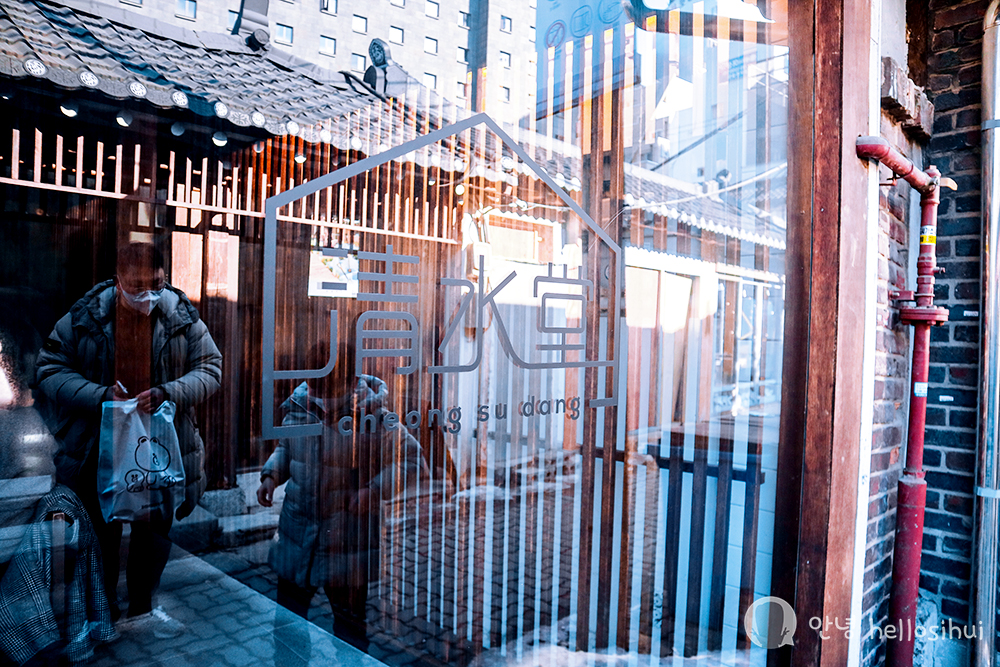 .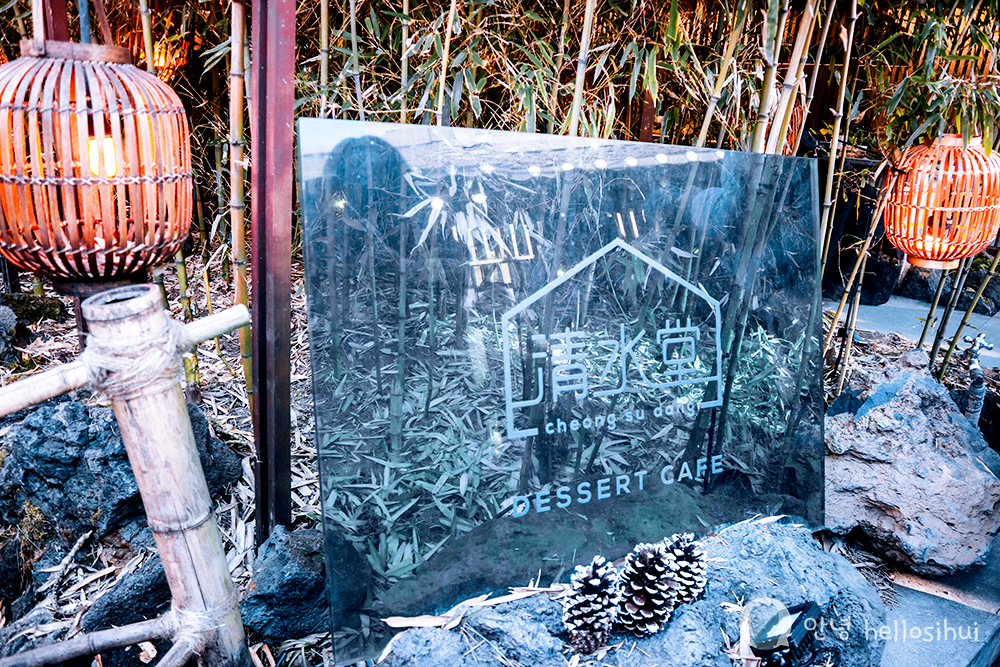 mirror mirror, who serve the best dessert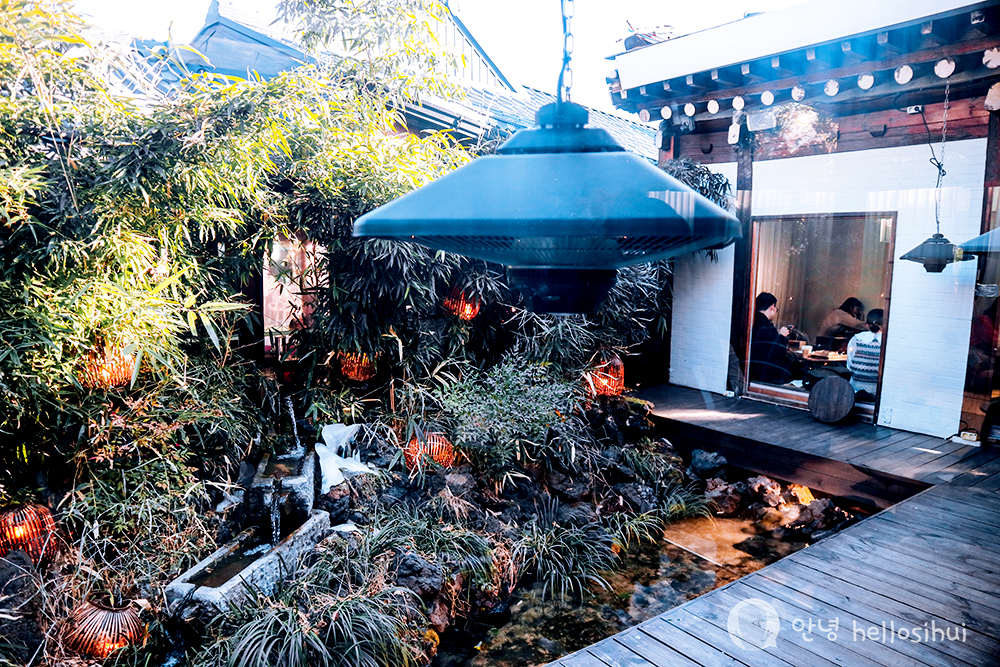 outdoor looks pretty too!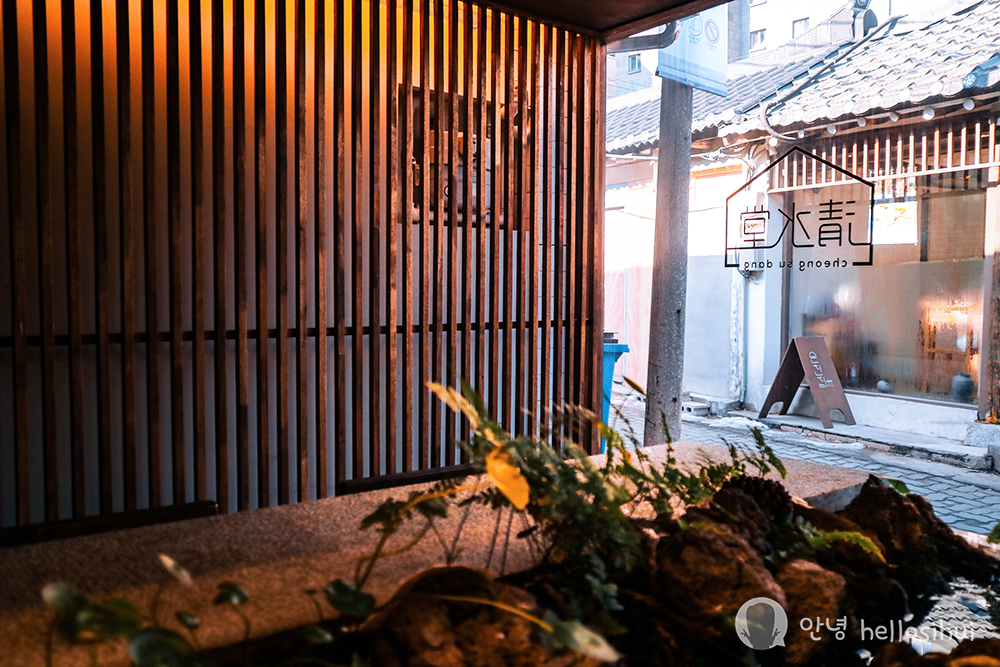 got a seat here! 🙂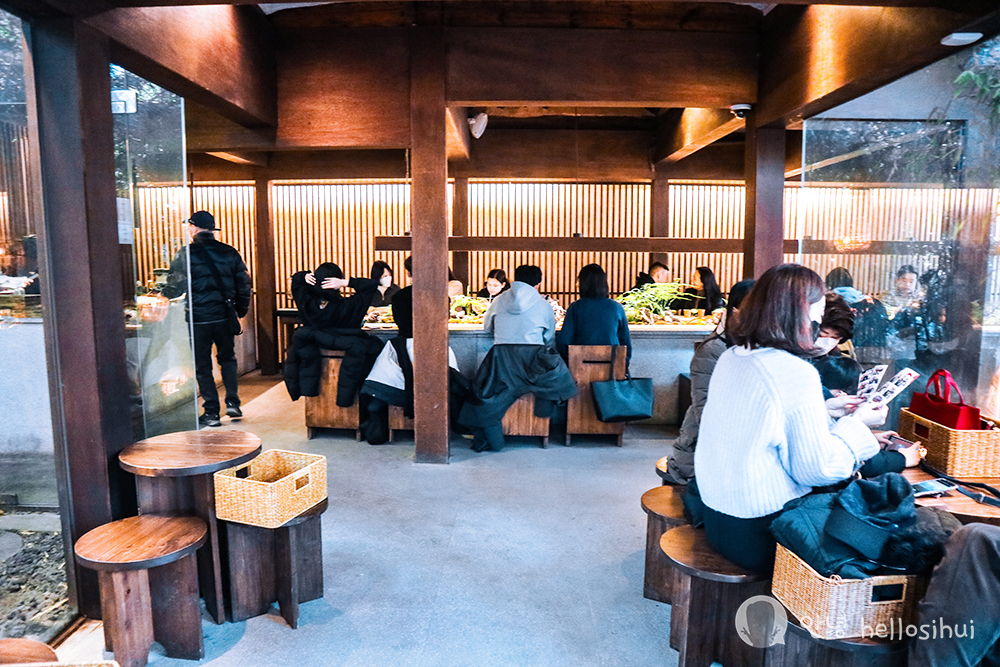 i am actually standing at the cashier where I placed my order haha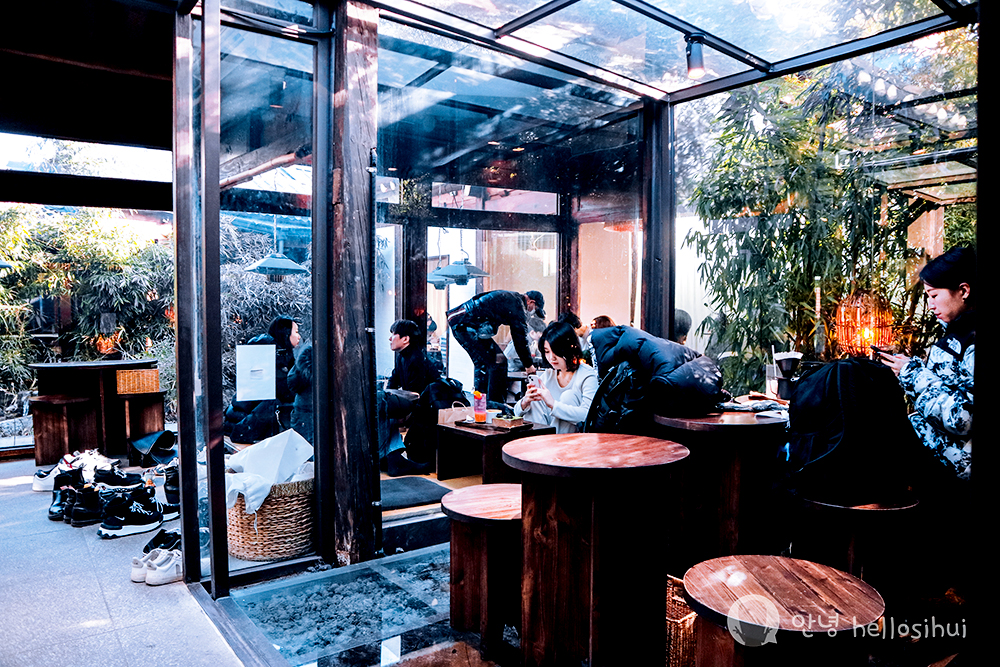 honestly, everywhere is pretty full haha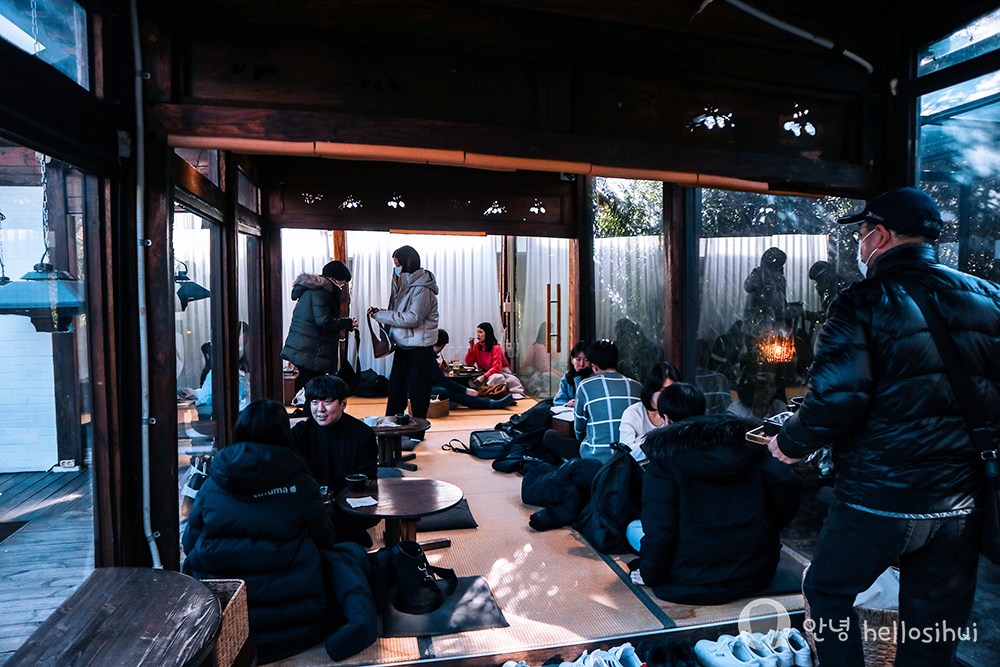 even floor seats!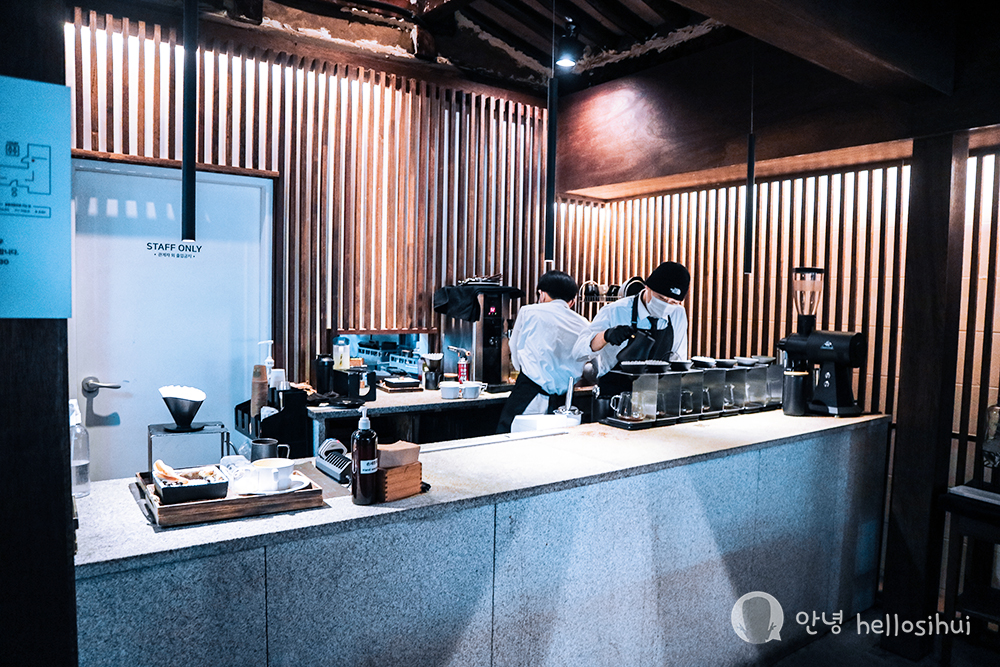 those people who works hard for our drinks 🙂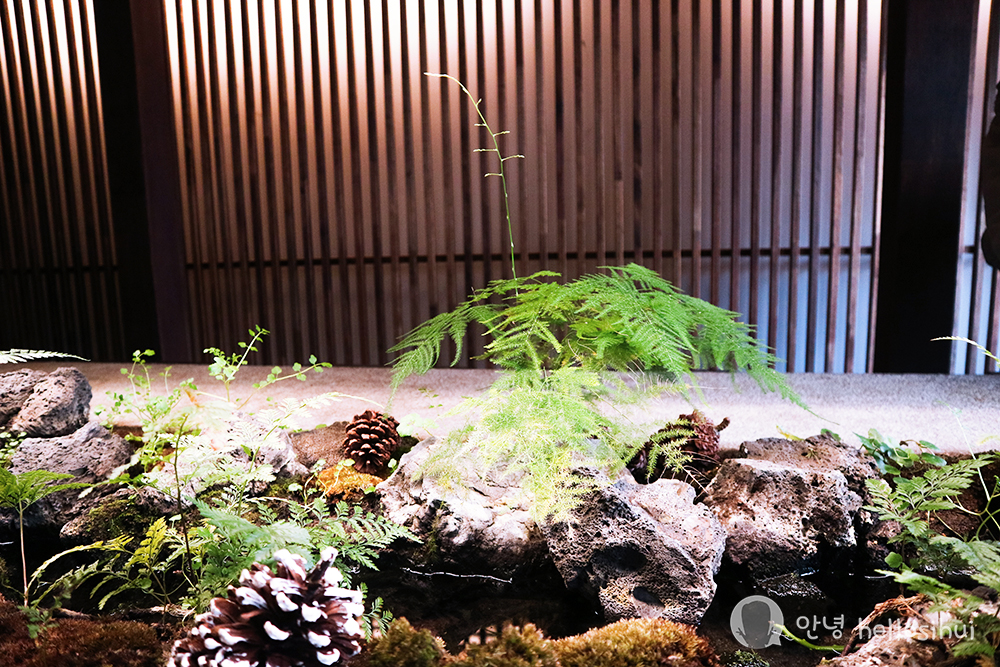 my view for less than 5mins, before a korean family come in haha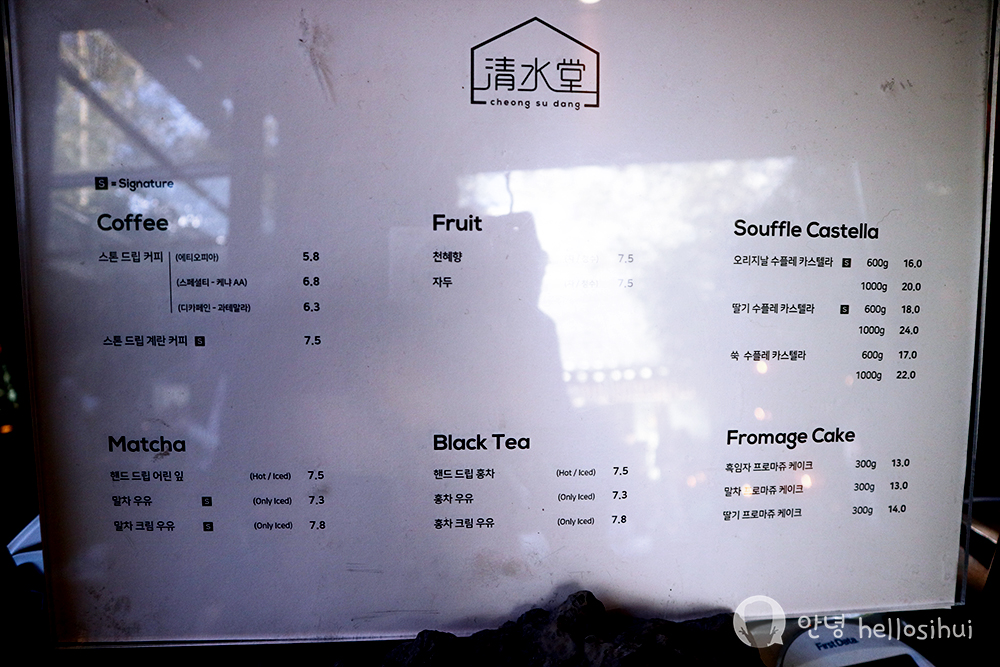 Menu for you!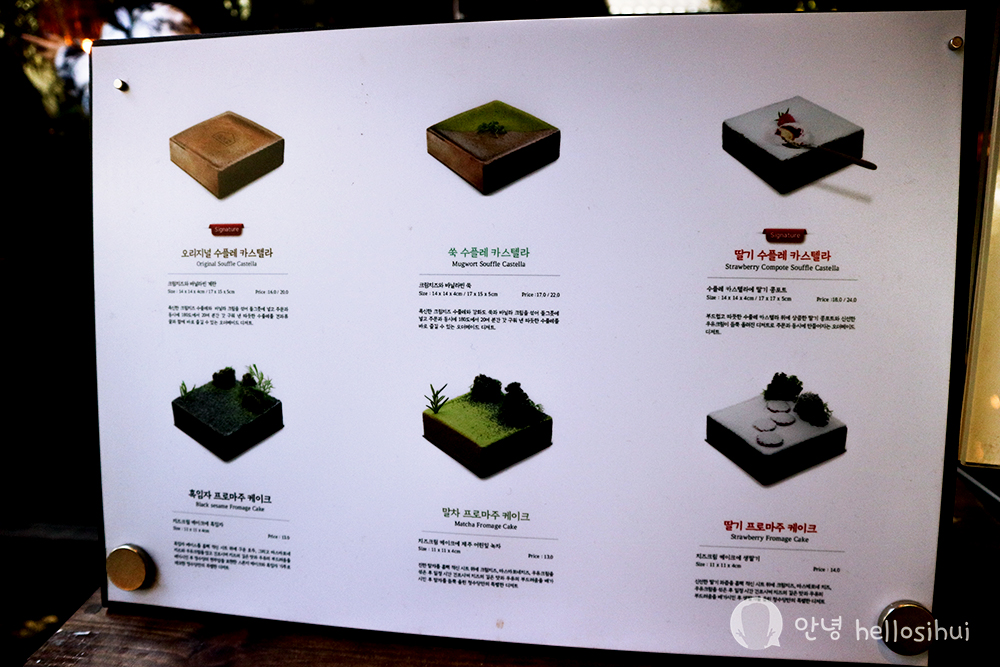 Dessert Menu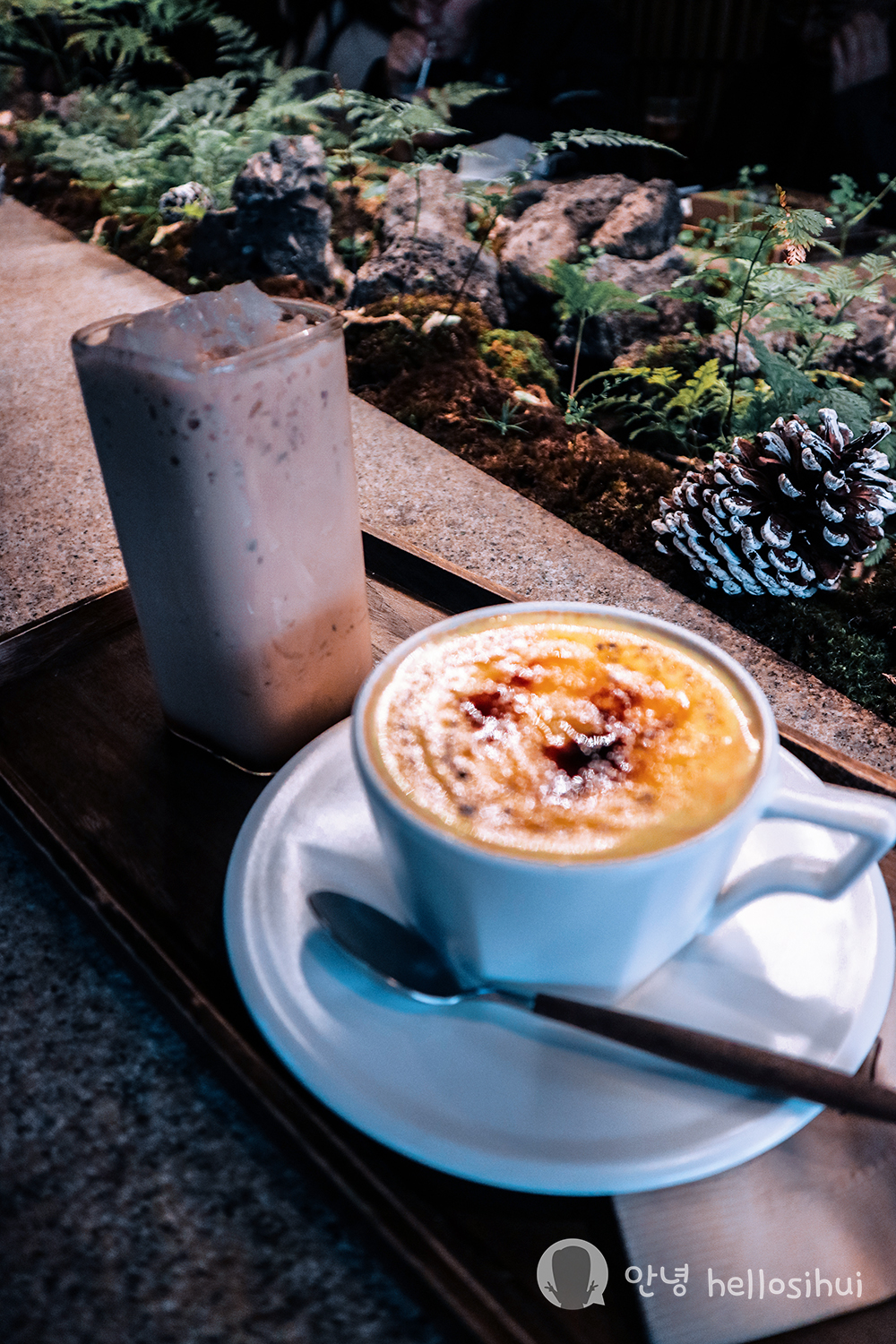 Black Tea Latte / Stone Drip Egg Coffee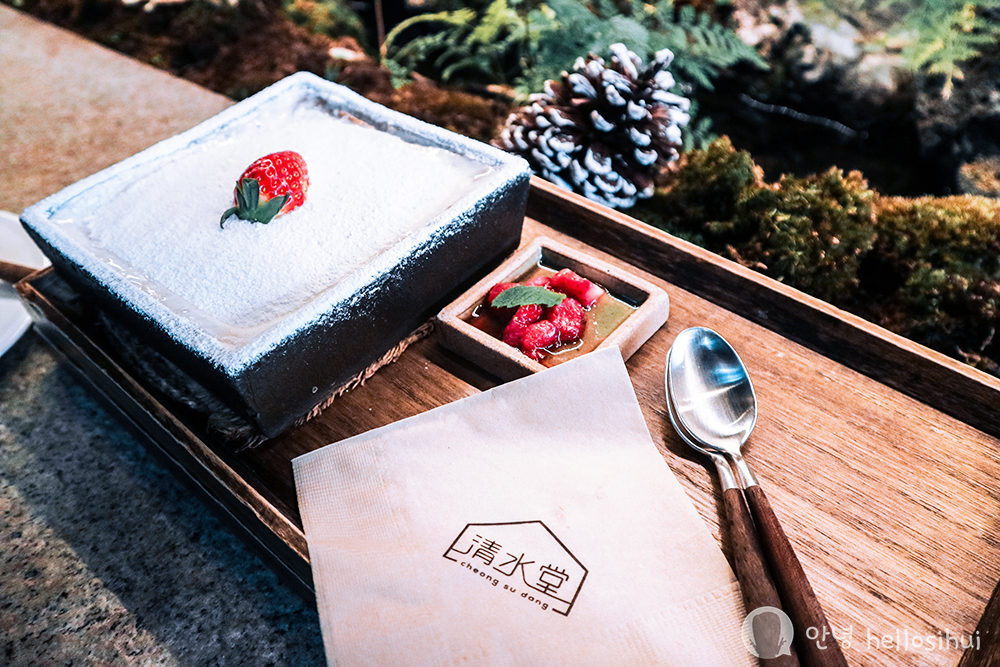 Souffle Castella – Strawberry Souffle (30mins wait for this)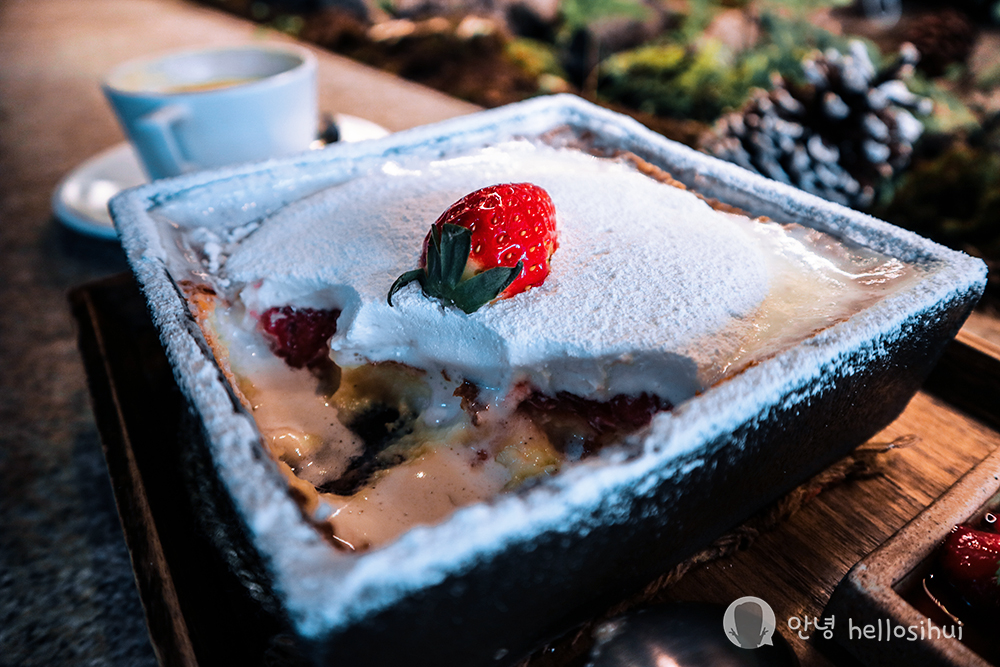 Texture is good! I always love my dessert hot!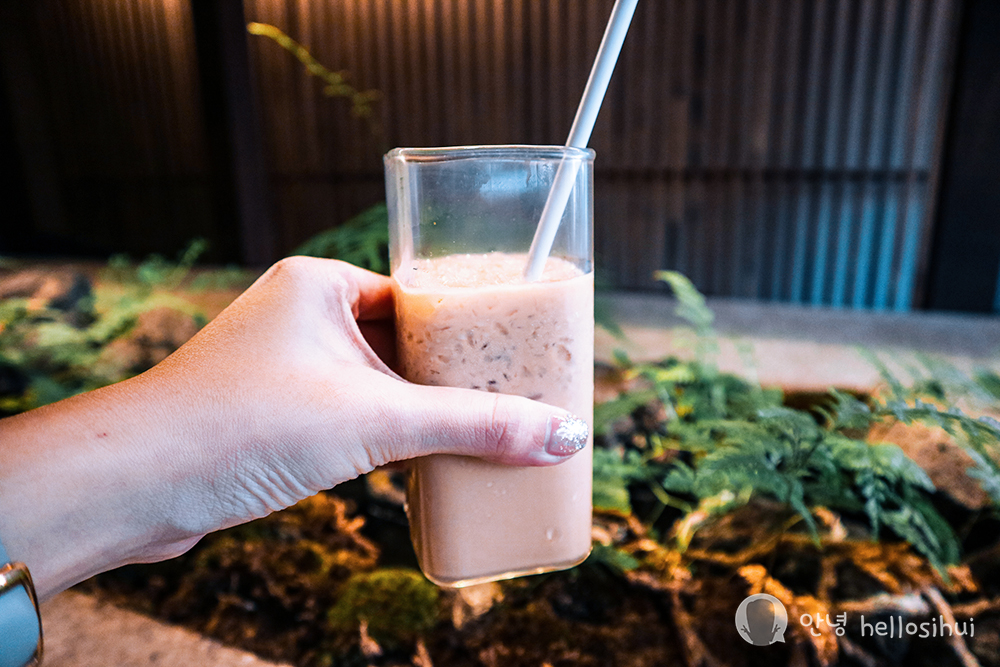 Not the best, seriously.
This cafe was also featured in the drama "More than Friends" (Korean: 경우의 수), where the lead characters, Shin Yeeun and Ong Seong-wu ( Wanna One), met and later went through a breakup.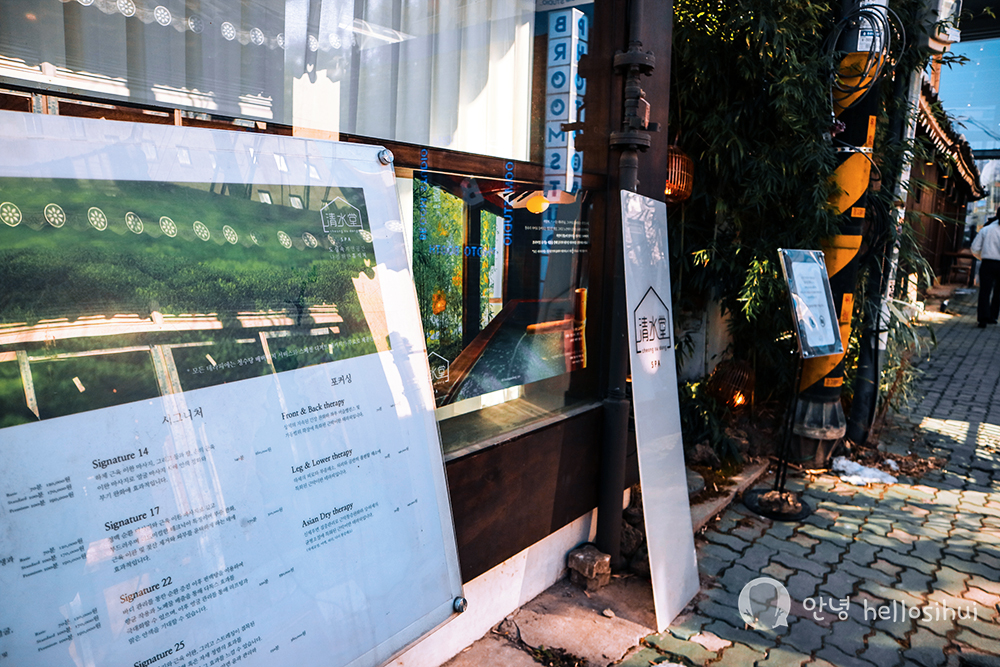 Previously, they used to offer spa services, but they discontinued these services in April.
---
Direction to Cheong Su Dang 청수당 淸水堂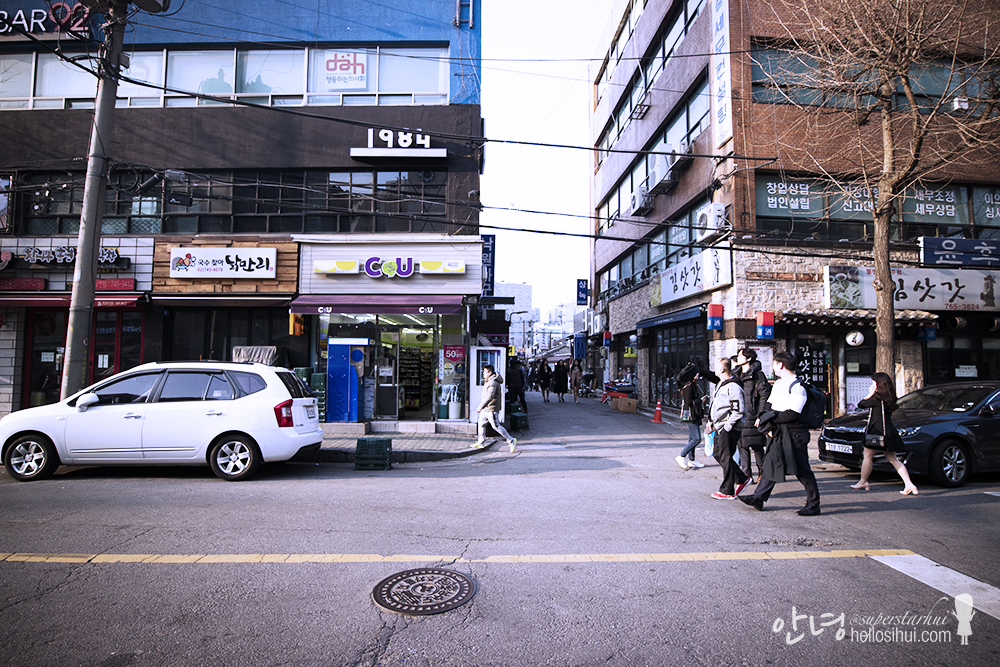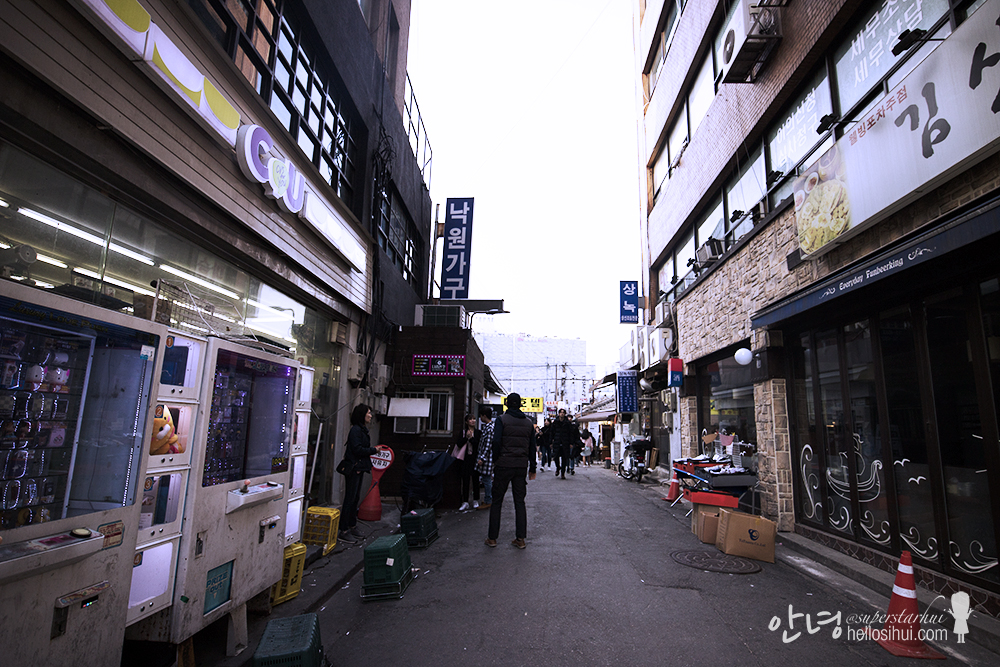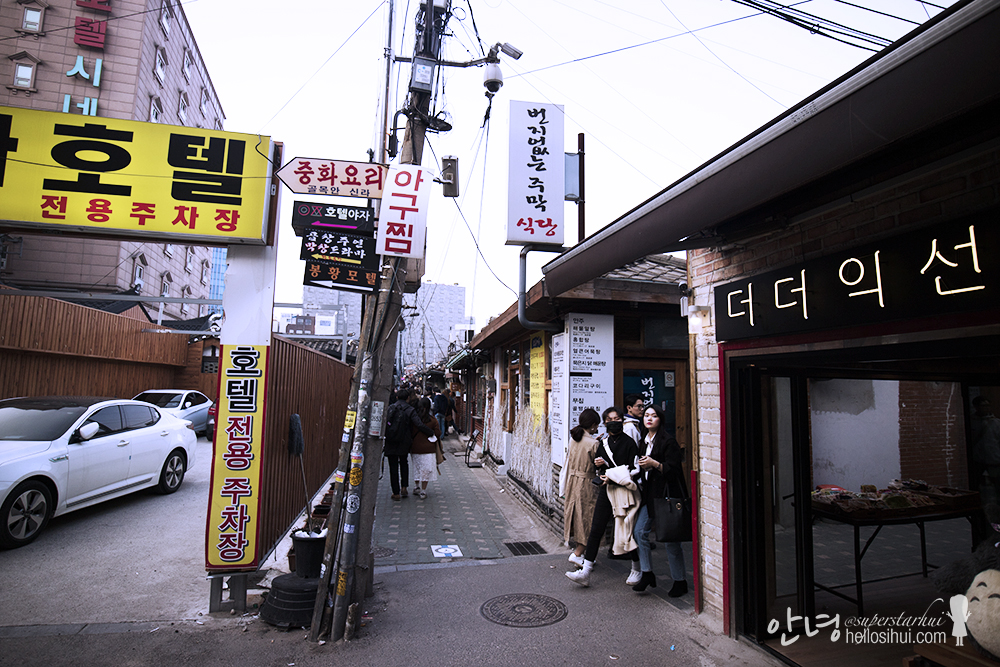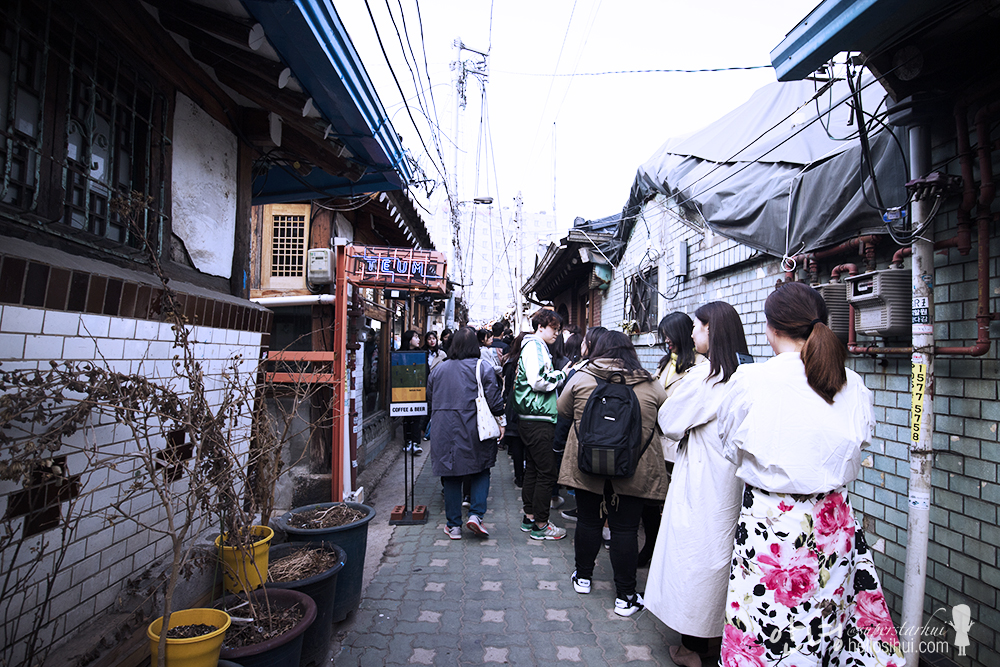 This queue is for Dong Baek (still prefer this over this Cheong Su Dang)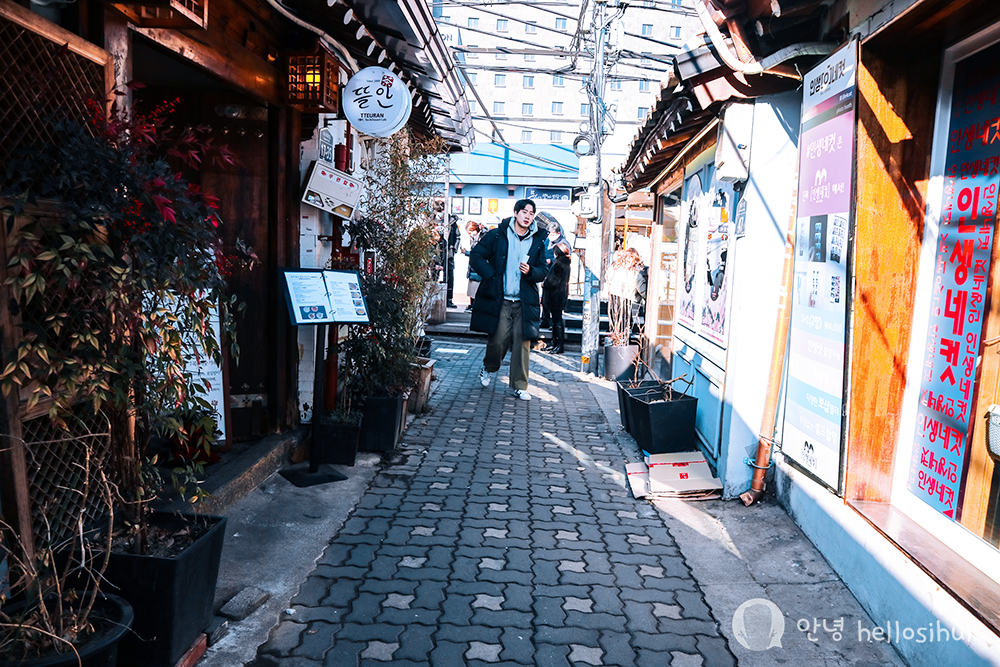 continue to walk straight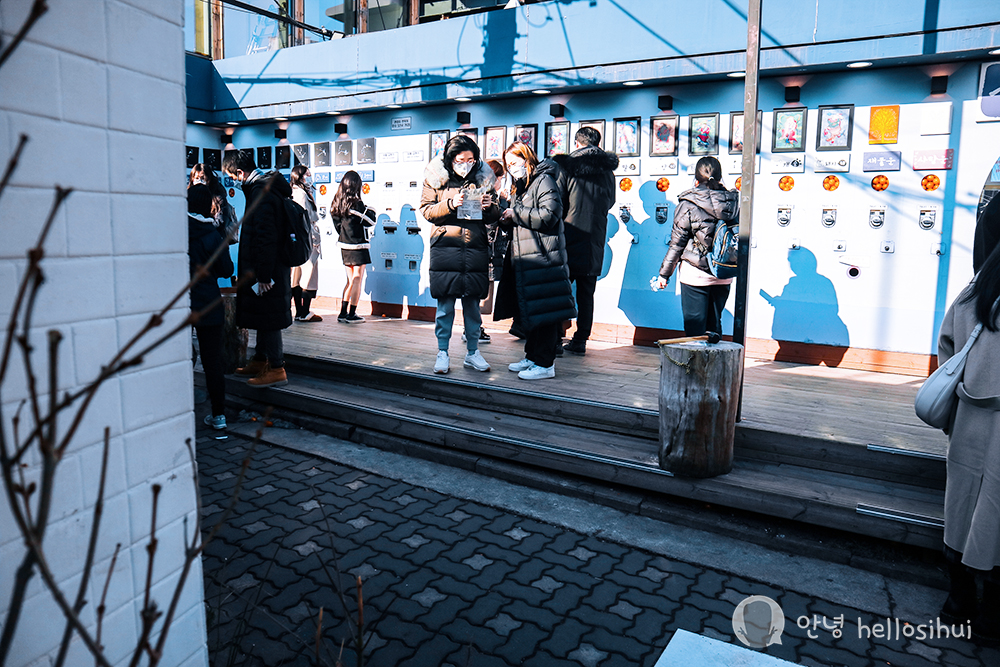 Turn left here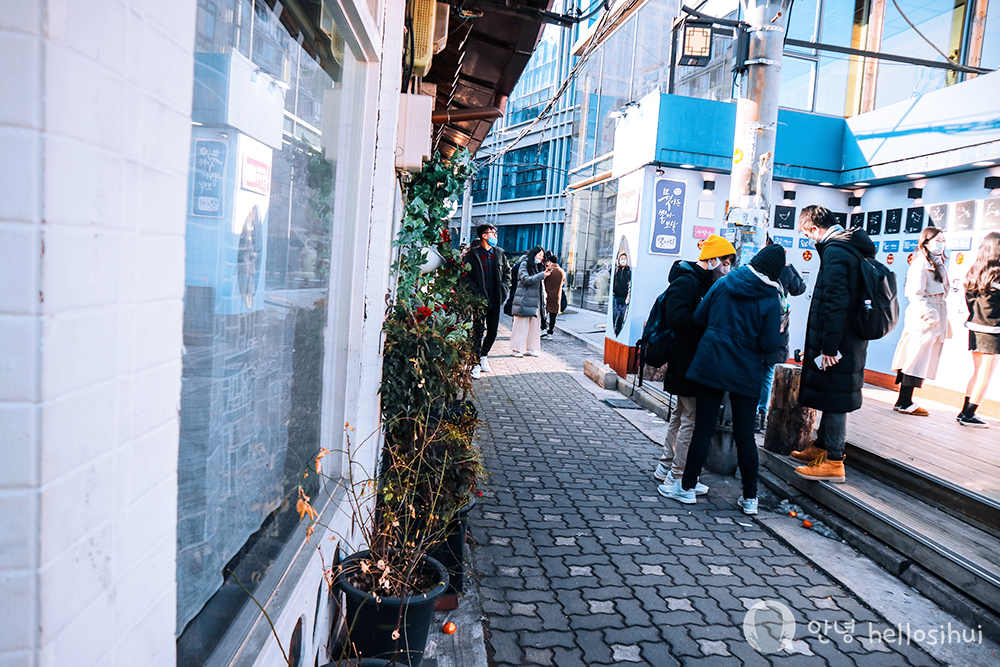 continue to walk straight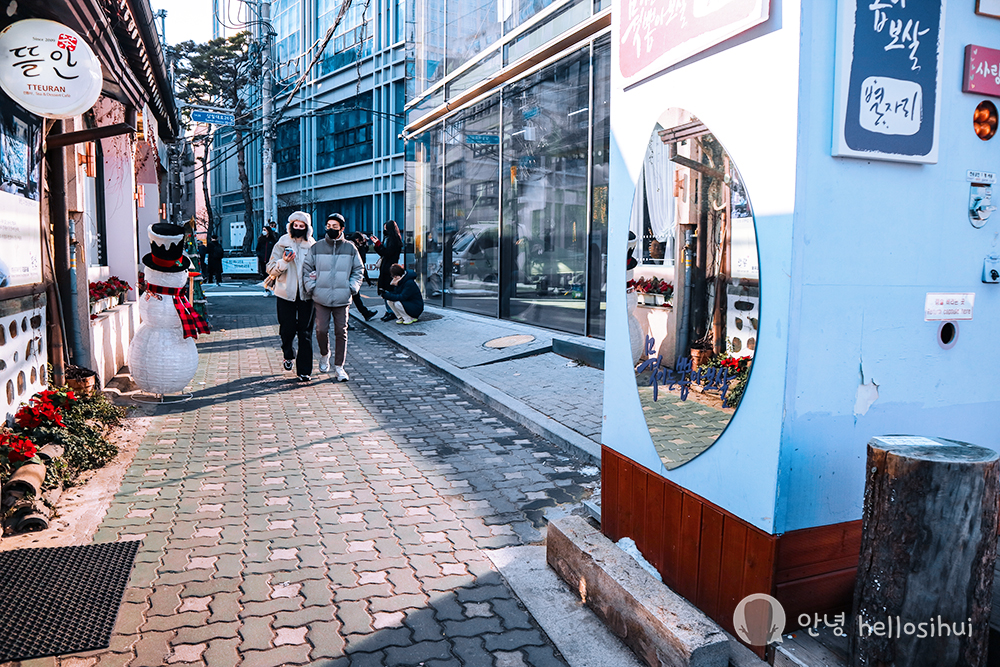 Turn right here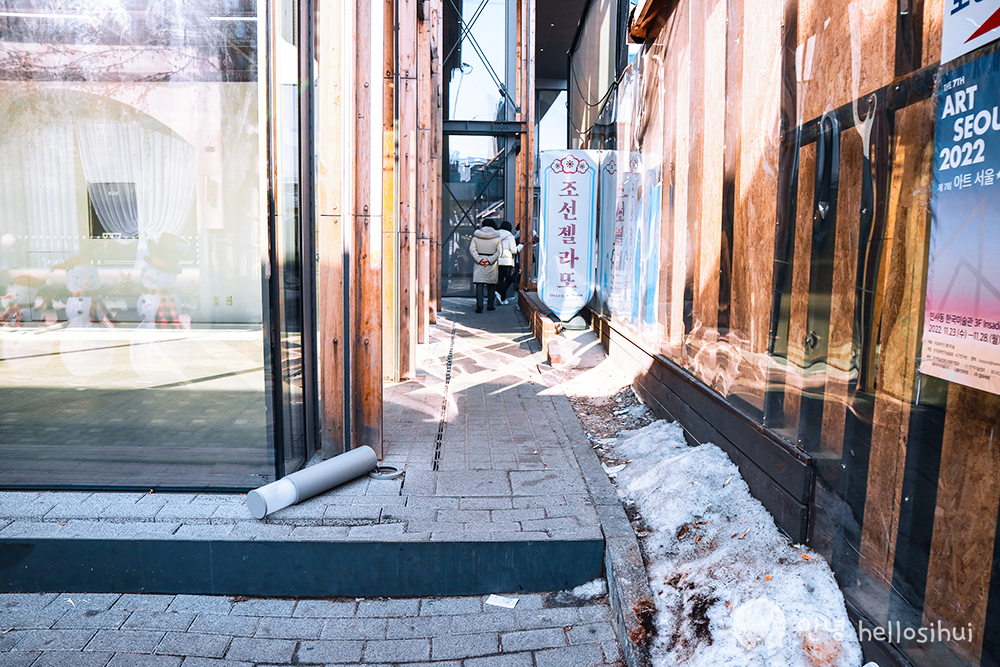 Into this small alley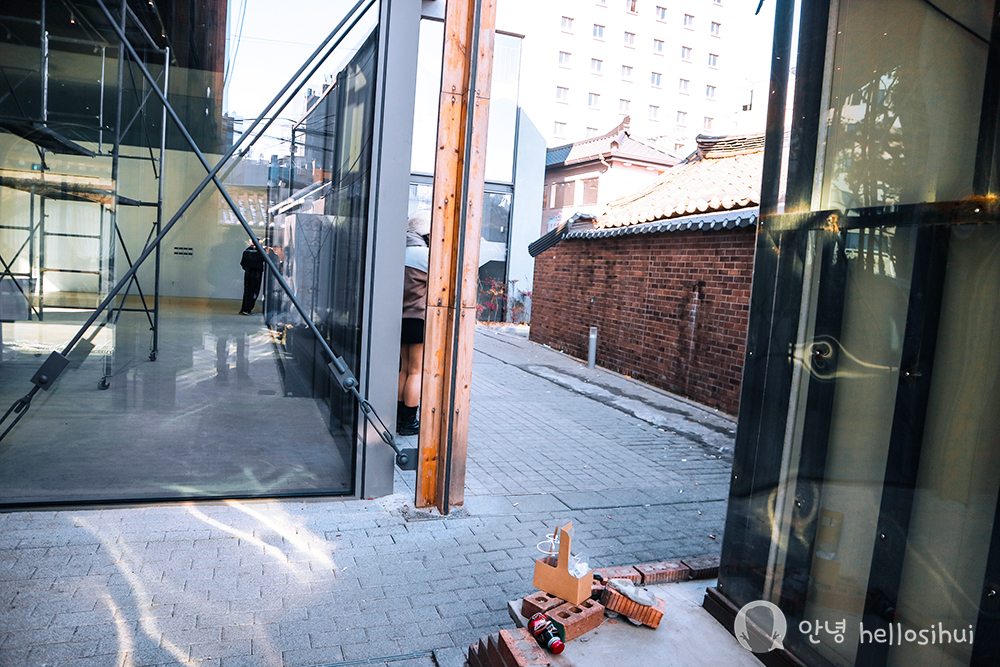 continue this small alley path way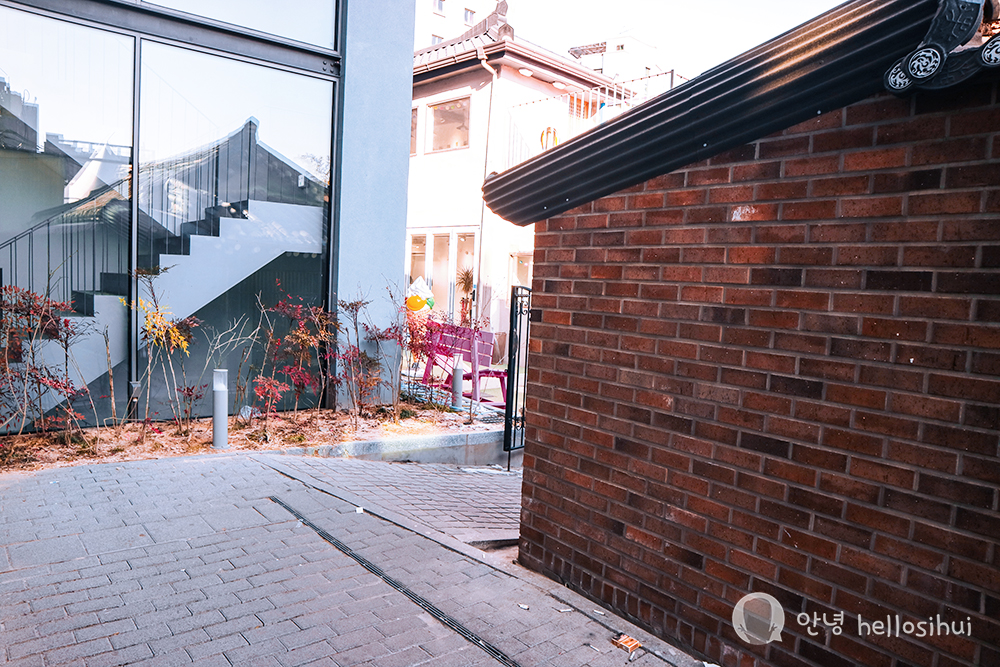 turn right here 🙂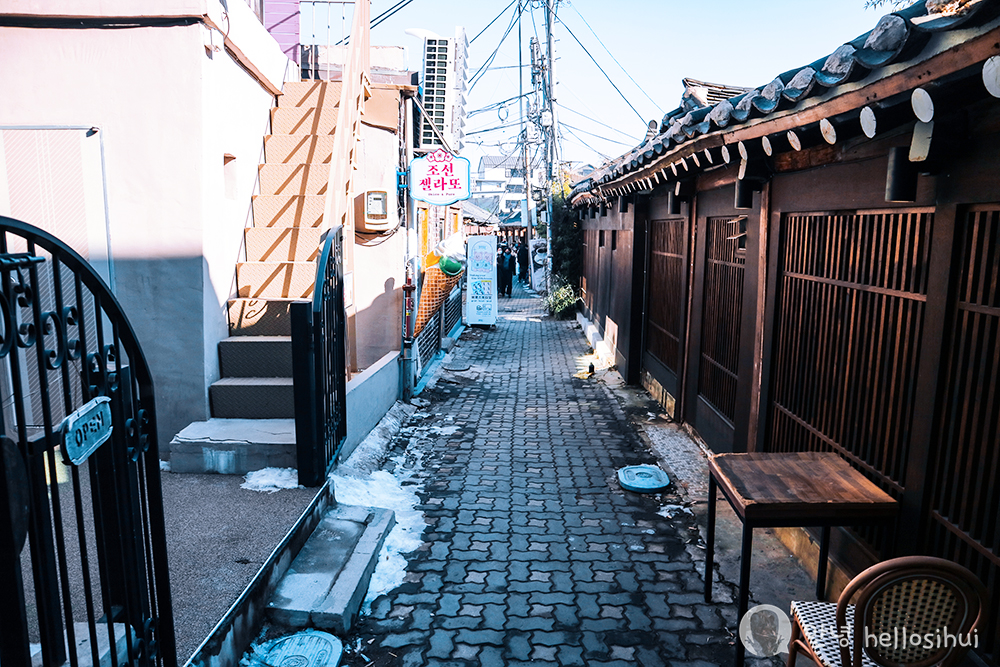 continue to walk straight 🙂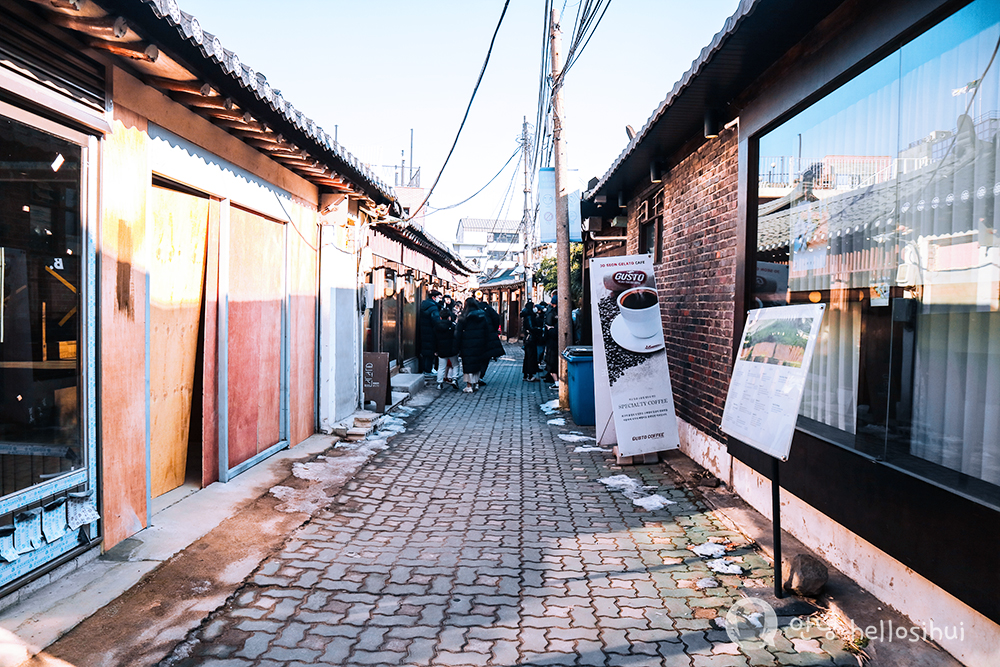 haha yes, you already reaching very soon! 🙂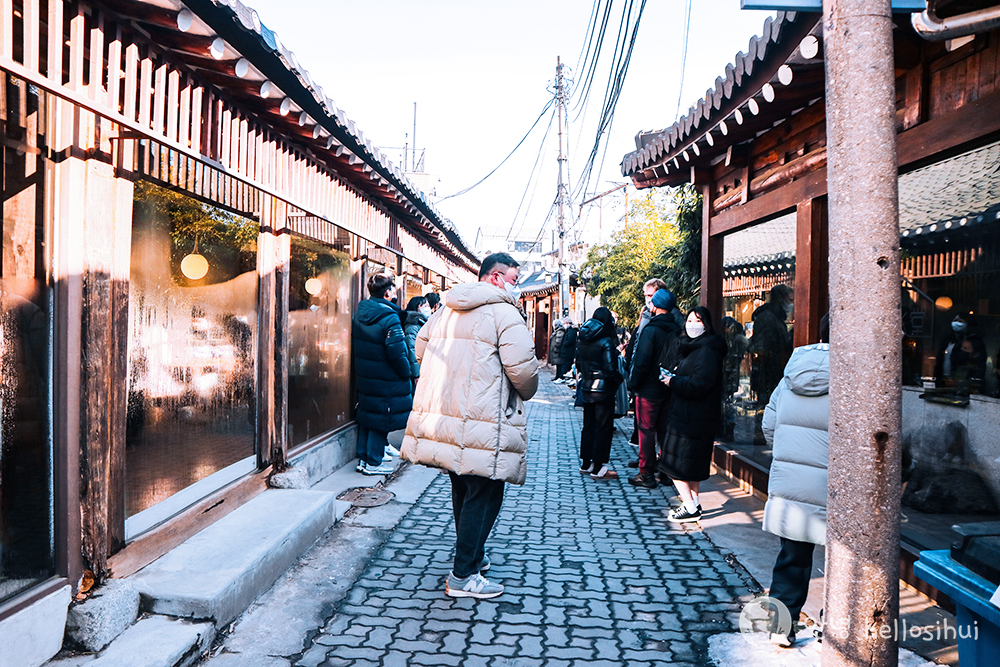 here the queue haha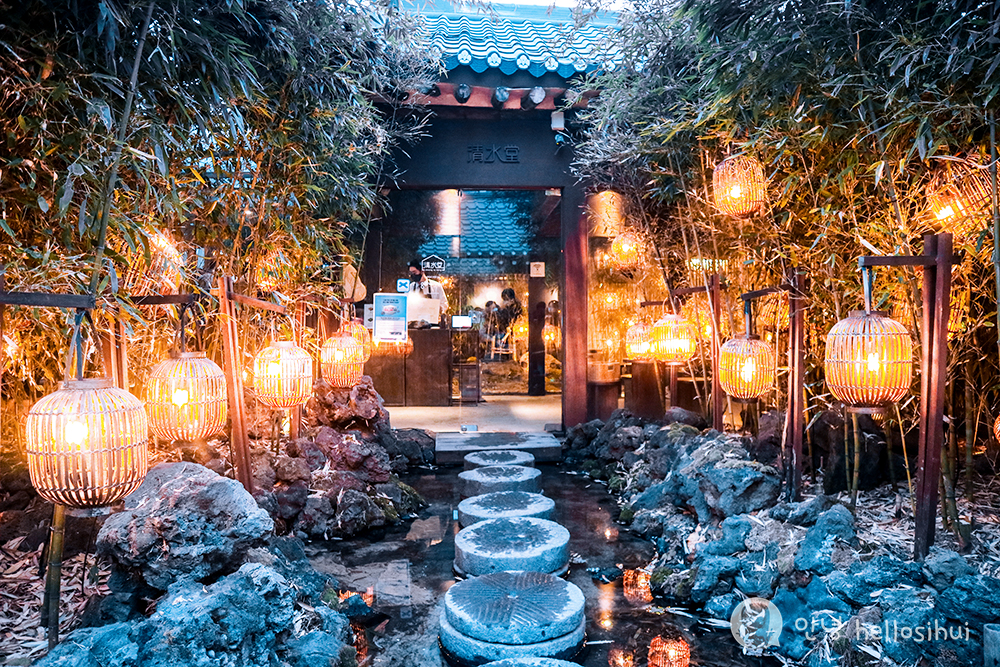 🙂
---
Cheong Su Dang 청수당 淸水堂
Address: 31-9 Donhwamun-ro 11na-gil, Ikseon-dong, Jongno-gu, Seoul, South Korea
Nearest Subway Station: Jongno 3-ga Exit 4
Operating Hours: 10:30~21:00 Last Order 20:30
WIFI AVAILABLE: cheongsudong1
Instagram: https://www.instagram.com/cheongsudang_/
HELLOSIHUI'S THOUGHTS:
In my opinion, I found the milk tea at this cafe to be just okay. It had a certain taste that didn't quite appeal to me. I believe Twosomeplace's Royal Milk Tea does a better job. As for the Strawberry compote souffle castella, it didn't impress me as much as the one at Dong Baek's. While this cafe's version is warm and decent, there are so many cafes in this area to choose from. If I had only one stomach to fill, I would definitely opt for Dong Baek's.
HELLOSIHUI'S TIPS:
The queue at this cafe is indeed quite long. However, if you arrive early, you can usually walk in without any problems. On my visit, I managed to secure a seat, but by the time I entered, there were fewer than 8 seats available in the cafe.
Overall Rating: 6.5/10
---
From Singapore to Incheon Airport
Via Singapore Air – 90,000 Mile + S$87.70 Tax
Singapore Air flight the same period cost S$1665.30
Seoul Accommodation (Sinchon)
Peter Cat Hotel – S$623.25 / S$56.70 per night
Seoul Accommodation (Hongdae)
RYSE, Autograph Collection Seoul by Marriott – SGD 535.20 / S$267.60 per night
Busan Accommodation
Ramada Encore by Wyndham Busan Station – S$319.20 / S$159.60 per night
Transport
Airport Transfer 6002 Bus Limousine: 17,000won
Korail (KTX): S$125.50 (2 Way, Seoul – Busan, Busan – Seoul)
Private Transport: Kakao Taxi and payment via Youtrip
Within Seoul & Busan: T-Money
---
Camera Canon M3, Go Pro 7 Hero, iPhone 14 Pro Max
Follow me: IG @superstarhui / Dayre @superstarhui
#hellosihuigoeskorea for korea travels
#hellosihuigoestravels for any travel destination!
---
---