Pretty Swansea
As mentioned on the previous post, I divided the post into 2 despite it's actually on the same day. We had one of our most challenging day while traveling to Swansea. It's a long dark 2 hours journey without much network and trying very very hard to stay awake since we had our 1 day cruise ride in the day.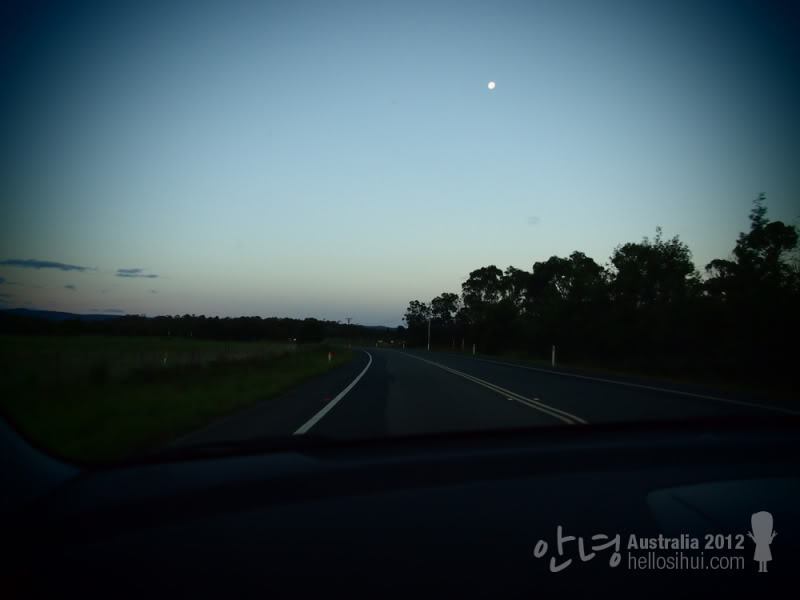 #We started traveling around 7pm, its was dark, and getting dark as the only light source from the moon 🙂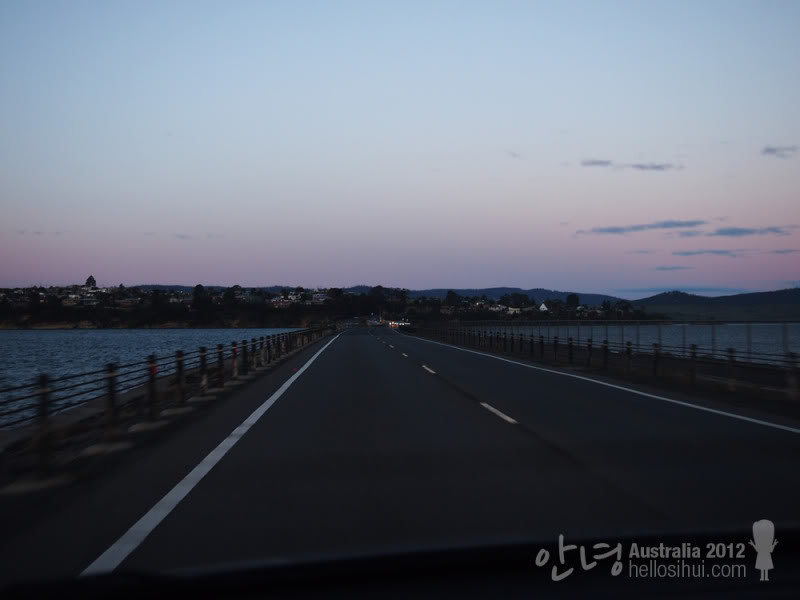 #the sky was really nice, beautiful 🙂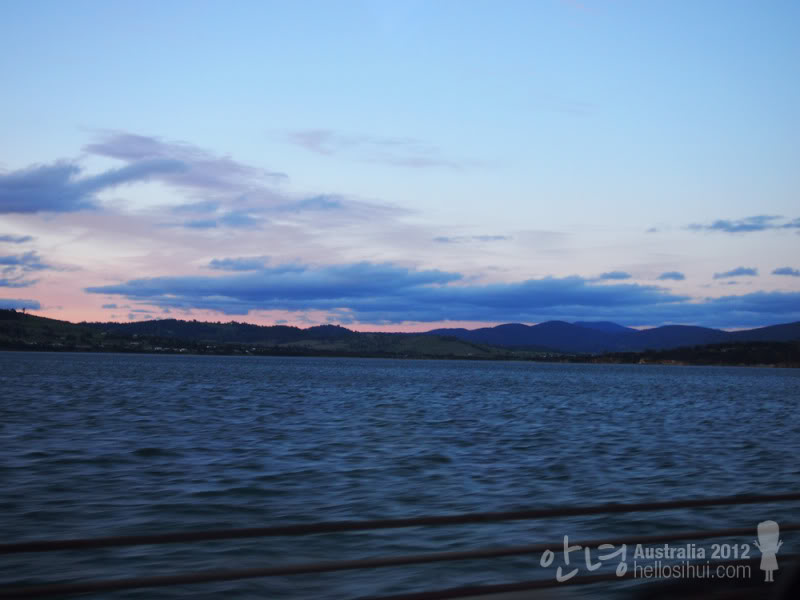 #the cloud, the sea, the color, its all beautiful…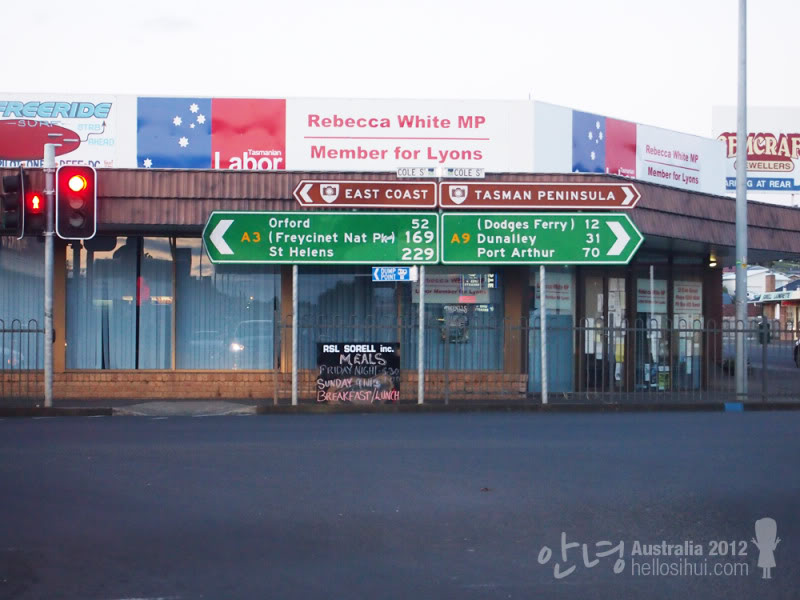 #Heading Freycinet National Park…..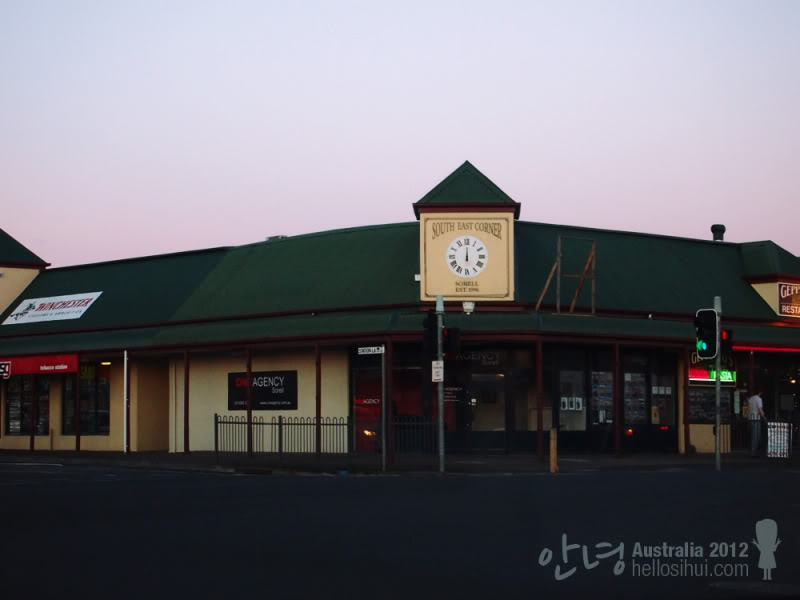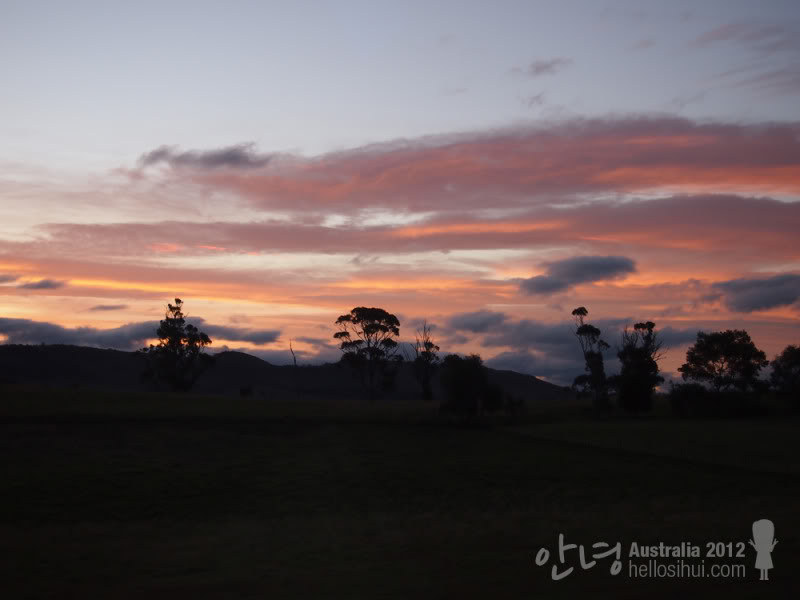 #getting darker!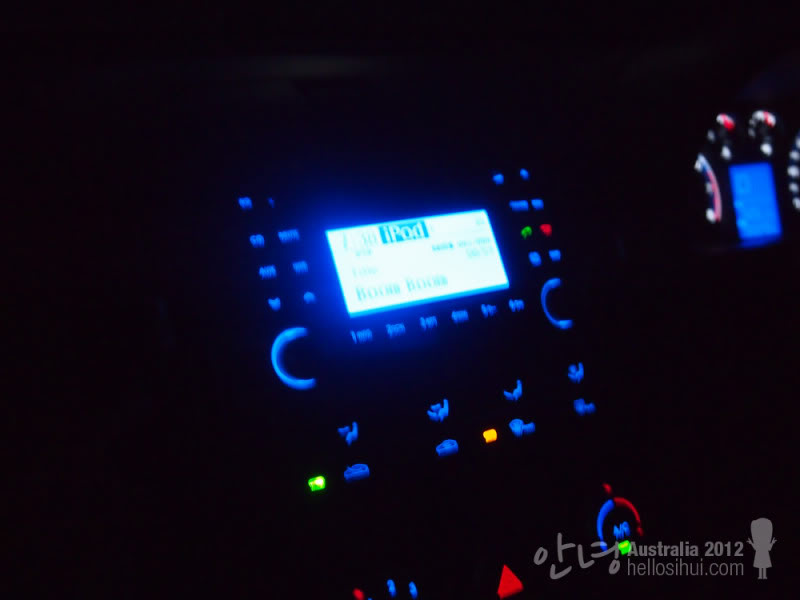 #about 1hour later, we finally managed to find the iphone dock in the car, and it felt like Zirca because its all the clubbing songs played haha!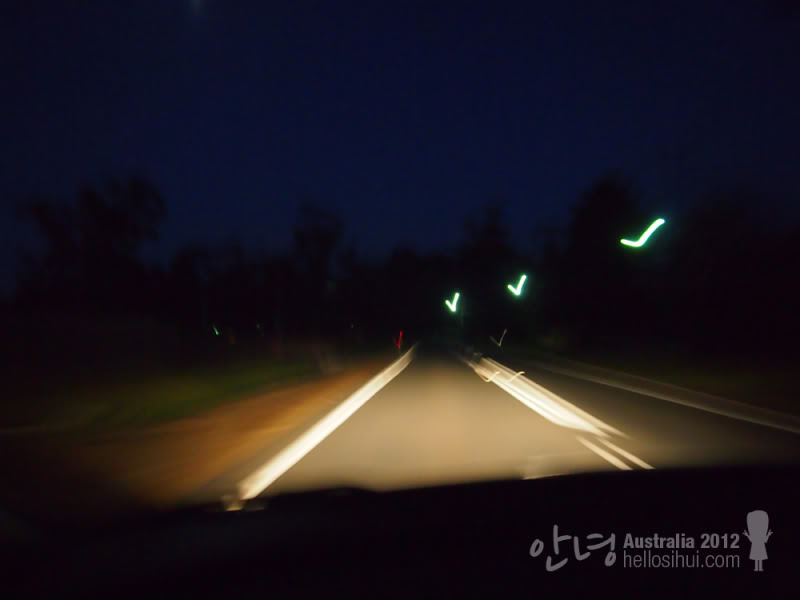 #THIS DARK, WE CANT SEE ANYTHING at all. This is better, but after 2hours ride I basically can't see or feel anything :/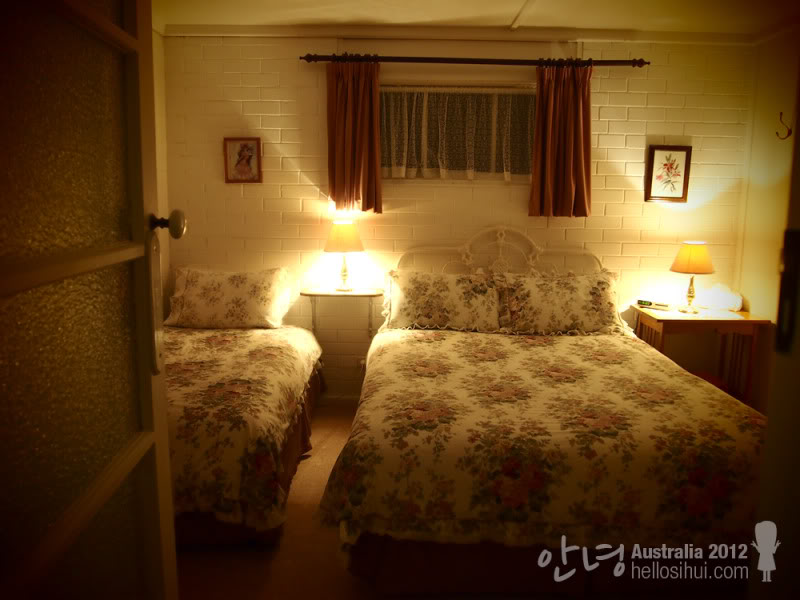 #SO WE REACHED! Our cottage is sooo pretty, we doesn't even wish to leave here after 2 nights! 🙂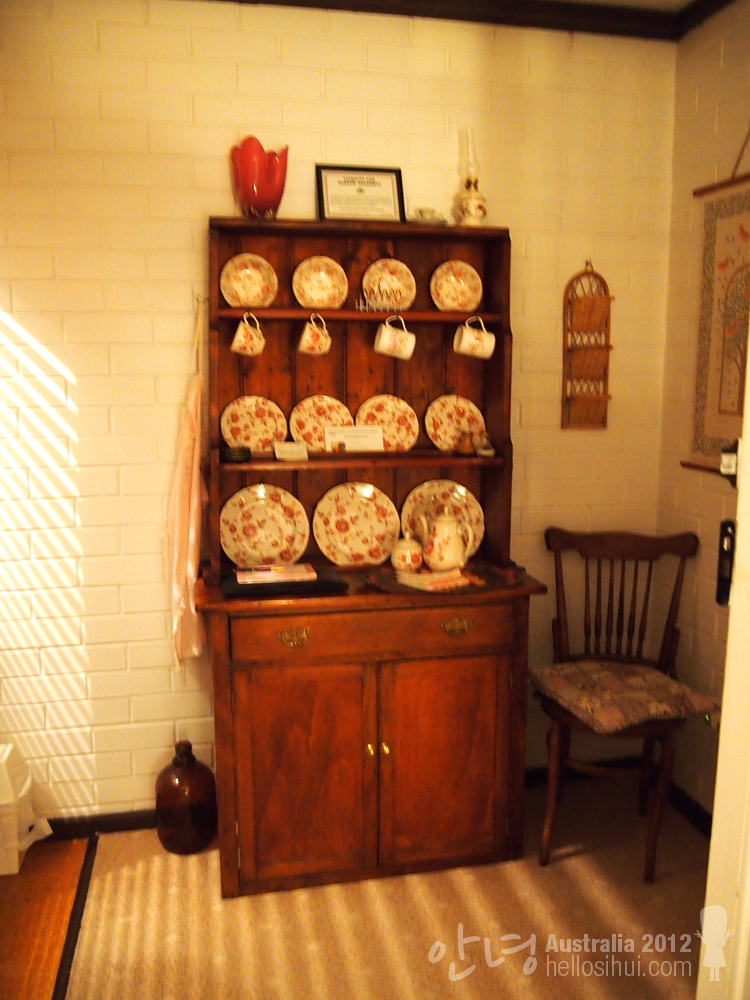 #these are all for our usage! :DDD SO PRETTY!!!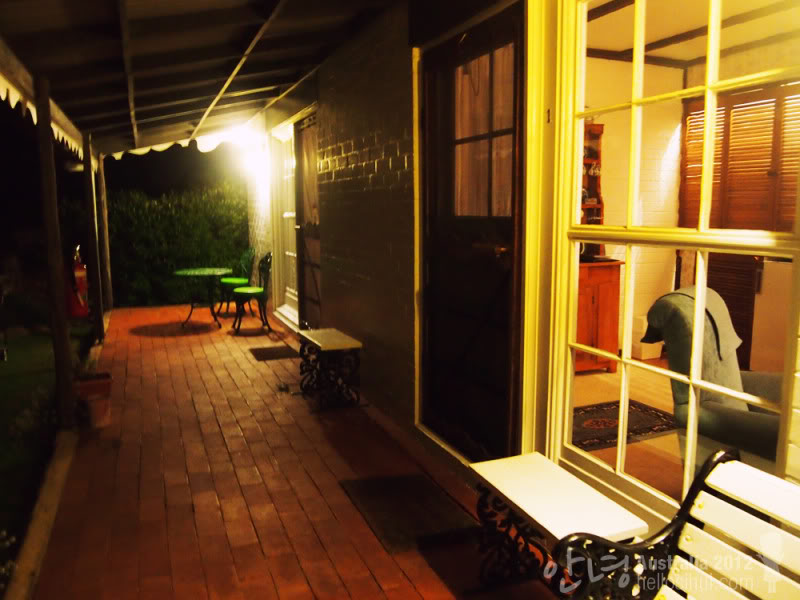 #outside of our cottage. Here's 2 rooms. 1 for yo teng me, and another for Jerold.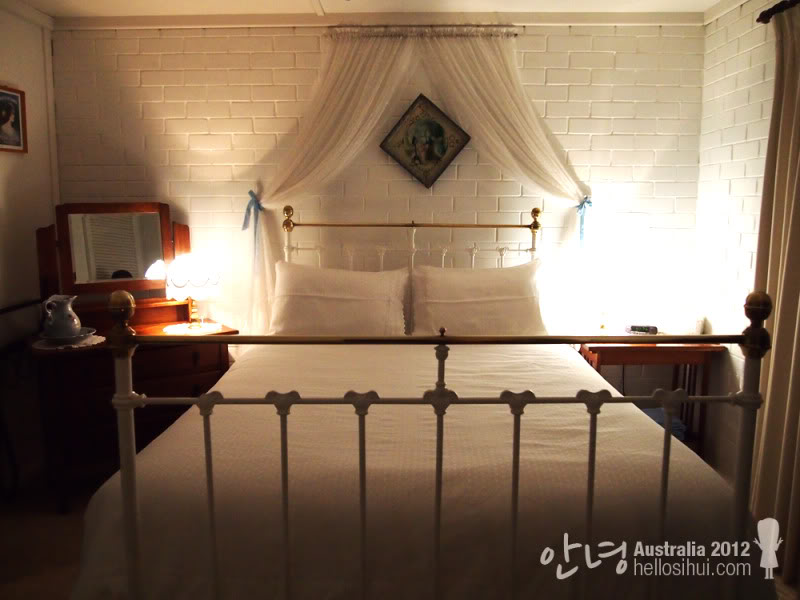 #such a princess feel for Jerold keke! but Blue element makes it a little more man? keke!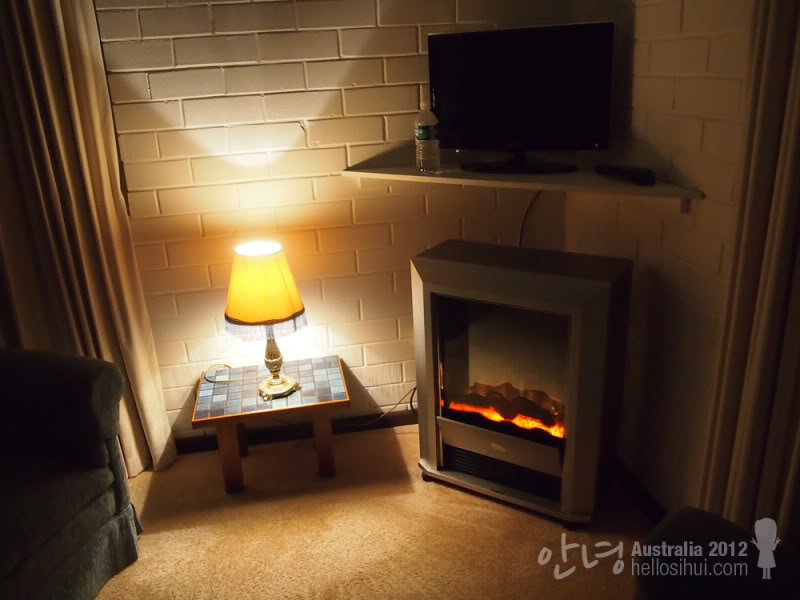 #'real' fire place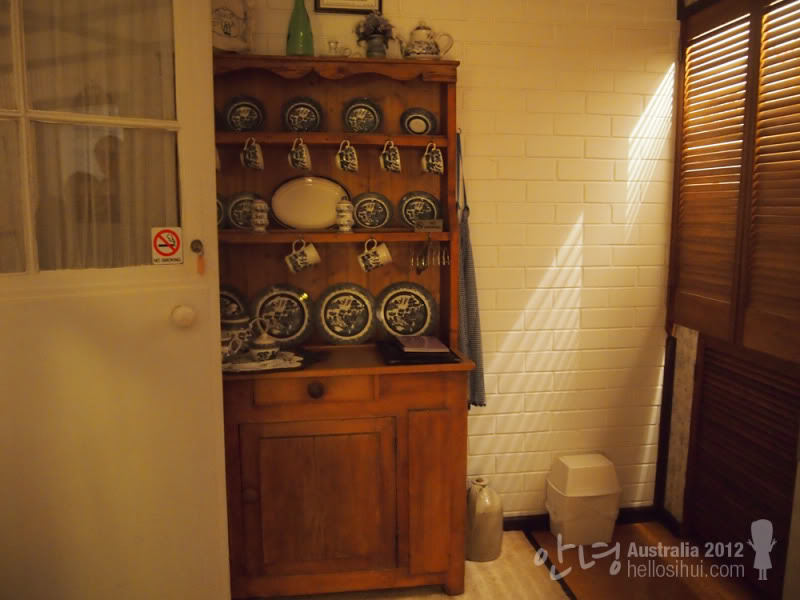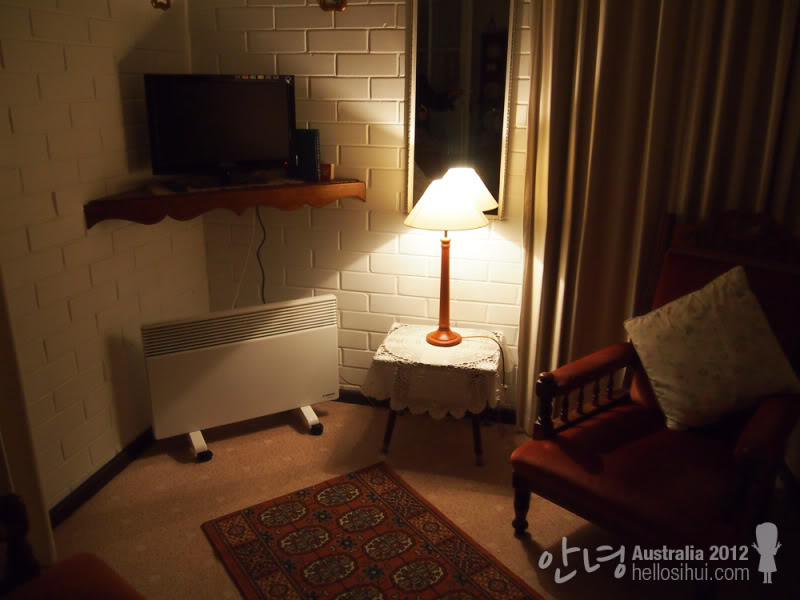 #our heater, not fire place haha!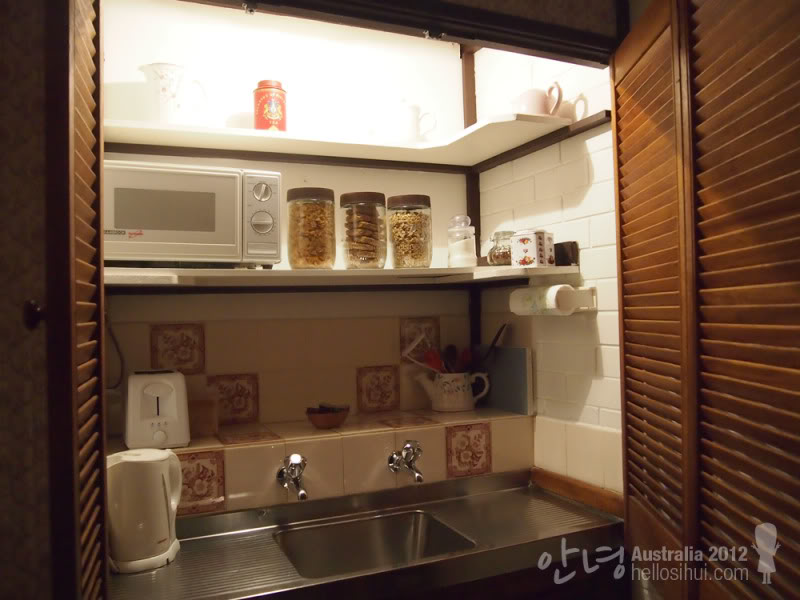 #everything for our breakfast tmr! it's such a nice placeeee!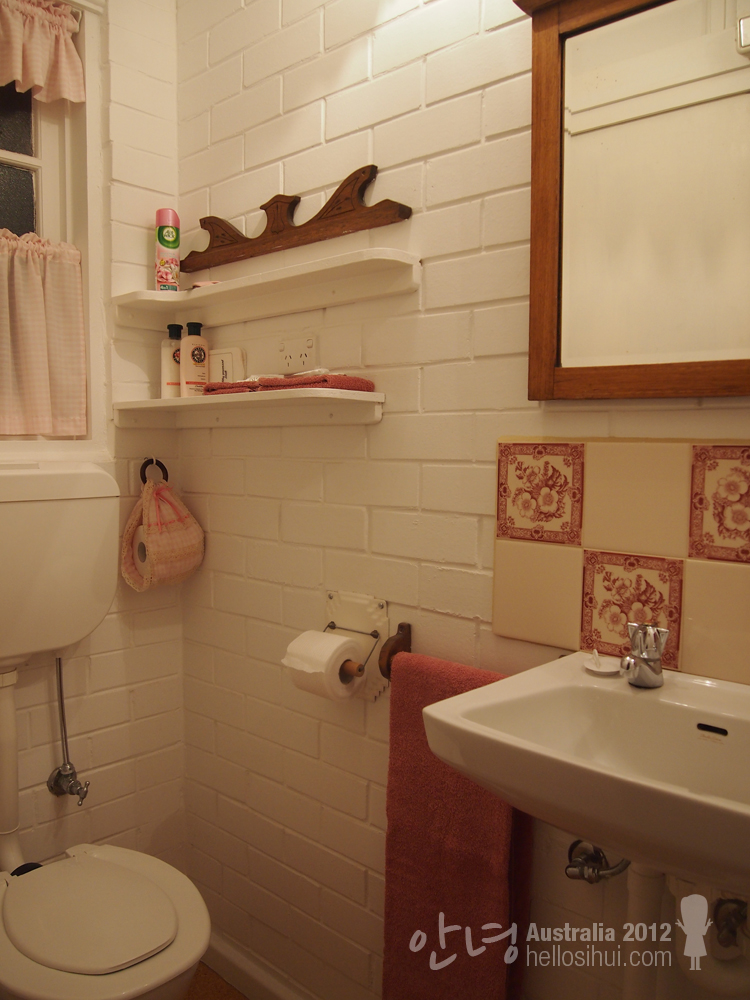 #Toilet was really good very cosy! I LOVE AND MISS IT SO MUCH! 🙂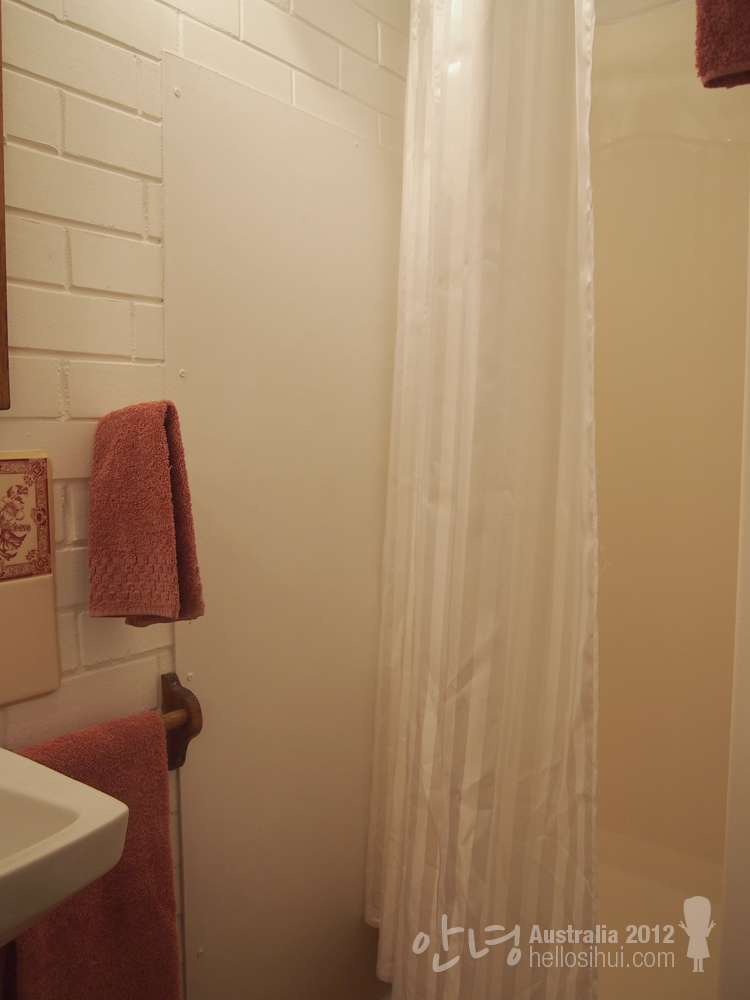 This was what we saw at night, more in the morning 🙂 And this explained…. the next entry hehe. Love this place so much.
We all have a great great lovely sleep, and more exciting coming from my blog! I loving Aussie, but is really expensive to go.
---
---