POP Container Cafe
As everyone know, this is my 3rd trip to Korea, and a very very long trip according to many. For the first few trips, I explore alot within Seoul, knowing Korea with lots of KPOP factor. This trip aside from SHINHWA CONCERT, I hope to explore more new and different places and that includes Cafe Hopping, and many day tour around Korea.
Cafe, is the topic I'm going to share now. Korea have all kind of interesting cafes, and with this agenda, we visited quite a handful of cafes this trip. Since the 3 of us wasn't very hungry that day we decided to have dessert at around 5pm… and we headed to POP CONTAINER CAFE that serves Tall Oreo Patbingsu. Yes, Oreo, it IS the first oreo patbingsu I ever ate.
Patbingsu is a popular shaved ice dessert in Korea. Usually ate during Spring and Summer, though its Spring, and feel like Winter in Korea (during the time I was there…), we still go ahead to have it 😛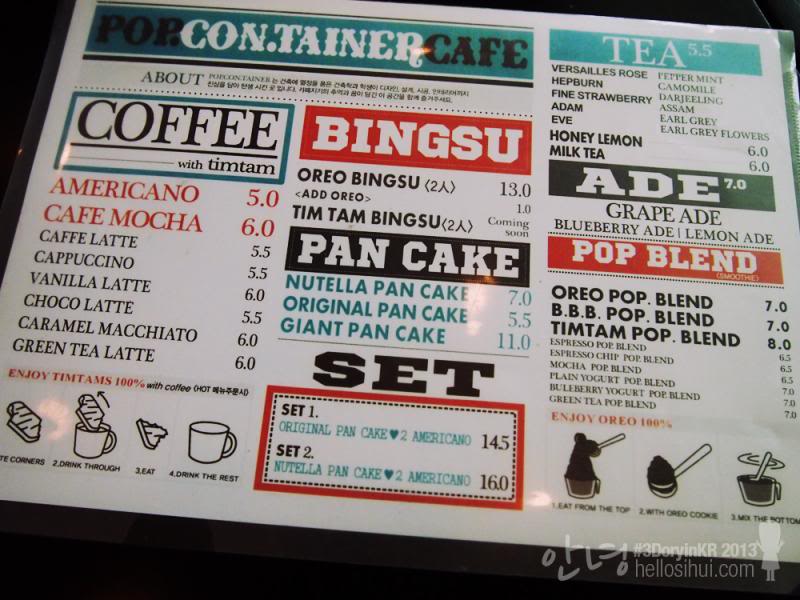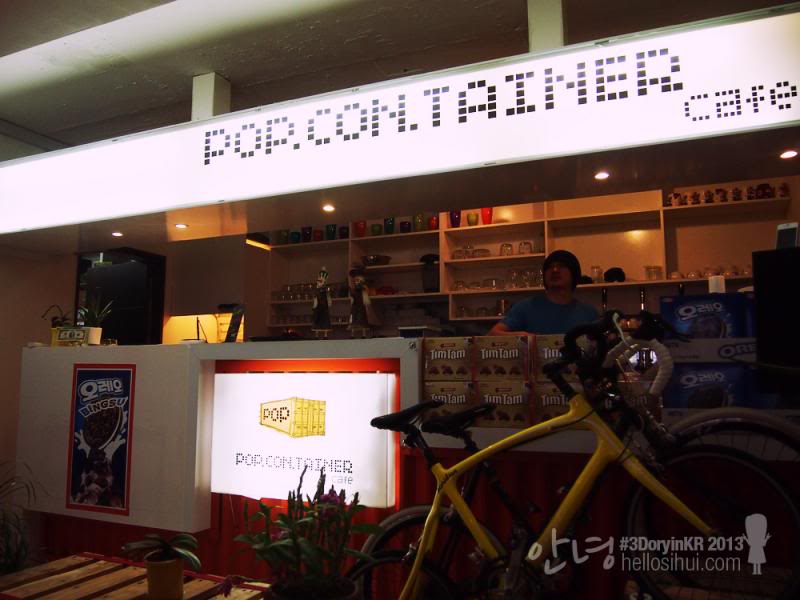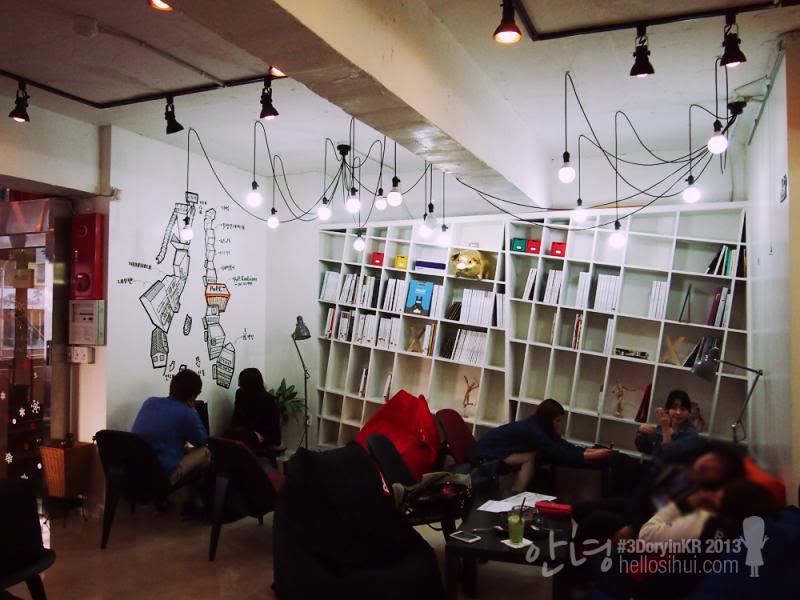 #the cafe has really nice and simple decoration, it also gives very cozy feel. Quite an ideal place for a group of 4 gathering 🙂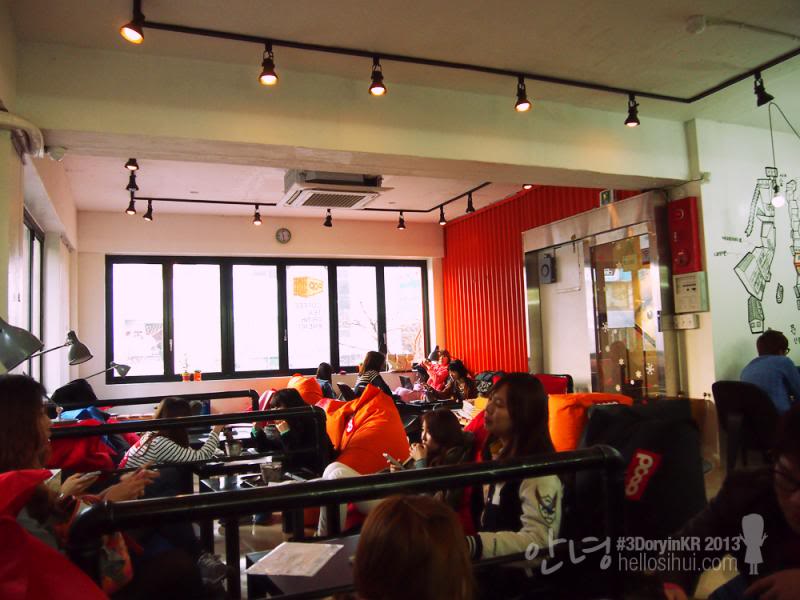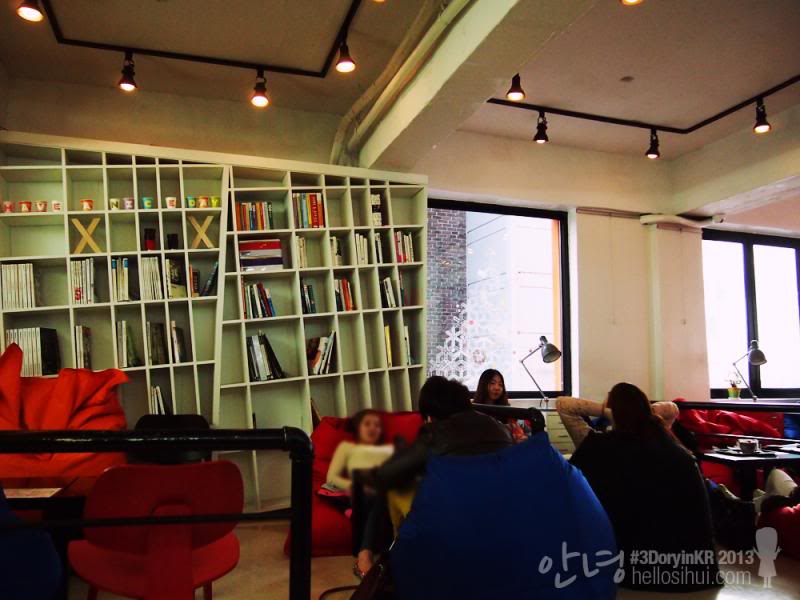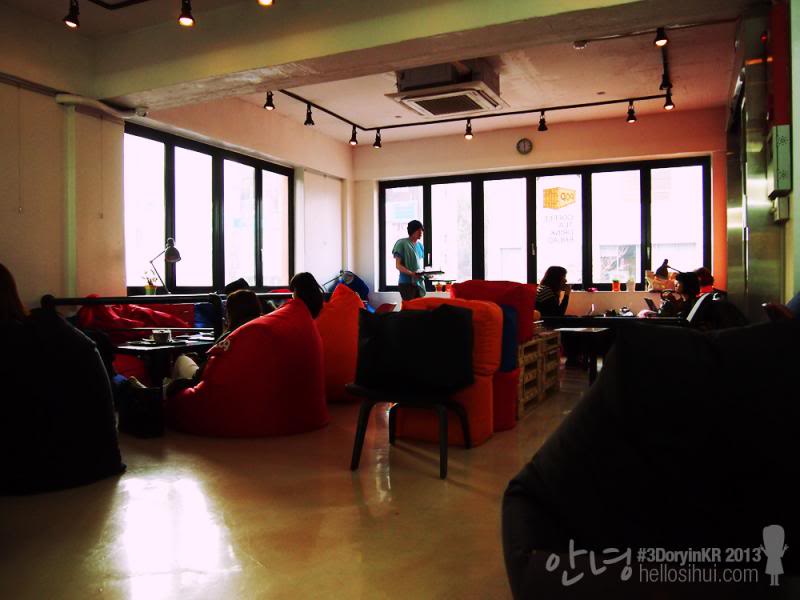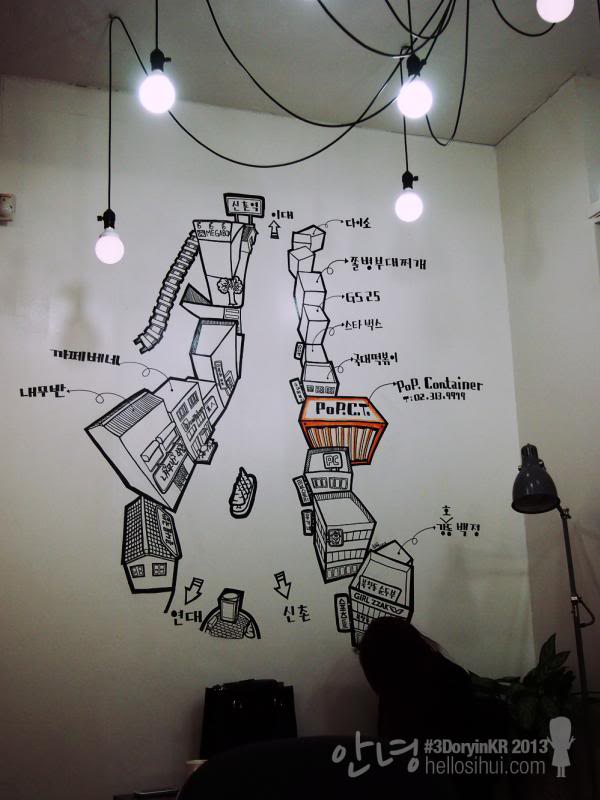 #this is the map! 🙂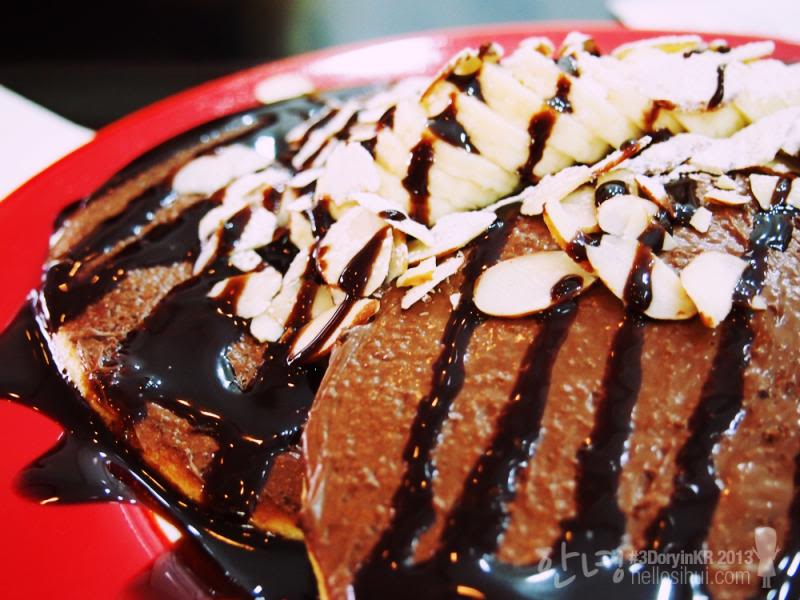 #NUTELLA pancake. Seriously, this is really tasty (3pcs). Those who love pancakes and nutella, you will love it!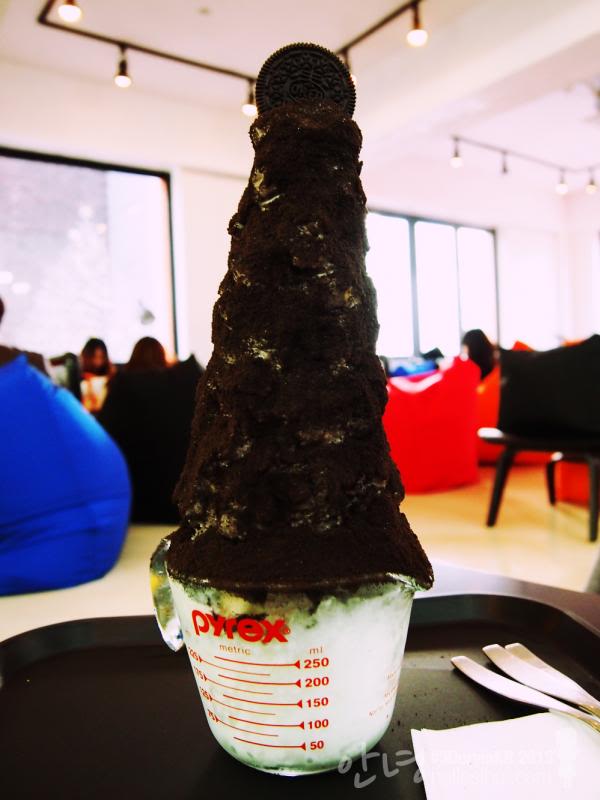 #the famous tall oreo patbingsu! (we add extra oreo! haha!, the bottom part was made from milk, I believe from the oreo cream!)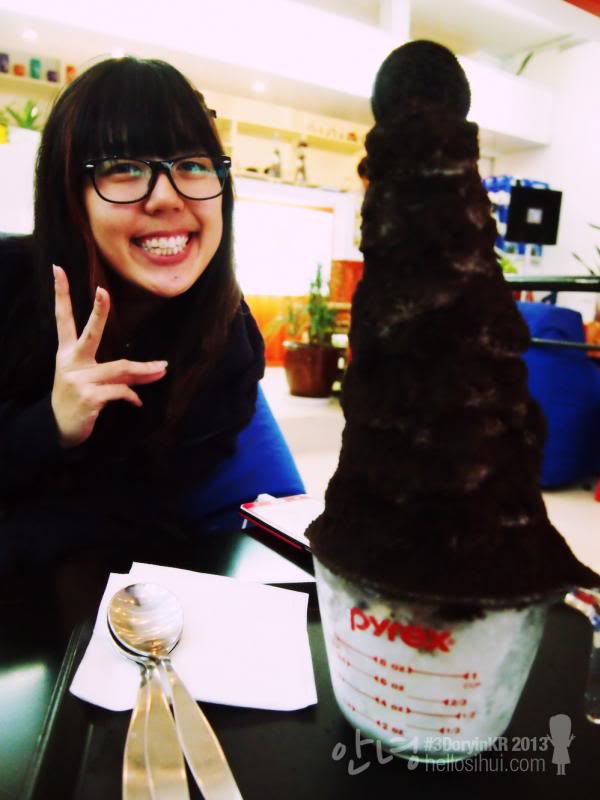 #me with the tall tall oreo patbingsu! haha 🙂
DIRECTION: 
It's at Sinchon Station (Exit 2), walk towards the direction of U-plex… towards Megabox (direction towards Edae)
On your right, you will passed by Krispy Kreme and Olive Young… Continue to walk straight and you will see POP Container Cafe!
---
---