Category:
Summer Aussie 2012
Yippee! It's our day trip to Mornington.
We rented a car at Hertz. The funny thing was that… I still asked Yodo
"the collection of the car very far? we need to take transport over?"
"or they very very nice to drive the car over for us ah? LOL"
then Yodo shared, it's just opposite our house. haha!
Her house is so near to every place, and is so convenience!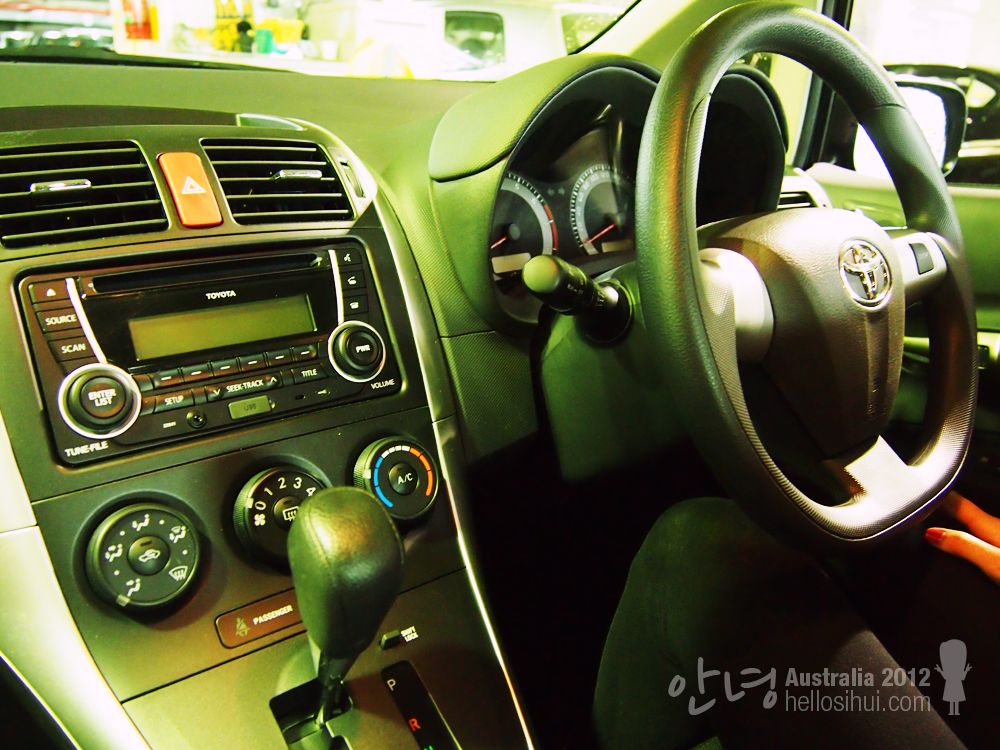 #the car is so much newer than previous. It's a good ride!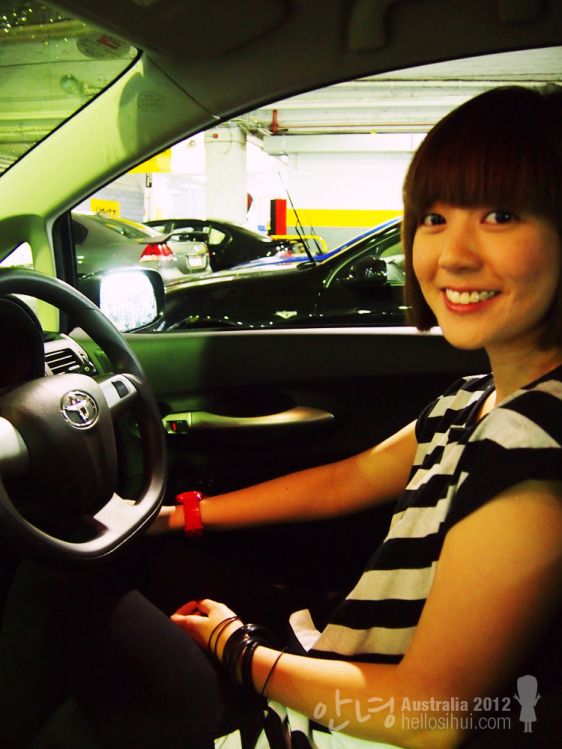 #pretty driver! and off we go for breakfast at Proud Mary!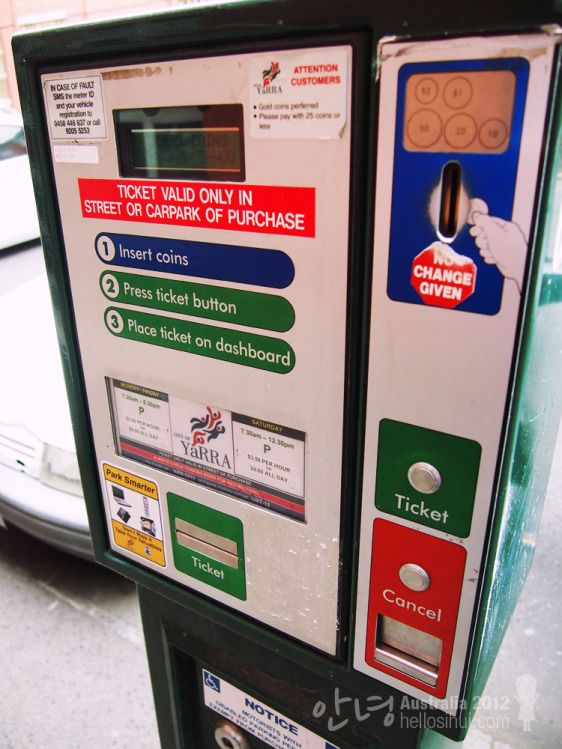 #no summon aunty, so buy your tickets! that's when coins are really important.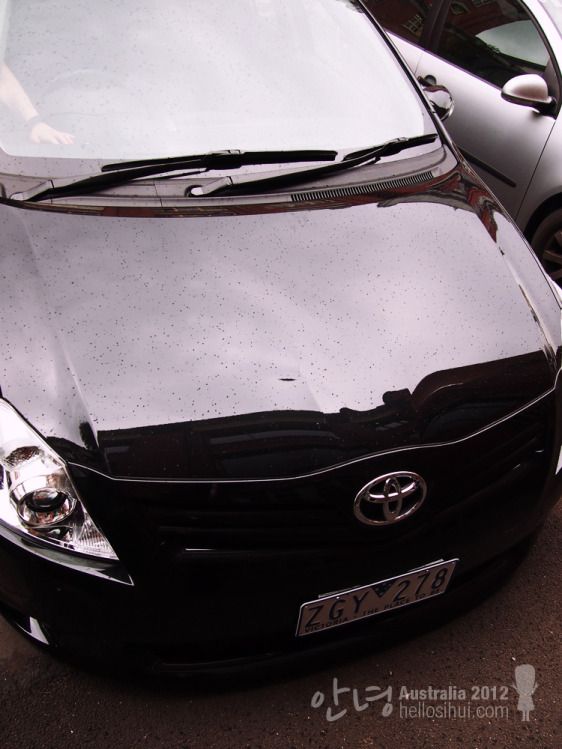 So, we had all day breakfast at Proud Mary.
172 Oxford St, Collingwood VIC 3066, Australia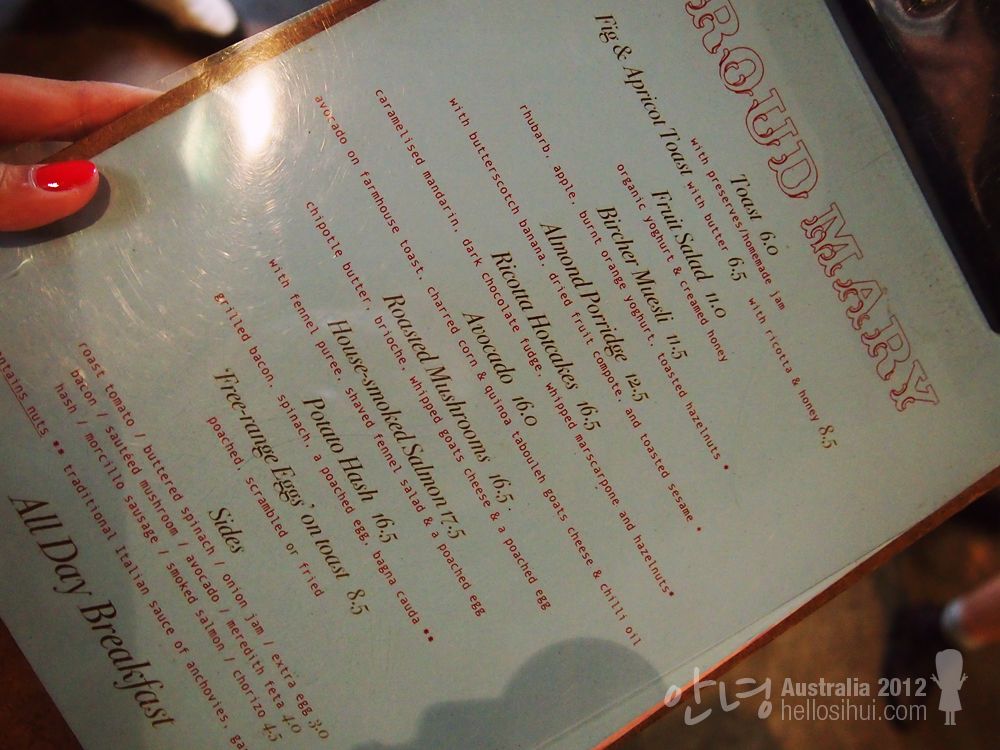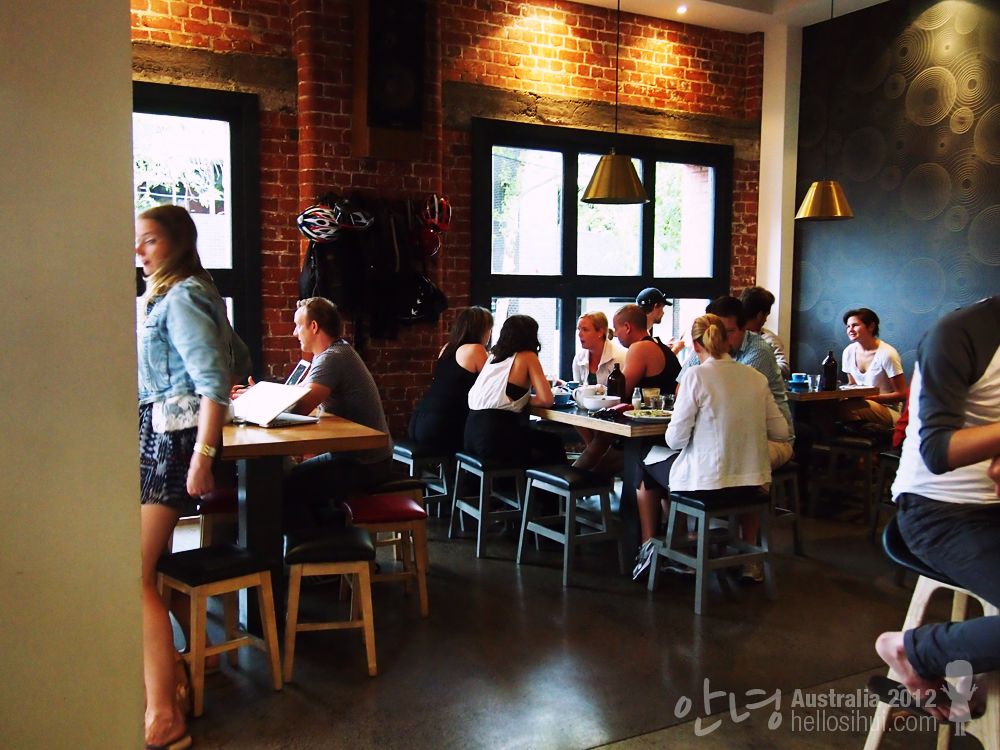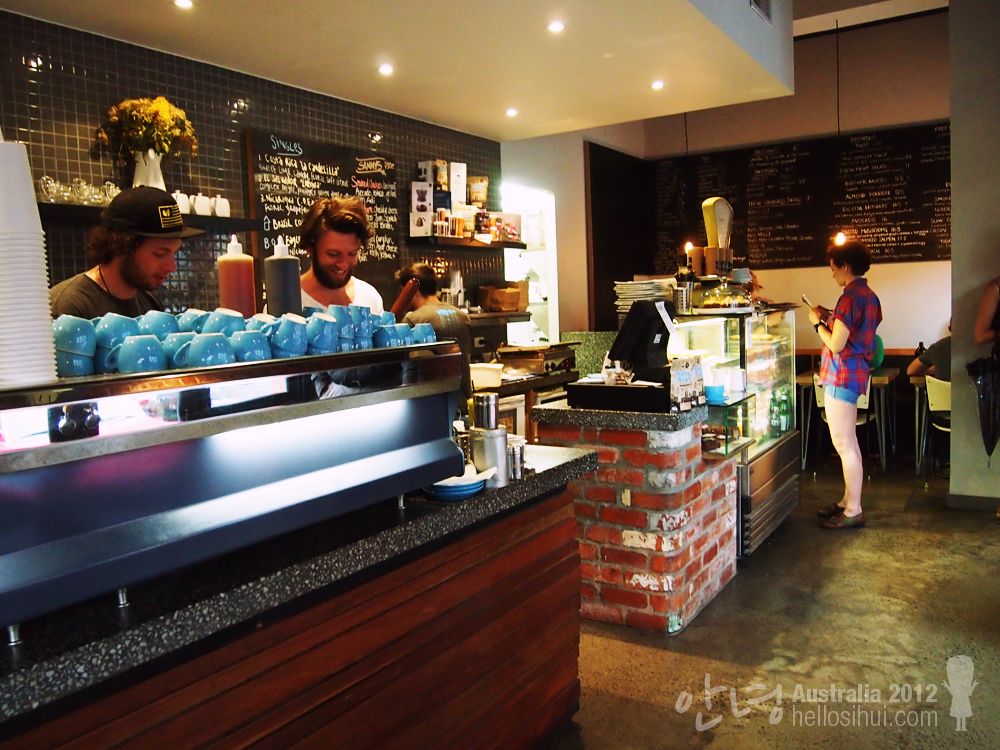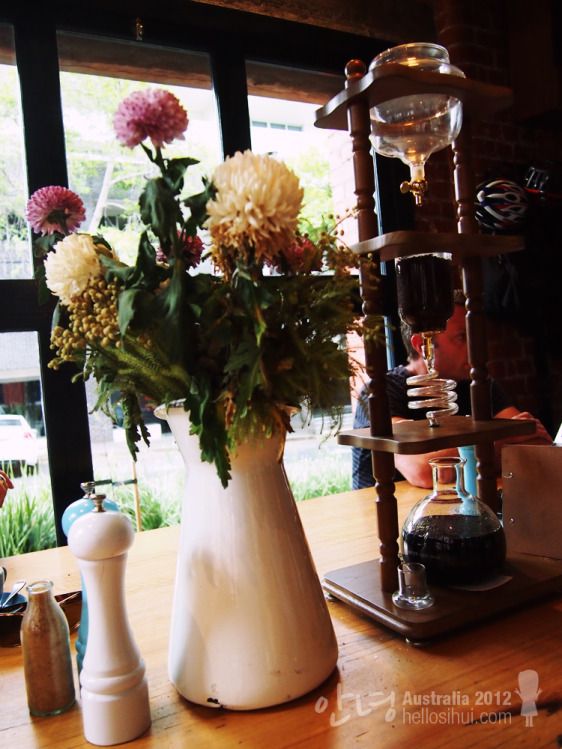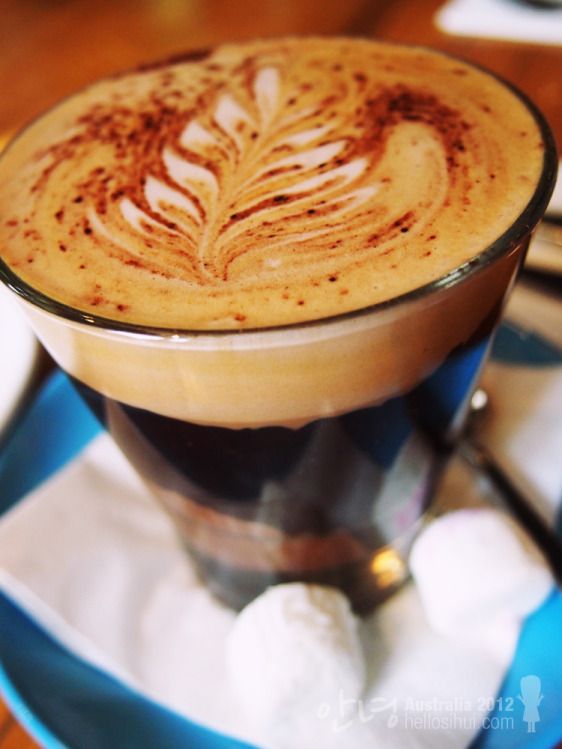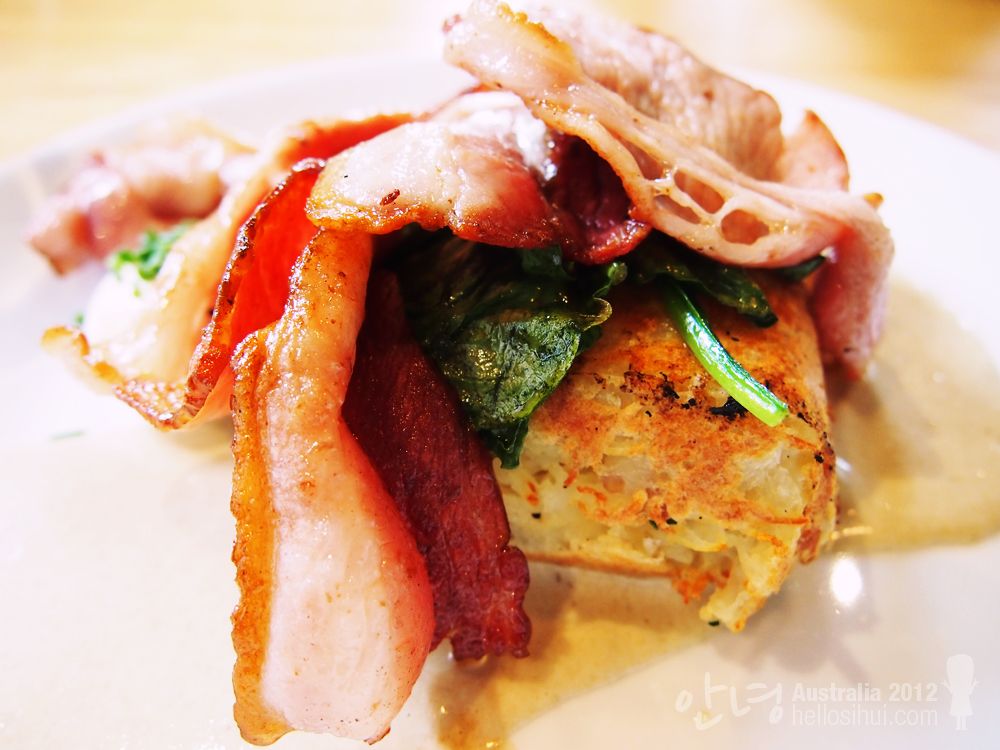 #Shared breakfast with yodo since I can never finished my food :/
But this is really tasty, the potatoes was cooked so tasty and it was crispy on the outside.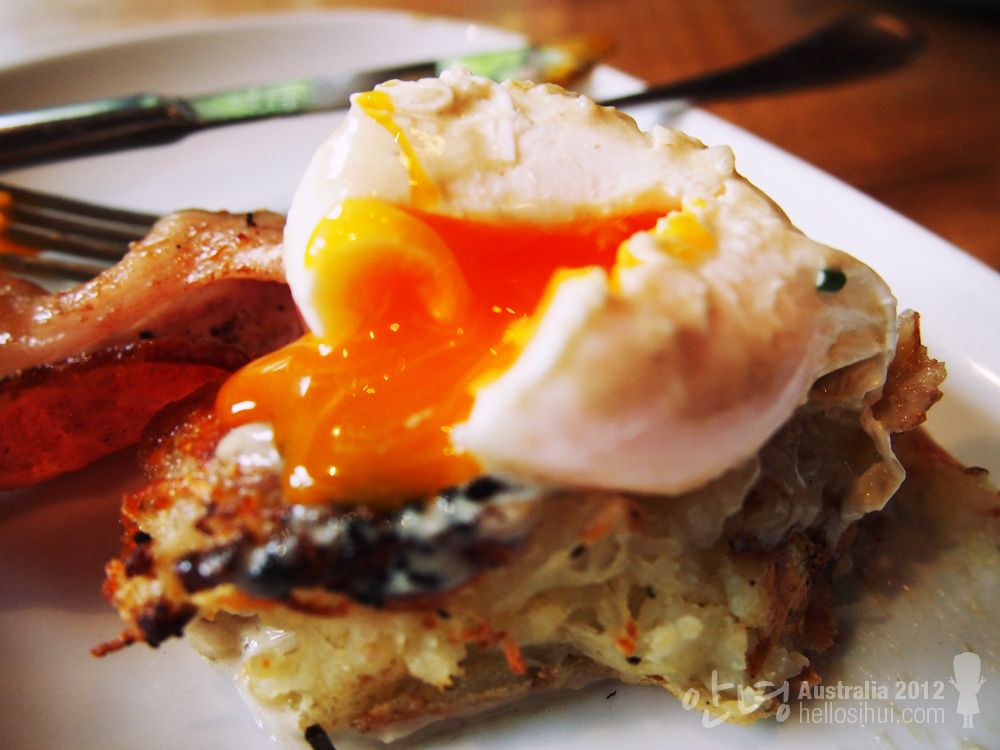 #and not forgetting their poached egg is really good. I mean, how often you get real good one in sg.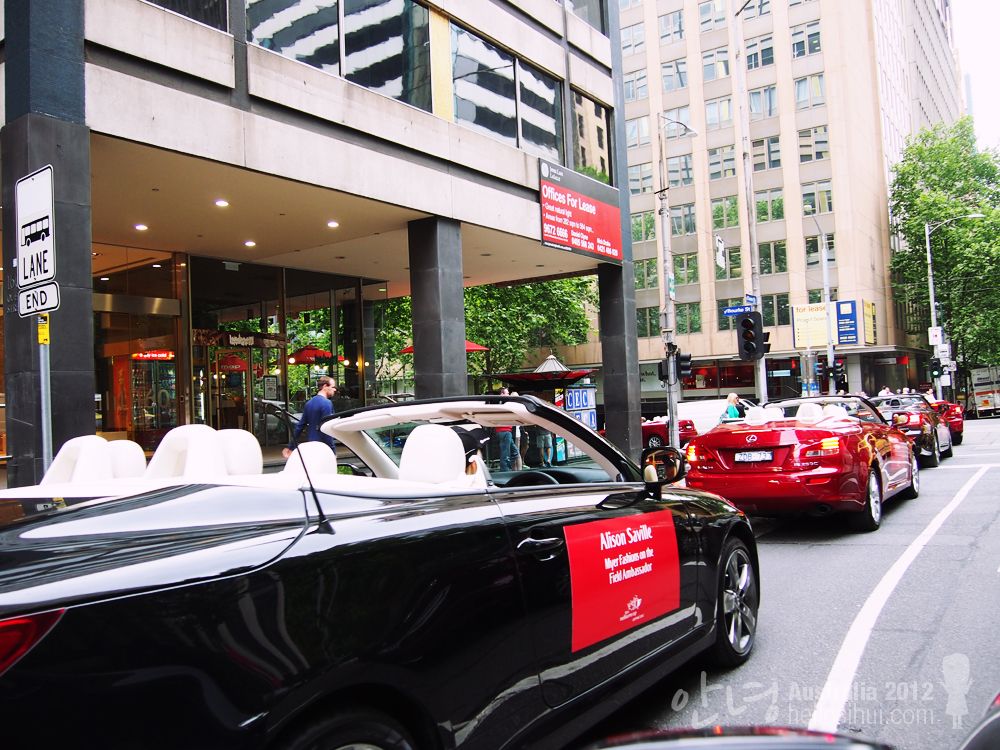 #After breakfast, we picked up John, and headed over for our first stop in Mornington.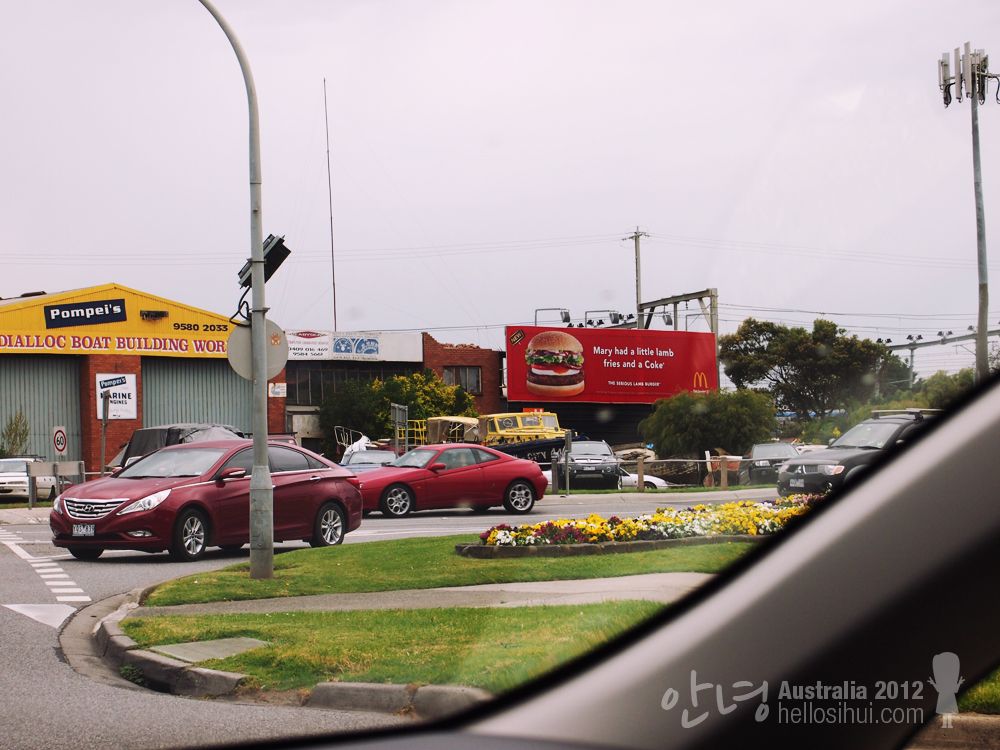 #this is so sad! Mary had a little lamb, fries and a coke. T.T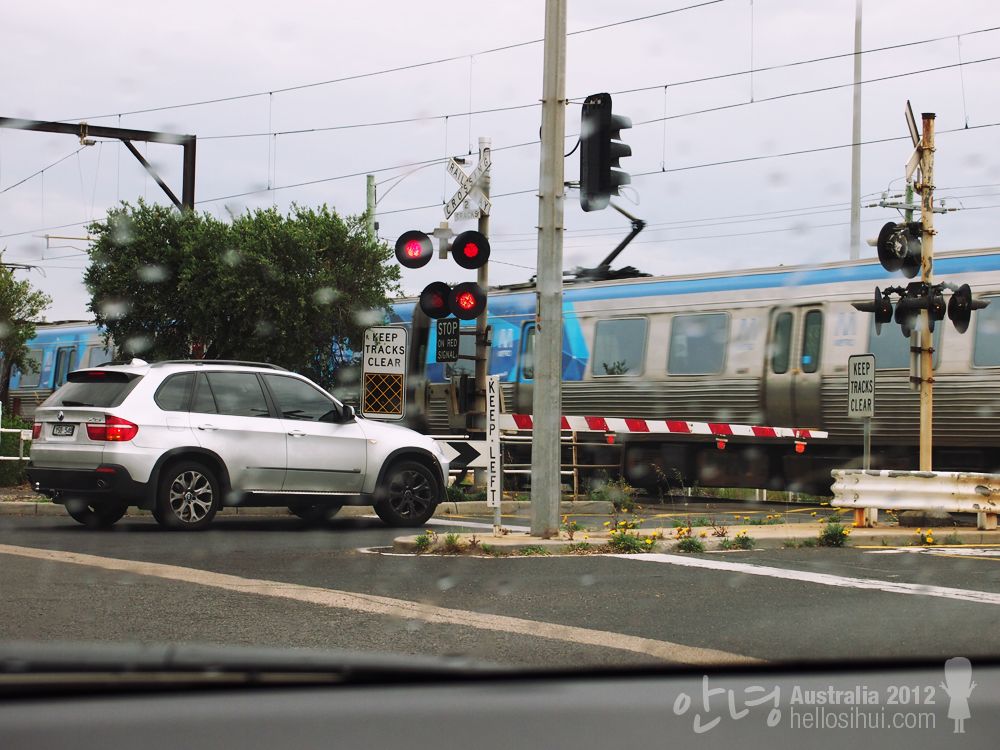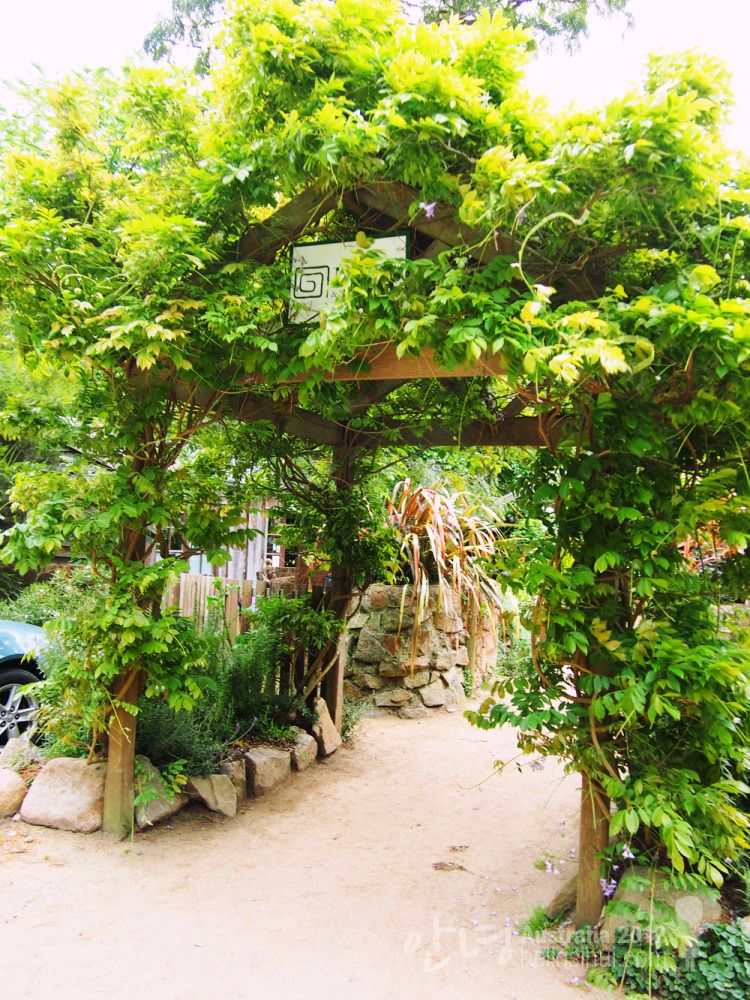 Ashcombe Maze & Lavender Gardens
3-15 Red Hill-Shoreham Rd, Shoreham VIC 3916, Australia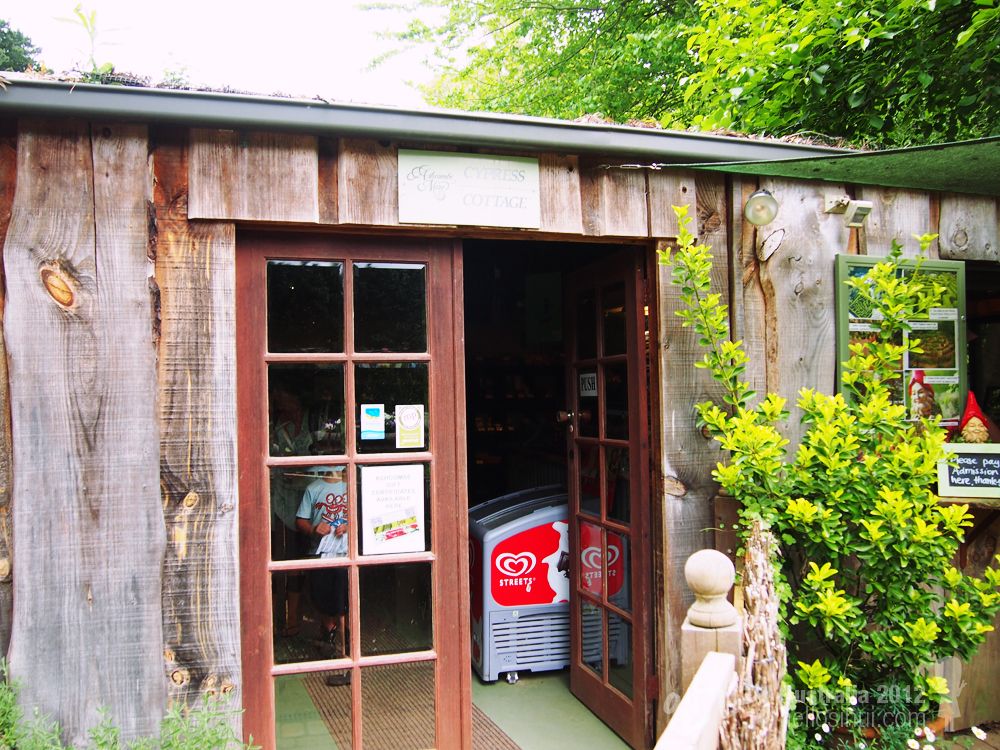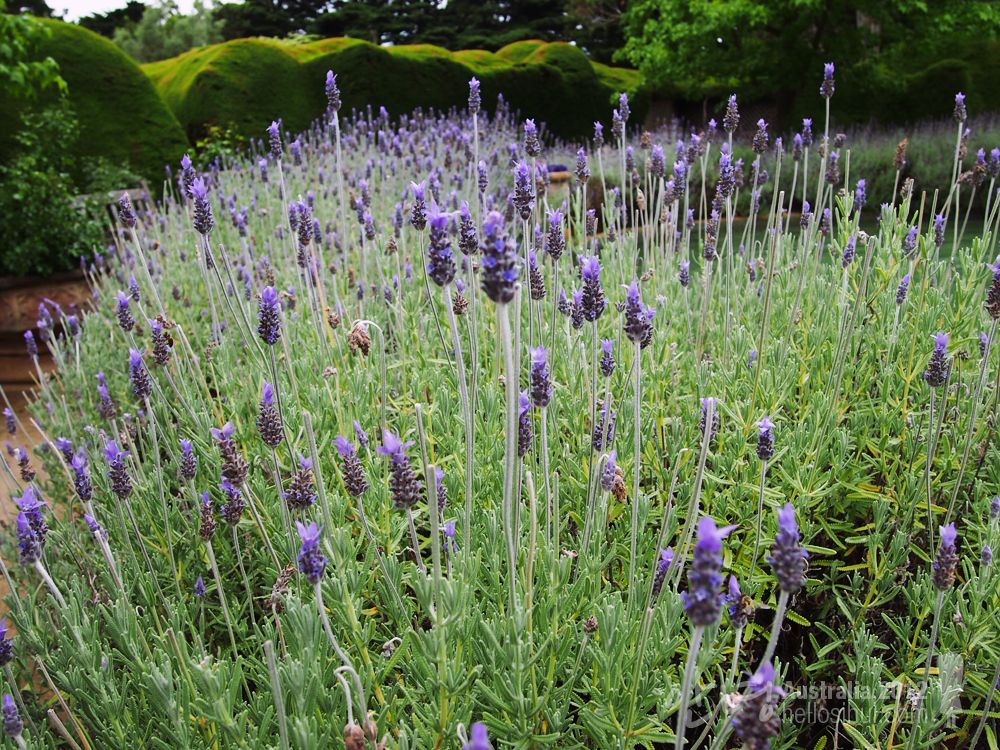 #bed of lavendar.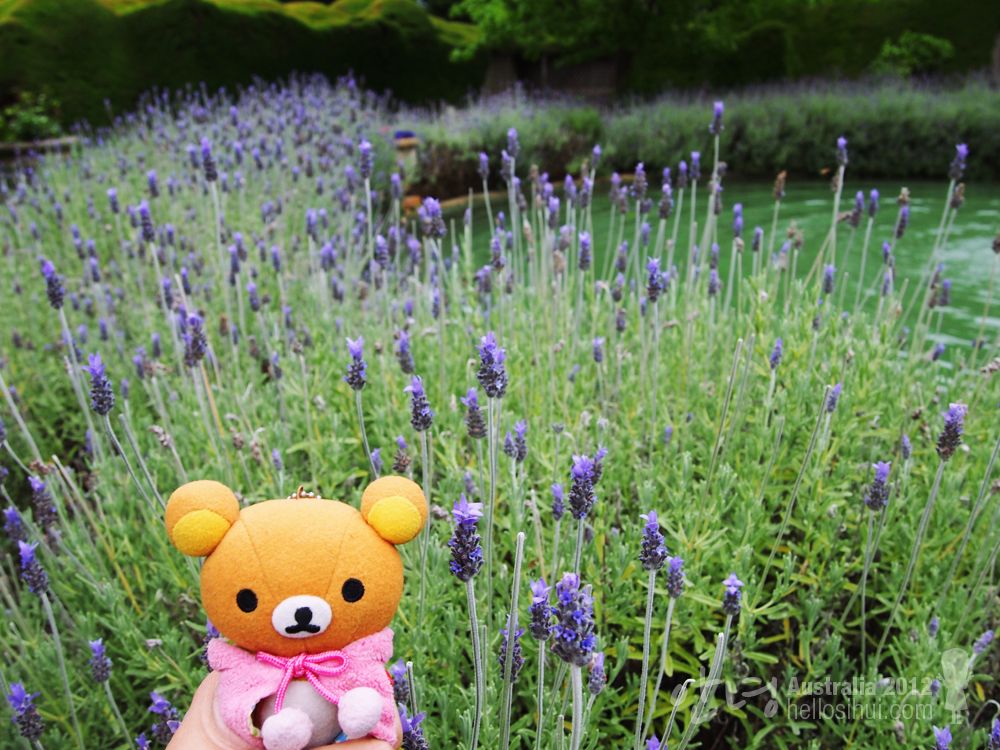 #even xiaola wants a shot :)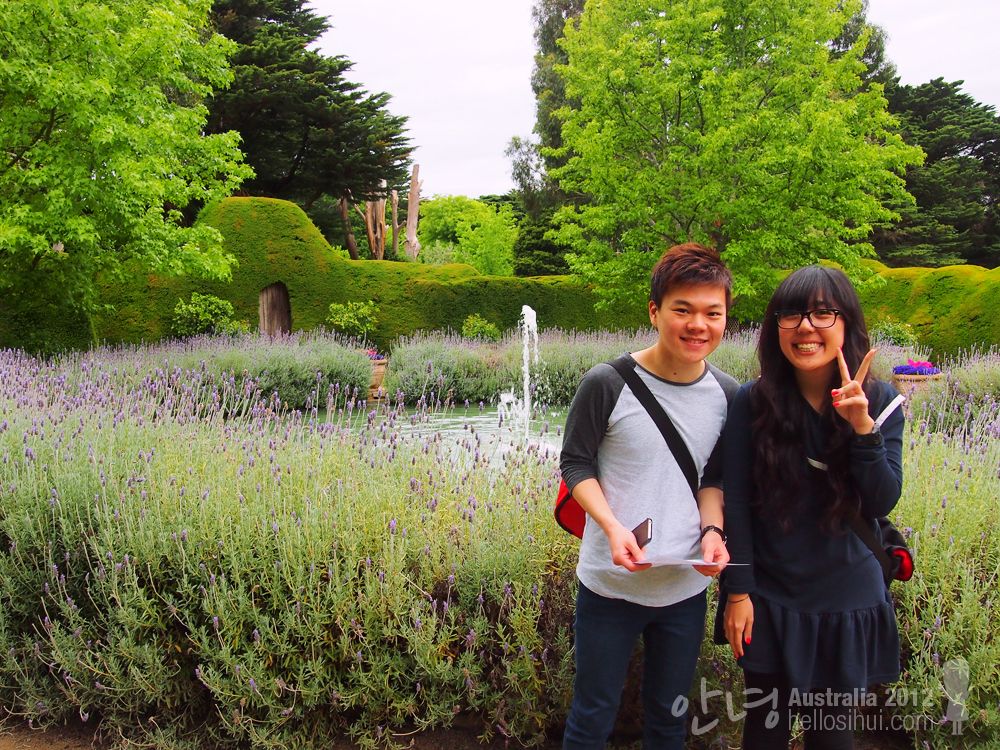 #me with John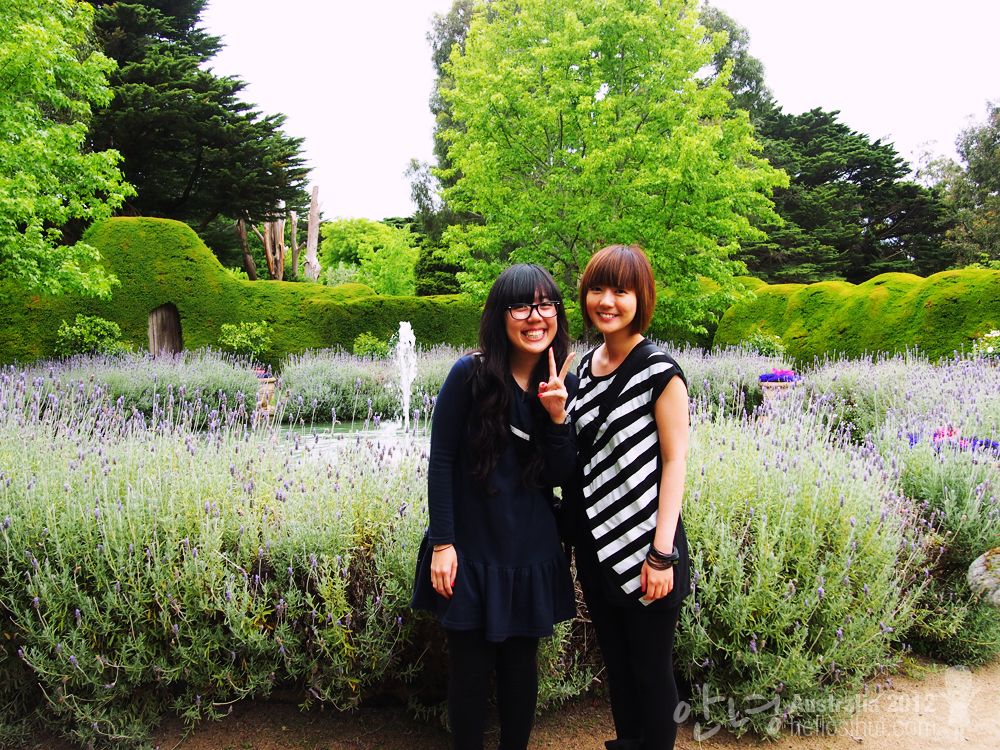 #me with yodo :)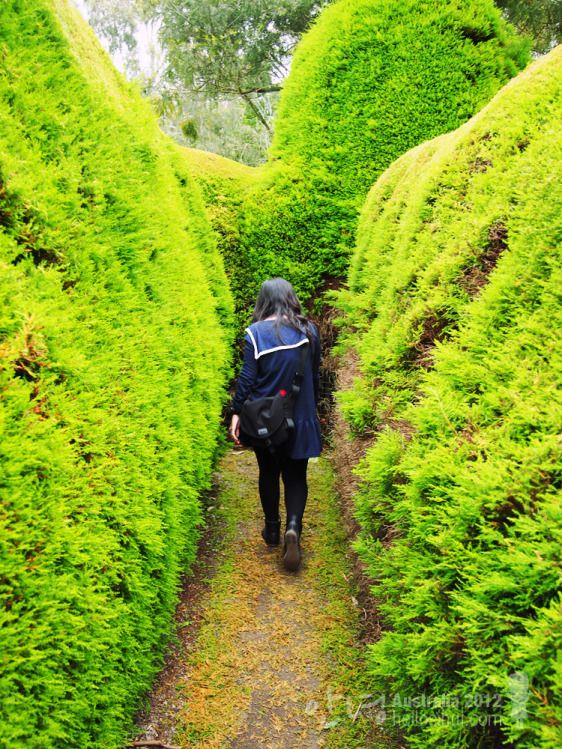 #walking in the maze for a good 3 times, and we just came out from the same place.
AND WE GAVE UP. haha, How does Running Man did it? It's SO TOUGH!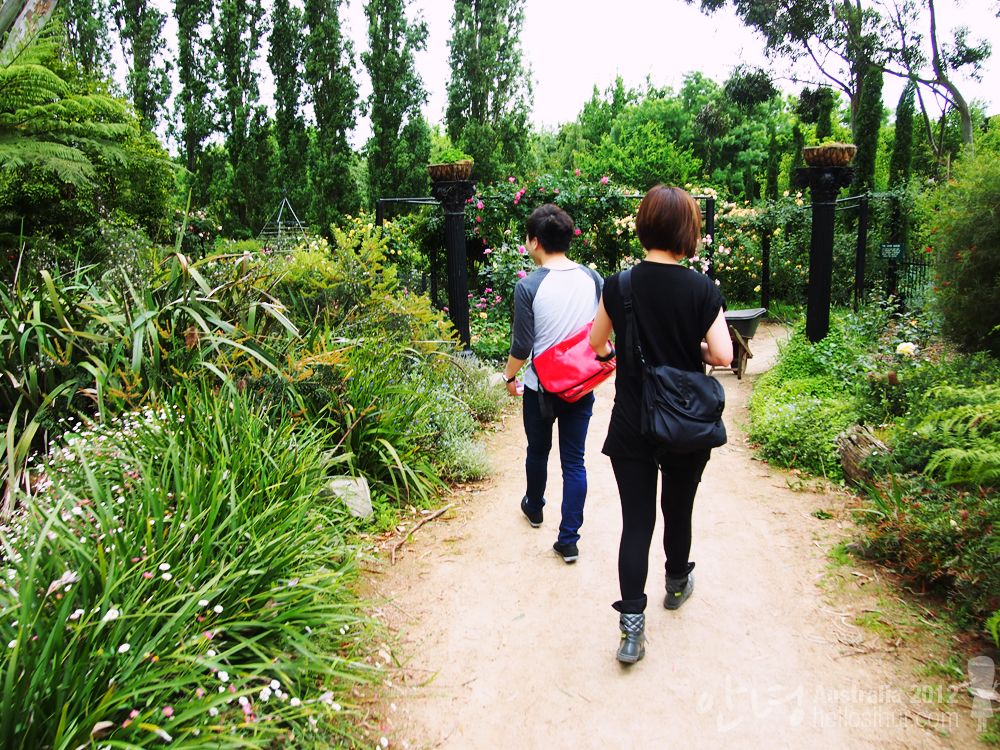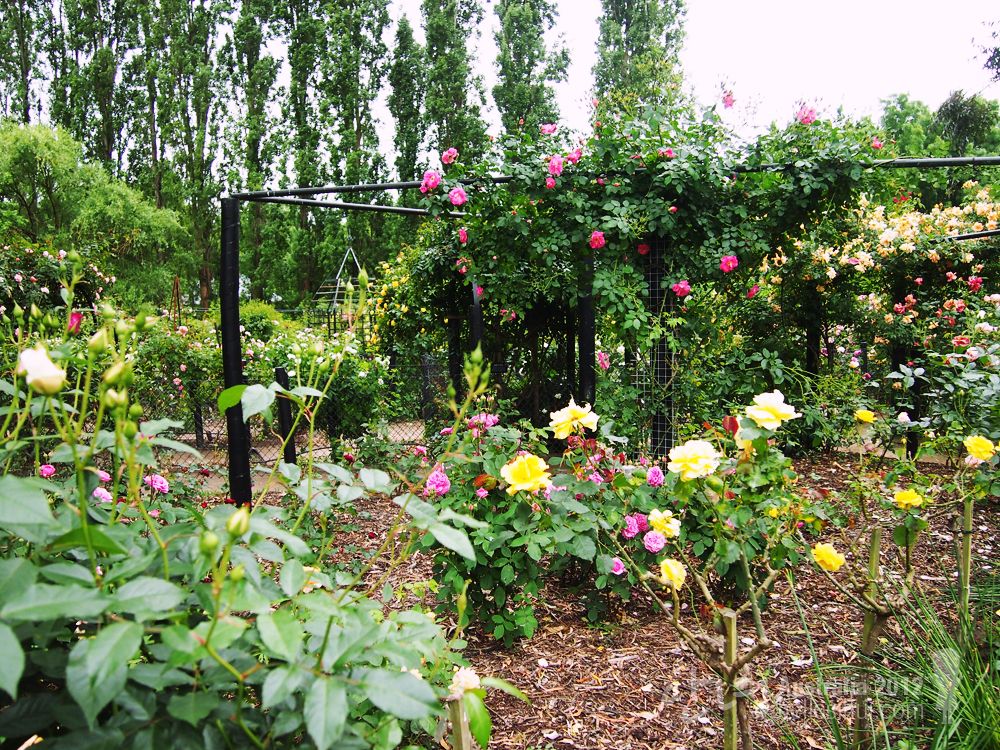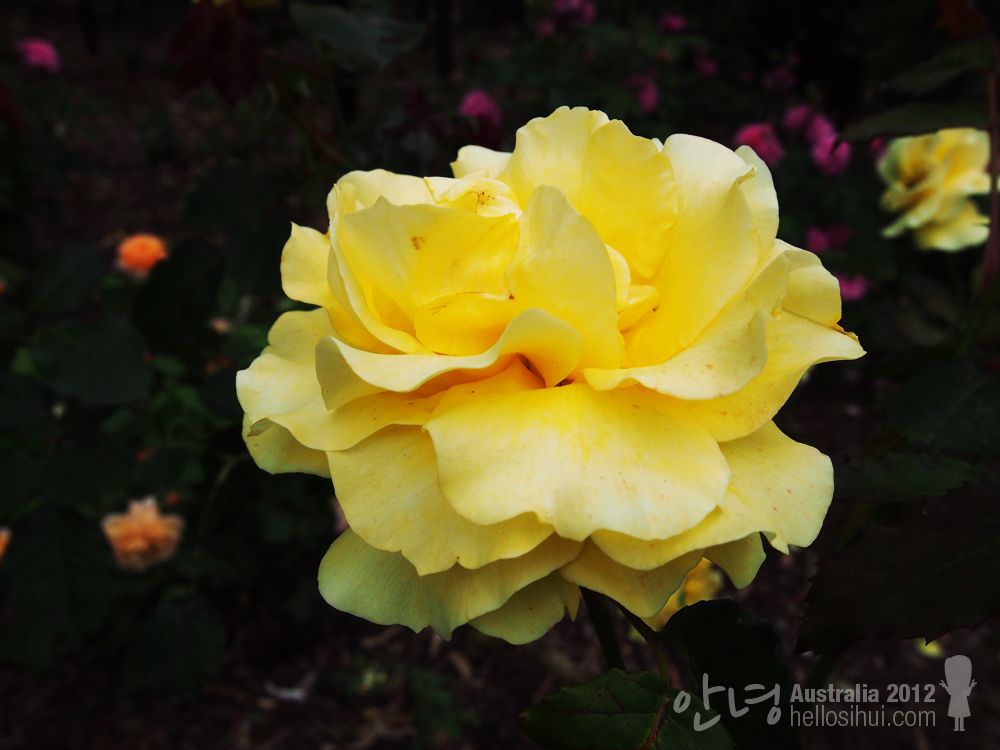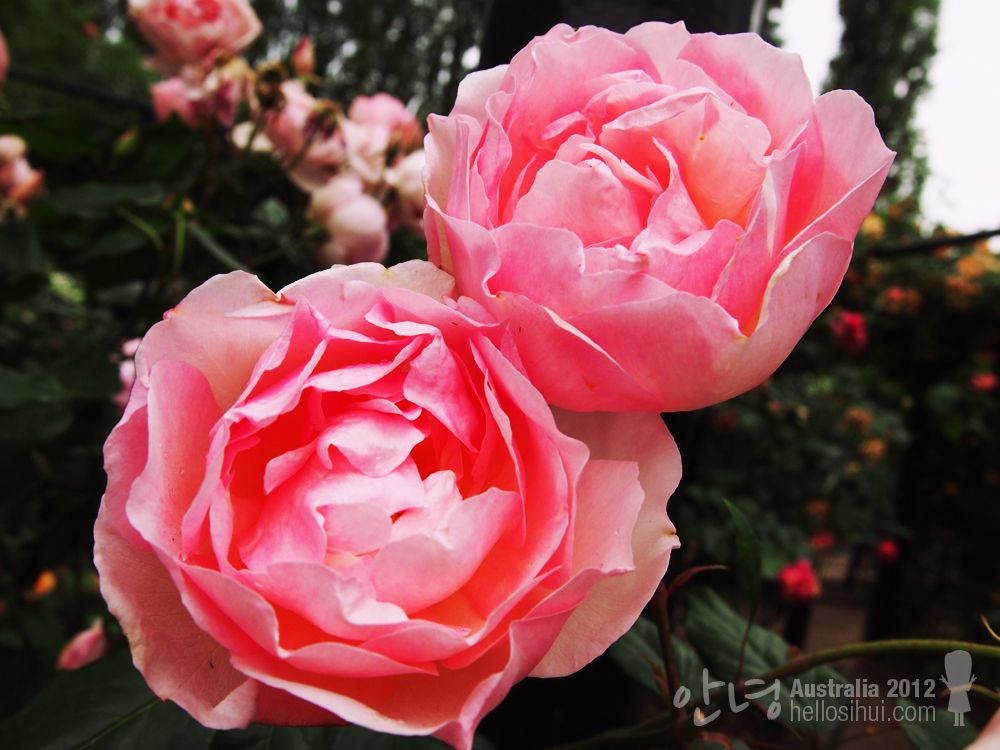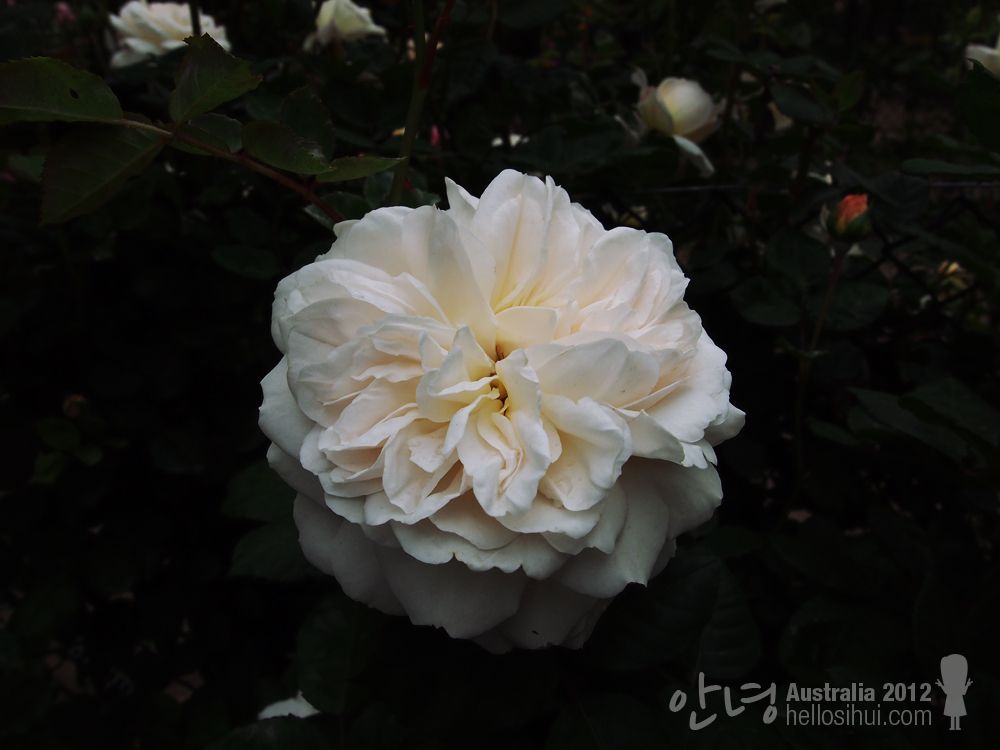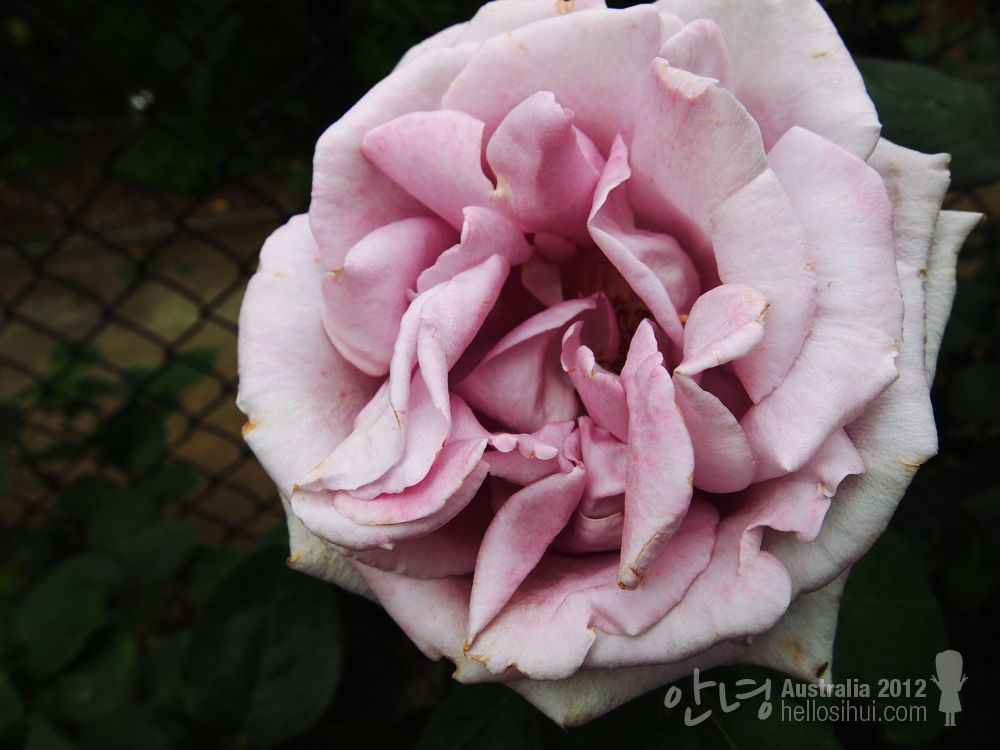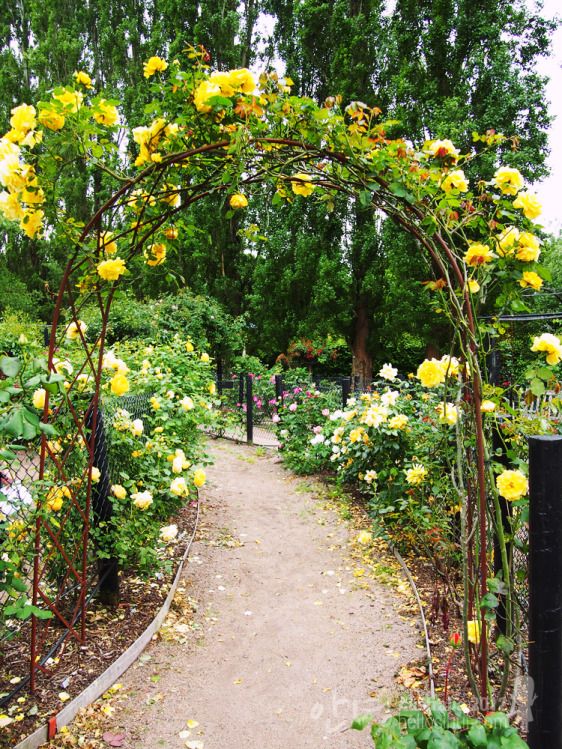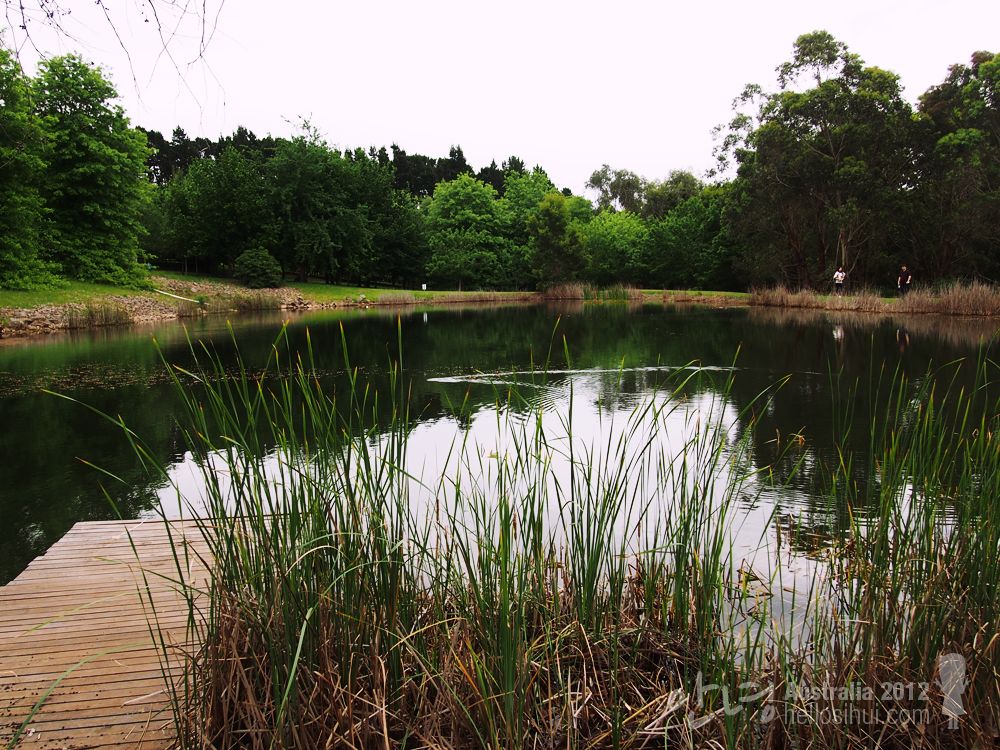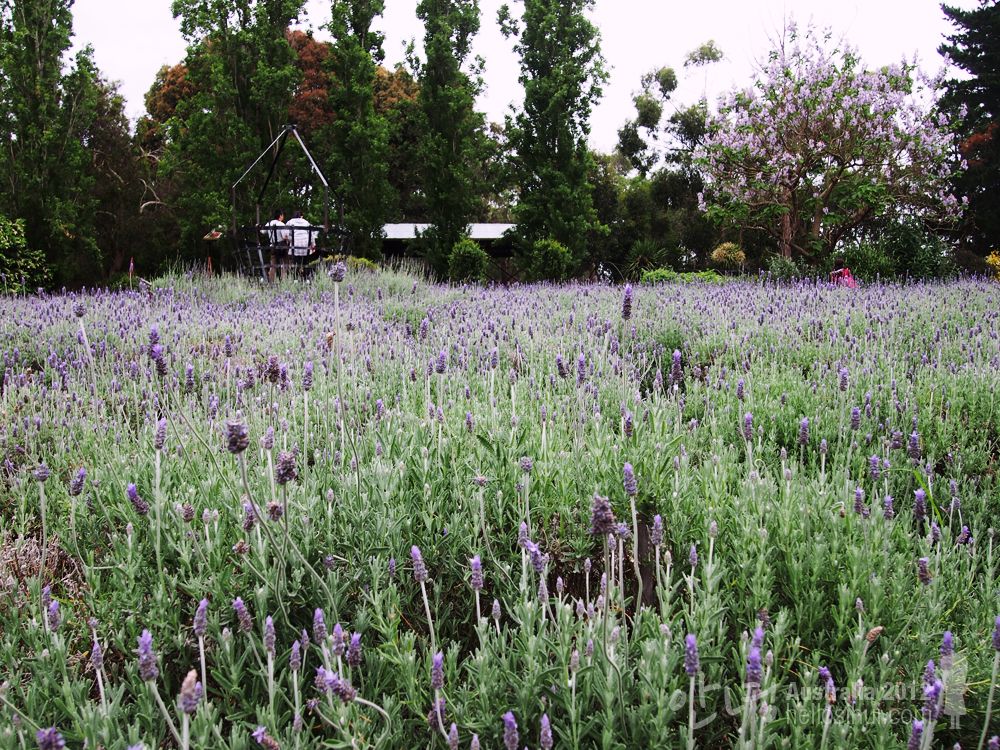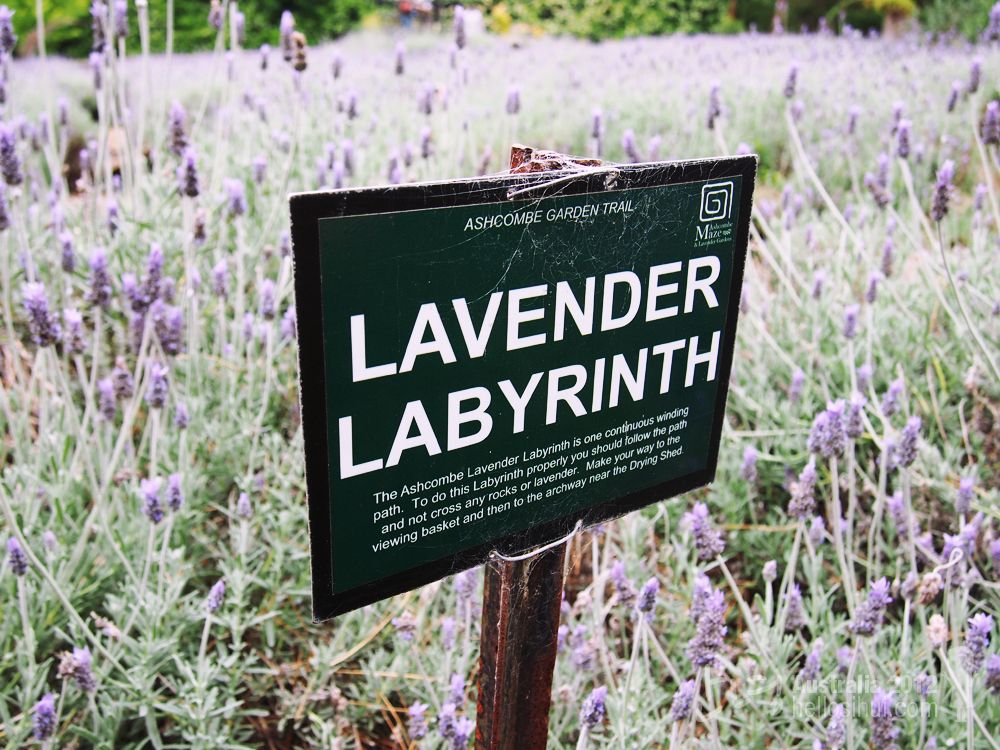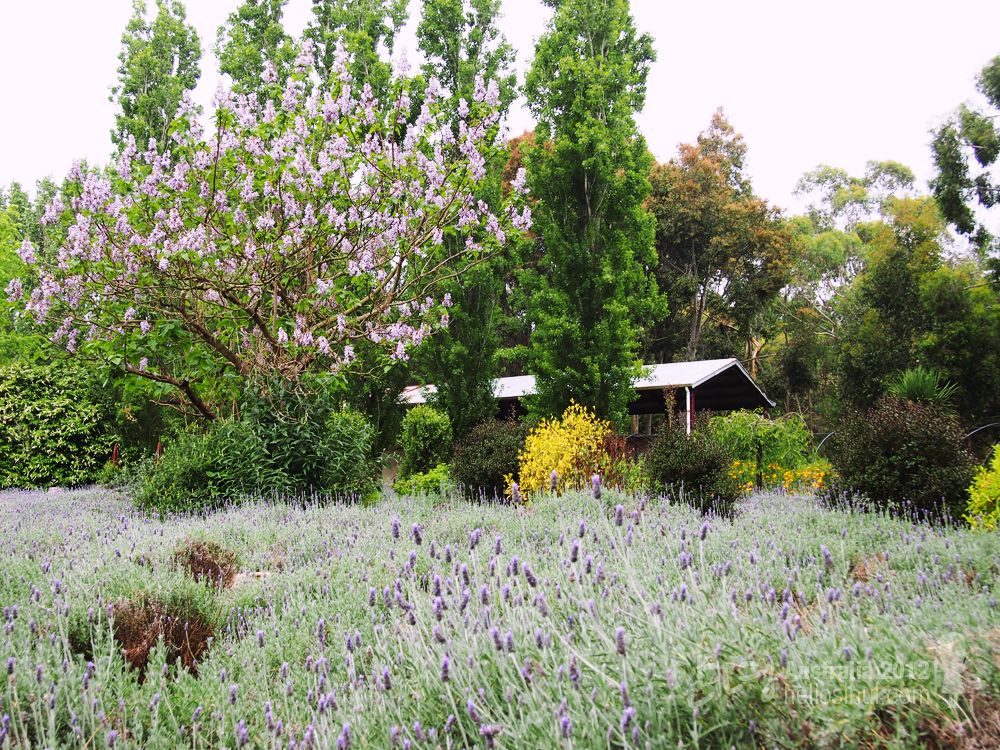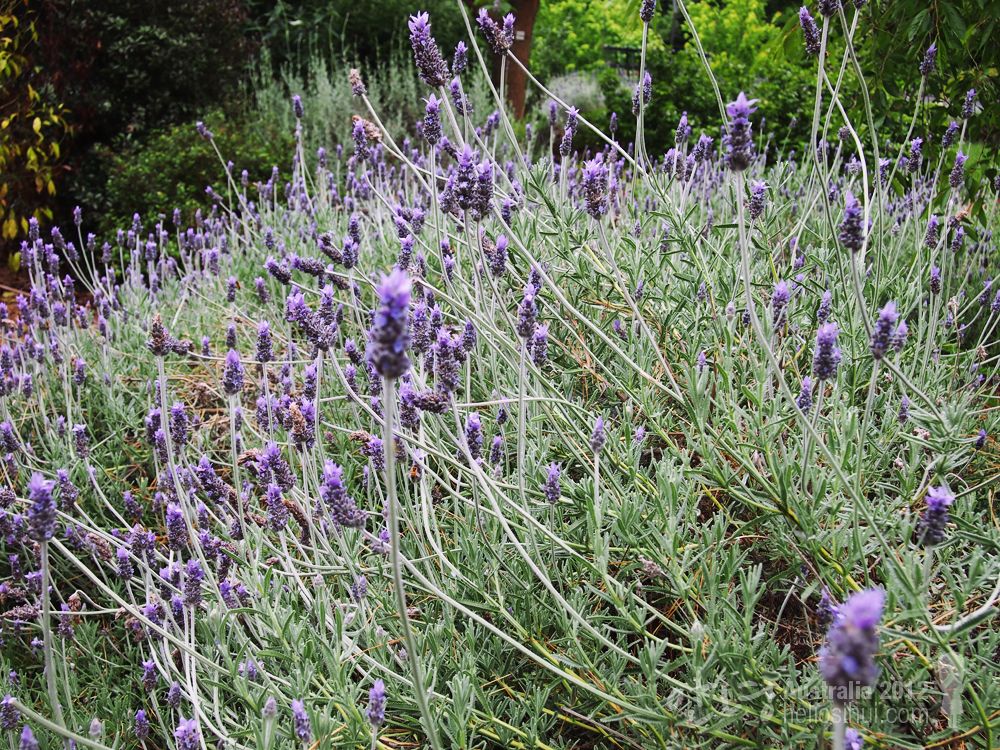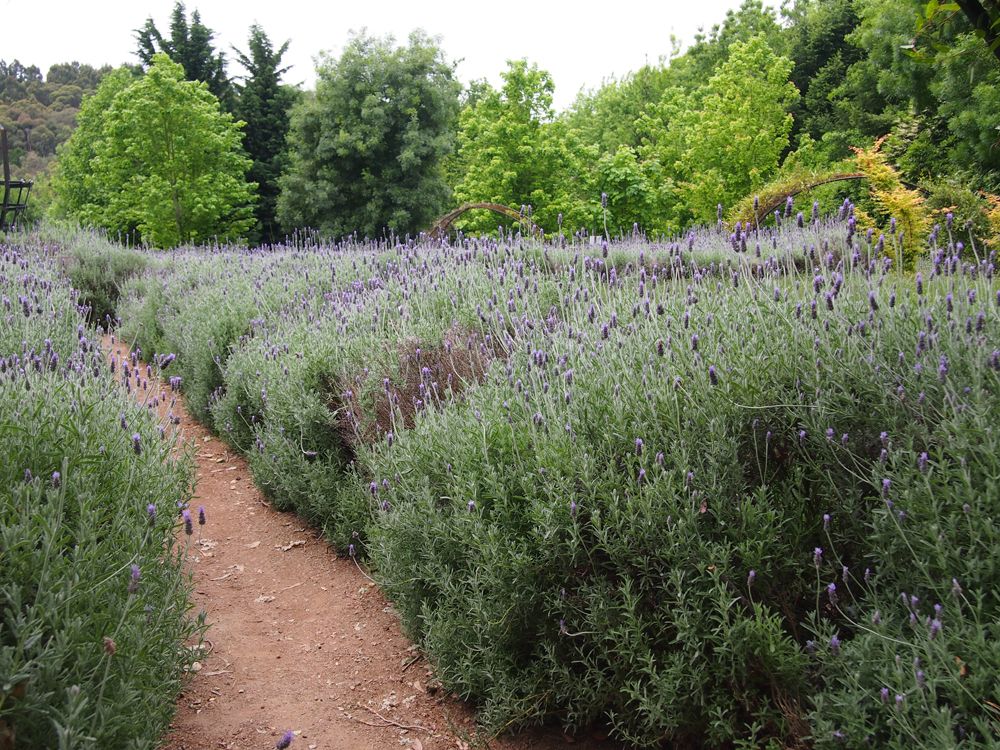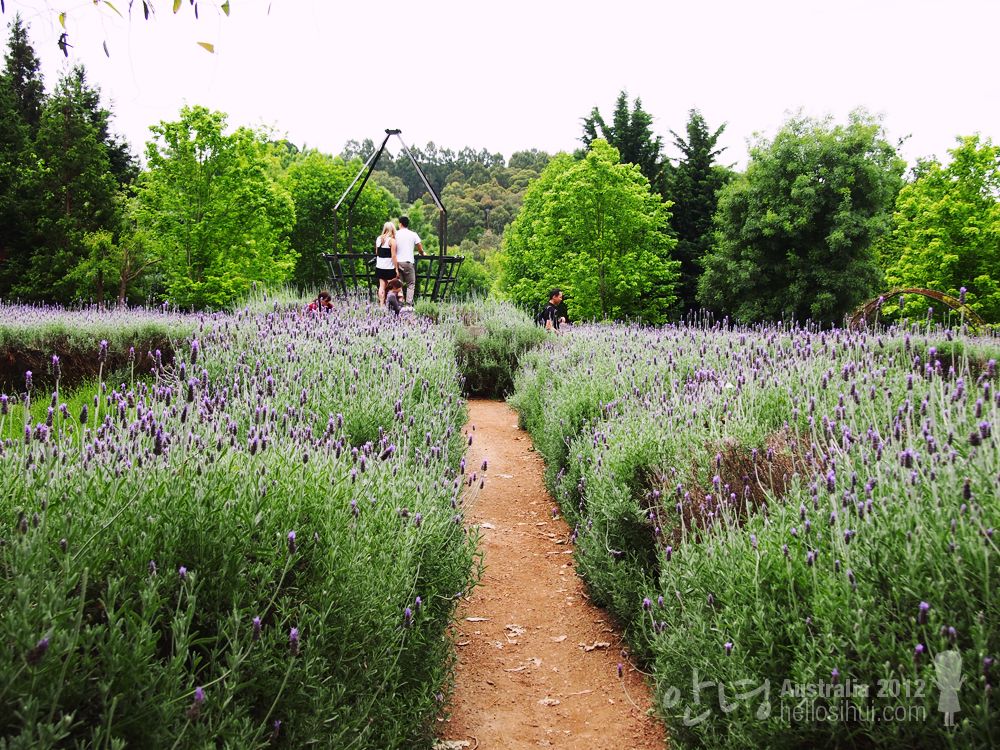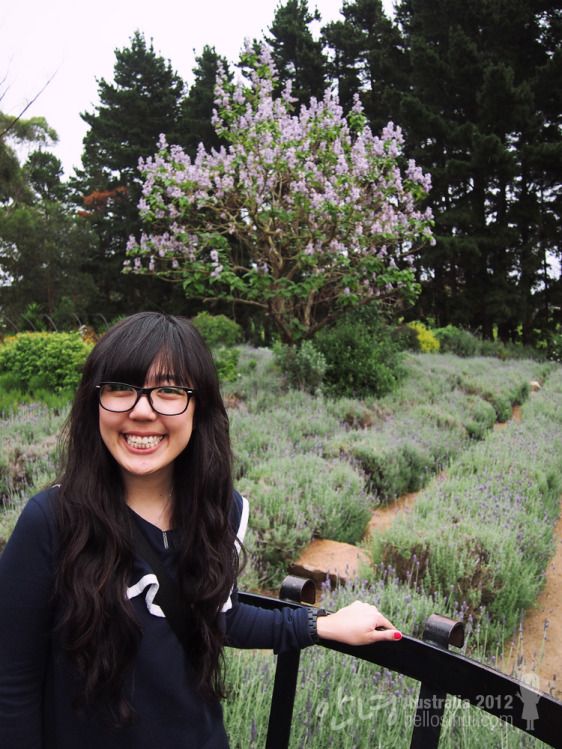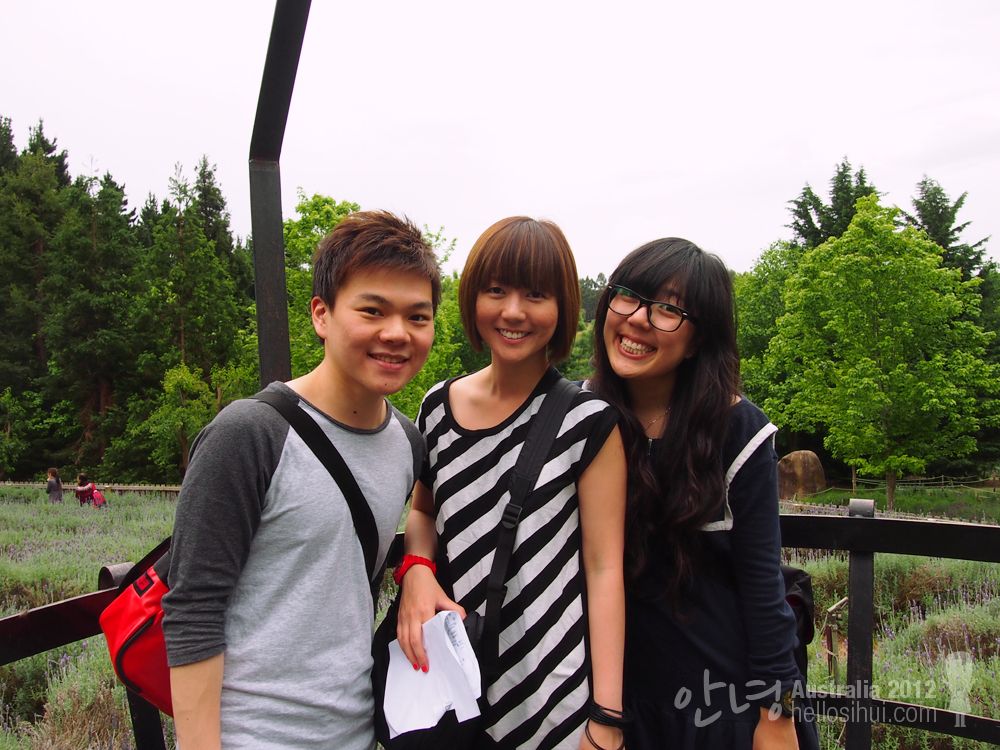 #photo is a must! :)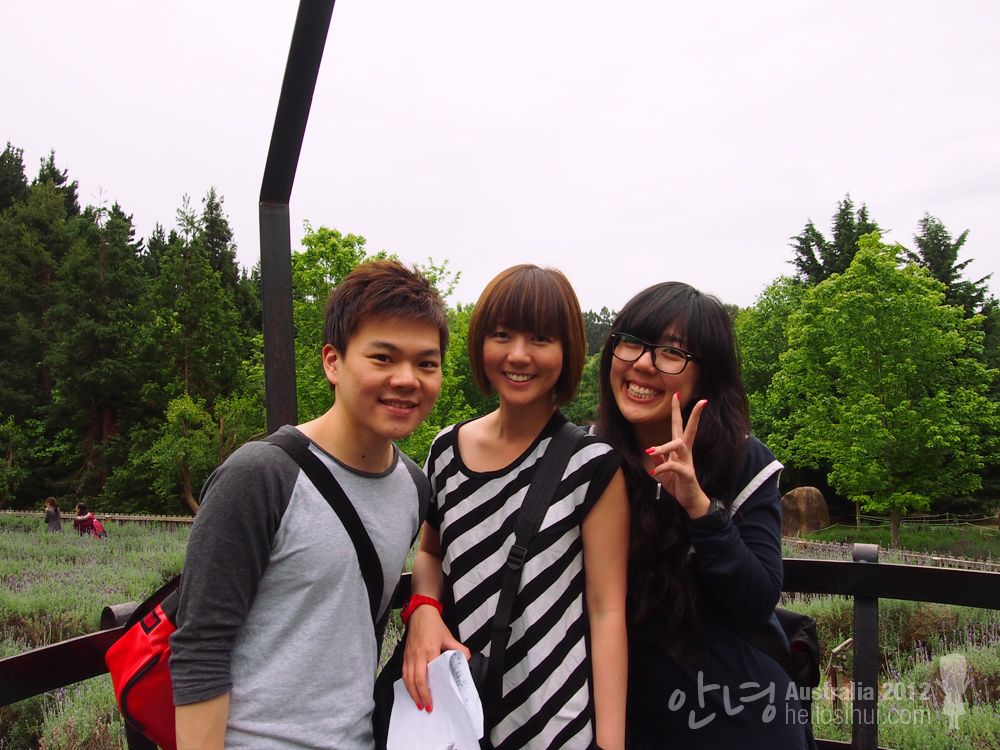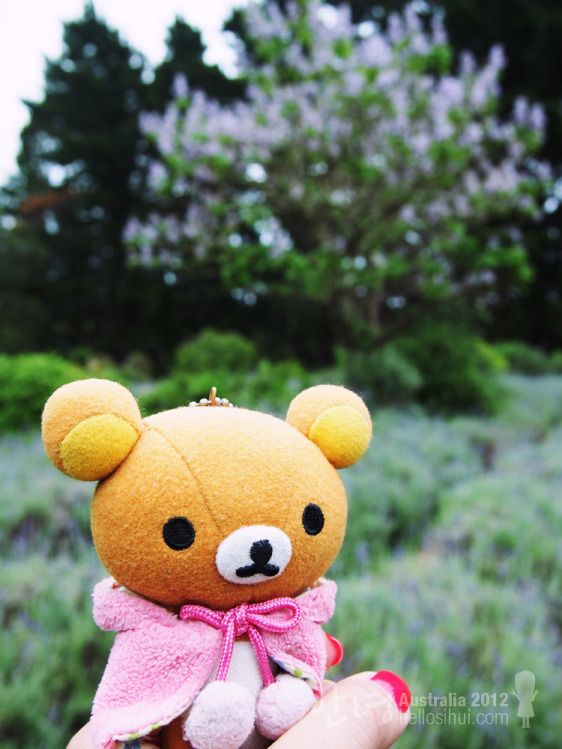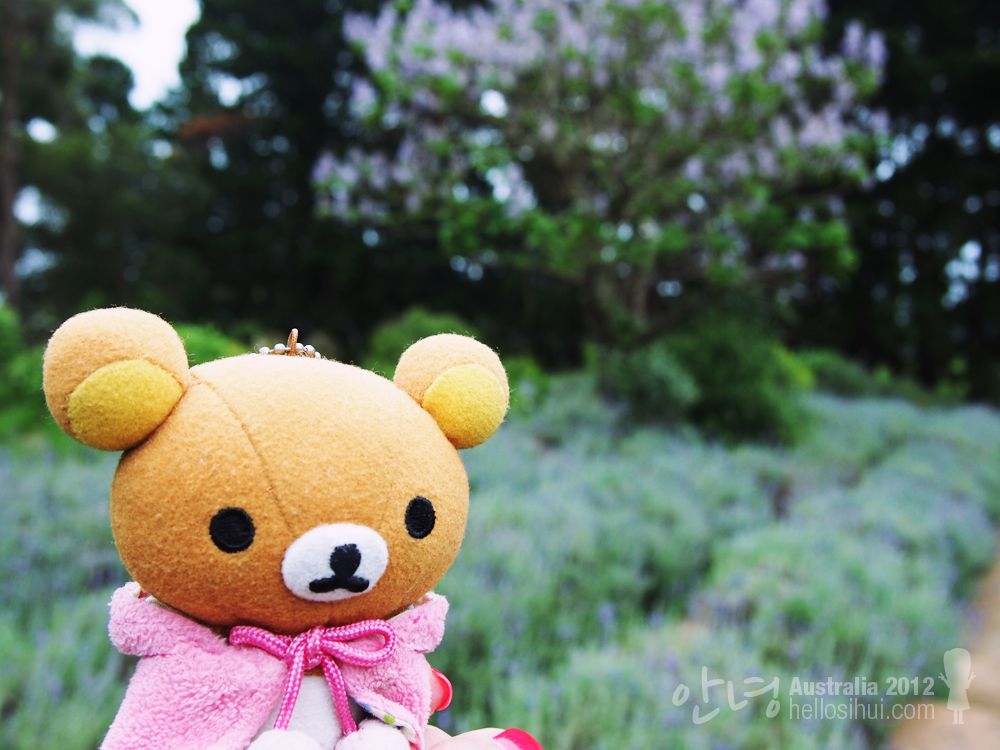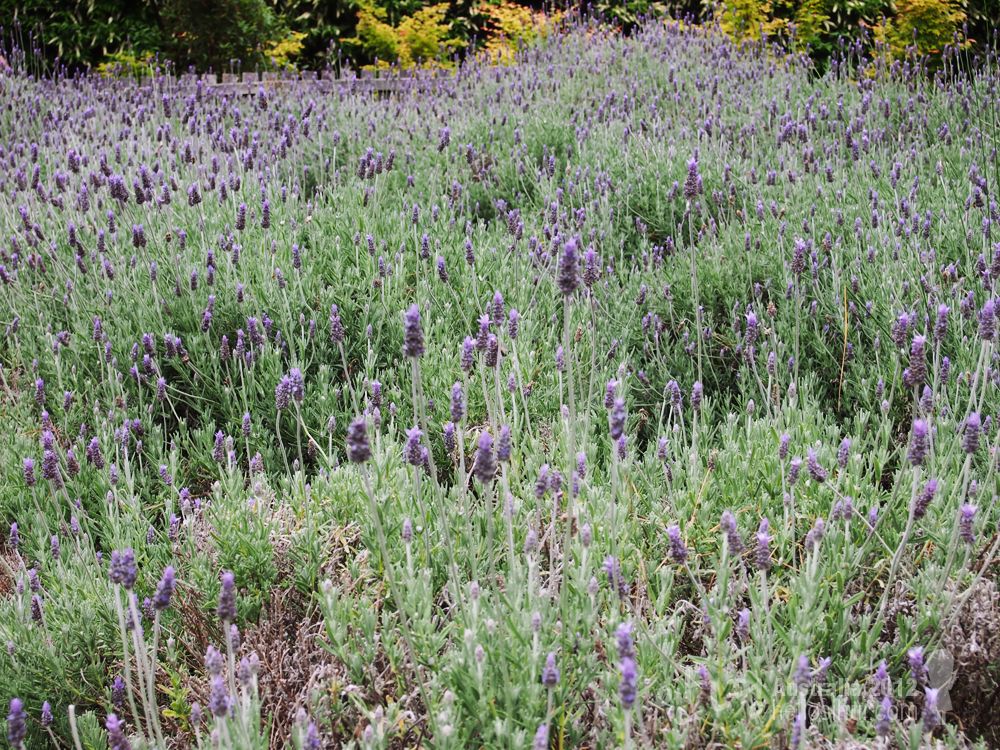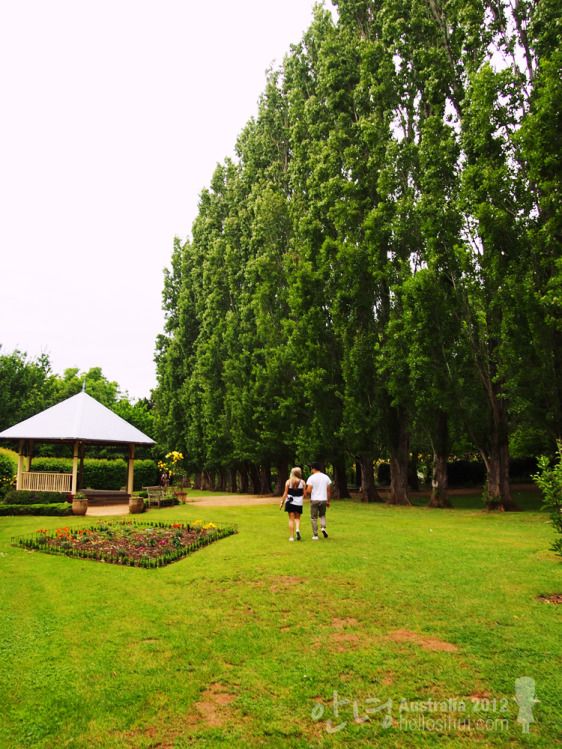 # THE TREES ARE SO TALLLLLLL!!!!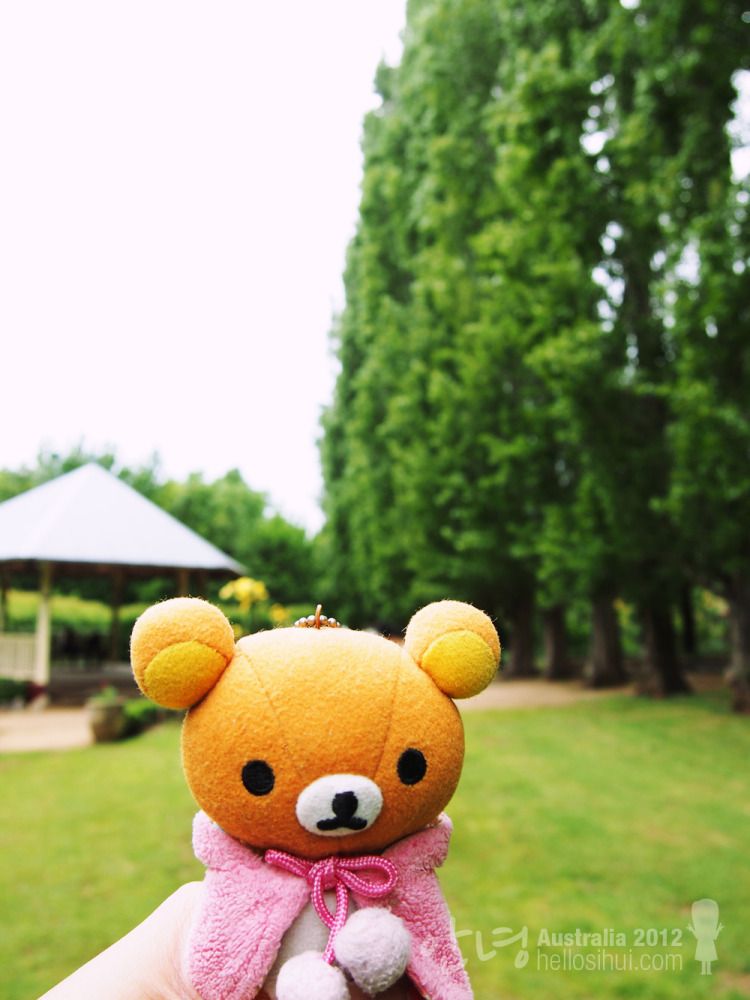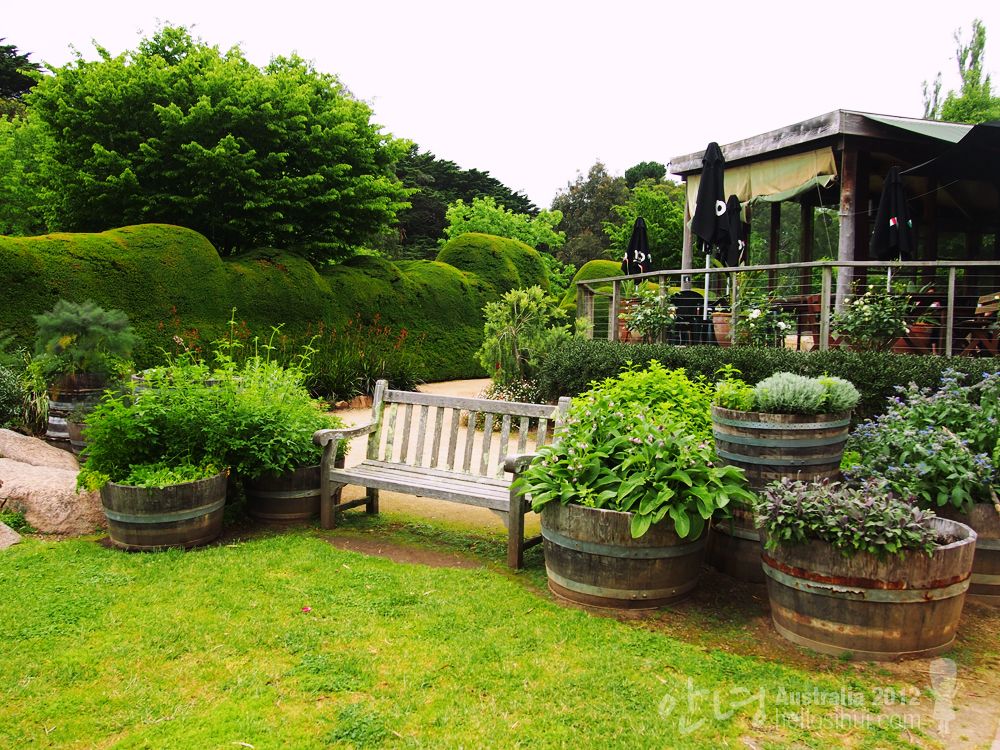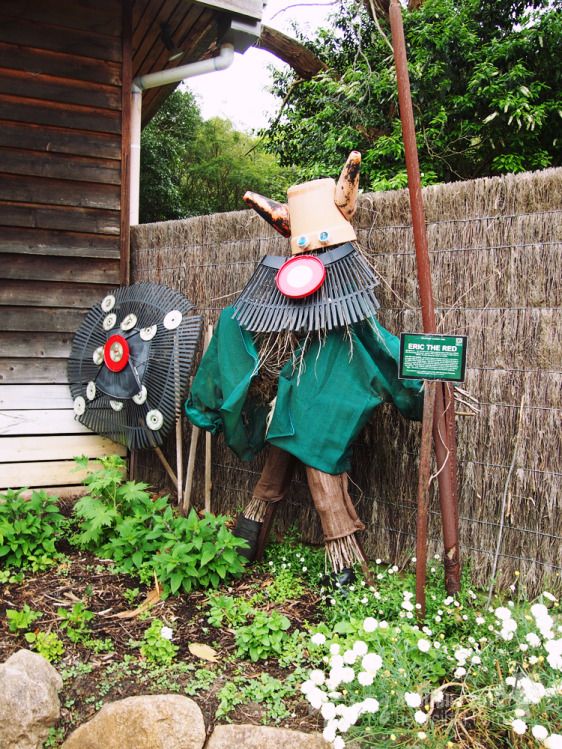 Sunny Ridge Strawberry Farm
244 Shands Rd, Main Ridge VIC 3928, Australia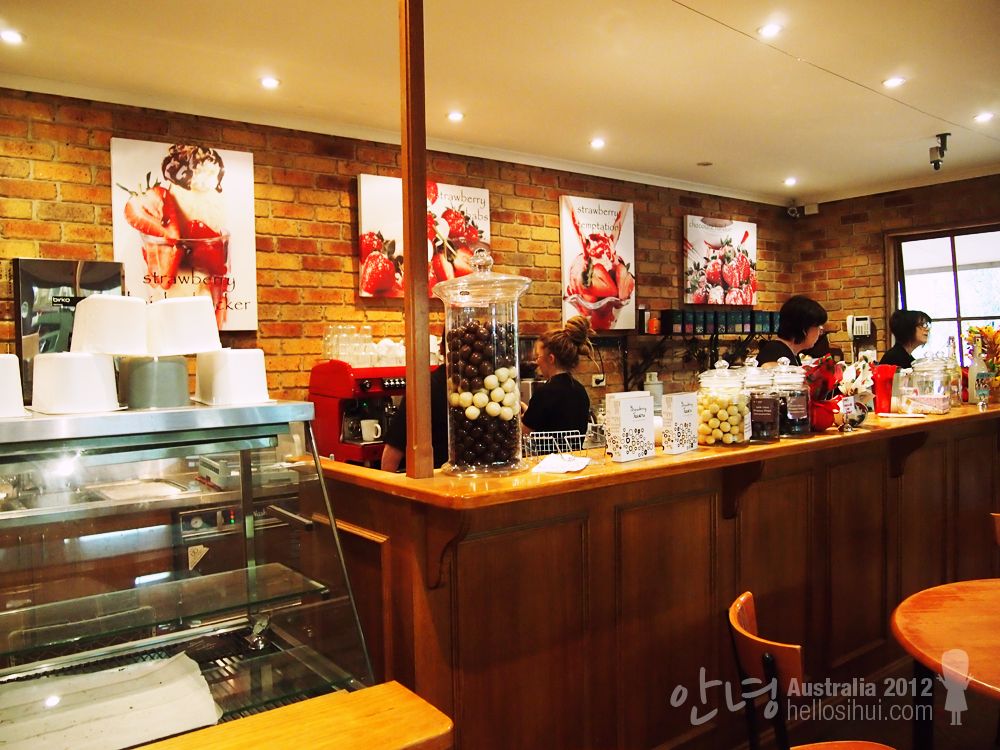 #kind of pity that the rain makes today not available for strawberry plucking!
T.T but, we buy back the berry, its was HUGE and TASTY!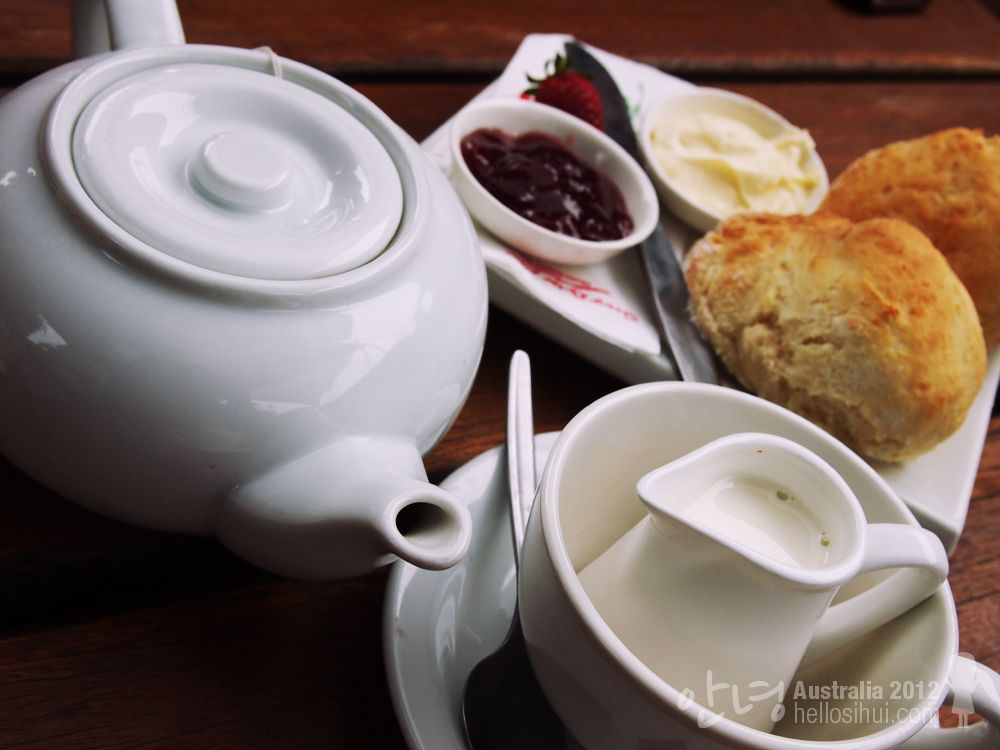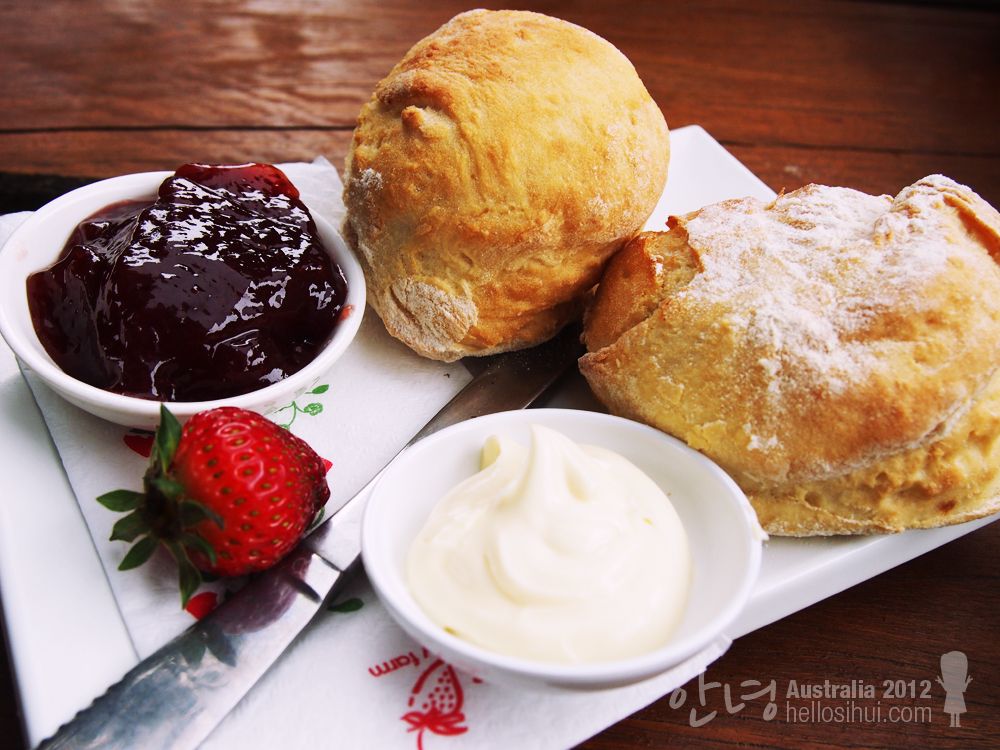 #not very fan of jams, but i must say THIS IS SO GOOD!
Everything in oversea taste good yeah?
Frankston Pier at Mornington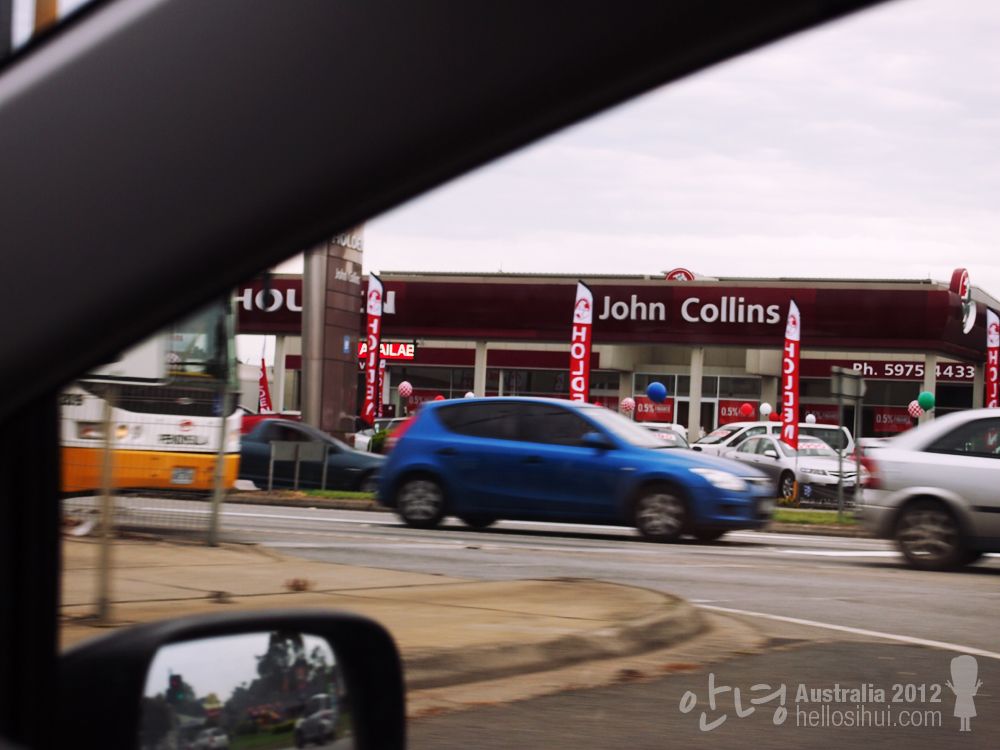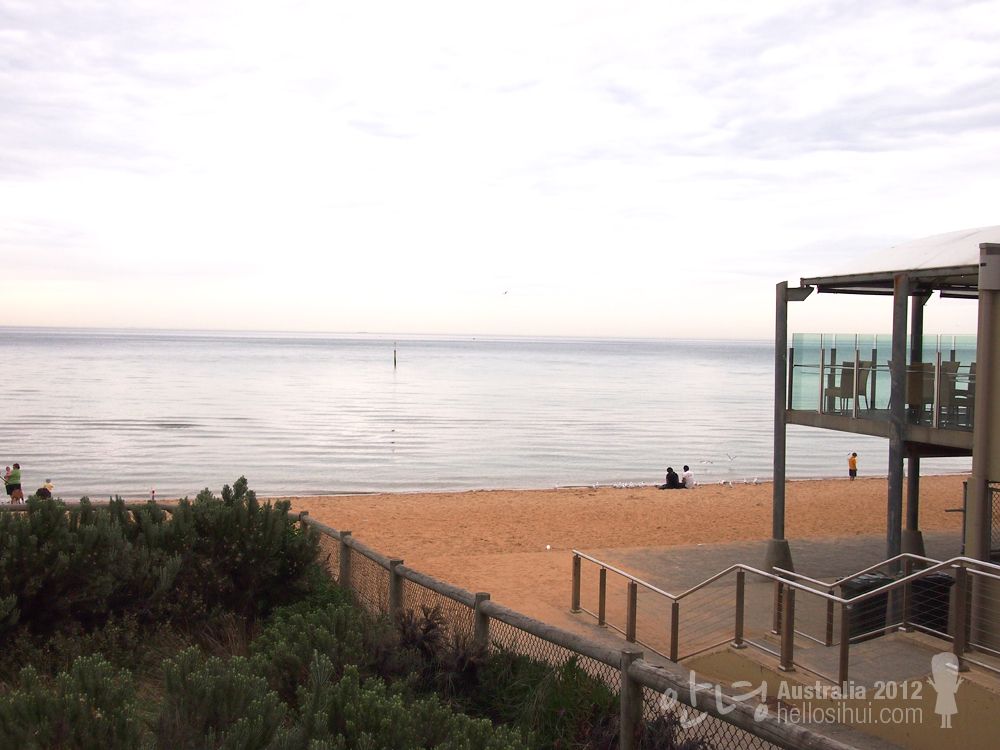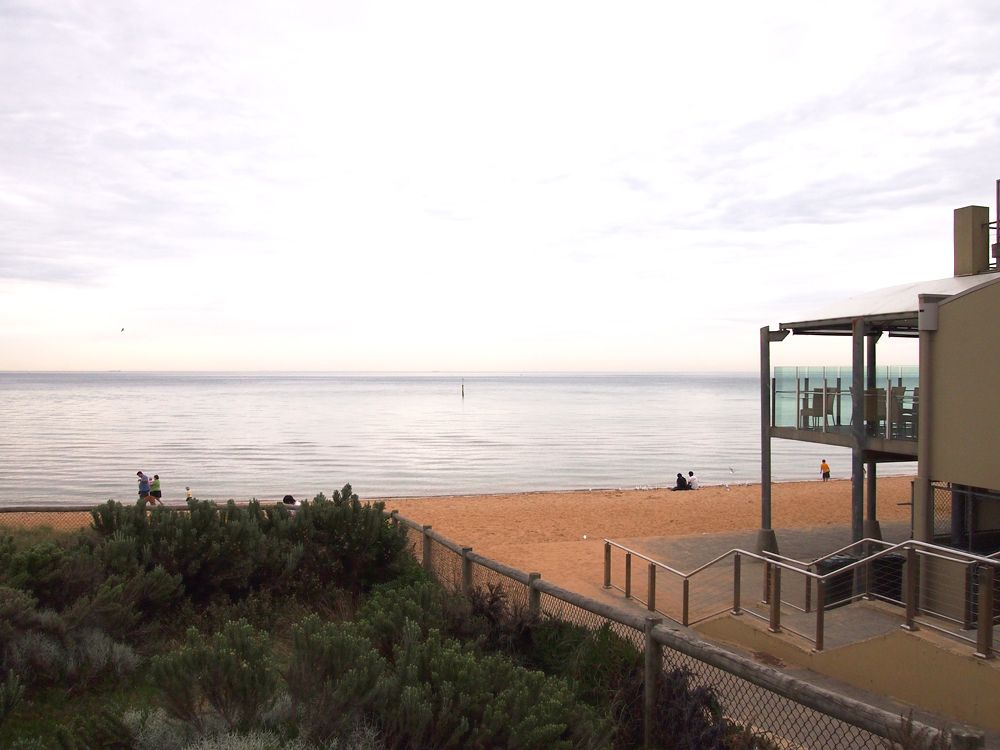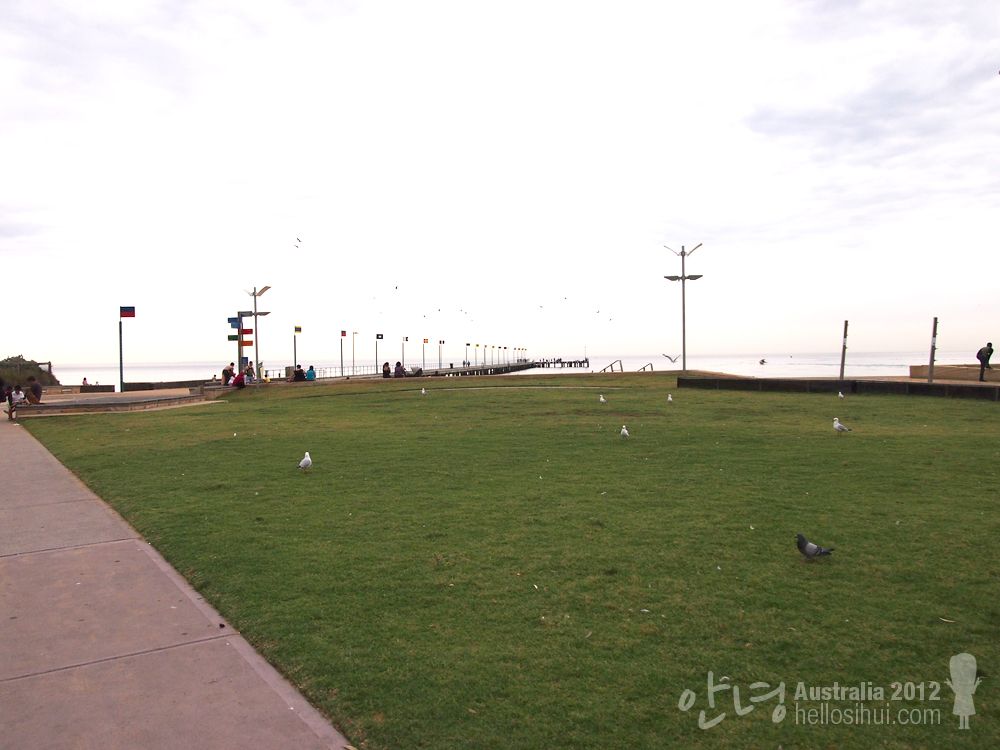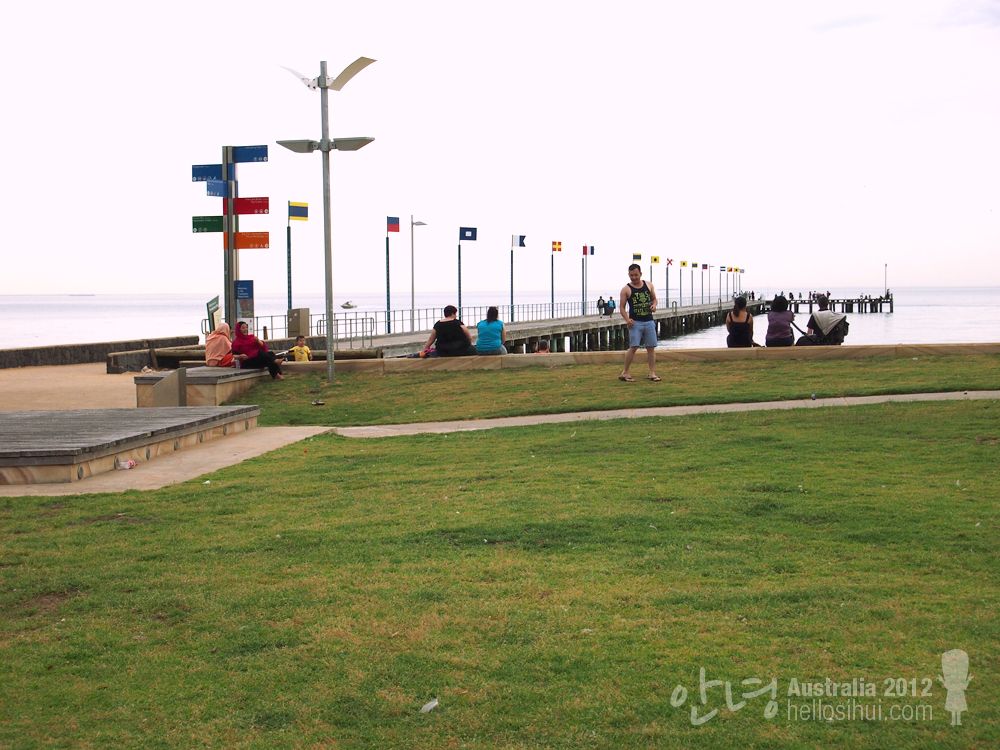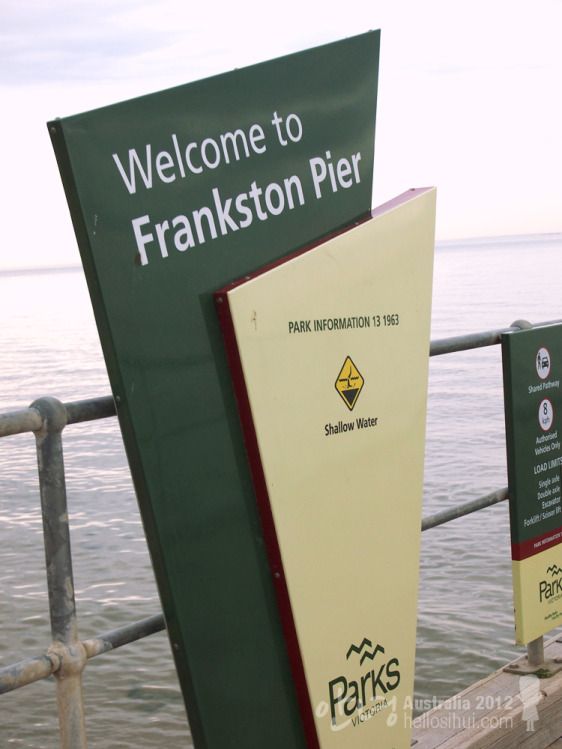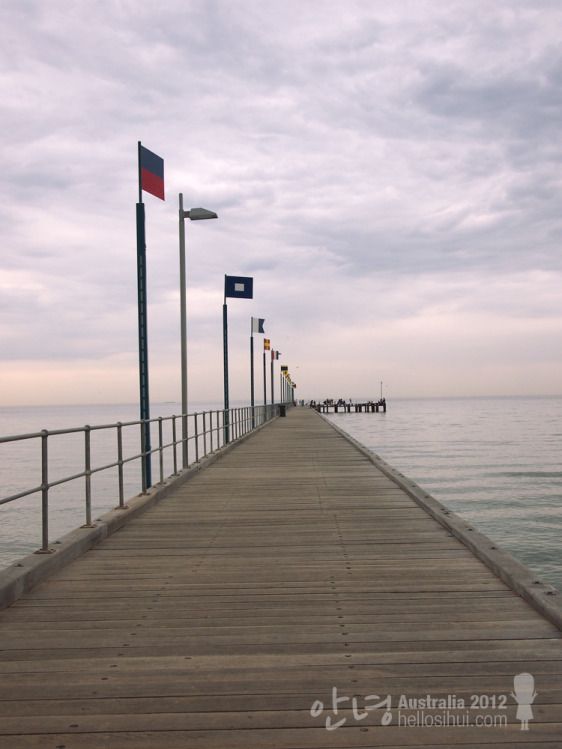 #so beautiful, that I can't help to take photos non-stop!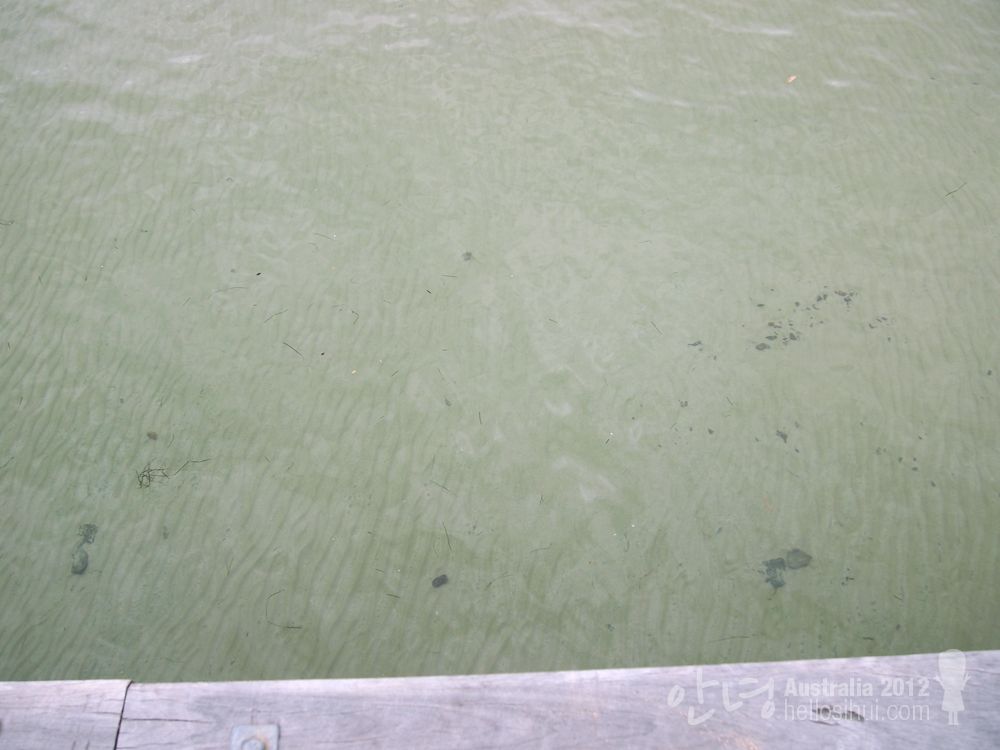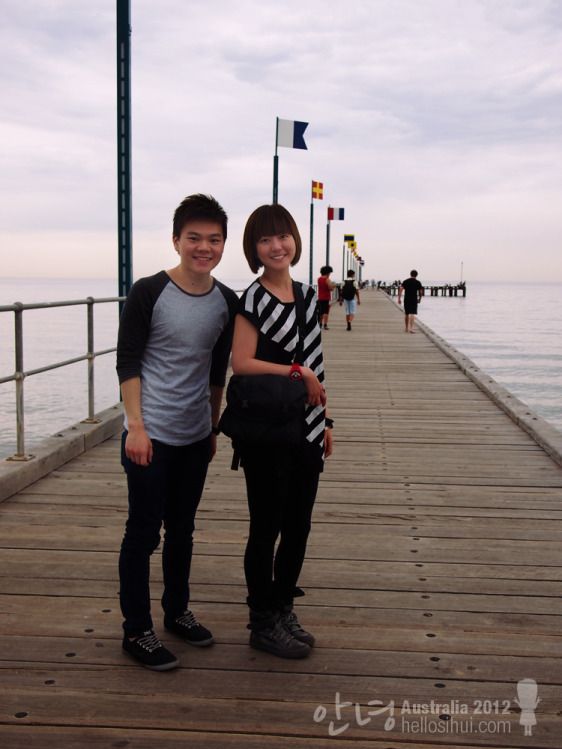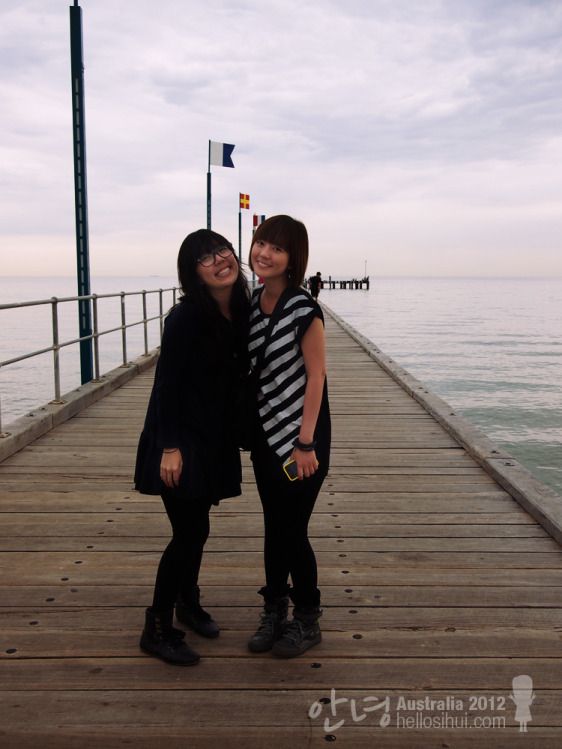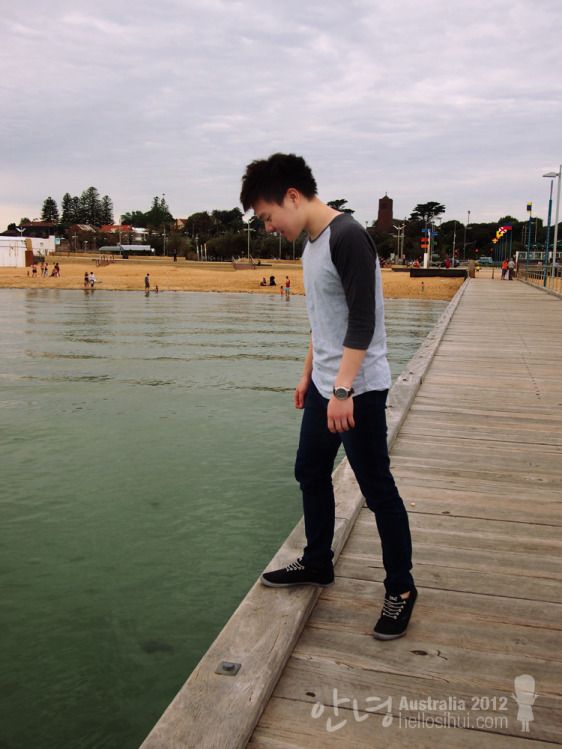 #john want to jump down! OMO!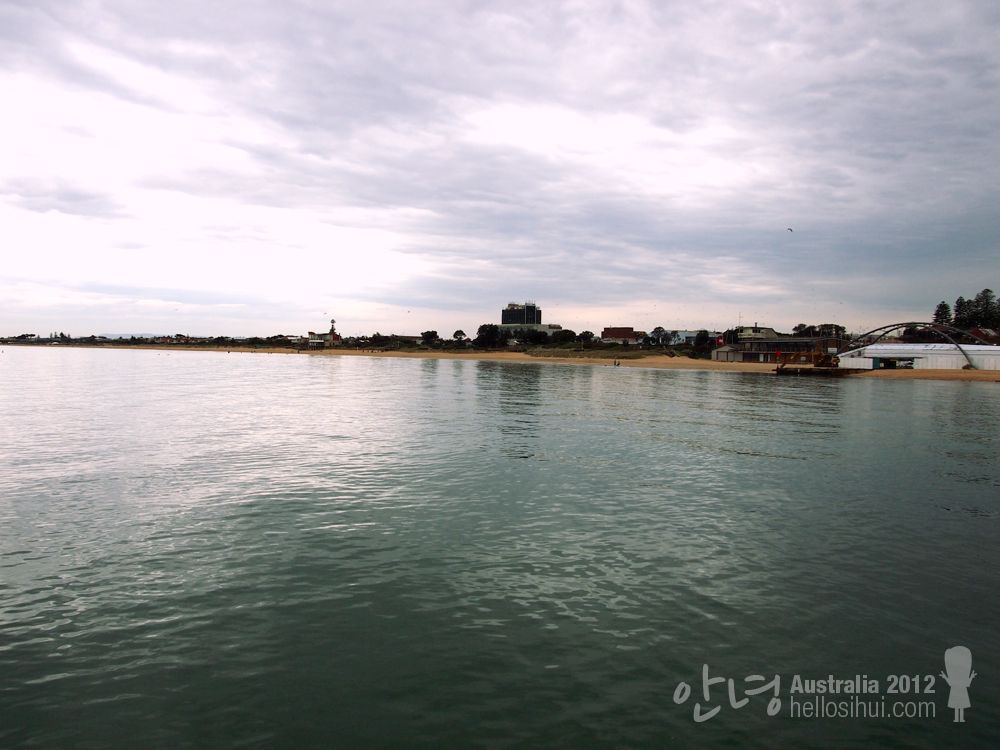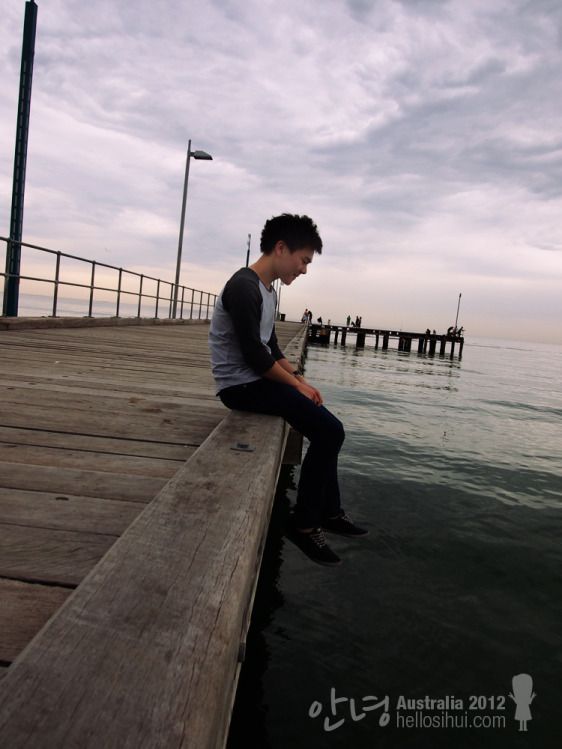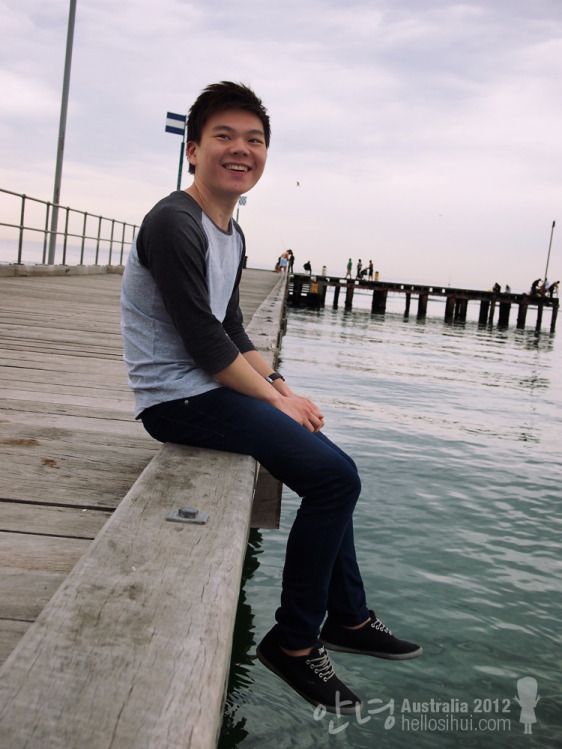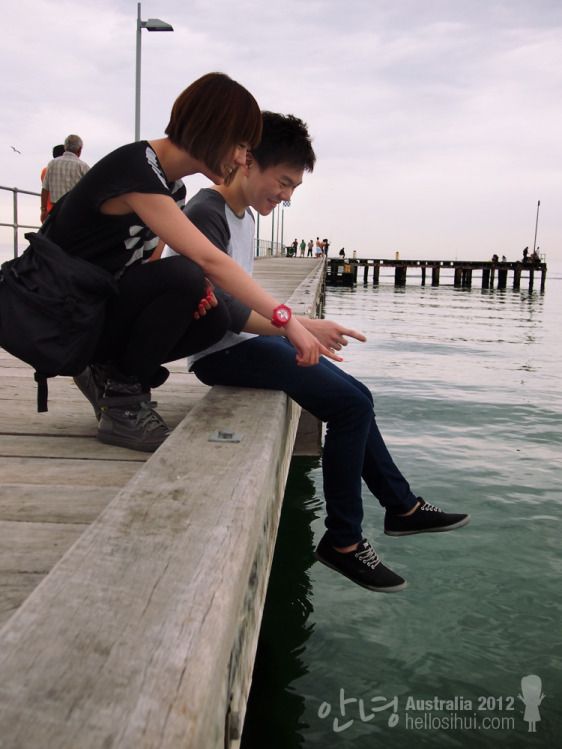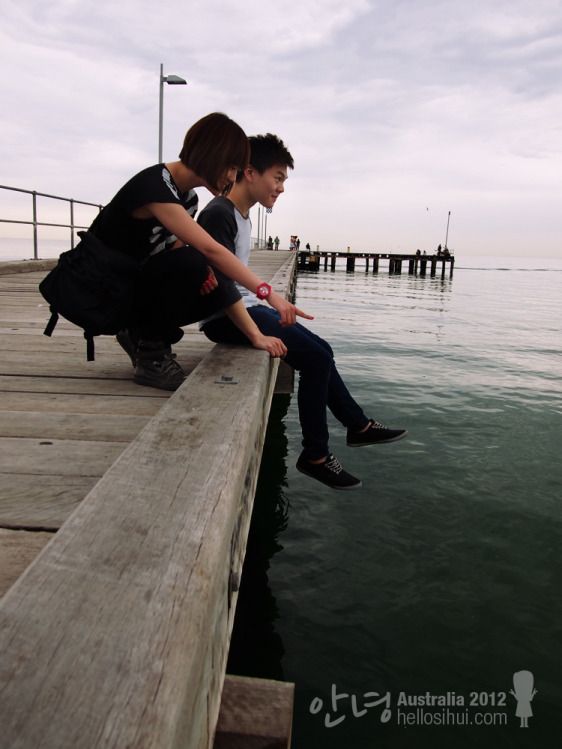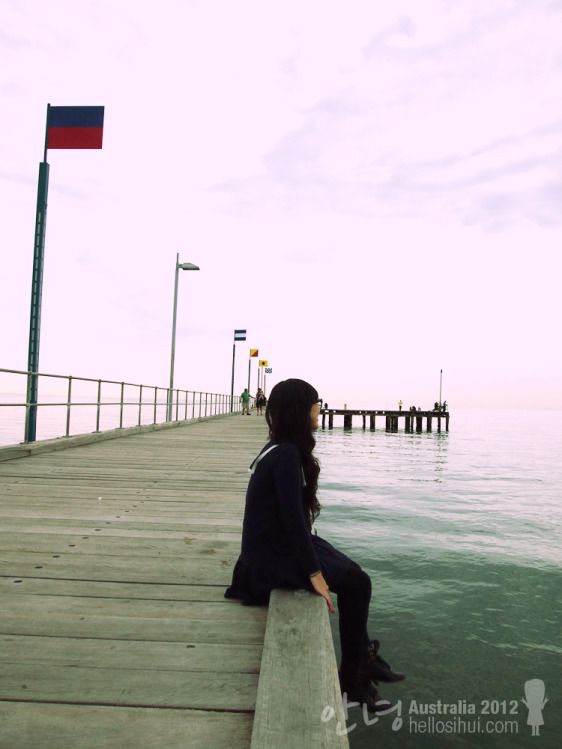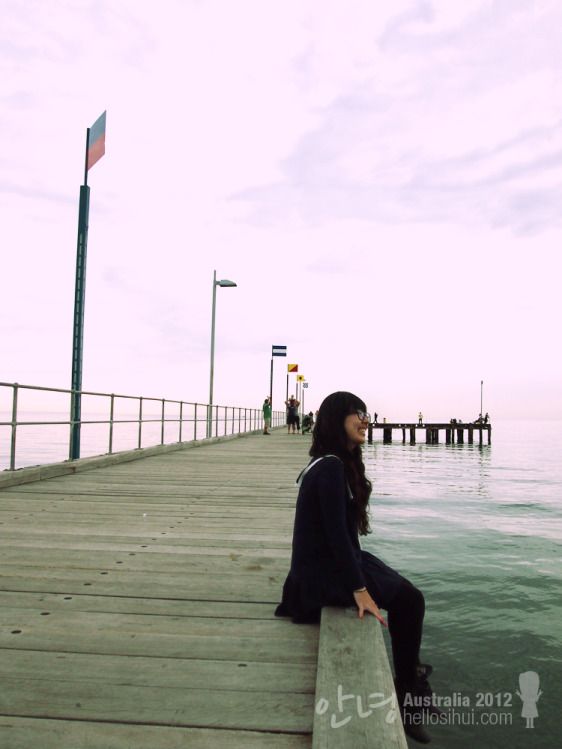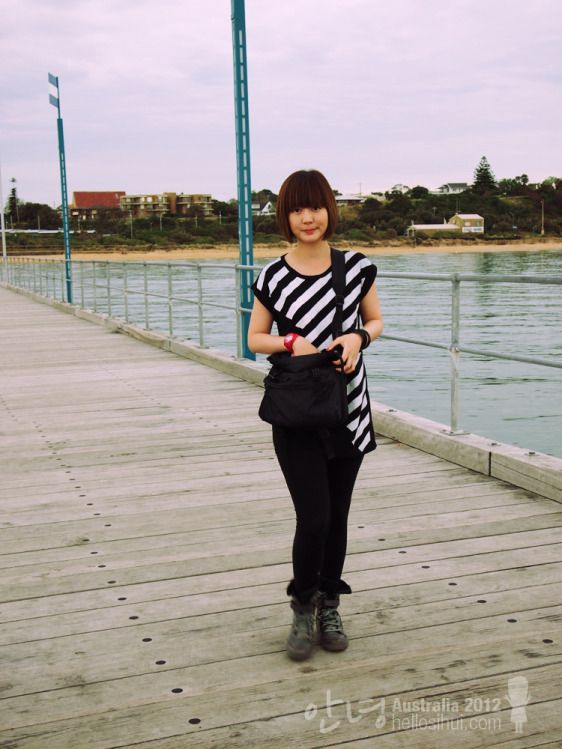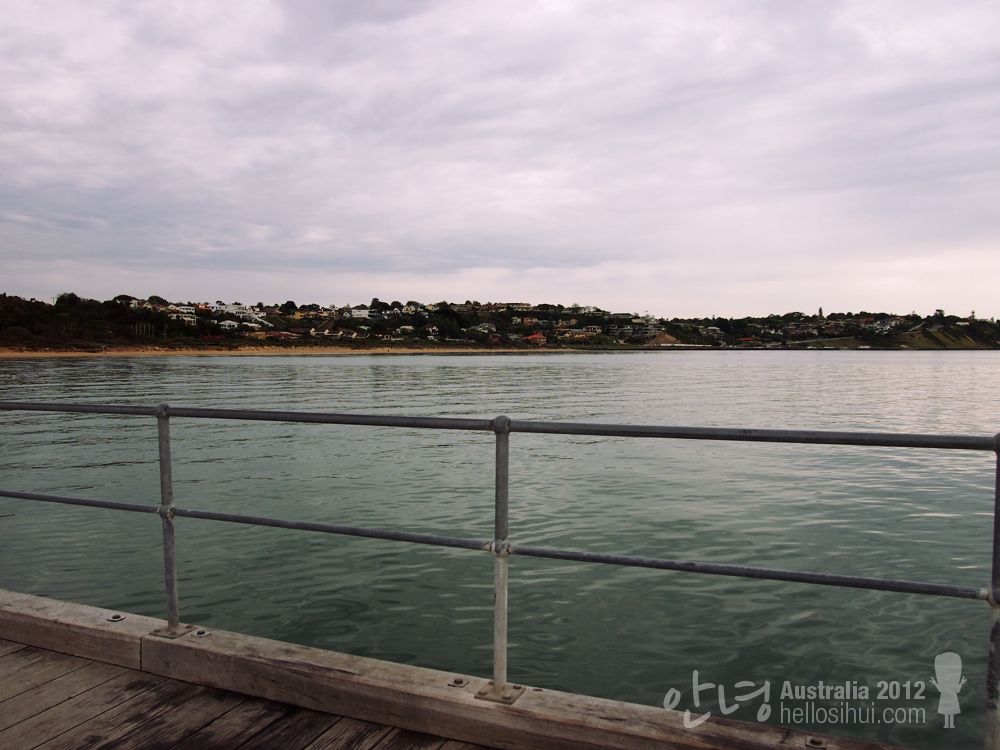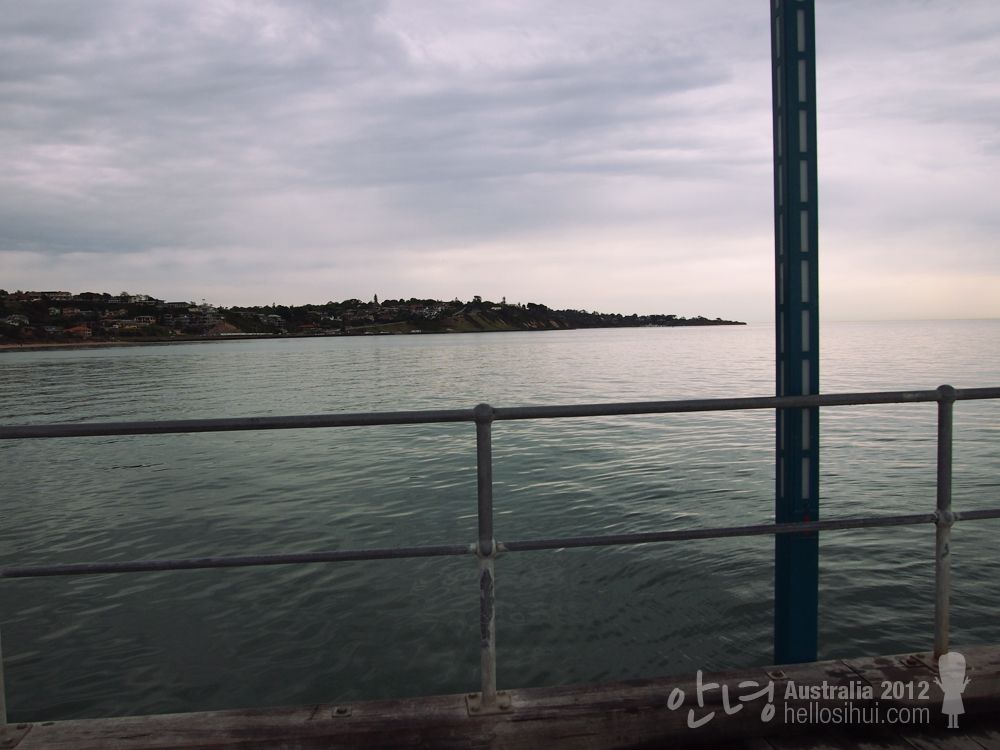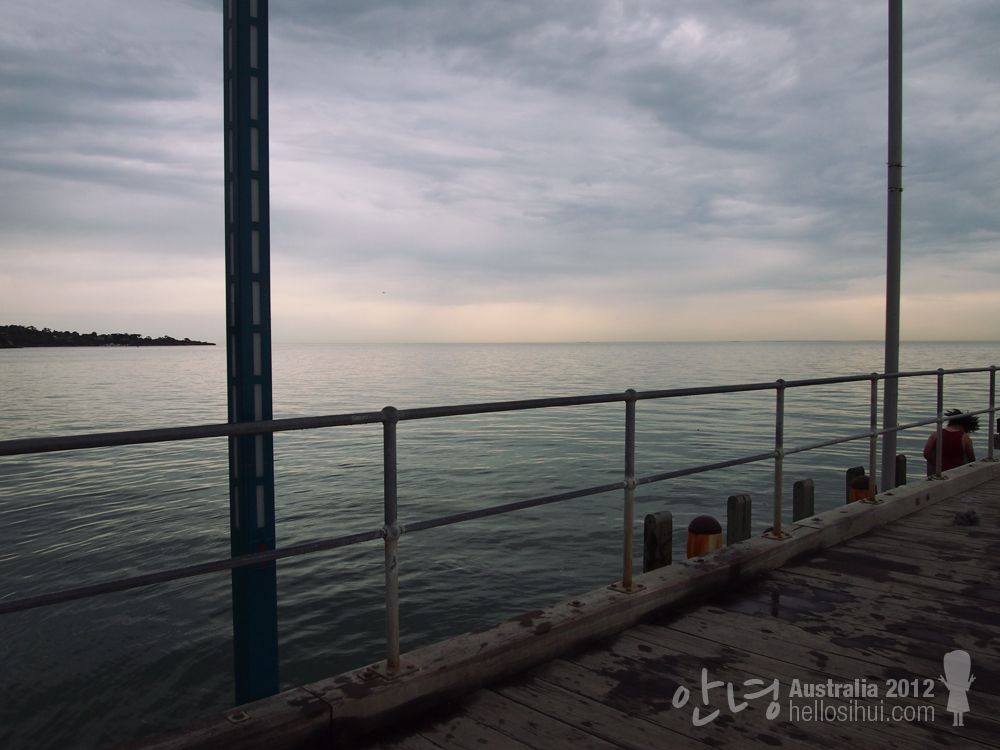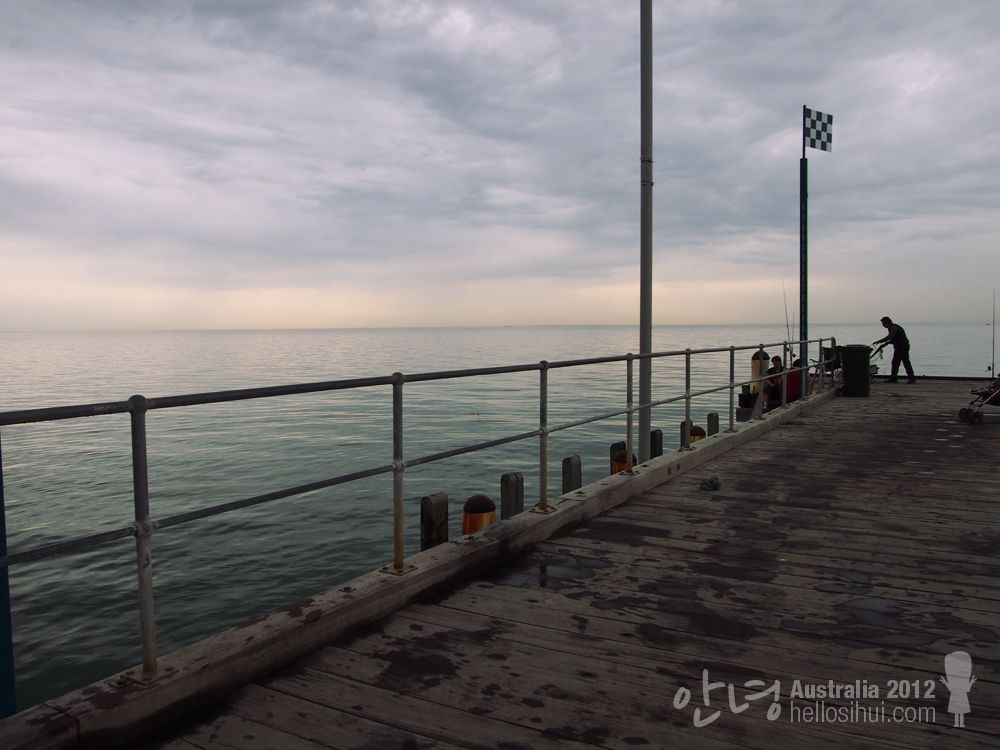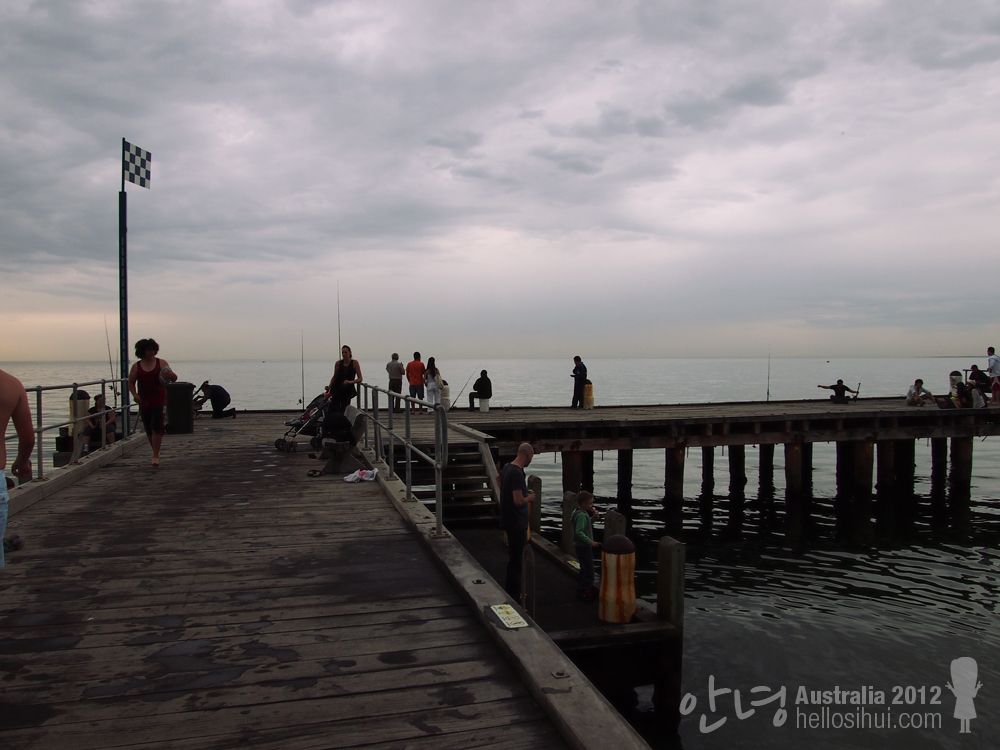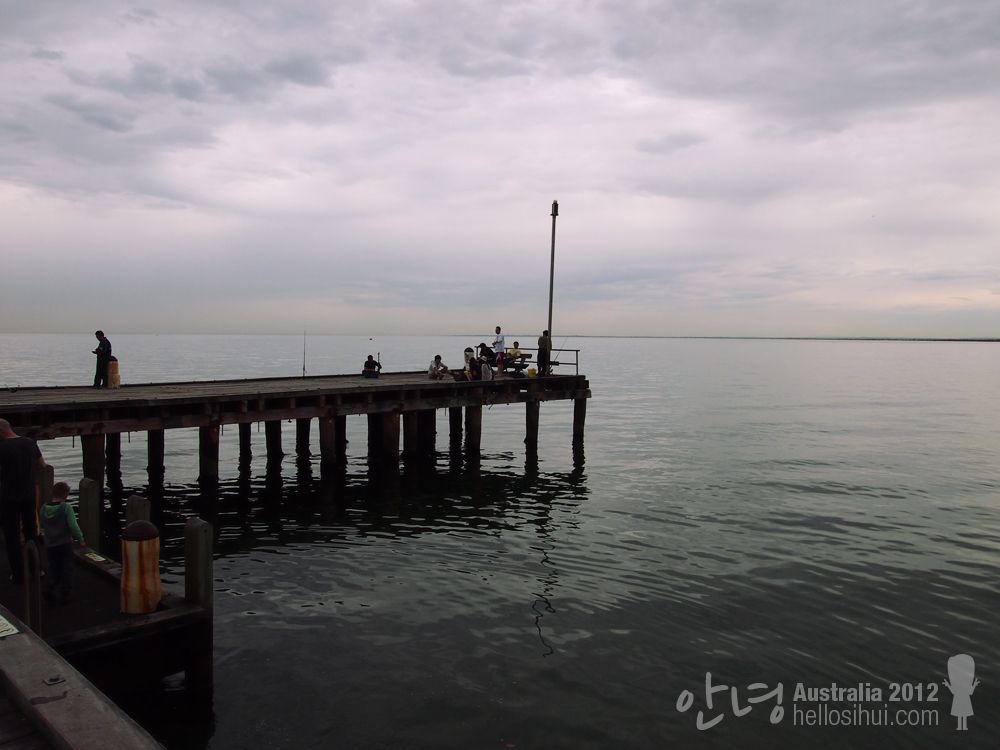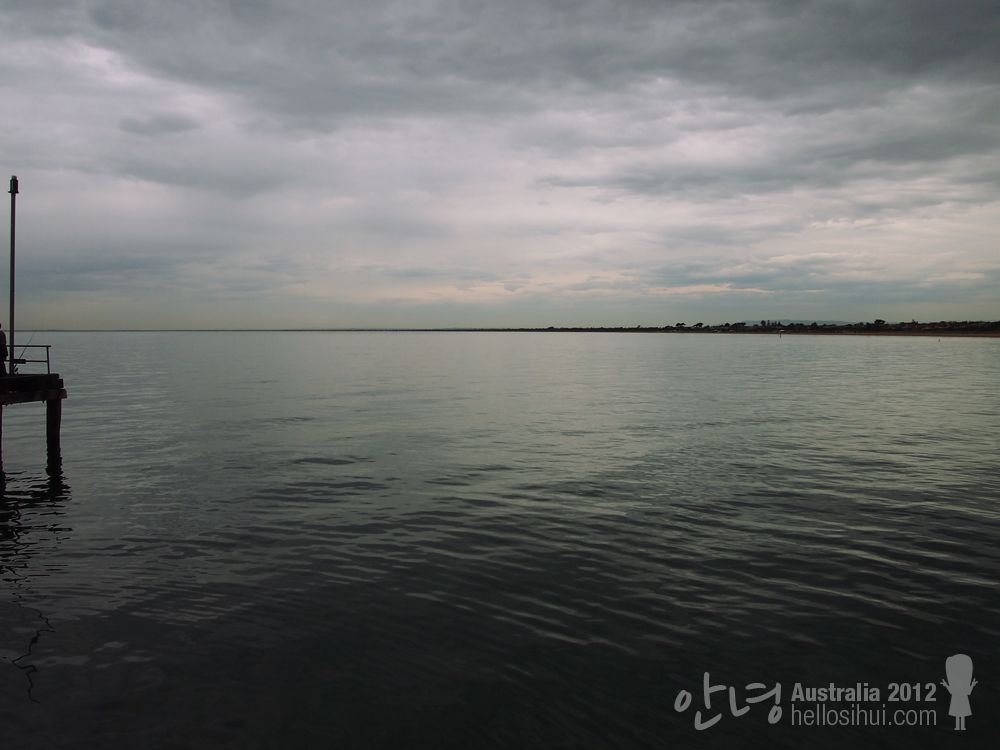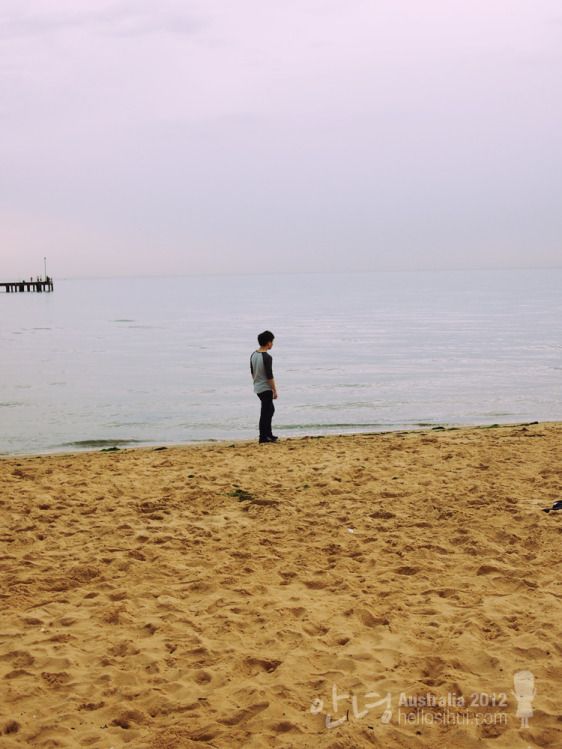 #if you all doesn't know, I SAVED JOHN here haha *flip hairs*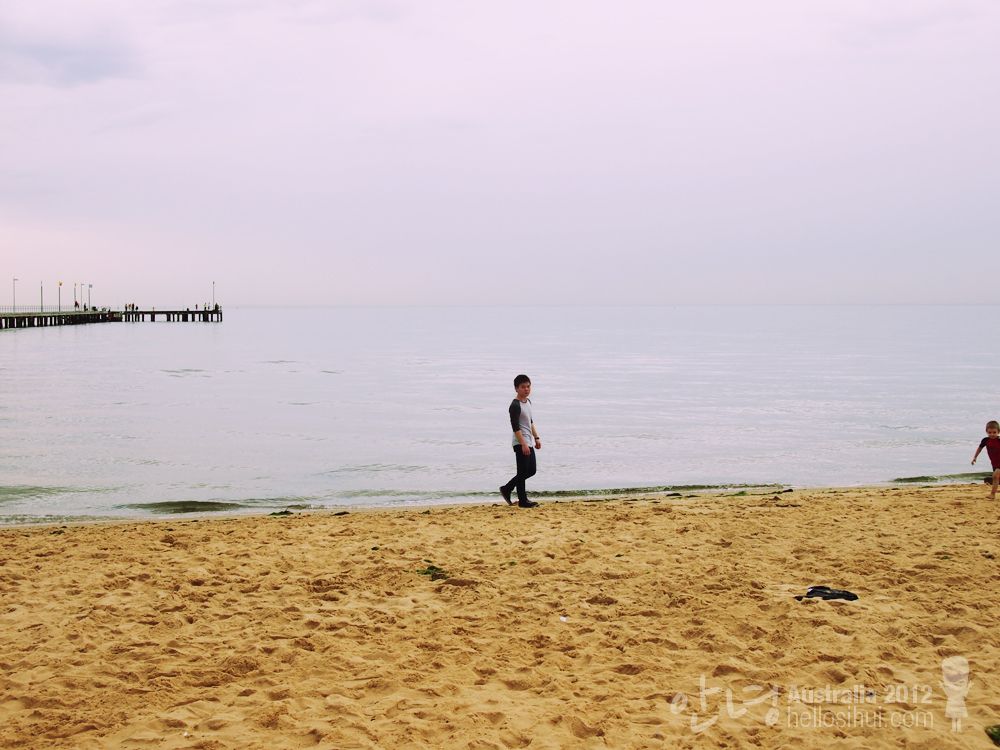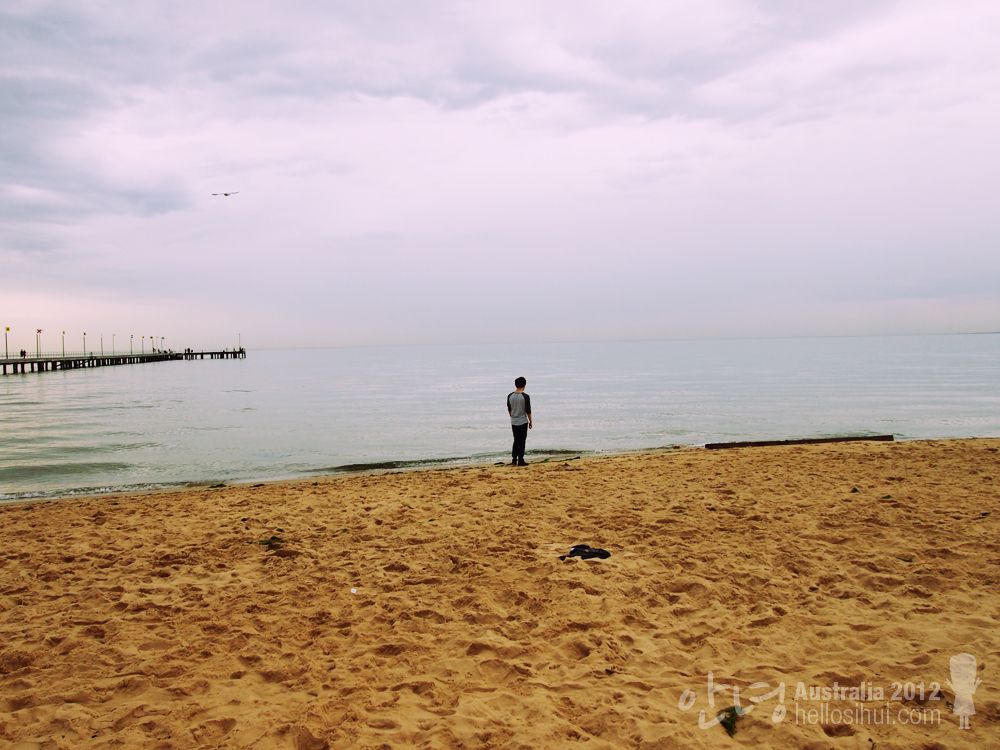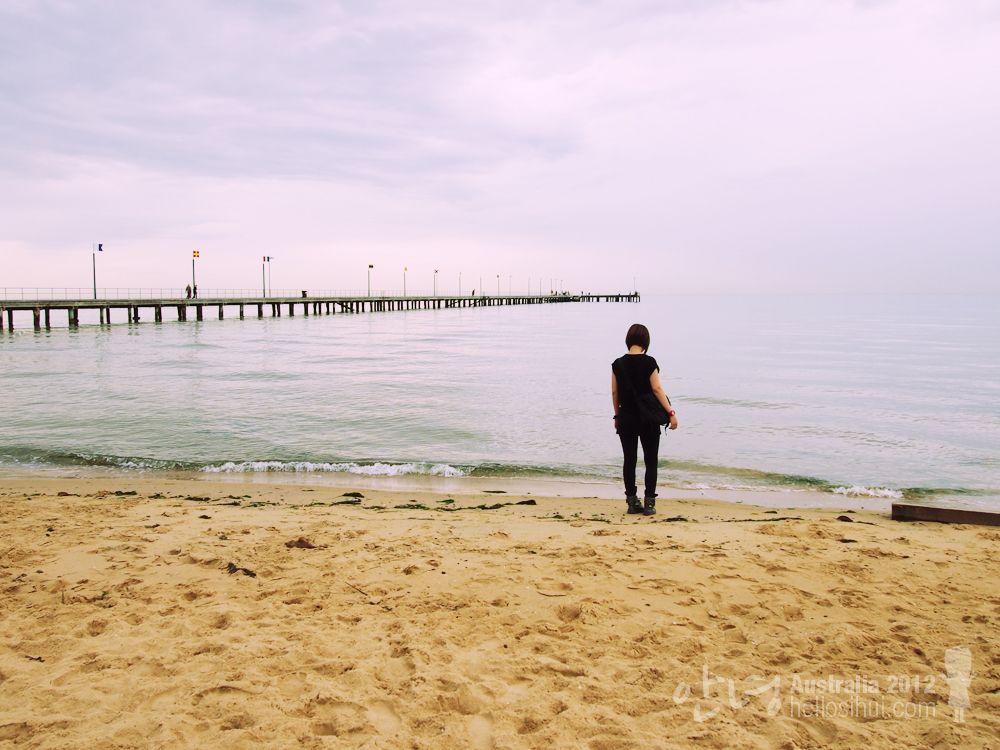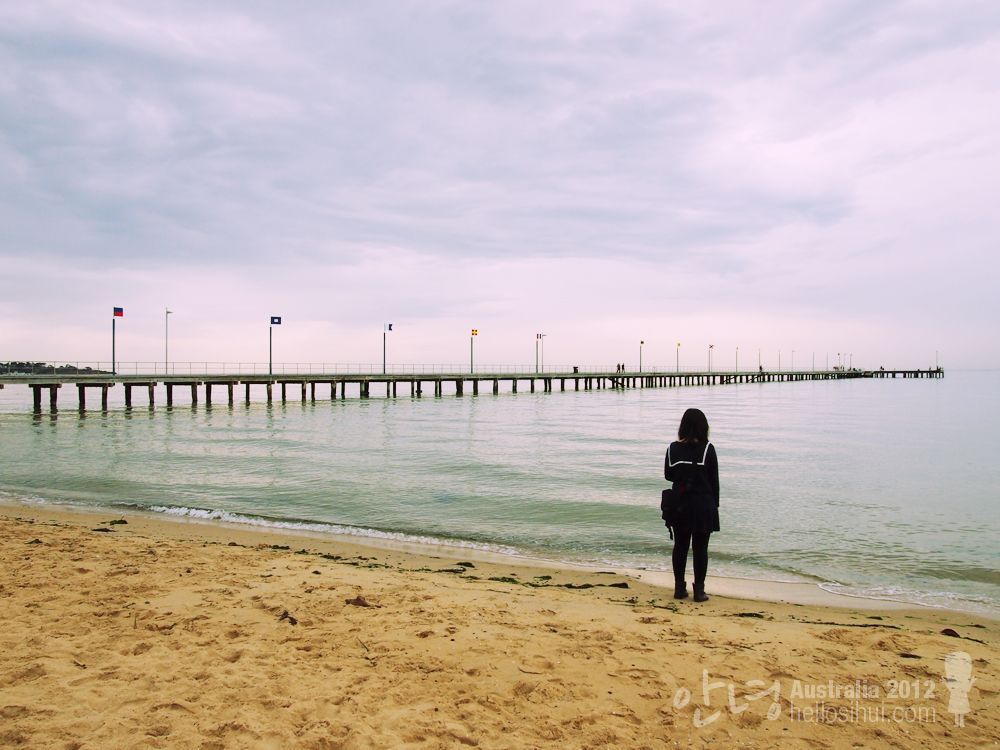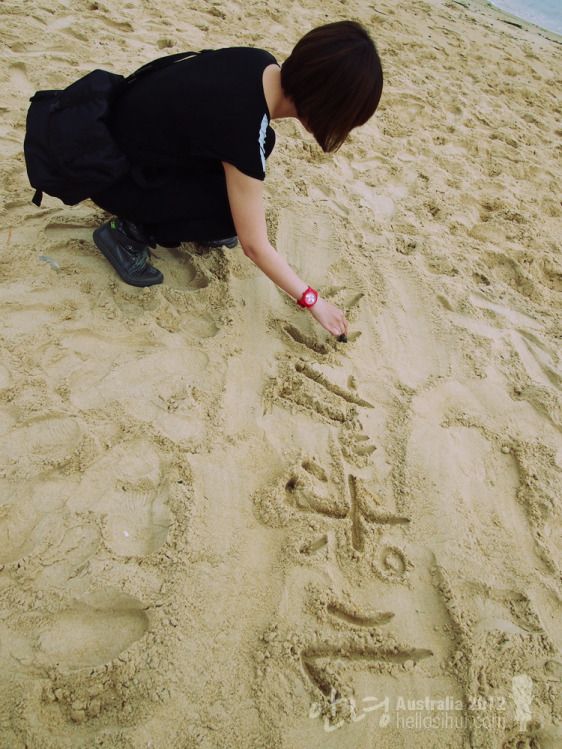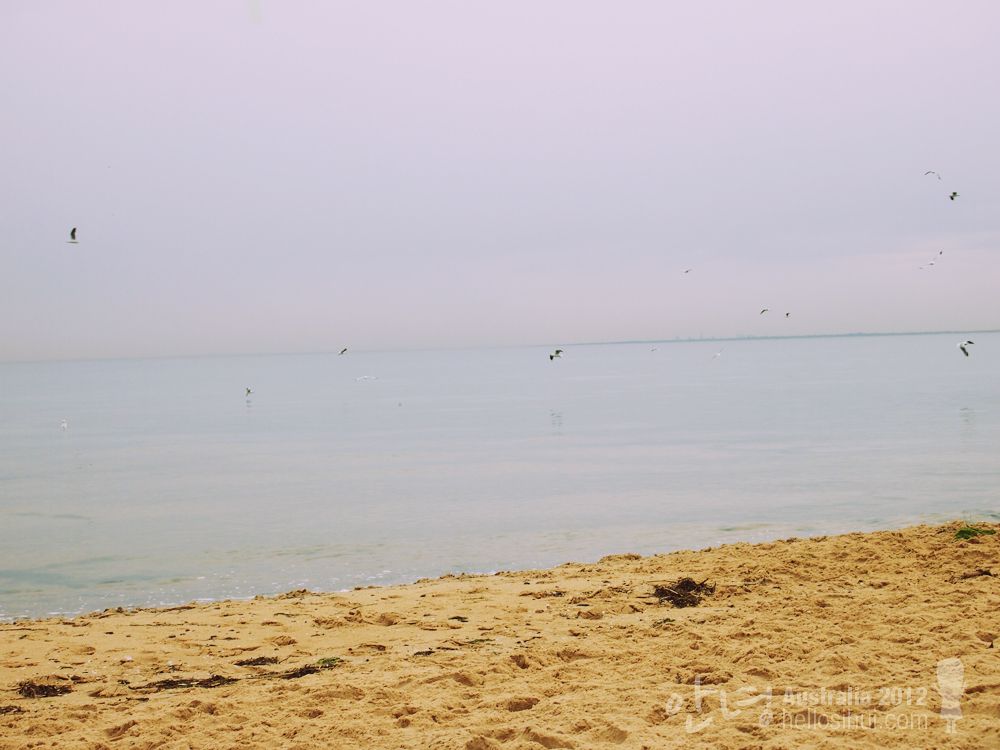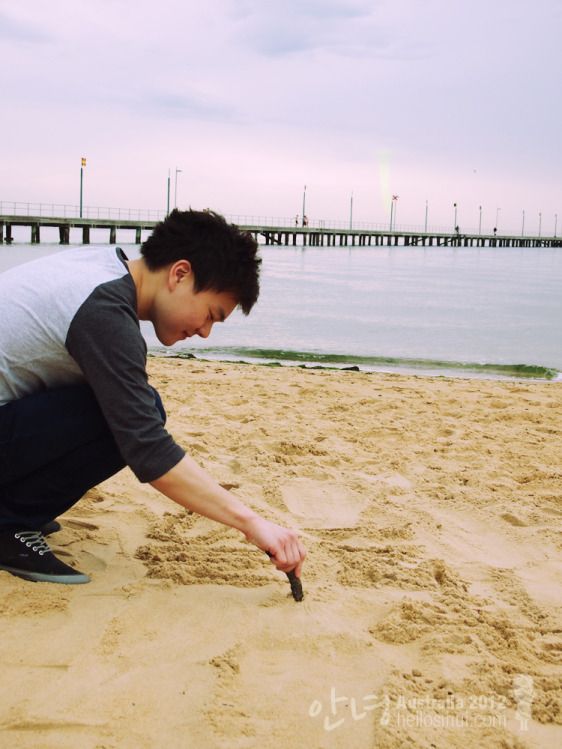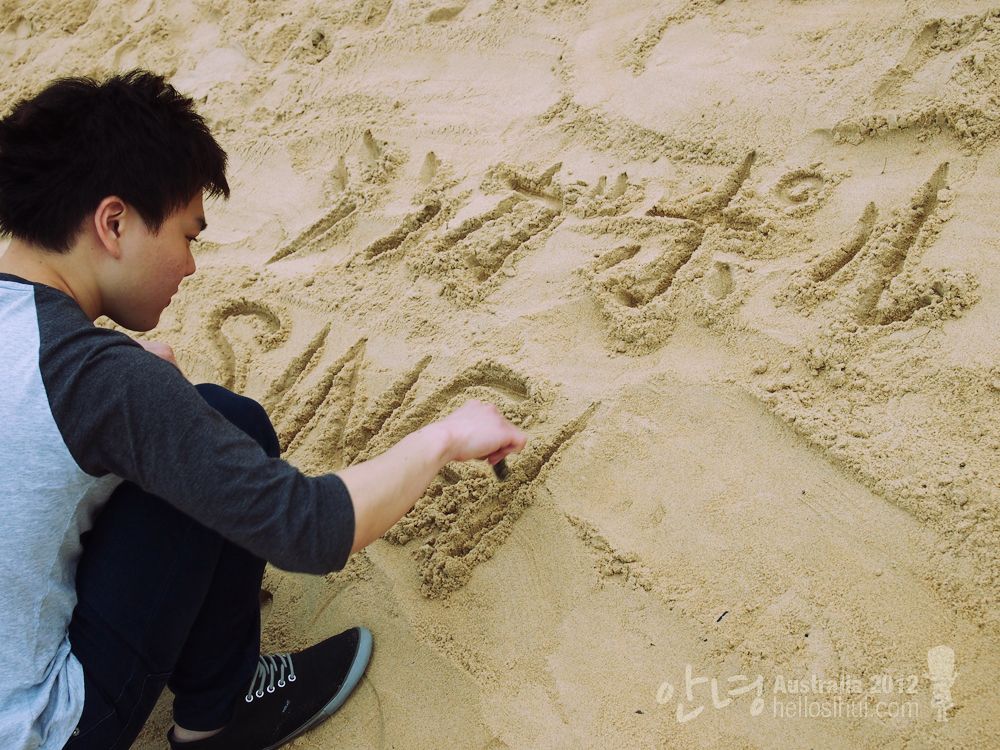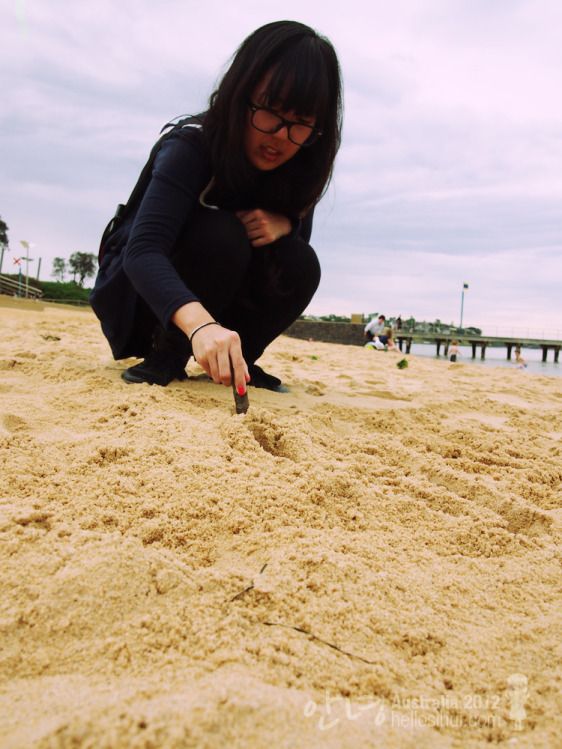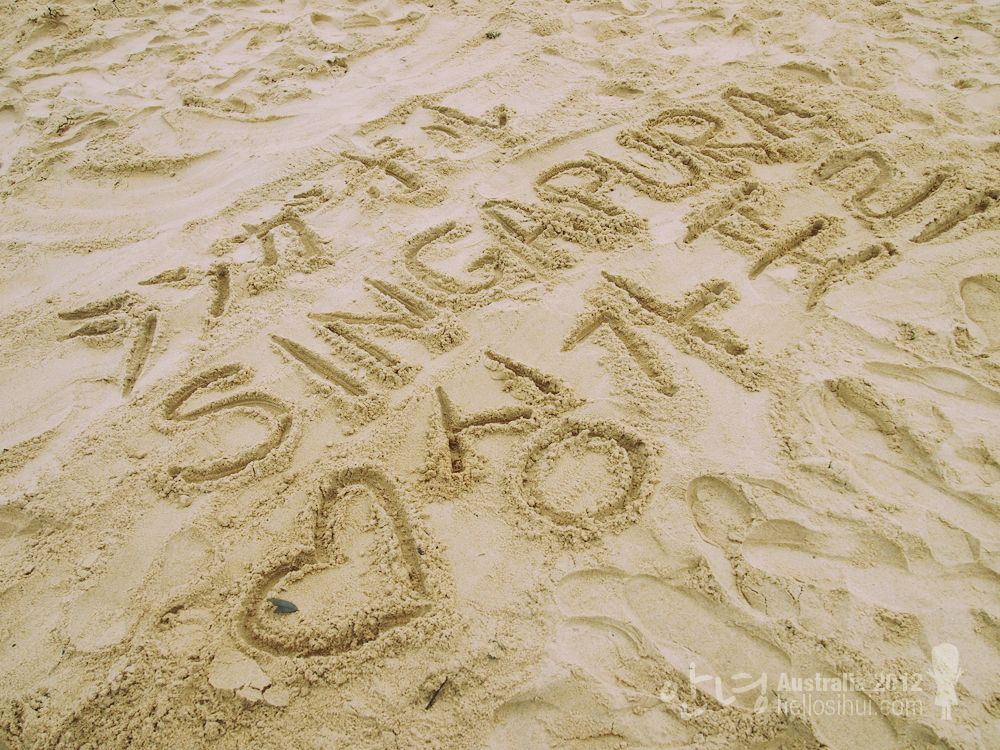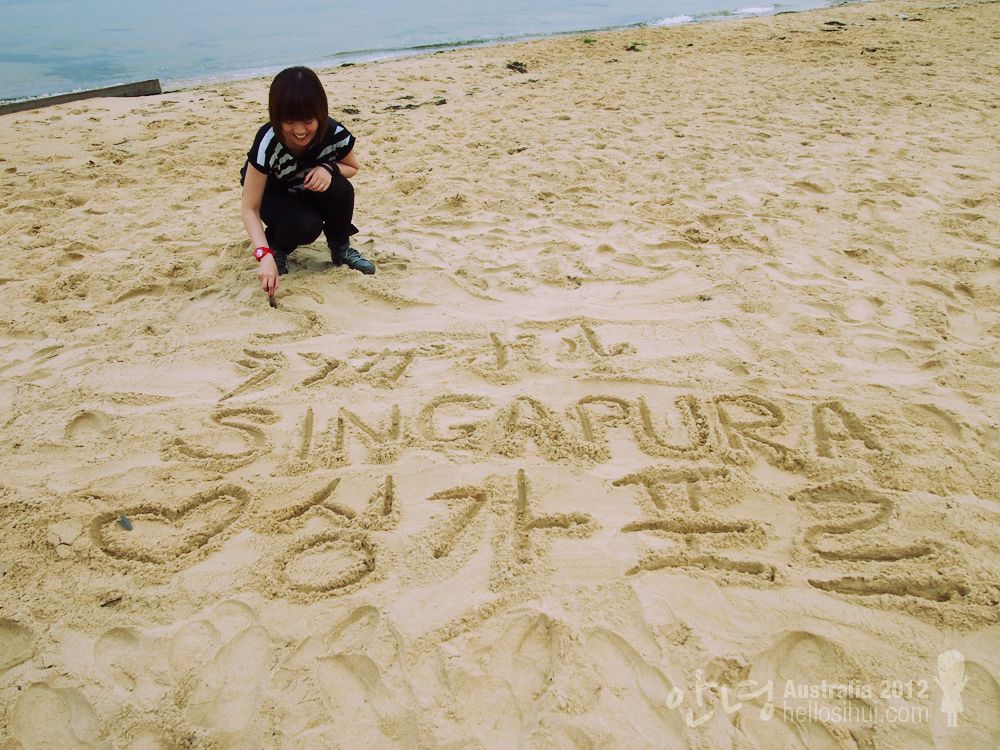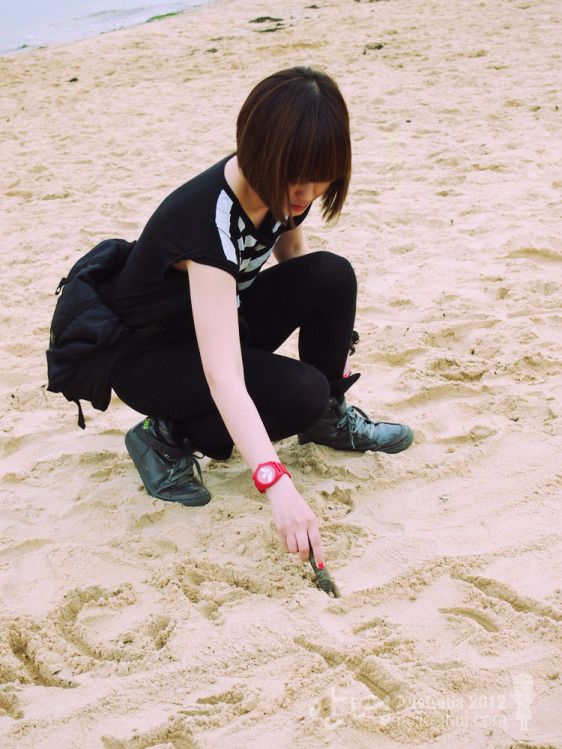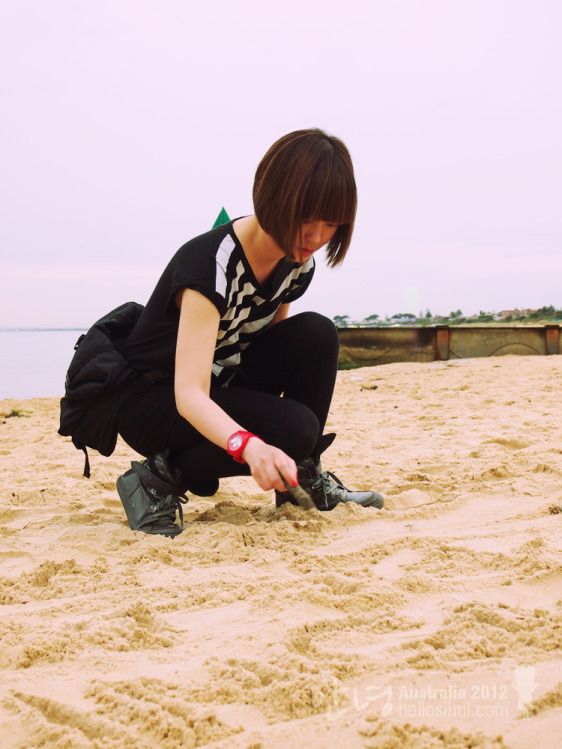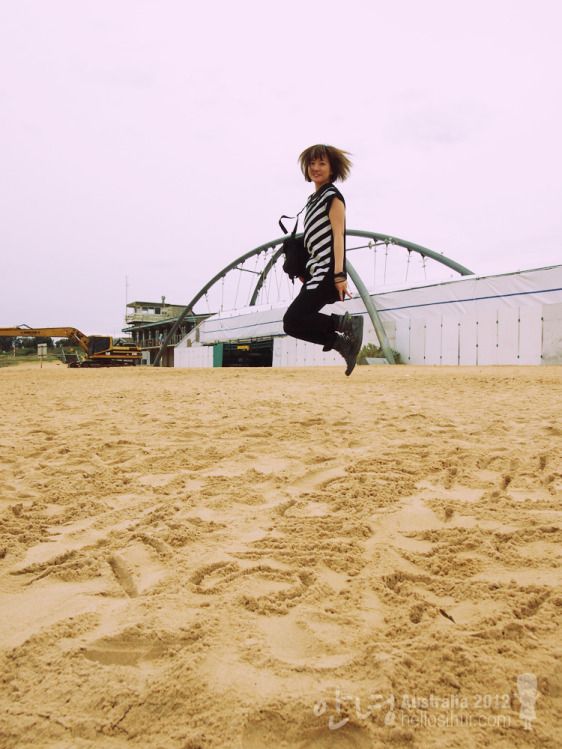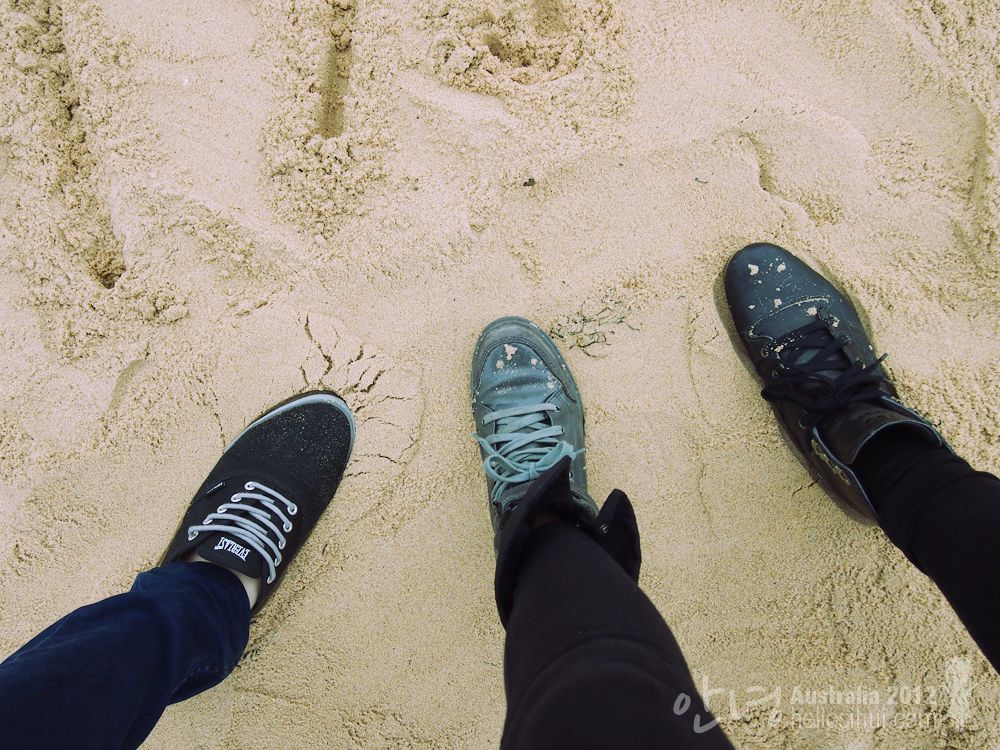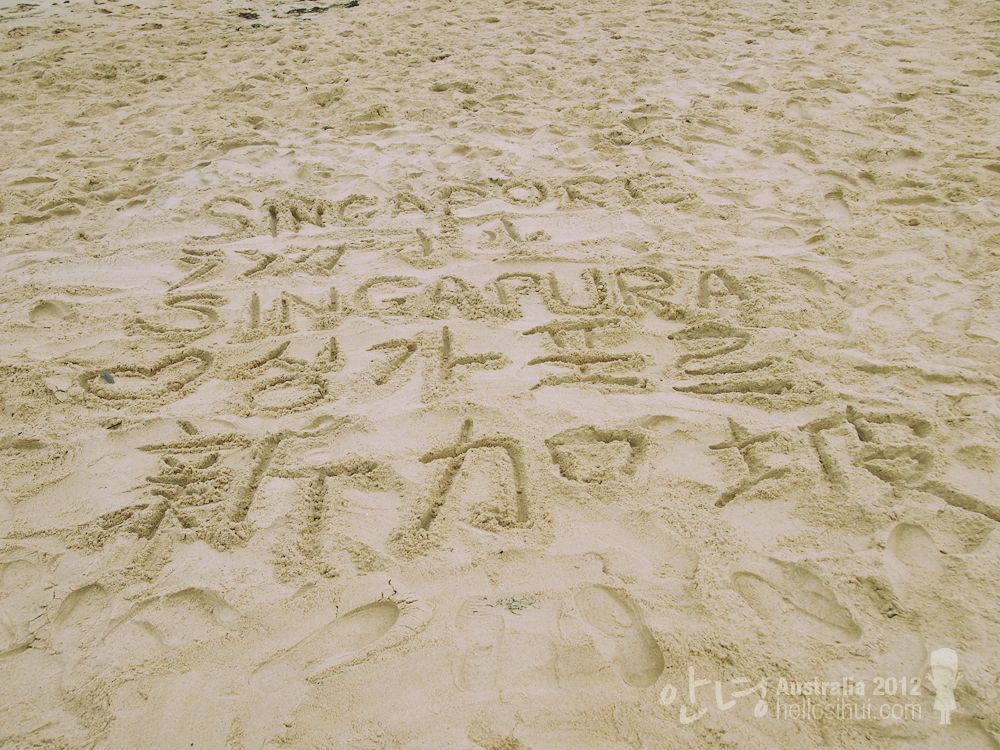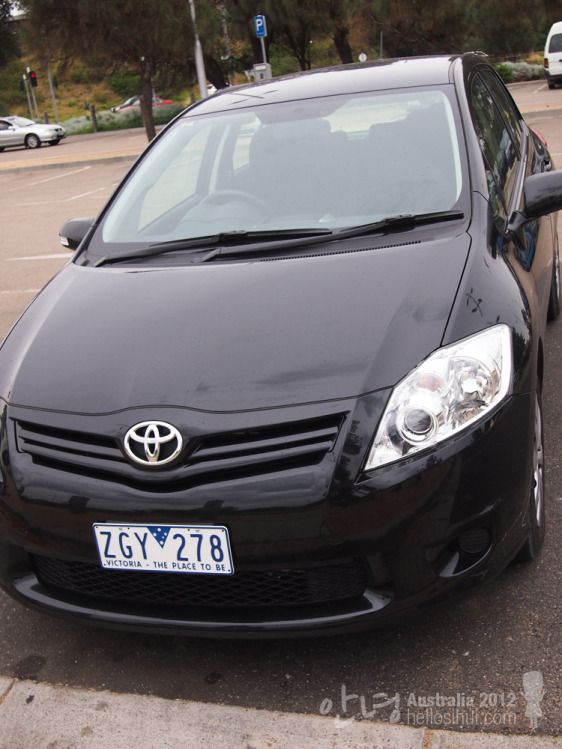 #The place to be, yes man!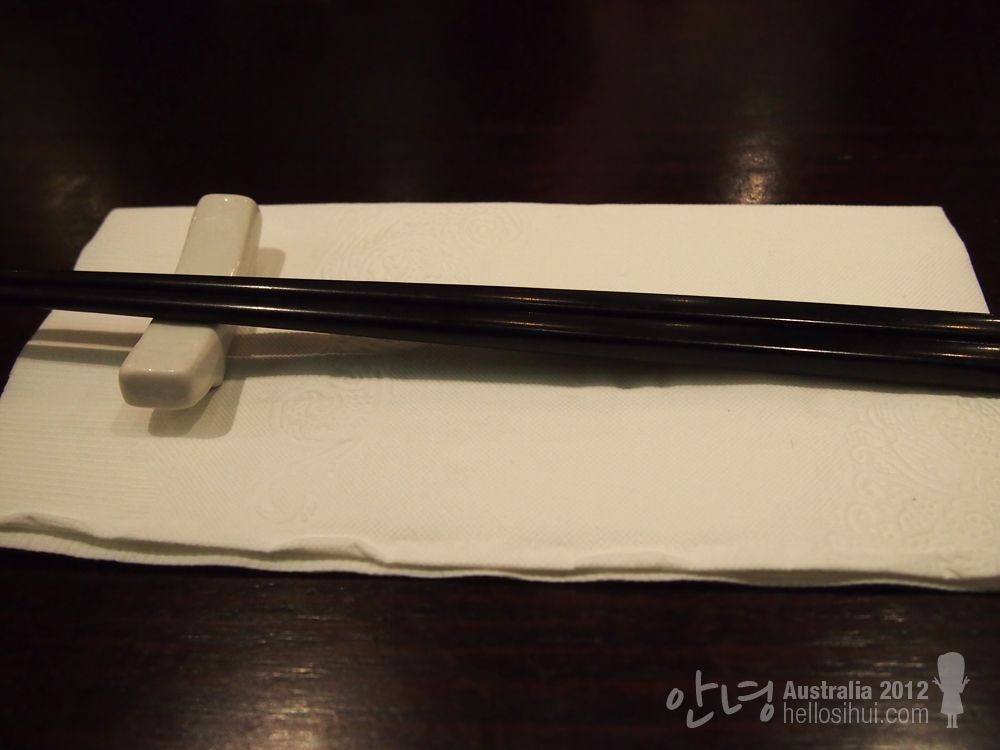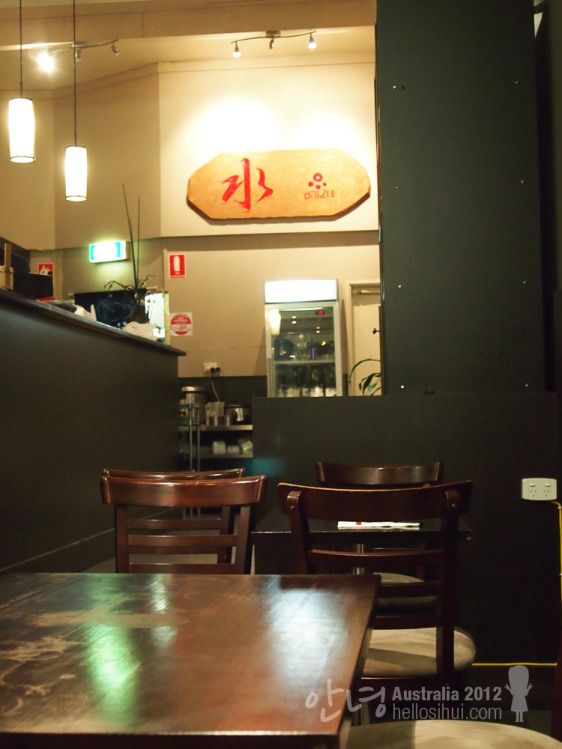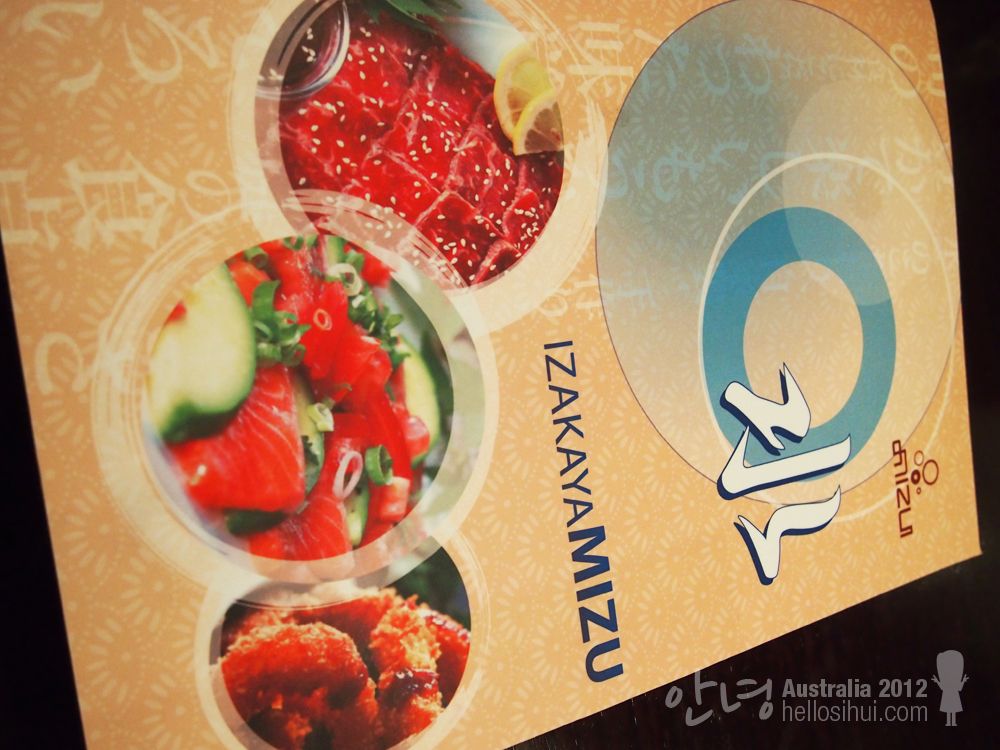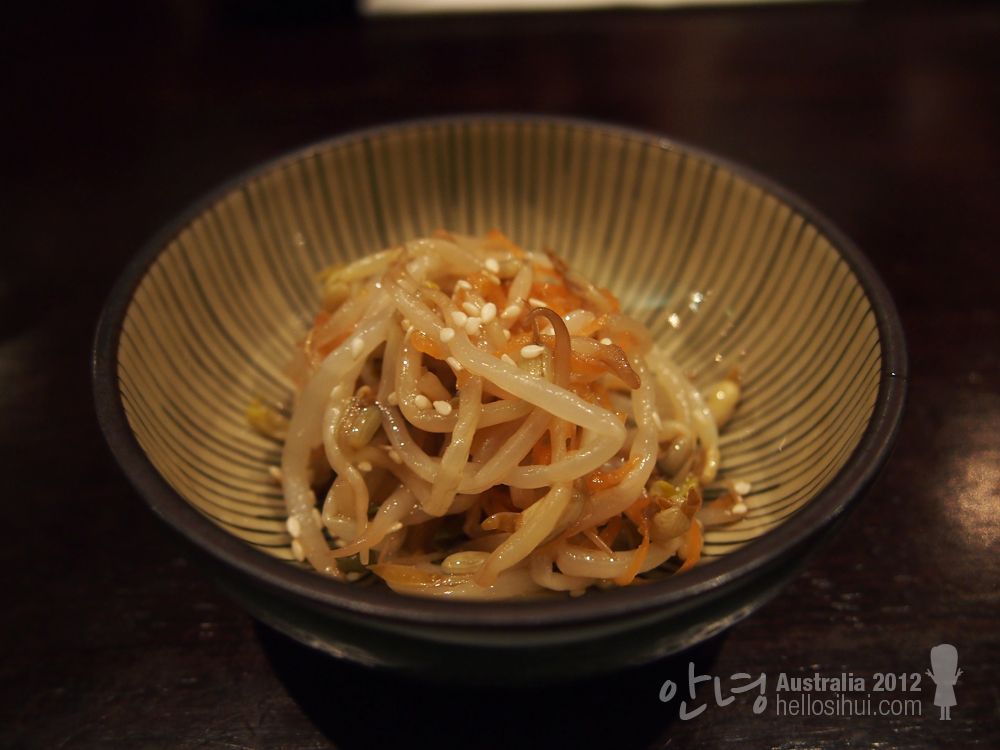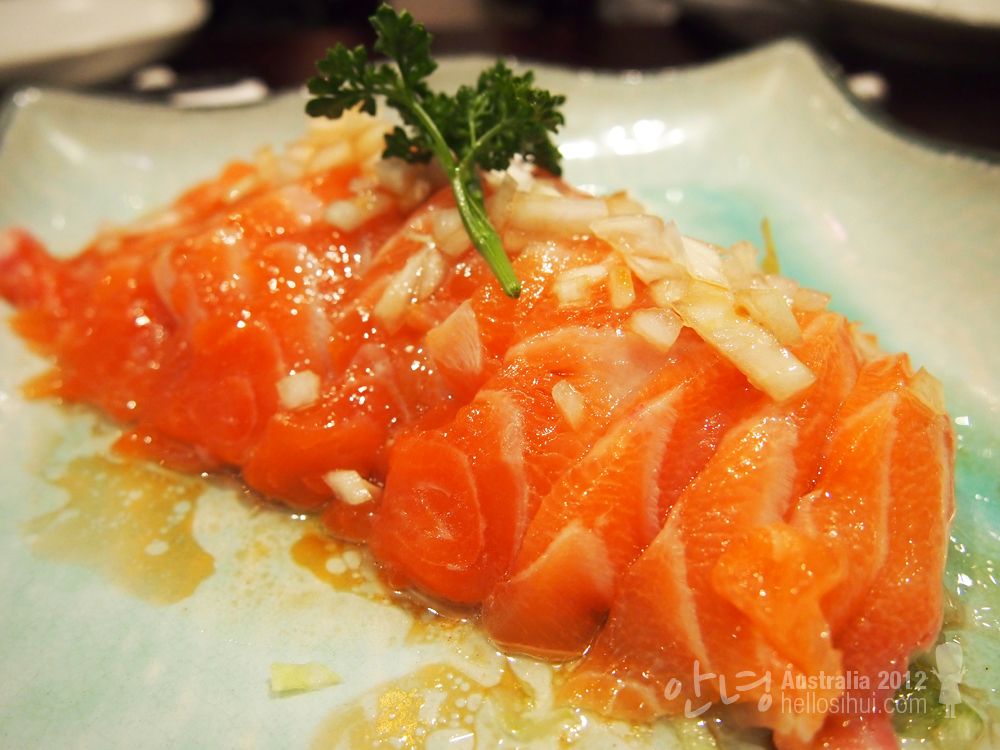 #japanese dinner is really good, yummy salmon!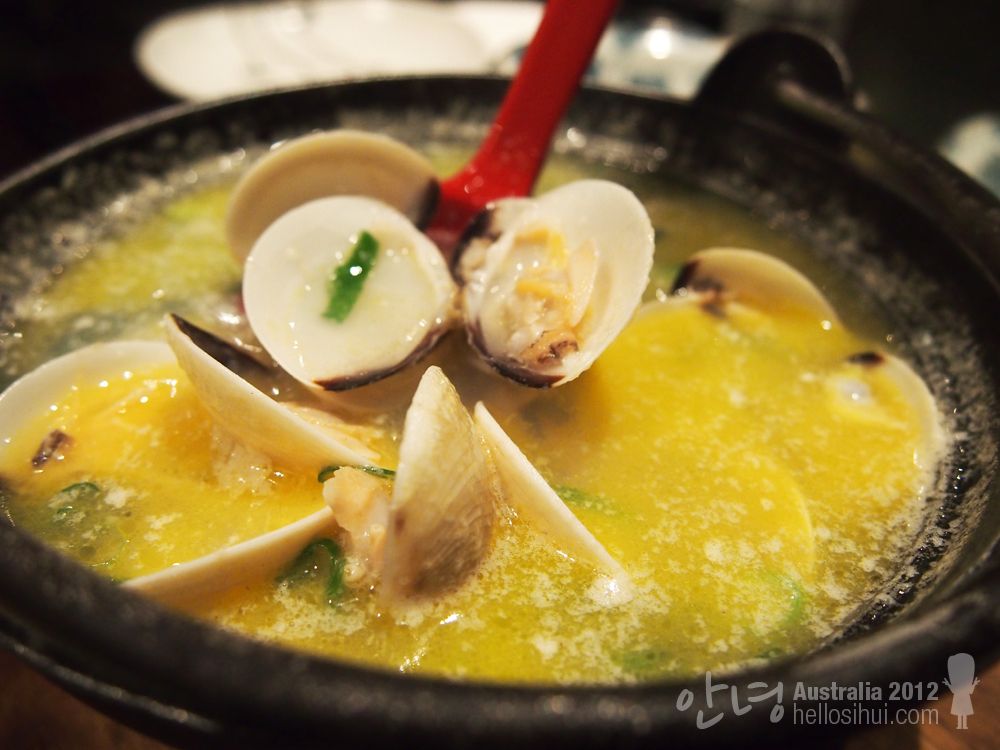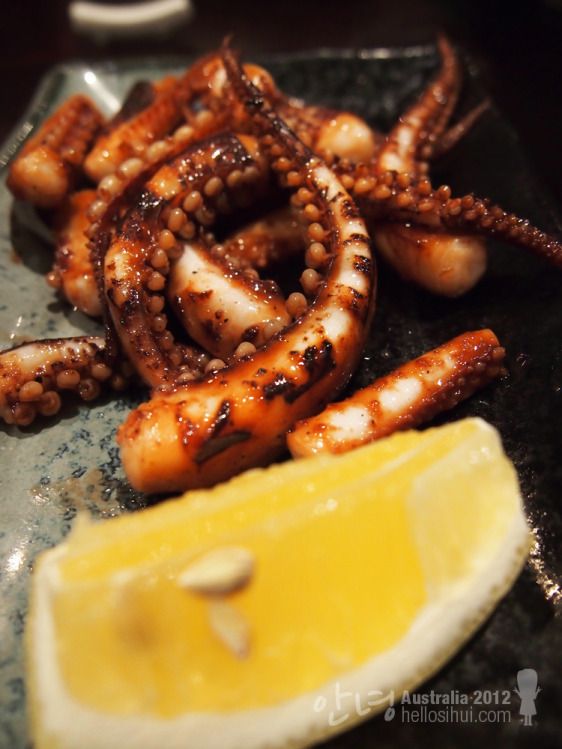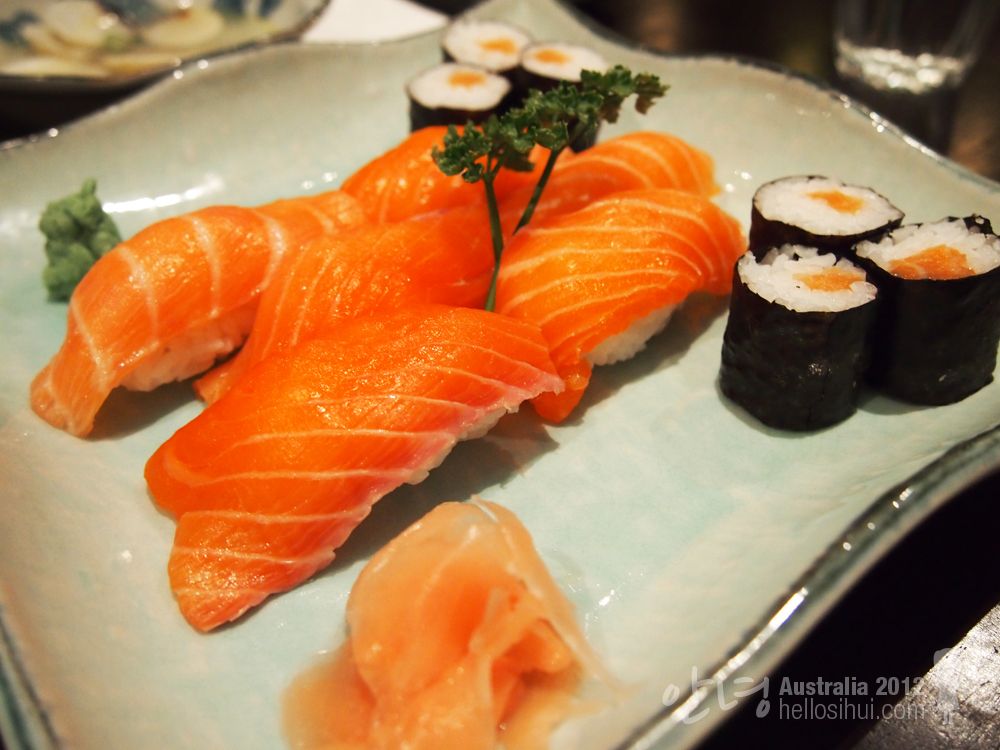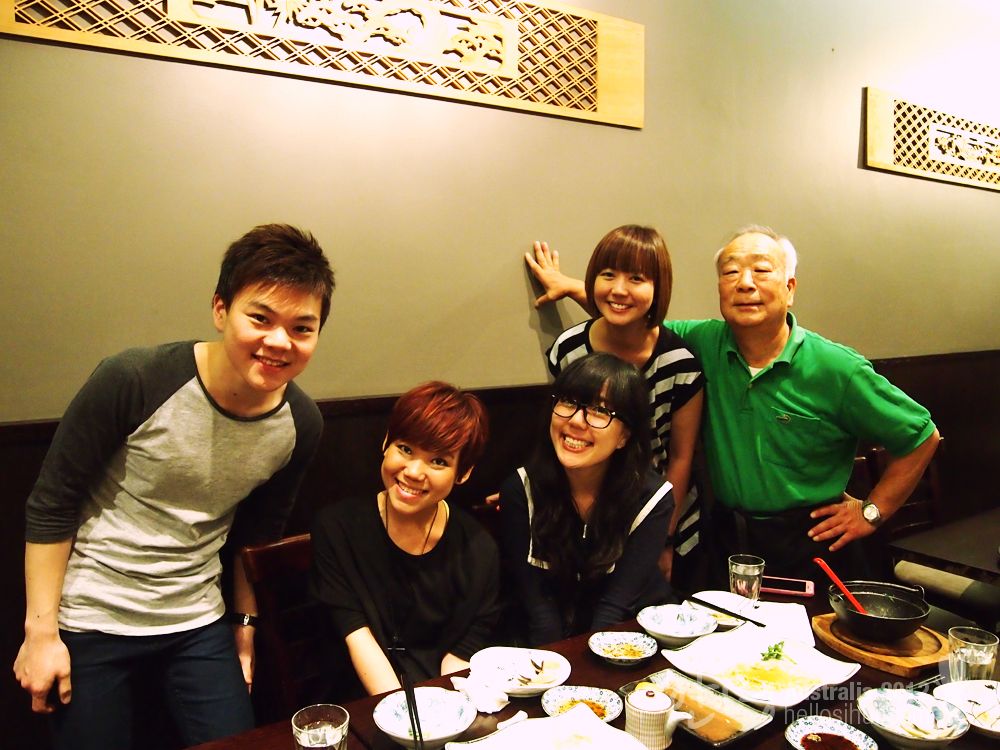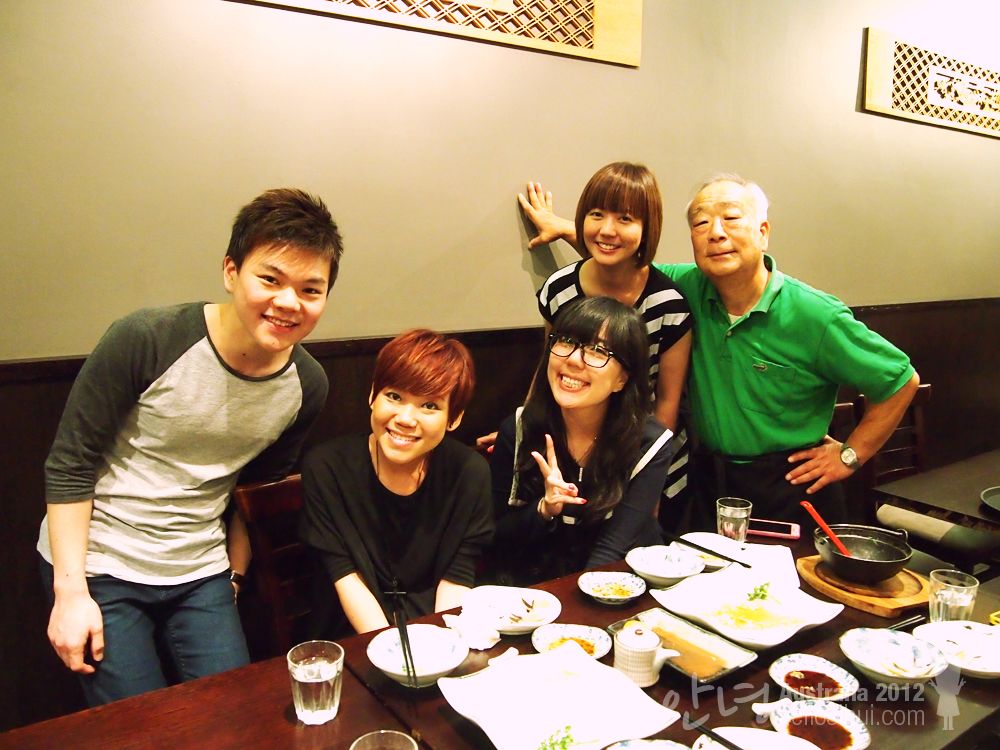 #very nice japanese owner, so want a photo with him hur hur :P