Cafe 5Cijung 오시정 五首诗
[!!!] Please note, this pretty gallery art cafe is closed! So sad! 
Cafe 5 Cijung is a very small gallery art cafe. It shared the similiar meaning of your mood and heart while 'writing five poems'. The cafe interior is very cute and lovely display by local illustrators and artists. Aside from having indulge of dessert and drinks, you can visit their little art corner where you can get some cute purchases as well. The cafe is famous for their healthy drinks such as ginseng milk. And that's the unique selling point for the cafe, with organic dessert and drinks. No, we didn't tried it, it's too challenging for me.
They have a few outlets and the one we went is located at sam cheong dong 🙂 The Cafe is converted from a small apartment and designed in white and wooden interior. With their cafe's glass sunroof design, it reflect the entire cafe to be brighter and livelier. To add on the lovely surrounding with dolls and cute ornaments, it give us comfy feeling while having our little tea time in the cafe.
Clarice passed by 5Cijung cafe few days ago and suggested why not we give a visit. Not knowingly this is one of the famous popular cafe in town, I must be blinded for the last 5 trips :p We gave a try and never regret, it's definitely one of my must-go-cafe the next time. Recently, SBS's room mate EP04,  Hong Soo Hyun and Lee Sora visited a cafe for their strawberry bing su, which is apparently the very one we visited in Samseongdong 🙂
We visited here right after our Jongmyo Shrine and Bukchon Hanok Village cultural tour 🙂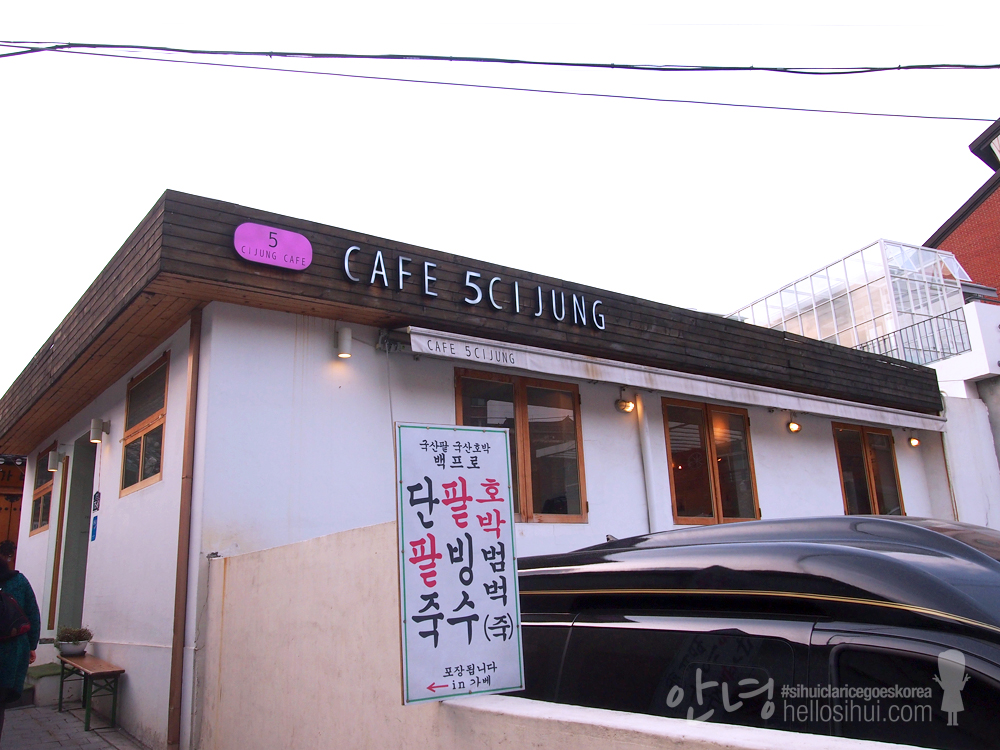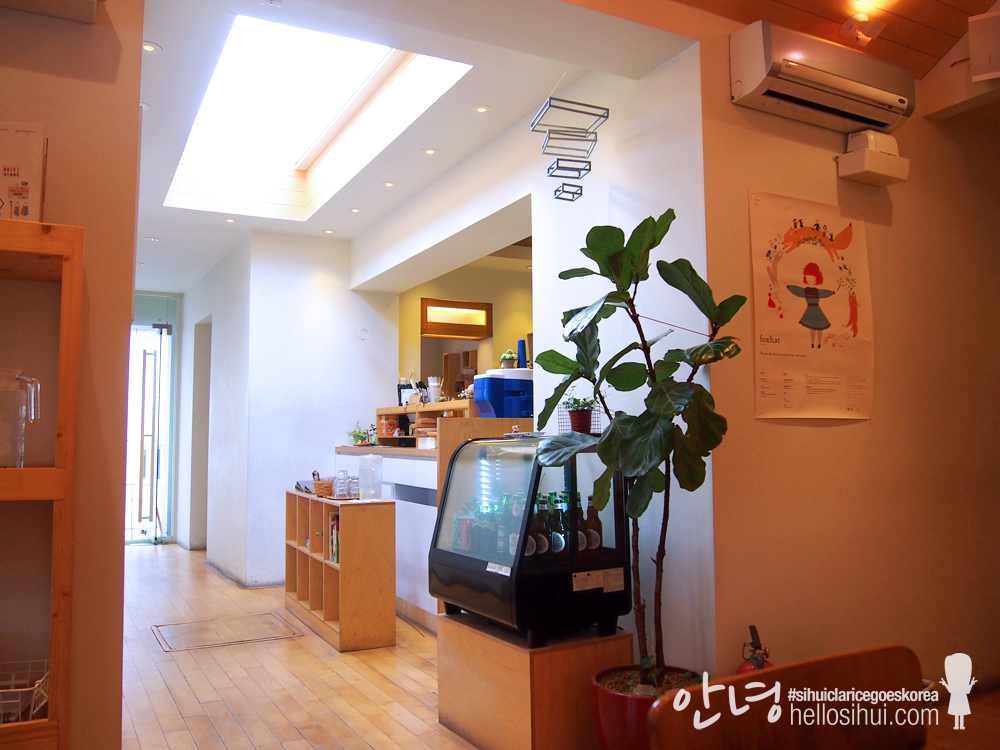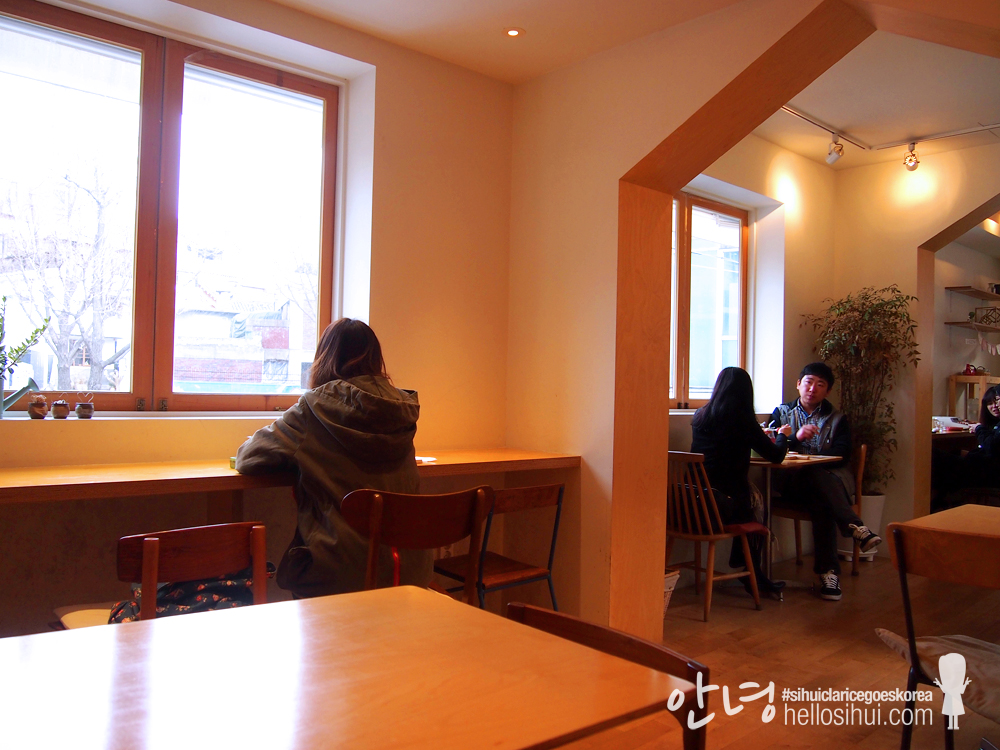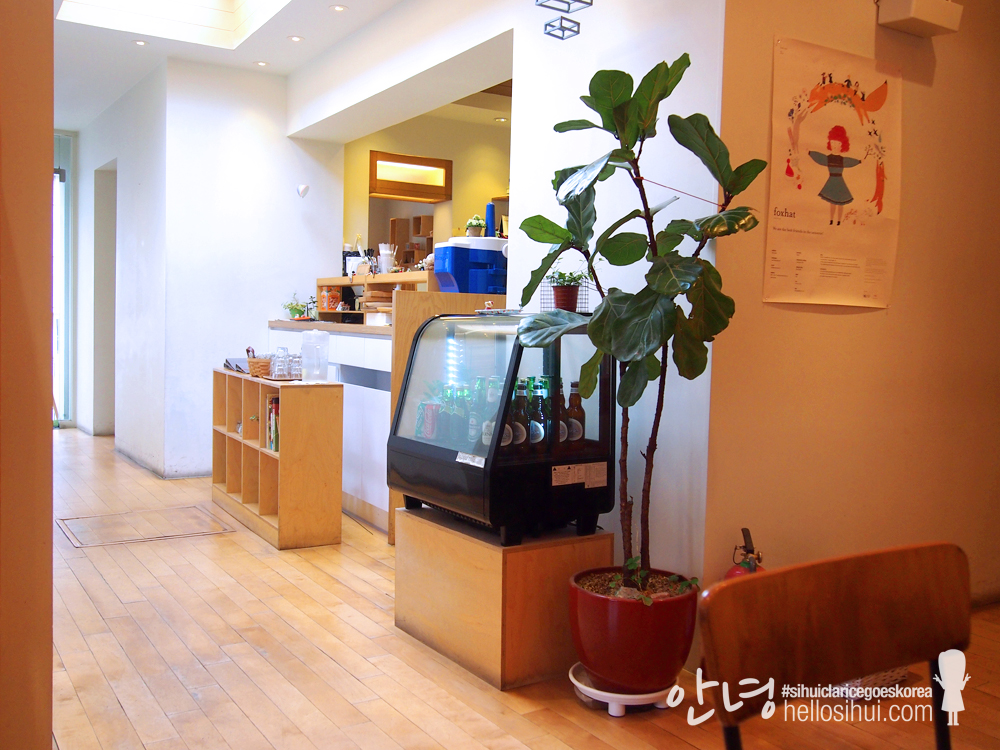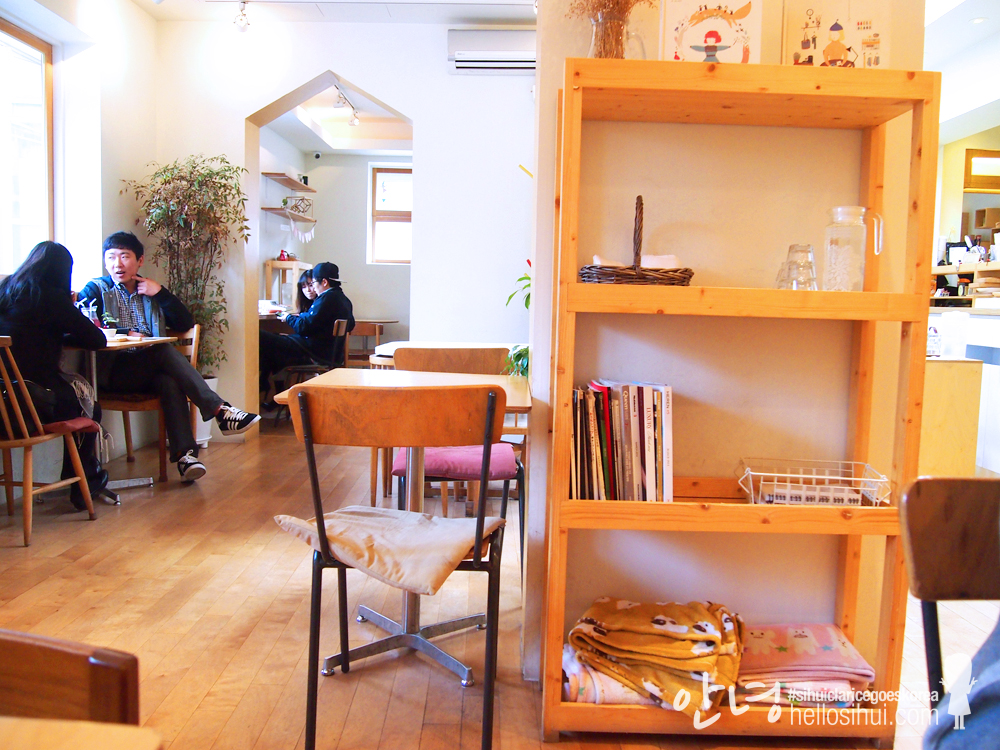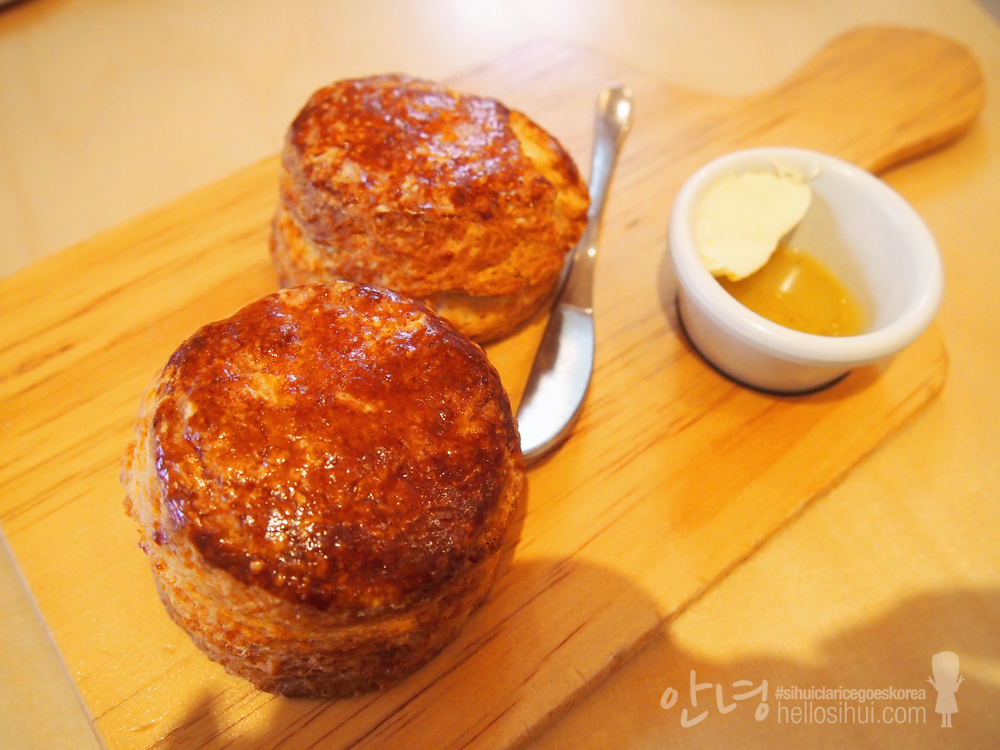 Fresh Baked Scones, for every meal ordered. I'm not a fan of scones, but THIS IS SO GOOD!
It's buttery and soft when you eat it, simple as that – it's so nice not to finish it 🙂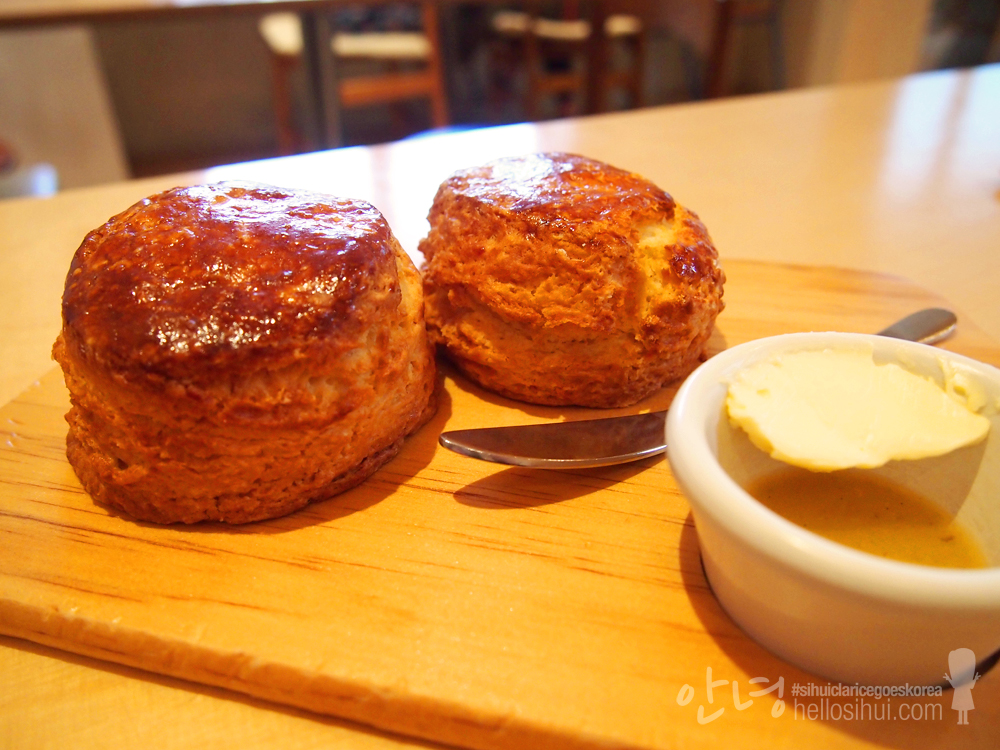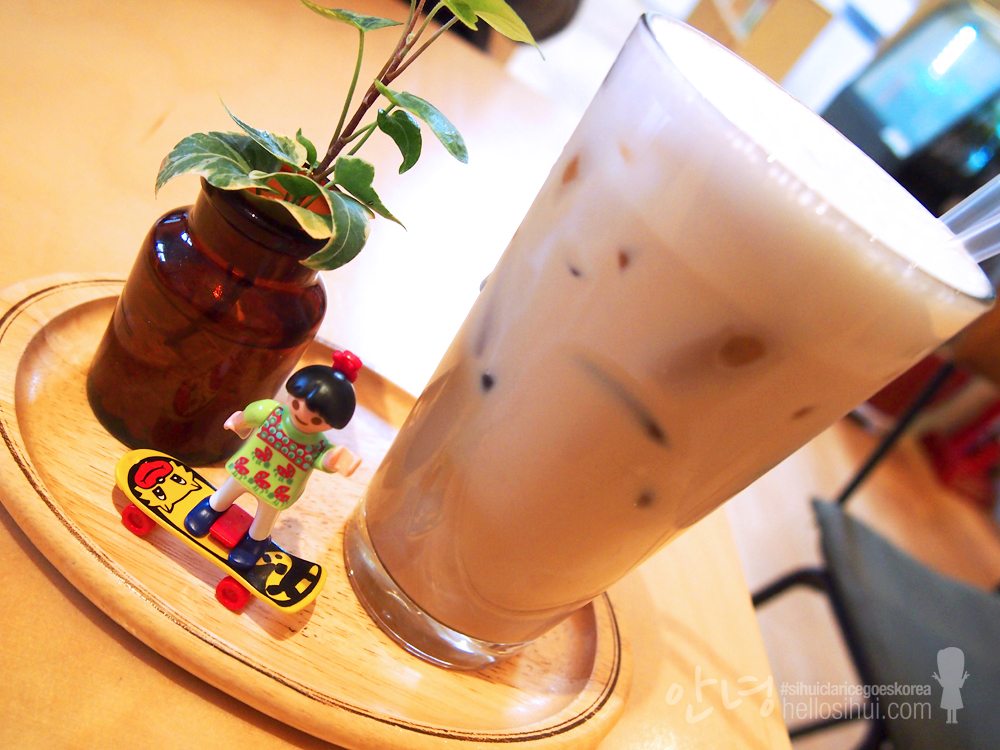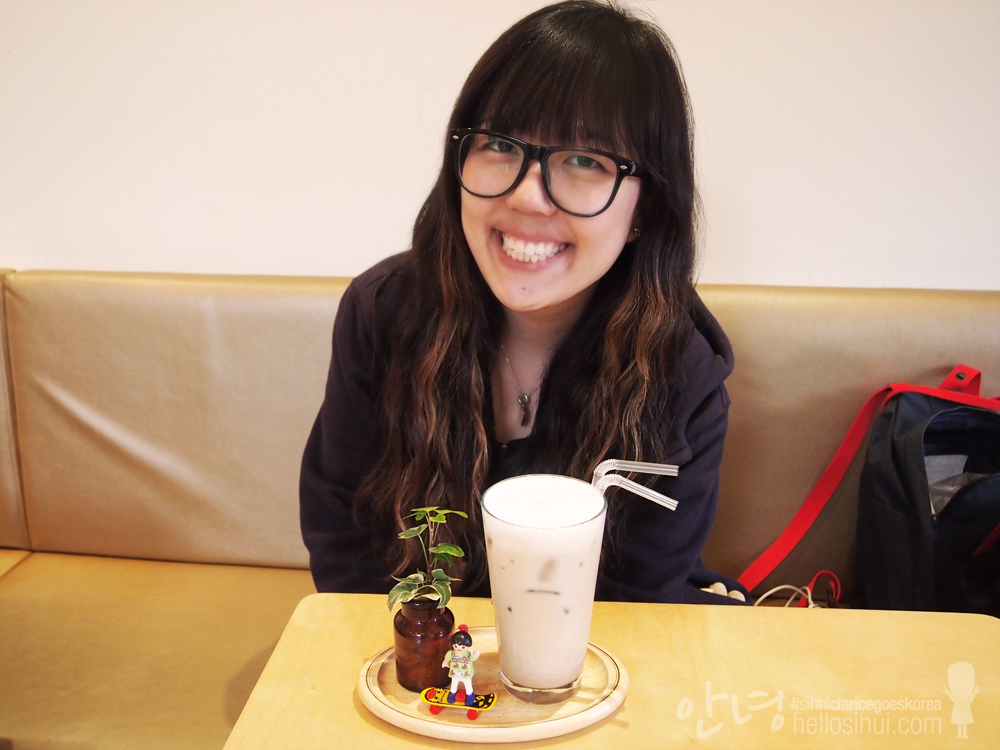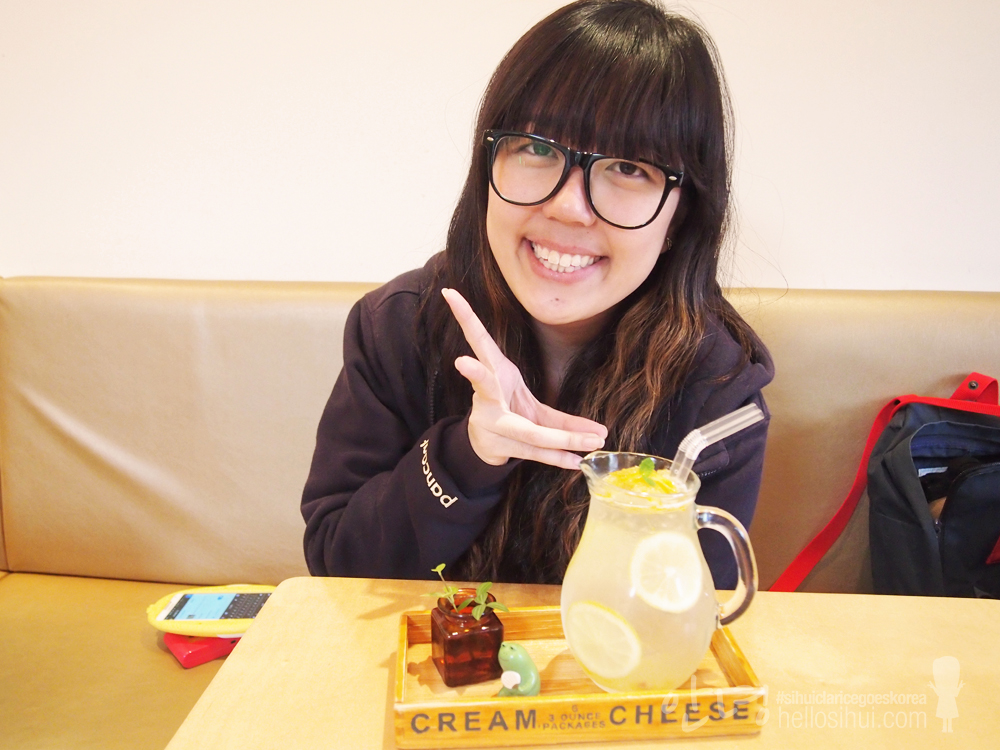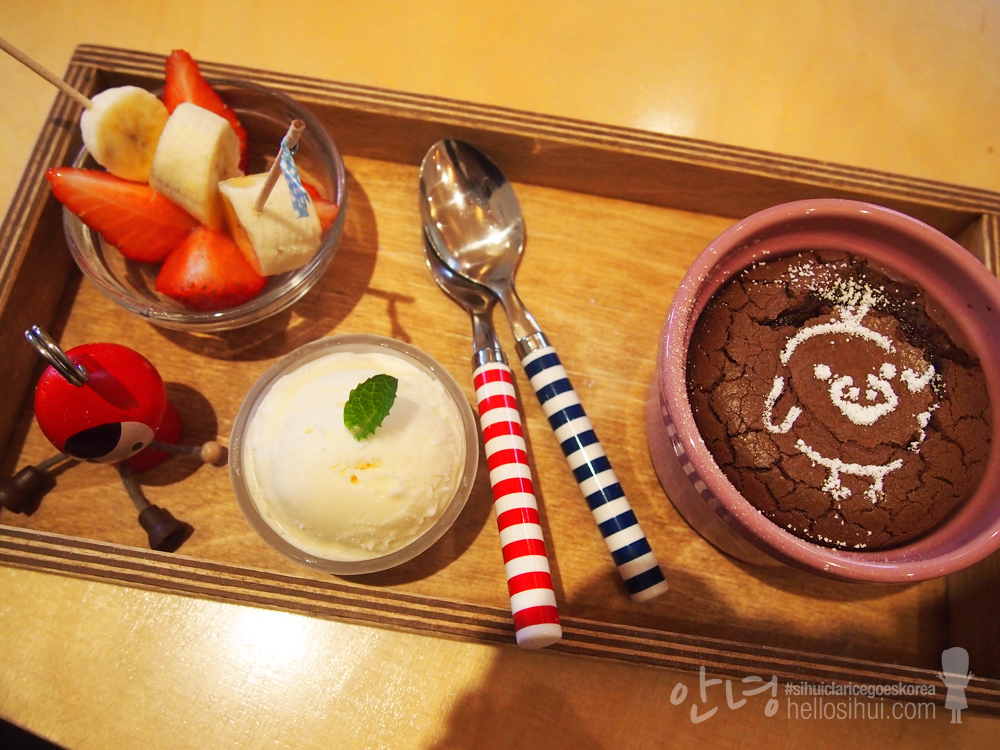 I never had such nice lava cake ever, it's accompanied by my favorite ice-cream
– yes just vanilla ice cream hehe. It's so good!
the rich and creamy chocolate flow out from the center of the lava cake was amazing.
it wasn't as amazing as the moment you have a mouthful of it. It just goes whoa~
This is so good, so puffy so creamy so buttery, and its not over-doing it taste. It's just nice!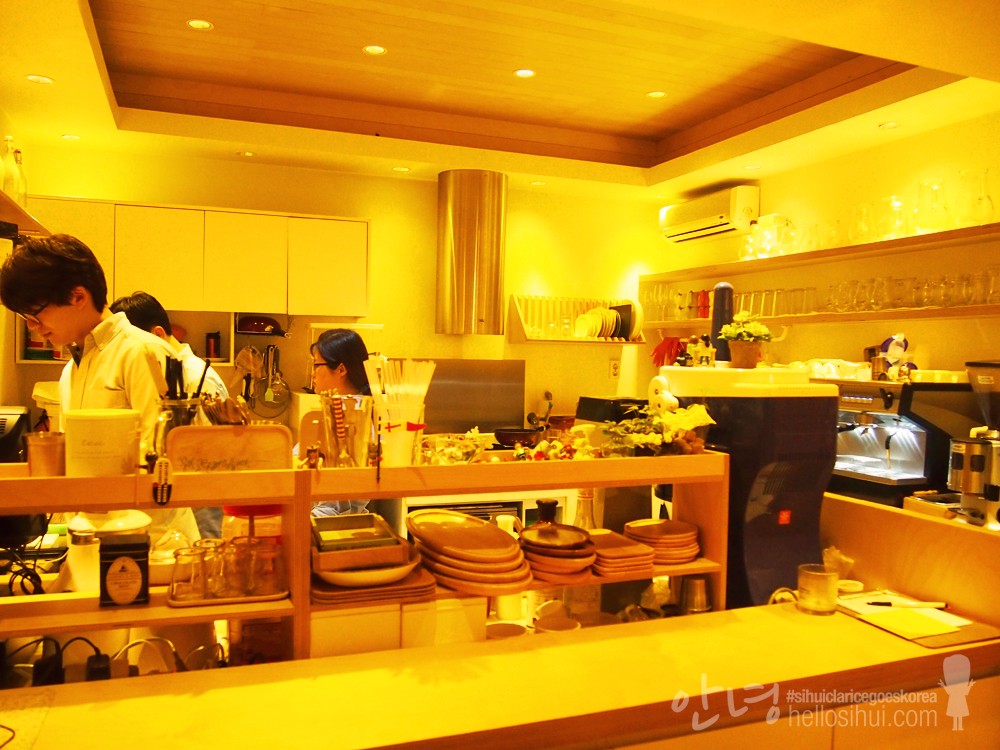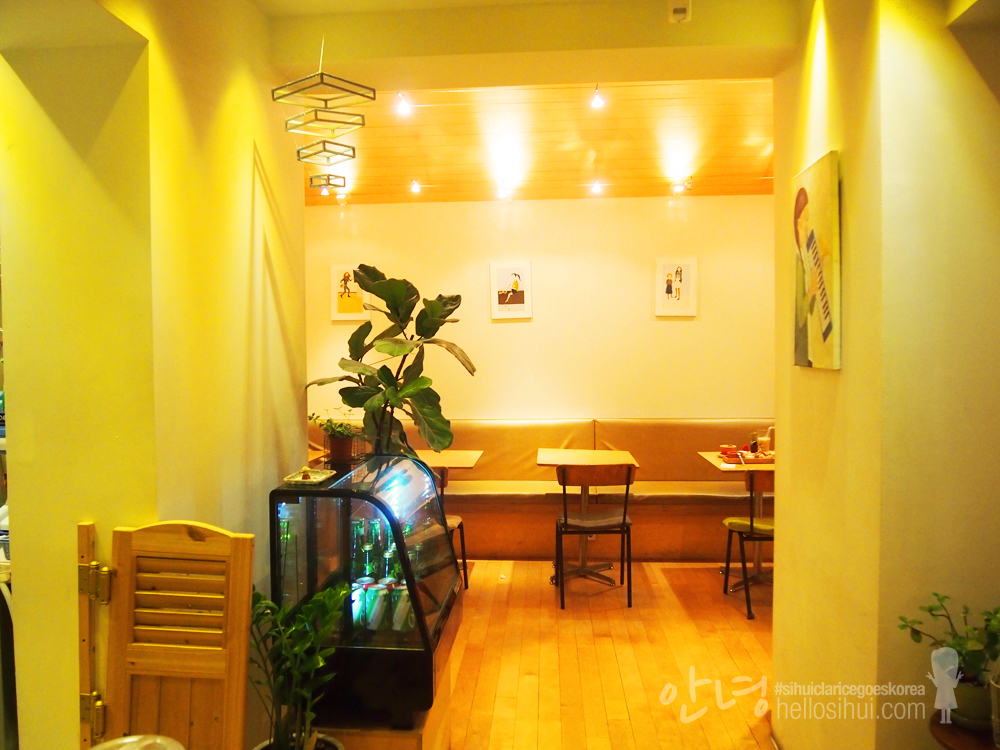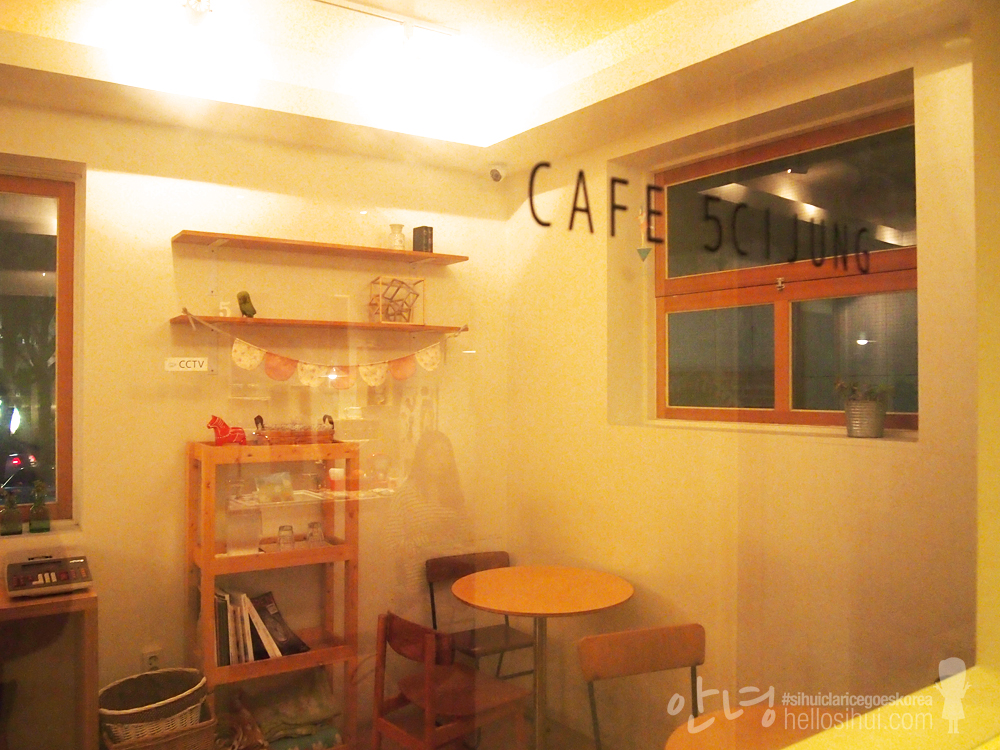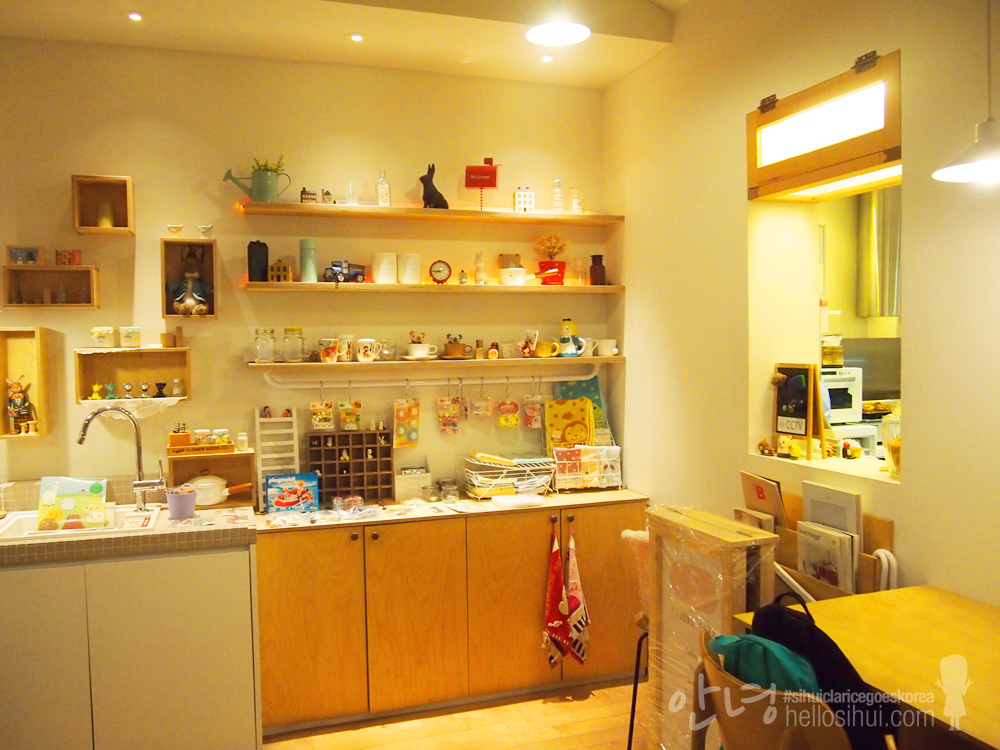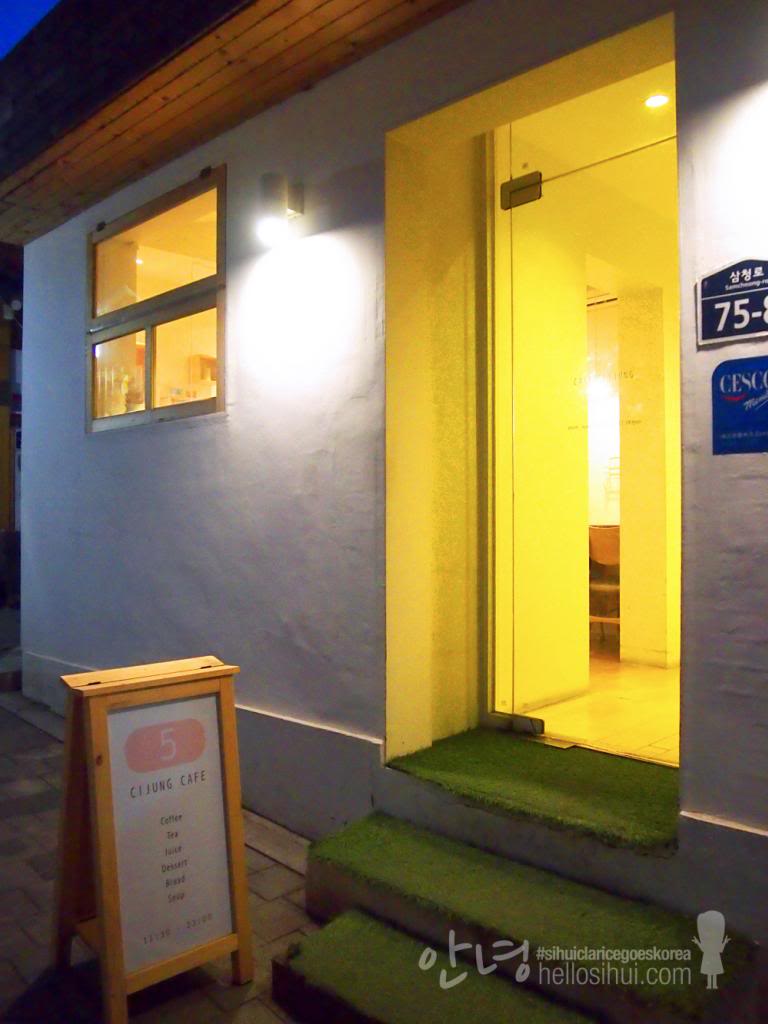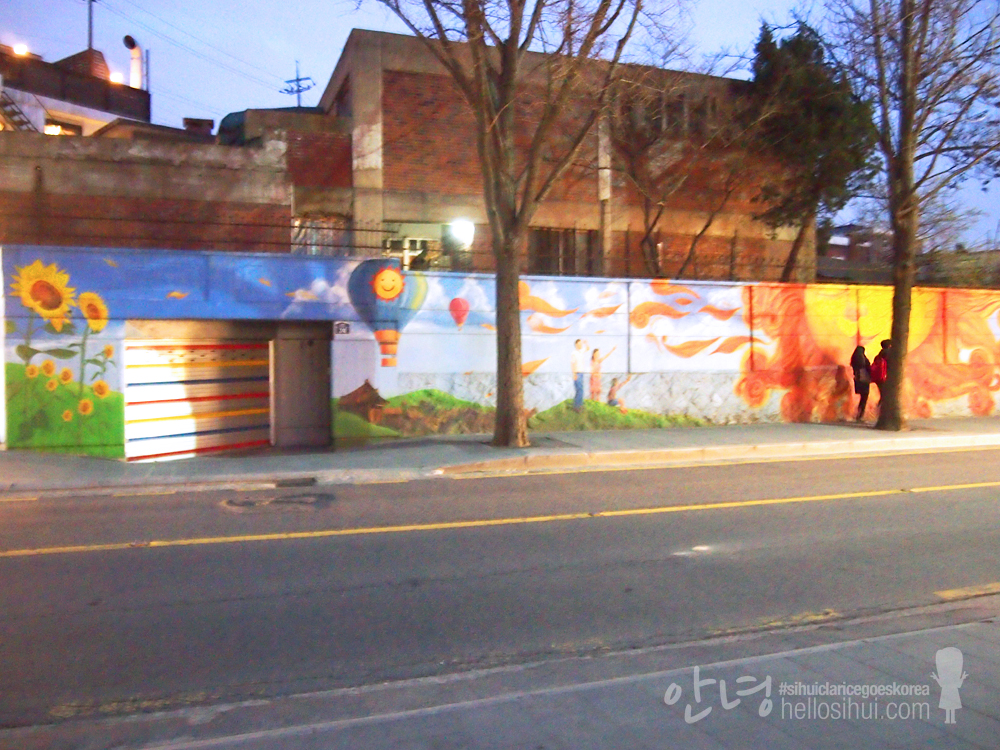 Tel: 02-730-2008
Address: 서울시 종로구 팔판동 57
Direction: Anguk Station Exit 1
(Spot the Wall Art at the side of the road, and you will find 5Cijung Cafe just opposite)
---
---